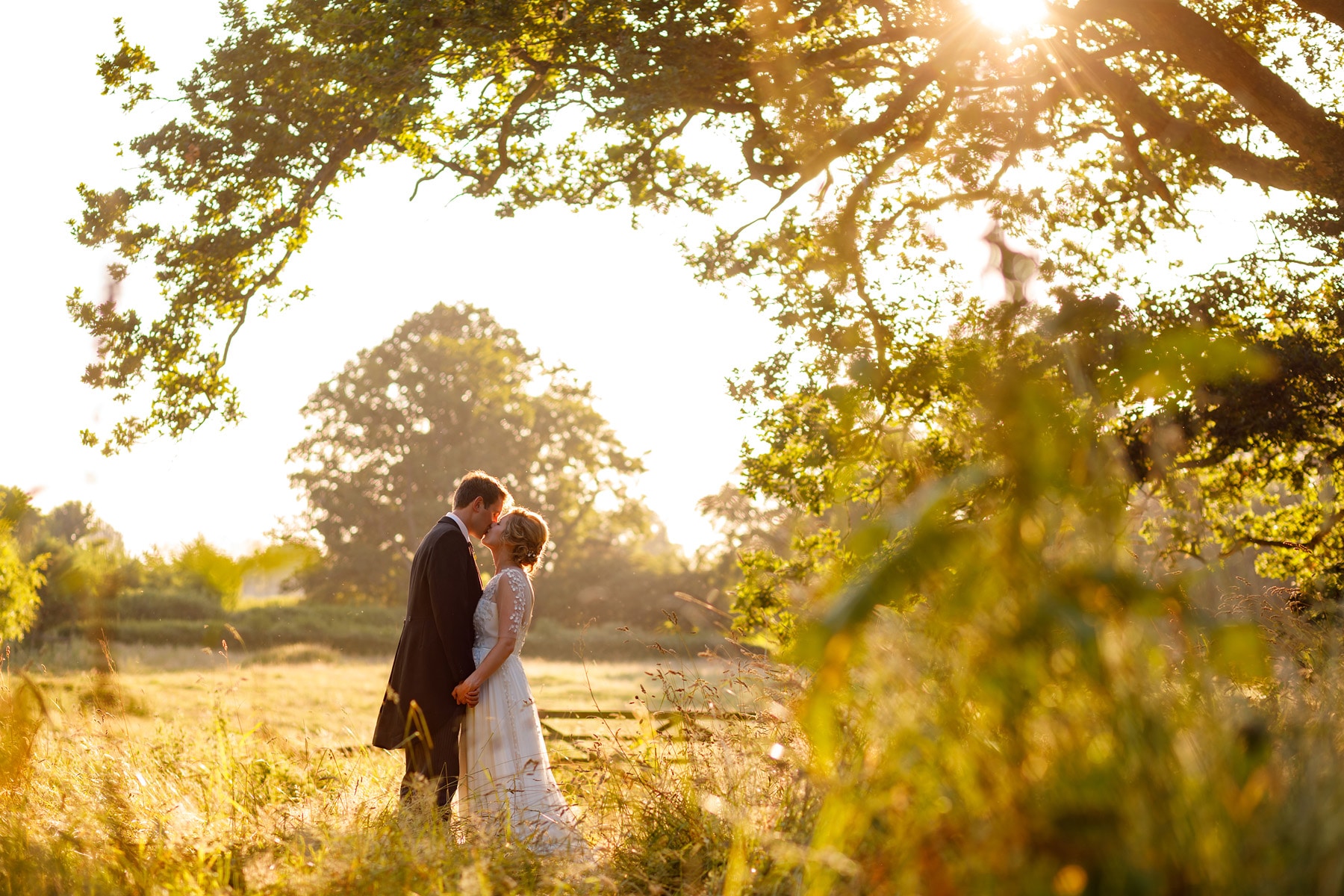 100 Best Wedding Photos of 2018
Part One – It's all about you
It's that quiet time of year for wedding photographers so it gives me a chance to reflect and pull out some of my best wedding photos that appeared on my blog in 2018.
It quickly became apparent that this wasn't going to be an easy task. On my first run through I ended up with a pile of 500+ photos! Even taking a second run through I was still left with 300-odd images.
So I've decided to split the images into three groups. My aim is to reflect the different aspects of a wedding day that I try to capture. This first set is focused on what many people might think wedding photography is mostly about – the bride and groom.
Of course, you two as the bride and groom are the most important people at your own wedding. You're going to expect the see lots of photos of yourselves! This set of images reflects that. In my next post, I'm going to be looking at everyone else who makes up your wedding day. The final post will be images of all the little details that you've spent countless hours agonising over…
As you might expect from a documentary photographer these images are taken in the moment, without interference or direction from me. I love trying to catch those little looks and interactions that define people and bring a memory of their day to life. Of course, nearly all my clients like to have some romantic portraits taken. The middle section of the post is devoted to the 20-odd minutes that I steal the bride and groom away their guests for a well-earned break in the day.
So without further waffle, I give you my 100 best wedding photos of 2018 – bride and groom edition…
ps. see more from any of the weddings below by clicking on the images
Of course weddings are not all about the bride and groom.
Part two looks at everyone else at a wedding: 100 wedding guest photos, part three is all about the wedding details that set the scene.