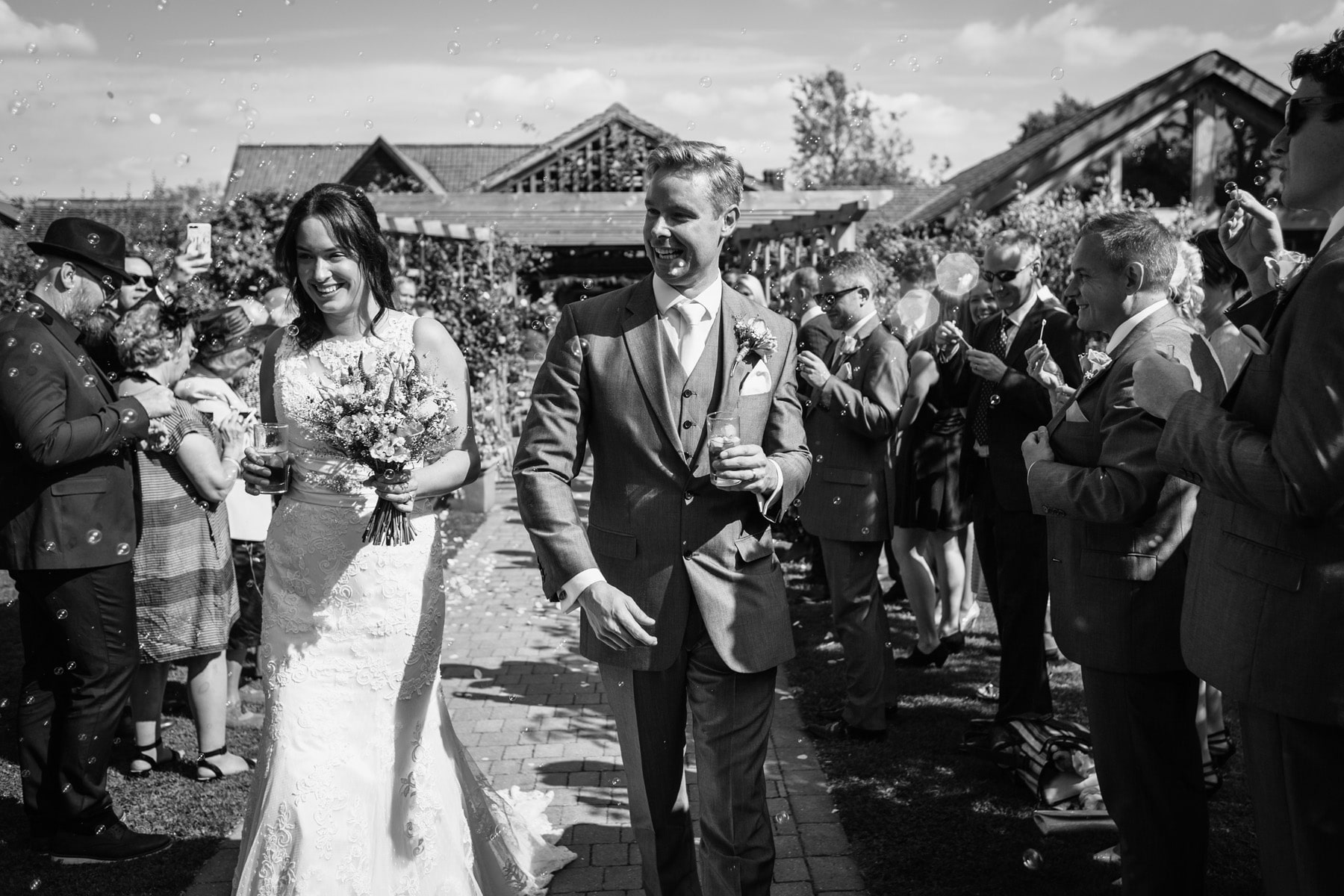 Maidens Barn Wedding Photography | Jenny and Paul
Maidens Barn Wedding Photographer
about a boy …
There's going to be a lot of photos of a particular young man at this Maidens Barn wedding – my brief was to make sure I got a lot of shots of Jenny and Paul's son Ethan. It wasn't difficult, he likes to make himself known and be where the action is. The first shot below was as I was getting my cameras out of my bag seconds after arrival to photograph the girls preparations. Ooh a camera! I'd better pose! You'll see him a lot over the course of the wedding day!
After spending an hour or so with the girls I headed over to the Saracen's Head pub in Great Dunmow to hook up with Paul and the boys … and Ethan of course! It was soon time to go and we all headed over to the barn to set up and for Paul to meet the registrars.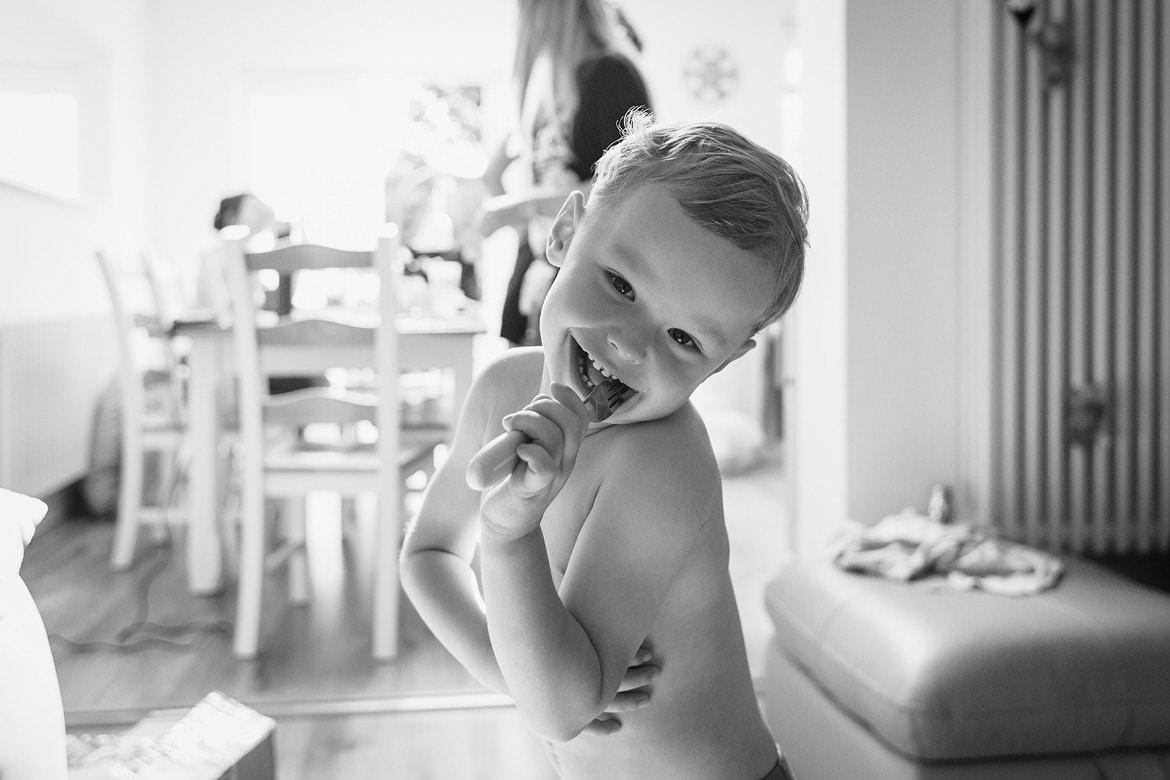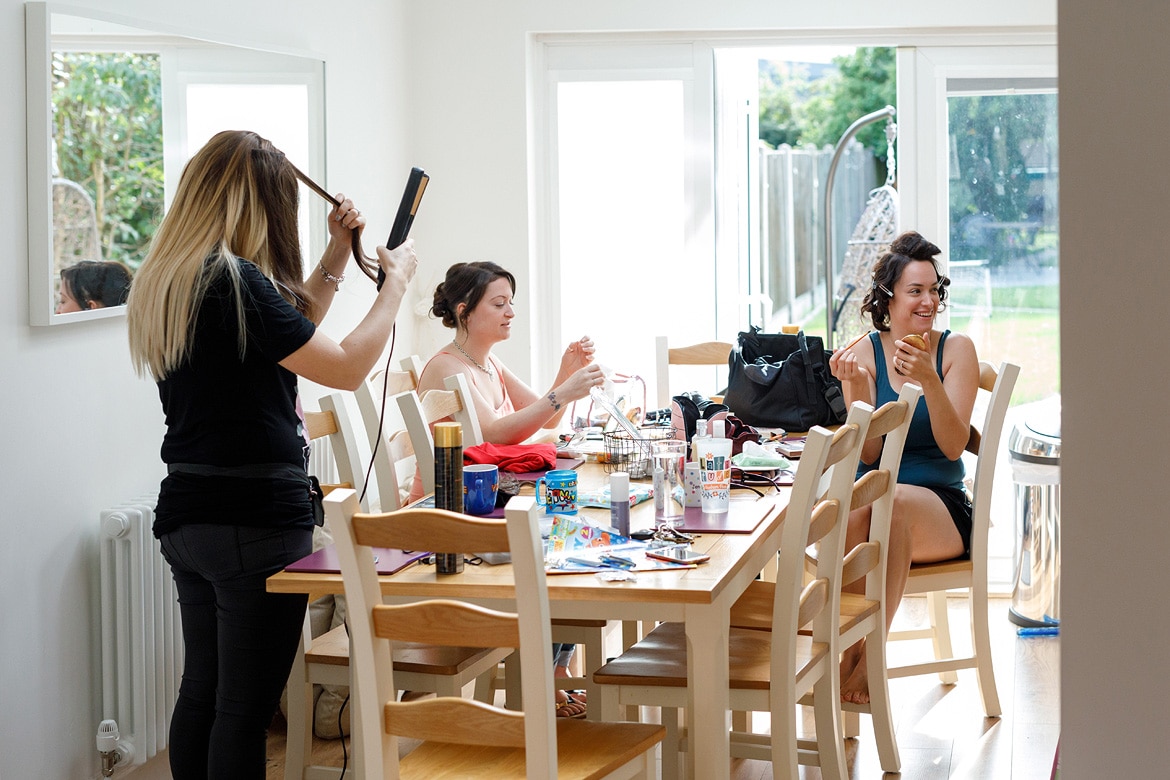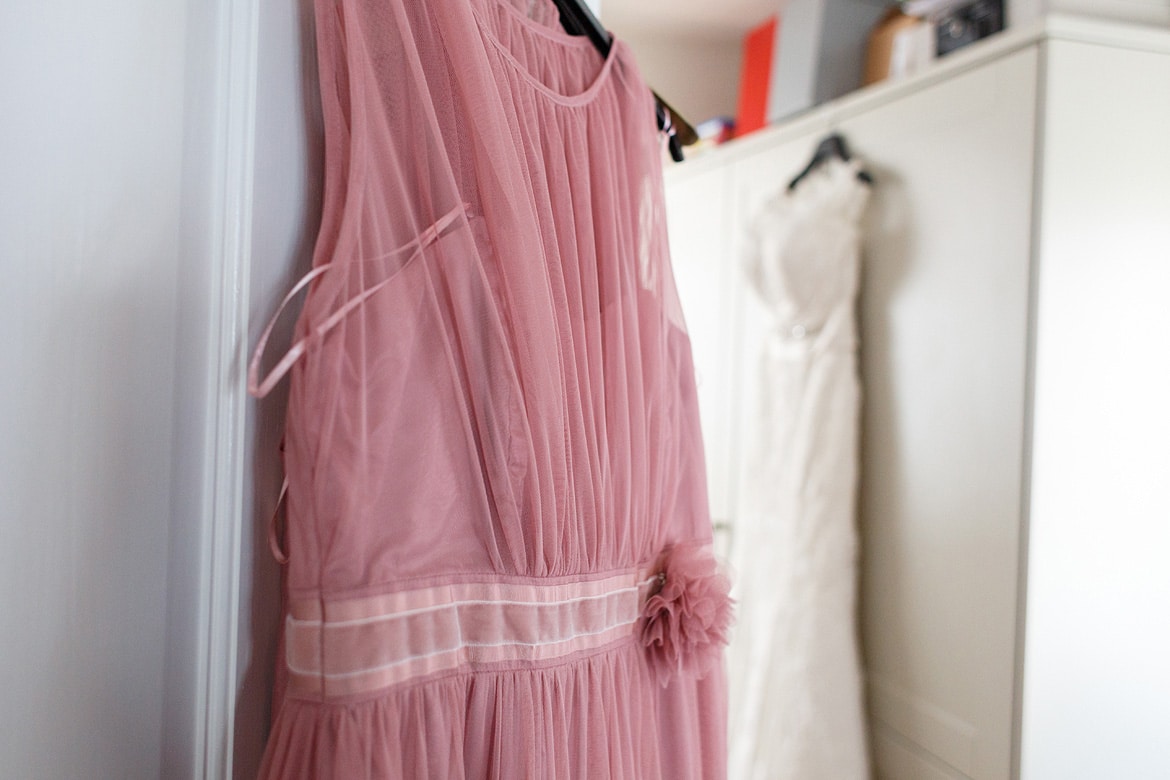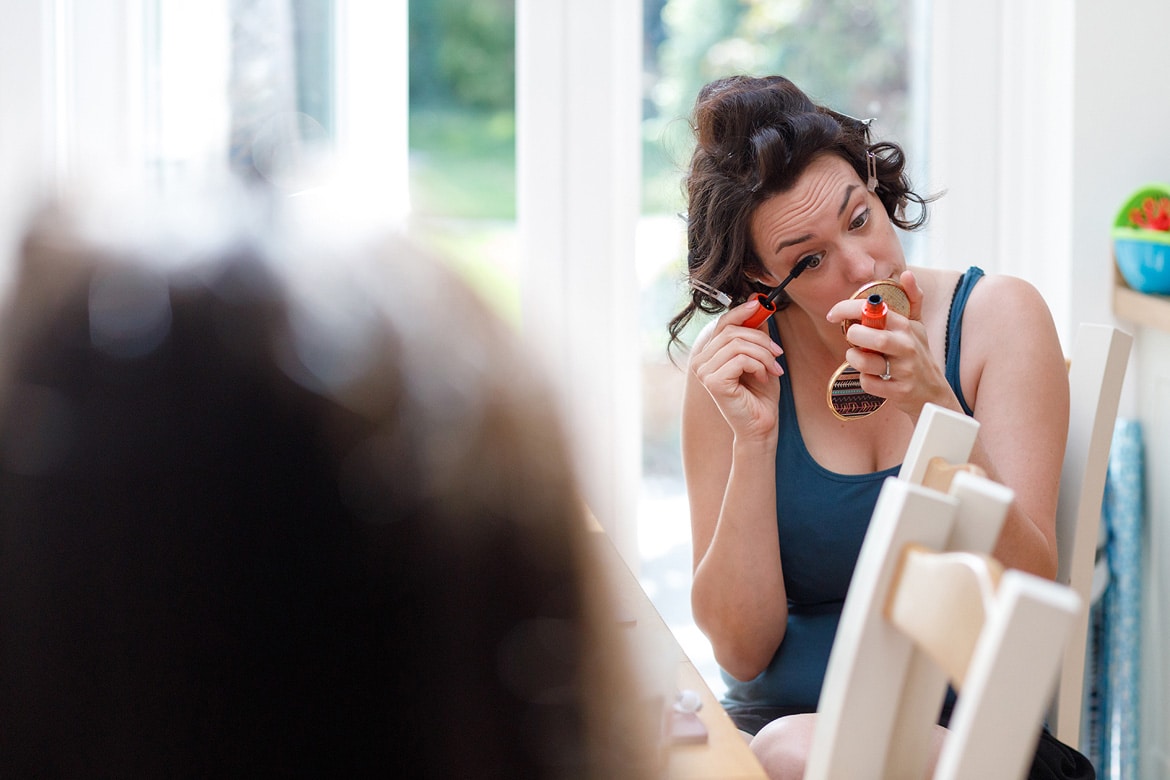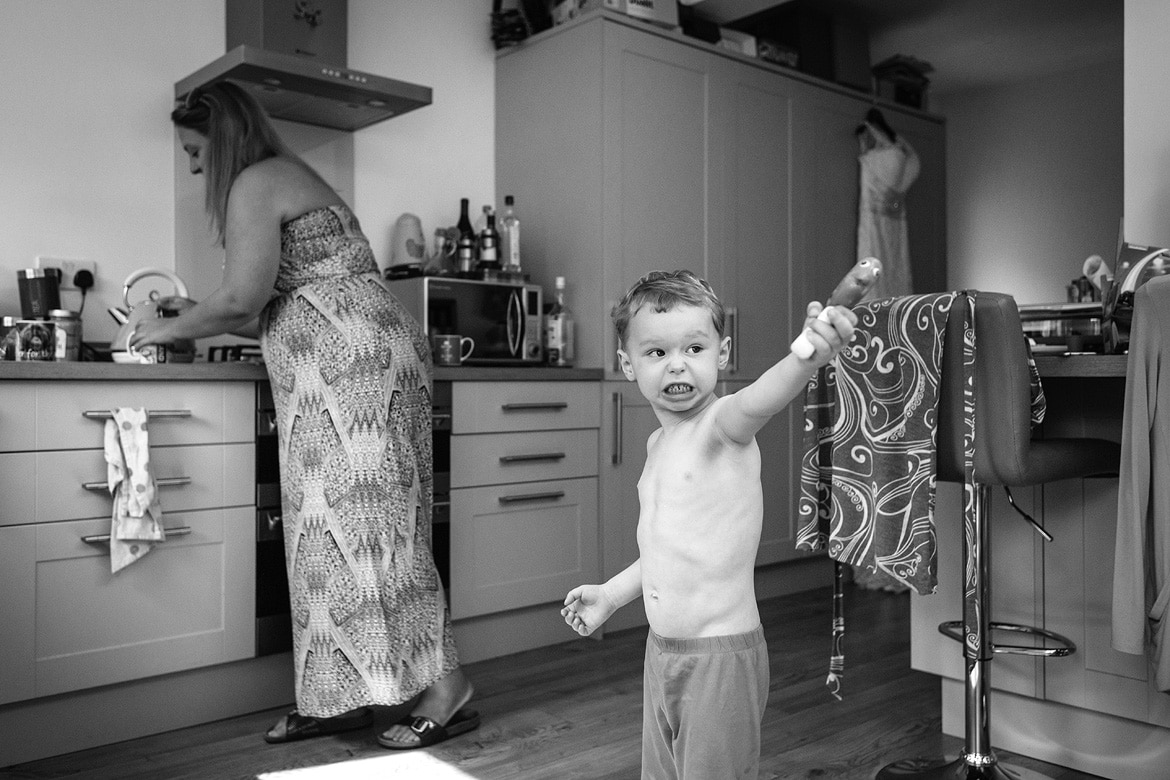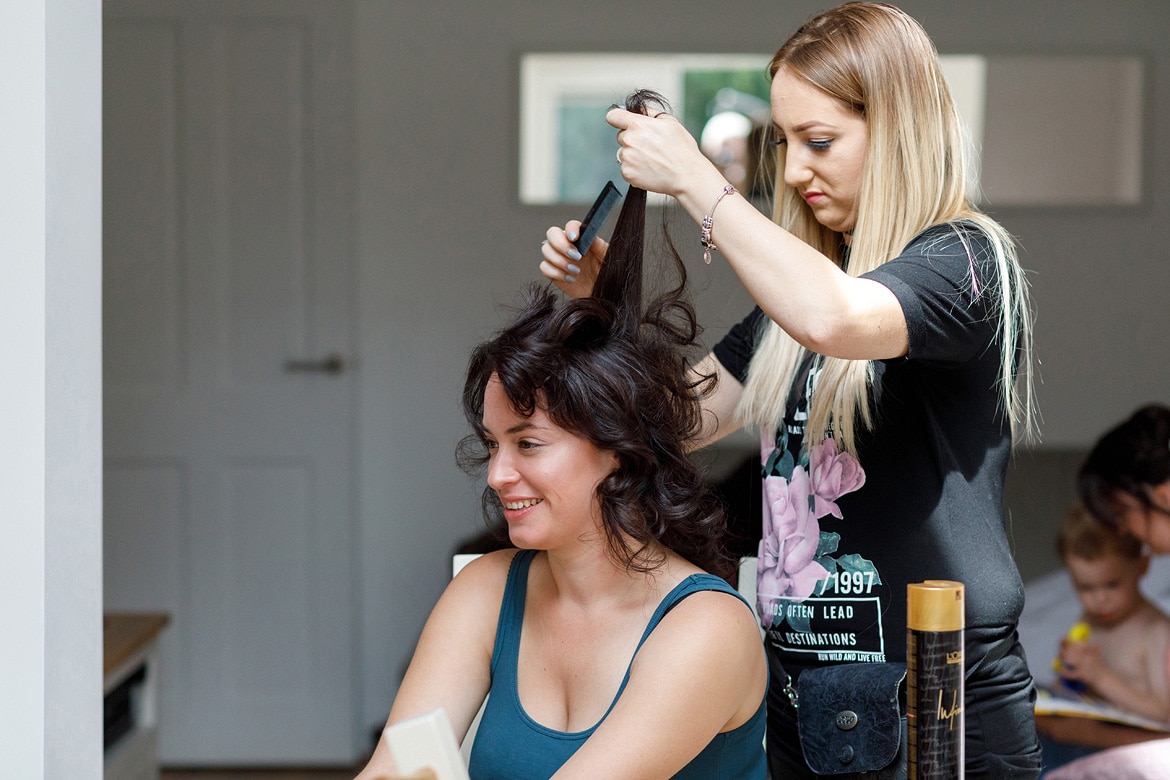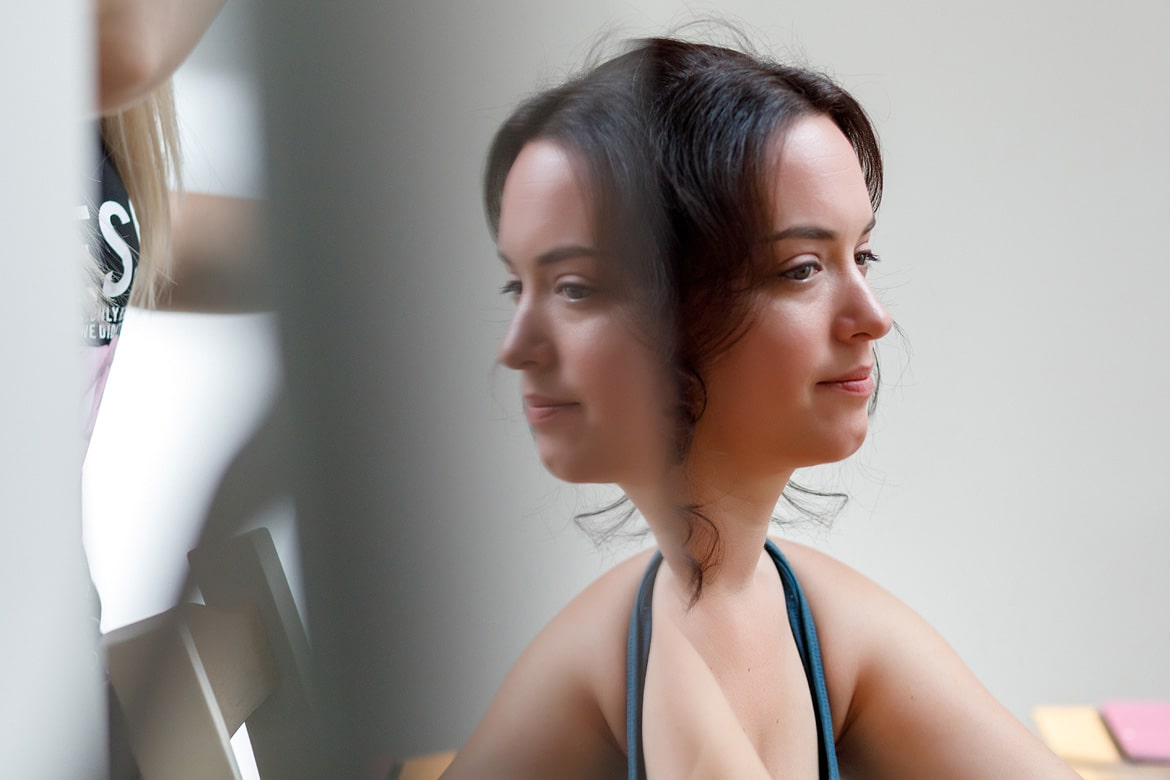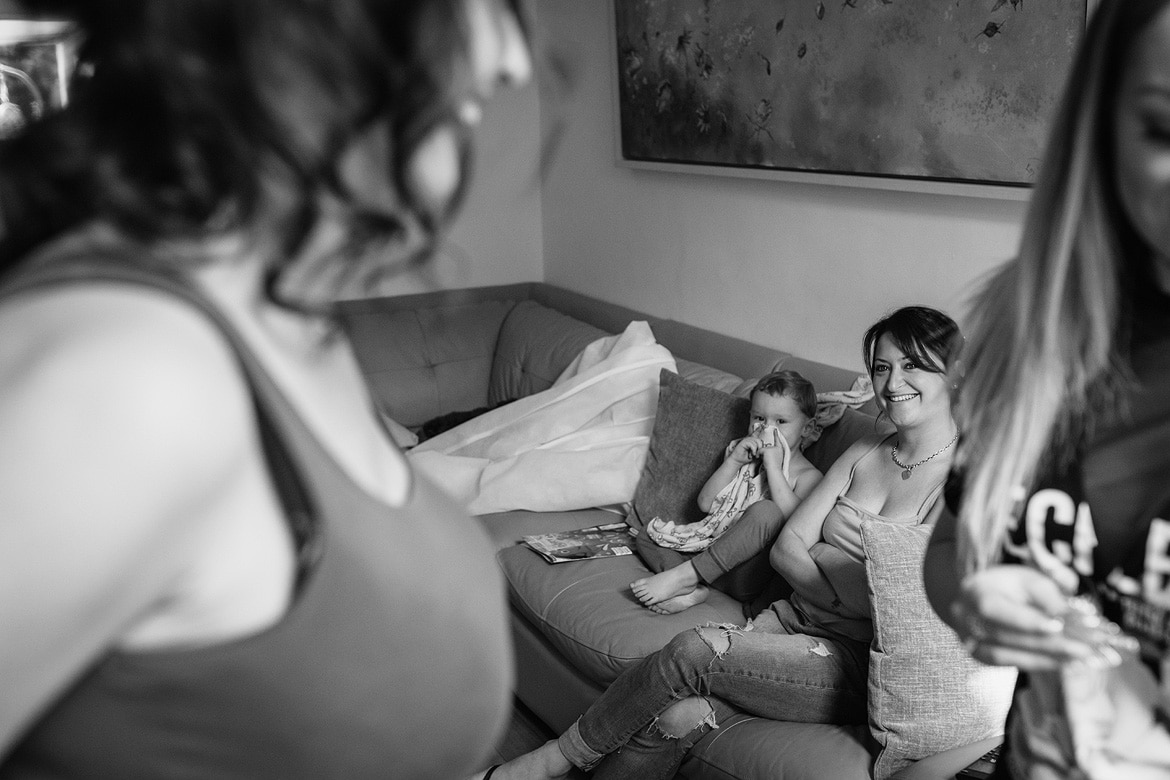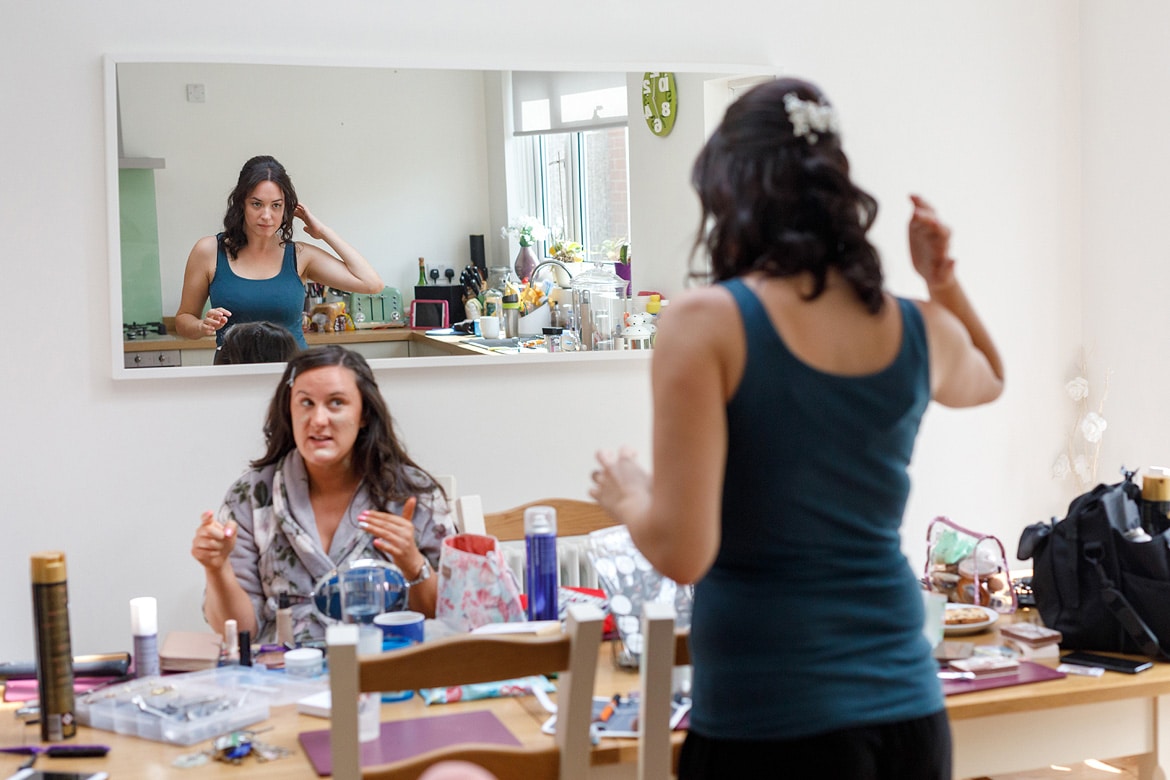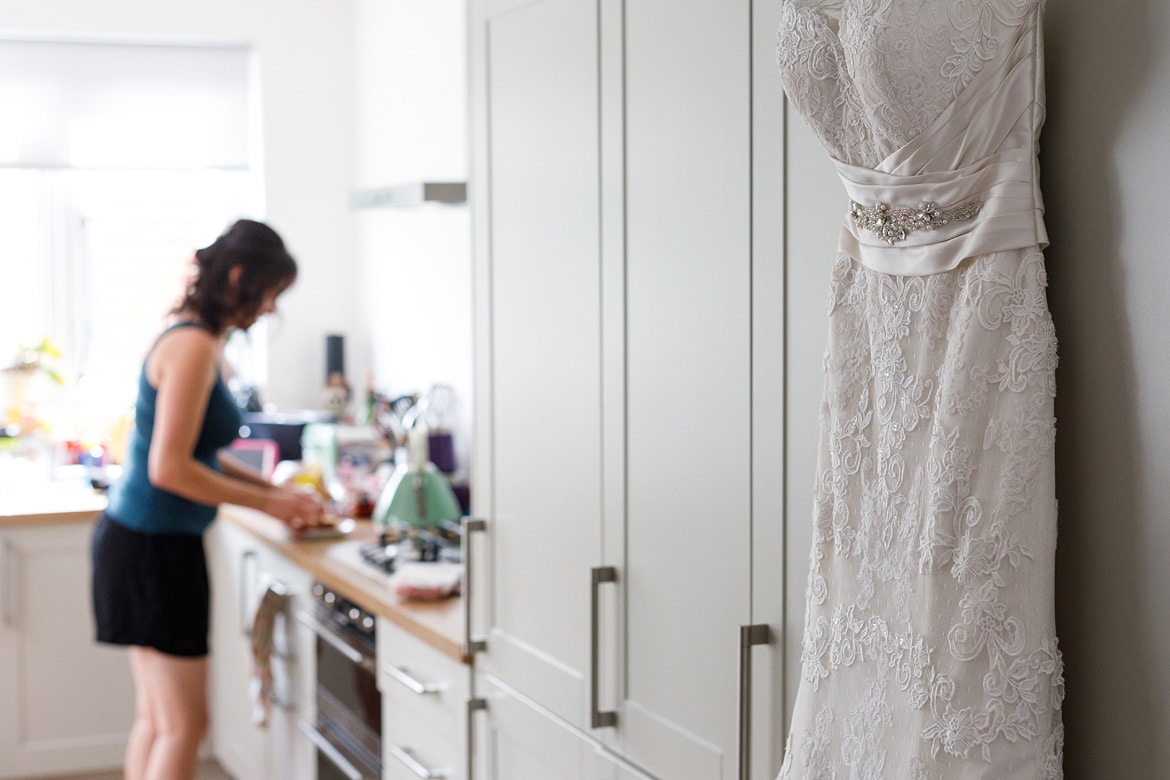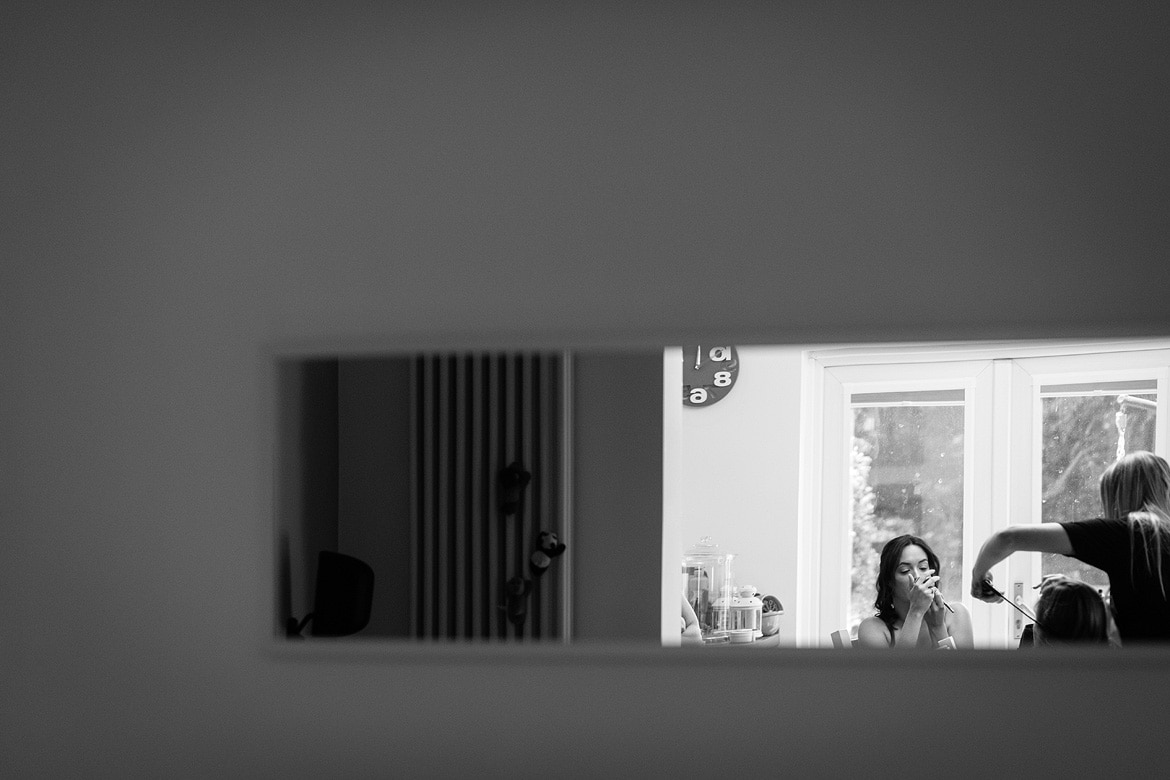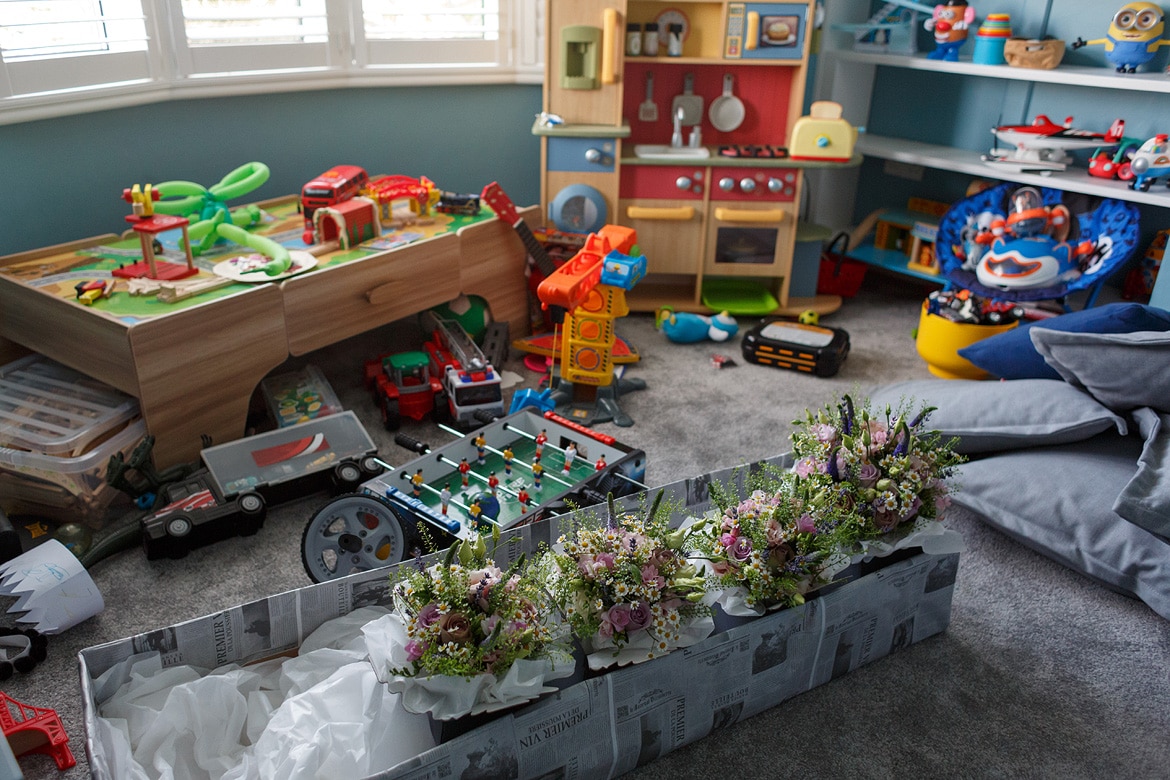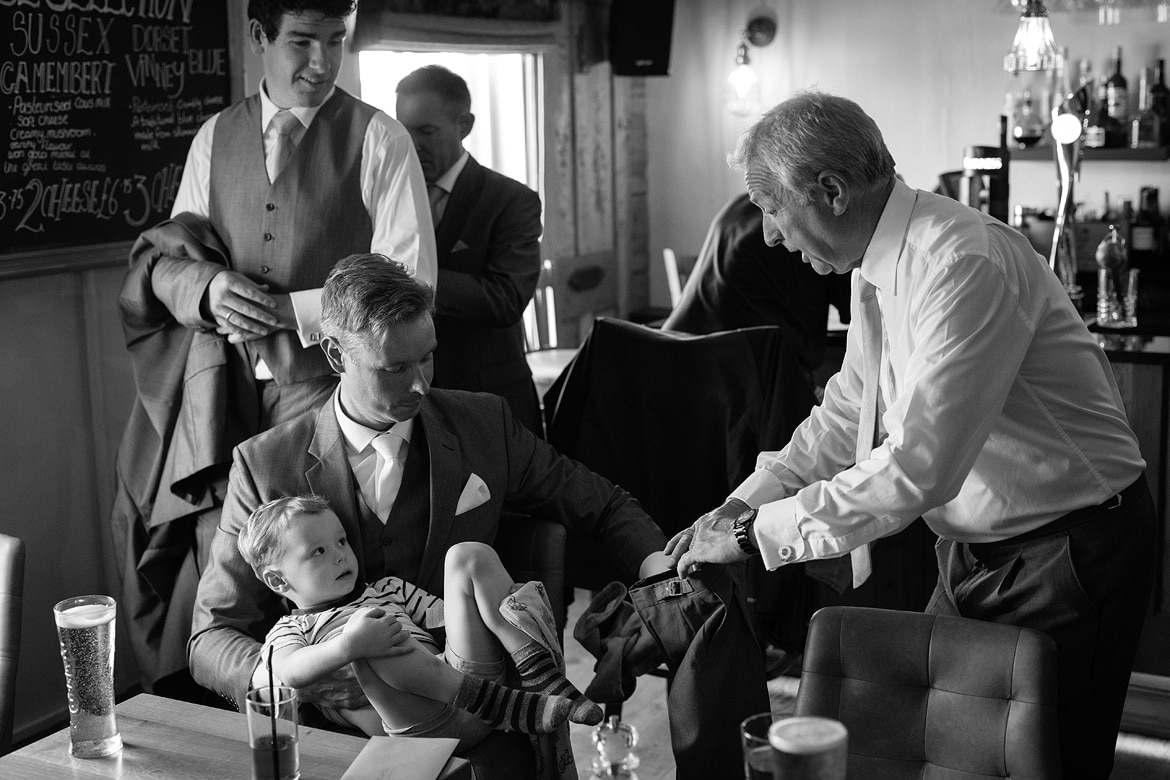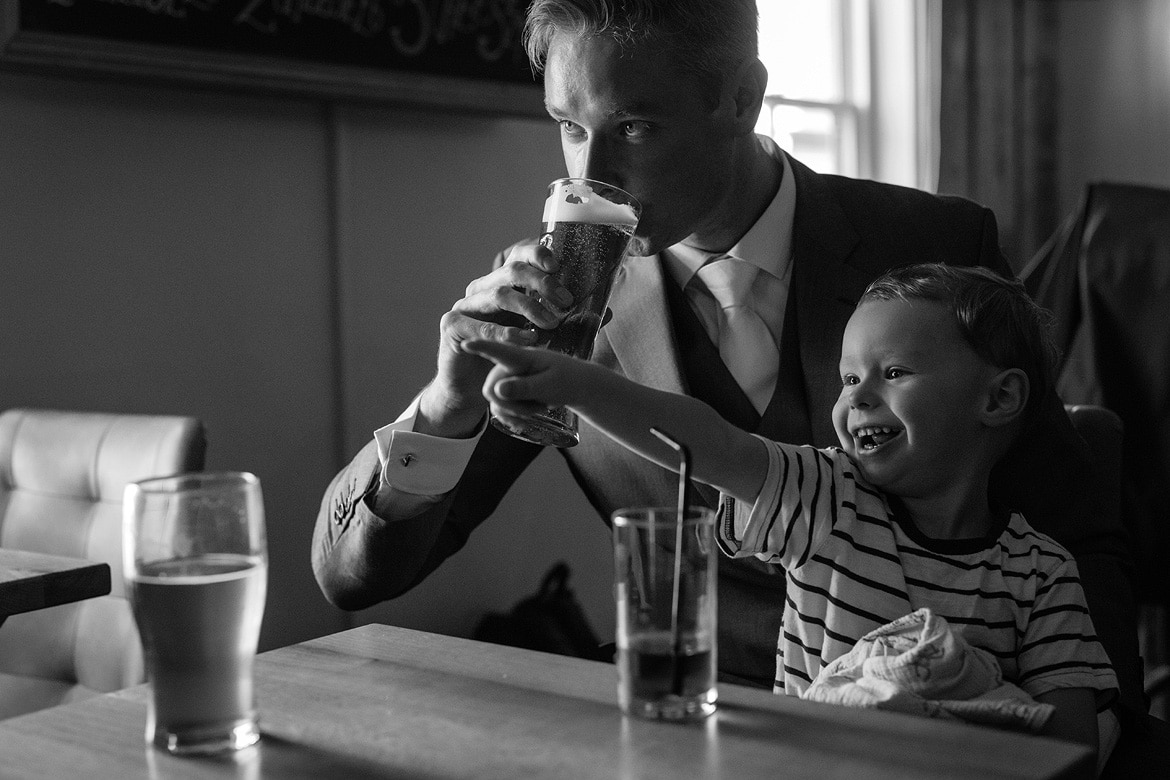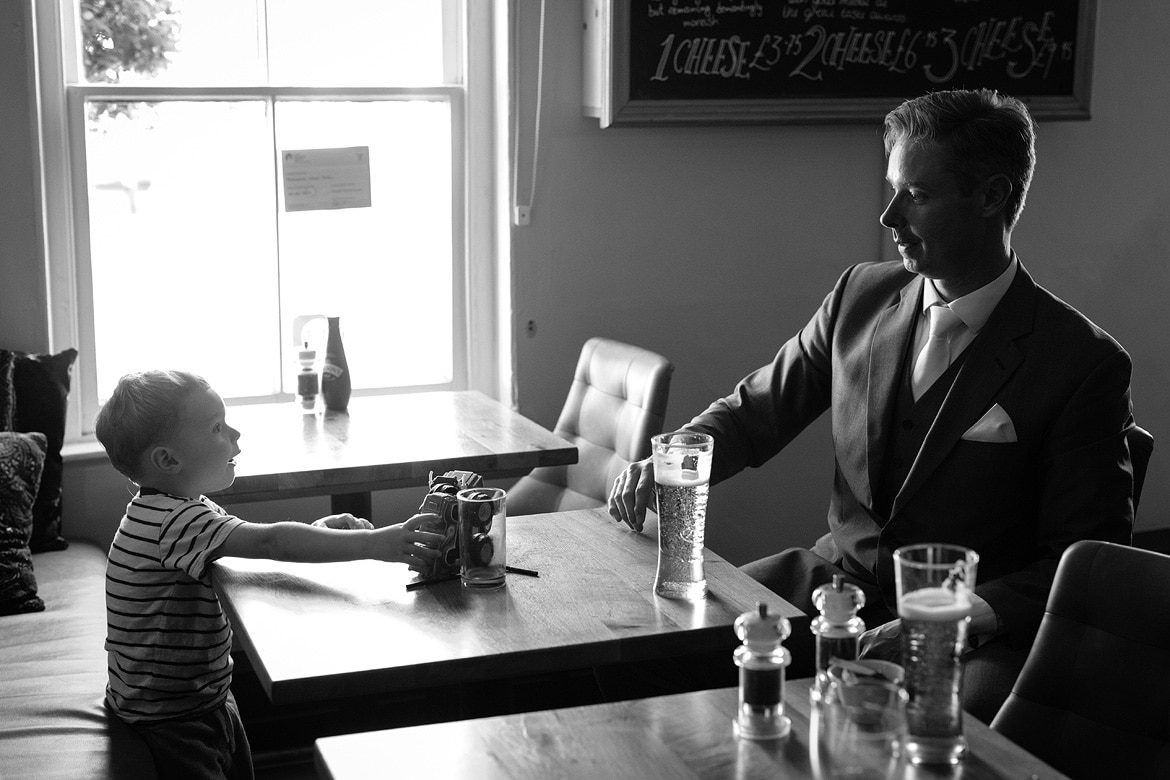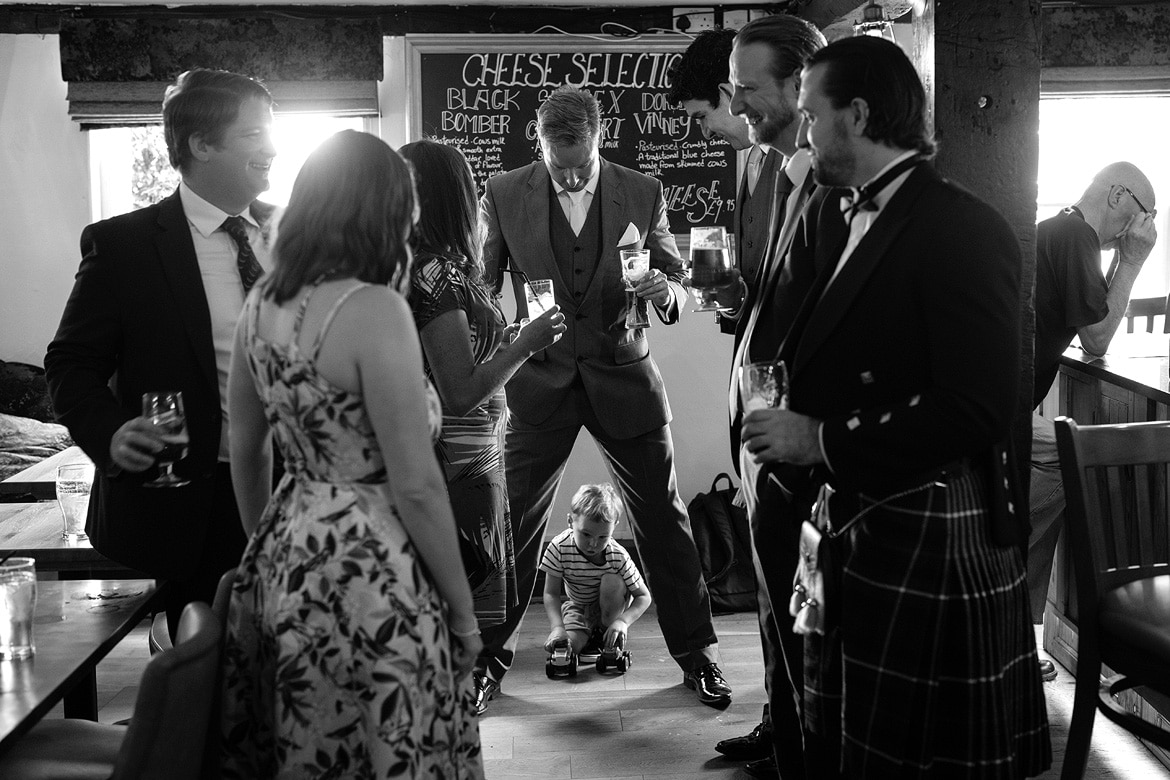 the wedding ceremony at Maidens Barn
When we arrived at Maidens Barn the weather couldn't have been more perfect – a still summers day with just a scattering of clouds. The barn was looking great inside and out and guests started to arrive in two's and three's. Before we knew it everyone had arrived including Jenny and the girls and it was into the ceremony room for the wedding to begin. Jenny looked ecstatic walking down the aisle on her father's arm, Ethan kept everyone entertained during the short ceremony, of course! A quick first pump from Paul sealed the deal before it was time to go out into the sunlight for a quick sprint through the guests armed with bubbles.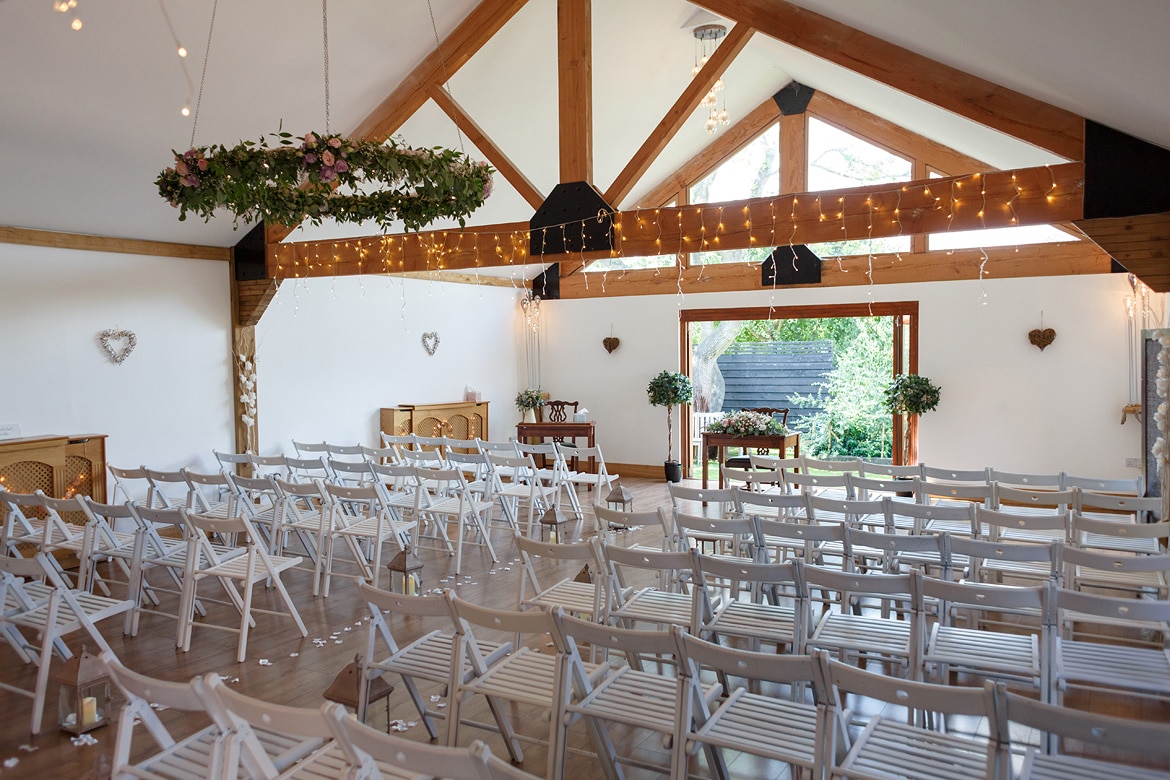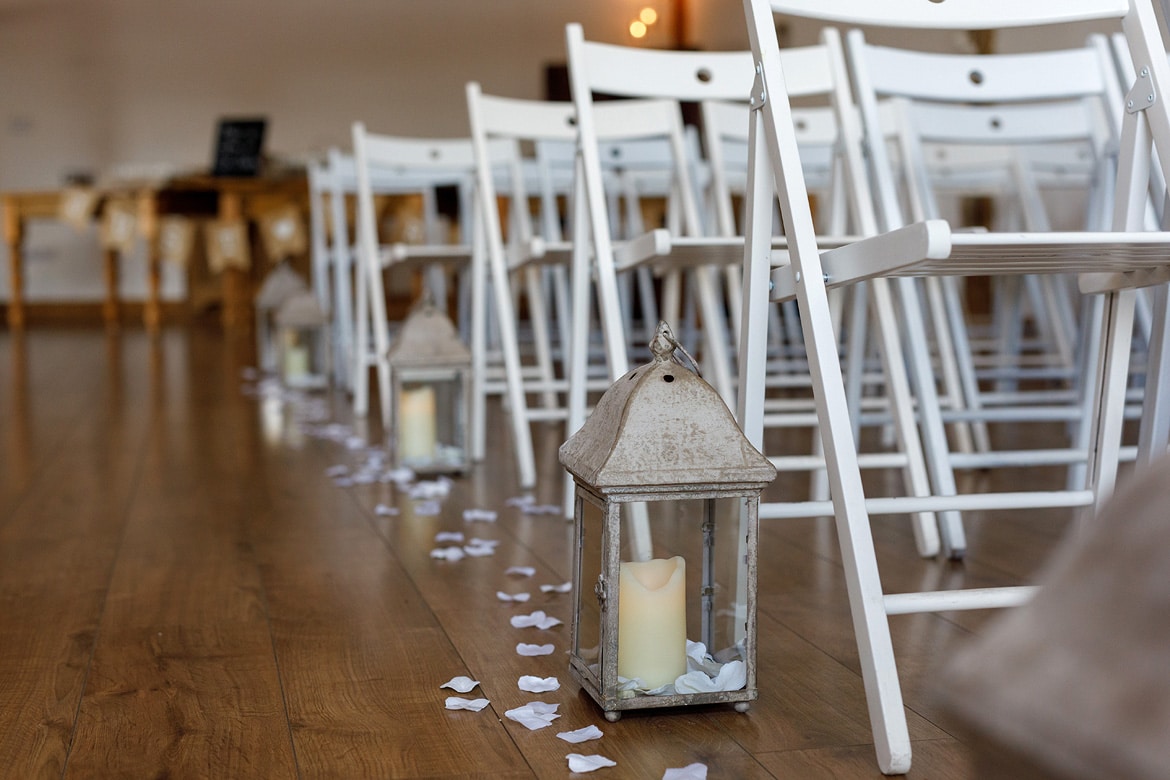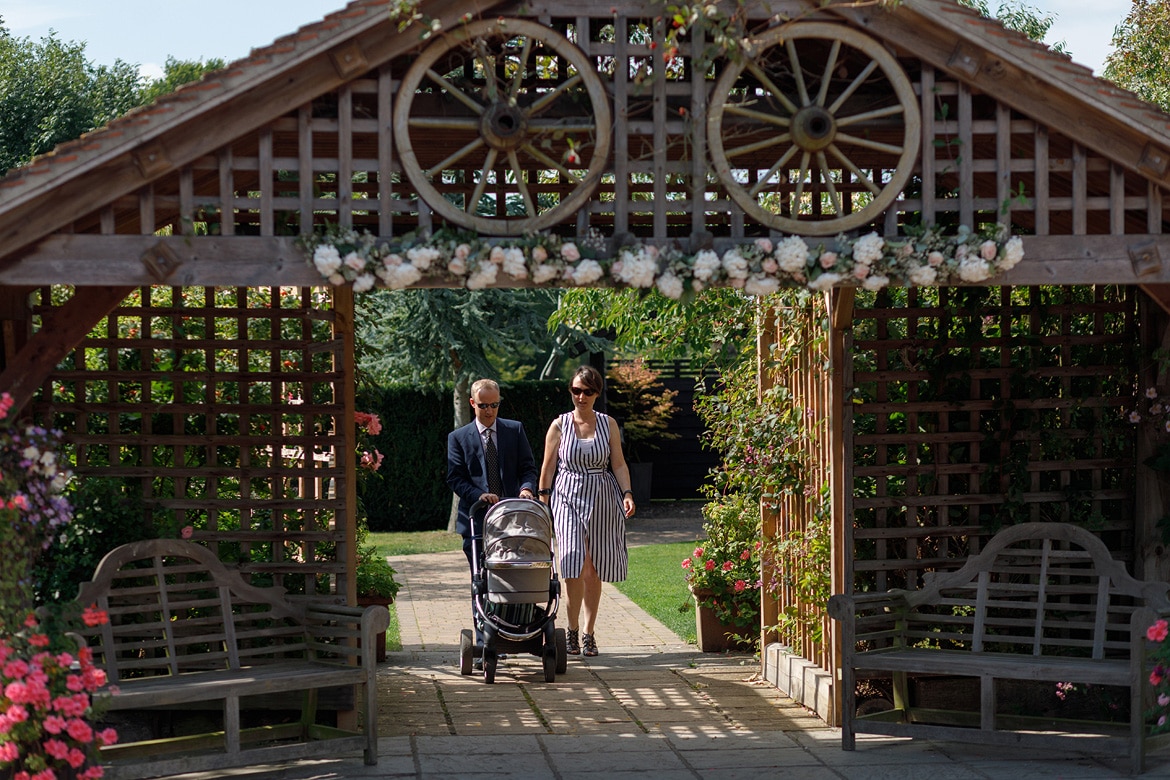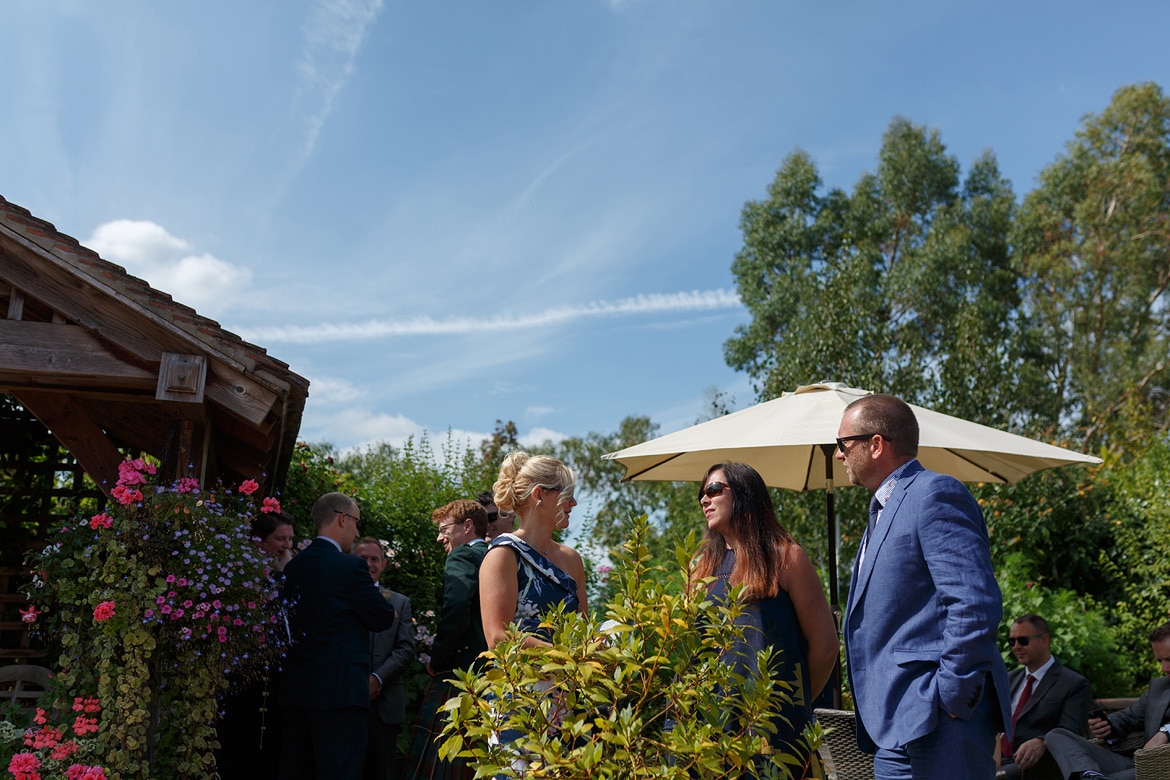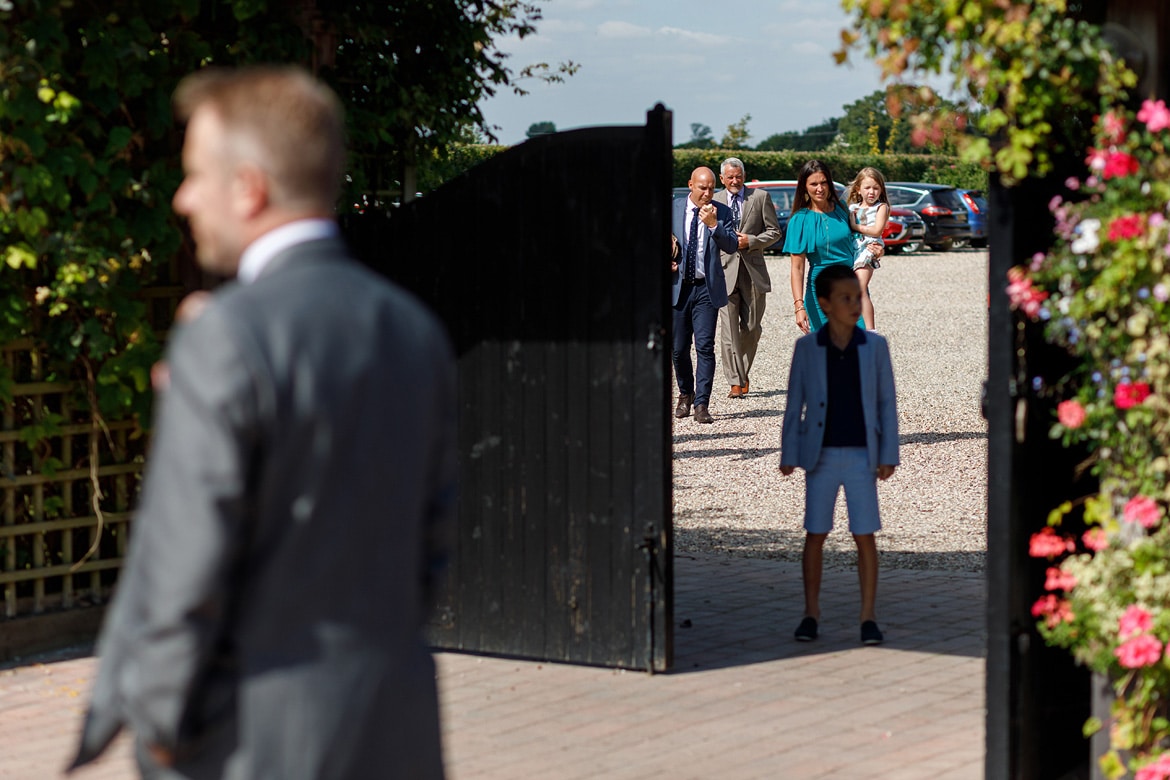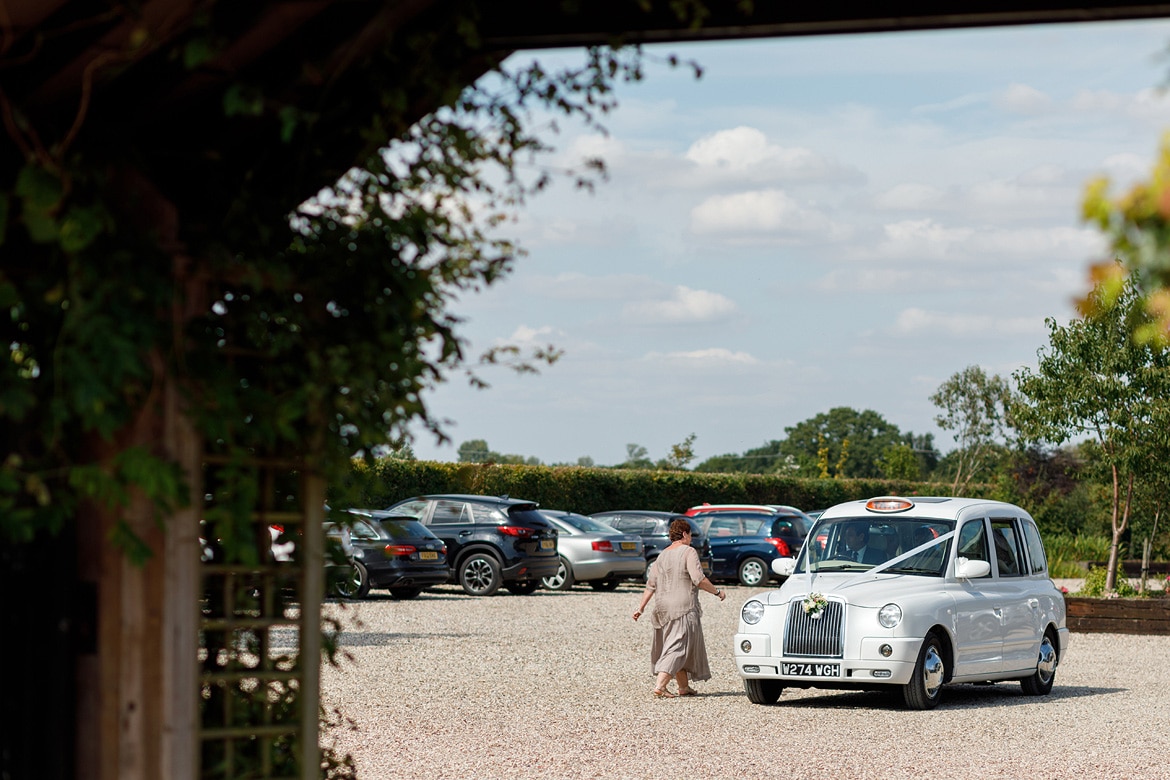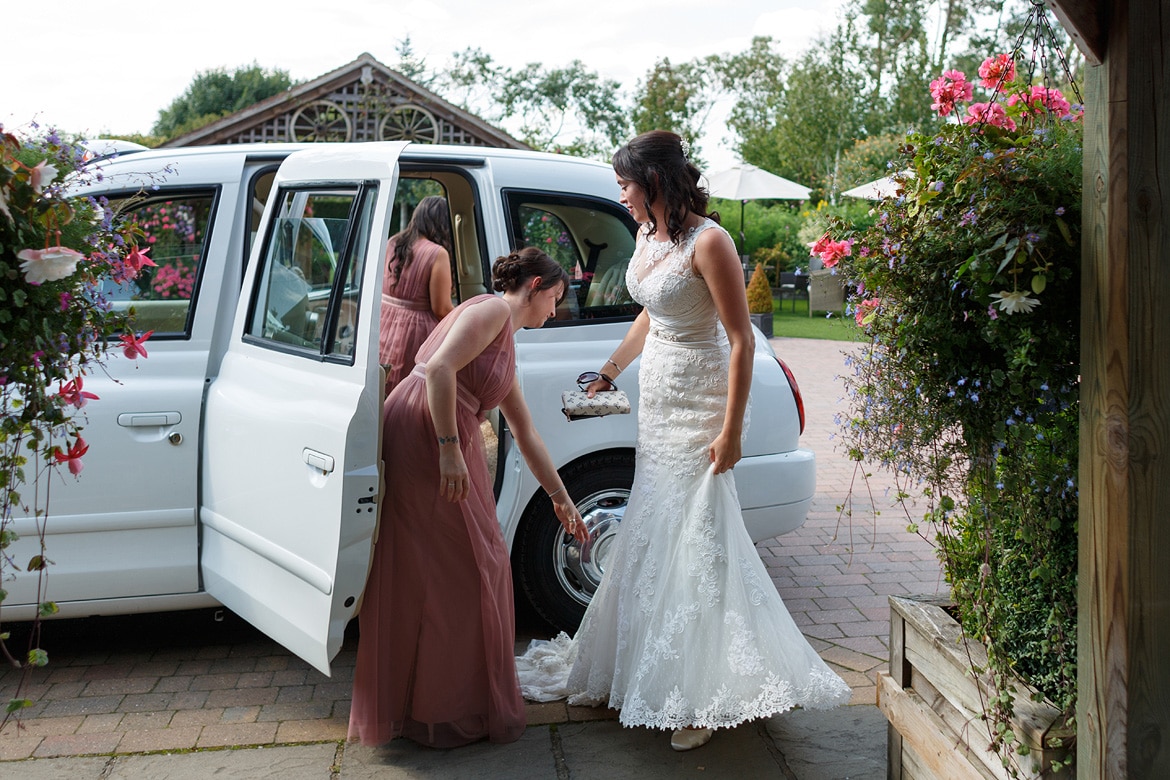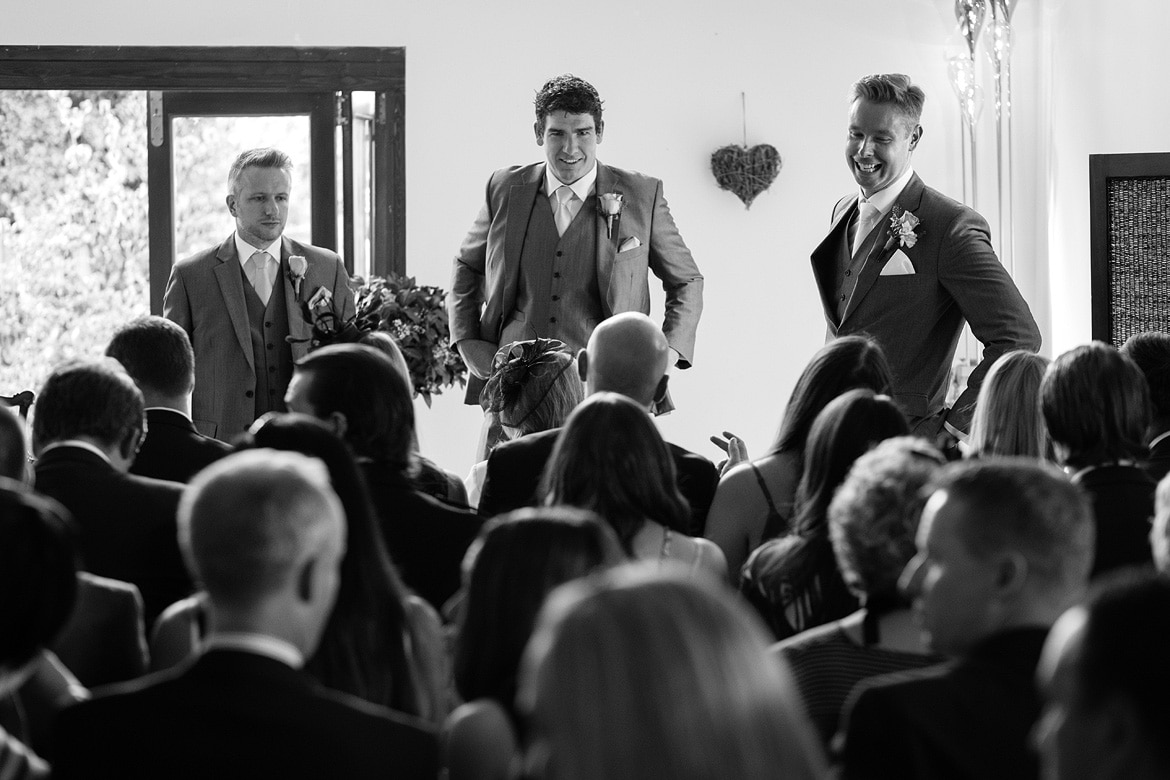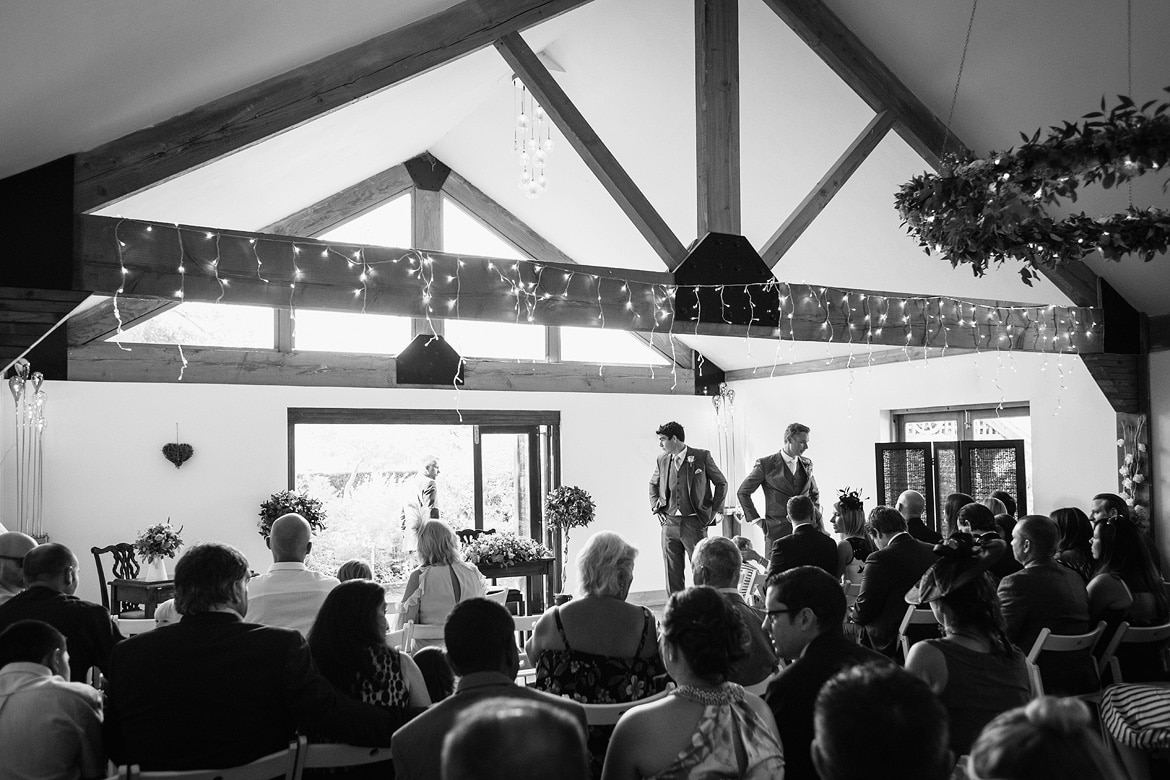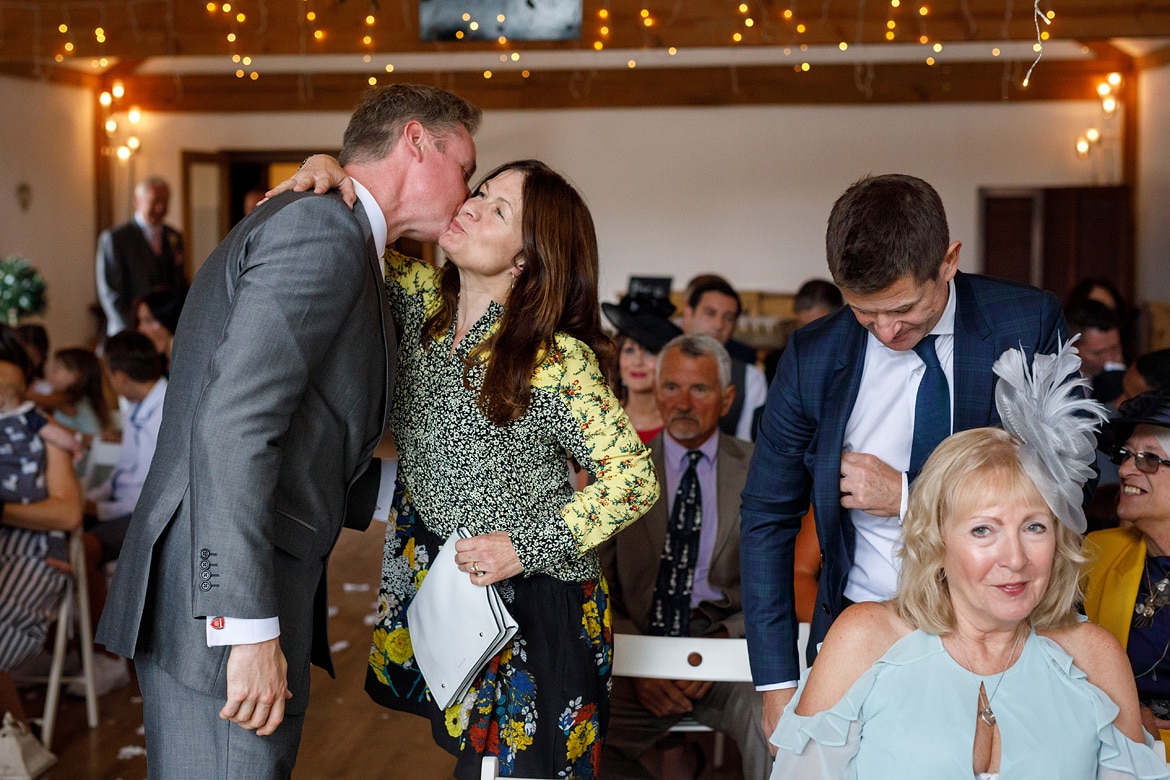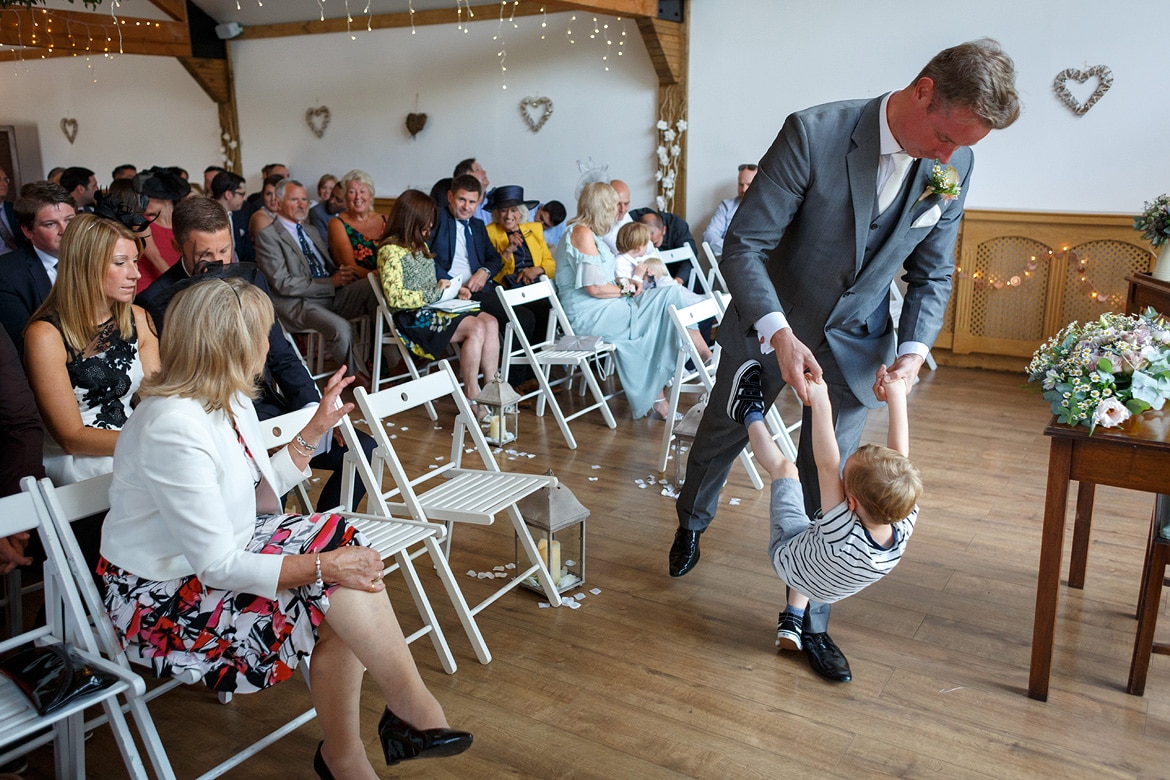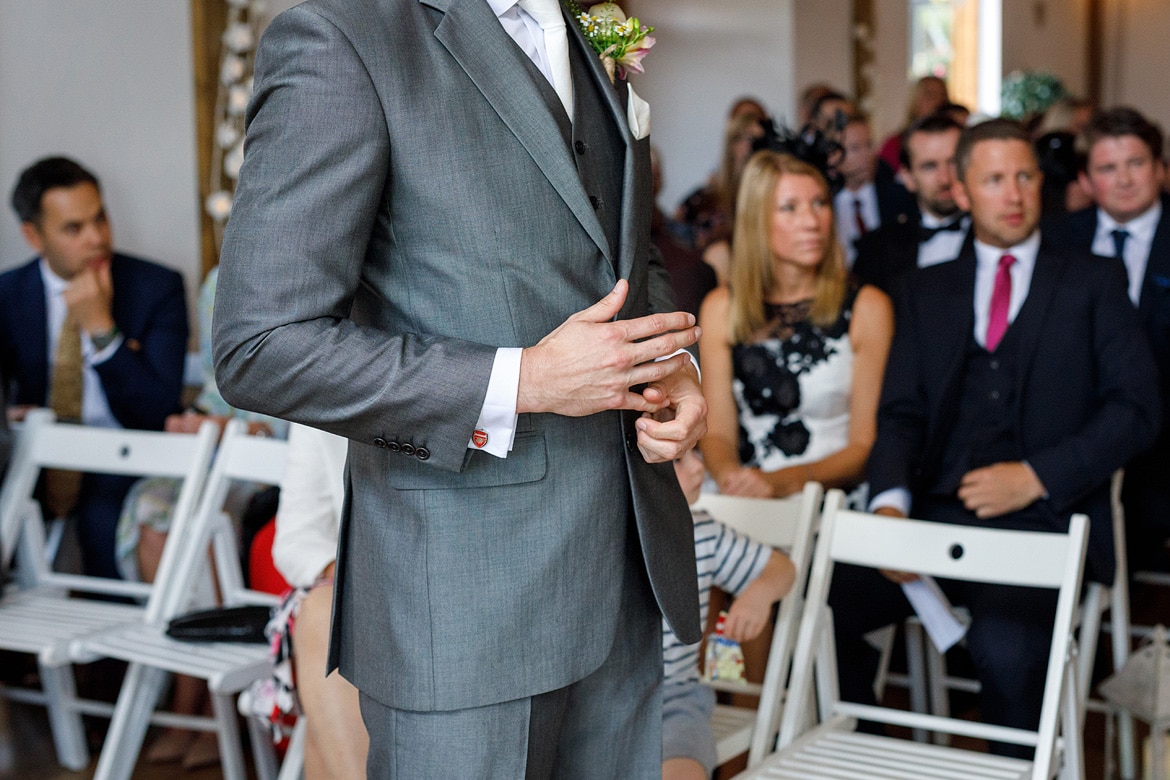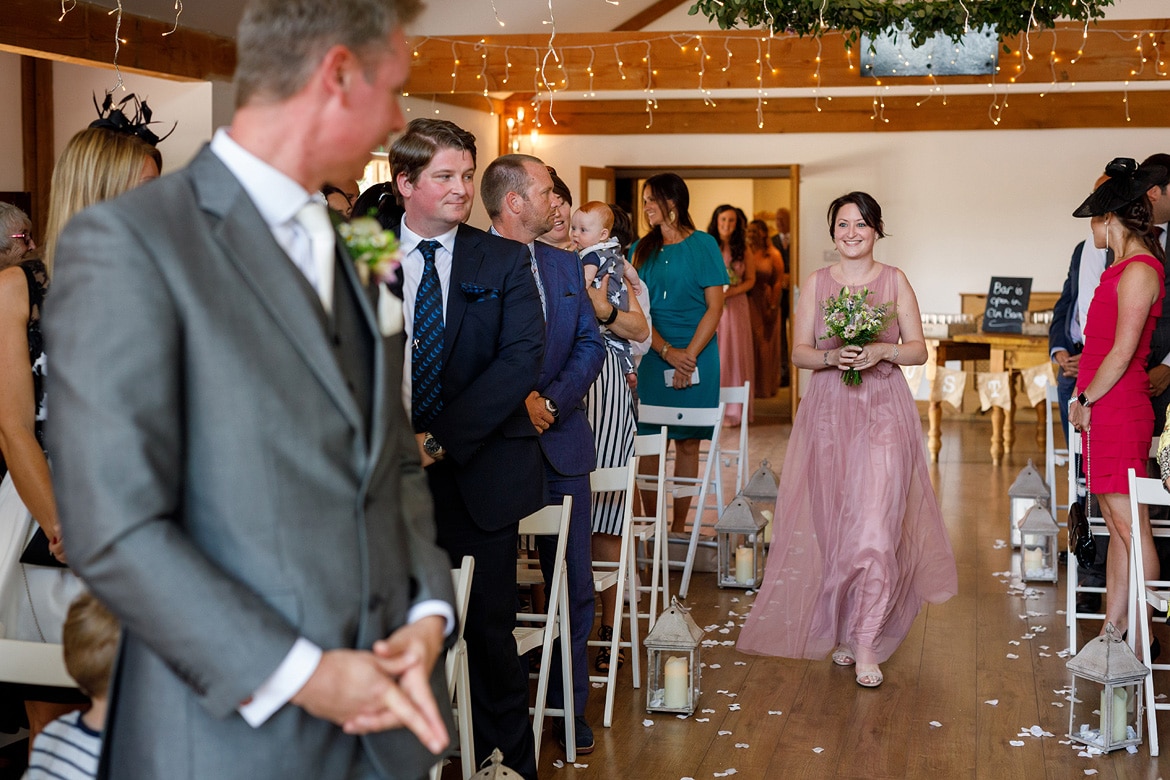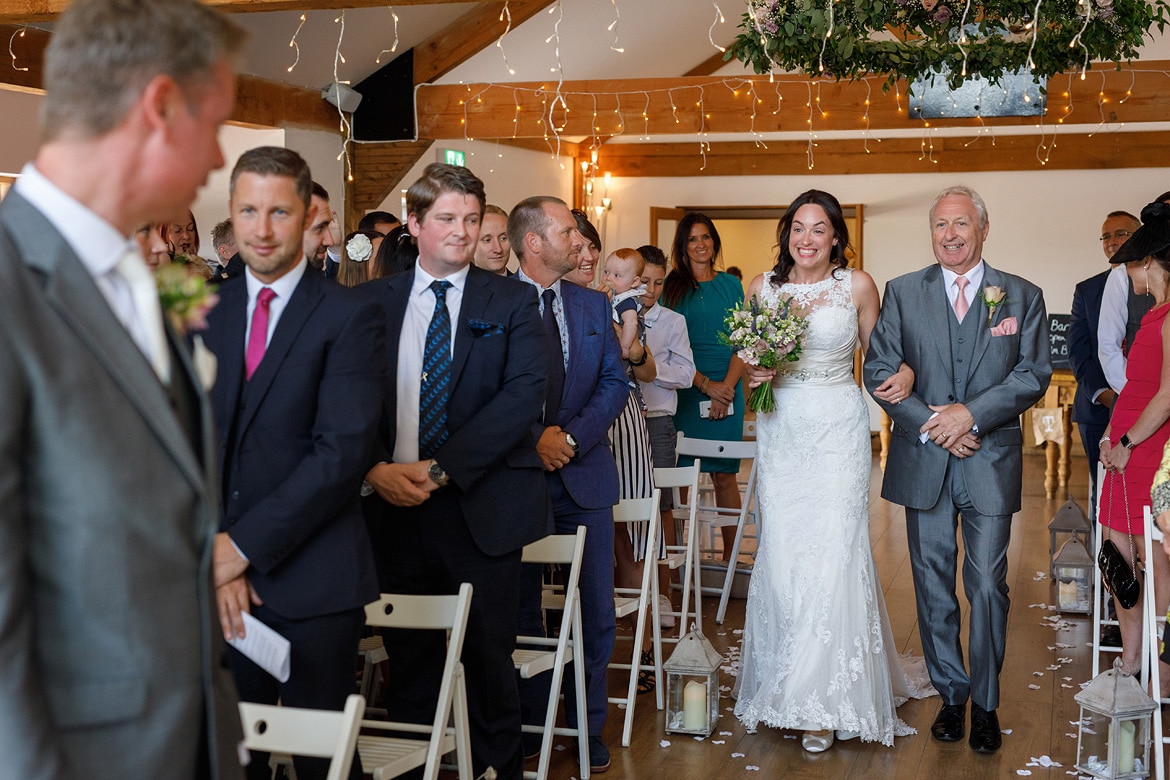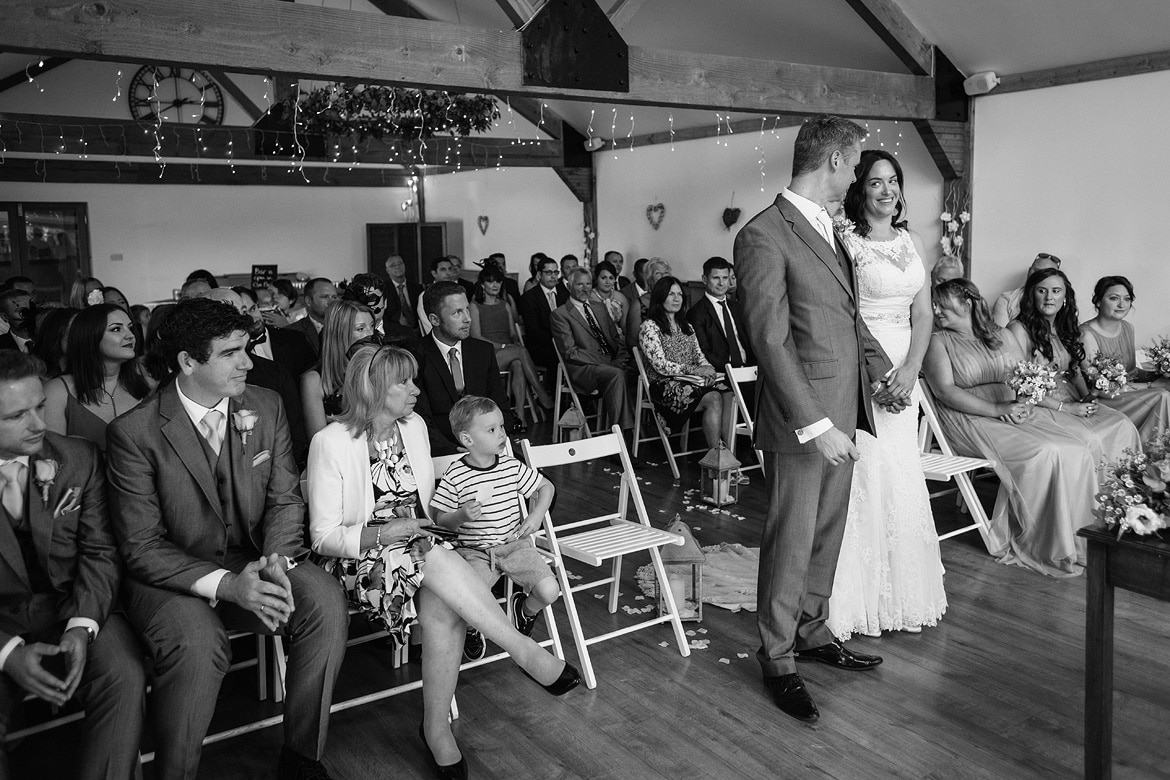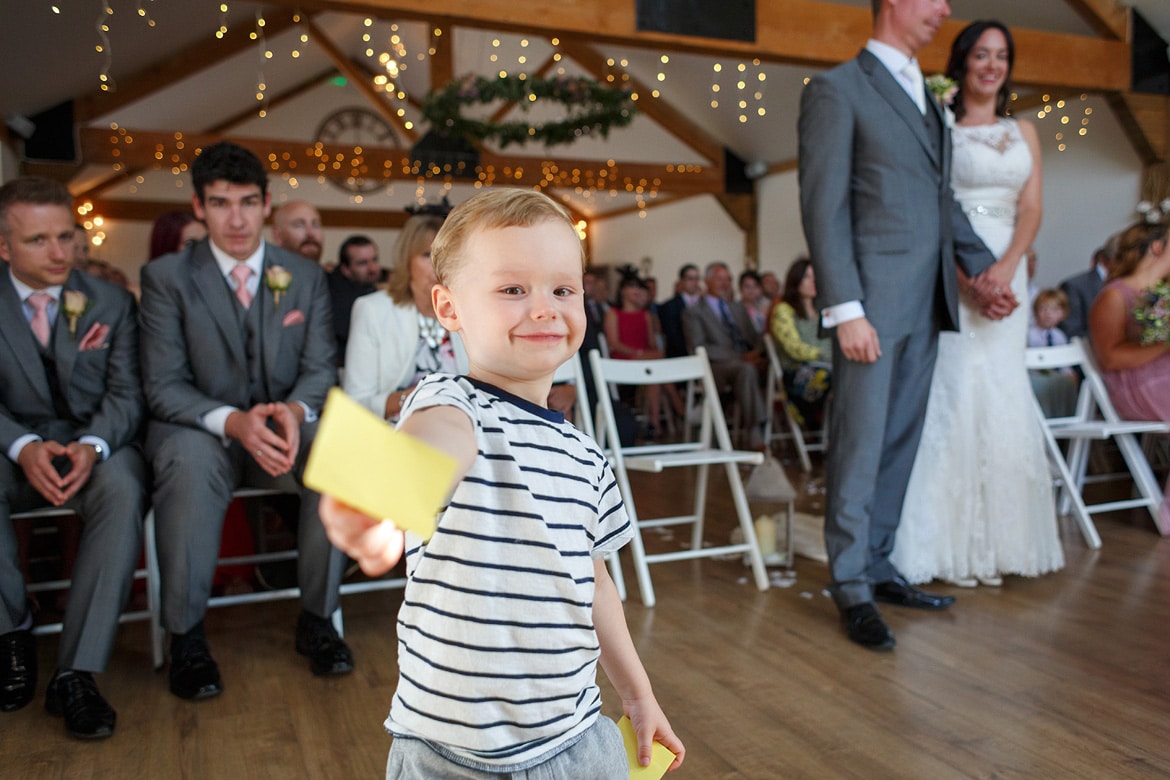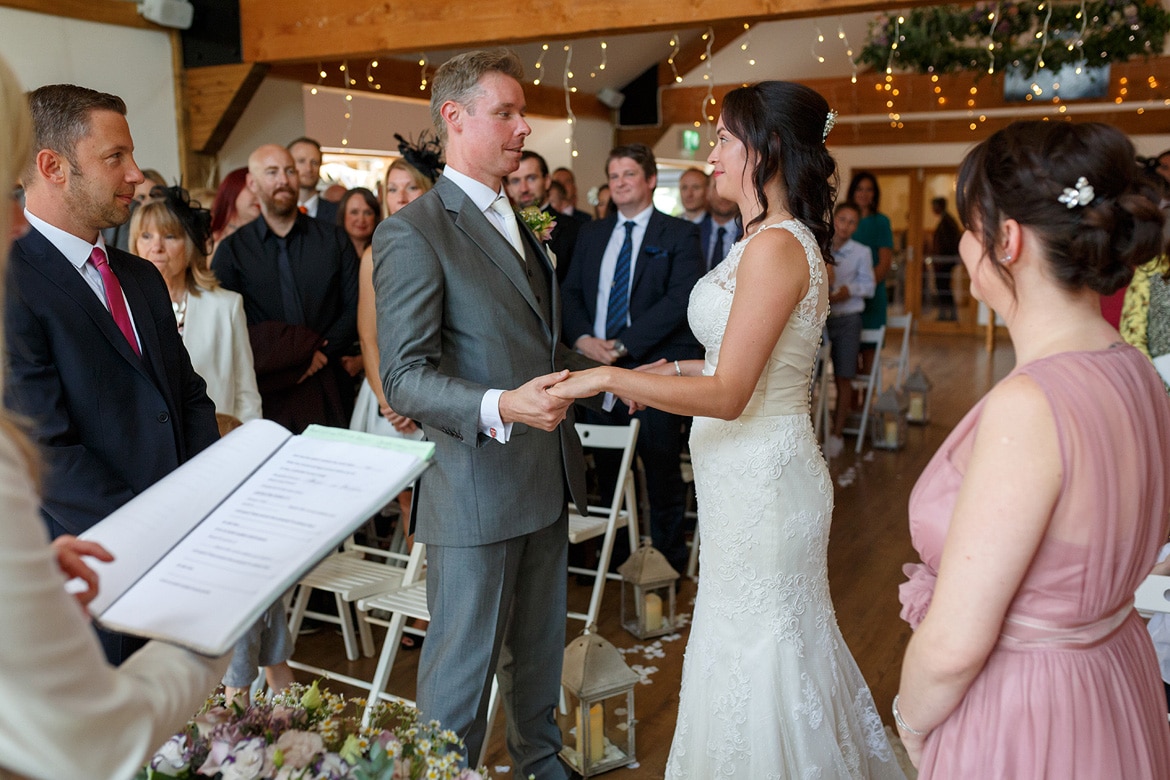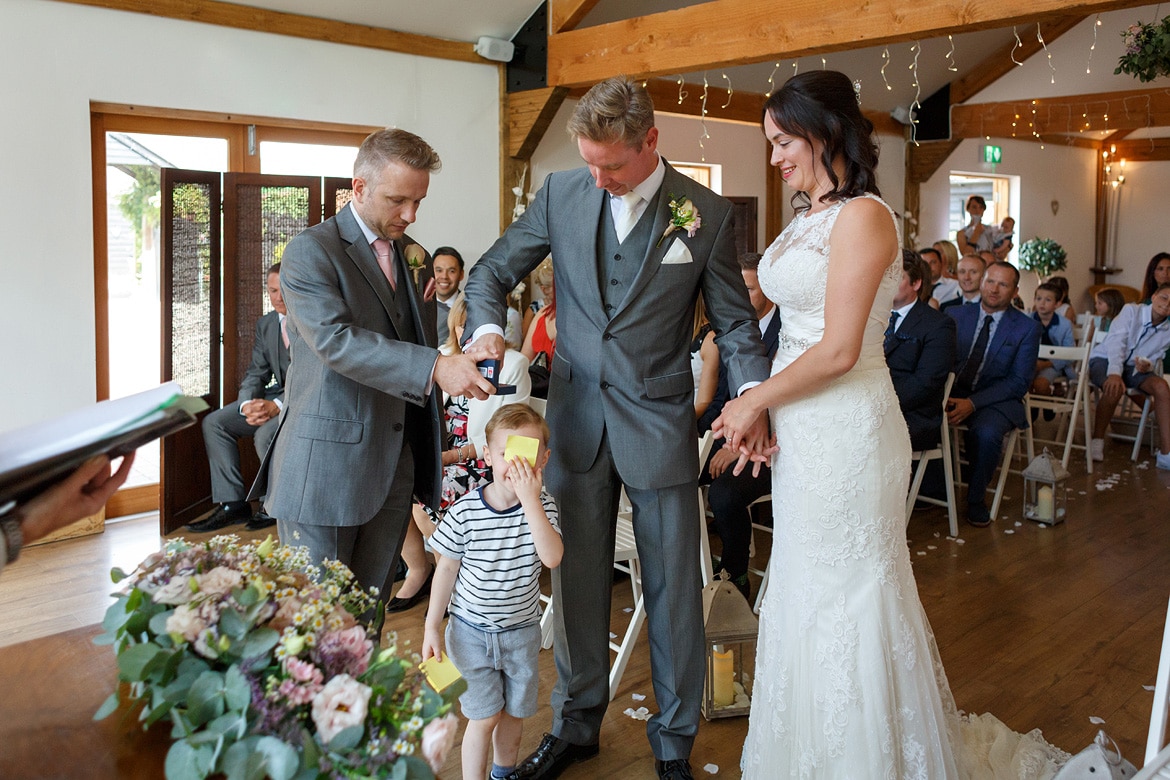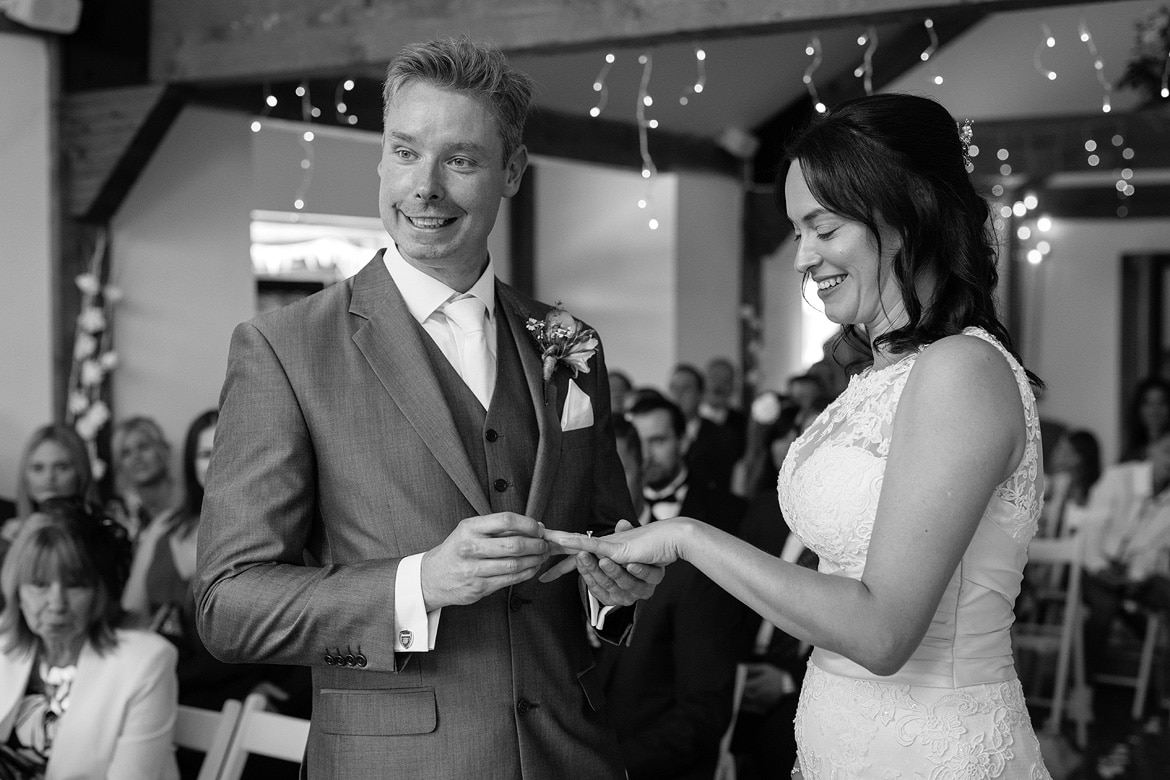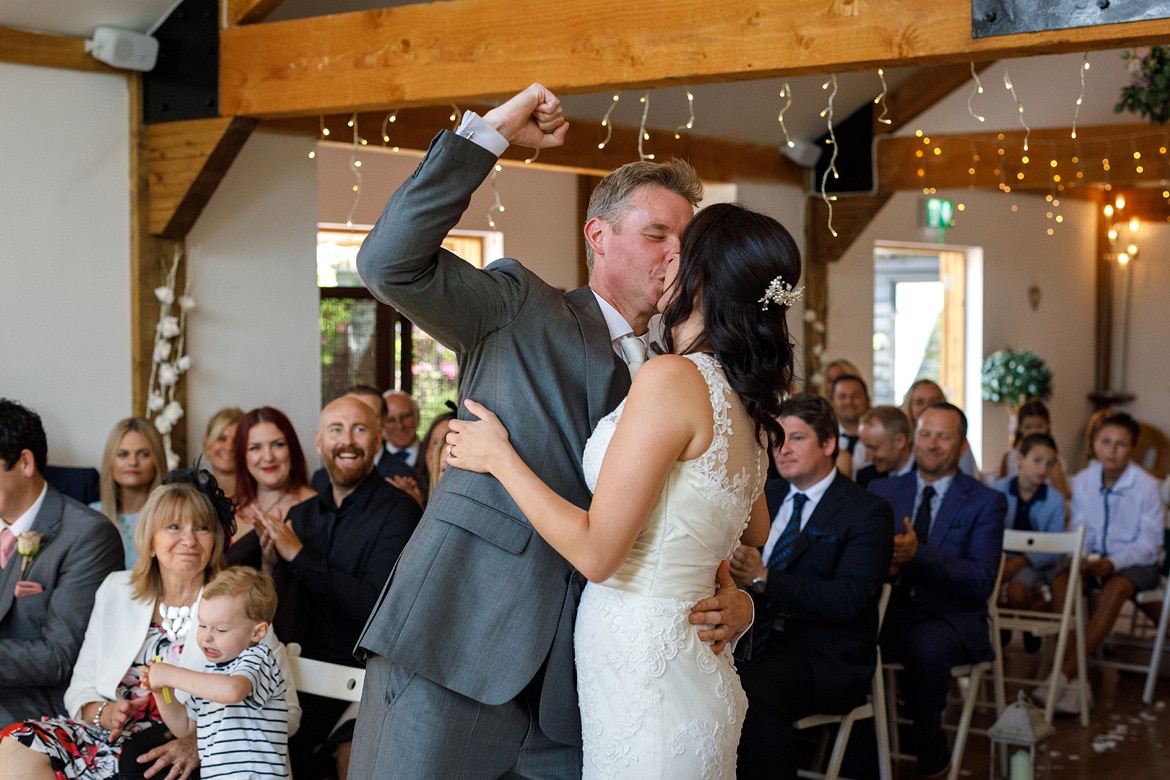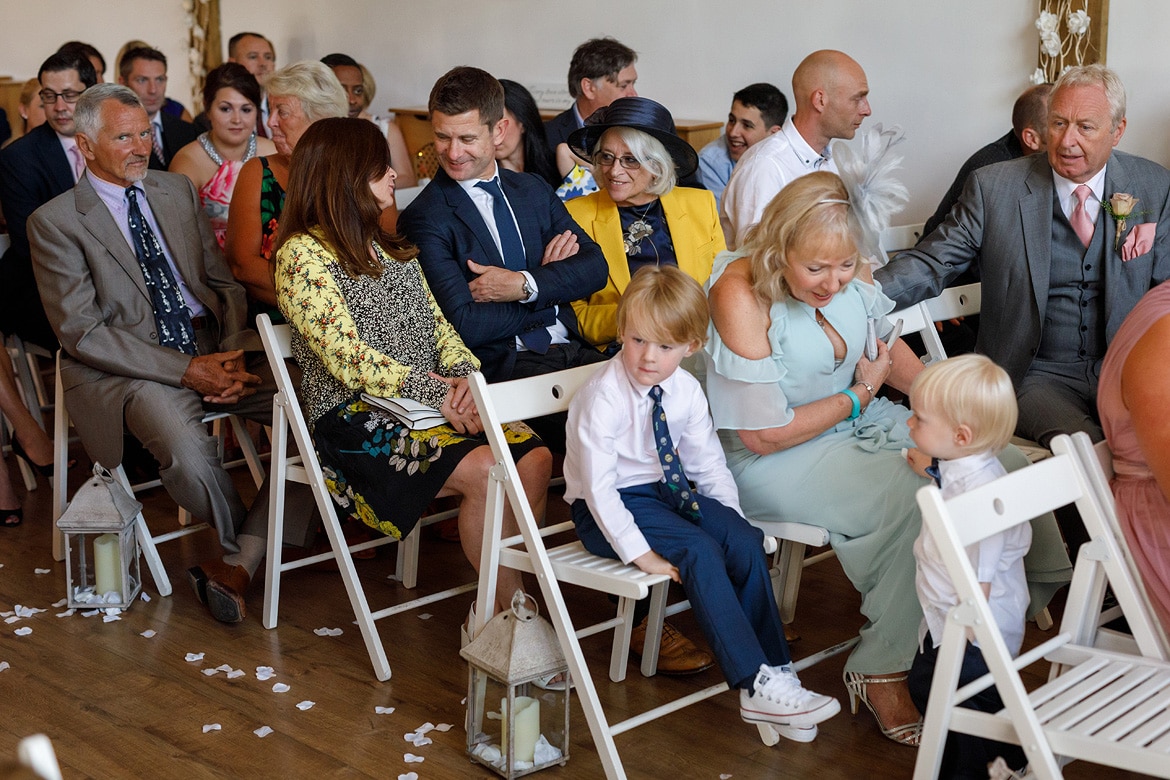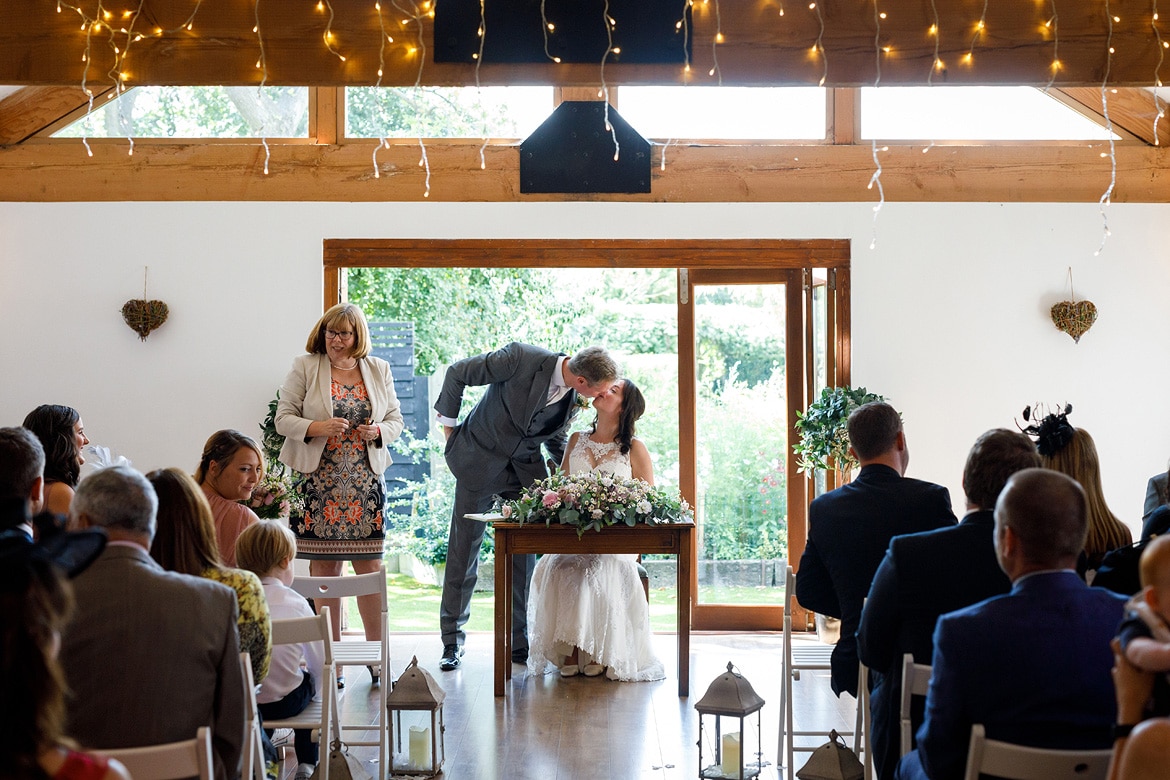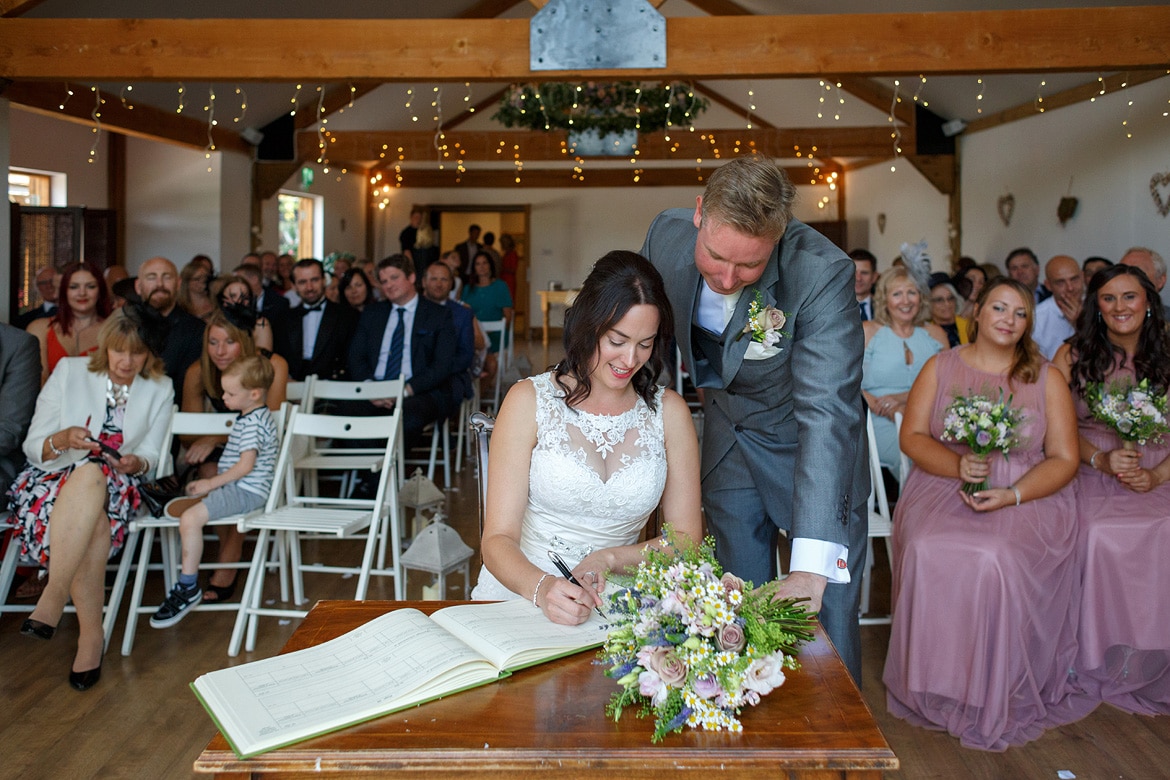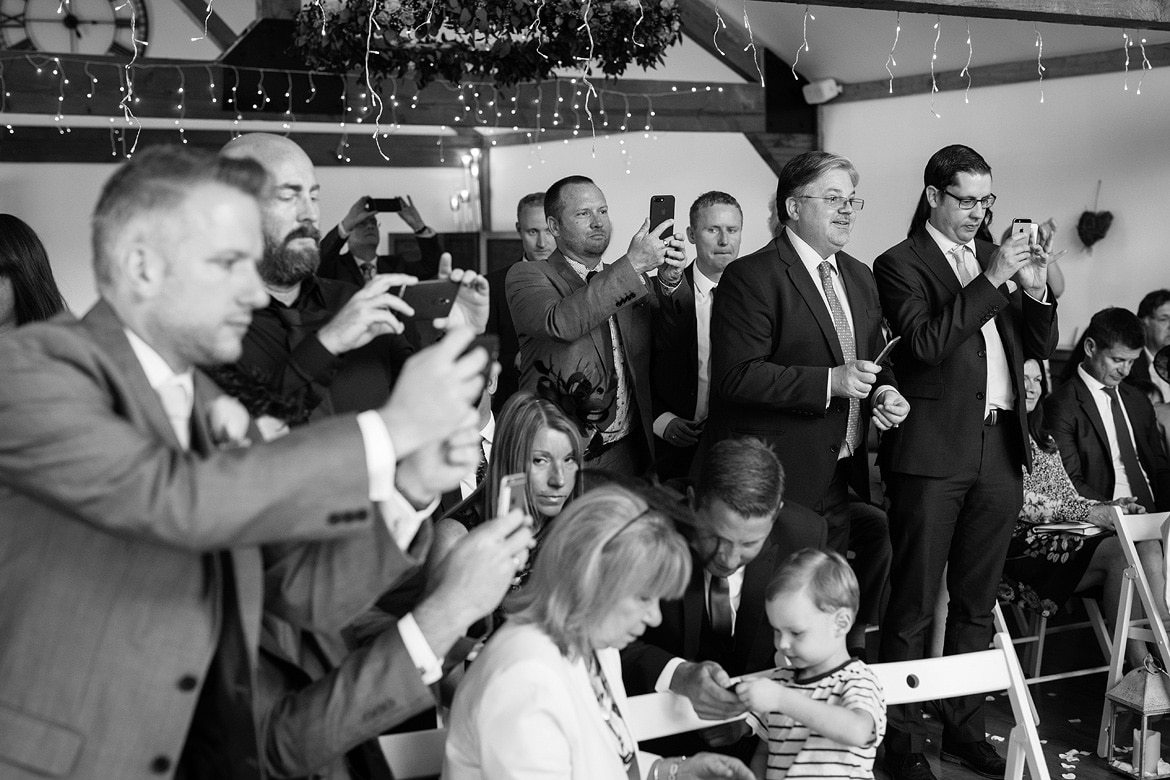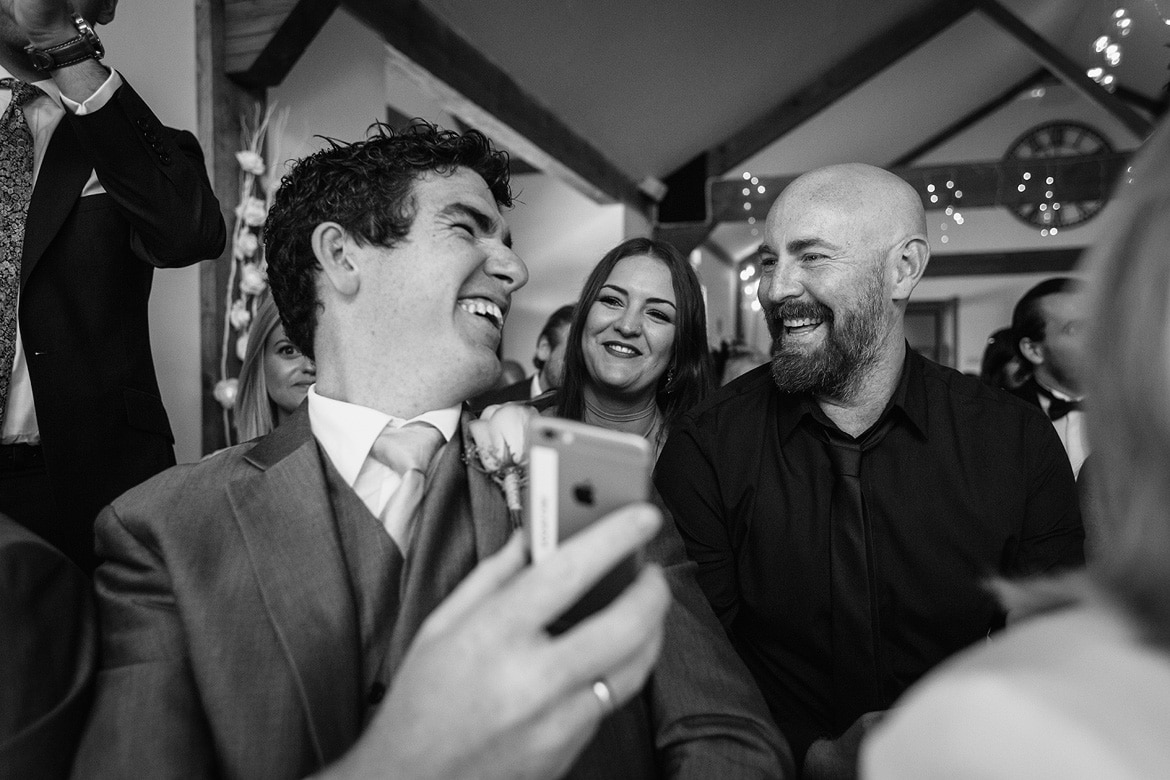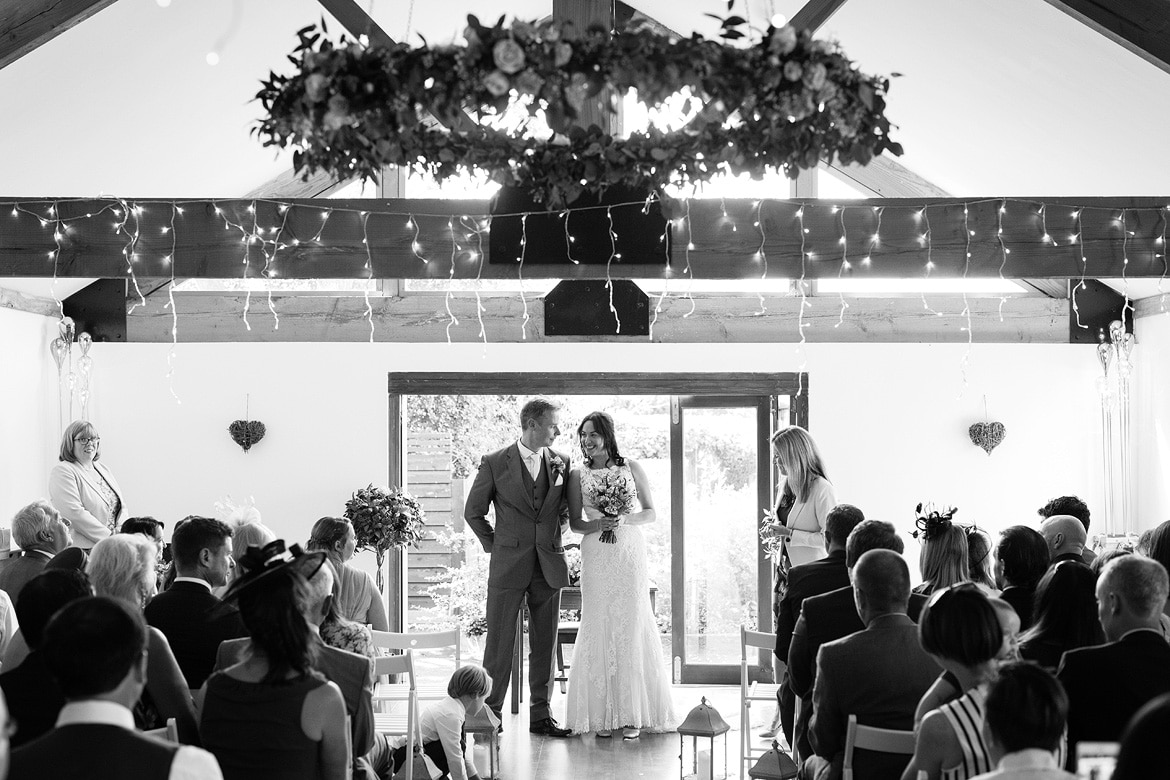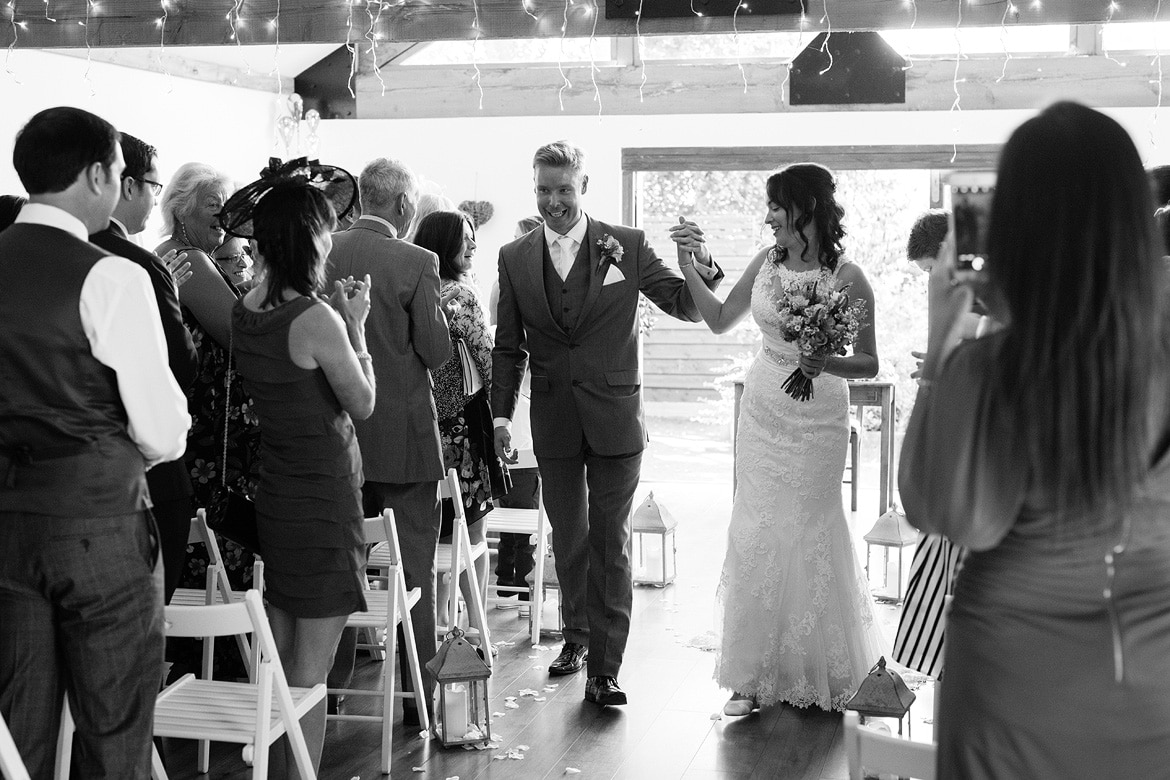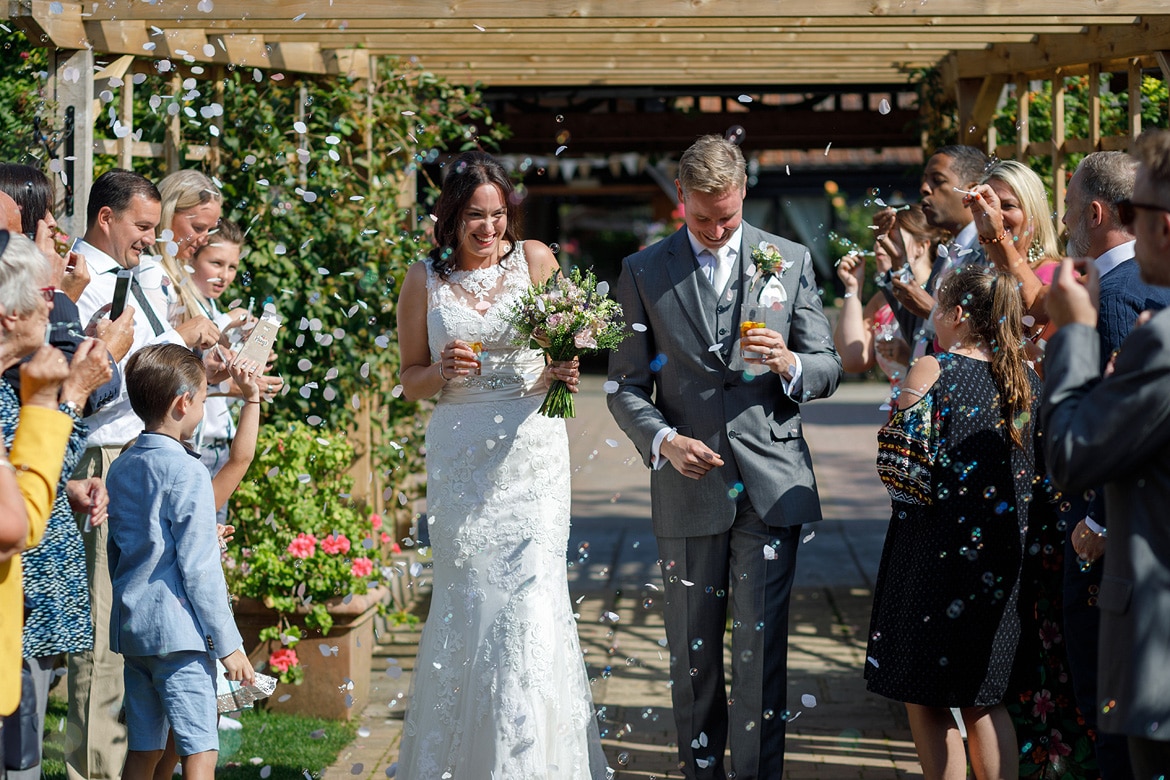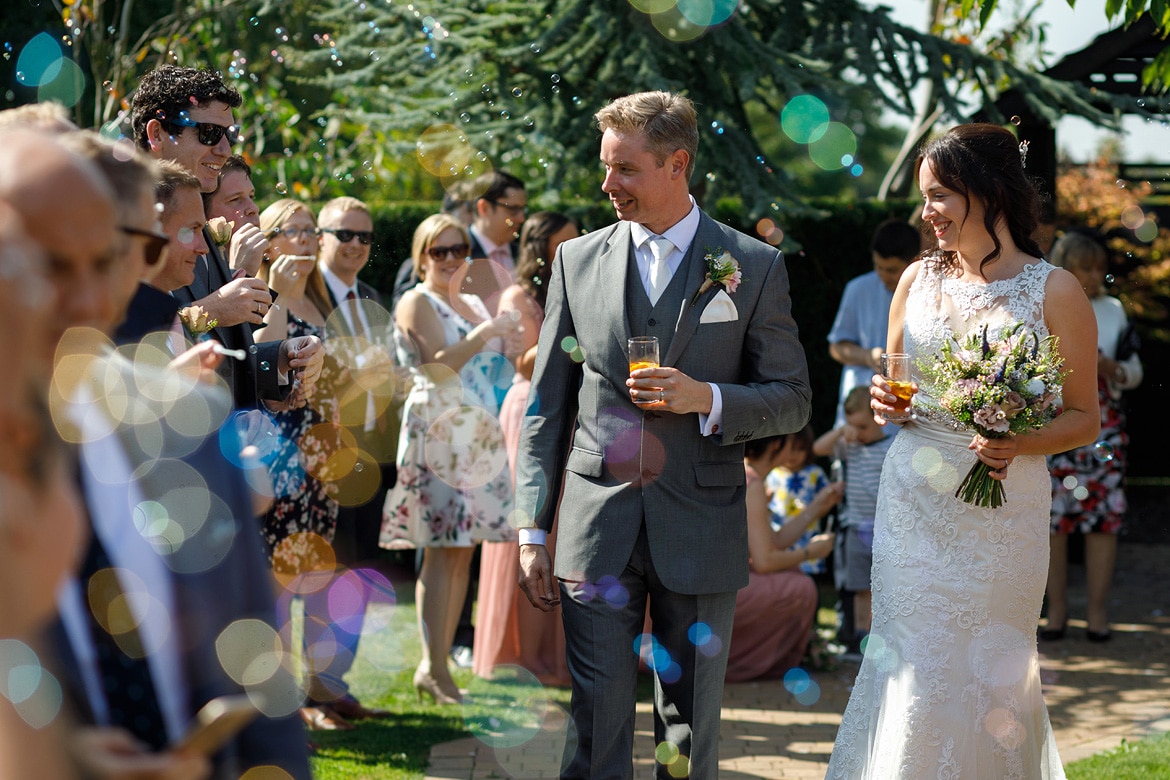 a glorious summer afternoon
The sun was blazing for the drinks reception in the courtyard at Maidens Barn and the ceremony room was quickly turned around into a bar to help keep everyone cool. In fact, it was so sunny I suggested we leave the couple and group photos until later in the day to avoid too much squinting – I'll quite often suggest this at very sunny weddings, there's usually plenty of opportunities later on. So I busied myself shooting some details of the room and delicious looking cake and back outside mingling with guests in the summer sunshine.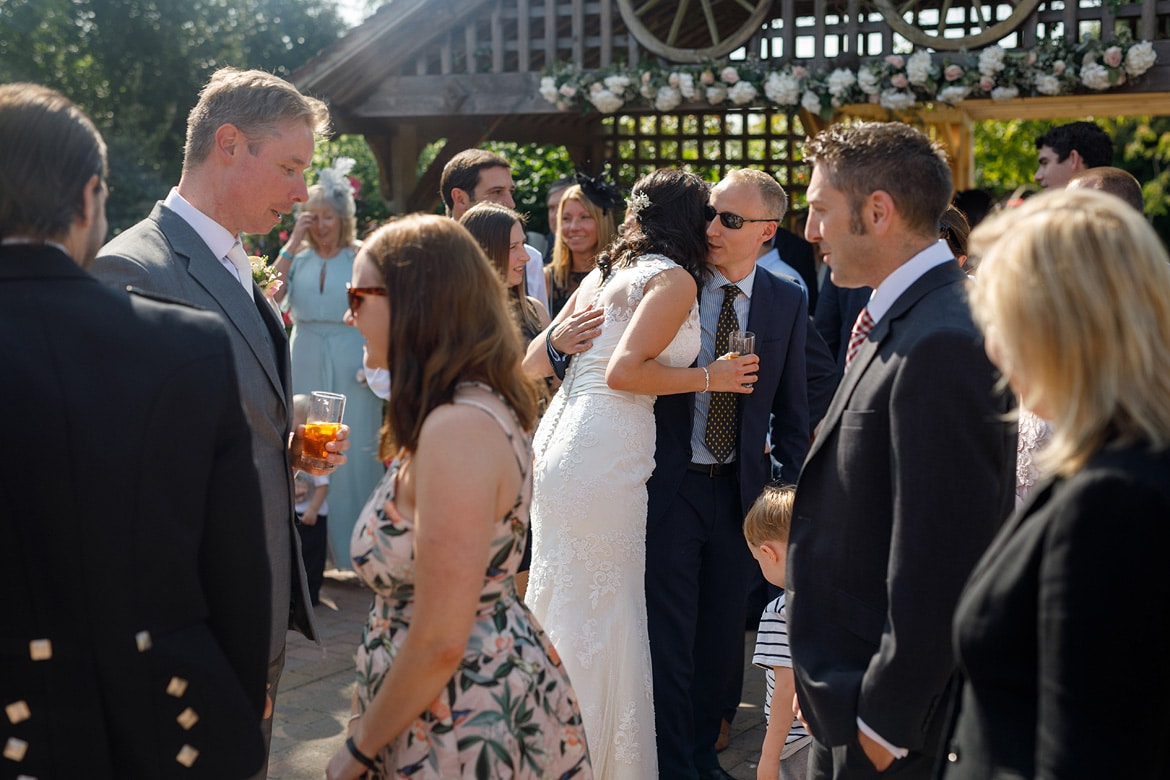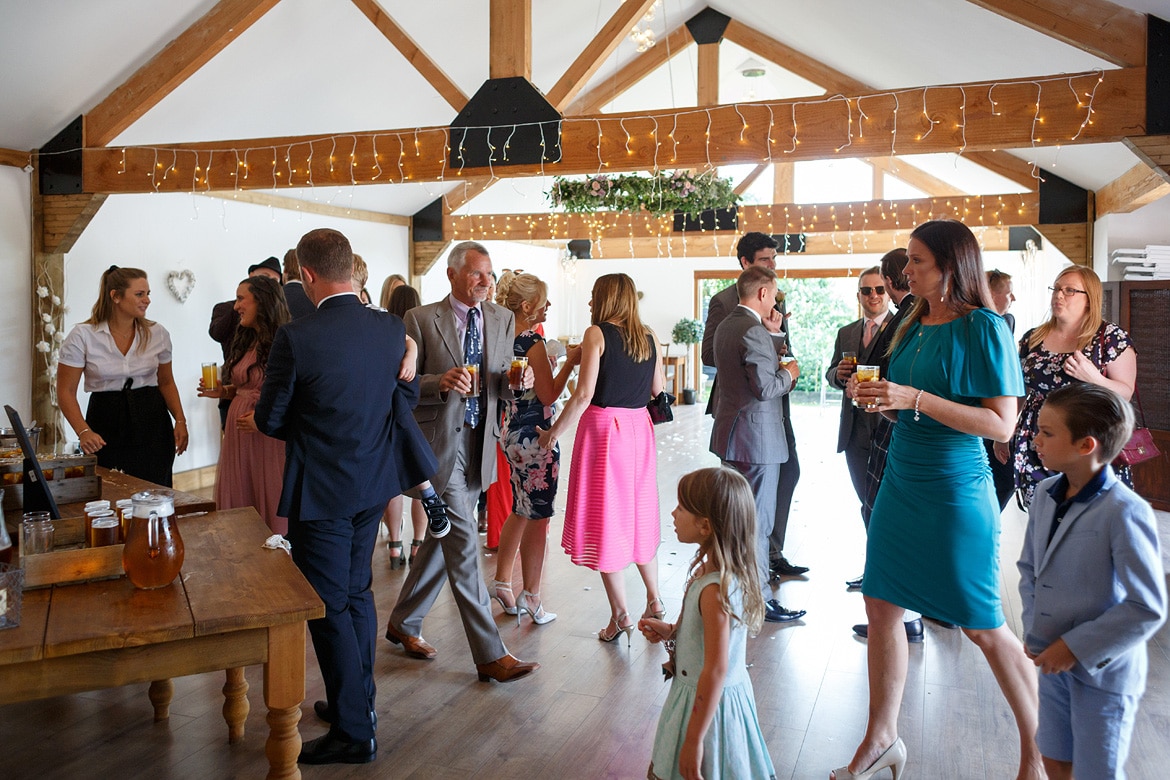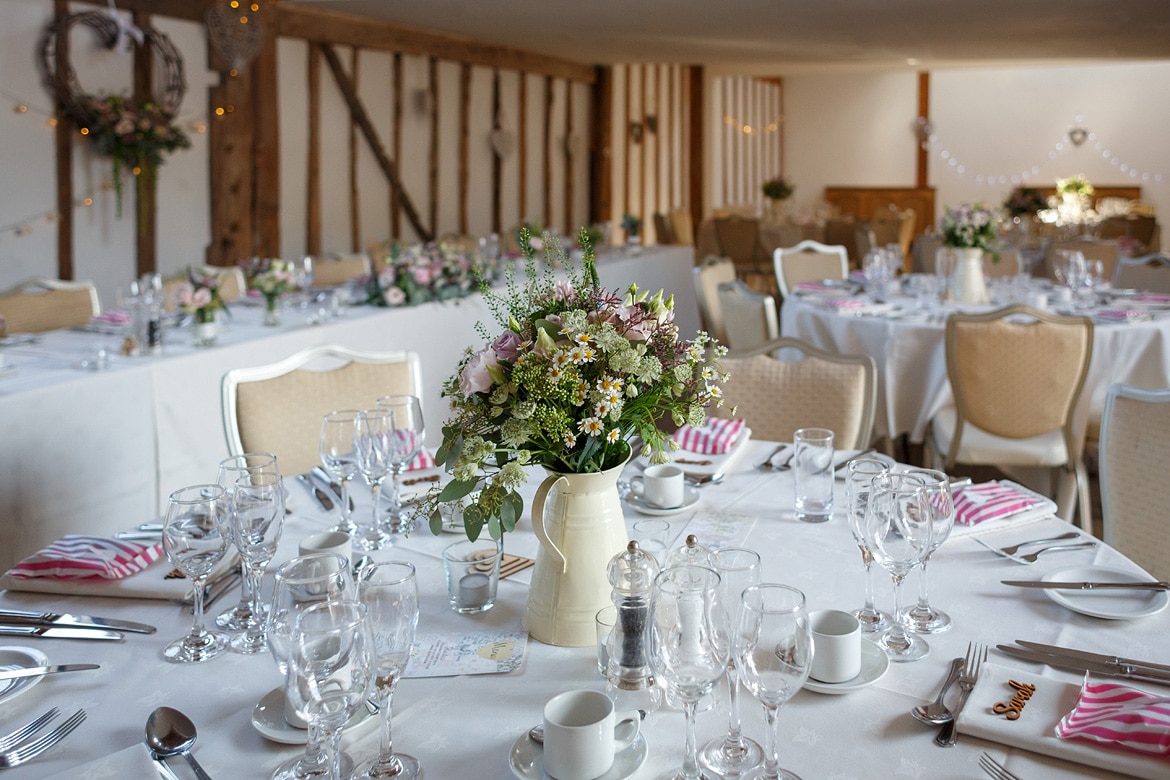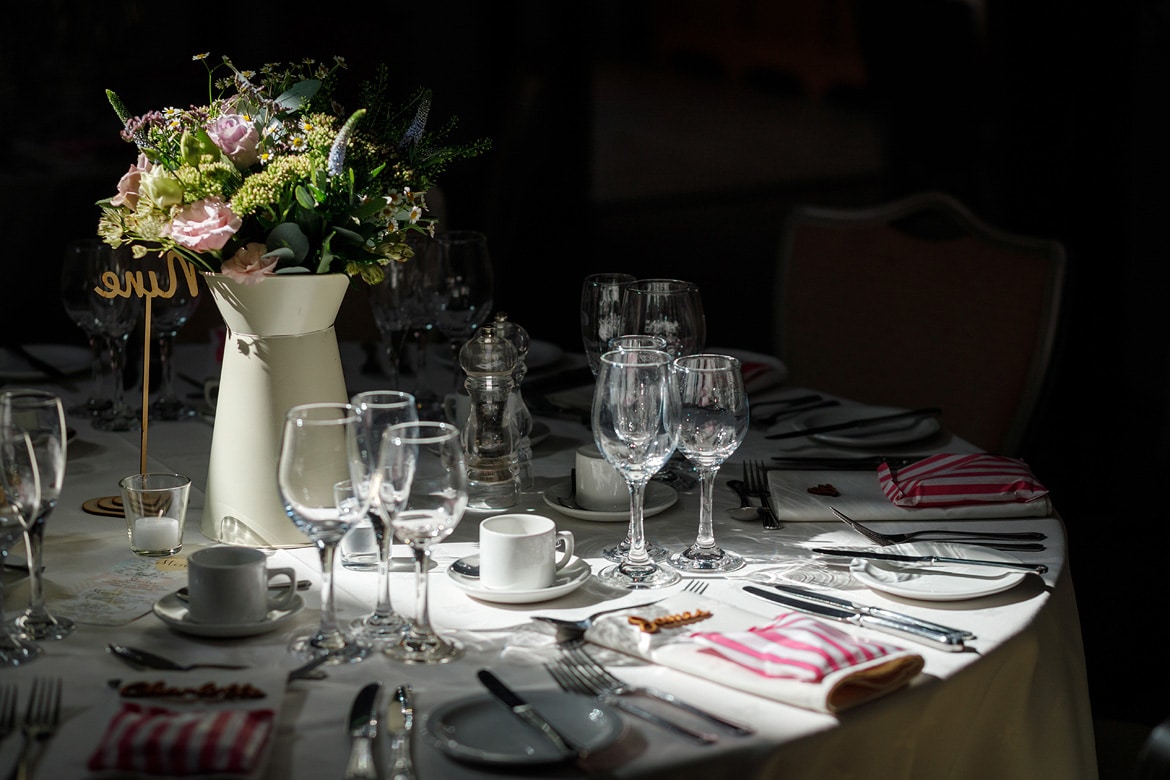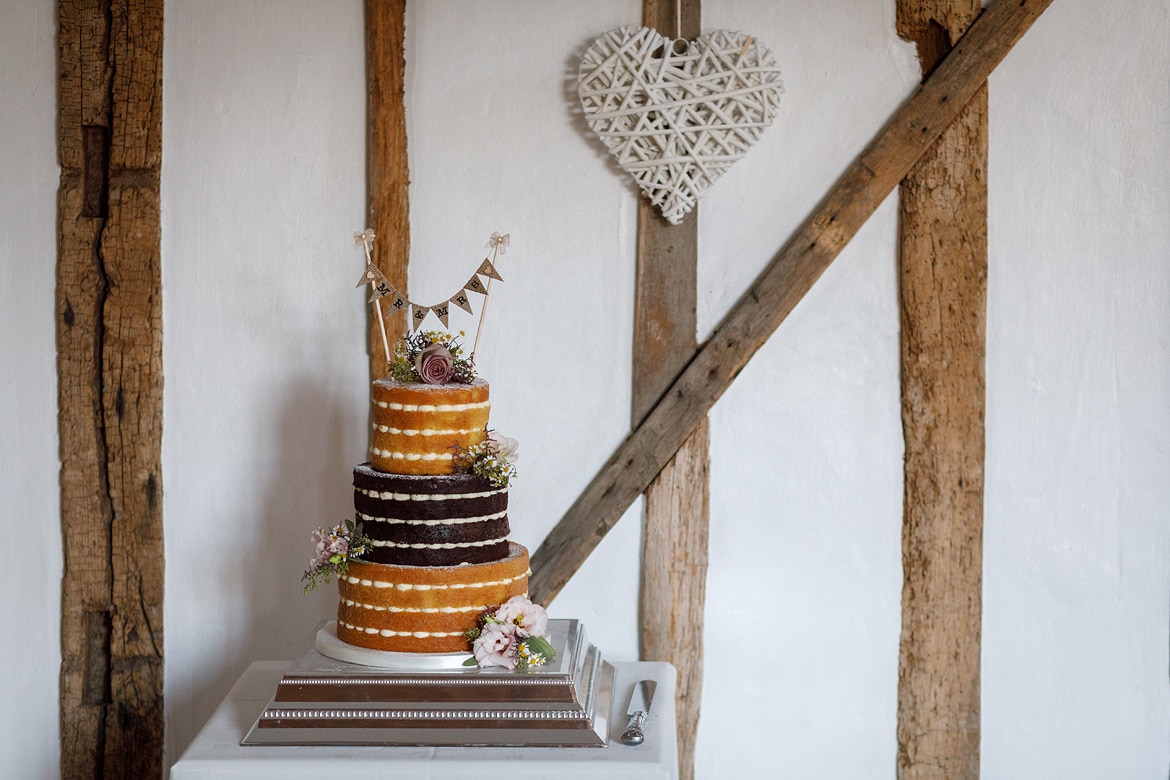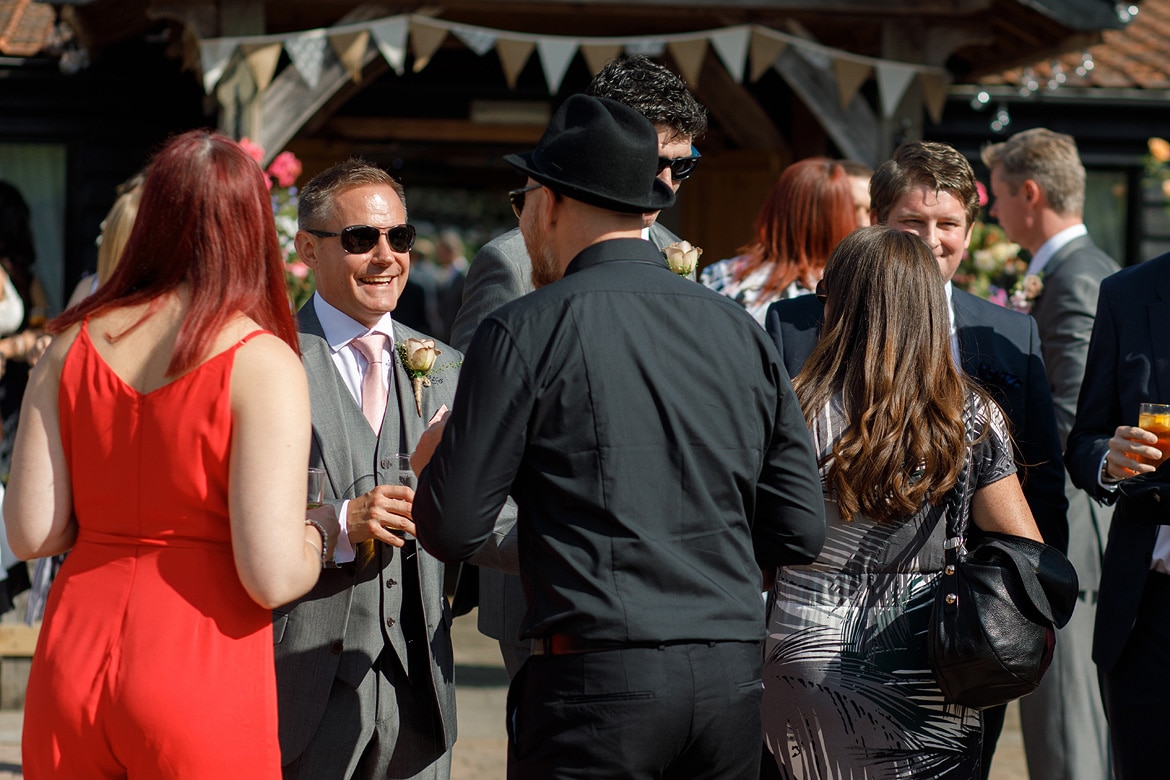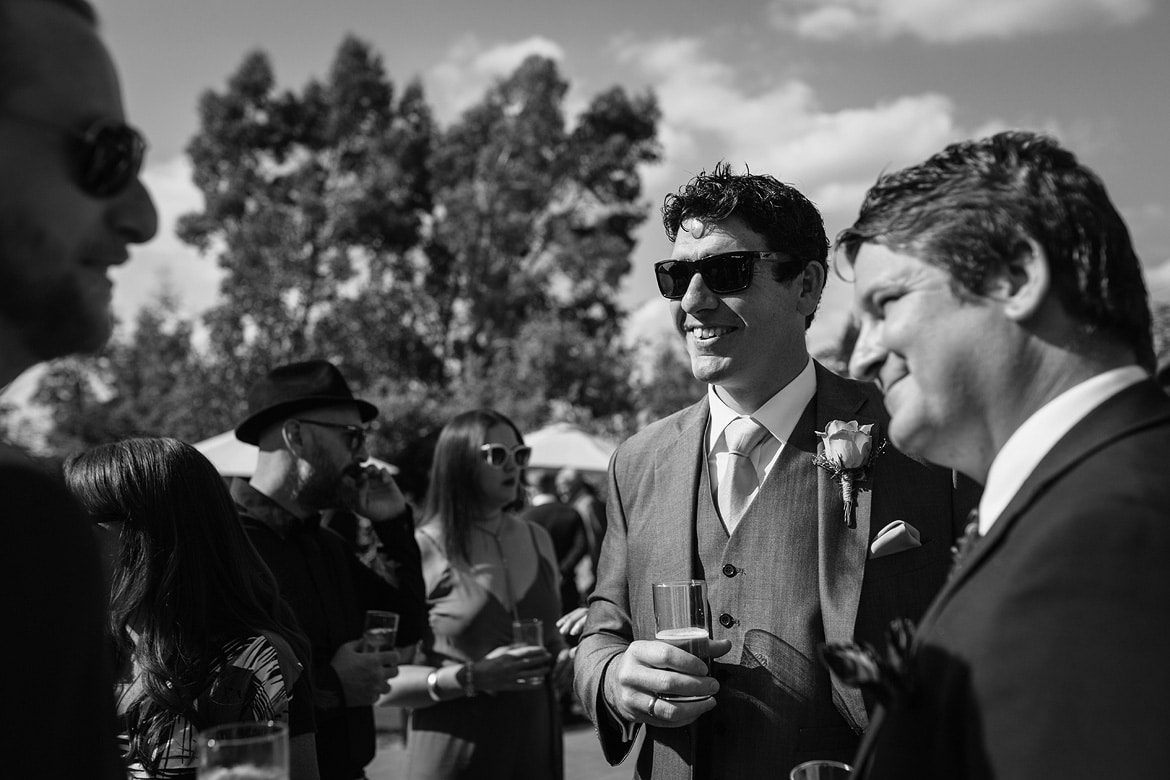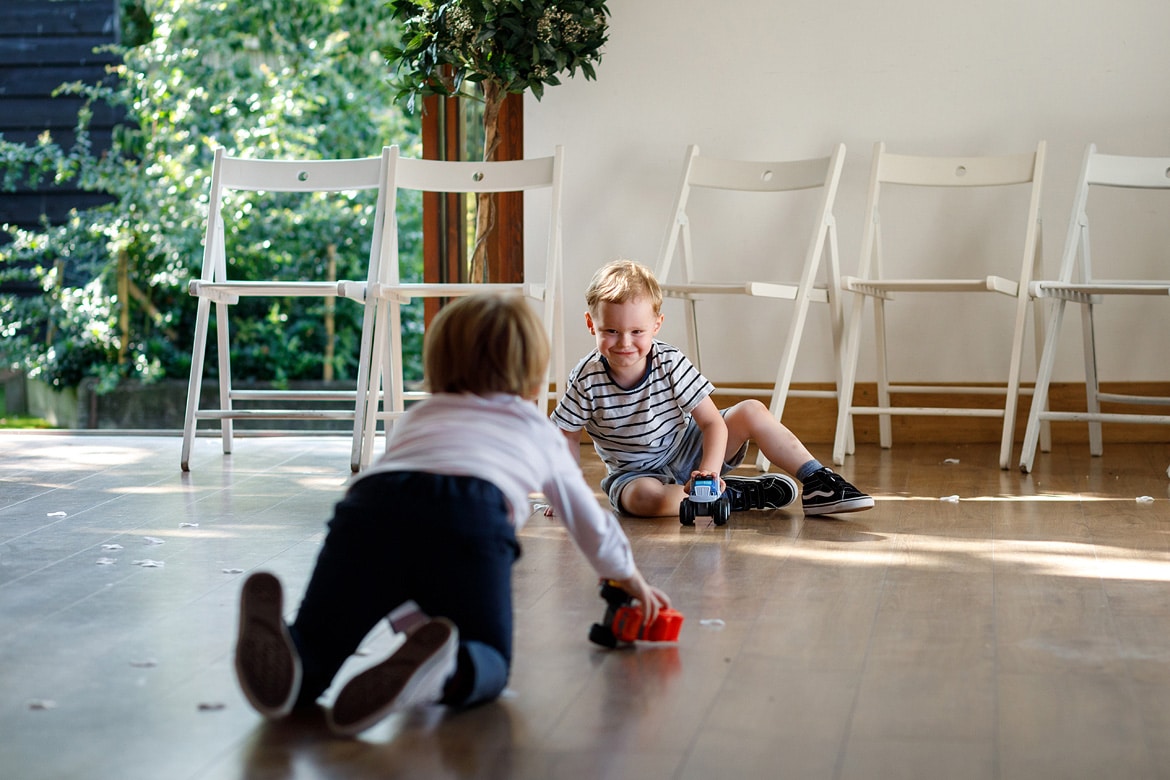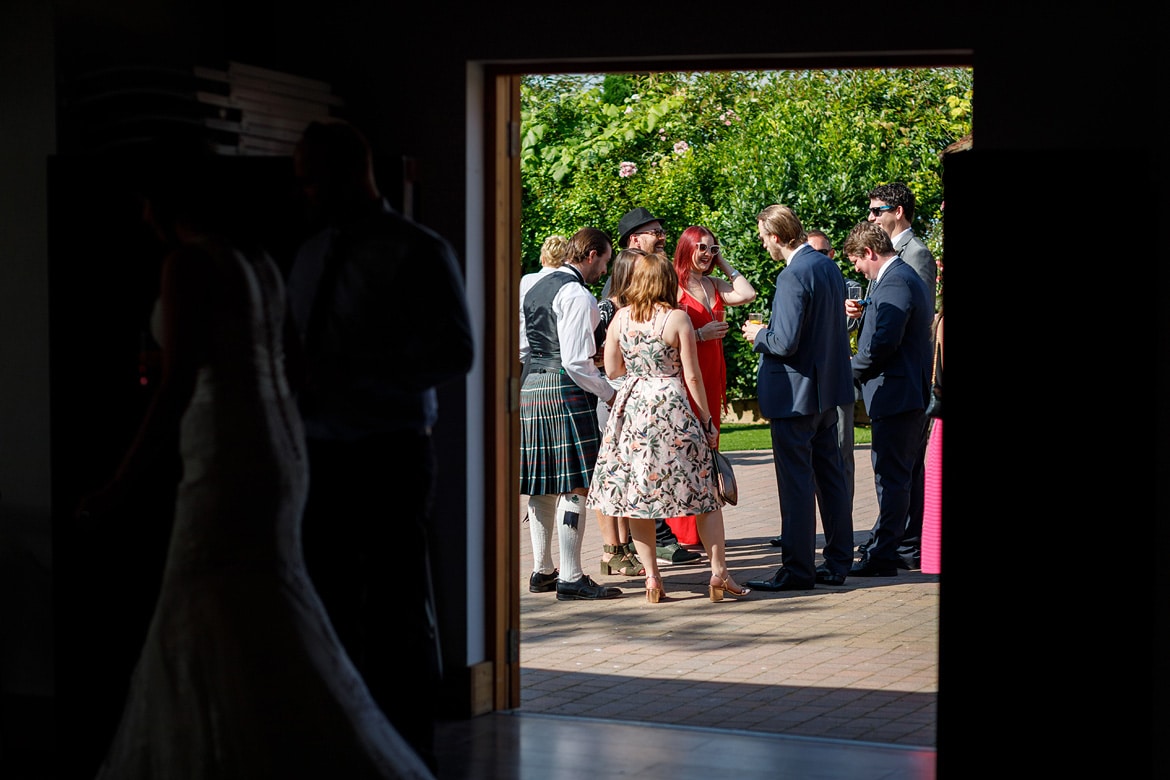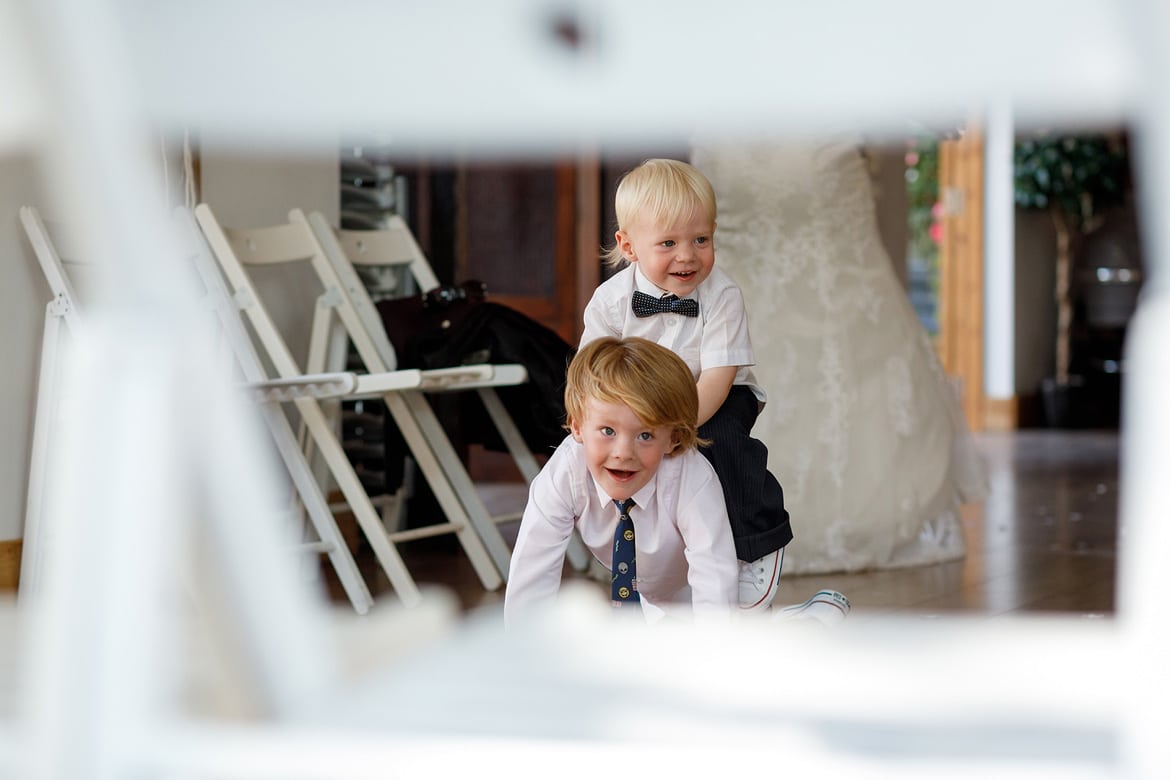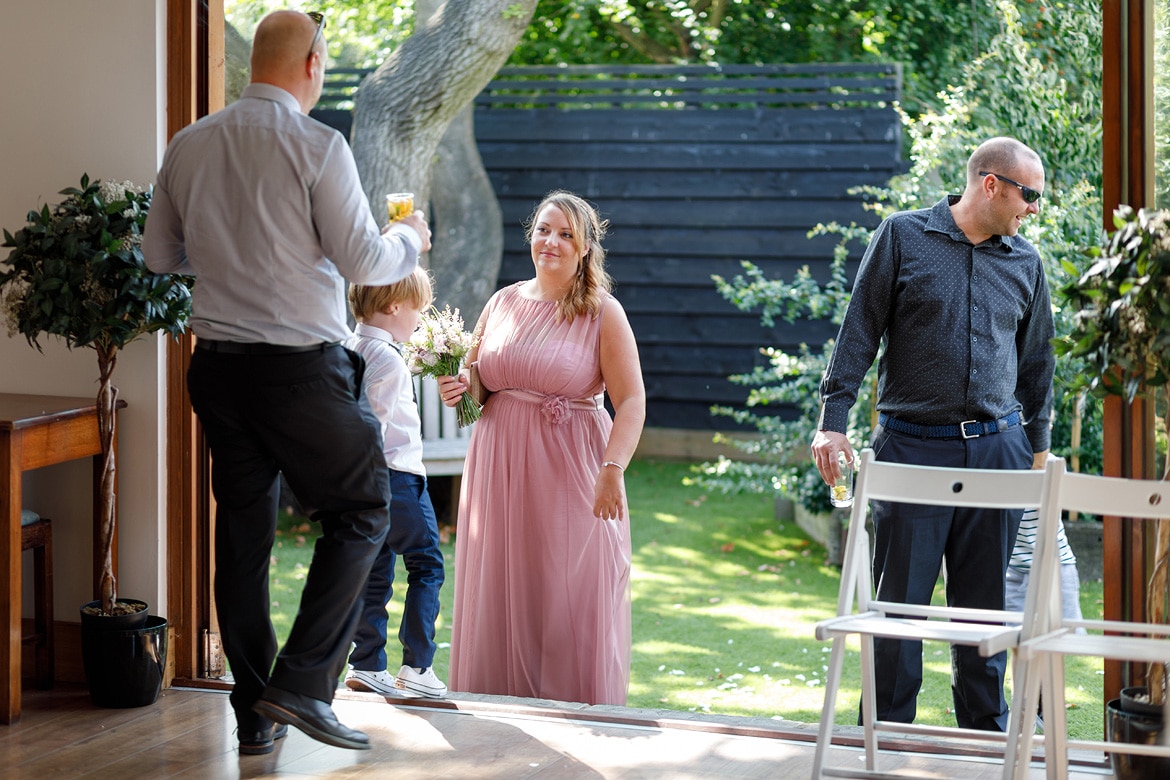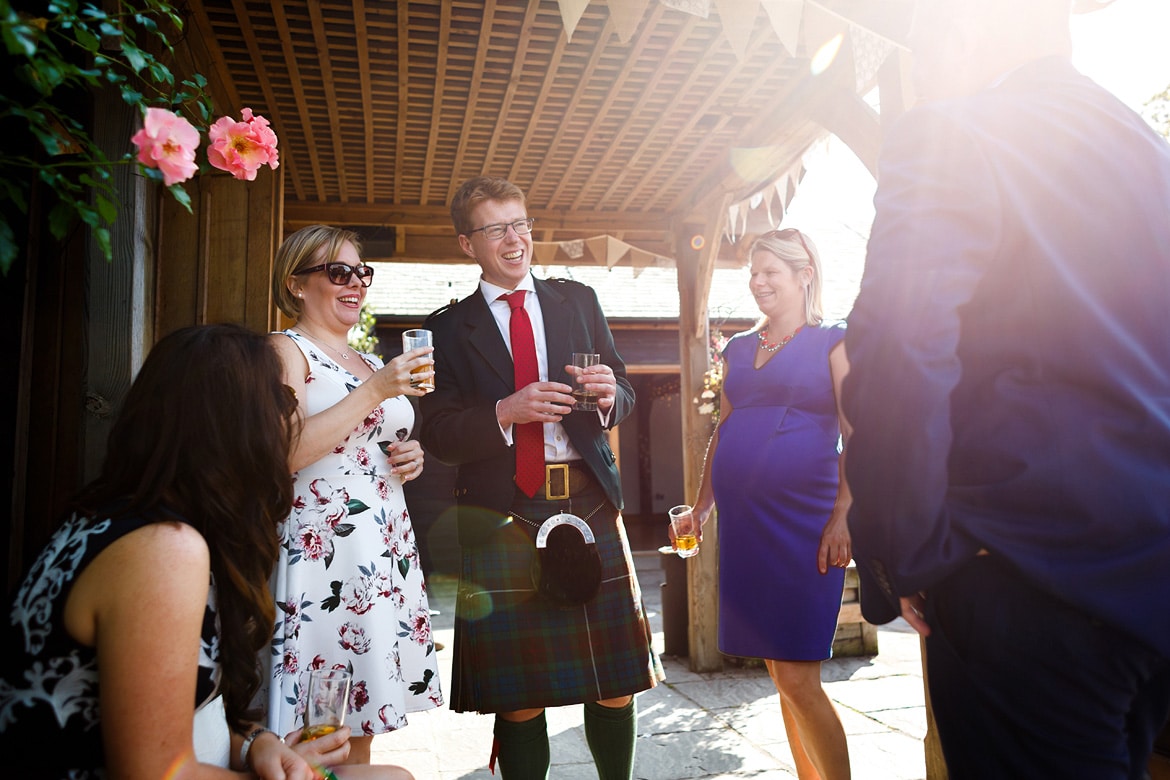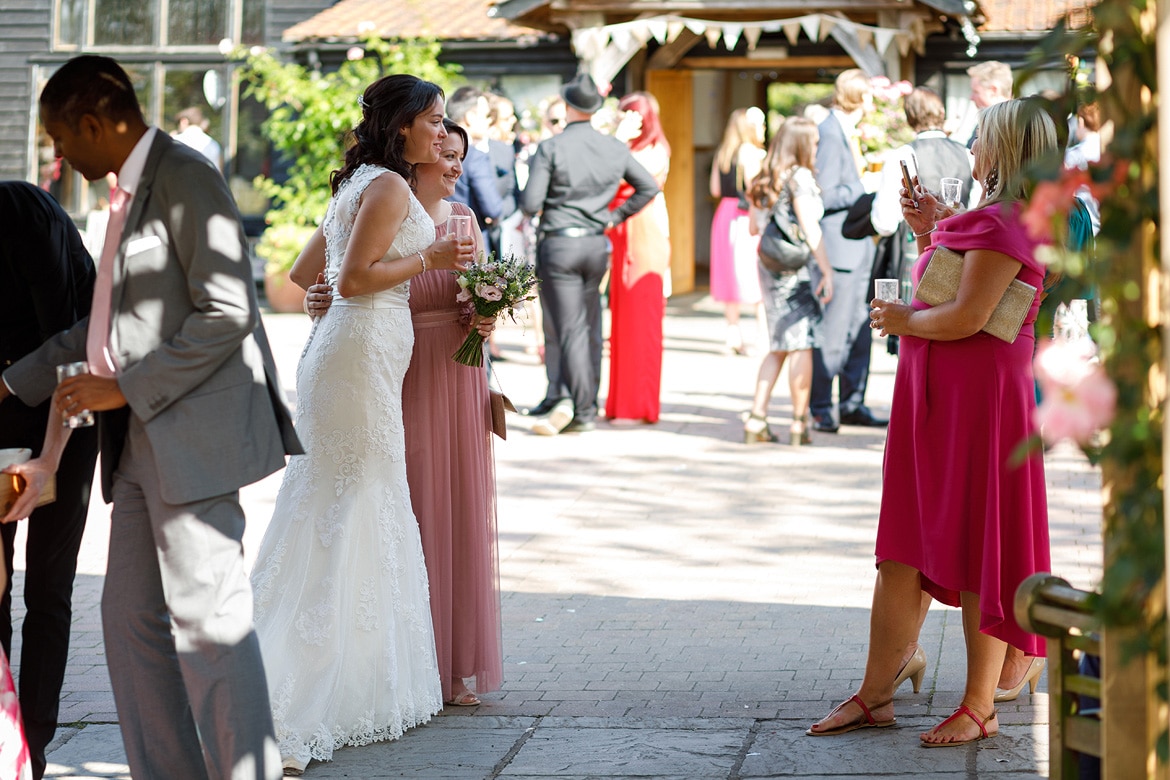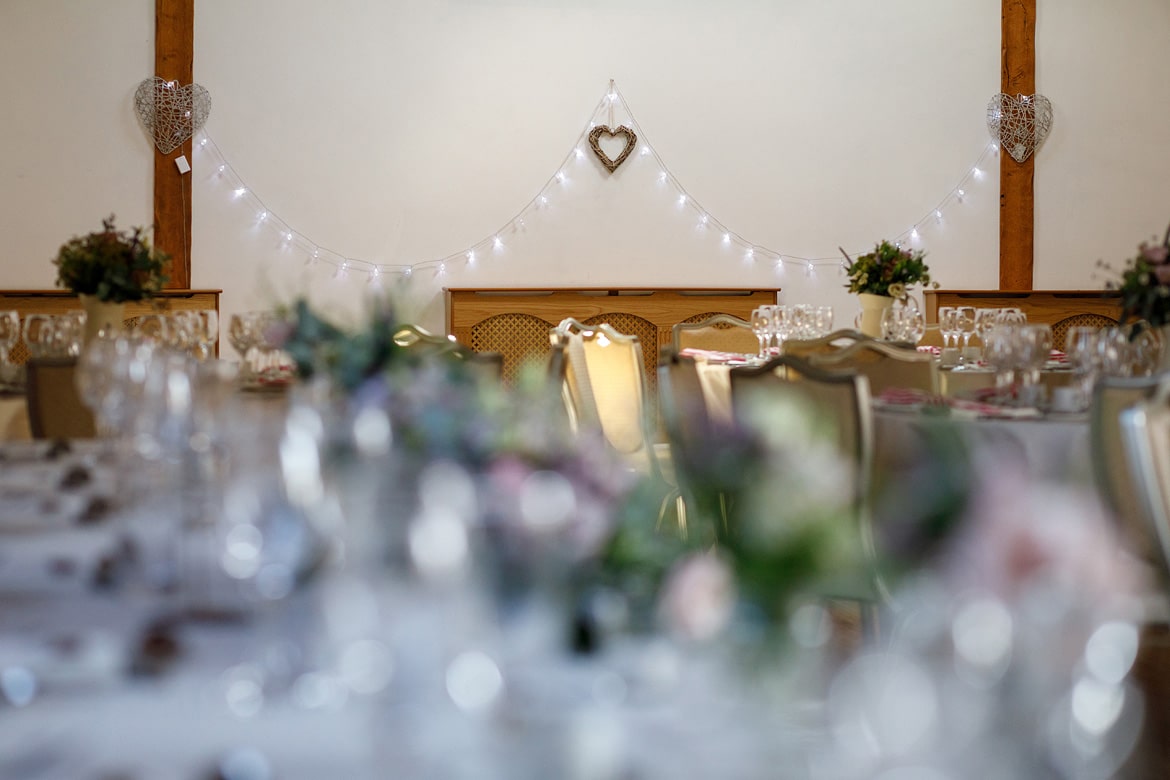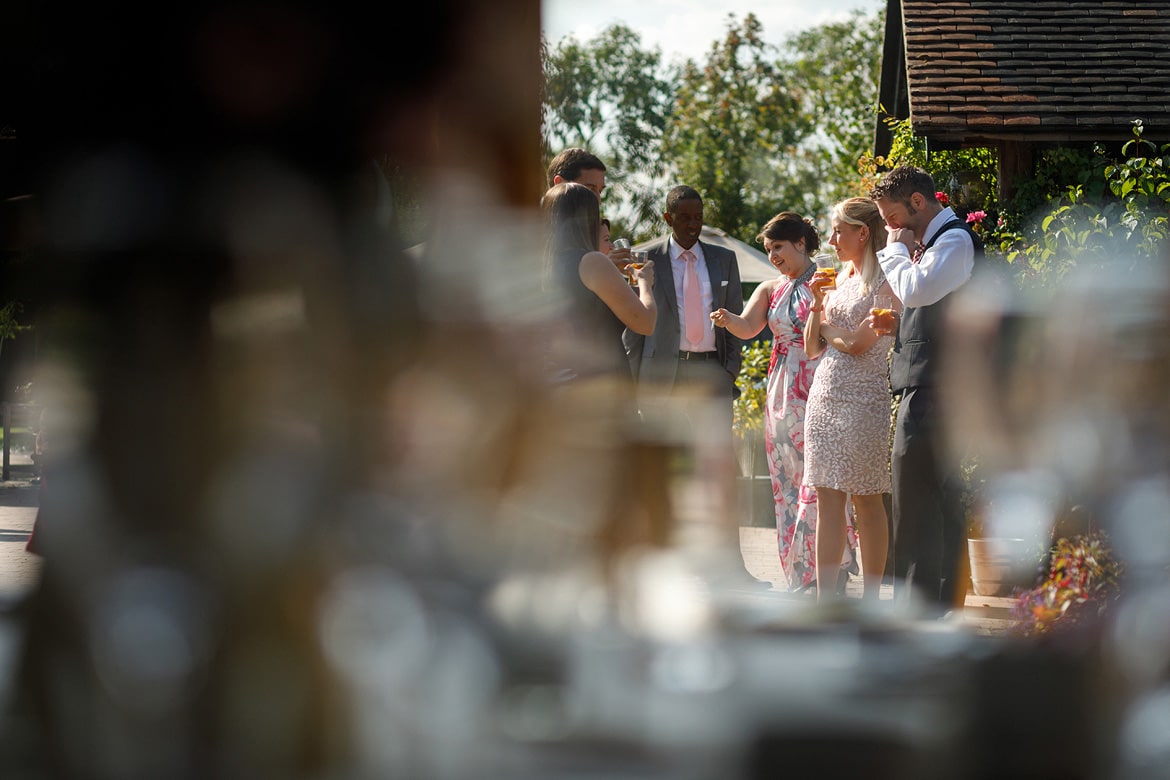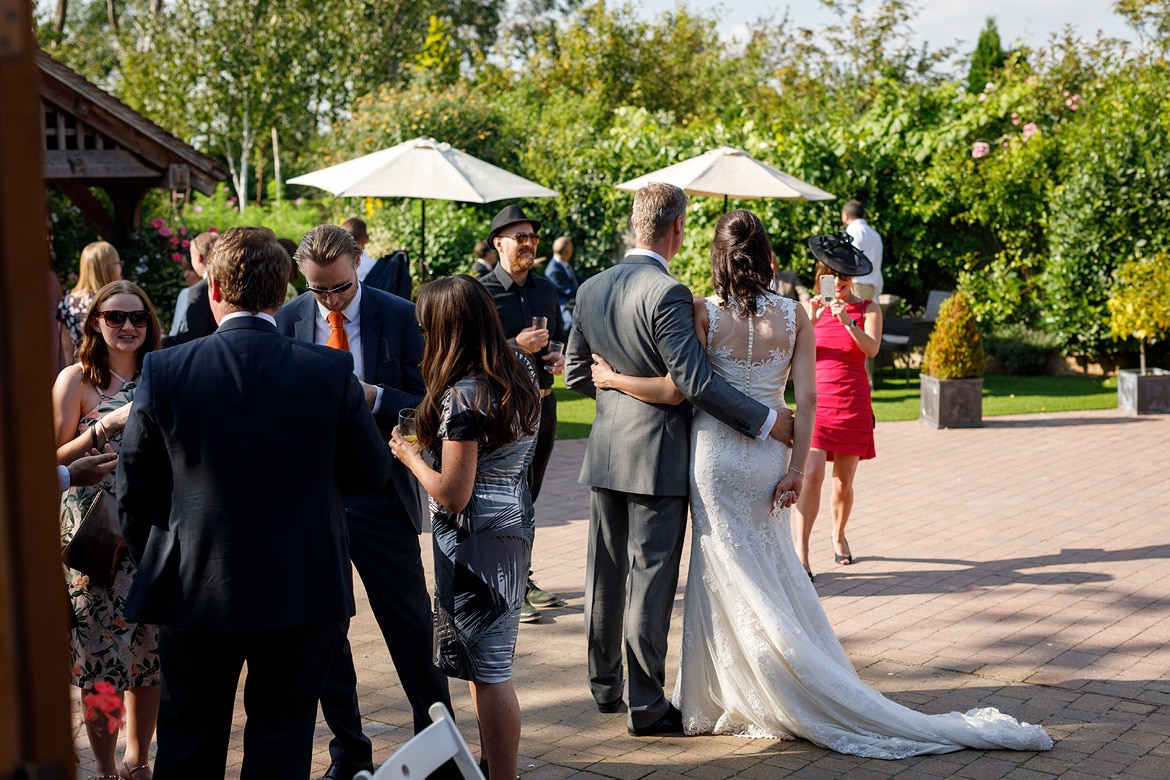 into the wedding breakfast
Time to escape the sun for a bit and head indoors for the wedding breakfast and some more entertainment from Ethan, ably assisted by a roving table magician. After the speeches Jenny, Paul and I headed out into the grounds for a few couple photos against the backdrop of a spectacular sunset before rejoining the guests for a group shot of everyone and then back inside for the first dance. A perfect end to a balmy summer Maidens Barn wedding day. Congrats Jenny and Paul!