One to one photography courses in Norwich and Norfolk
Half and full day photography tuition tailored to your abilities and photographic ambitions
Feeling in a rut with your photography?
Have a camera you're struggling to understand?
Want to take better photos of your family and friends?
Improve your holiday photos and landscapes?
Be more creative with your use of aperture and shutter?
Take full control and shoot manually?
I offer half and full day photography training in Norwich and Norfolk to photographers of all levels, from beginner to advanced.
Working one-to-one with you allows me to tailor the sessions around your images, your abilities and your ambitions.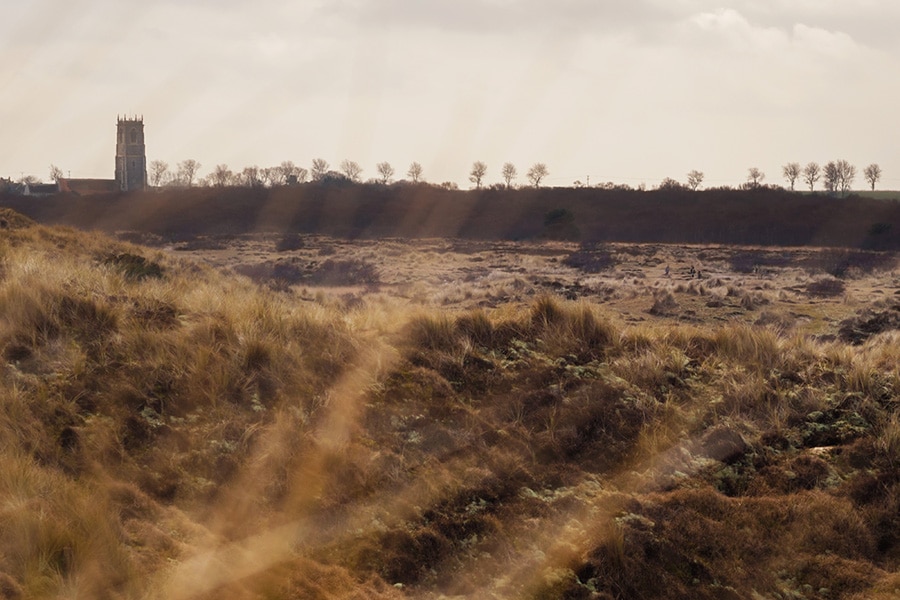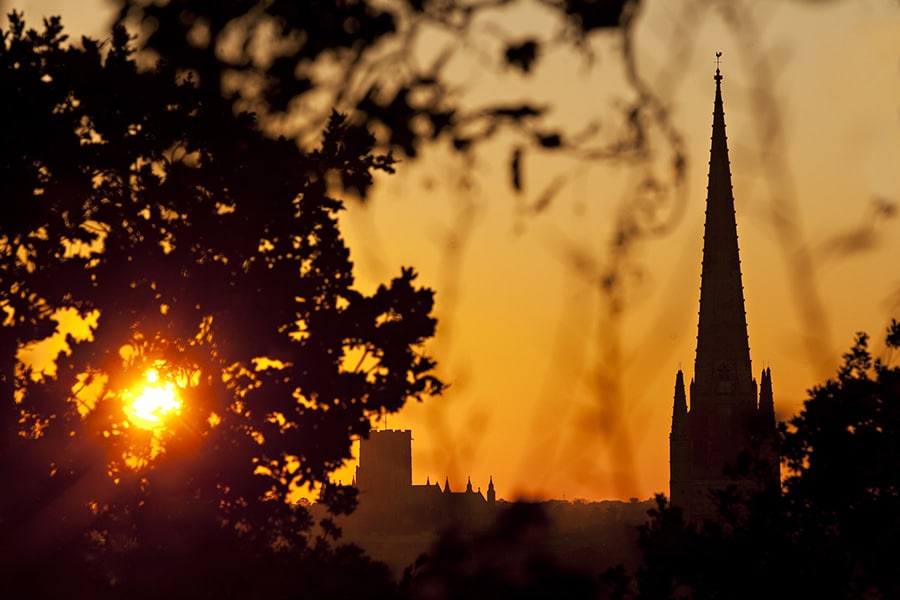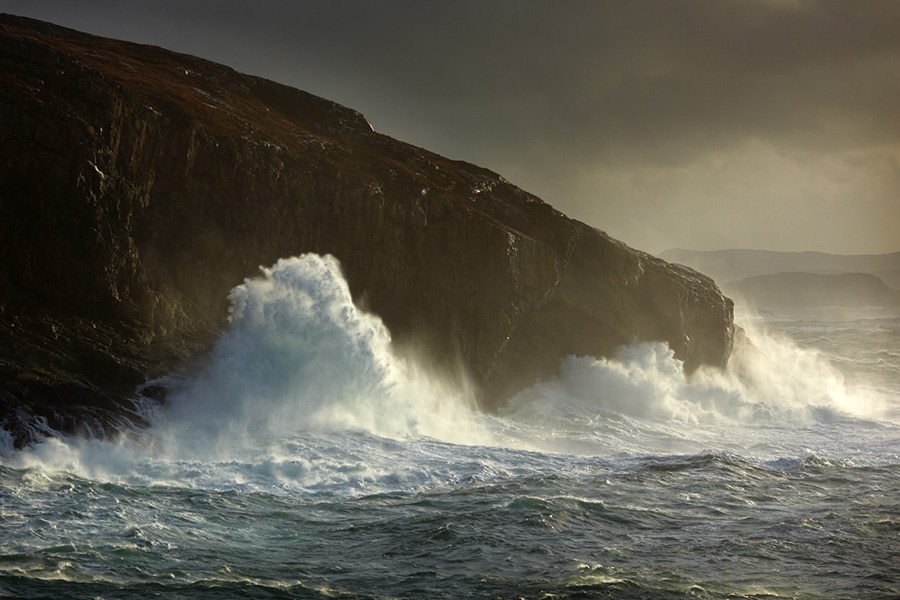 Overview
Before we meet I'll ask you to send me some of your photos and we'll chat on the phone about what you're looking for from the training, areas to focus on and discuss locations to shoot.
On the day we'll spend some time chatting over coffee and taking a look at your photos and talking through any improvements that I can suggest to your style or technique.
The rest of the session will be spent hands-on taking photos and teaching and guiding you in the field.
At the end of the session I'll guide you through self-critique of the photos you have taken – knowing what shots to keep and learning from the mistakes you have made is perhaps the most overlooked step to your own self-improvement with your camera.
We'll look at
Composition – what to include in a frame and where to put it
Exposure – taking control of your camera's settings
Timing – anticipation and patience often gets you the shot
Lens choice – achieve the right look for your subject
Using light – how to work with it, or against it
Self Critique – which shots to keep and why
… and much more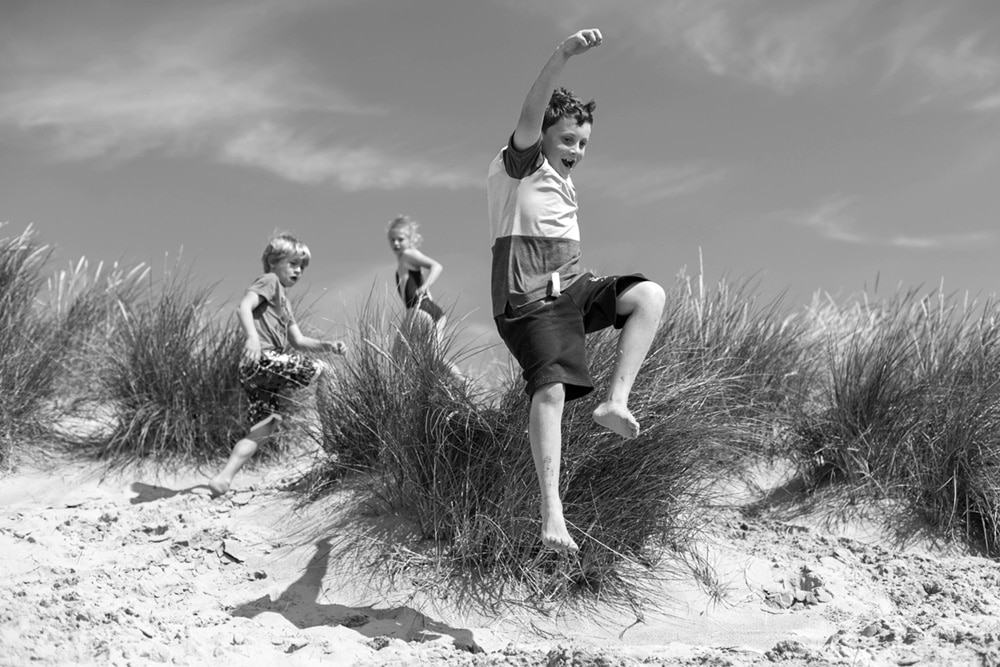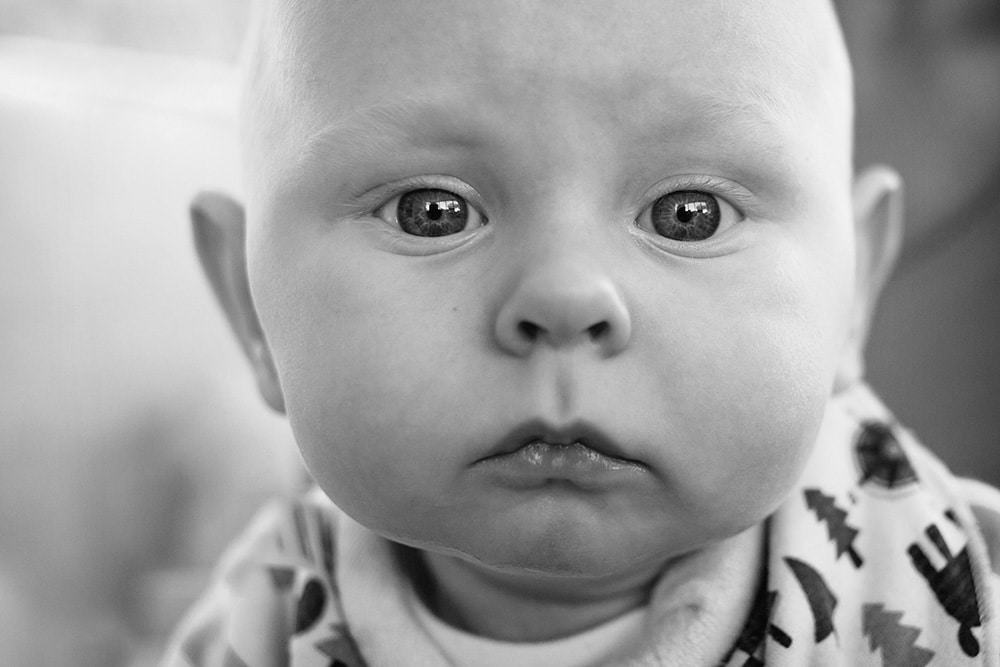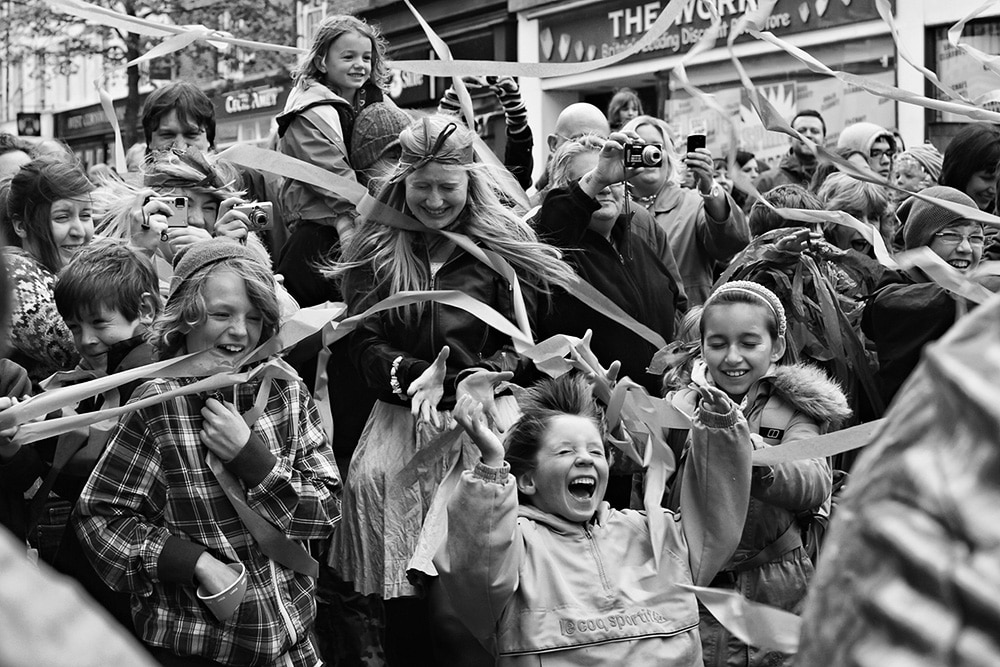 Course Options
Full Day Course: We'll spend six hours together talking photography, shooting and reviewing your existing work and the images we have shot together. There will be plenty of opportunity to discuss anything you like about photography and how I work with a camera. The full day price is £290
Half Day Course: More suited to beginner photographers or maybe you just want to focus on some specific subjects. There's still time to discuss your work and critique at the end of the session. A half day is 3.5 hours and the price is £190
Gift Vouchers: Looking to give the gift of learning to a photographer in your life? Both the full day and half day course are available as a gift voucher to be redeemed at a later date.
Courses are run on weekdays, Monday to Friday. Timing can be flexible if you would like to include sunrise / sunset / night photography
About me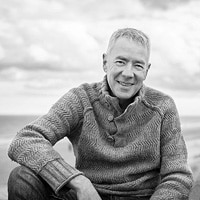 I started my photography business in 2004 and I've photographed over 500 weddings to date, as well as a host of other private and corporate commisions.
I've taught other pro photographers for the last several years at week-long residential workshops and one-to-one consultations and this experience made me realise how much I enjoy passing on the knowledge, techniques, and experience I have gathered over the years. I find teaching others great fun and incredibly rewarding.
I'll be honest in my appraisal of your images and abilities, that's what you're paying me for, right? From that start, we'll work together to take your photography to the next level and have fun doing it.
I look forward to hearing from you!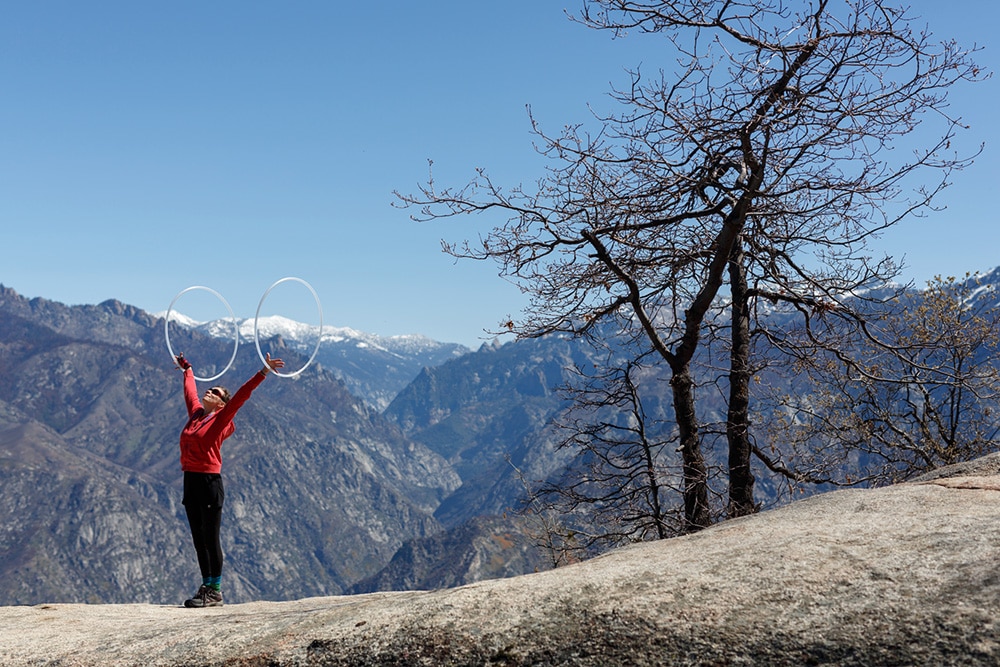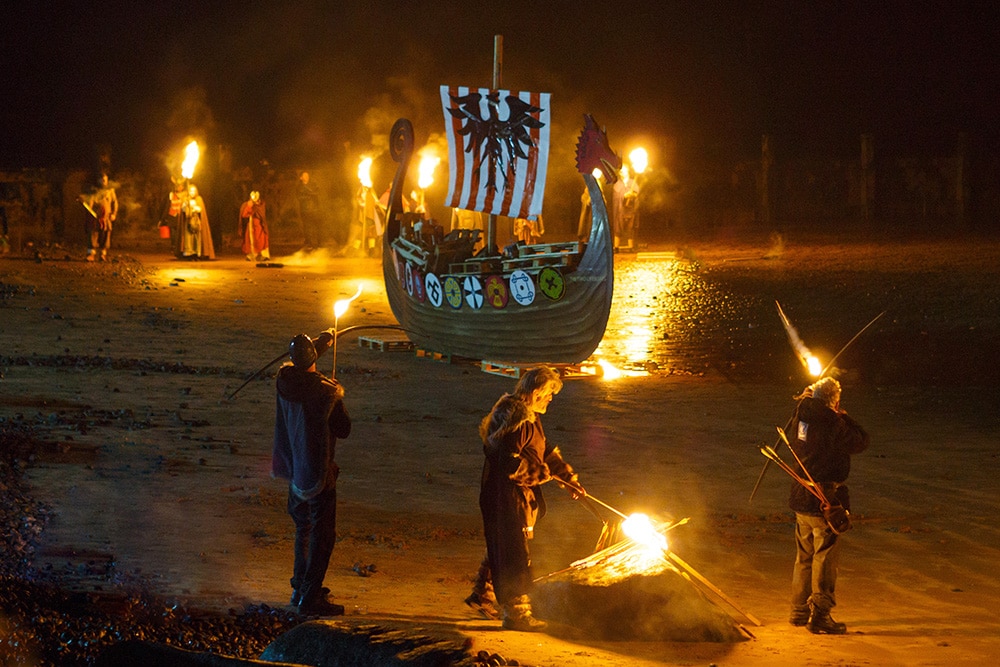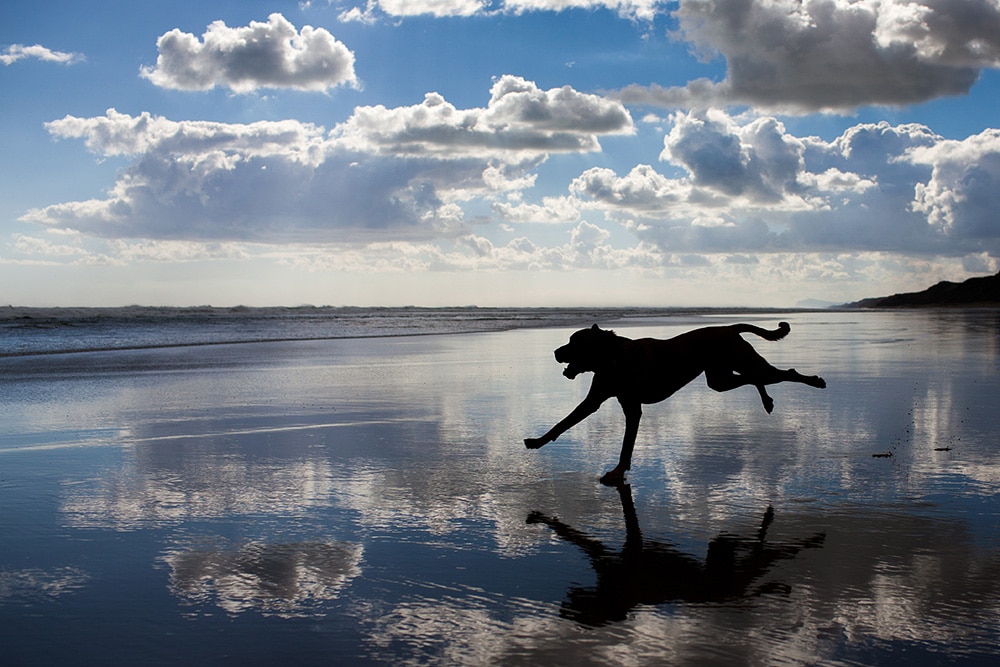 Get in touch
Please use this form to contact me about my photography training courses in Norwich and Norfolk.
You can also call me on 07779 272752 or email directly here.
I'll reply to discuss your requirements and possible dates for the course.
I look forward to hearing from you!