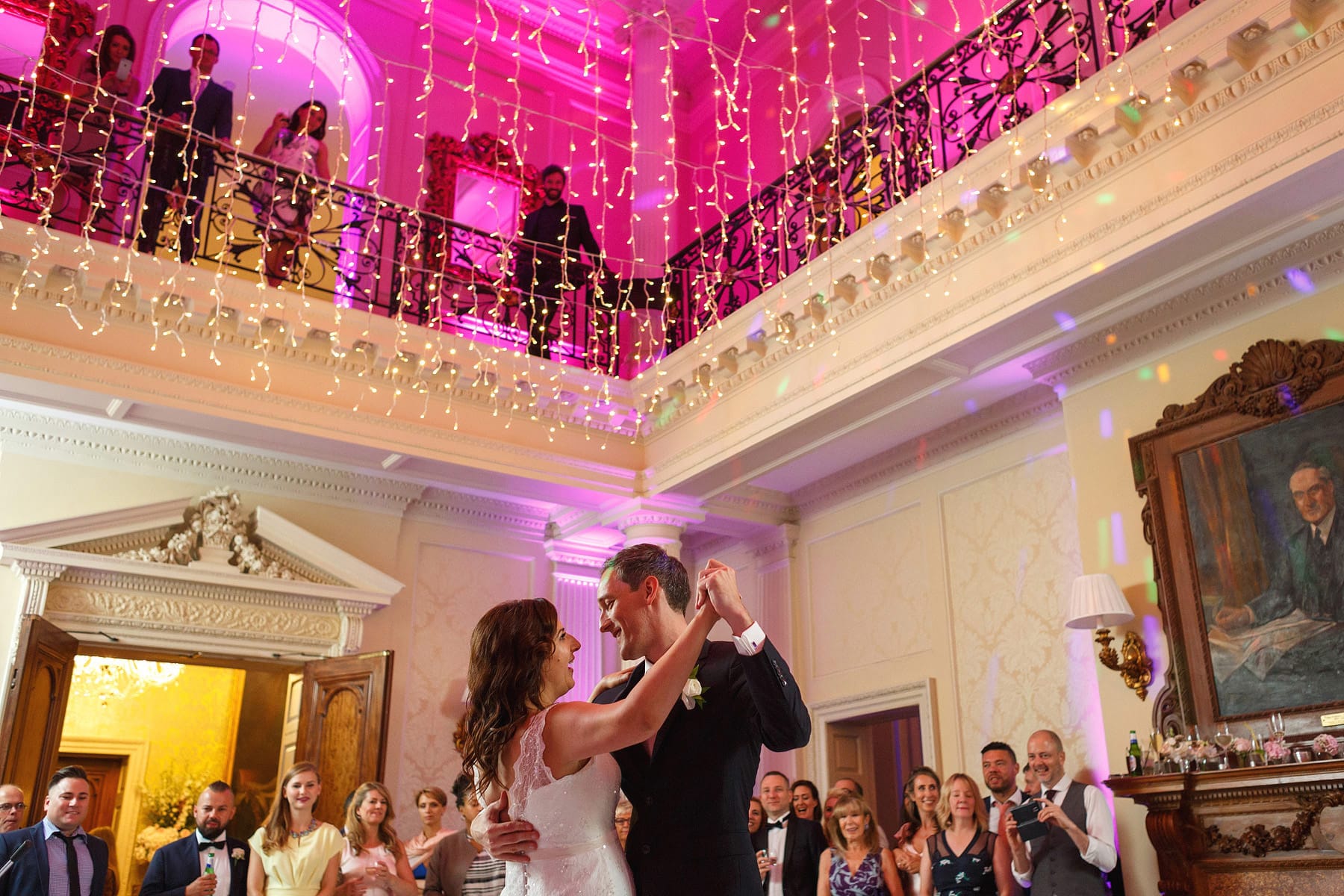 Hedsor House Wedding | Debbie and Mecislav
Hedsor House Wedding Photographer
A few short weeks after spending an afternoon with Debbie and Mecislav shooting their engagement photos it was back down to Buckinghamshire to be the photographer at their Hedsor House wedding. The sun was shining when I arrived, but the forecast wasn't looking great for their July wedding day so everyone had their fingers crossed upstairs in the bridal suite.
It was my first time as a Hedsor House photographer and I wasn't quite expecting how magnificent the bridal suite would be, probably the best getting ready space I've seen in 14-odd years as a wedding photographer. Debbie and the girls had a number of visitors in the morning, mums, dads, flower girls and it never felt close to cramped. After a bit of the girl's prep Mecislav and the boys arrived so I popped upstairs to capture his final preparations and a very touching blessing from his mother before the ceremony.
As the ceremony started the rains came down, and they would be with us for the rest of the day, but Hedsor is spacious enough for the wedding to go on regardless without everyone being squeezed in. During the wedding breakfast, we were surprised by singing waiters, with Debbie's dad being singled out for extra special treatment. Debbie, Mecisalv and I were able to sneak away for a few portraits before the speeches, and then the evening fun could start with some solo performances by guests and bridesmaids, cake cutting and then the bravest guests went out into the rain for fireworks in the grounds. Back into the warm and dry for the first dance and a permanently packed dance floor.
Despite the British summer weather, a fantastic day! Congrats Debbie and Mecislav!