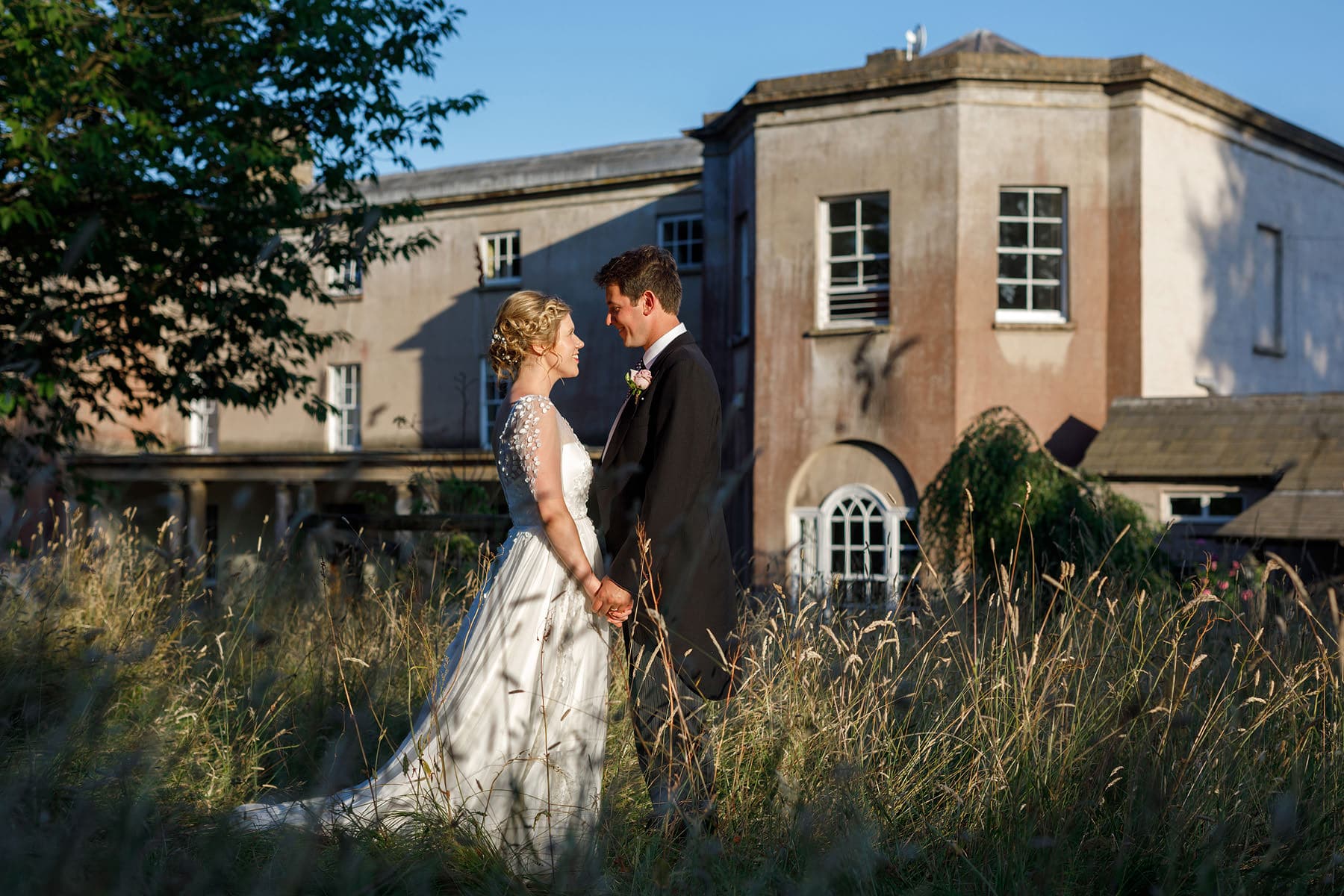 Pennard House Wedding Photographer | Michelle and George
Pennard House Wedding Photography
Somerset is quite a stretch for a Norfolk wedding photographer but I like a change of scene and it's always good for us flatlanders to get out and see some hills every now and then. We were a good few weeks into a heatwave and the Friday I travelled down to Shepton Mallet was no exception. I met up briefly with Michell and George to talk through their plans for their Pennard House wedding the next day.
Pennard House is a fantastic grade II listed family-owned Georgian house surrounded by the breathtaking Somerset countryside, full of character and slightly rough around the edges which I love in a wedding venue. After a quick chat and a walk around the grounds looking for photo opportunities, I retired briefly to my B&B before heading out again to enjoy a picnic on the hills overlooking the nearby Glastonbury Tor.
Saturday morning came and another fine day was in prospect, not a cloud in the sky. I joined Michelle and her two bridesmaids at around midday and drifted between the girls and boy's preparations before following George down the lawn of Pennard House to the 14th-century church conveniently located in the grounds. Shortly after Michelle walked through the sunshine to join George at the top of the aisle. I was relegated to the balcony but the light in the church was good and I was able to get some shots I might not have from ground level.
After the ceremony and a quick charge through the confetti, everyone strolled back up the lawn to enjoy a drink in front of the house. The weather was maybe not quite so enjoyable – 31 degrees by this point, which is tipping over the 'comfortable in a wedding outfit' limit! After the family photos were done an executive decision was made to bring the wedding breakfast forward 30 minutes so that everyone could retire the blessedly air-conditioned Coach House.
After the meal and three great speeches, I took Michelle and George out into the cooler and gentler evening light and we took a wander through the beautiful grounds of Pennard House to capture some couple portraits and then straight in to cut the cake and hit the dancefloor for their first dance. A balmy evening meant everyone could enjoy the rest of the night outside.
Congrats Michelle and George!
Venue: Pennard House | Dress: Stephanie Allin | Flowers: Bramble and Wild
Catering: Taste Somerset | Band: Renegades of Rock | Cake: Bath Cake Company