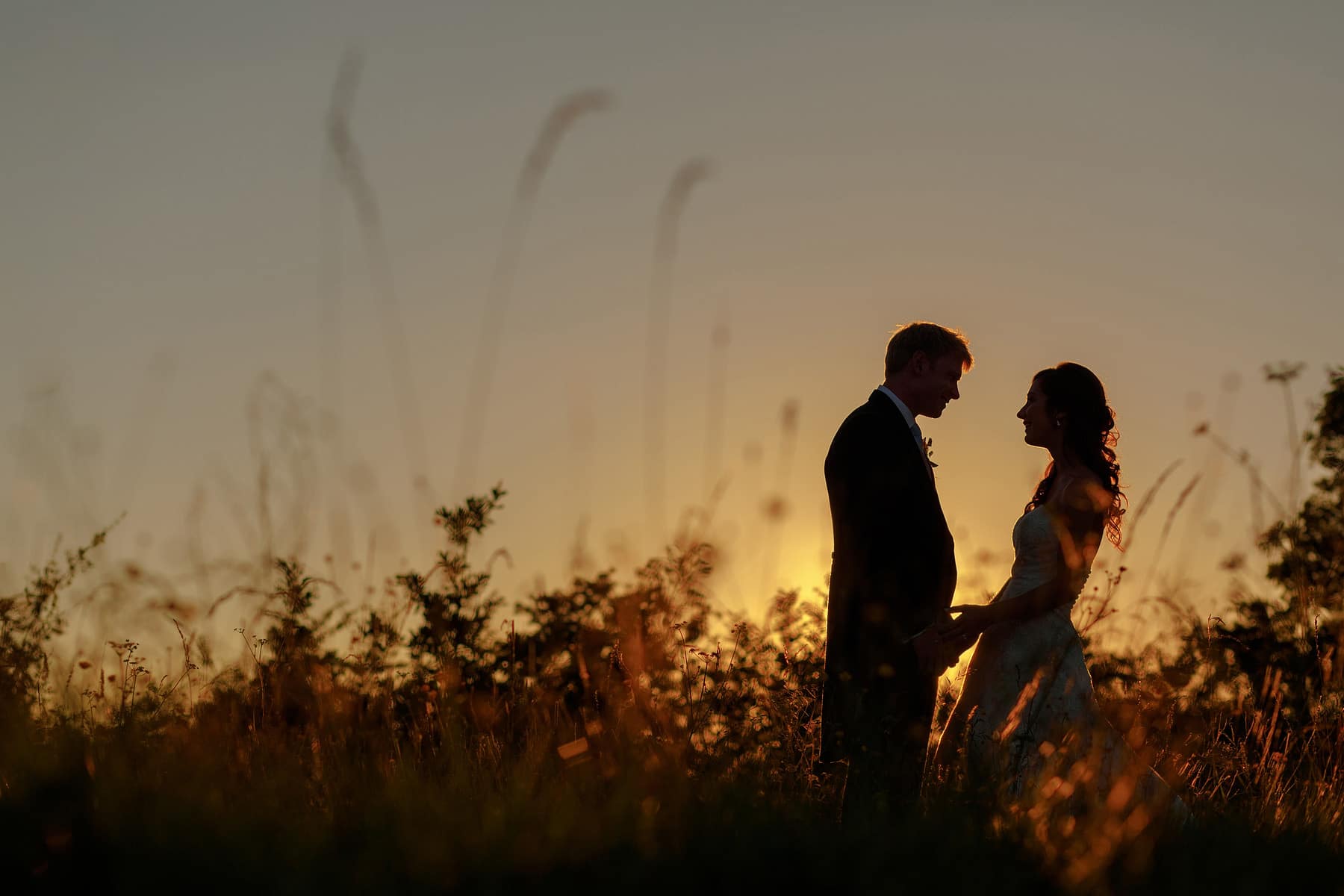 Suffolk Wedding Photographer | Anna and Tom
Framlingham Wedding Photography
One of the largest unknowns as a wedding photographer is whether you're going to click with your clients. Most of my clients book without meeting me first, based on the images they've seen here on my site. So meeting either at their wedding or just before is always a bit nerve wracking even after all the weddings I've photographed. Anna and Tom and I clicked immediately when we met …over metal detecting – make that The Detectorists. It's a BBC comedy show I've enjoyed over the last couple of years and when I met Anna and Tom for a coffee in Framlingham in Suffolk a few weeks before their wedding I discovered from them that it's filmed right there in Framlingham. In fact they were filming the third series there that day! So there you go, connection made over an obscure BBC comedy show. If you've not seen The Detectorists, make sure to look it up, it's great!
To the wedding day, and as is often the case during a British summer wedding some rain was forecast, fingers crossed it was only going to be during the ceremony and we had a large church to keep us dry there. Anna and her (many) bridesmaids were getting ready nearby in a B&B in Peasenhall and the sun was still shining. It wasn't long before all the girls were ready and I was off to Framlingham church and into the rain. The boys were well armed at the church with umbrellas to help the guests and Tom had them organised into an efficient crew.
Wedding ceremony at St Michaels, Framlingham
It wasn't too long before Anna and the girls arrived and it was into Framlingham church under umbrellas for the wedding proper. Thanks to a photo-friendly vicar I was able to get some great angles in the church, while the guests enjoyed her creative ceremony. The heavens smiled on Anna and Tom as they left the church, the rain finished for the day and we were able to hop out of the vintage Morgan wedding car in the lanes behind Framlingham Castle for a few shots before heading over to Tom's parents for their marquee reception.
A marquee reception in the Suffolk countryside
A lot of work had been put into creating the perfect reception spot in a family field opposite Tom's parent's home and the marquee looked great next to the pond and bathed in sunshine, quite some difference to wet start to the day. After some drinks in the sun, it was into the marquee for the wedding breakfast, started with some very emotional, really heartfelt and funny speeches. Sometime later we were able to sneak out into the setting sun for some portraits before the evening started. It was a perfect Suffolk summer wedding. Congrats Anna and Tom!