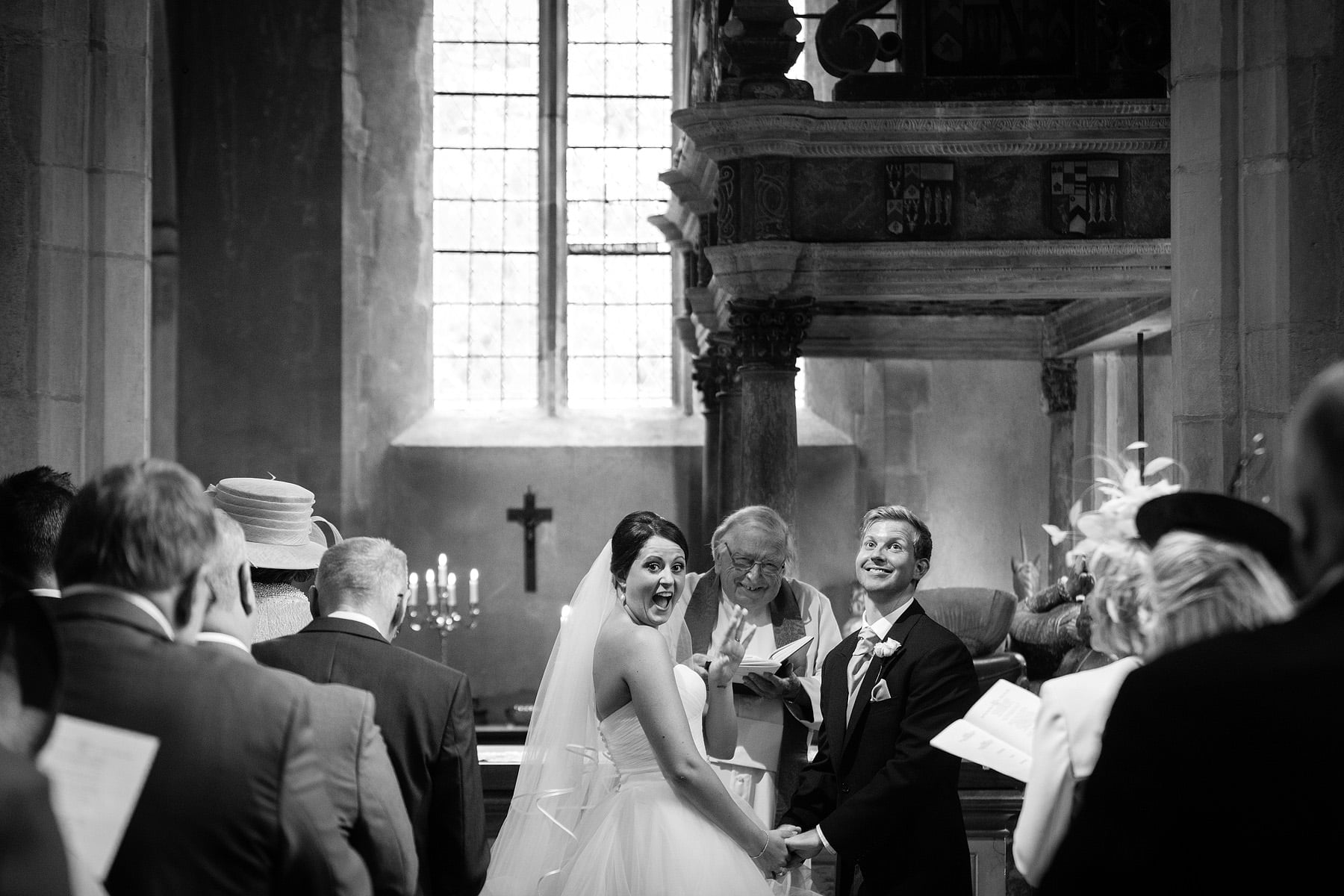 Hengrave Hall Wedding Photography | Alice and Nick
Hengrave Hall Wedding Photos
There are tougher gigs than Hengrave Hall wedding photography – a beautiful building full of light, a beautiful church just a minutes walk away and fantastic grounds to enjoy after the ceremony. Add in an excitable, expressive couple and their fun friends – sounds like the recipe for a great wedding day.
At Hengrave bride and groom get ready in opposite wings of the building and I spent my time before the wedding flitting between the two, following Nick into the church for his pre-ceremony briefing with the ushers before heading back to catch Alice getting into her magnificent dress. It was perfect weather for their autumn wedding, some sun, some cloud with the leaves on the trees just on the turn.
The last of the guests filed in the church greeted by Nick before he took his place at the front and Alice was given the all clear to make her way over from the hall. There were some happy tears outside the church from Alice's sister and she just about managed to hold it together as Alice walked smiling down the aisle. When the ceremony was finished and Alice and Nick were announced as husband and wife I don't think I've seen a better reaction for a long time!
Out of the church and into some very enthusiastic confetti and it was time for a few group photos at the front of the house while their guests enjoyed canapes on the back lawn. We soon joined them, grabbed a few couple photos in the expansive grounds of Hengrave Hall then it was time for the lineup into their wedding breakfast. These guys don't seem to do anything quietly and their entrance into the room was accompanied by cheers and waving of napkins. Following the speeches and cake cutting, we decamped into the hall for the first dance and into the evening.
Congrats Alice and Nick! And seeing as I was so slow getting this post up on my site, happy anniversary!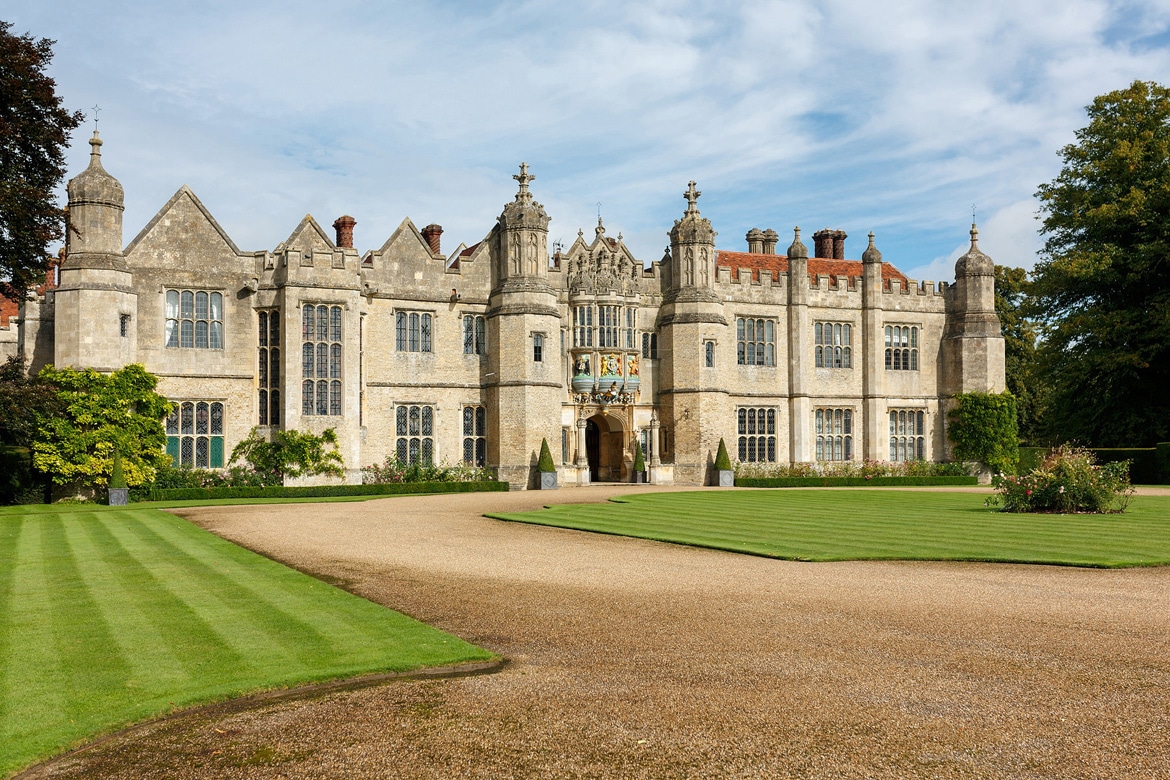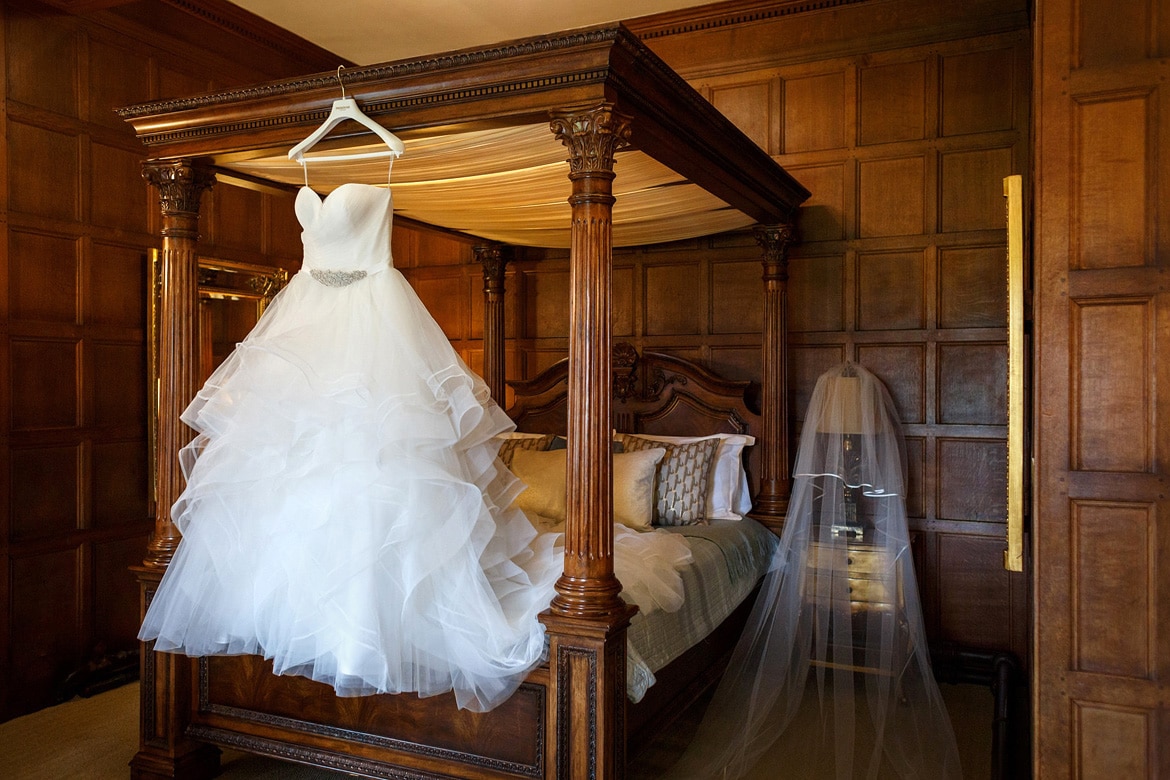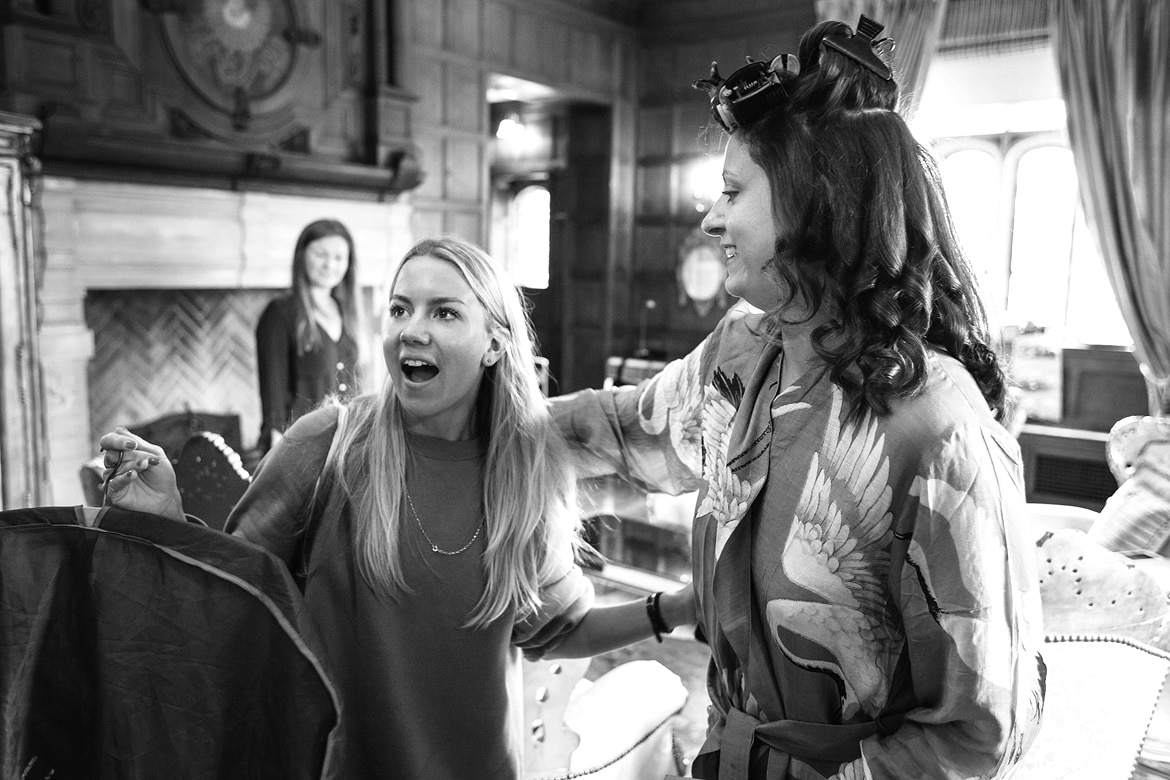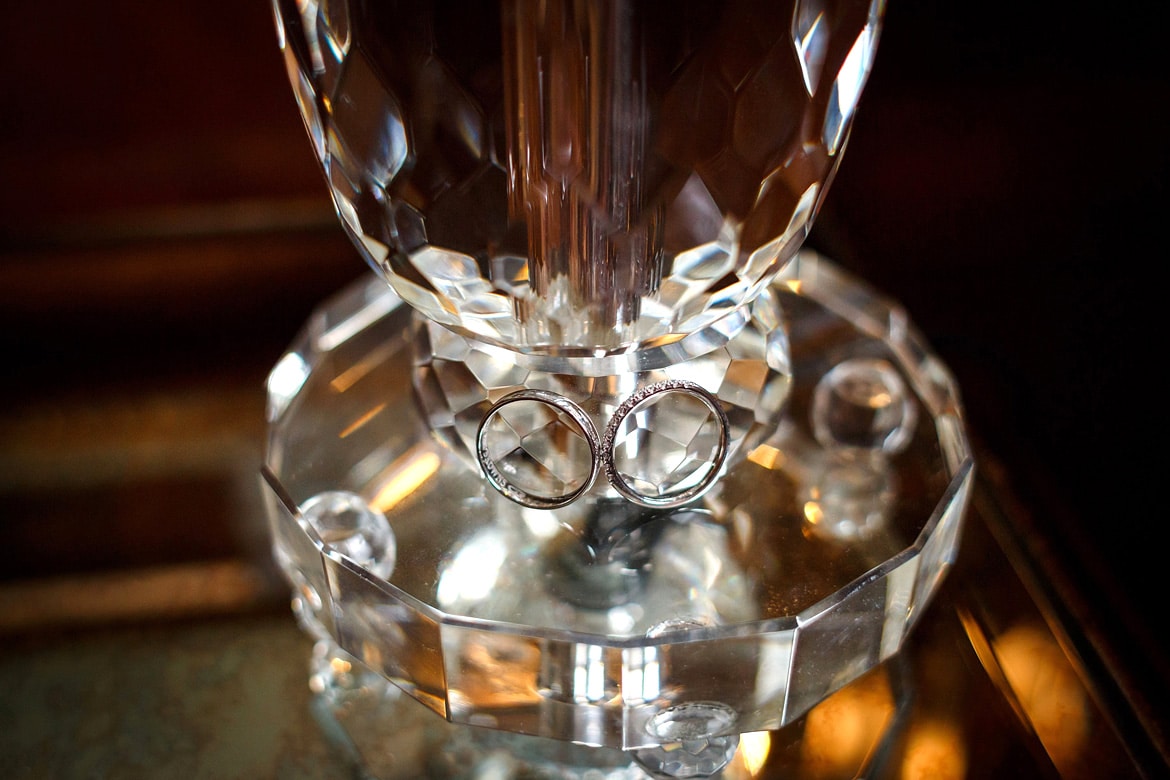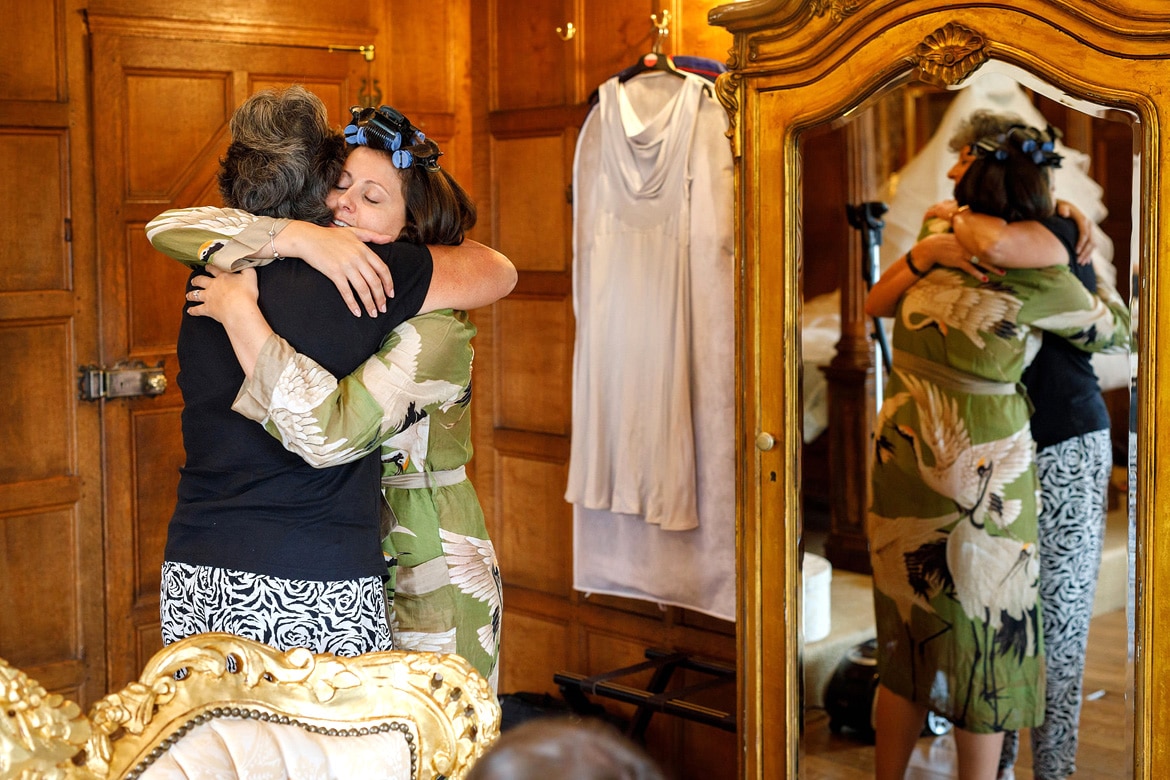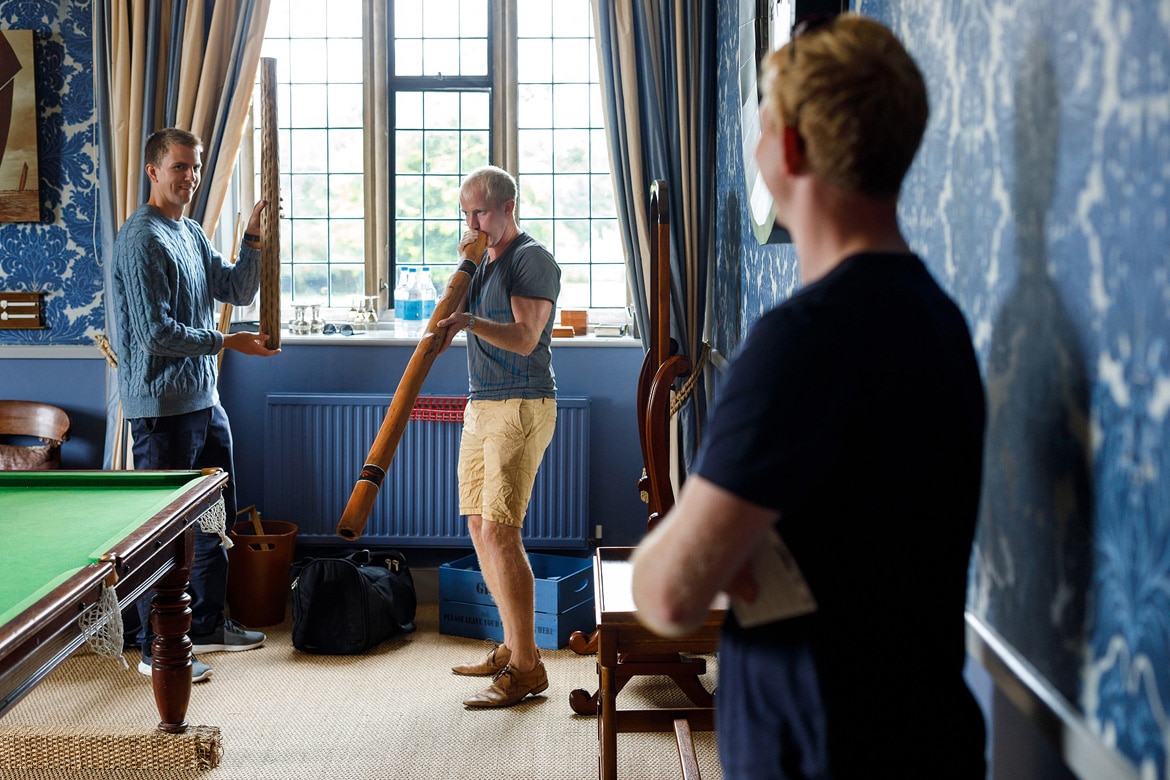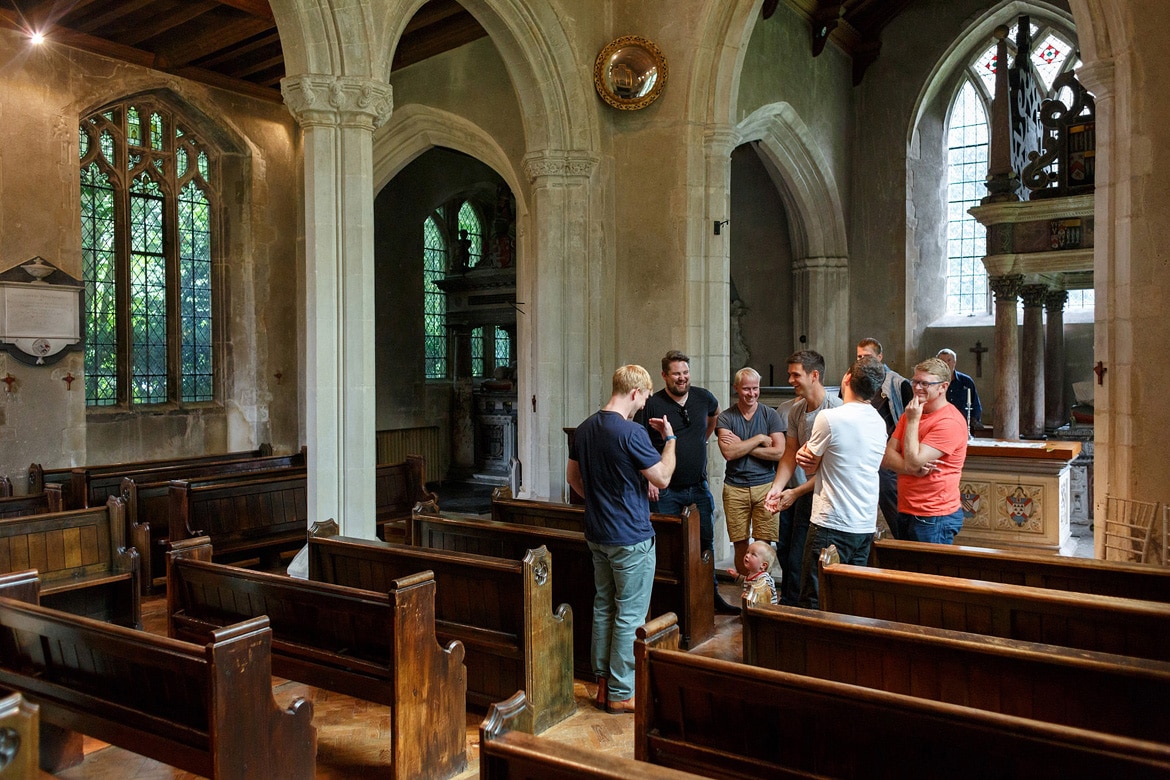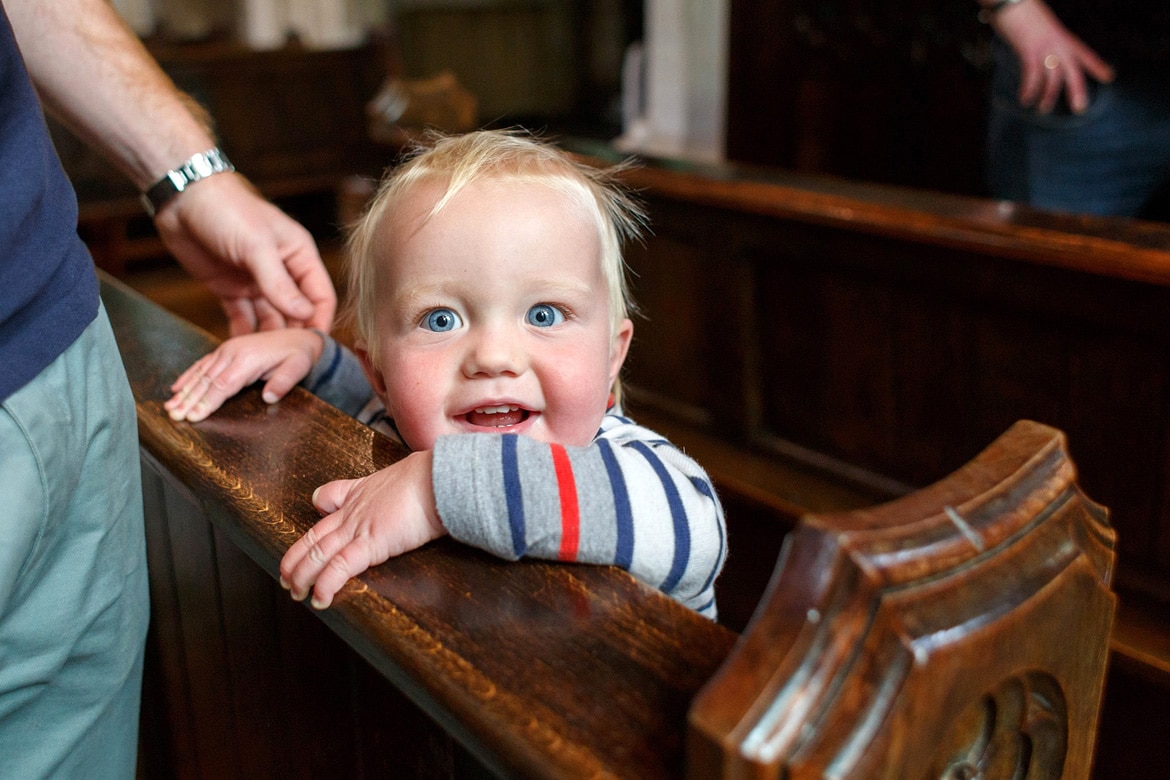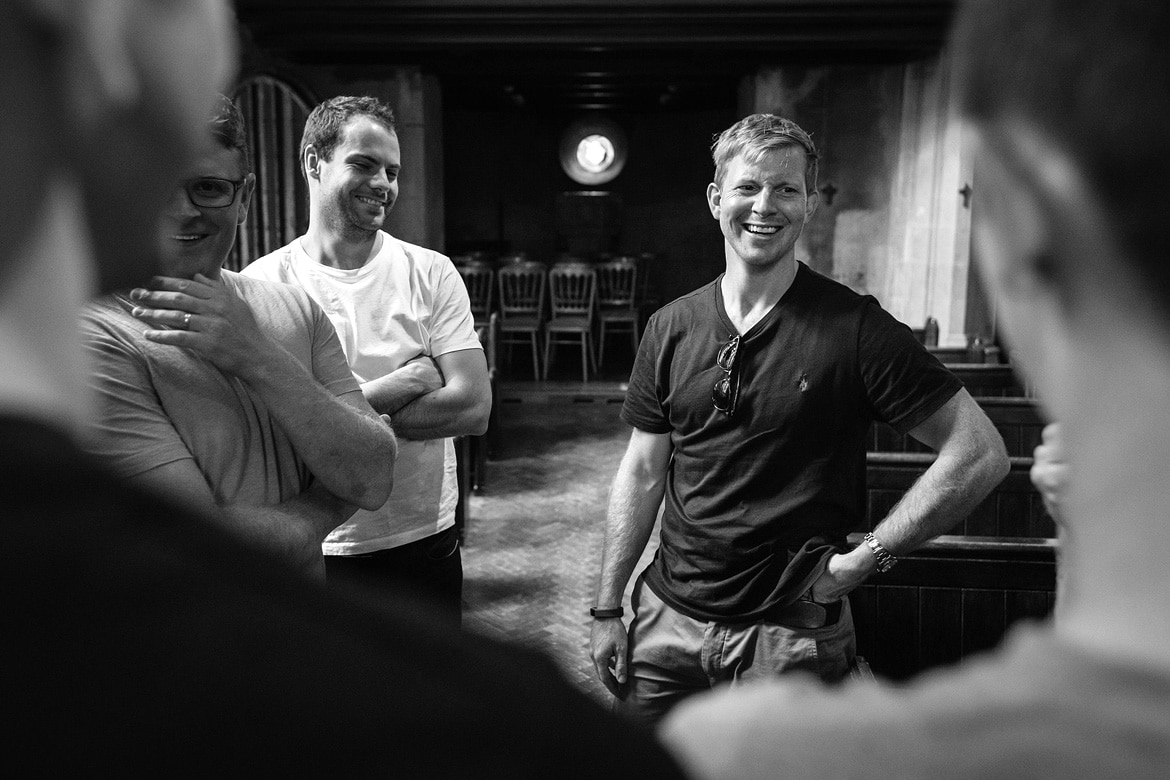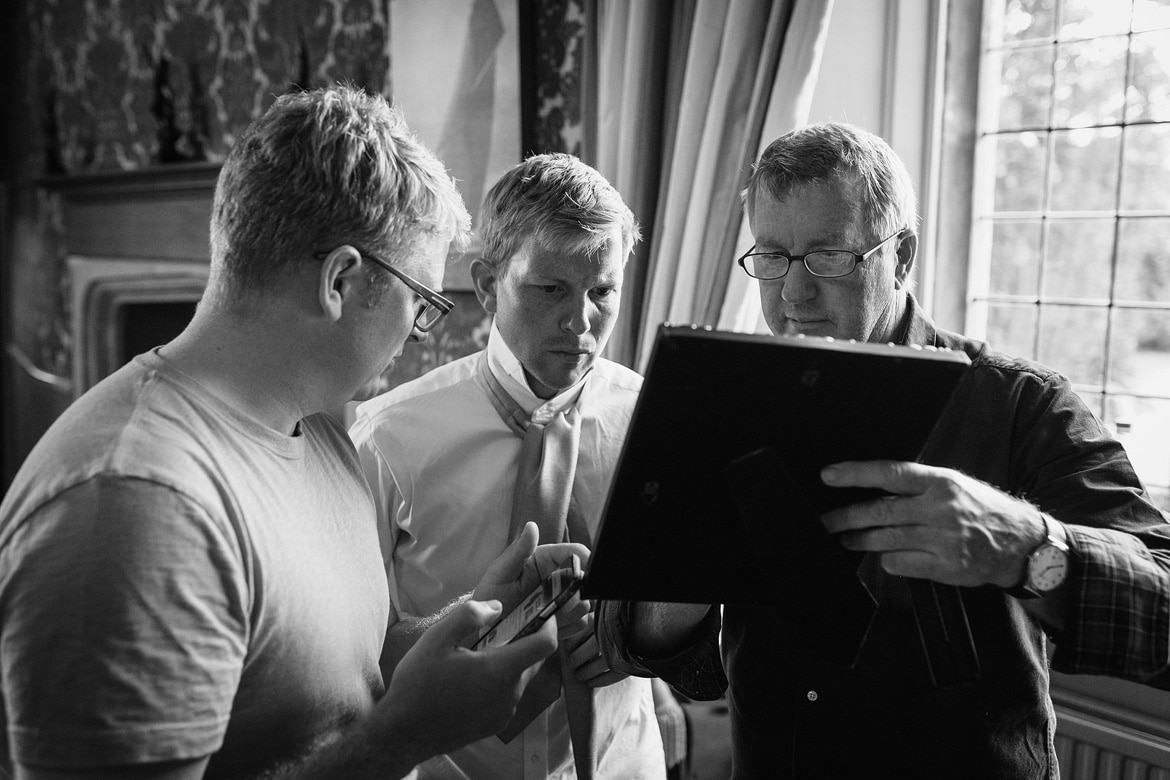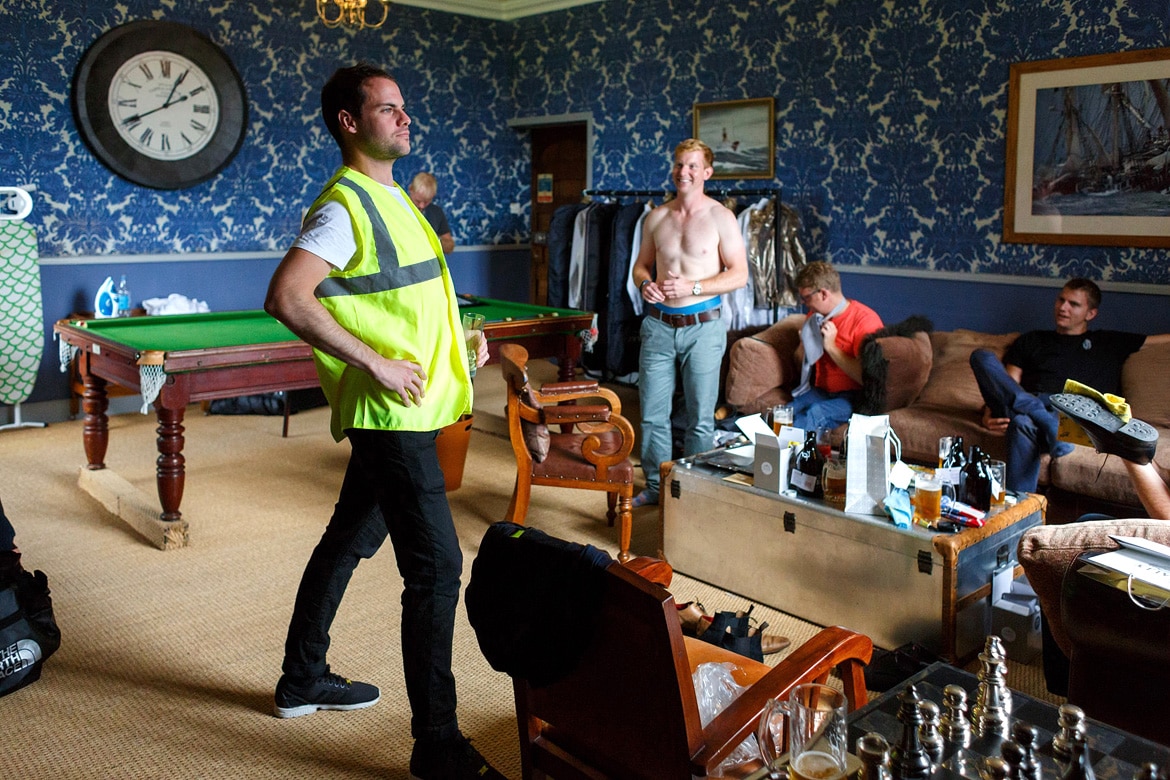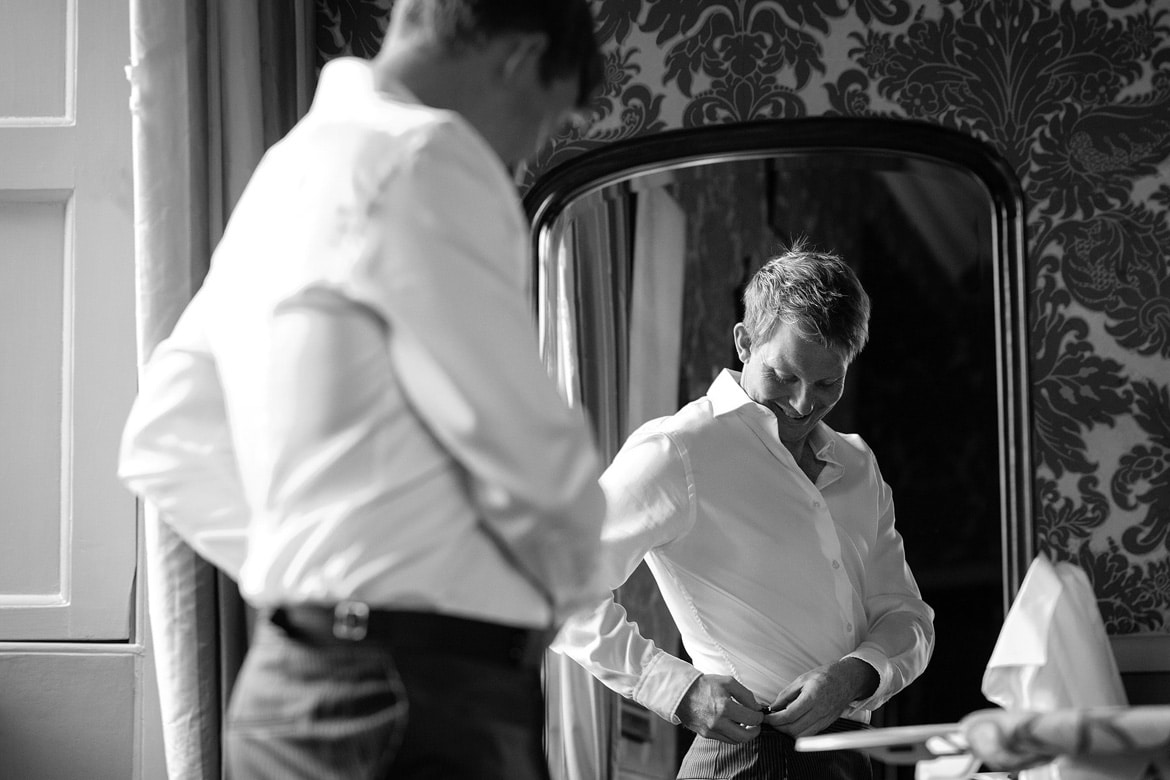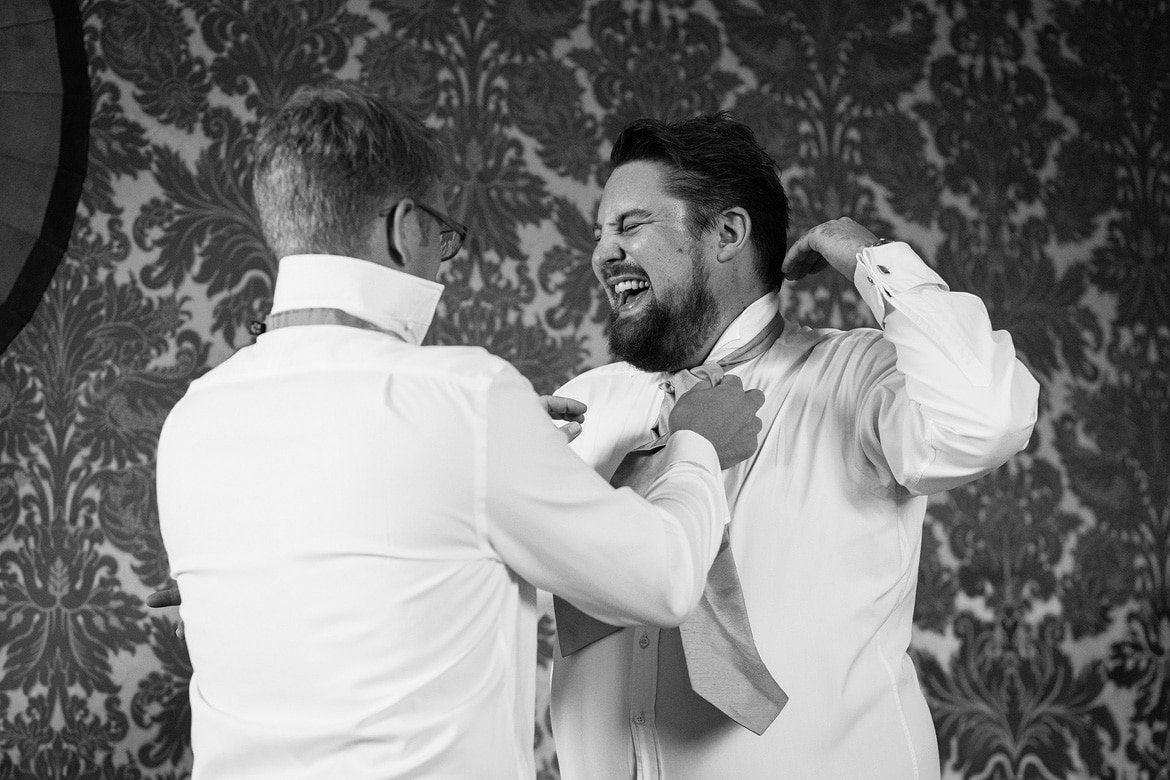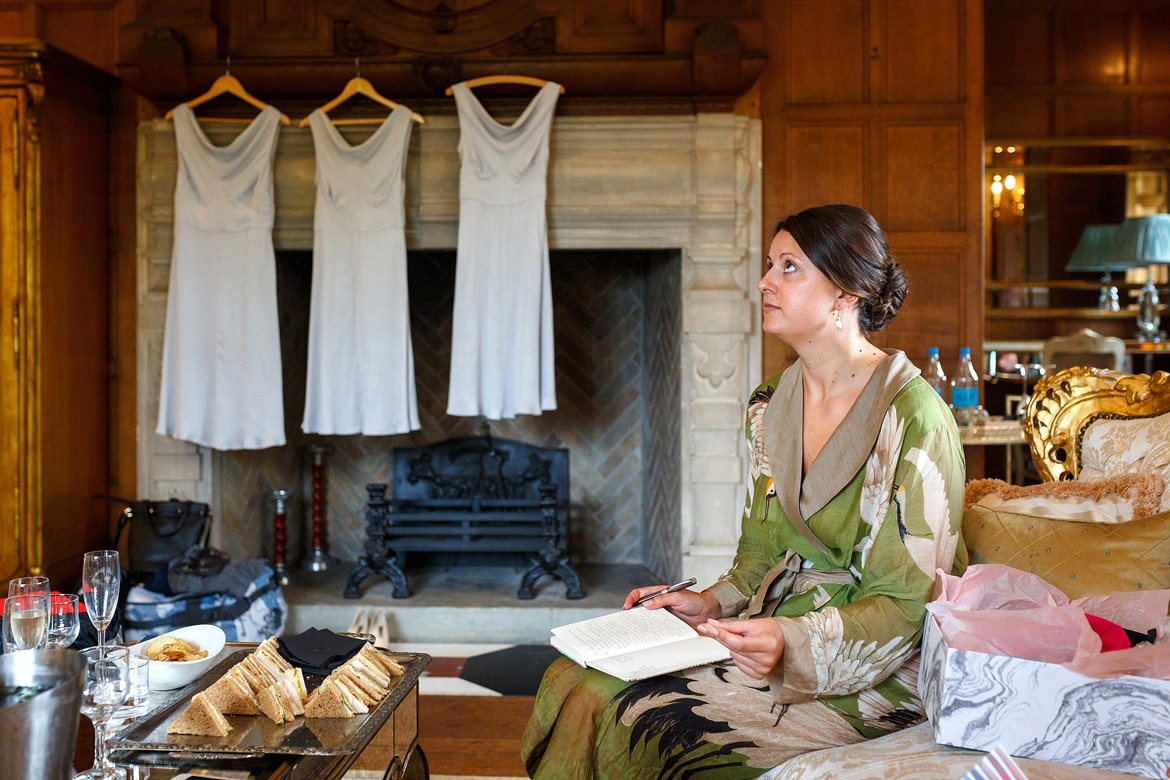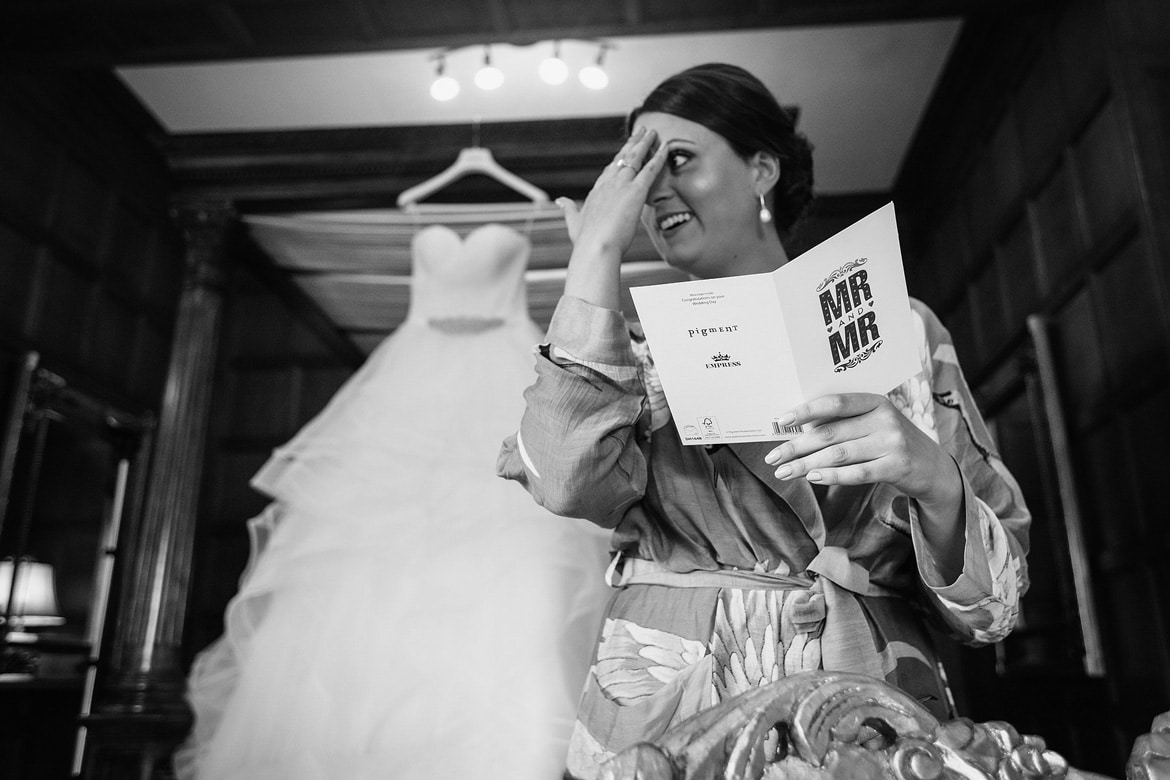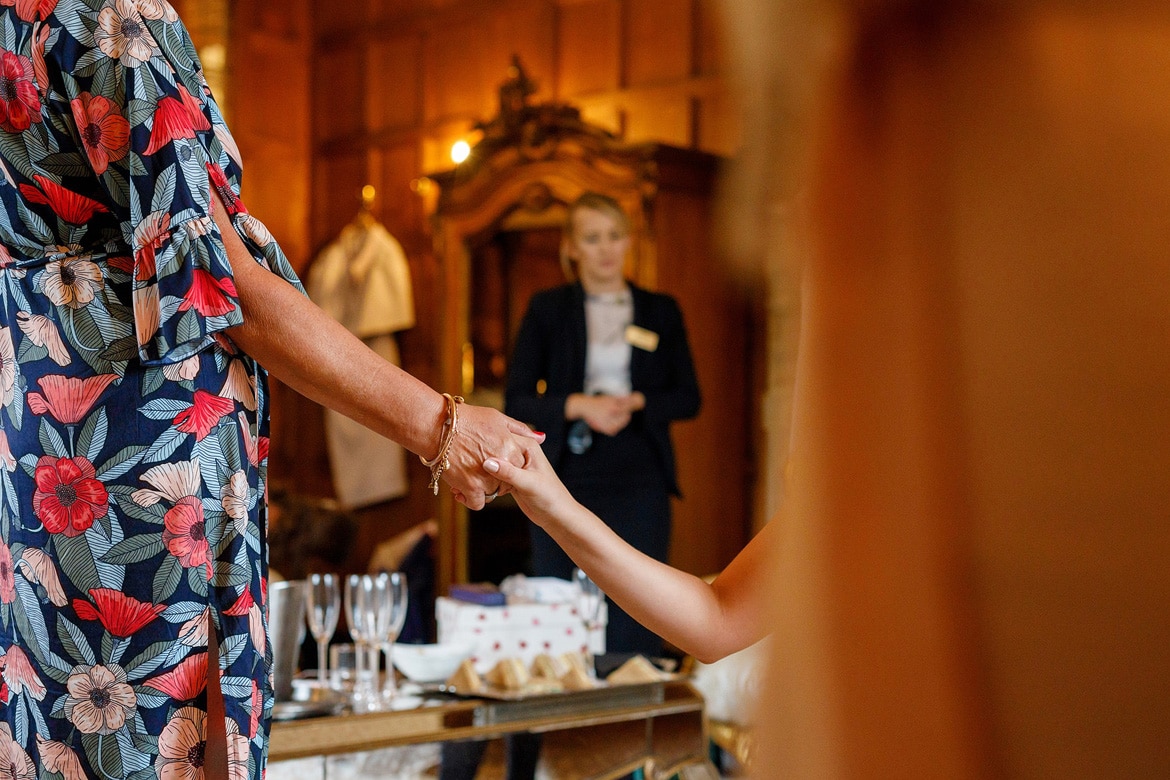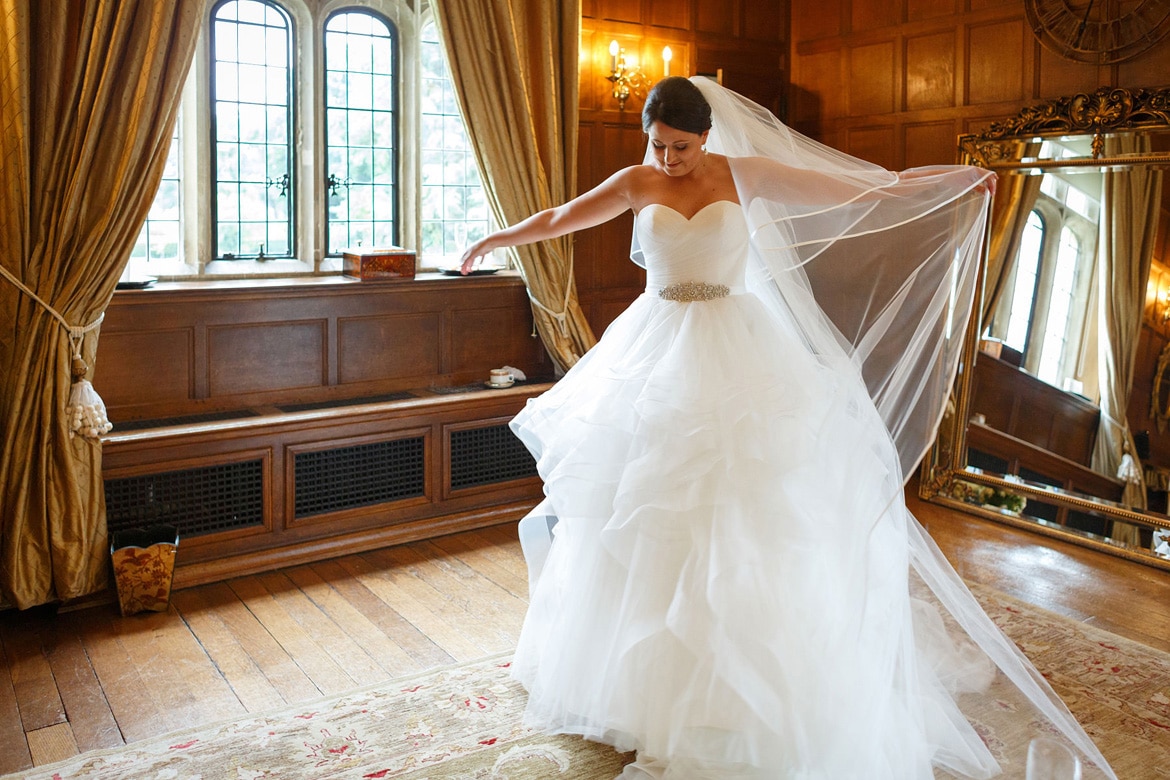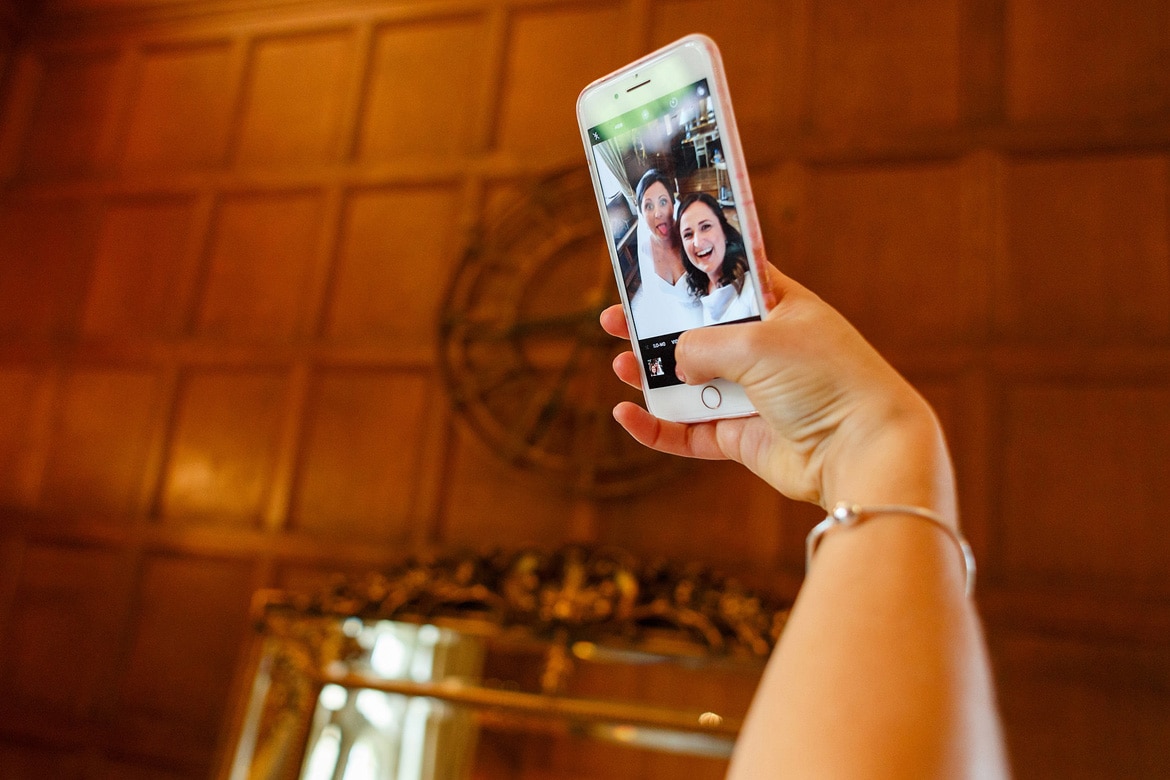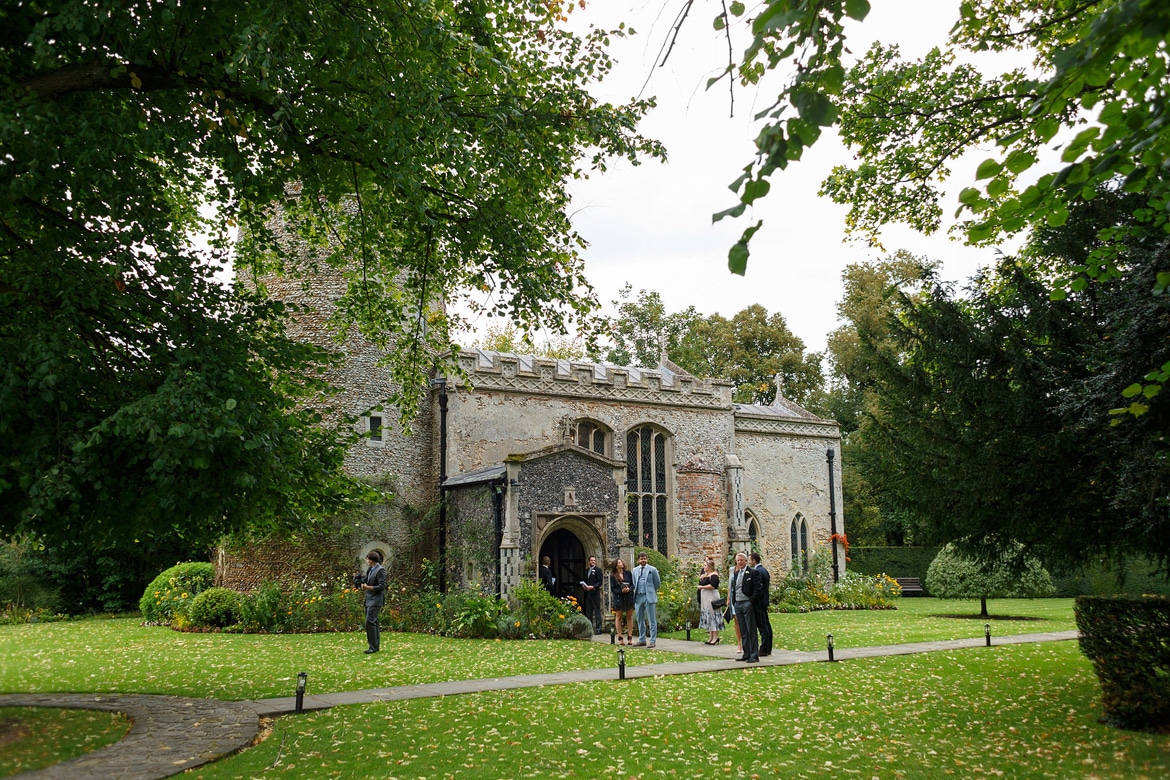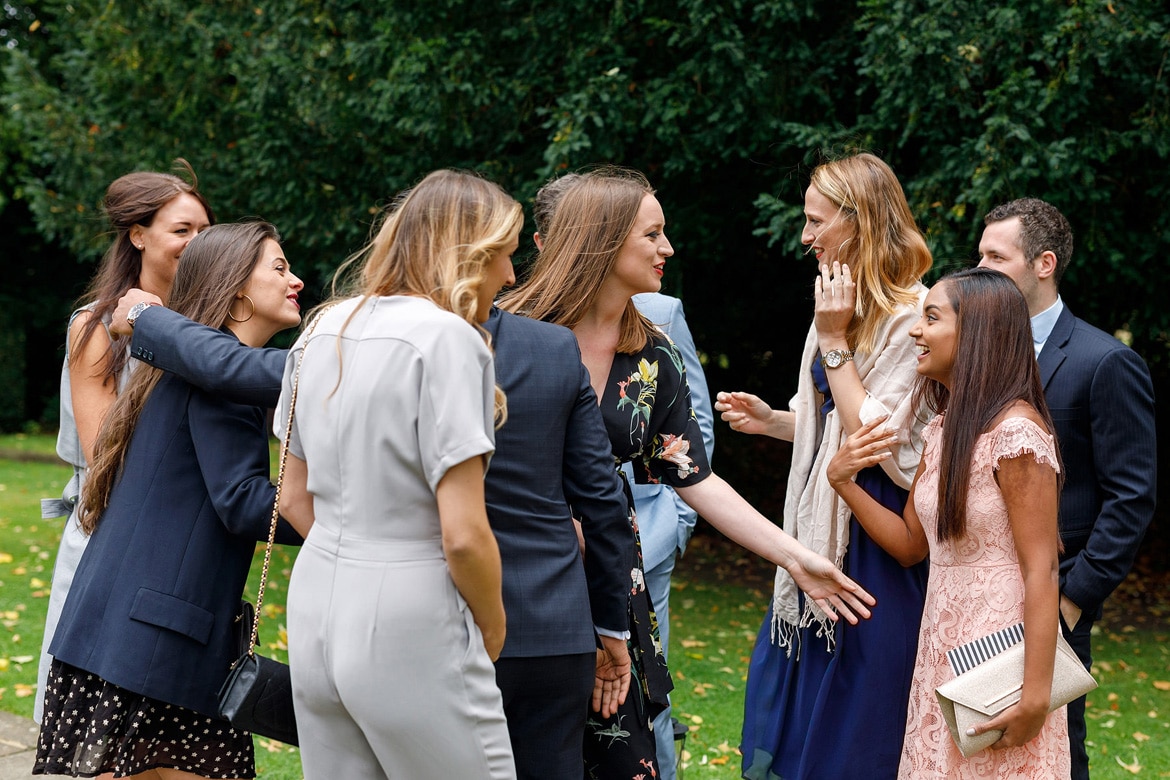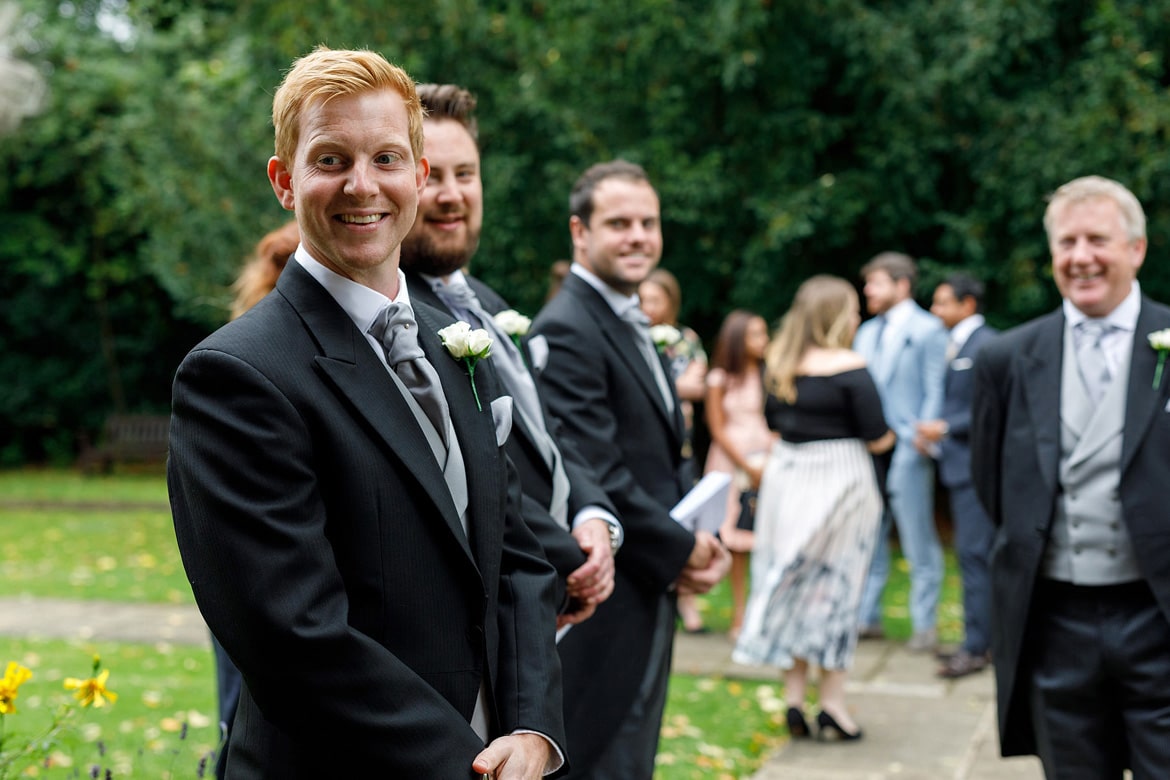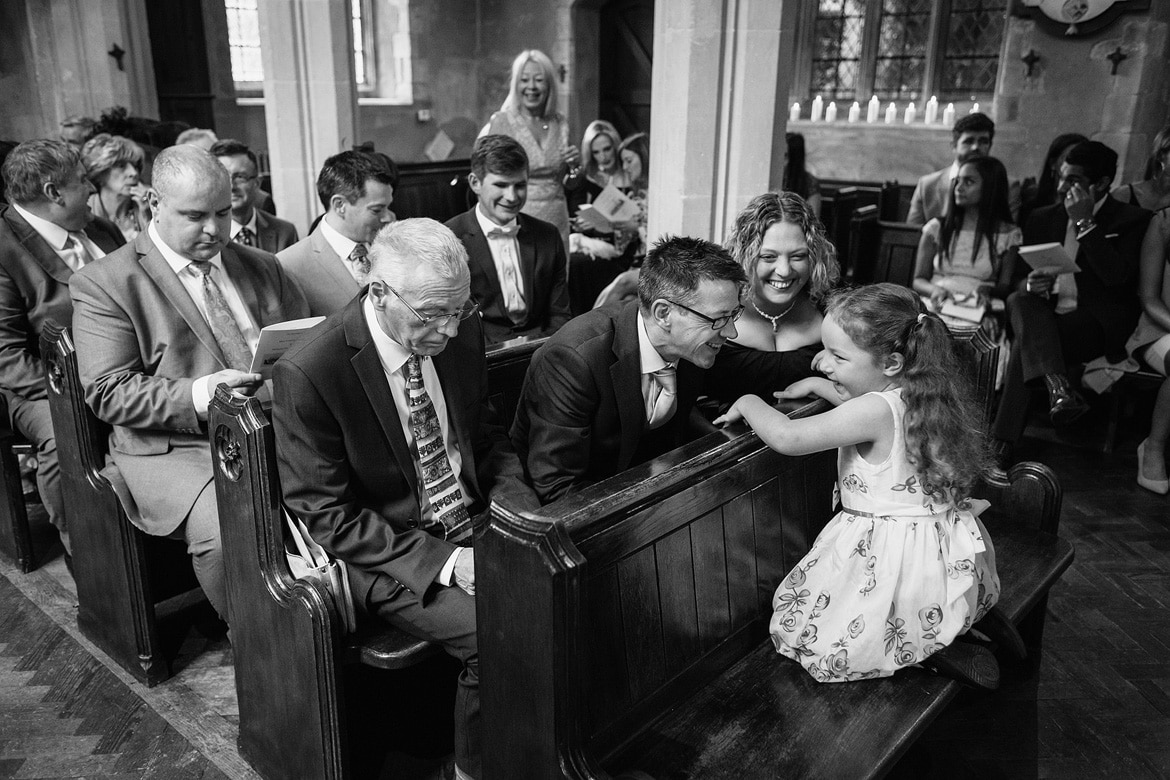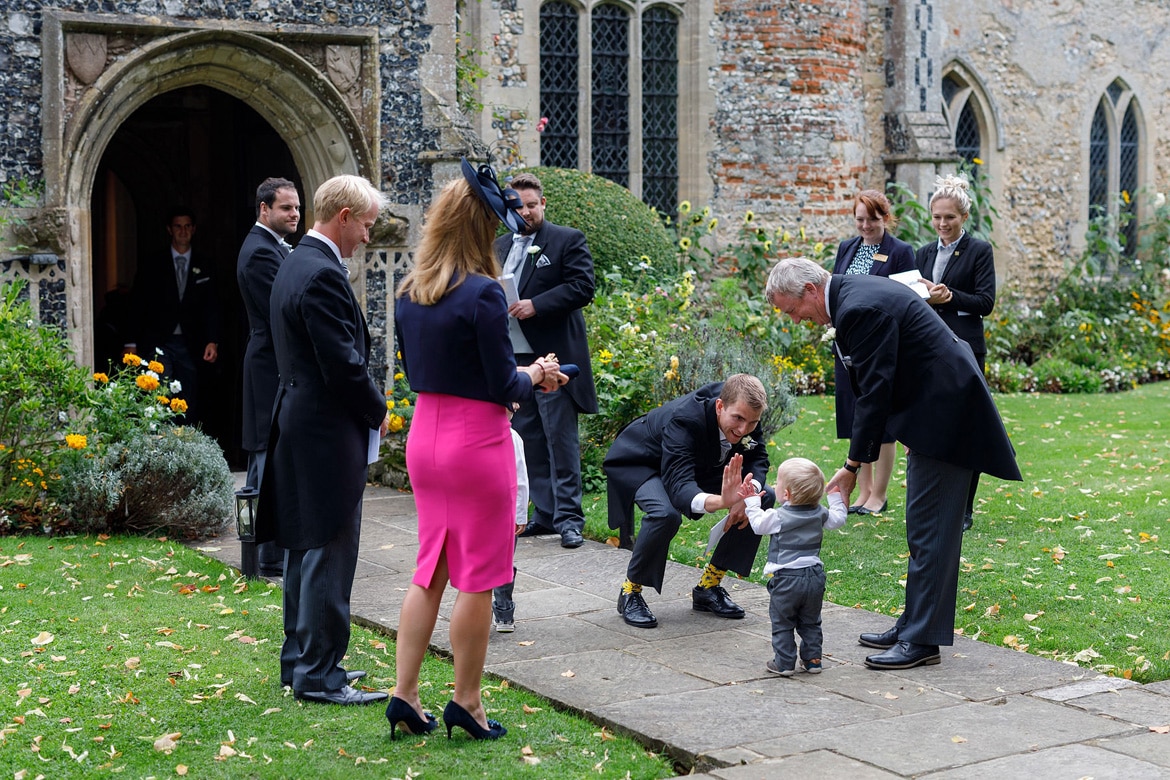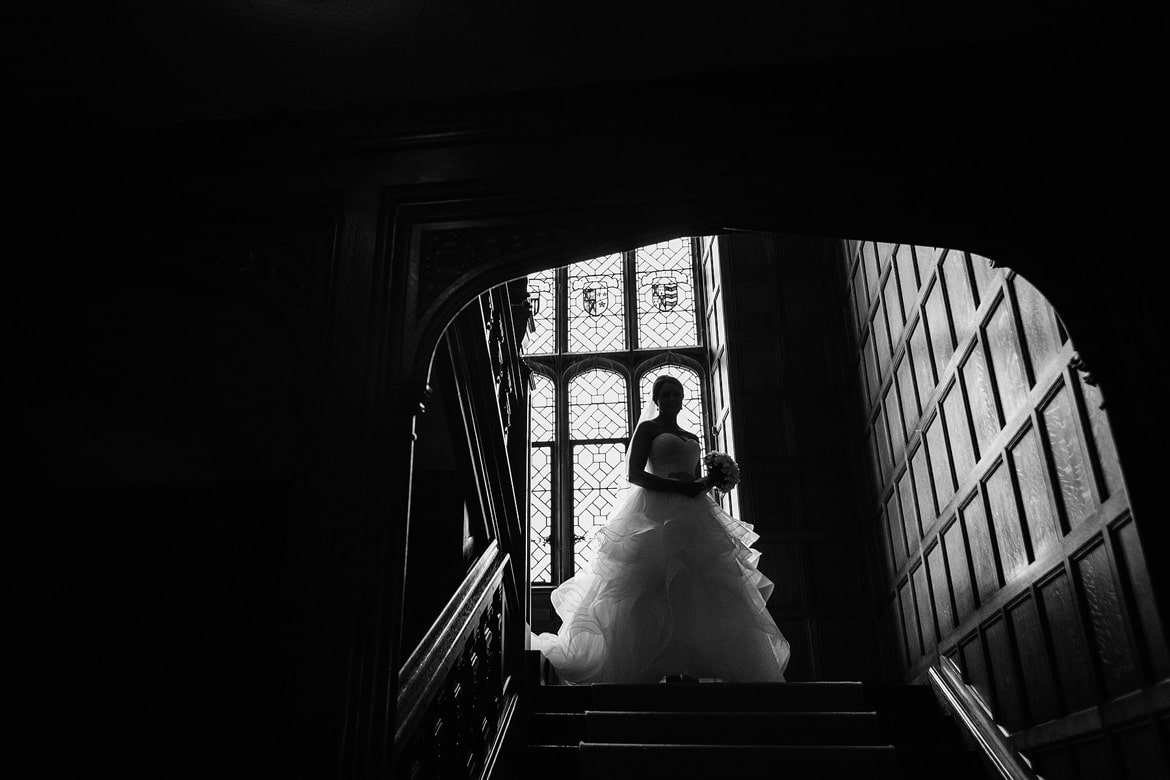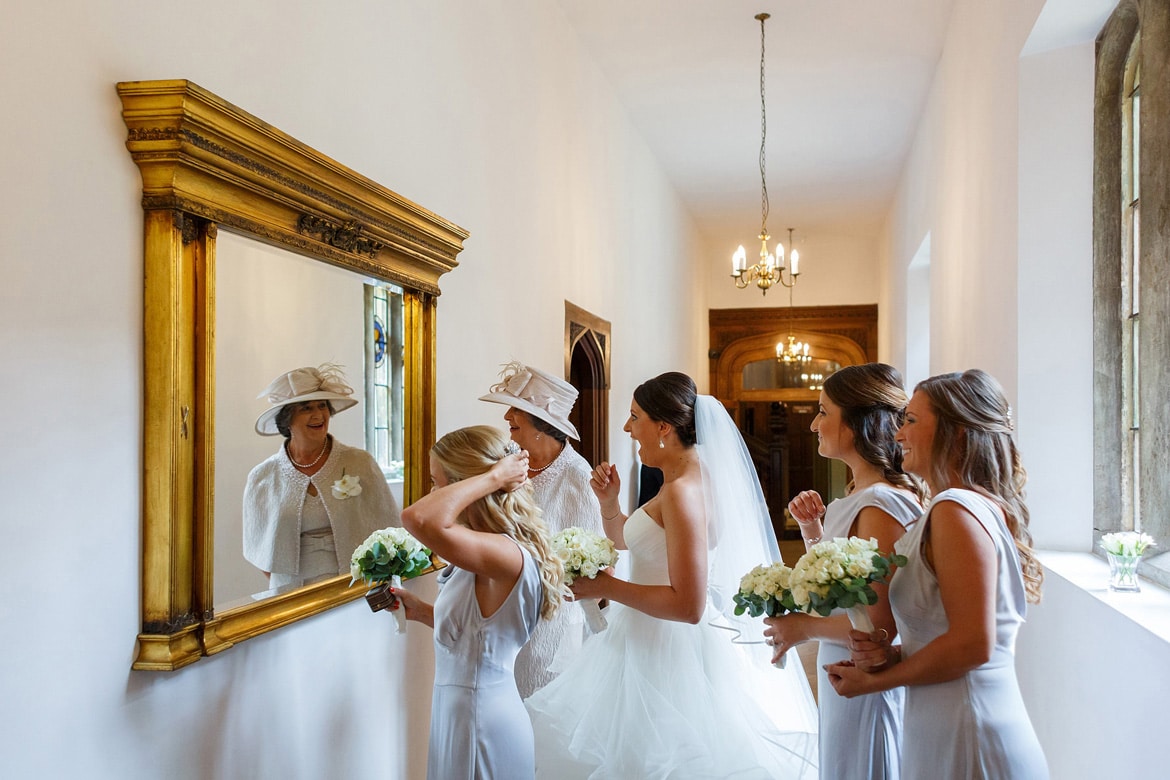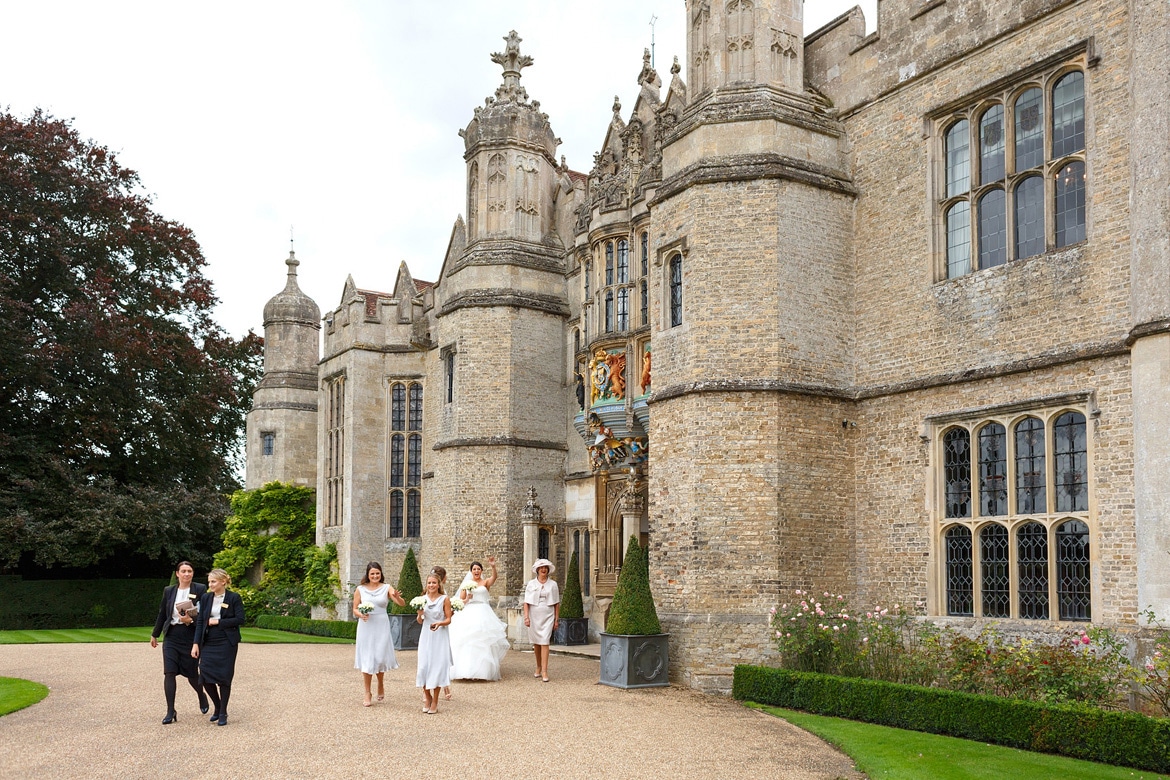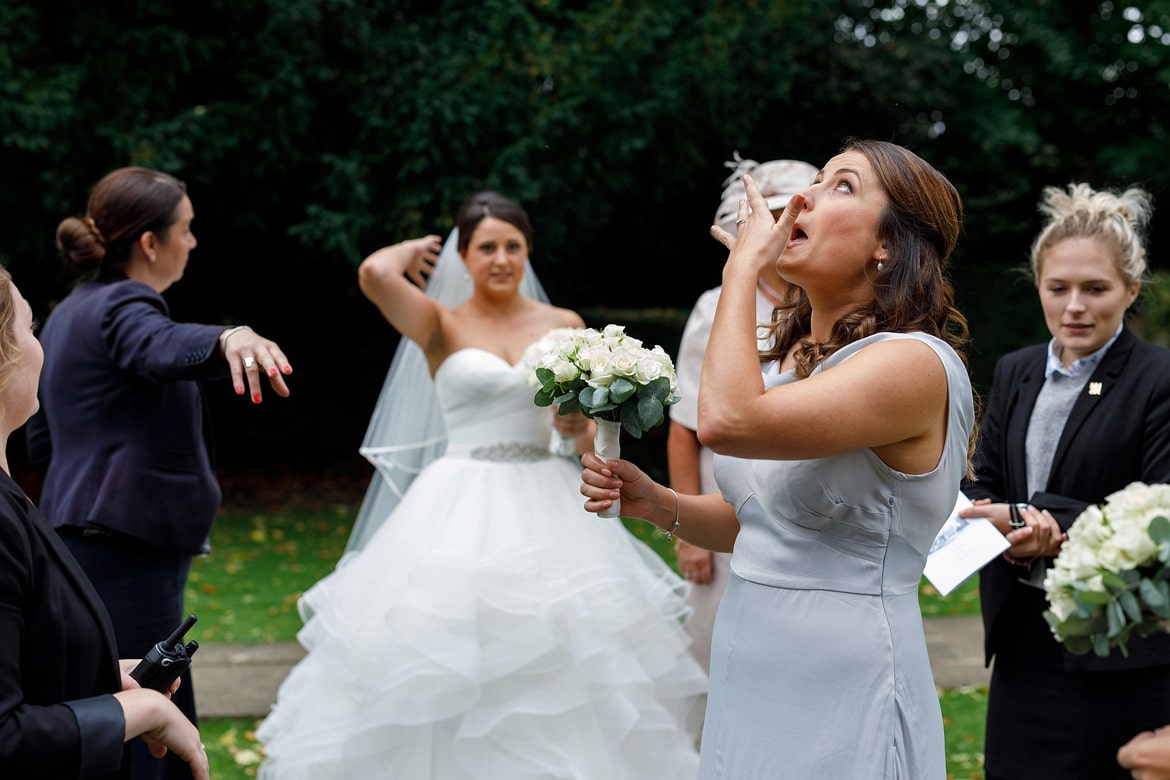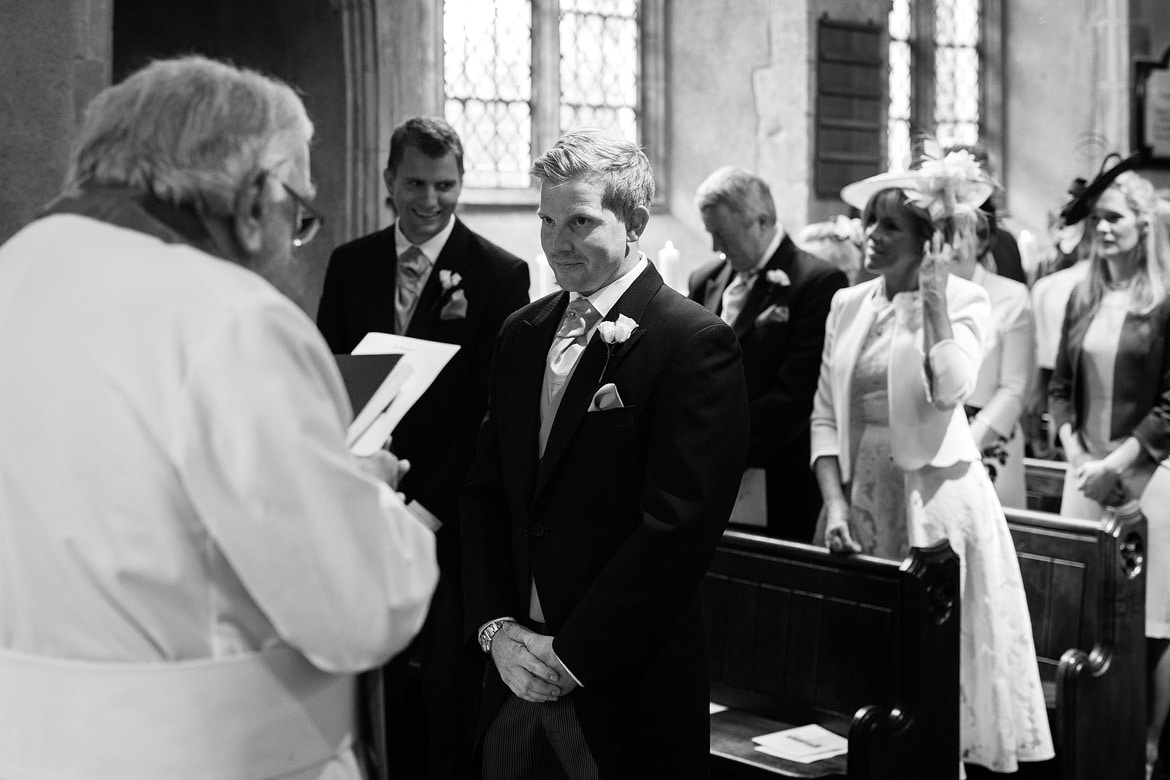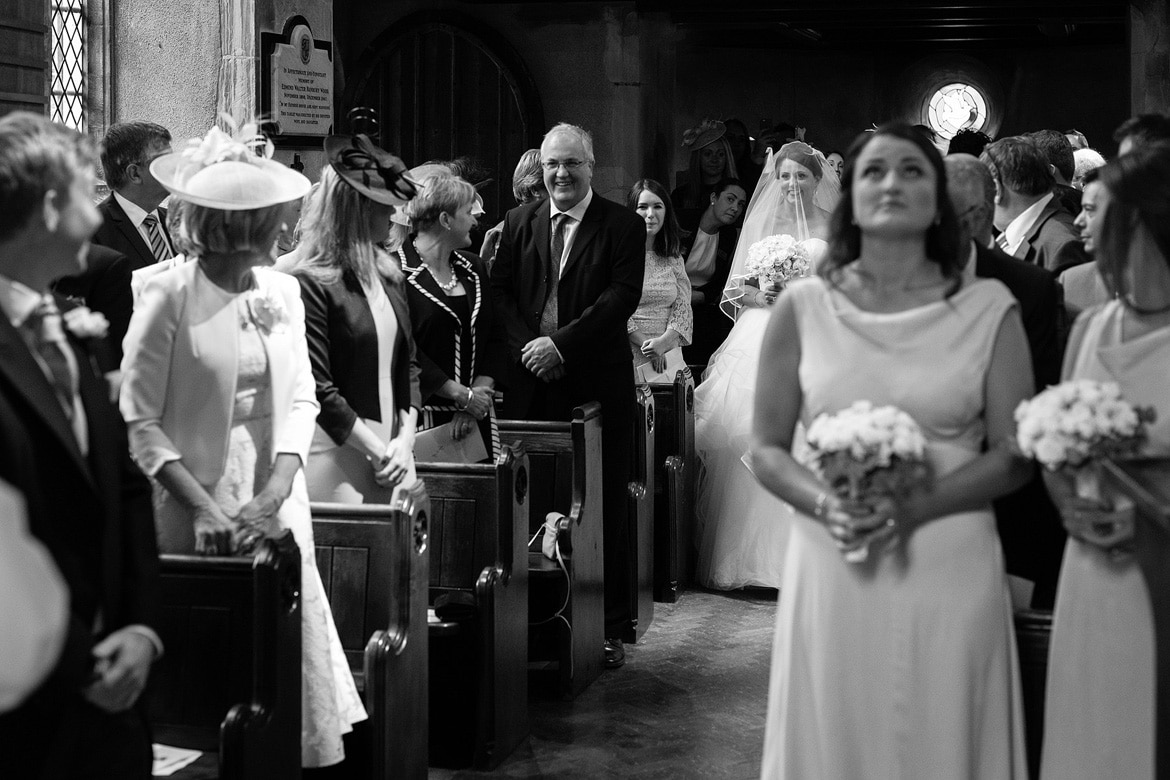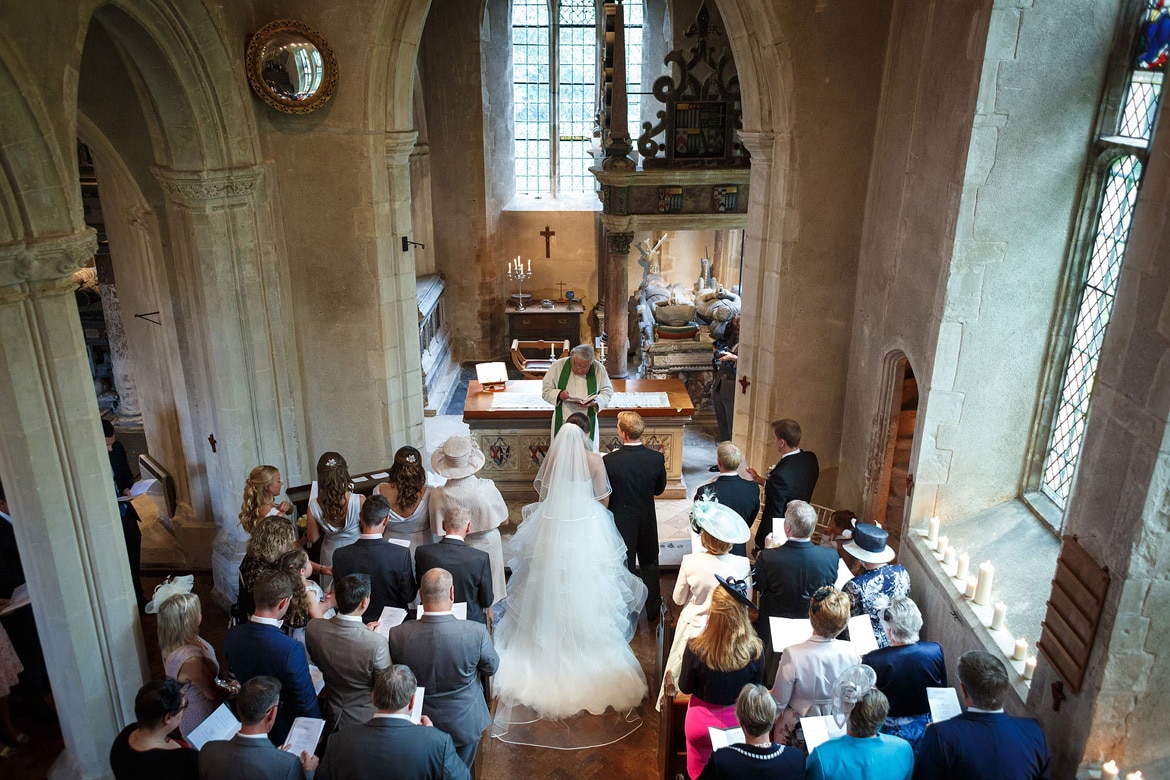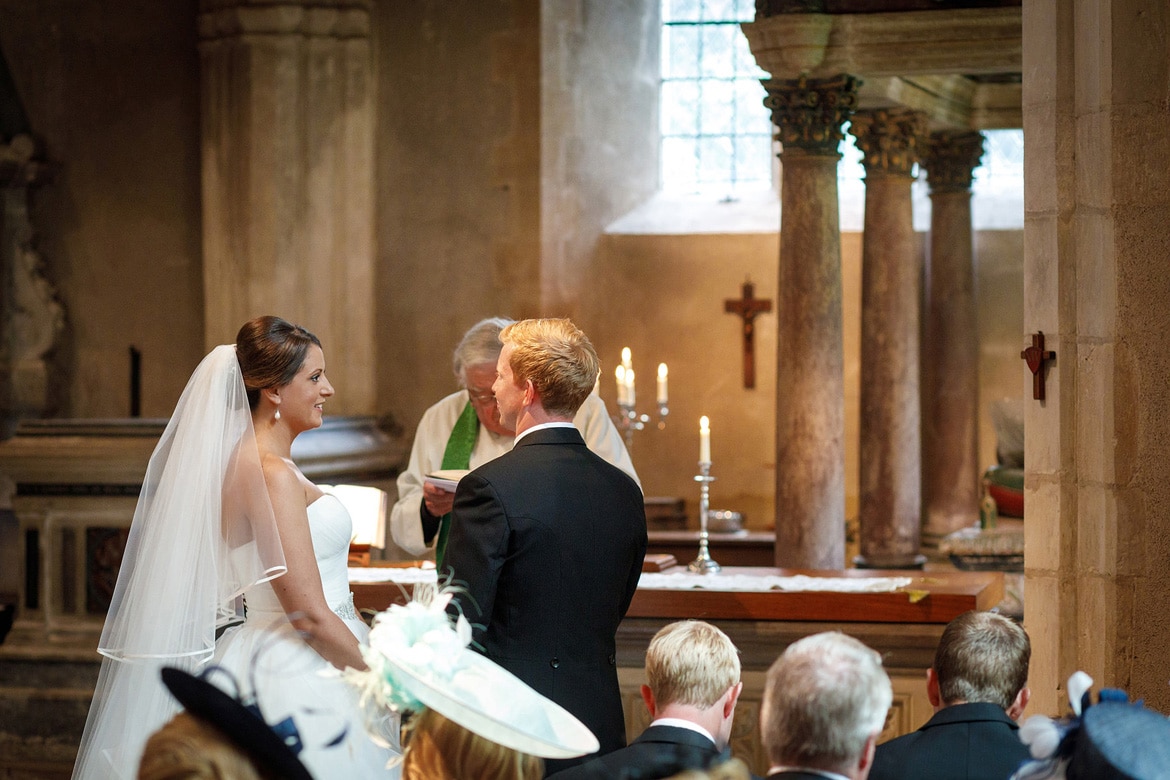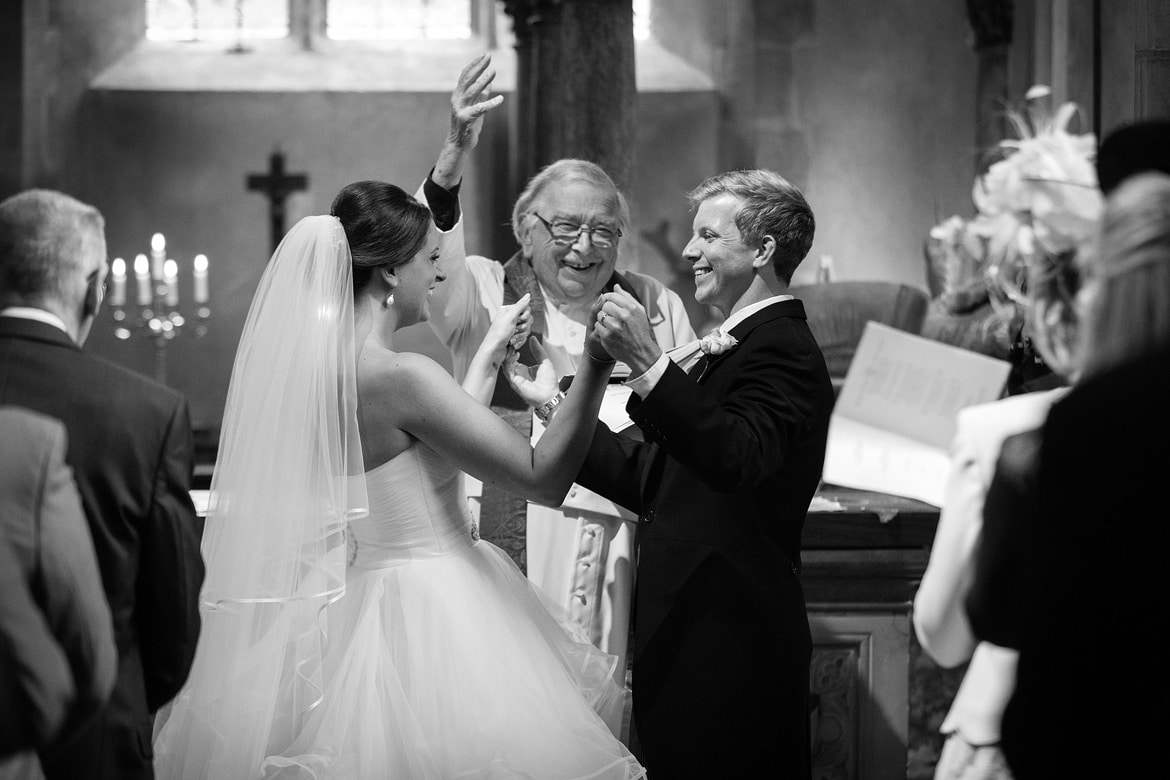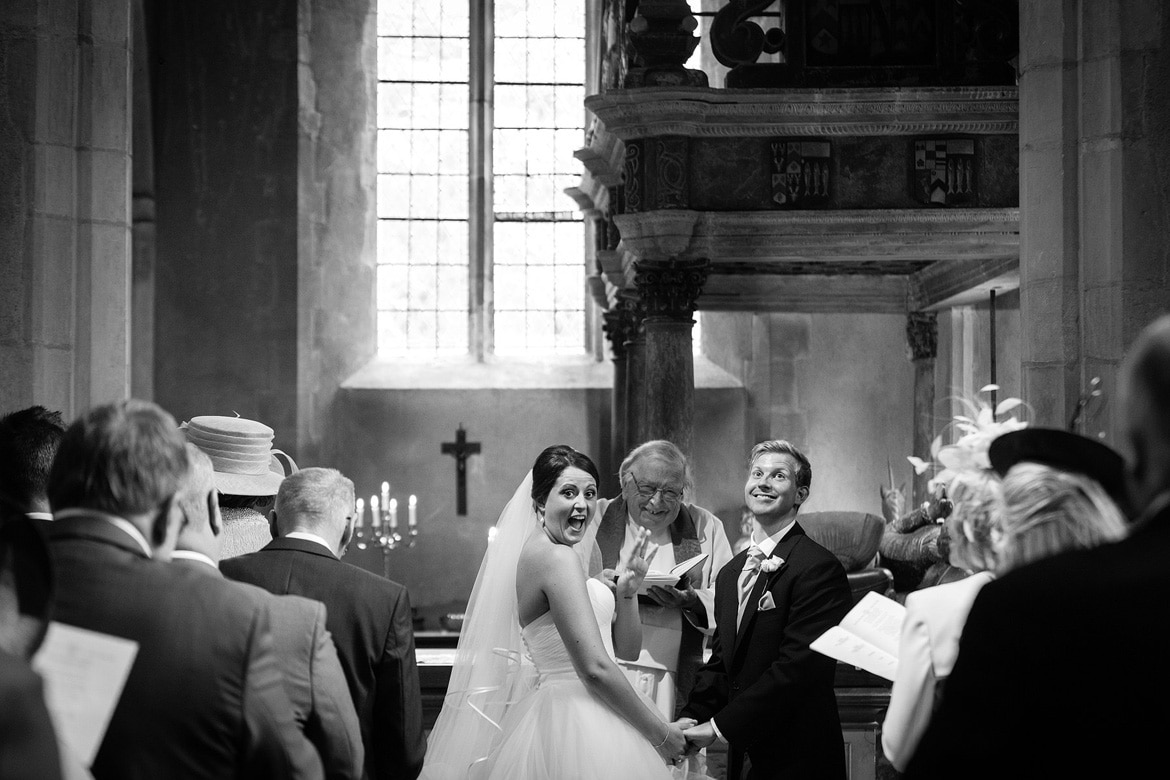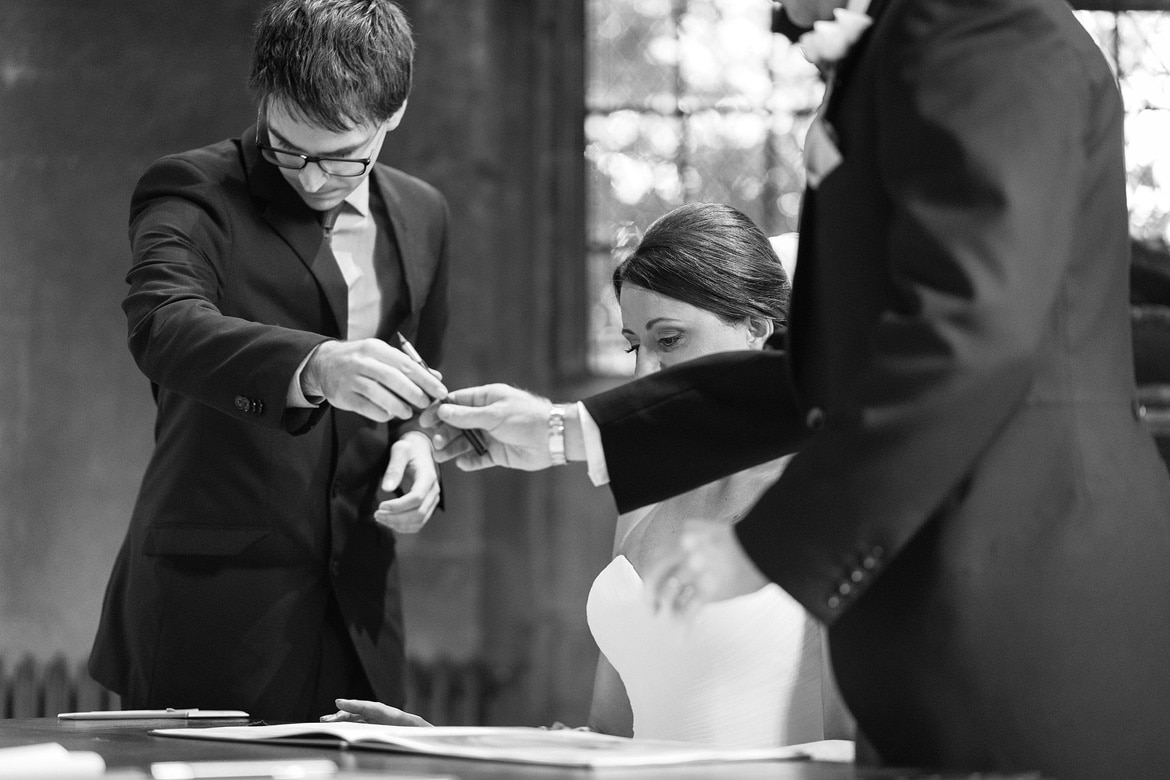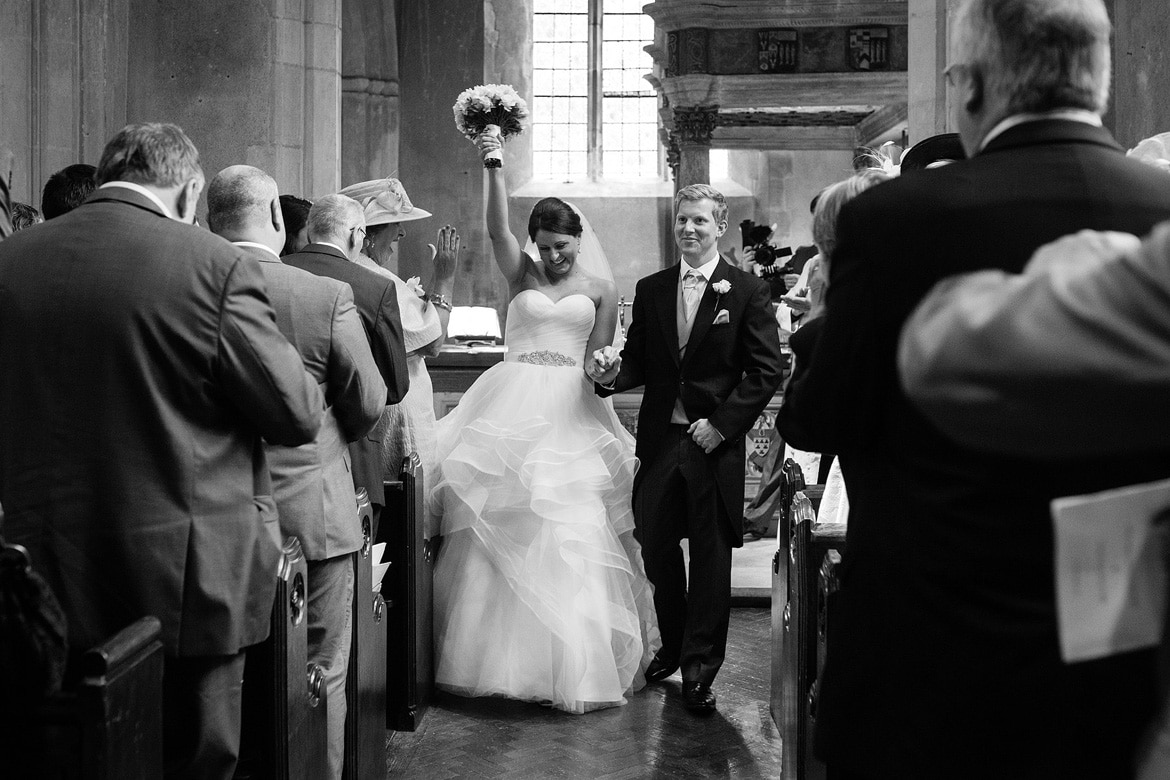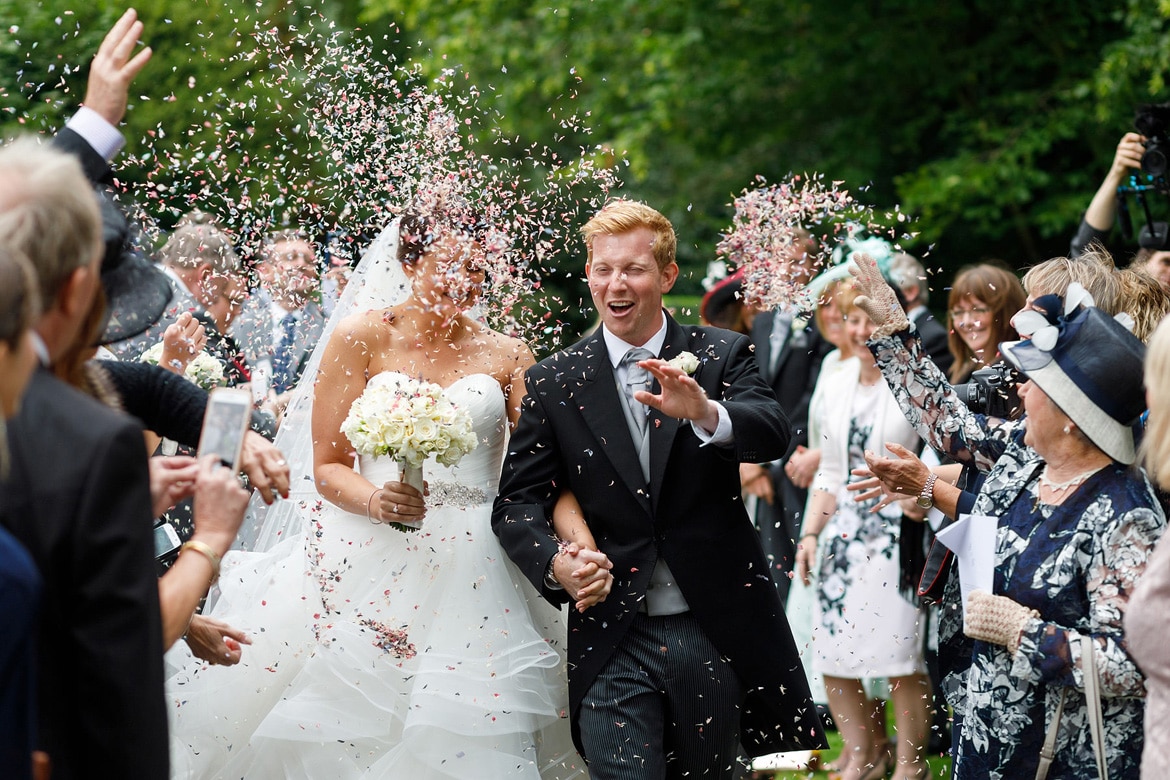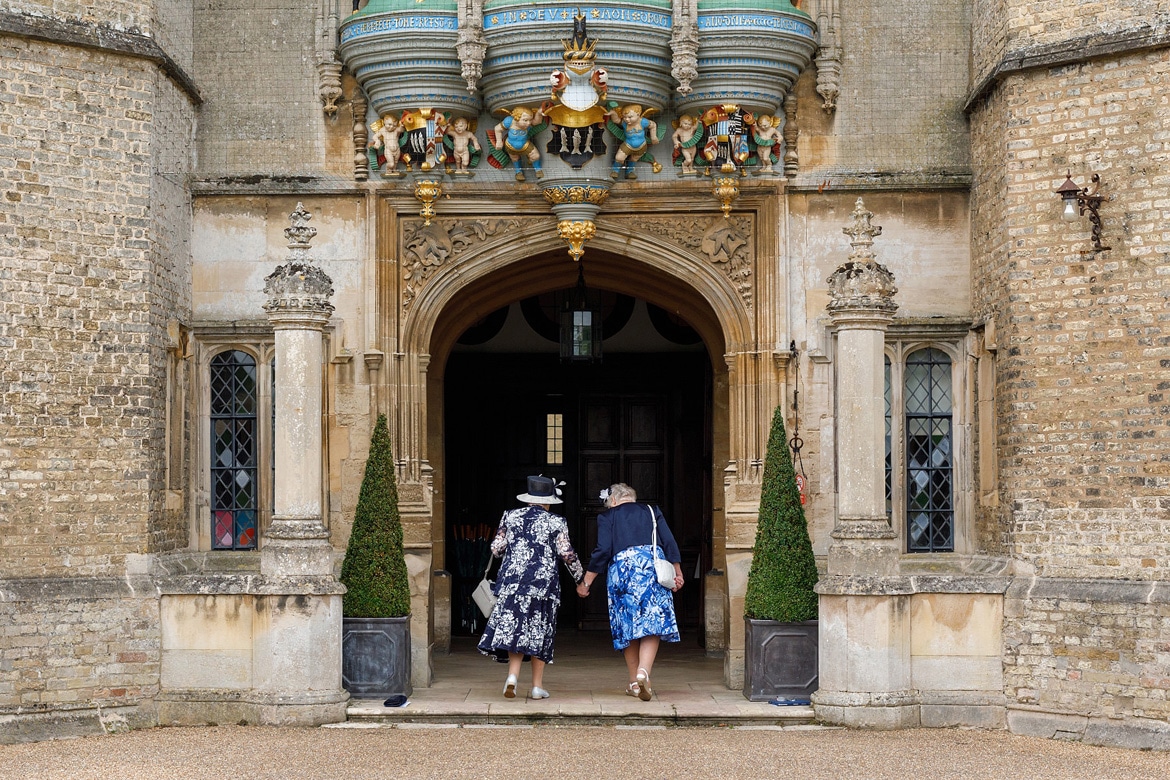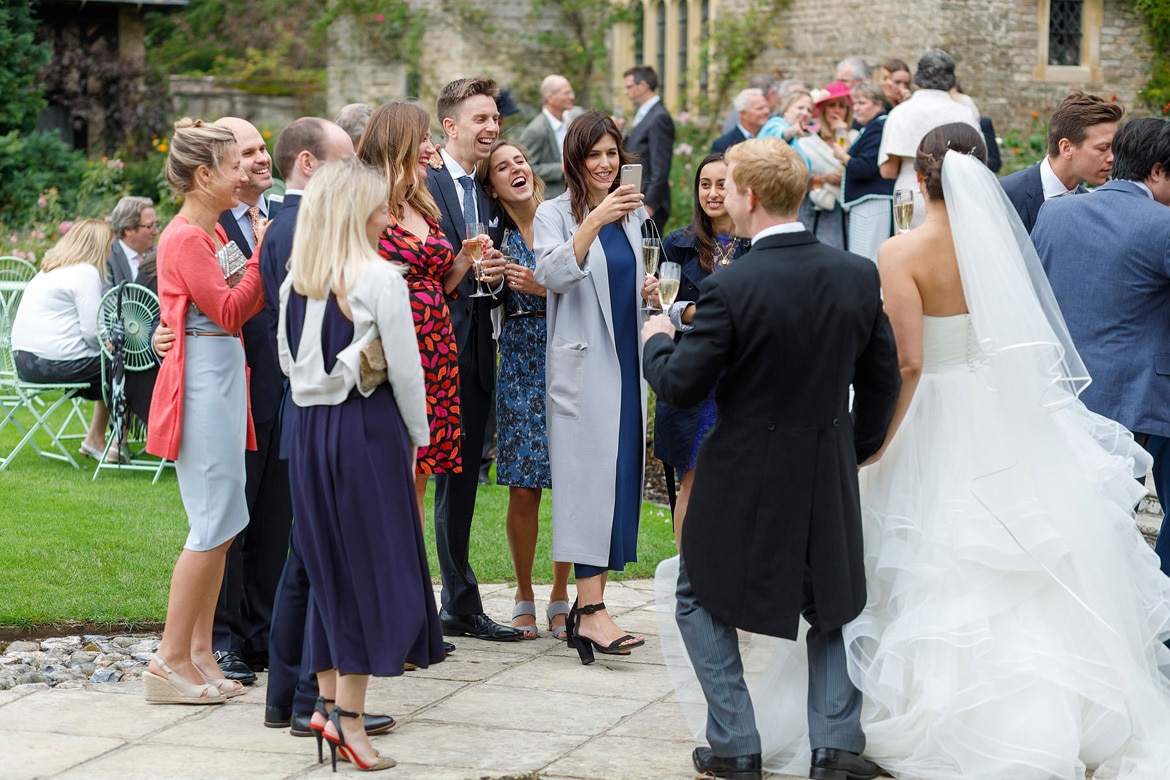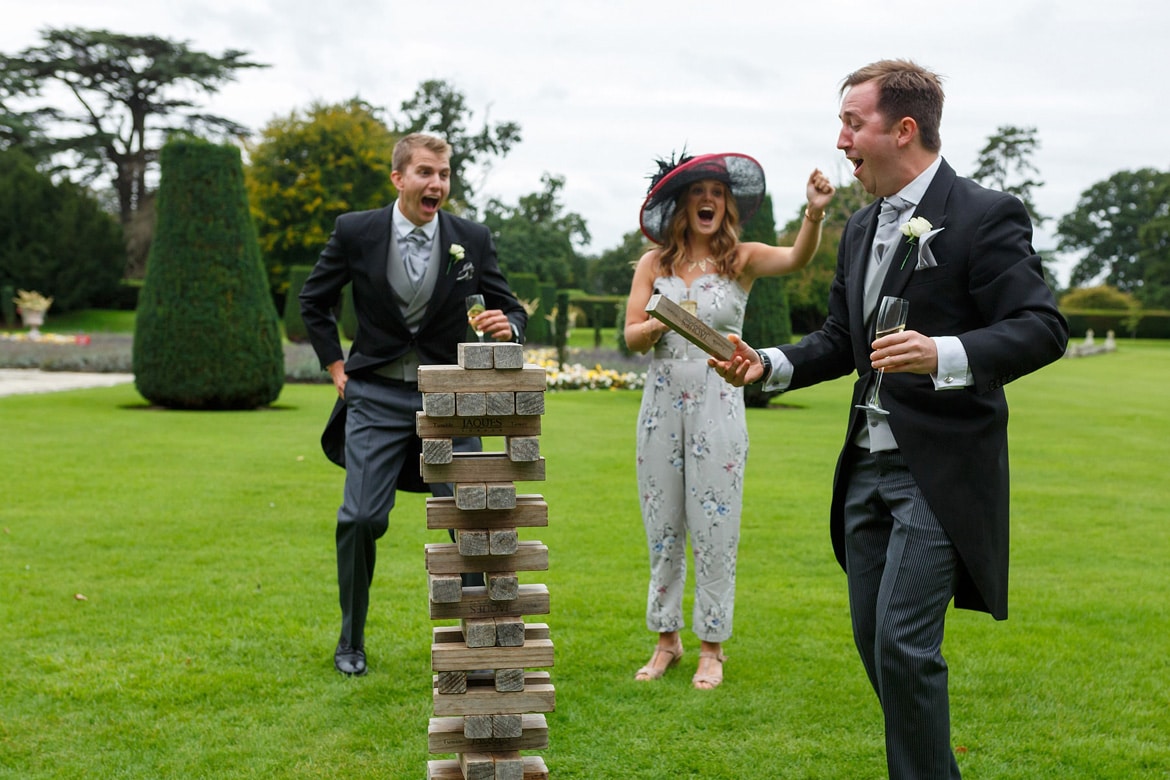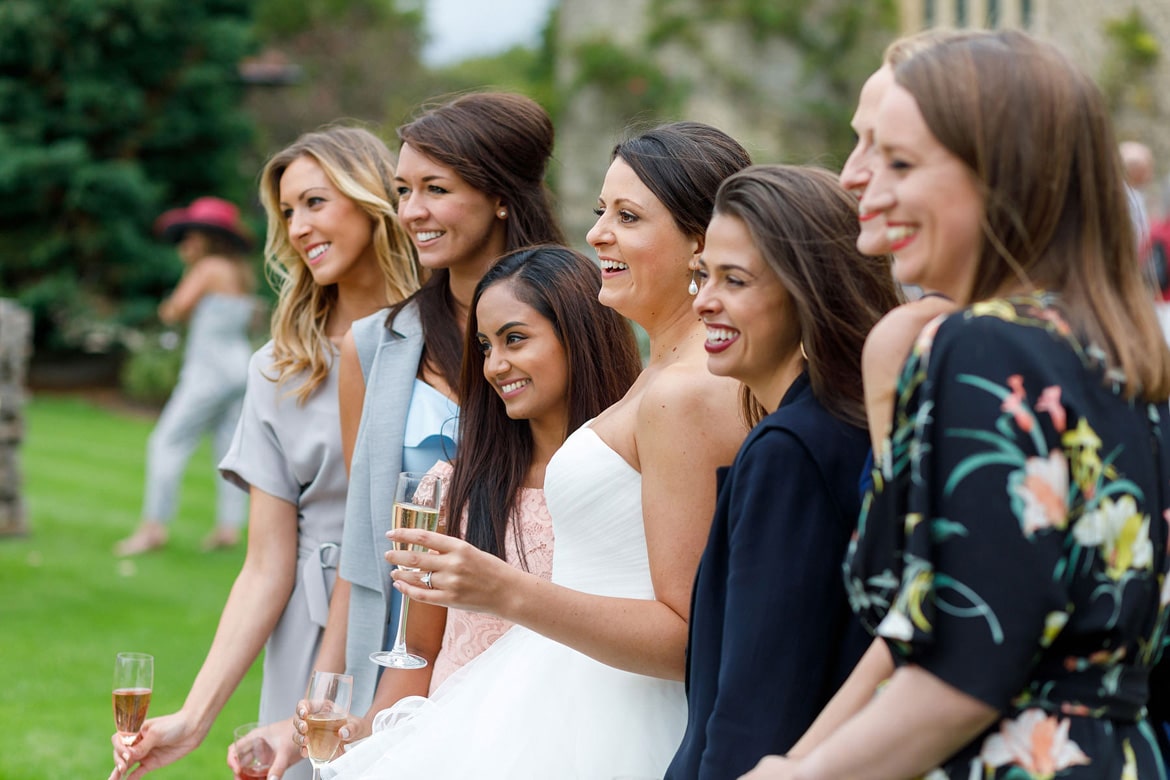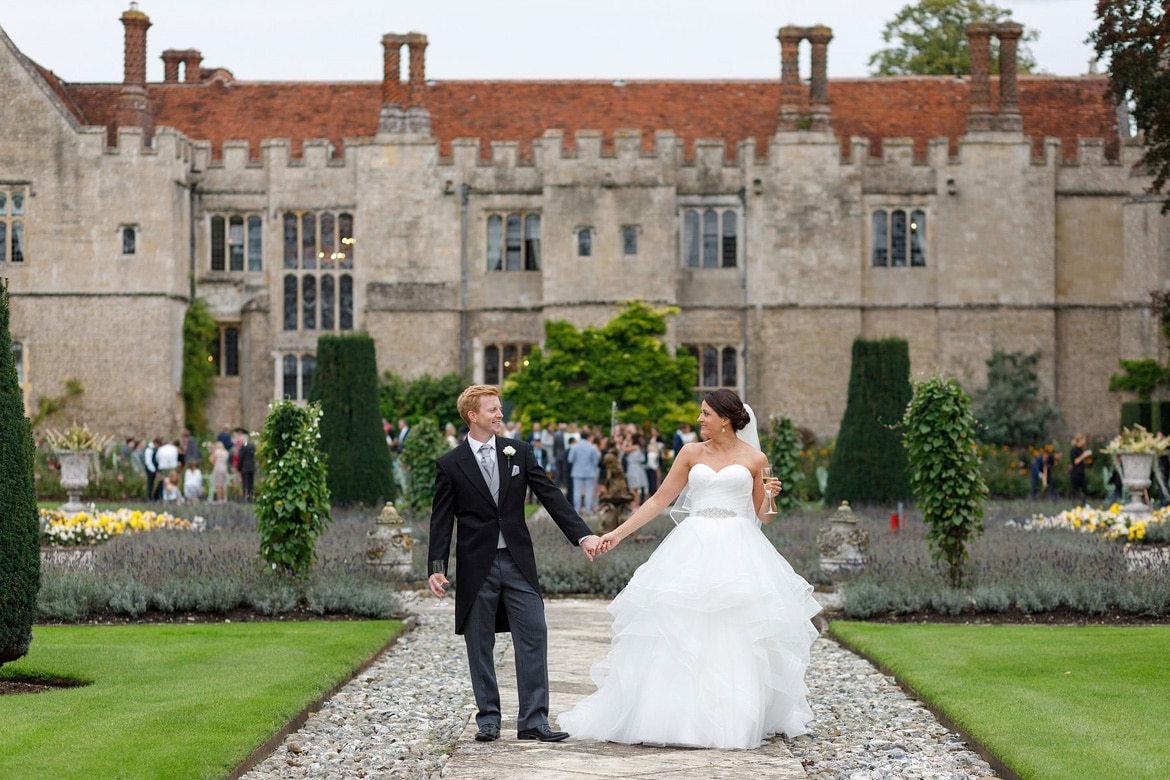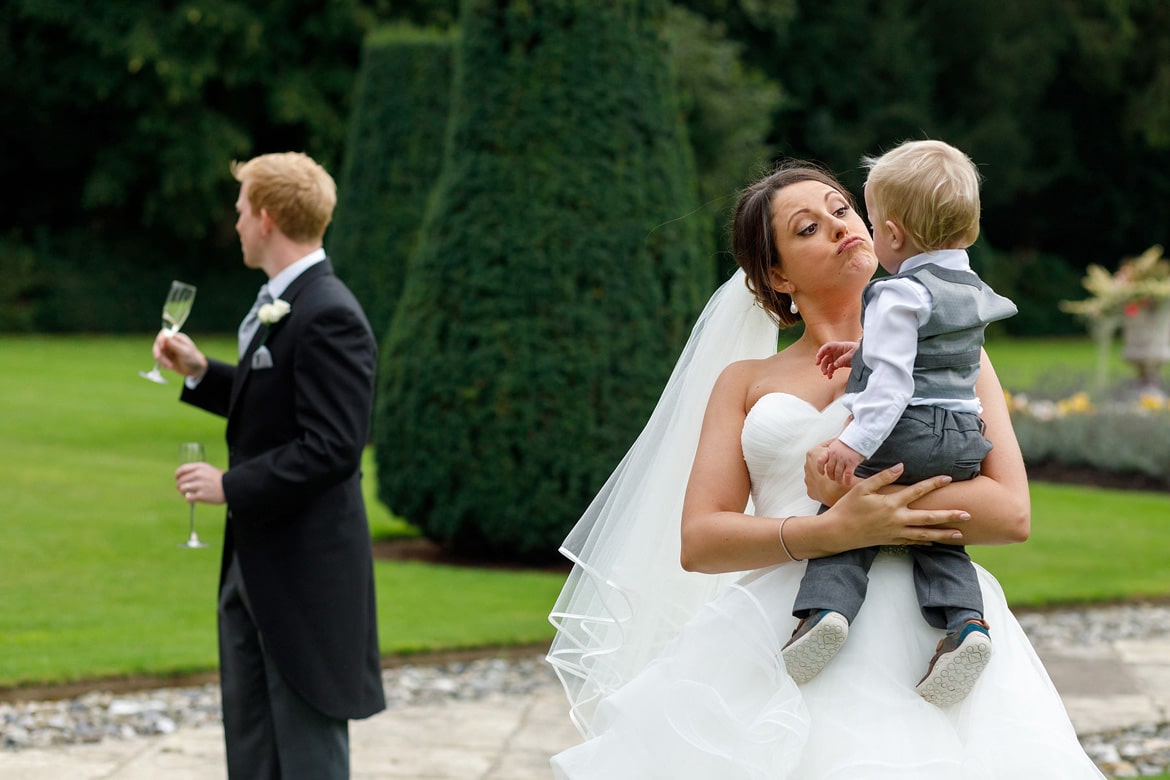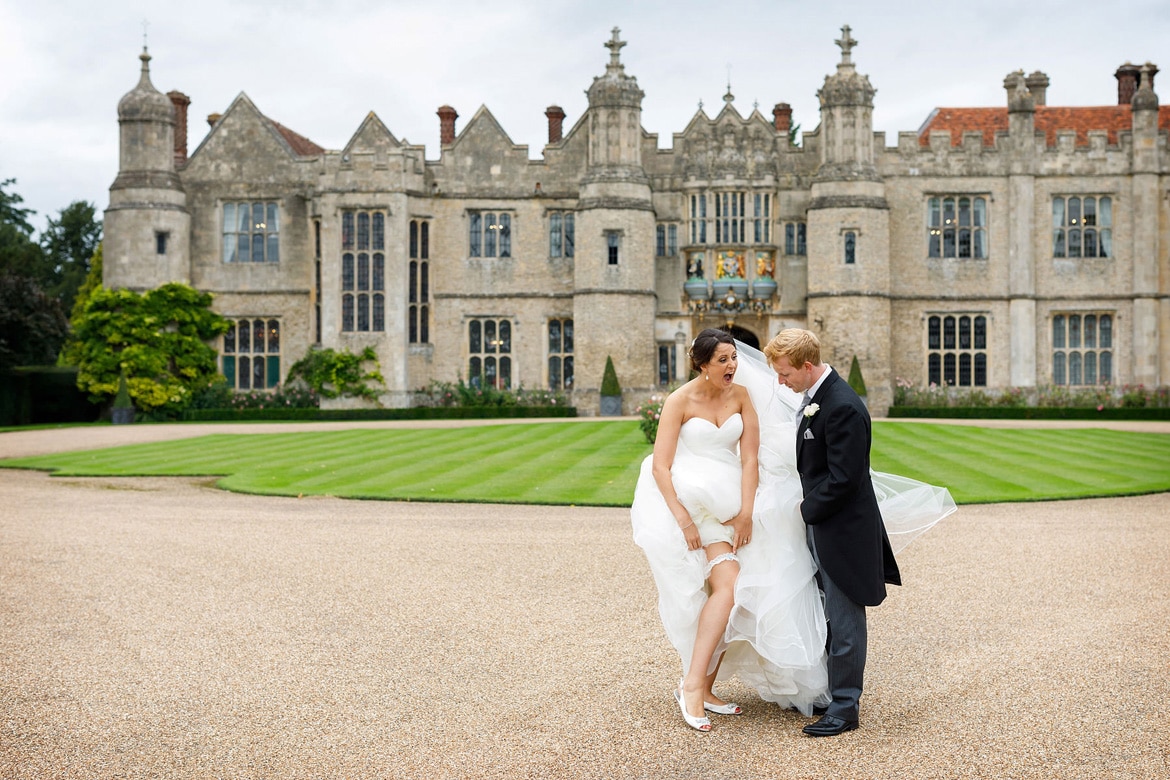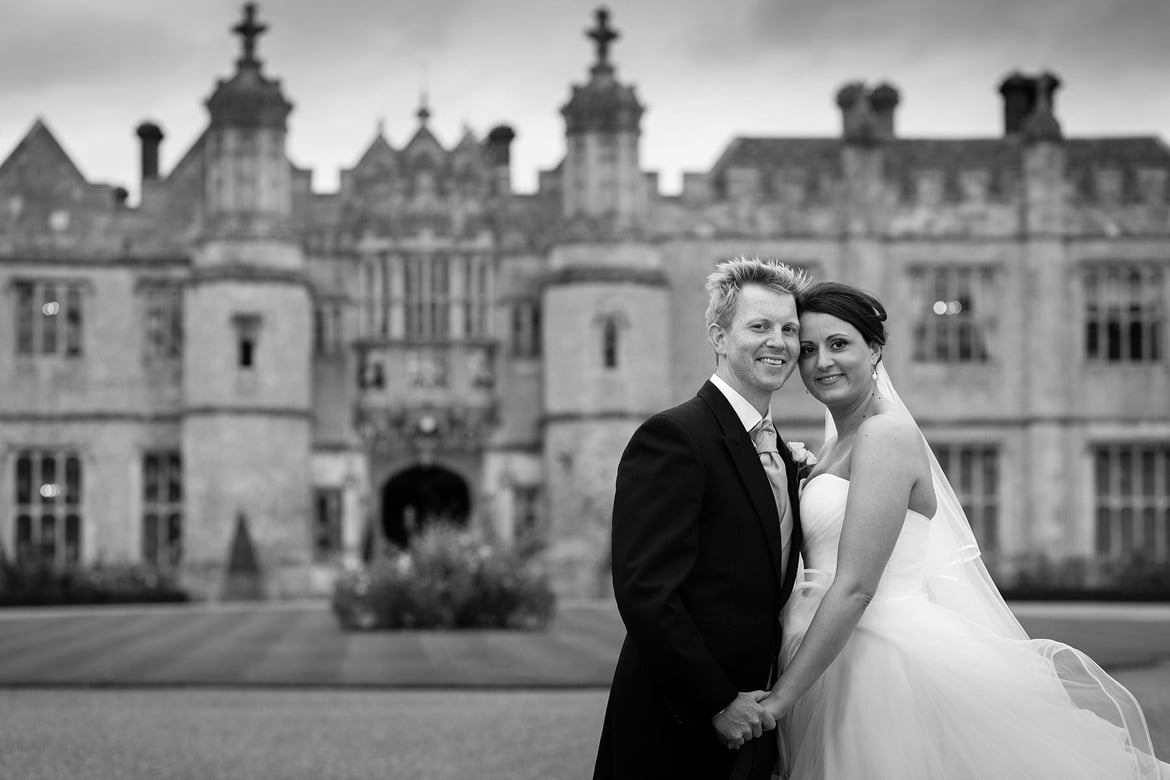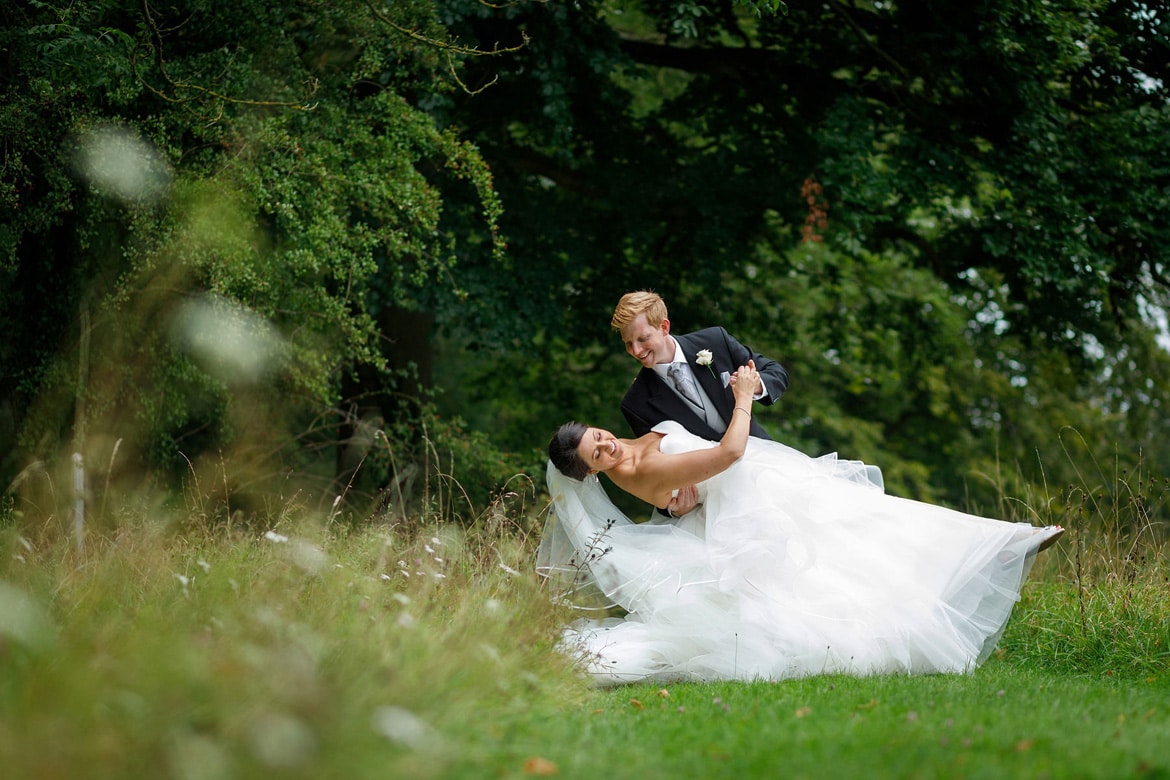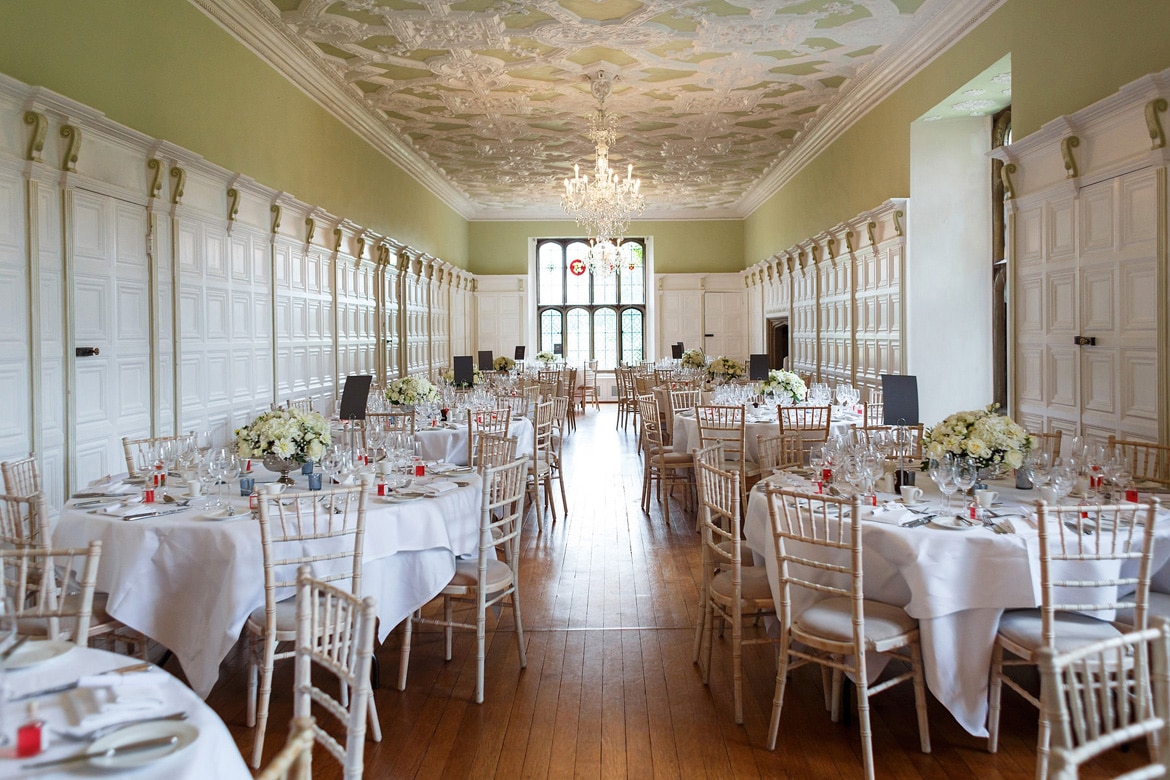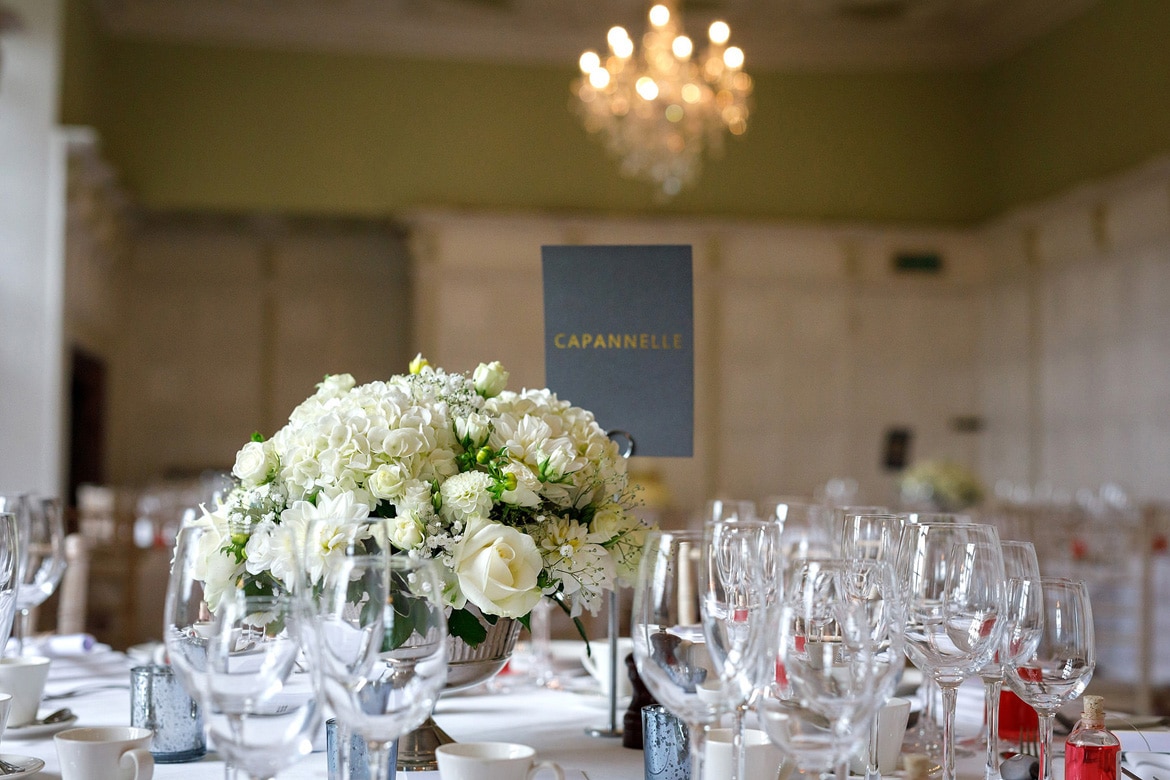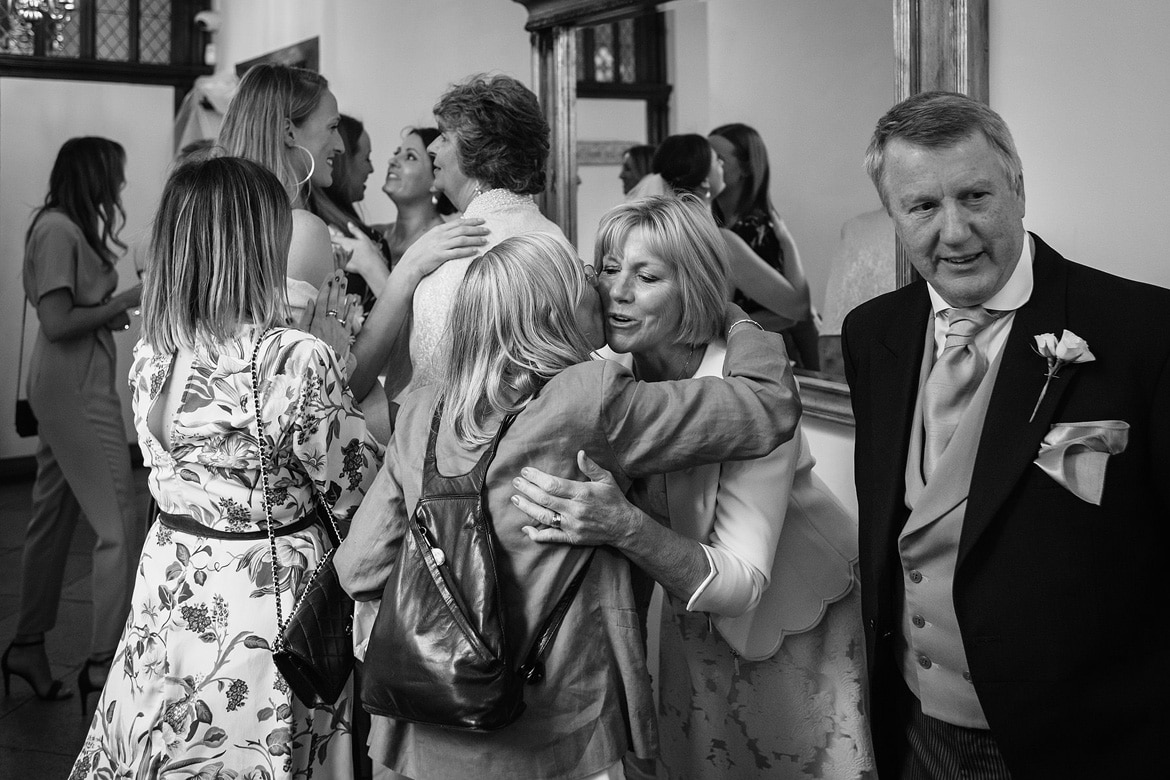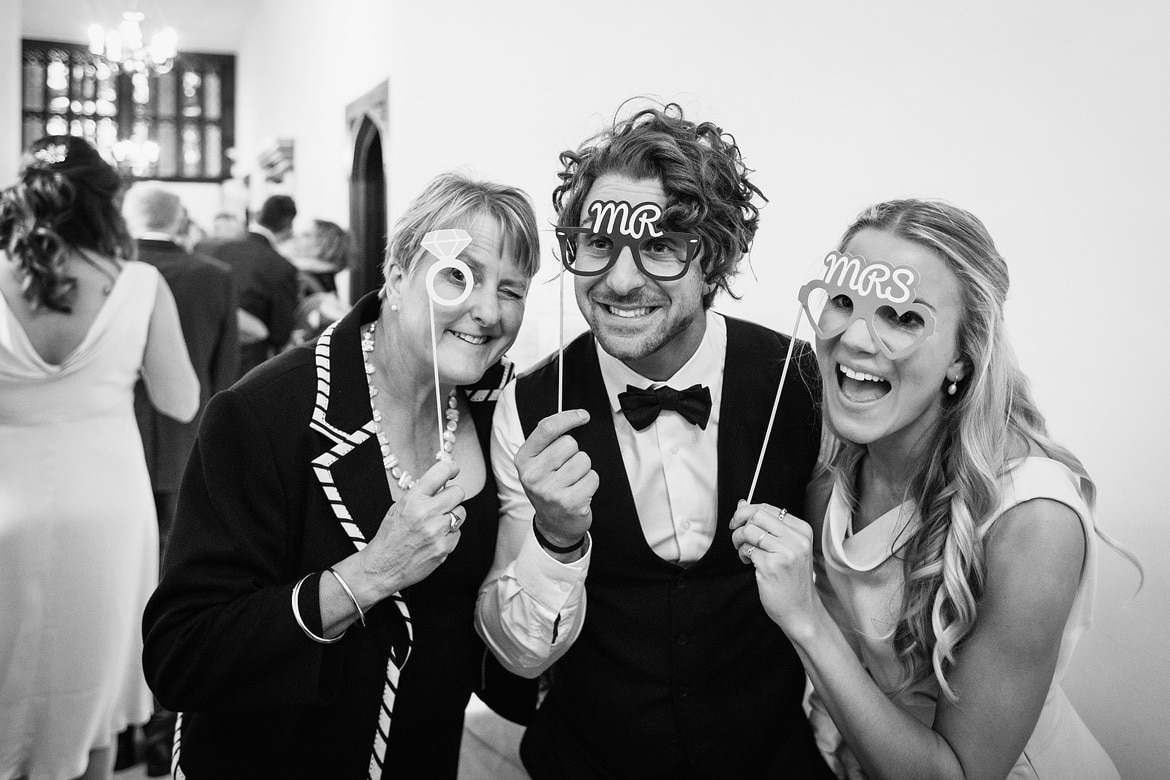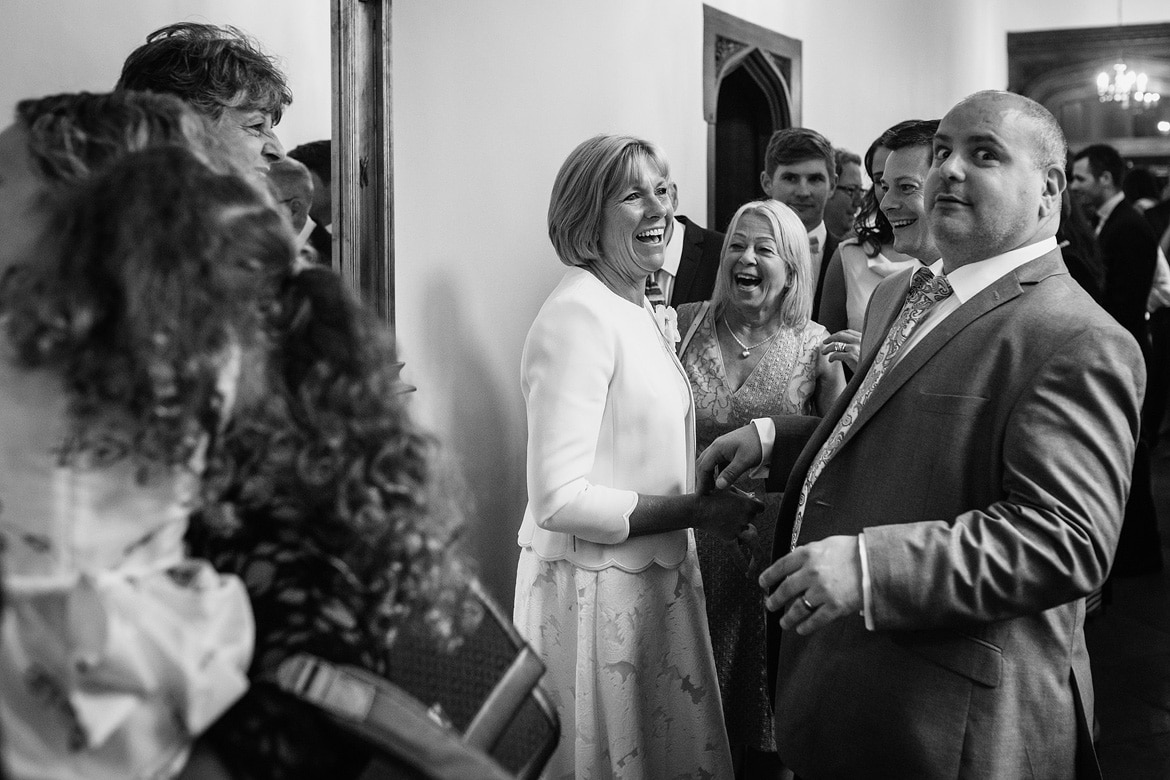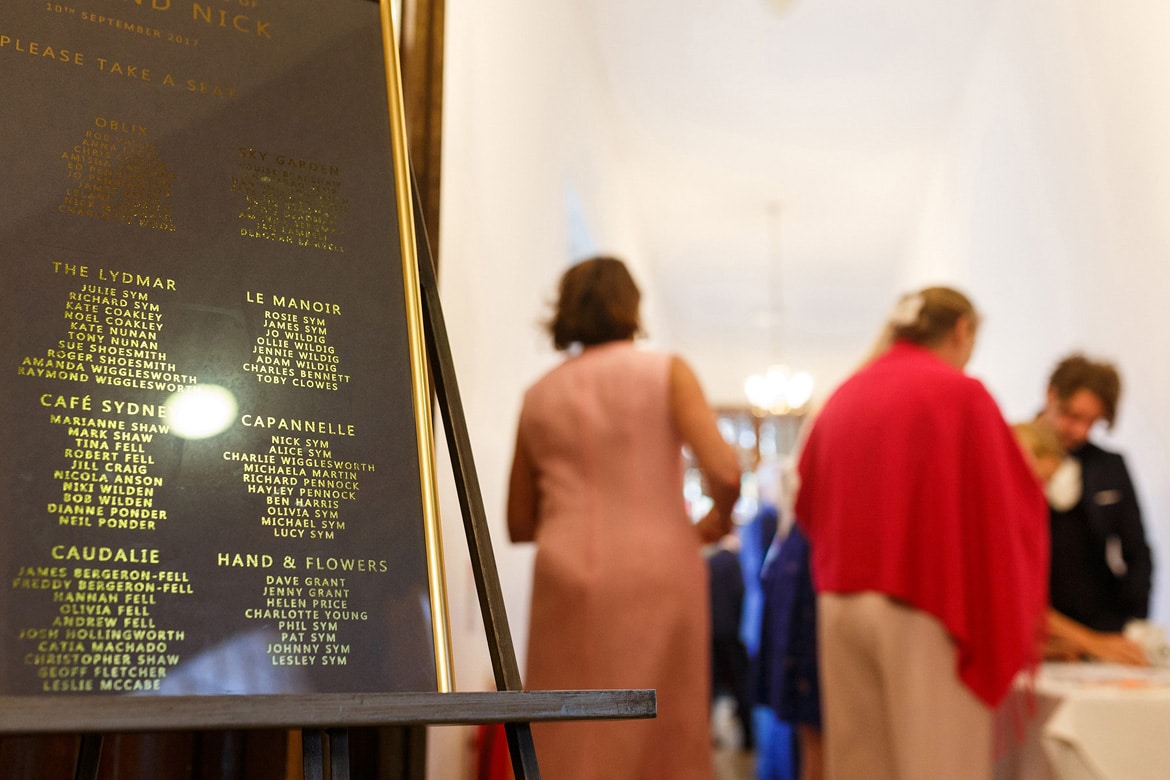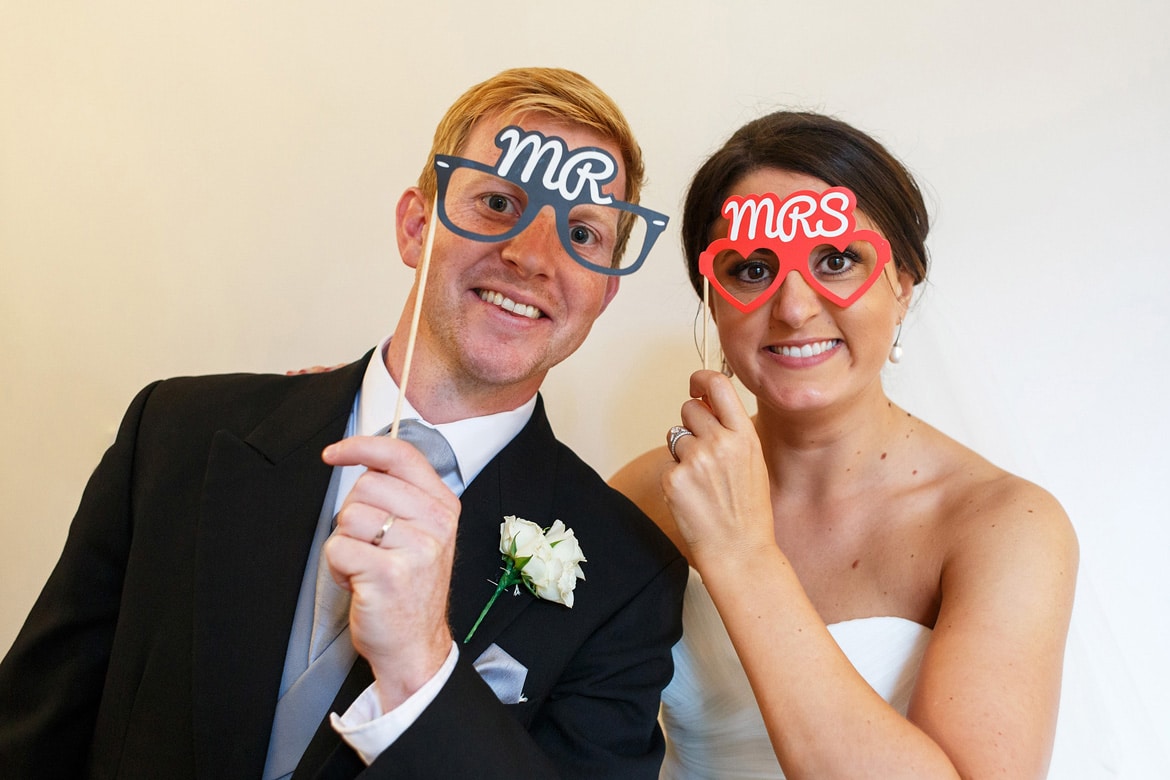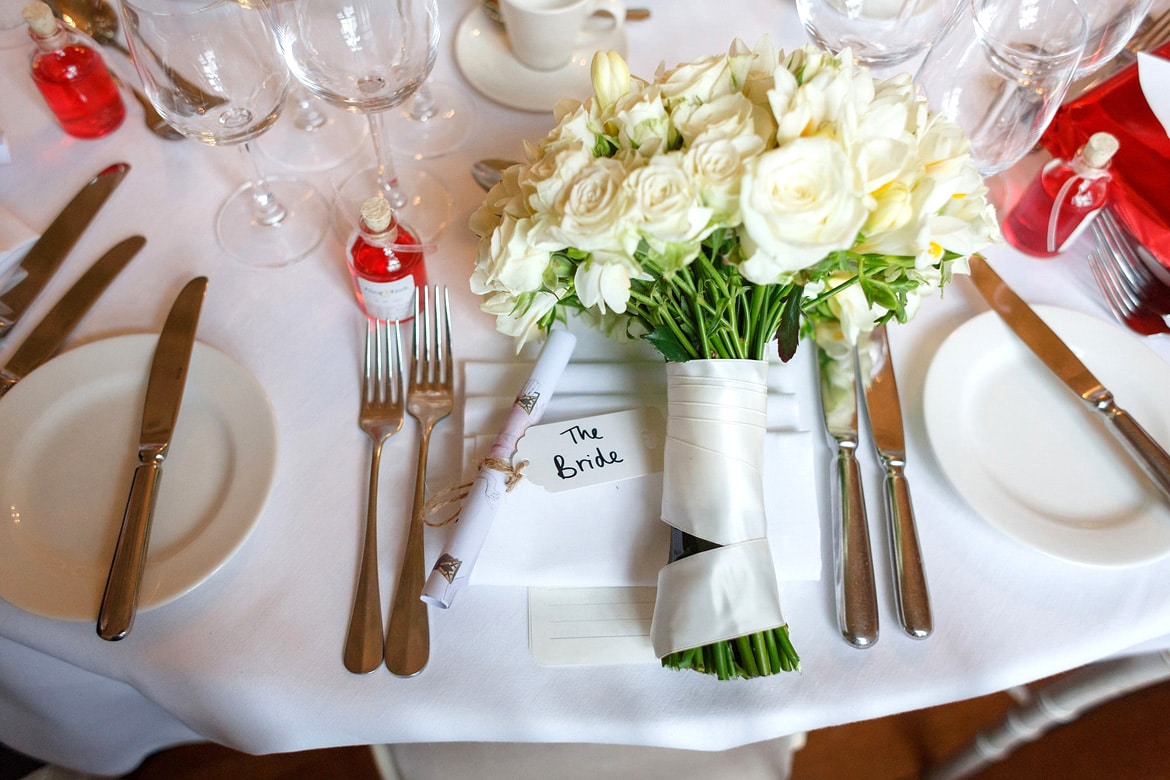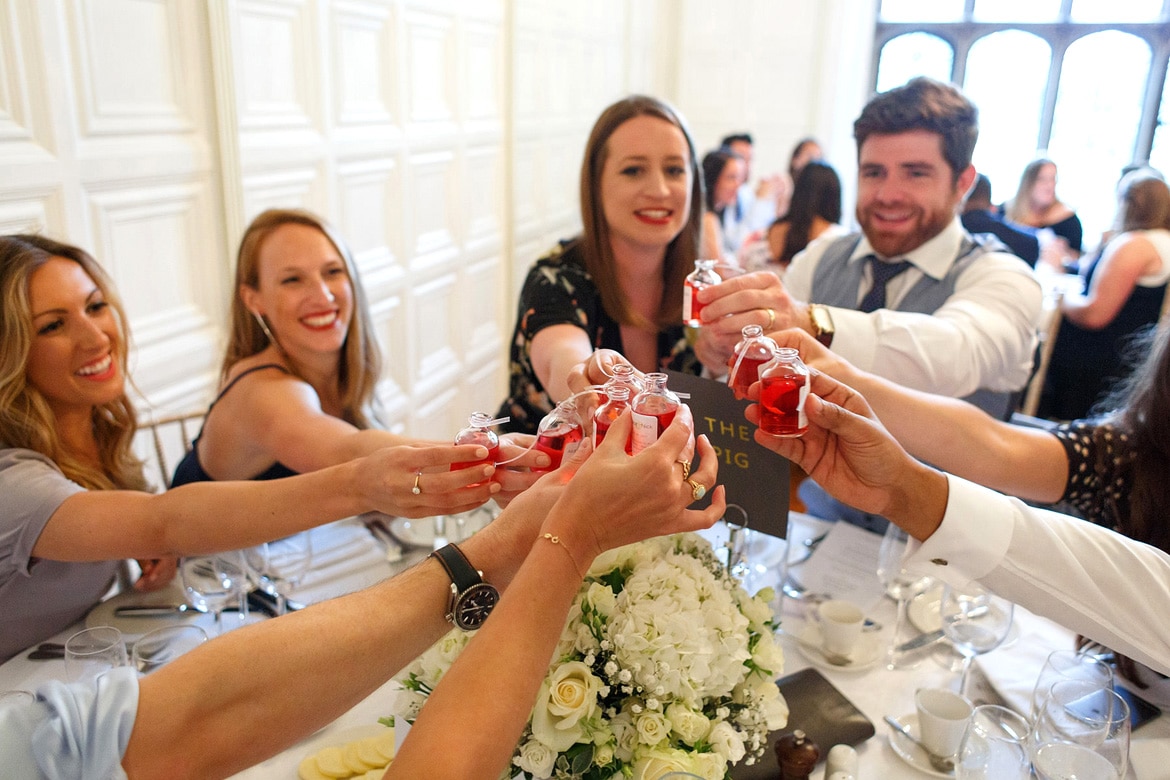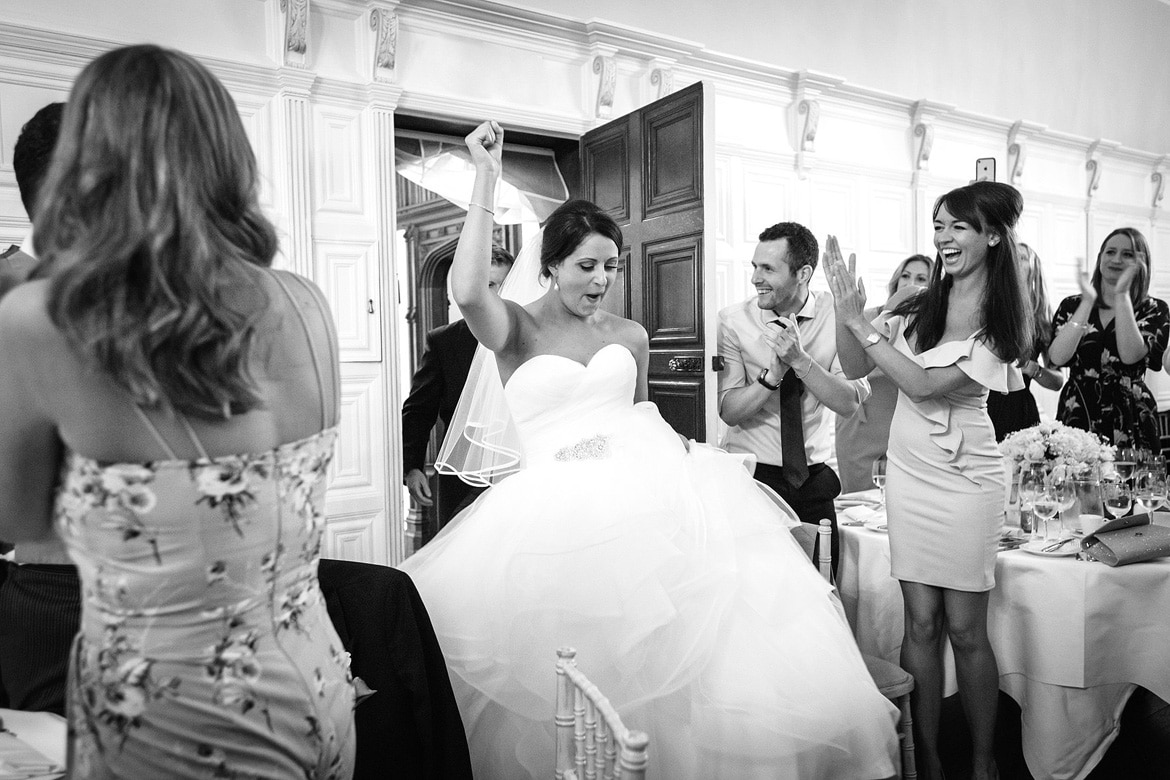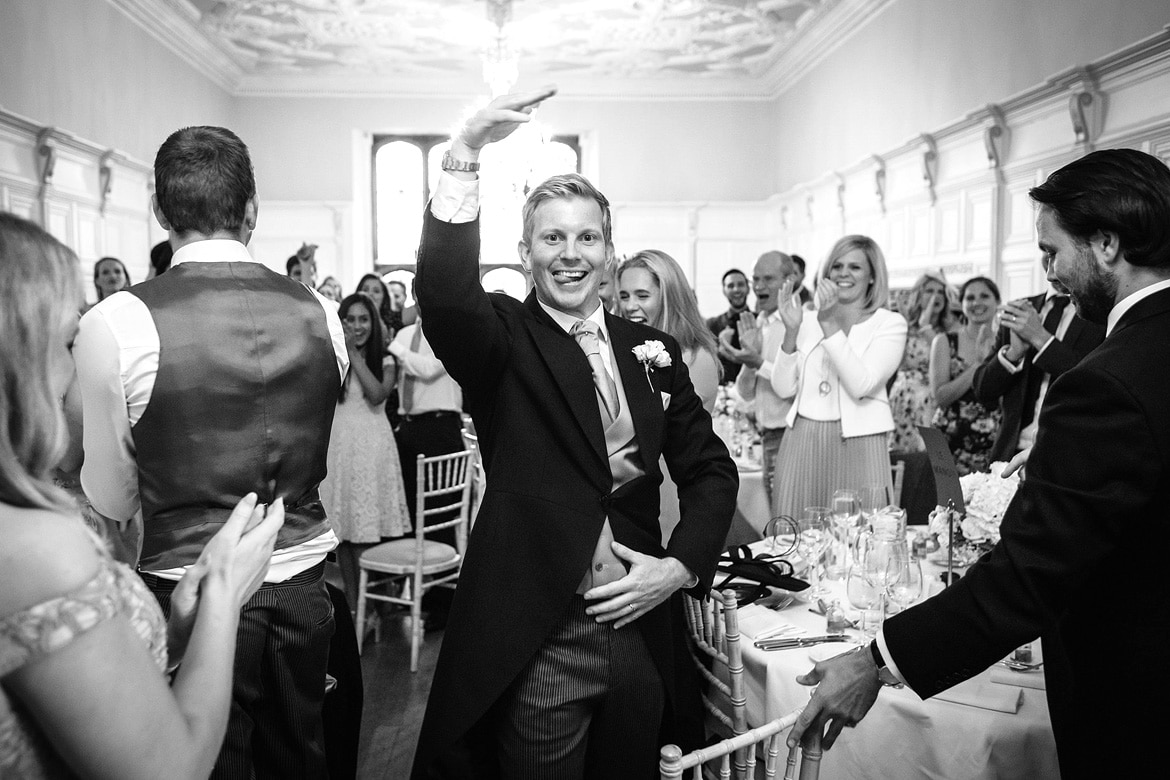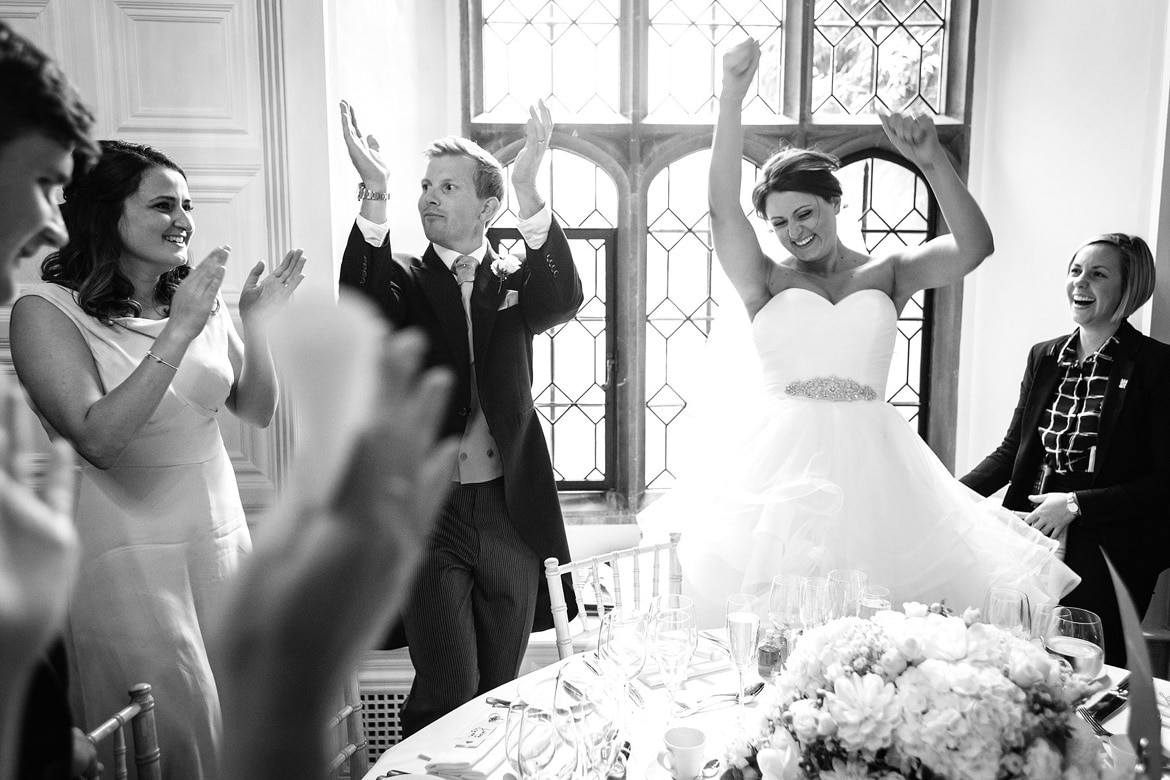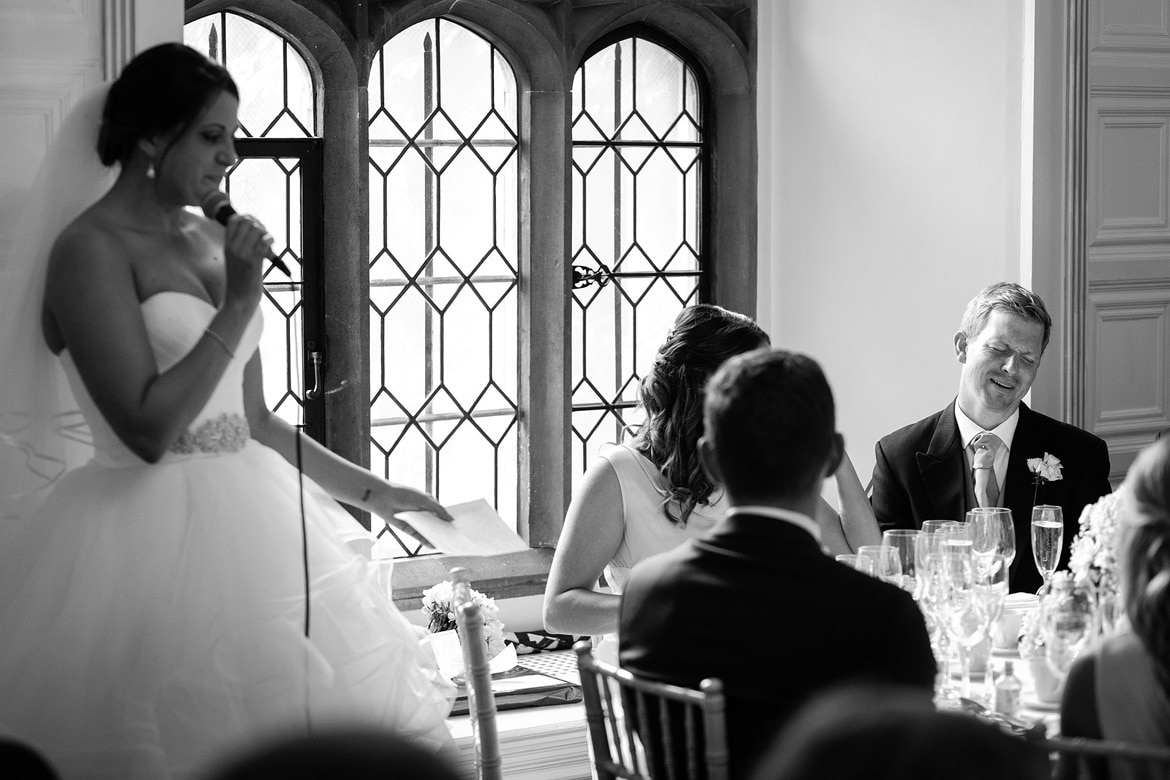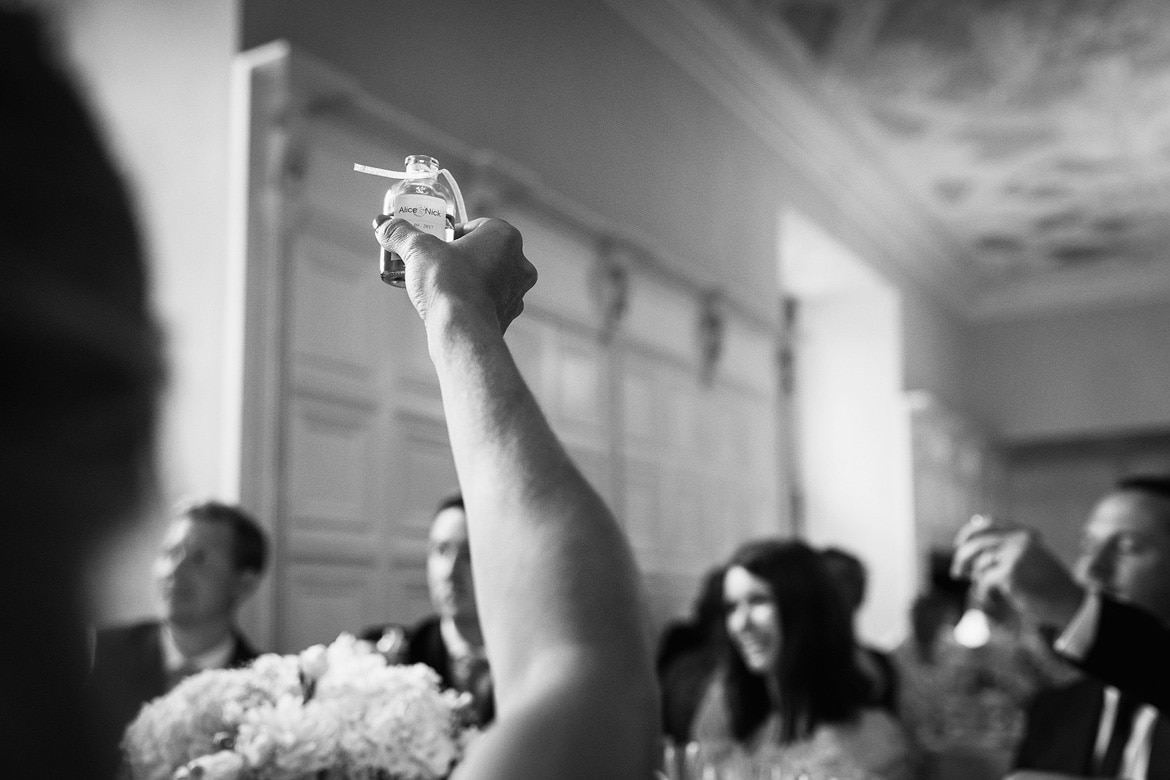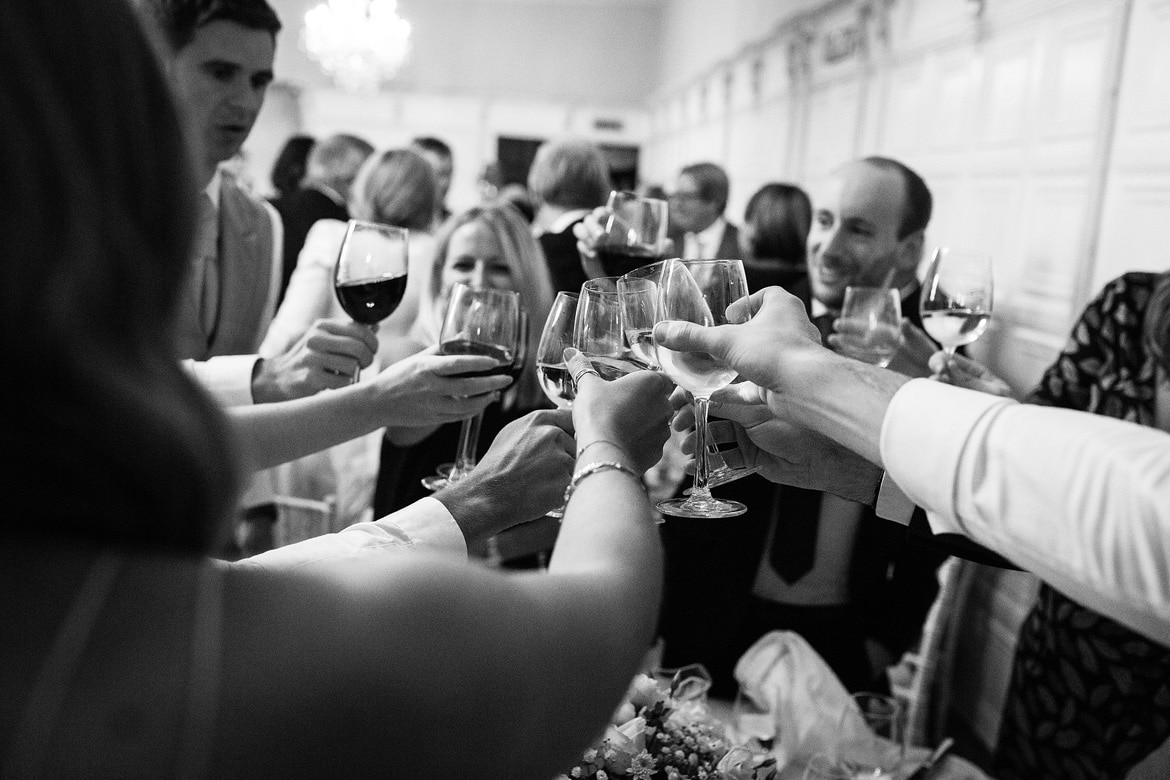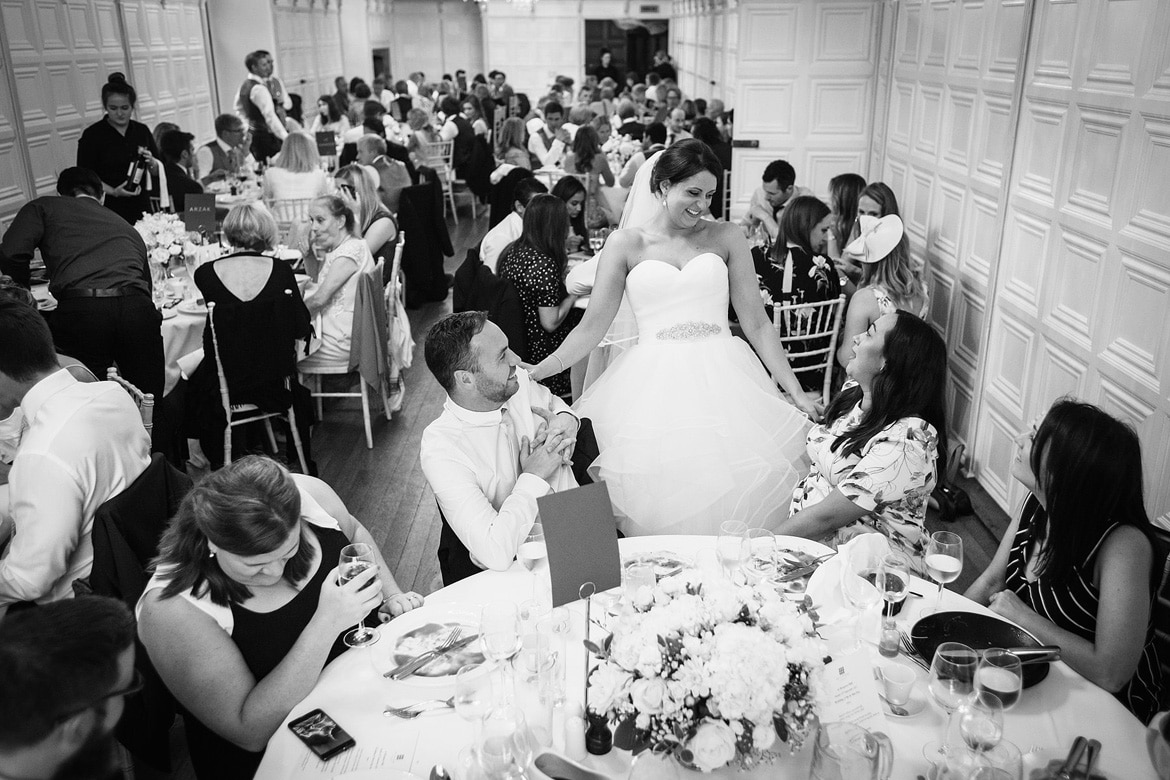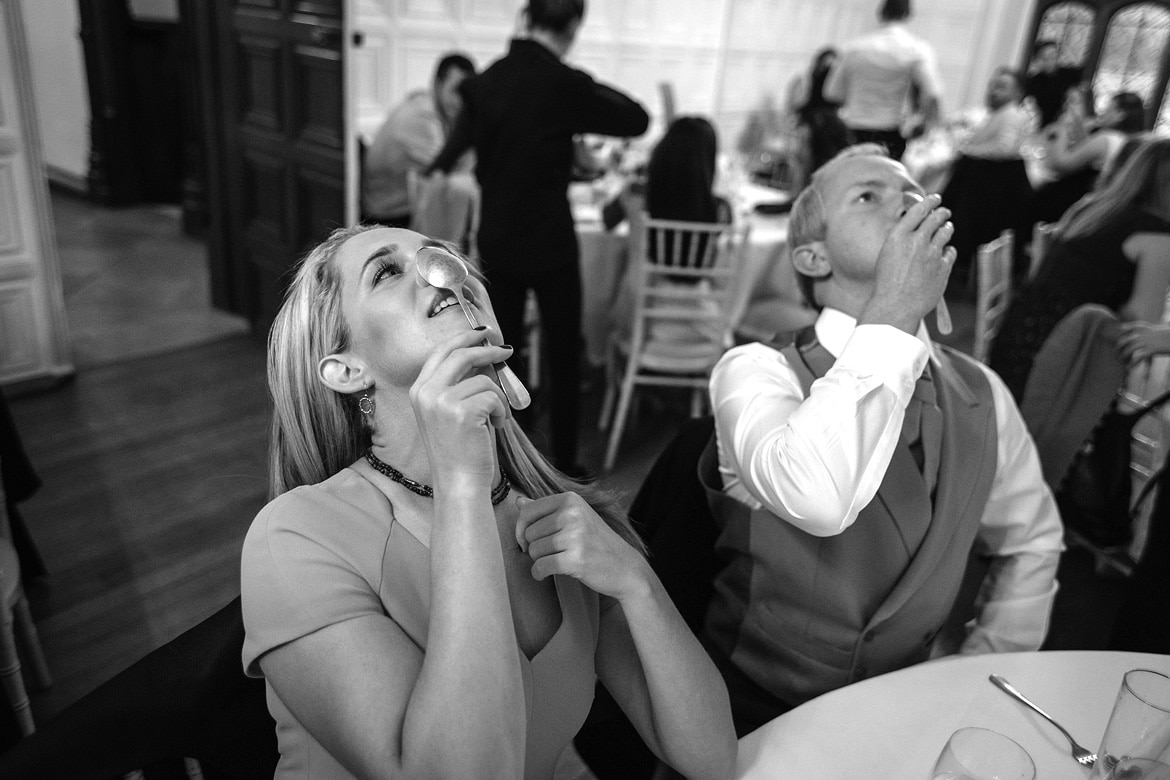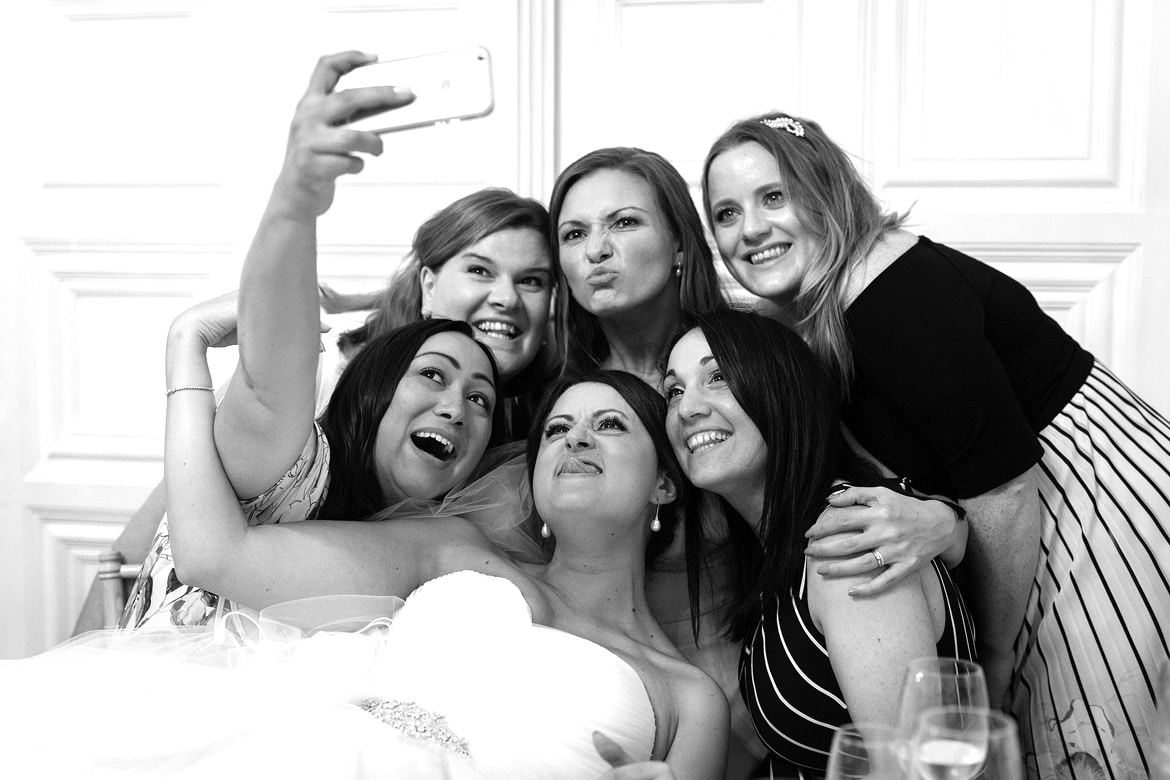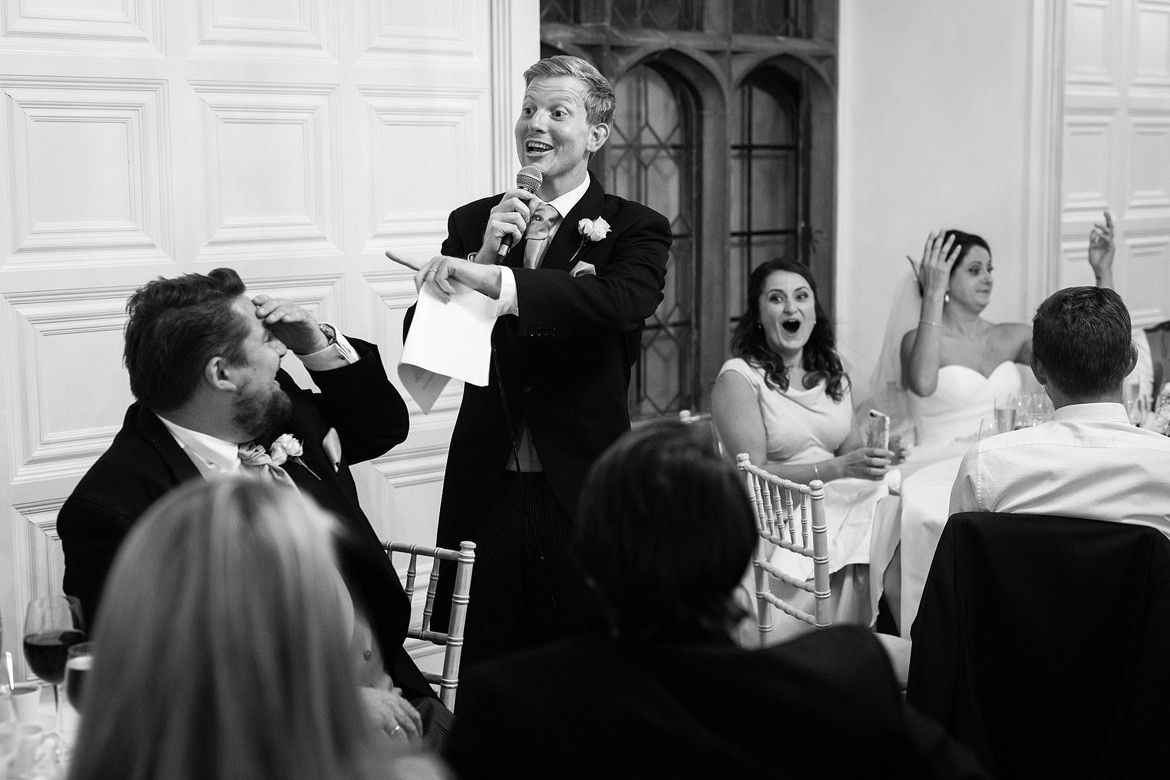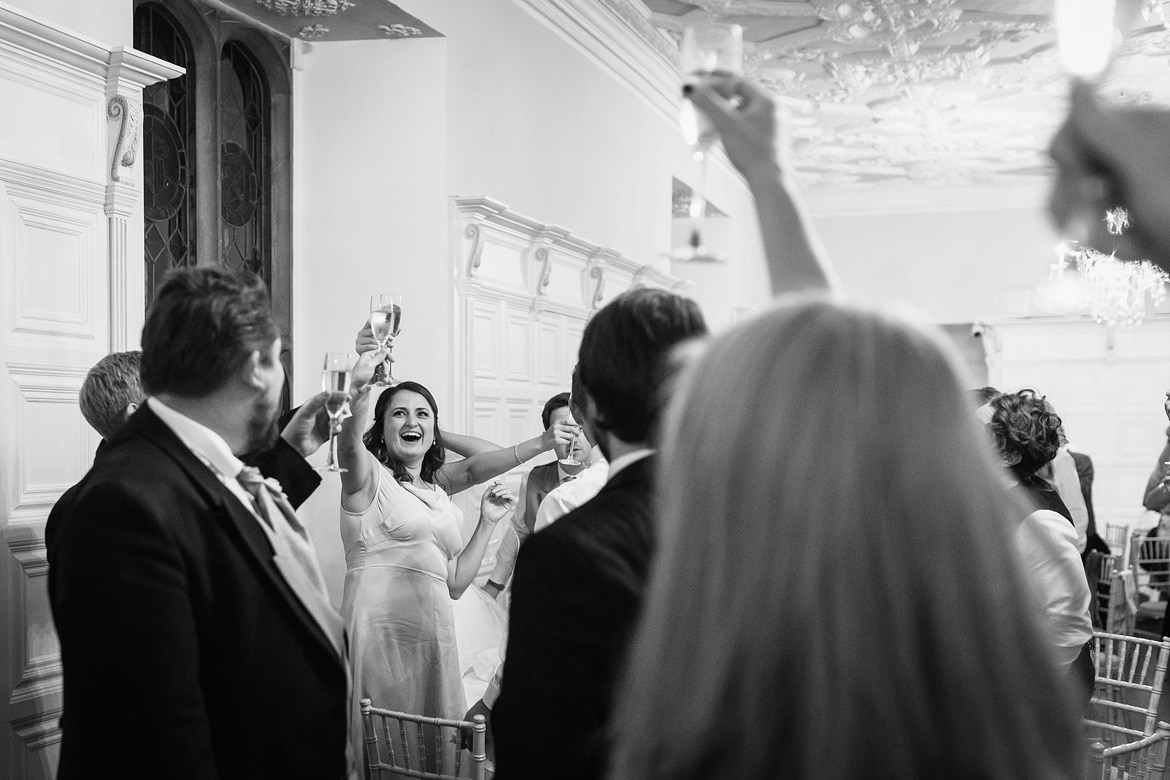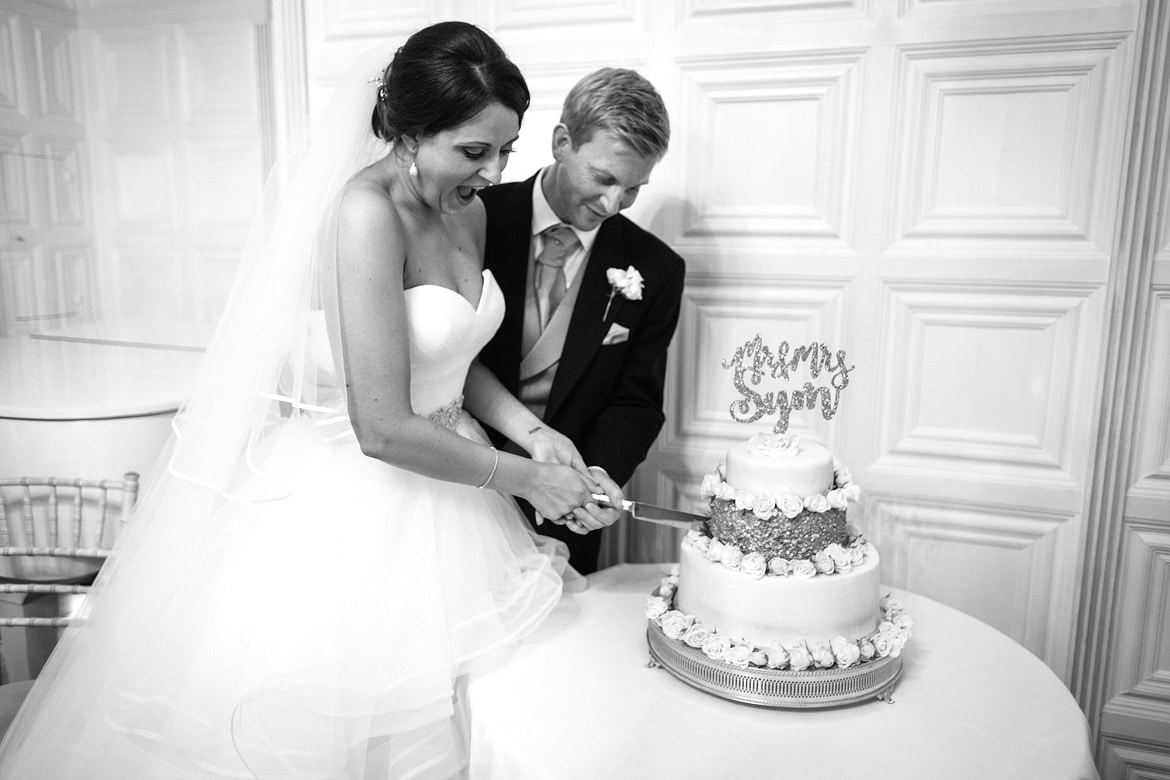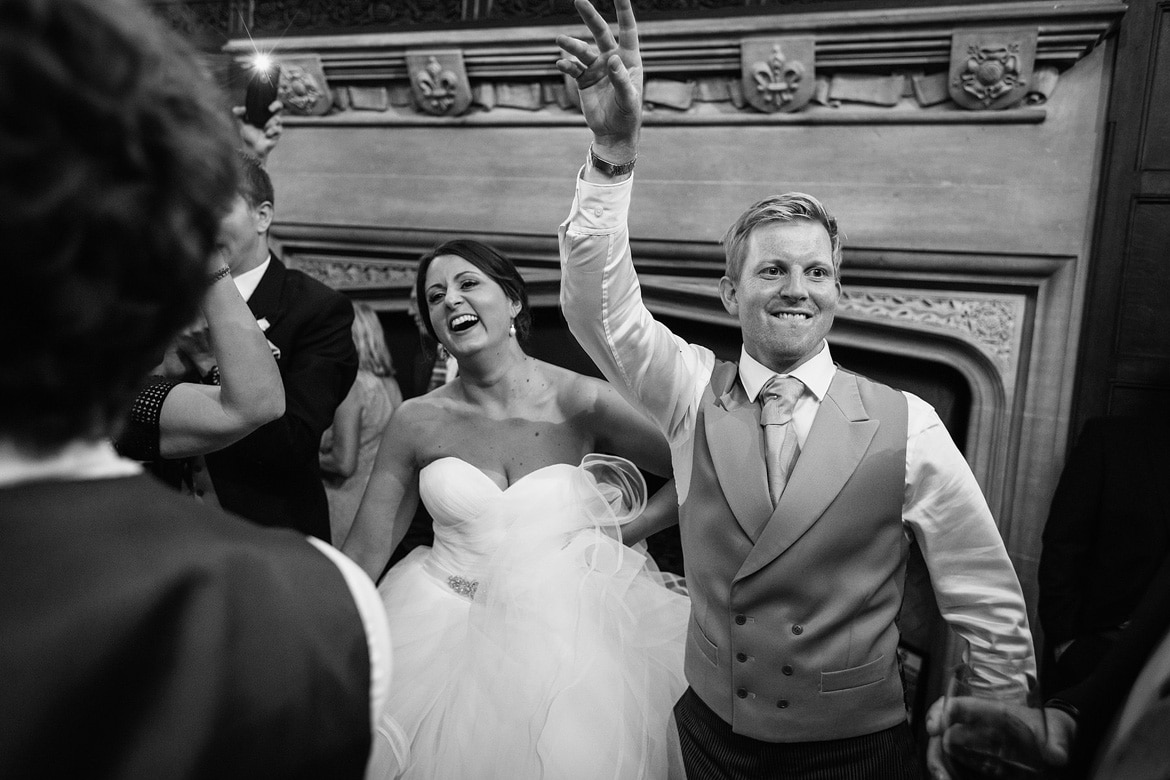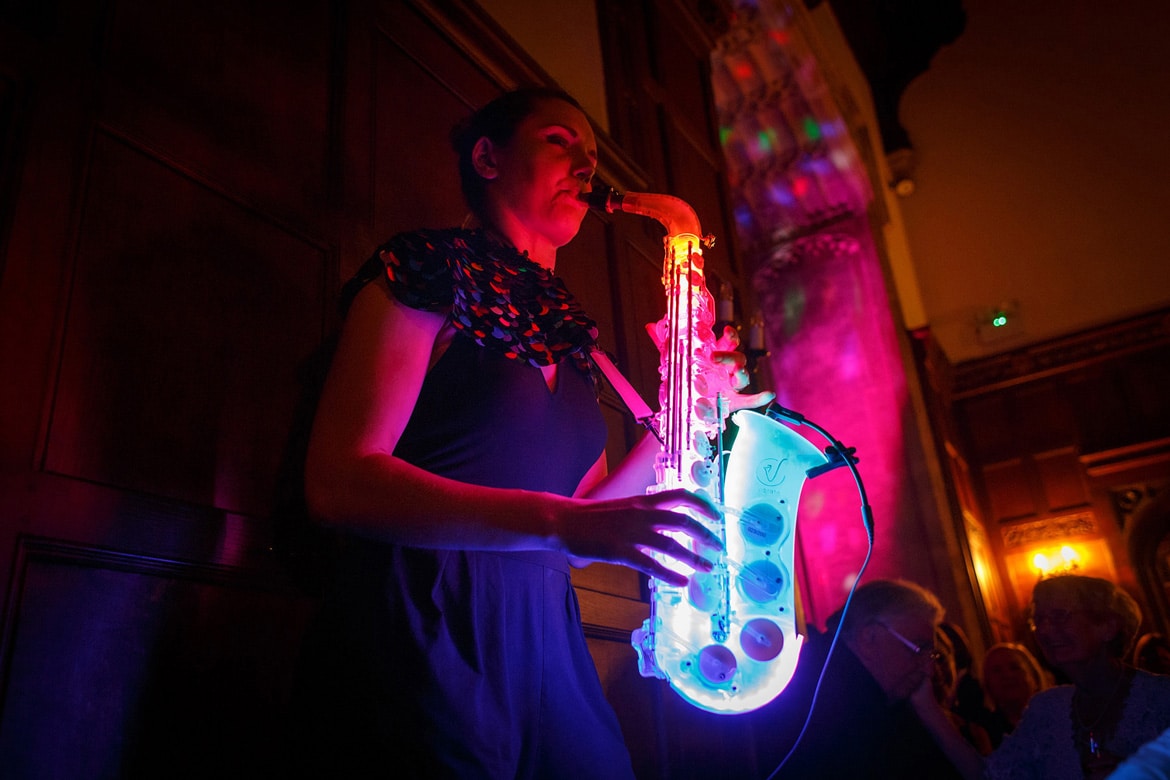 If you're looking for a Hengrave Hall wedding photography please do get in touch, go to my contact page for more details.