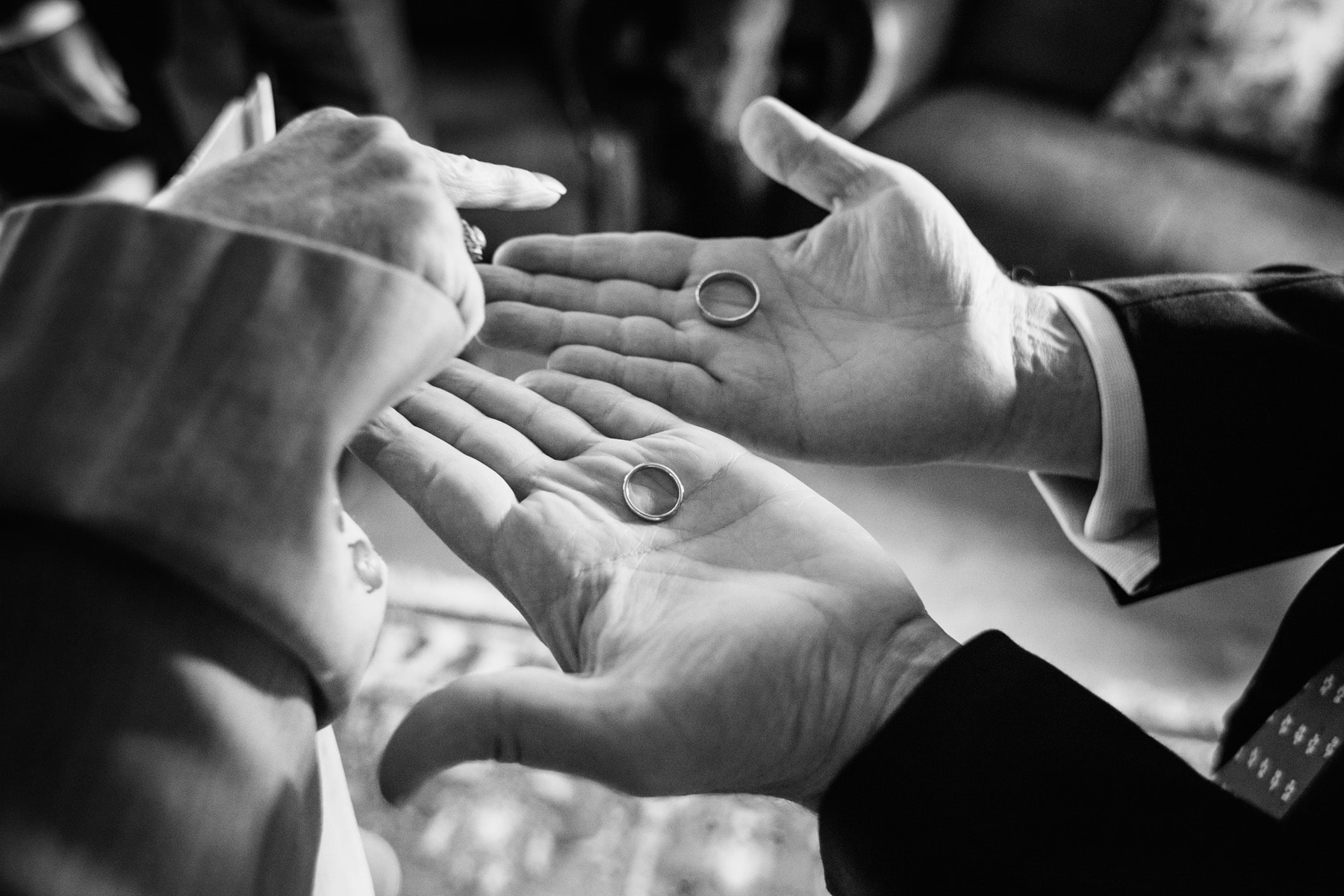 Best wedding details photos of 2018
I believe that the people at a wedding and the interactions between them are the most important things for me to capture with my camera. Of course, you will have spent countless hours in the months before thinking about all the little wedding details – rest assured I'm going to photograph them all as well.
I'll find time to ensure that I have photos of the setting, the dress, shoes, decorations and everything else that I can see you have spent time and money preparing. I'm also going to be looking for the less obvious shots – little touches between people and guests taking in all the little touches that you've prepared.
Wherever I can I try to capture the wedding details in context. As with the rest of my wedding photography, I try much as possible to not set things up or re-arrange things just for the purpose of taking a photo. This takes time that could be better spent capturing the events of your wedding day. I'll photograph the wedding details in situ, aiming to show a wider picture of the setting, sometimes even in use.
As important the little details are, setting the scene with wider shots is also important in putting together the story of a wedding day. I'm often in the thick of it trying to capture the people at a wedding but every now and then I'll step back and take in the wider scene. You'll get shots of the venue and grounds, church, marquee and table settings, wide shots showing people at your wedding. Everything I can think of that's going to complete the story for you.
So that's it for my review of 2018, you can also check out my favourite bride and groom photos and a look behind the scenes with my favourite wedding guest photos.