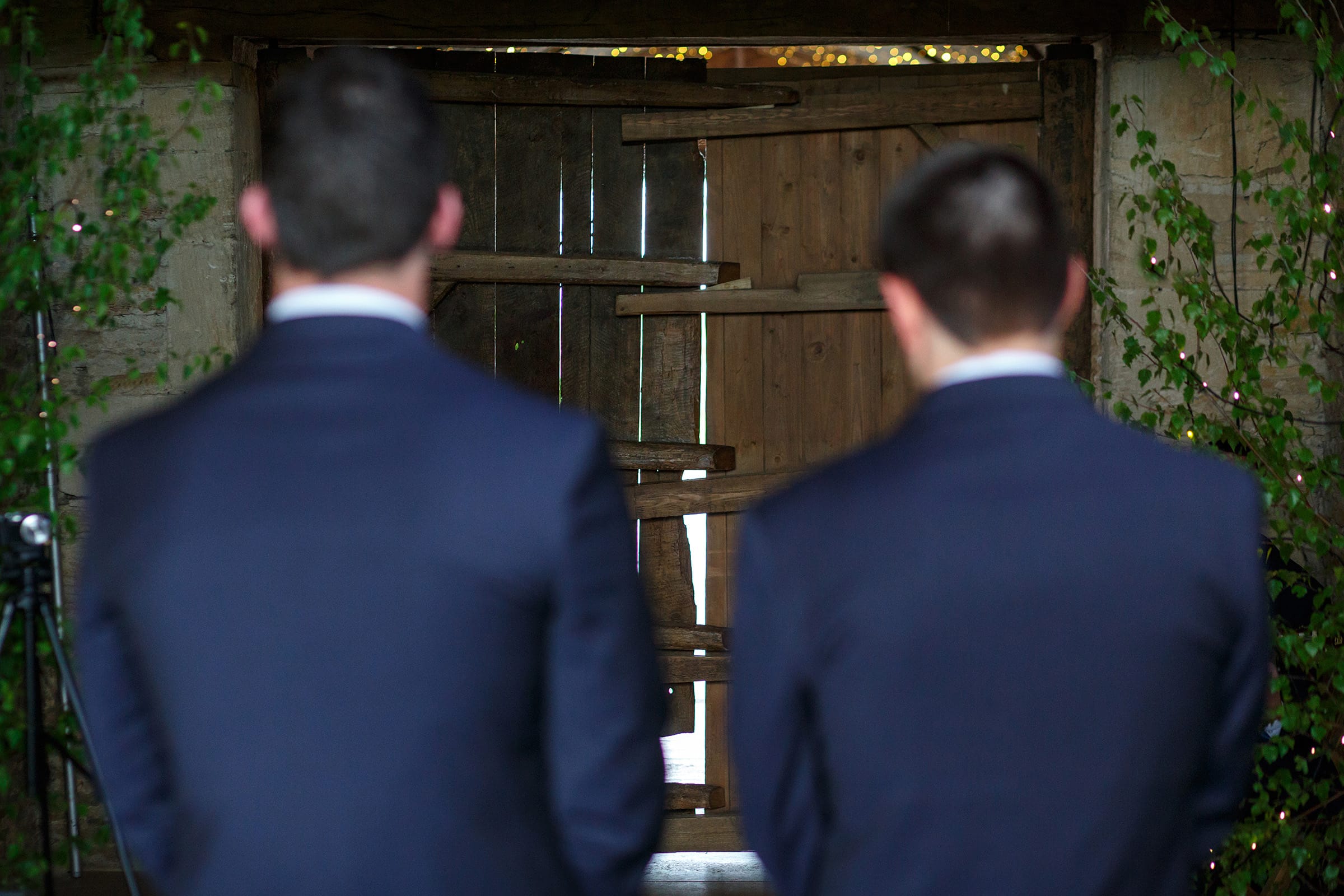 100 Best Barn Wedding Photos
My Favourite Barn Wedding Photos
Who doesn't love a barn wedding? Full of rustic charm, space to breathe and invariably surrounded by beautiful countryside. What's not to like?
Always a popular choice, a barn wedding gives couples all the amenities of a more traditional wedding venue. Somehow the more relaxed setting makes a wedding day seem less formal. Often the barn is a blank canvas which a bride and groom can dress to their own style or theme. And unlike a marquee wedding the weather, come rain or shine, isn't such a big consideration for the day.
I've photographed weddings in all kinds of barns across the UK – stone barns, wooden barns, stables (do they count?). Huge spaces that can hold a couple of hundred guests and more intimate barns suited to smaller weddings. I even shot a few where a working barn on a family farm has been cleared out, spruced up and given a new lease of life for a weekend.
Many wedding barns allow couples to opt for an outdoor ceremony if the weather is kind. Usually they're in a great setting giving rolling countryside as a backdrop to the ceremony photos. I always like to try and reflect the rural setting when taking couples away for some personal photos as you'll be able to see below.
Photographing a barn wedding can bring its own challenges. When most barns were built windows were not always a priority so the light can be tricky for a photographer working inside. Make sure you pick an experienced photographer and they should not have any trouble.
No more waffle from me, here are some of my favourite barn wedding photos taken across the UK.