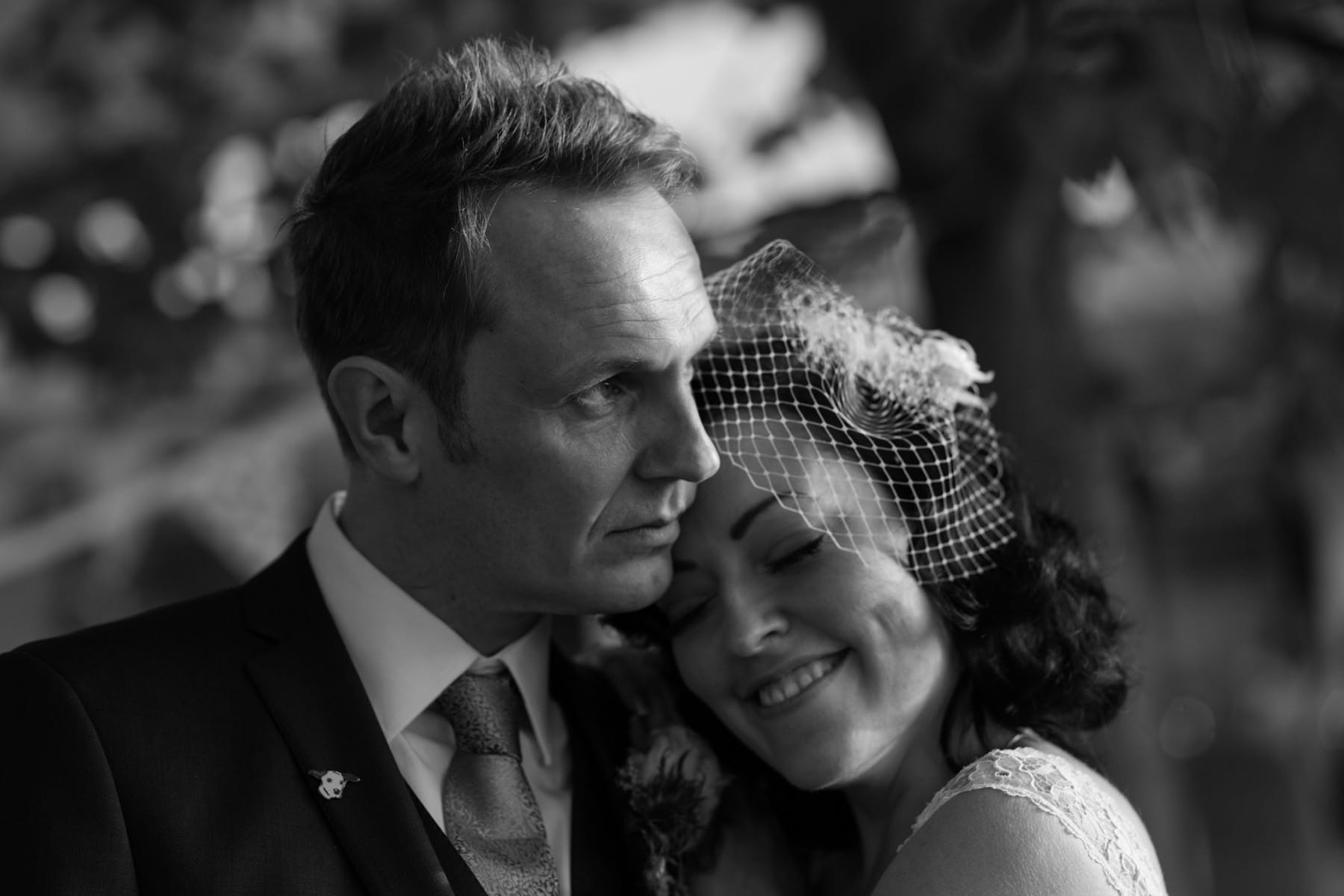 Gate Street Barn Wedding - Sian and Lee
Gate Street Barn Wedding Photographer
Monday's wedding left me drained – Sian and Lee had such an action packed and emotional day that I was constantly on edge worried that I would miss something. Sian and Lee are both musicians and Sian remembered me from a wedding we both worked at 5 years ago.
Everyone had been asked to bring a heart to their Gate Street Barn wedding and these were hung by the ushers on the wall behind the ceremony table, it made for an amazing sight … although Lee seemed resigned to the fact that the hearts would soon be a feature wall at home .. Following an emotional ceremony, Sian and Lee were serenaded by some old pupils of hers as they left the barn. Everyone enjoyed the beautiful summer weather outside before returning to a transformed barn for the wedding breakfast. More emotion with the speeches and into the evening when Lee surprised Sian with pair of impromptu love songs.
An incredible wedding to be part of. Congrats Sian and Lee !