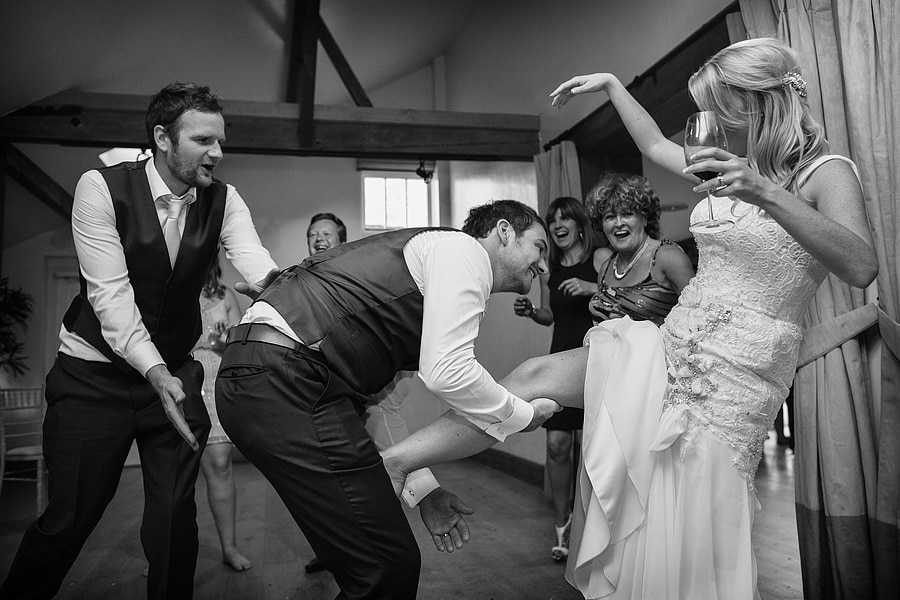 Gaynes Park Wedding - Natalie and Steve
Another blazing day last Thursday for Natalie and Steve's Gaynes Park wedding, I arrived on time … Natalie didn't, so I amused myself capturing some details in the heat before the girls arrived.
Steve treated us to few tears as Natalie walked up the aisle towards the Orangery and a few more during the ceremony and then it was out into the July sunshine for drinks. No more tears.
Until the best man's speech. A classic … but unpublishable.
Into the evening sunlight for some couple portraits and then time to cut cake and dance.
Congrats Natalie and Steve x