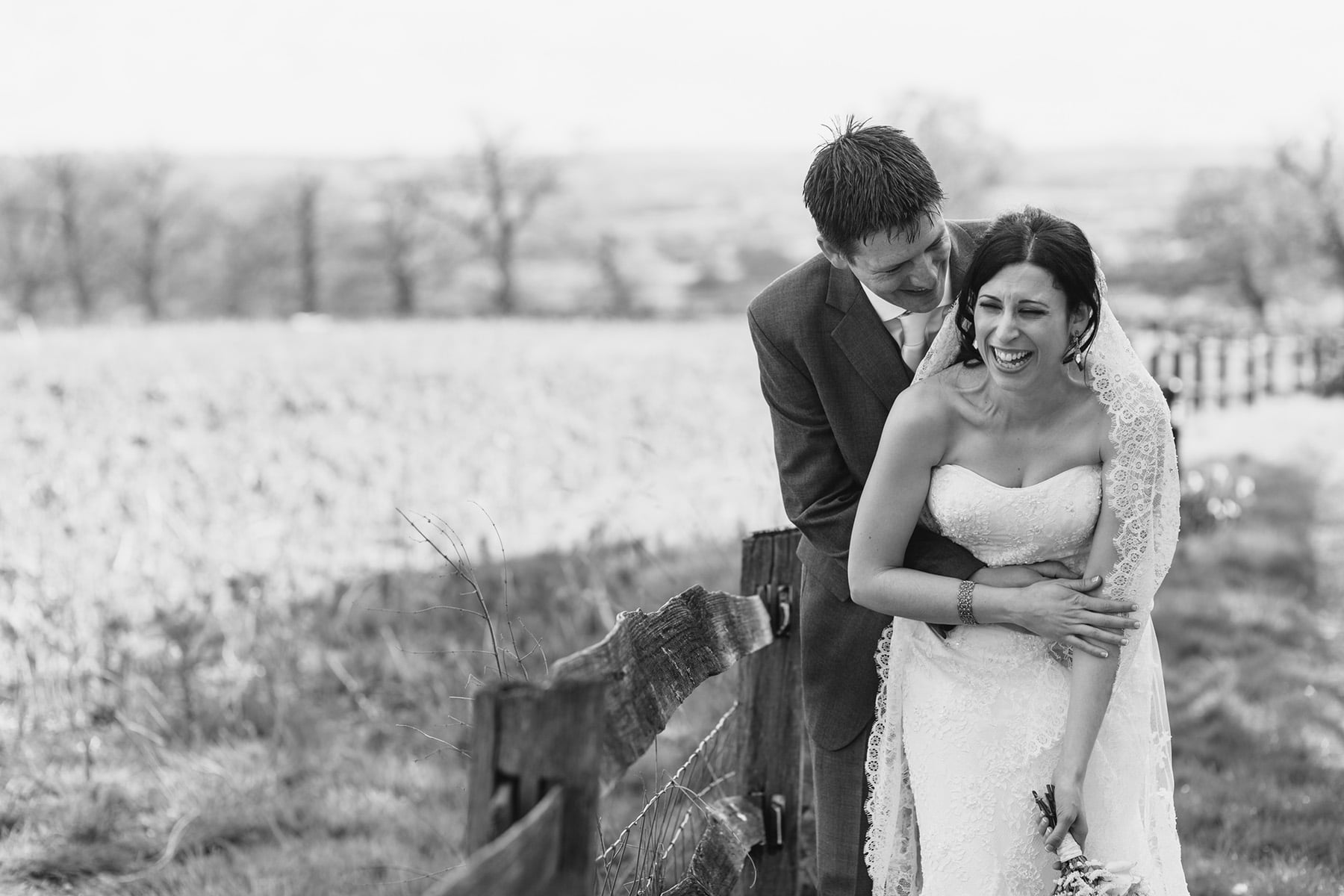 Gaynes Park Photographer - Anna and Stephen's Wedding
Wedding Photography at Gaynes Park
I was really looking forward to seeing Anna and Stephen again, we'd had a fun engagement shoot in Cambridge a couple of months ago and I knew their Gaynes Park wedding would be great fun. I turned up a little early so filled my time with a bit of a wander round to get some detail shots and then presented myself at the Apple Loft to say hello to the girls … no-one there. It turned out the M25 had been shut that morning and everyone was having to detour around it. 20 minutes later Anna arrived, to her credit not as stressed by the traffic as she could have been – on with the preparations. Anna and Steve had a few suprises in store for each other before the ceremony – Anna had made a welcome sign displayed at the entrance of the Orangery and Steve had left another little message for Anna in the gardens for her to find as she walked to the ceremony. Add to that a 'bride's selection' of sweets and some crockery that Anna had set her heart on and Steve had built up quite the collection of brownie points before the wedding even started !
Anna walked up the aisle on her fathers arm and into the Orangery for the ceremony and left on Steve's, where a cup of tea was waiting for him in favour of champagne … apparently Gaynes Park got through three tea urns at their wedding, where normally one would do ! Everyone enjoyed the afternoon sunshine in the gardens and we snuck away for a few shots alone before their wedding breakfast in the Gather Barn.
Congrats Anna and Steve !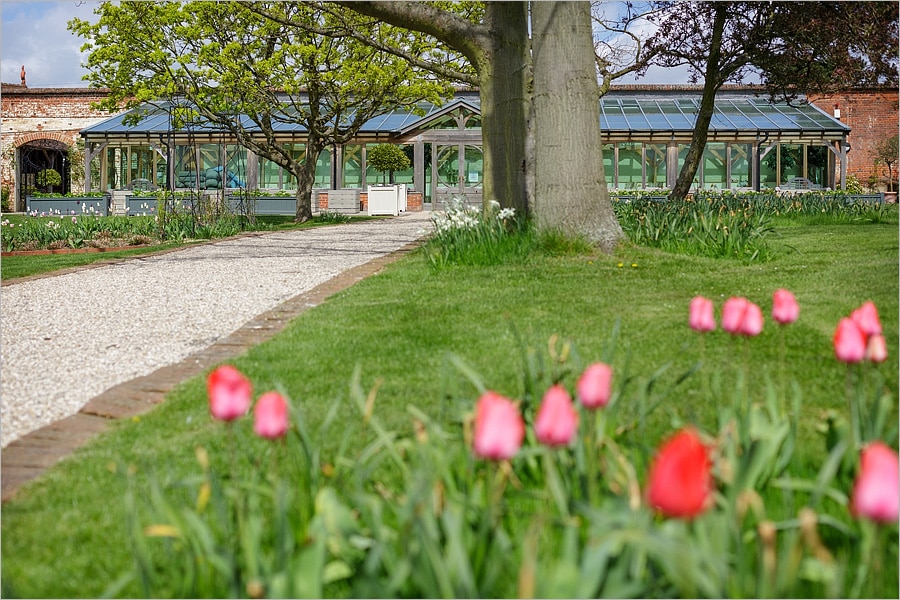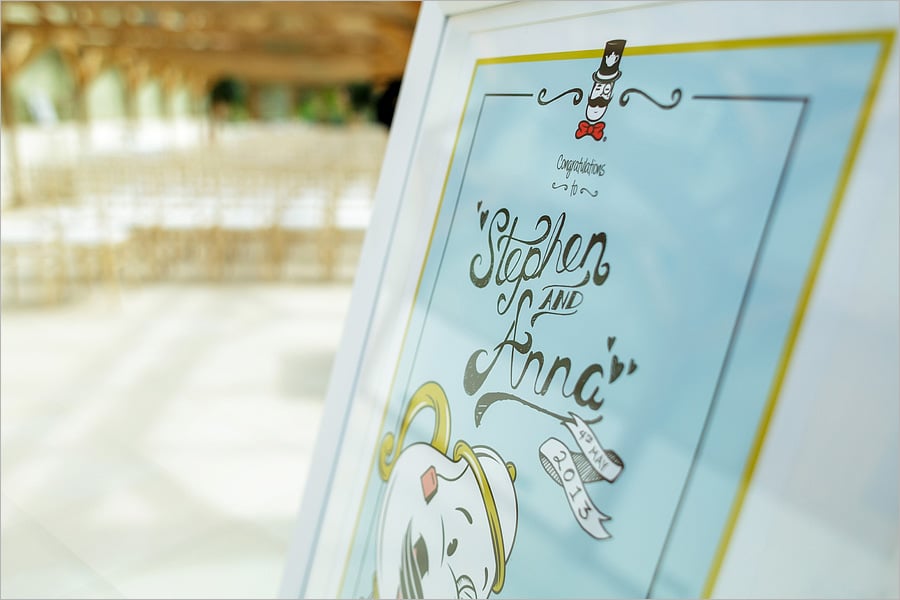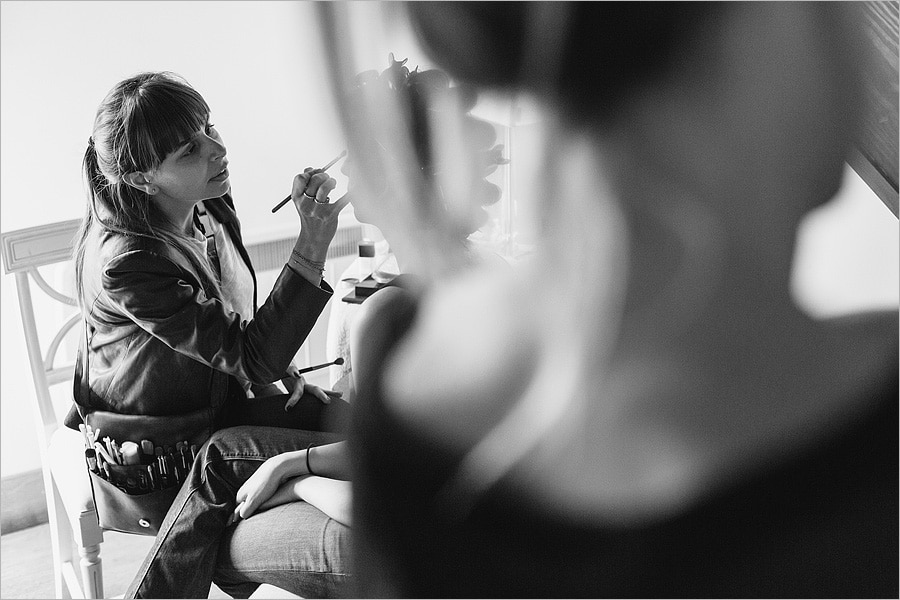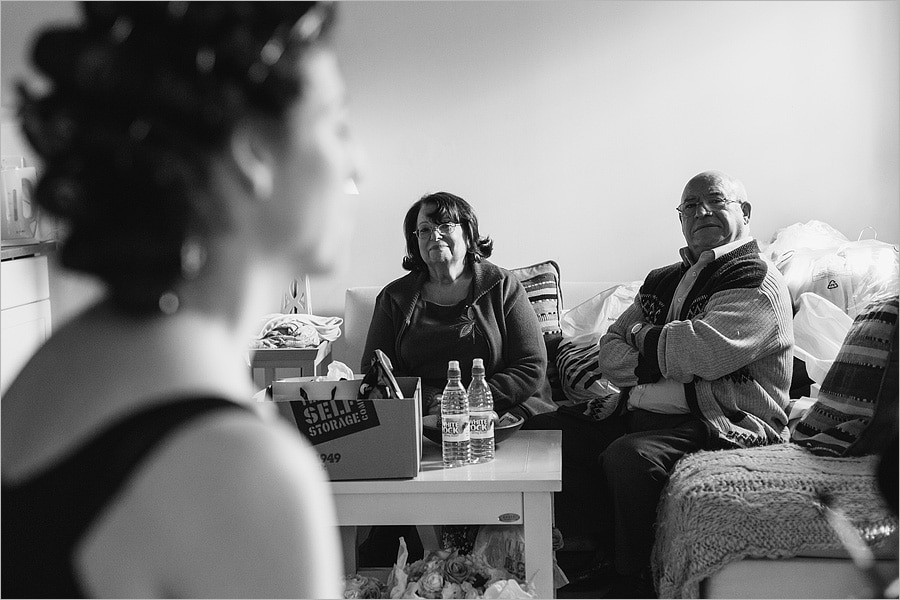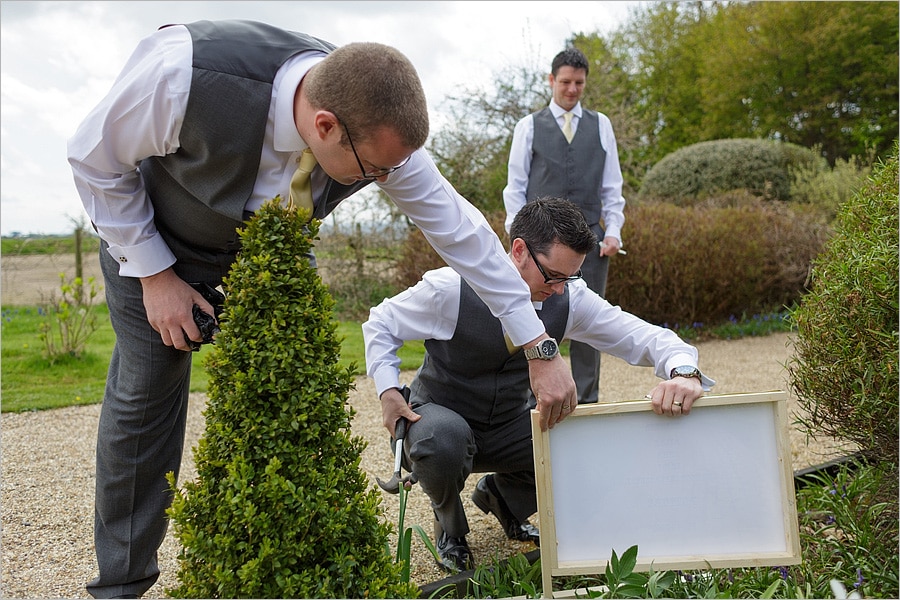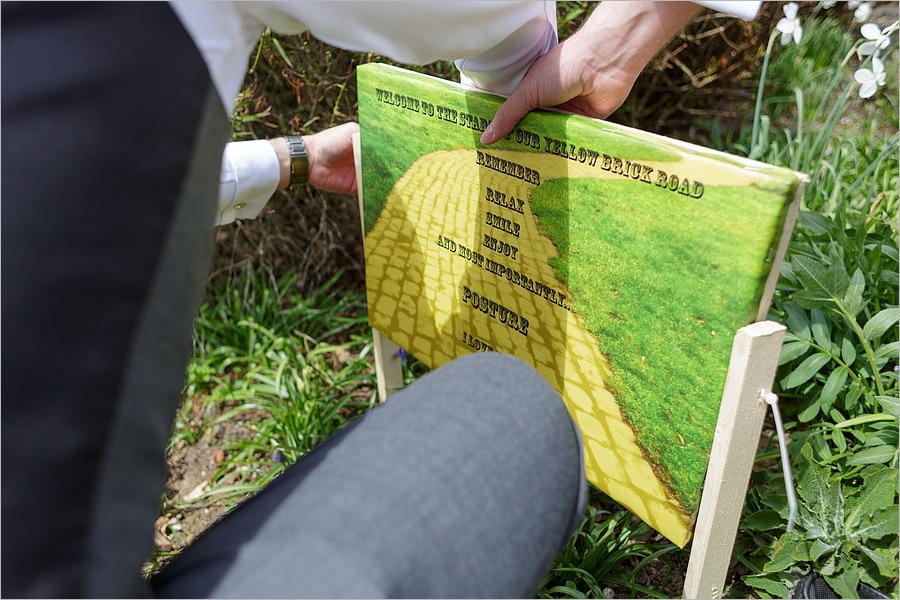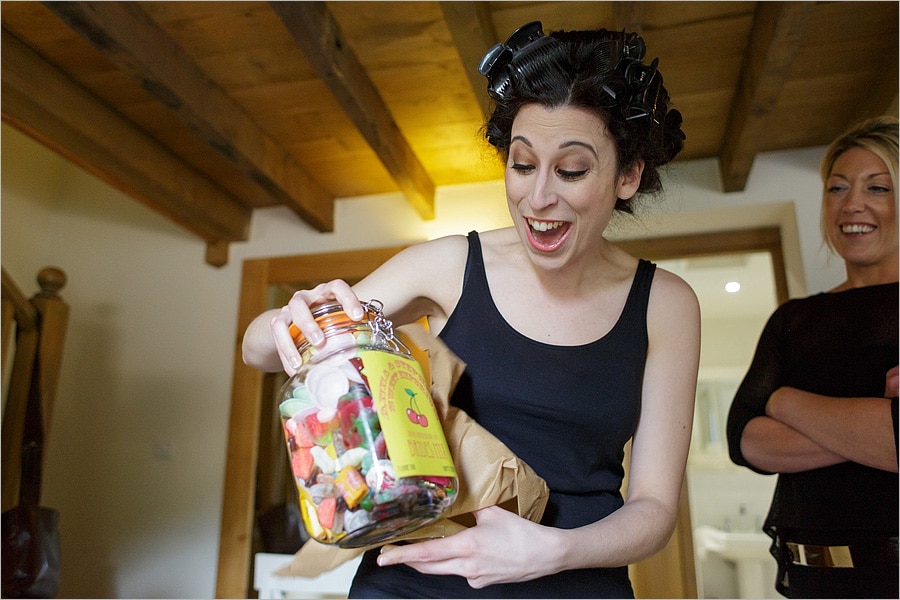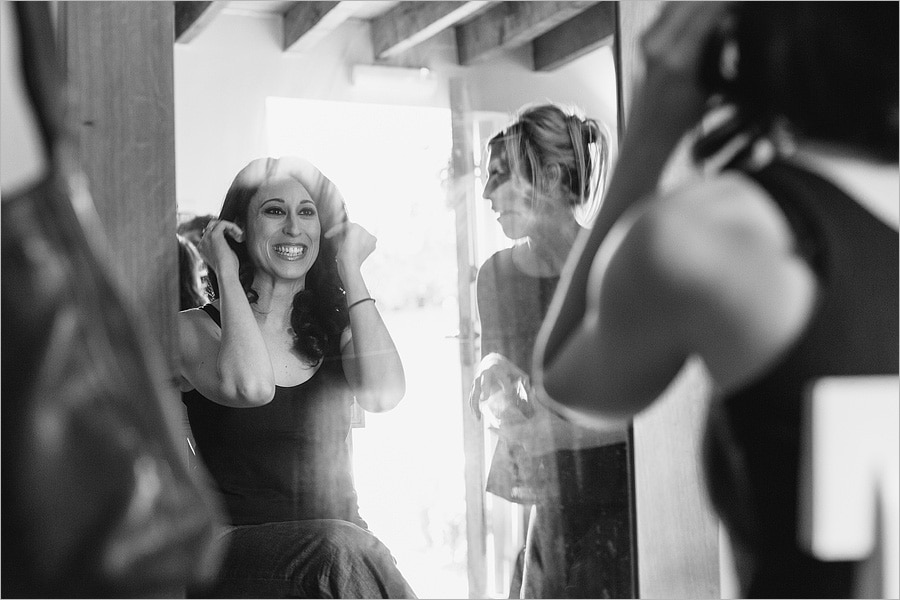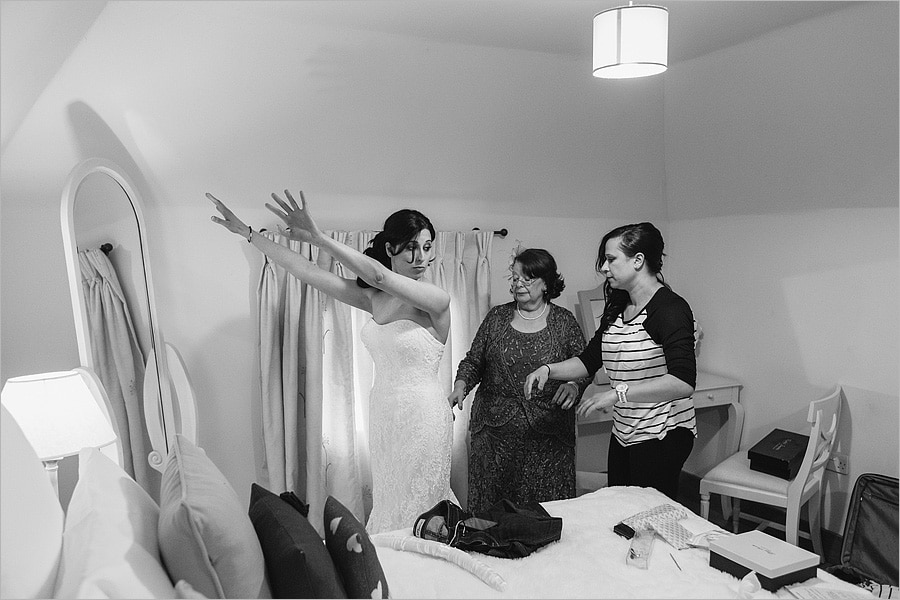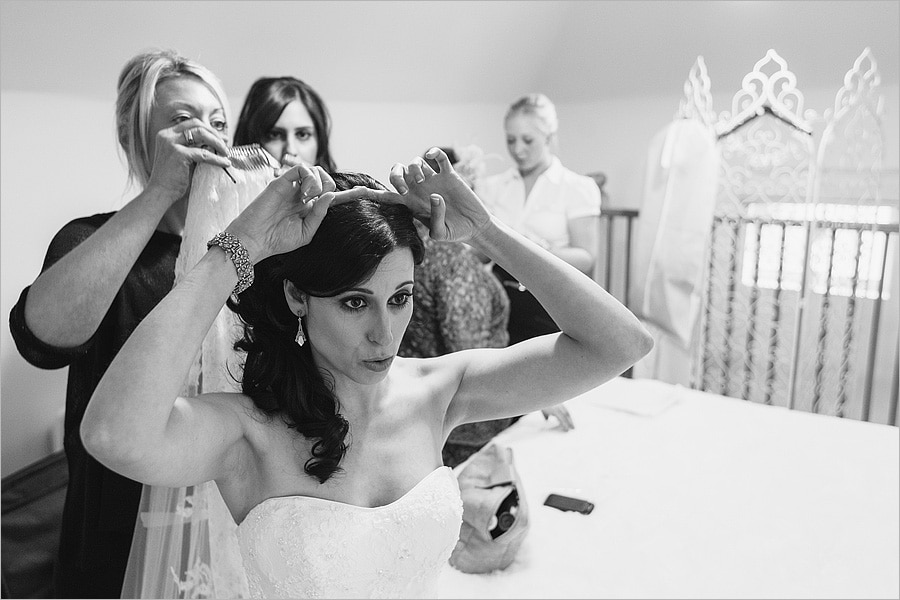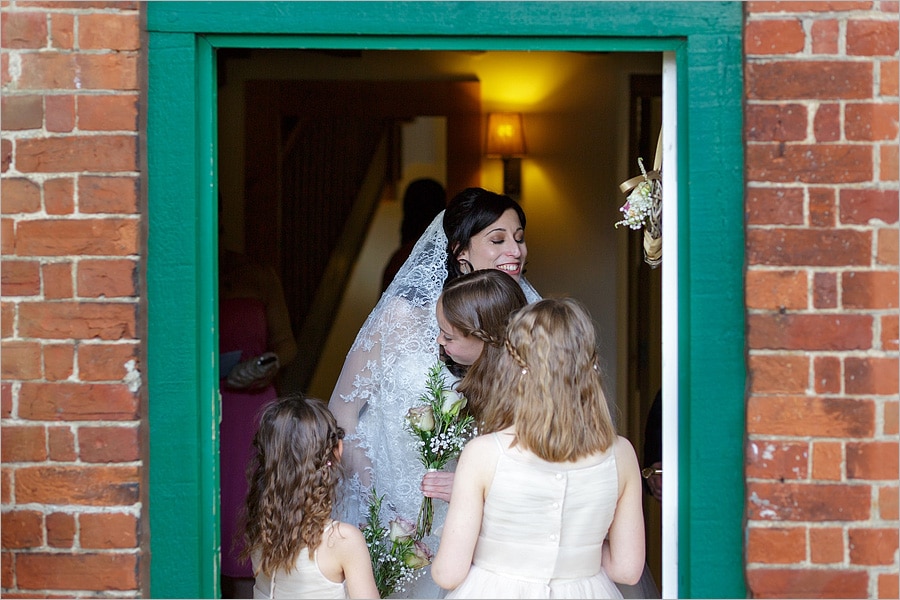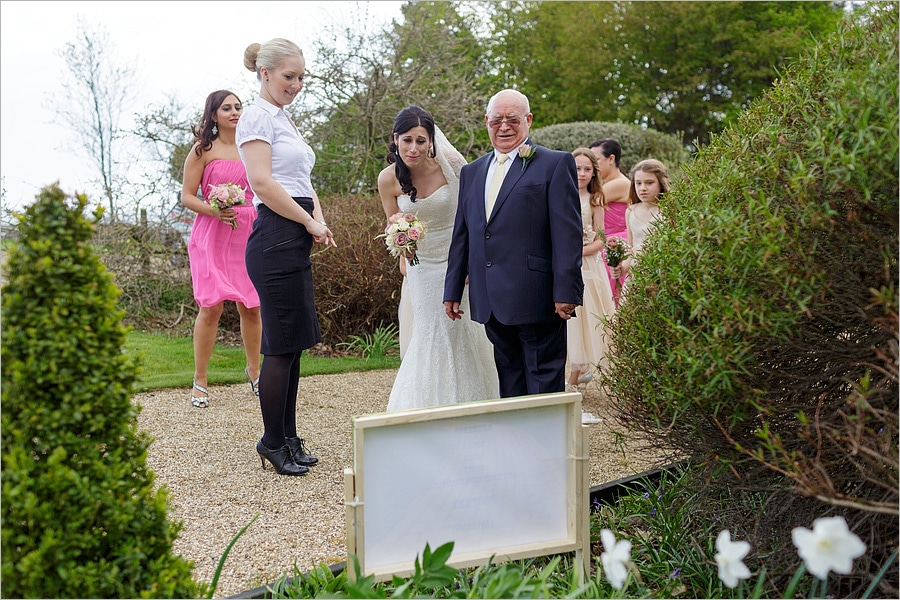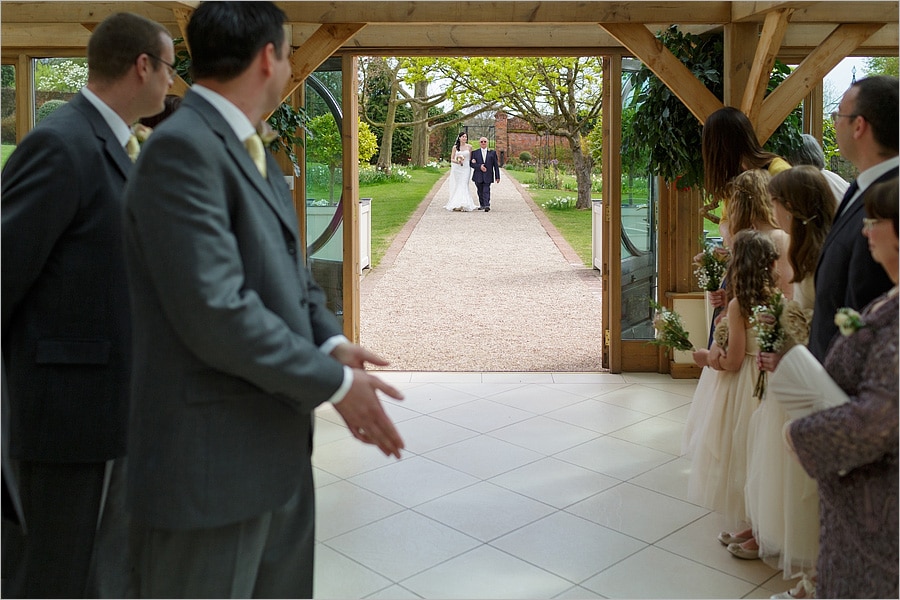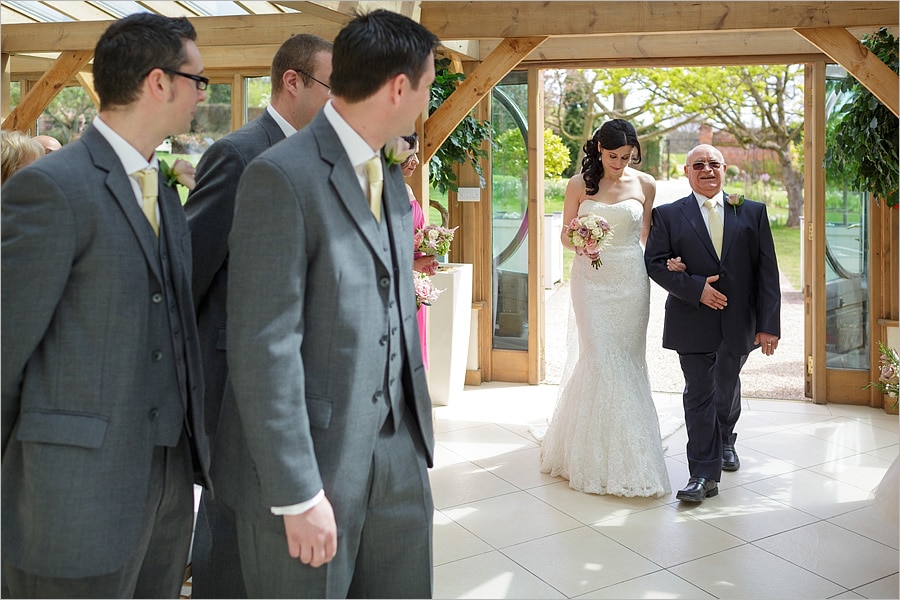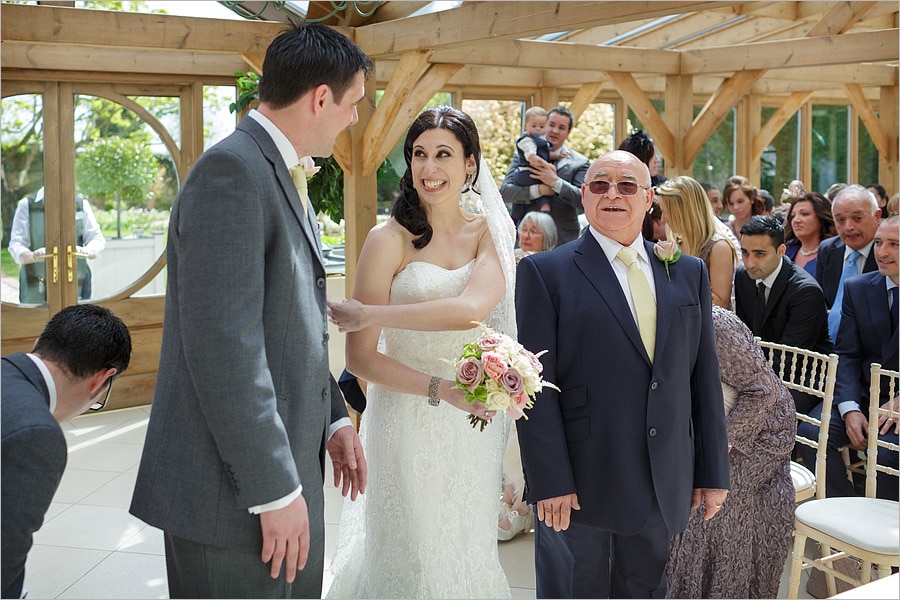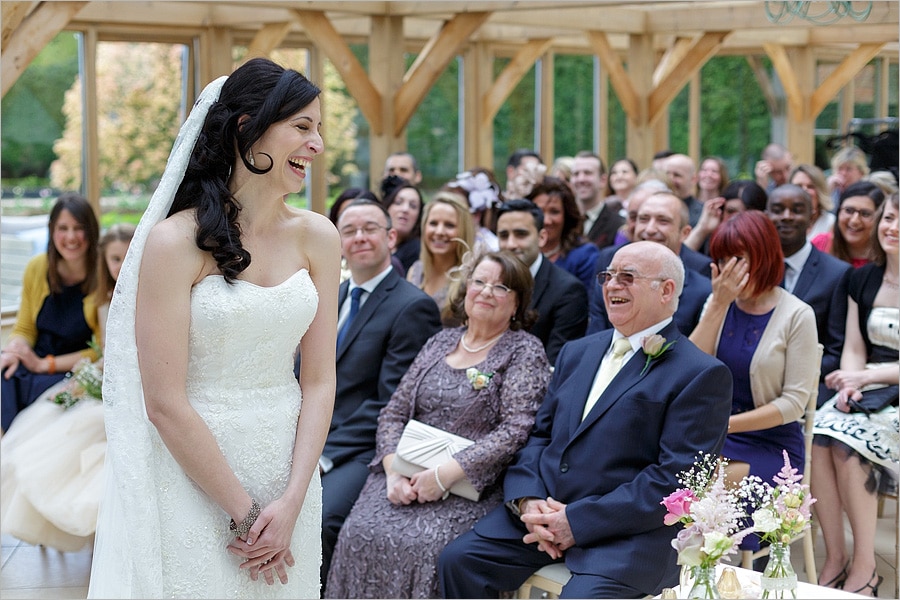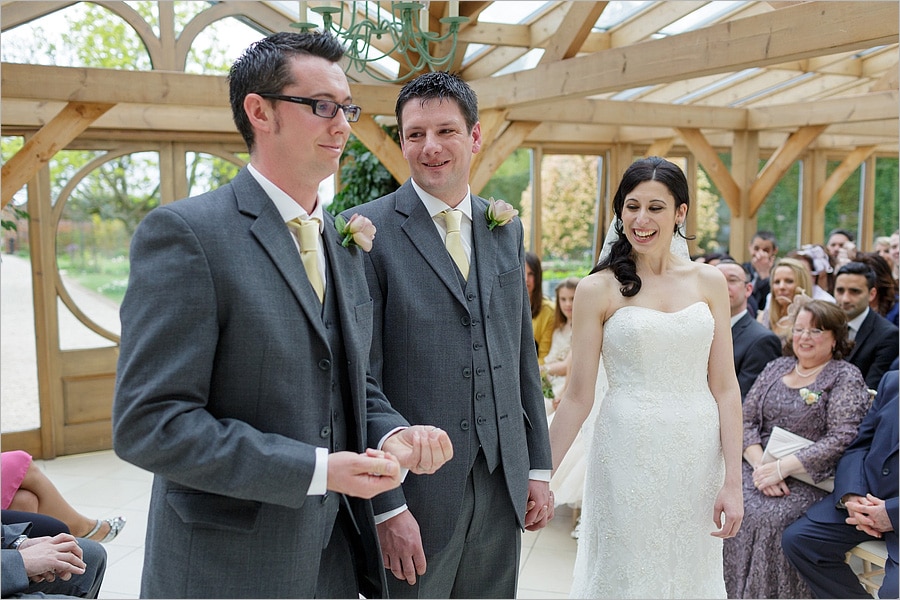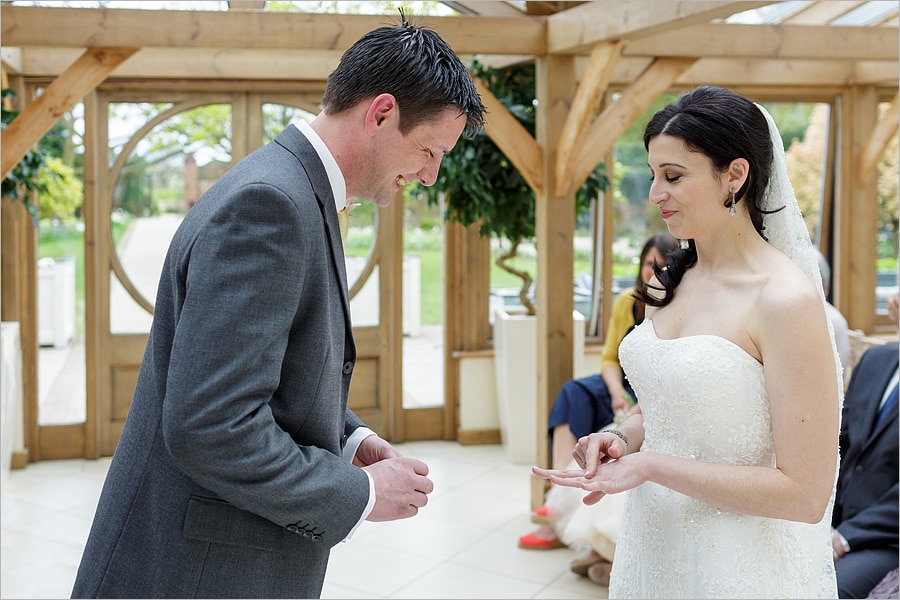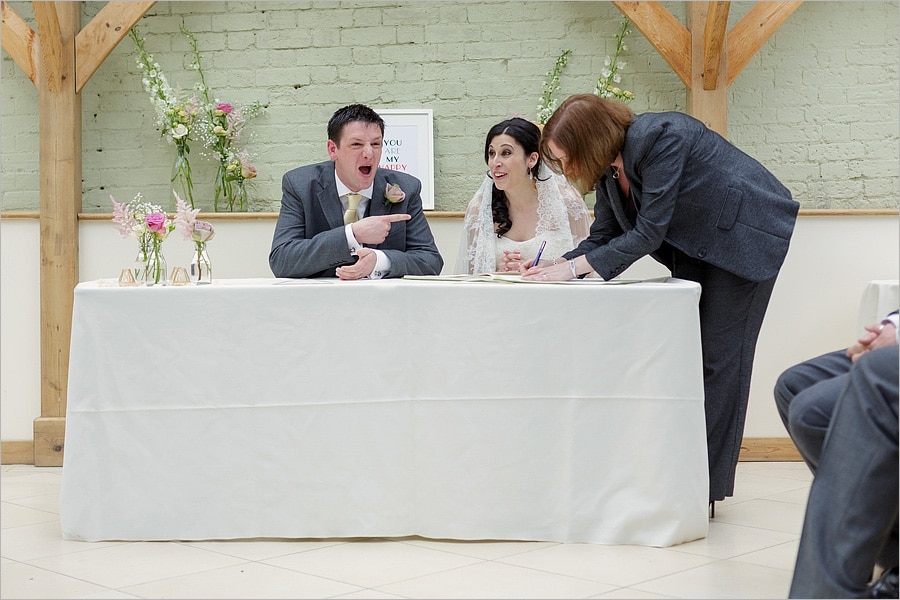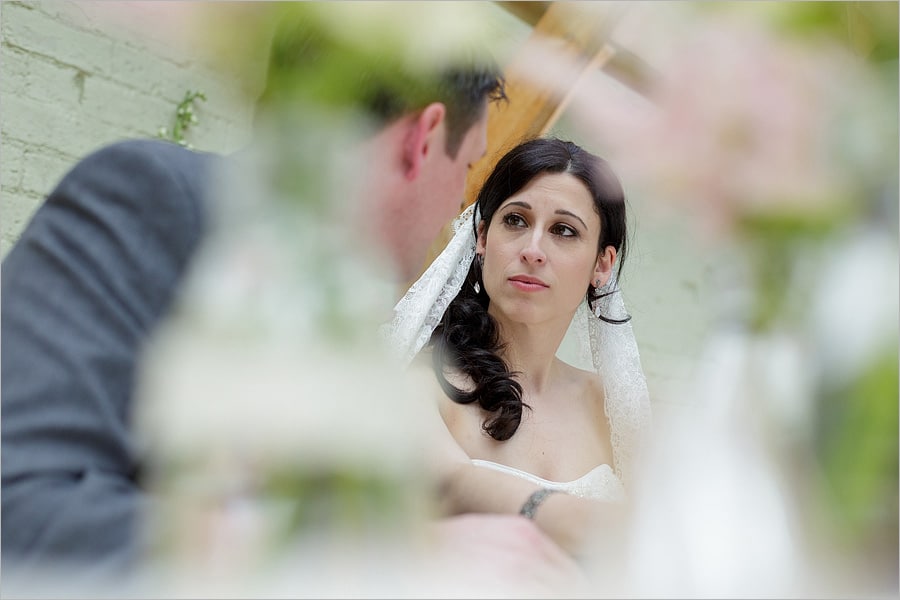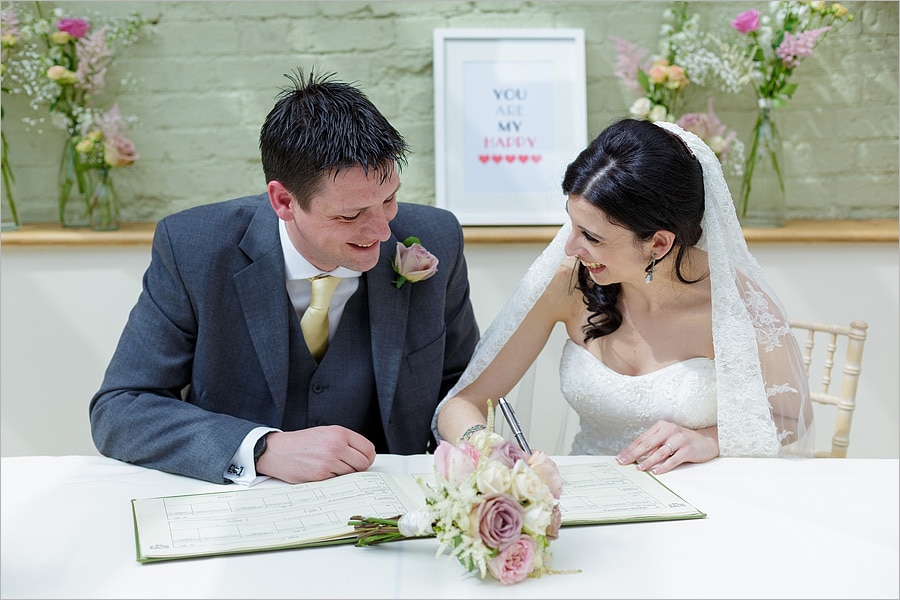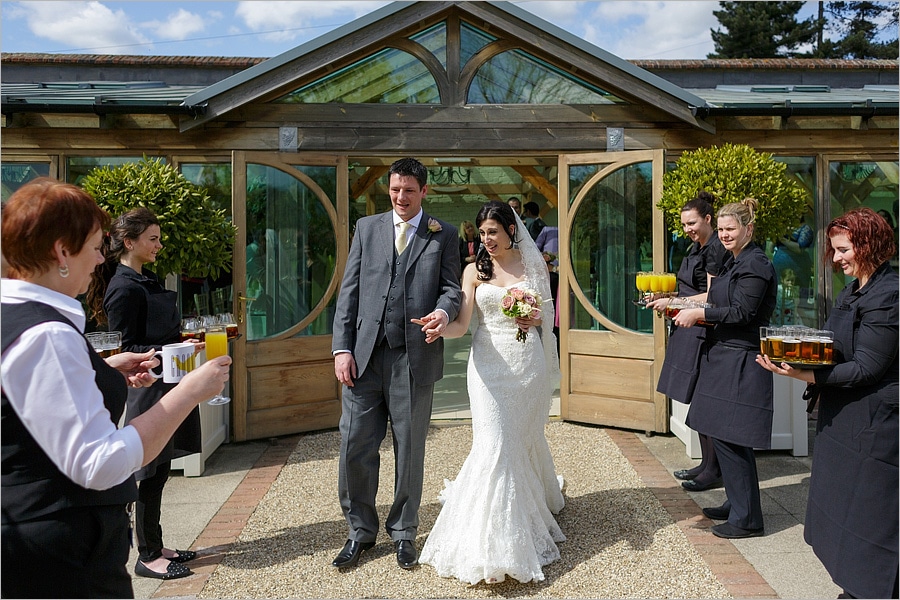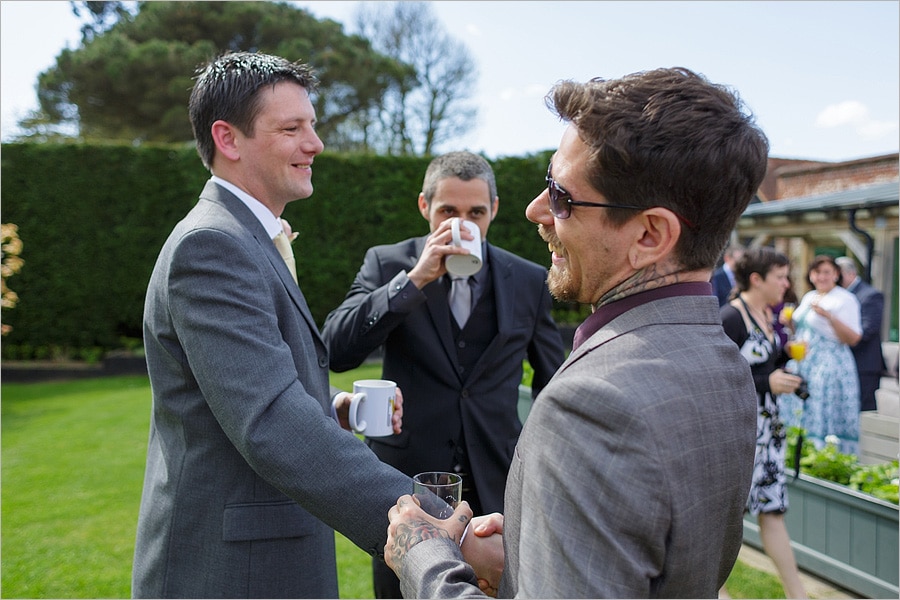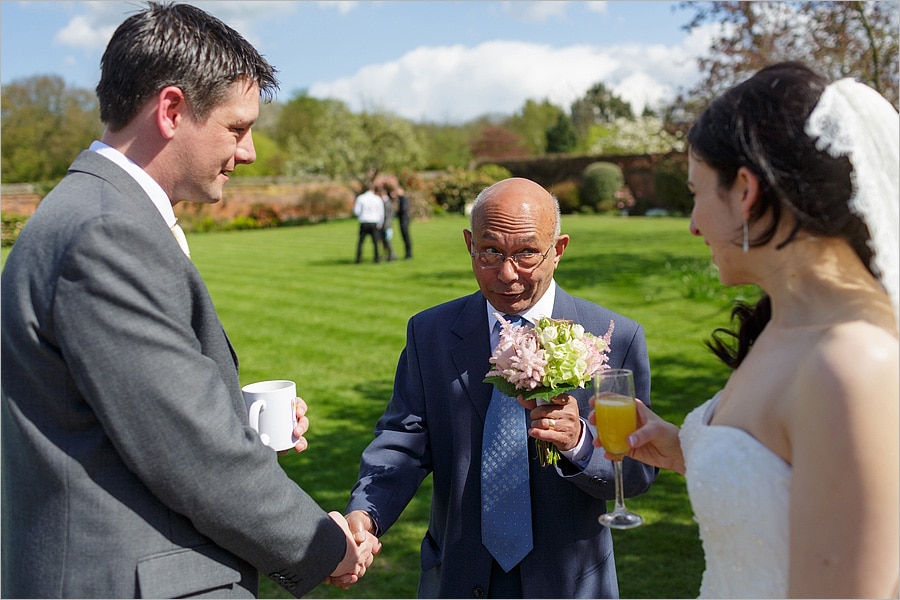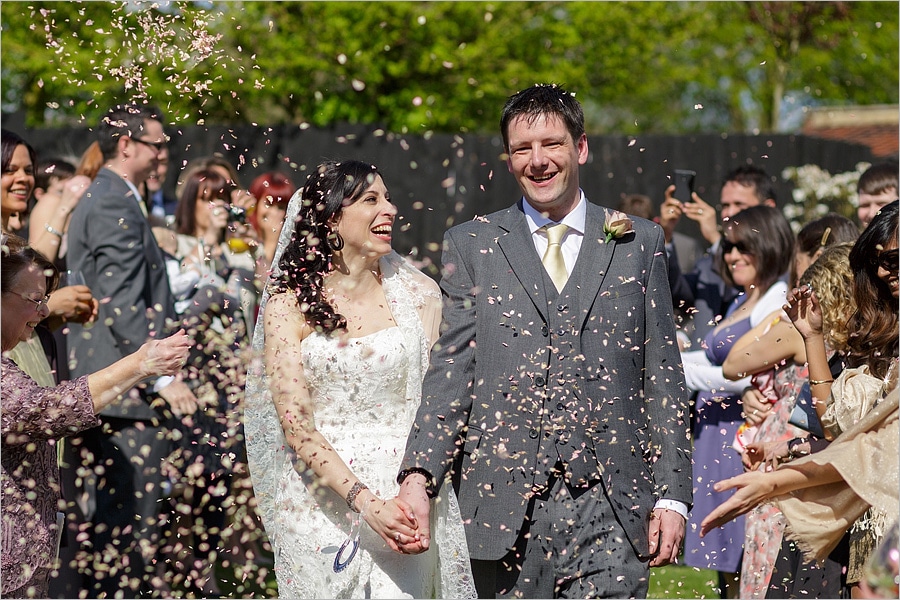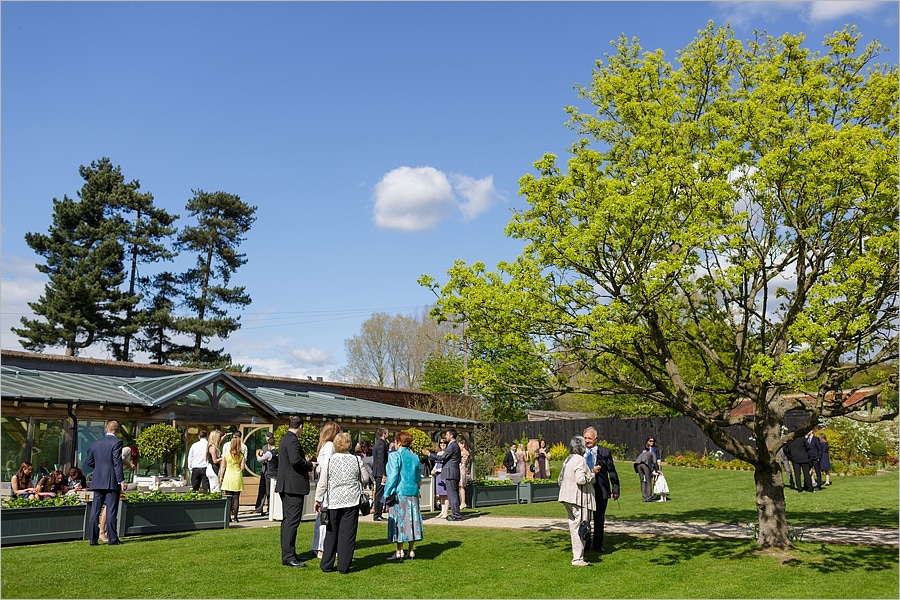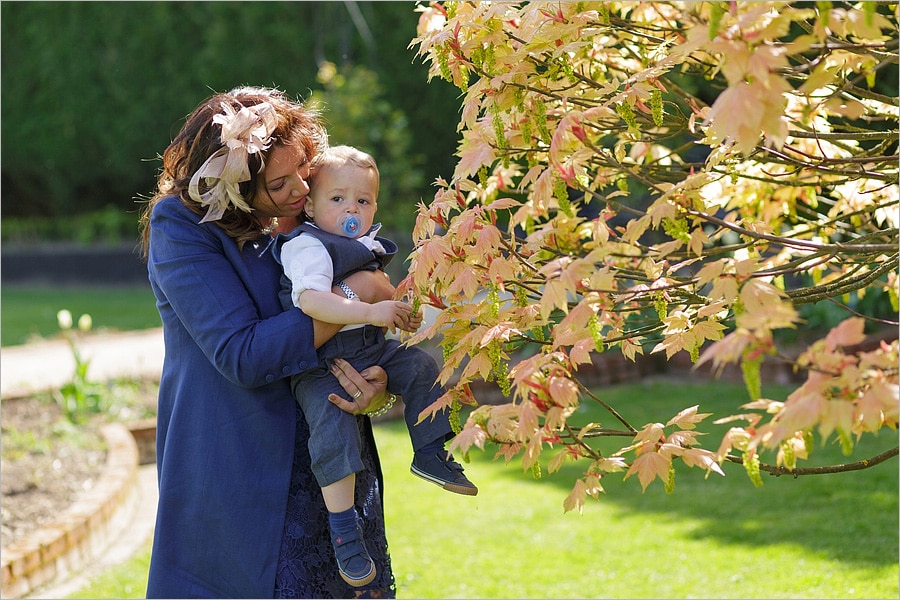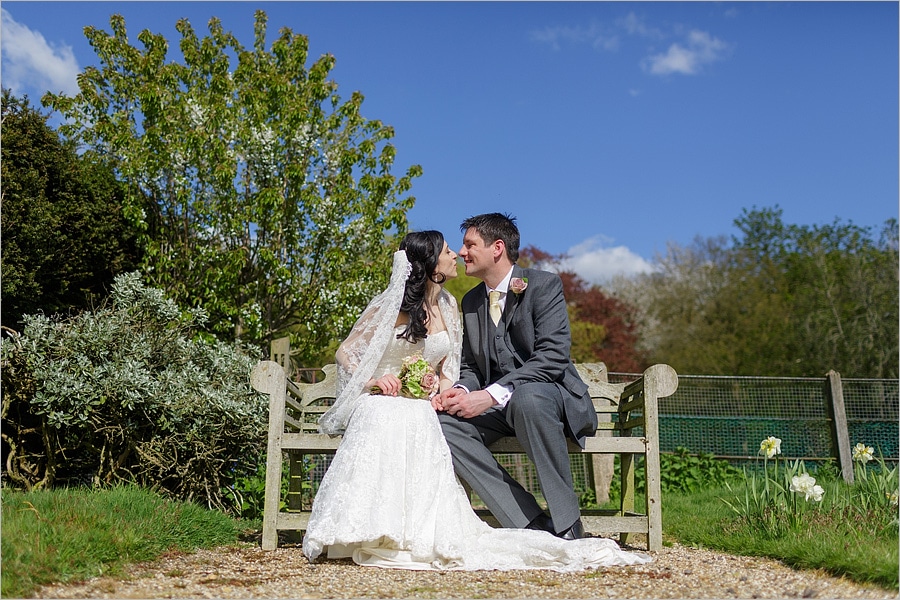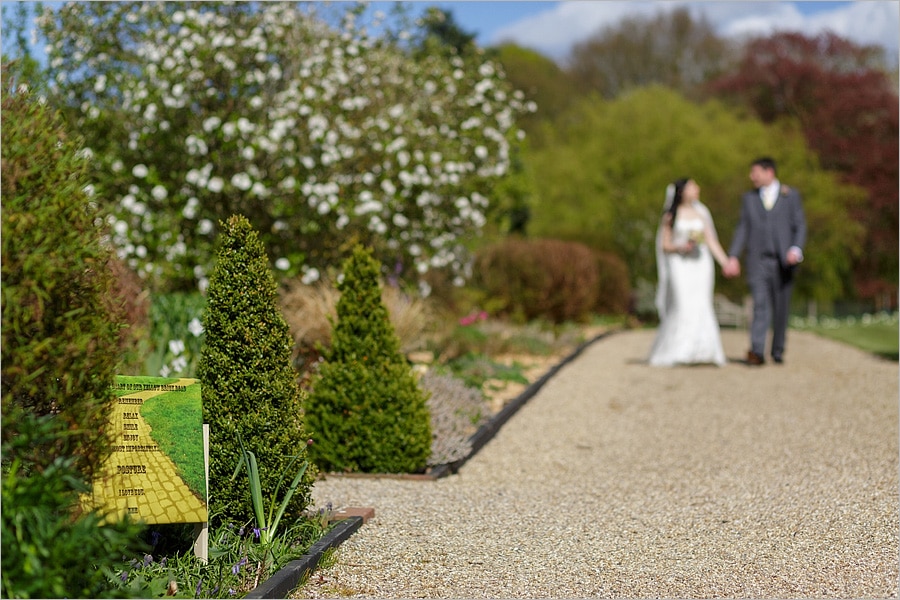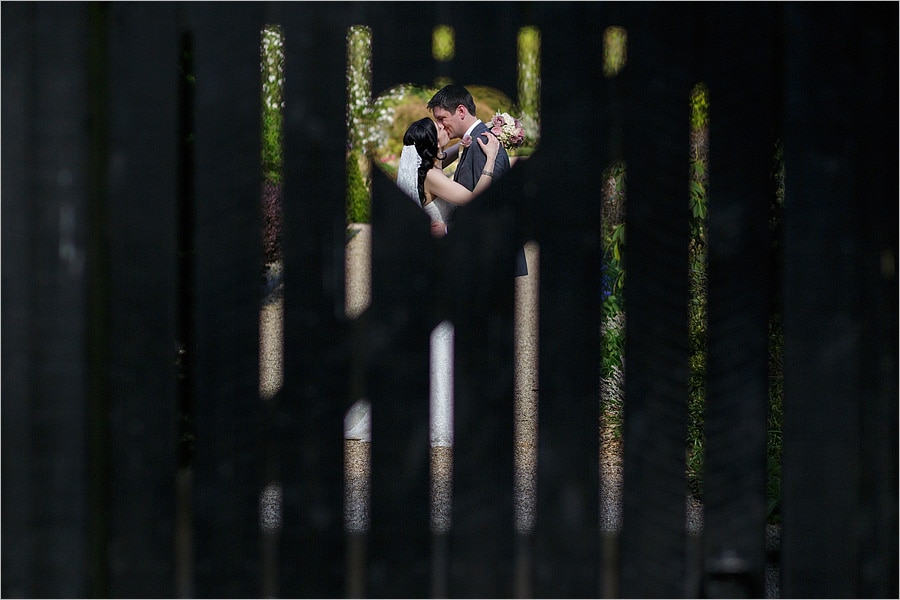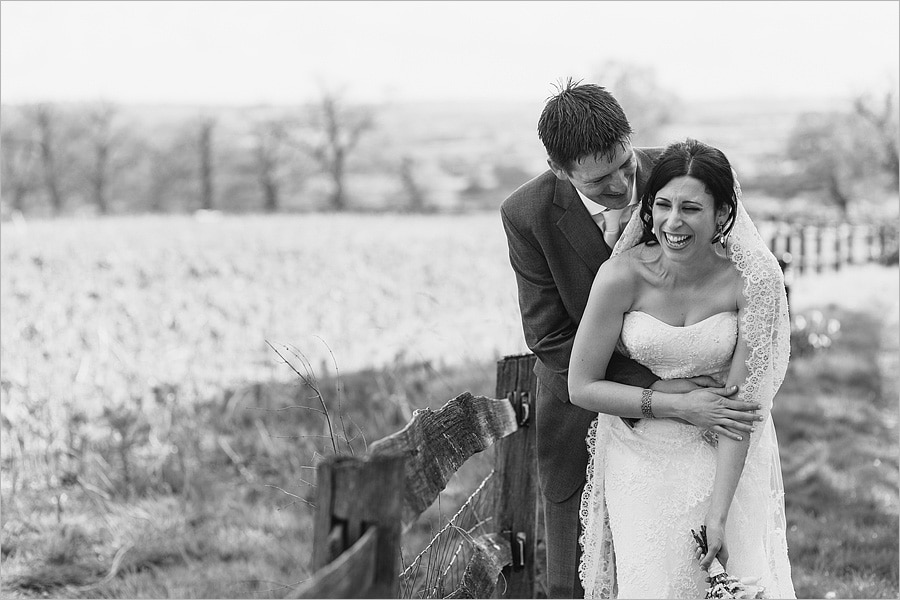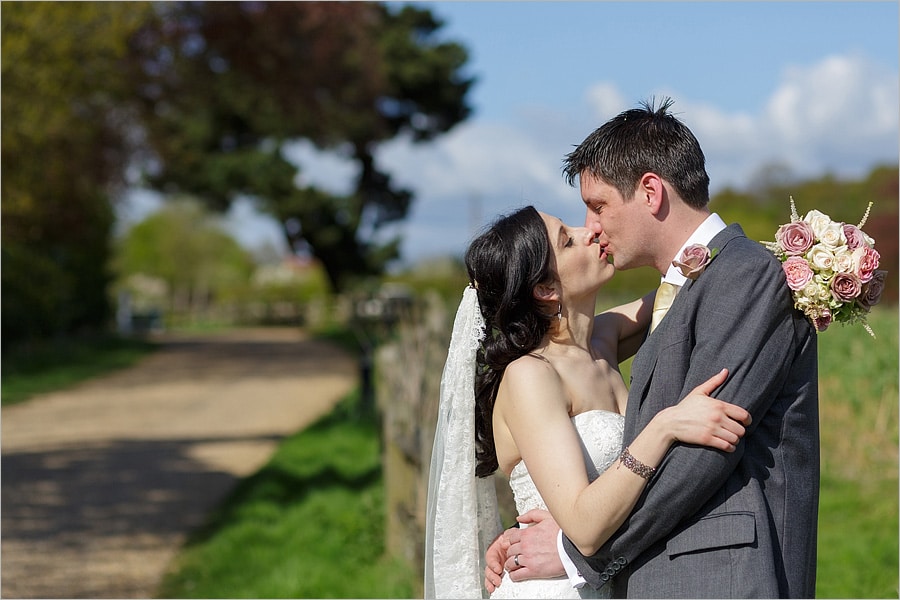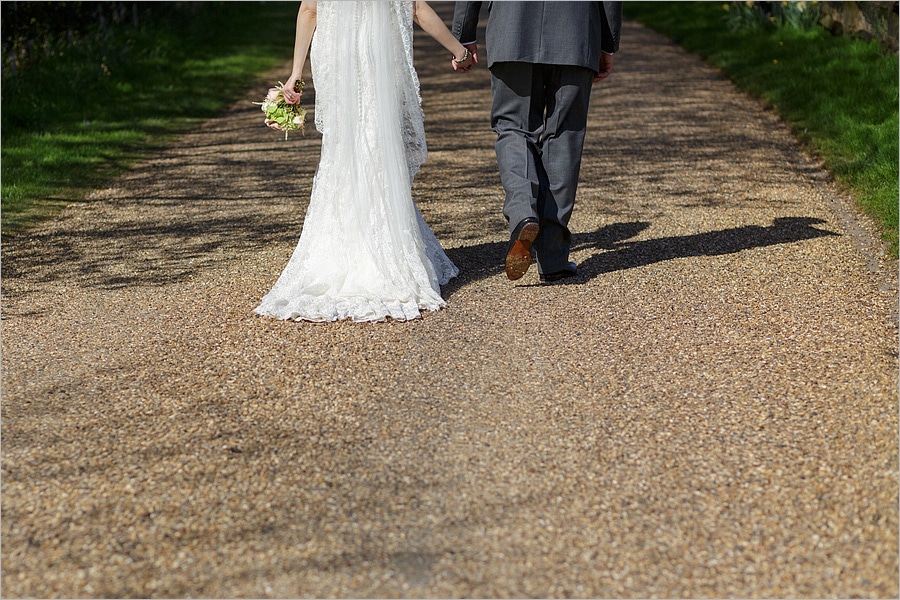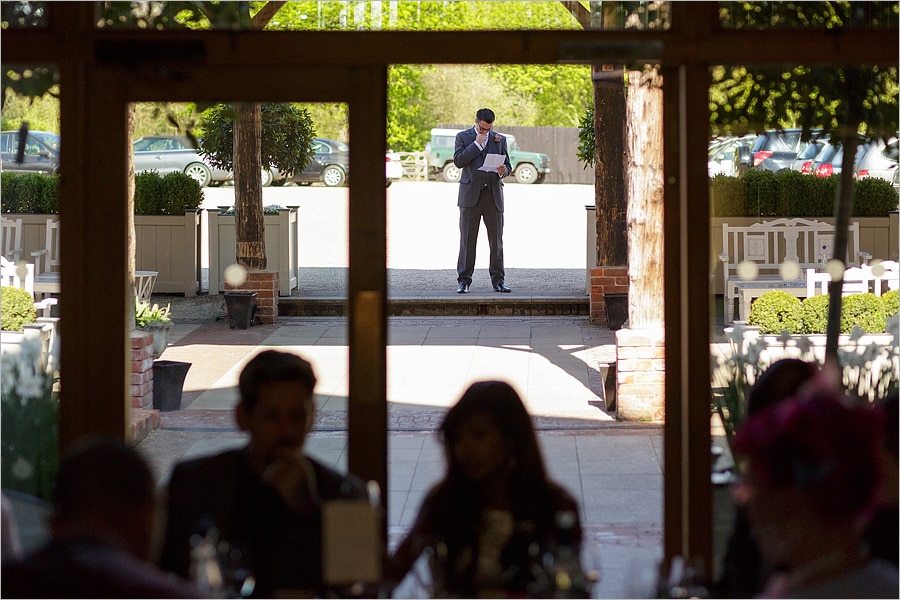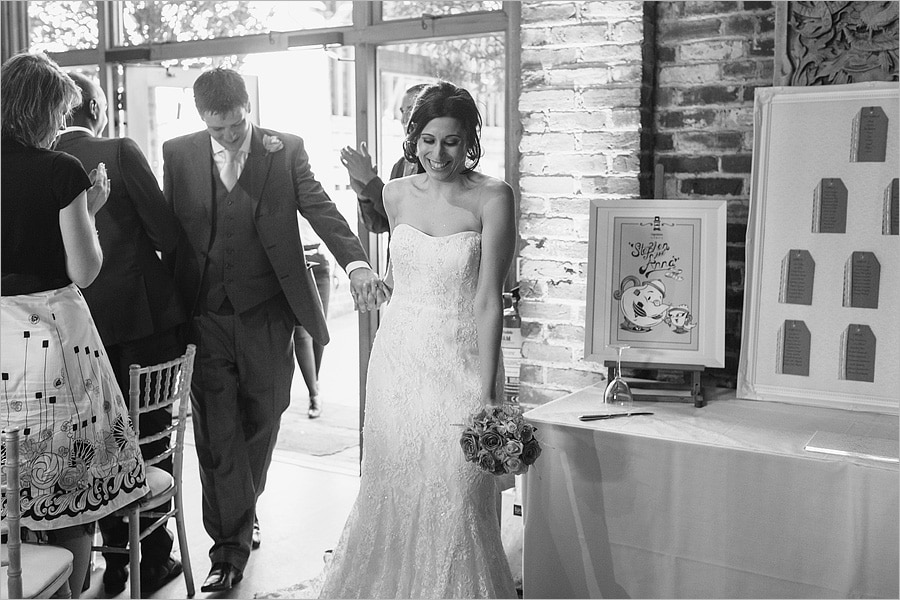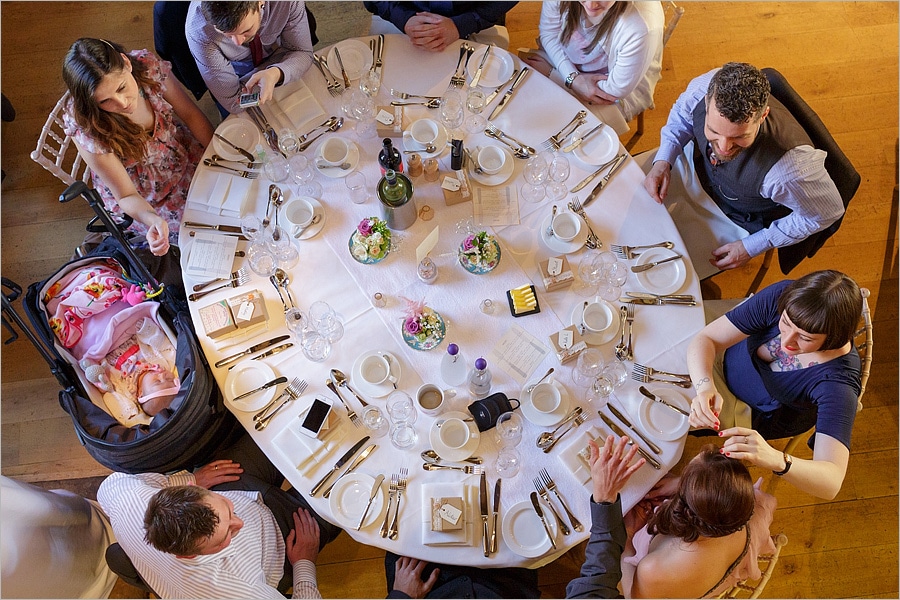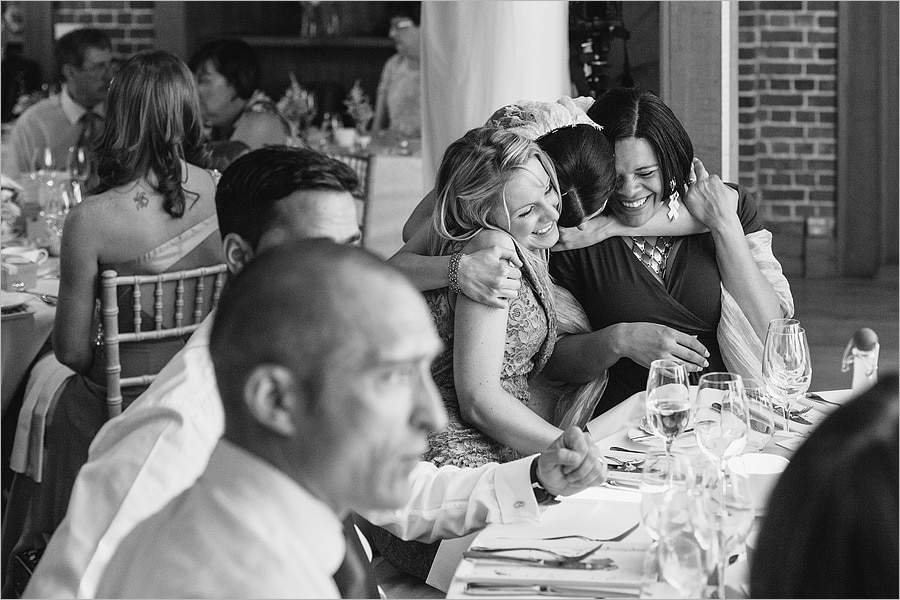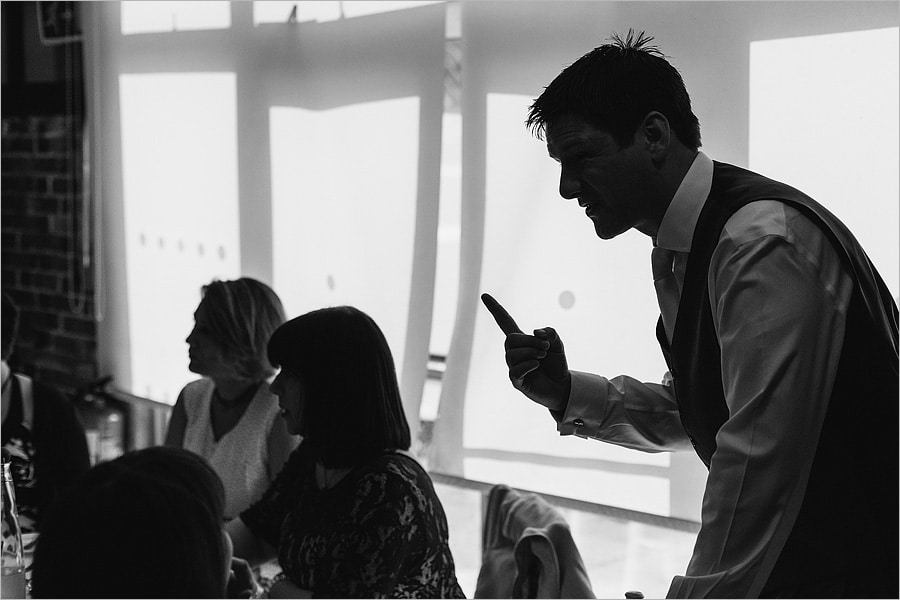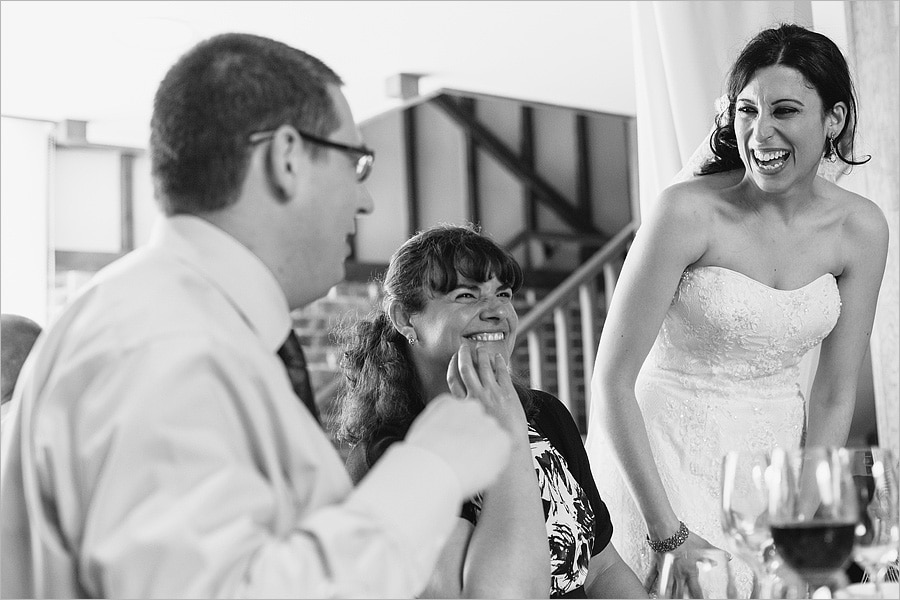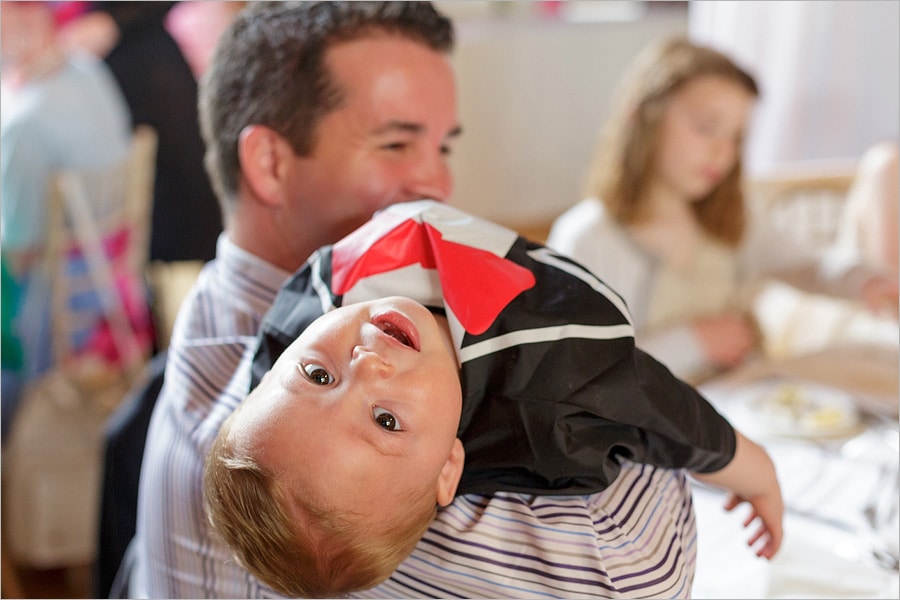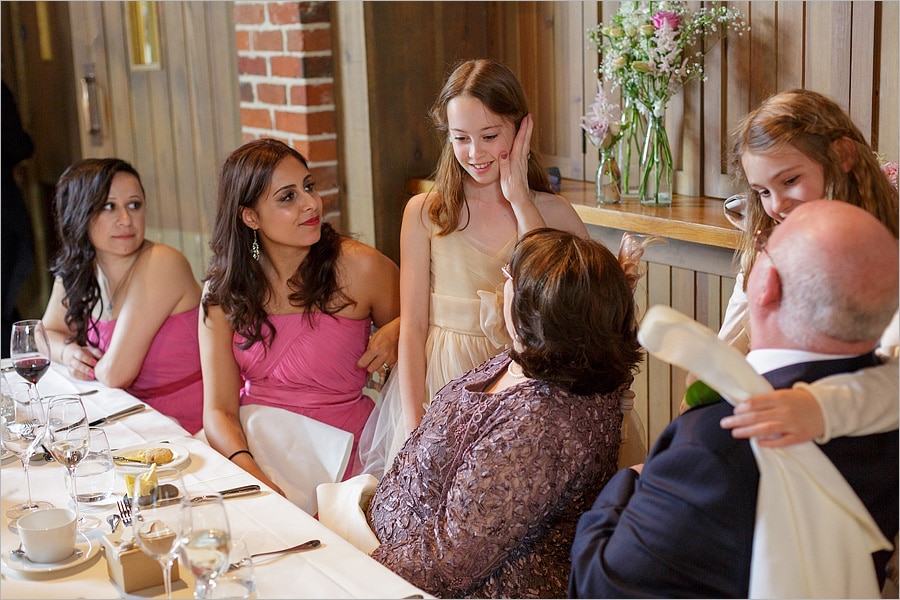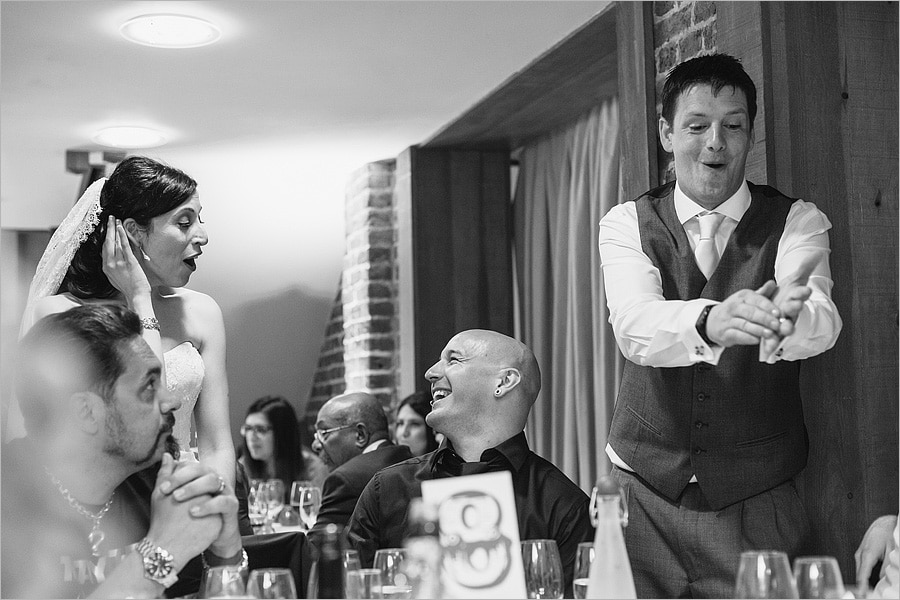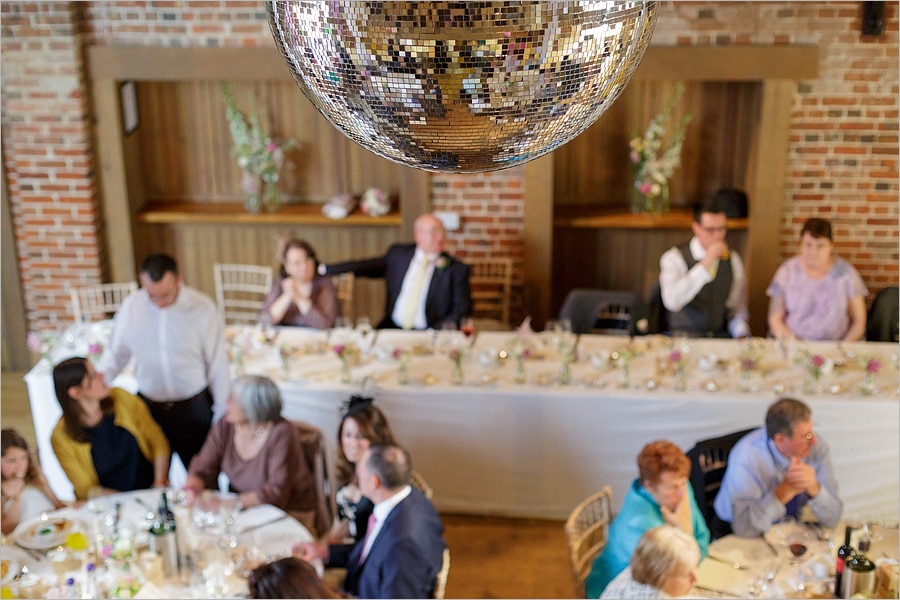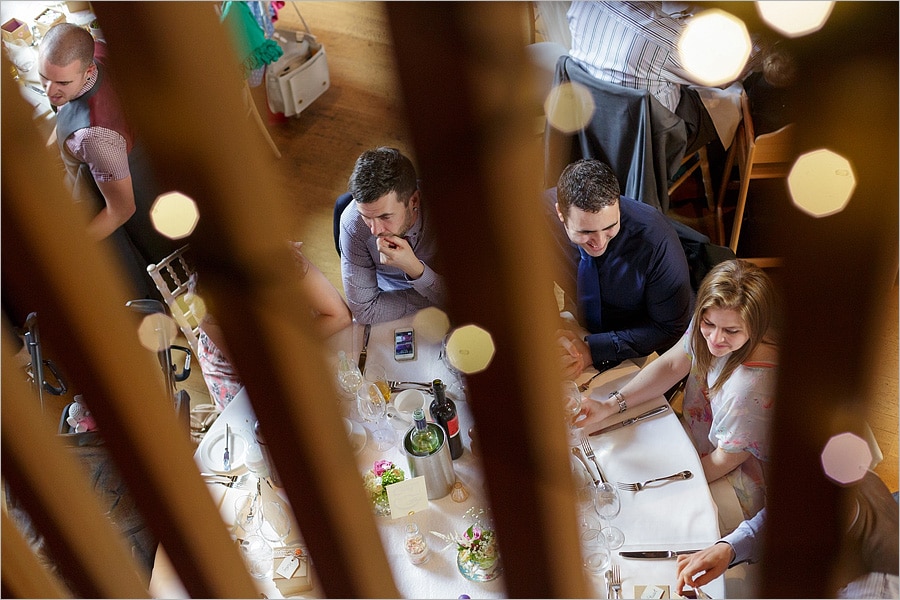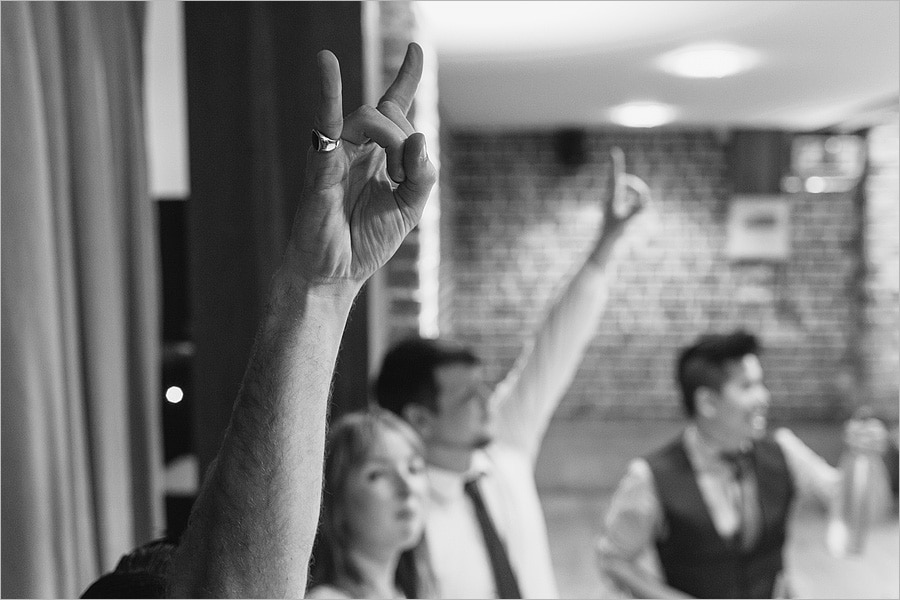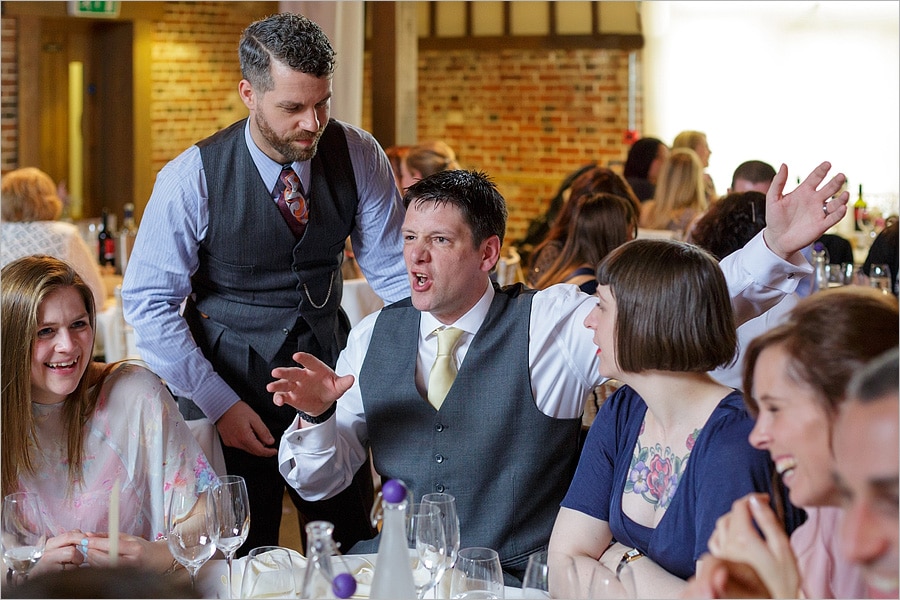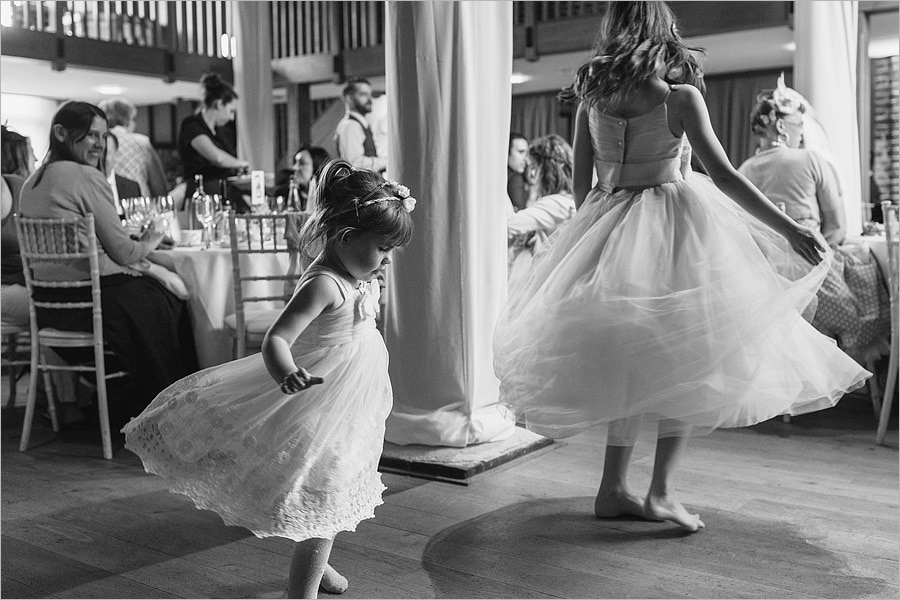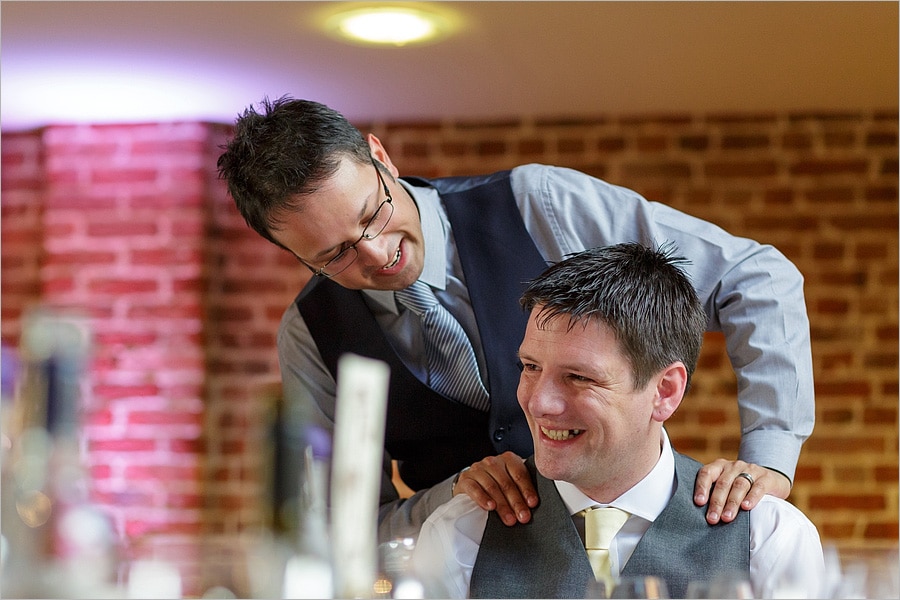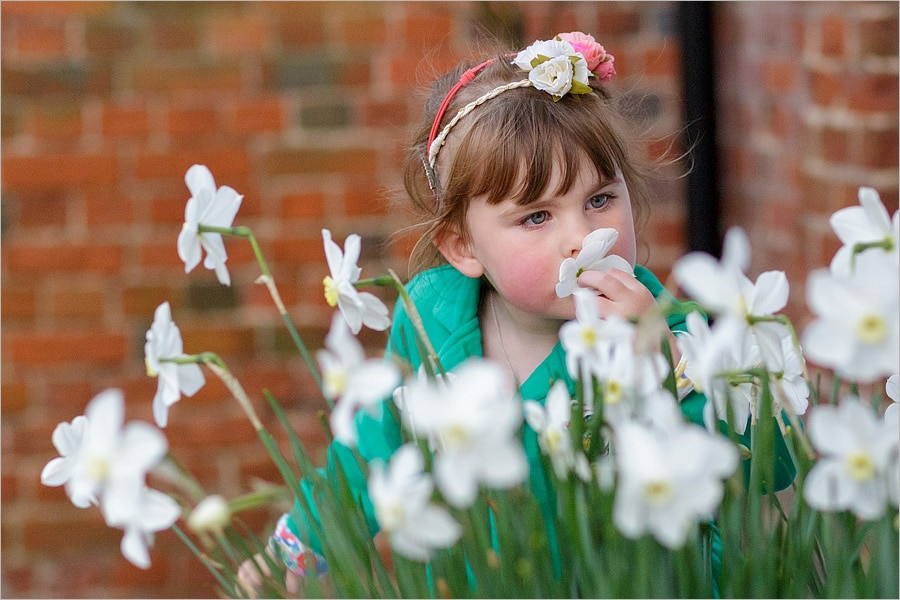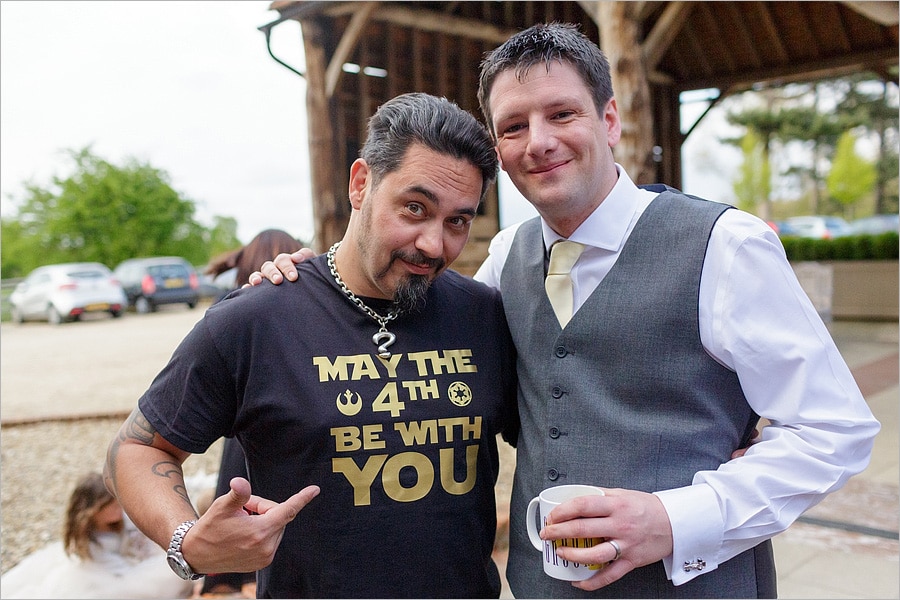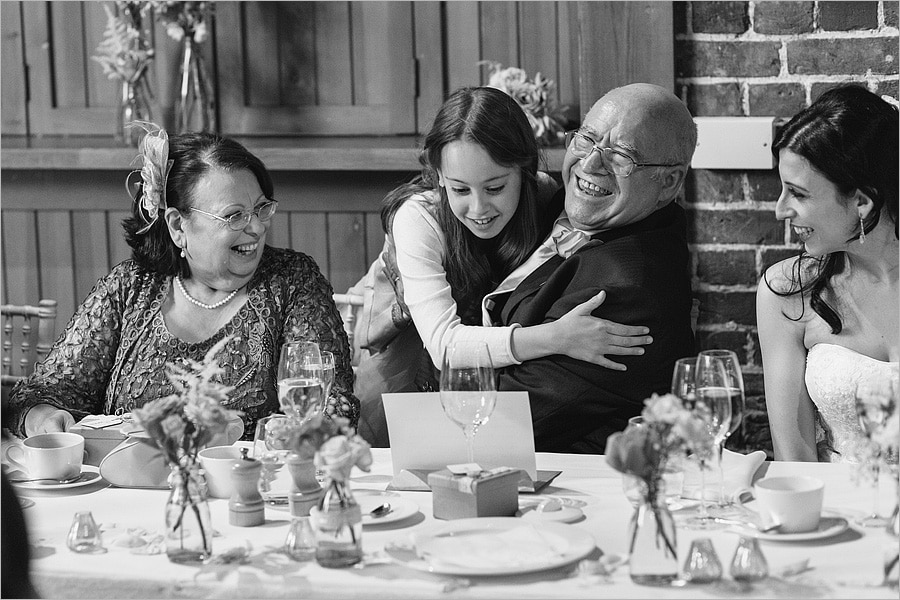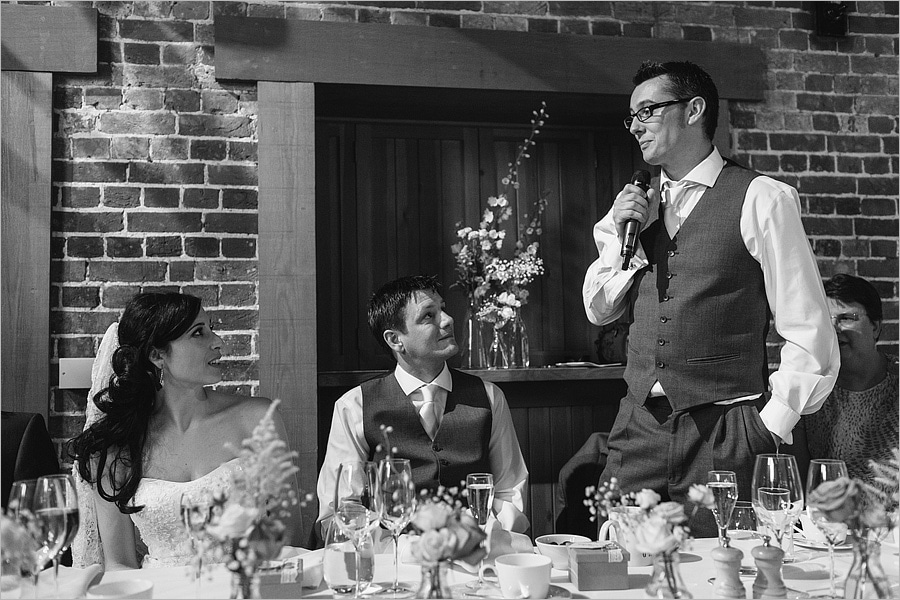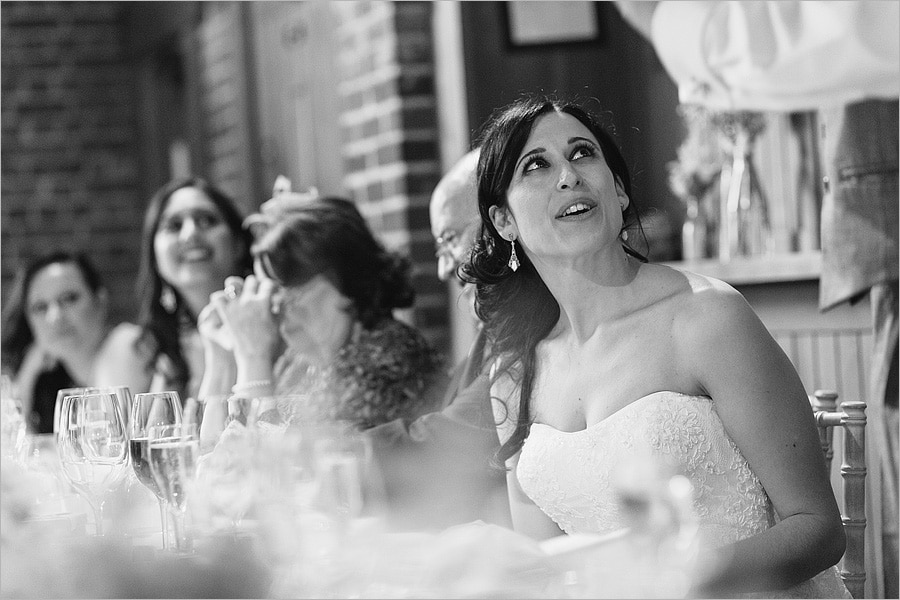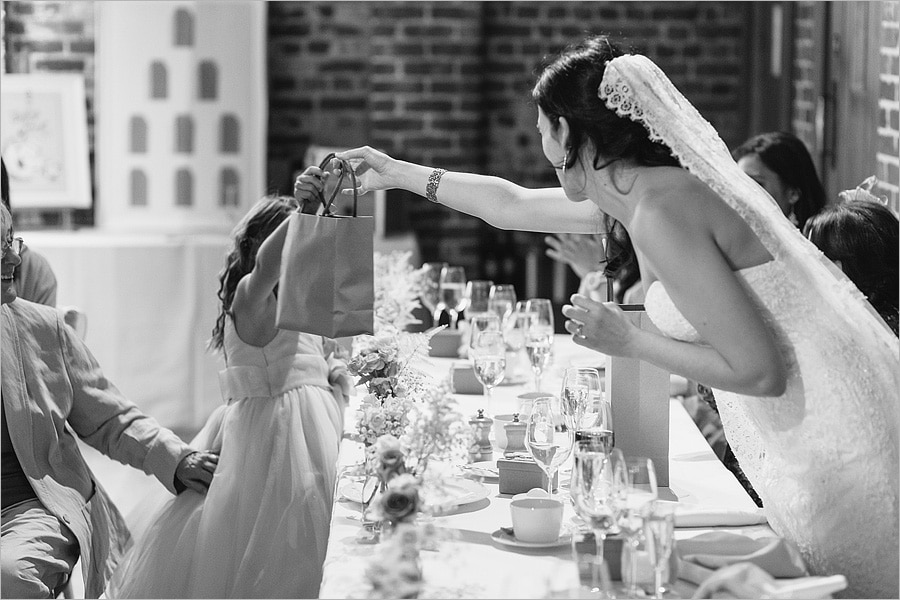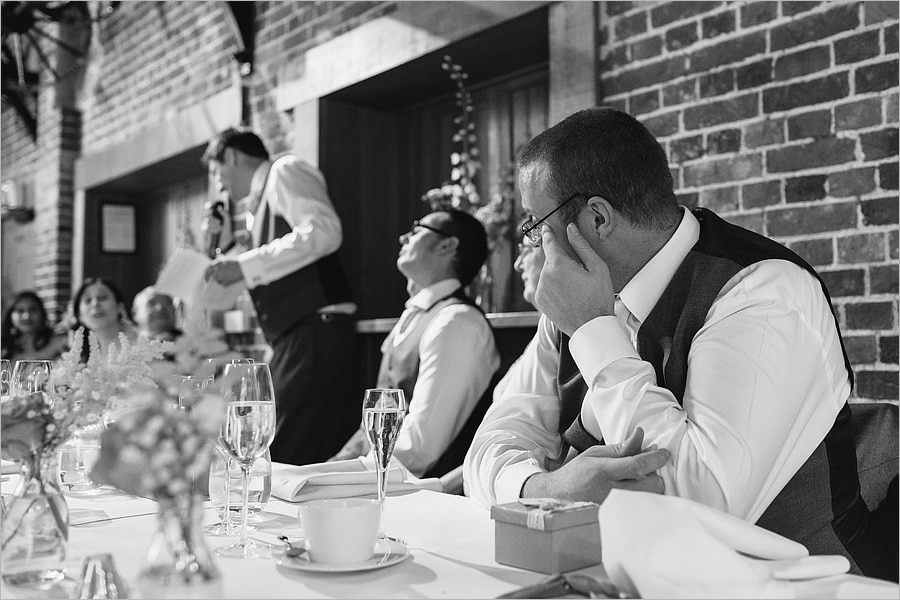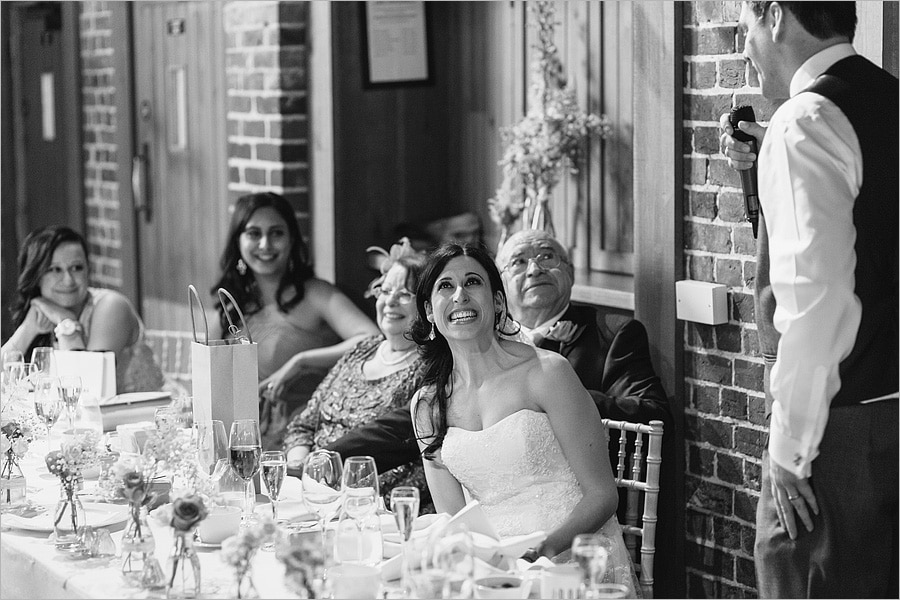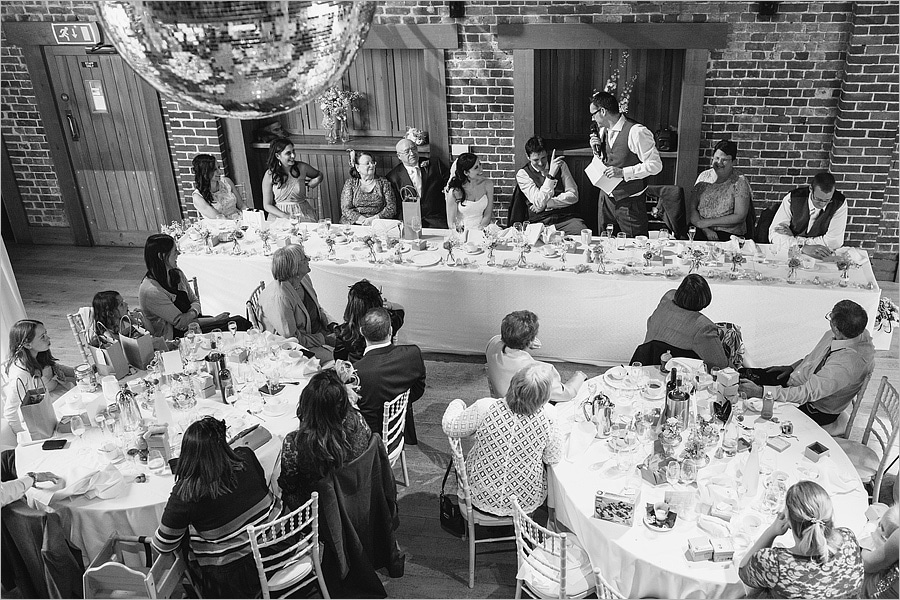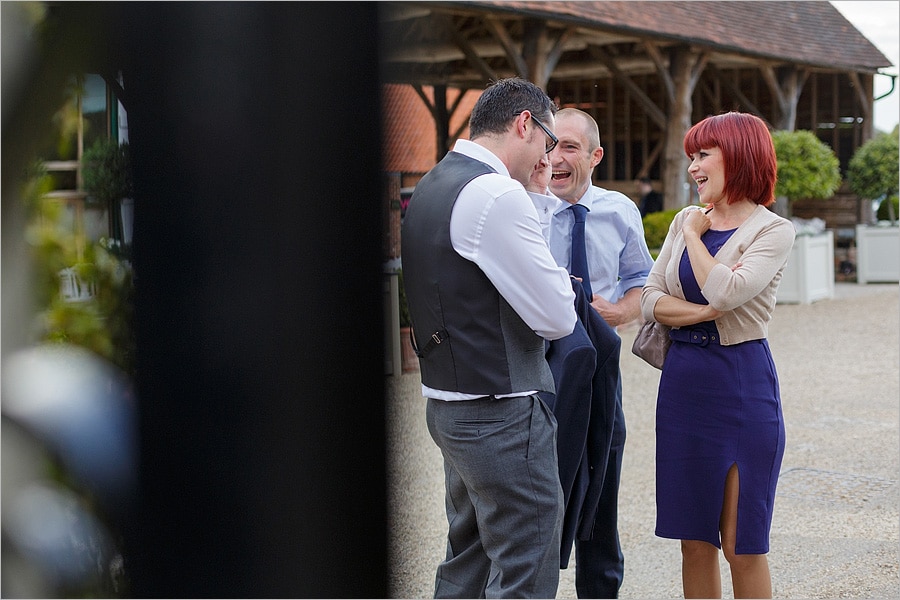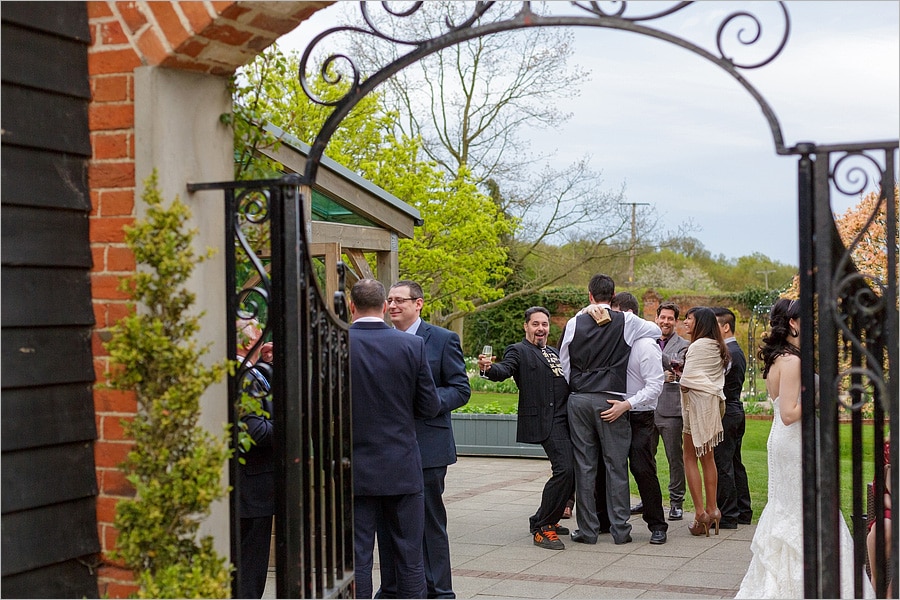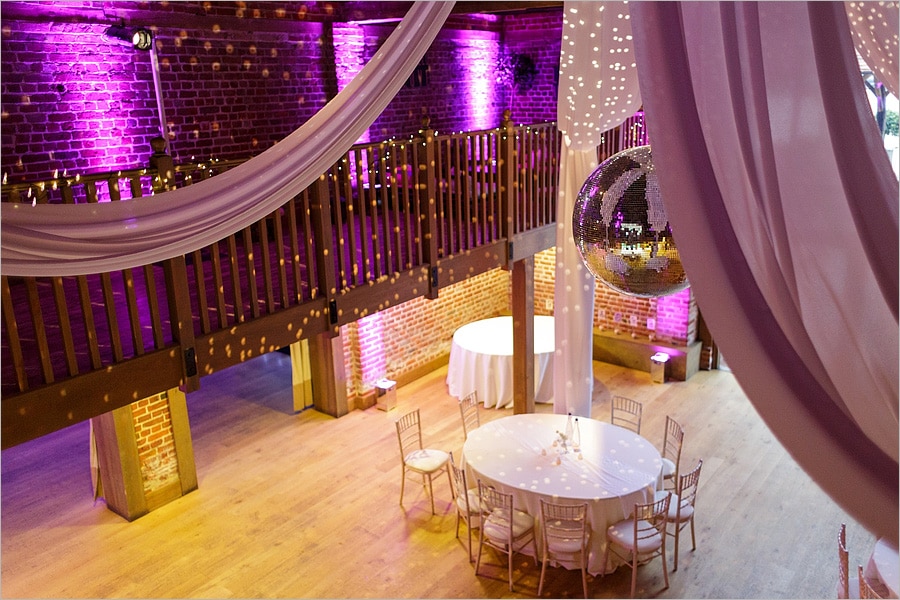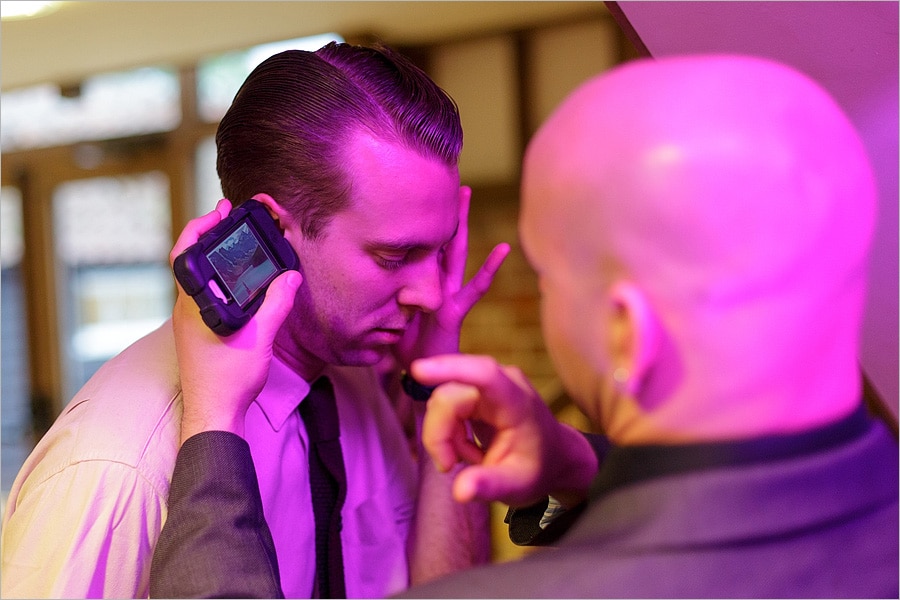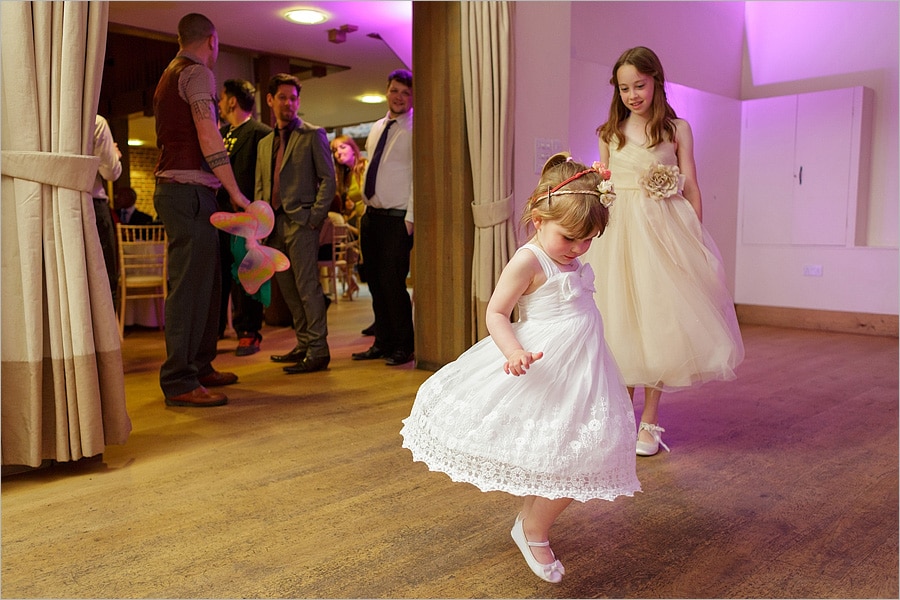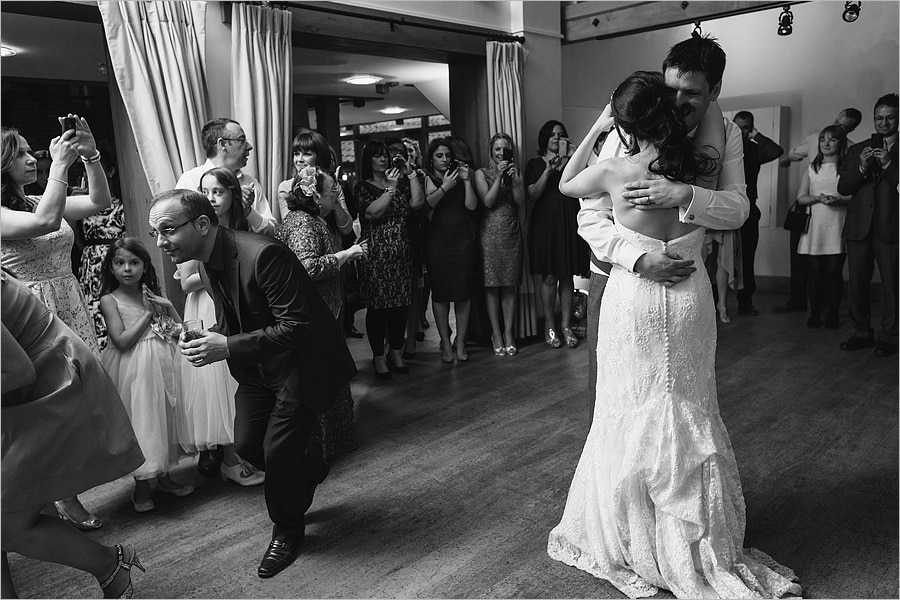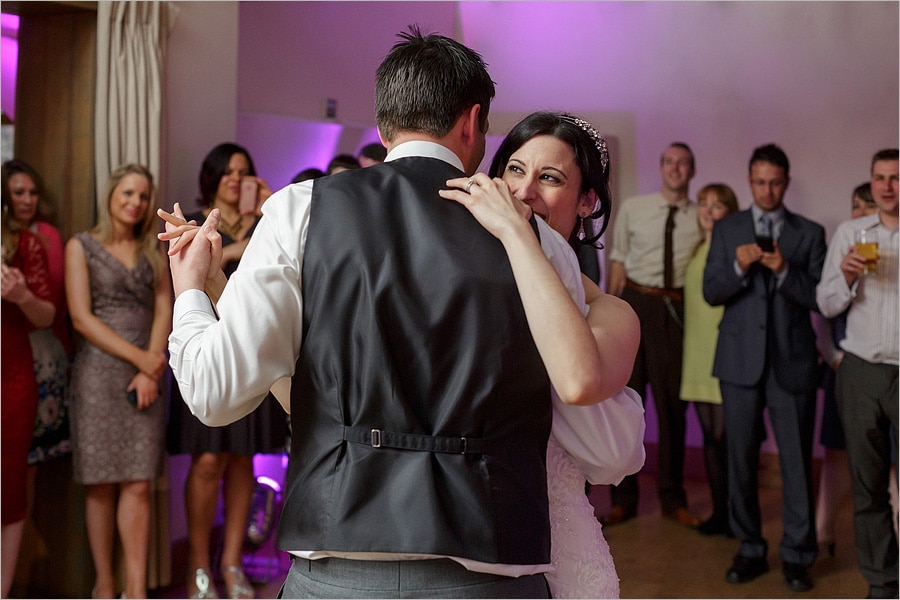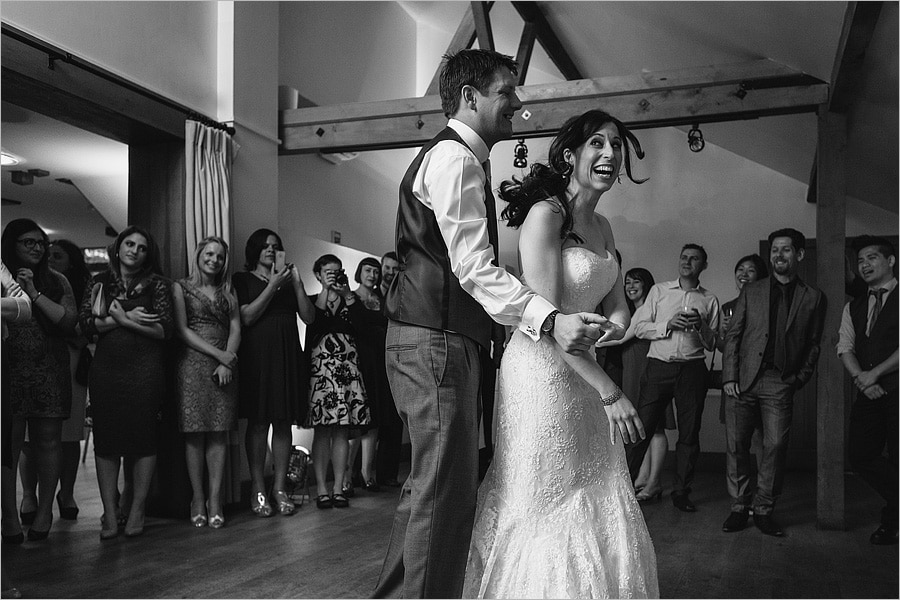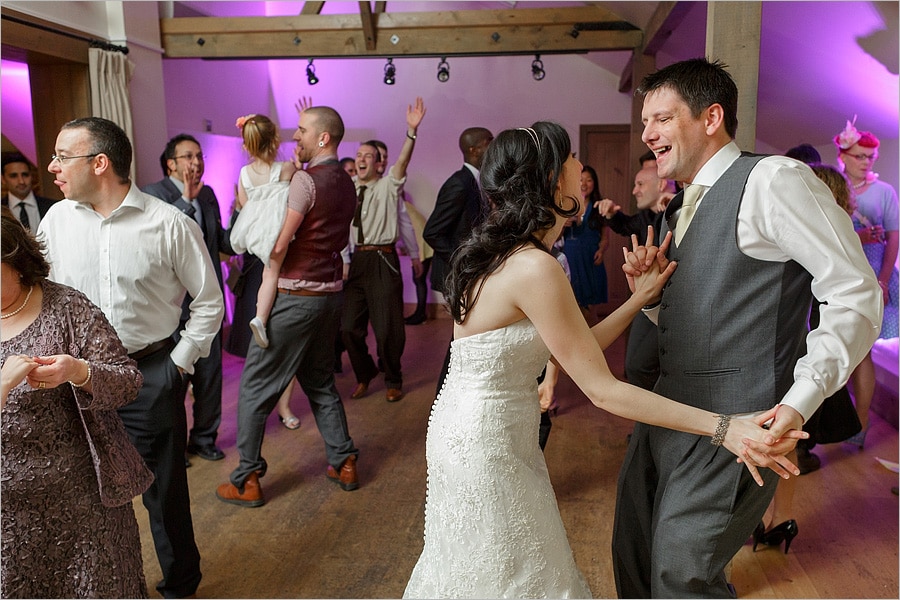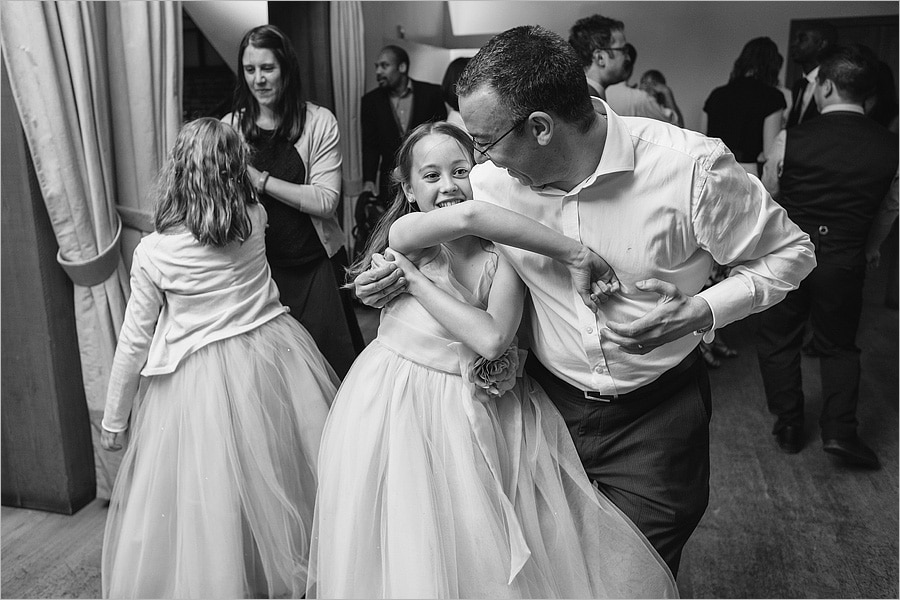 Click here to contact me about your own wedding photography at Gaynes Park (or anywhere else !)