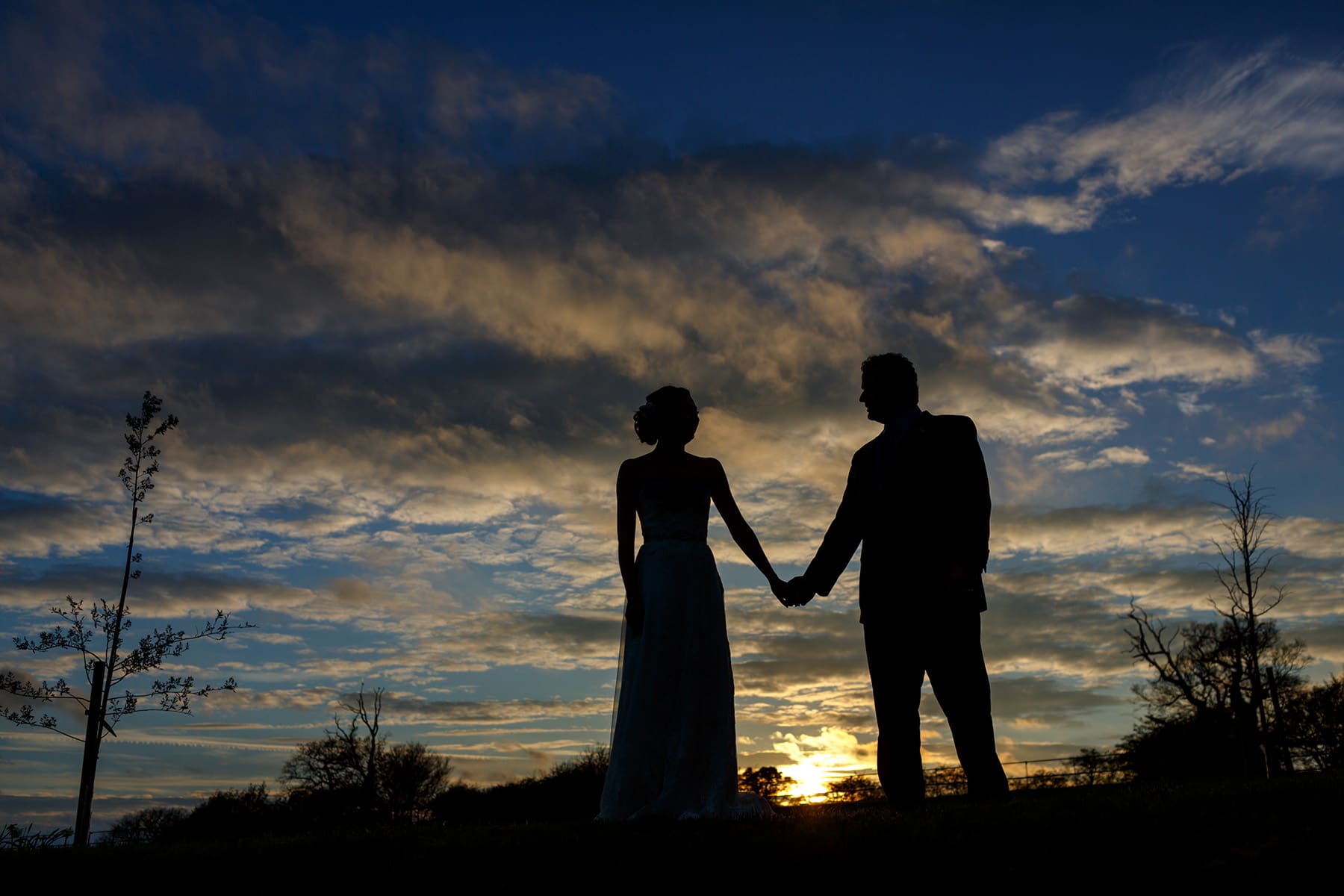 Bruisyard Hall Wedding - Laura and Brooks
Suffolk Wedding Photography
A gorgeous spring day arrived for Laura and Brooks wedding at Bruisyard Hall last weekend. A first time at this venue for me and for a wedding photographer it has it all – great light in the beautiful hall rooms, lovely grounds and a spacious barn with rustic charm. My day began in the Hall with Laura and the girls and their preparations and then over to the barn for to wait for Laura to arrive for the ceremony. And wait … and wait … 20 minutes is fashionably late after all ..
Brooks and Laura had already officially tied the knots in the US, so their ceremony was a lovely informal affair lead by a celebrant. Afterwards a short stroll back up to hall for cocktails in the garden while we snuck off for a few couple shots. Then back to the barn for the wedding breakfast just in time to catch a glorious sunset. In the evening everyone partied the night away – I have to give a special mention to the band – Taylor & The Made Gentlemen who got everyone on their feet with their boisterous energy.
Congrats Laura and Brooks !
Click here to contact me about your own wedding photography at Bruisyard Hall (or anywhere else !)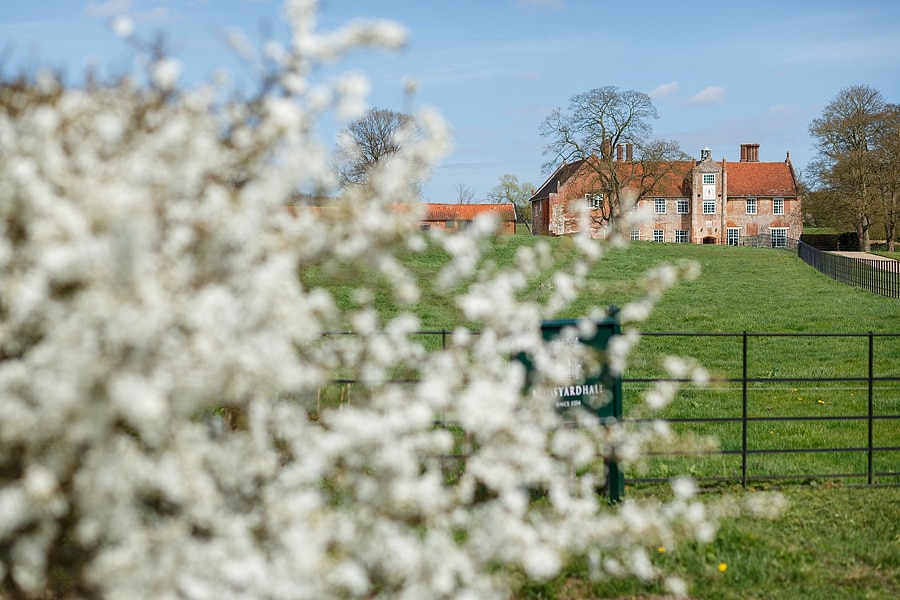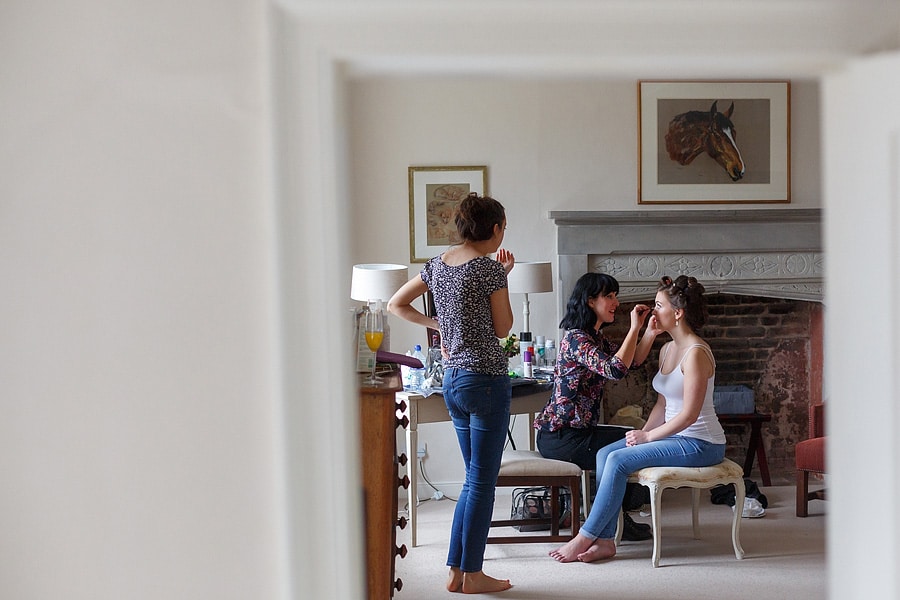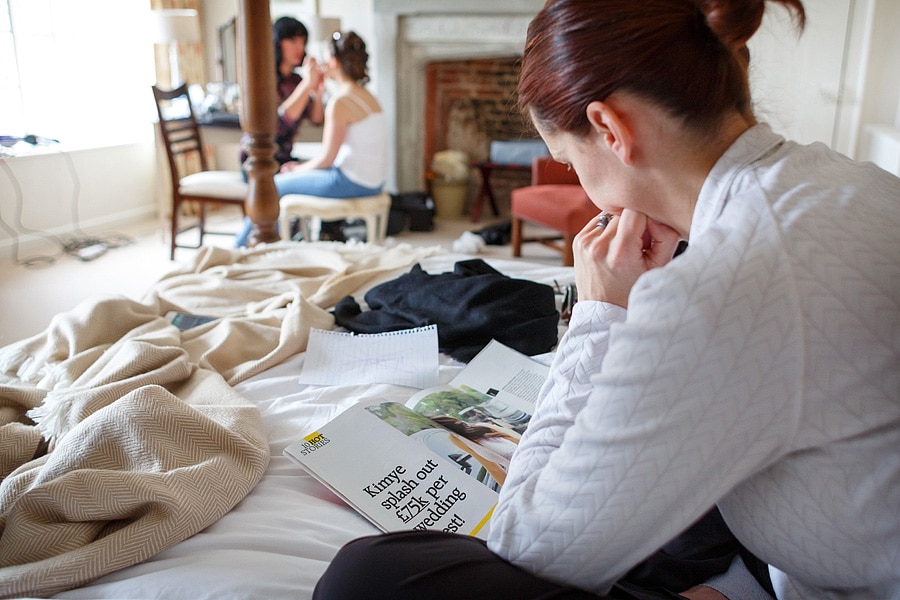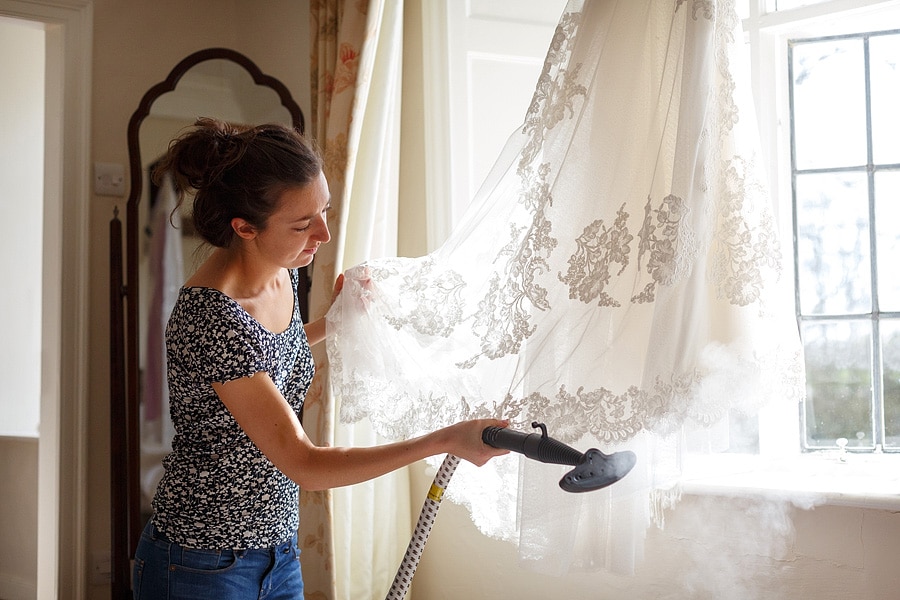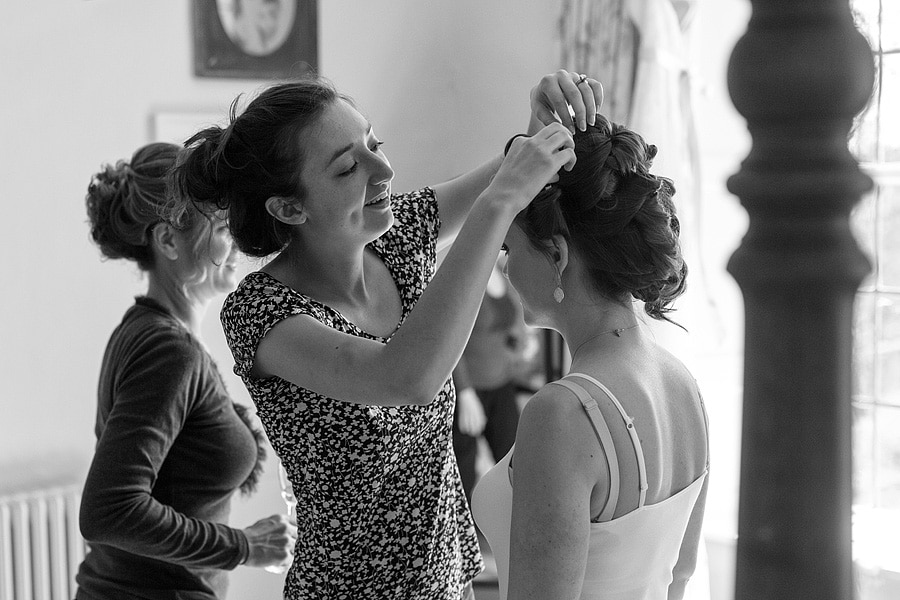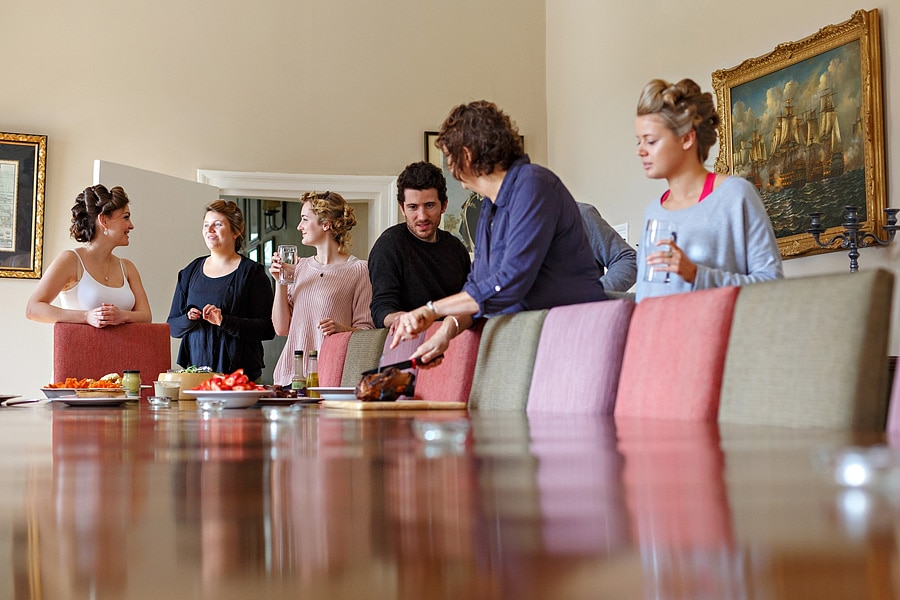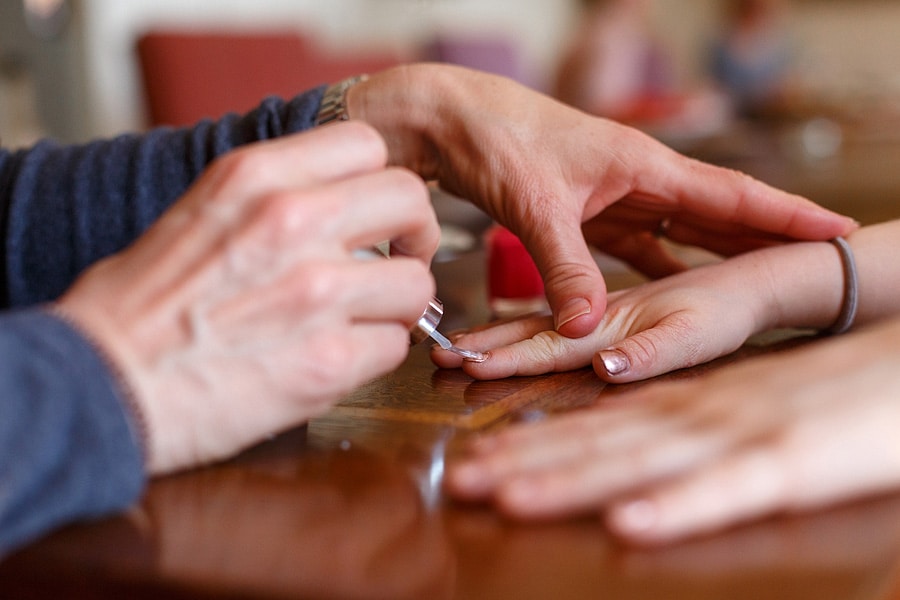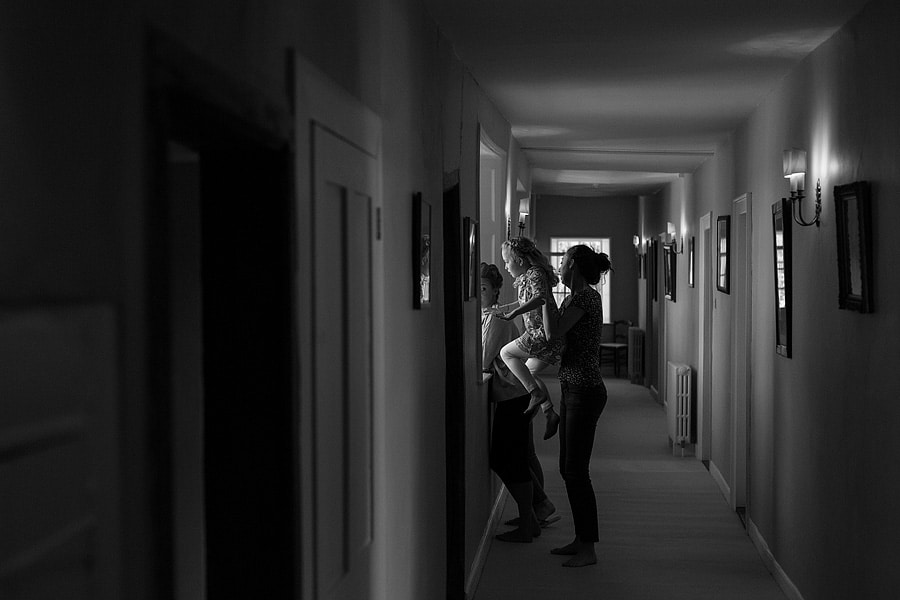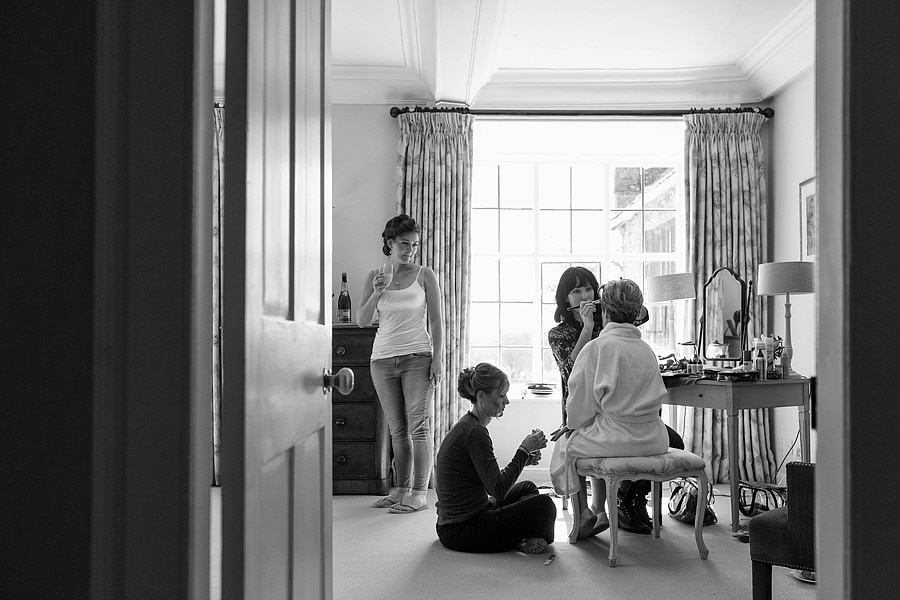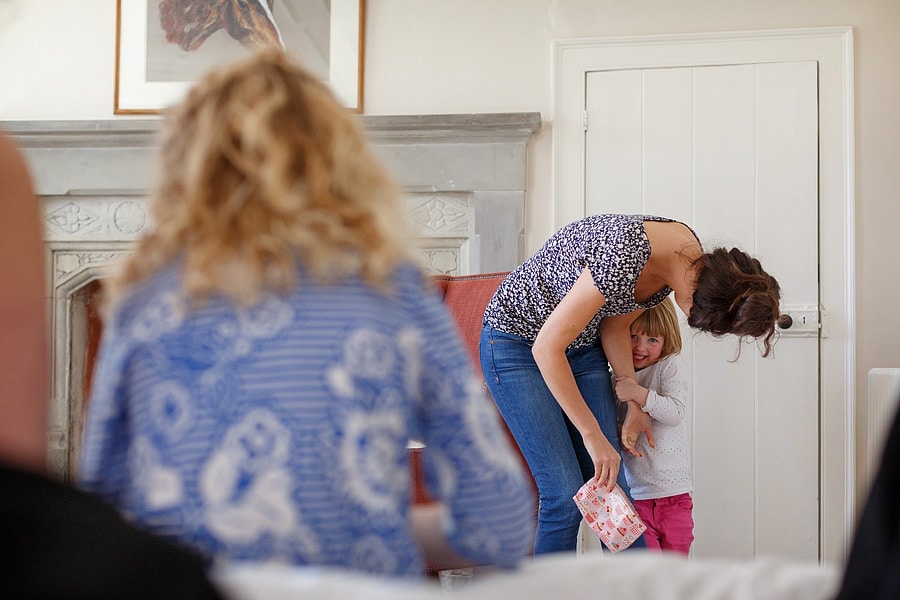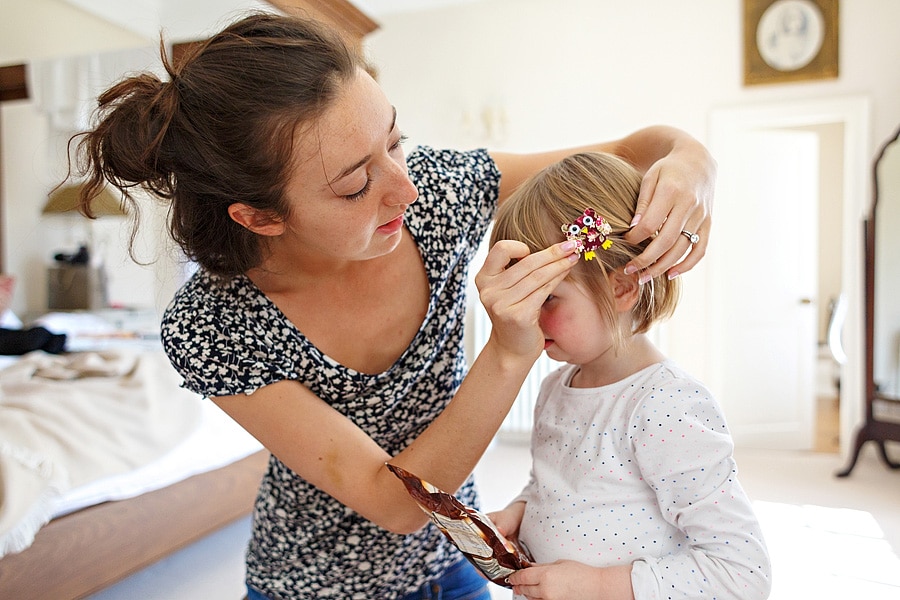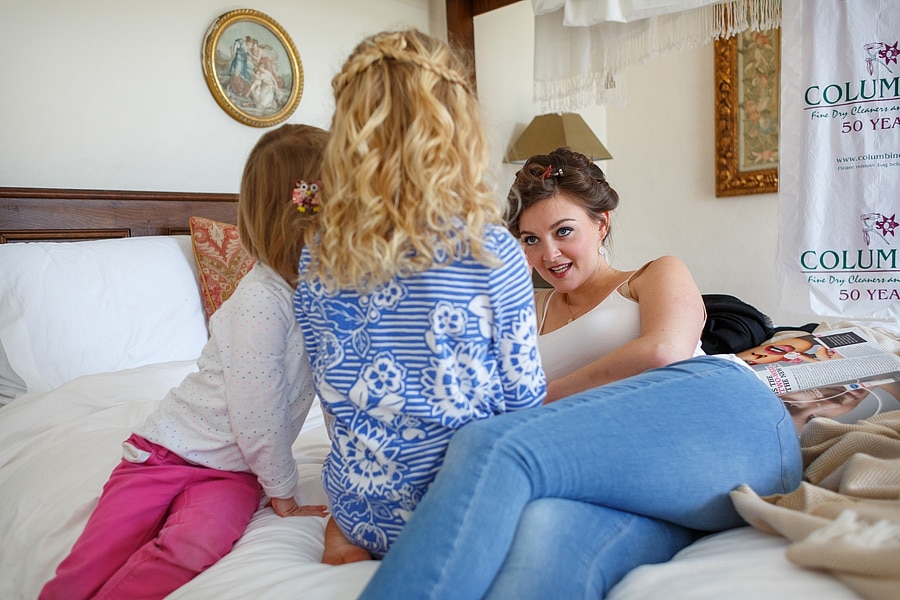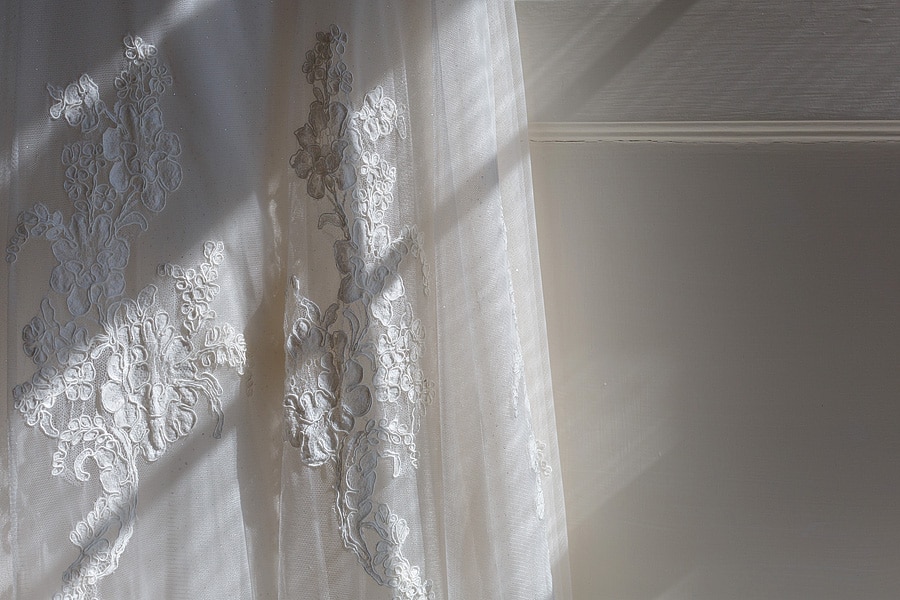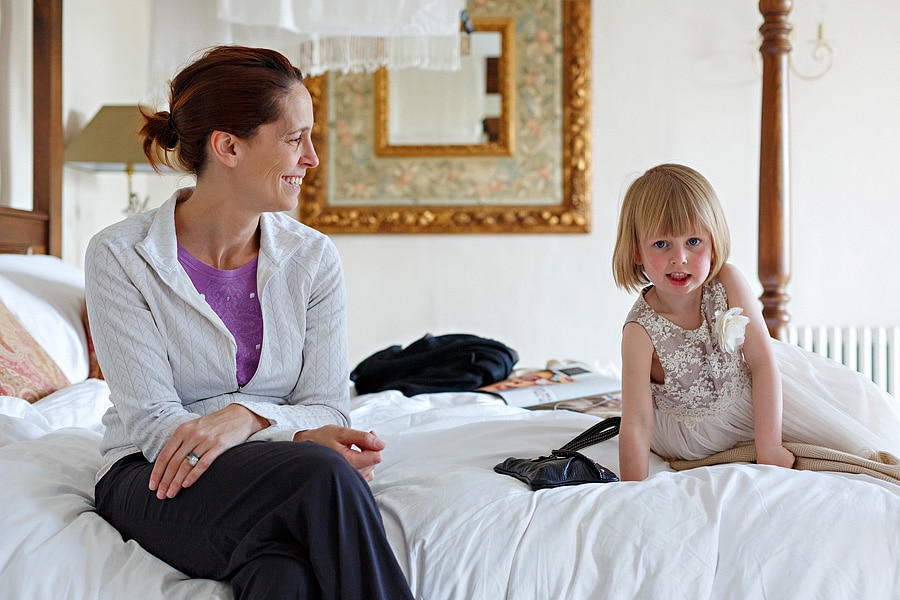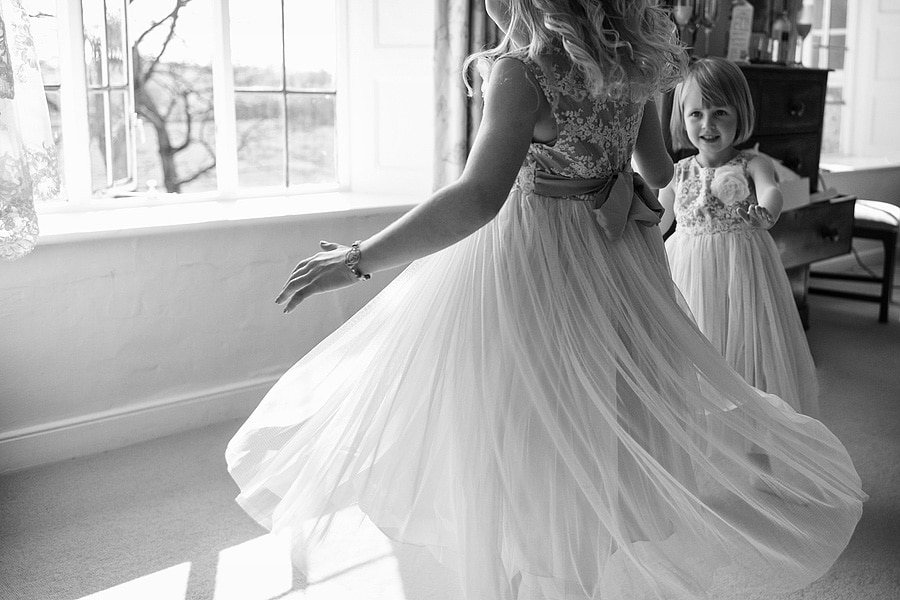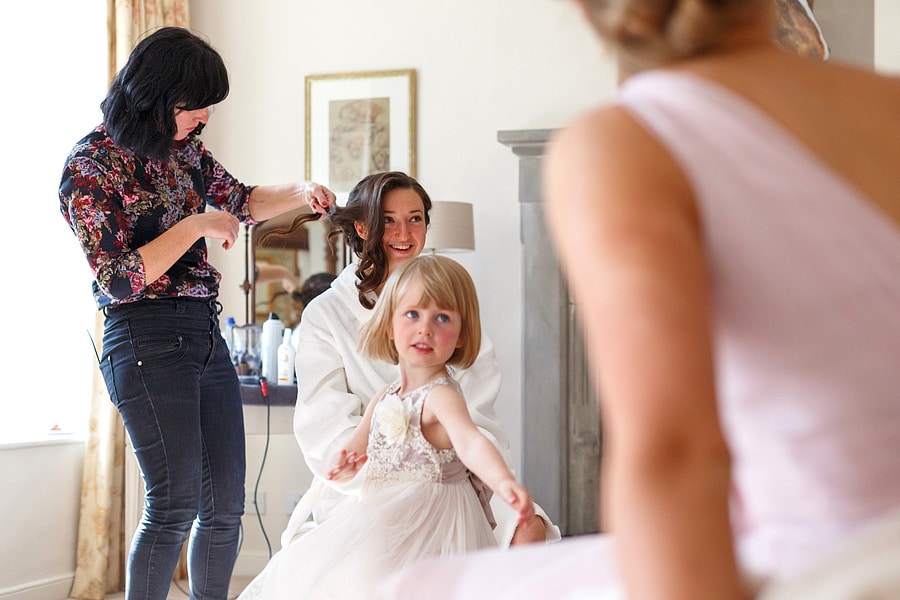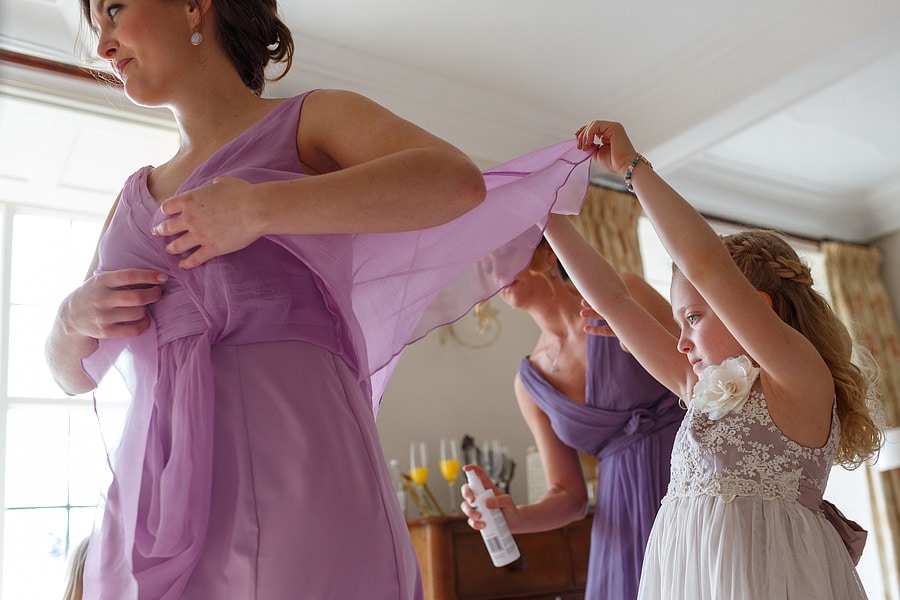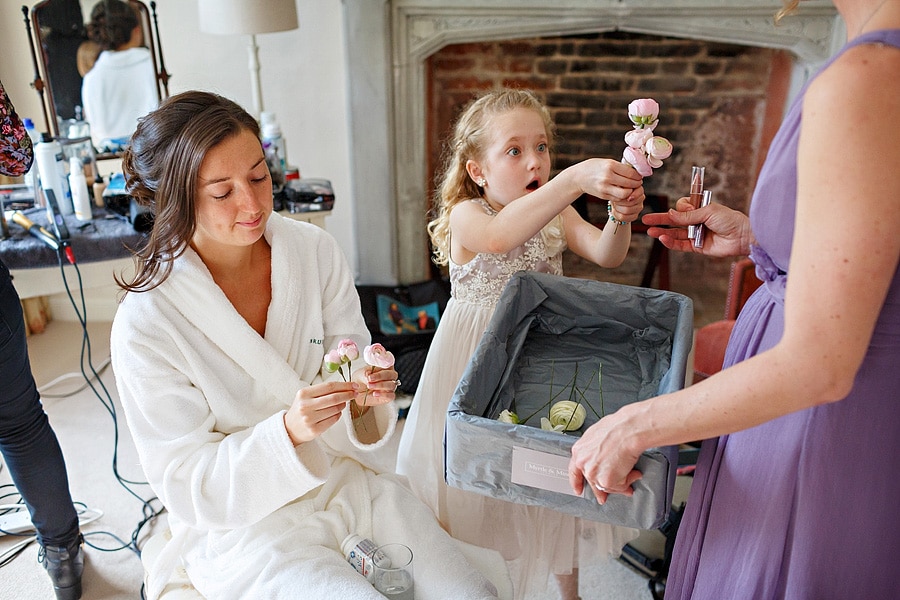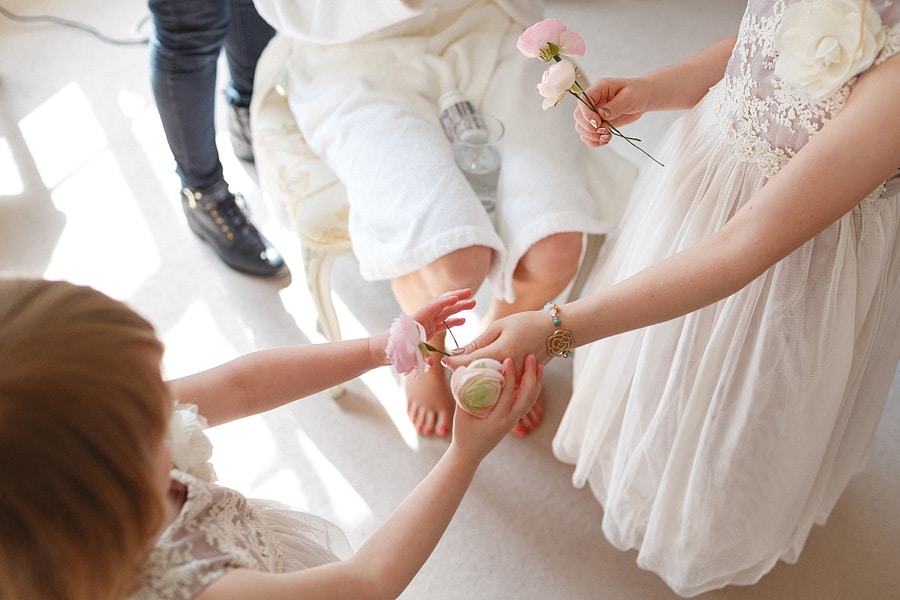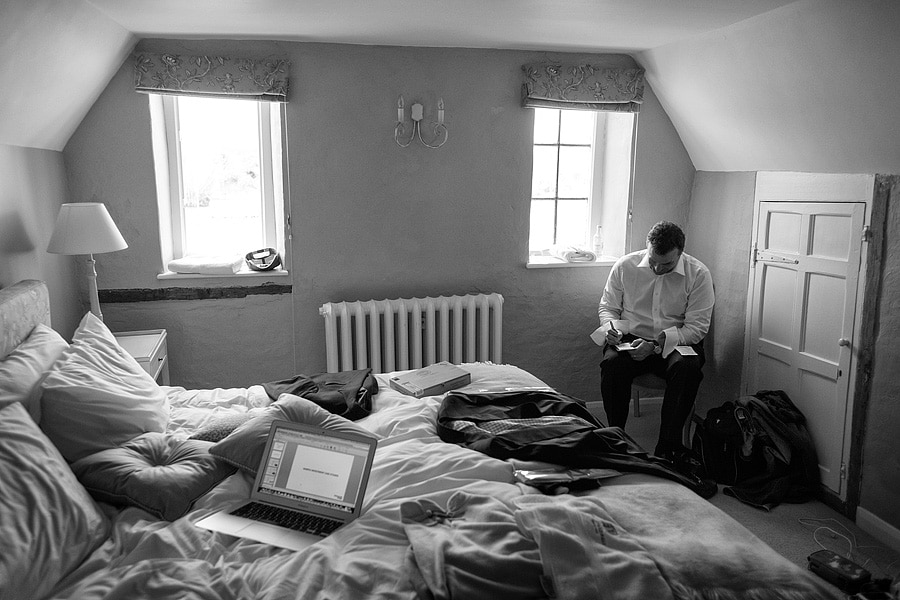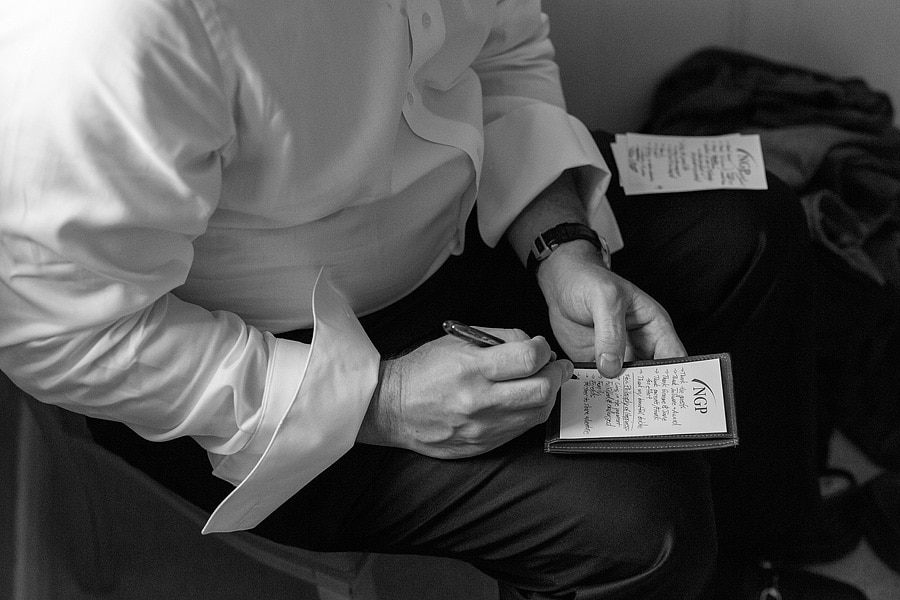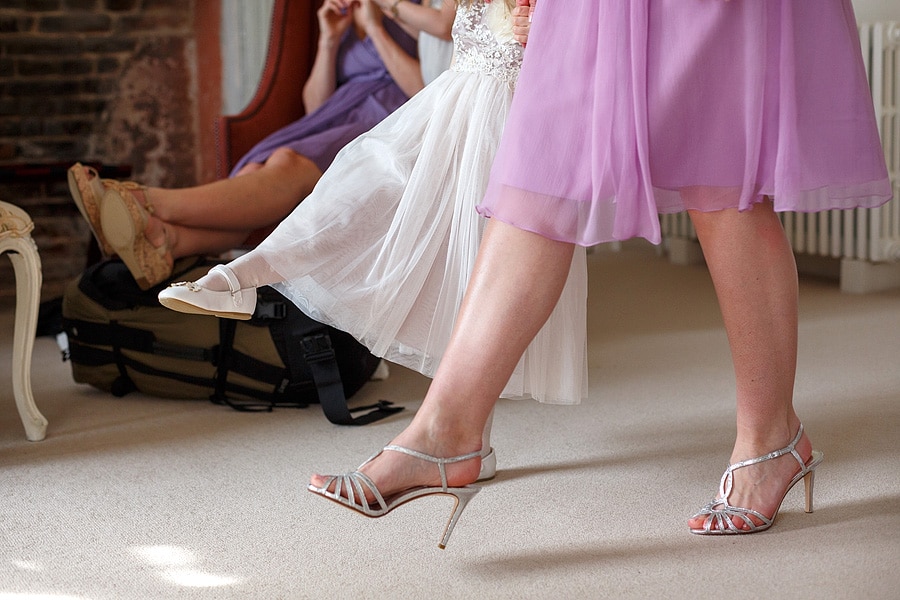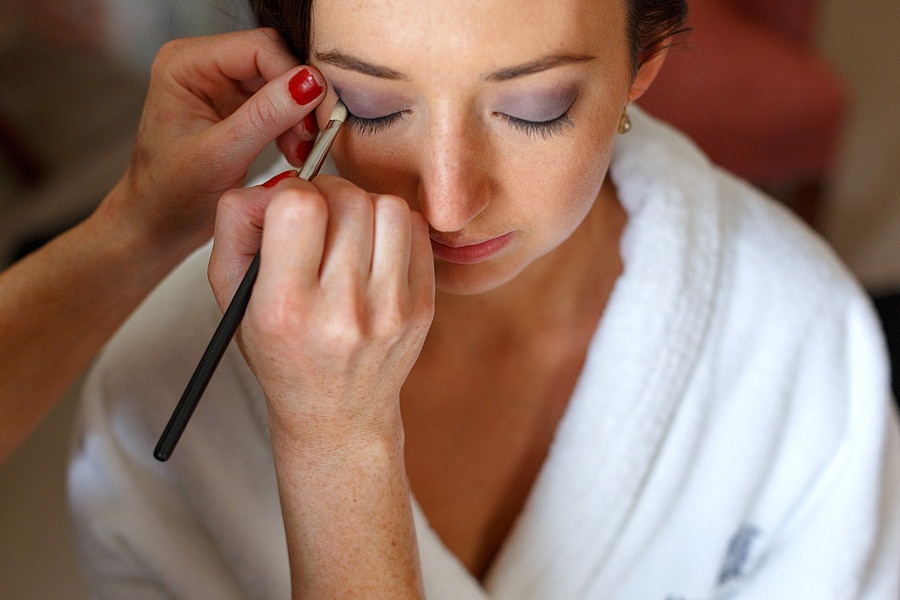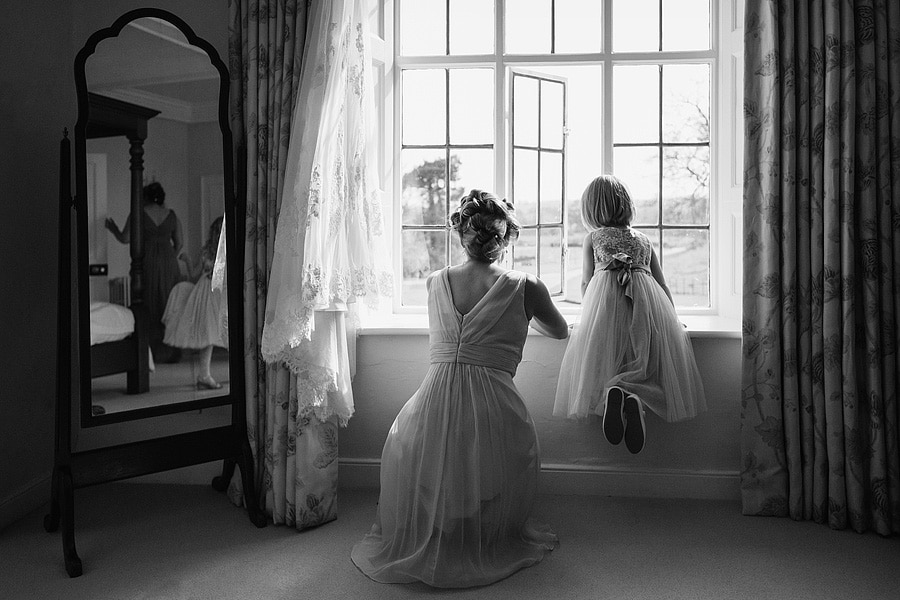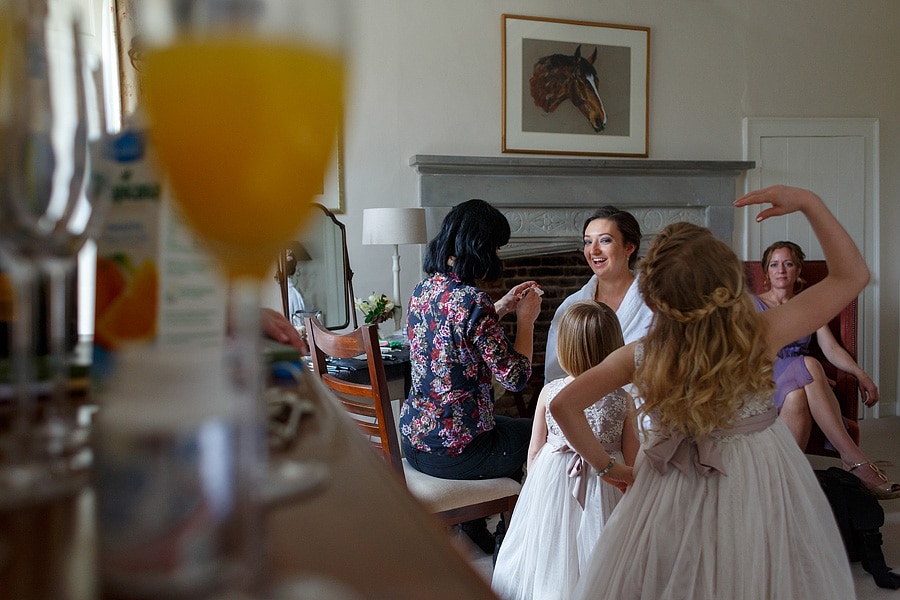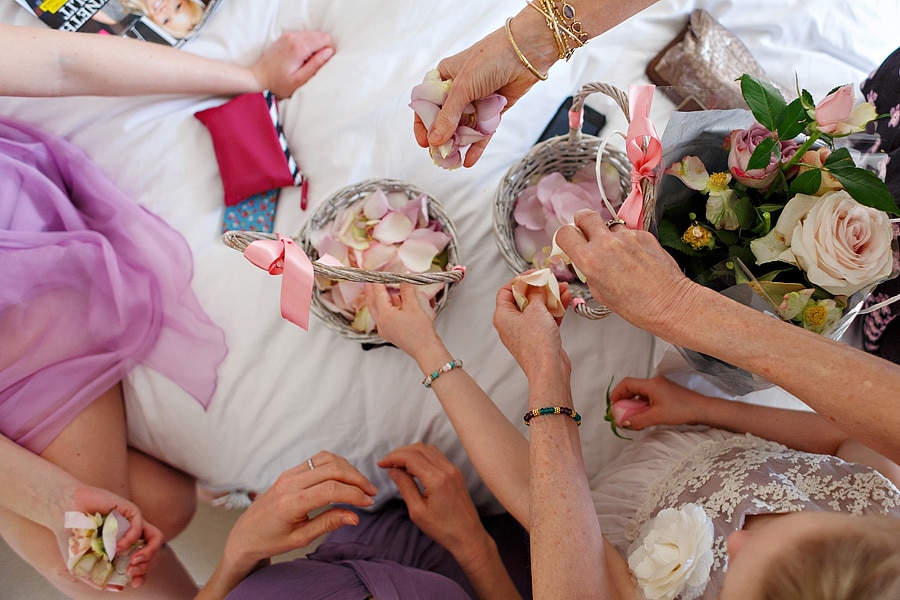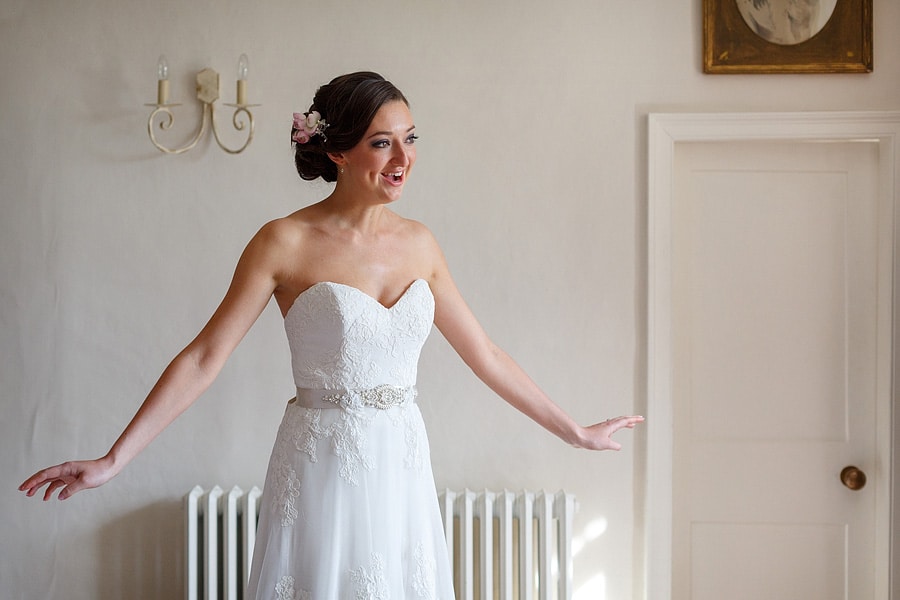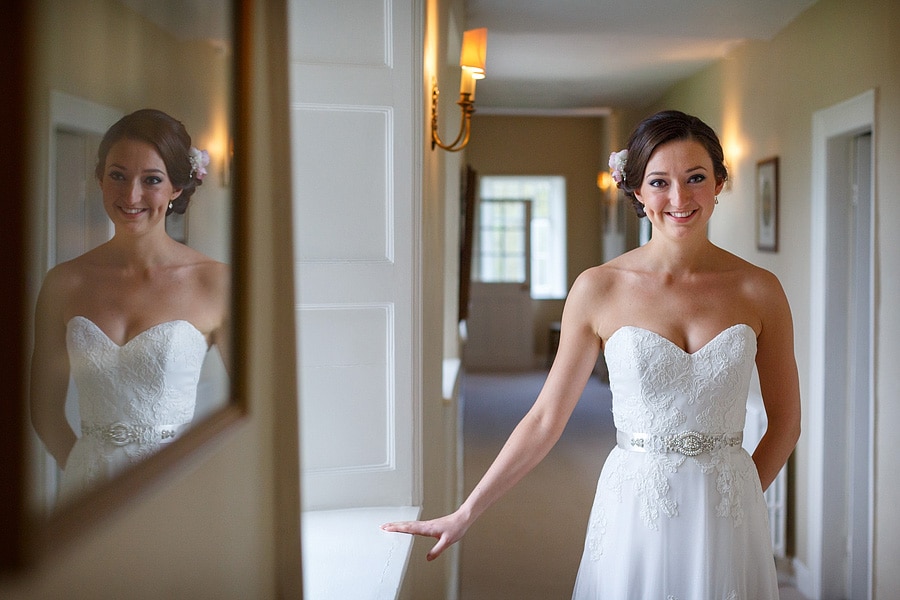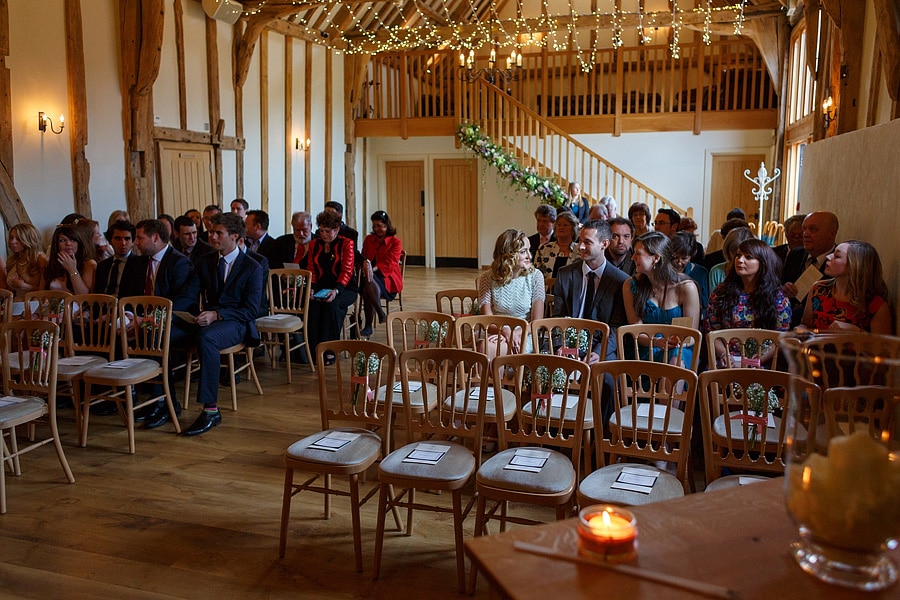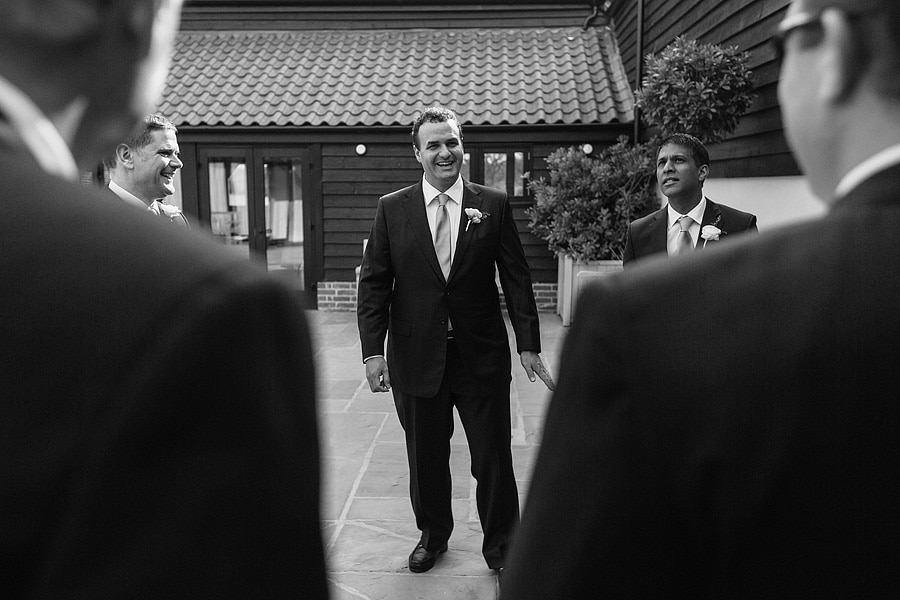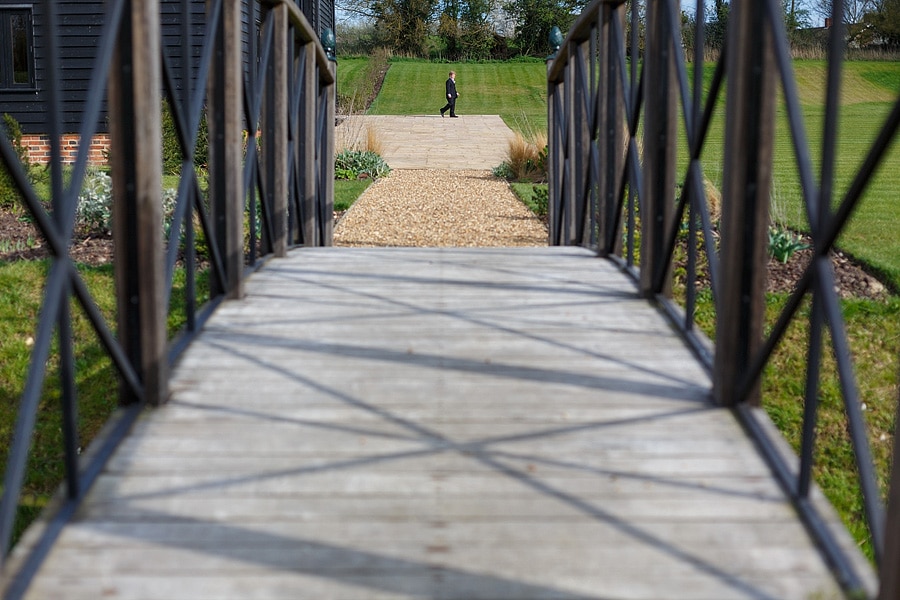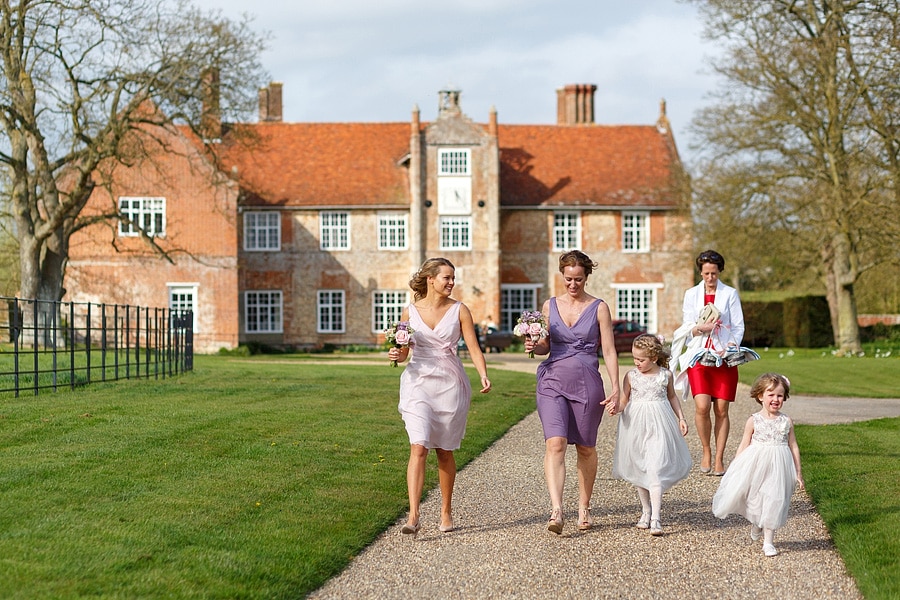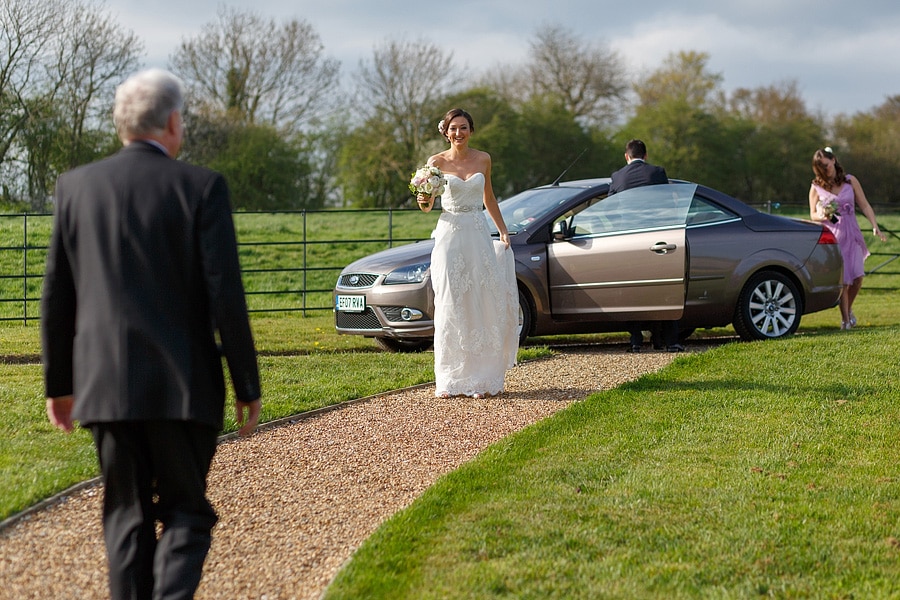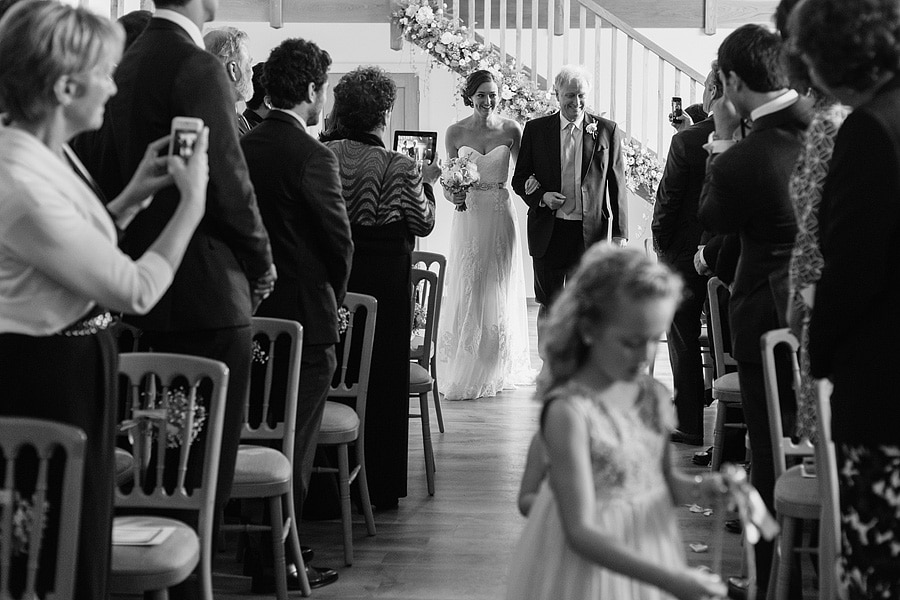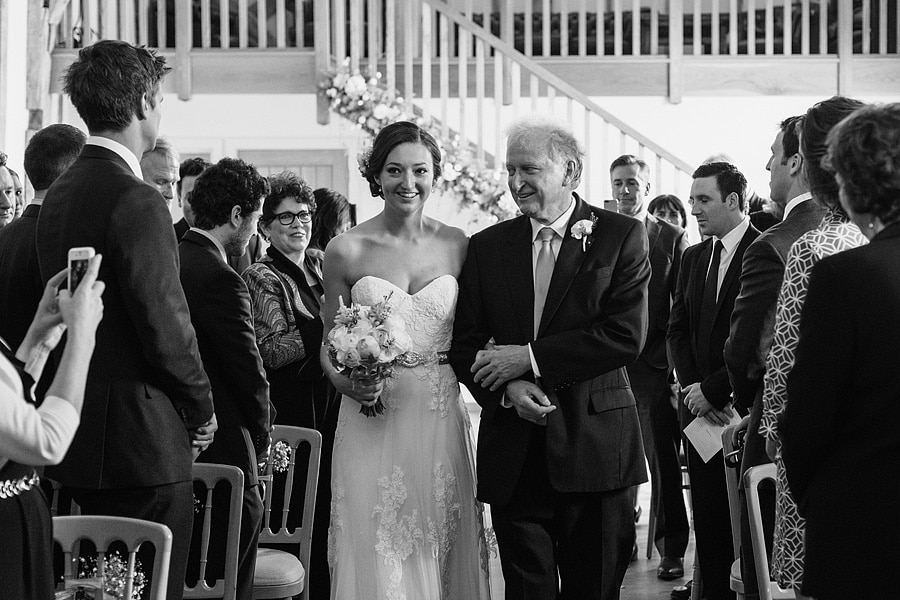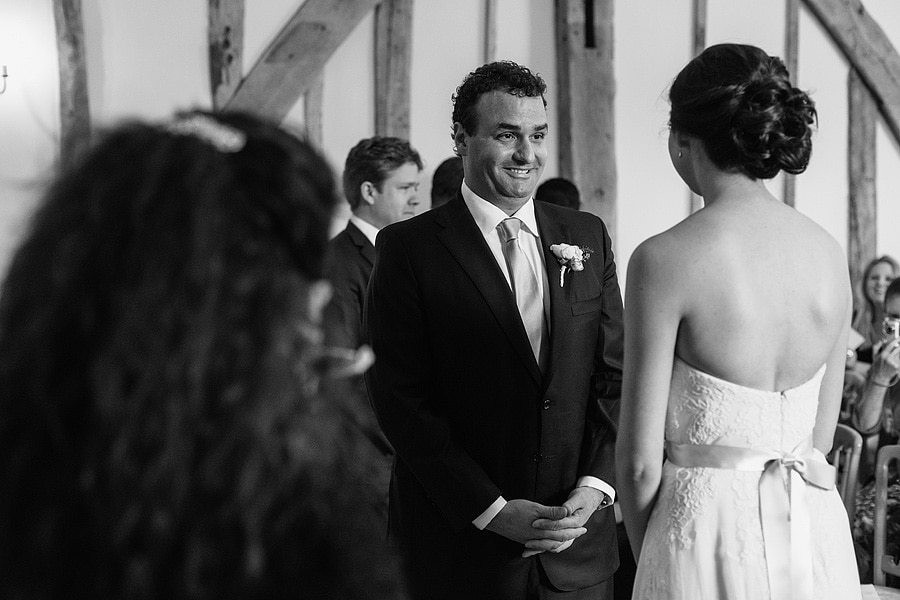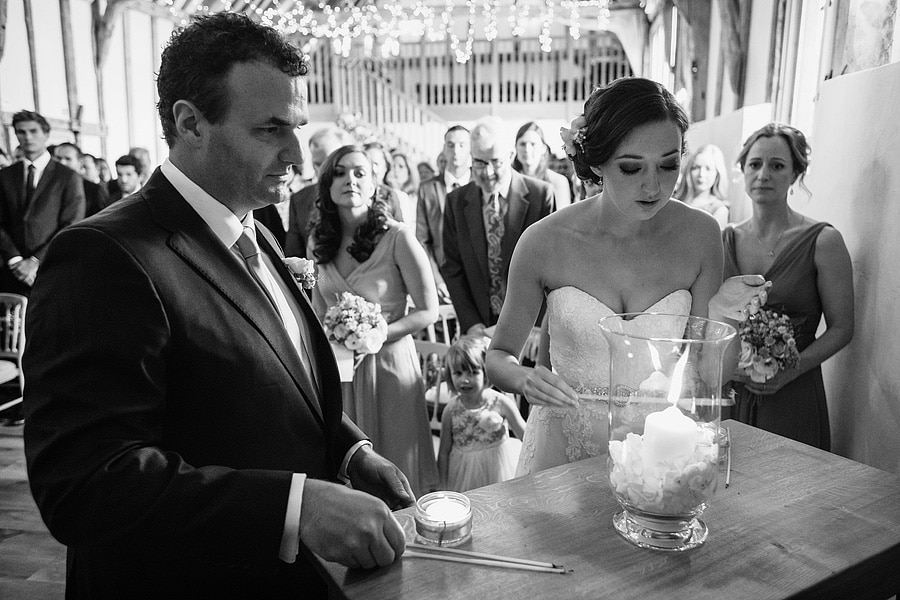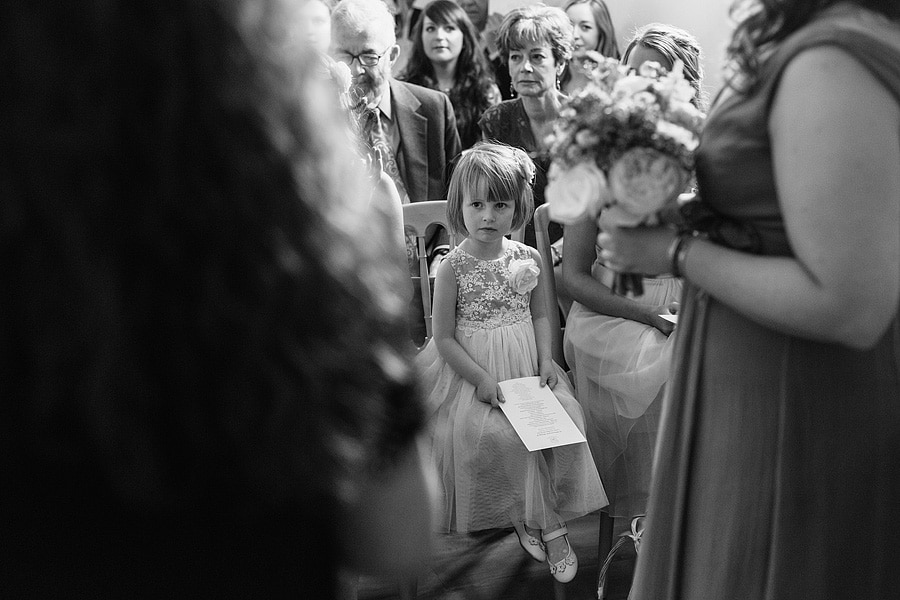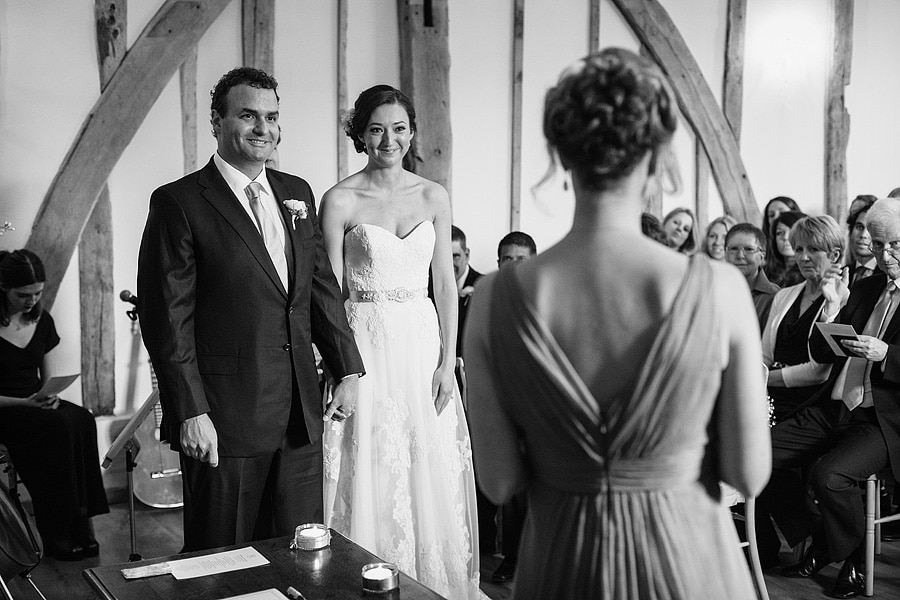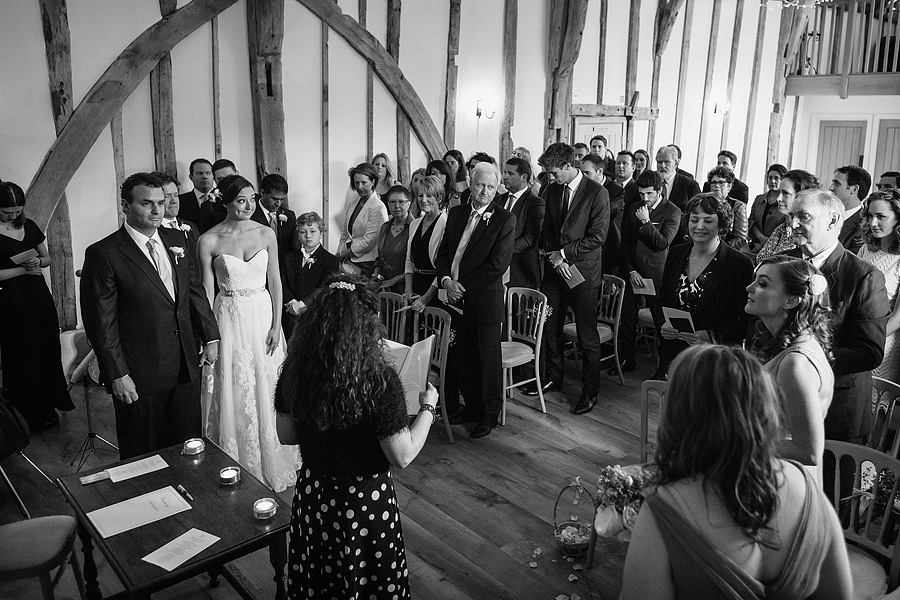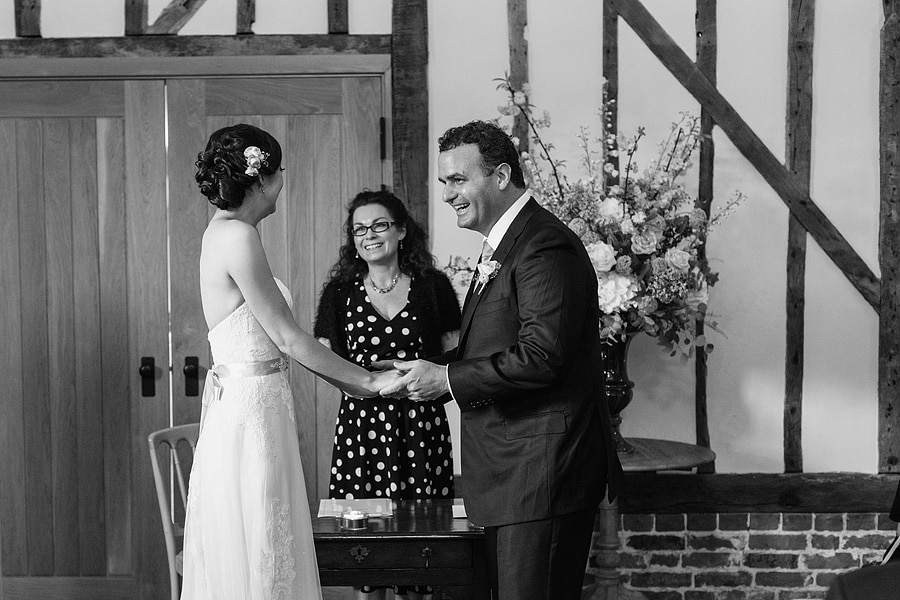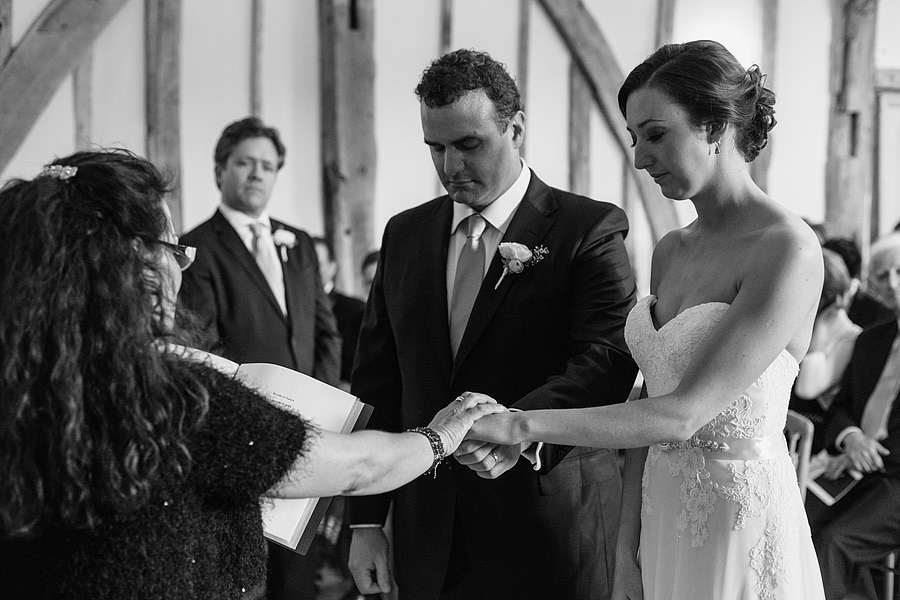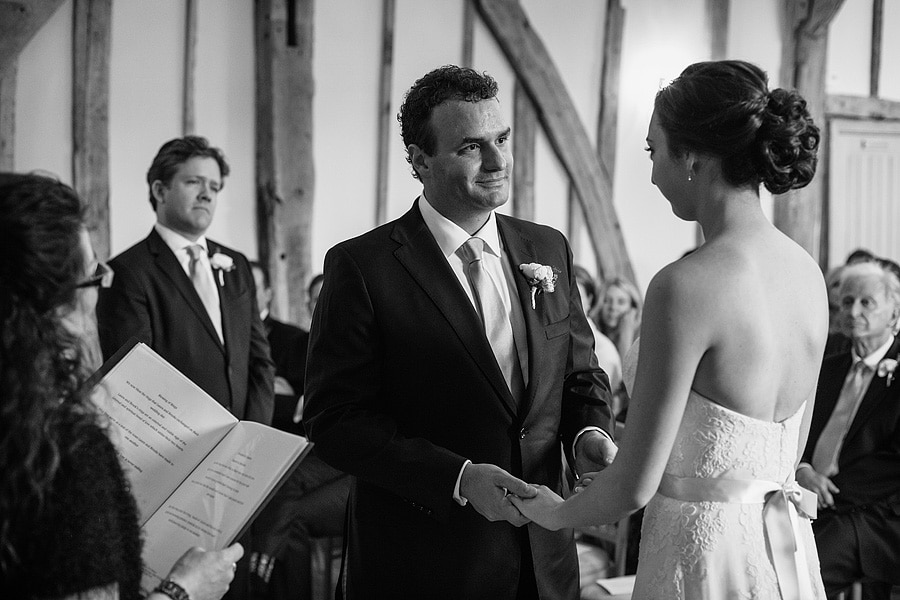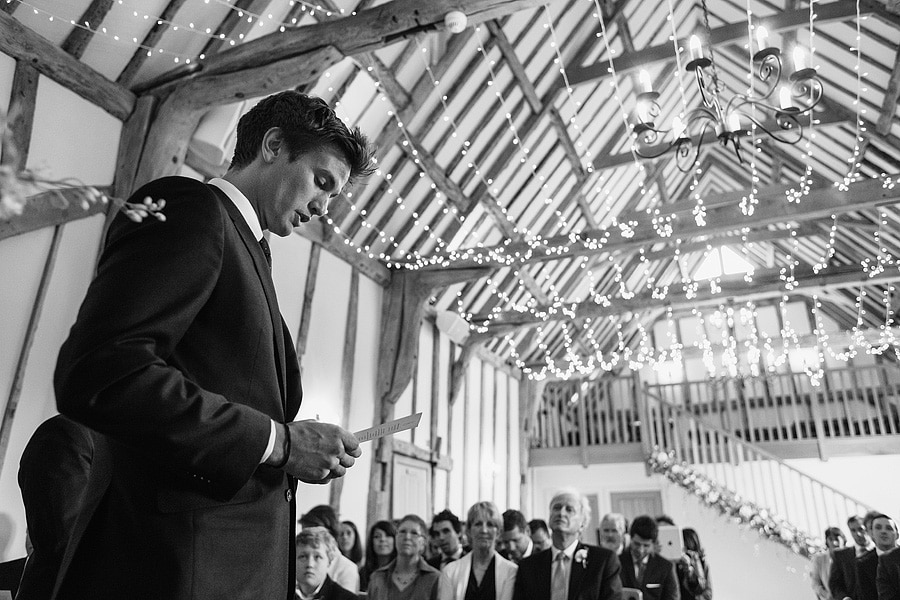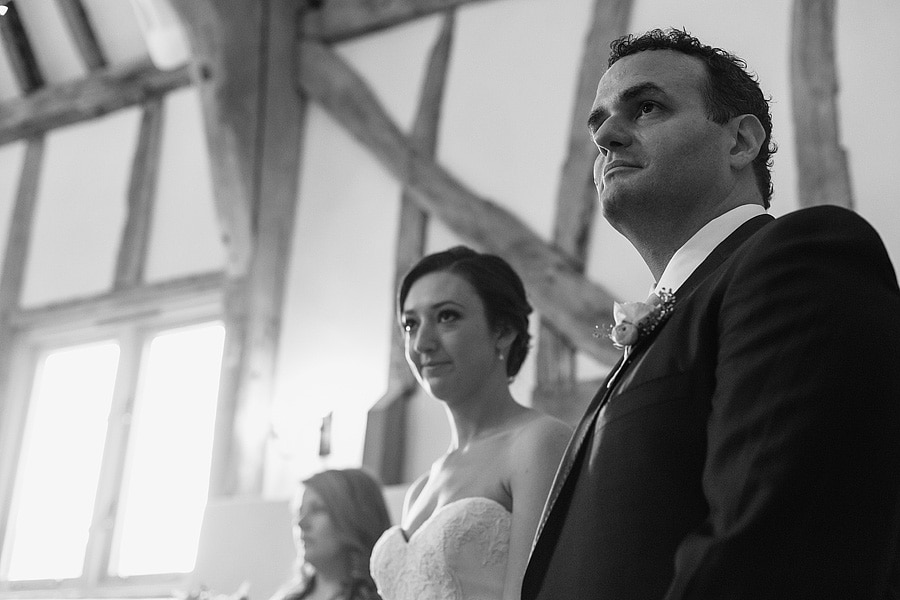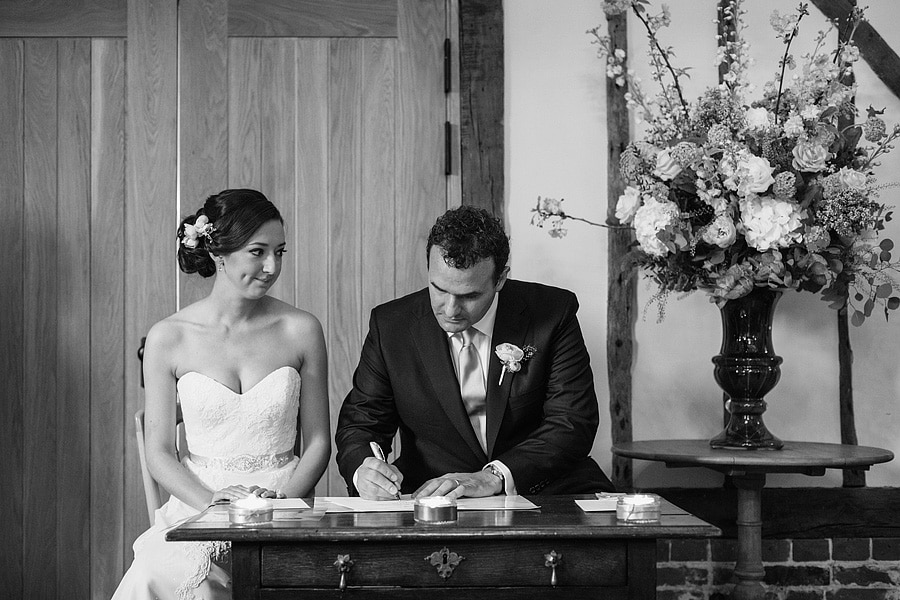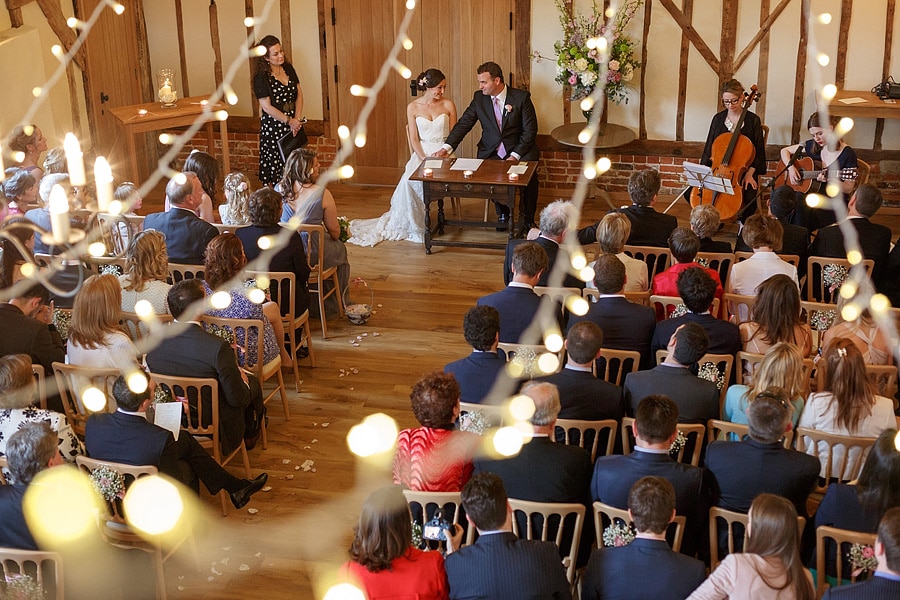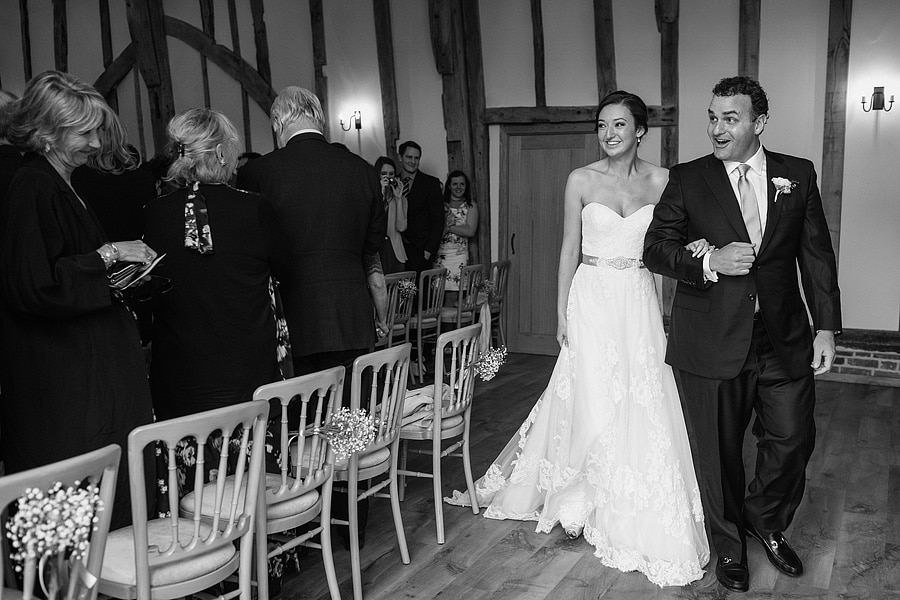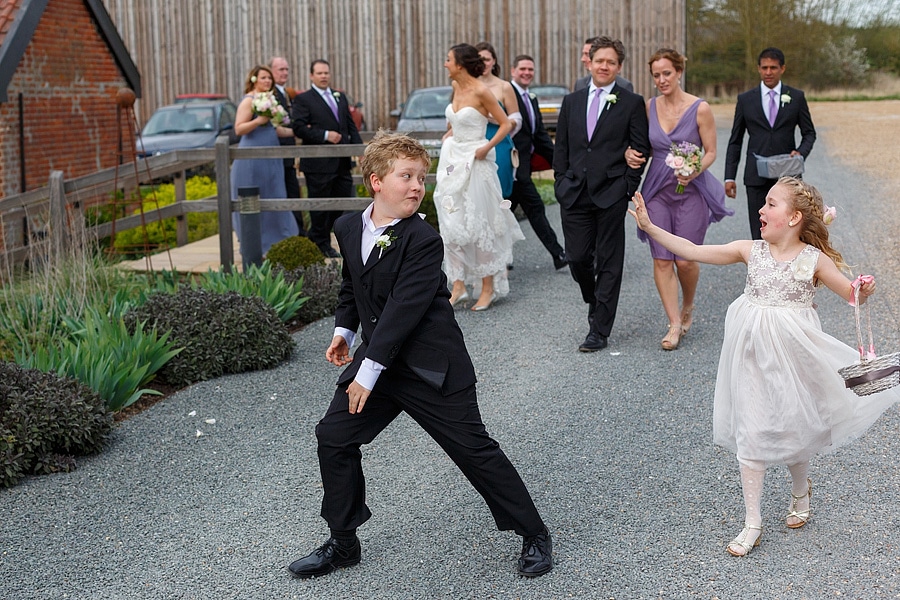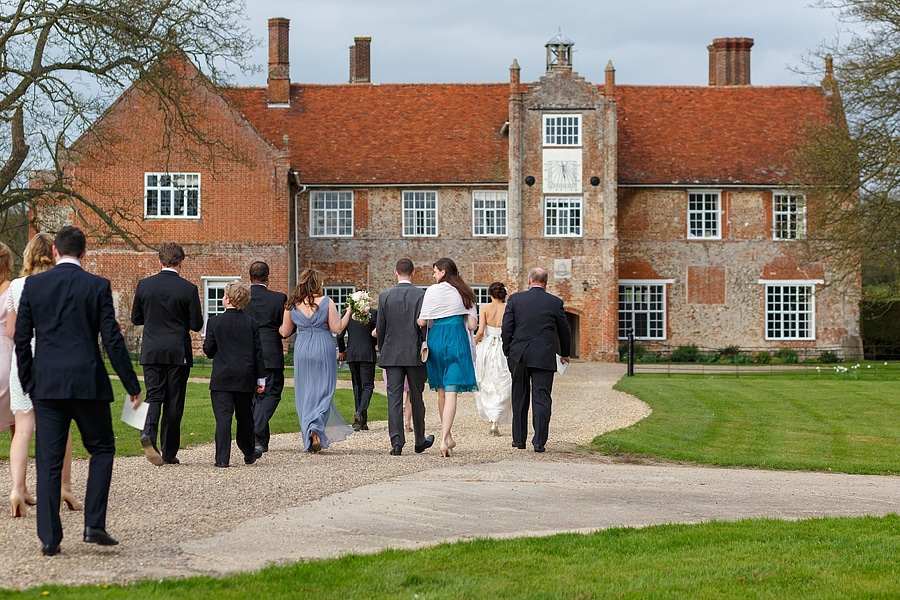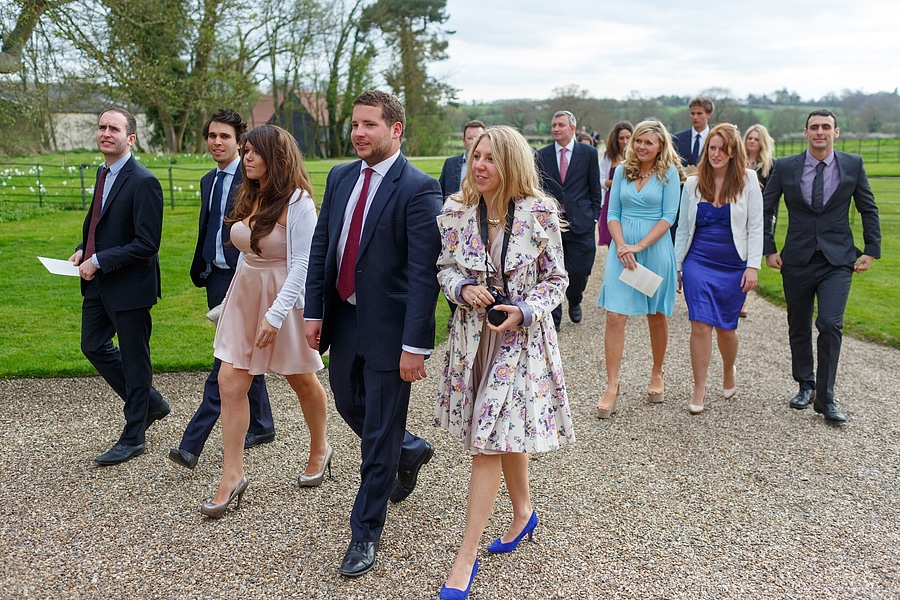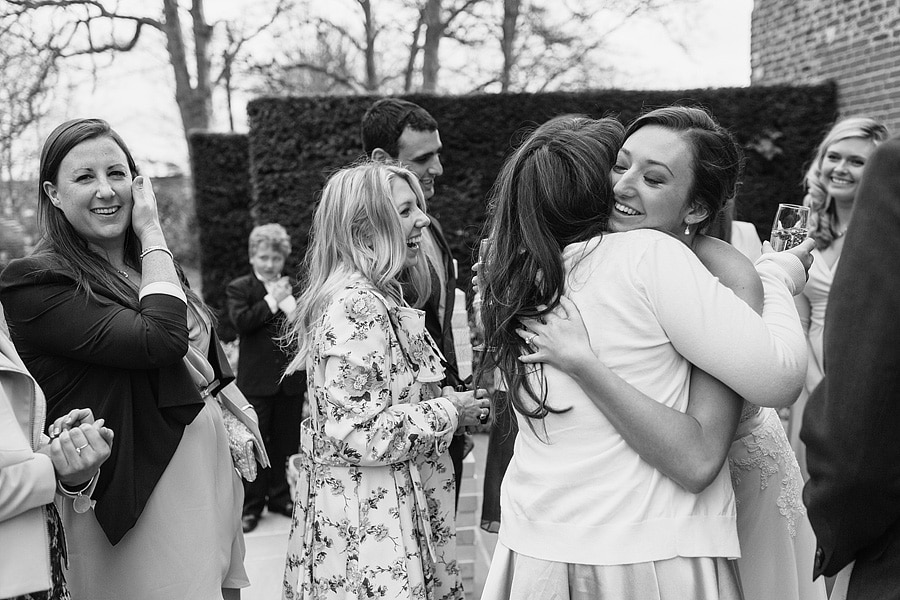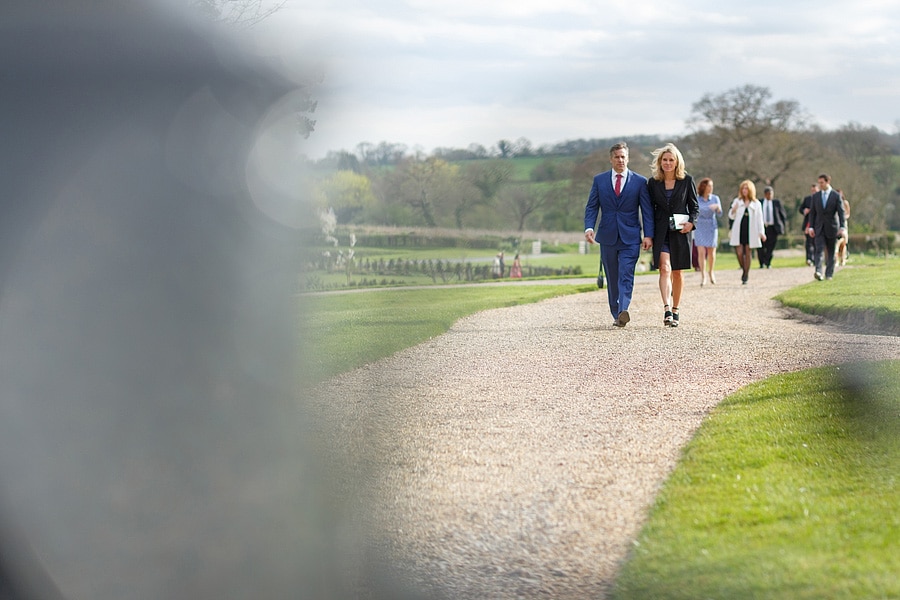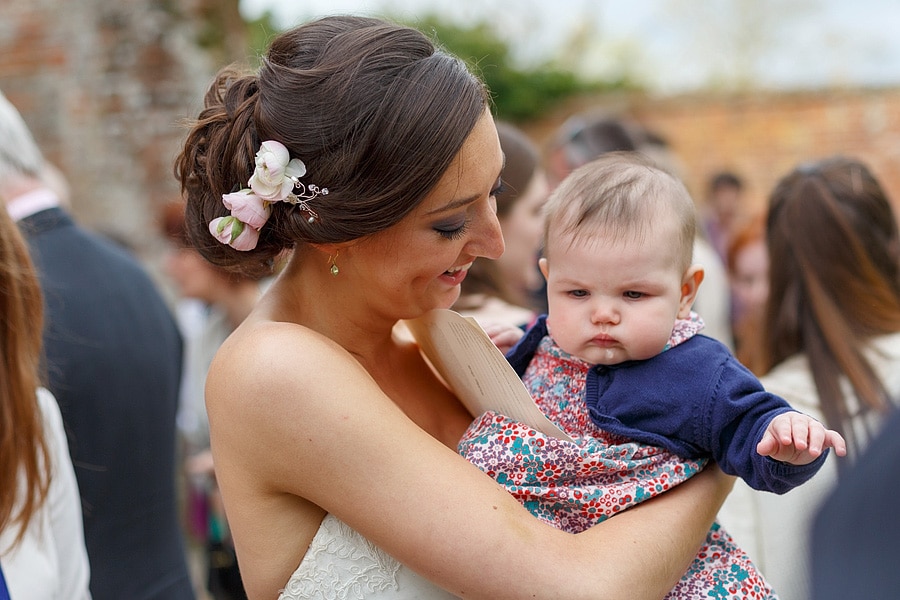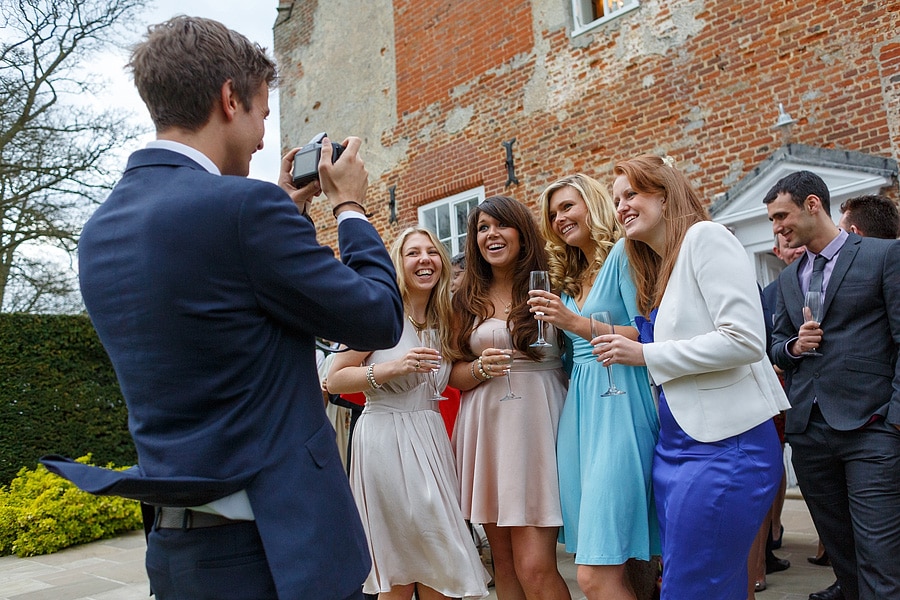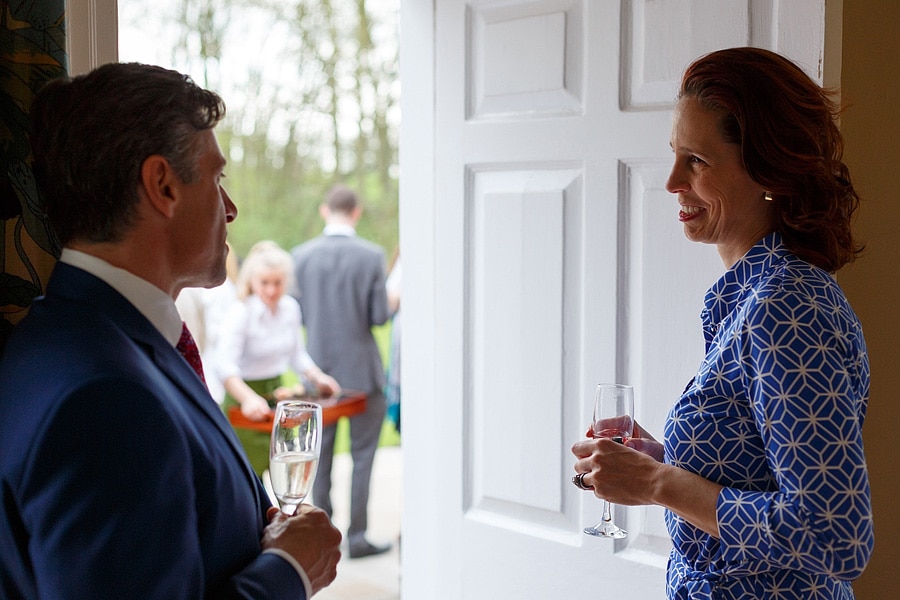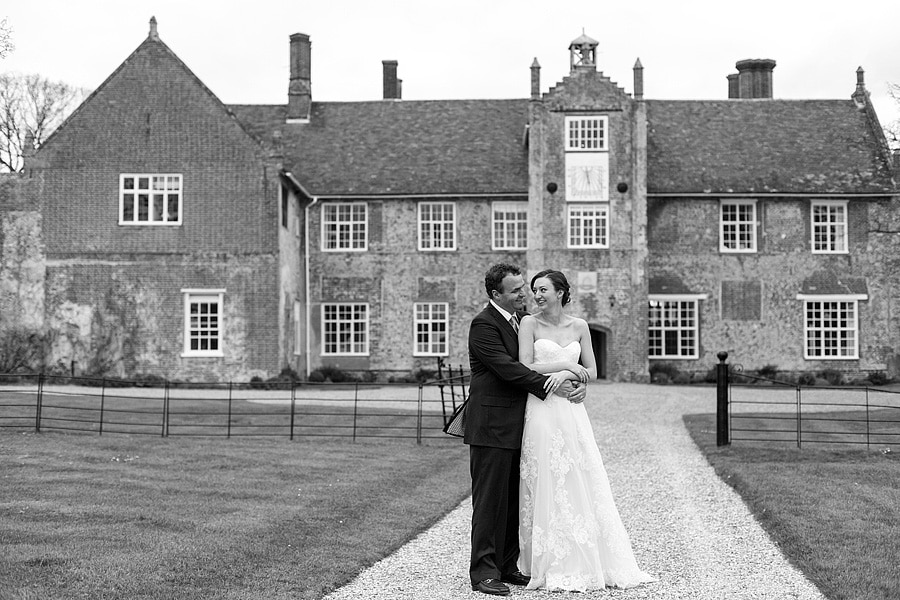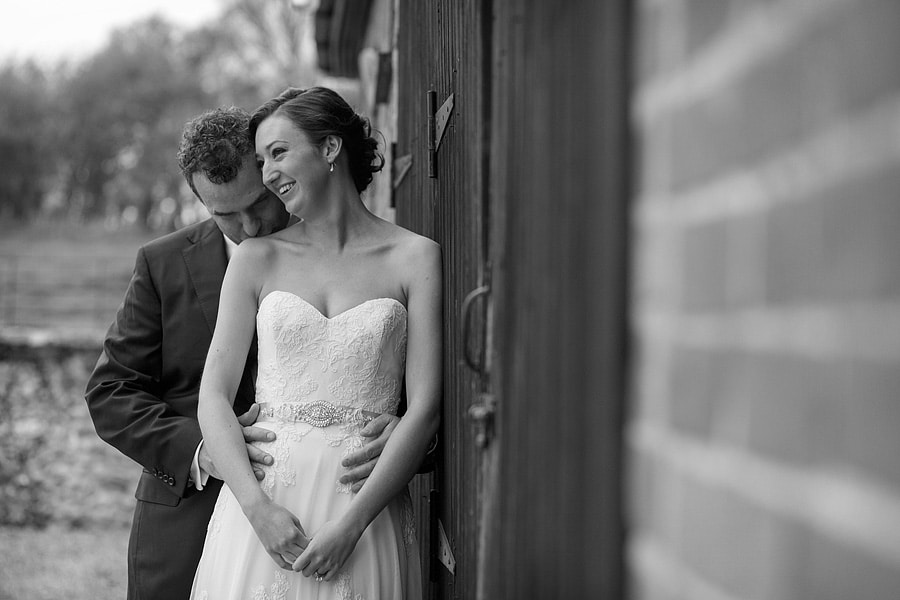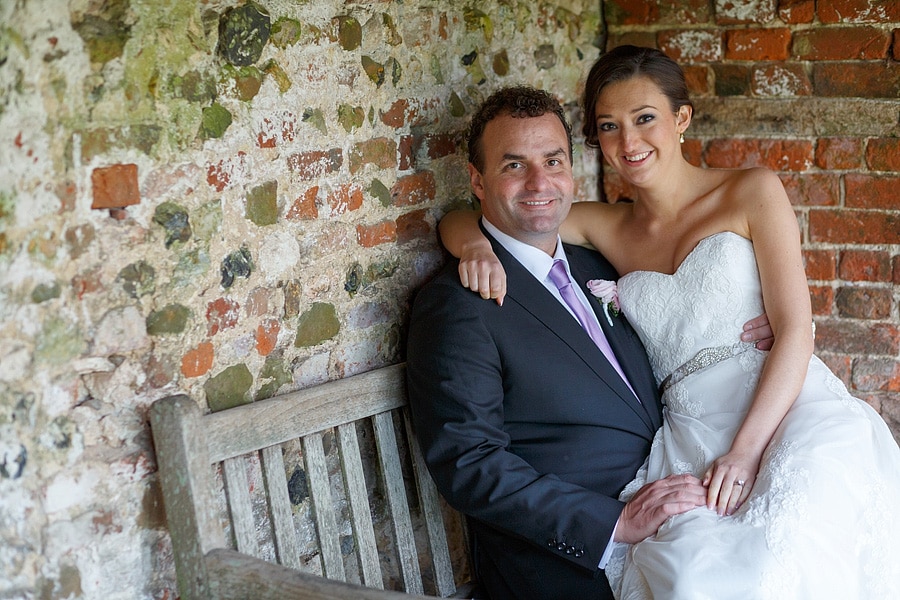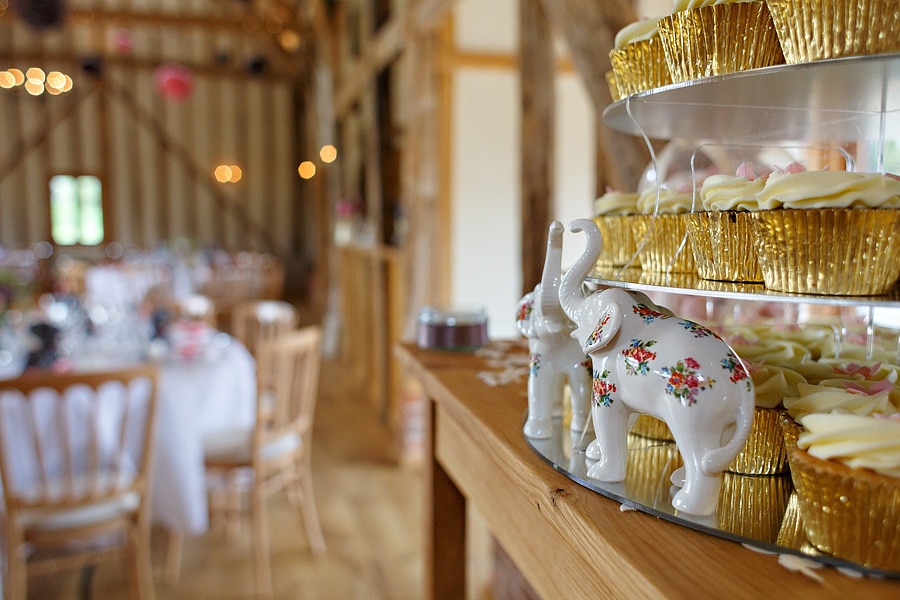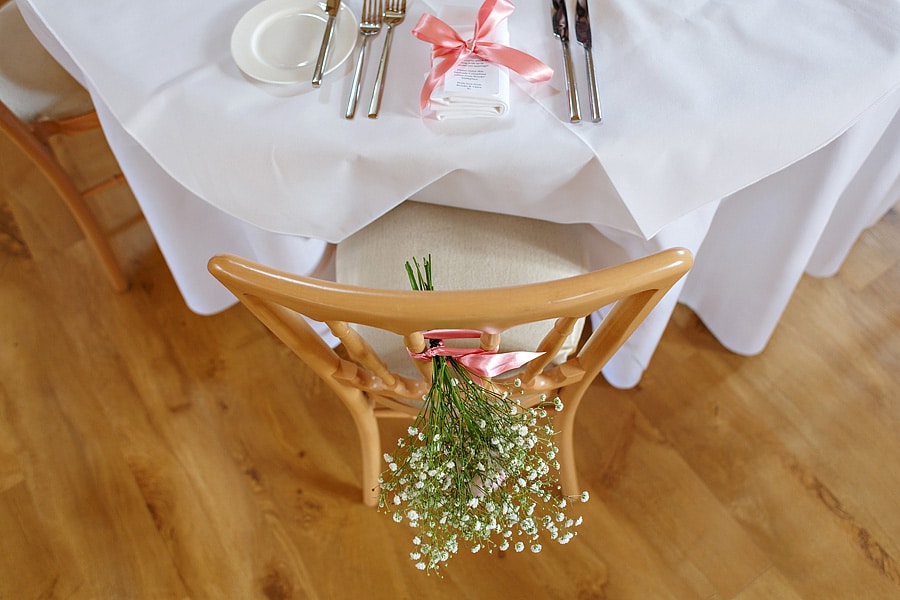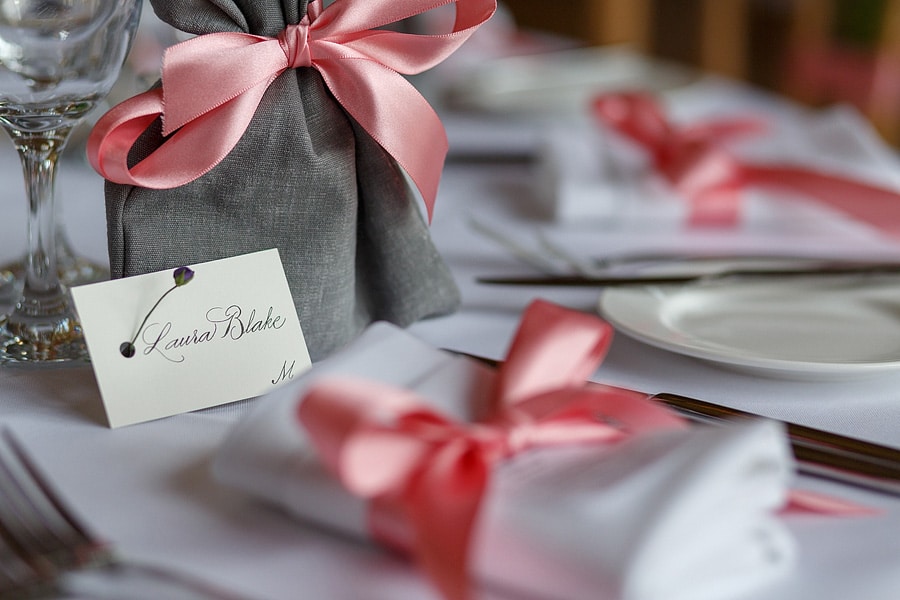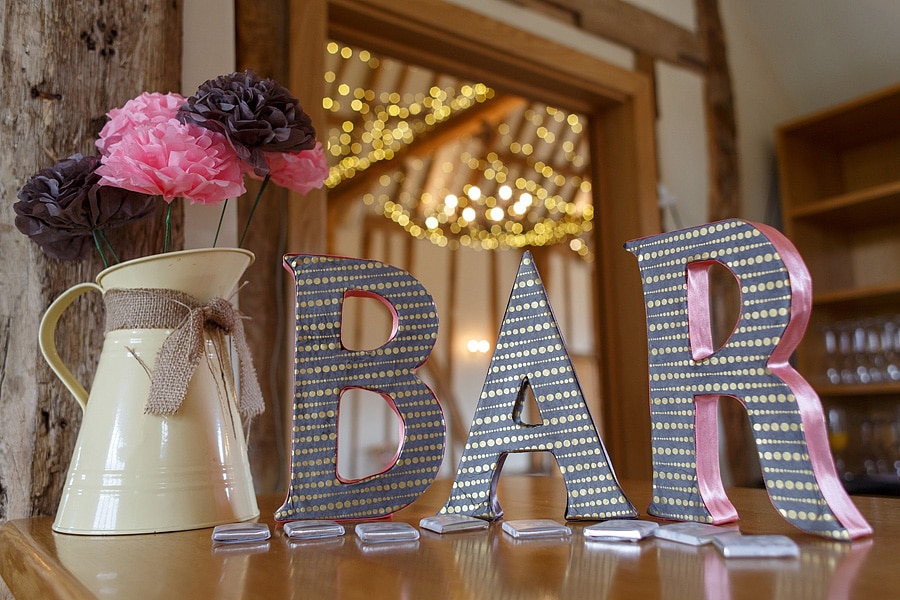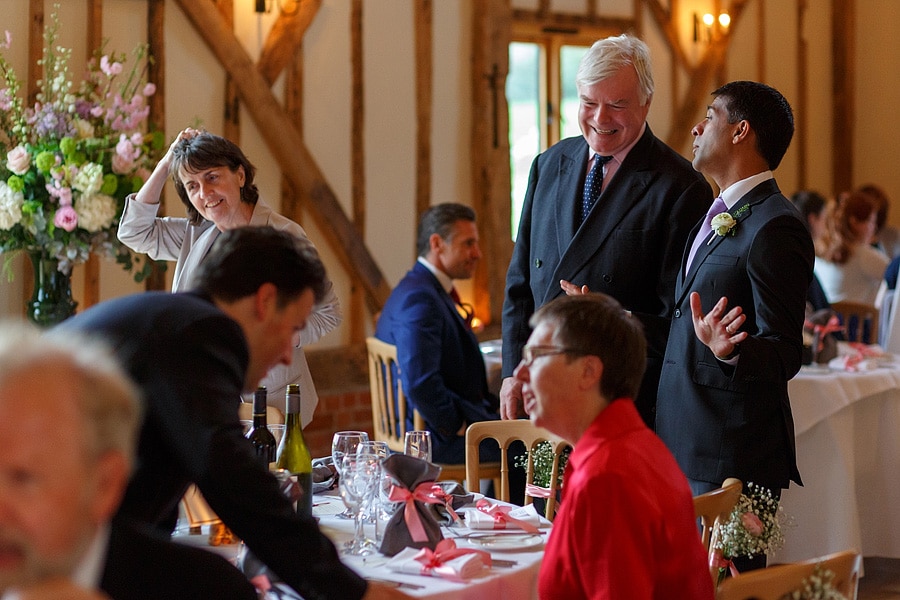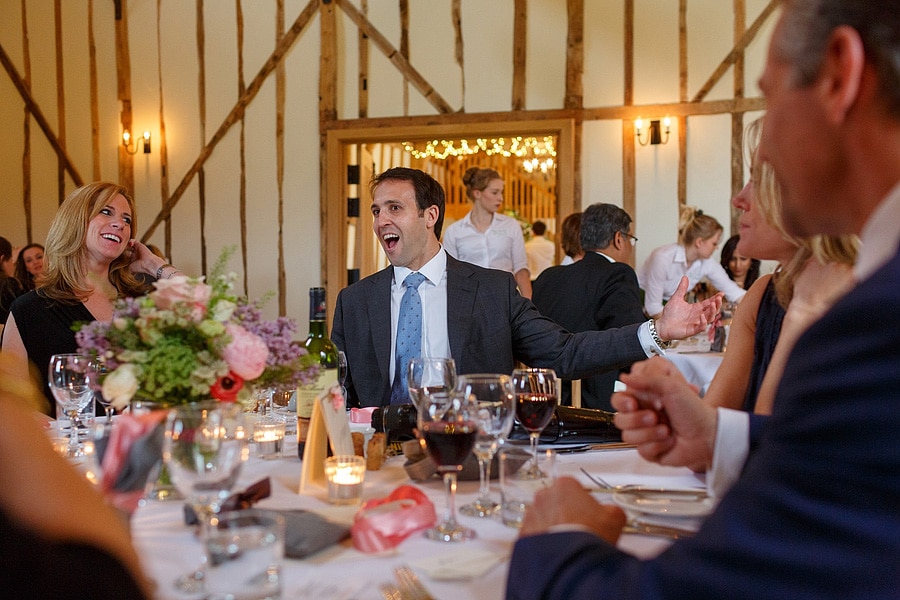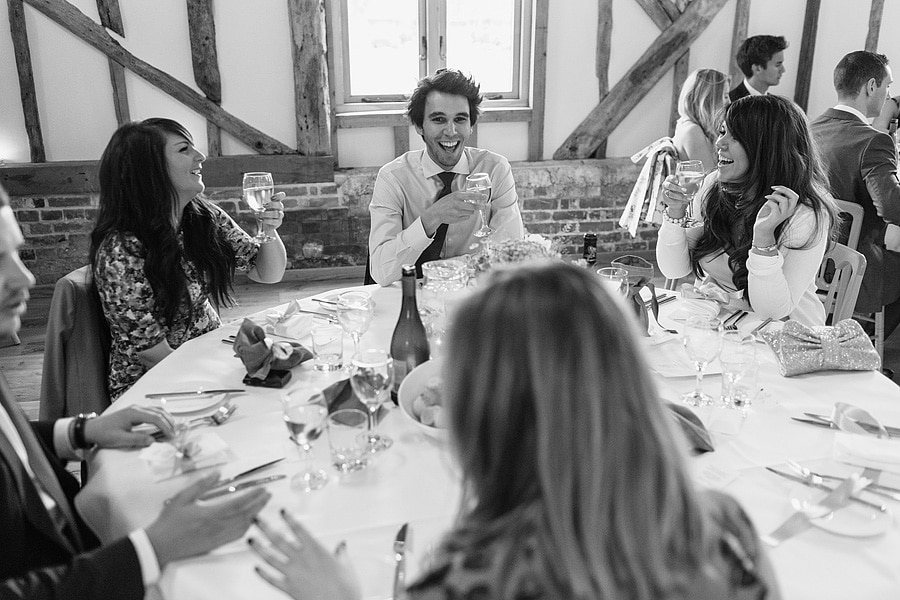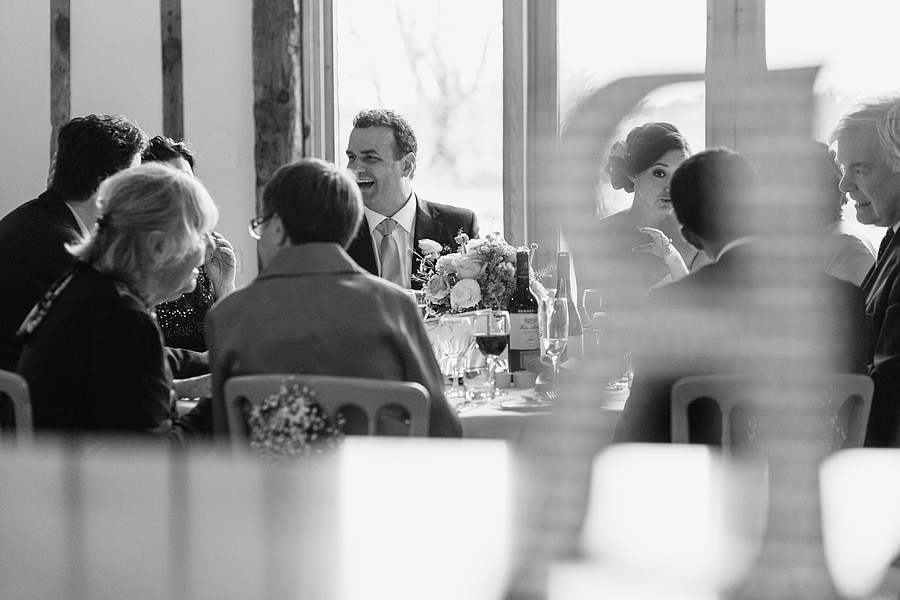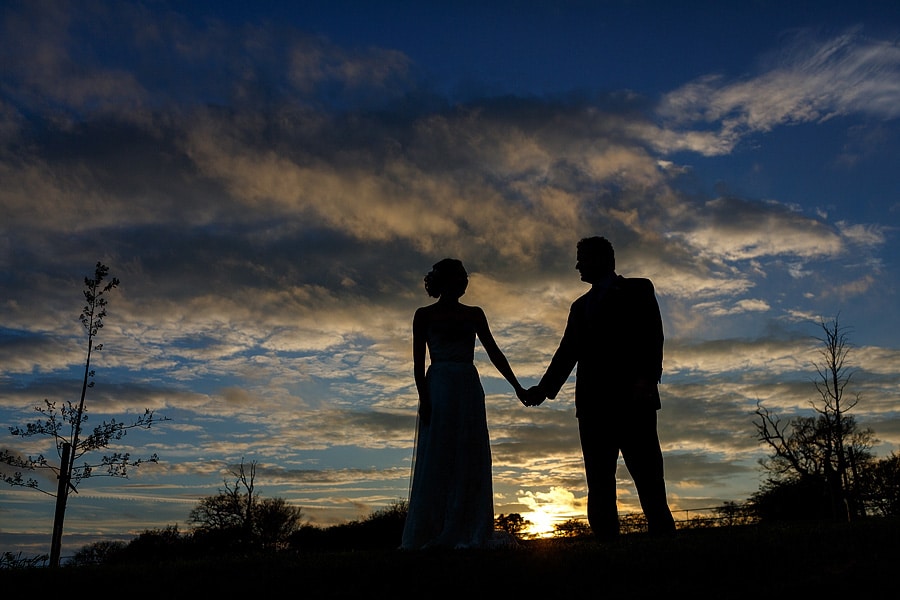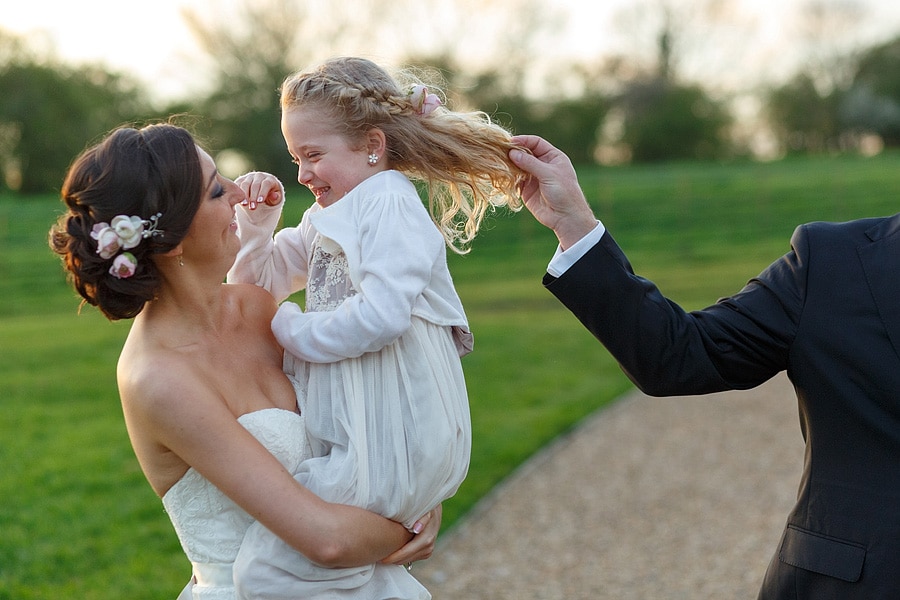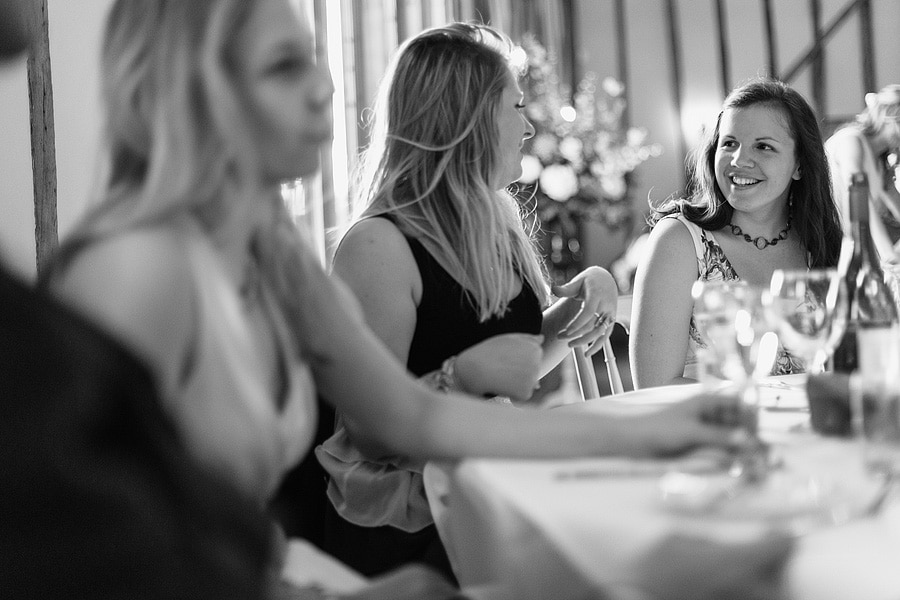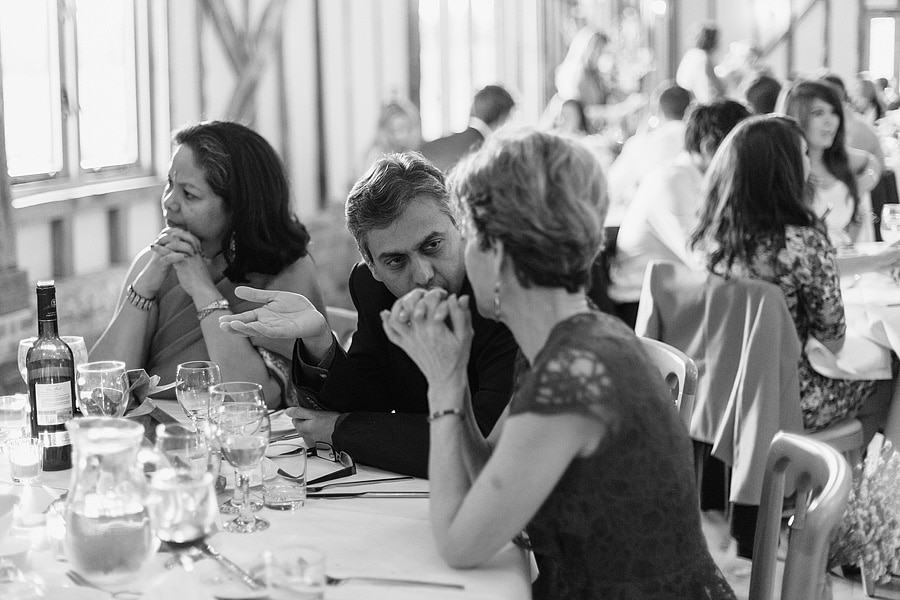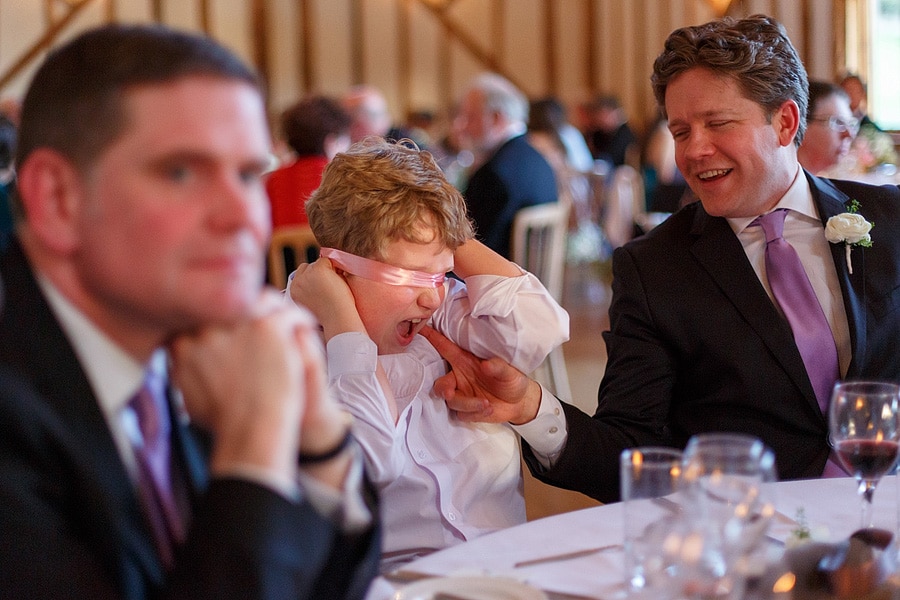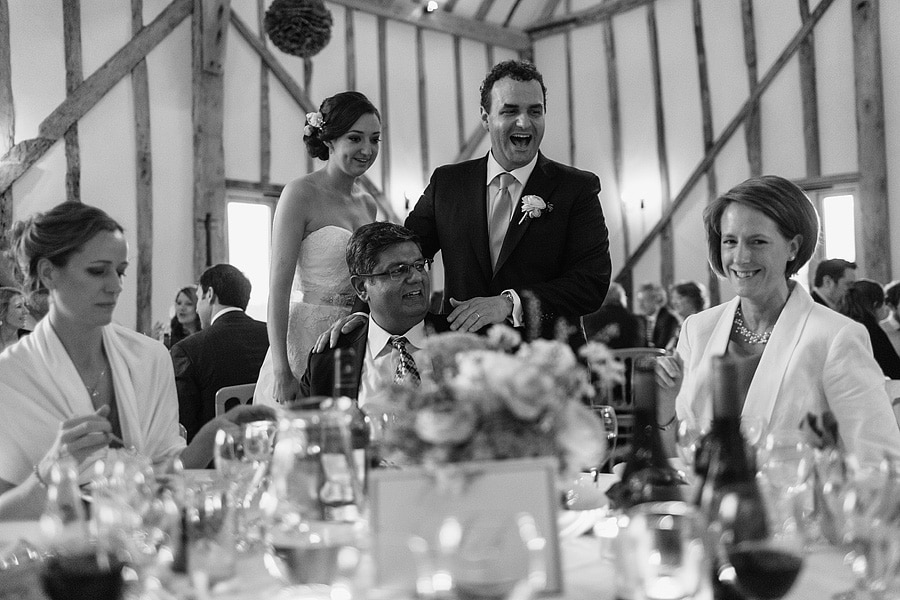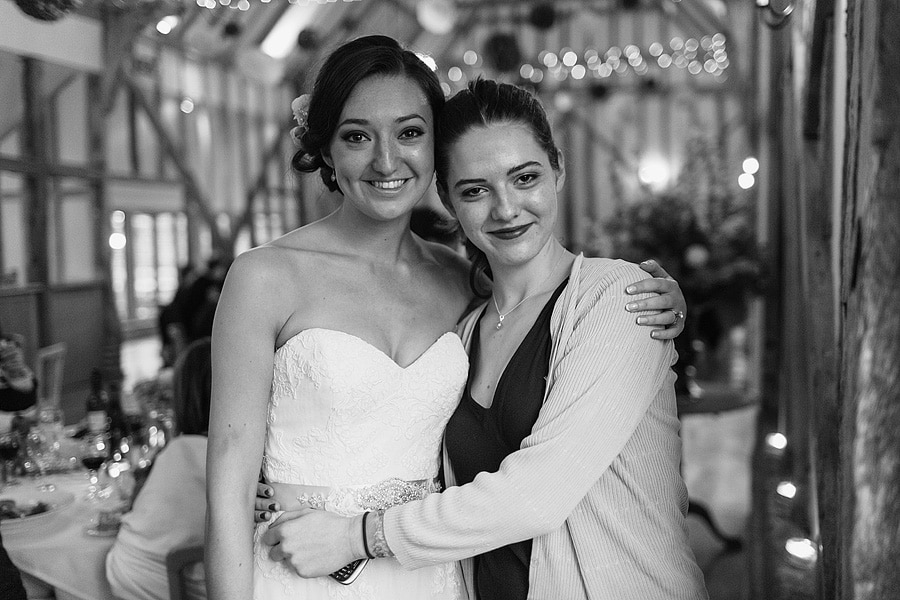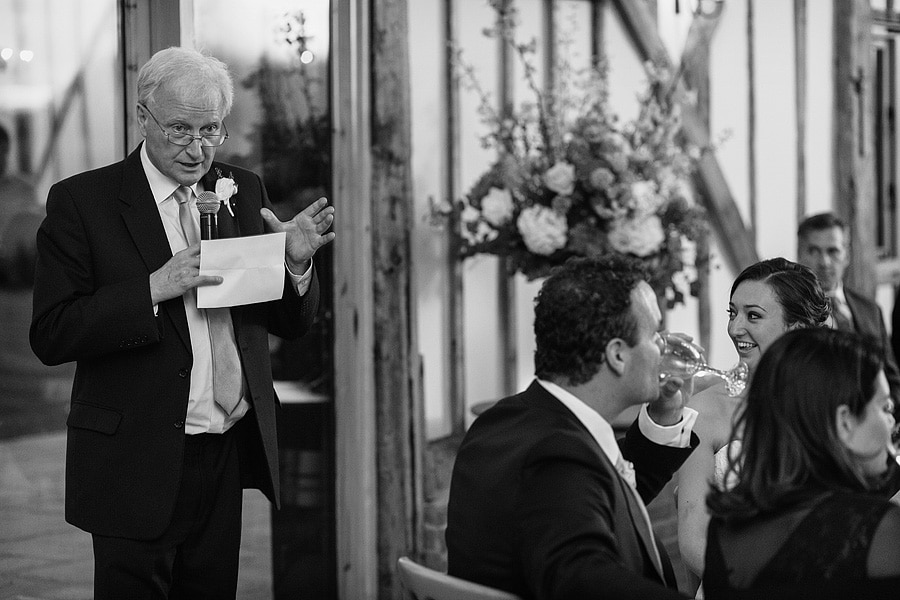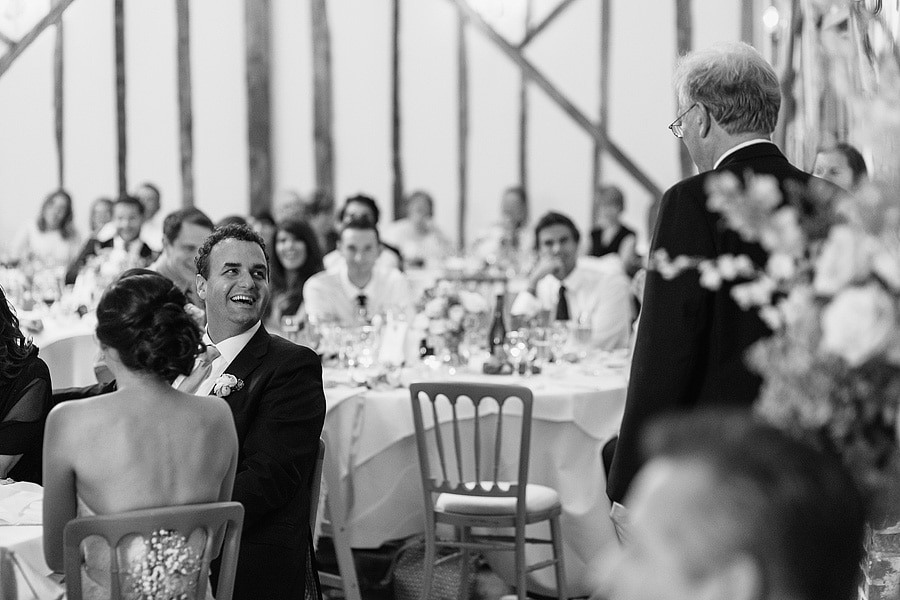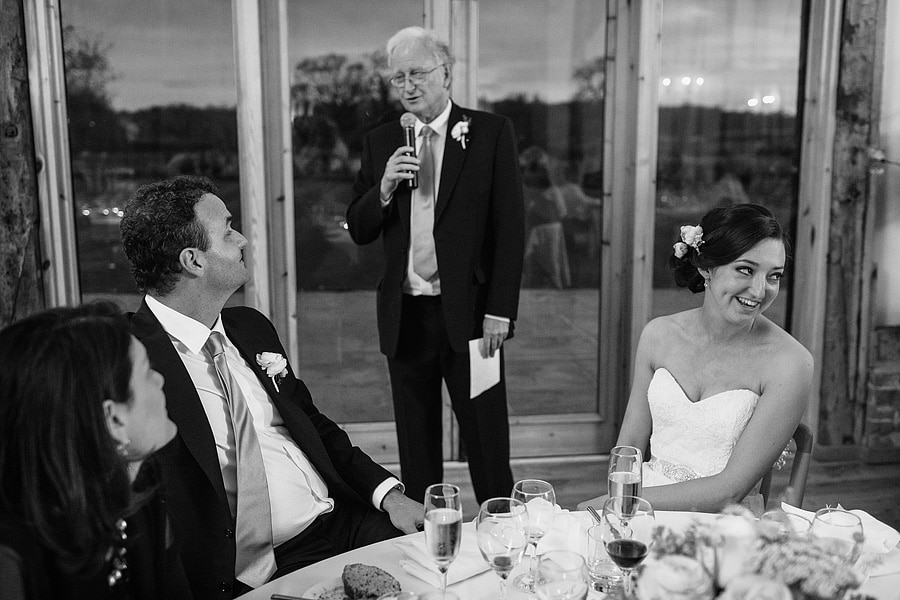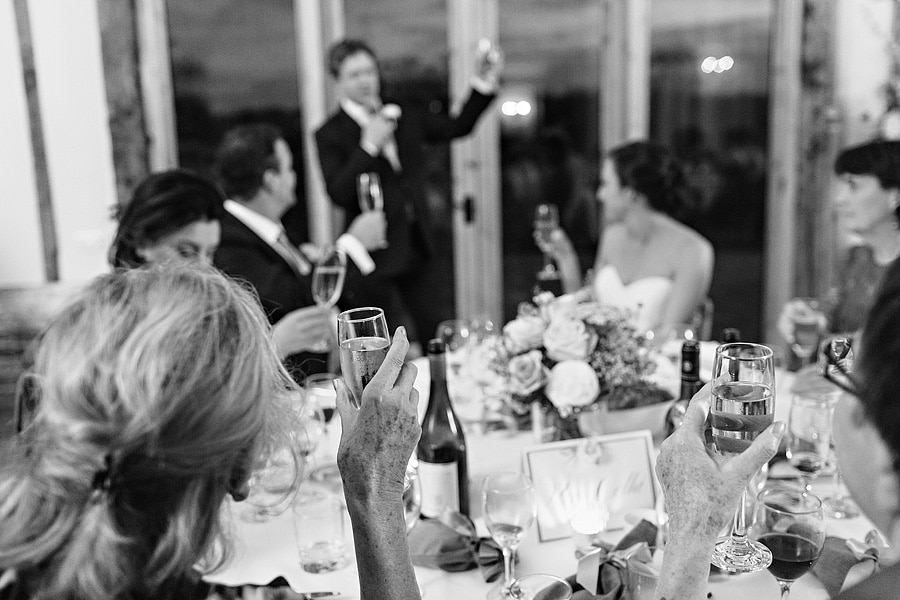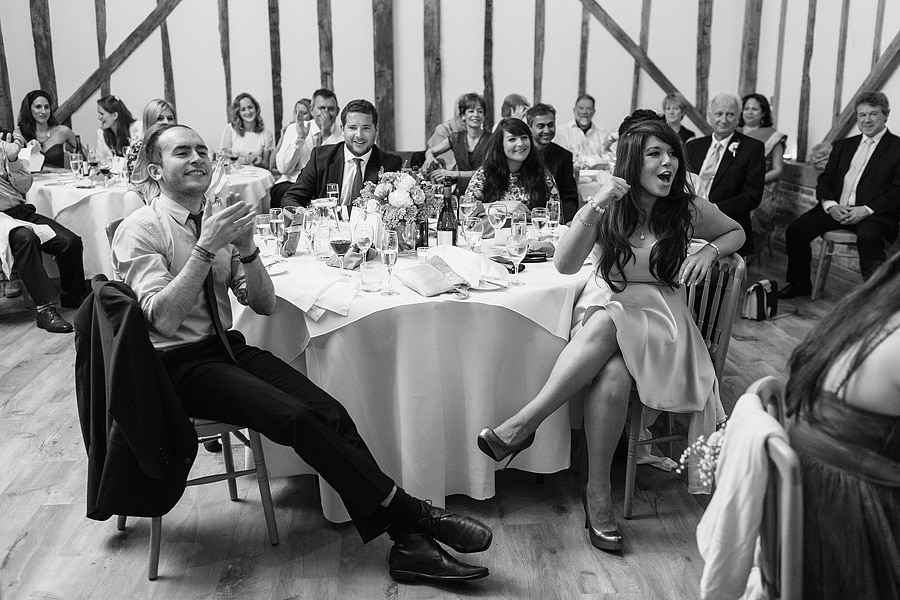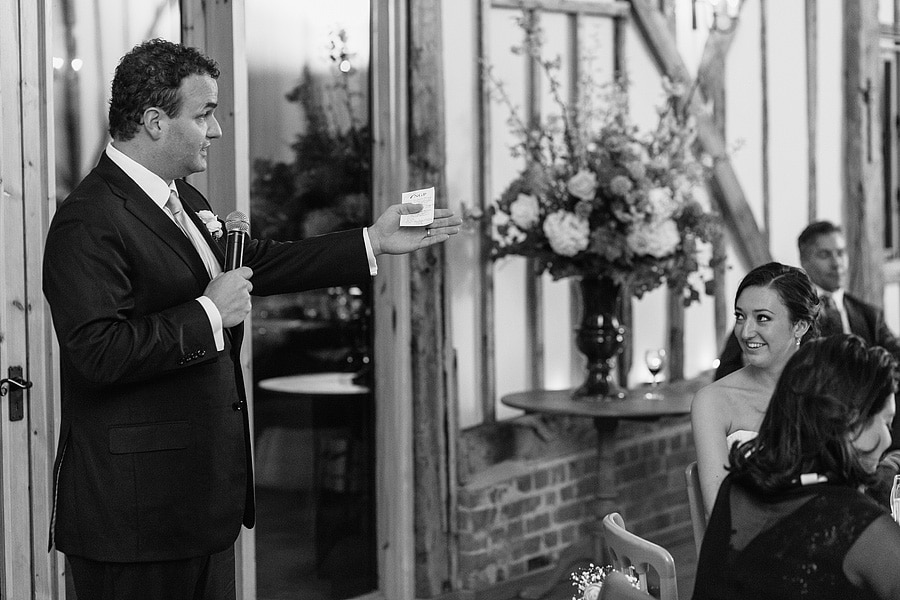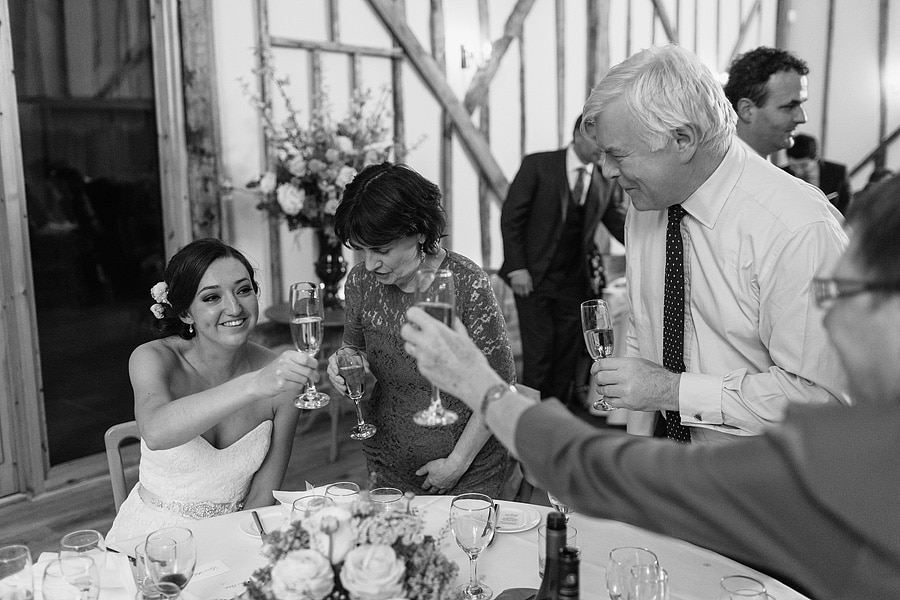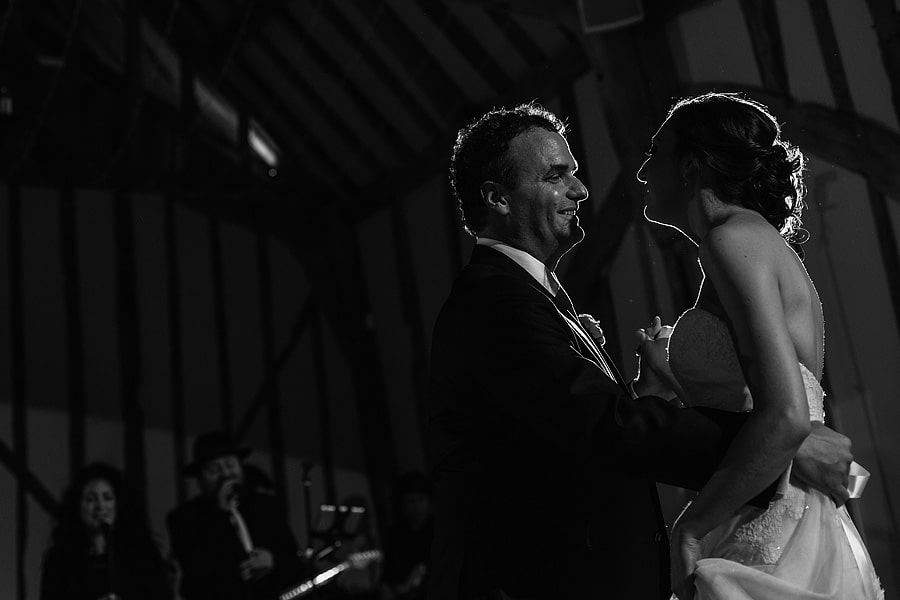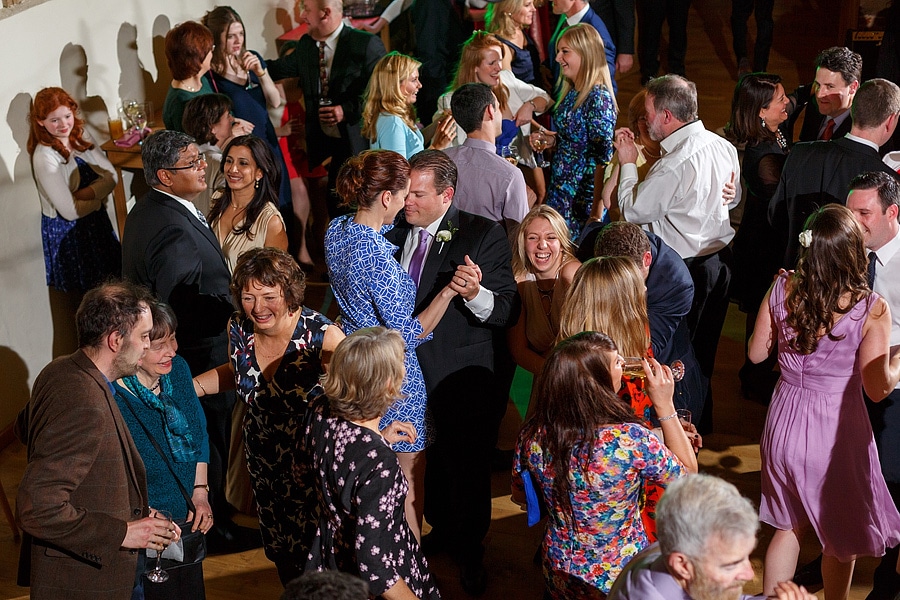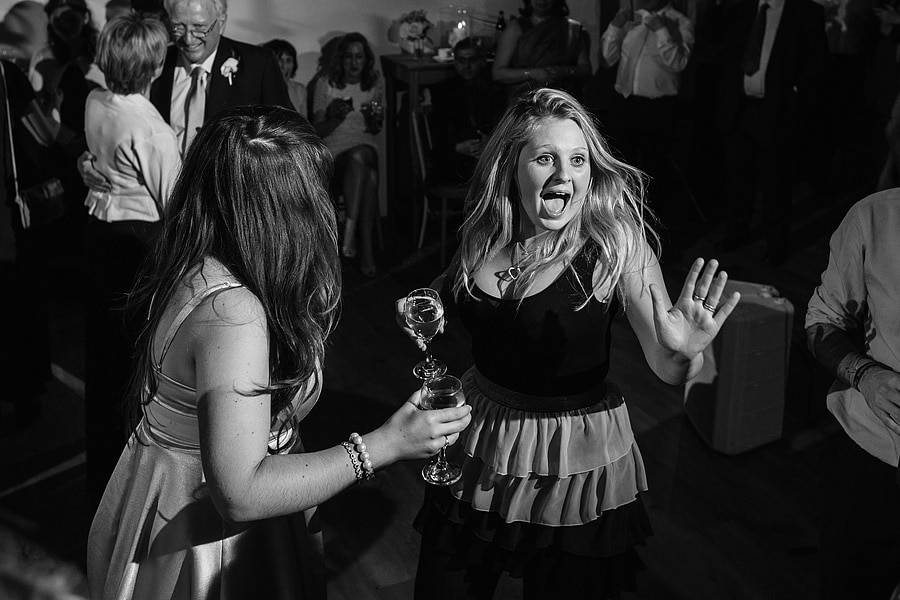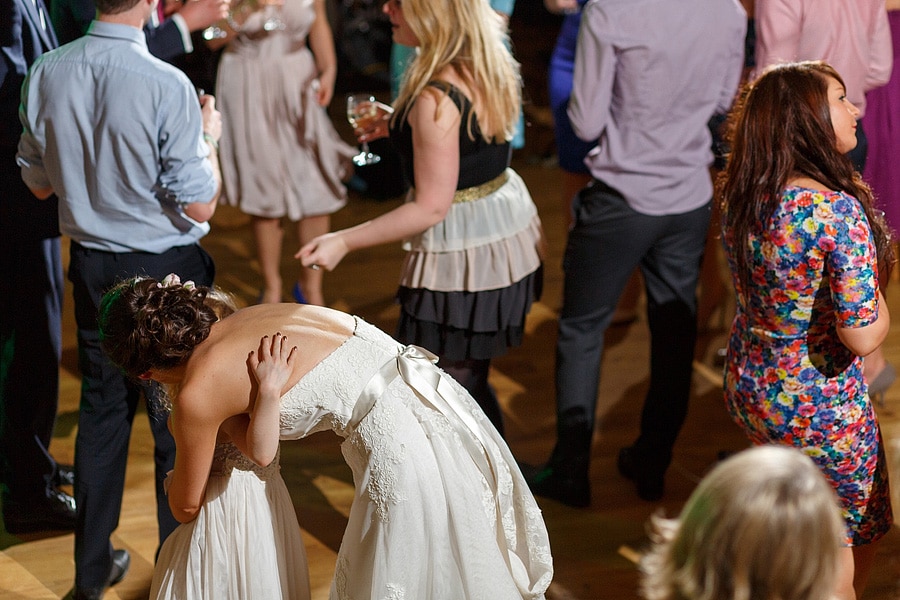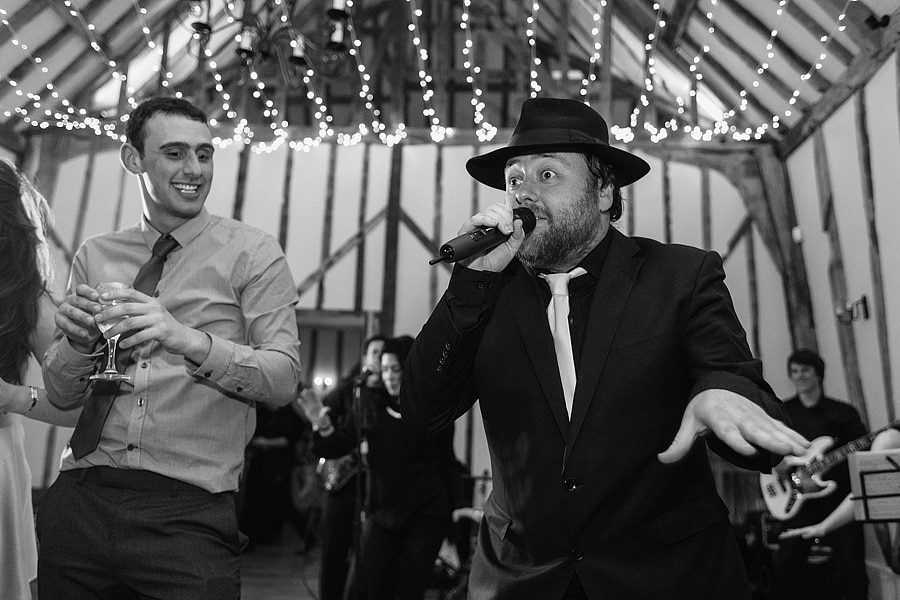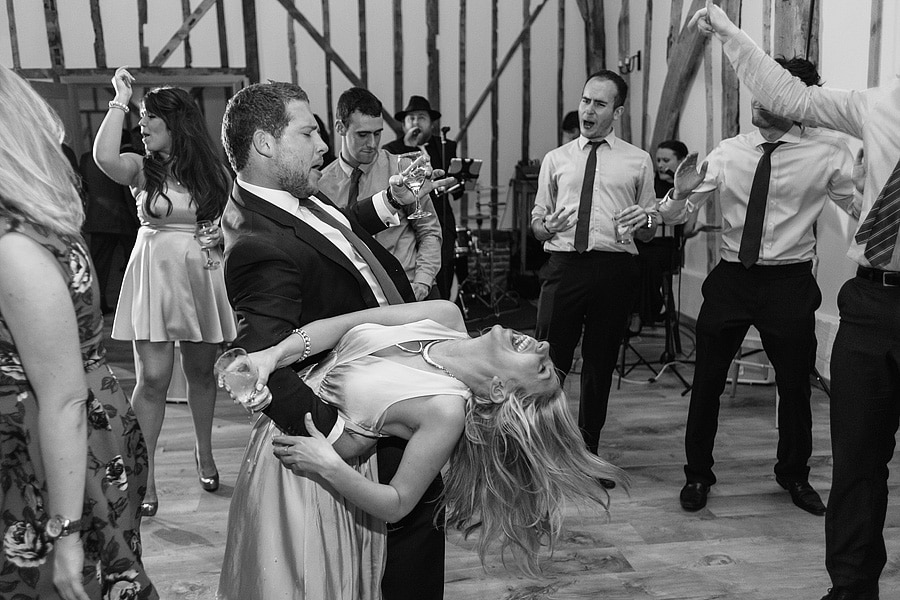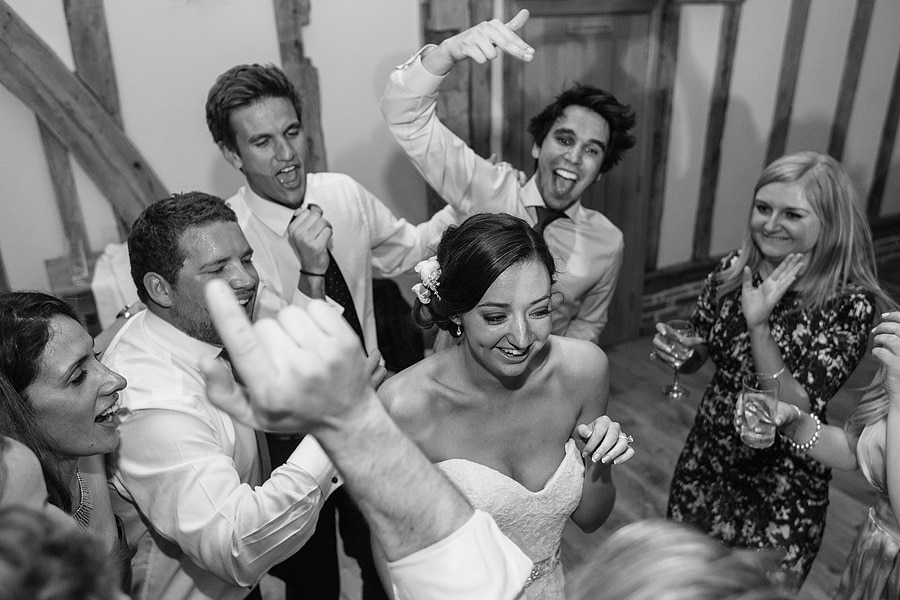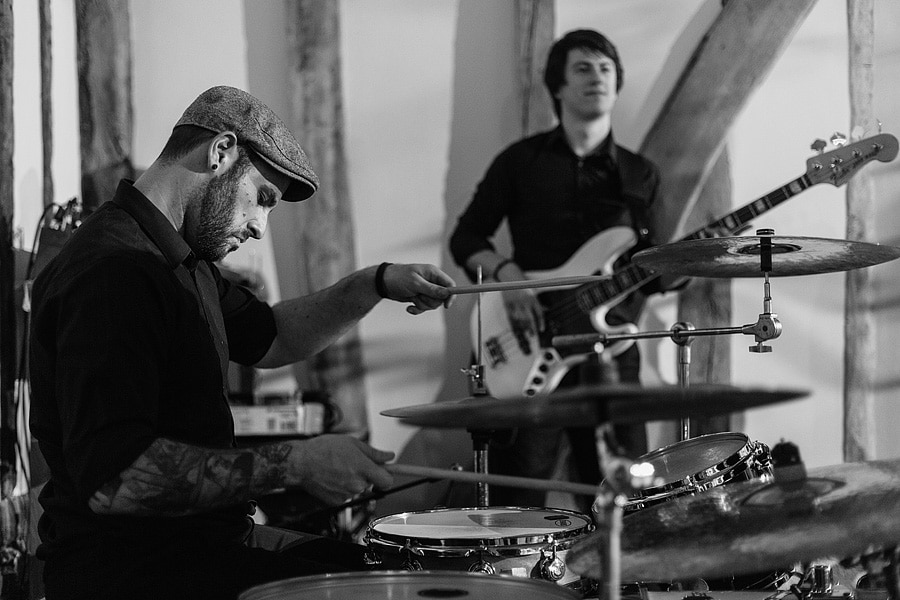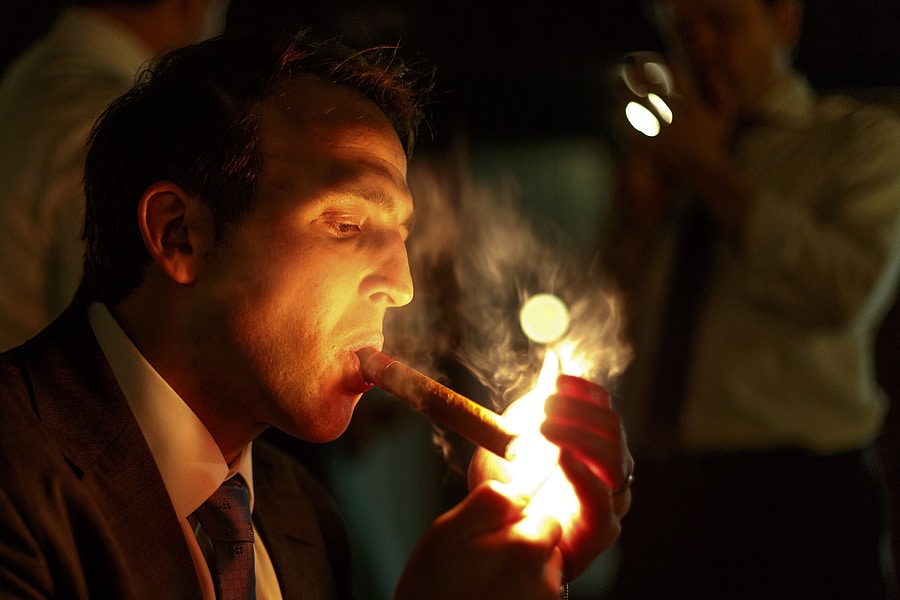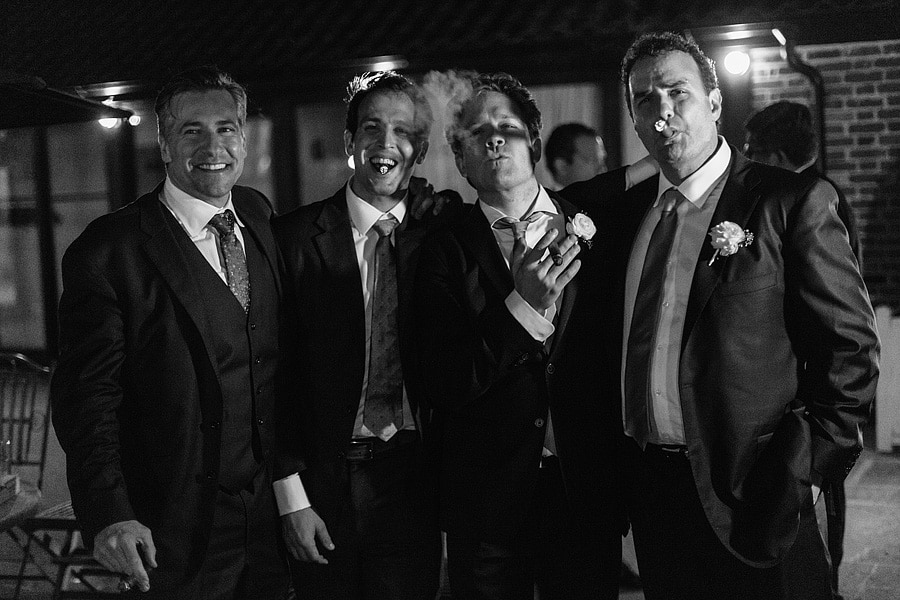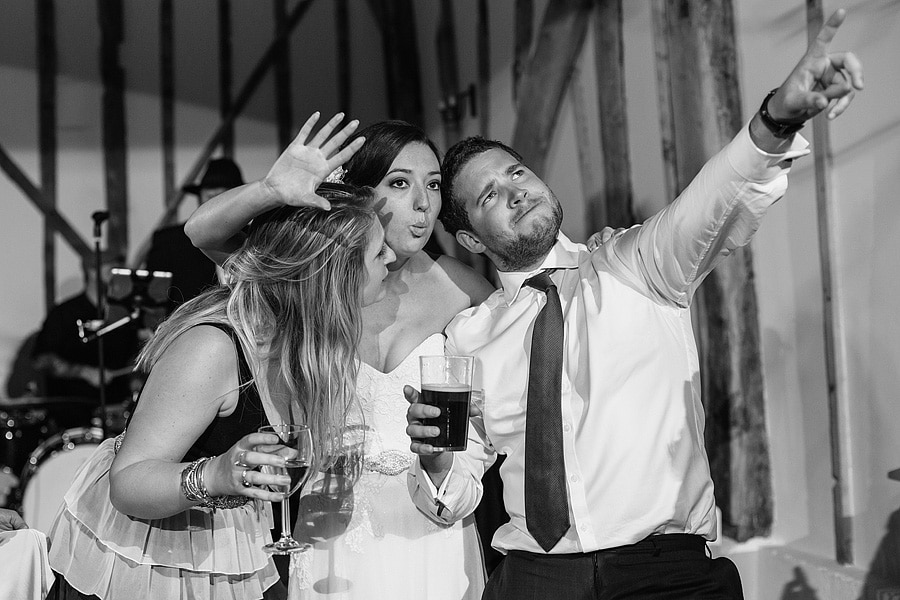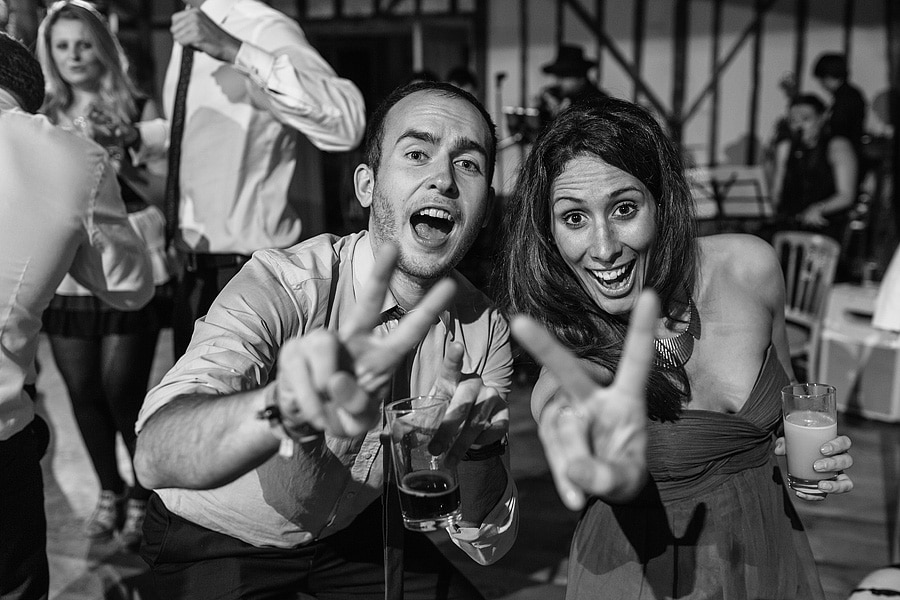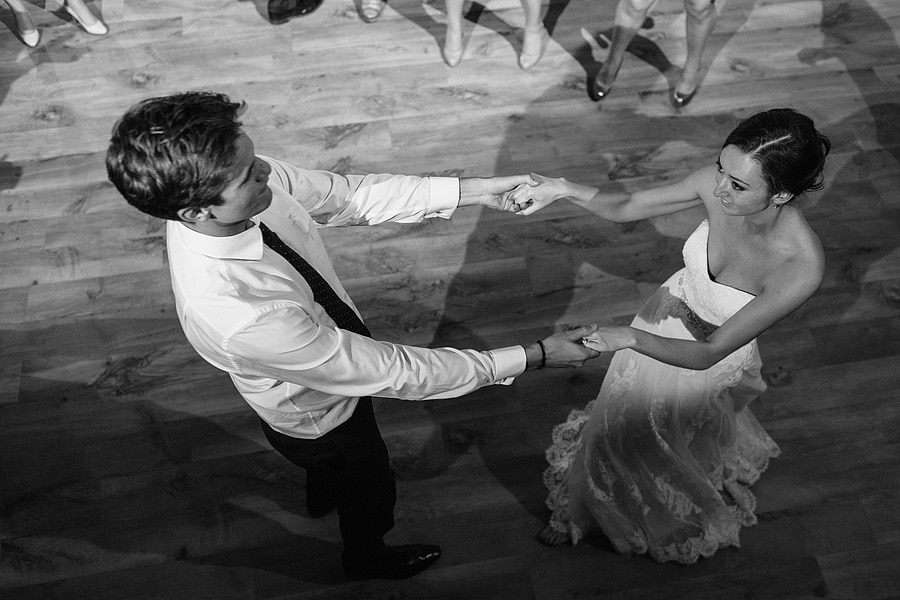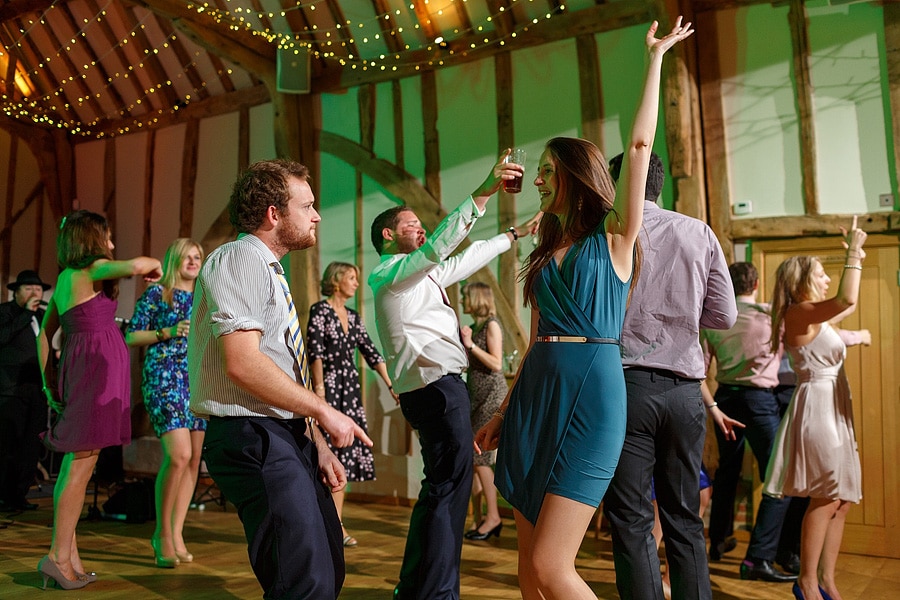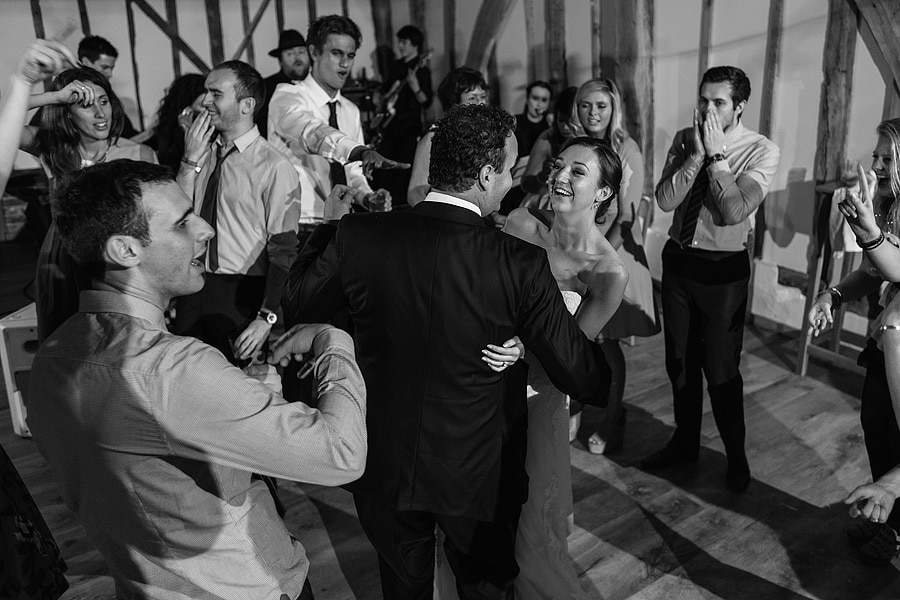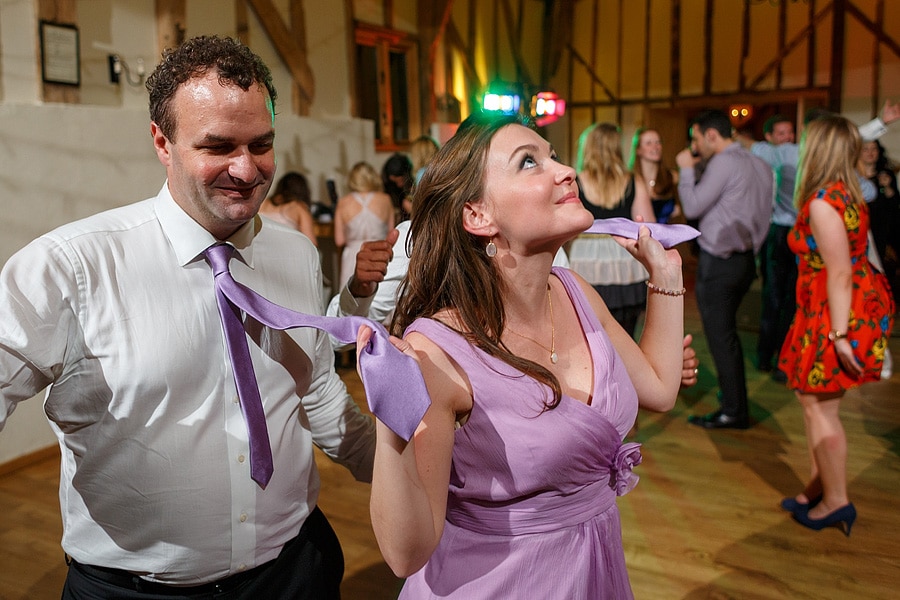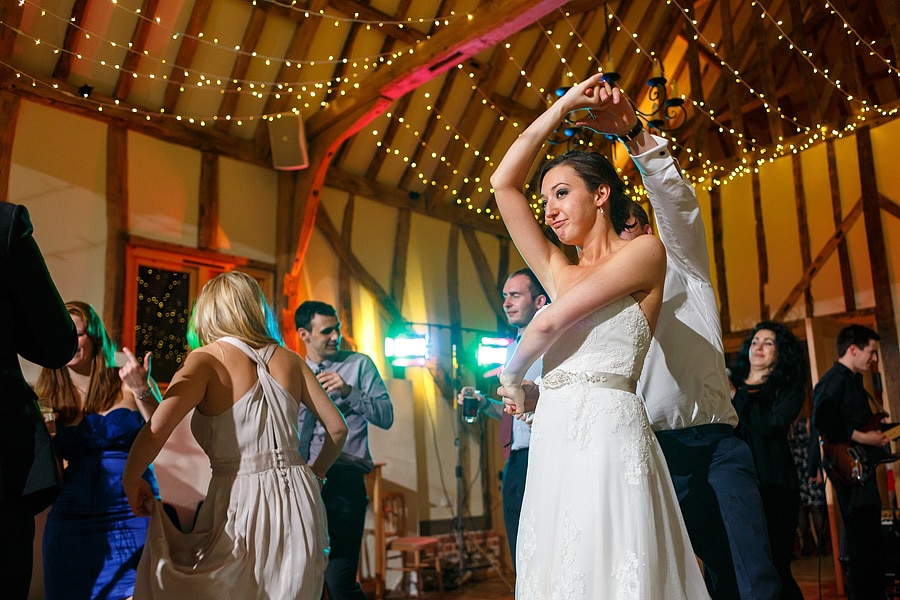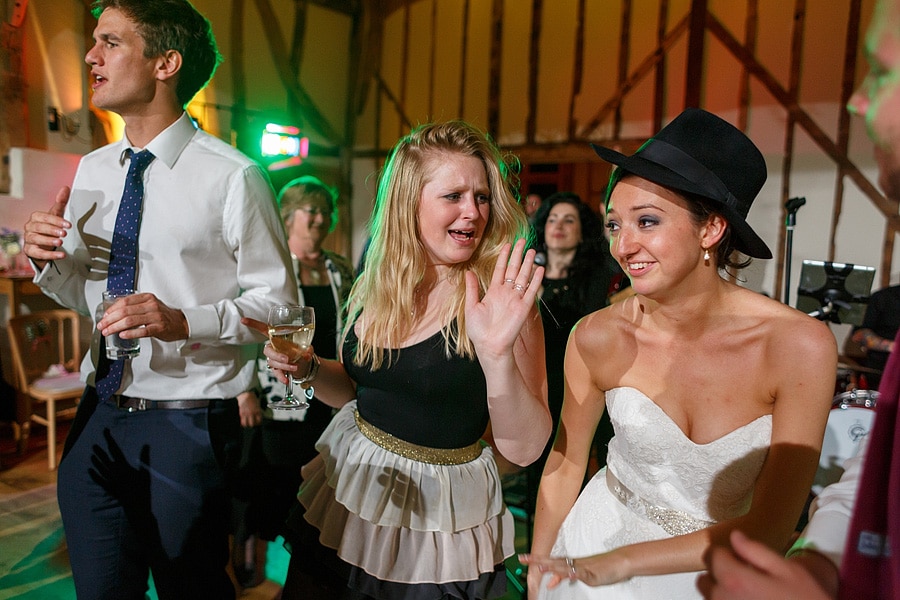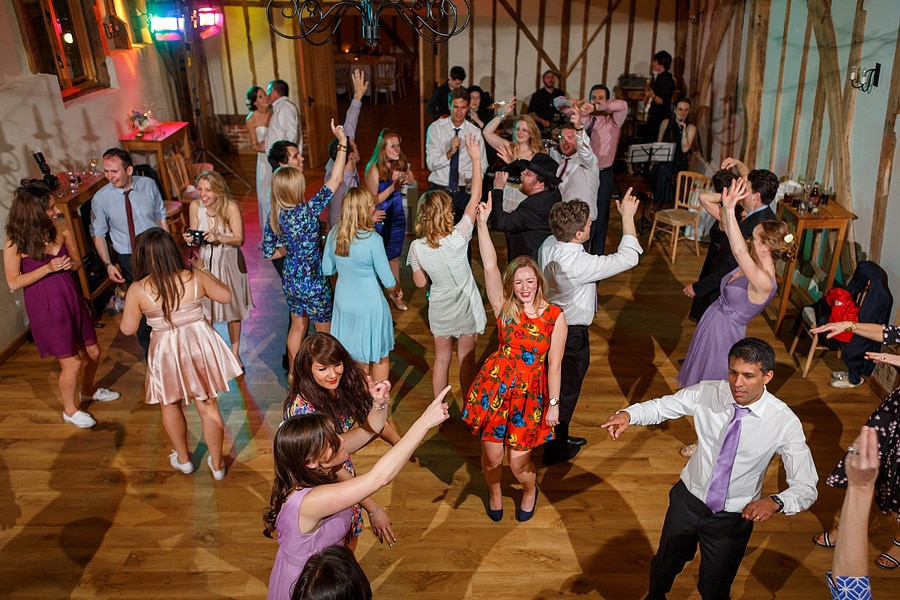 Post last edited January 2018.