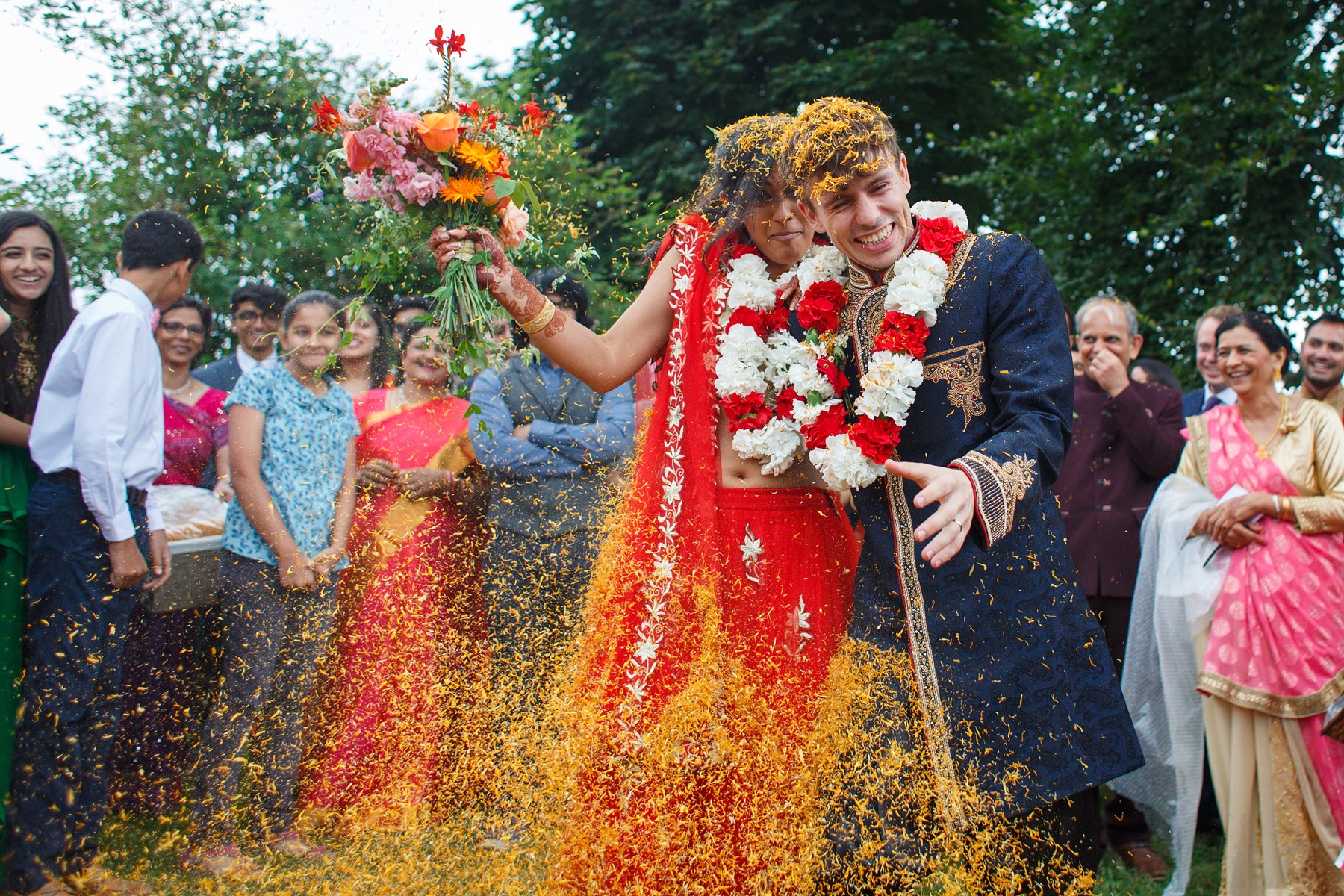 Sussex Barn Wedding - Aarohi and David
Sussex Barn Wedding Photographer
I had been looking forward to this Indian / Western fusion wedding ever since I met up with Aarohi and David last October for an engagement shoot in the woods at Sandringham. Aarohi had promised a colourful and lively affair and their Sussex Barn wedding certainly didn't disappoint!
The girls were getting ready in one of the cottages on the estate and the boys joined them later for a few family photos before the ceremony. Aarohi and David broke with tradition and were not bothered about staying apart before they got wed so we had the opportunity for a first look outside the cottage and few couple photos out of sight of the arriving guests.
Sussex Barn was decked out in brilliant orange and pink for the ceremony, and after the guests had been seated the wedding party entered two by two followed by Aarohi and David into the great light provided by the huge doors at the end of the barn. After the ceremony there was quite some list of group photos to get through followed by the most confetti I think I've ever seen!
Everyone had something to say during the speeches, I think eleven people spoke in total, and then on to a very tasty buffet dinner.
In the evening we were treated to a Bollywood dance performance after the first dance which turned into a Bollywood workshop culminating in a girls v boys dance off. The girls won of course.
A great day! Congrats Aarohi and David!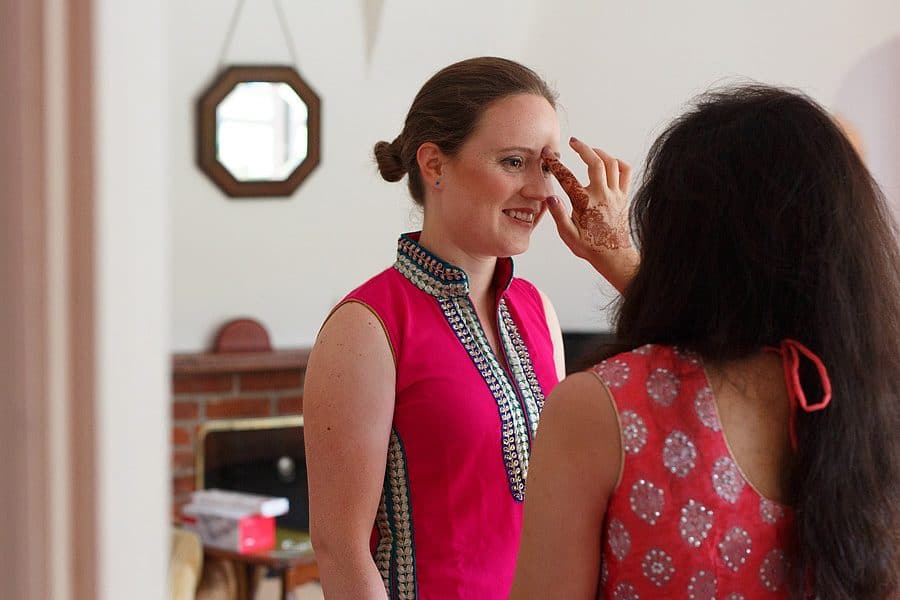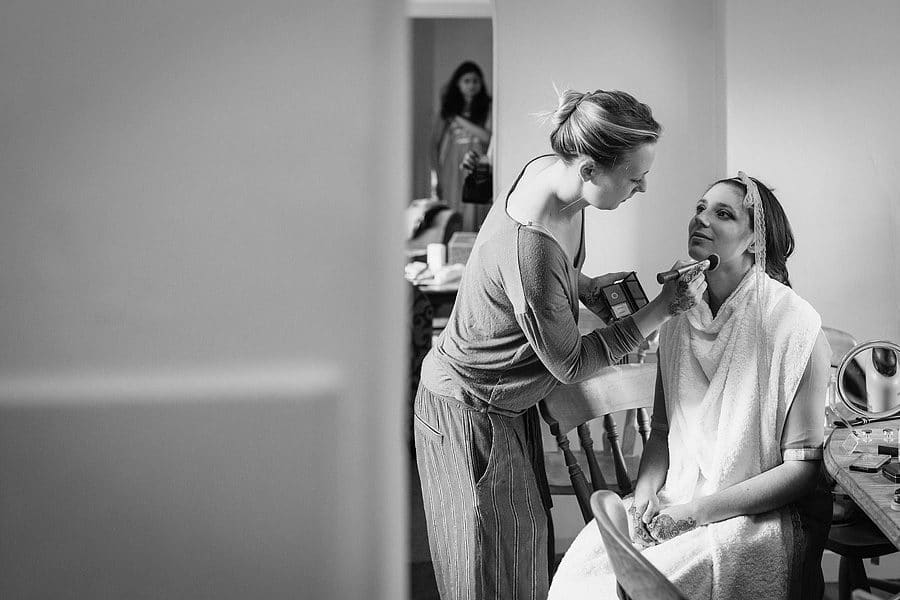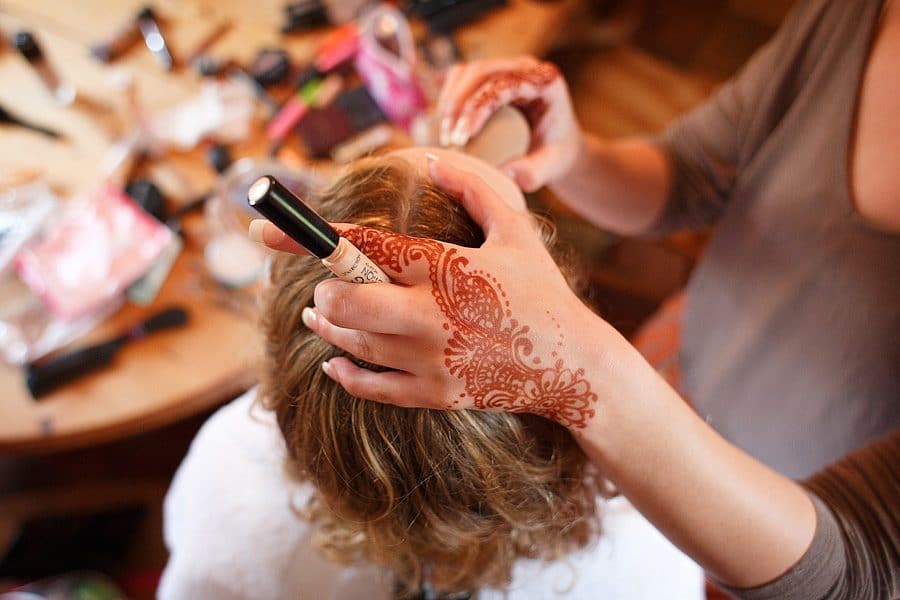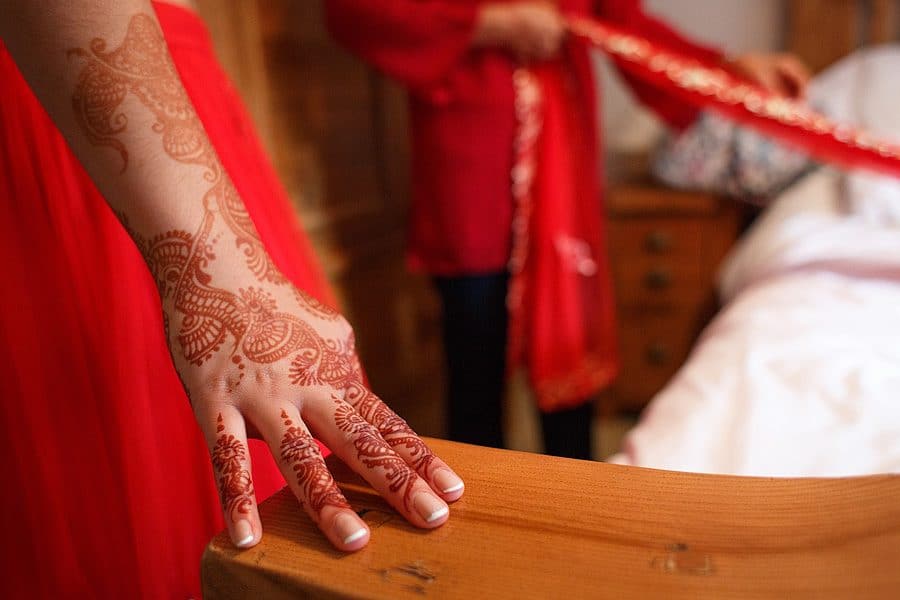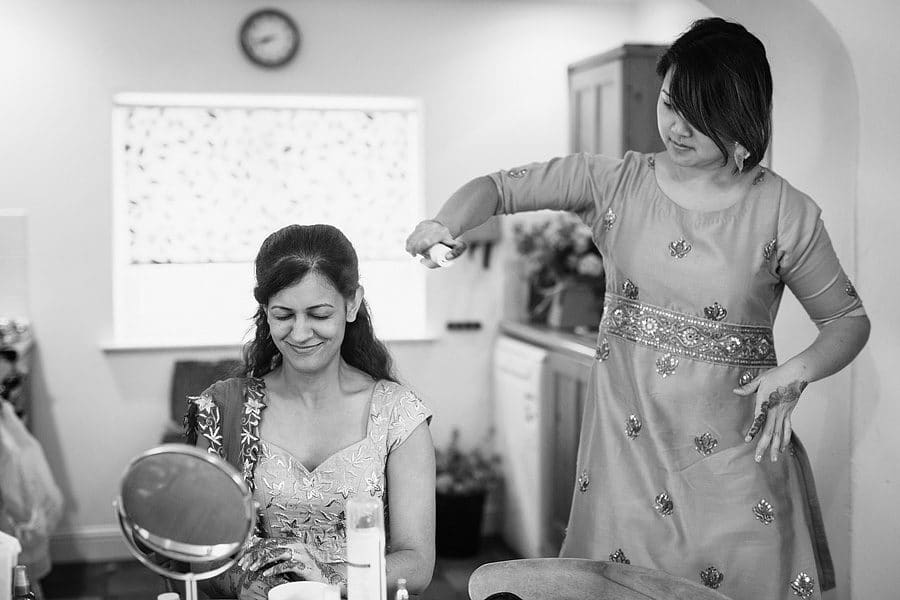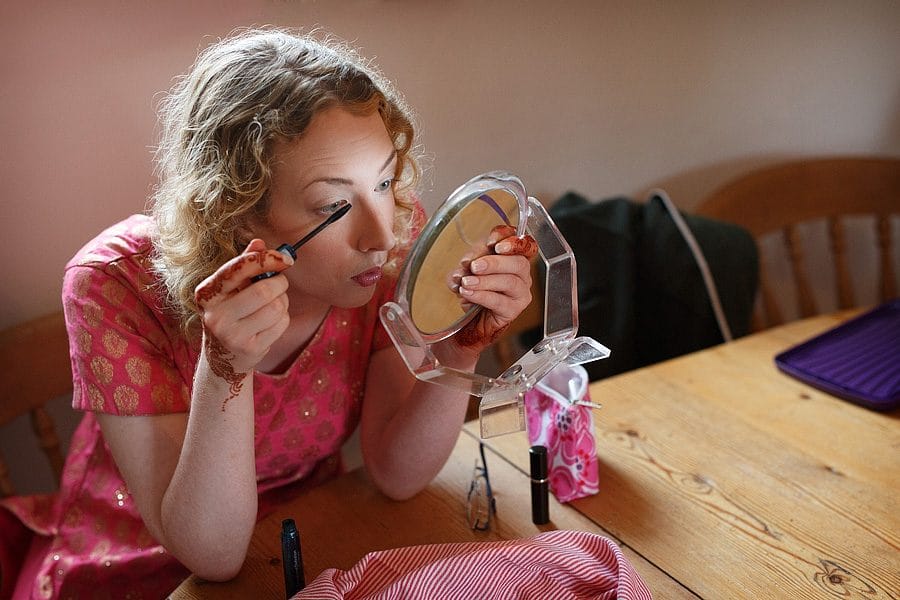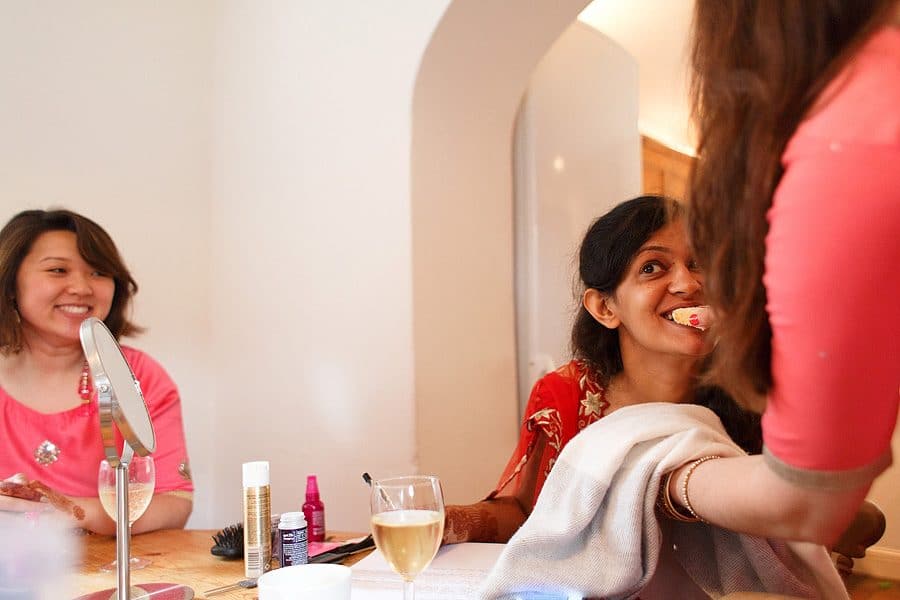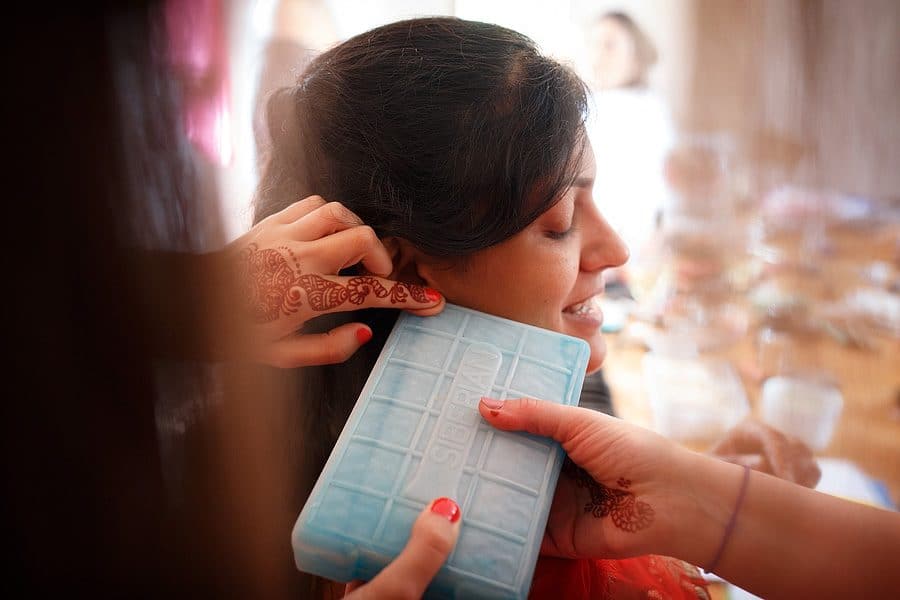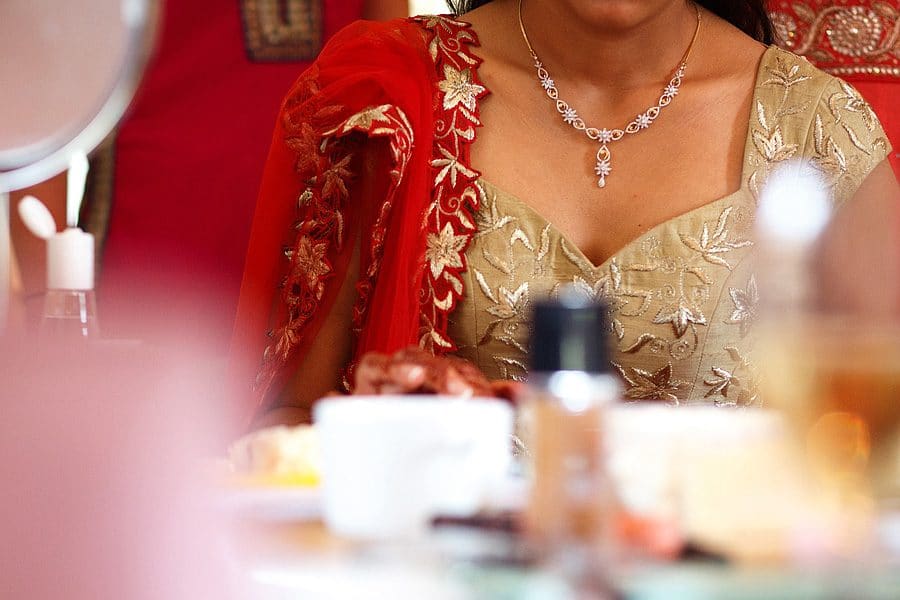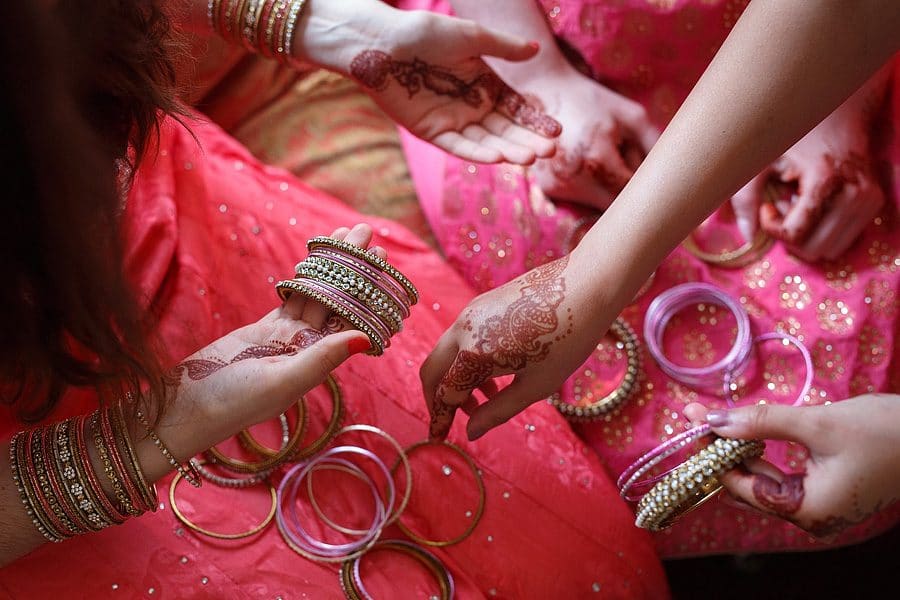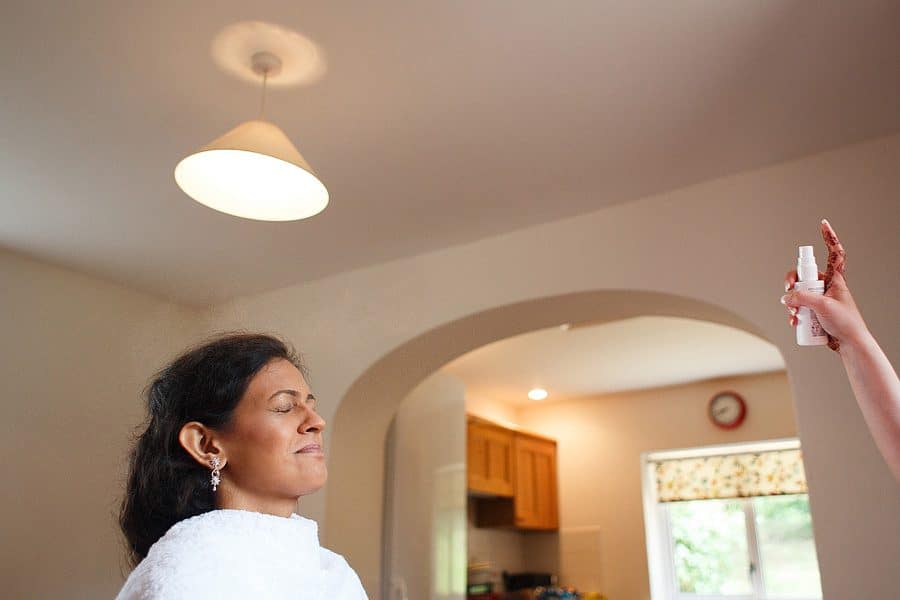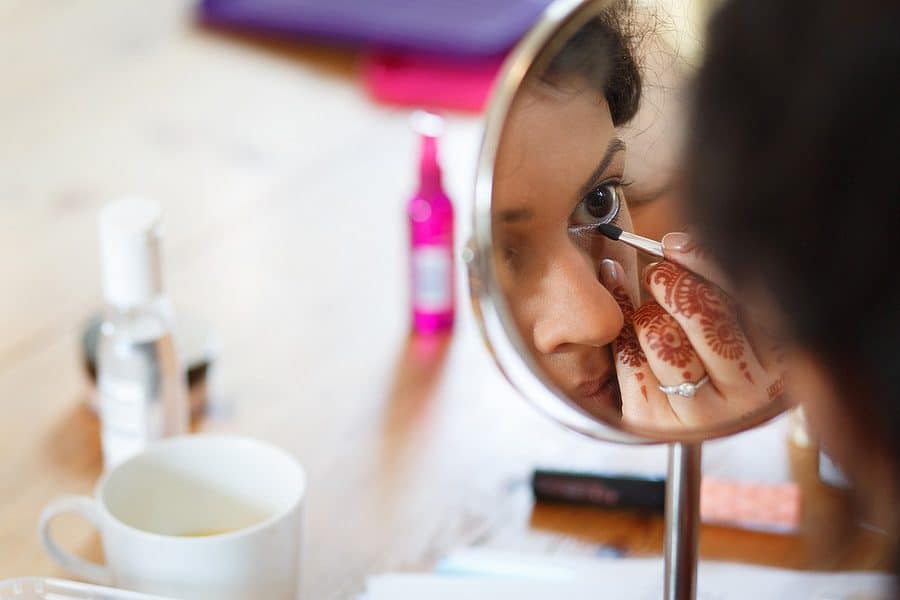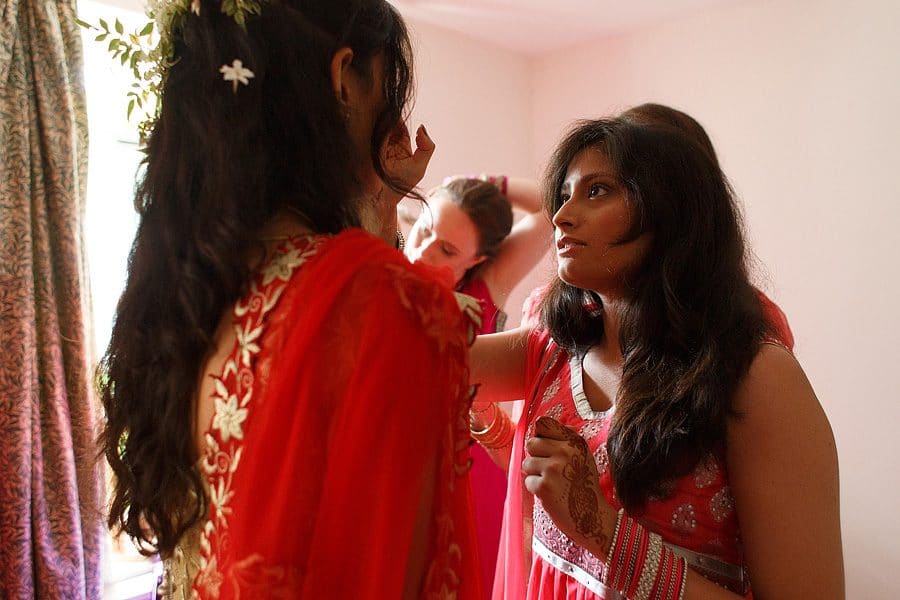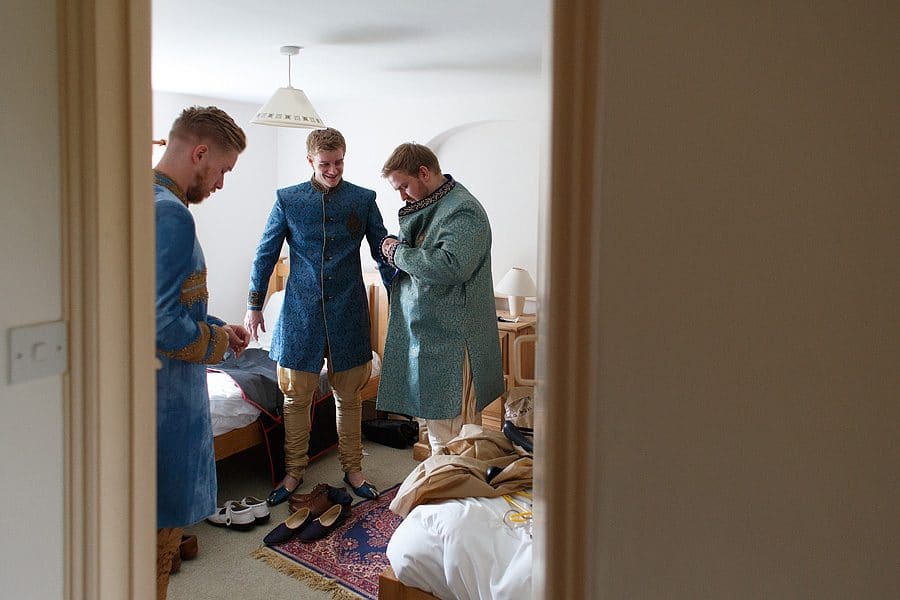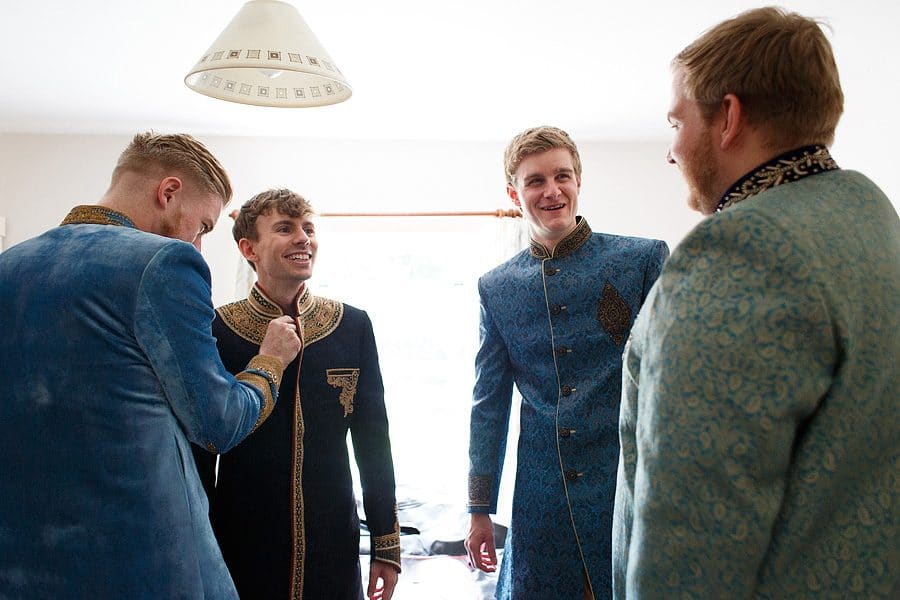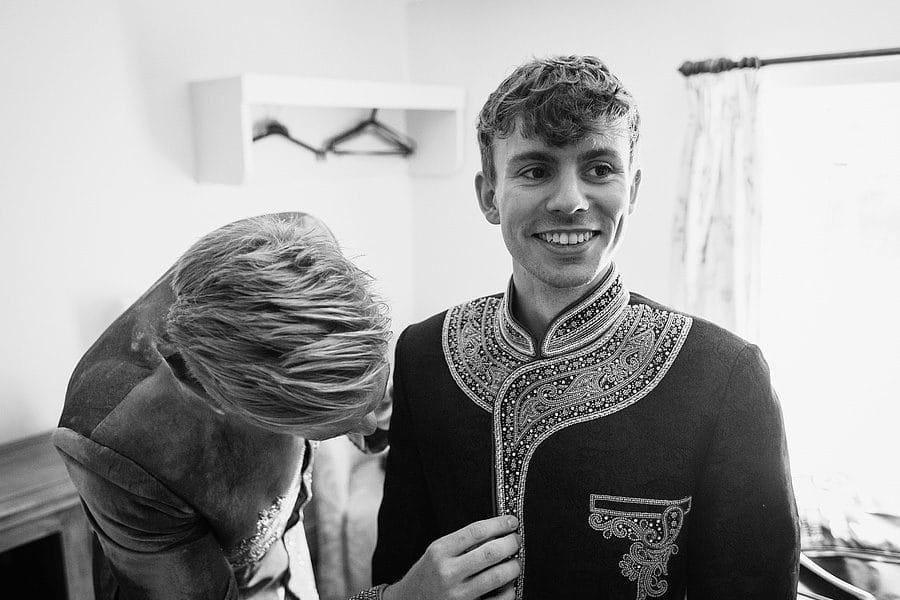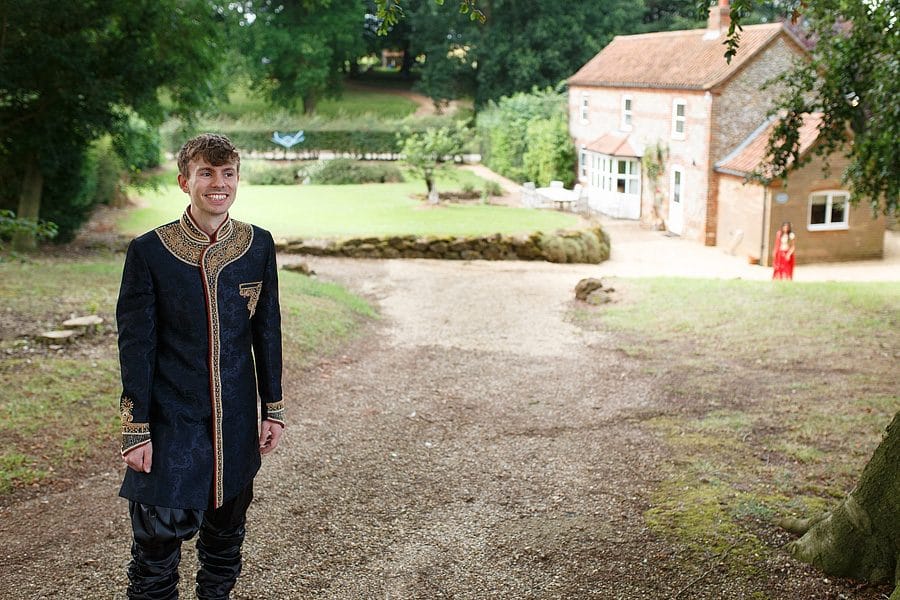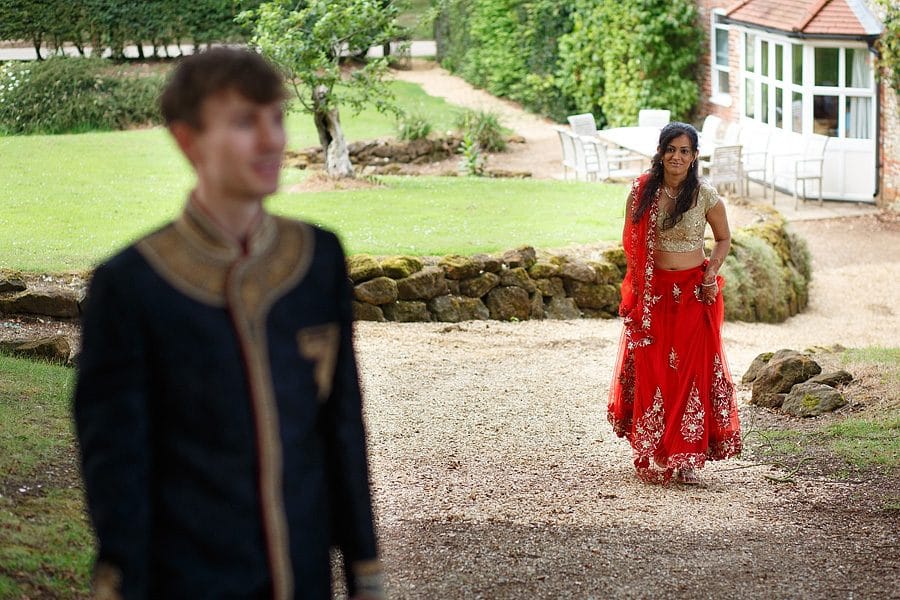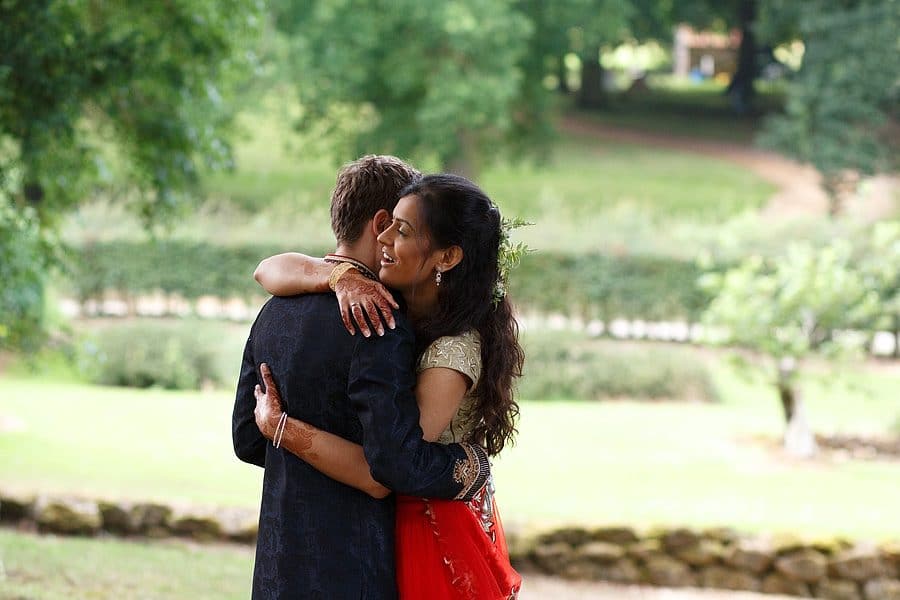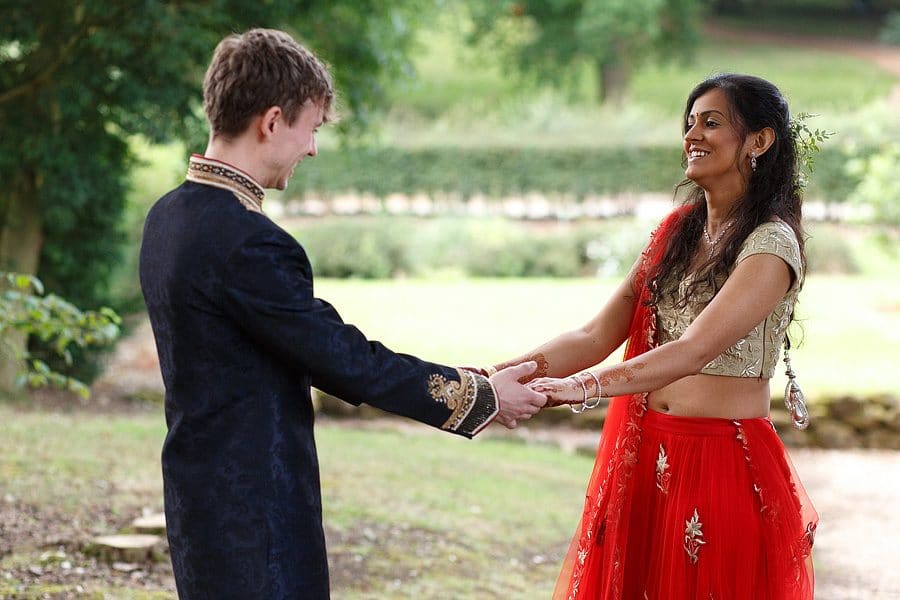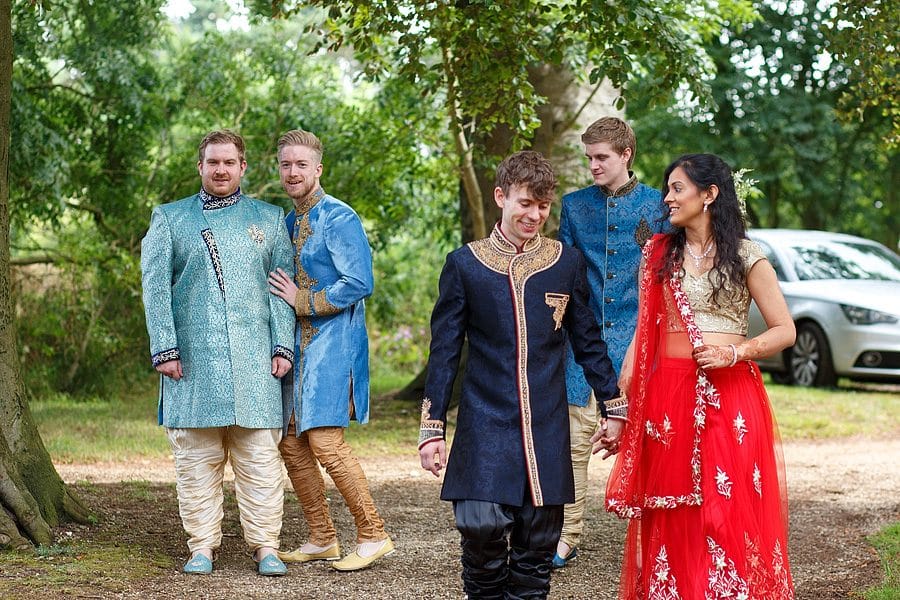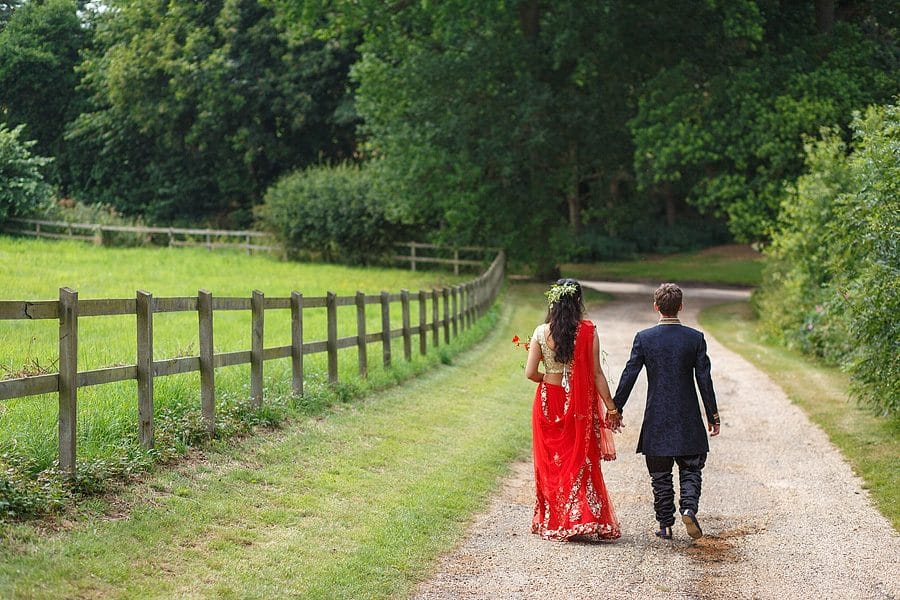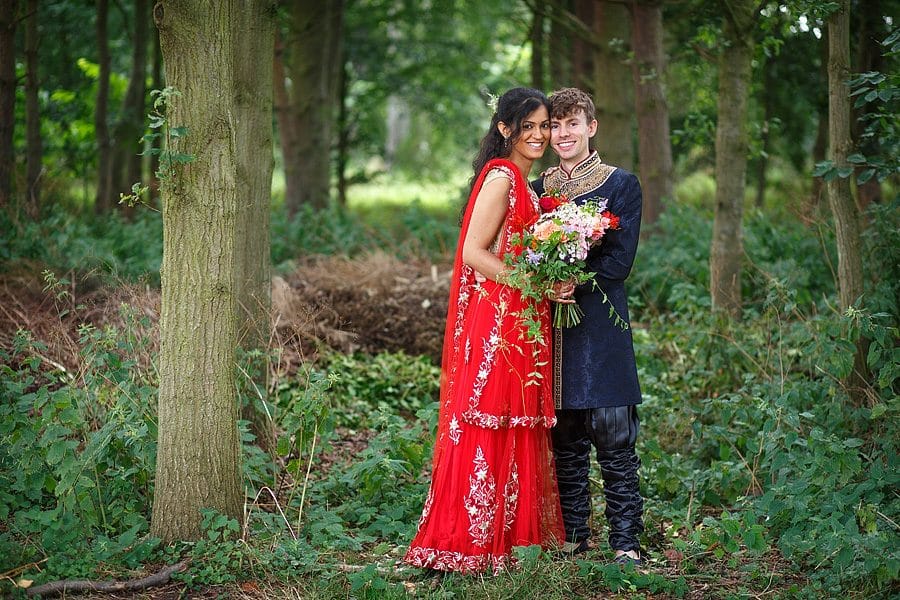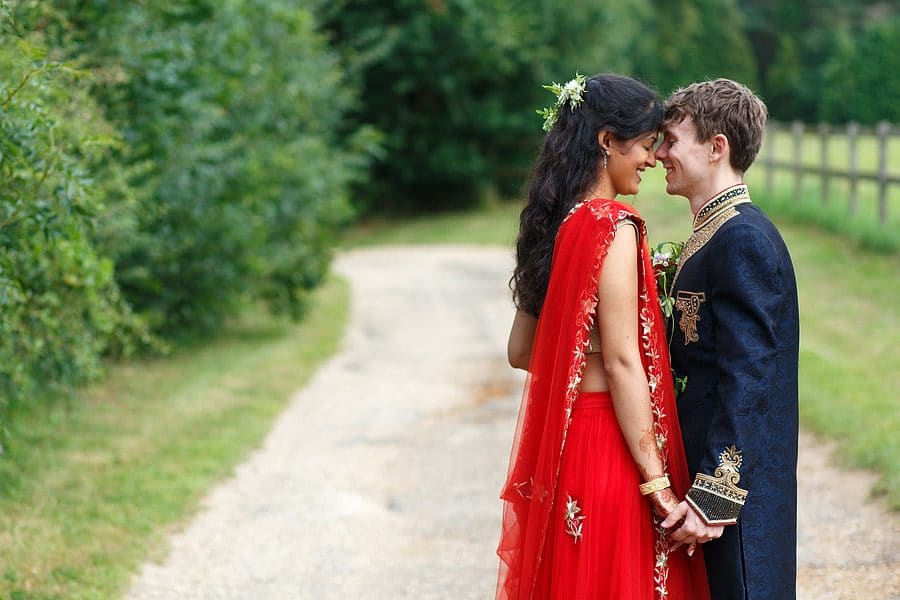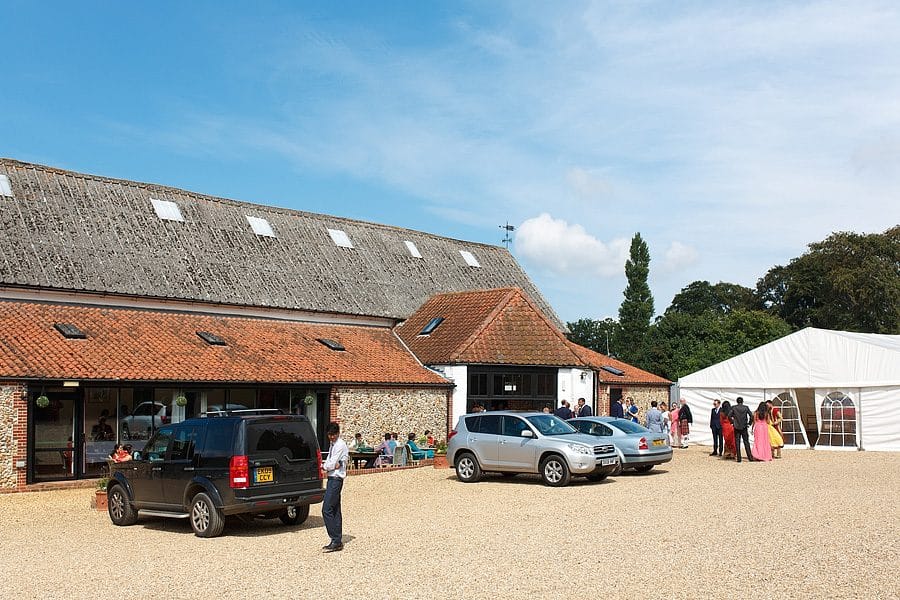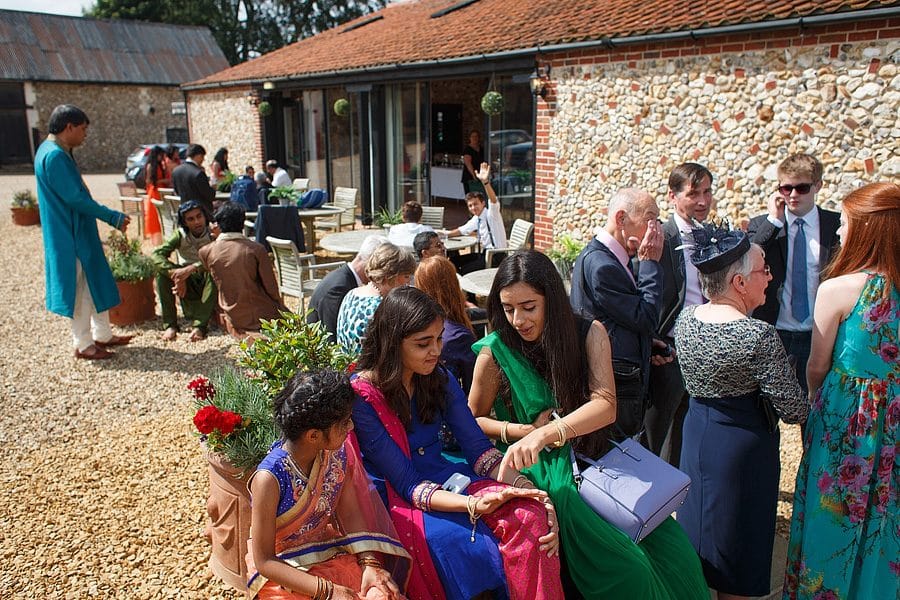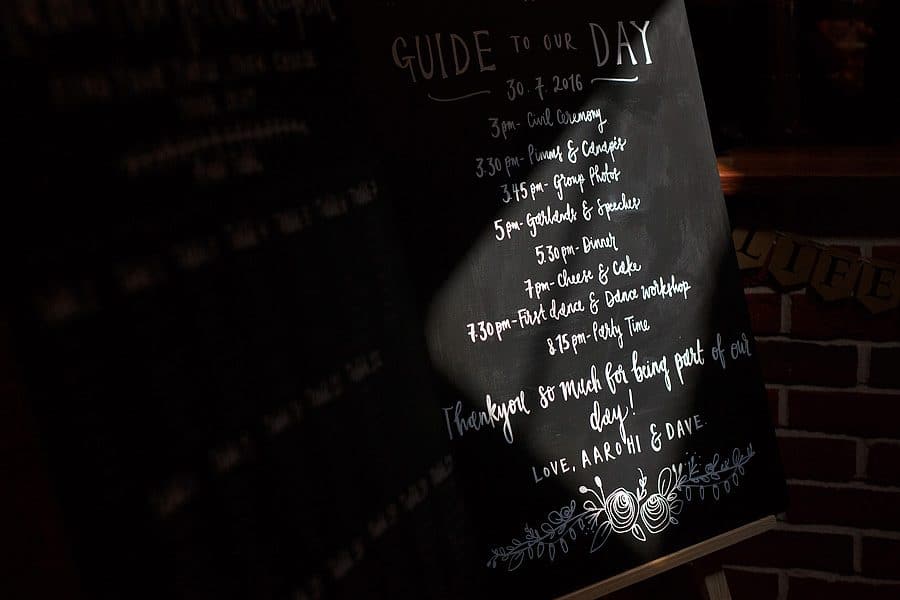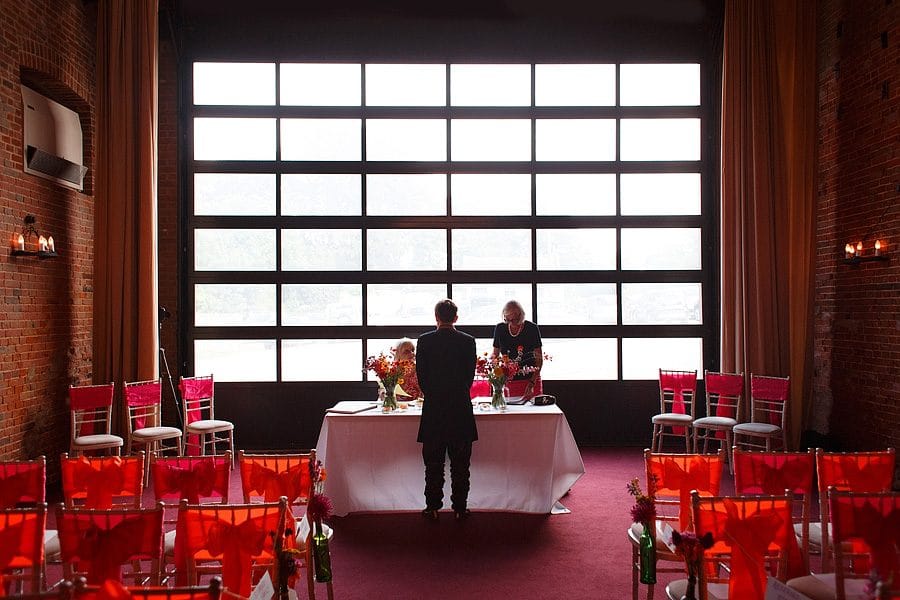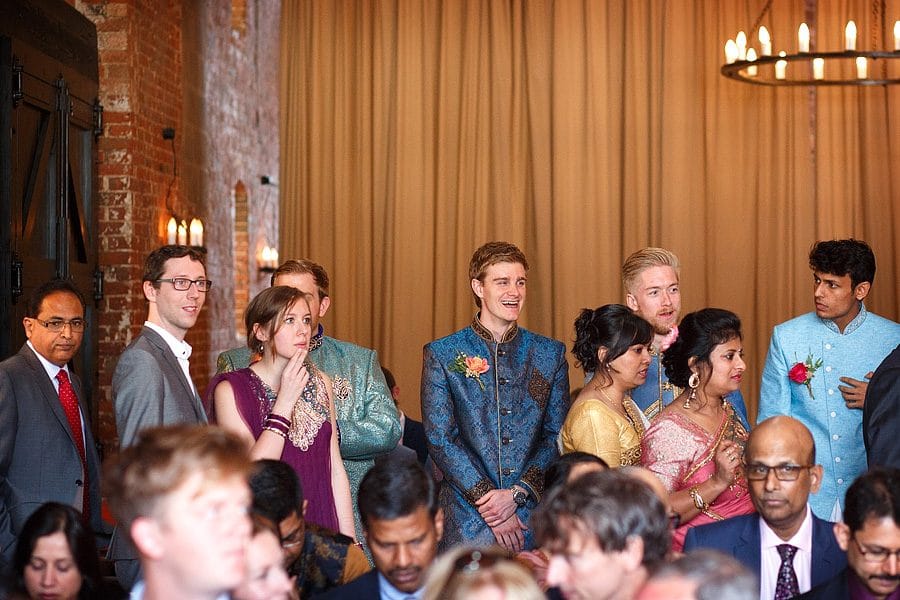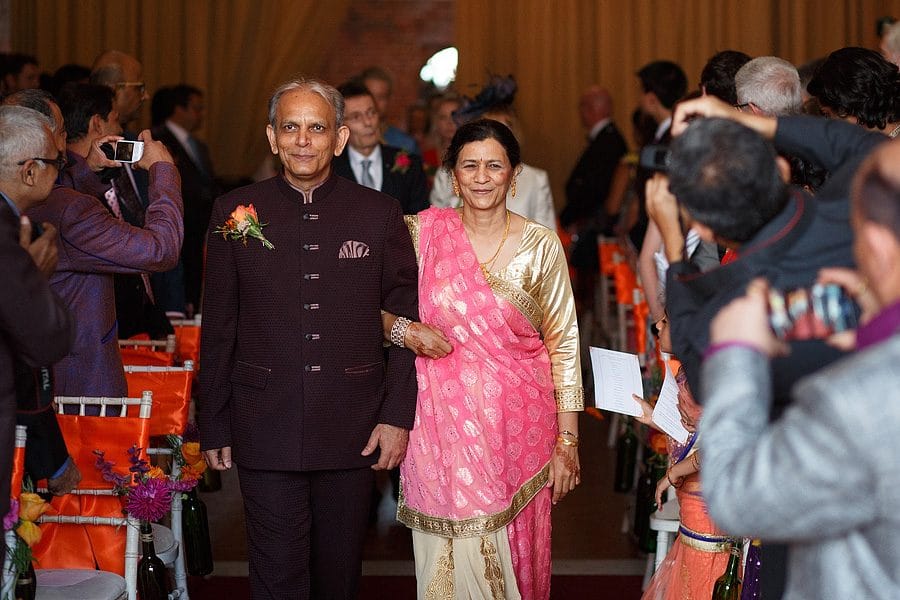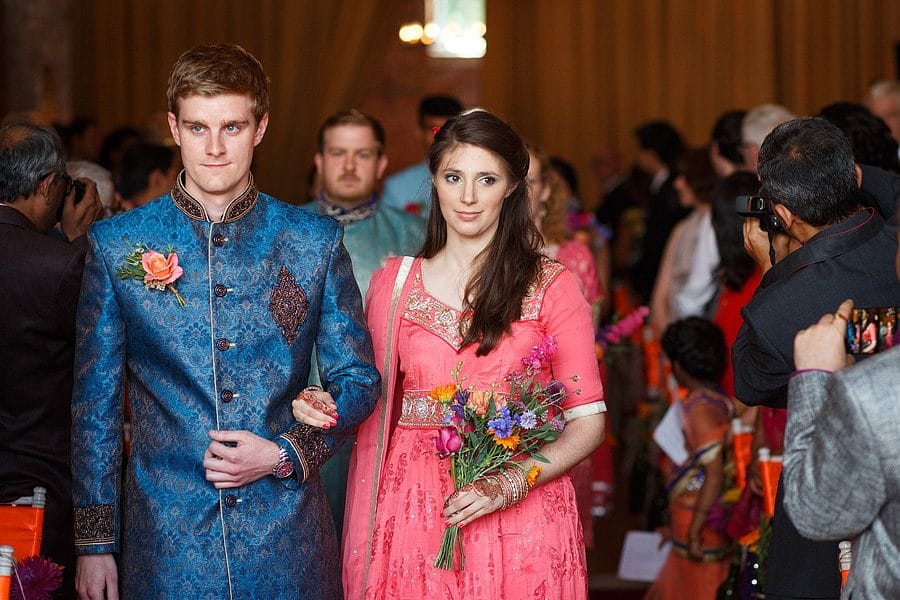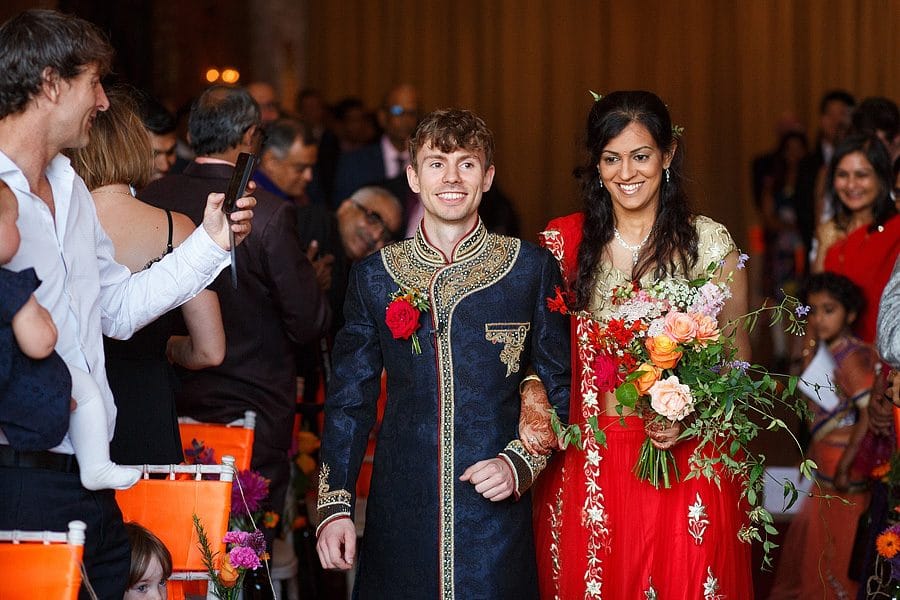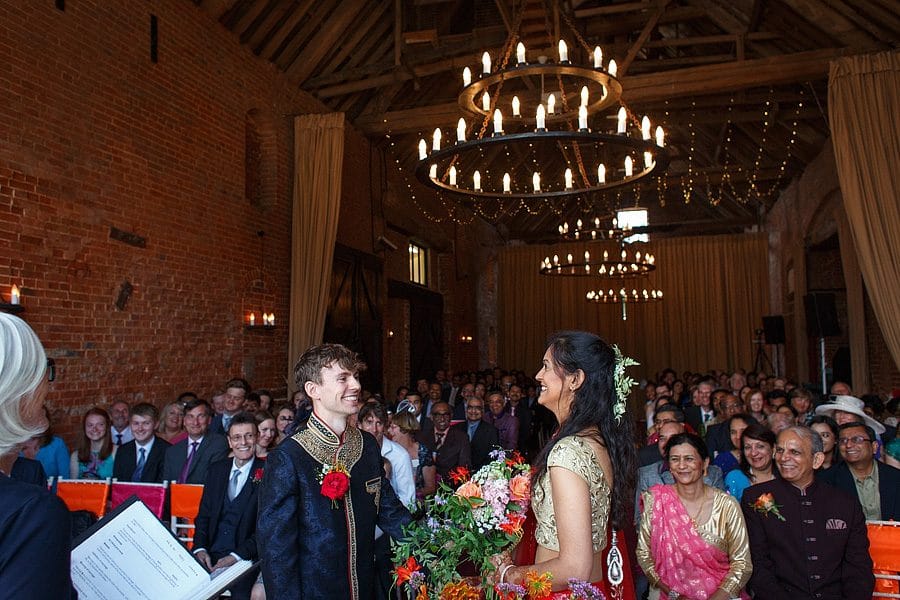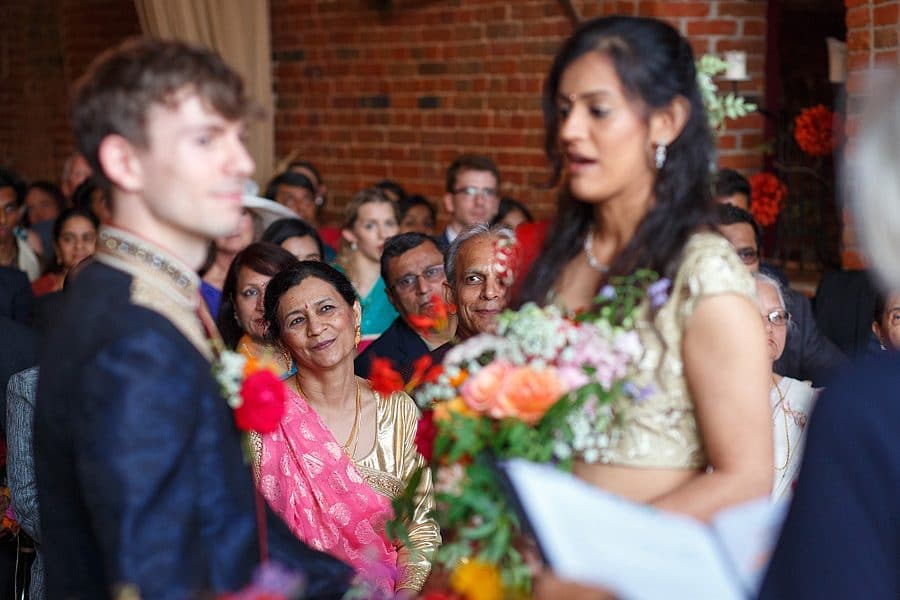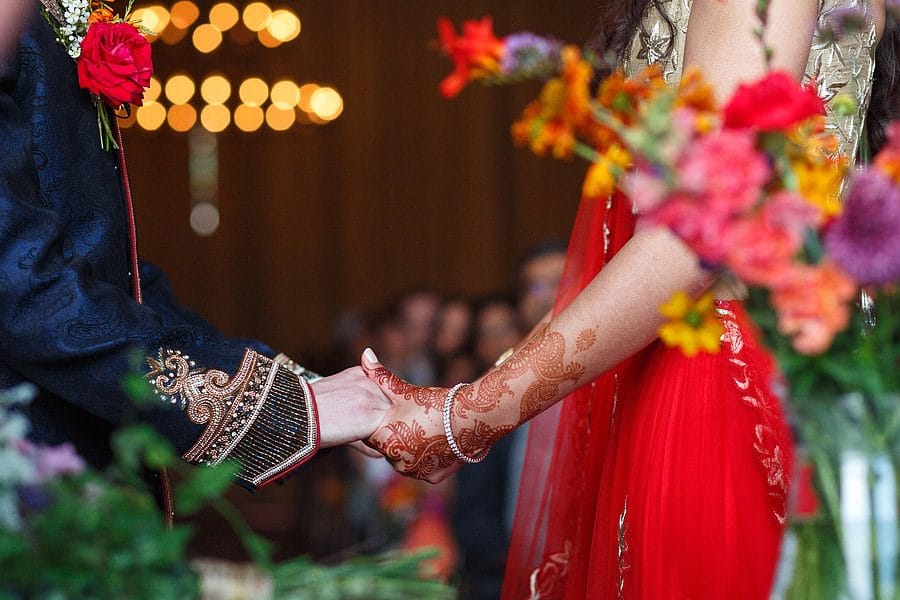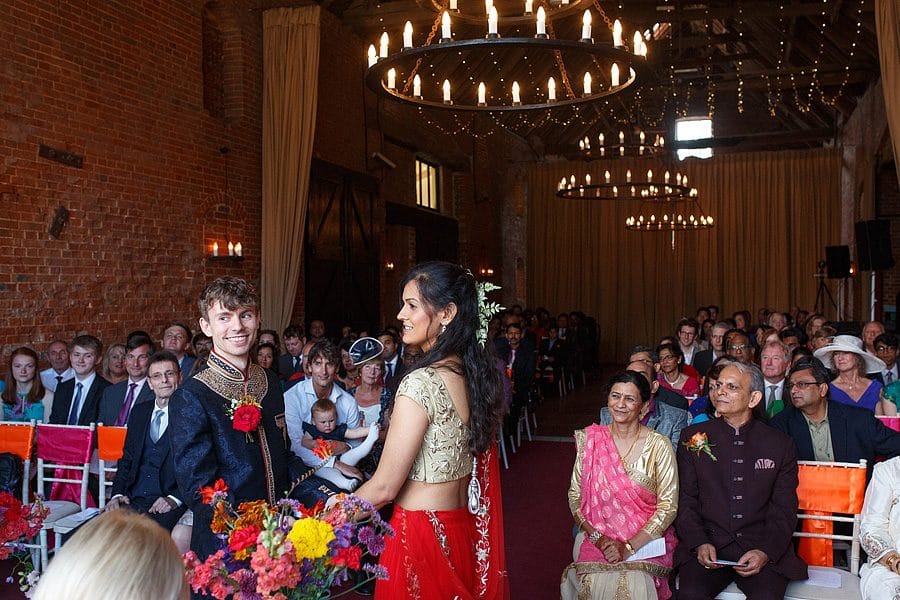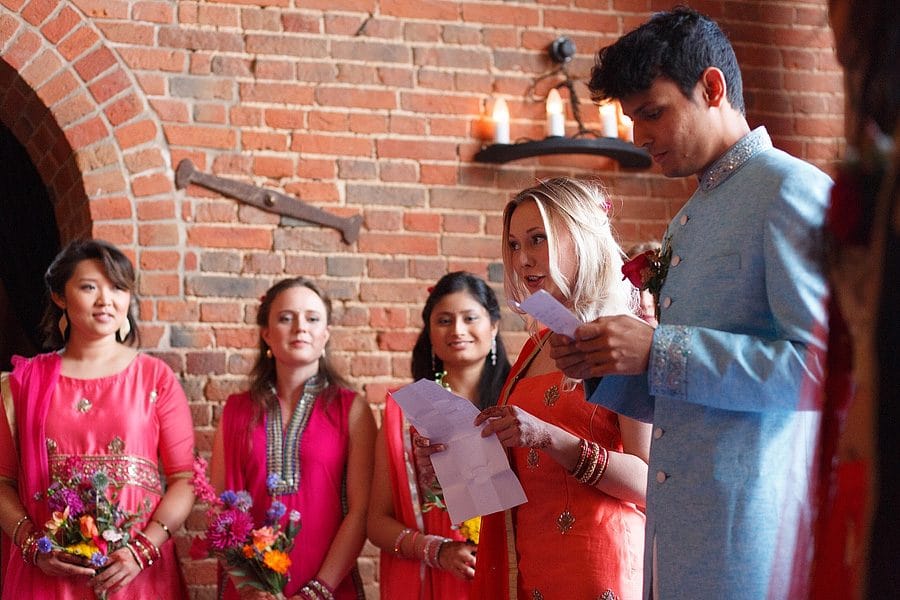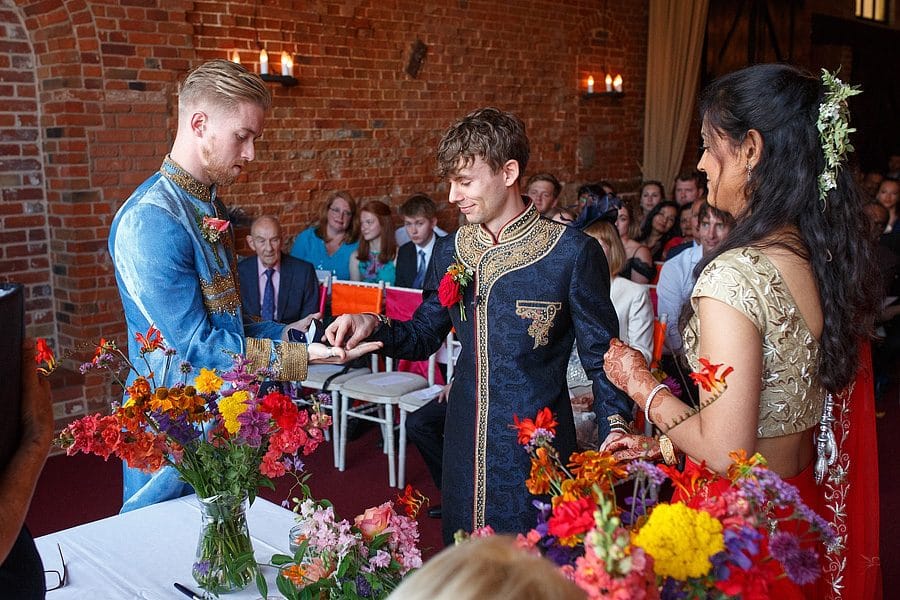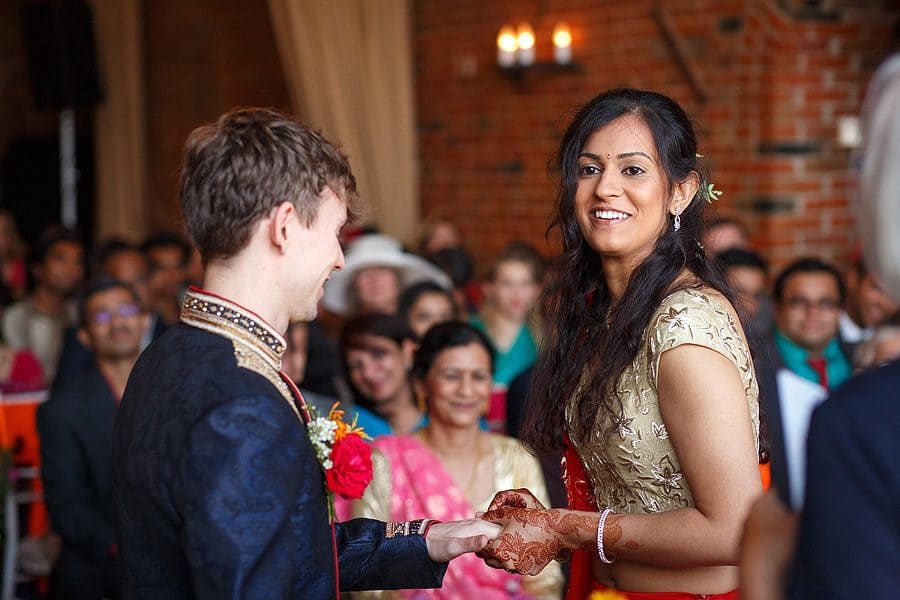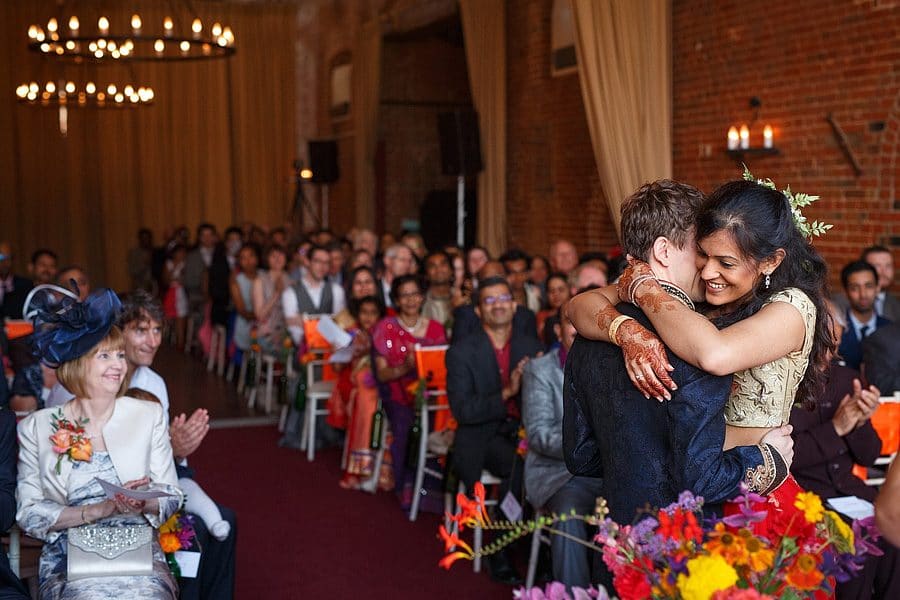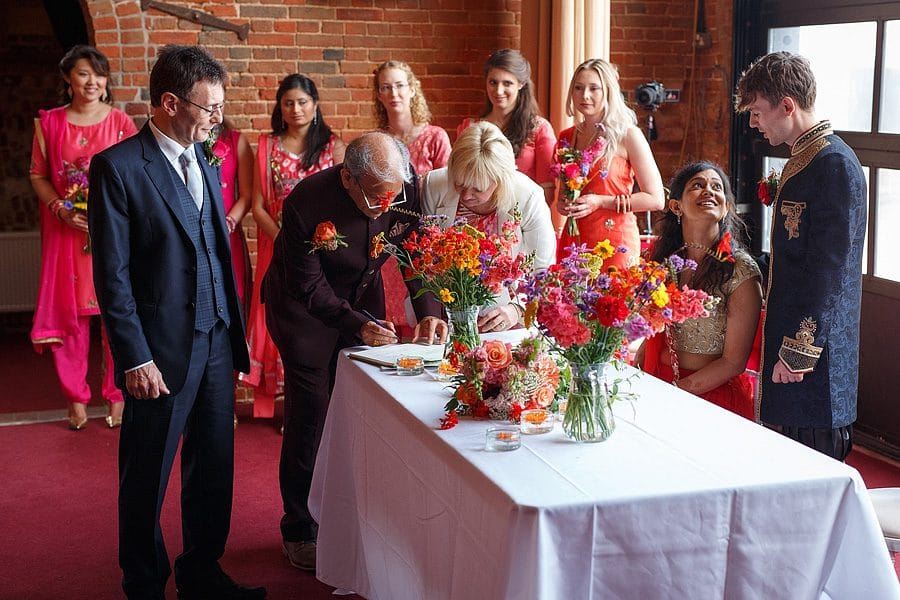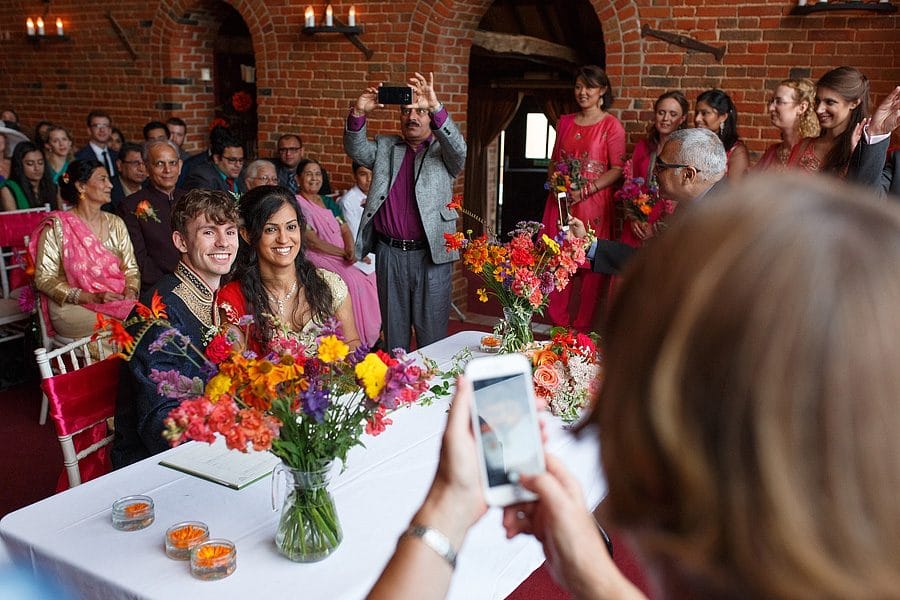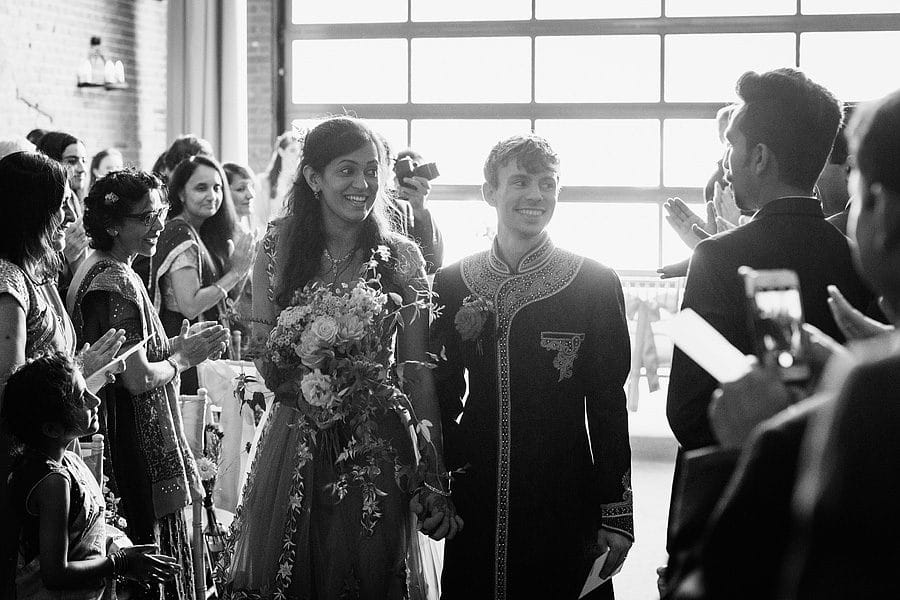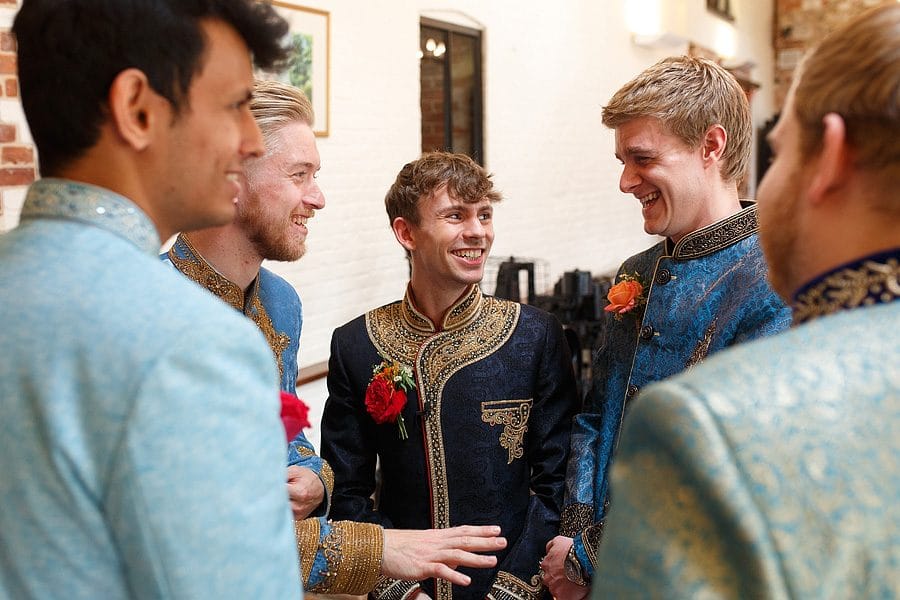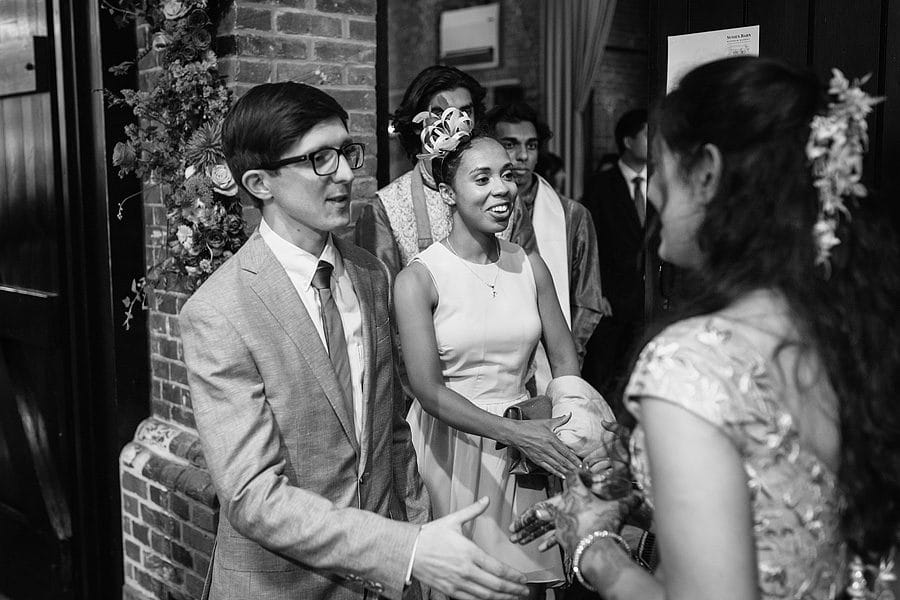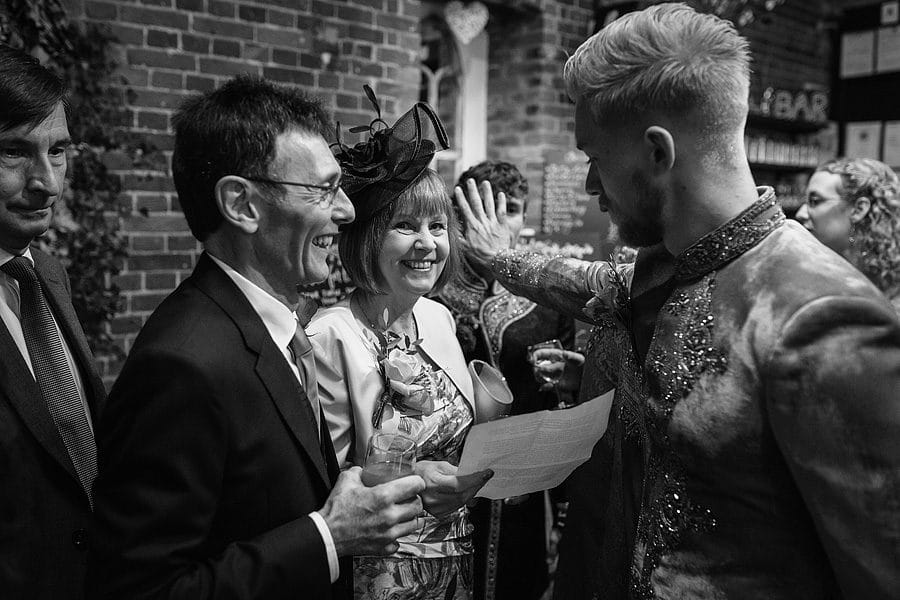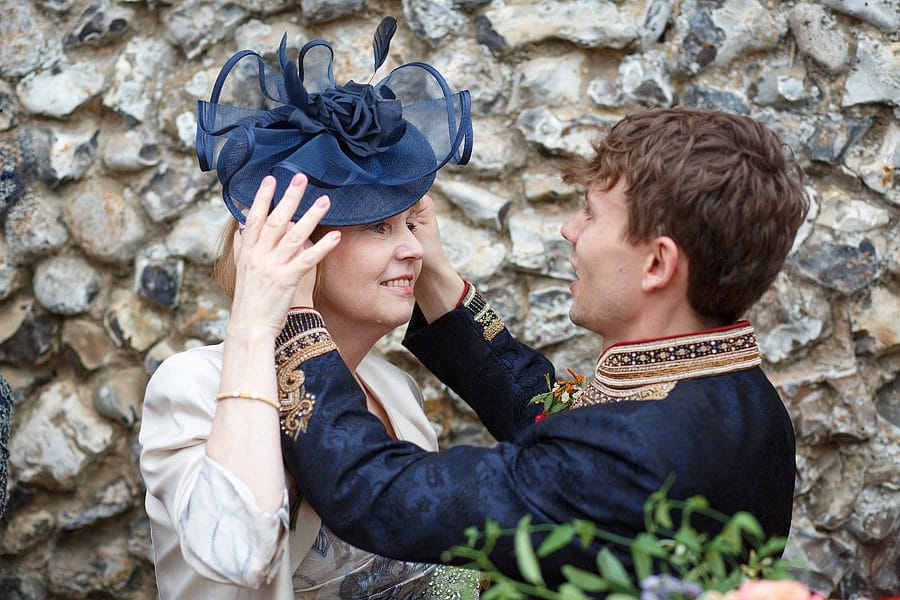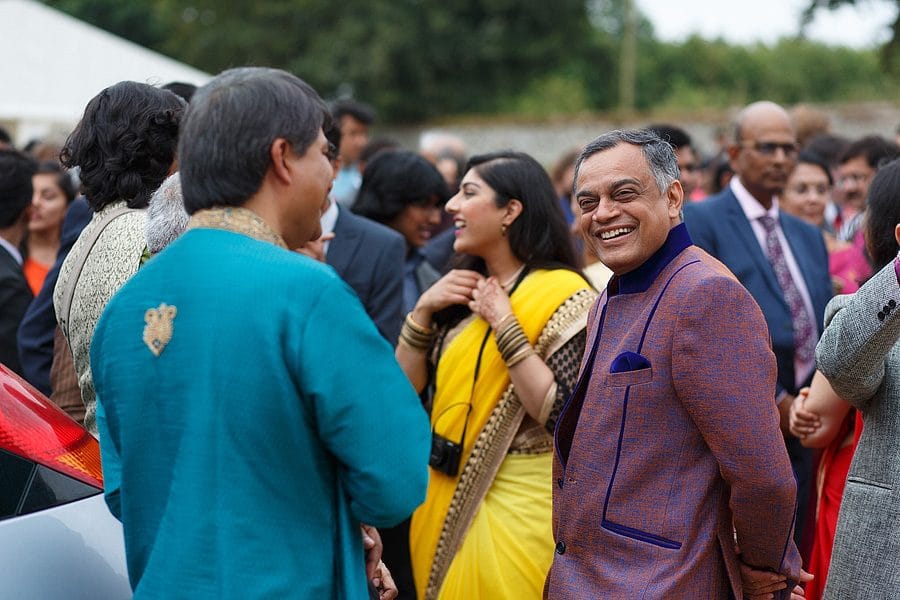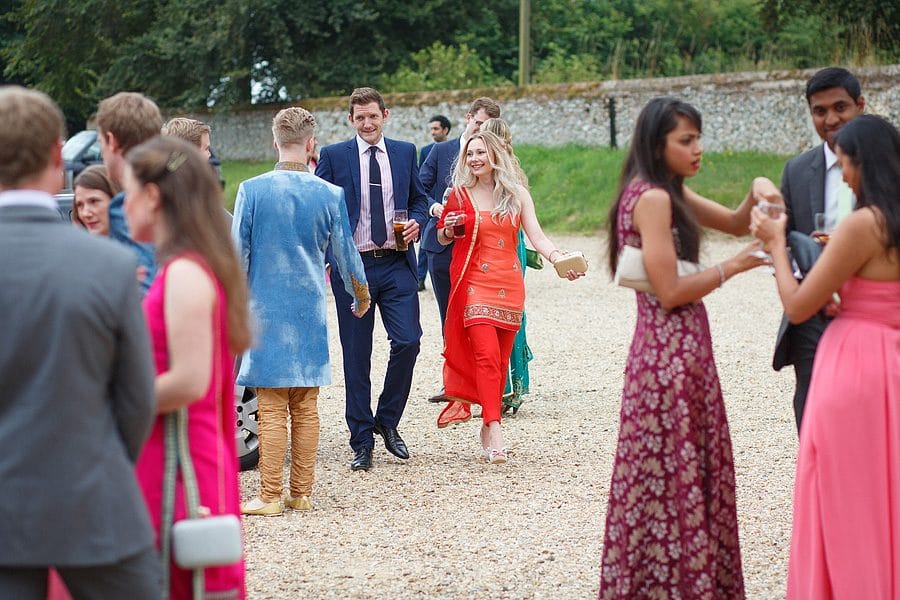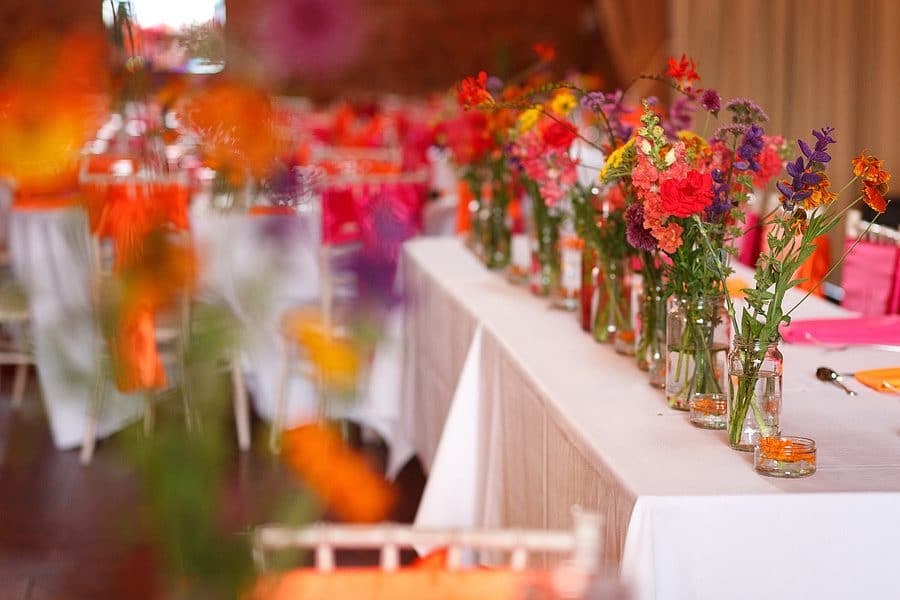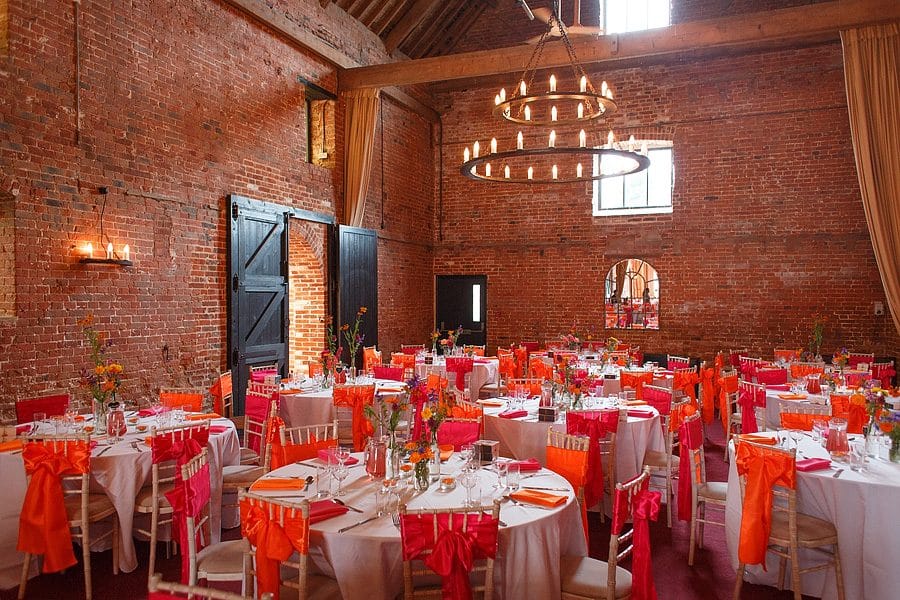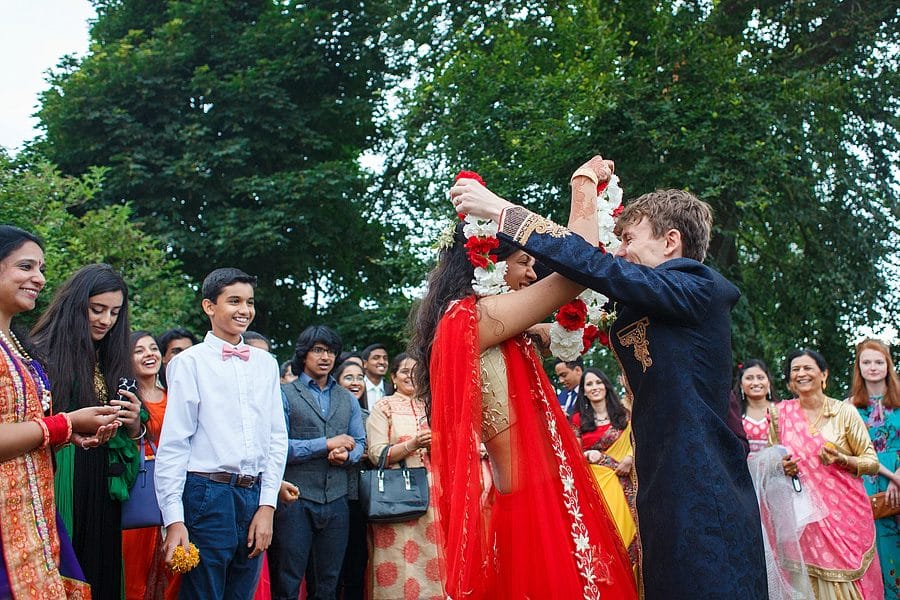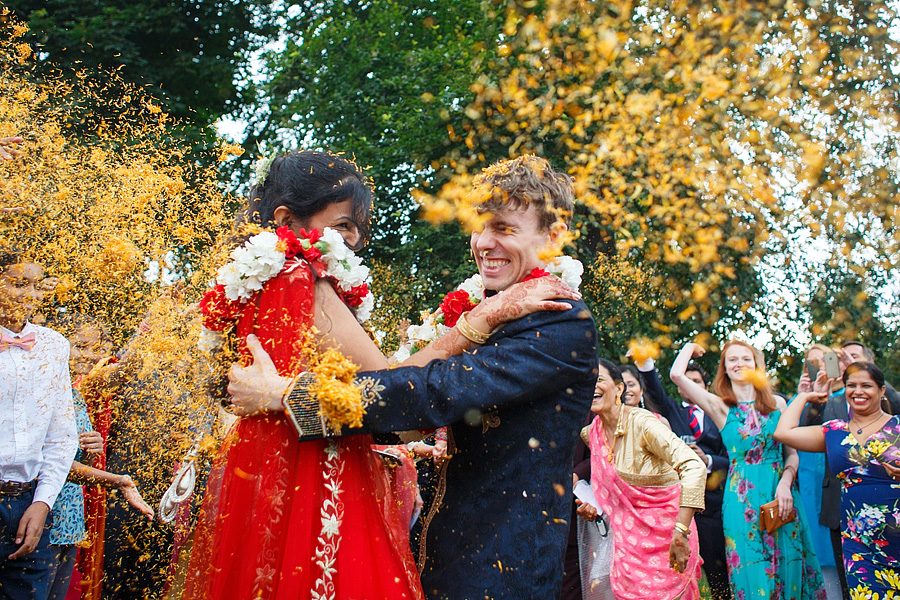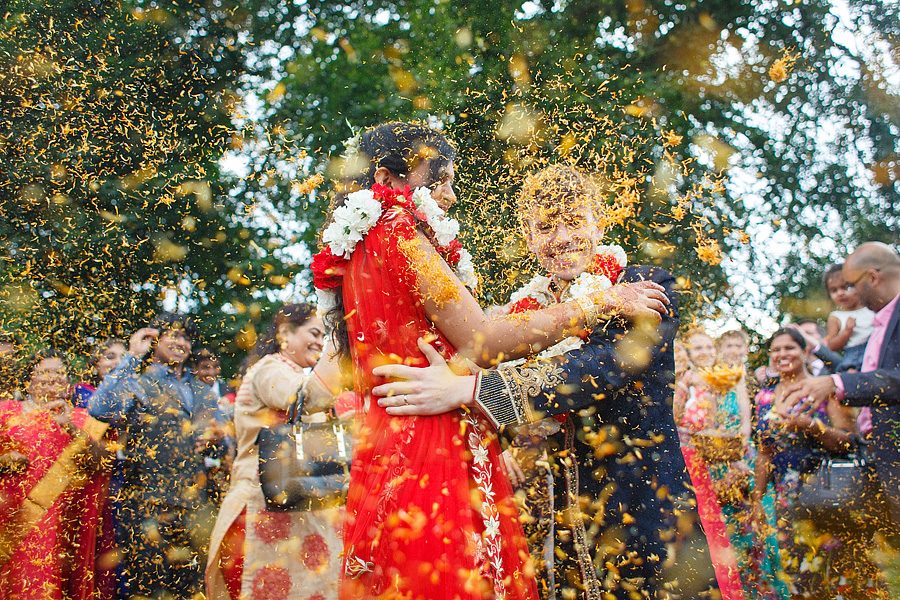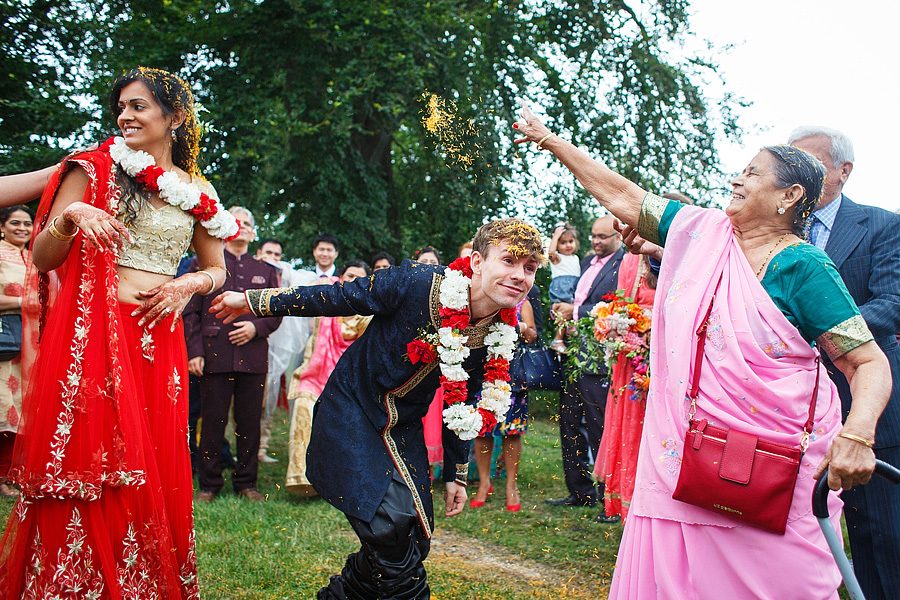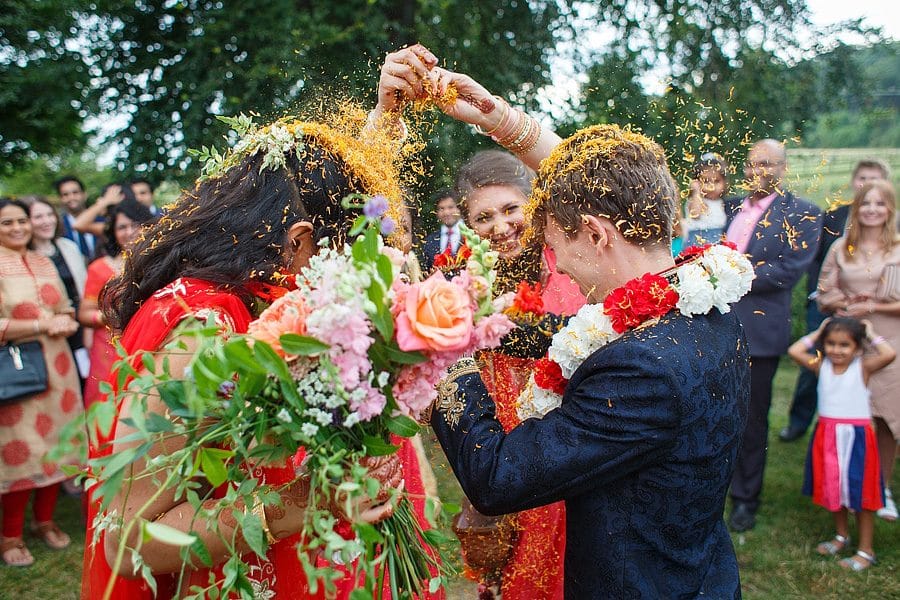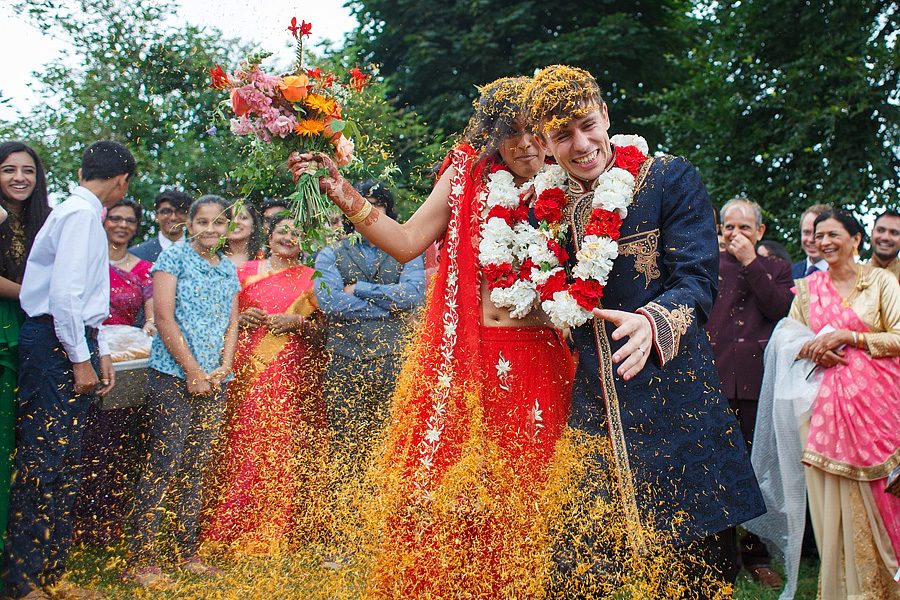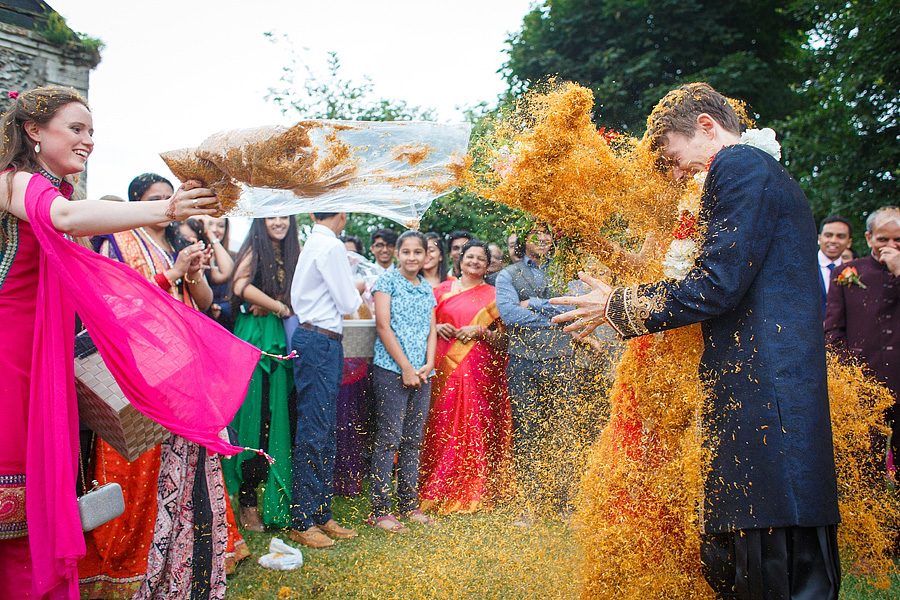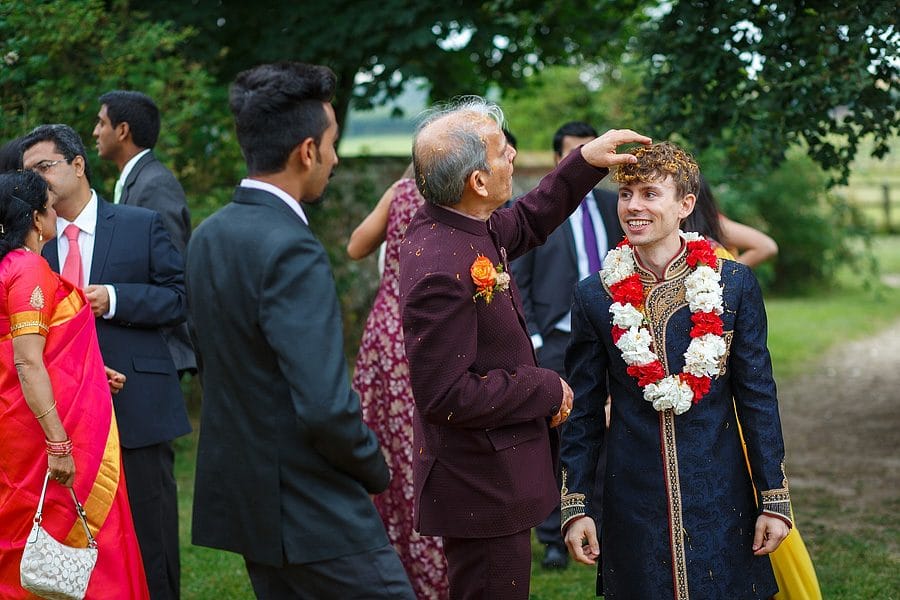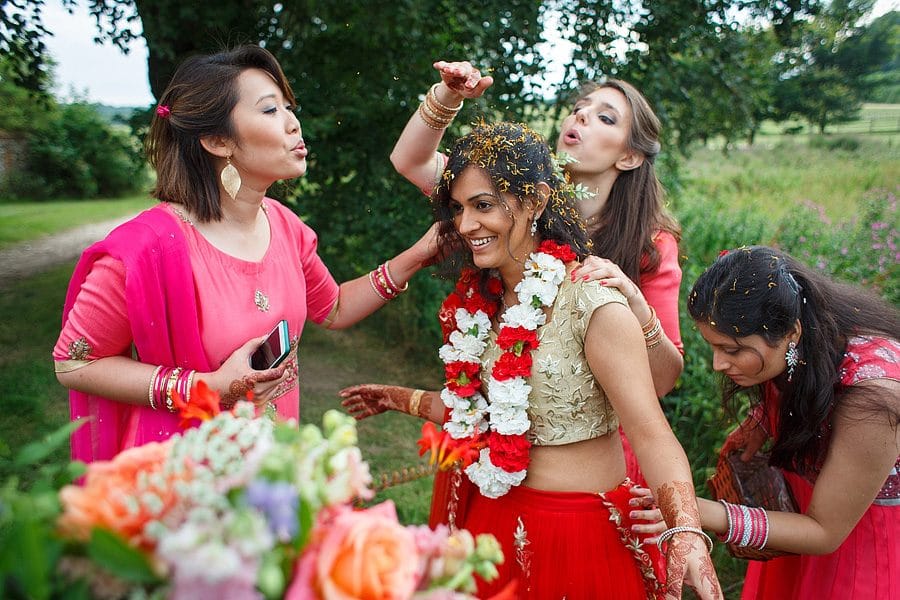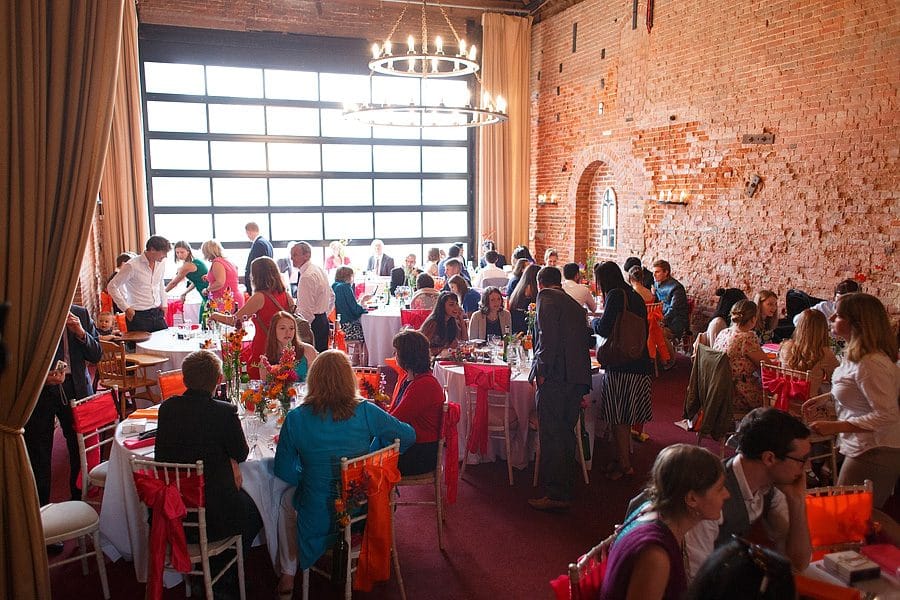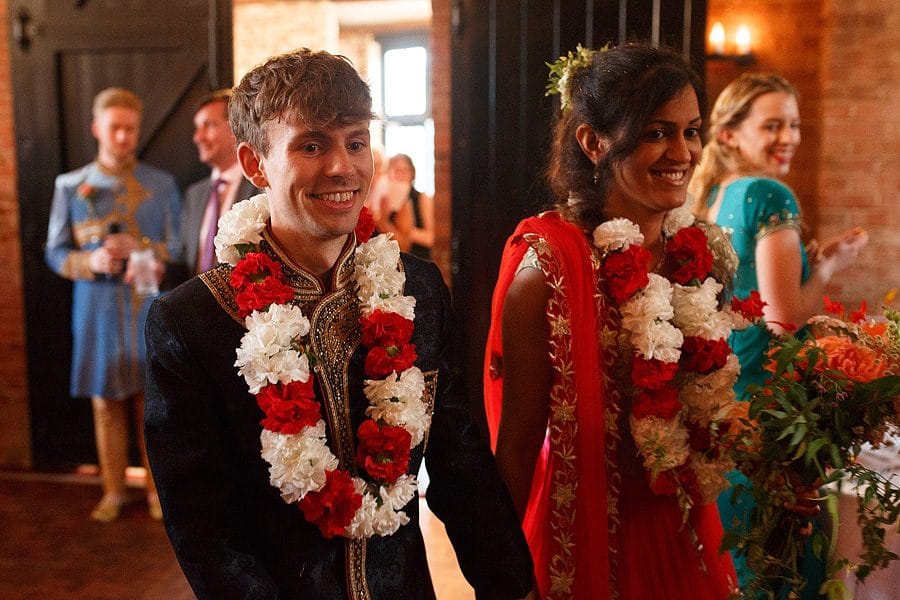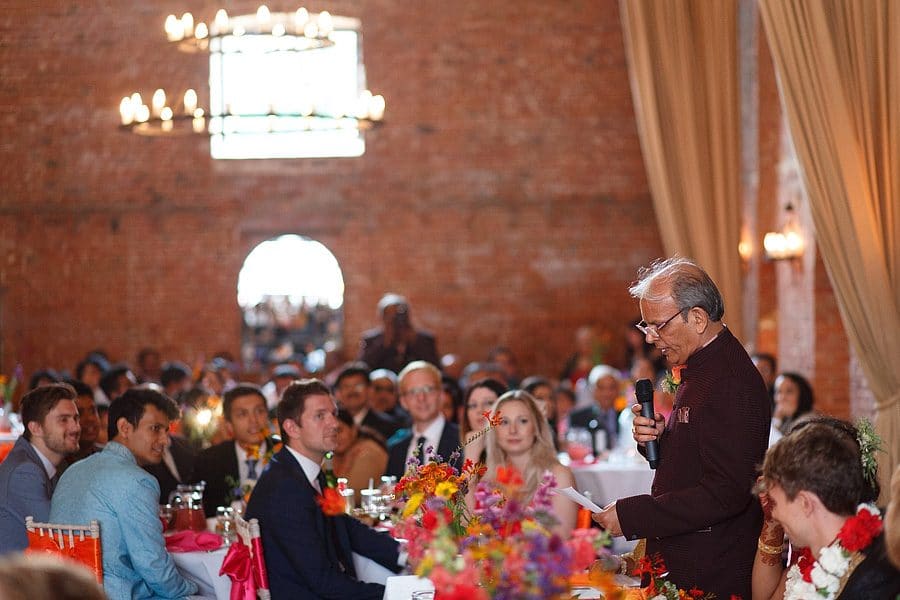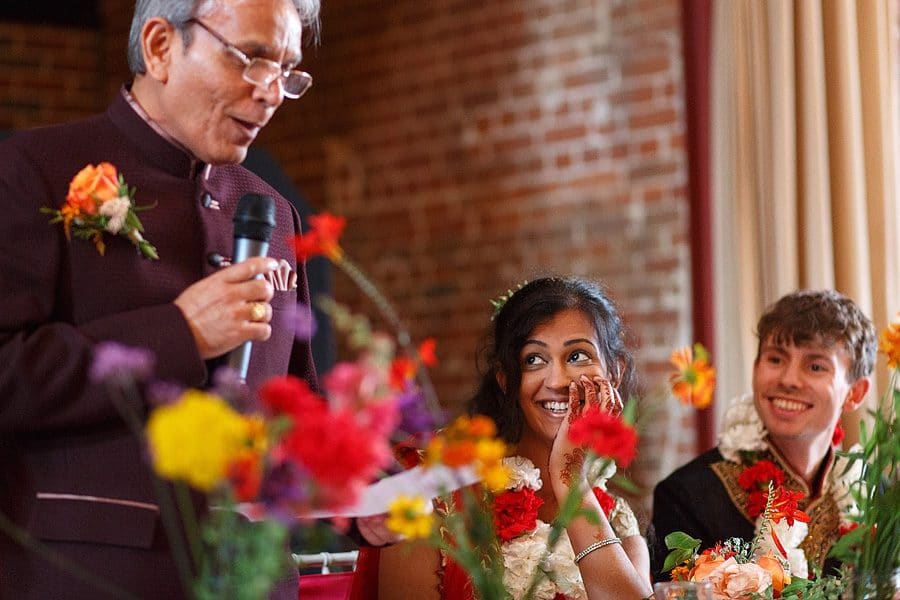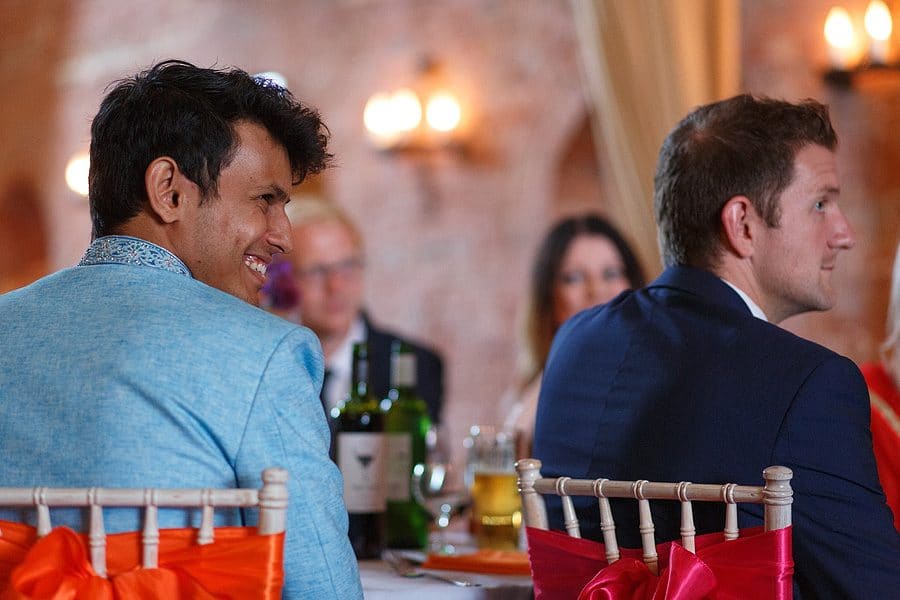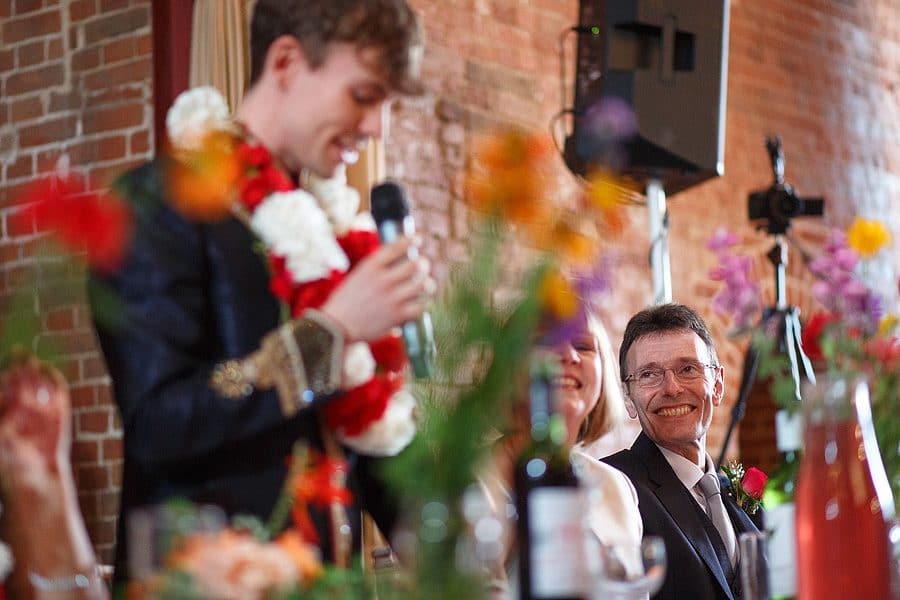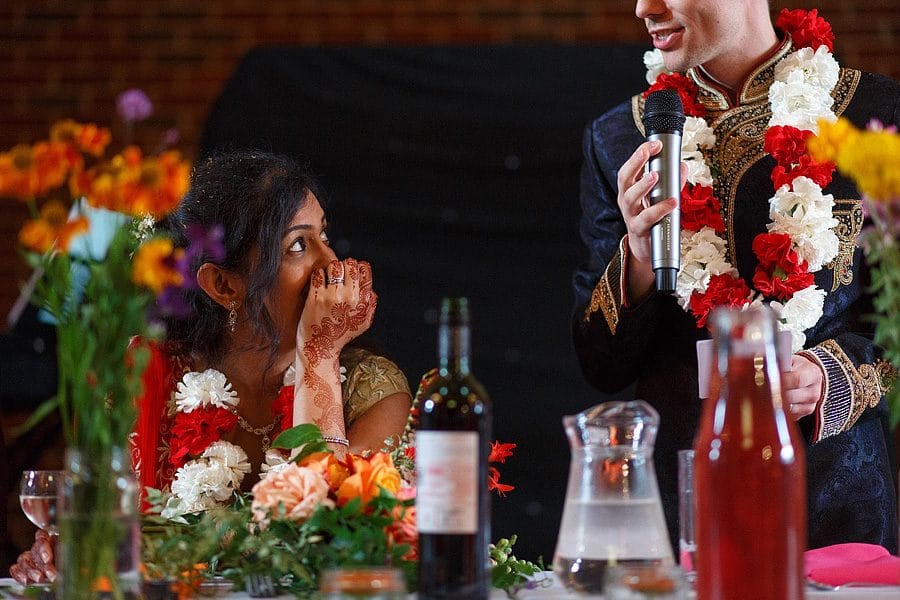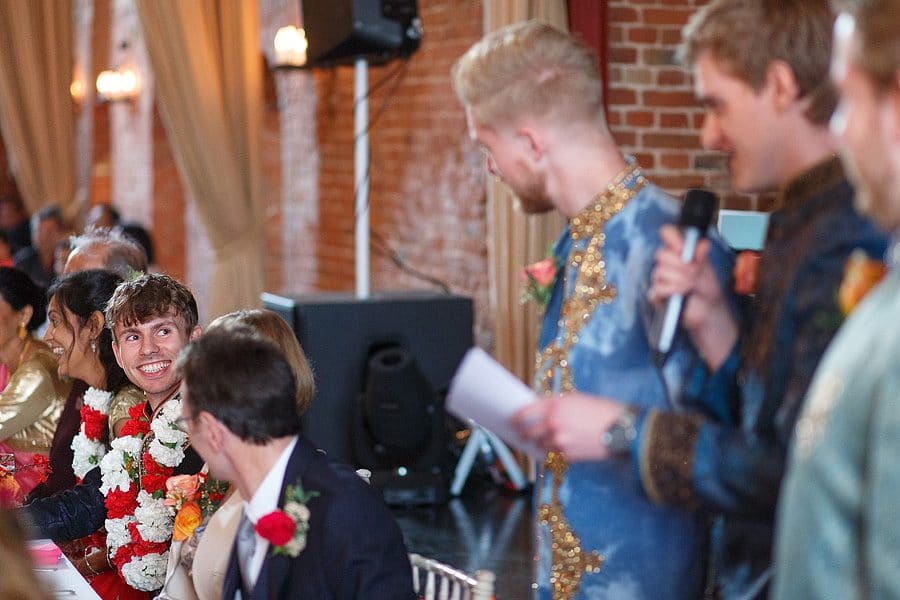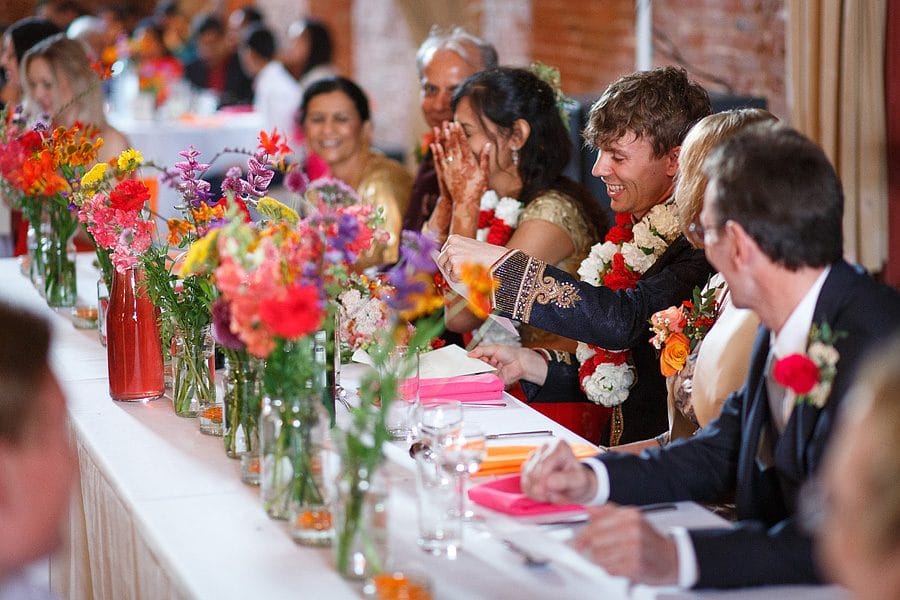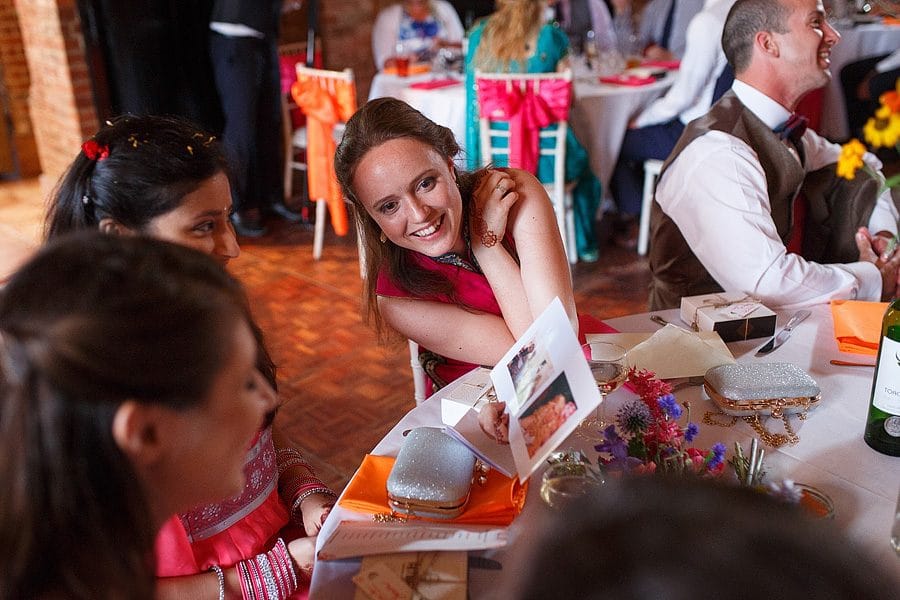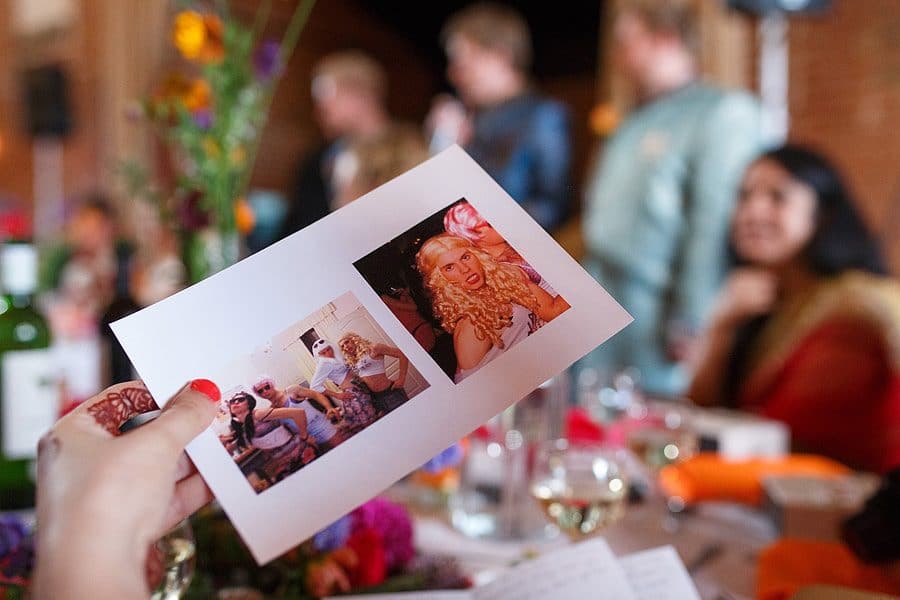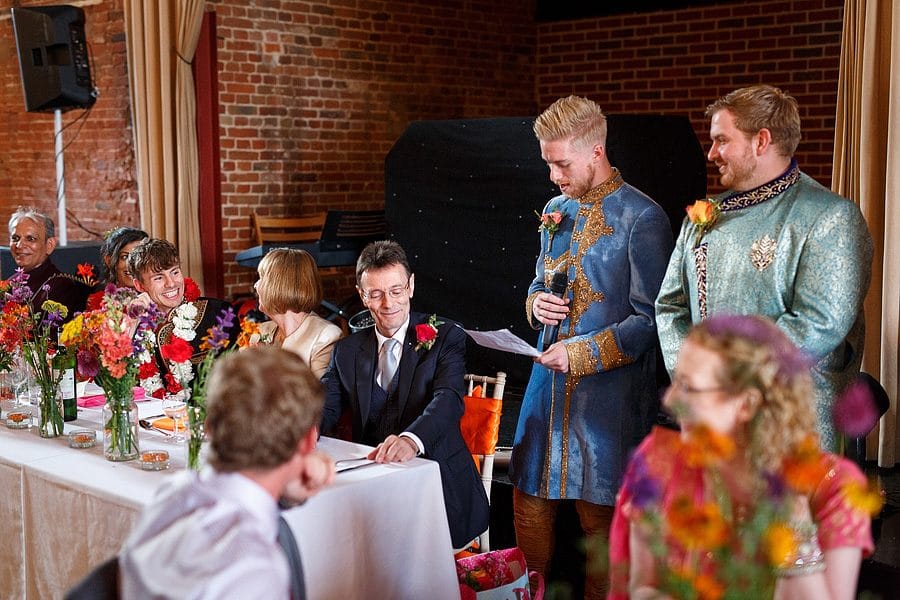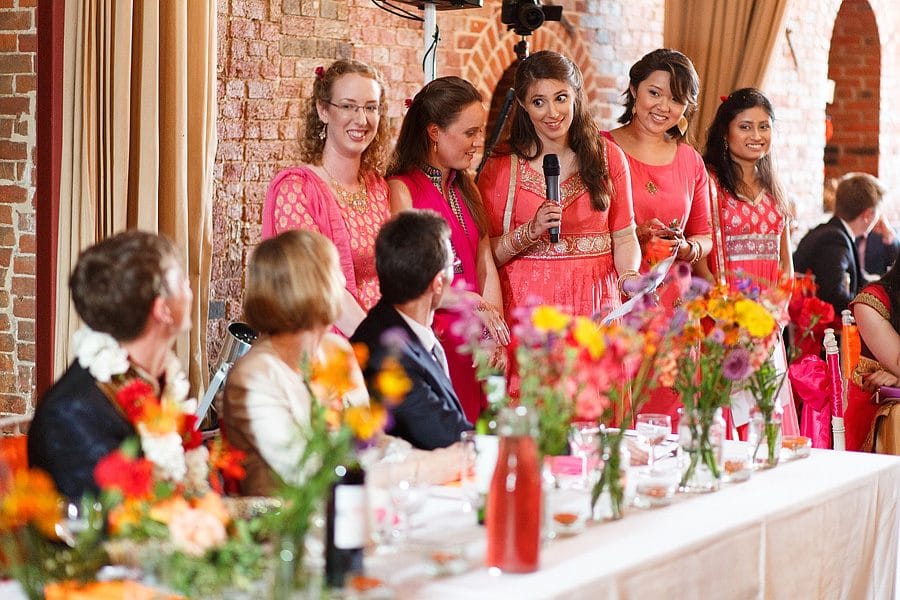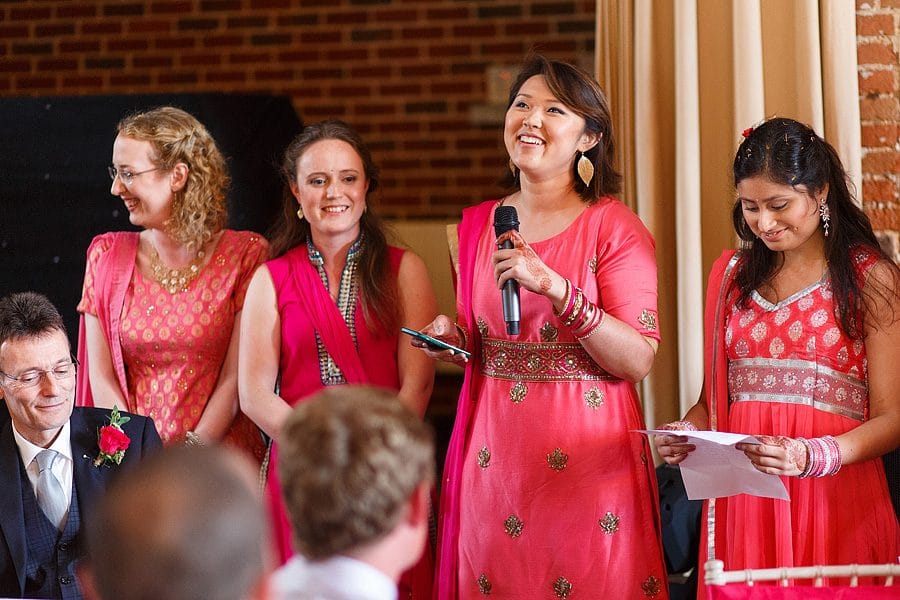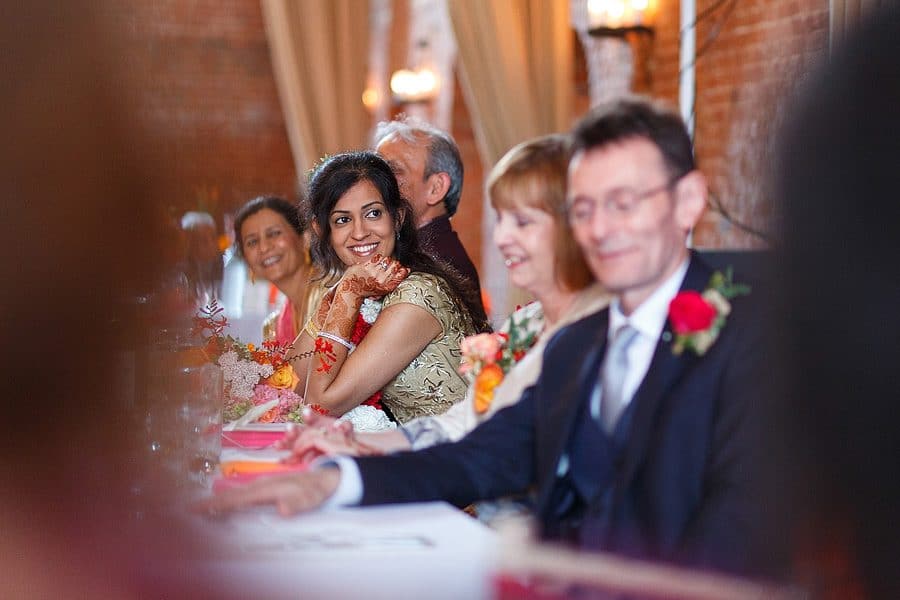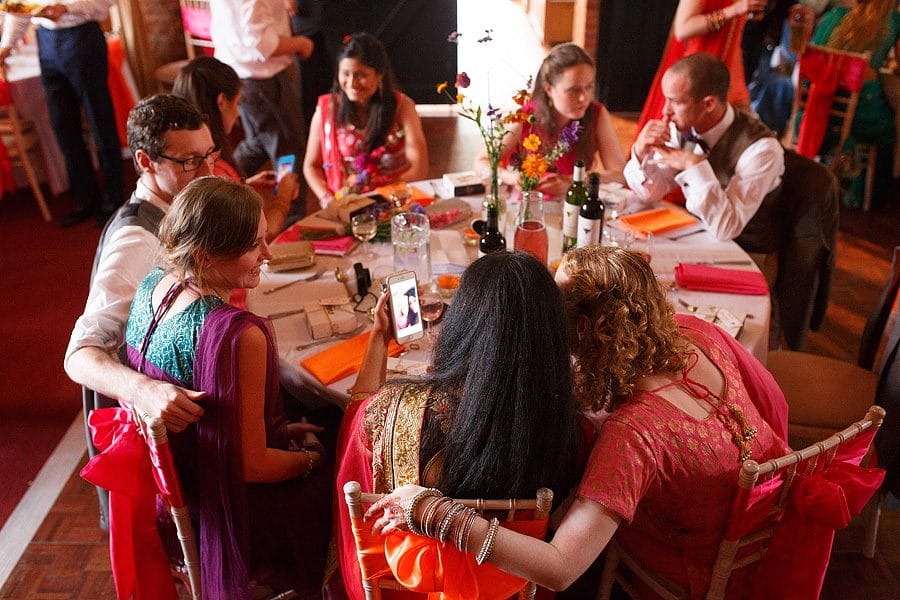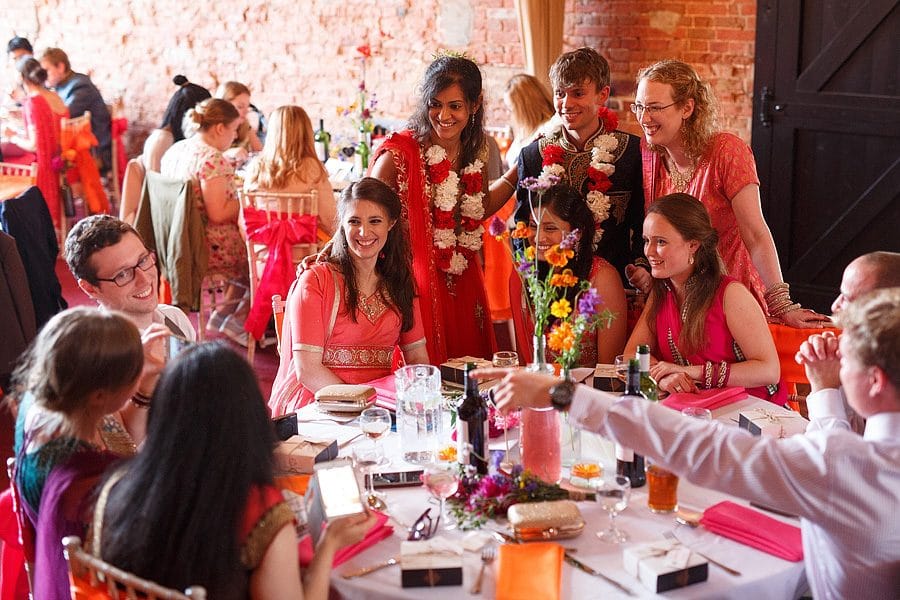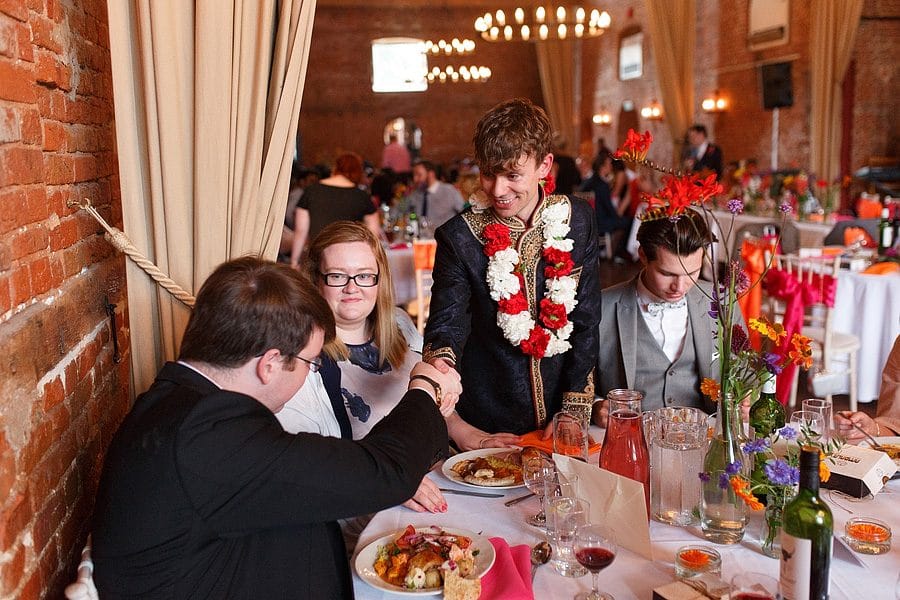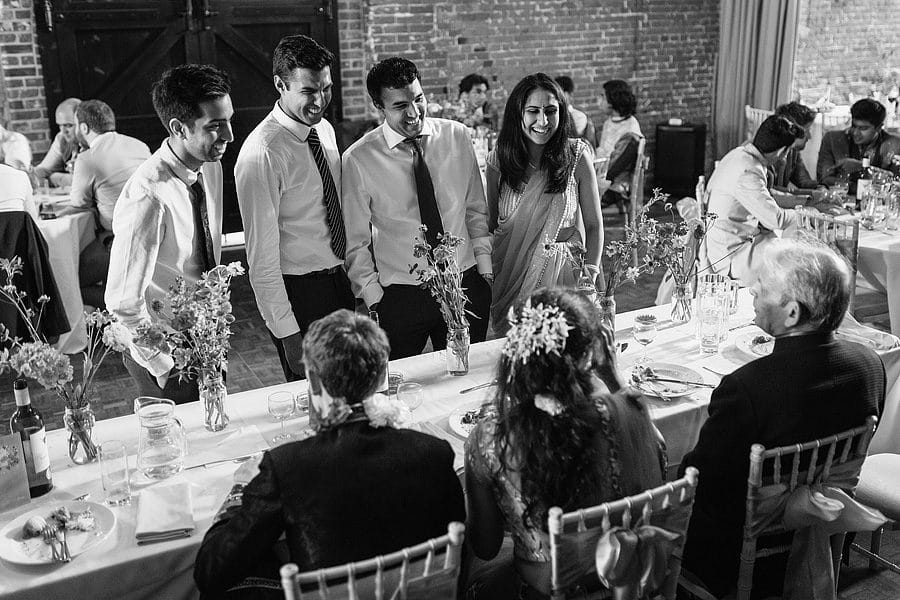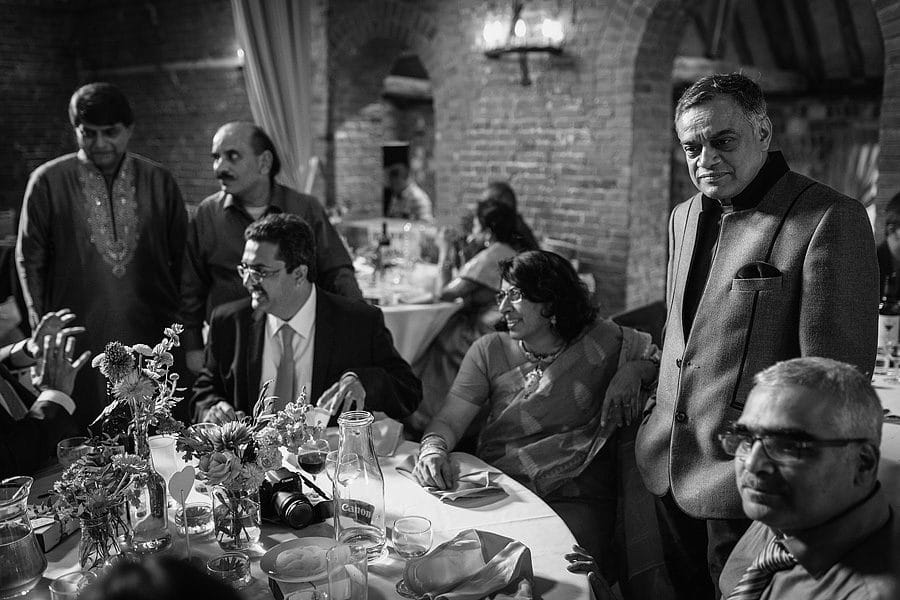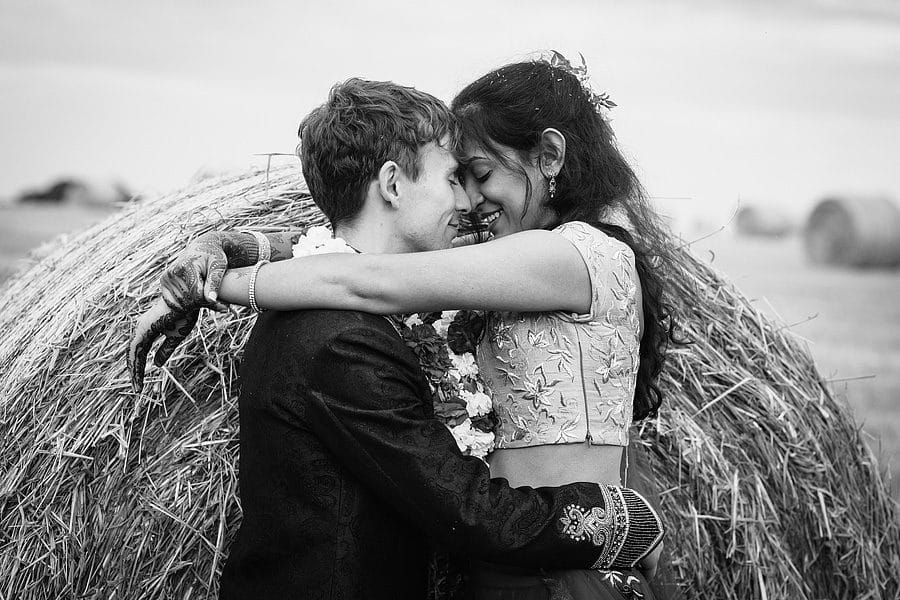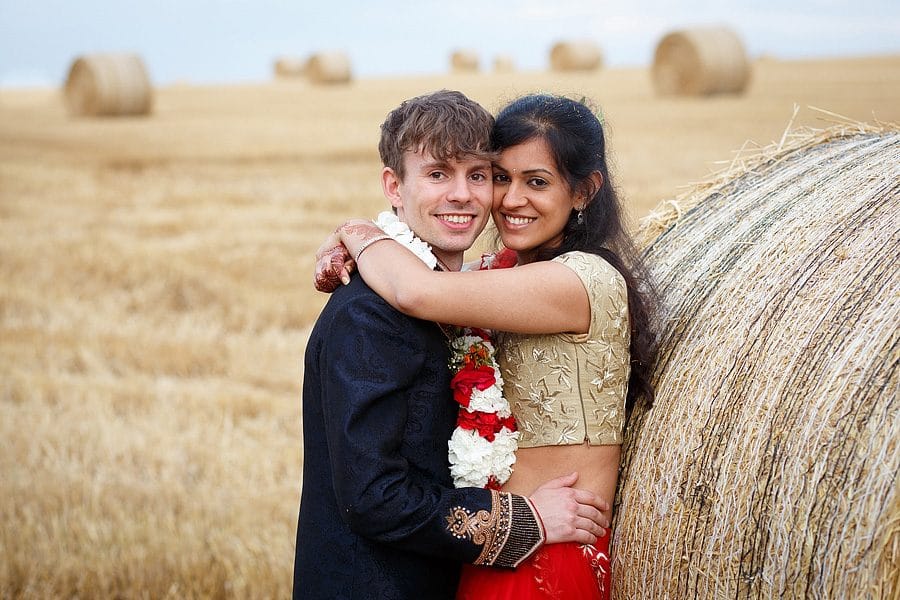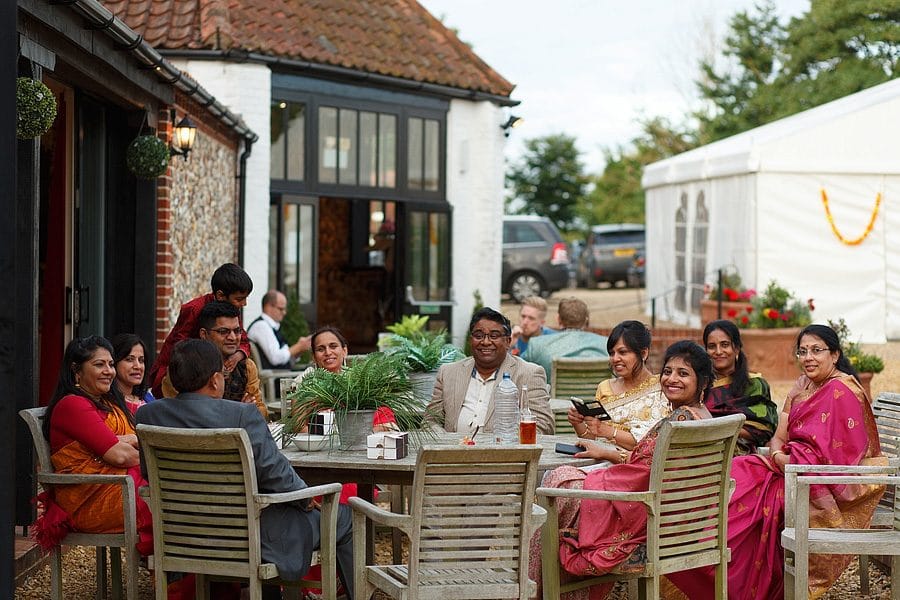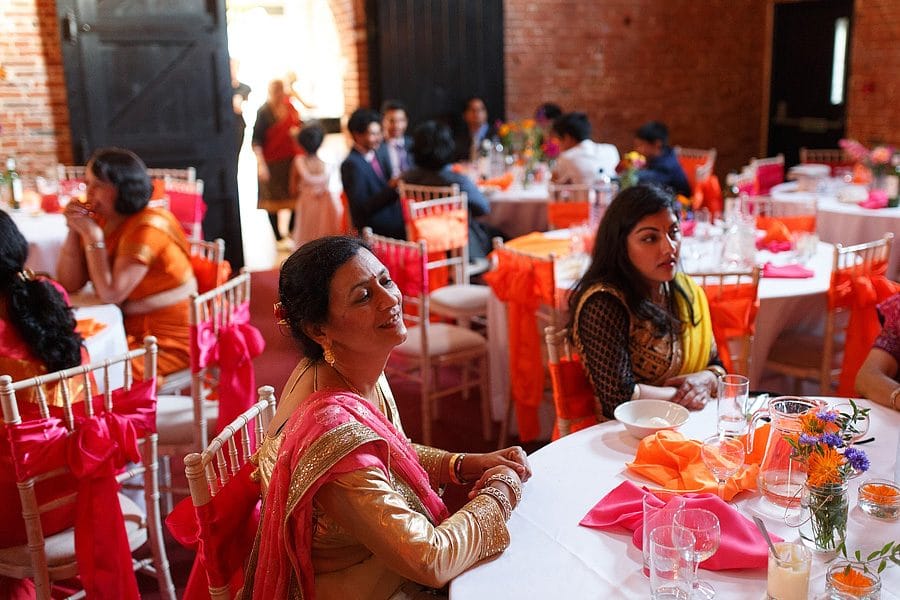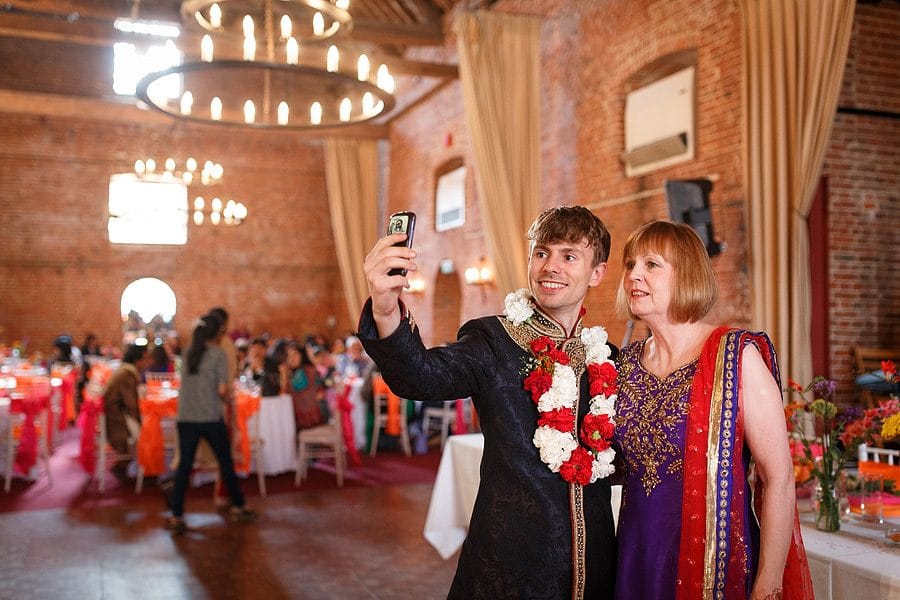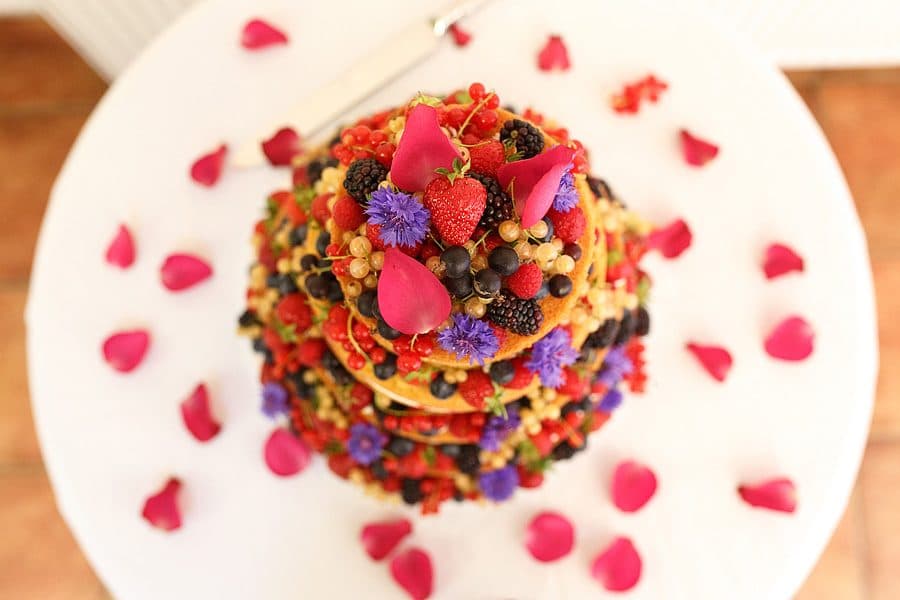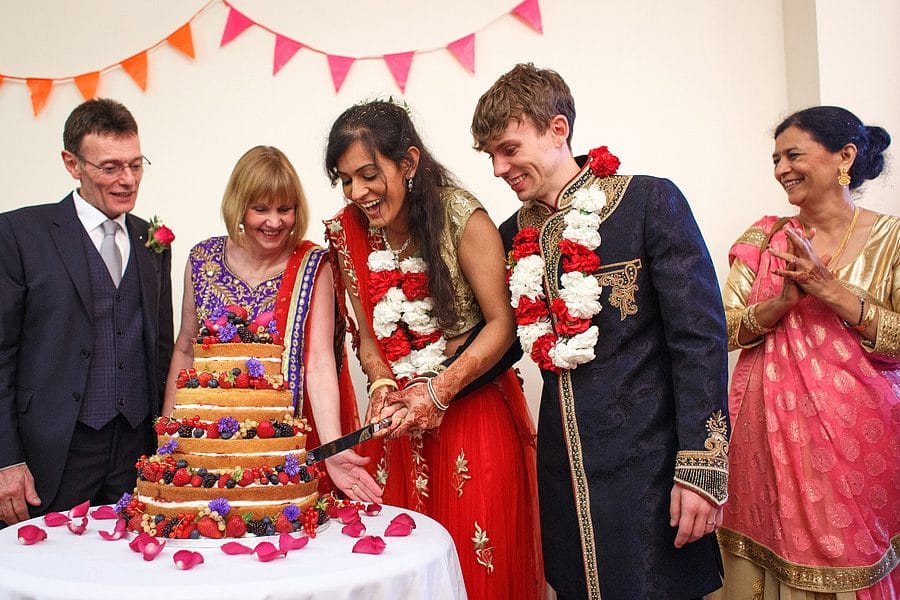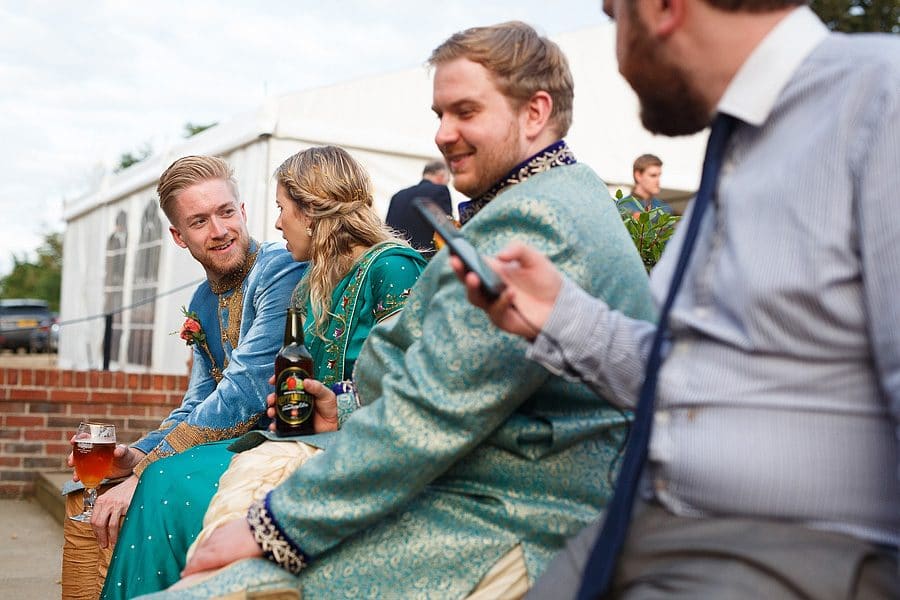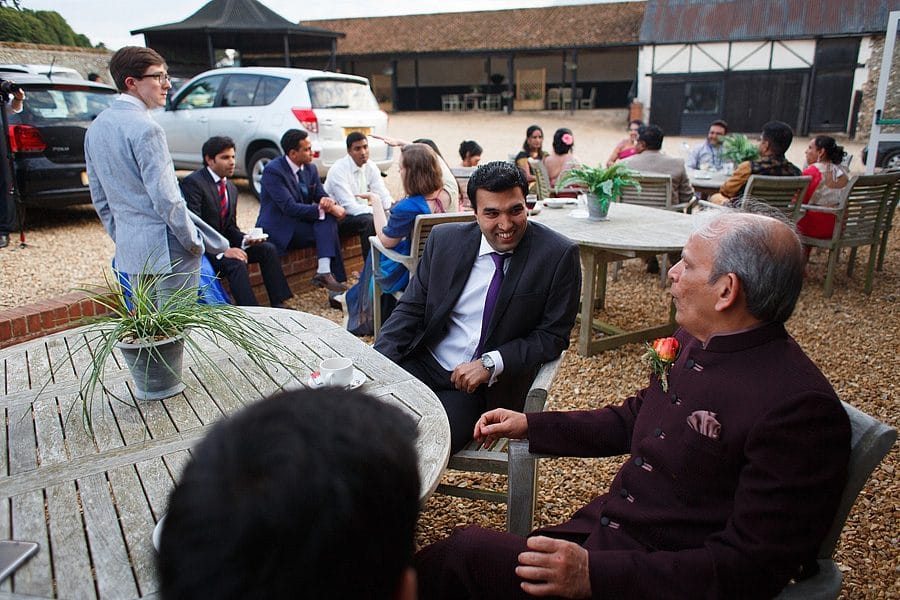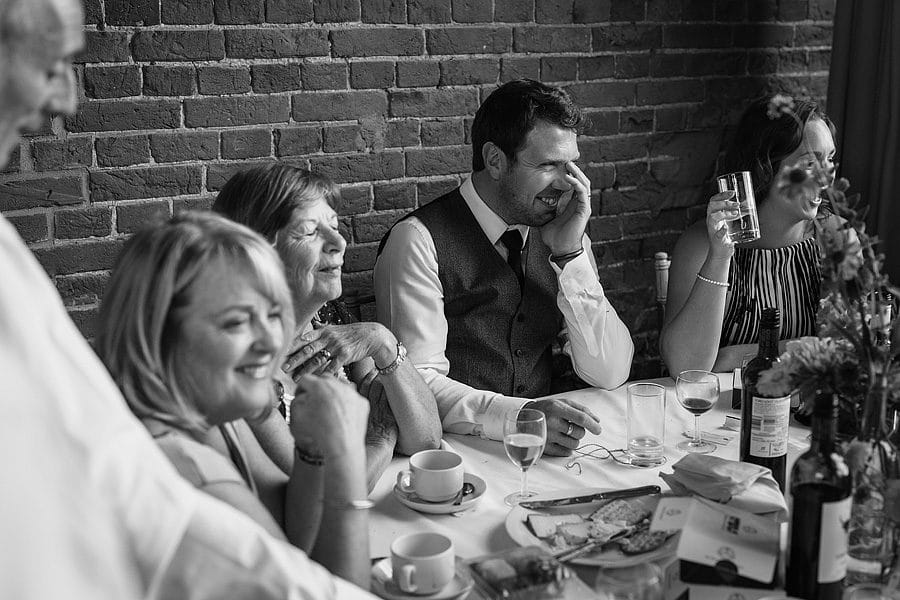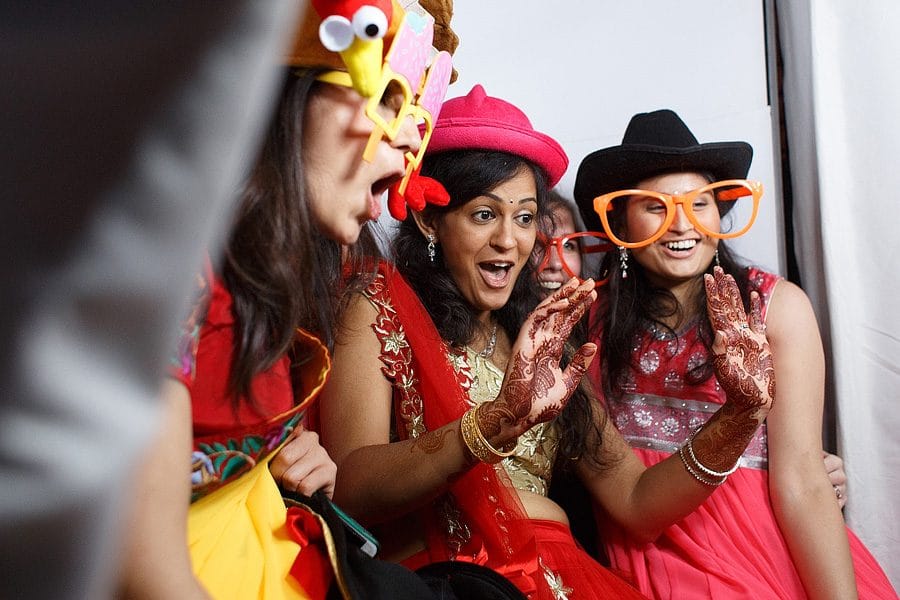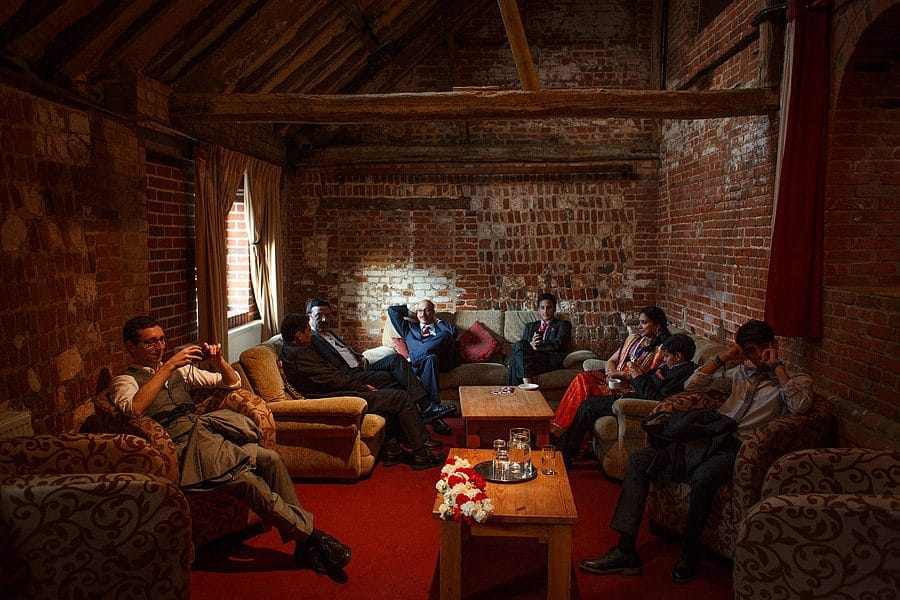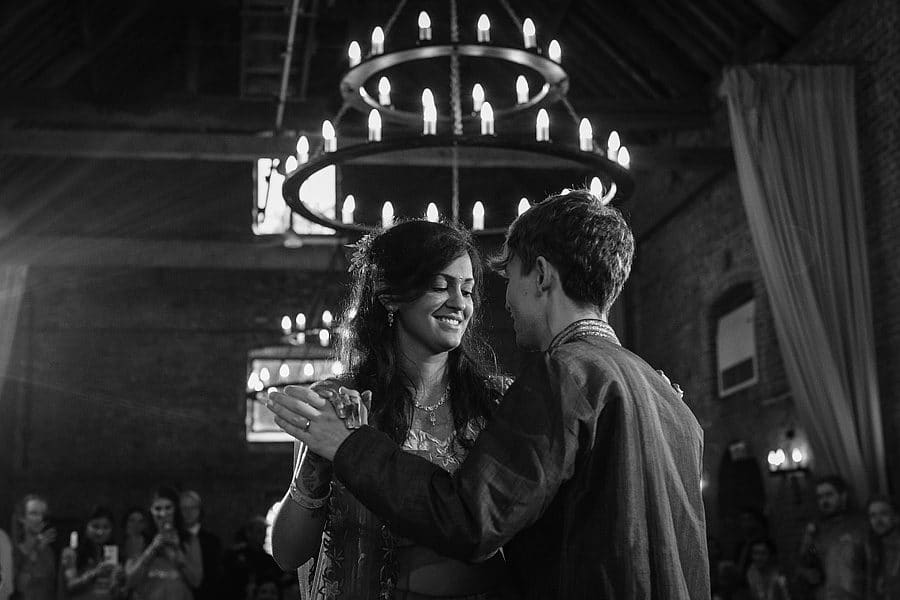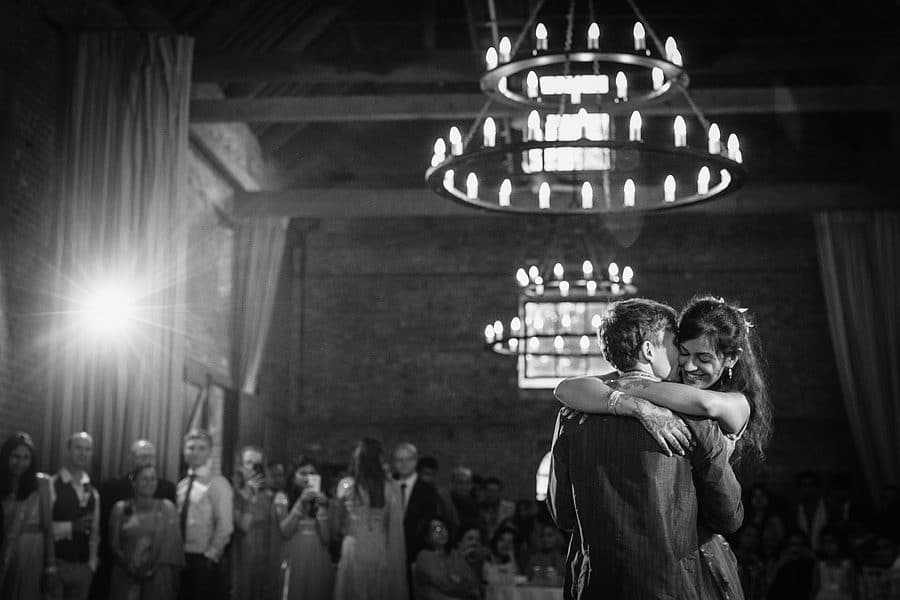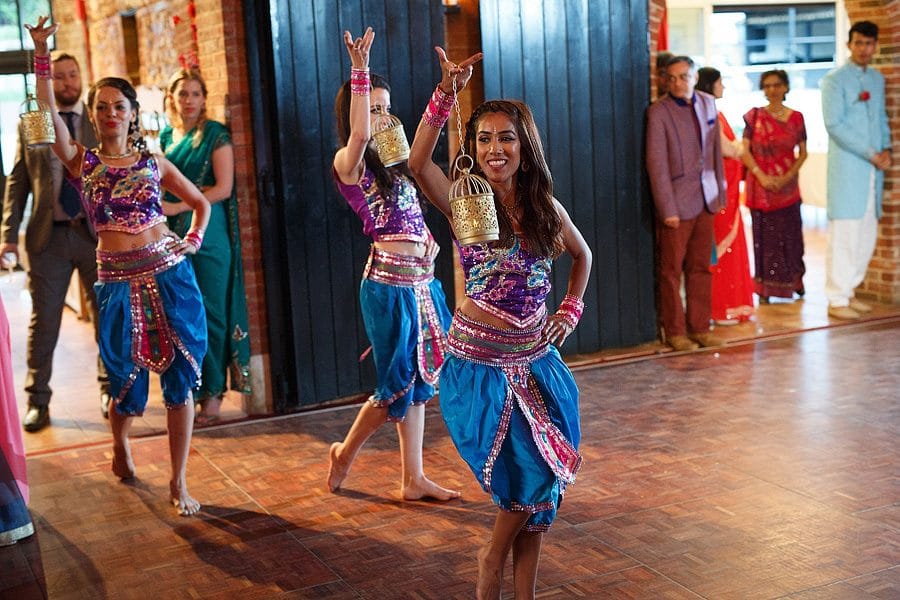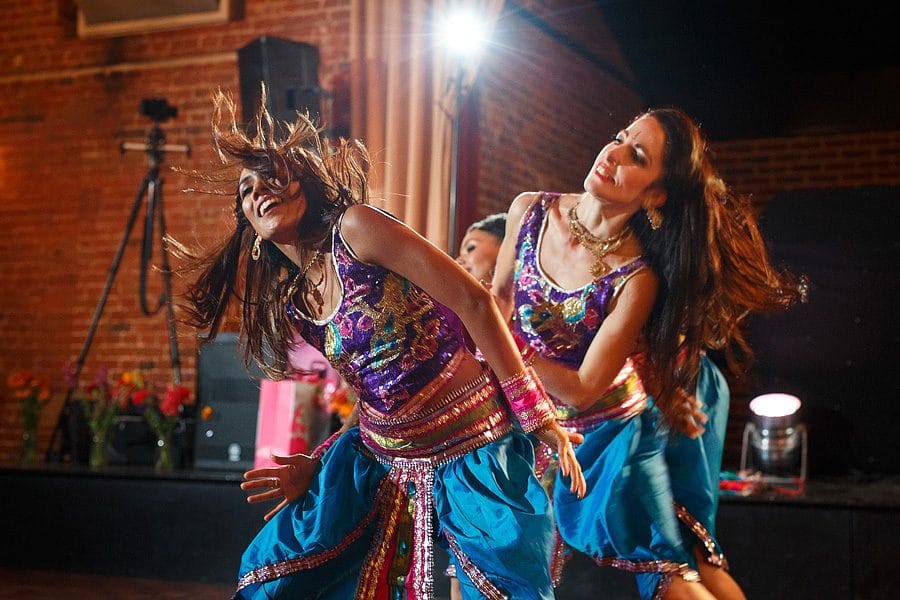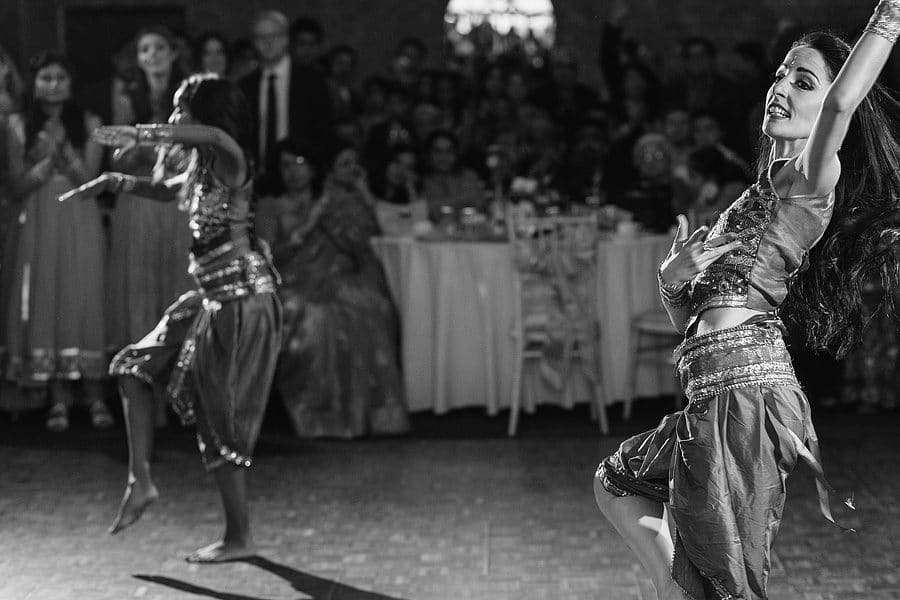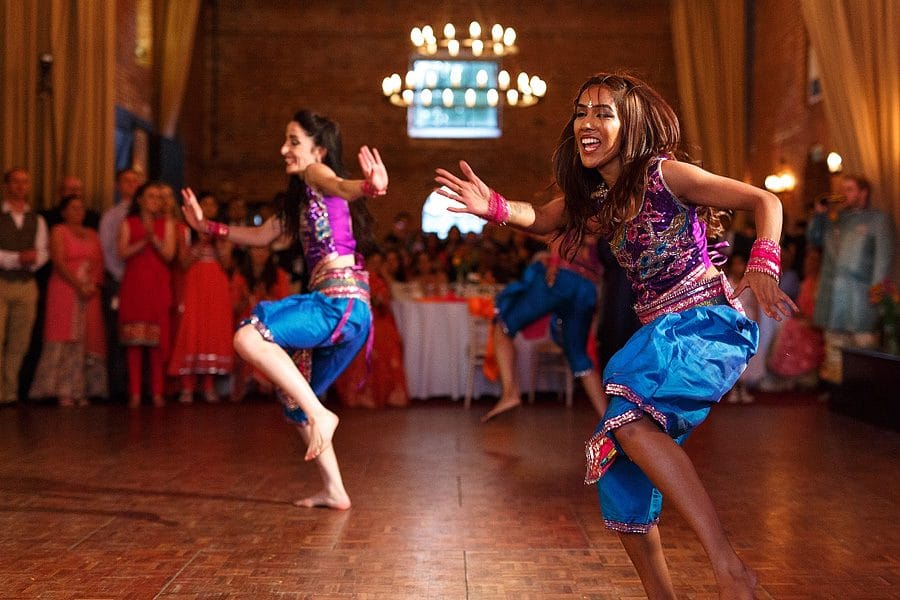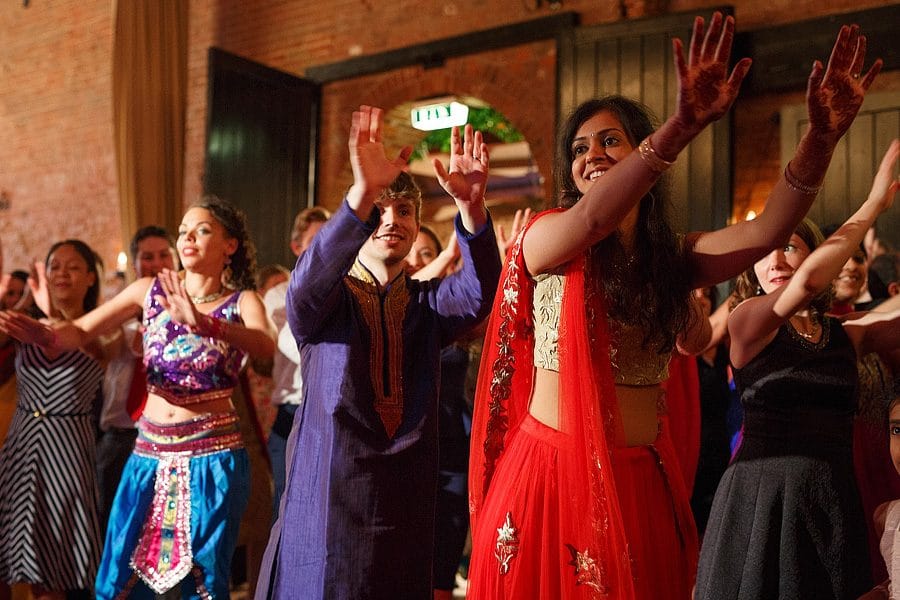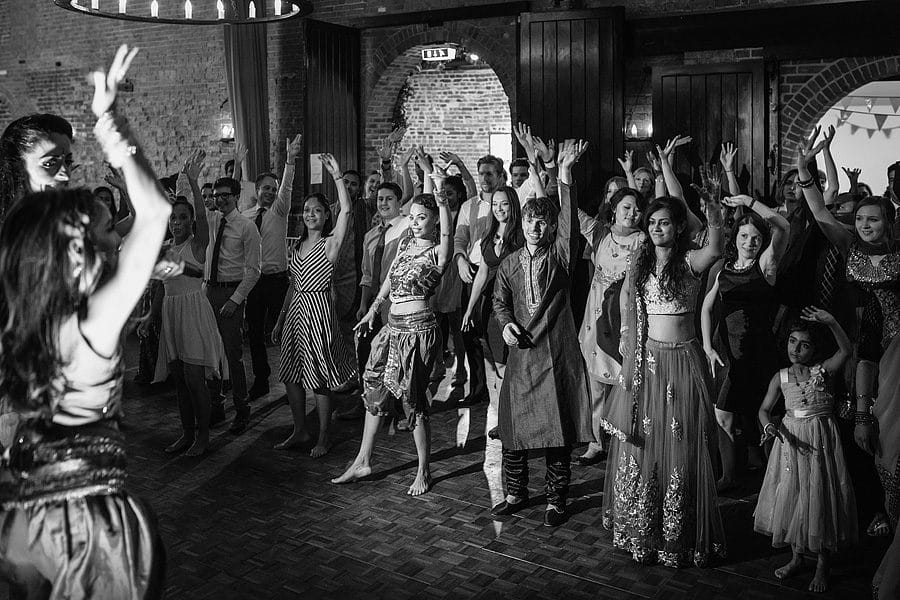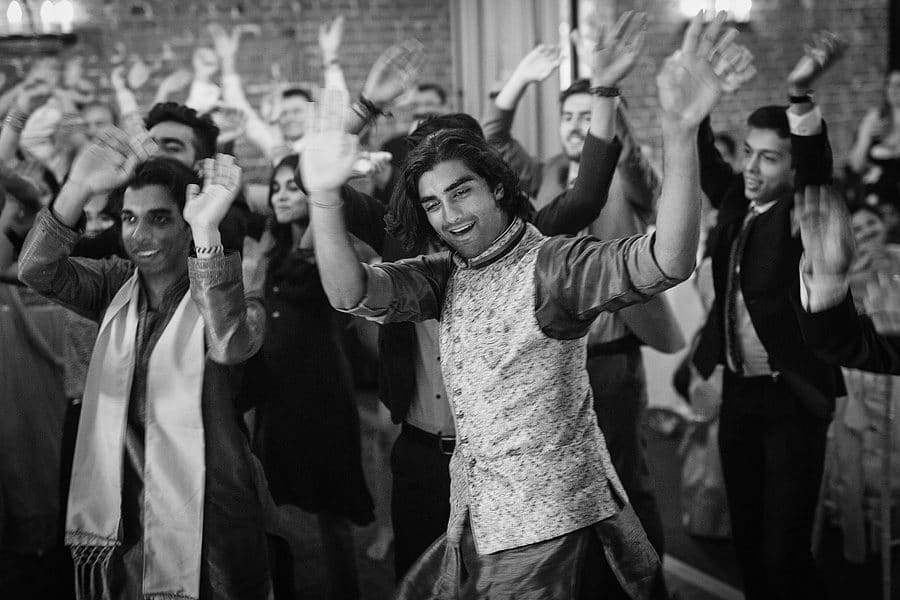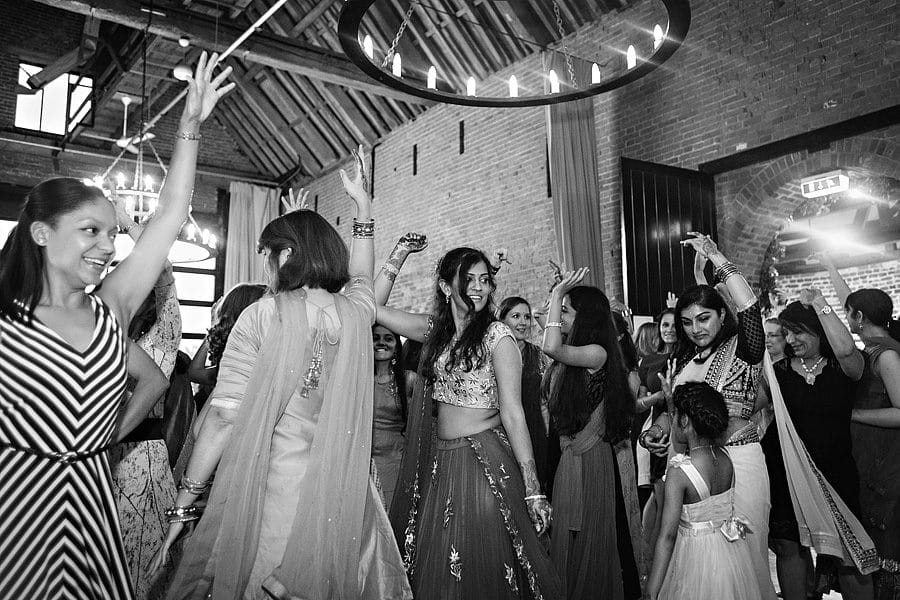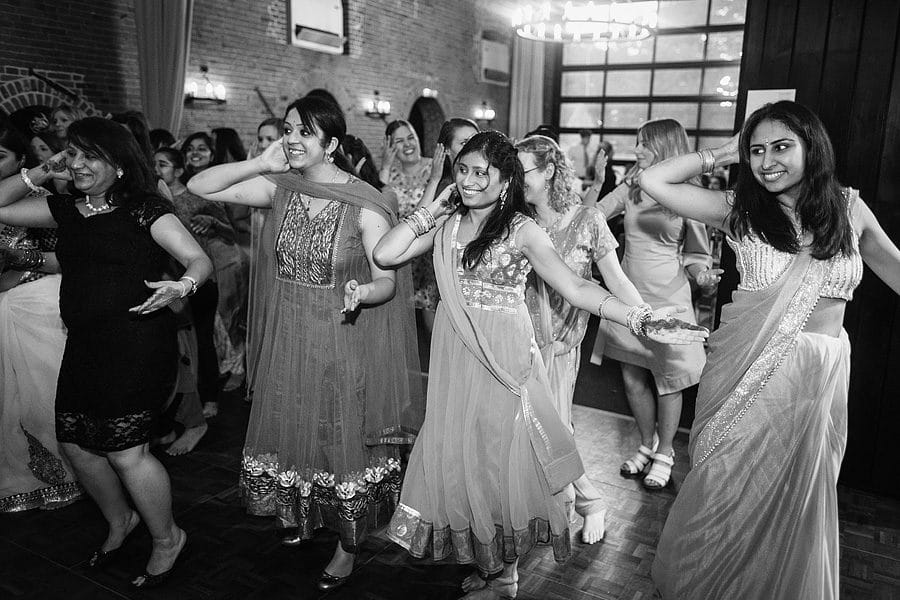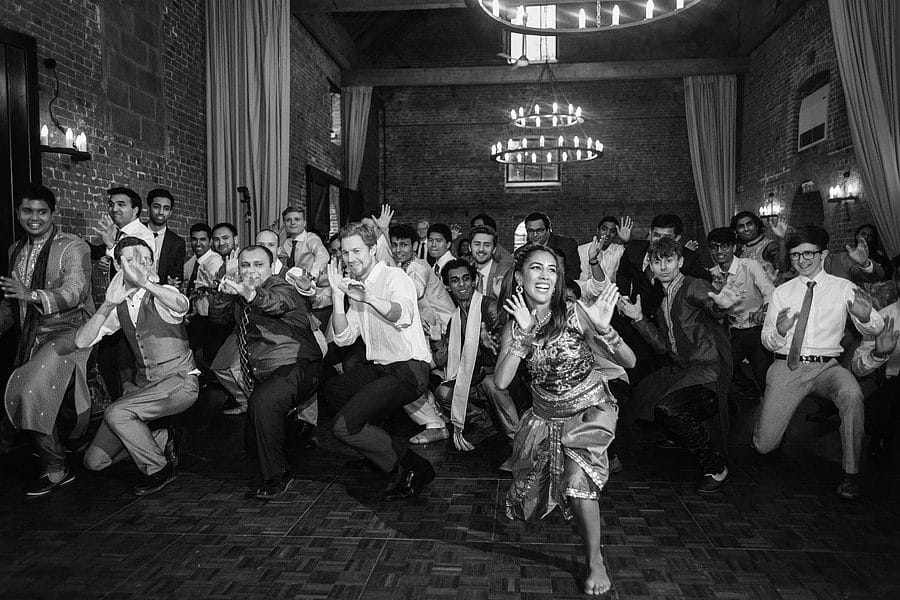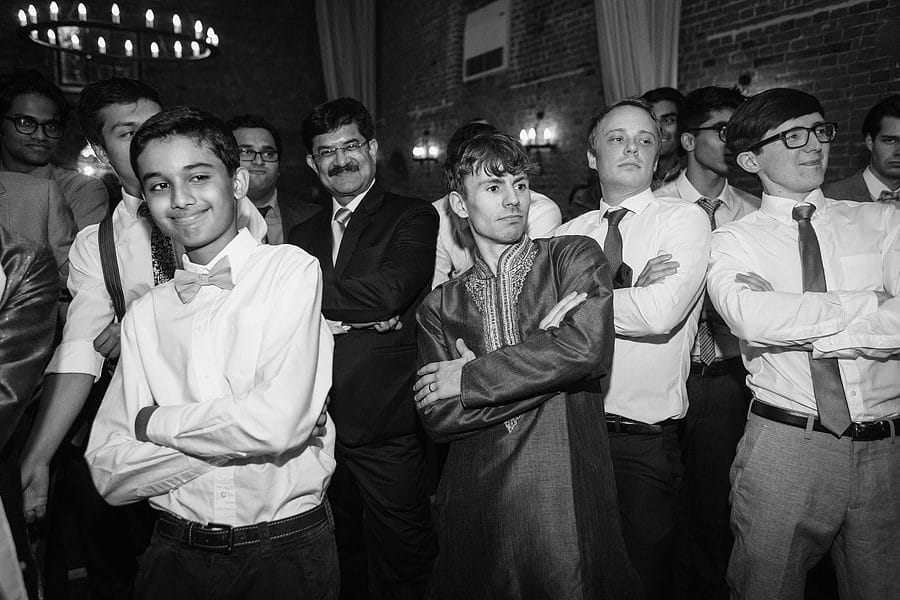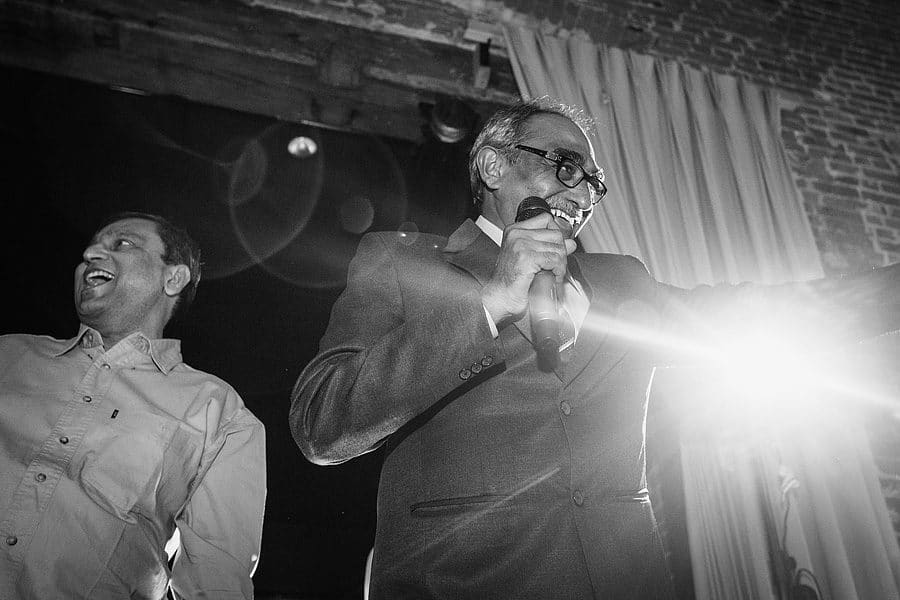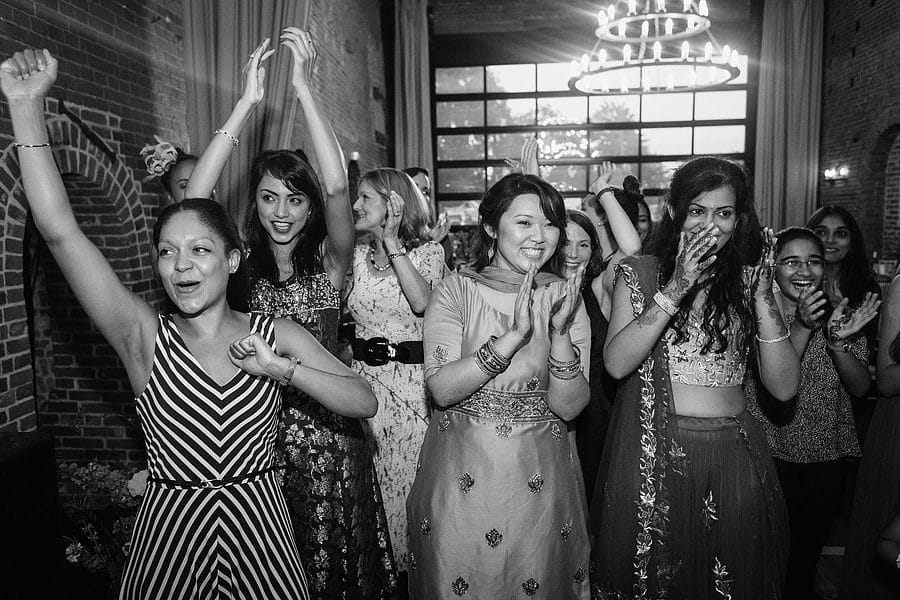 To see more great wedding photography in Norfolk and Norwich