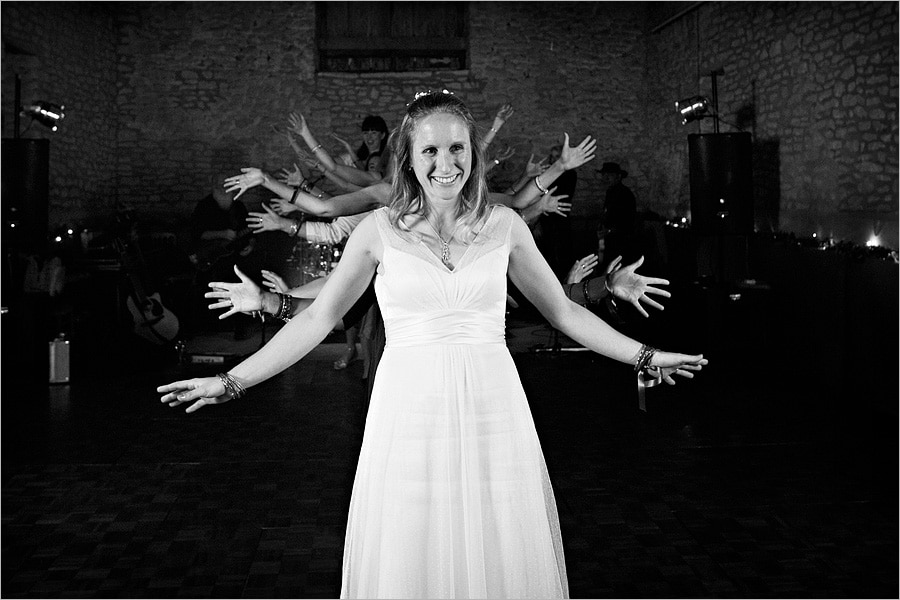 Annabel and Raghu's Somerset Wedding
A weekend away in Somerset for Annabel and Raghu's wedding in the charming village of Charlton Horethorne. Annabel's parents' farm and the church share the same postcode so everything was close at hand. I started with the girls, followed by a quick hop over to the church to catch the boys and then back for some last minute preparations. Following the service the guests gathered in the garden for some drink and then into a tithe barn on the farm which until recently had been used for much more agricultural purposes !
As their ceremony was quite late in the day I stayed on right until the end of the wedding for their sparkler exit – but before this Annabel and the girls surprised Raghu with a flashmob Indian dance, followed by plenty of enthusiastic guest moves …
The veil that Annabel wore has been handed down through the family – in the second photo you can see it in a wedding over 100 years ago !
Oh and I must mention the band – The Cadence, maybe the best I've ever heard at a wedding.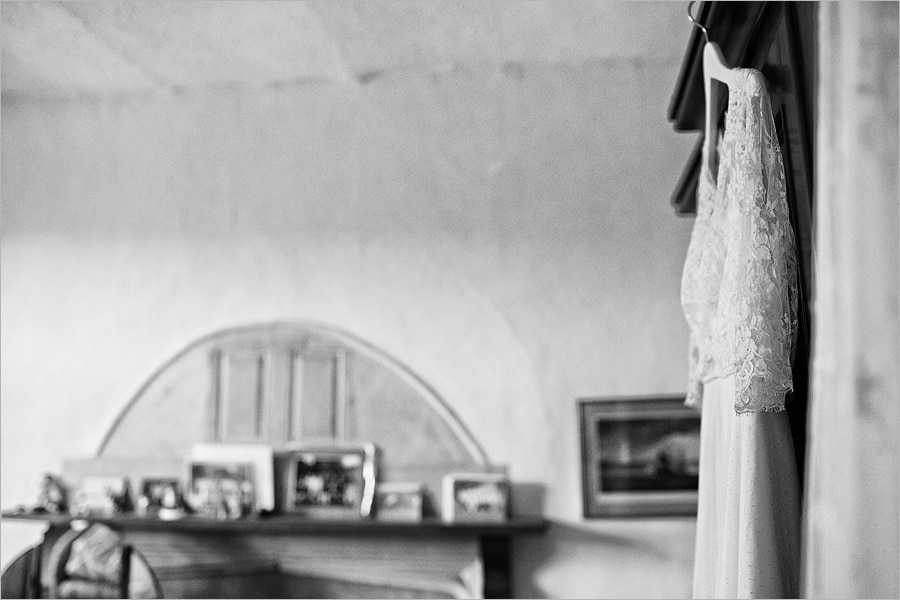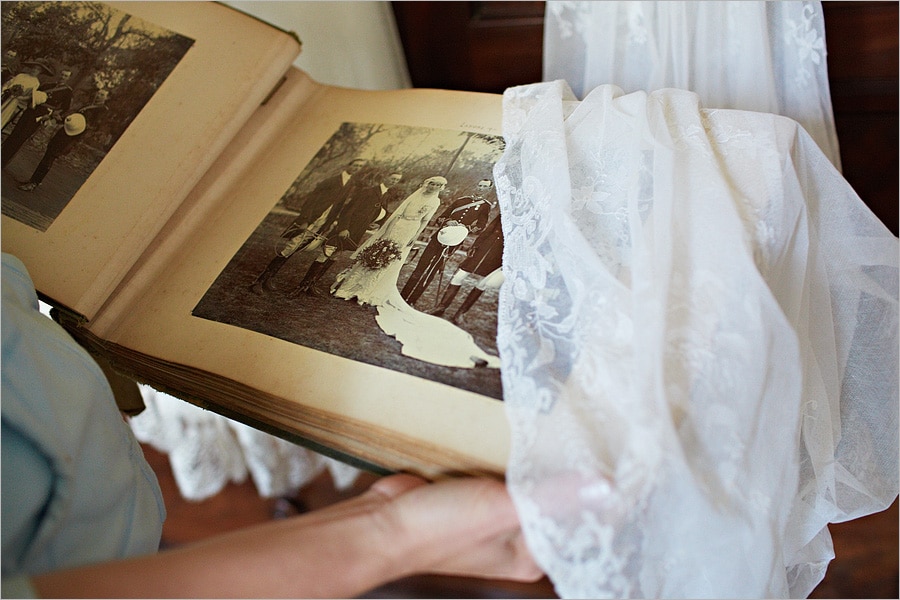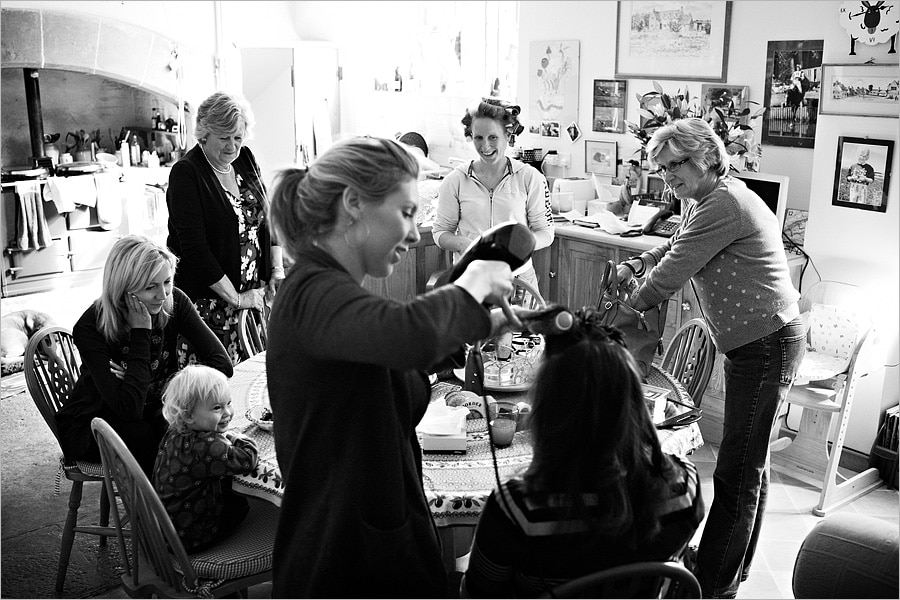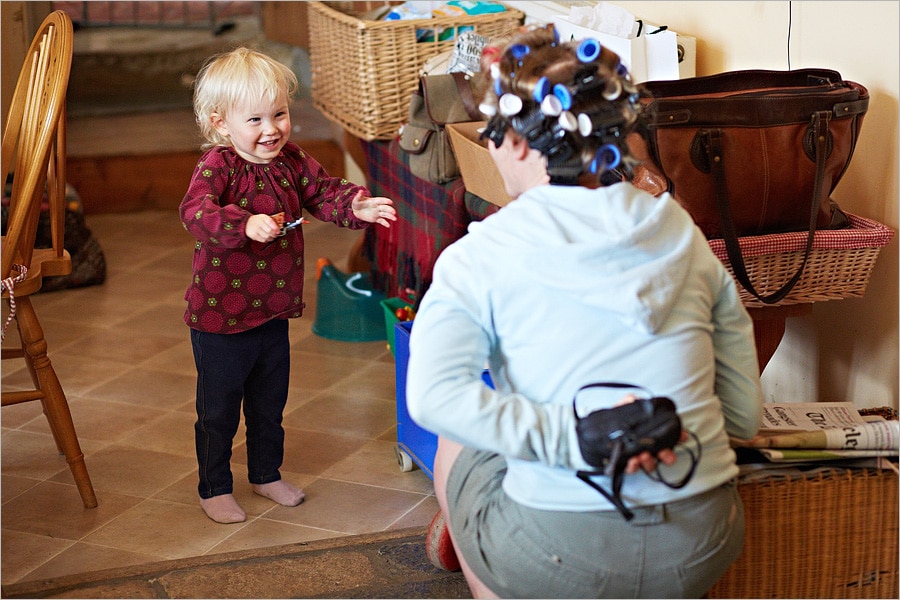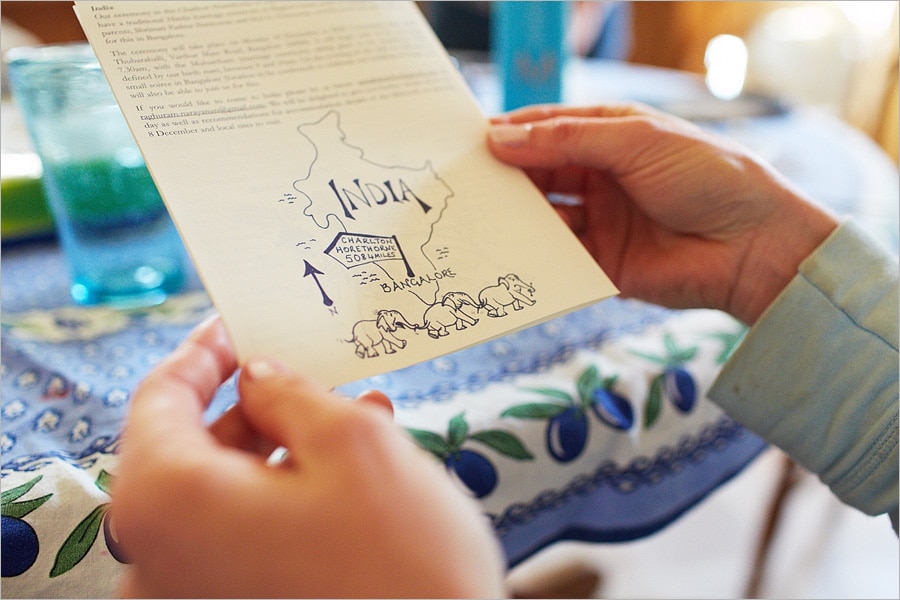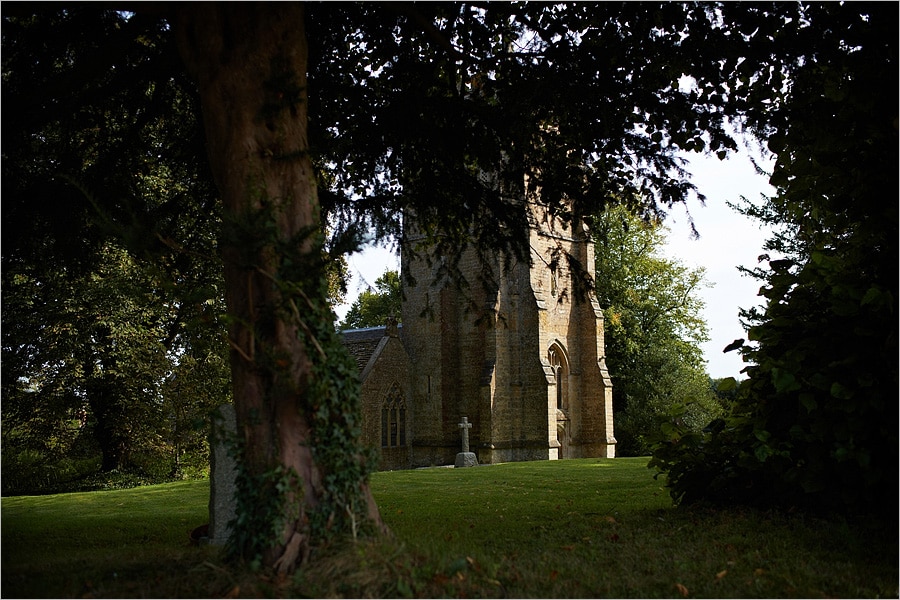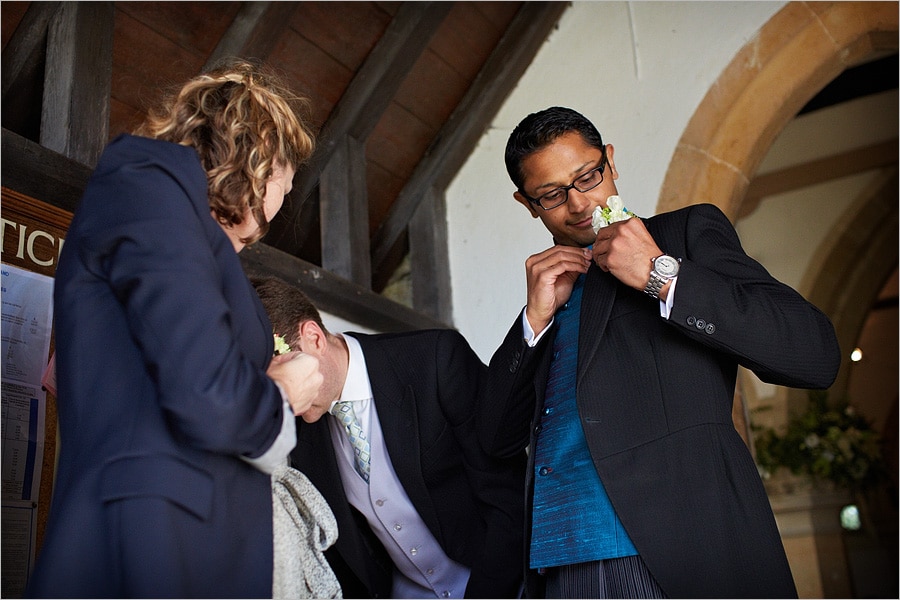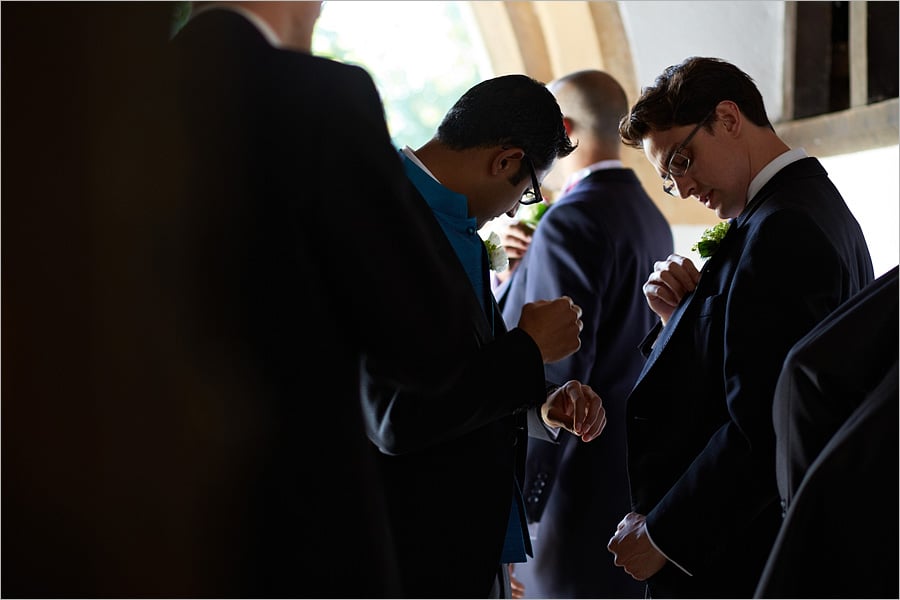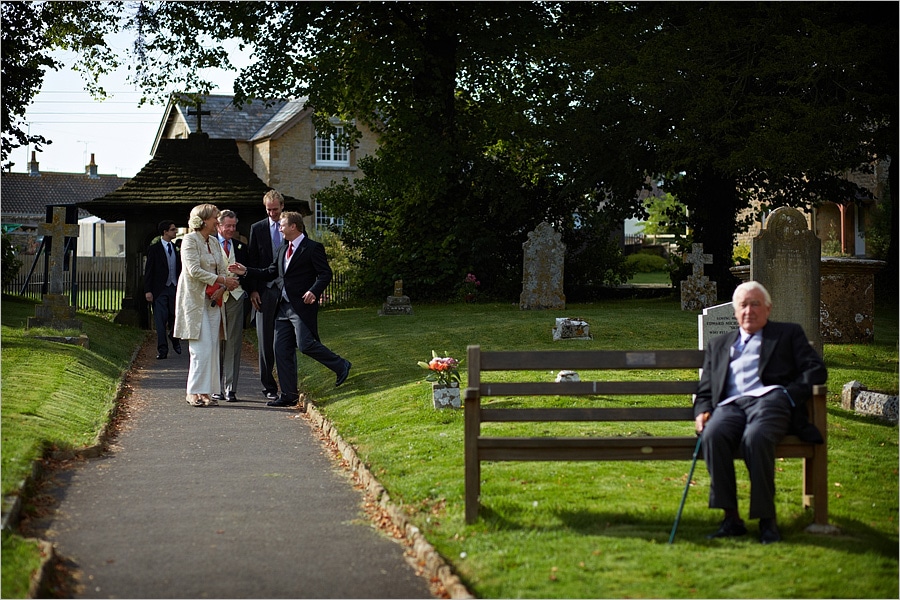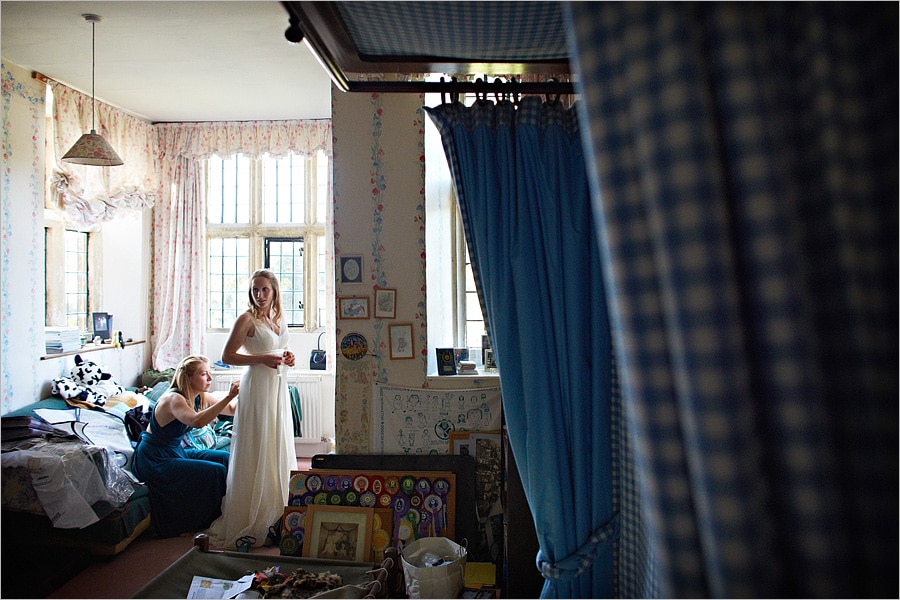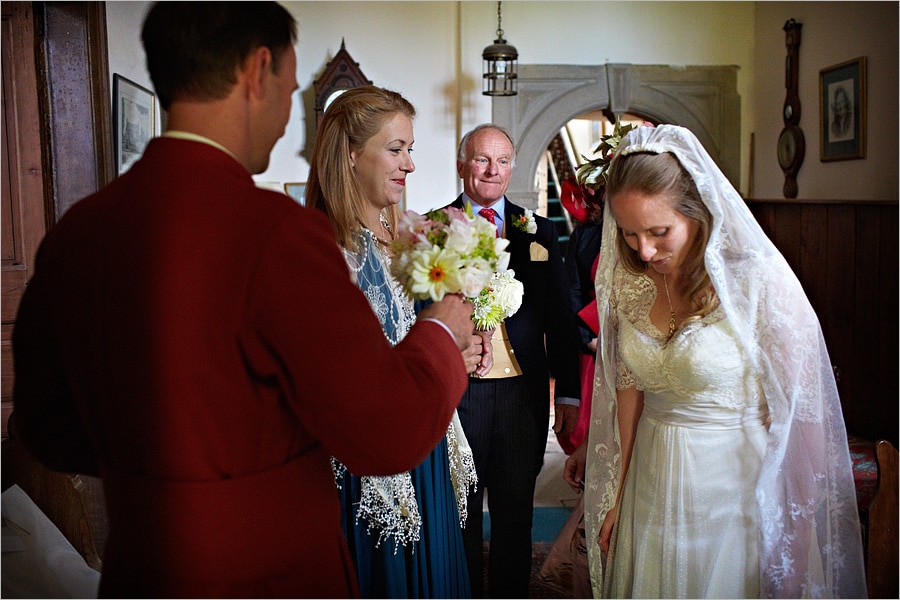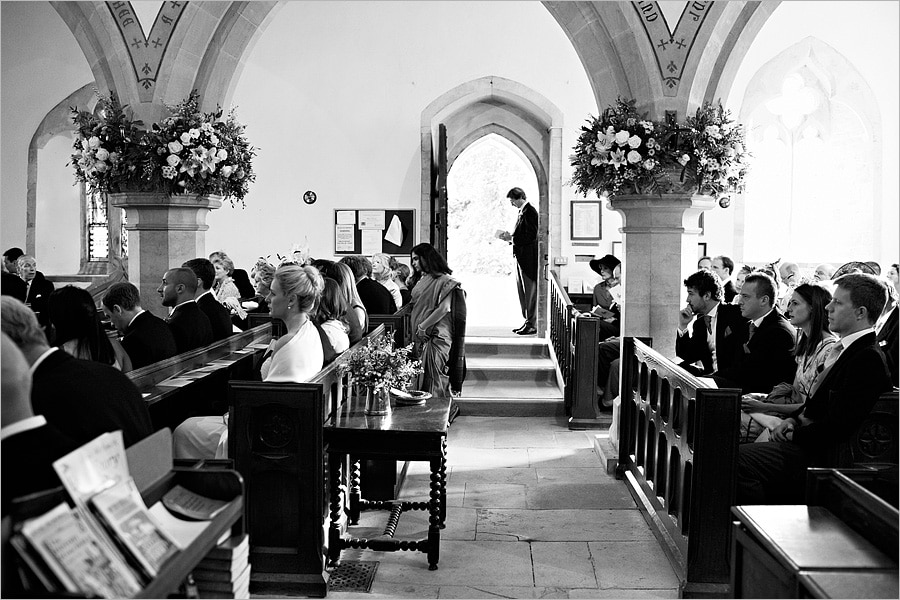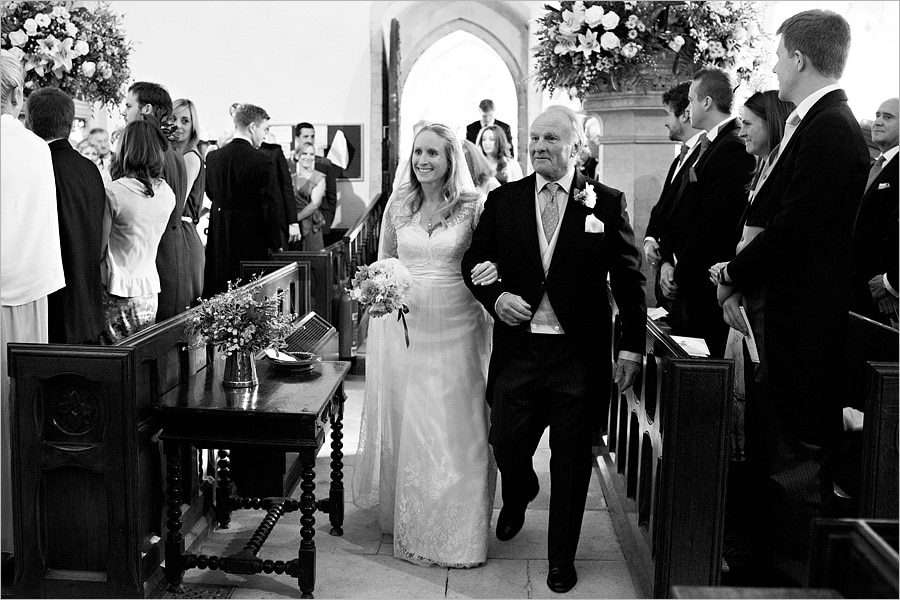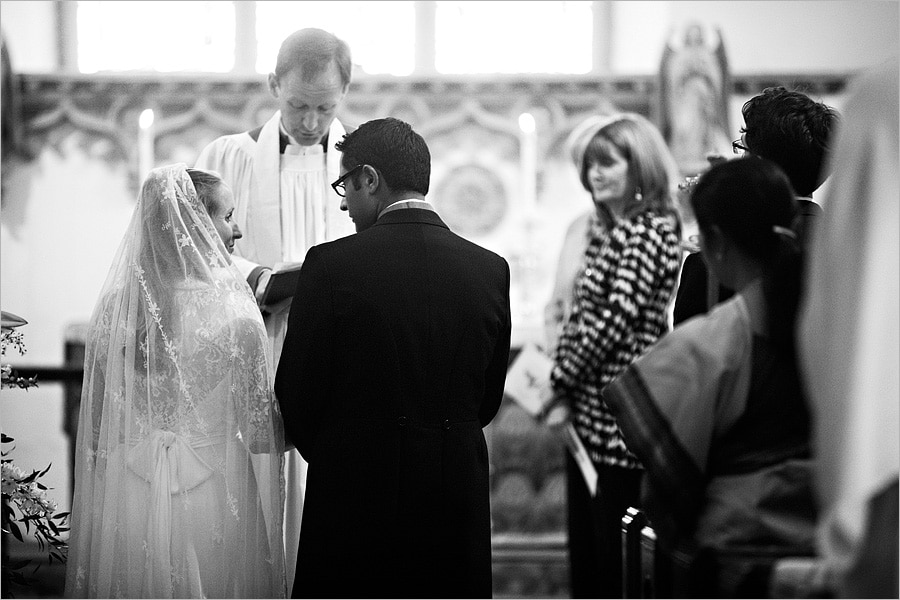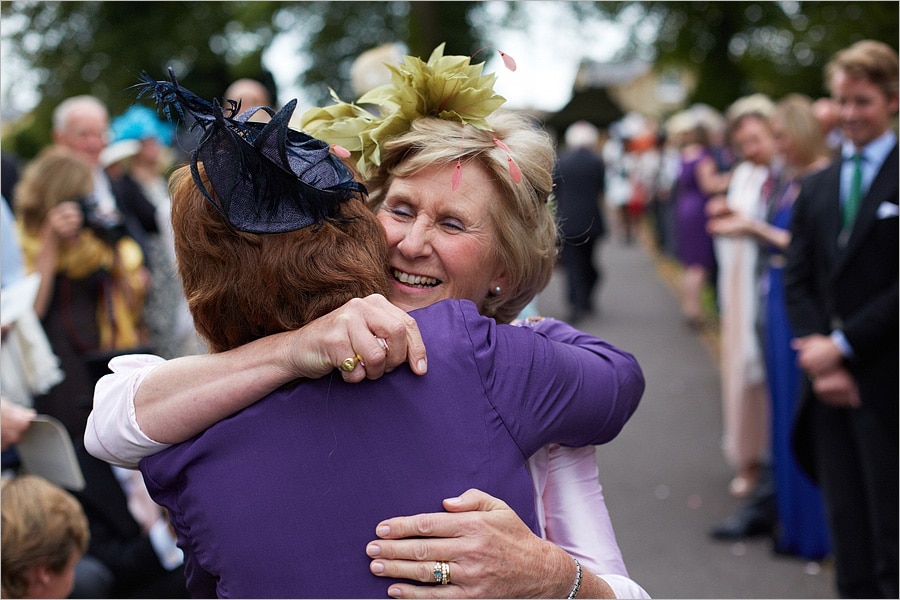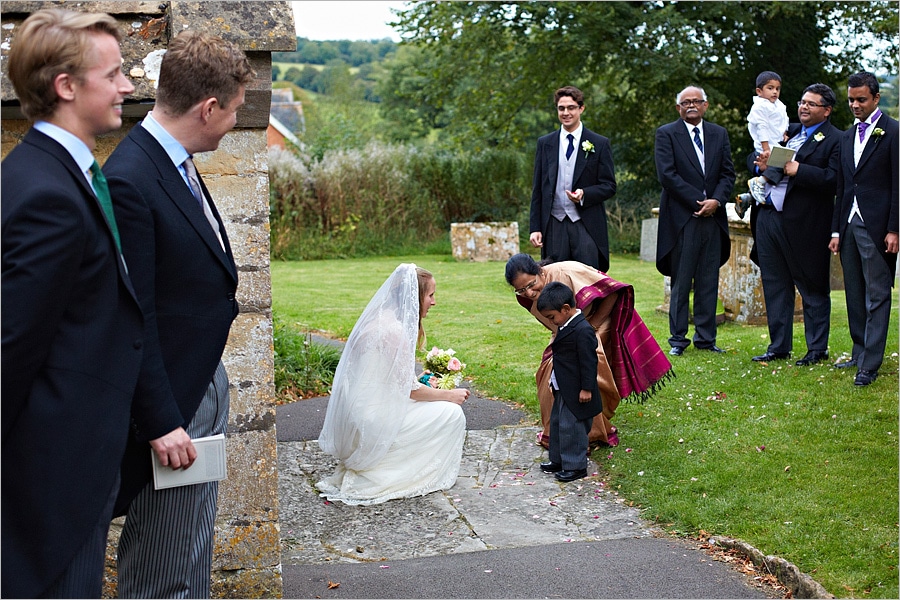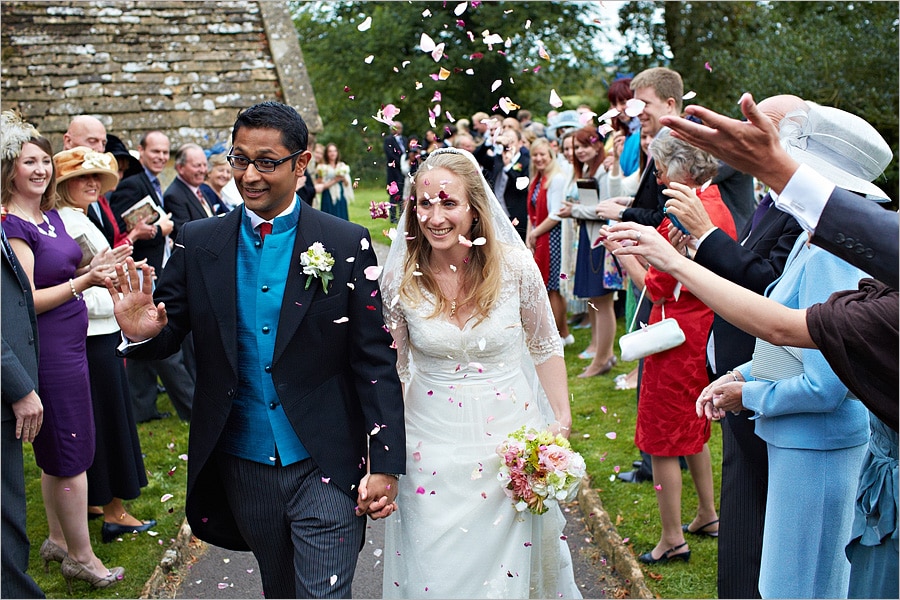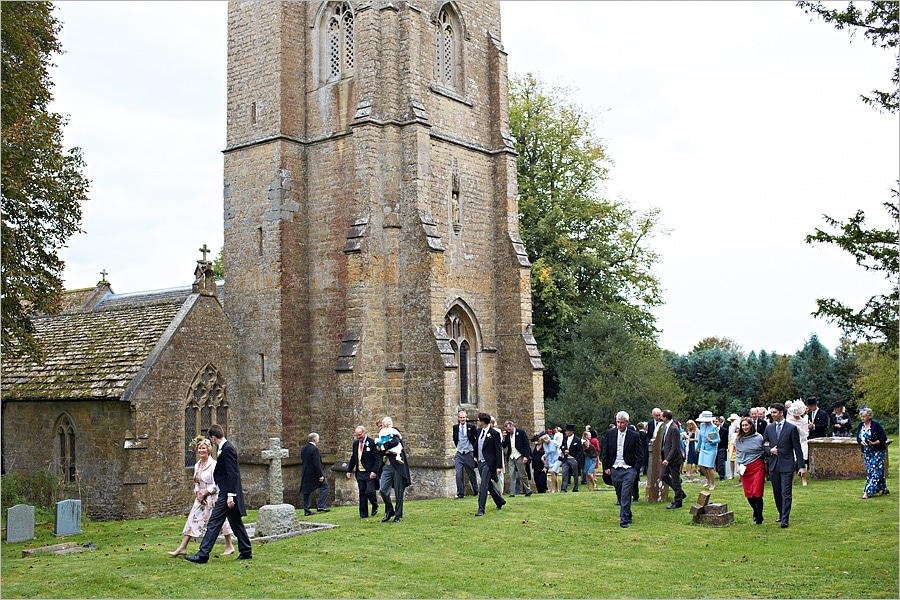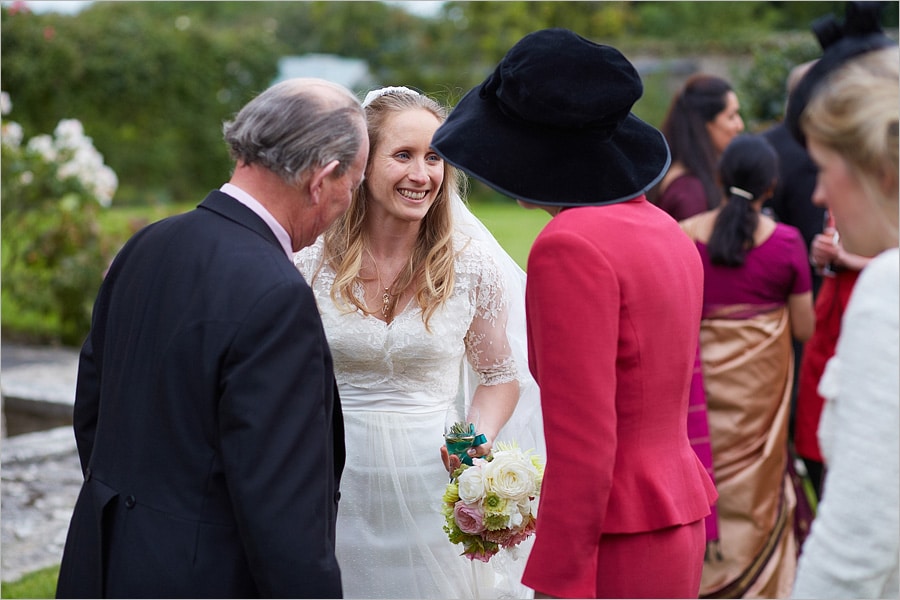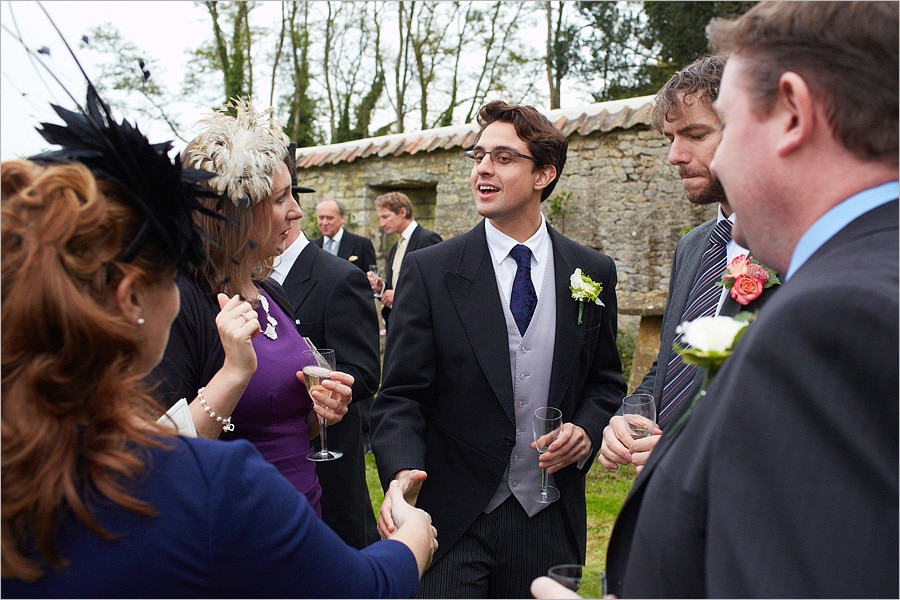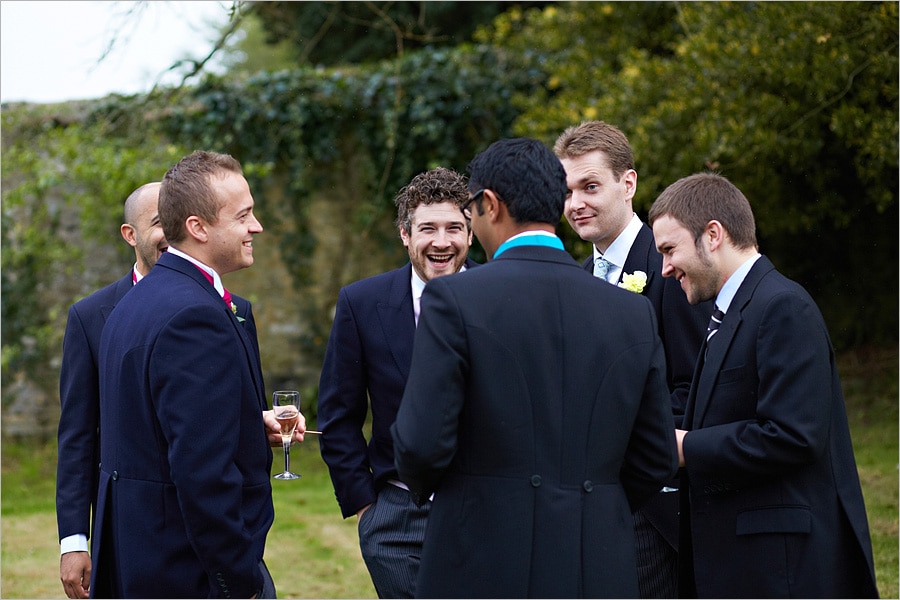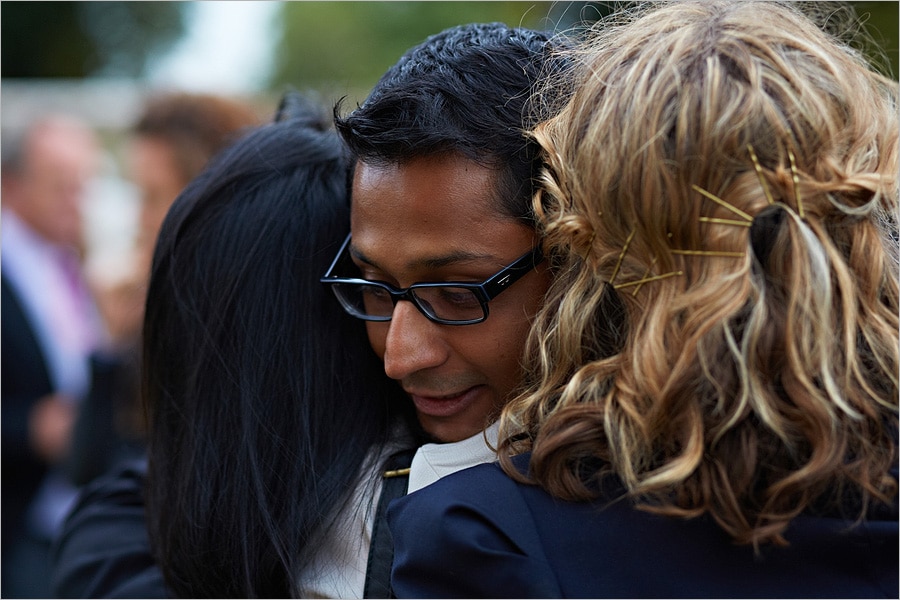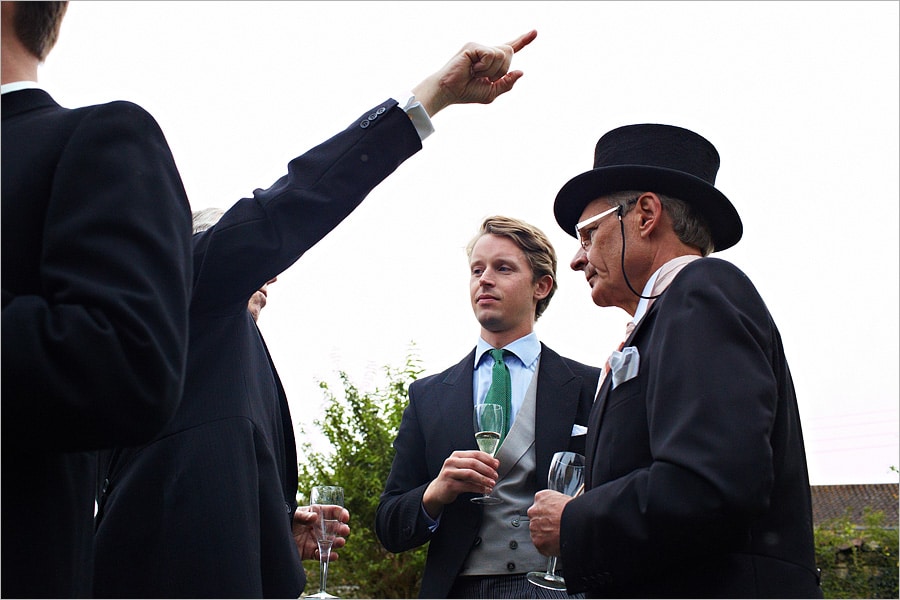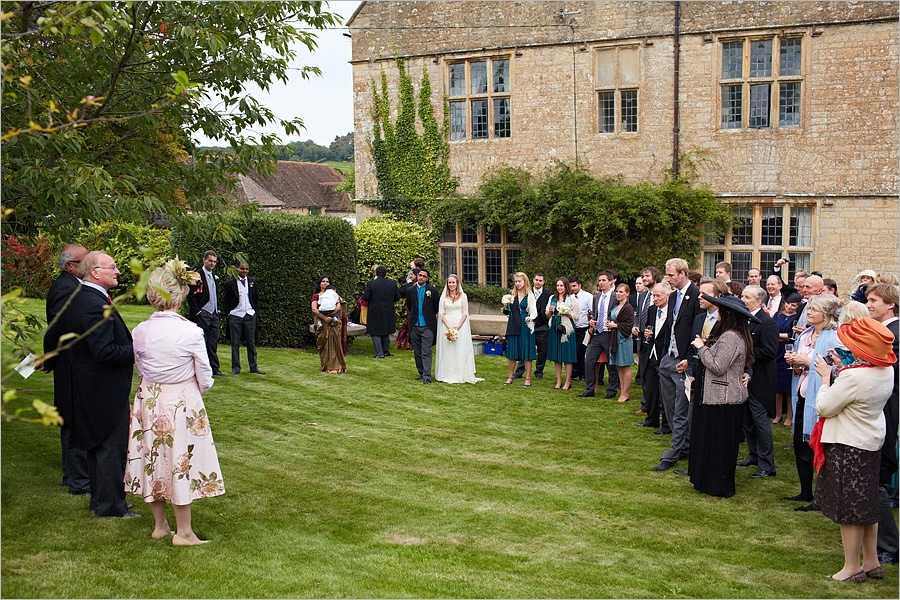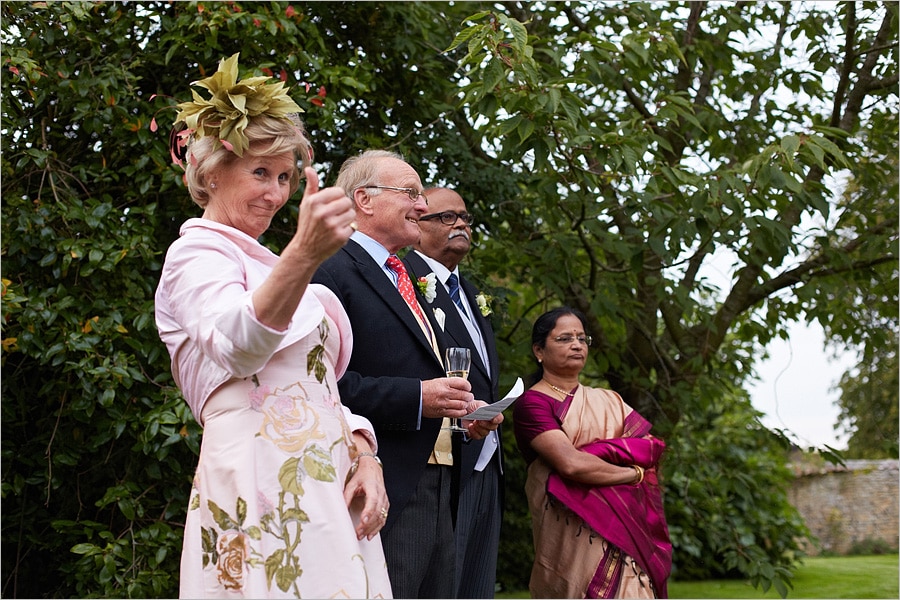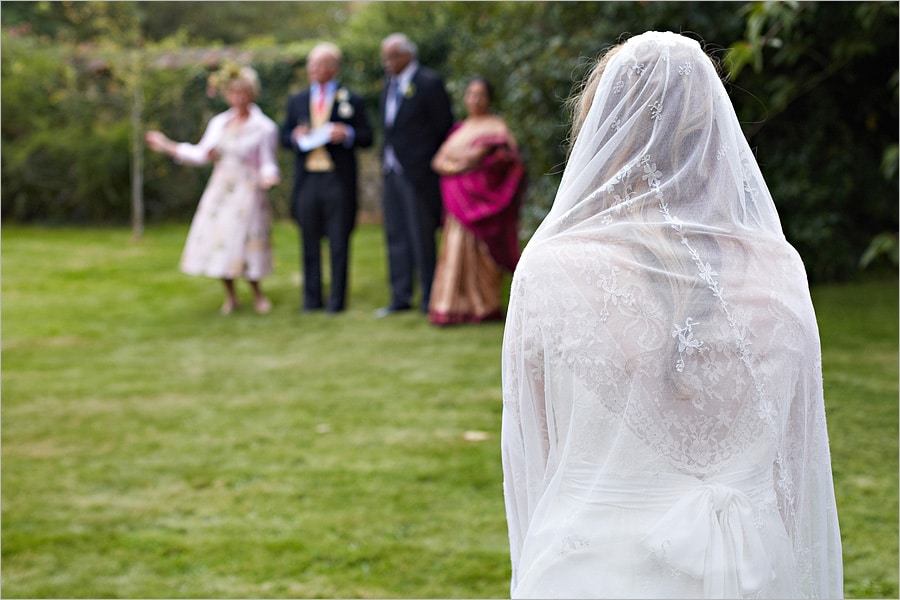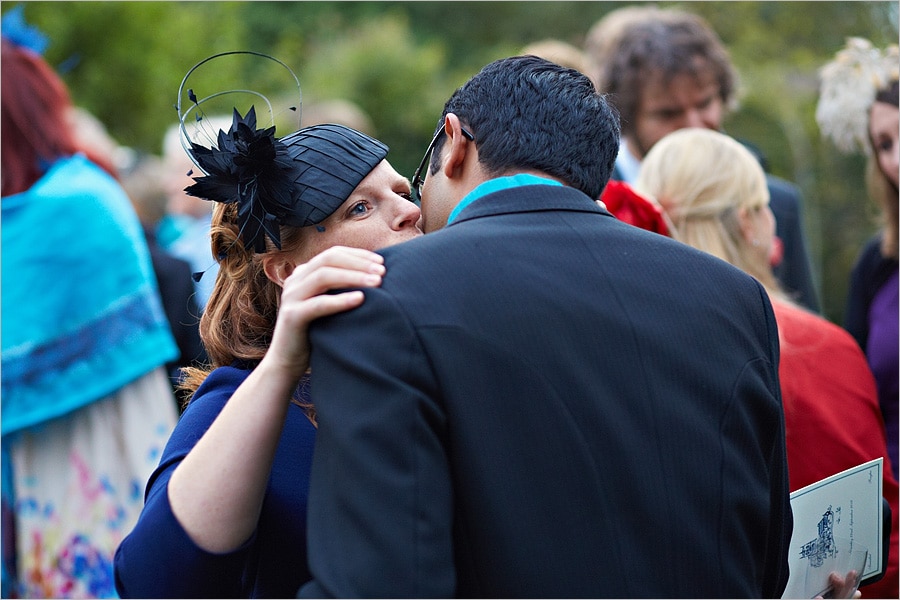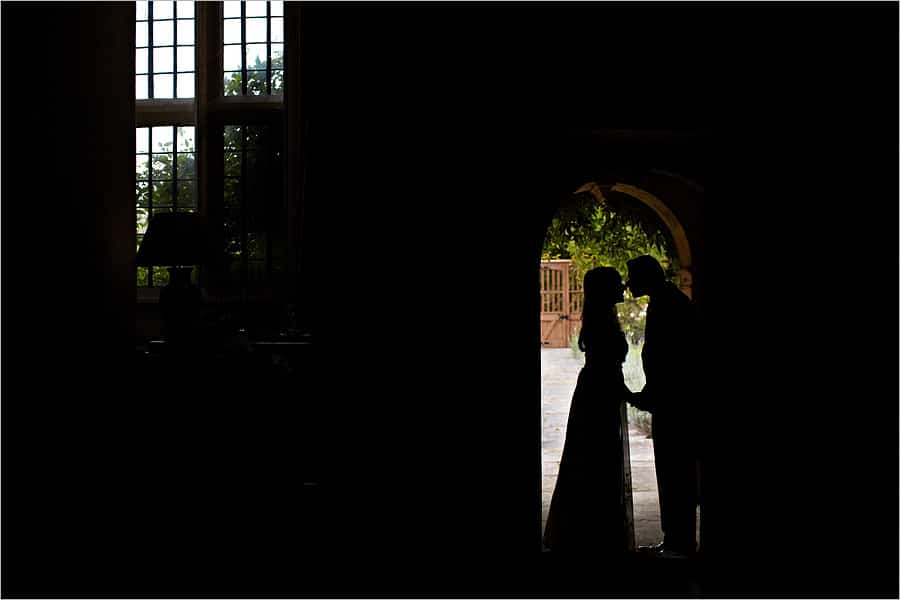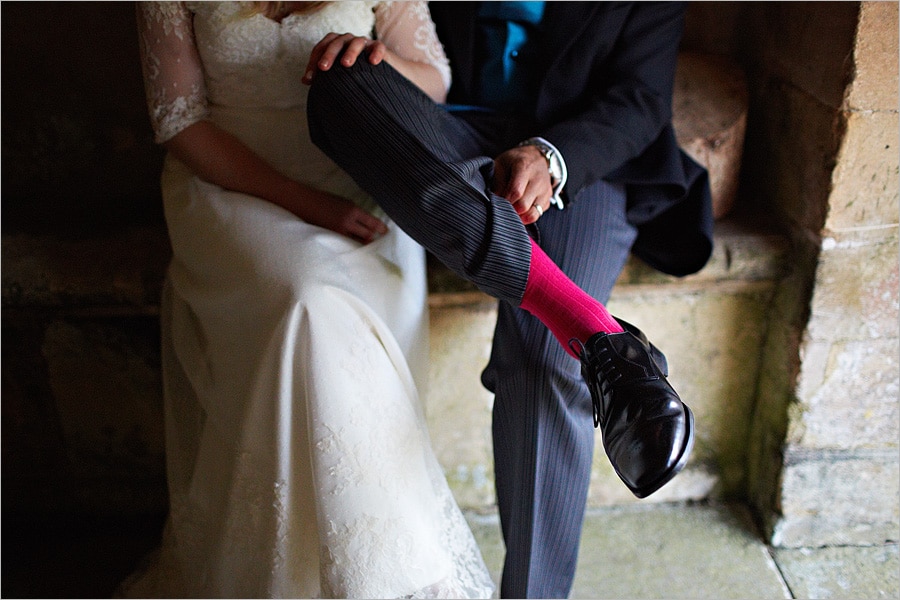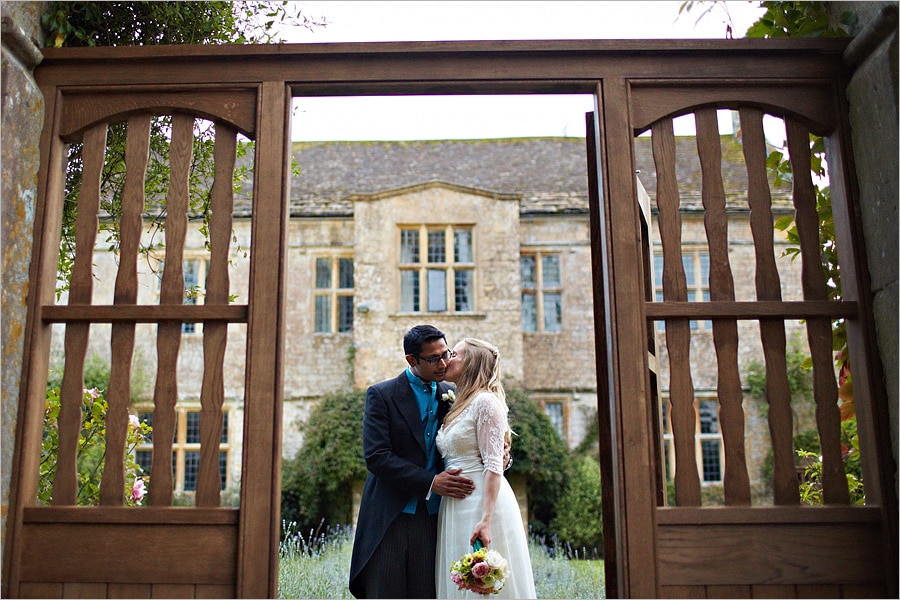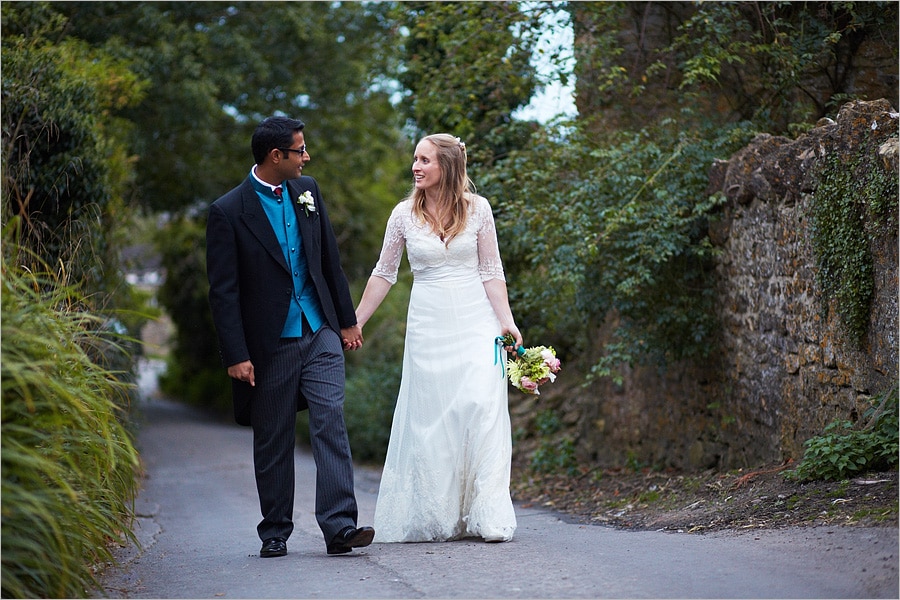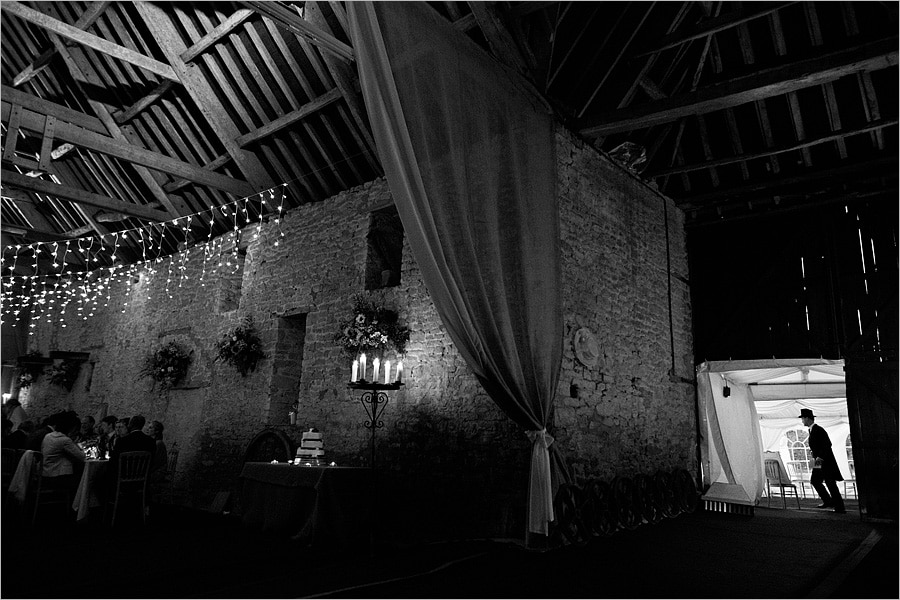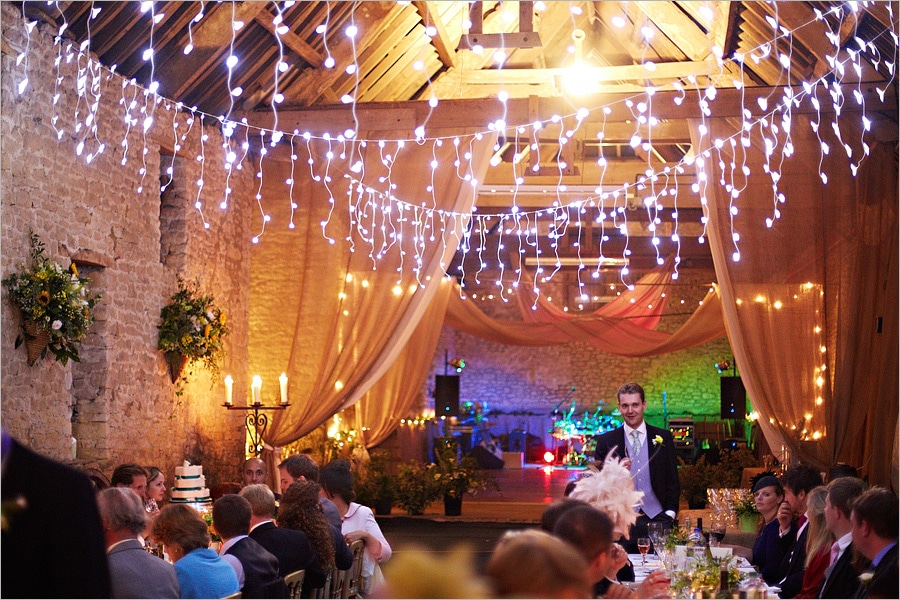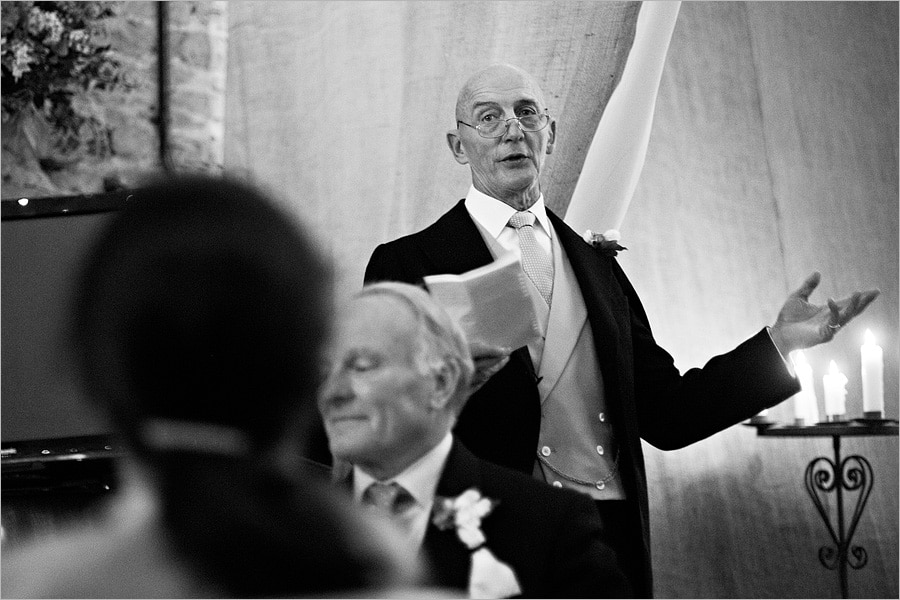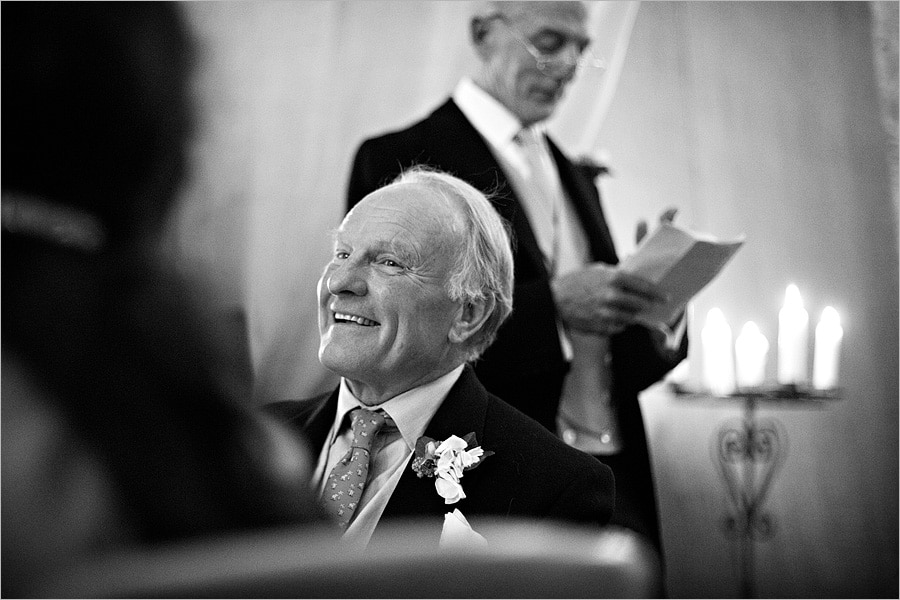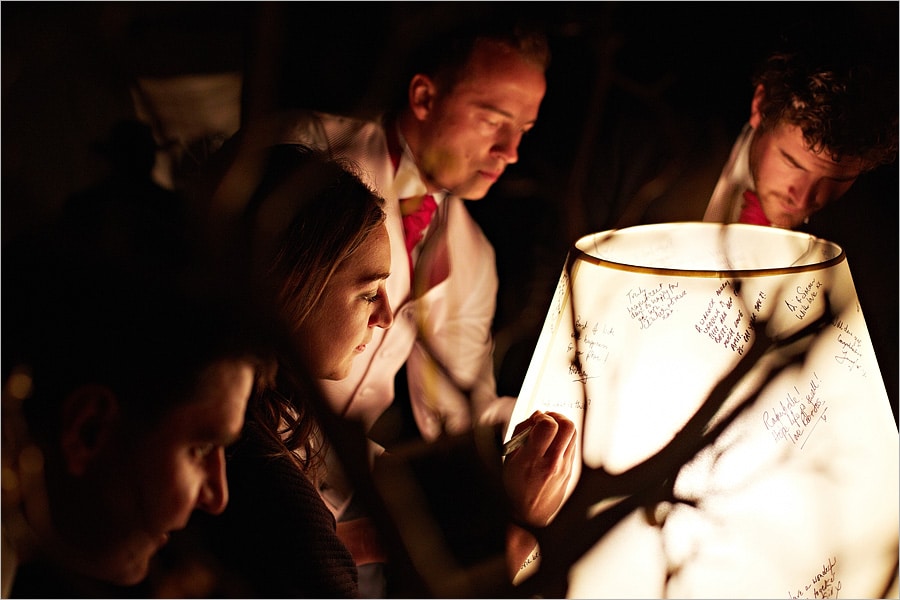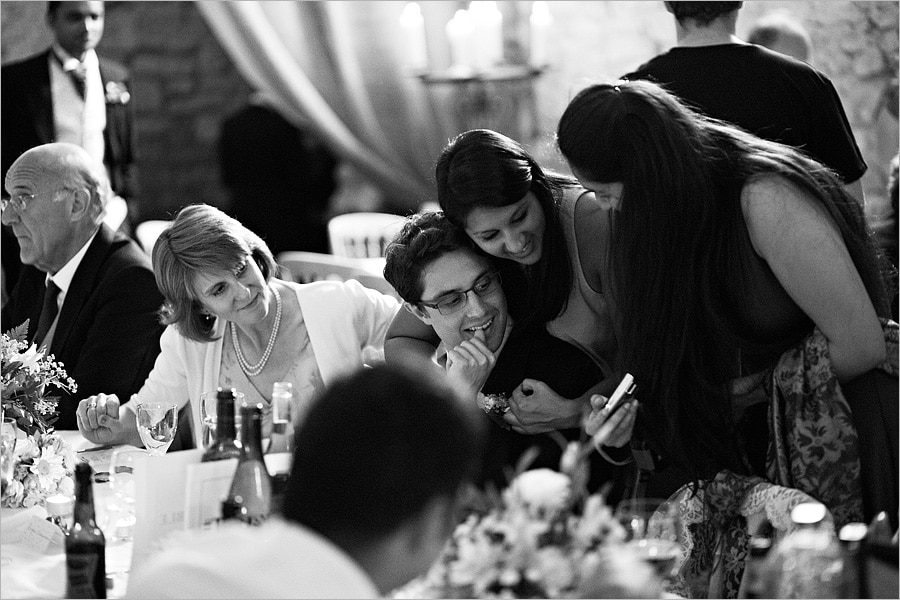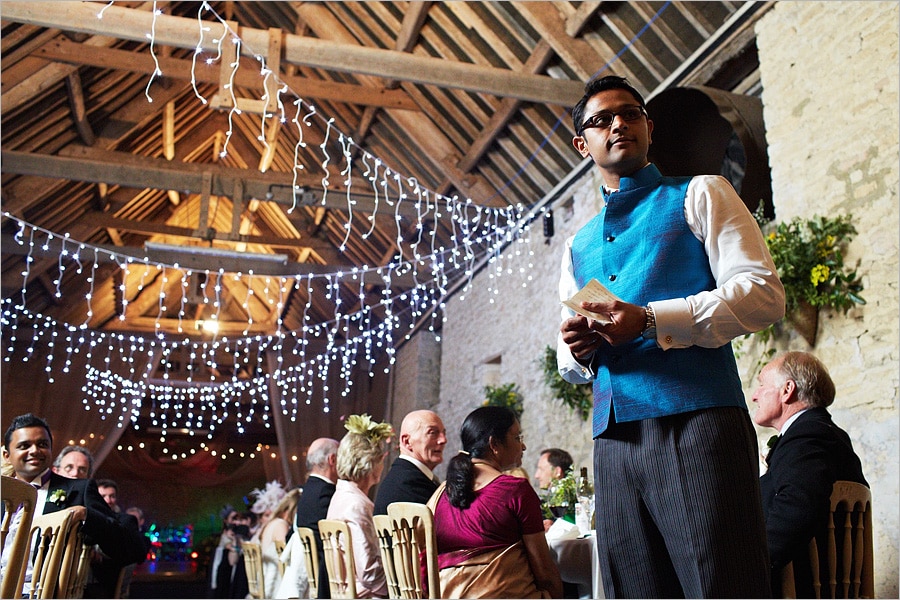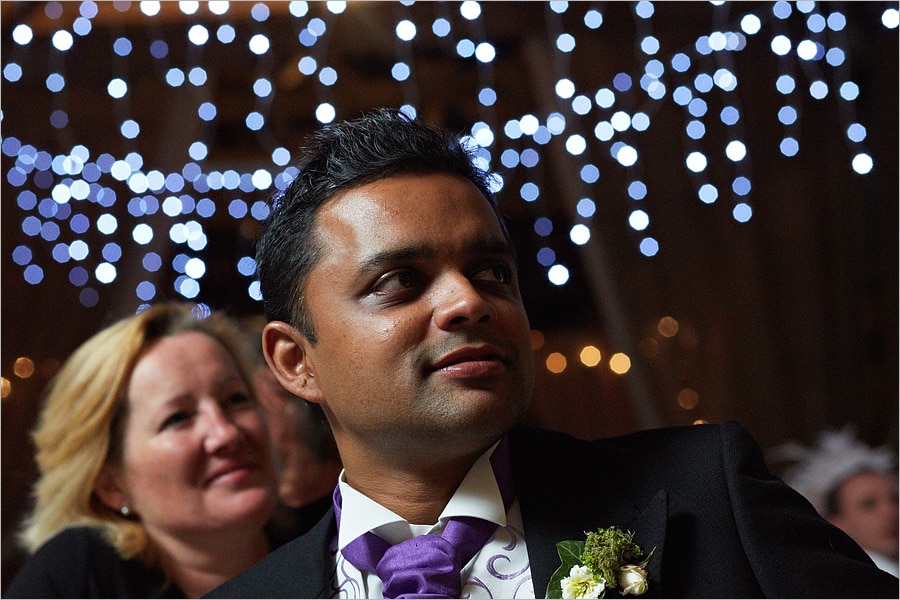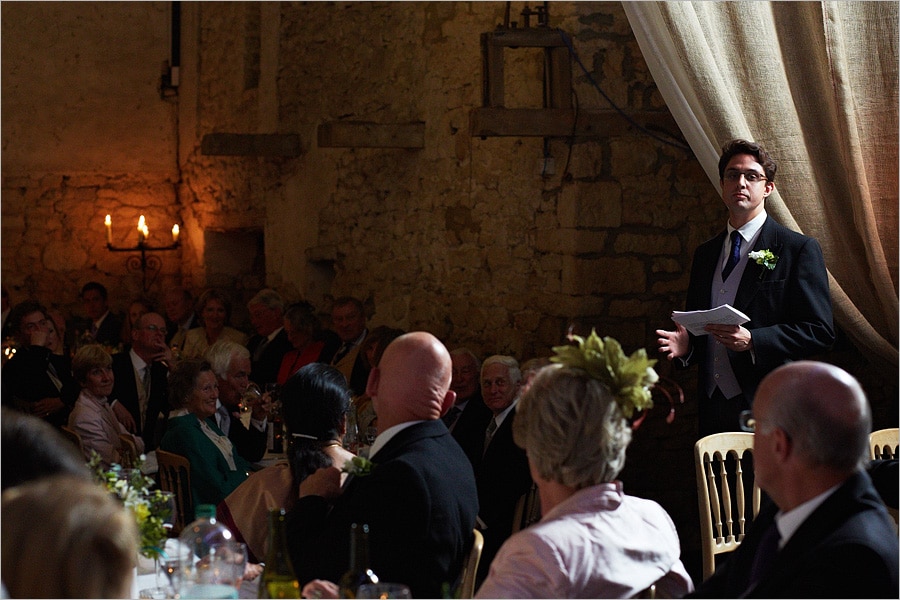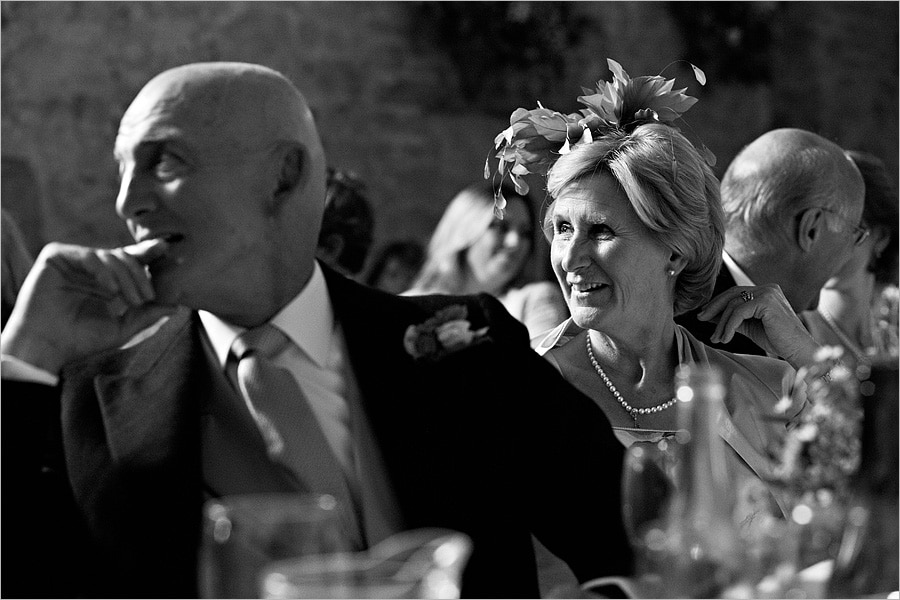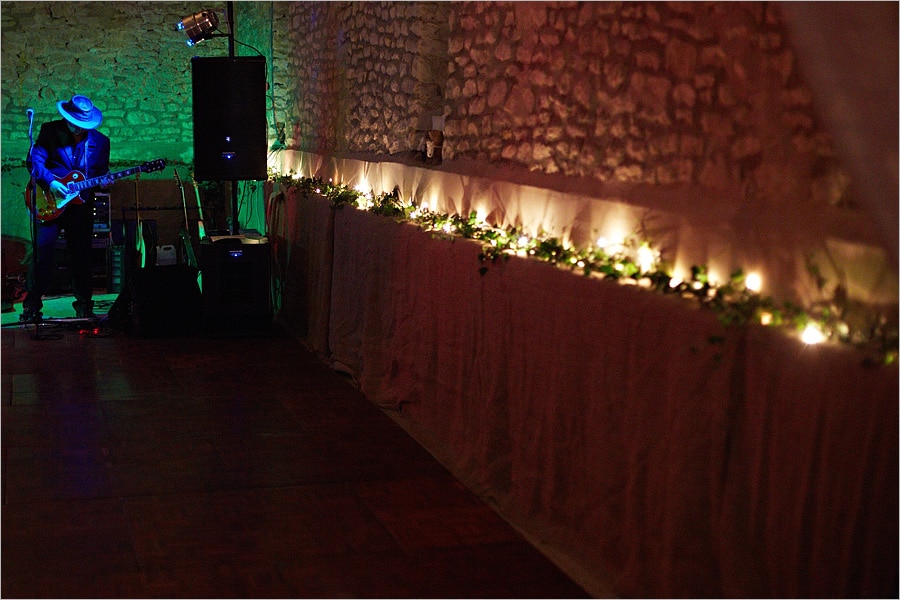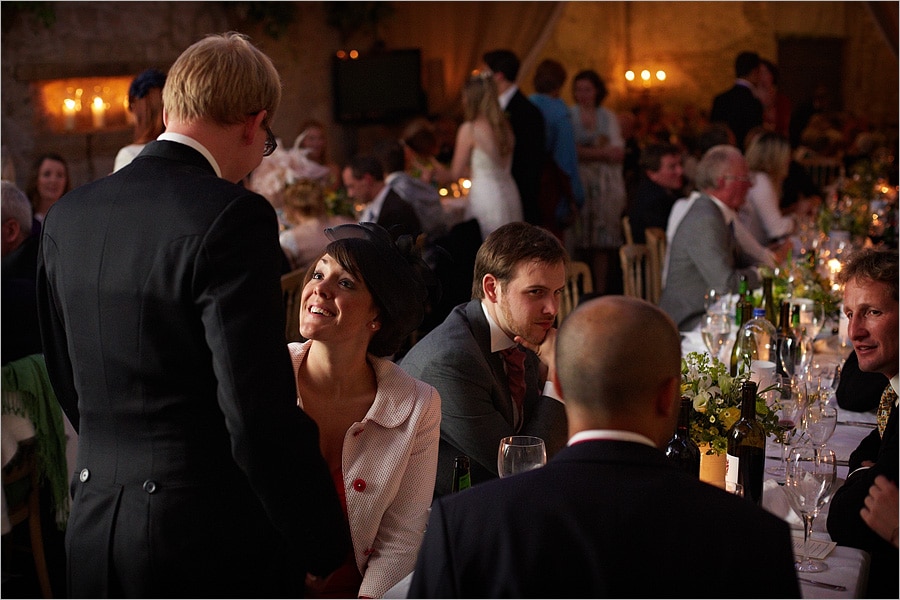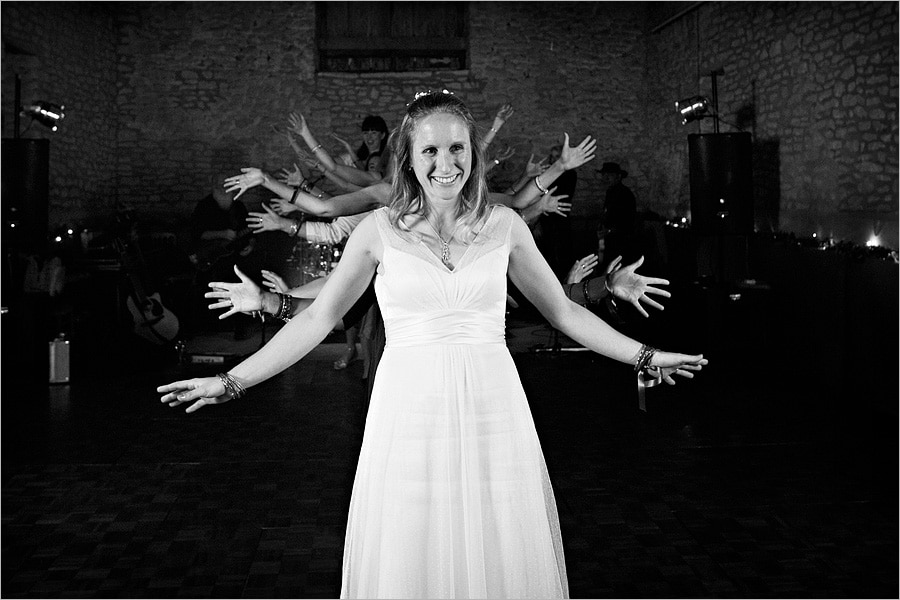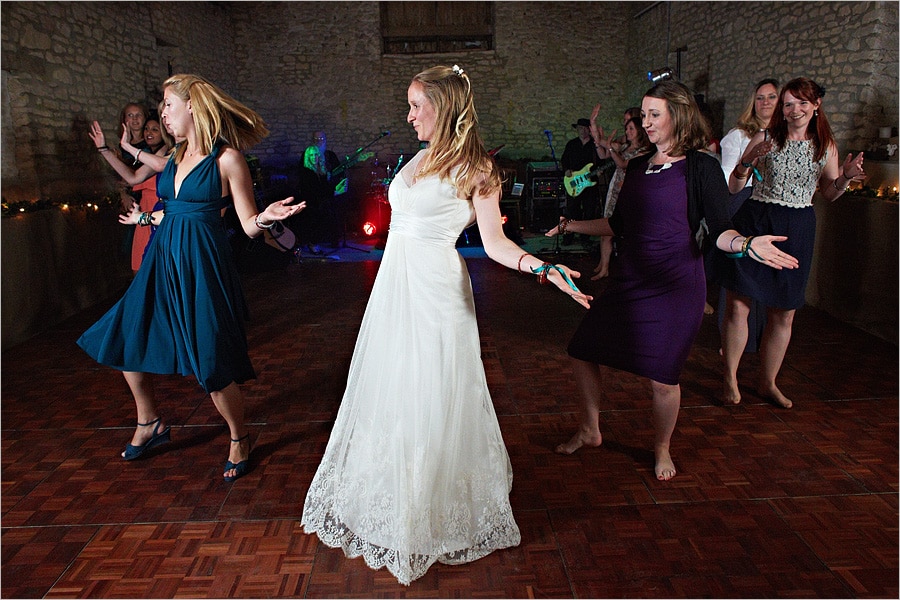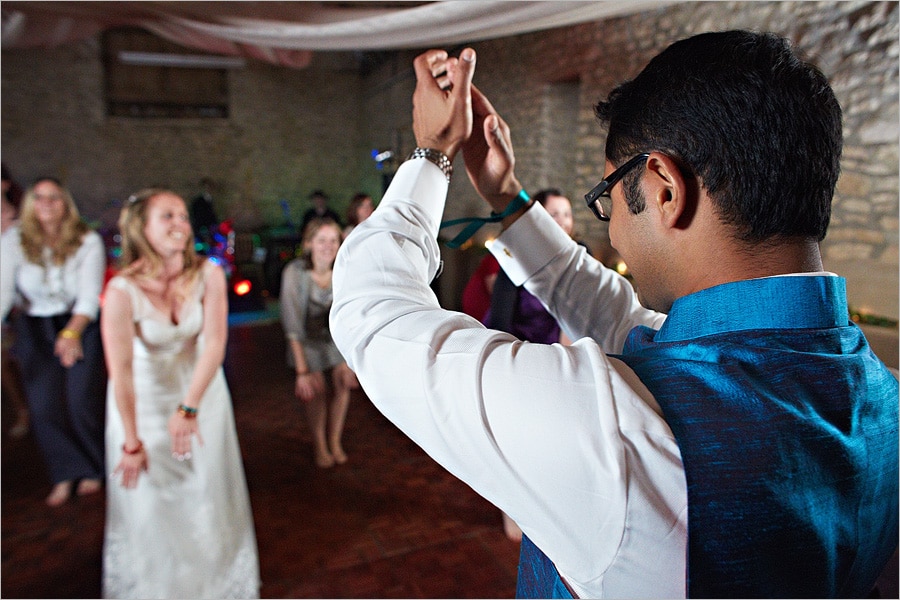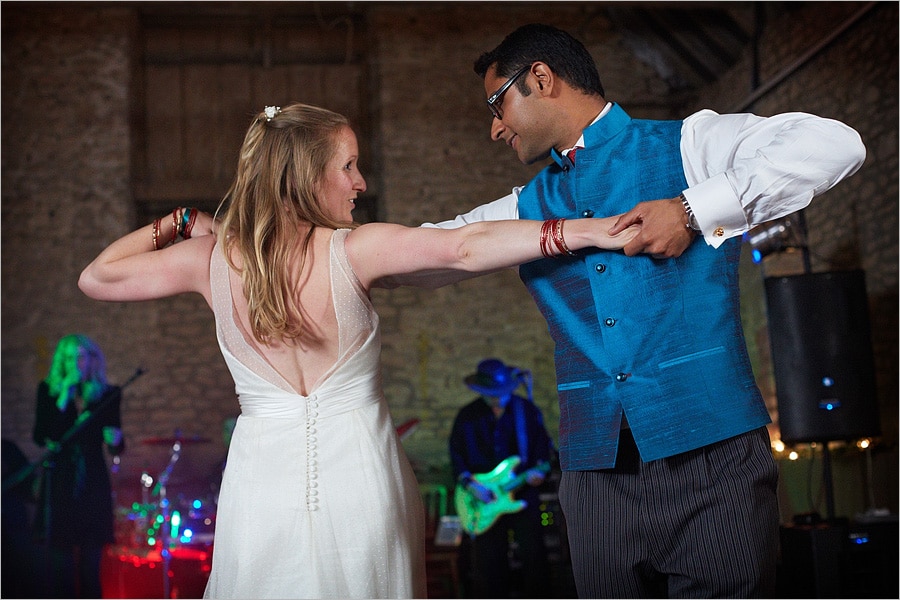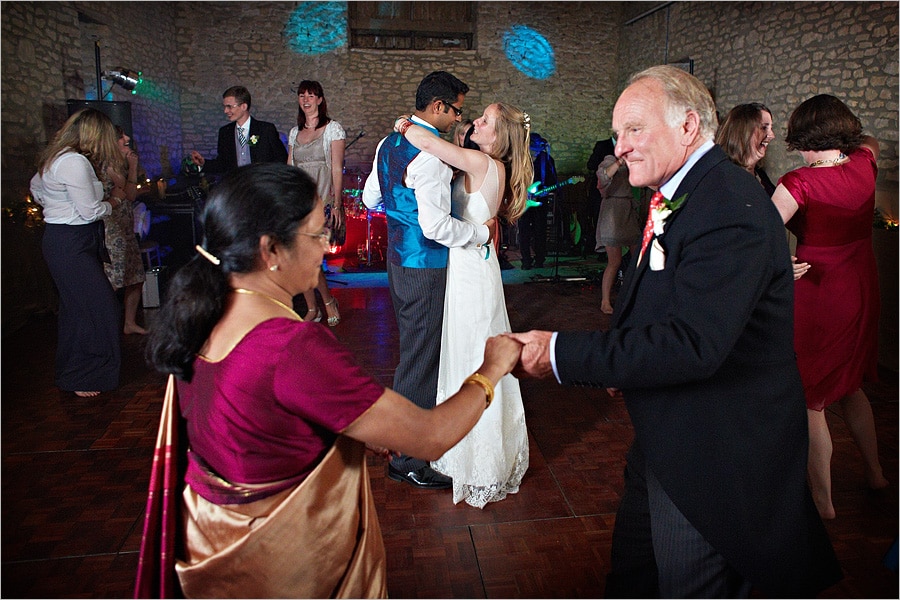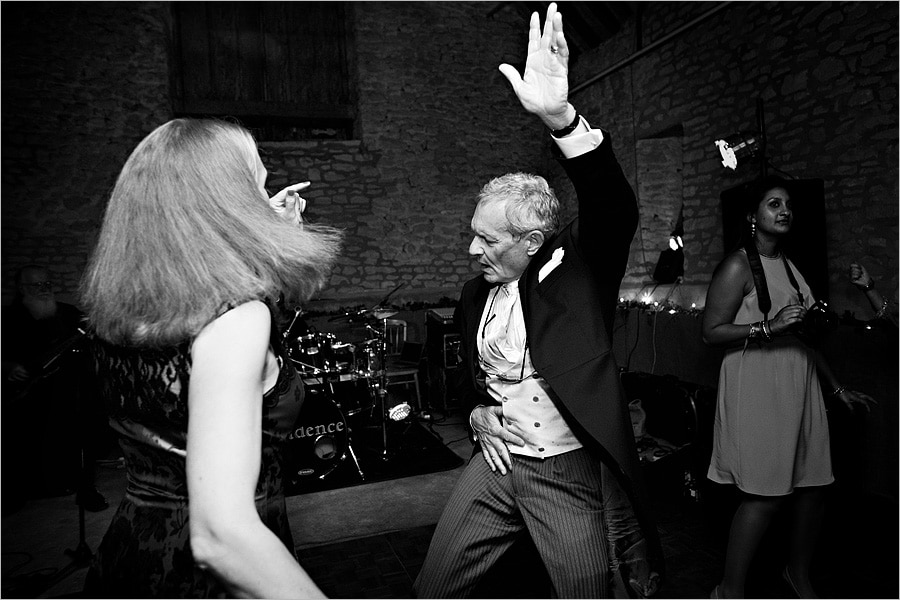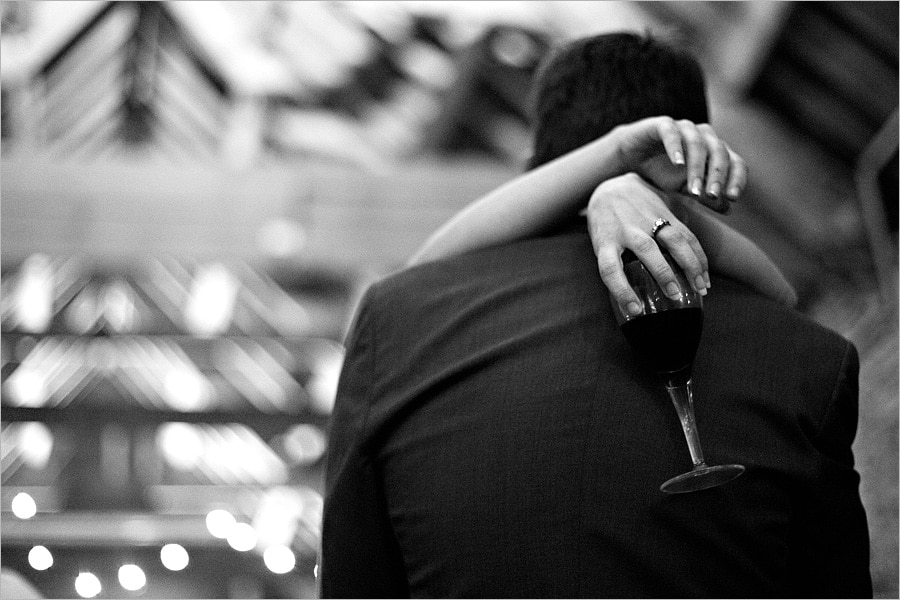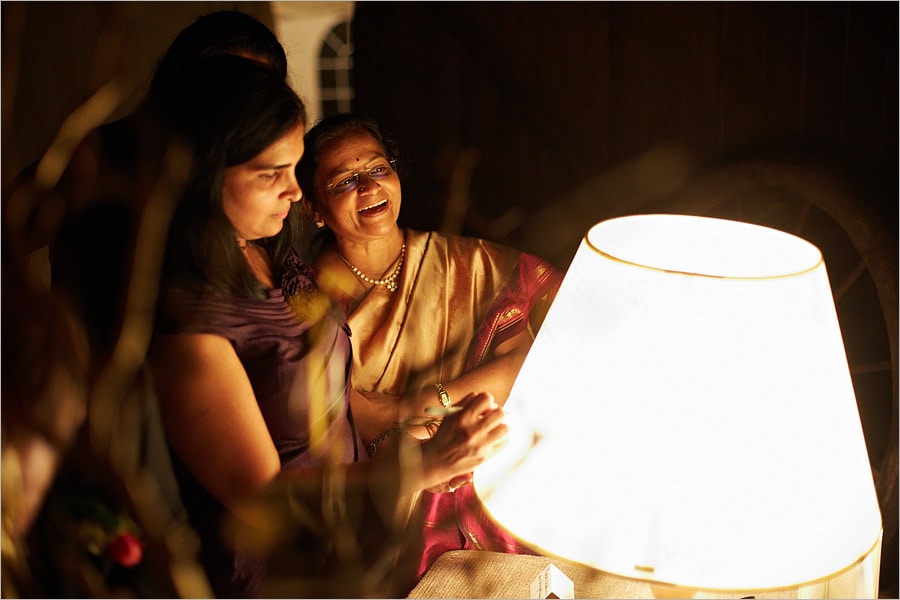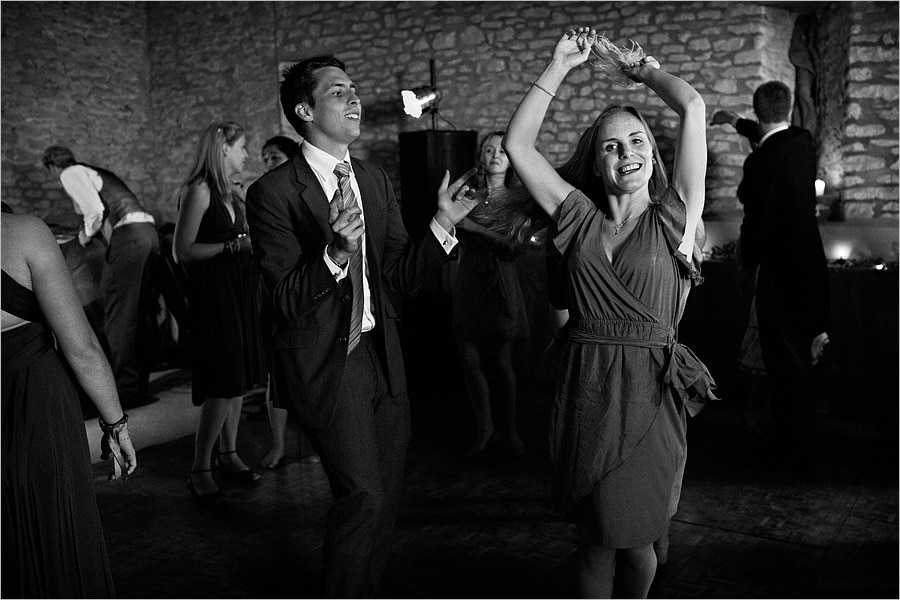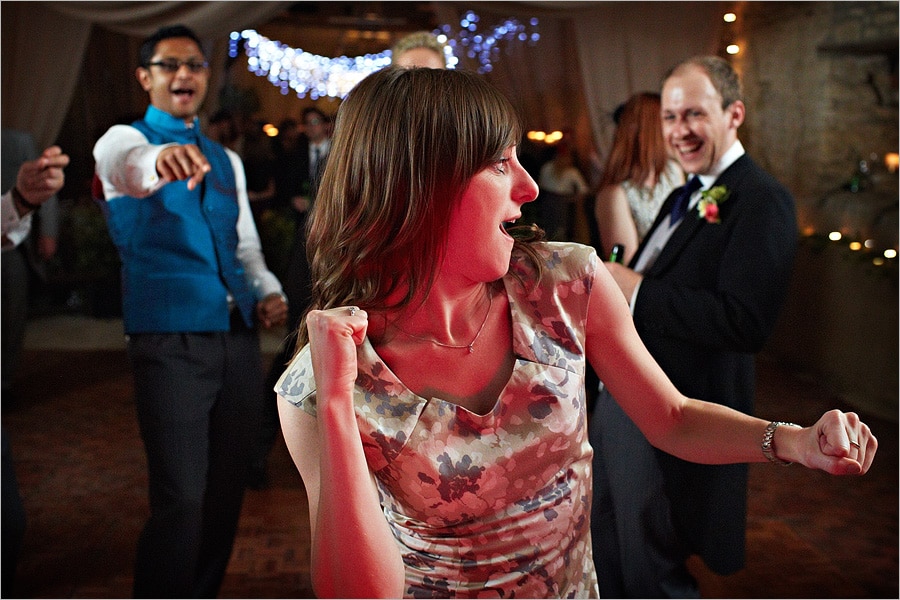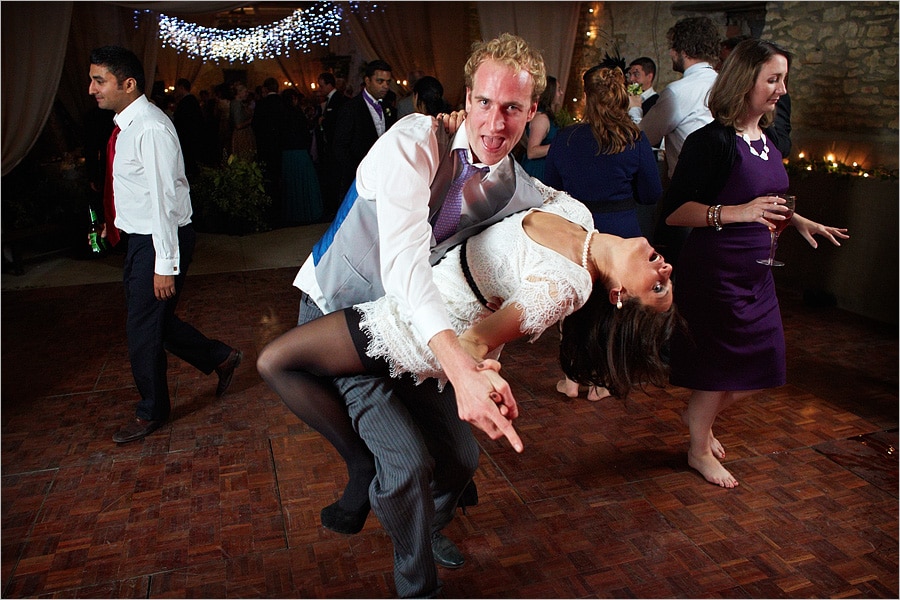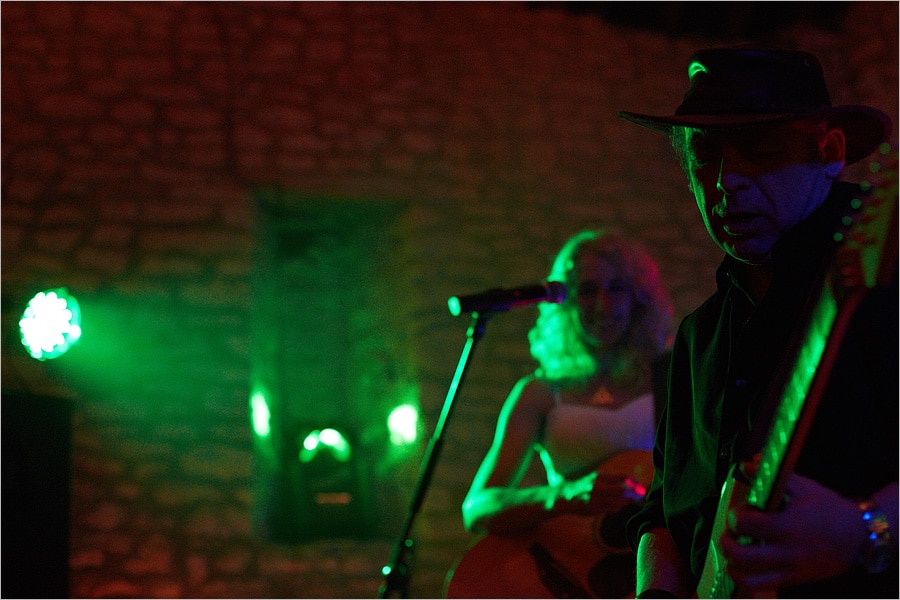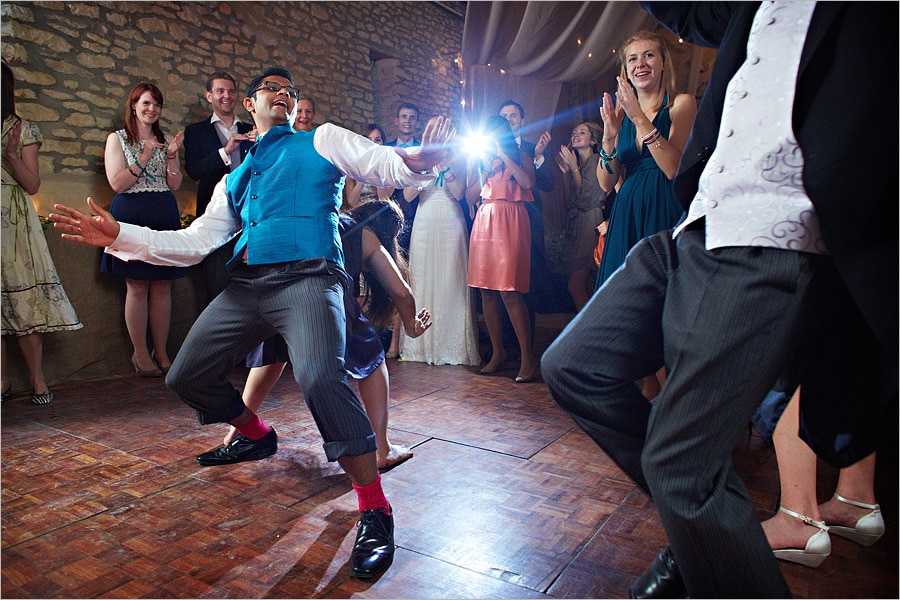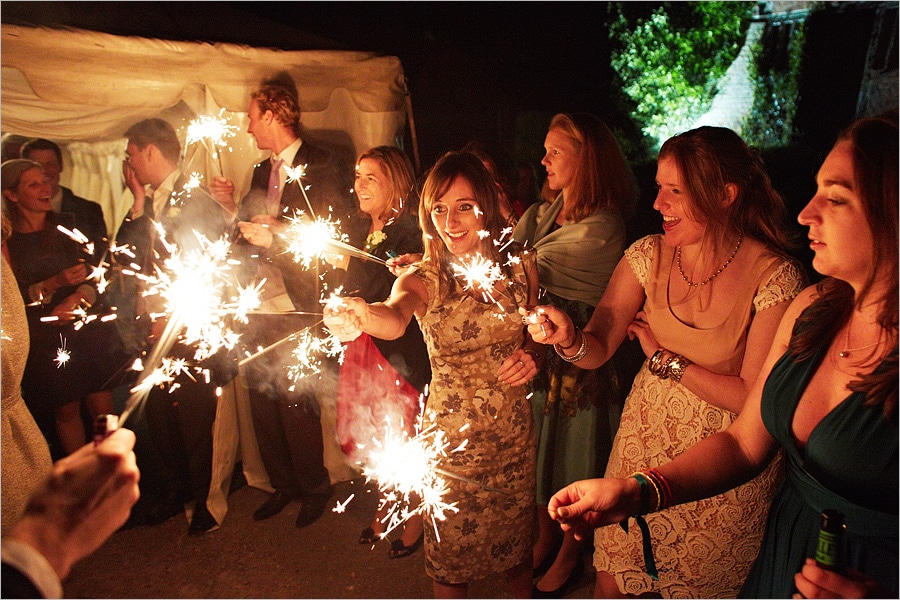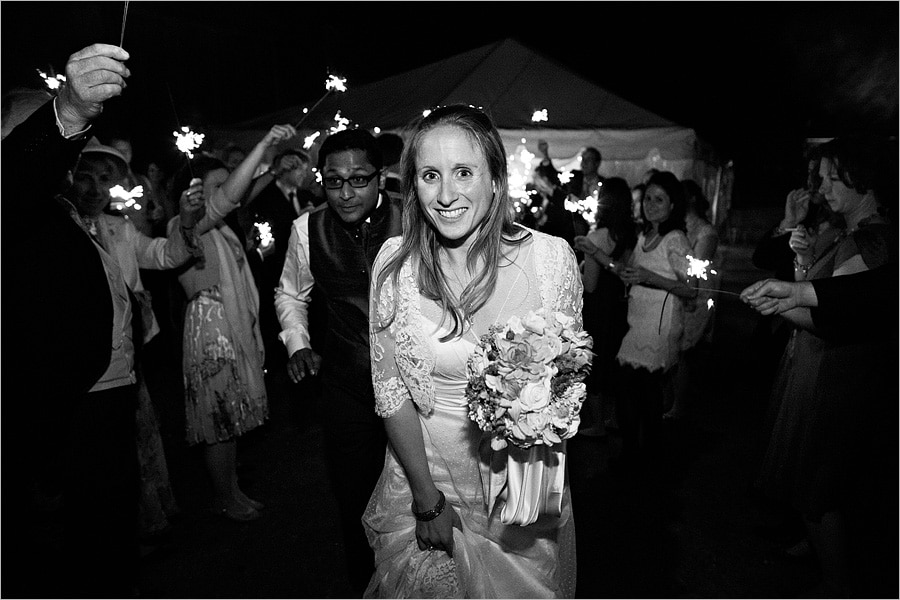 You can see more photos from Annabel and Raghu's day here