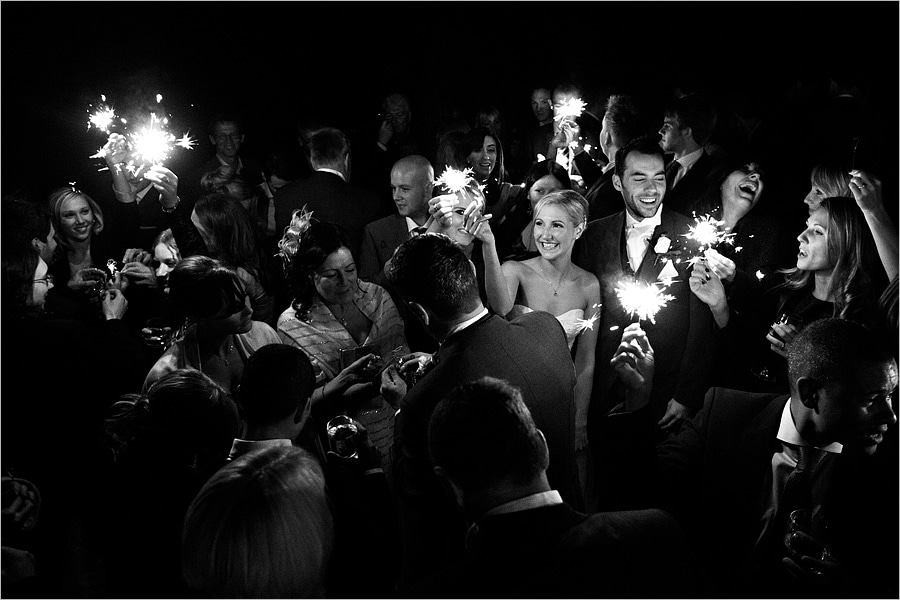 Jade and Dan's Kingscote Barn Wedding
Twas a grey and miserable morning when I arrived at Kingscote Barn in the Gloucestershire hills near Tetbury. But I brought the sun with me and the afternoon was sunny and crisp for Jade and Dan's autumn wedding.
Straight away I bumped into Den – a past client who had recommended my wedding photography to Jade and Dan. He was there in an official capacity, he would be spending the rest of the day getting in my way videoing proceedings. A quick stroll down to Spring Cottage to meet Jade and the girls making final preparations and then back to the barn to wait her arrival with Dan. After the ceremony we caught the last of the low afternoon light for some photos outside and then back in for the wedding breakfast.
After the speeches were done, the protesting throng were dragged into the cold dark night for an attempt at a group photo with sparklers. Wedding tip – when buying sparklers for your wedding, tiny heart shaped ones may look nice, but when they take a minute to light for 10 seconds of sparkle the novelty shape soon gets old …
Back inside to warm up and onto the dancefloor.
Congrats Mr & Mrs Robb !
They said ..
The photo's are amazing mate. Thank you so much. We went through them last night with the family which was really nice.
Jade's Uncle sadly passed away 2 weeks after our wedding so it was especially nice to have a few lovely photo's of him too.
You captured the day magnificently.
Thanks,
Dan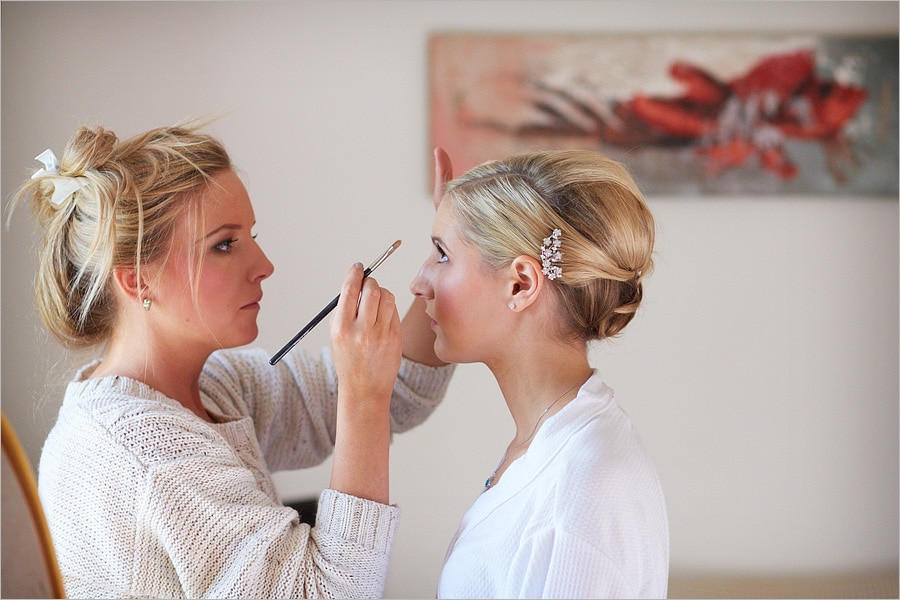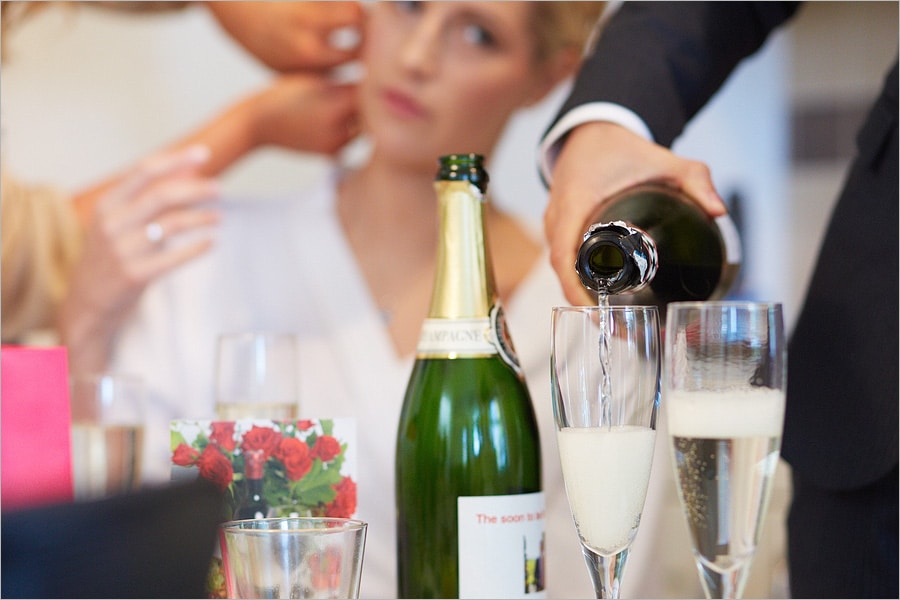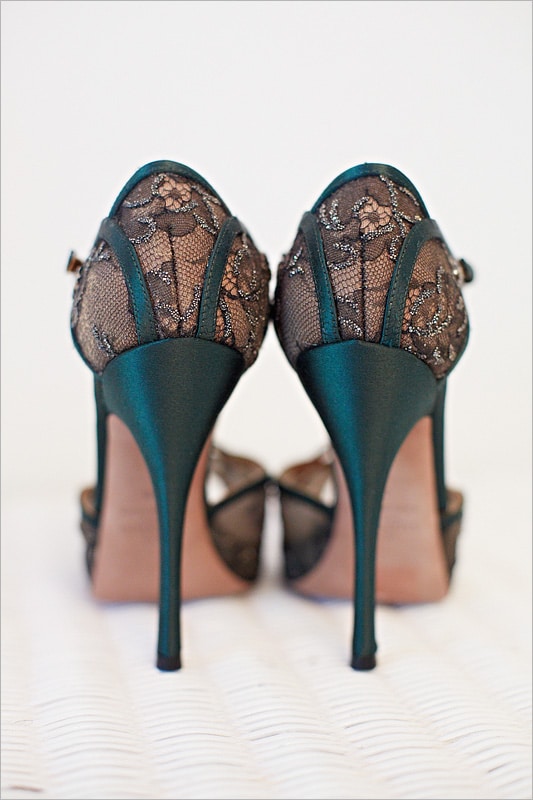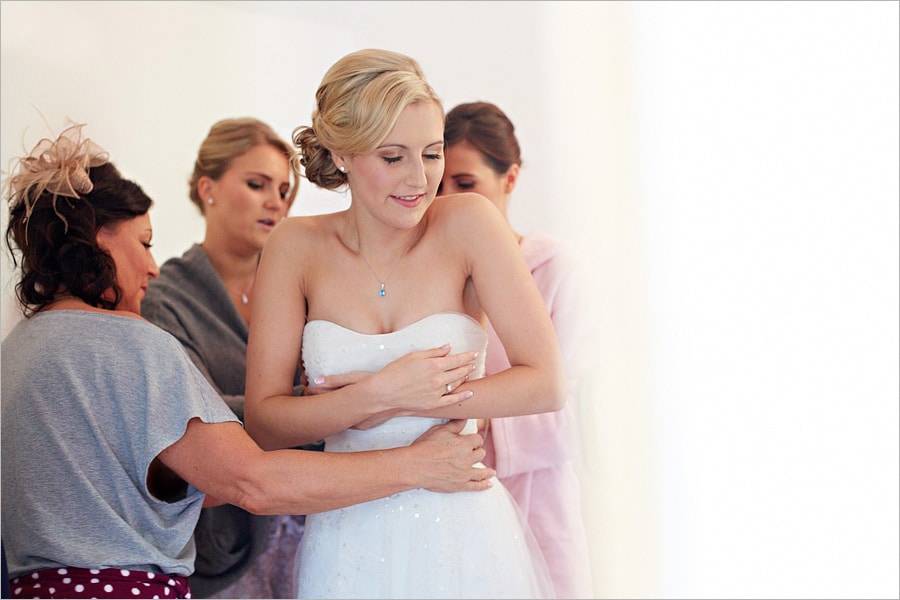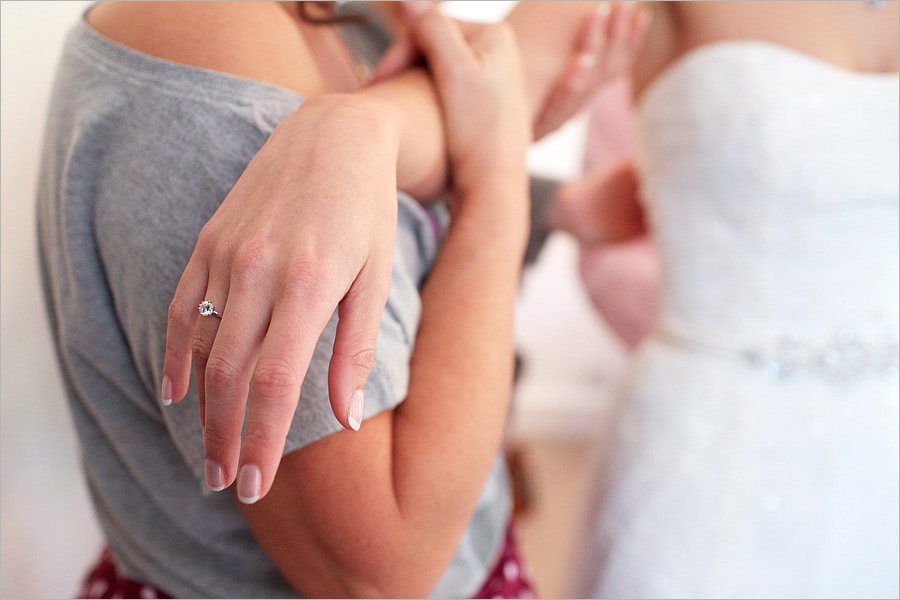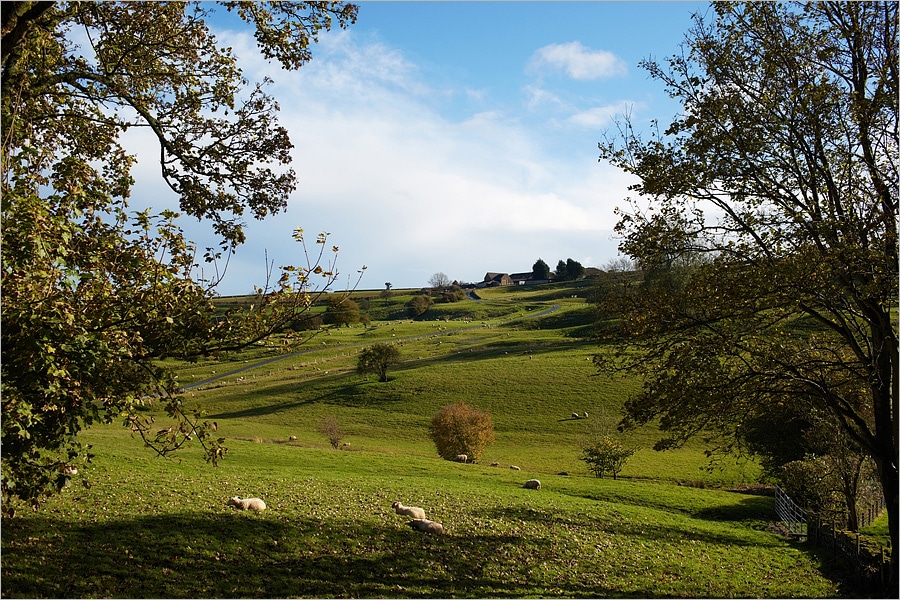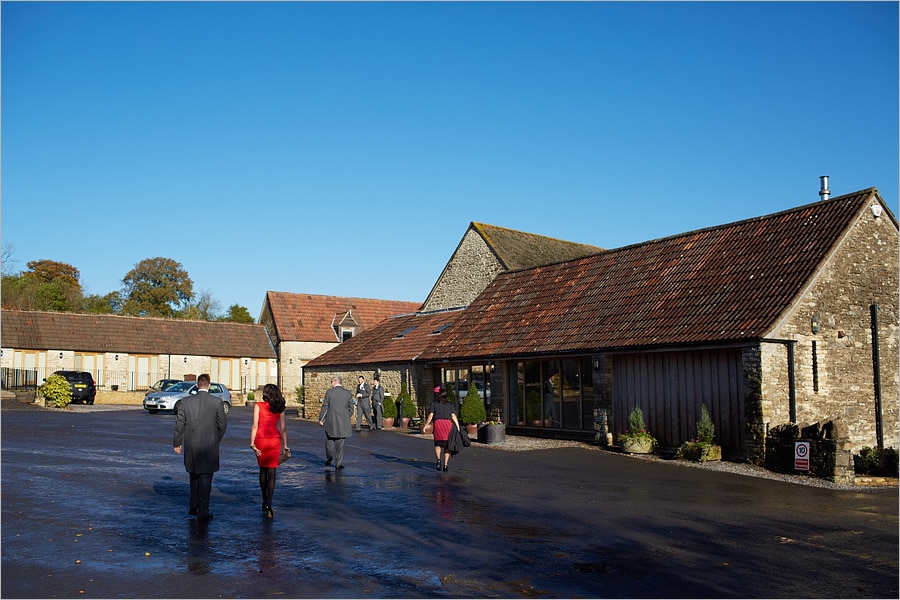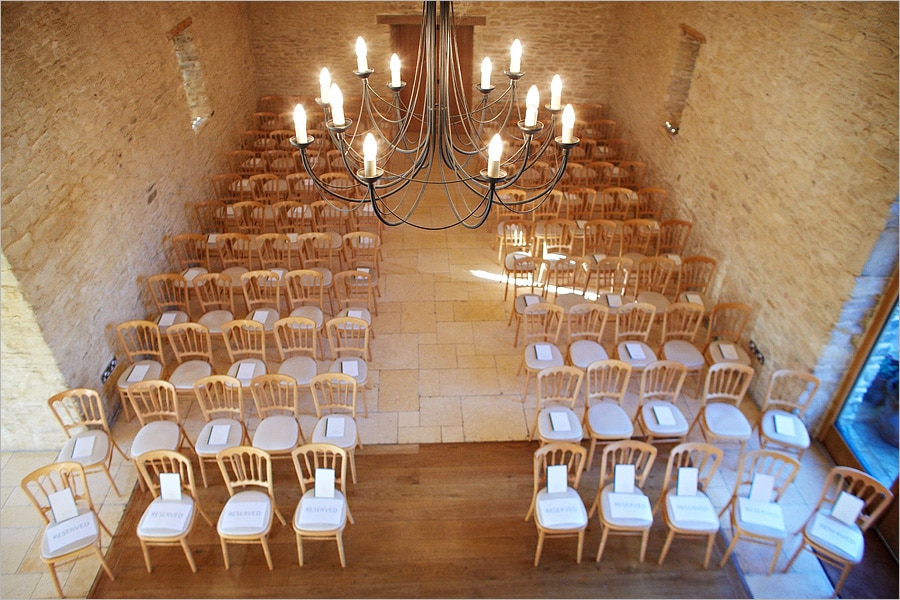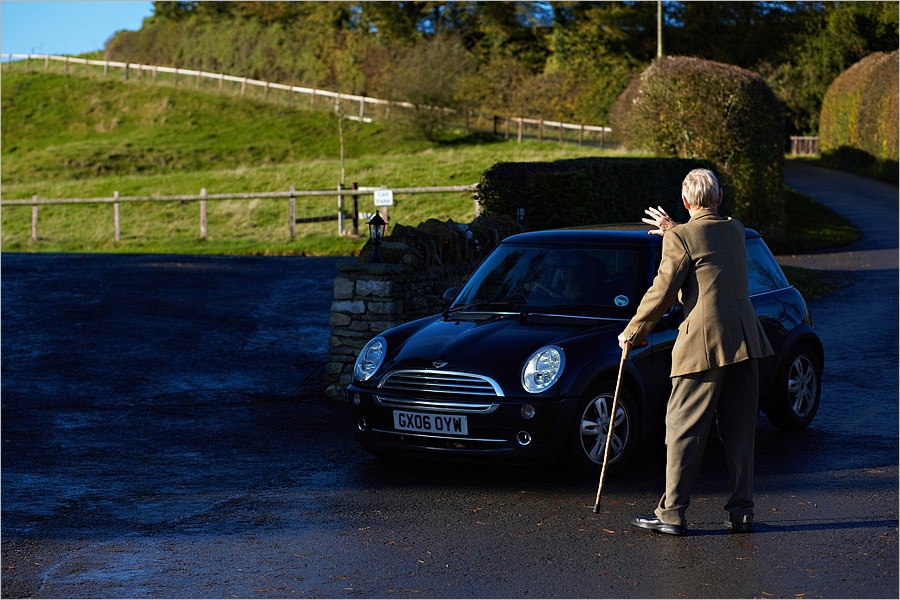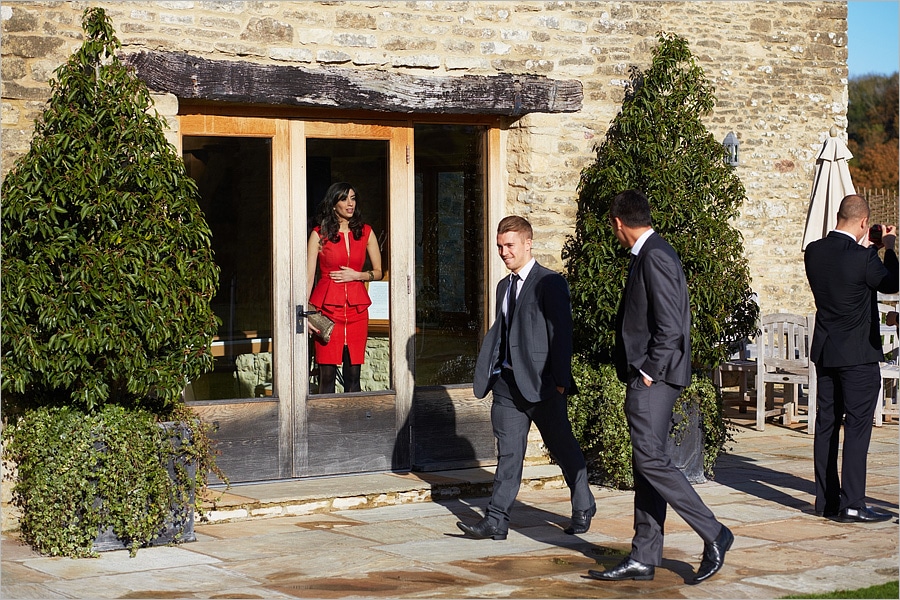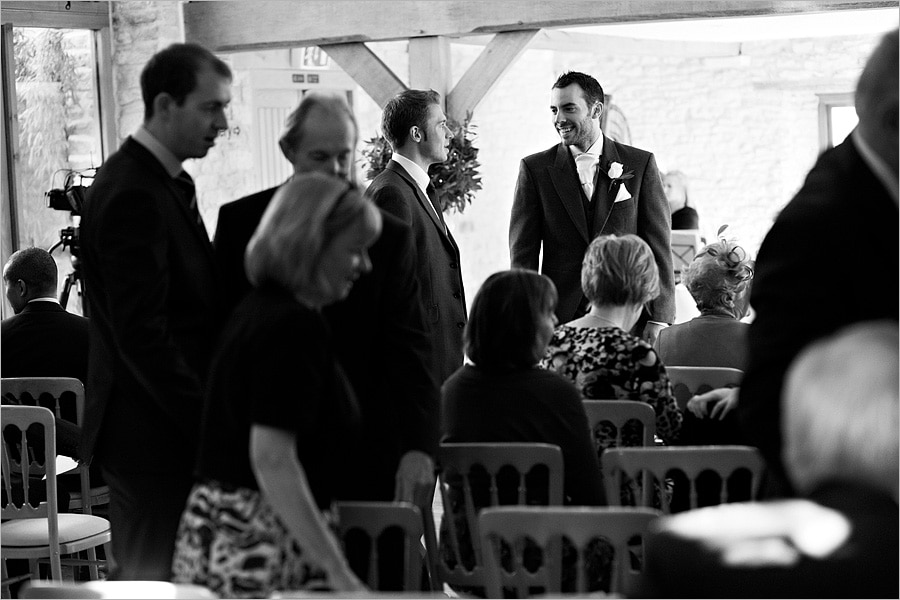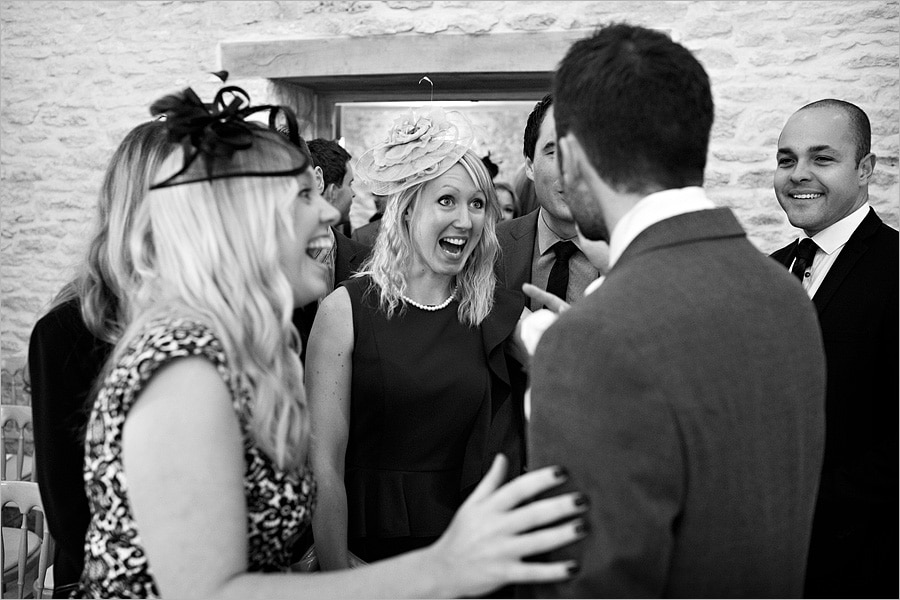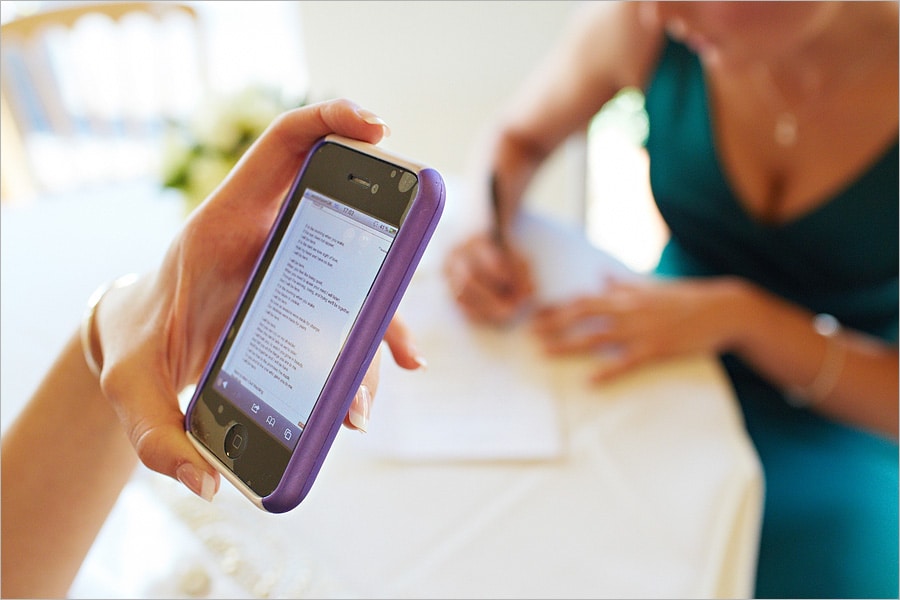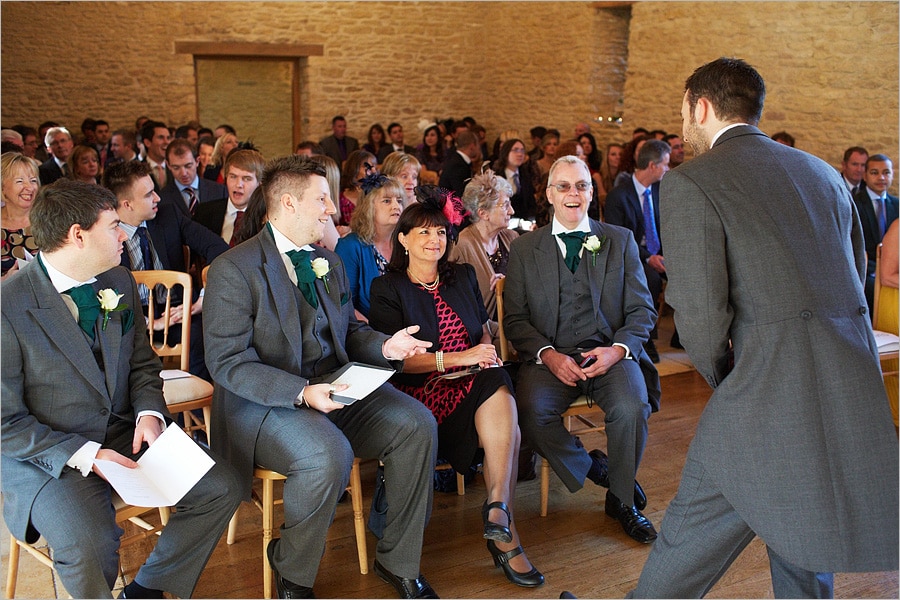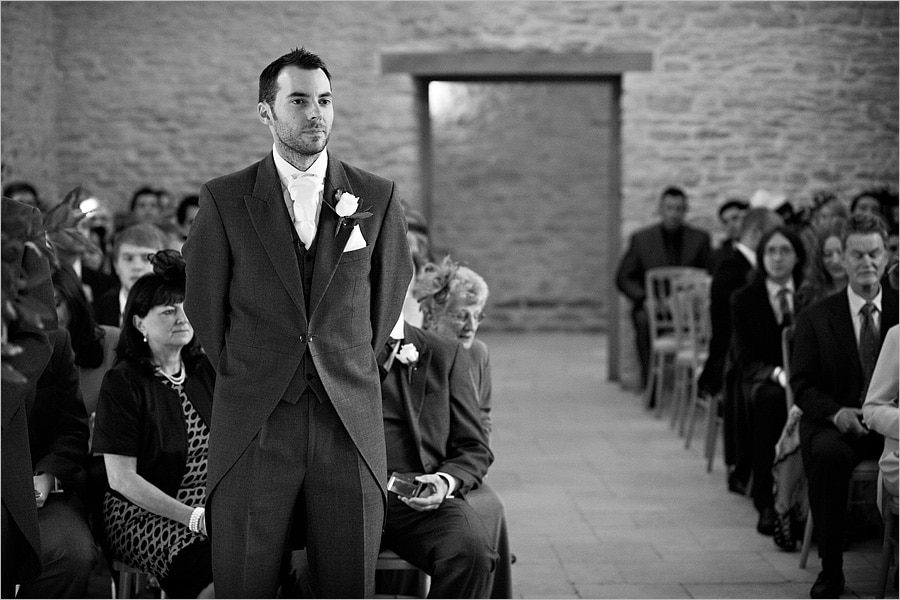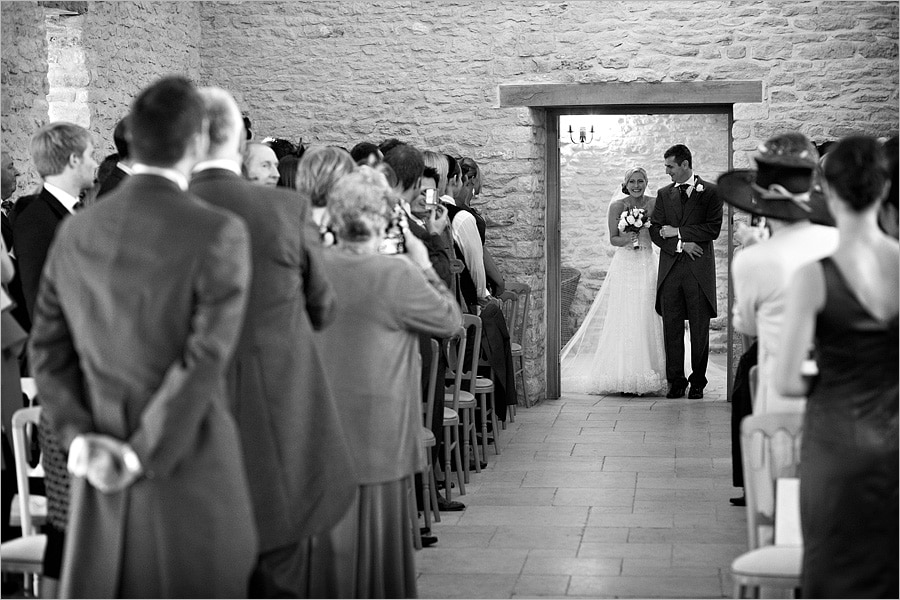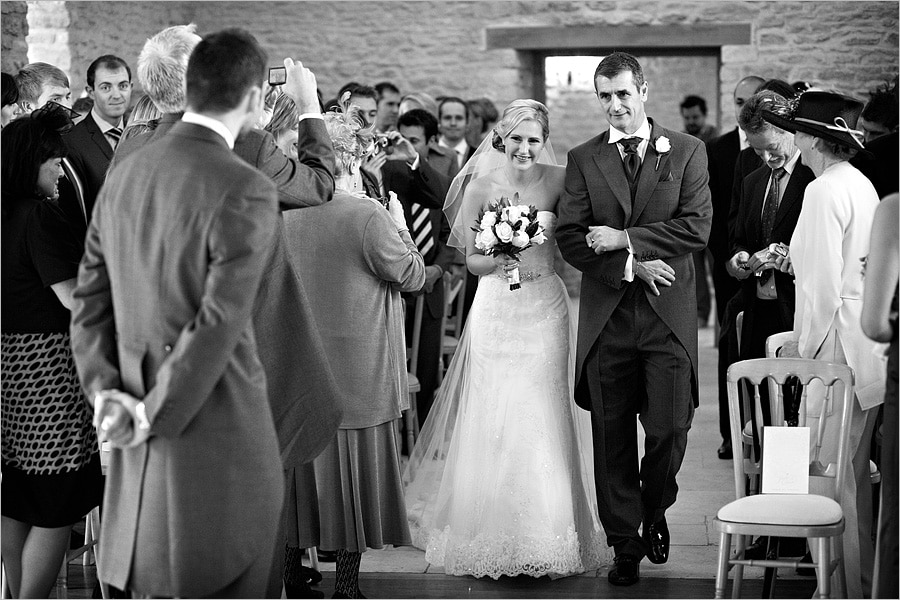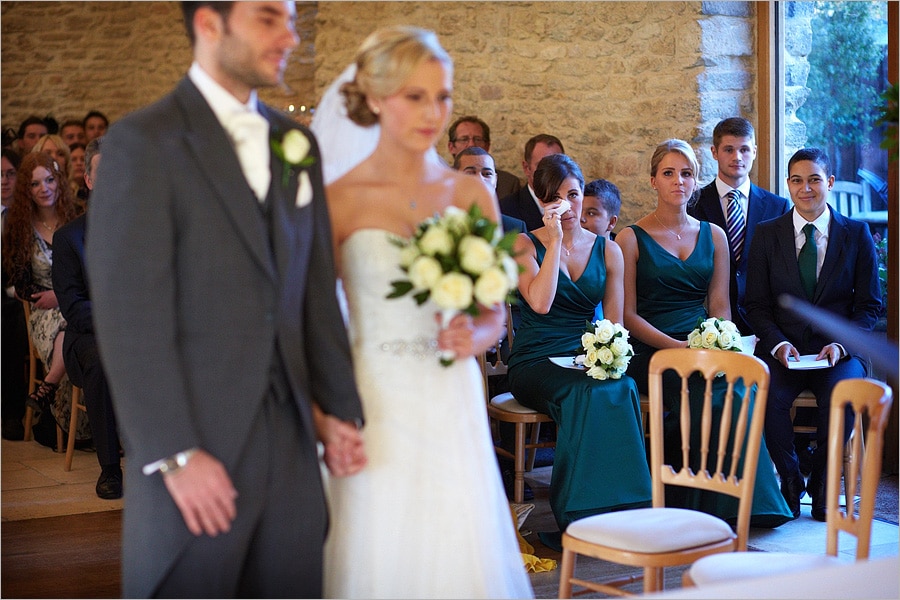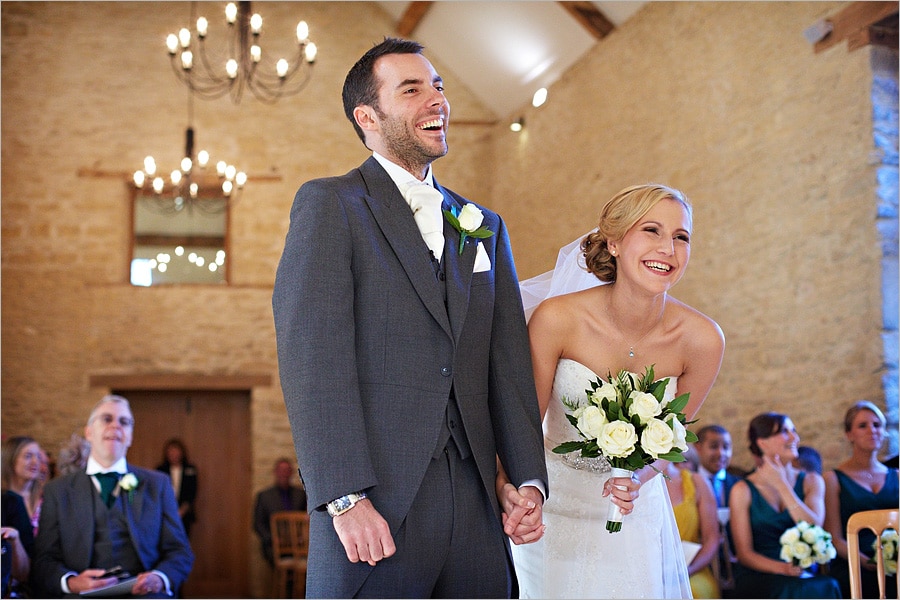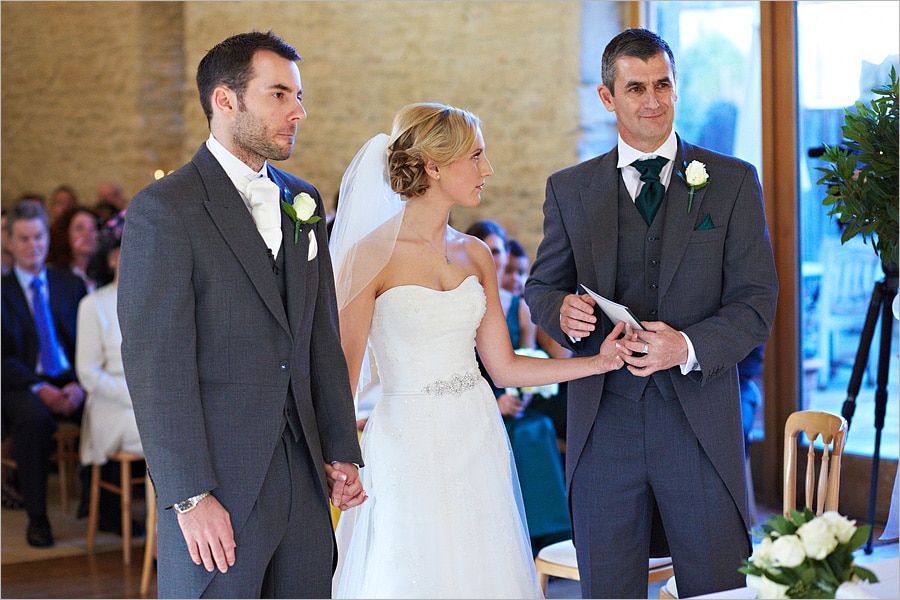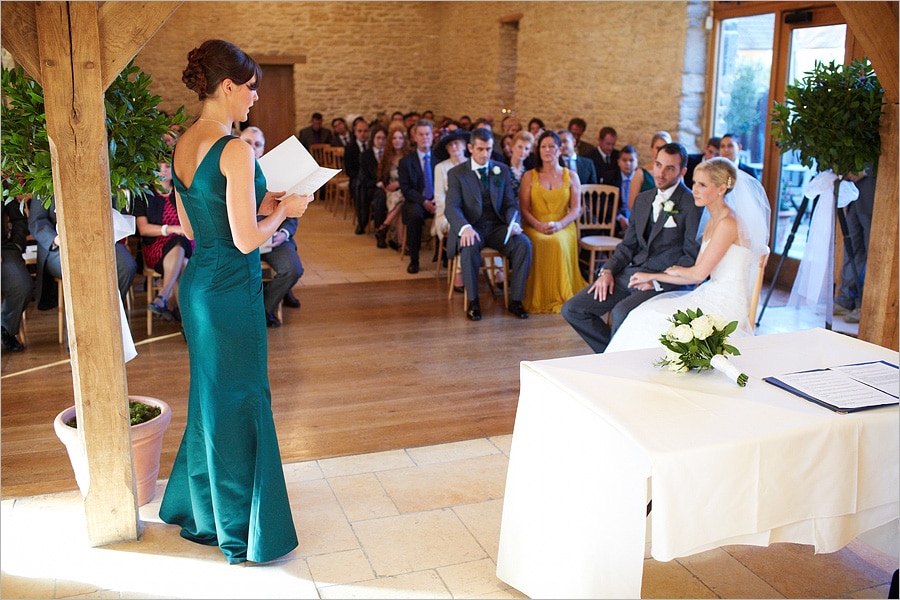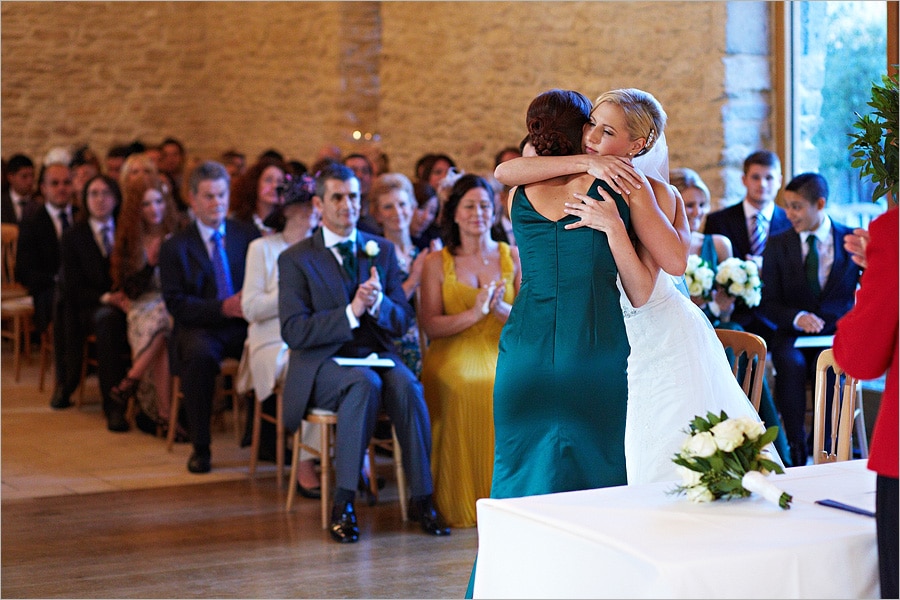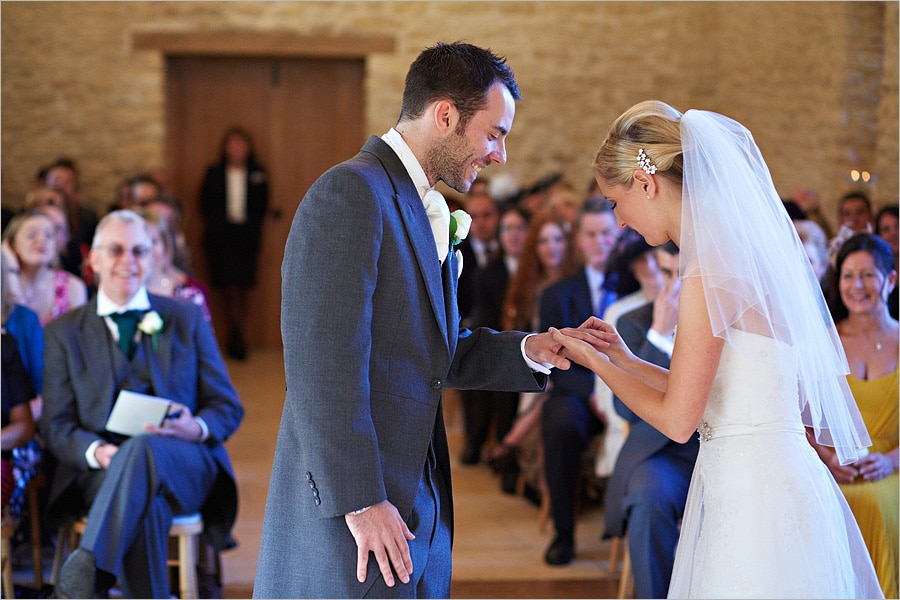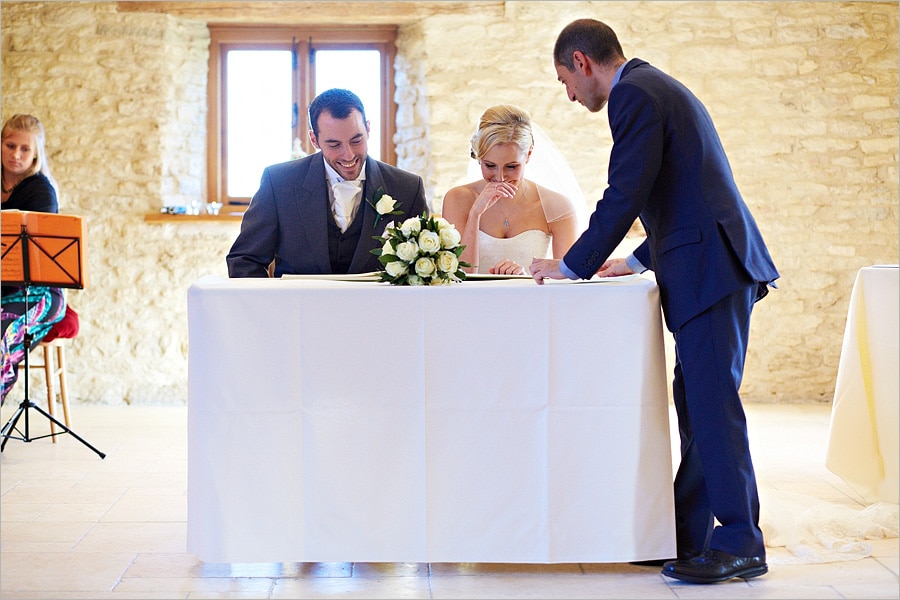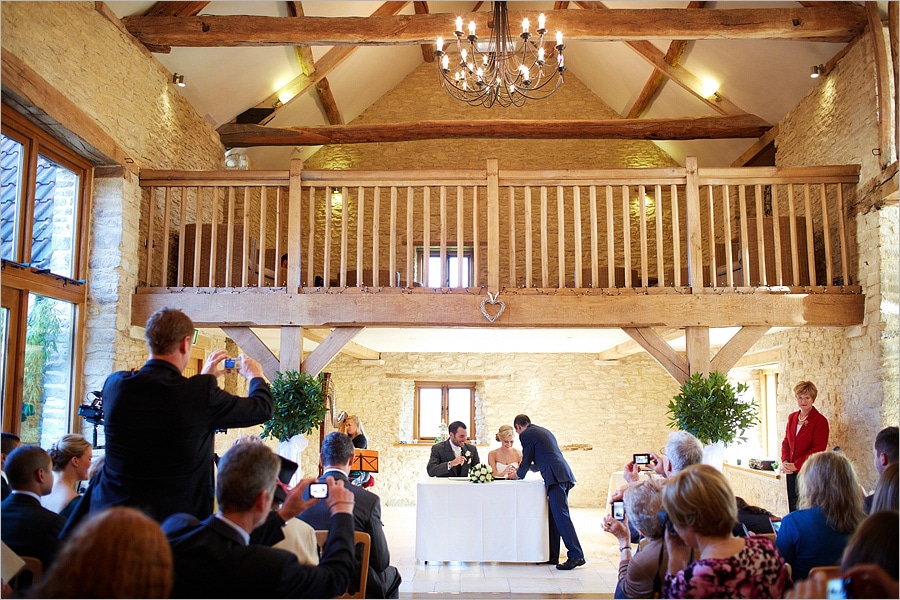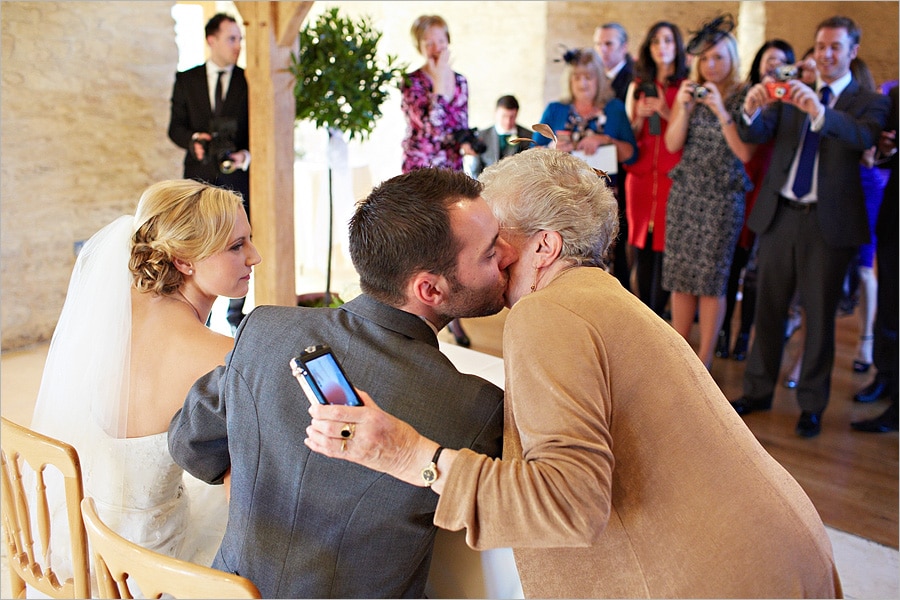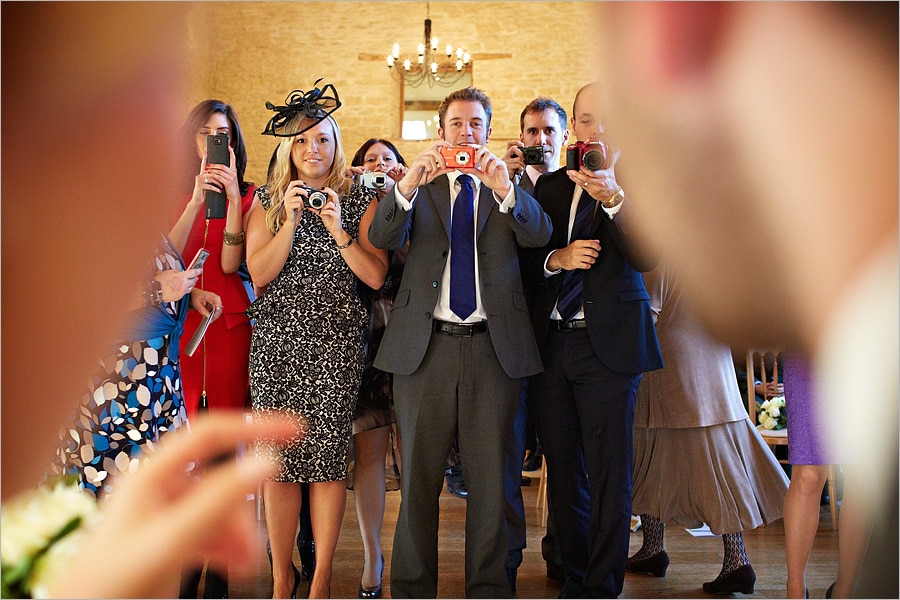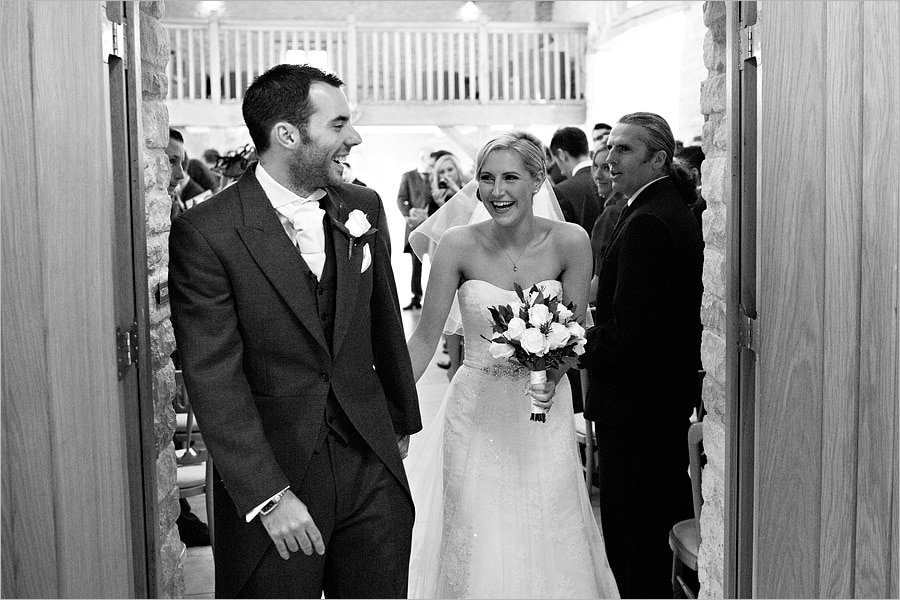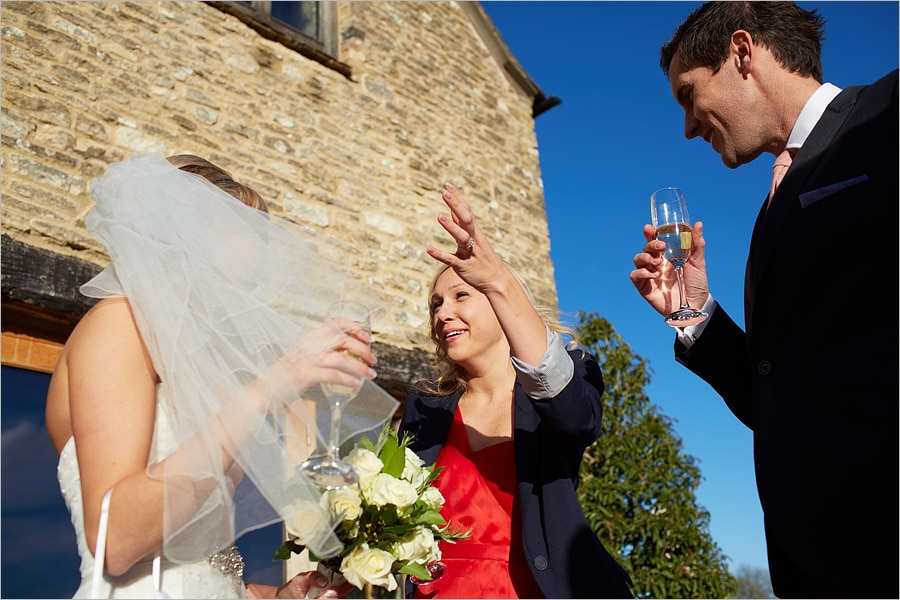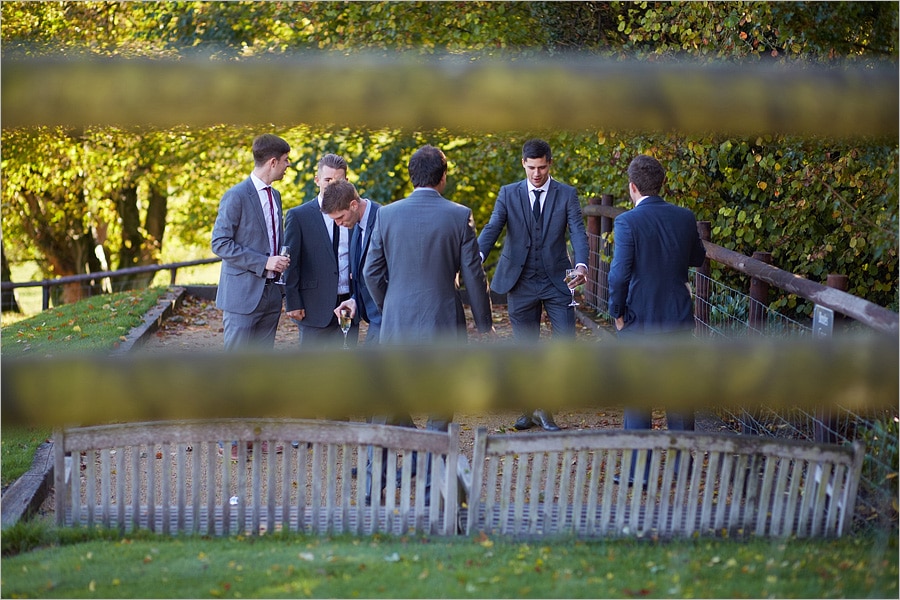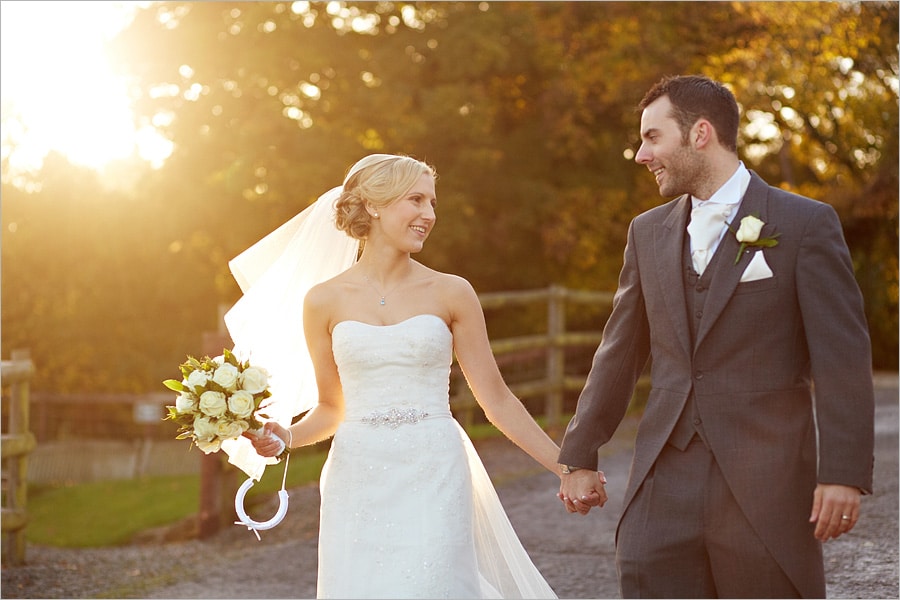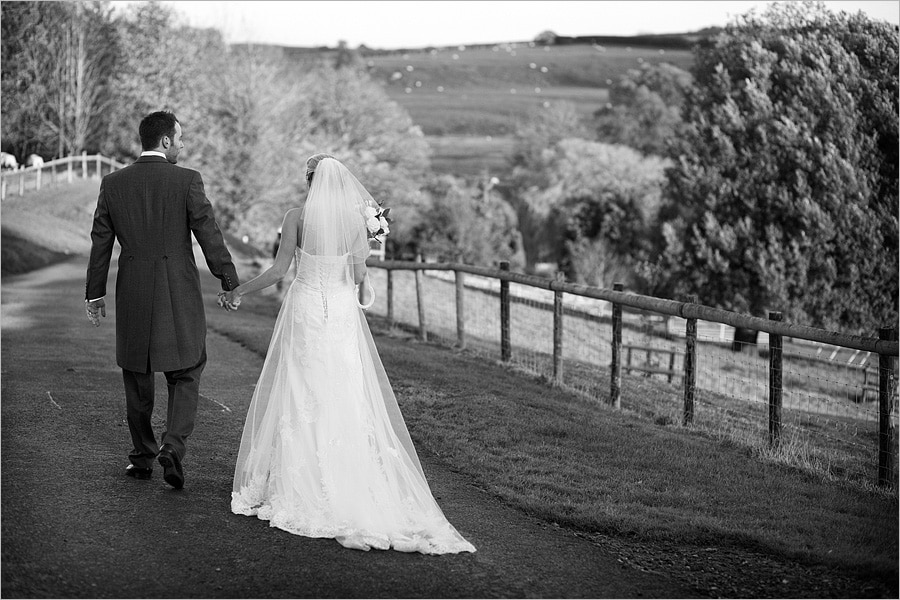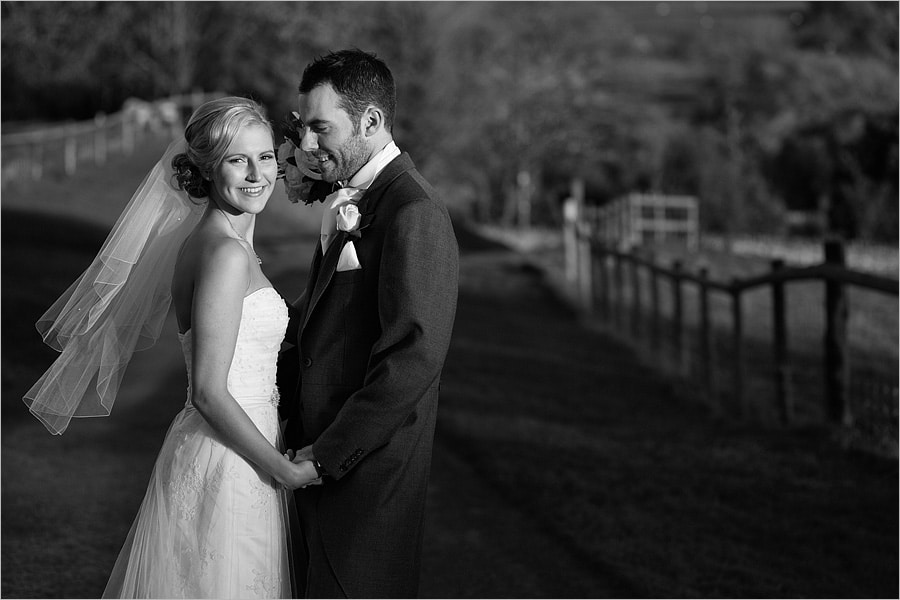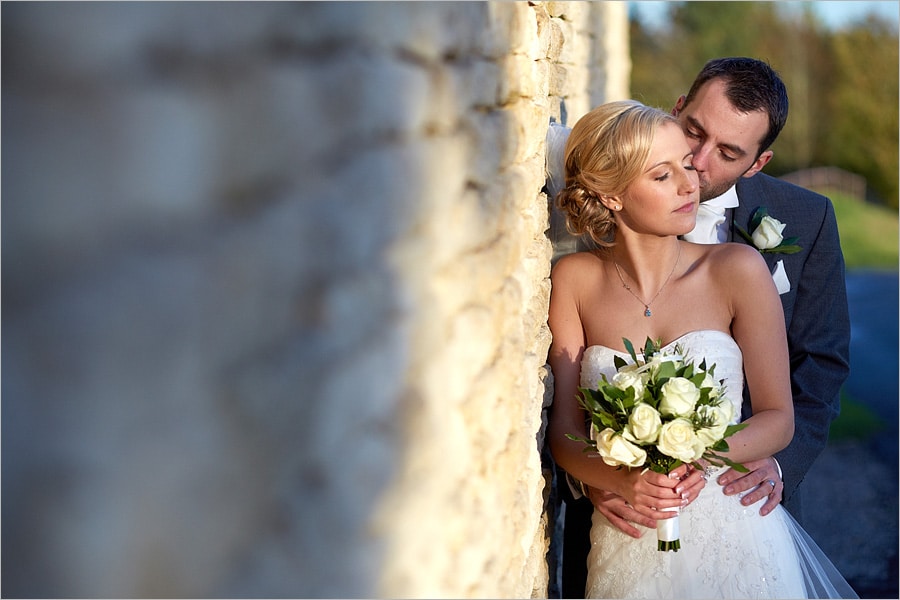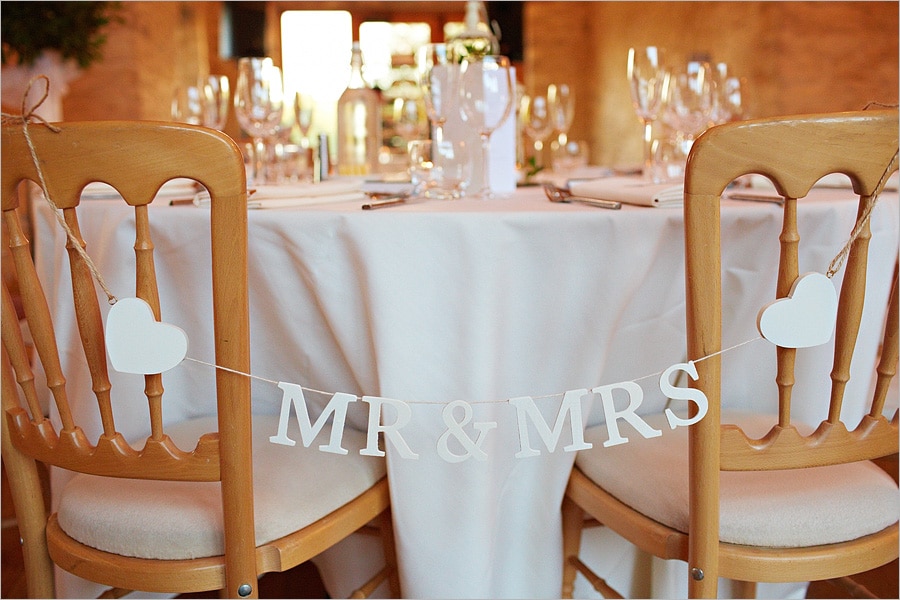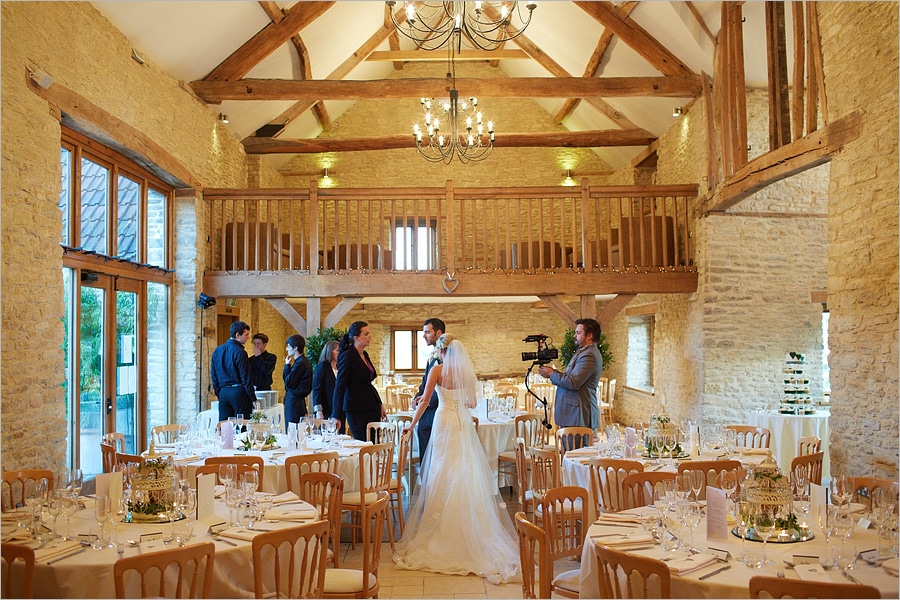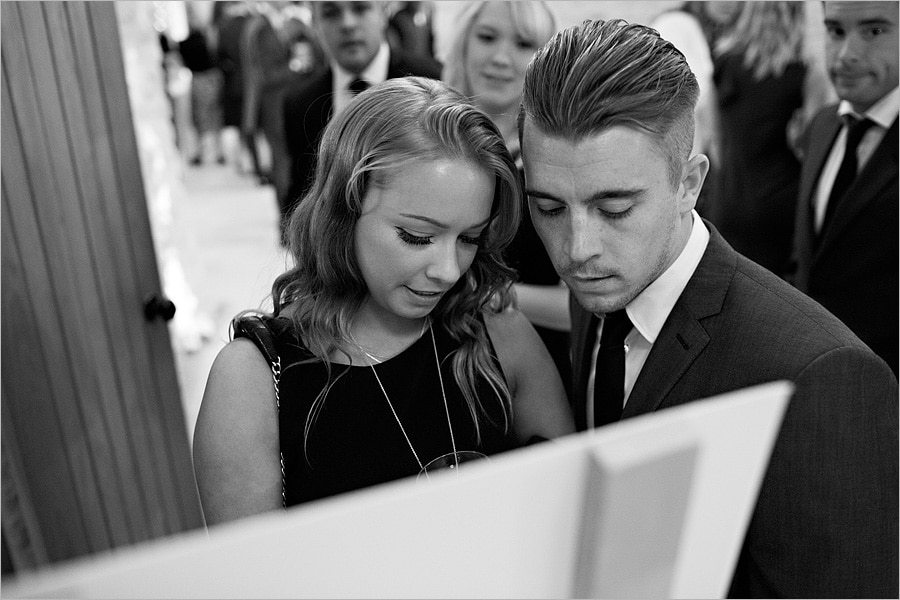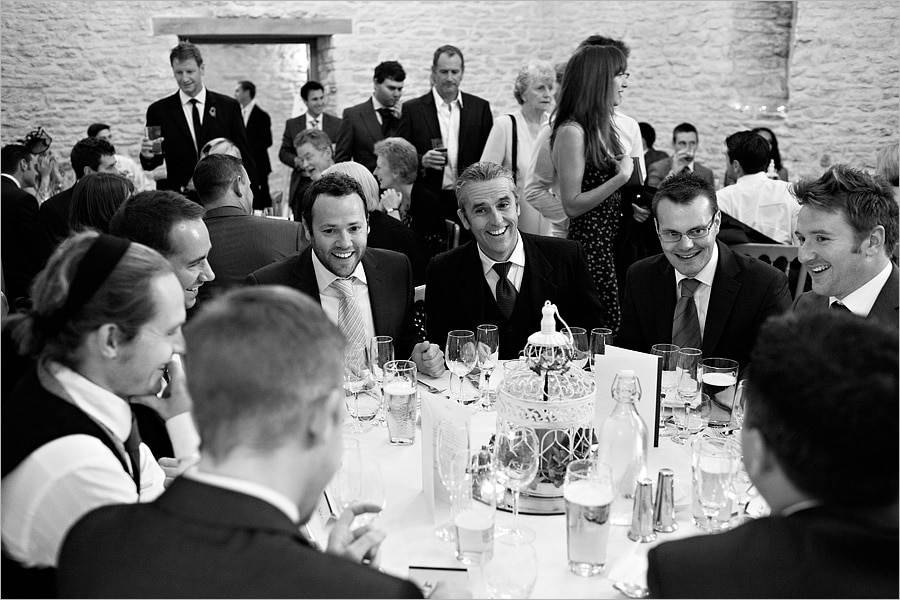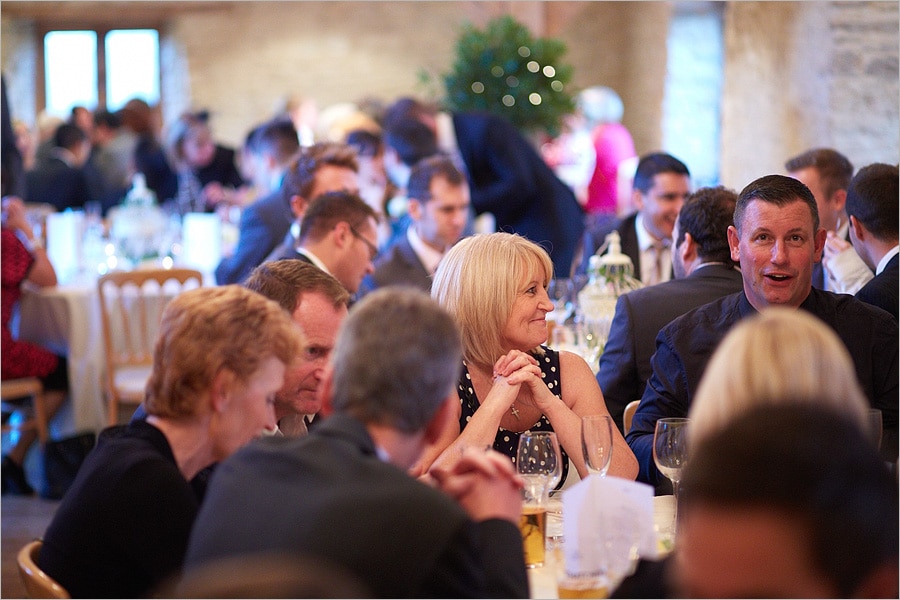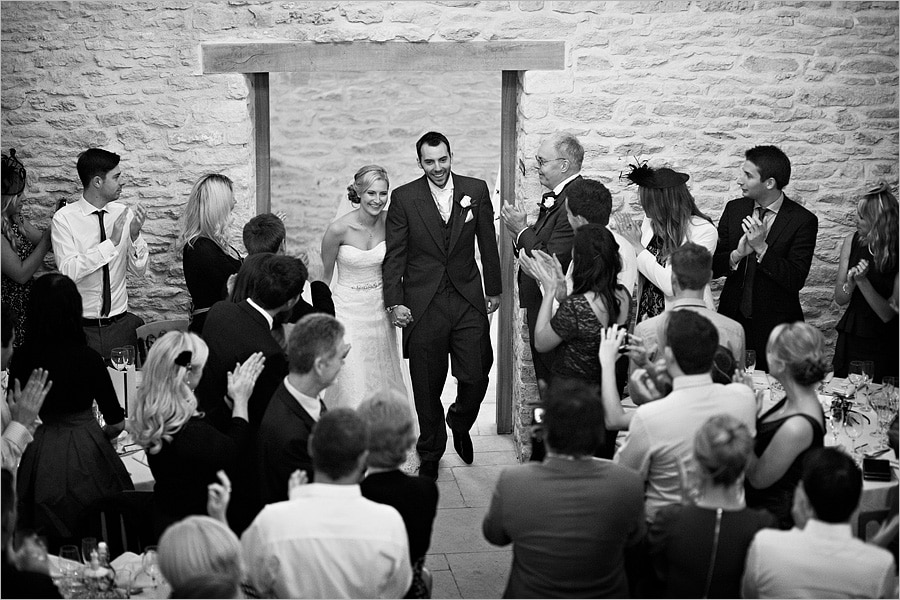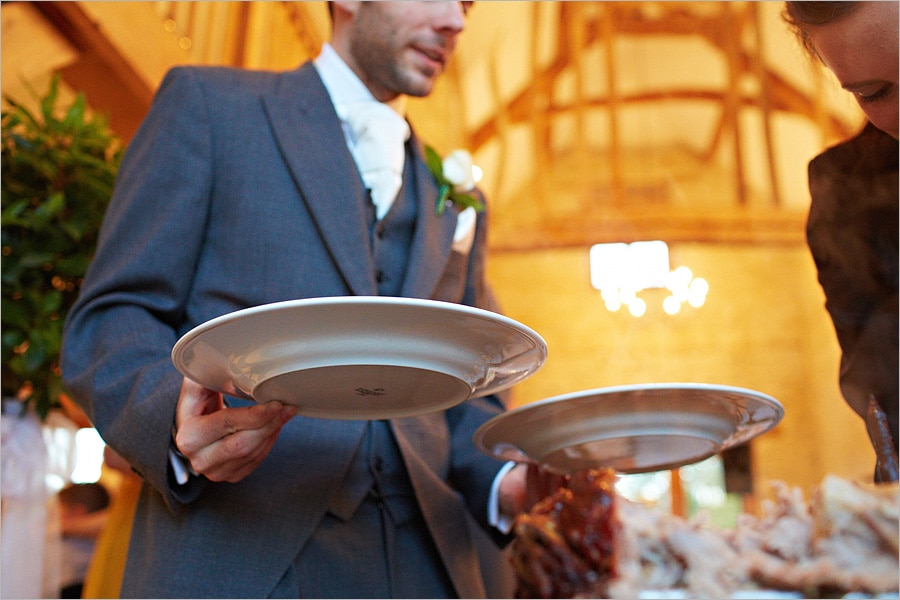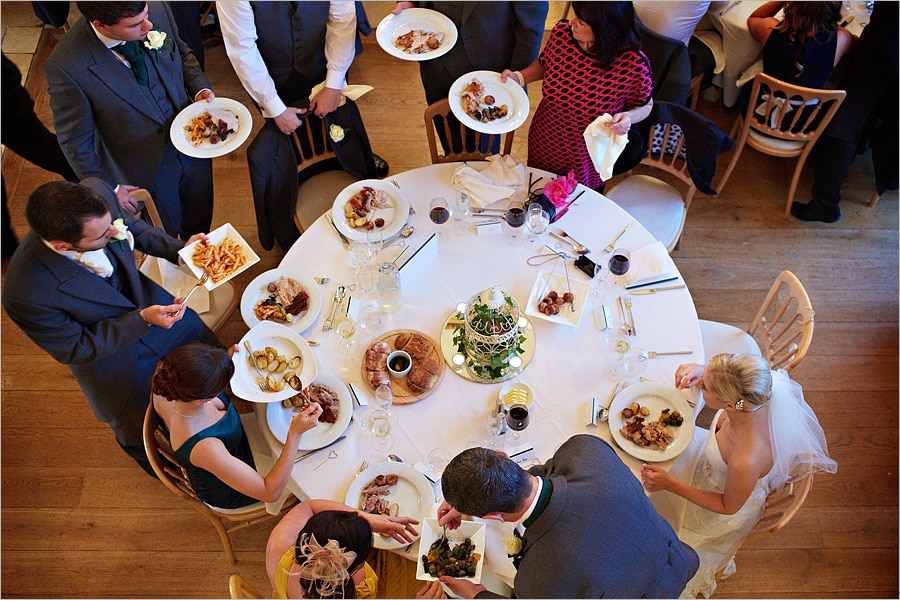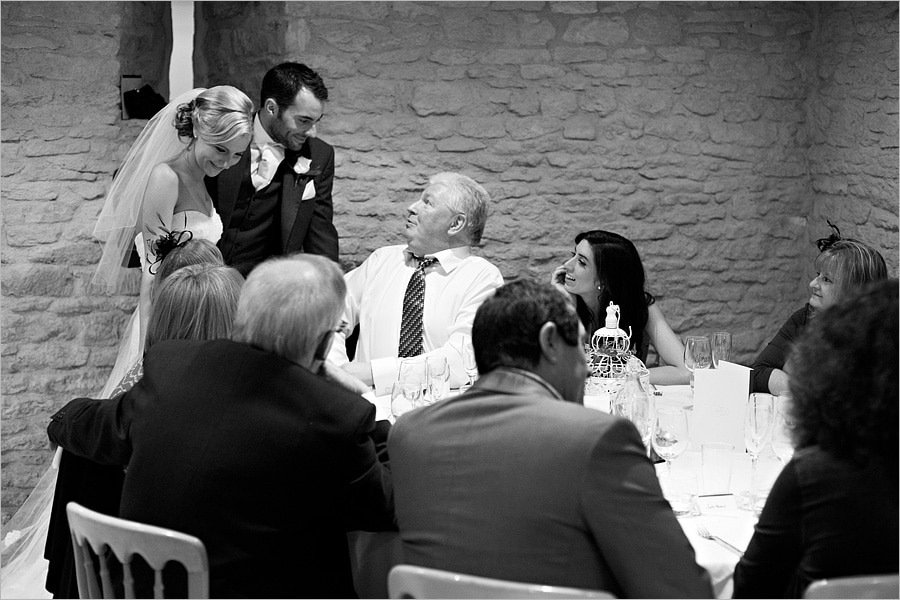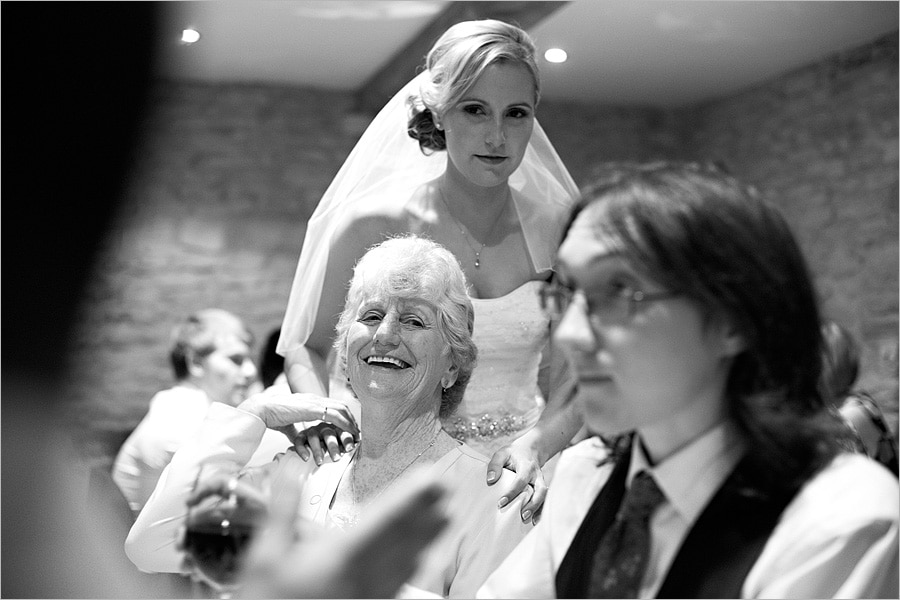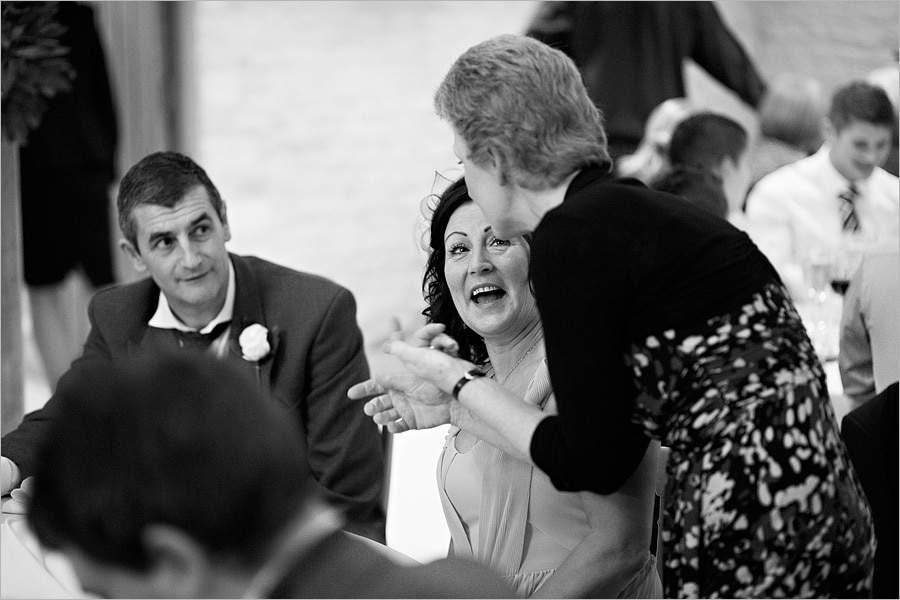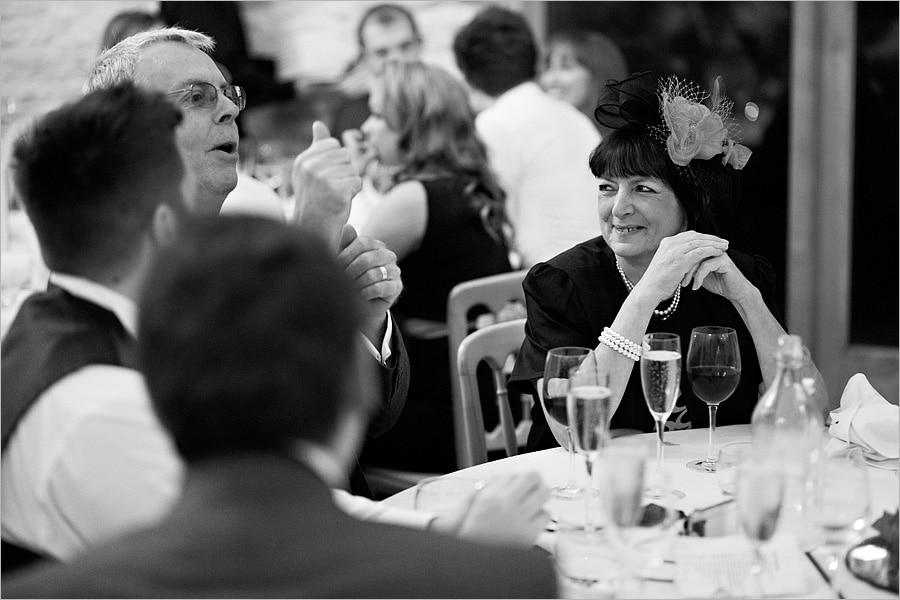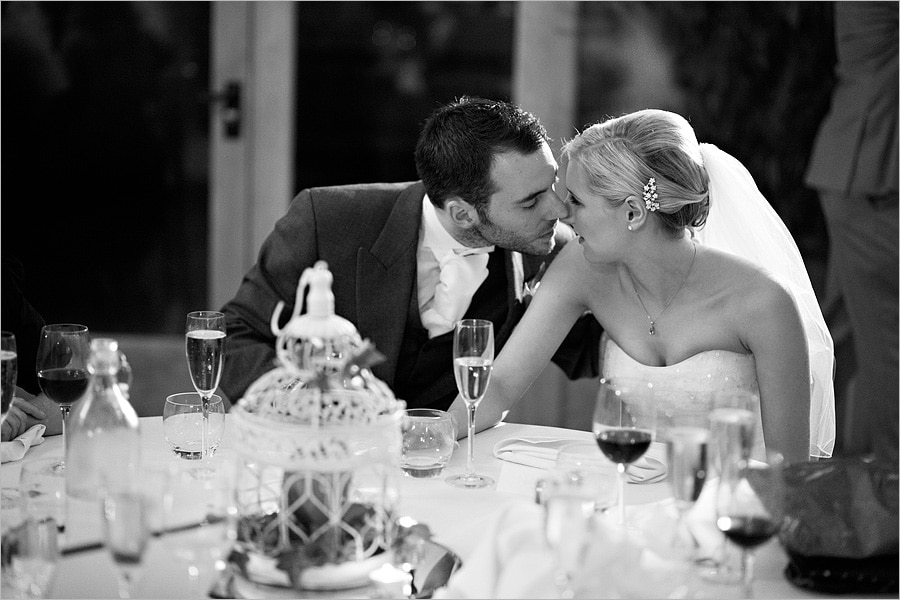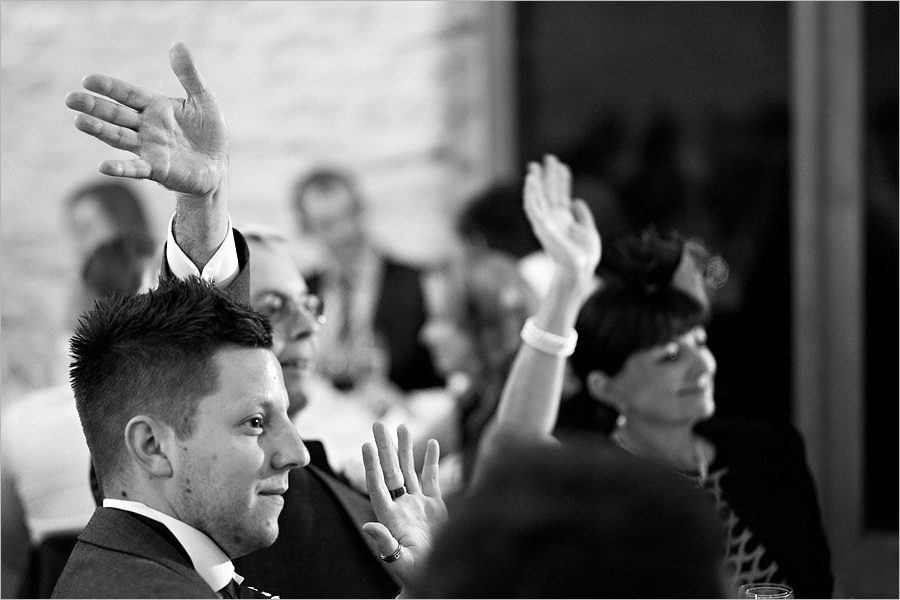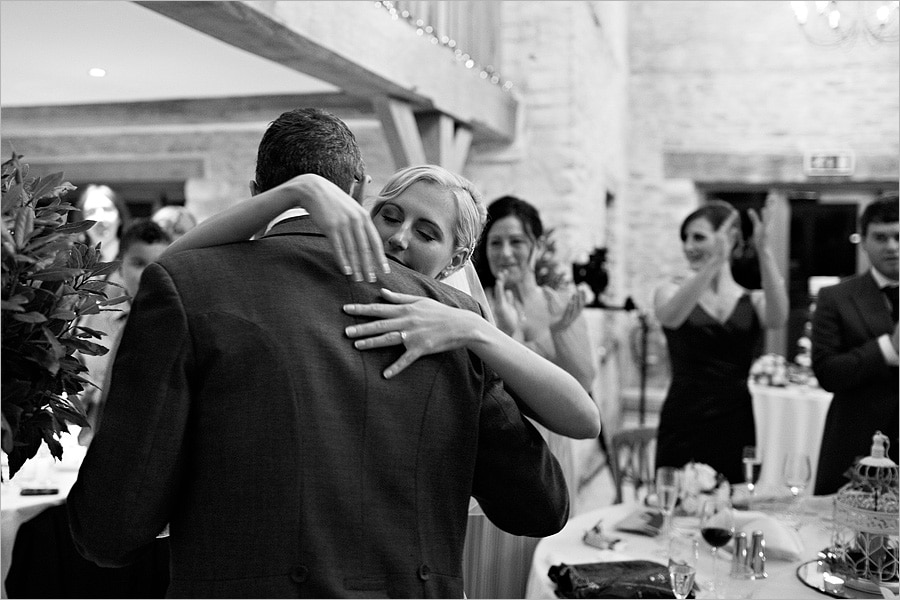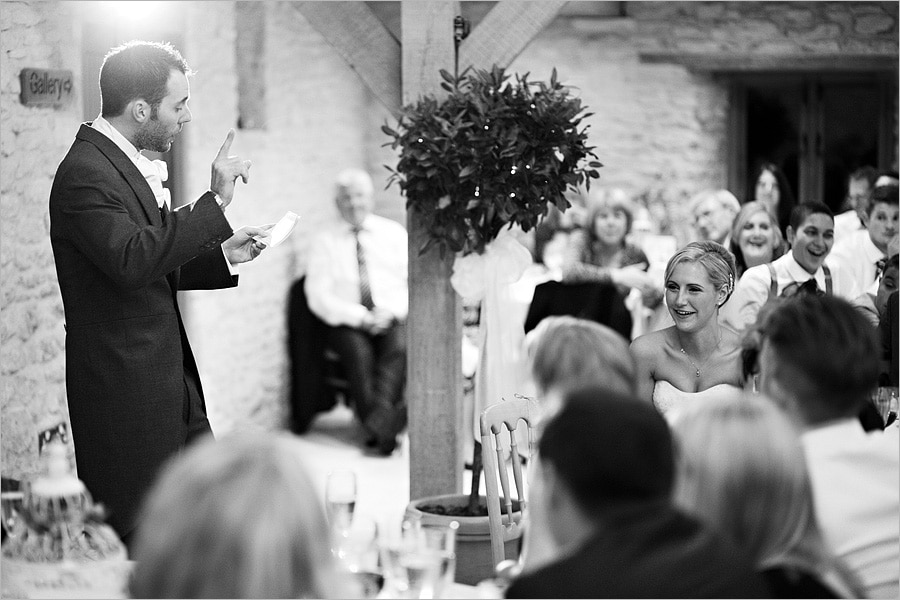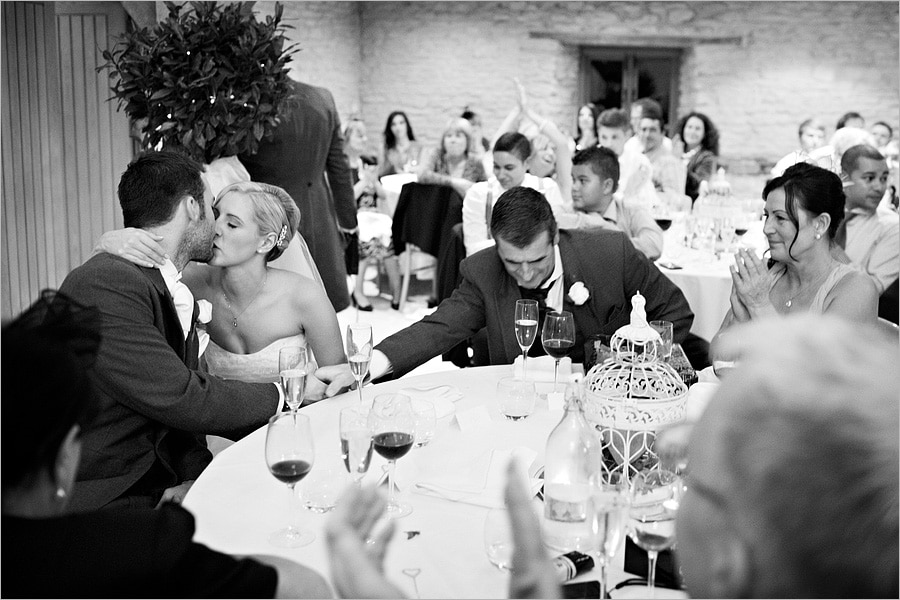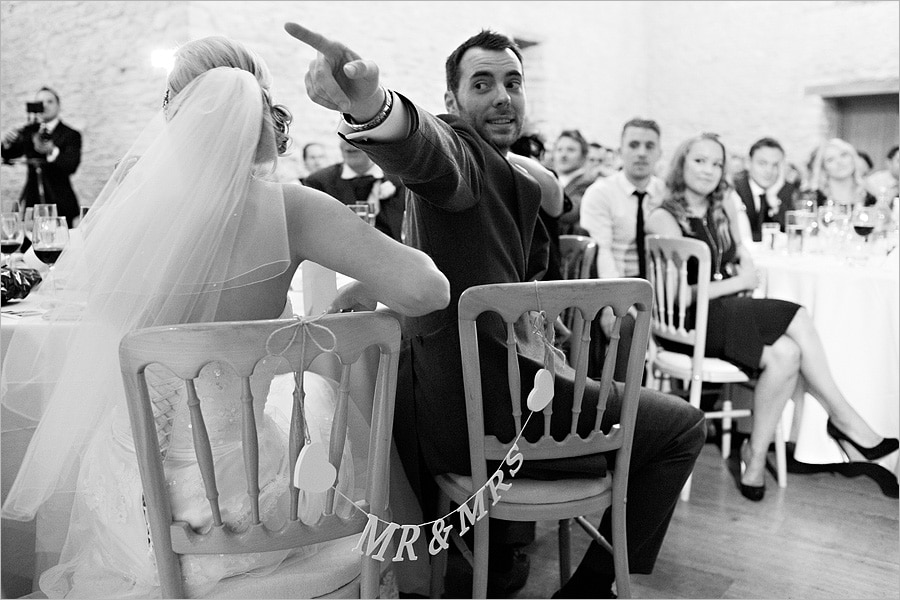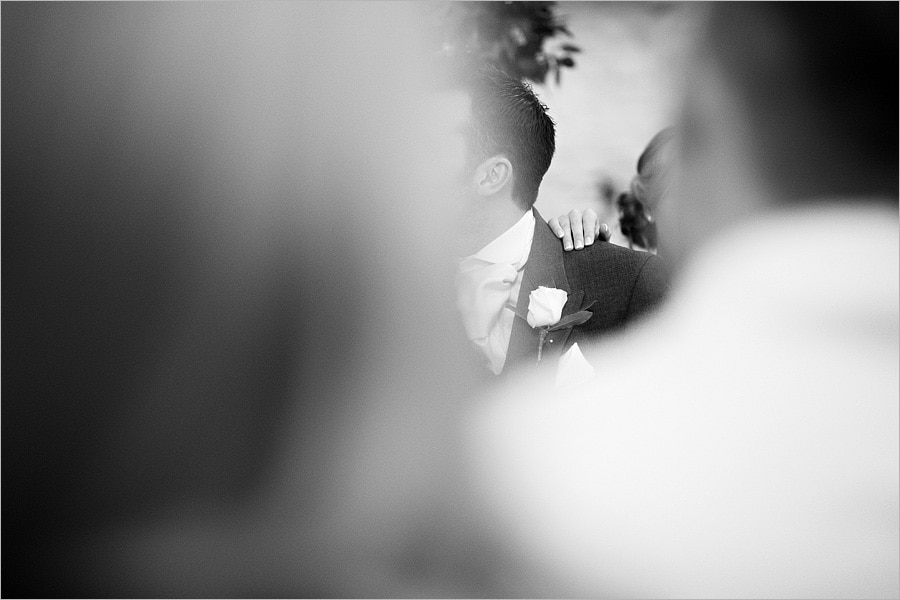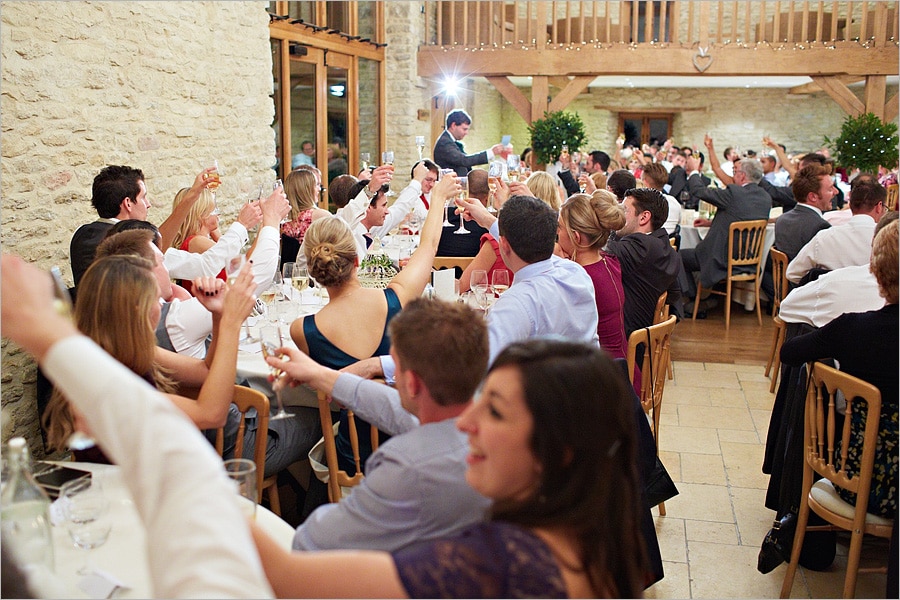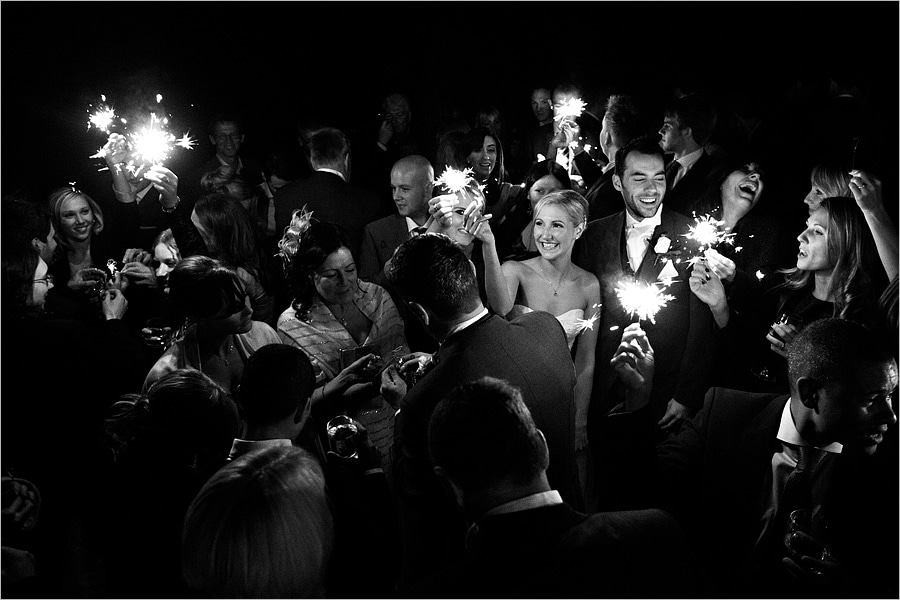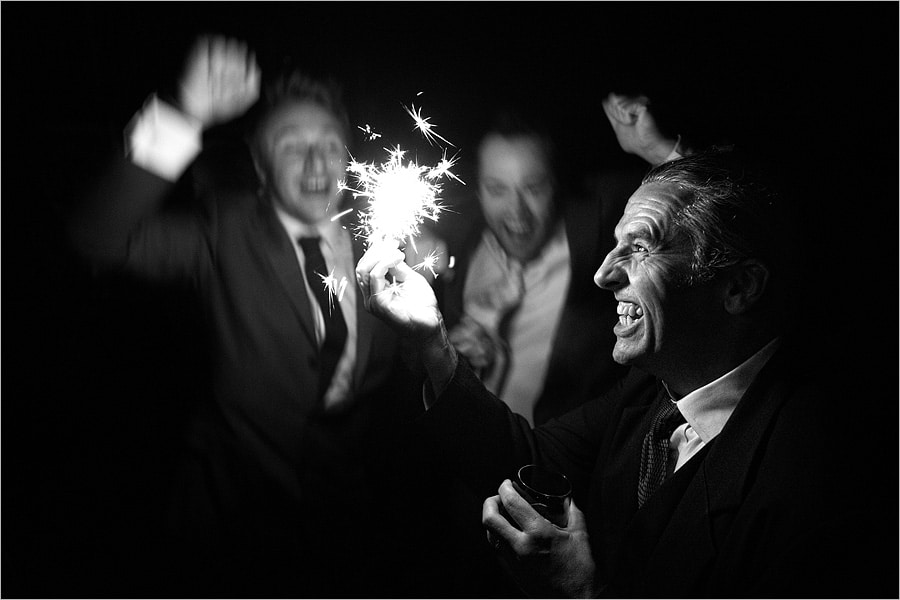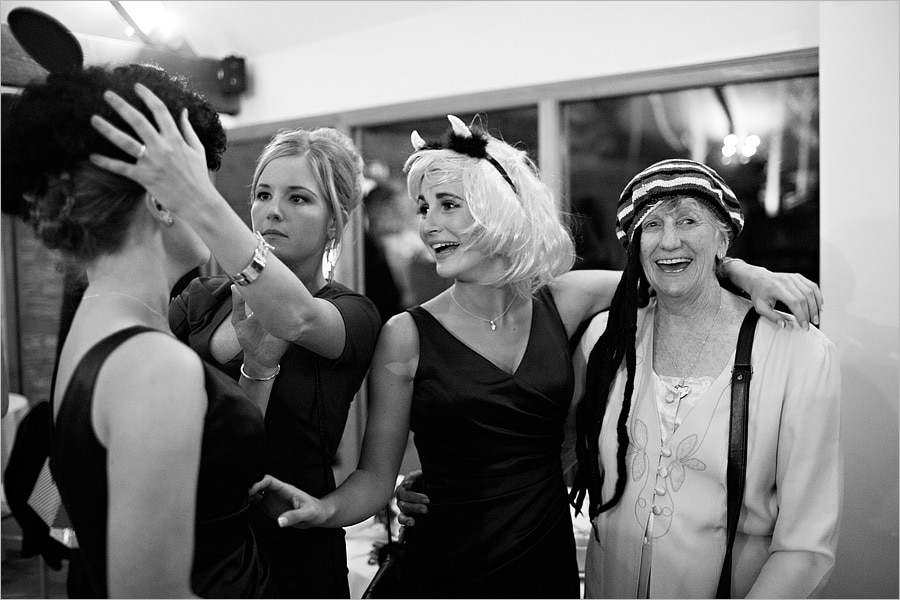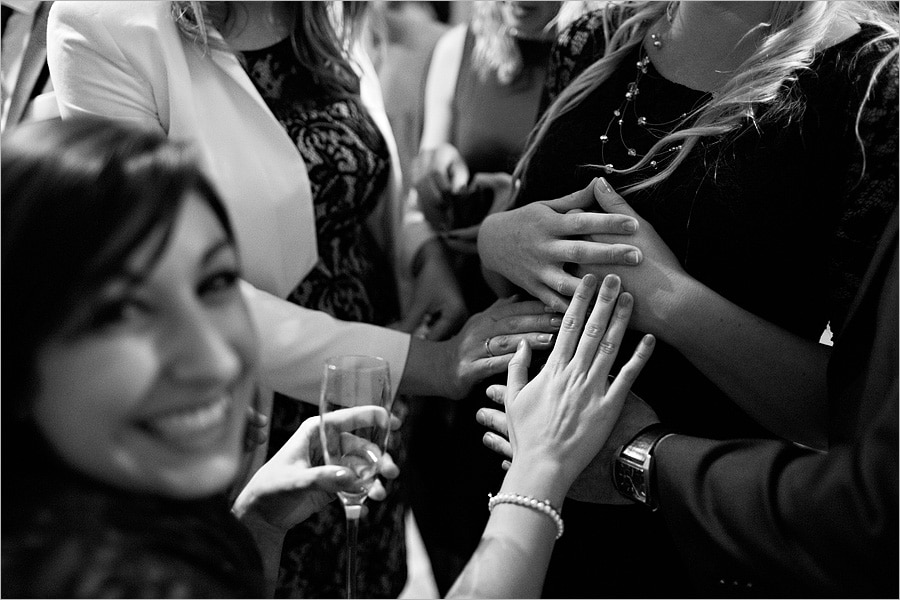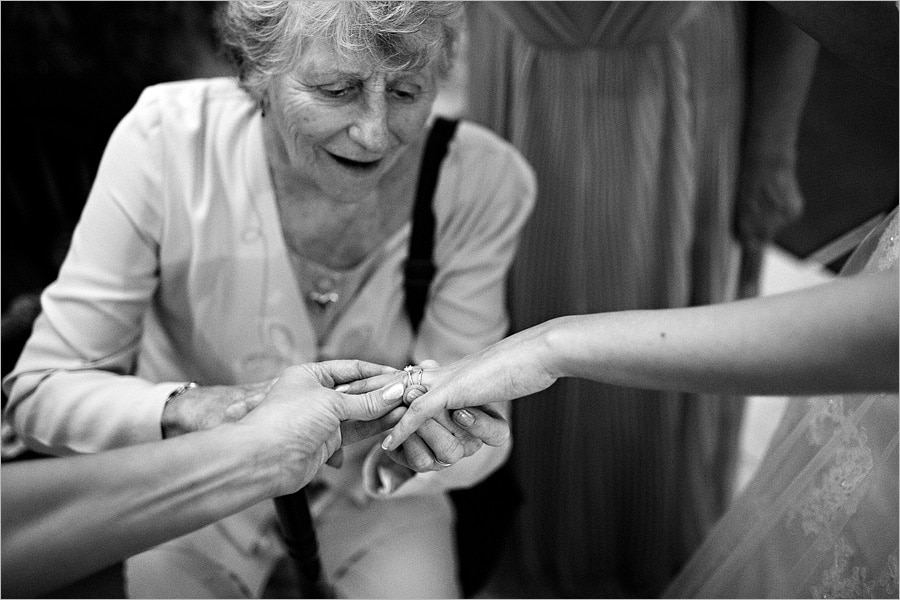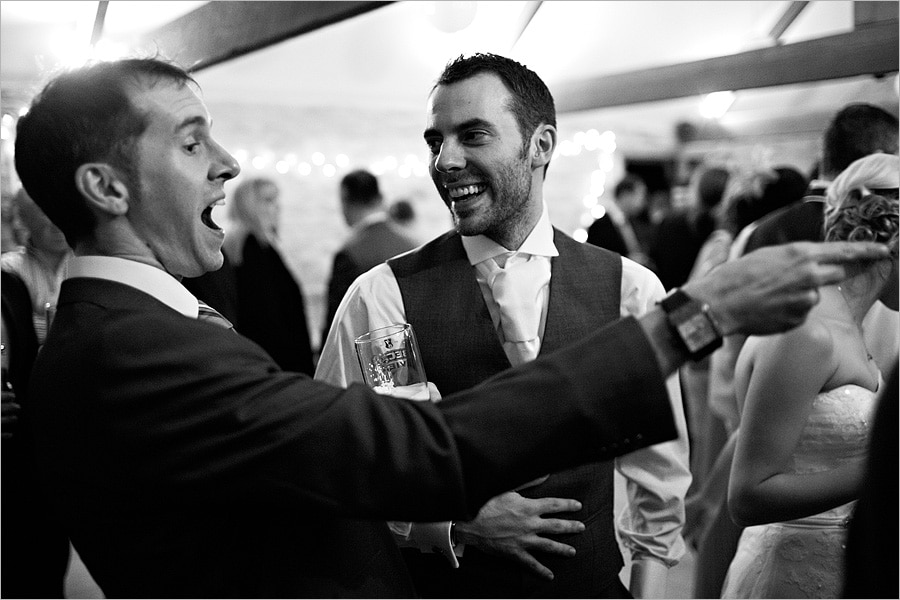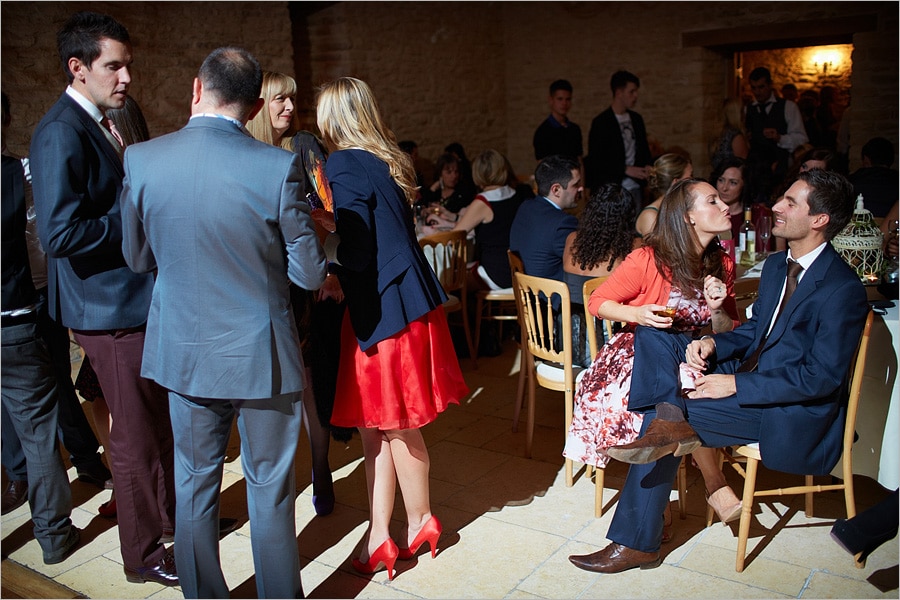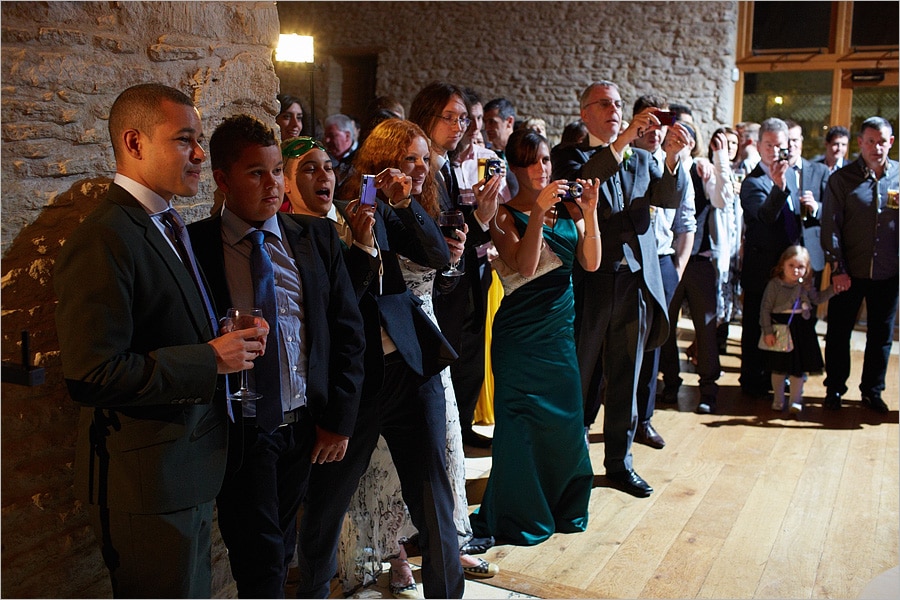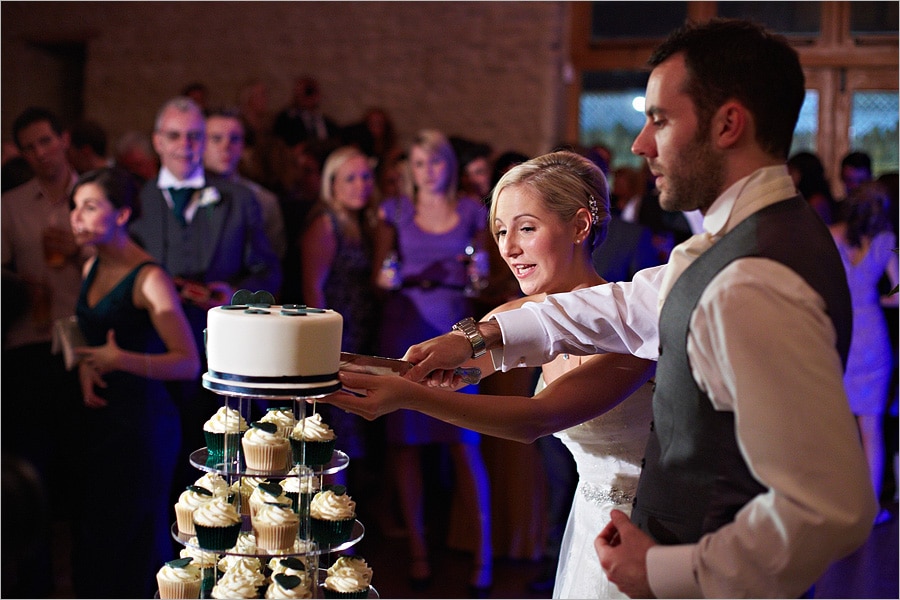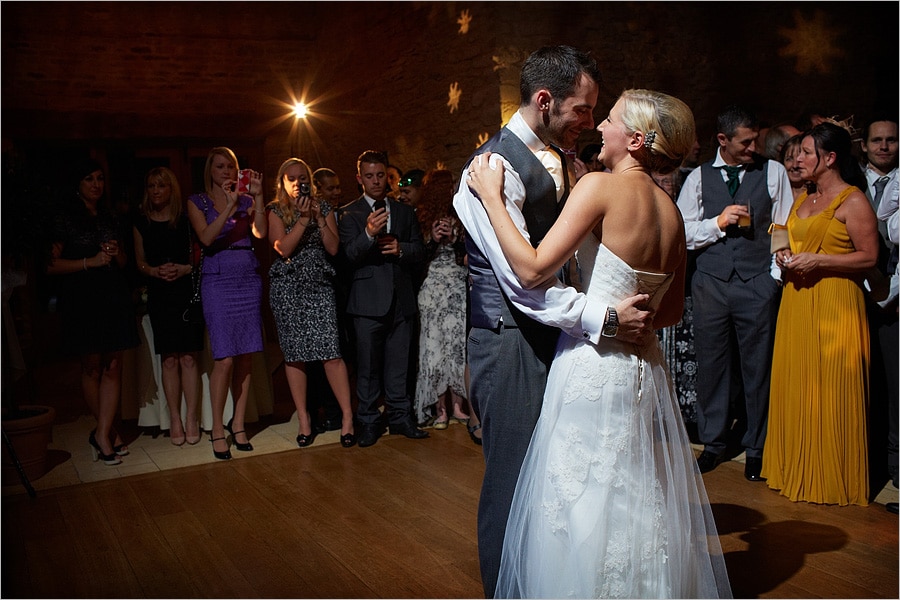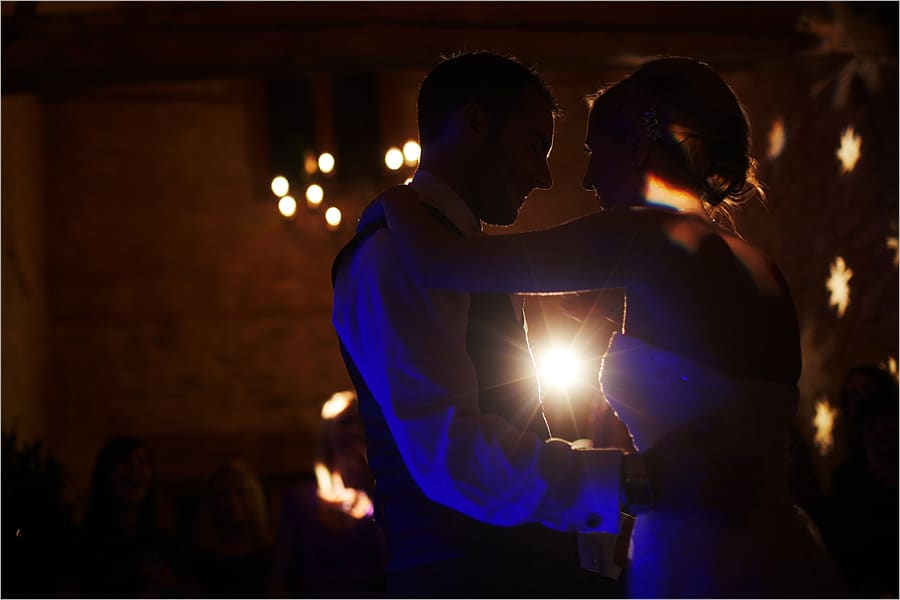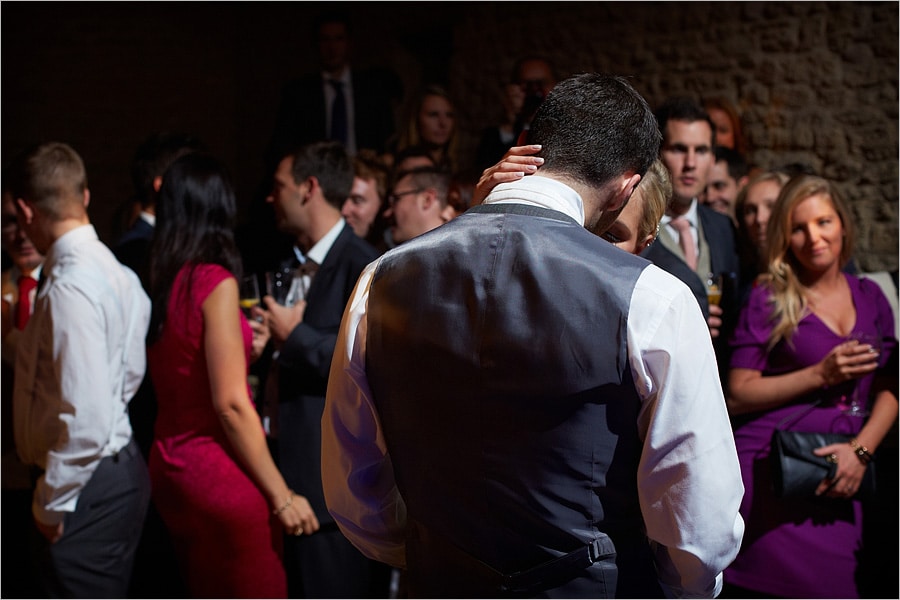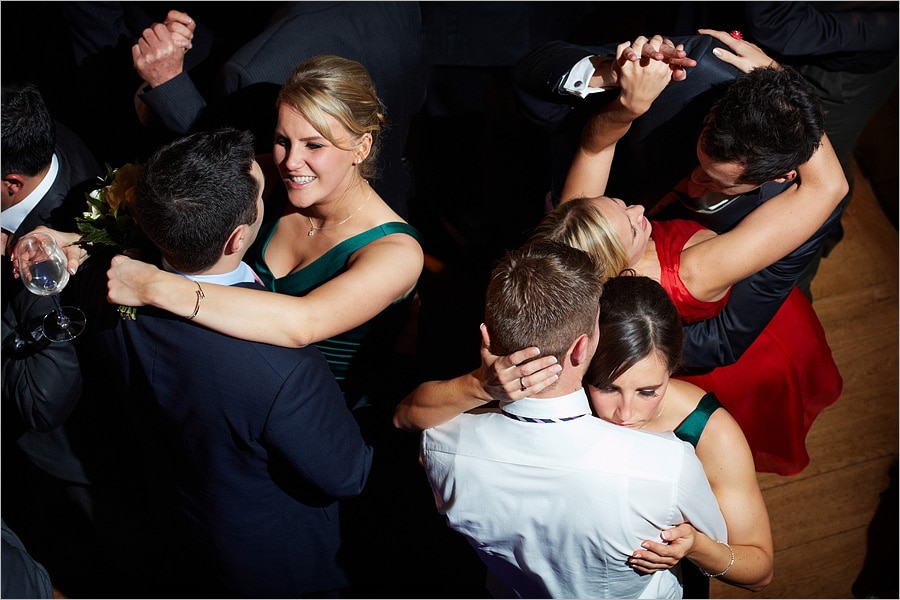 Click here to contact me about your own wedding photography at Kingscote Barn (or anywhere else !)