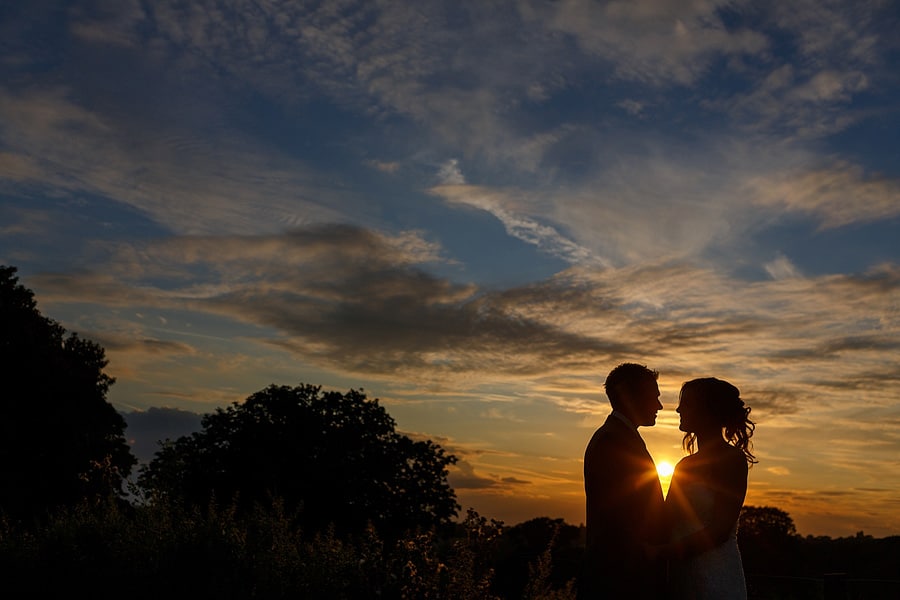 Katie and Mike's Gaynes Park Wedding
Another beautiful summer's day for Katie and Mike's wedding photography at Gaynes Park last week. A little break with tradition with the speeches immediately following the ceremony meant a stress free afternoon for all and into a balmy summer evening with a beautiful sunset.
Congrats Katie and Mike !