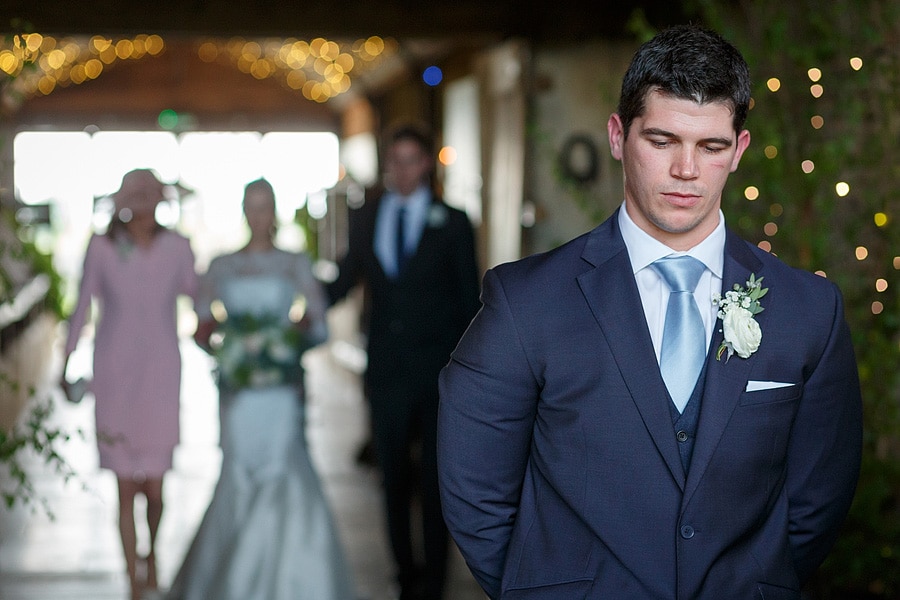 Cripps Stone Barn Wedding - Jessica and Heath
I arrived at Jess's house in the middle of a hair emergency, but it was short lived thanks to some skilled bridesmaid intervention. Things were a lot calmer then and after seeing Jess into her dress I was off to meet Heath at their wedding venue – Cripps Stone Barn near Cheltenham in the Cotswolds.
Most of the guest were already seated when I arrived, just time for a few anticipatory shots before Jess and the bridesmaids appeared. The barn is a lovely setting for a wedding ceremony, lots of great light for a photographer although the registrar seemed determined to make my view of the proceeding challenging! After the ceremony it was time for mingling and a few family photos before we were ushered in to sit for the wedding breakfast. We managed to sneak out for a few couple photos after the starter and then back to Jess and Heath's lively crowd for the rest of the meal. After some emotional speeches it was into the evening and the dancing.
Lovely people, lovely setting, a great day. Congrats Jess and Heath!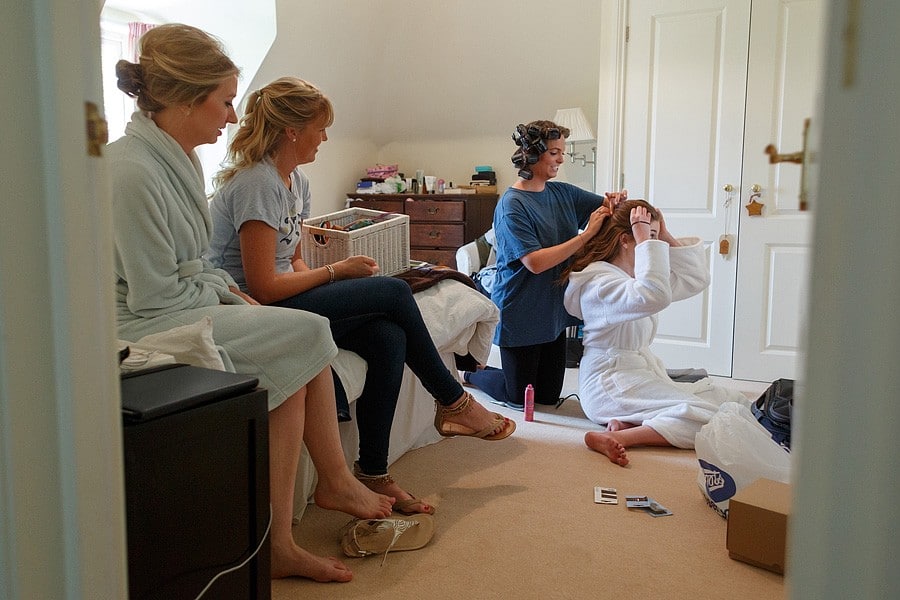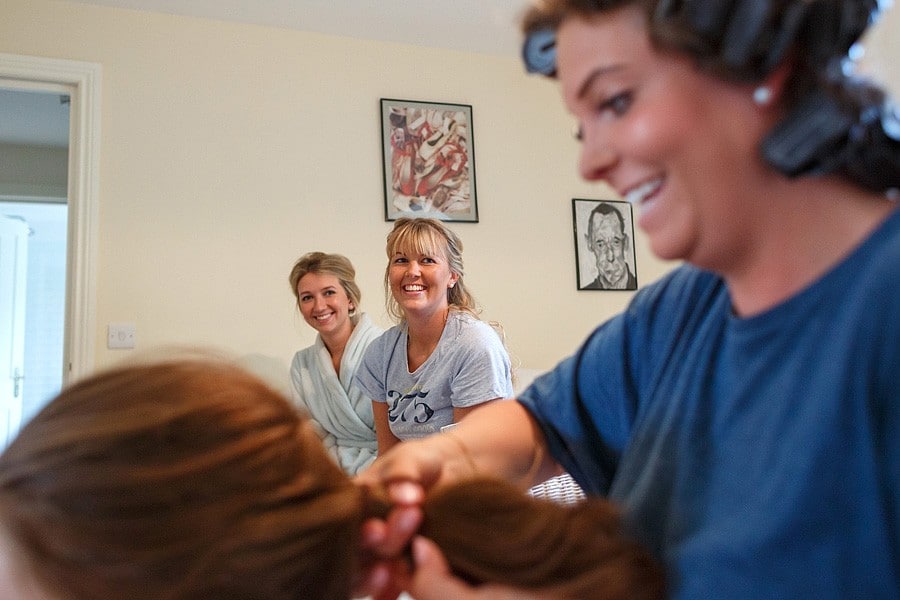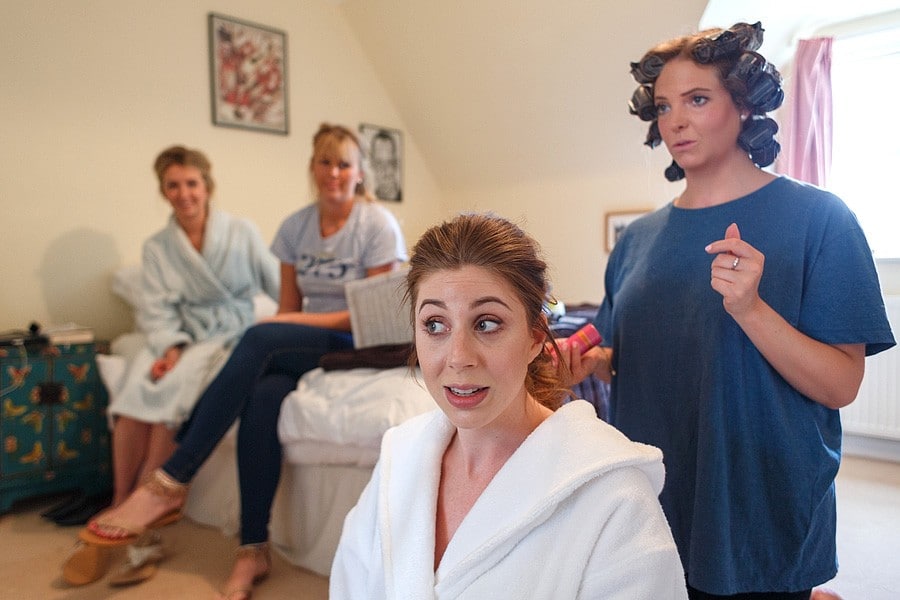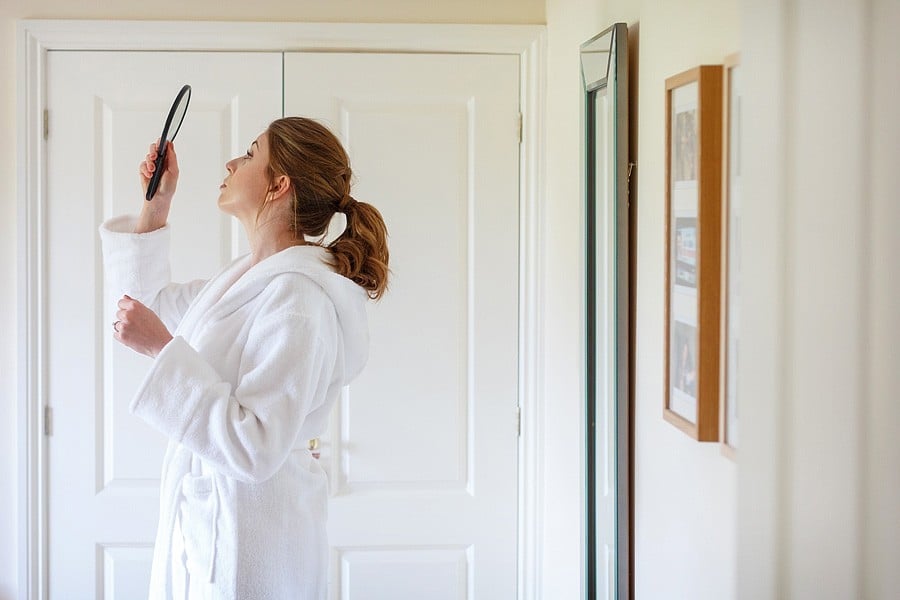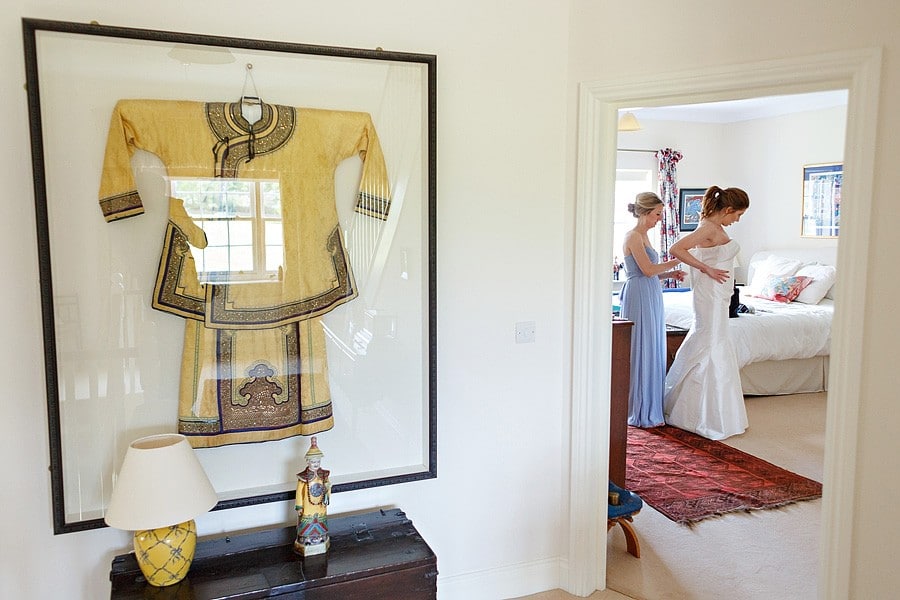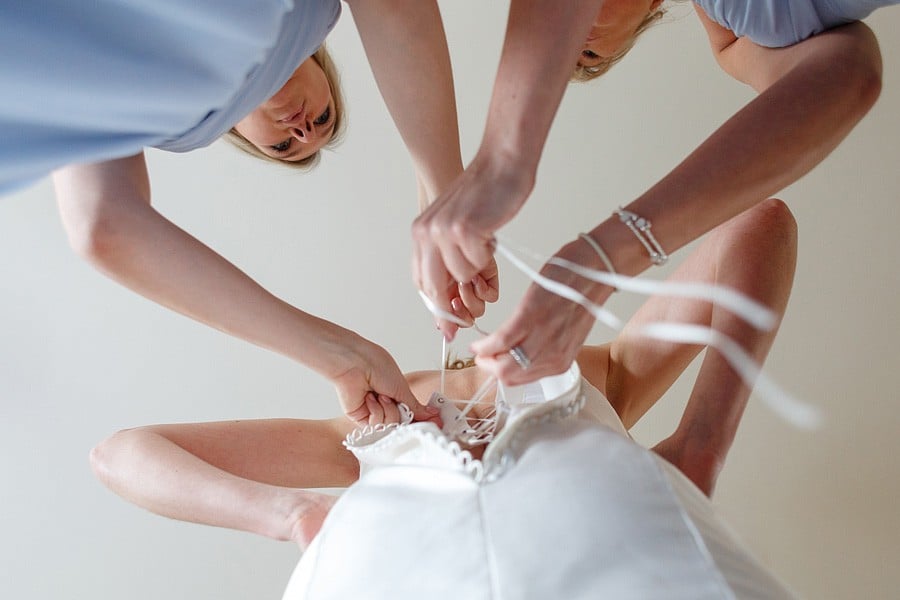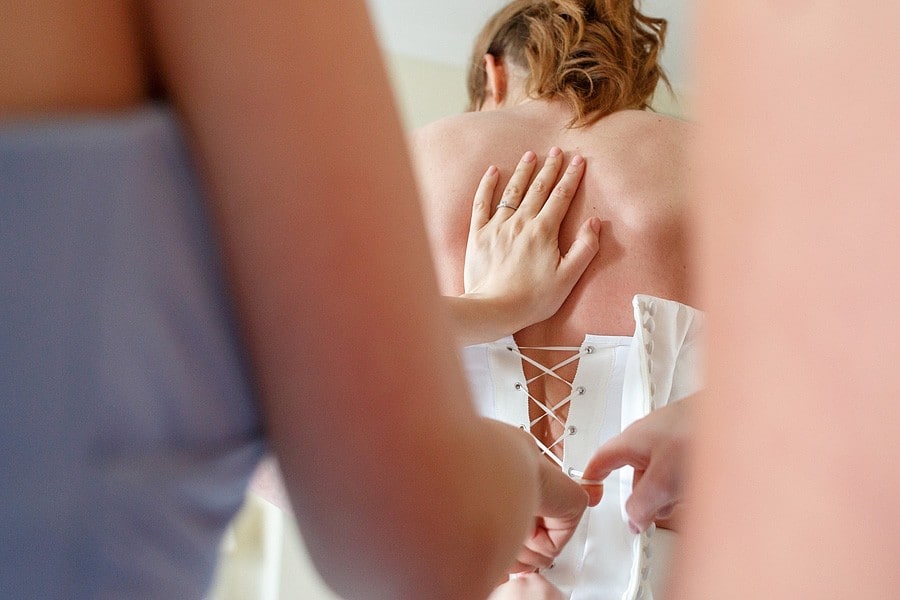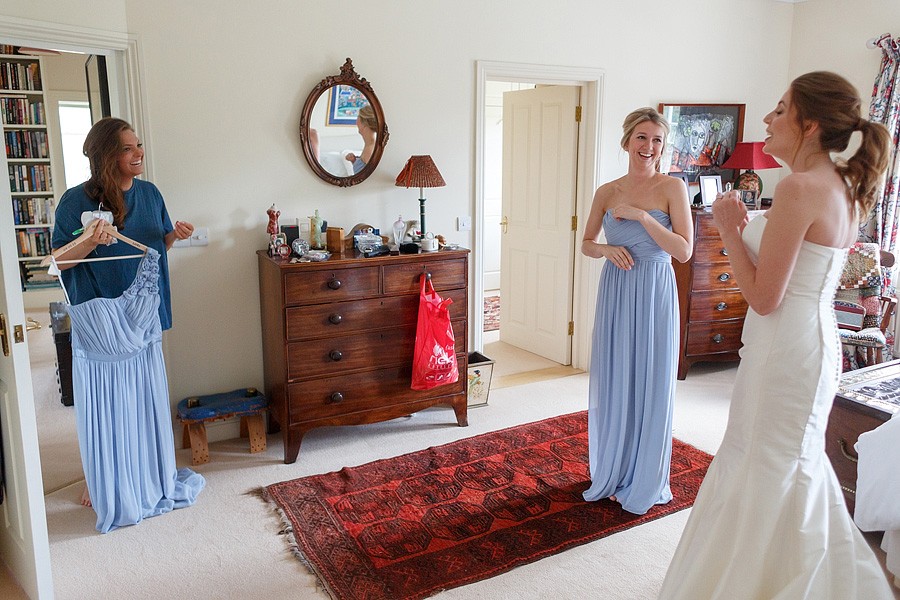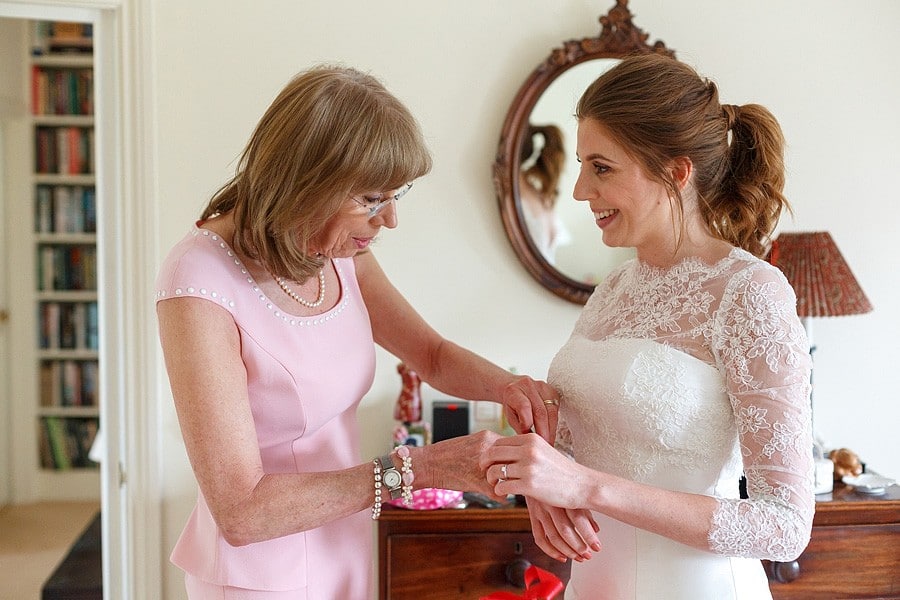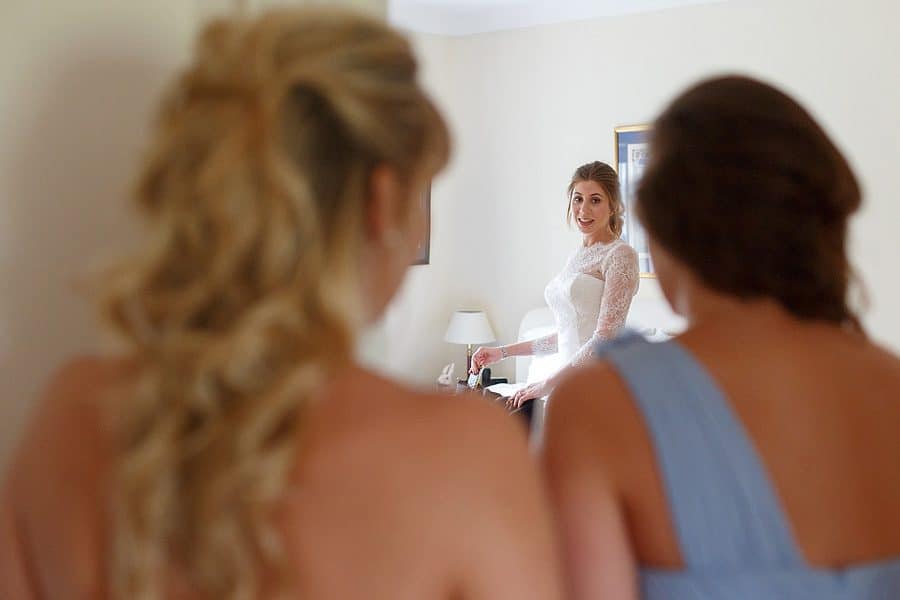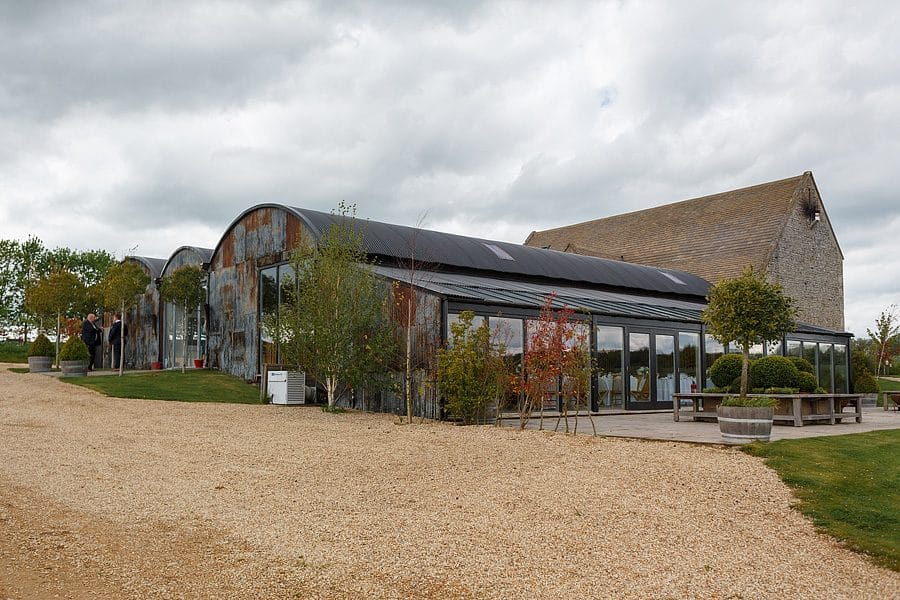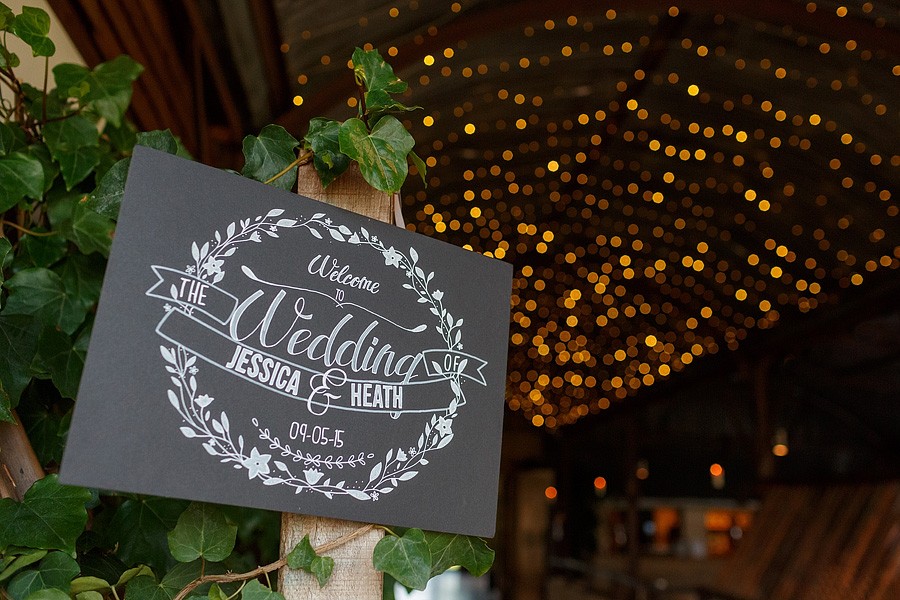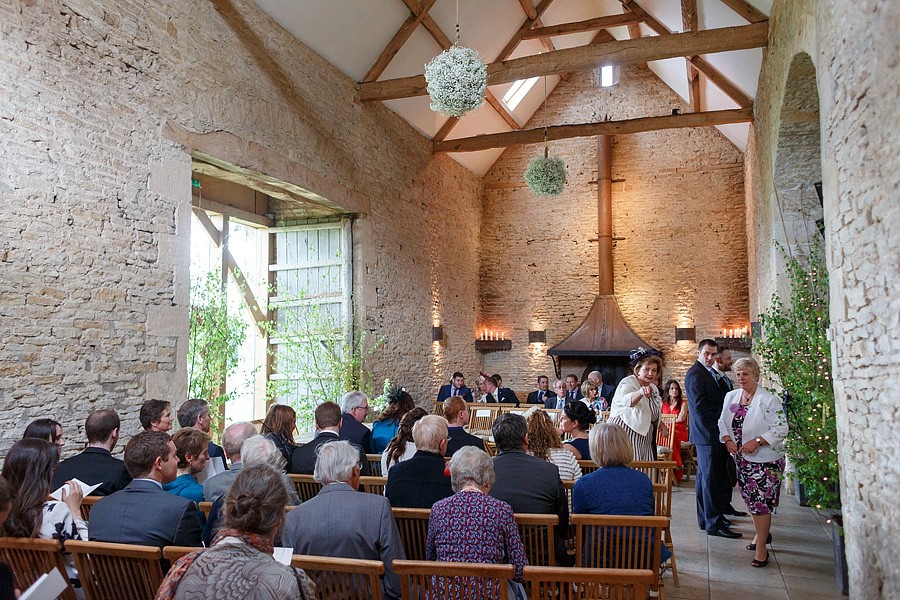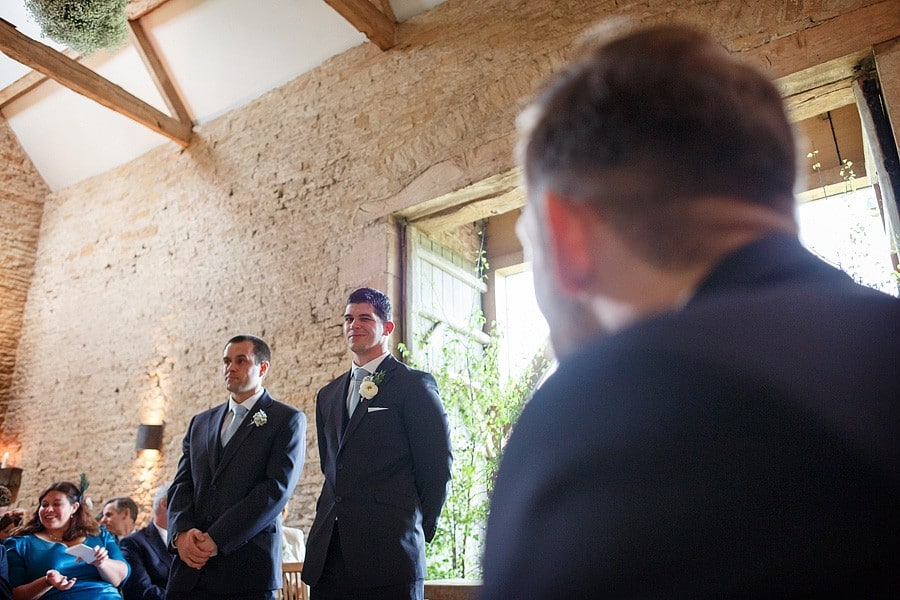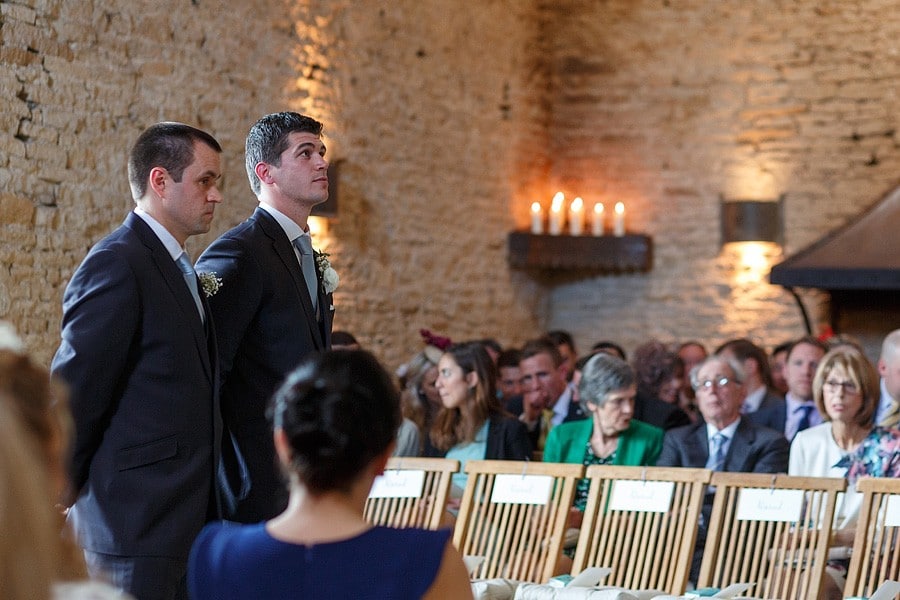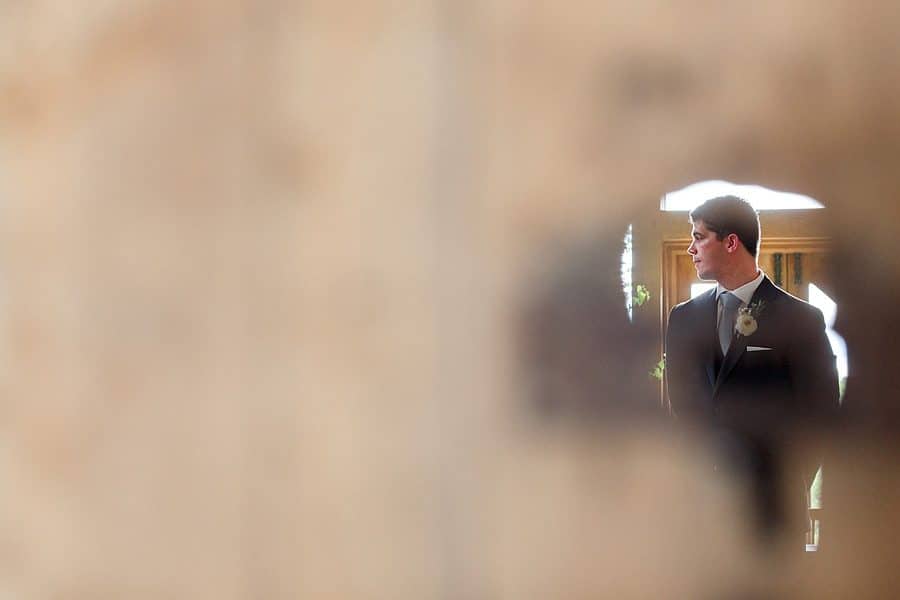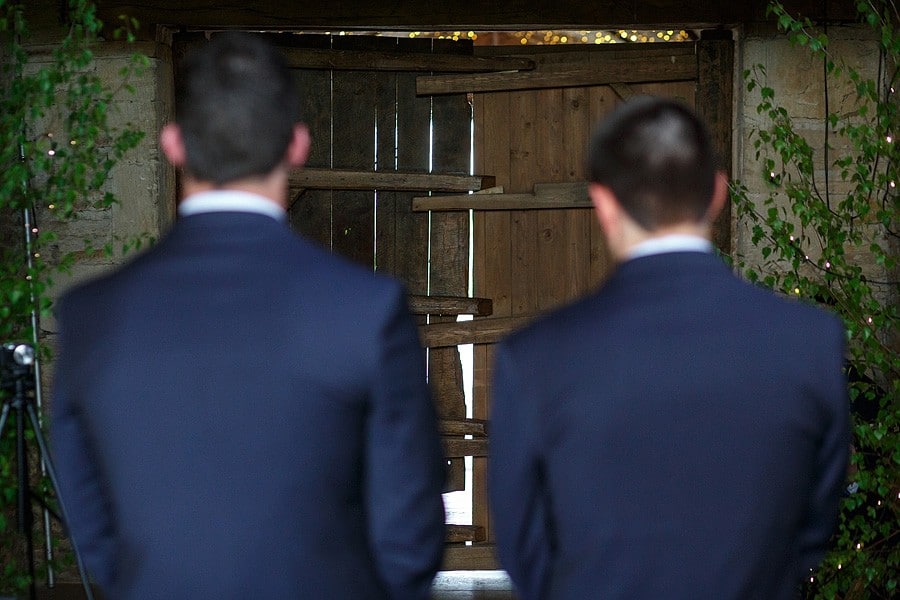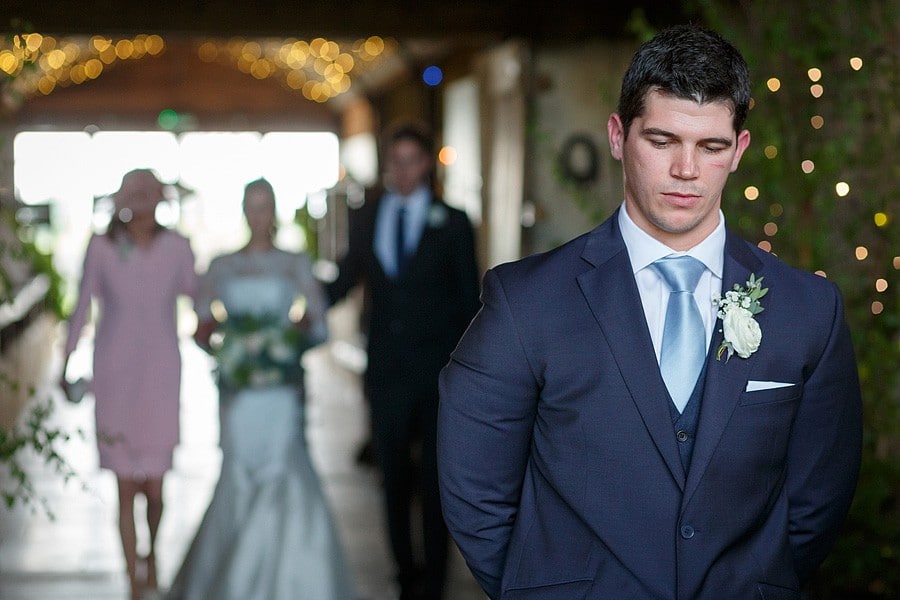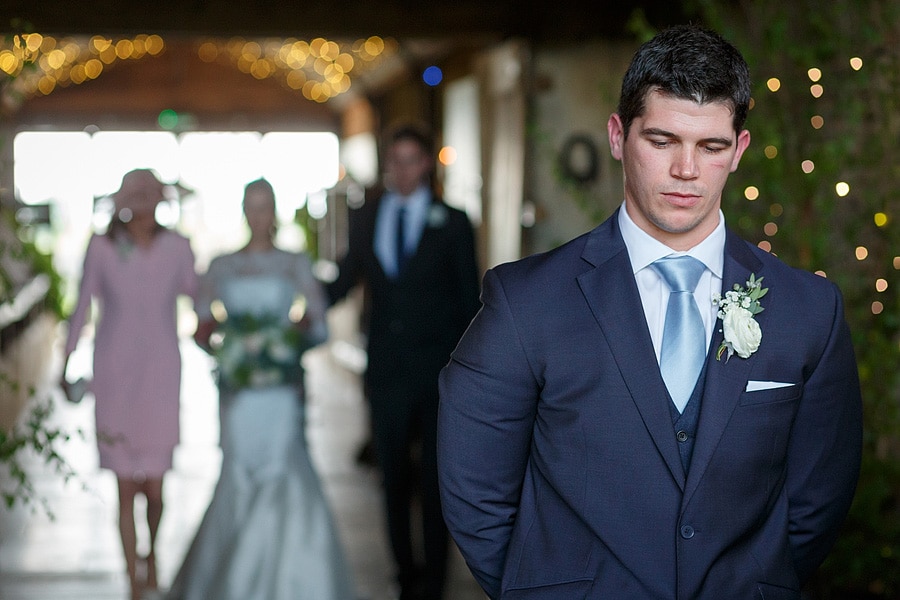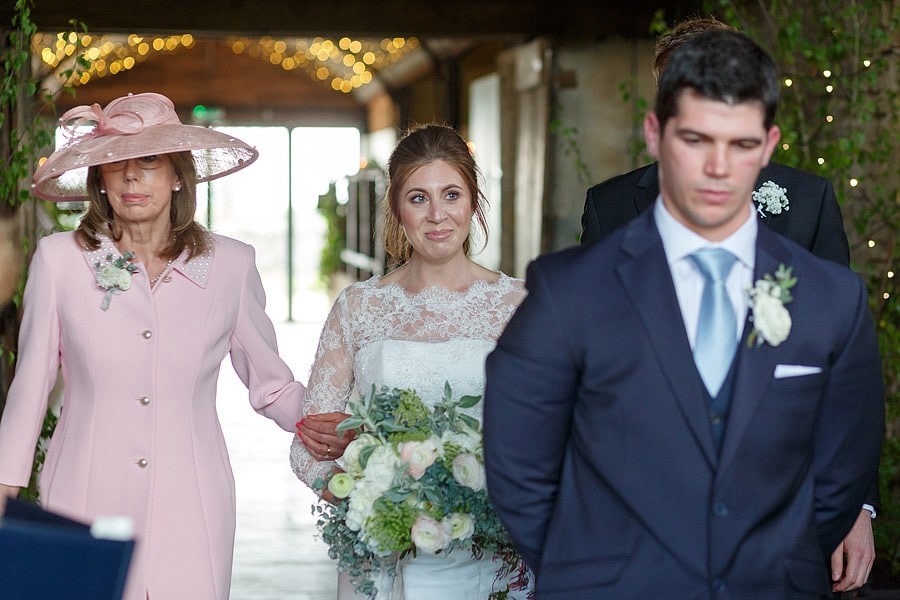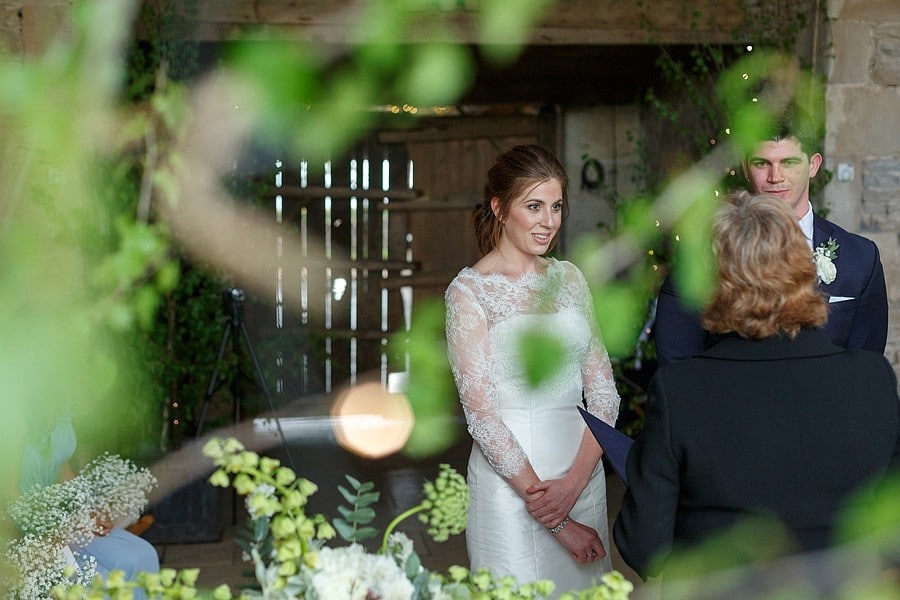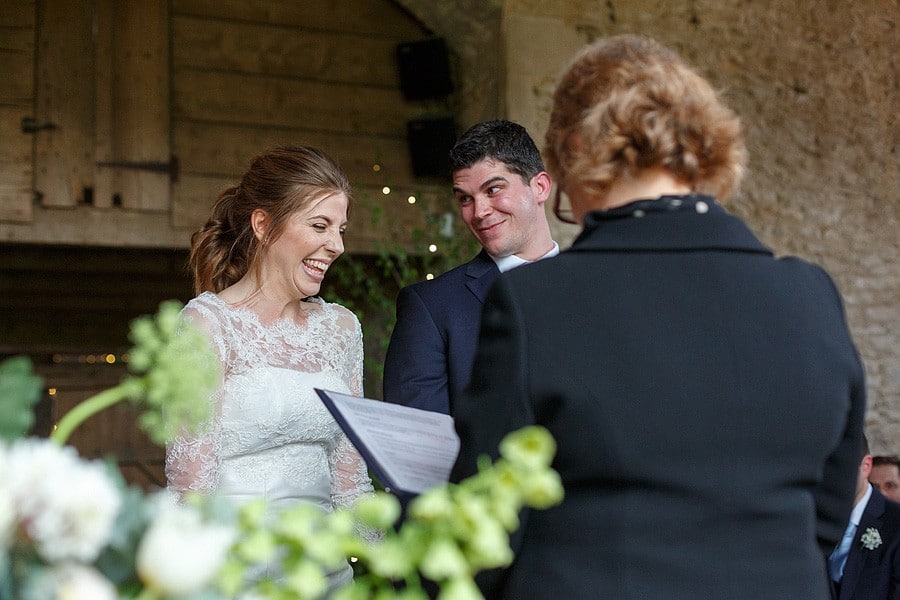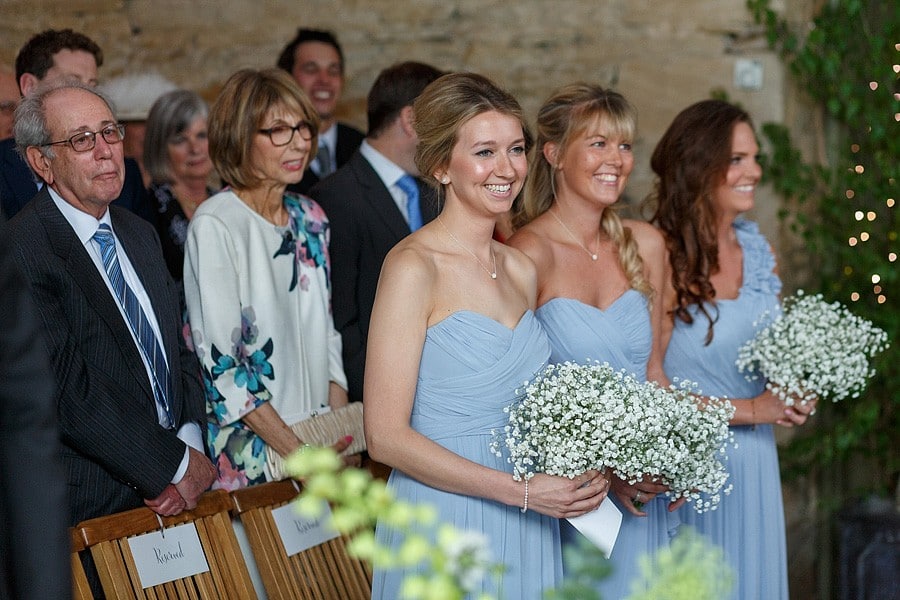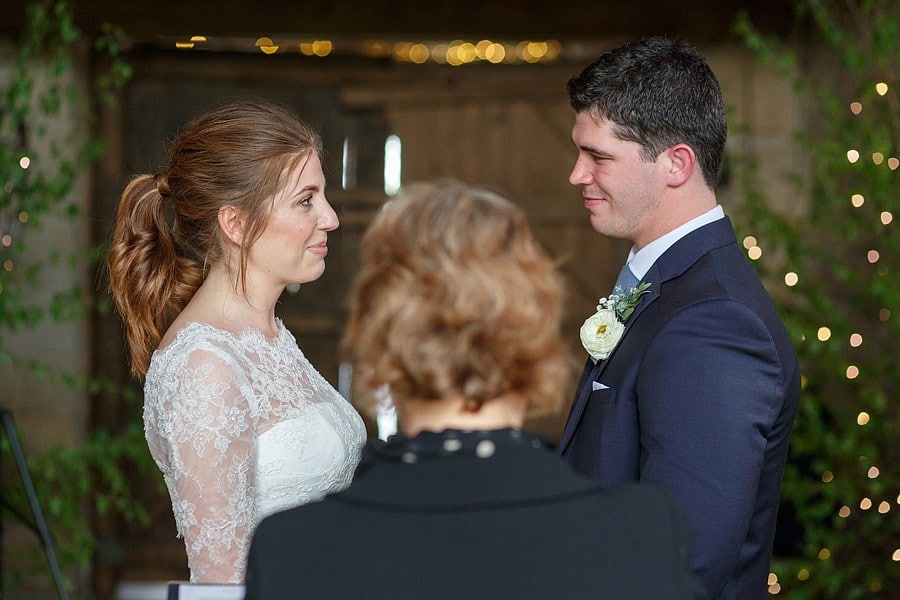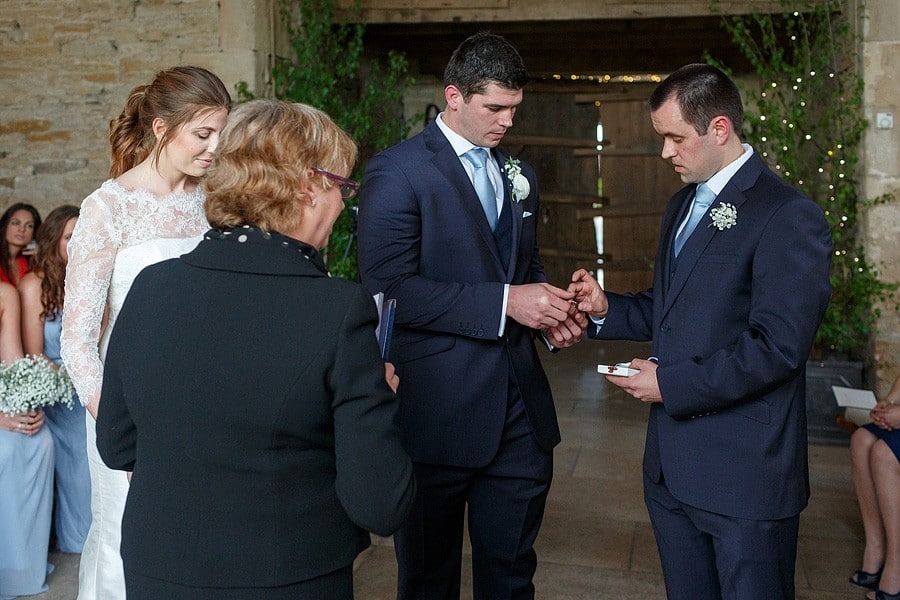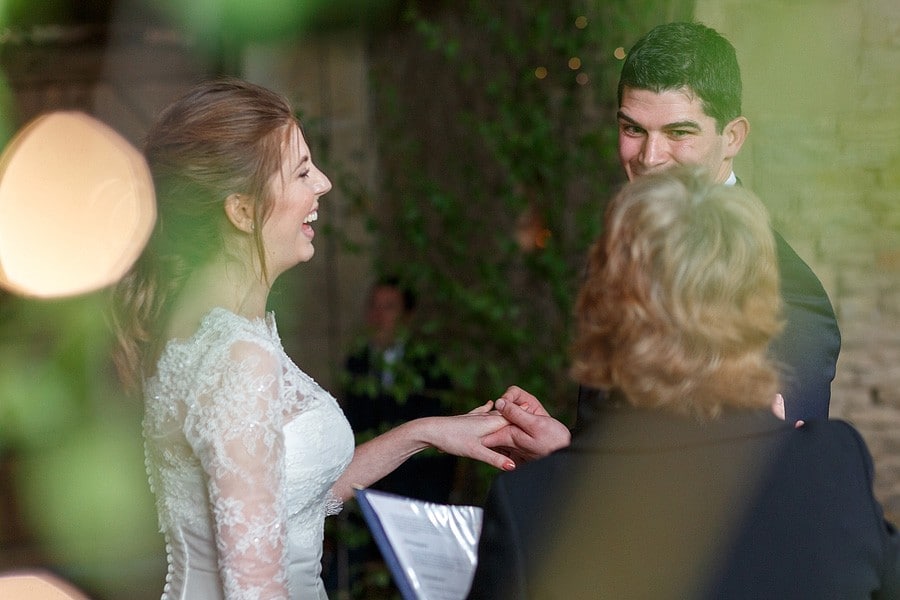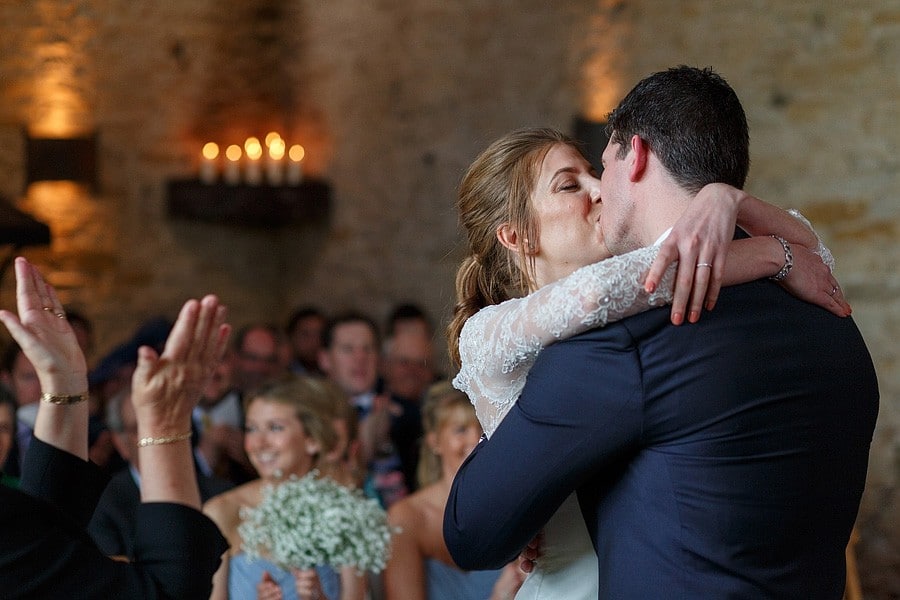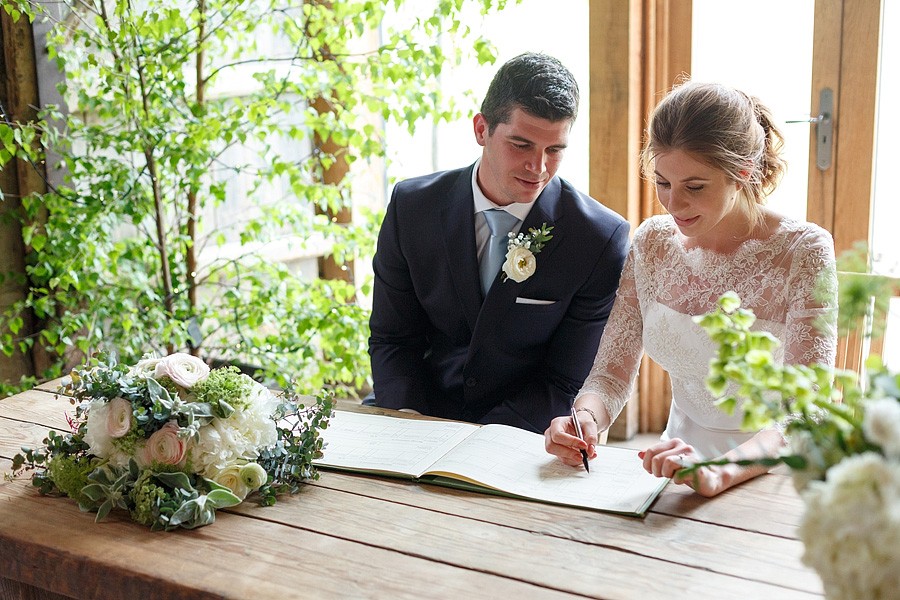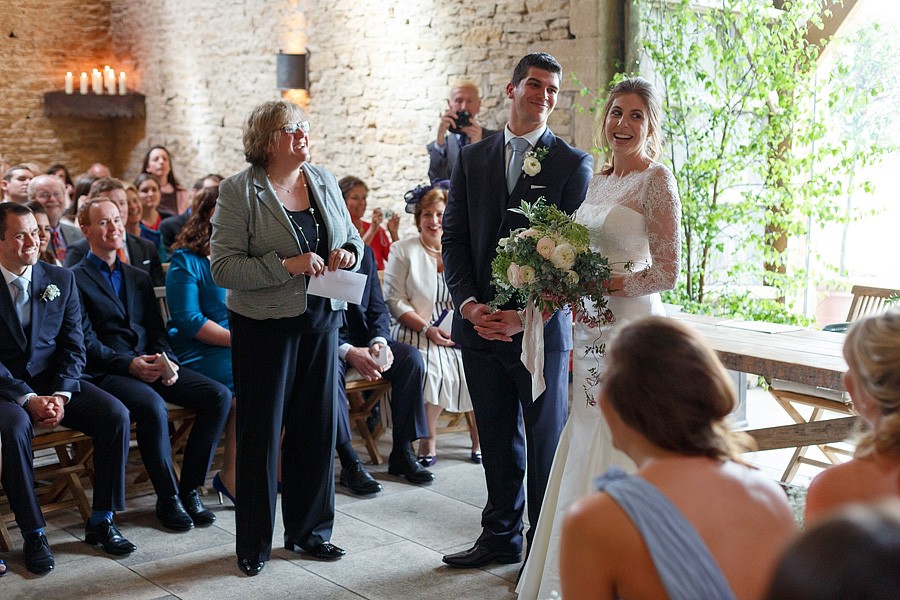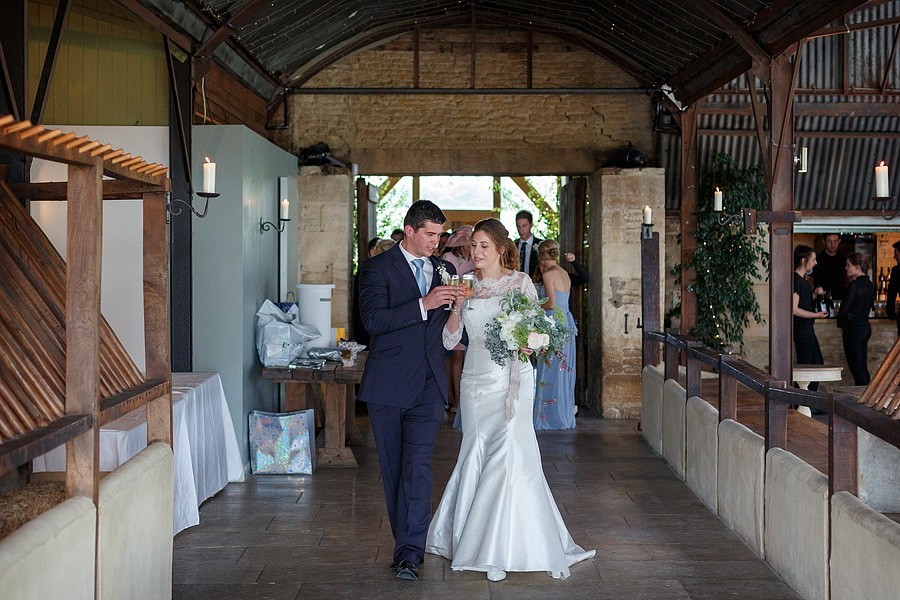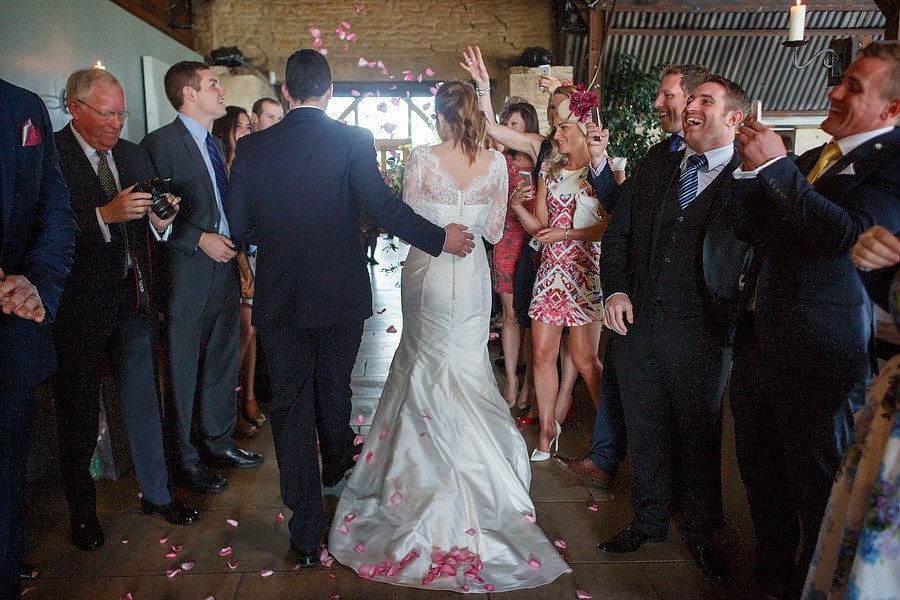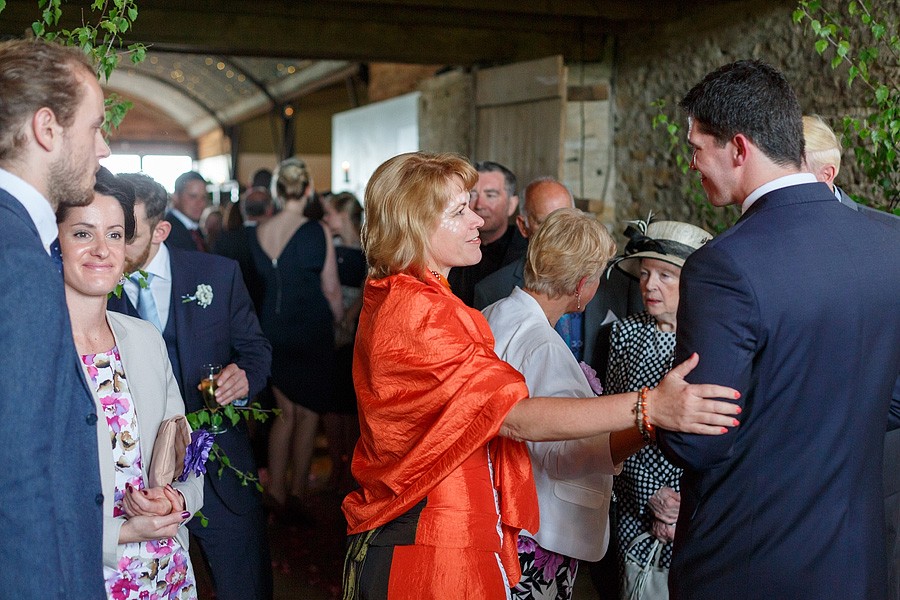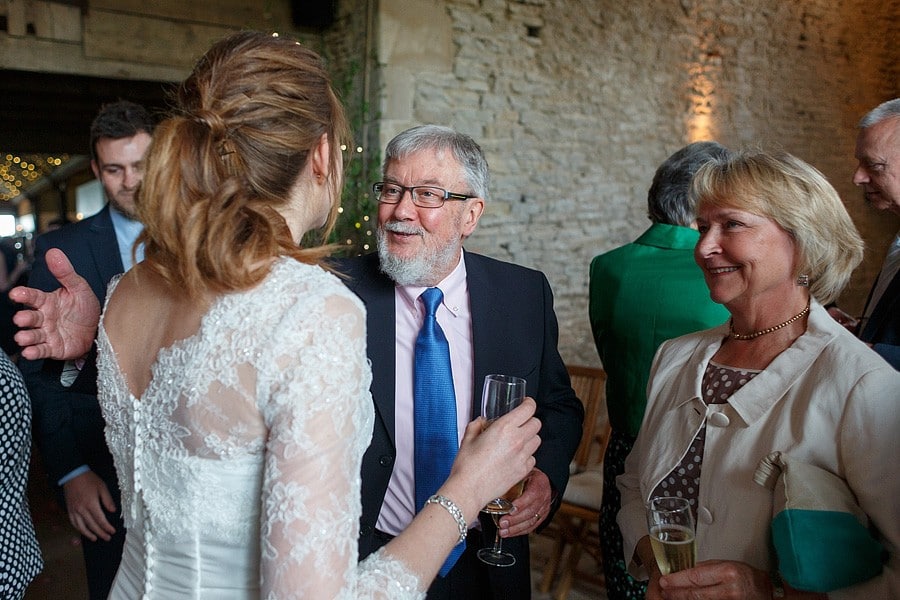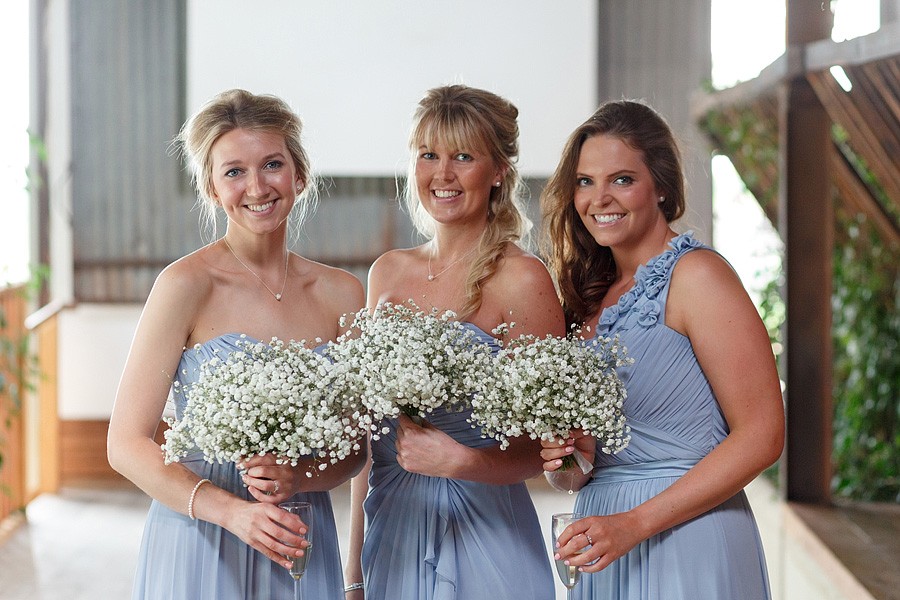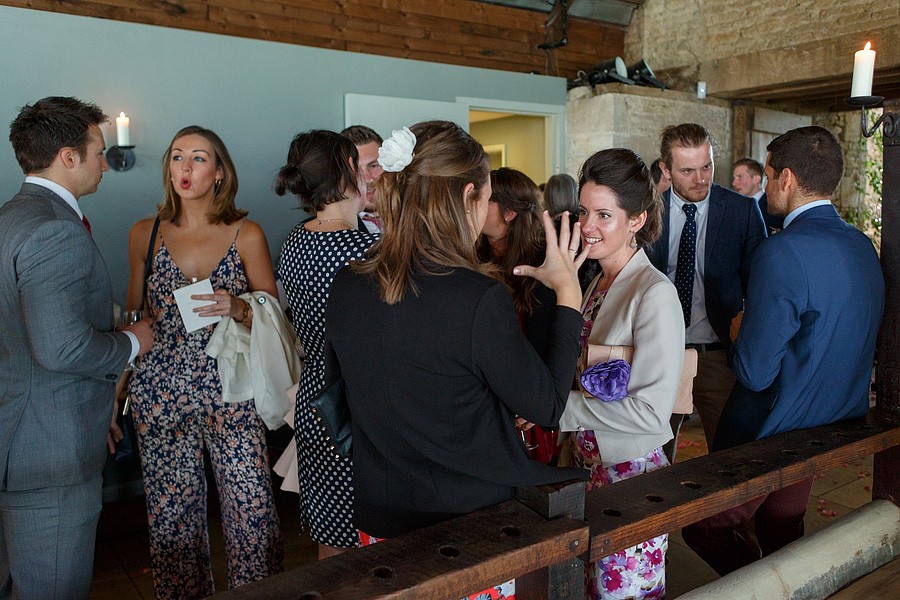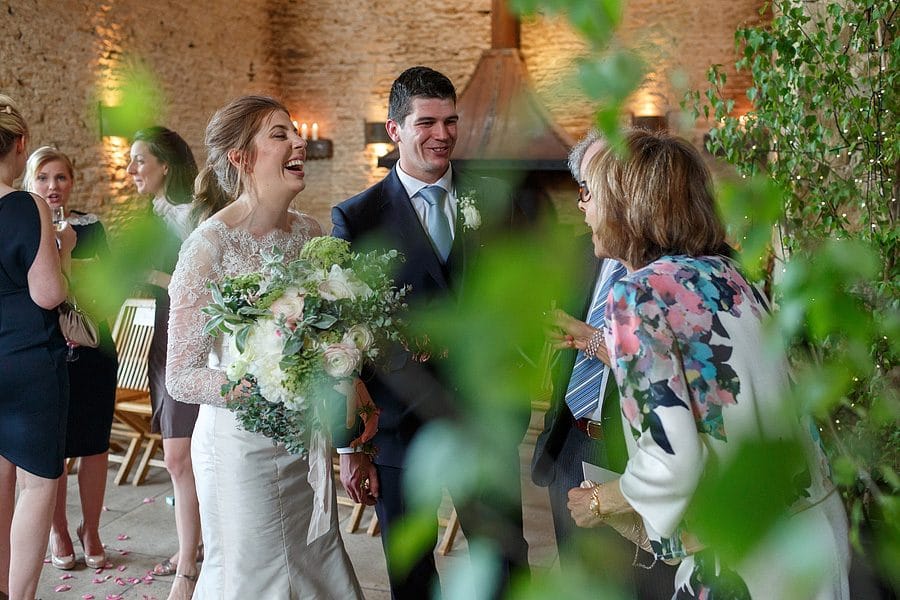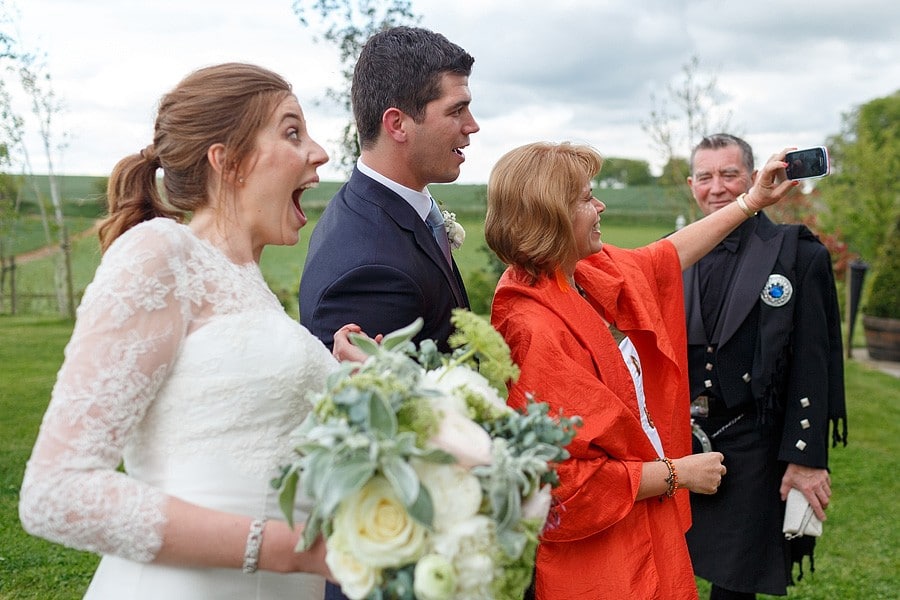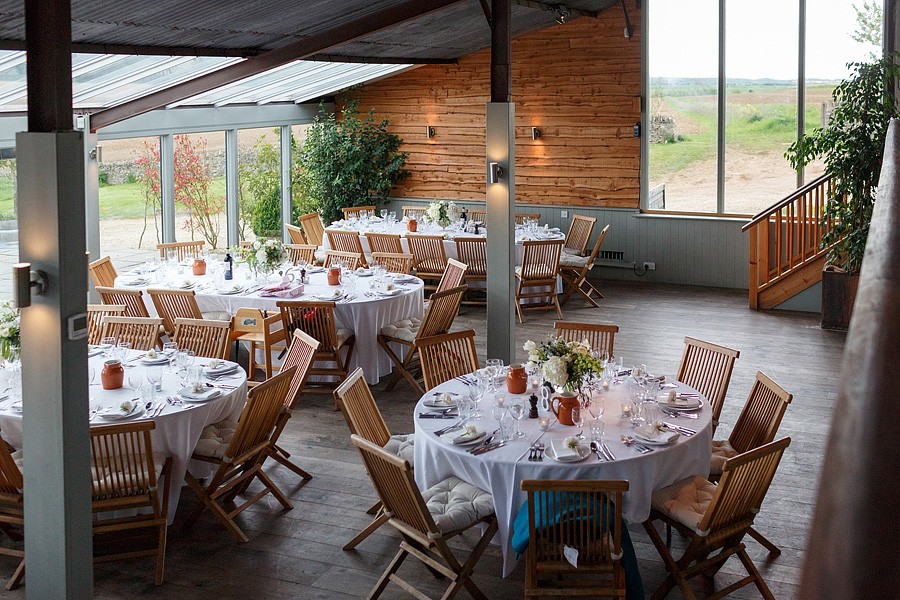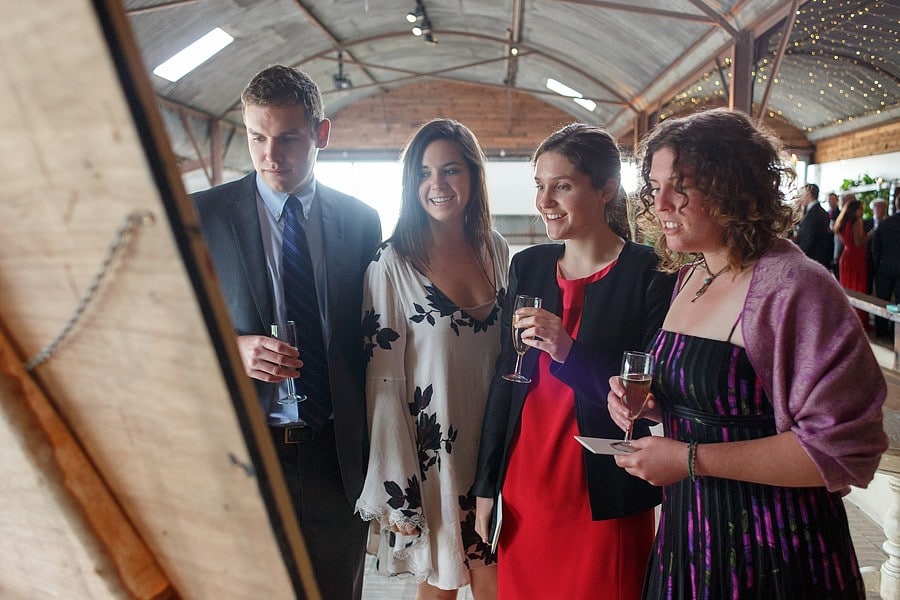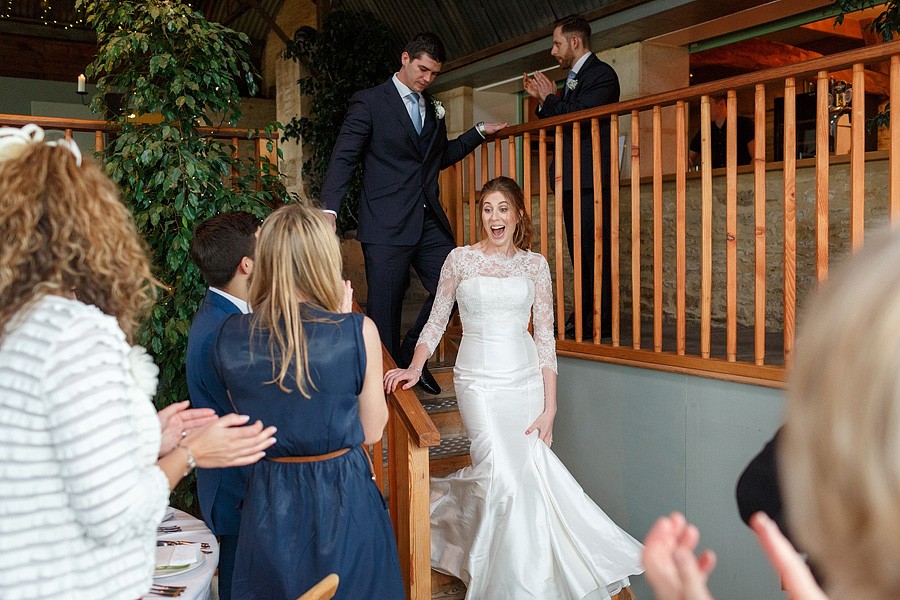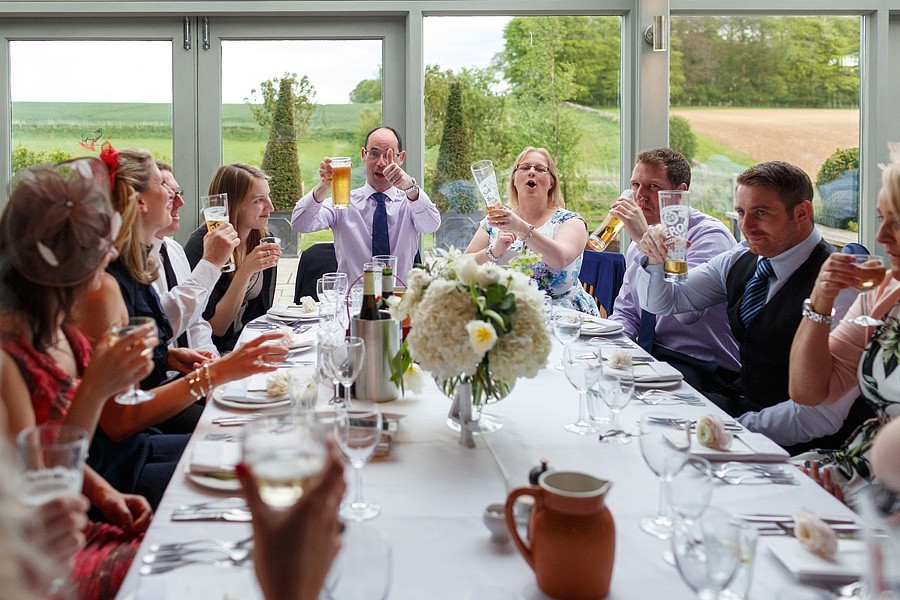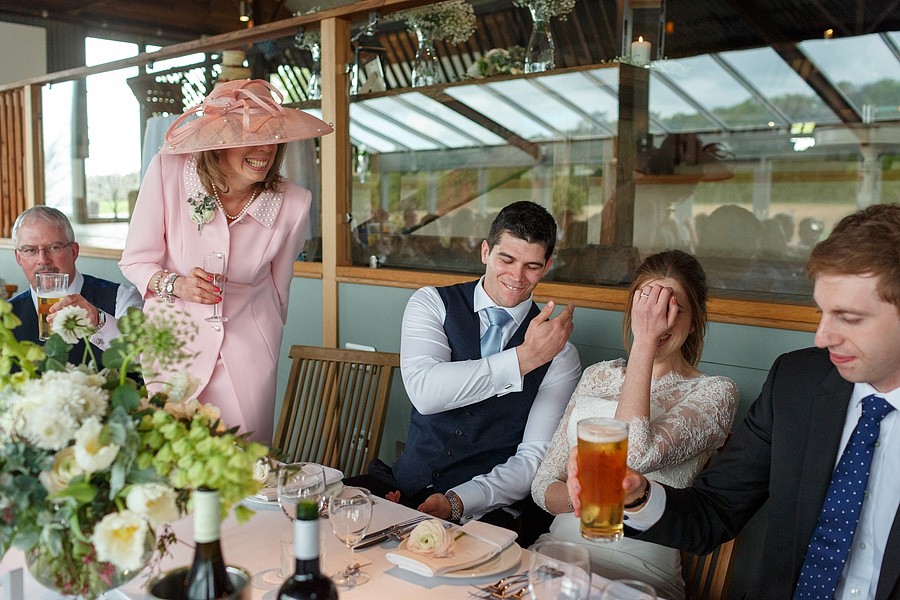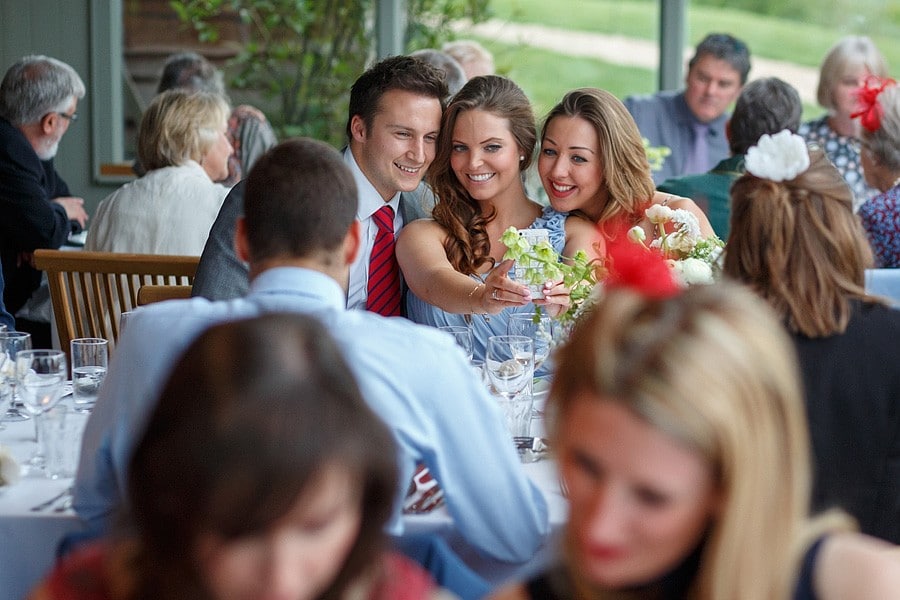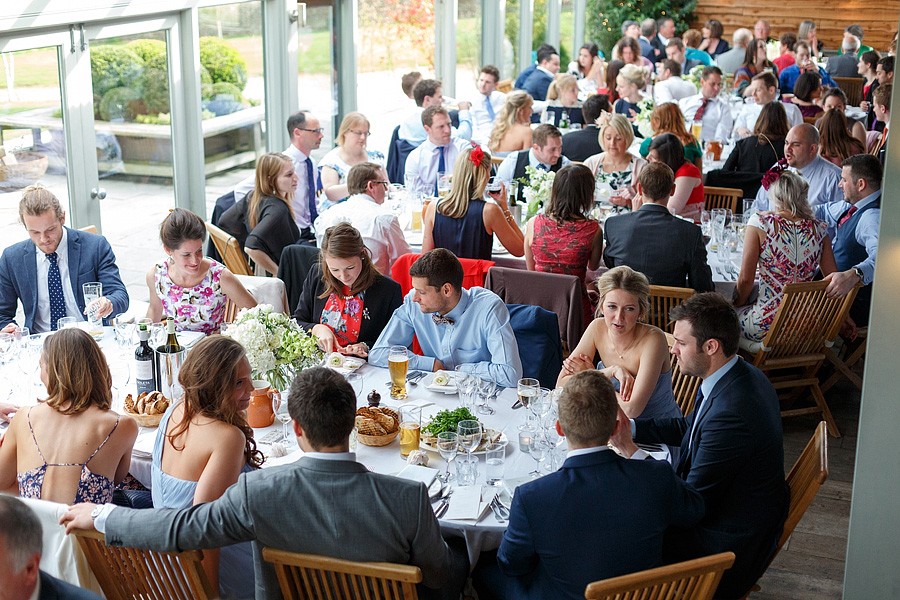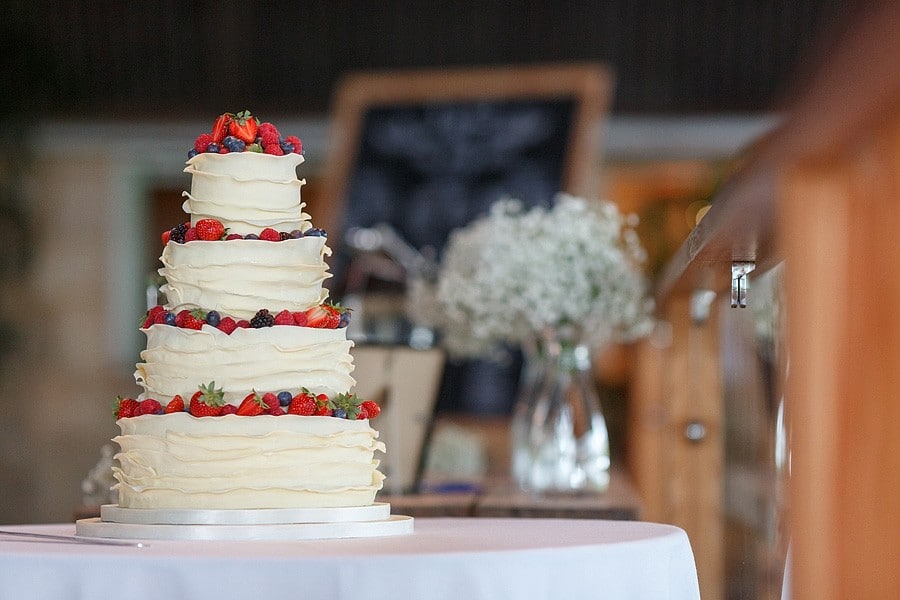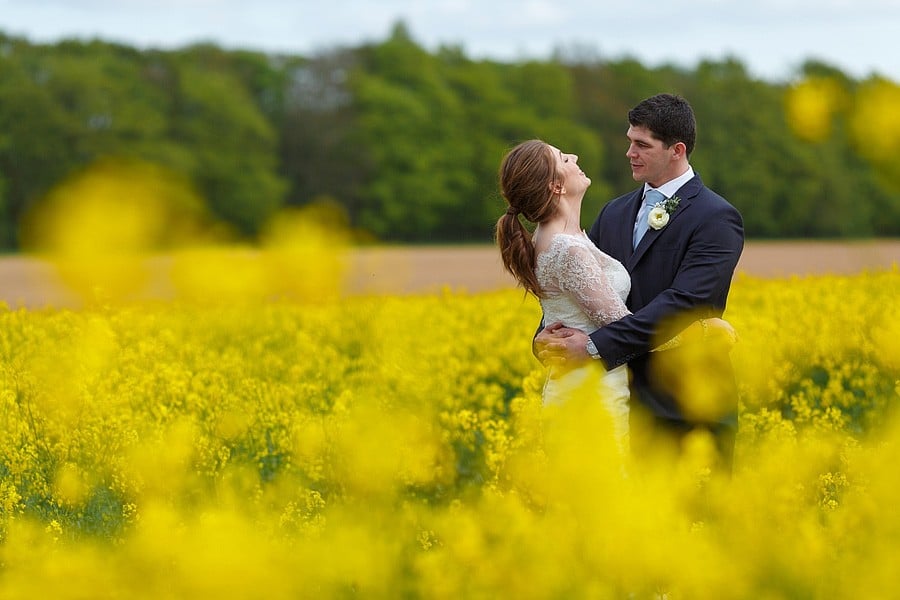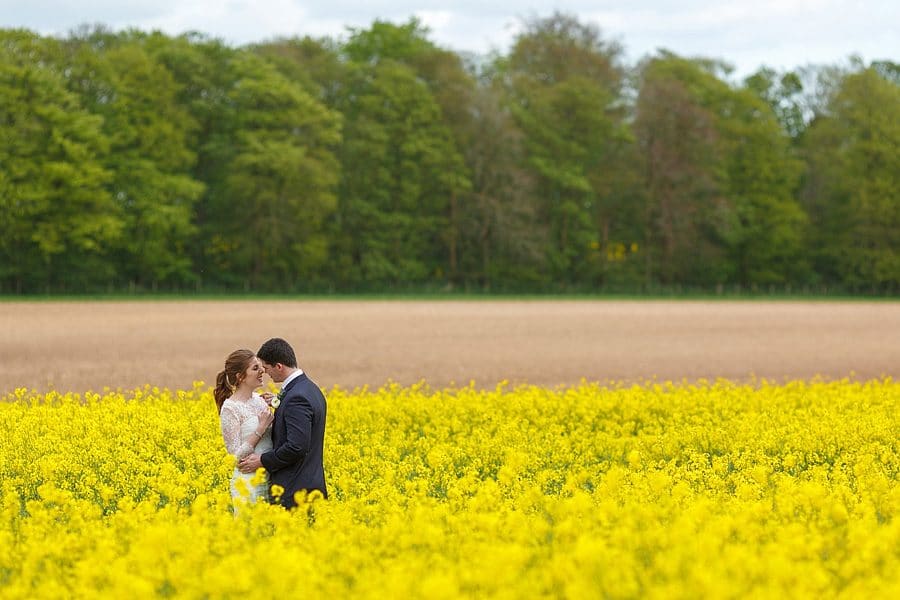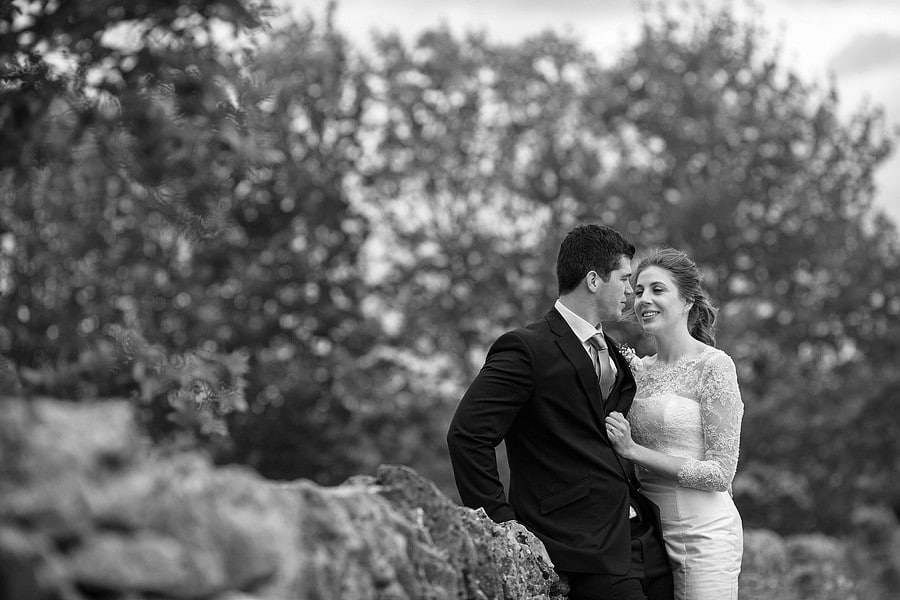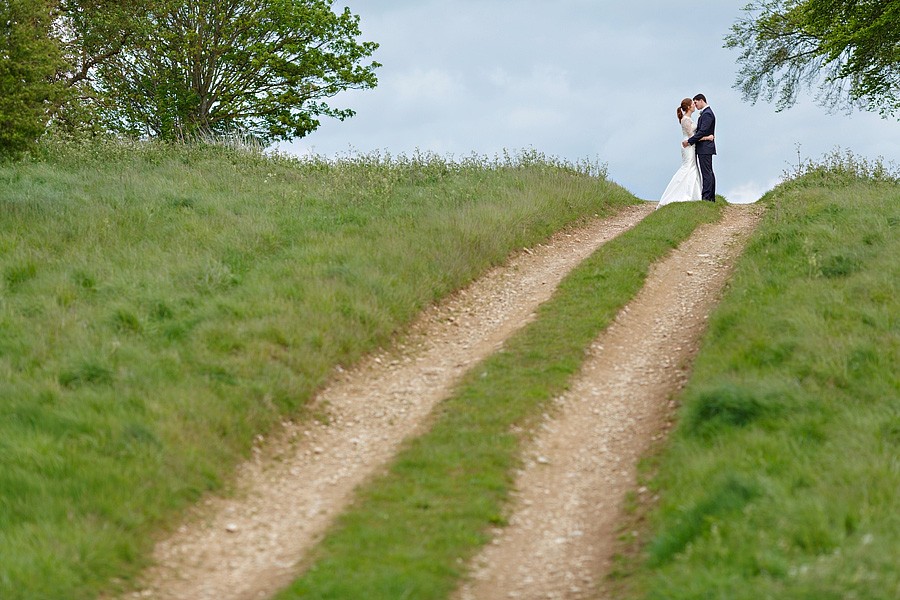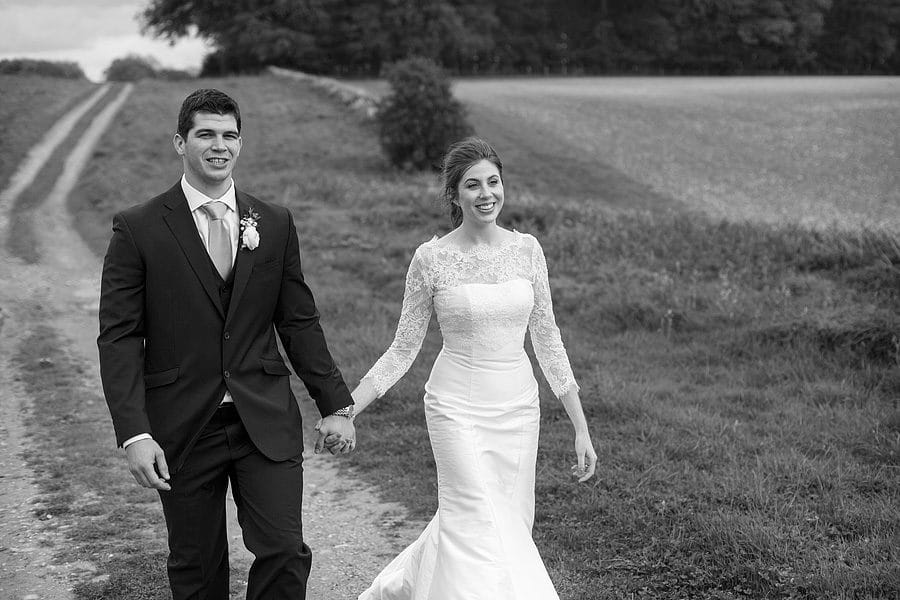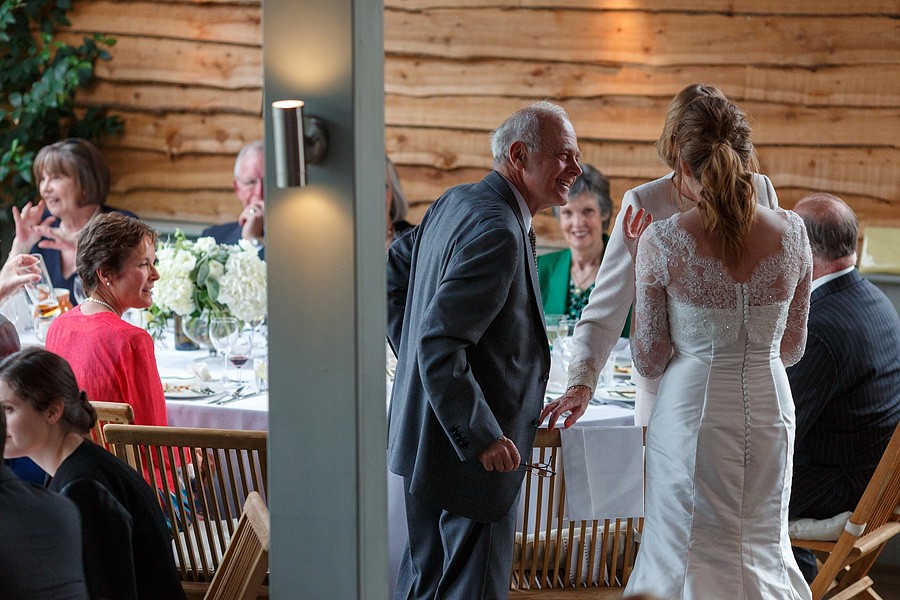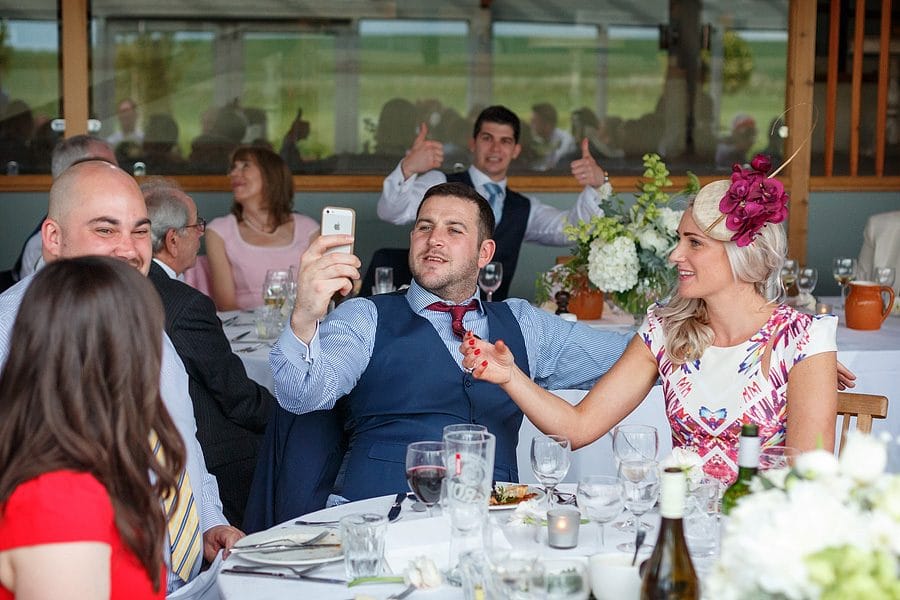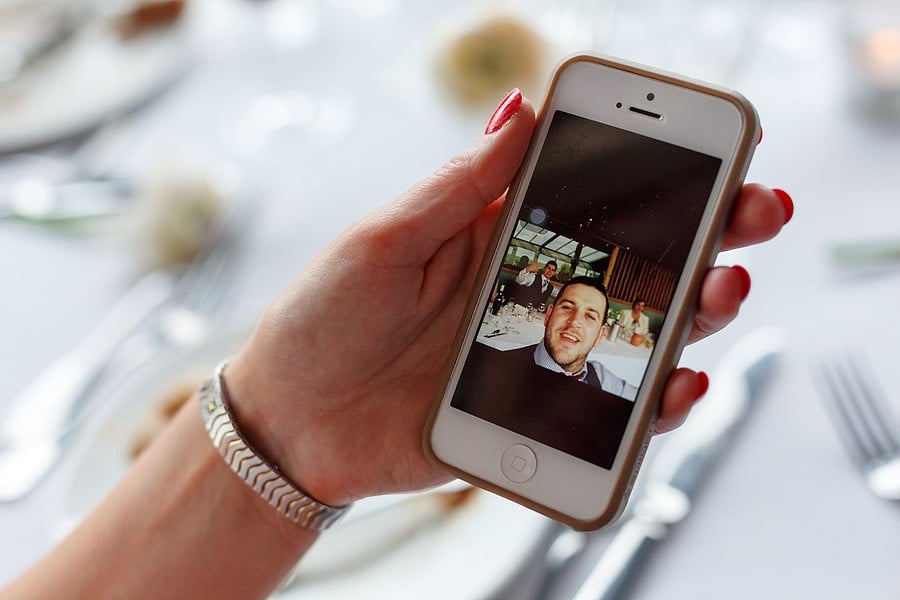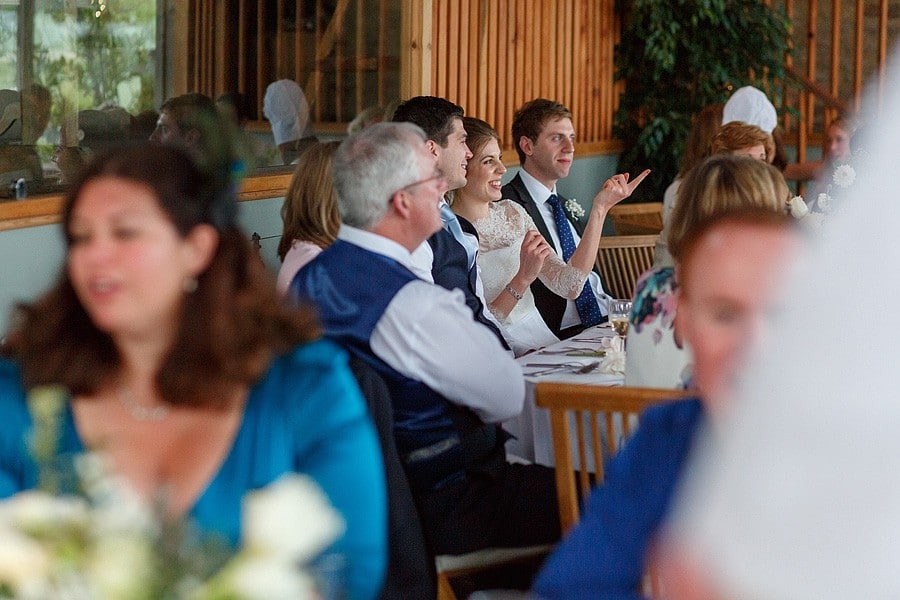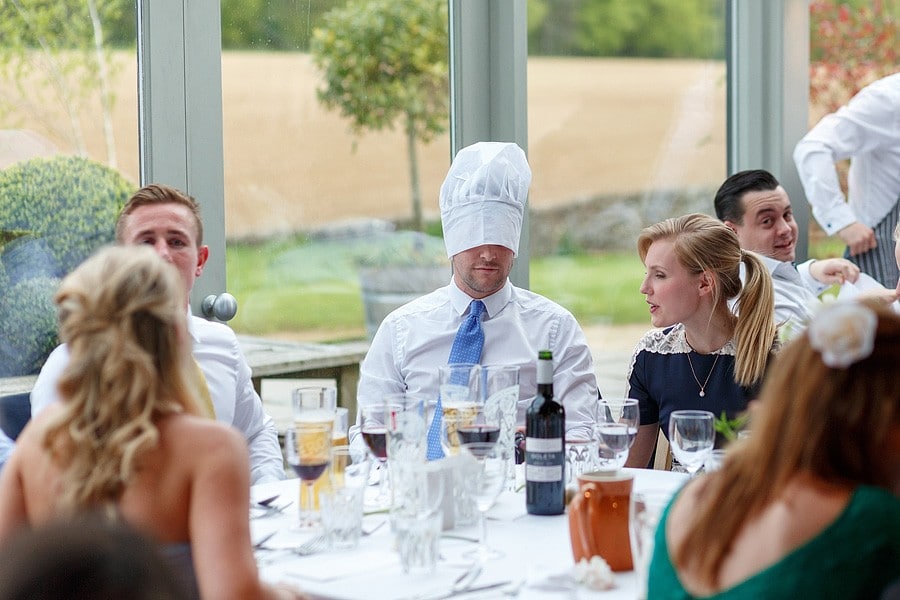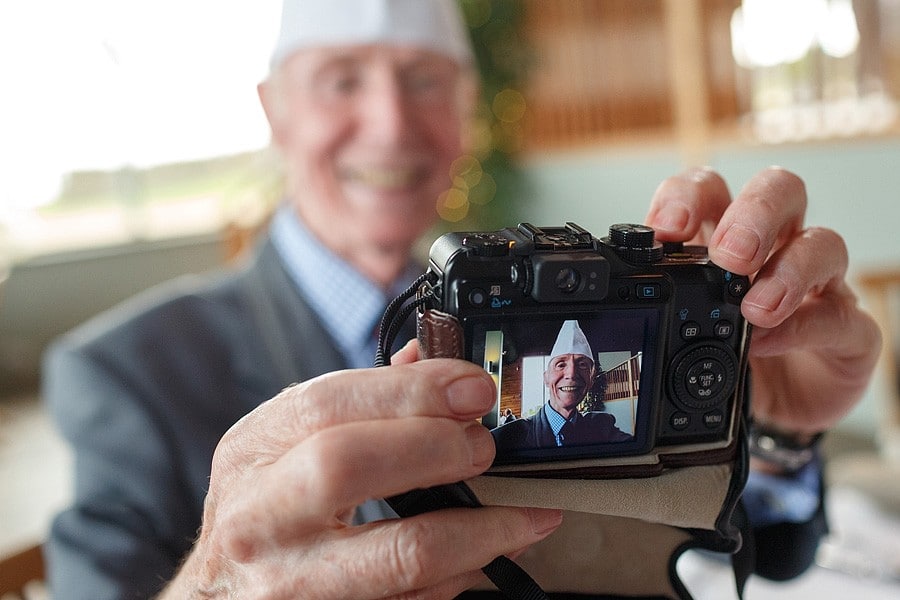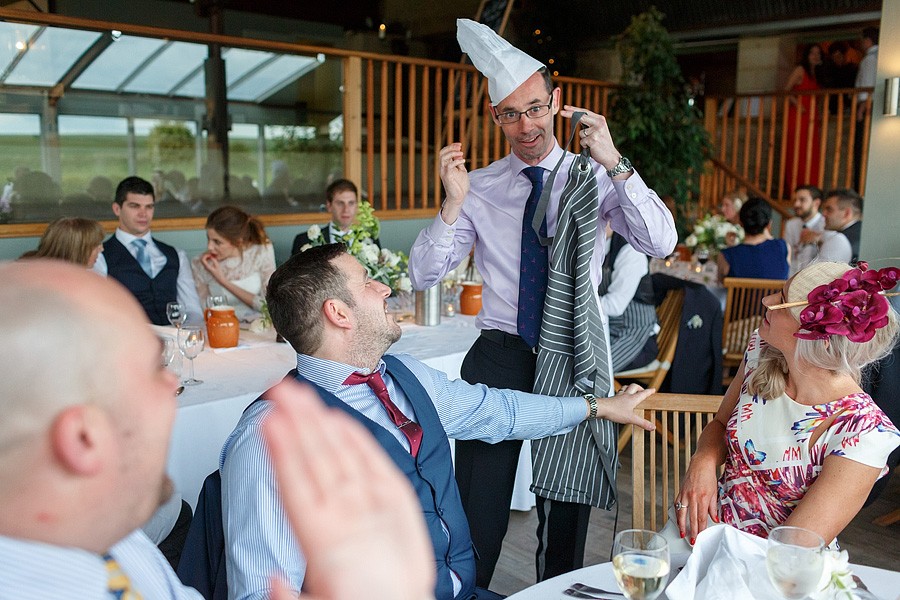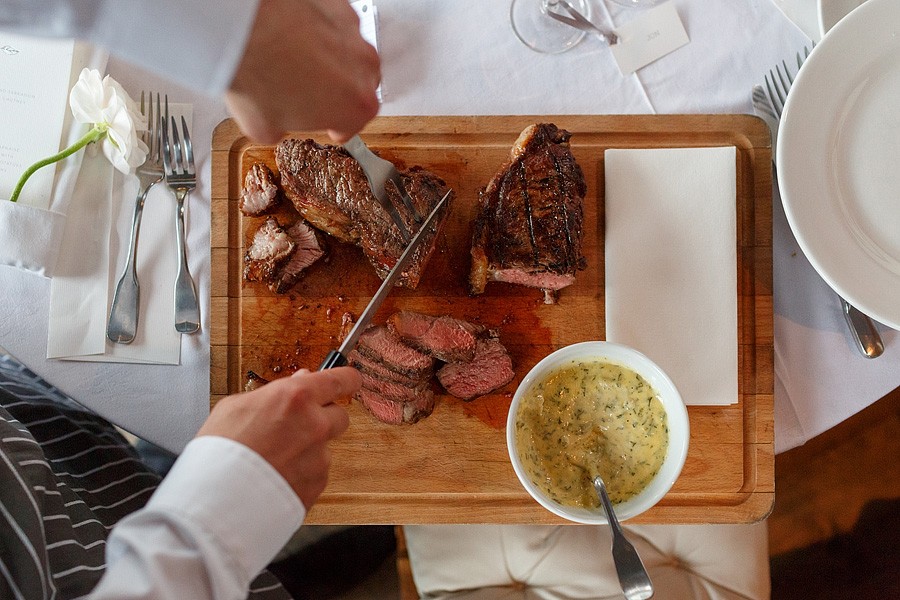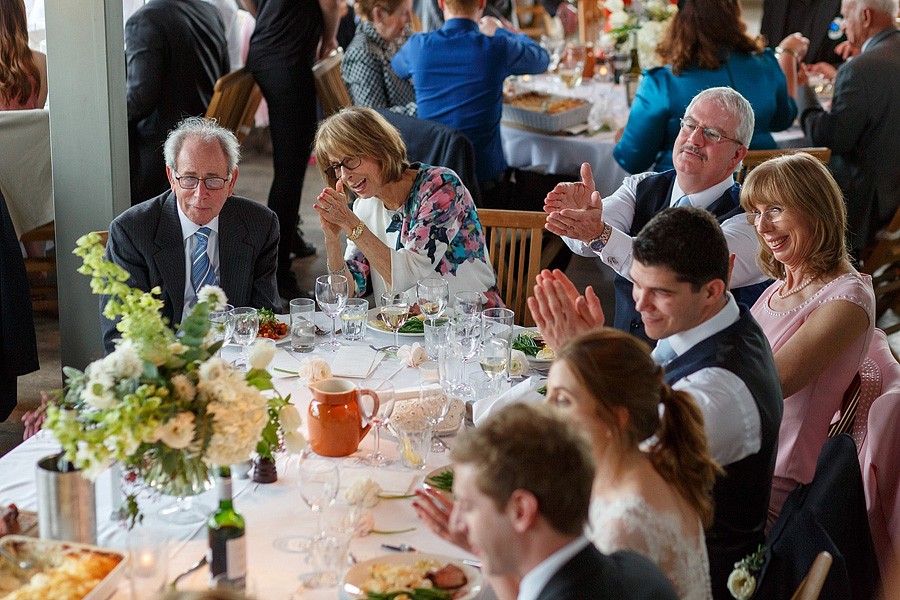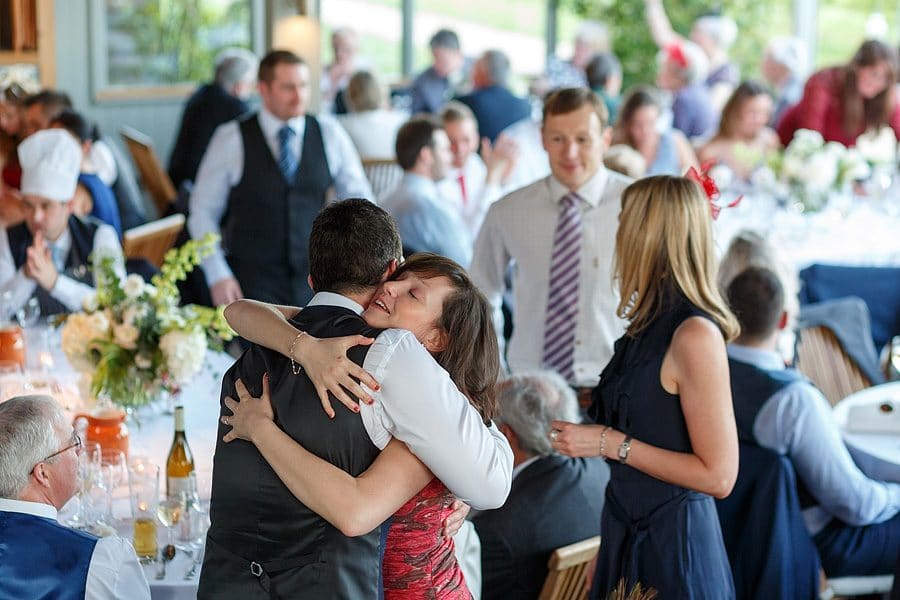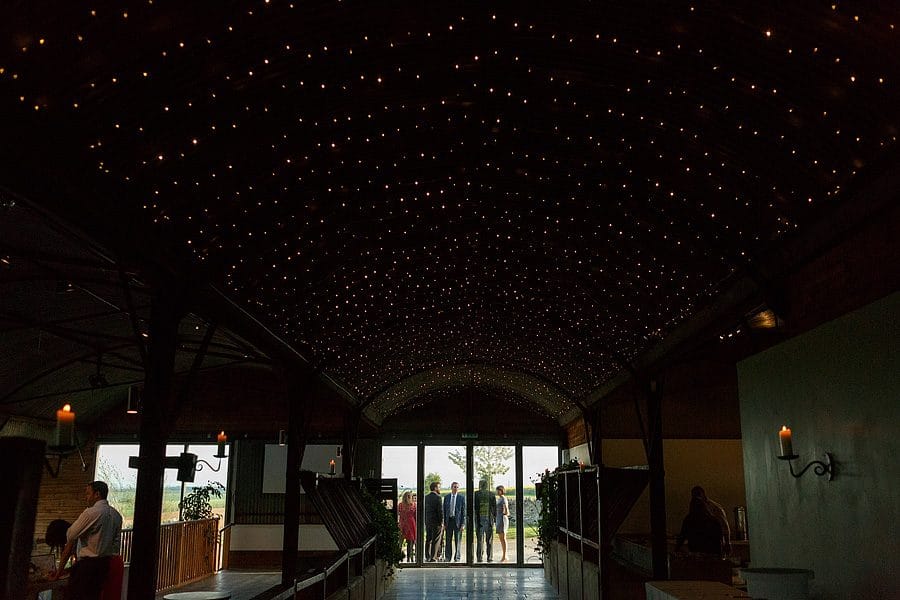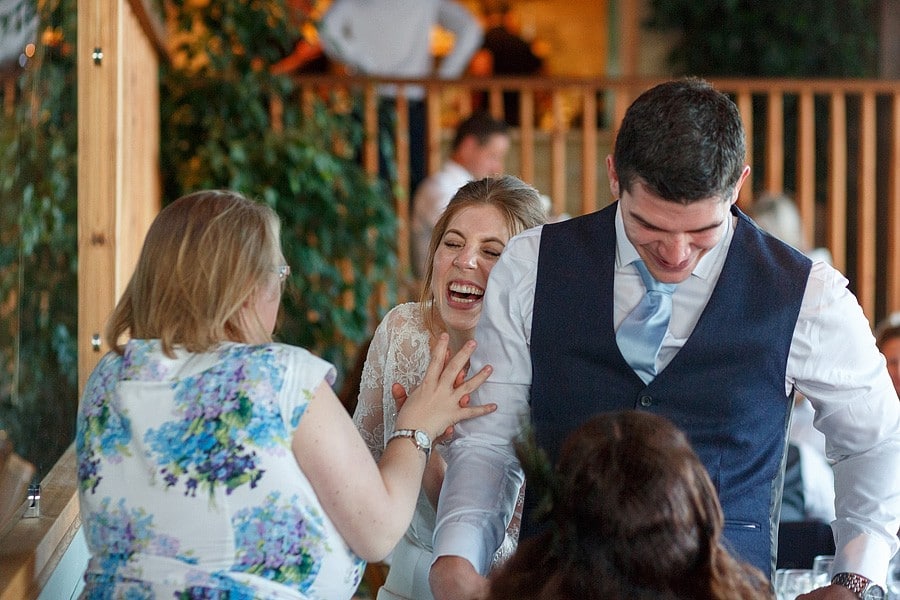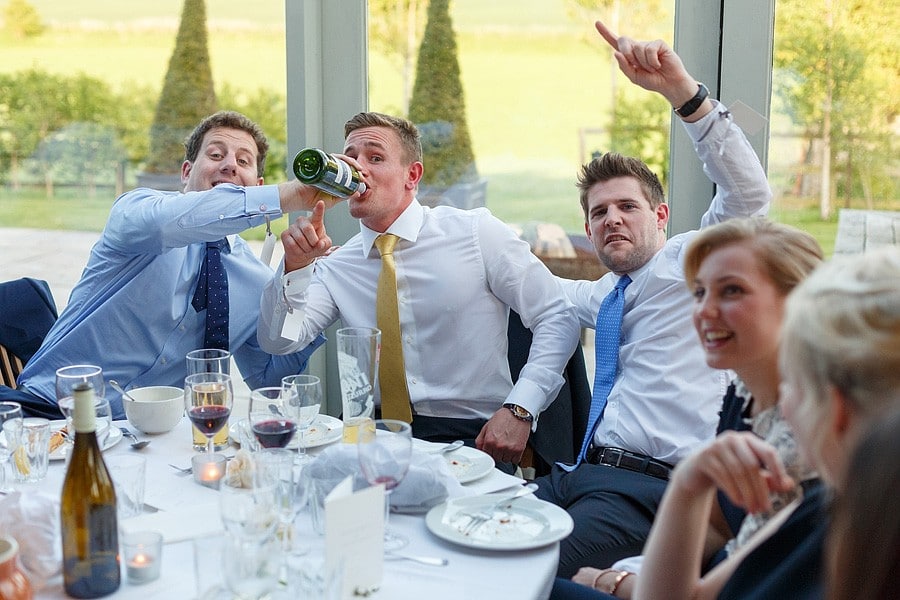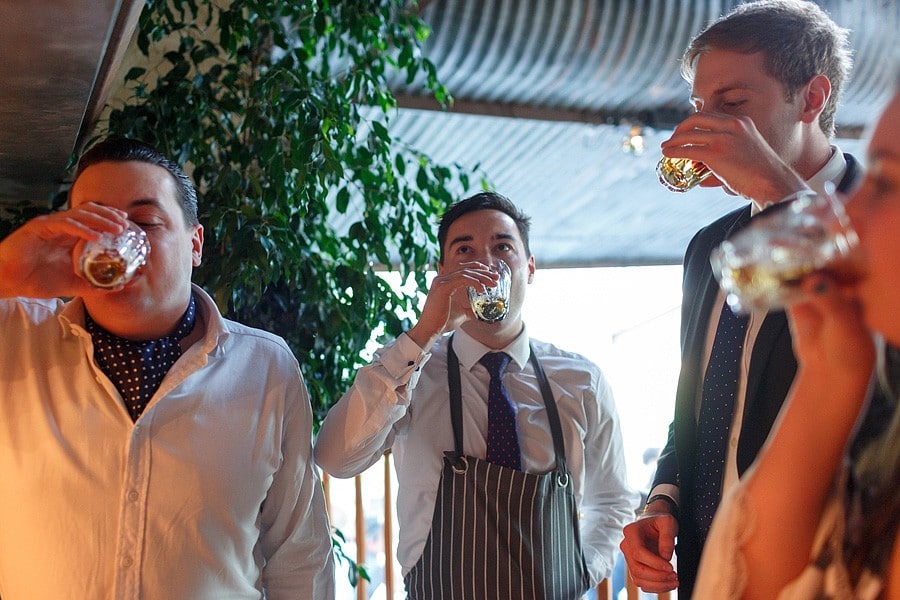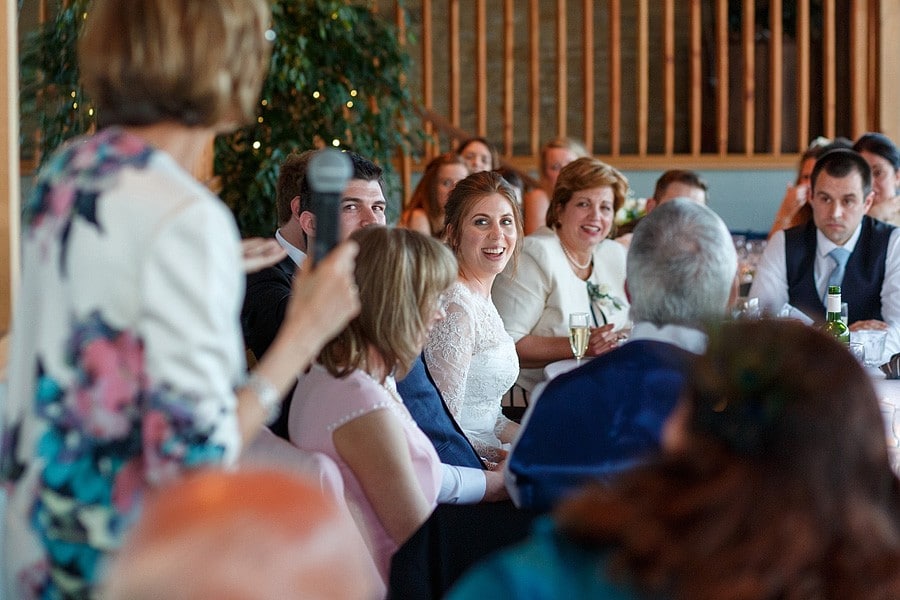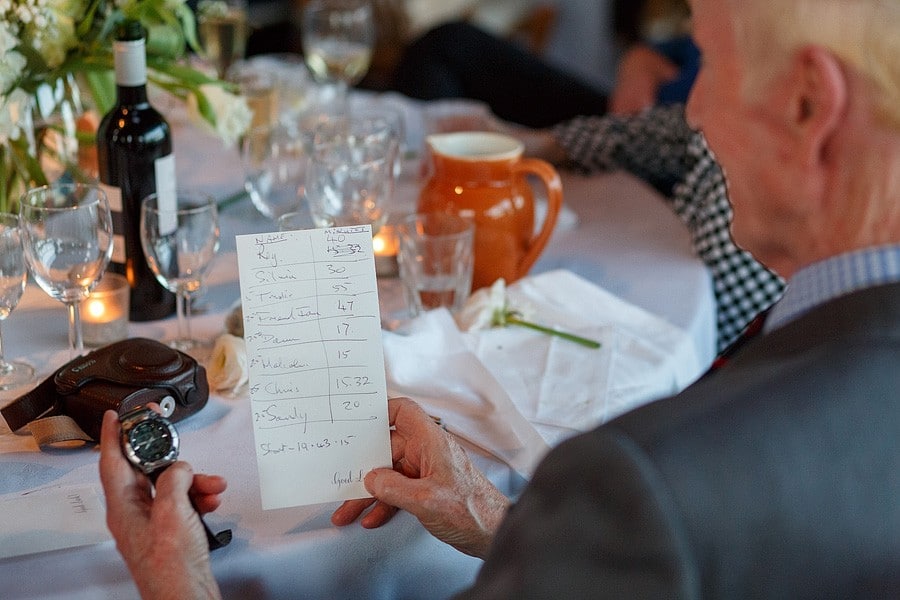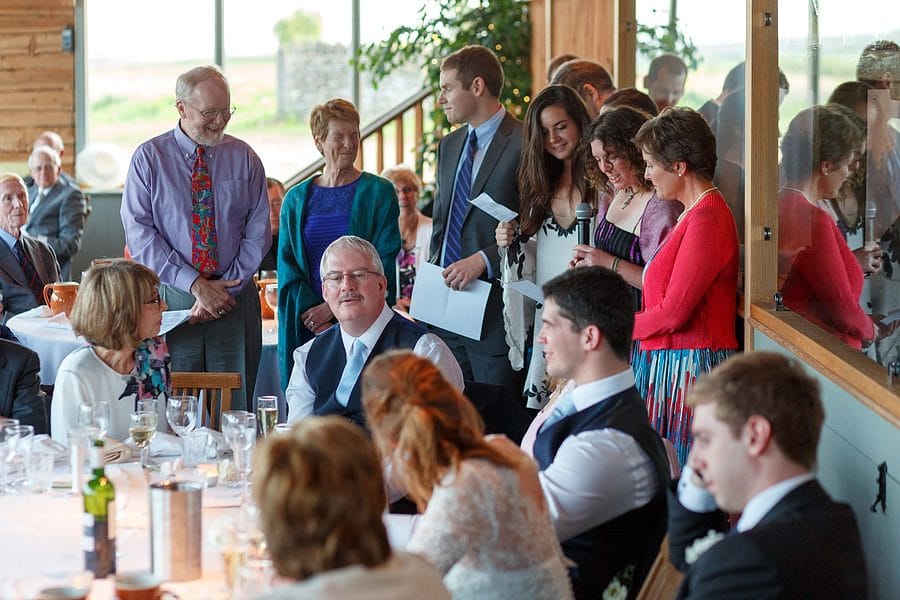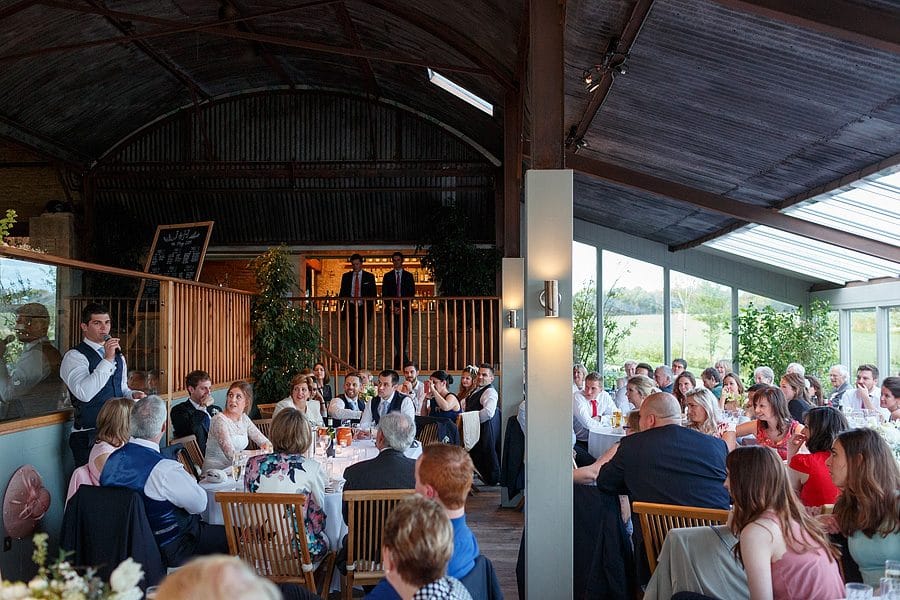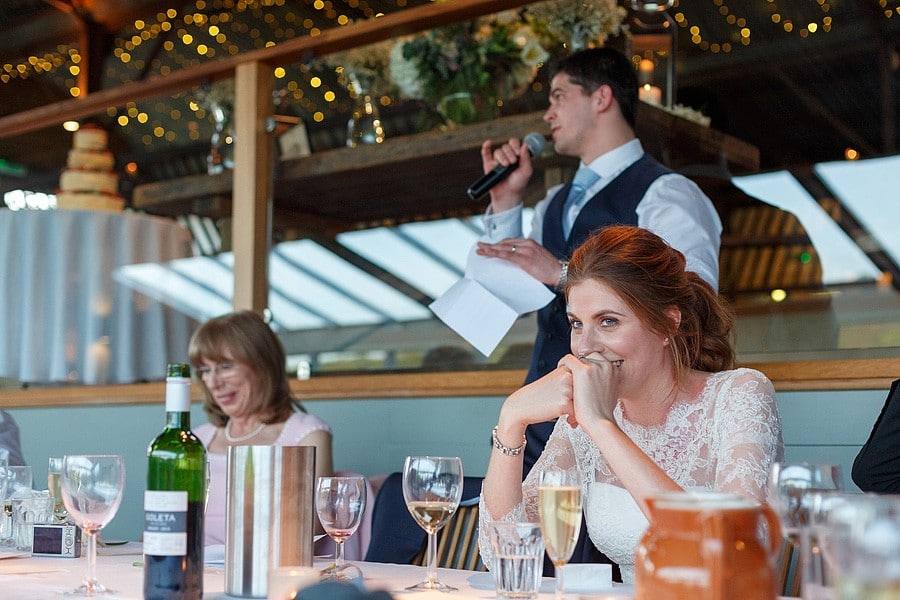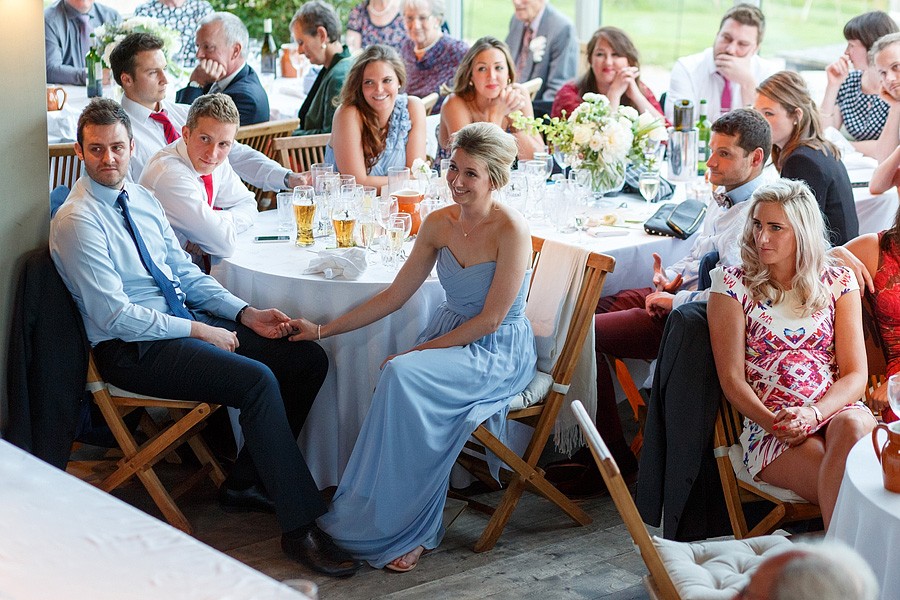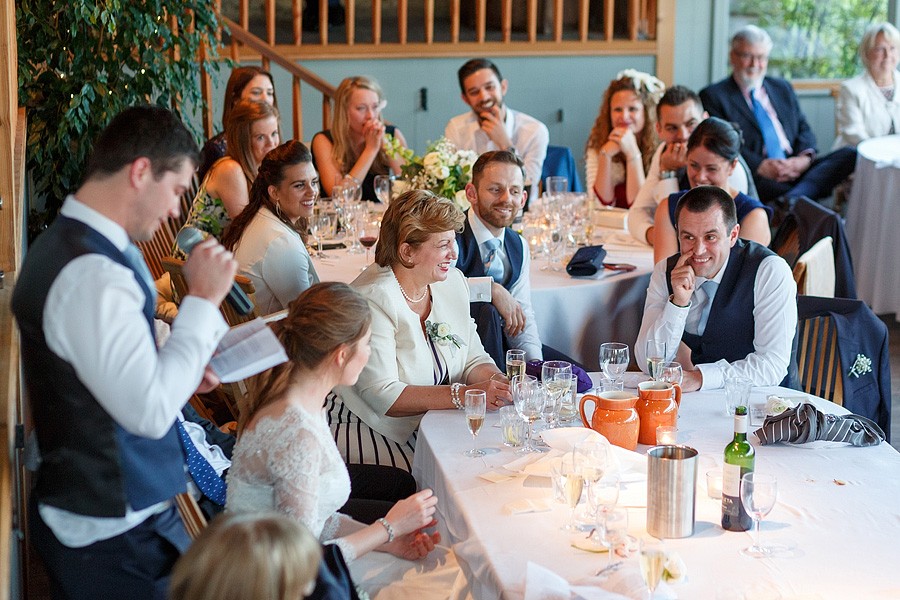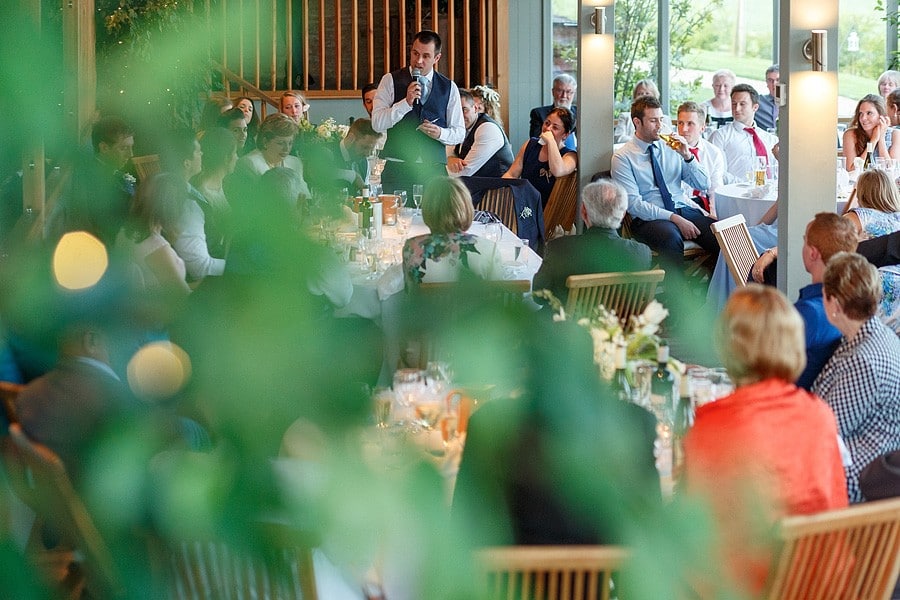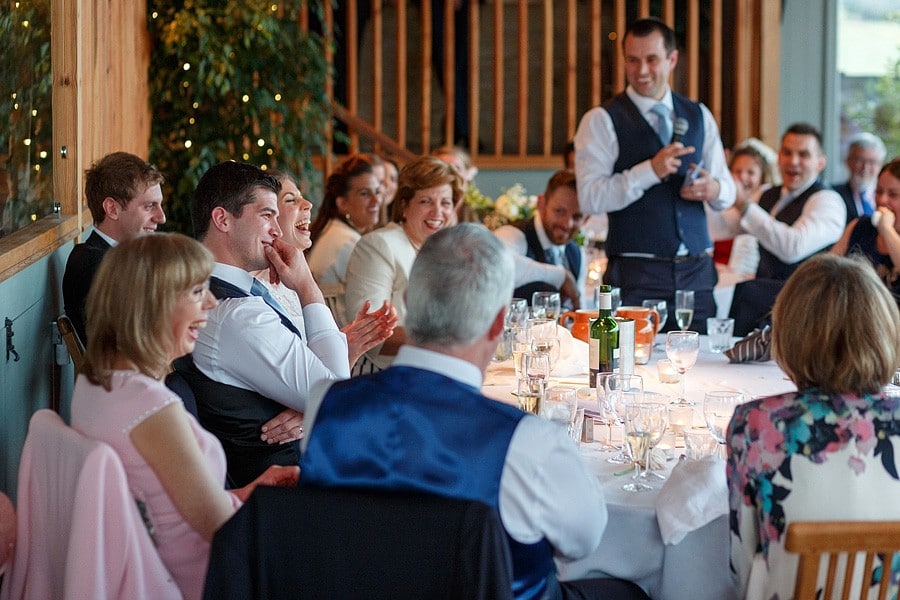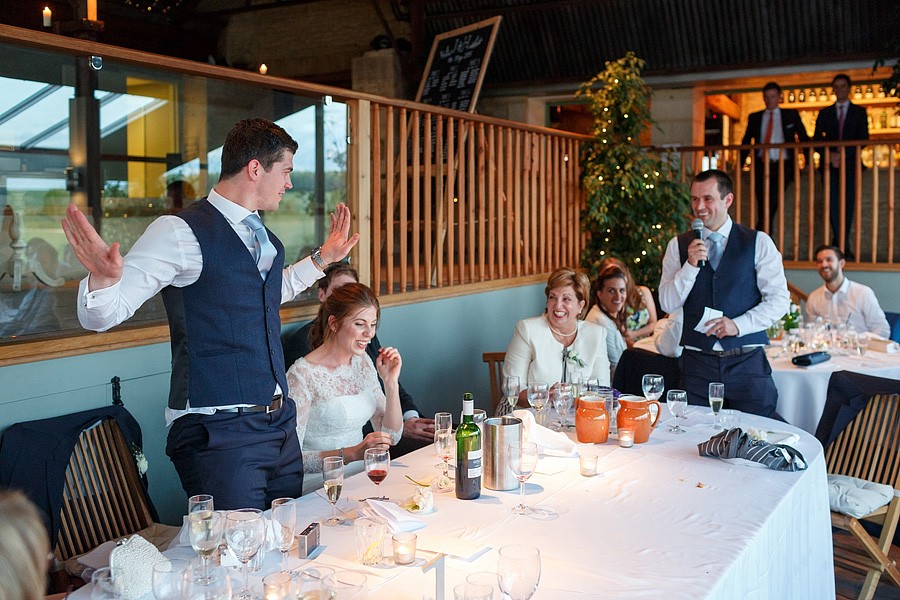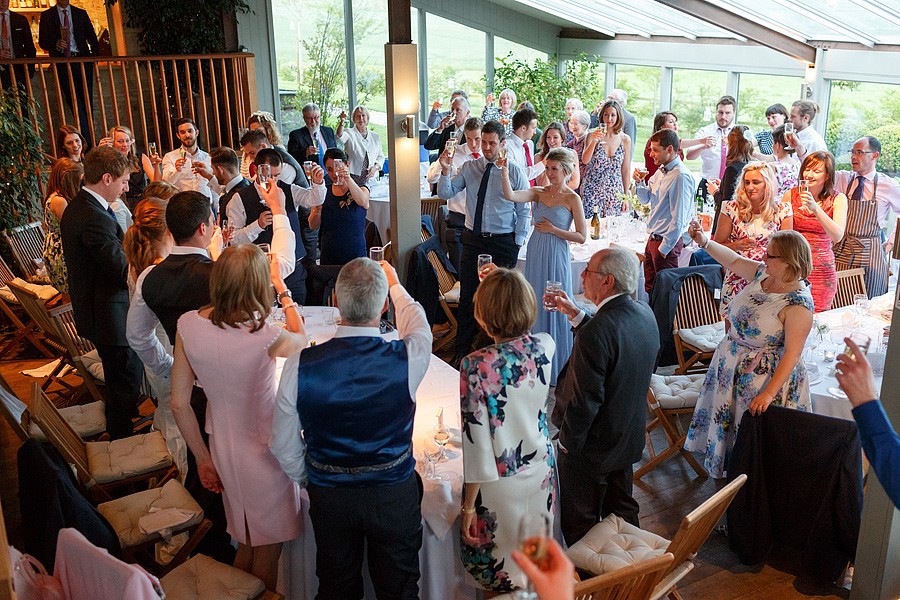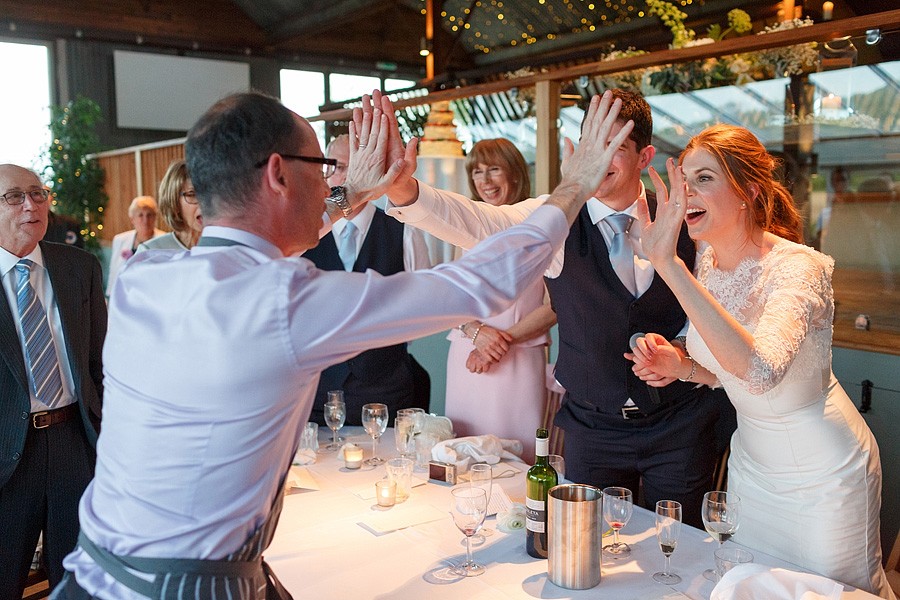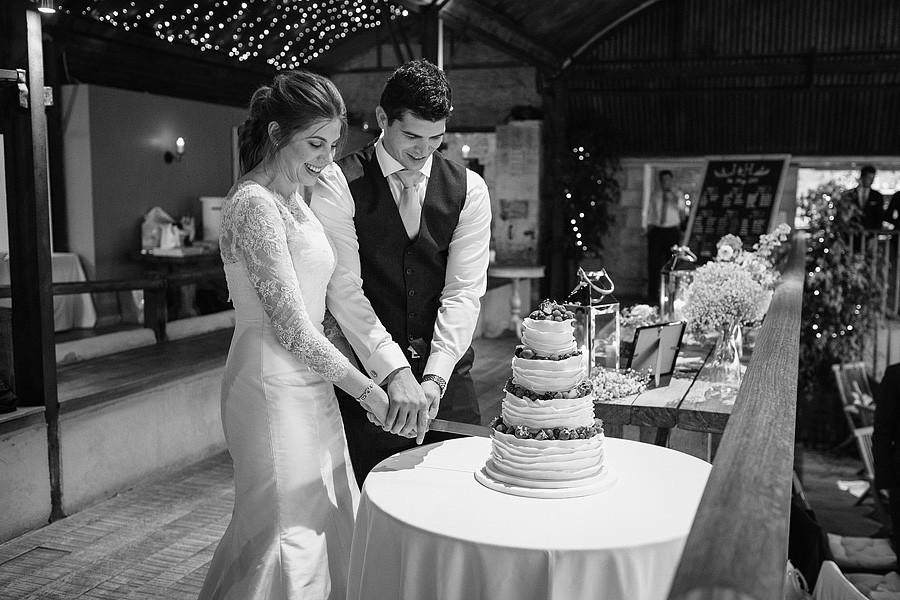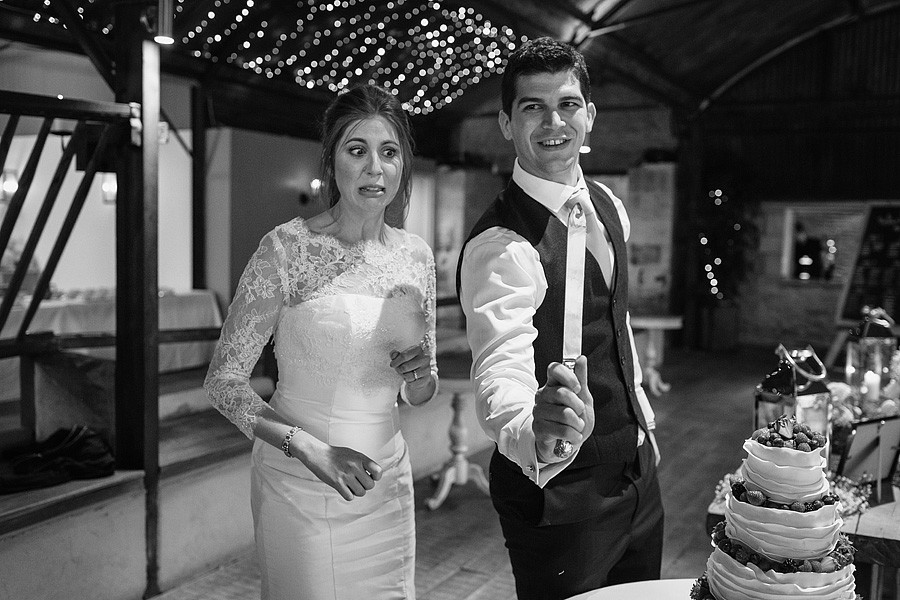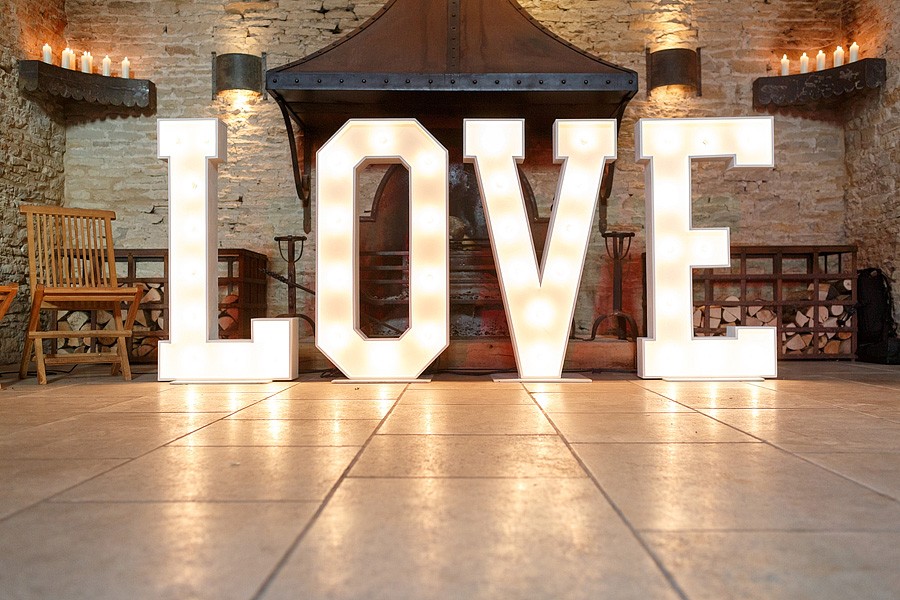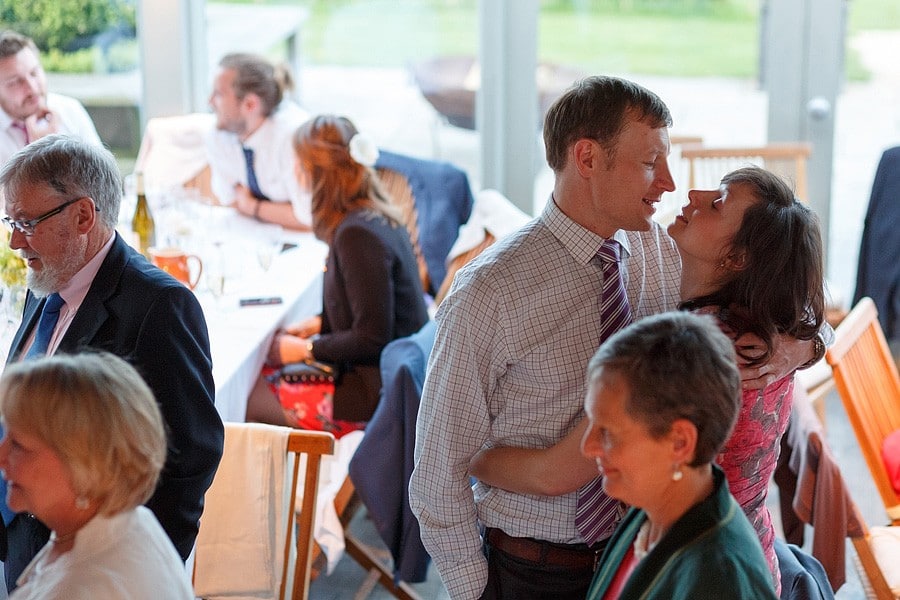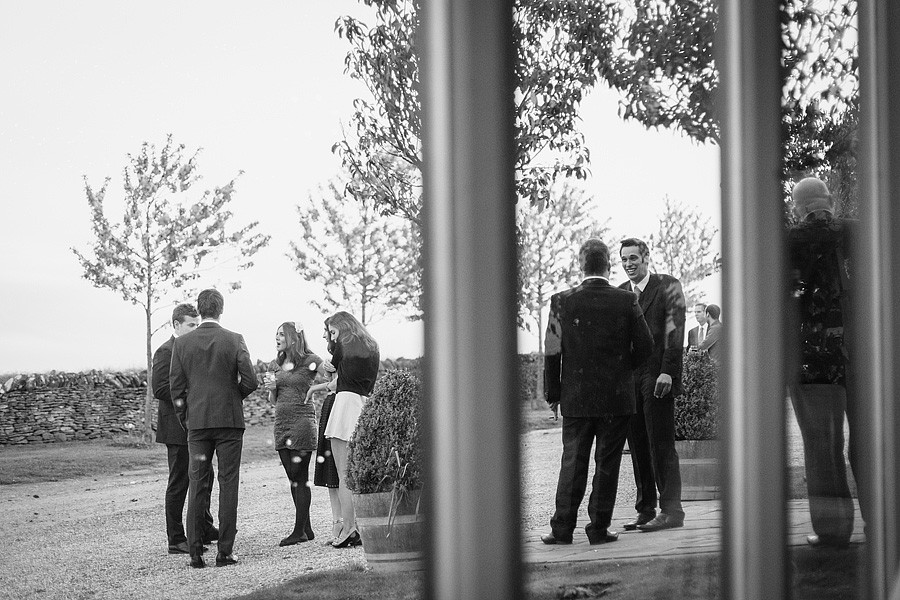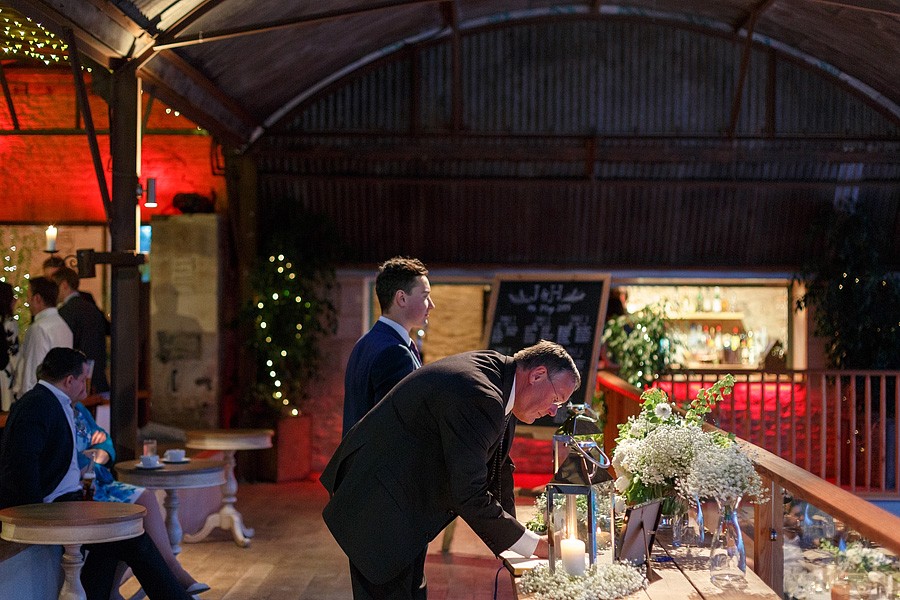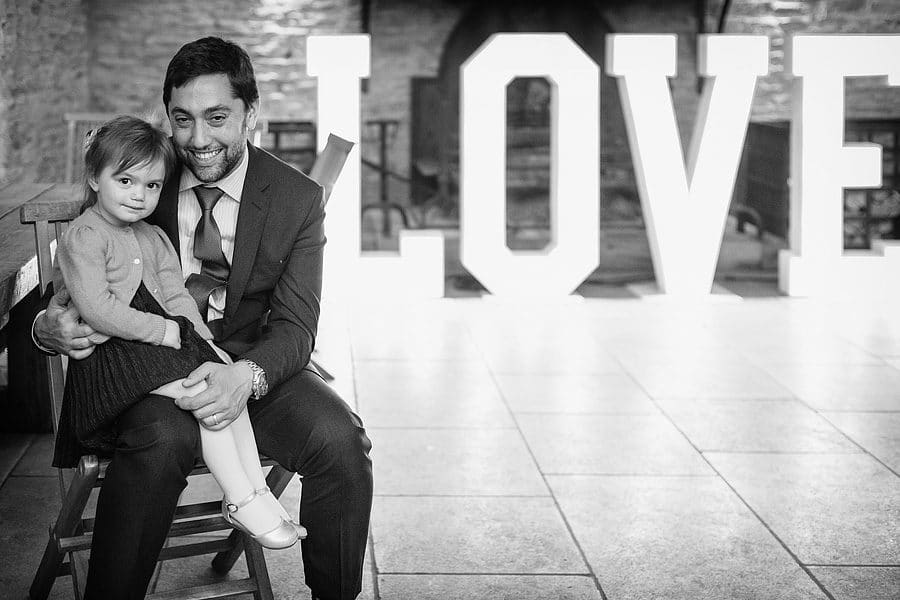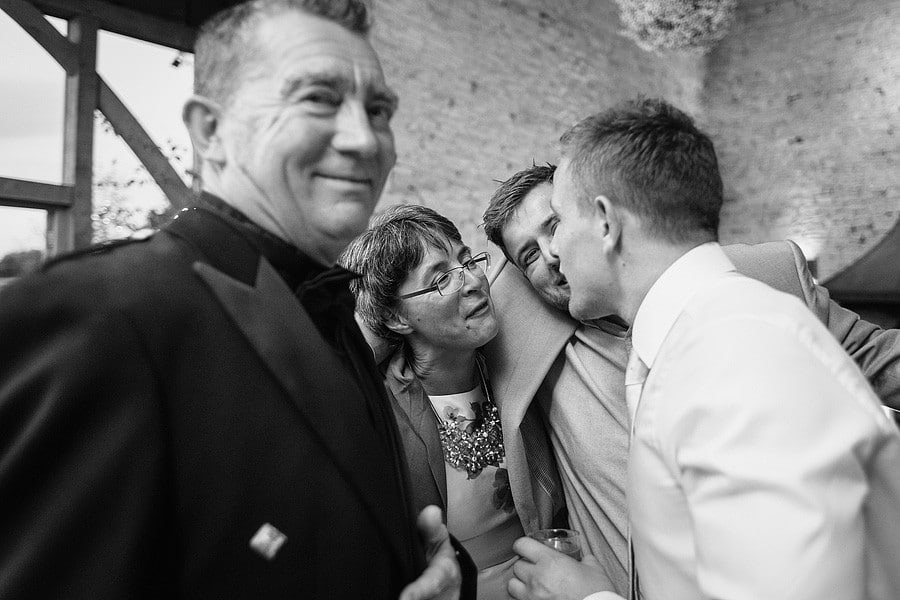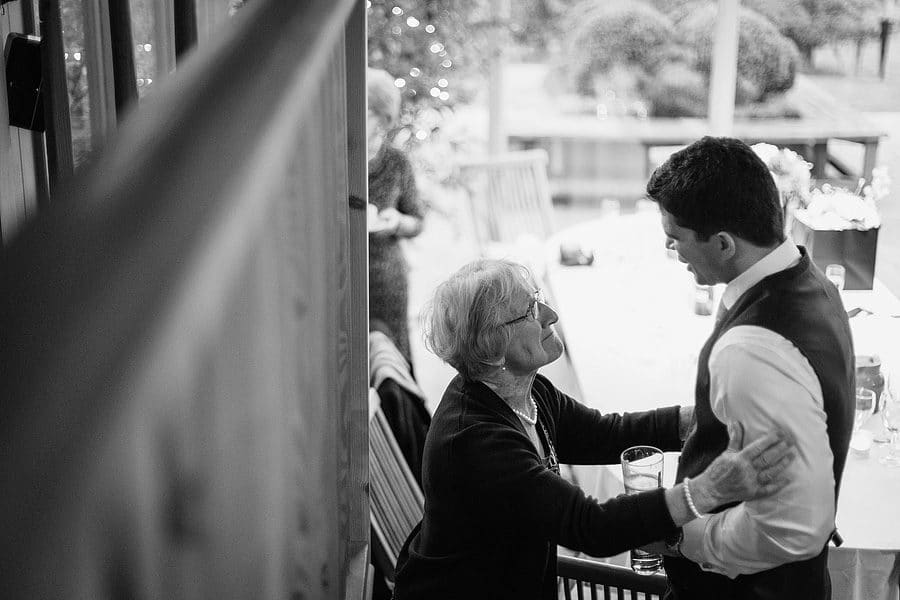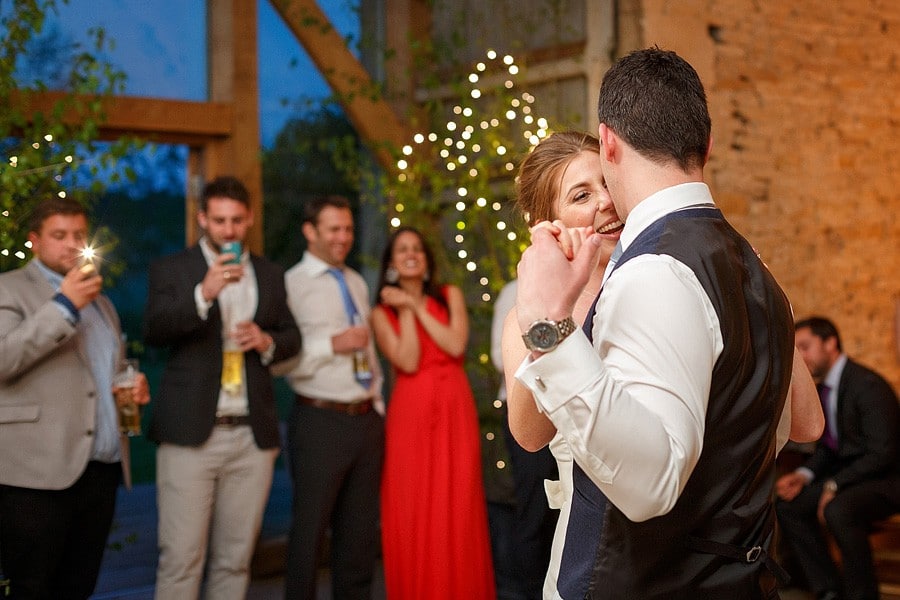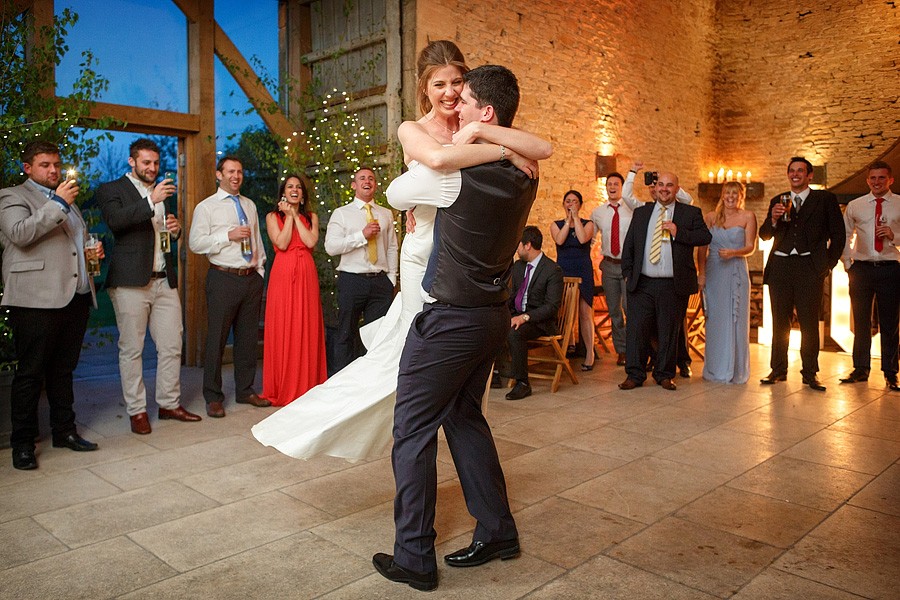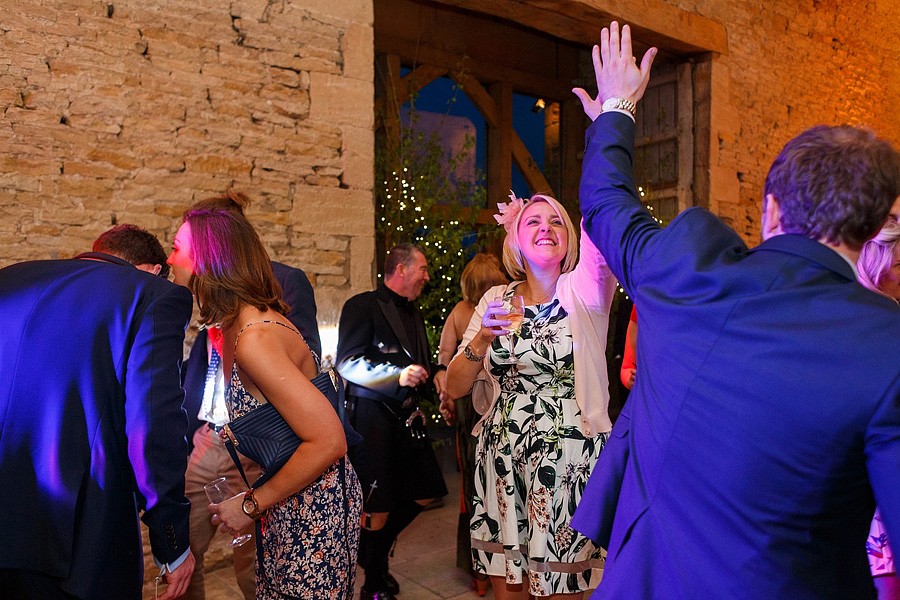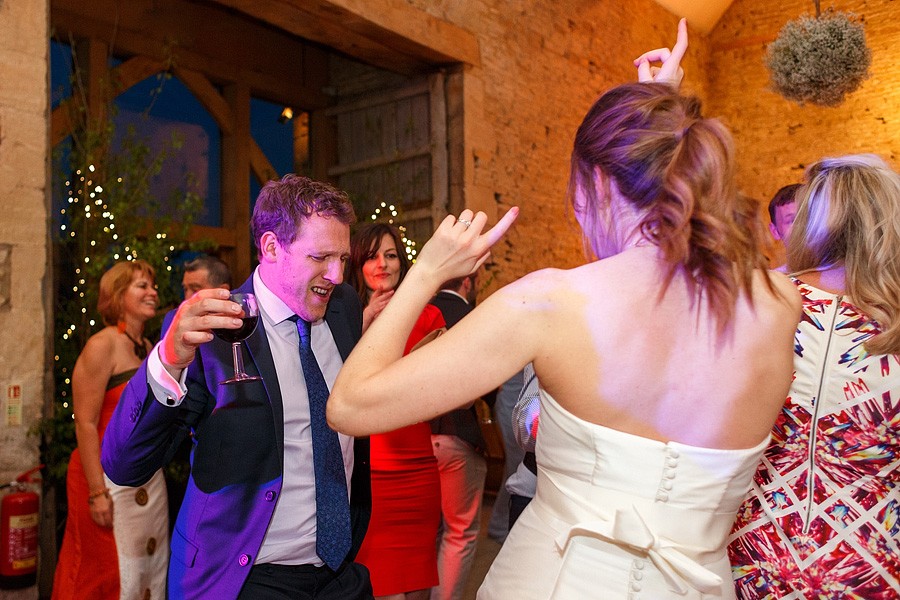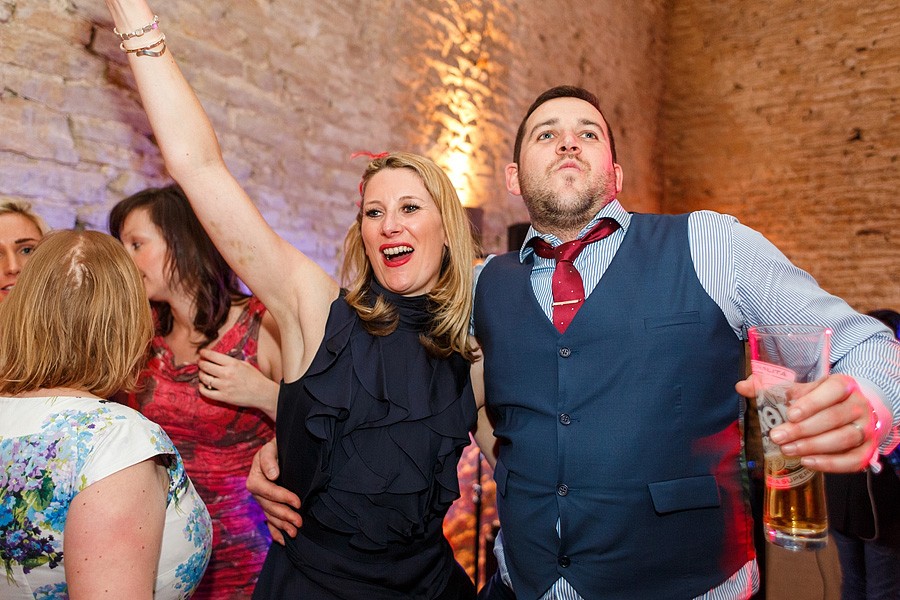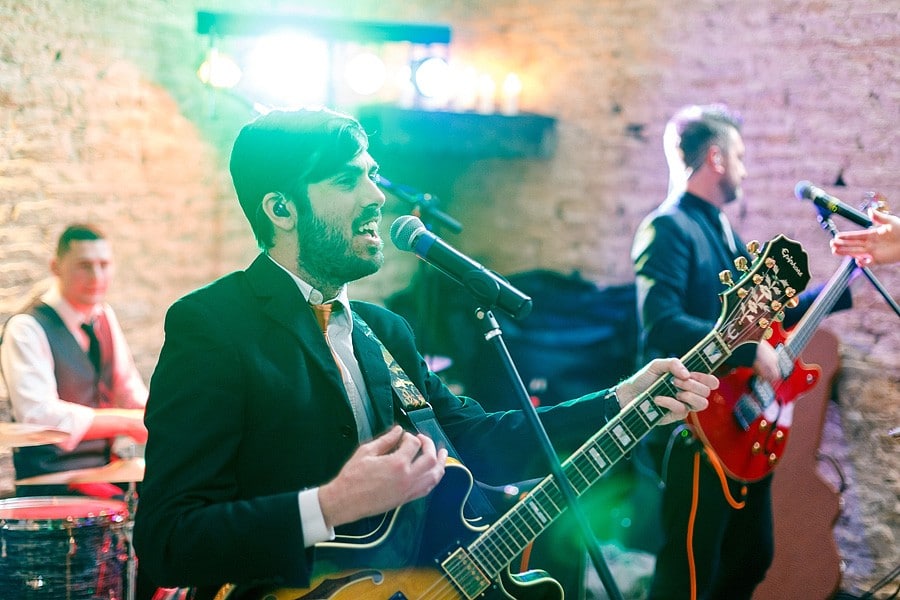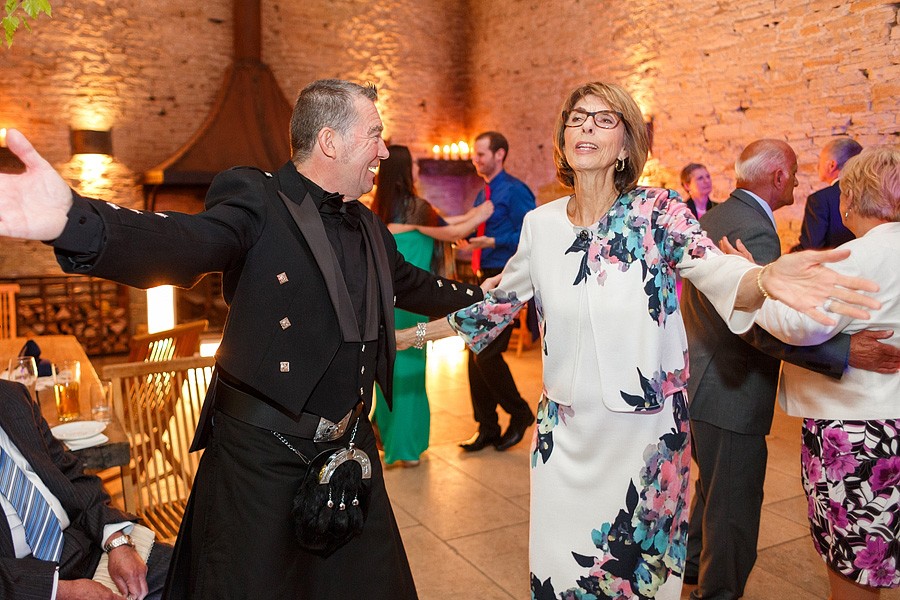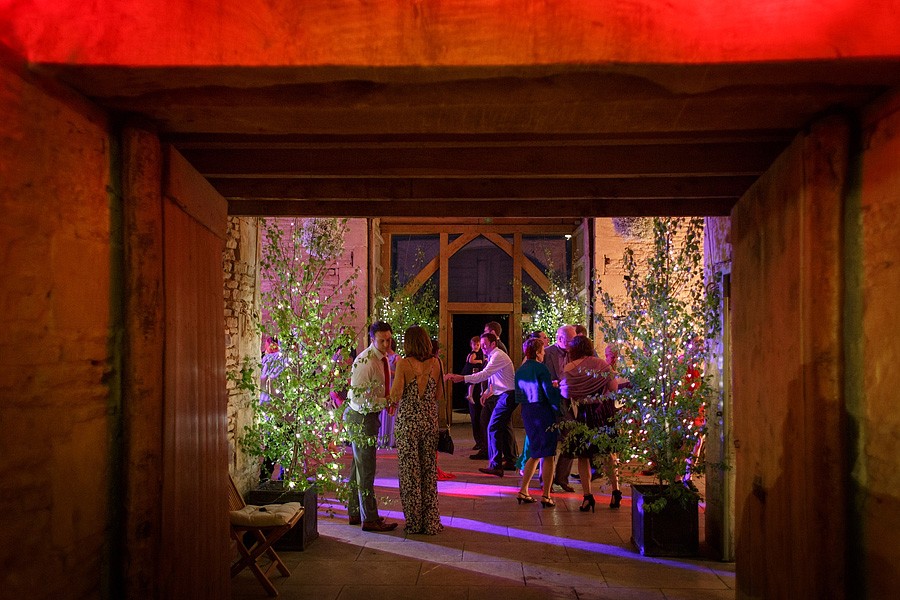 Feel free to leave a message for Jess and Heath below!