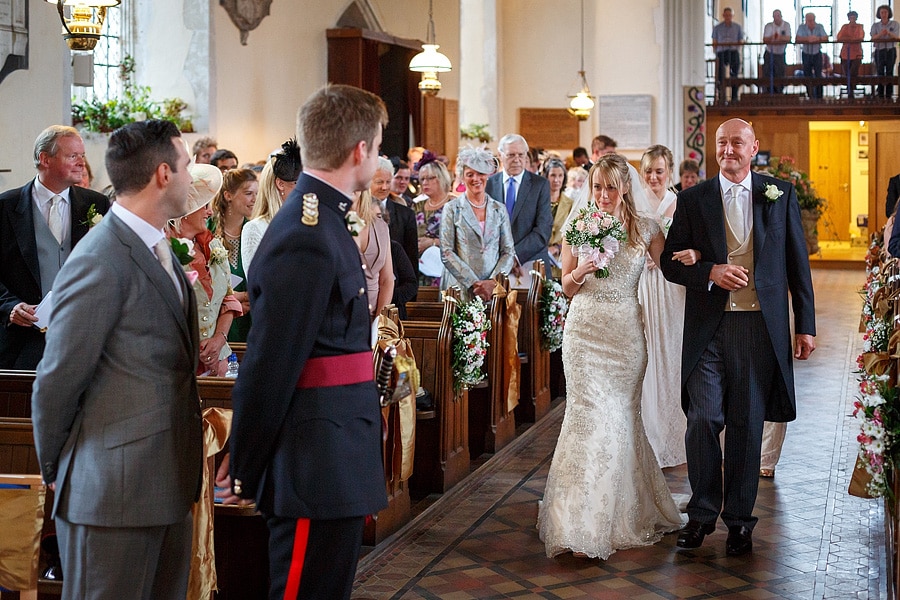 She Said, He Said - Jo and Tom
Another in the she said, he said series where clients share their favourite photos from their weddings.
Jo and Tom's Suffolk Barn wedding was held in September last year.
She Said
"I love this photo as it captures one of my most memorable moments of the day – seeing Tom for the first time…and me trying not to cry into my bouquet! Every time I look at this the emotions just come flooding back."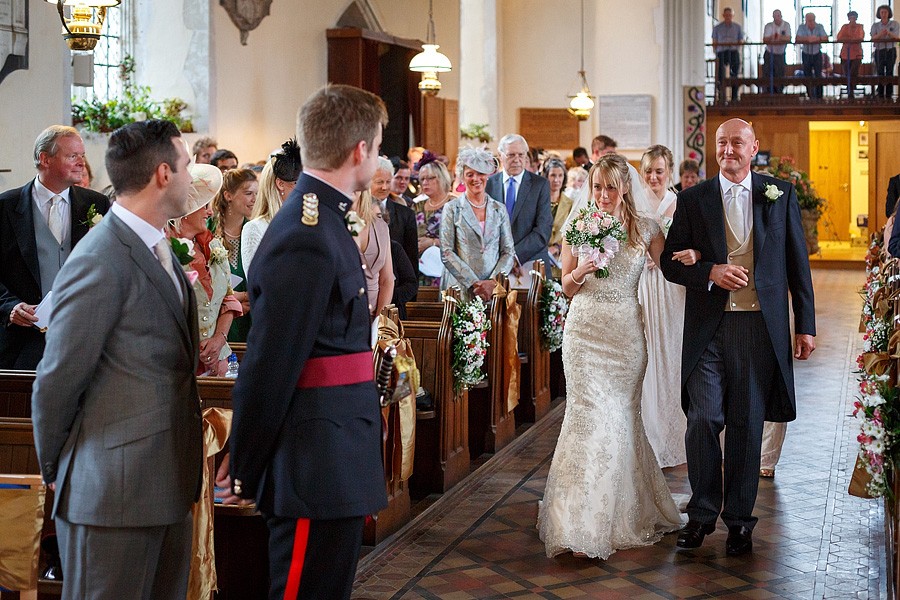 He Said
"This photo captured a natural and intimate moment during our wedding day and perfectly shows how beautiful my wife looked in what was a stunning dress."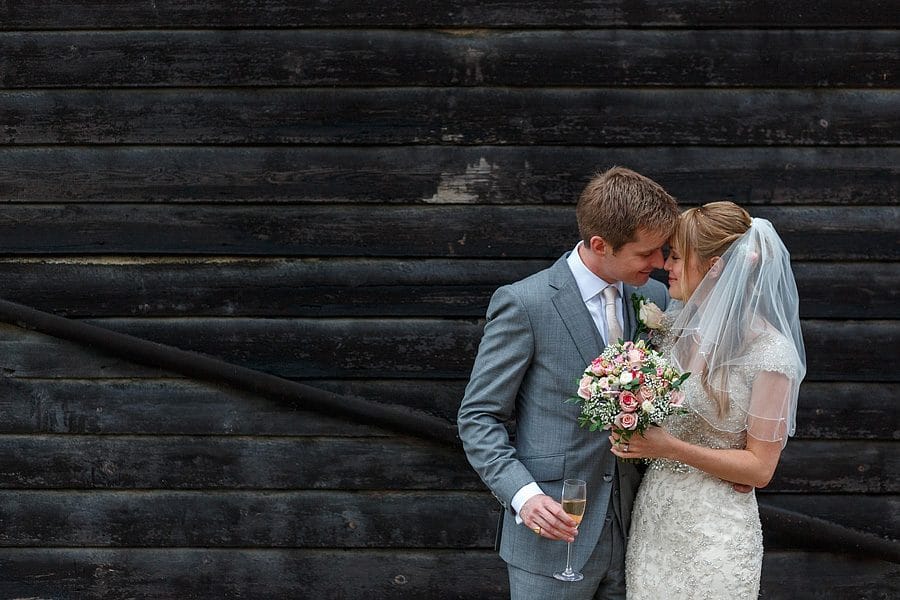 They Said
"We absolutely love all the photographs you took on the day and how they capture the special moments, the emotions and hidden quirks of the day that can be so easily overlooked. Tom is not especially comfortable in front of a camera and so we found your relaxed manner allowed us to be ourselves and this is clearly seen in all of the photos. Not an awkwardly posed photo in sight; something which we know is often common in Wedding photography.
We, like your other Bride and Grooms, have received many compliments on your photos and also many kind words about how friendly yet professional you were throughout the day. We are definitely recommending you to all our family and friends.
Thank you very much Duncan.