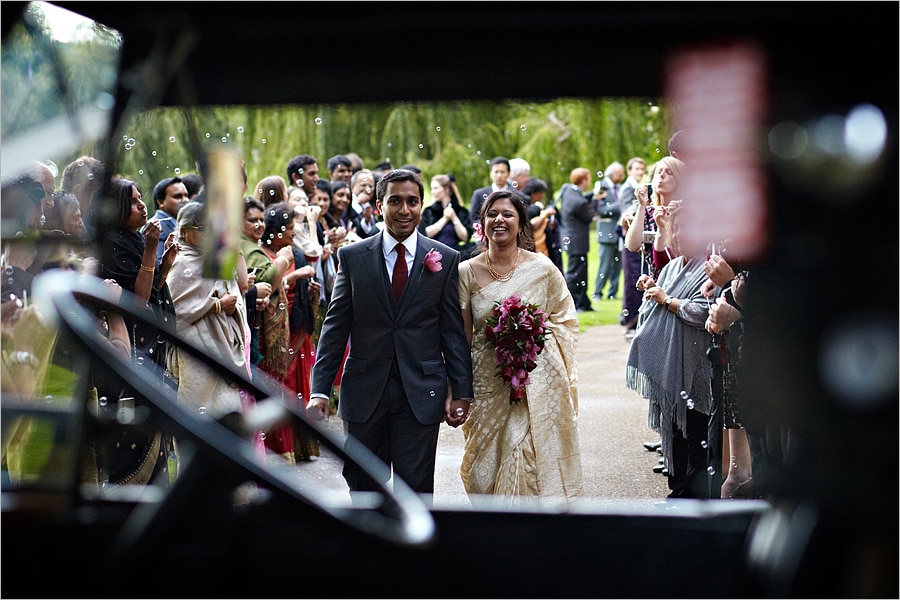 St Johns College Wedding Photographer - Sonali and Imran's Wedding
The next day was sunshine and showers again a little closer to home in Cambridge.
Sophie and Imran were married at the magnificent St. Johns College chapel and then walked through the backs to Nevilles's Court in Trinity College. After drinks and canapes accompanied by the Gents of St John's it was off to Anstey Hall for their reception. In the evening Imran's brother Arjun sang their first dance.