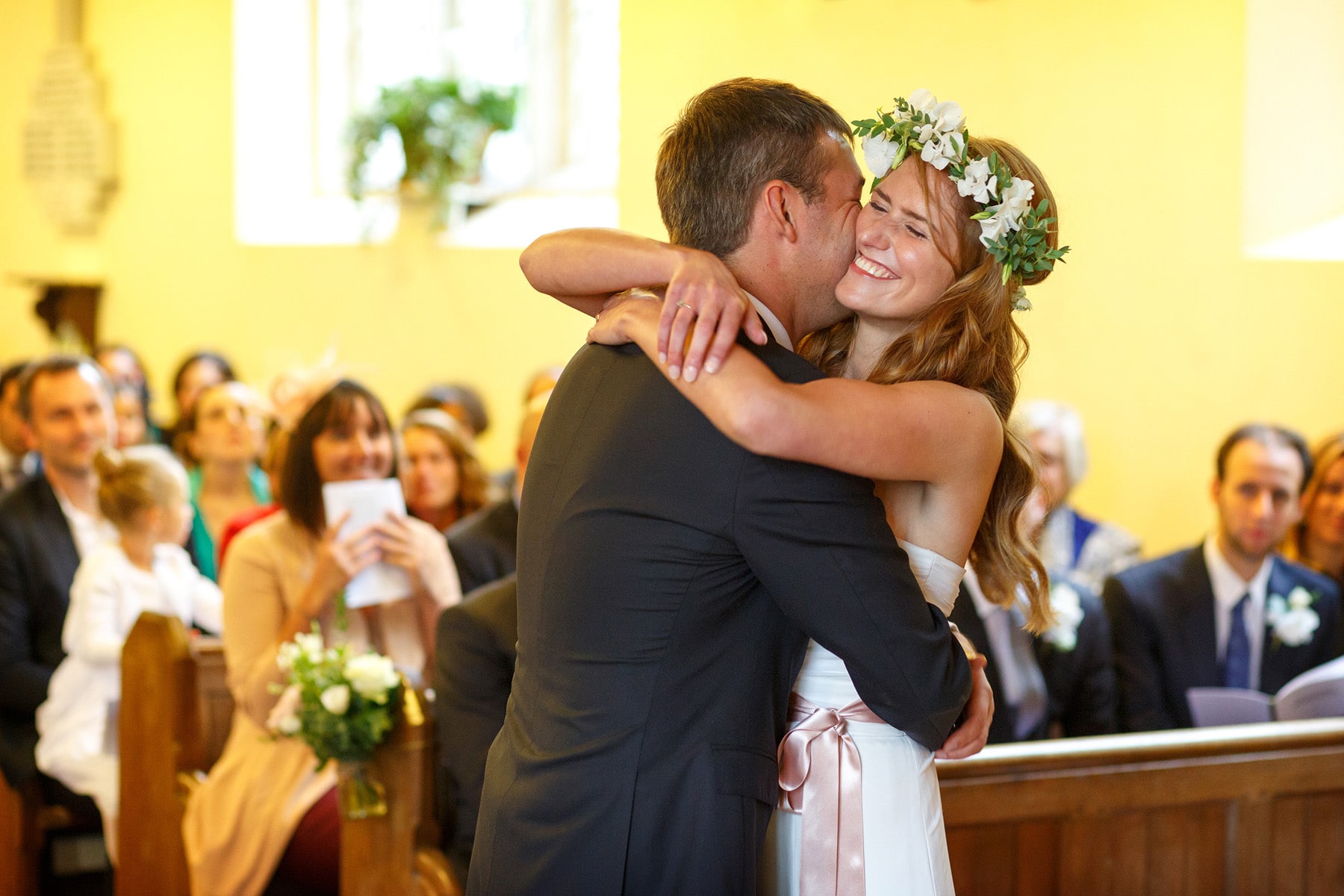 A Tentipi Wedding - Elena and Jamie
Straight after my last wedding in Blackpool, I drove down to Hampshire for Elena and Jamie's wedding in Michelmersh the next day. No preparations with the girls this time so it was straight into the action with Jamie at the church. A lovely little church with plenty of light and photographer friendly vicar made for some great moments captured during the ceremony. Then it was a stroll down the lane to Jamie's parents house for their reception complete with a Tentipi setup in the garden. Elena's beautiful but delicate dress took a few hits from clumsy feet during the day … mostly Elena's and even with running repairs from Jamie's mum in the end we just had to let it be. We were treated to a spectacular sunset as everyone settled down to dinner and then it was on to the speeches and dancing.
Congrats Elena and Jamie !