Tag: suffolk wedding photography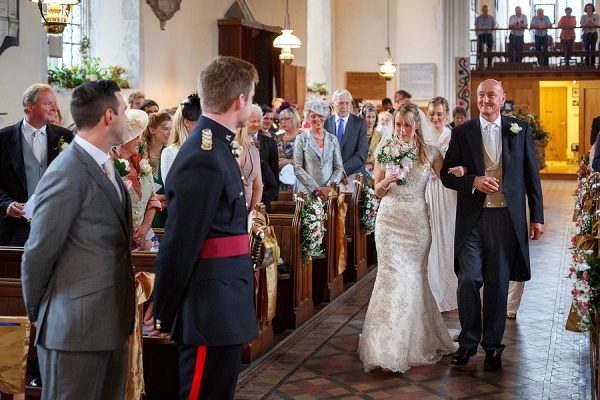 Another in the she said, he said series where clients share their favourite photos from their weddings. Jo and Tom's Suffolk Barn wedding was held in September last year. She Said "I love this photo as it captures one of my most memorable moments of the day - seeing Tom for the first time...and me trying not to cry into my bouquet! Every time I look at this the emotions just come flooding b ...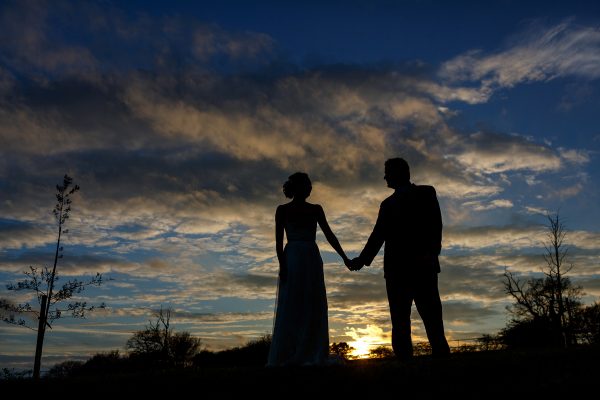 Suffolk Wedding Photography A gorgeous spring day arrived for Laura and Brooks wedding at Bruisyard Hall last weekend.  A first time at this venue for me and for a wedding photographer it has it all - great light in the beautiful hall rooms, lovely grounds and a spacious barn with rustic charm.  My day began in the Hall with Laura and the girls and their preparations and then over to the barn for ...