Tag: gaynes park photographer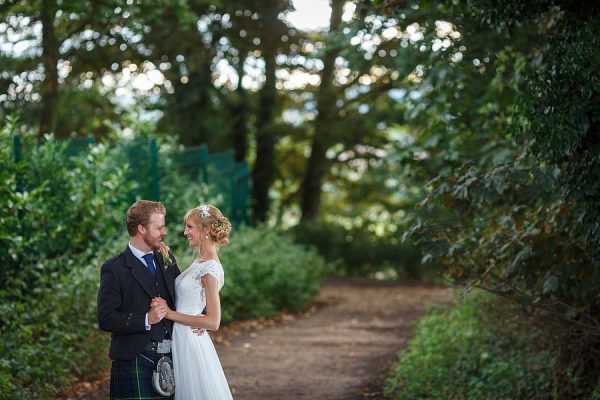 The second wedding of the weekend was again in Essex, Becca and Chris were celebrating their wedding at Gaynes Park near Epping. The weather had cooled a little from Saturday and there was a sniff of rain in the air. Becca and Chris were both getting ready on site so I flitted between them as they made their final touches. The heavens opened just in time for the ceremony of course but Becca braved ...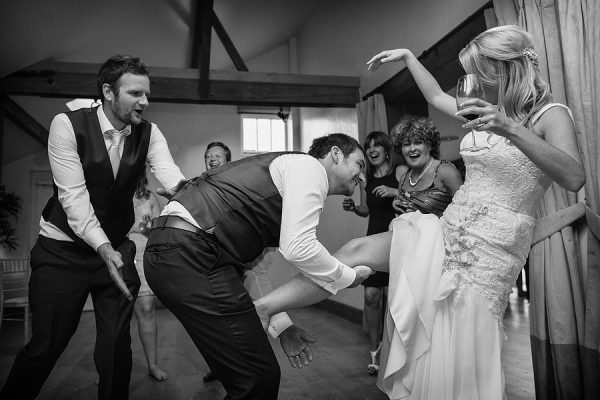 Another blazing day last Thursday for Natalie and Steve's Gaynes Park wedding, I arrived on time ... Natalie didn't, so I amused myself capturing some details in the heat before the girls arrived. Steve treated us to few tears as Natalie walked up the aisle towards the Orangery and a few more during the ceremony and then it was out into the July sunshine for drinks. No more tears. Until the ...