Day Two – The Wedding of the year
… so far.
Anyone who was bored at Alice and Mike's wedding at the Grove last weekend deserved to be thrown out.  They were determined to give their guests a great time and every minute of the day was filled.  In no particular order they had … the beautiful setting of The Grove, candy floss, a photobooth, a caricaturist, Keith the Thief (a pickpocket), a magician (amazing), hilarious and very talented singing waiters, a spectacular evening disco, a dancing competition and air guitars.  And best of all a great crowd of friends and family who lapped it up and rocked the night away.  Add to that a fantastic couple and their four much loved children to welcome everyone and it all adds up to quite some wedding.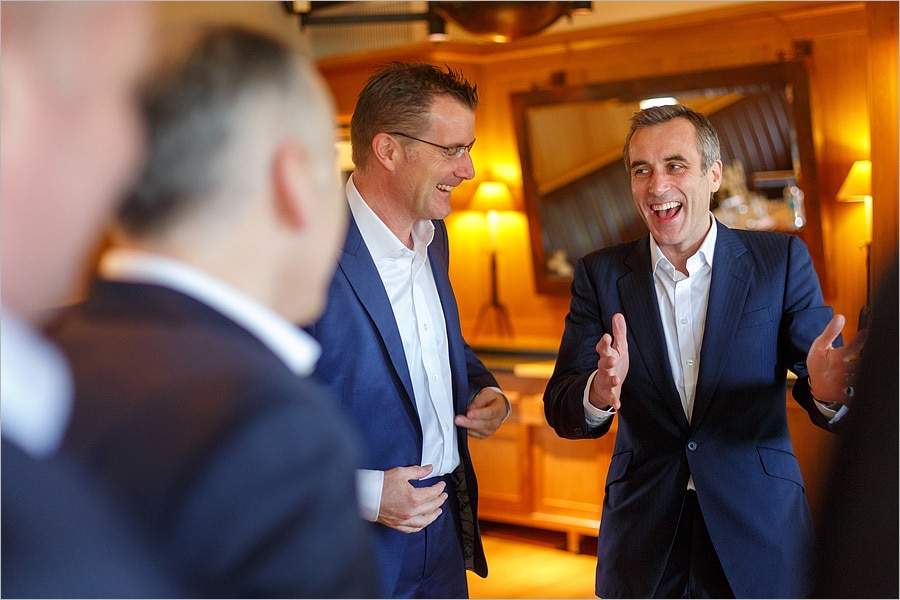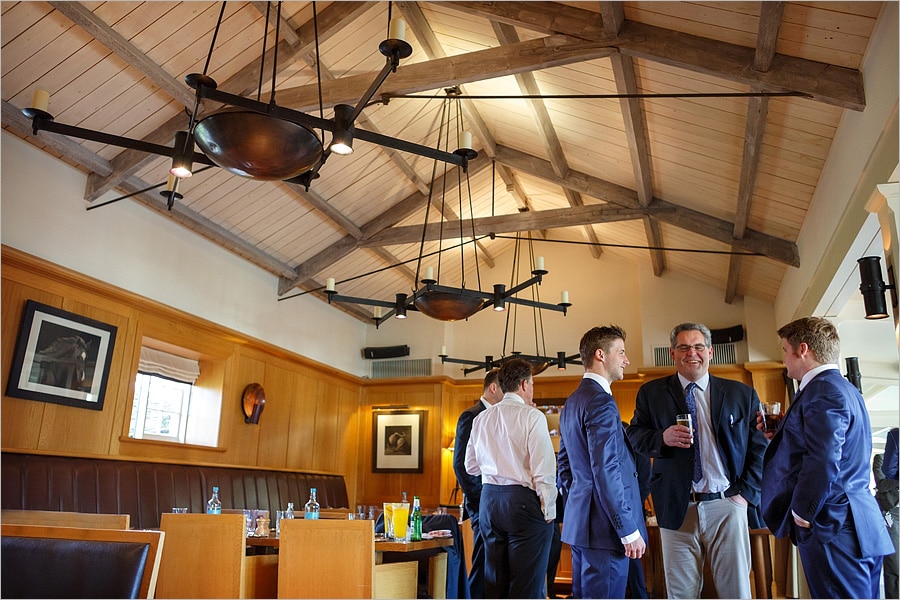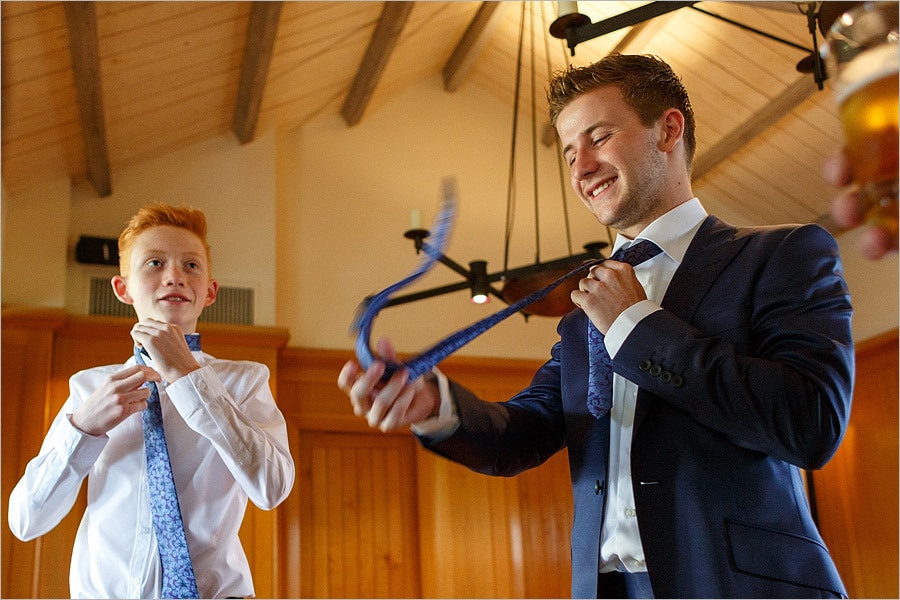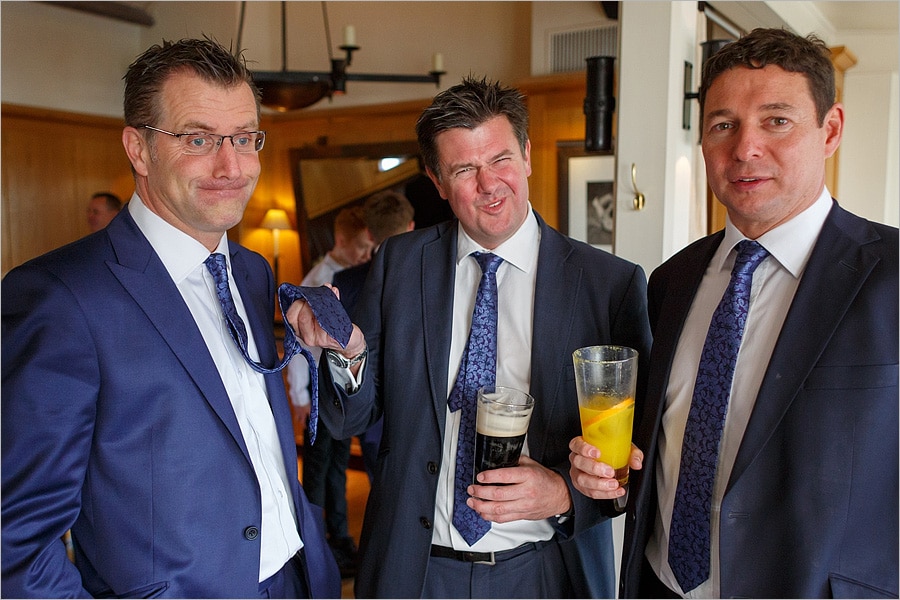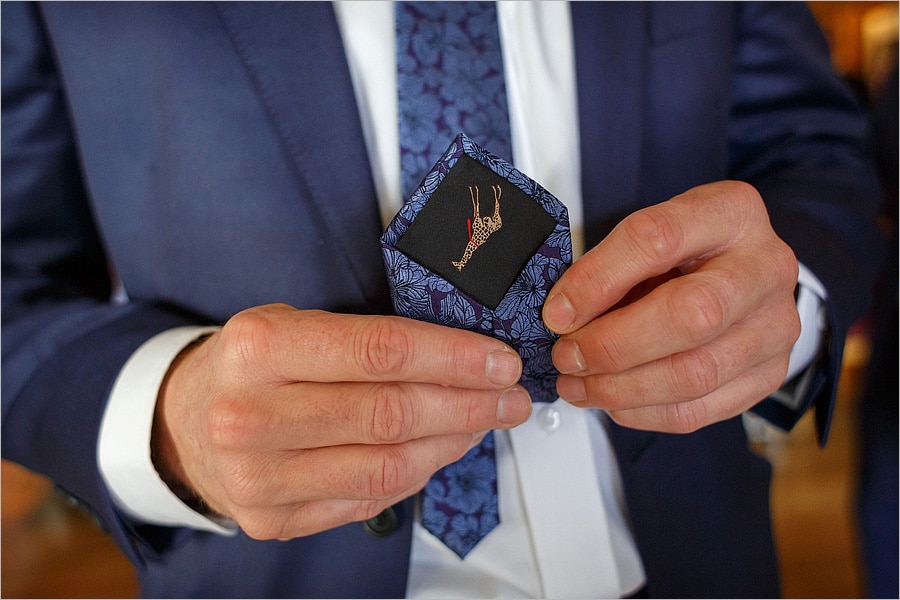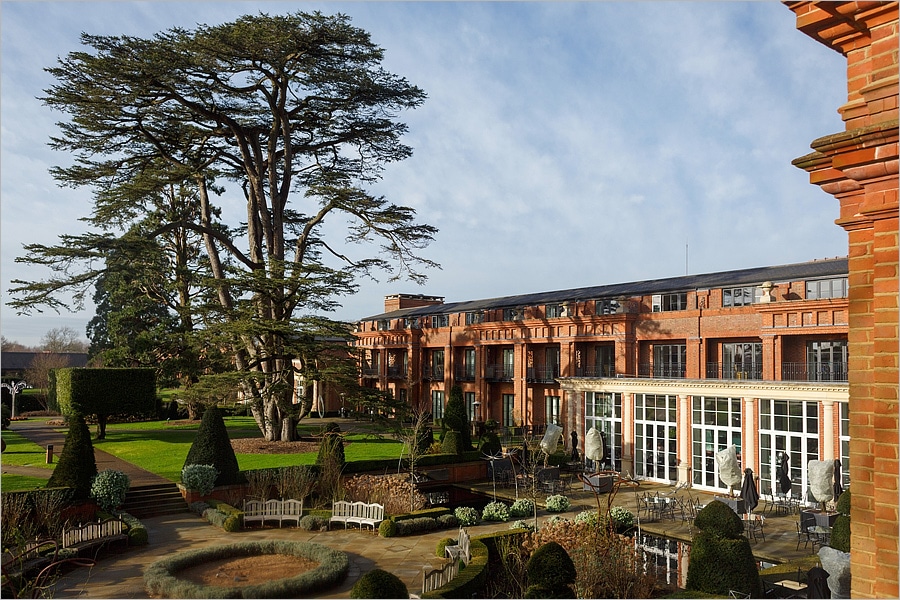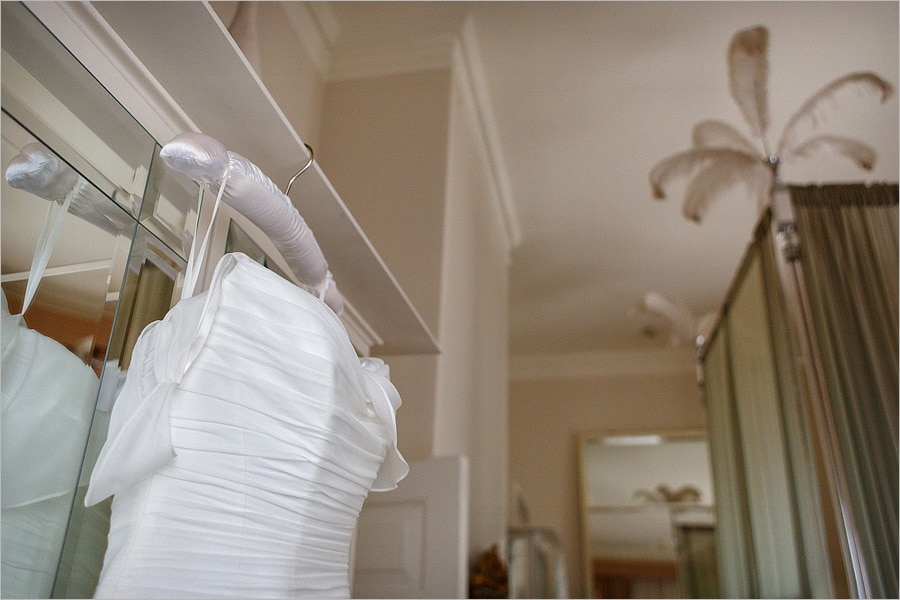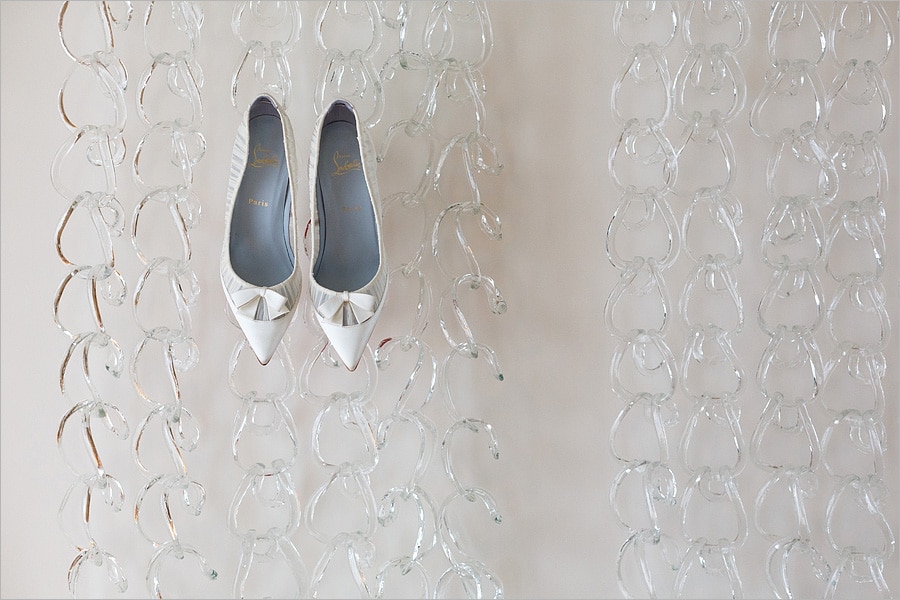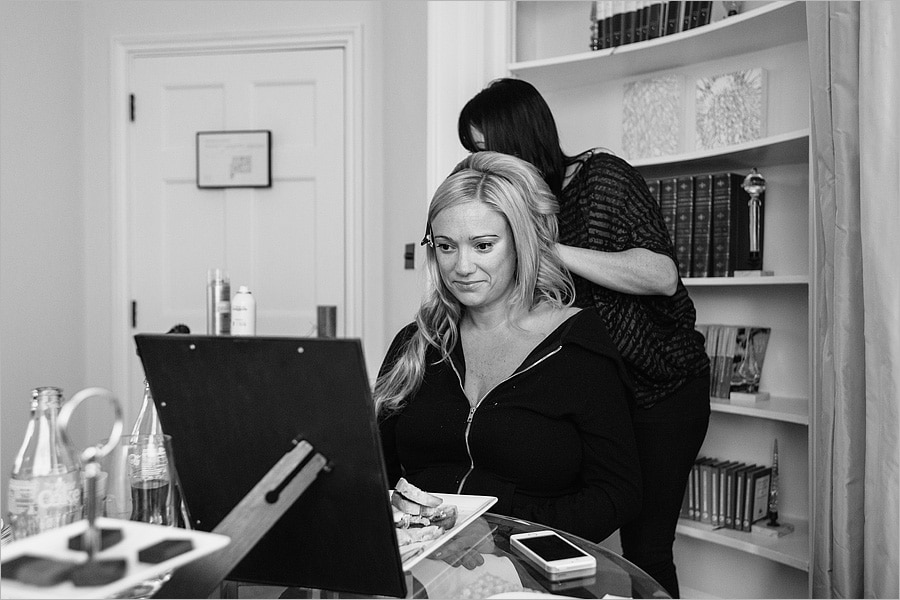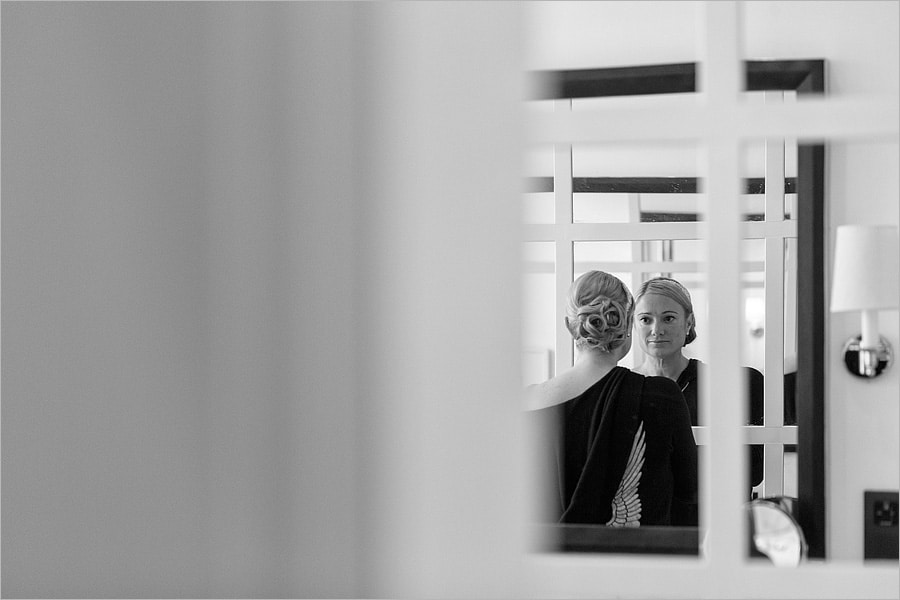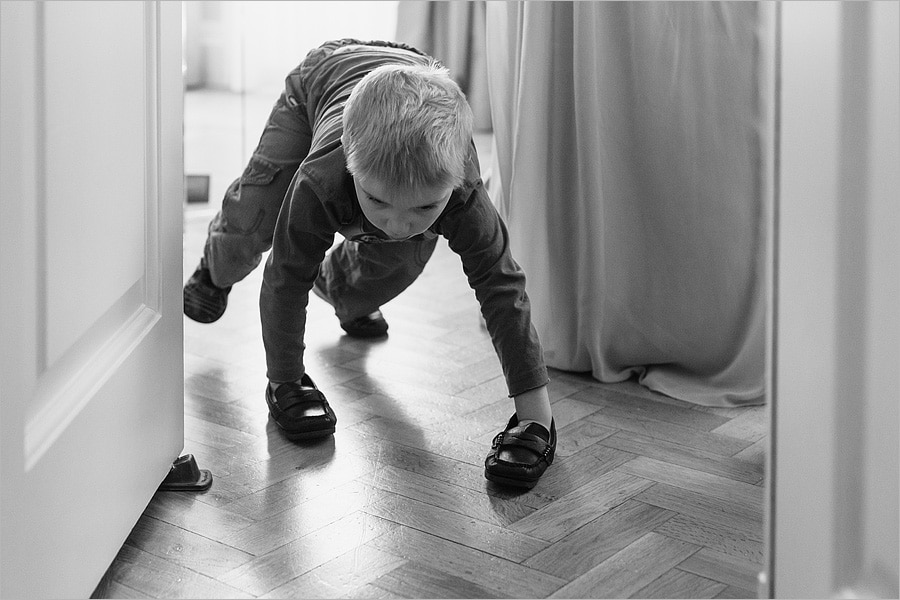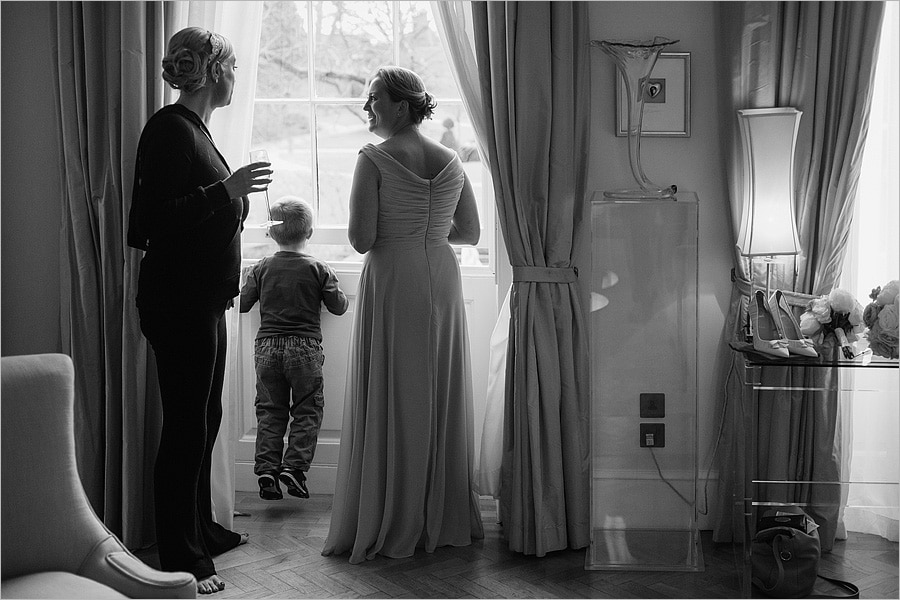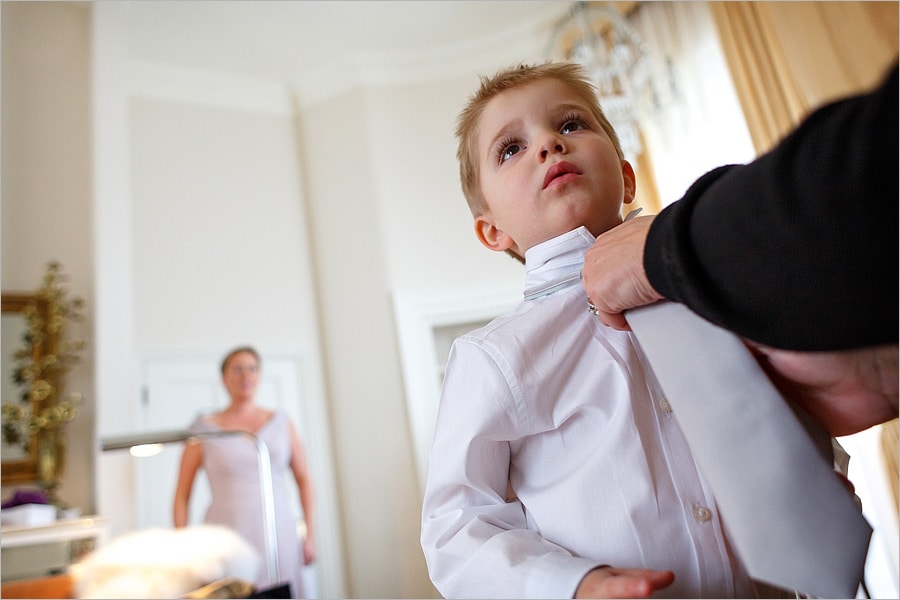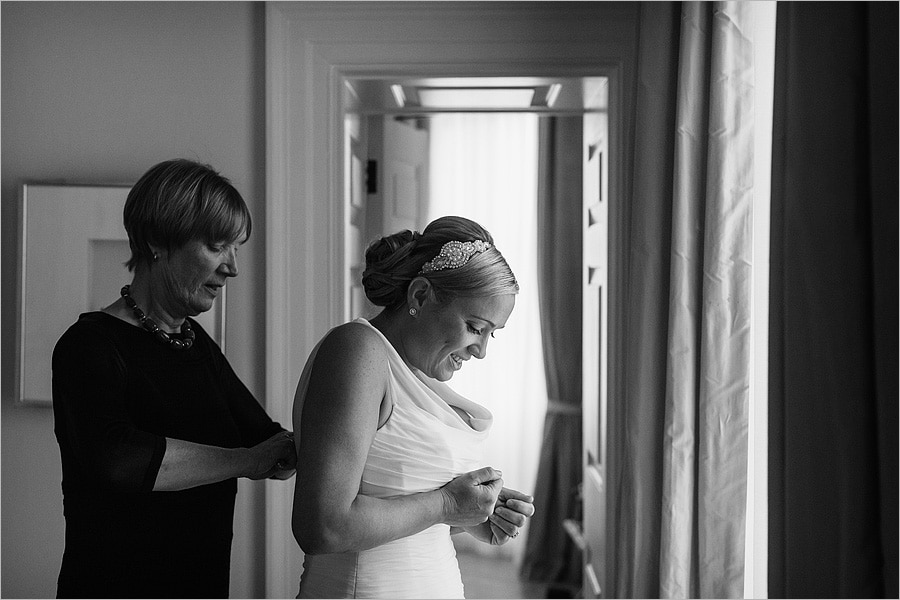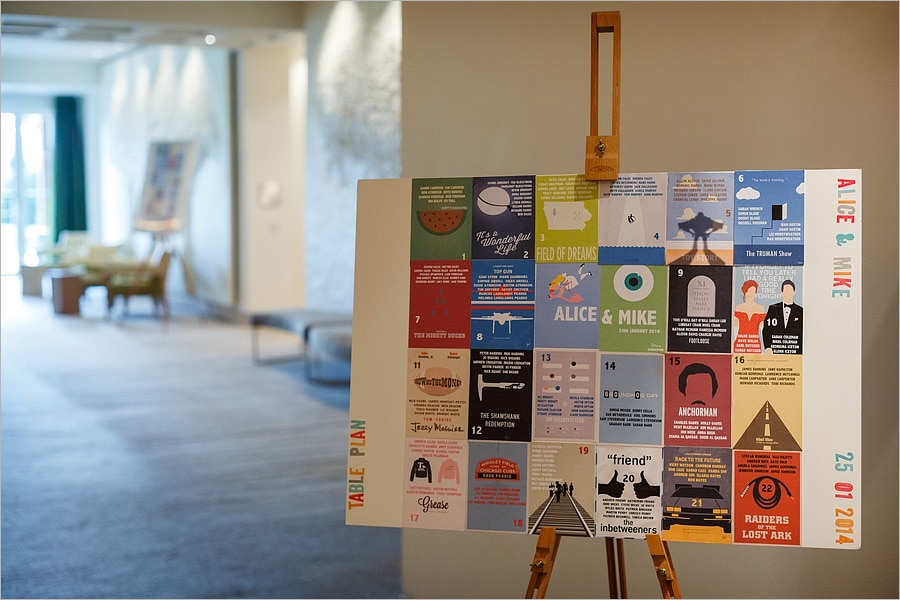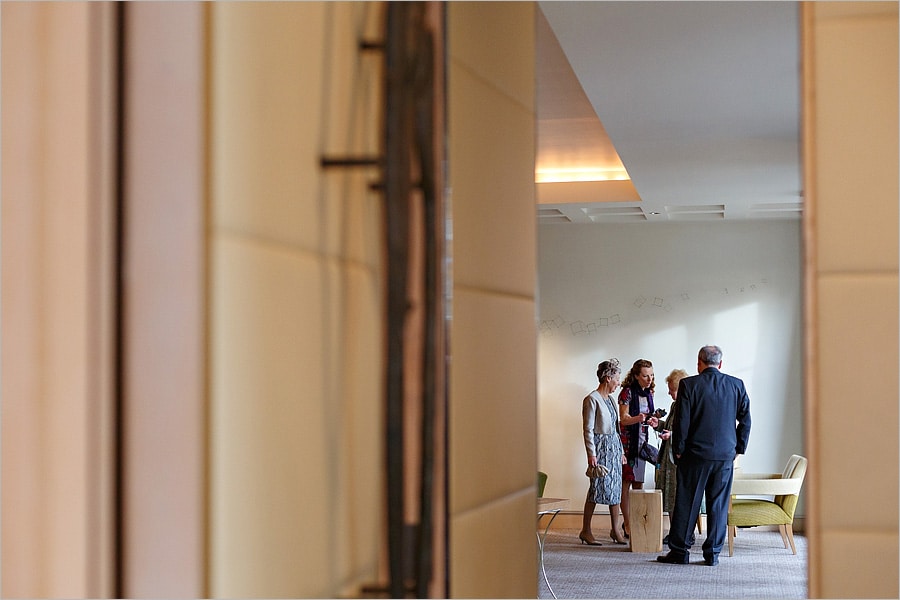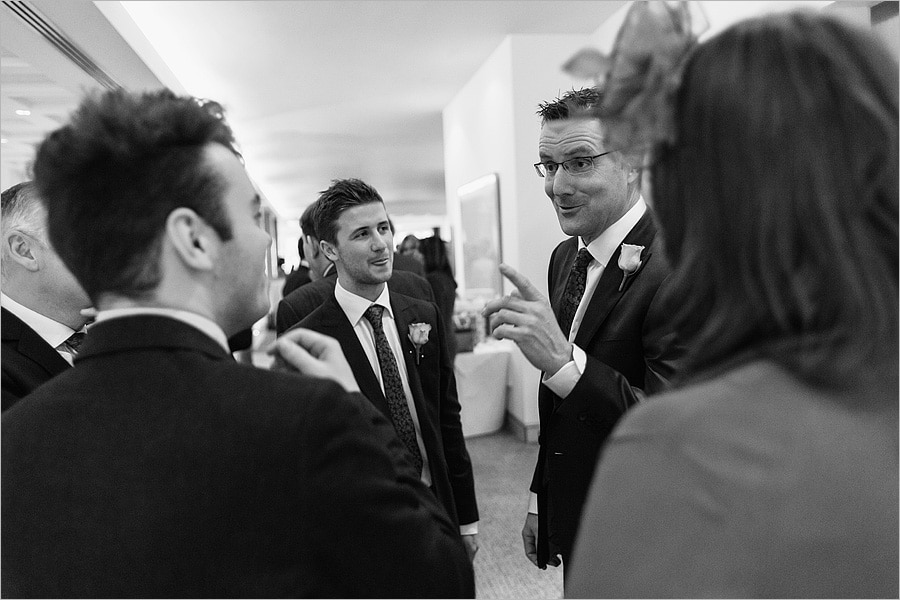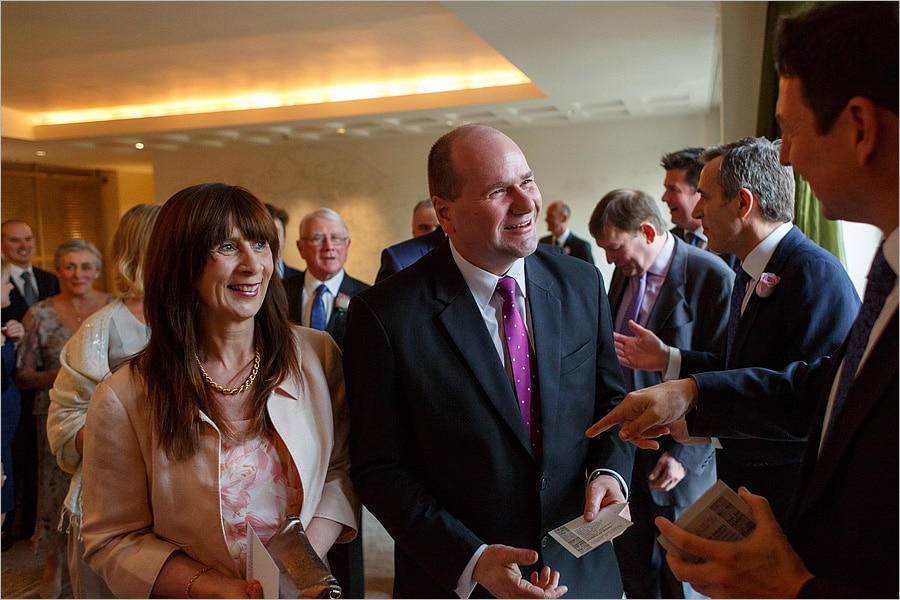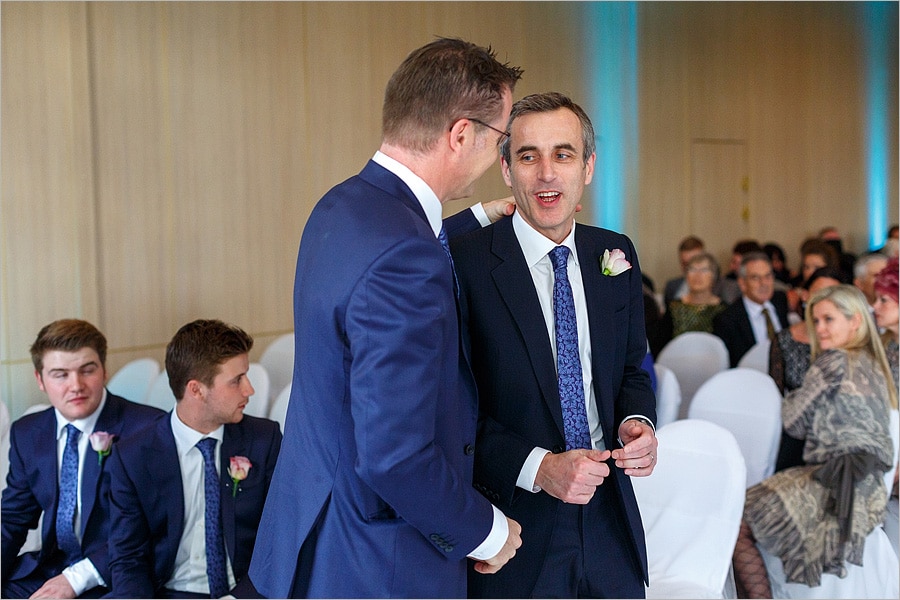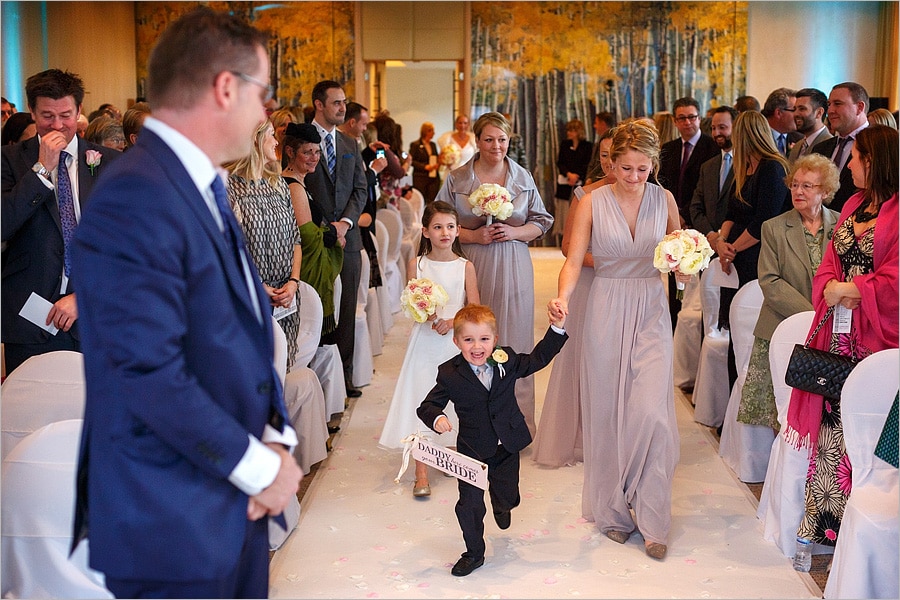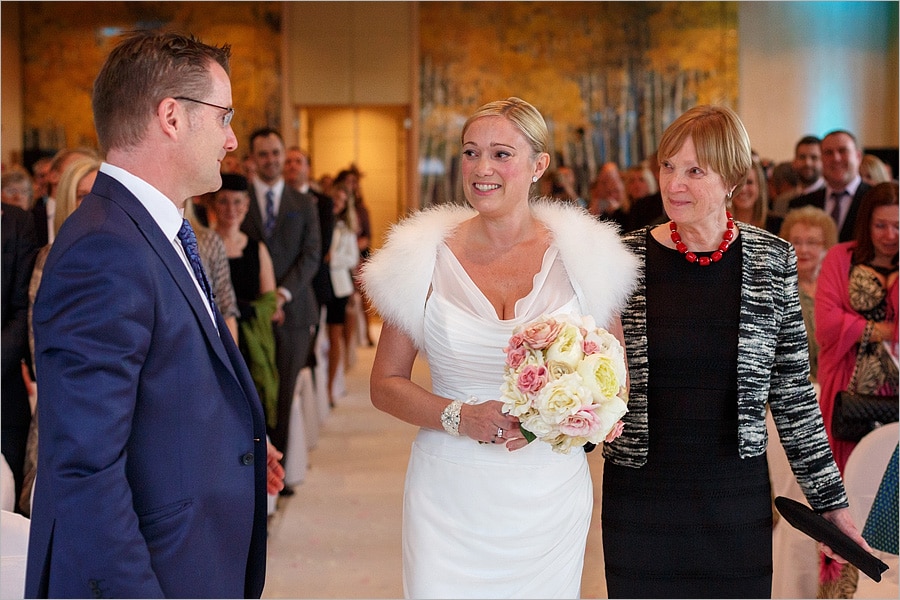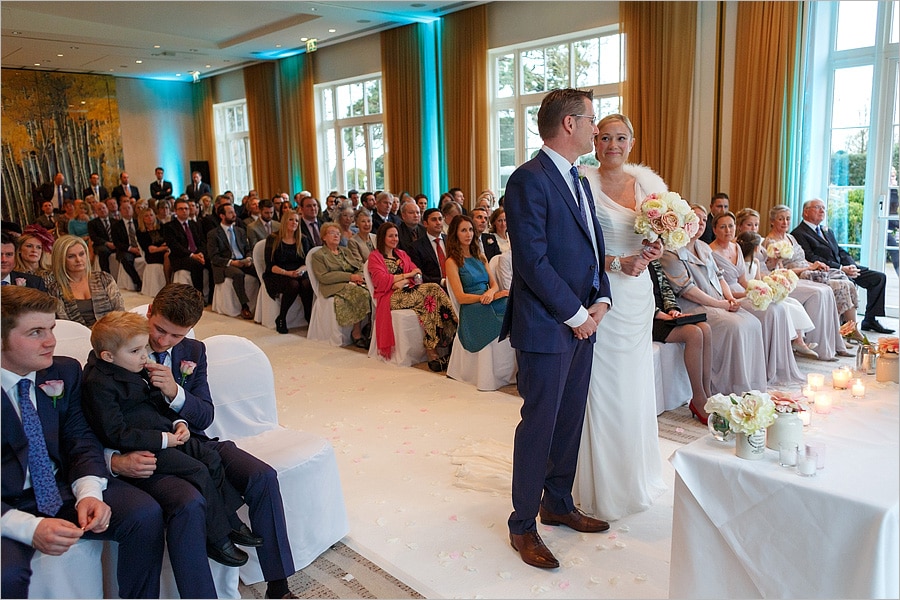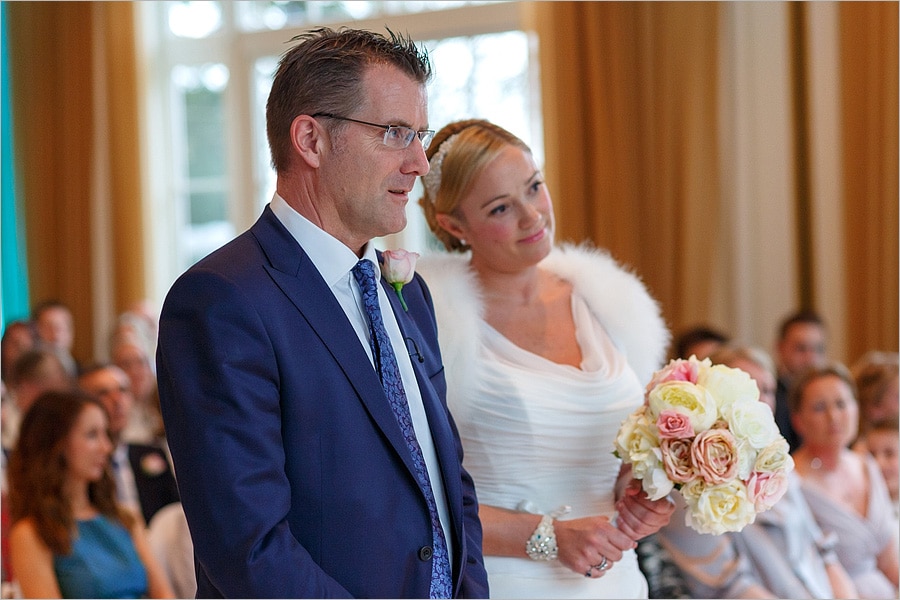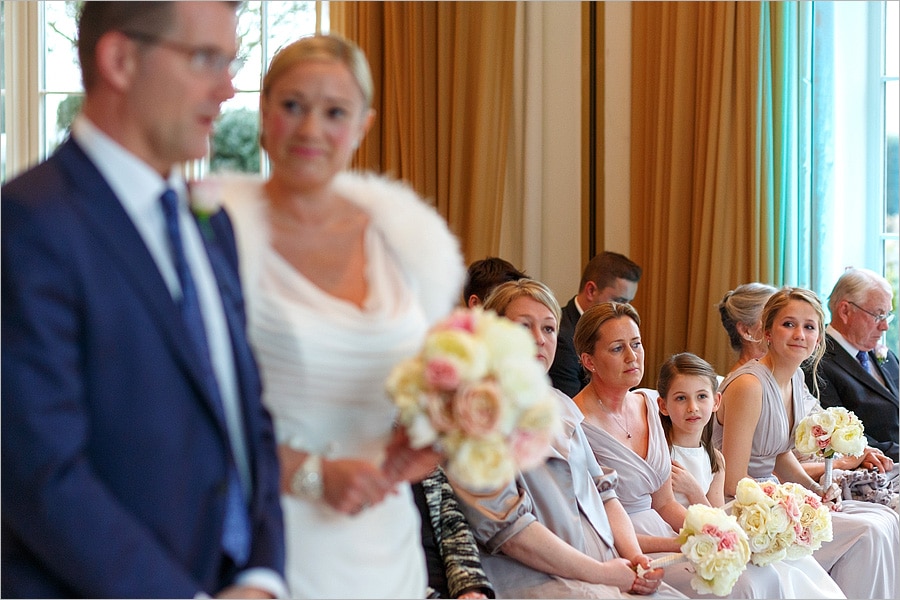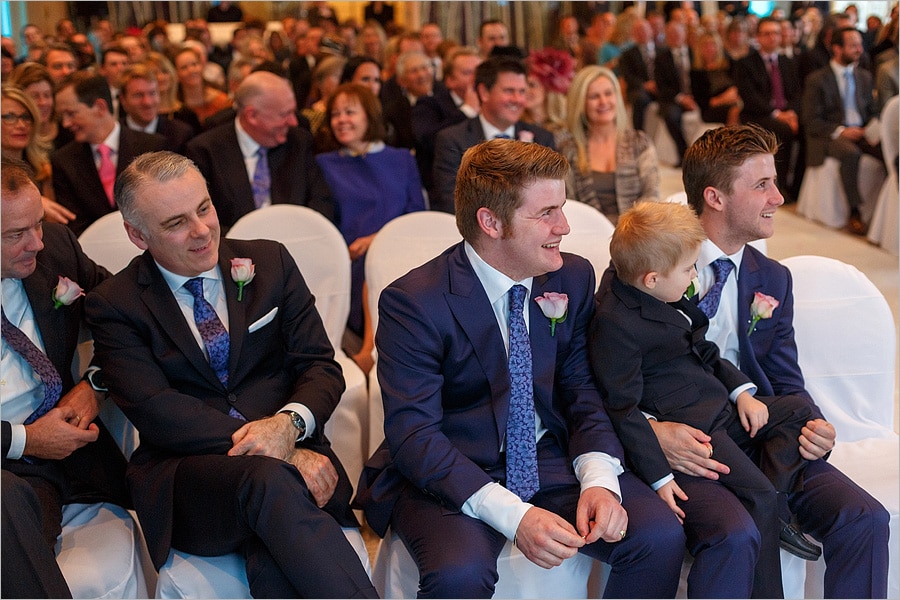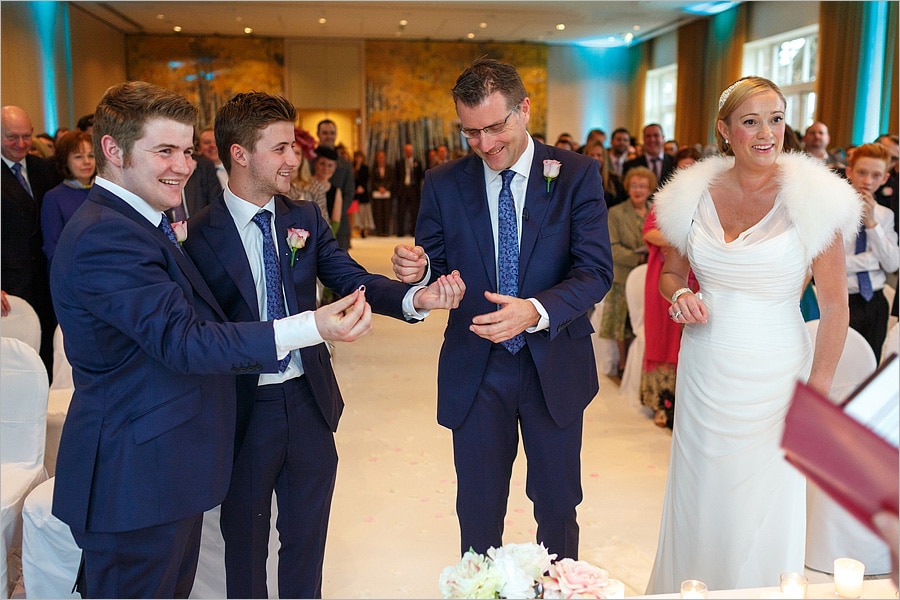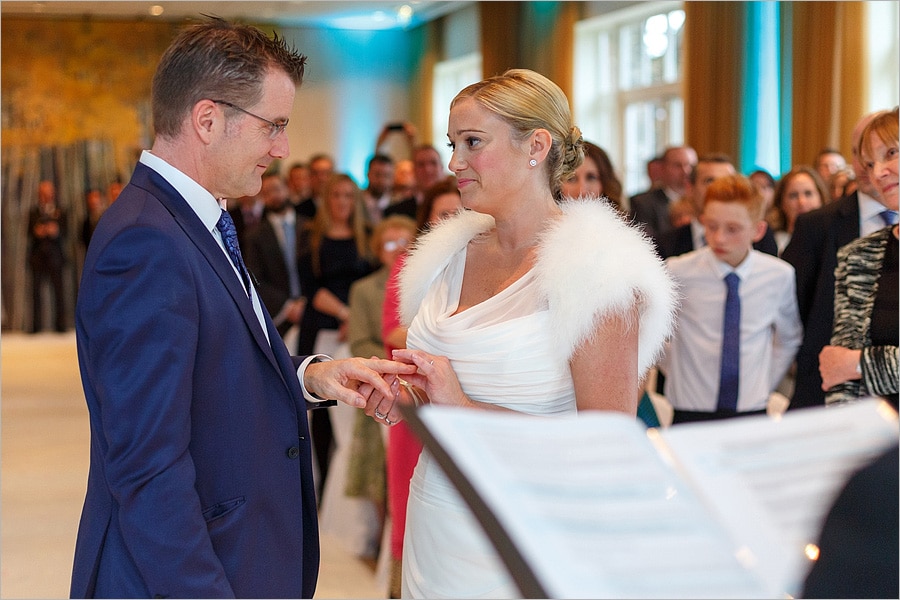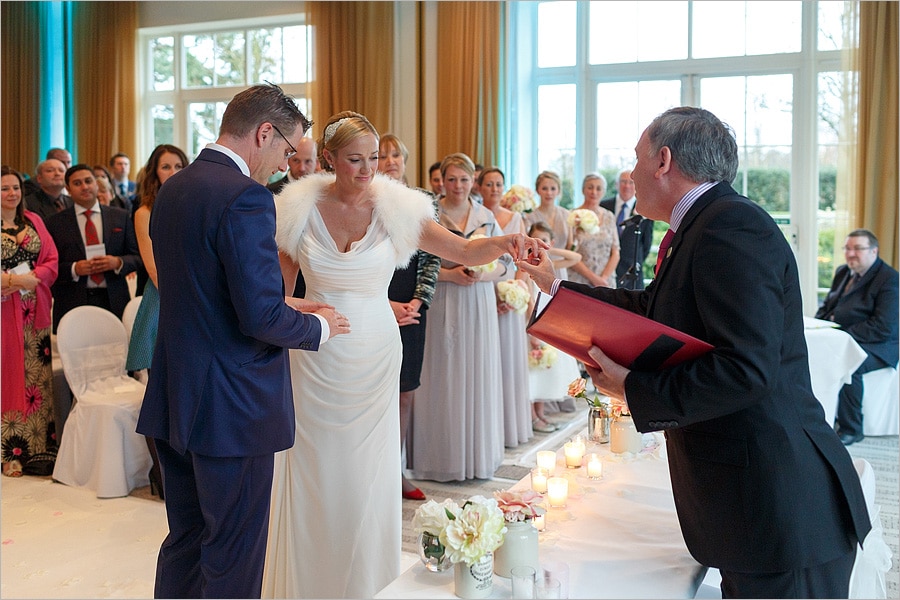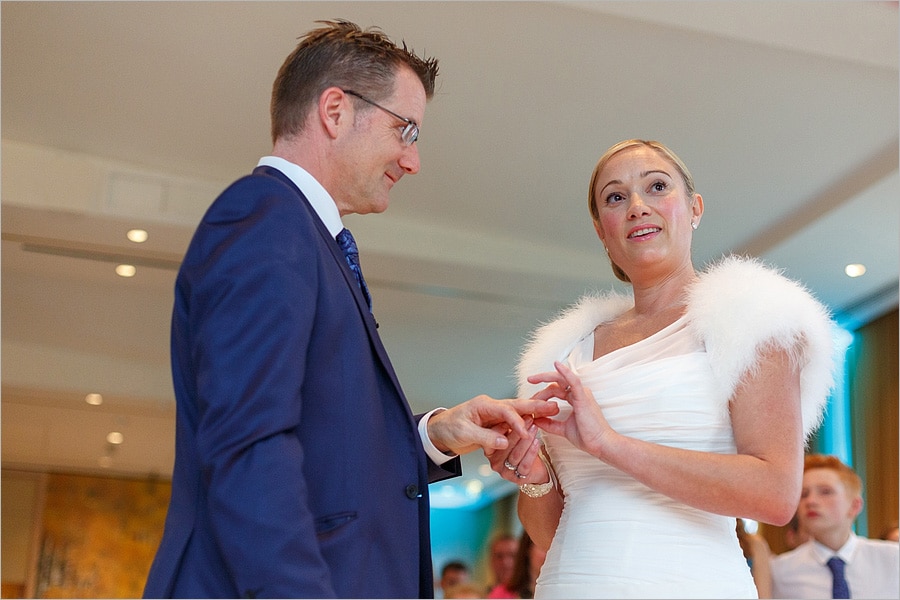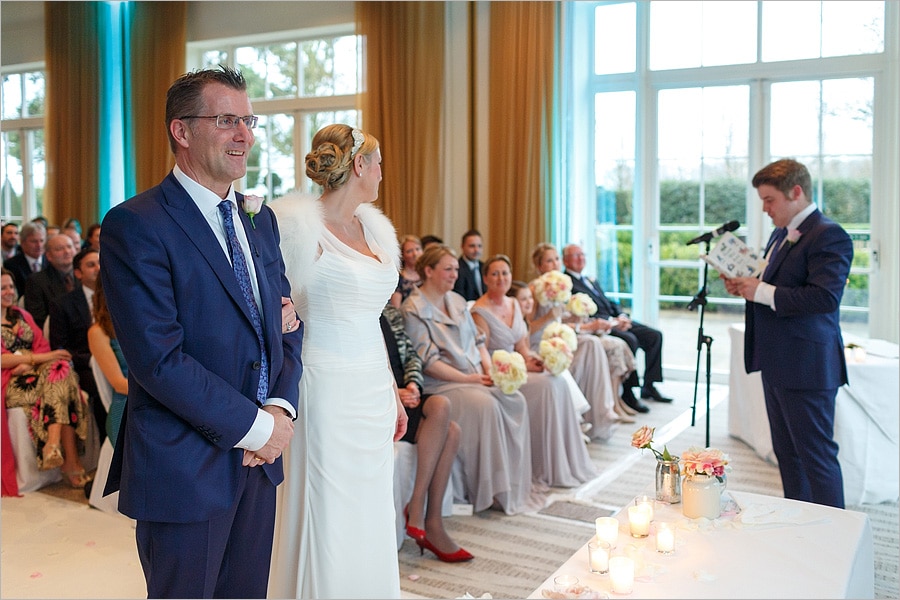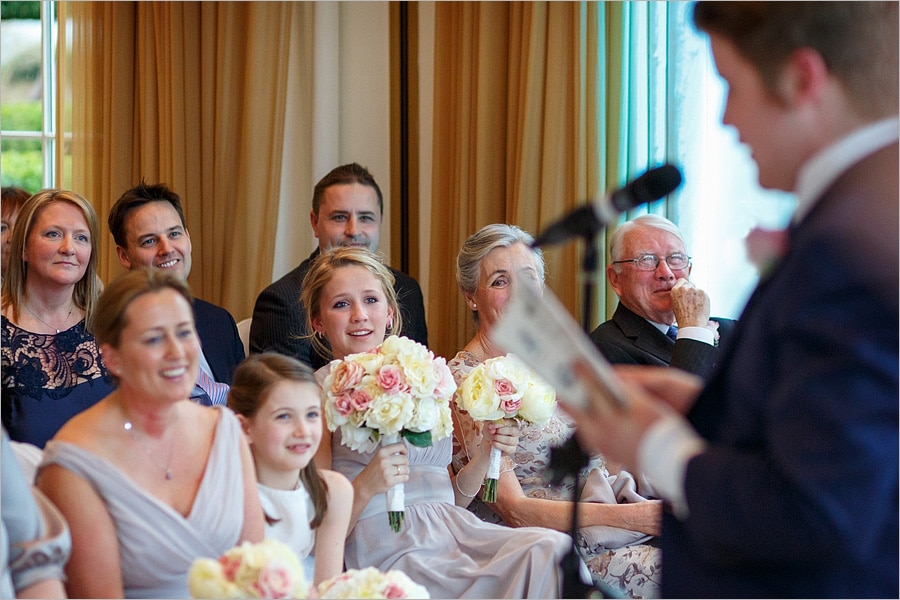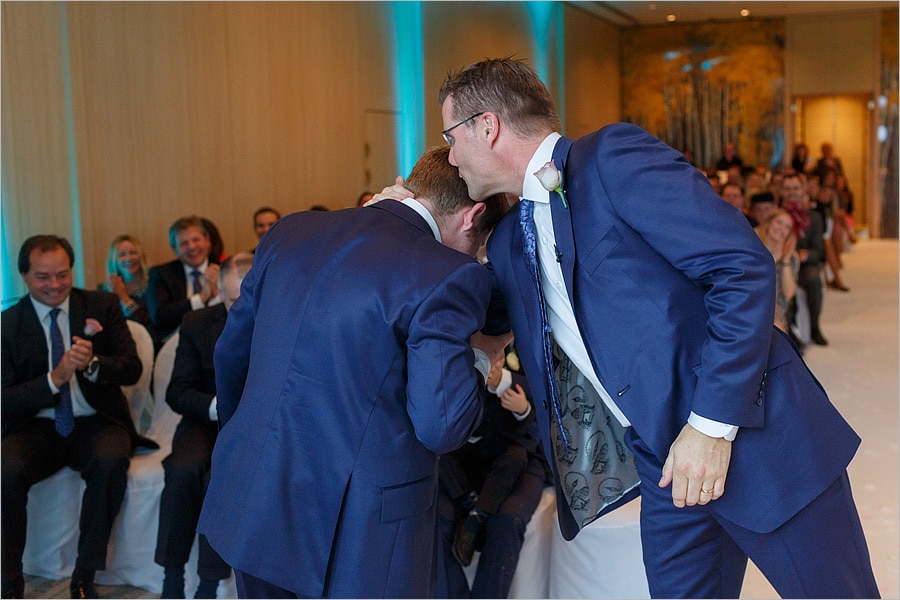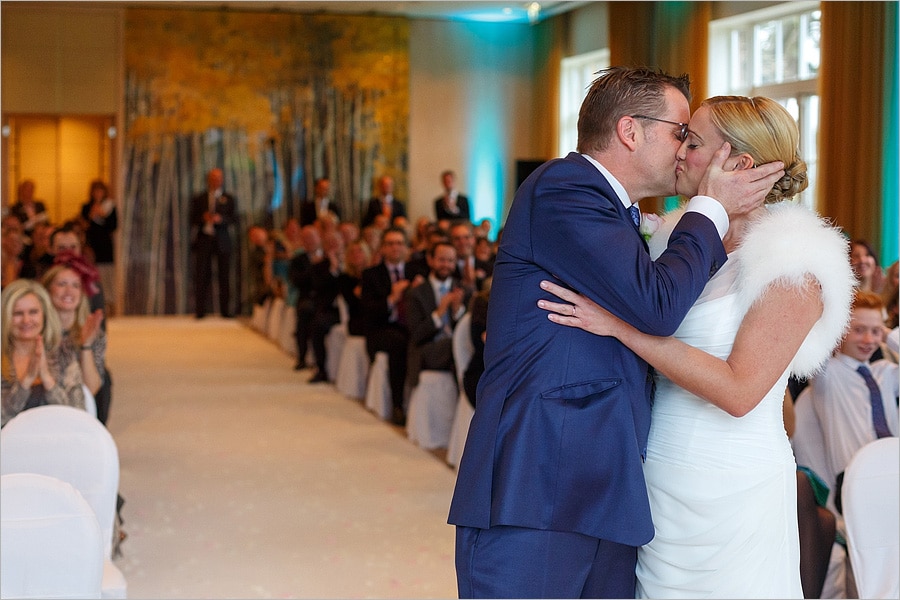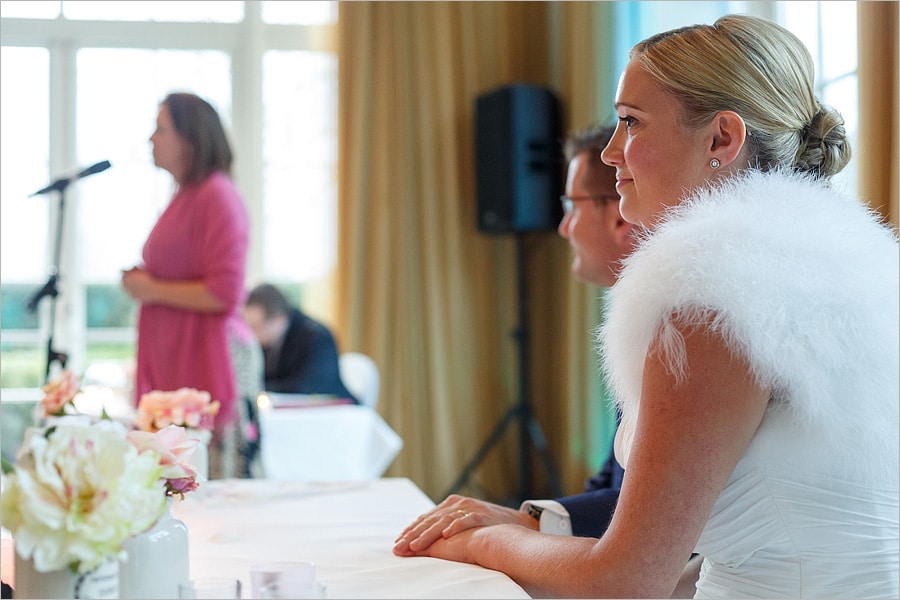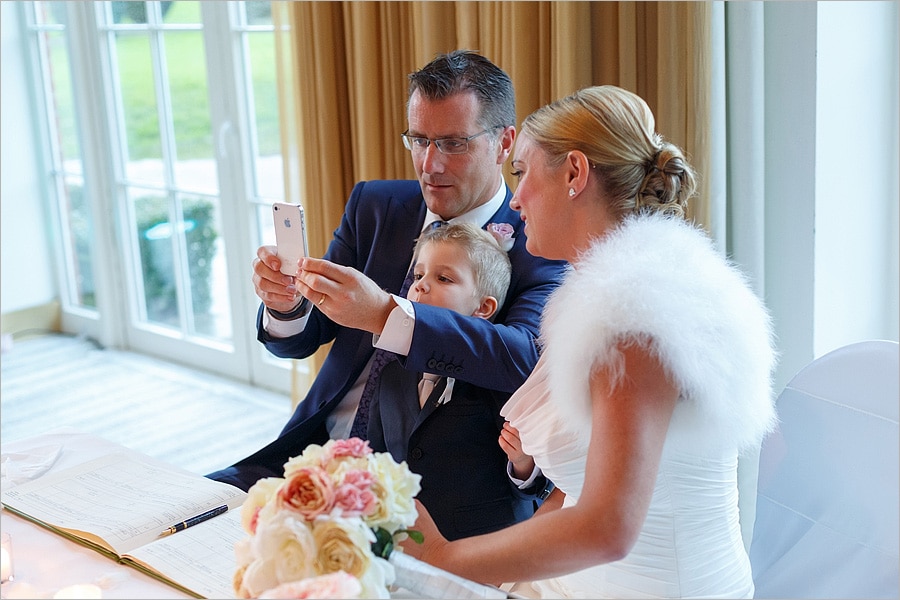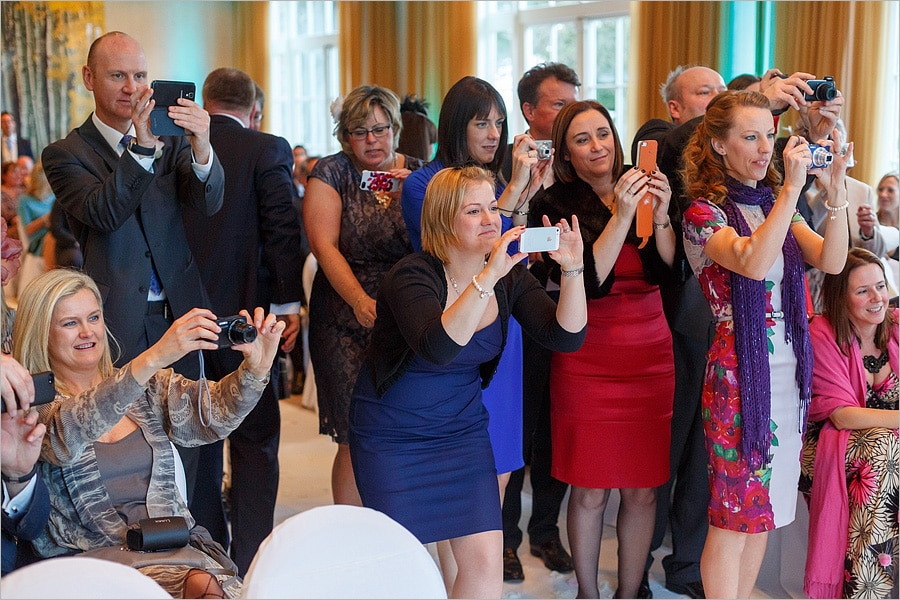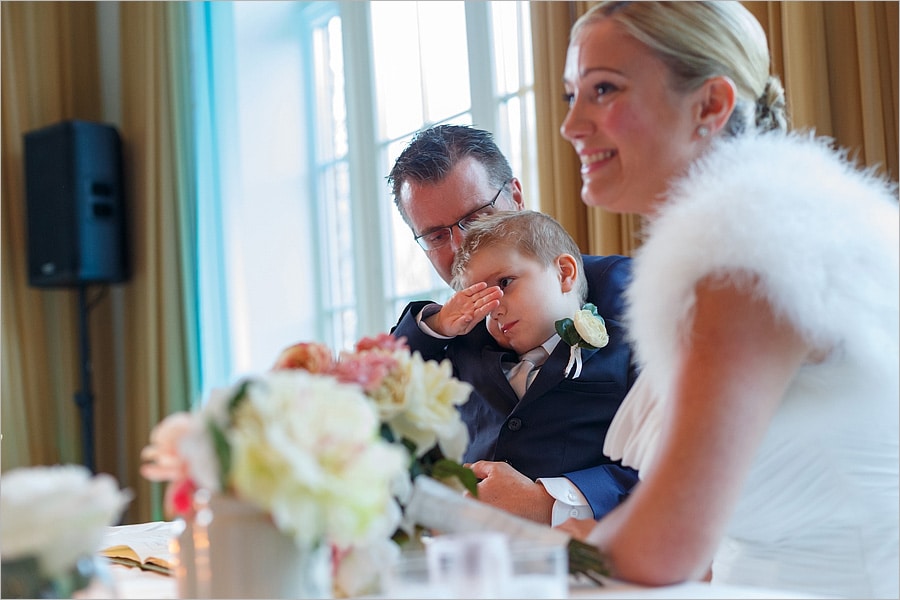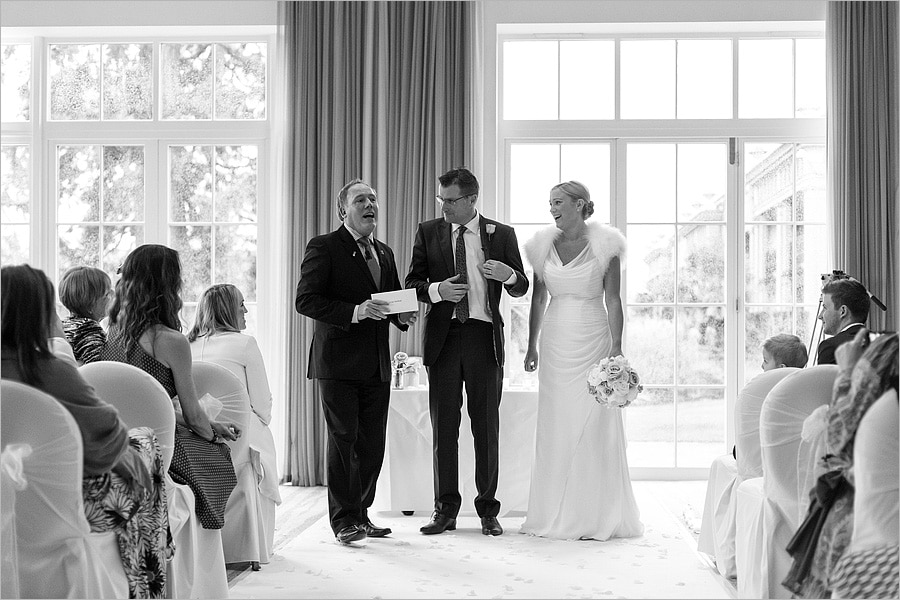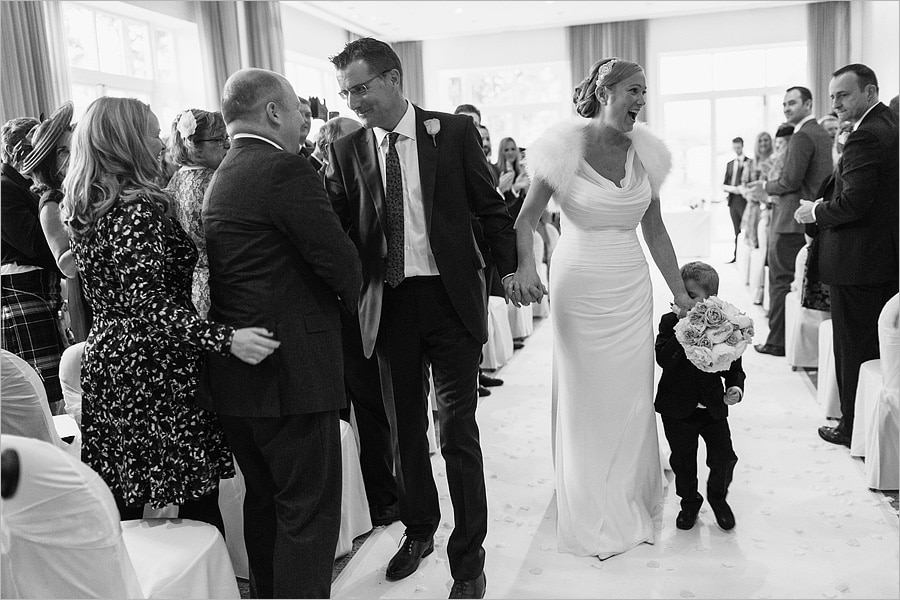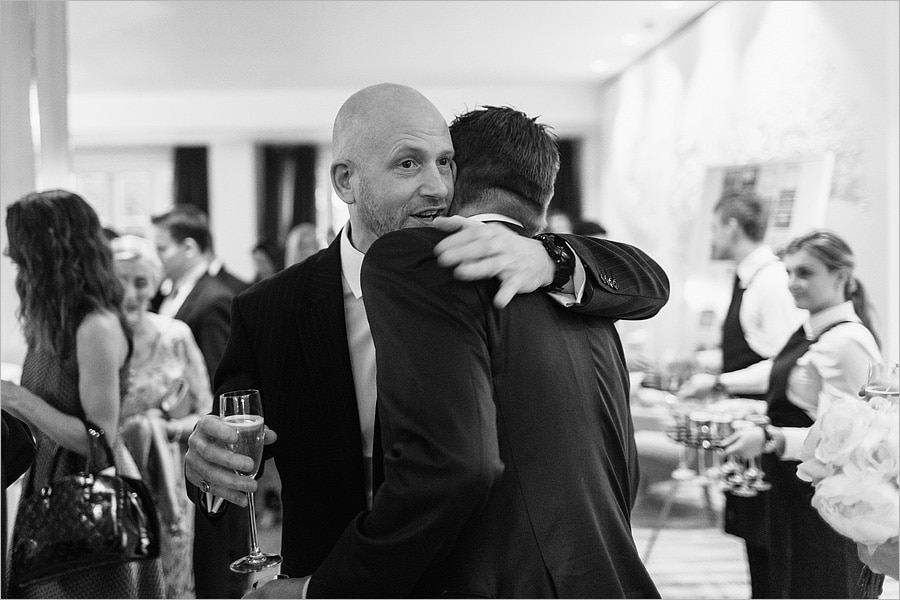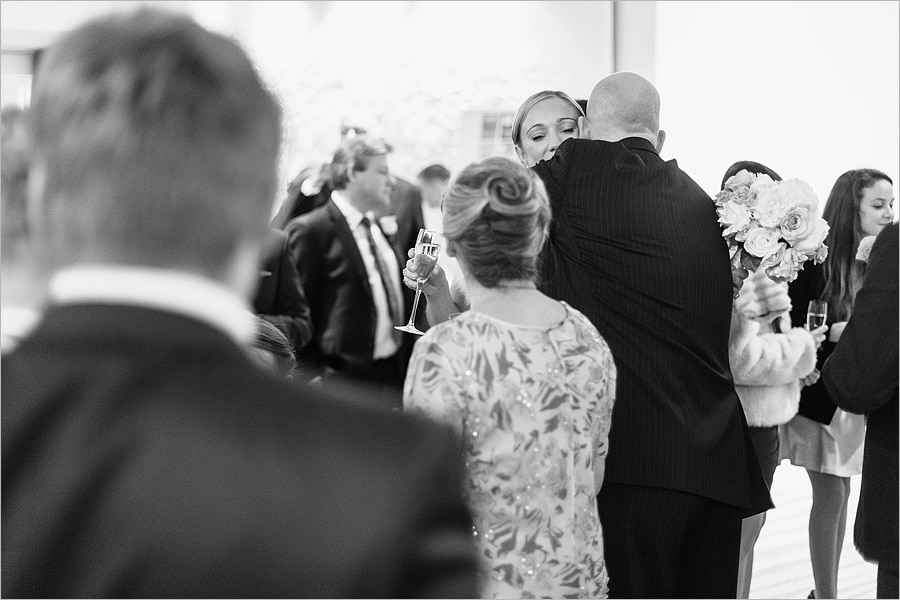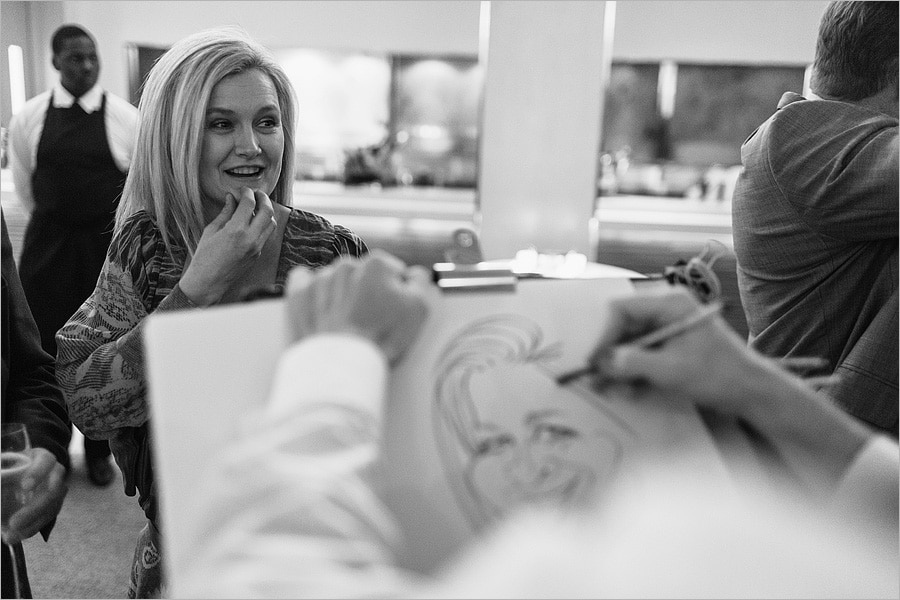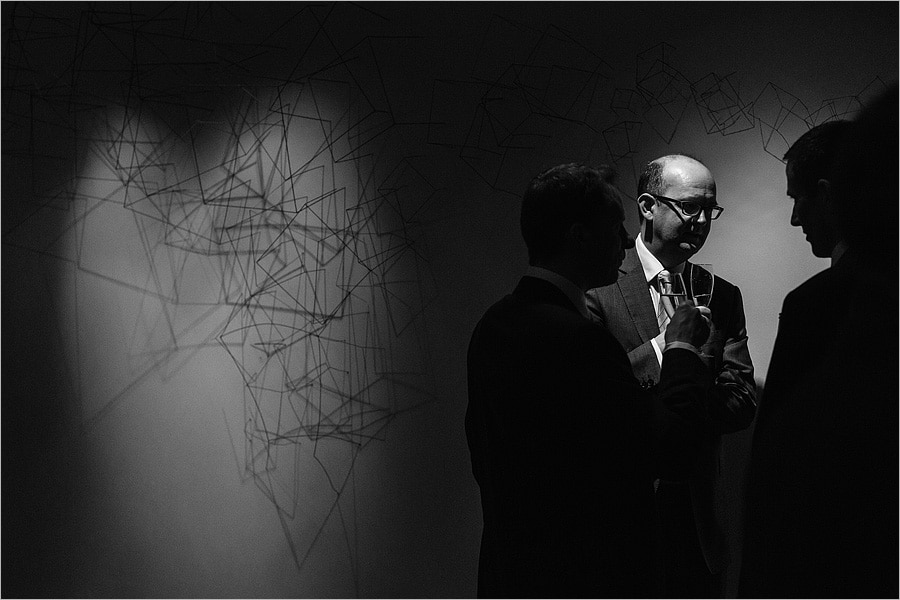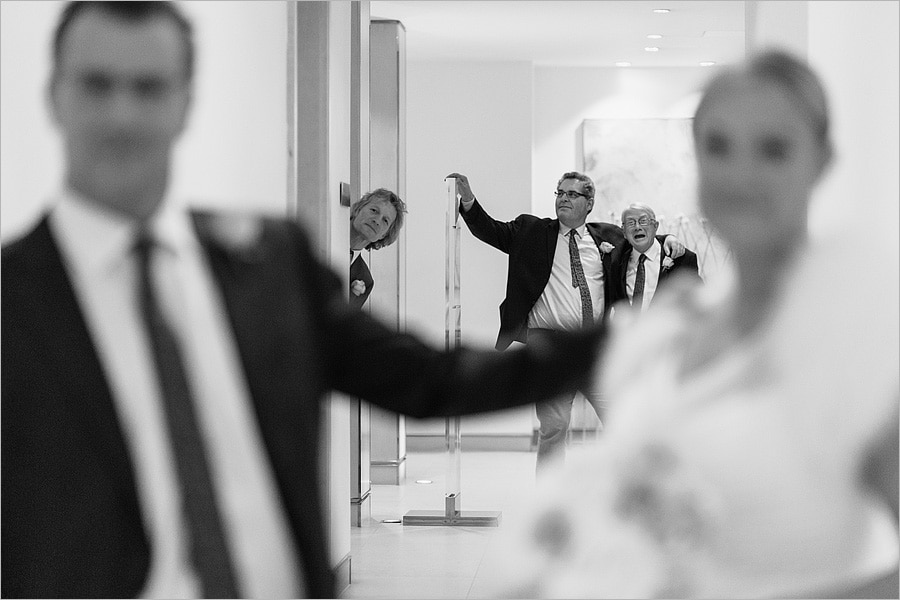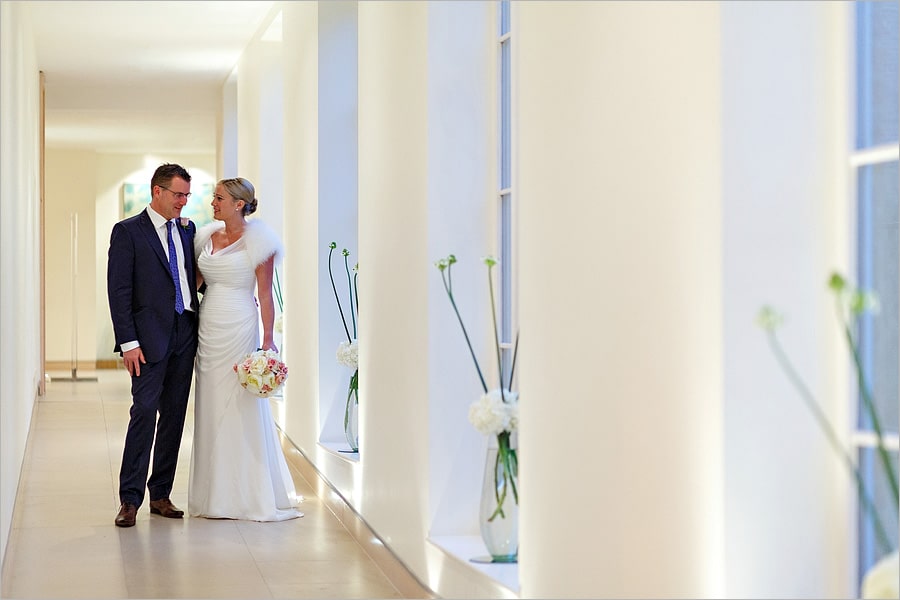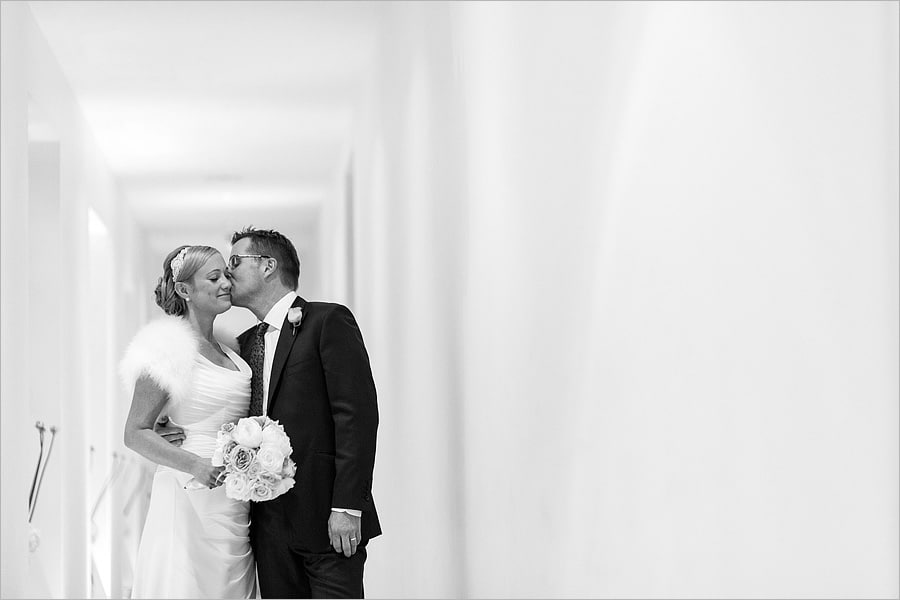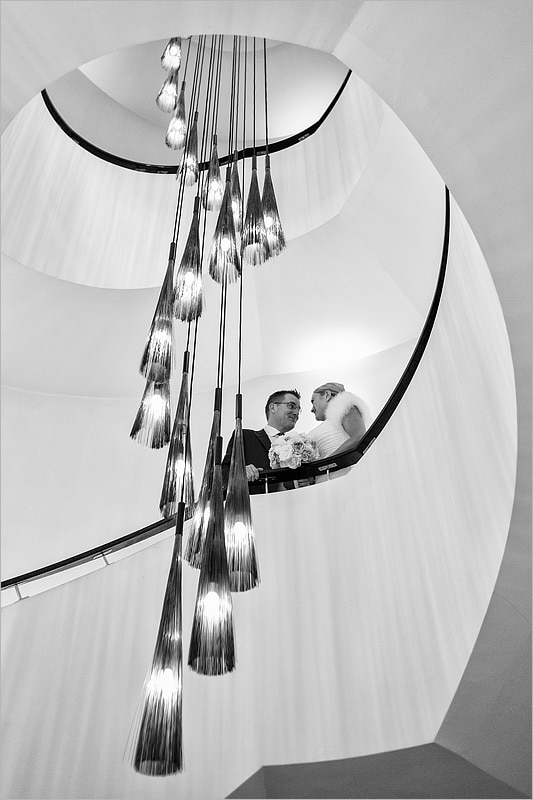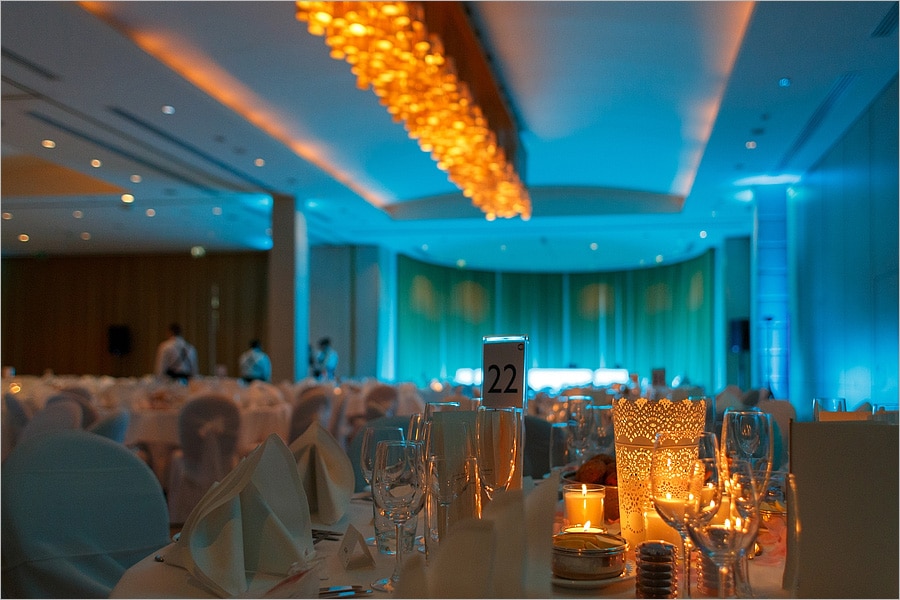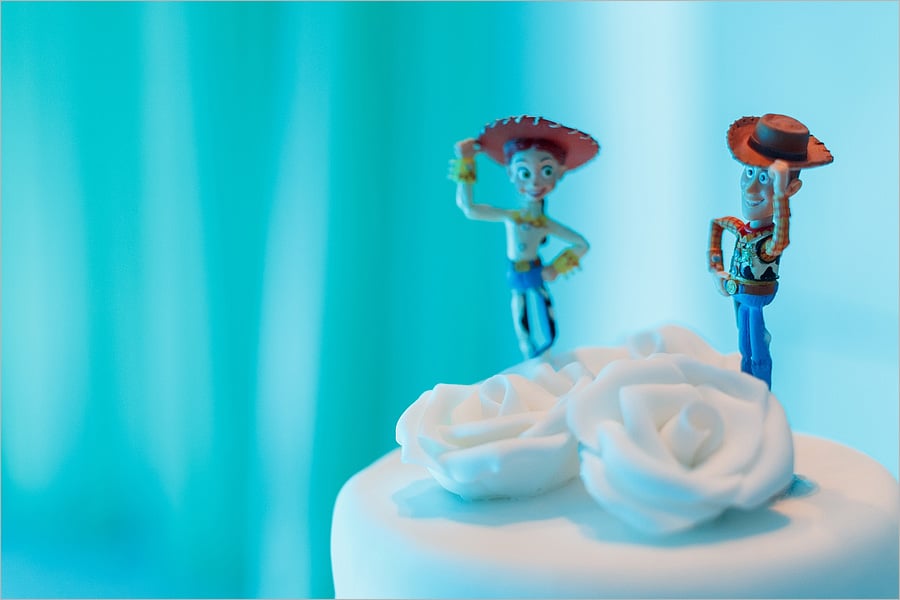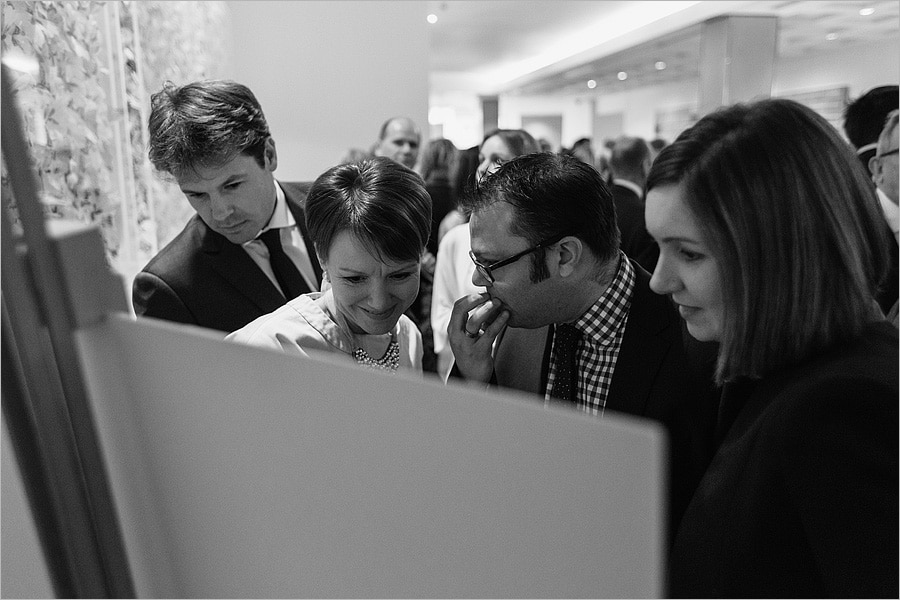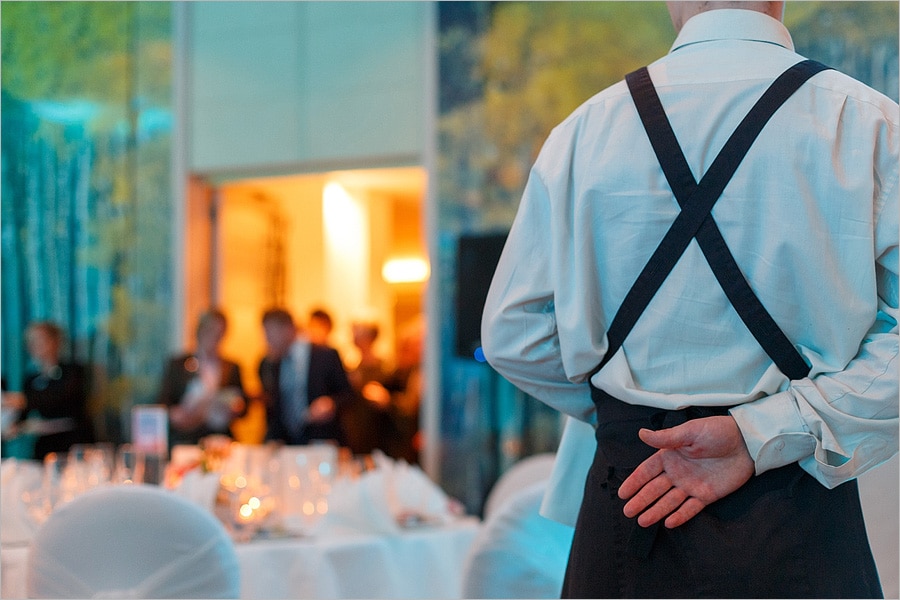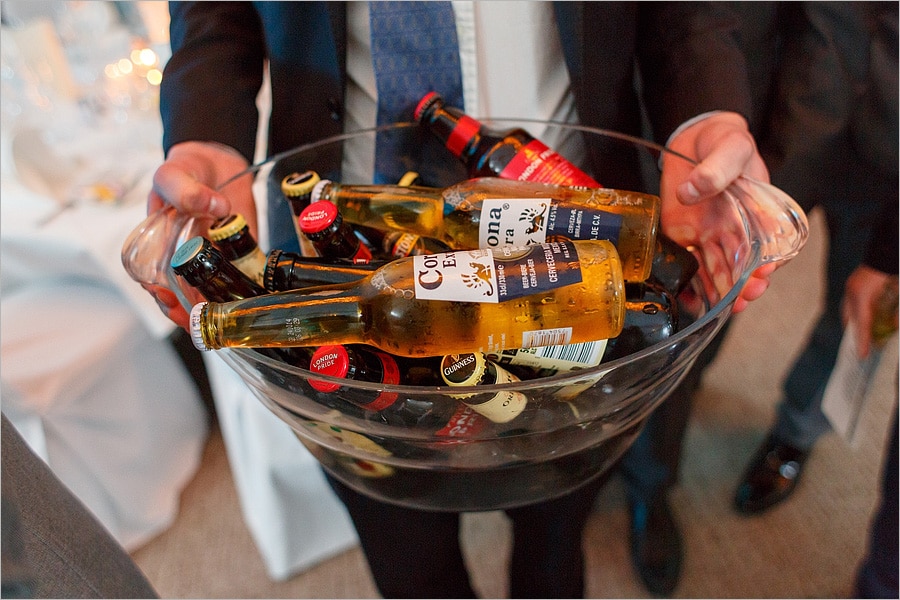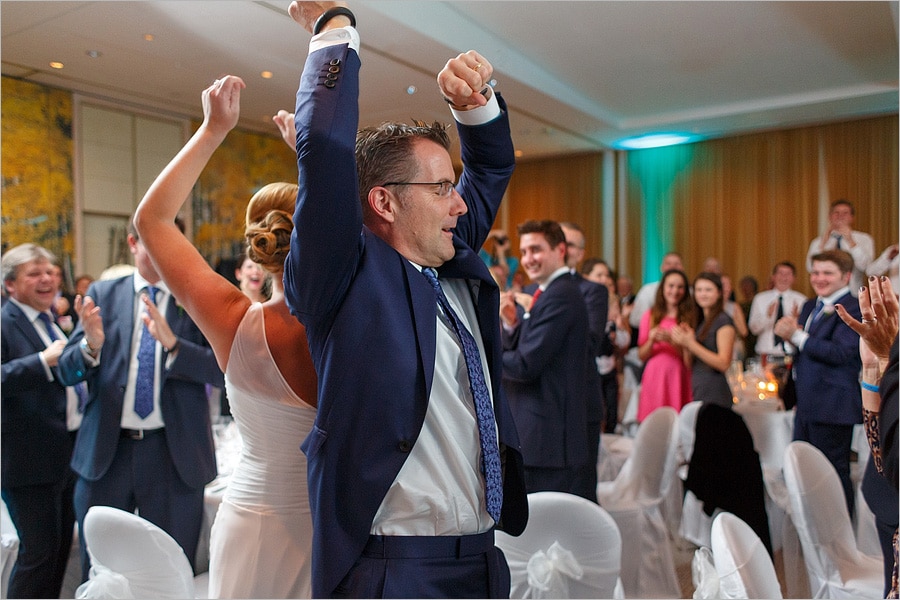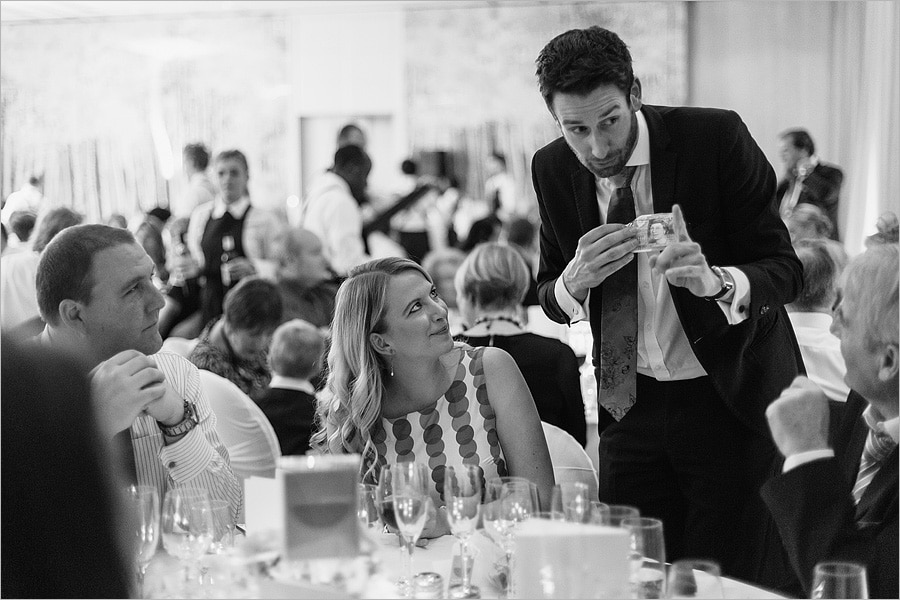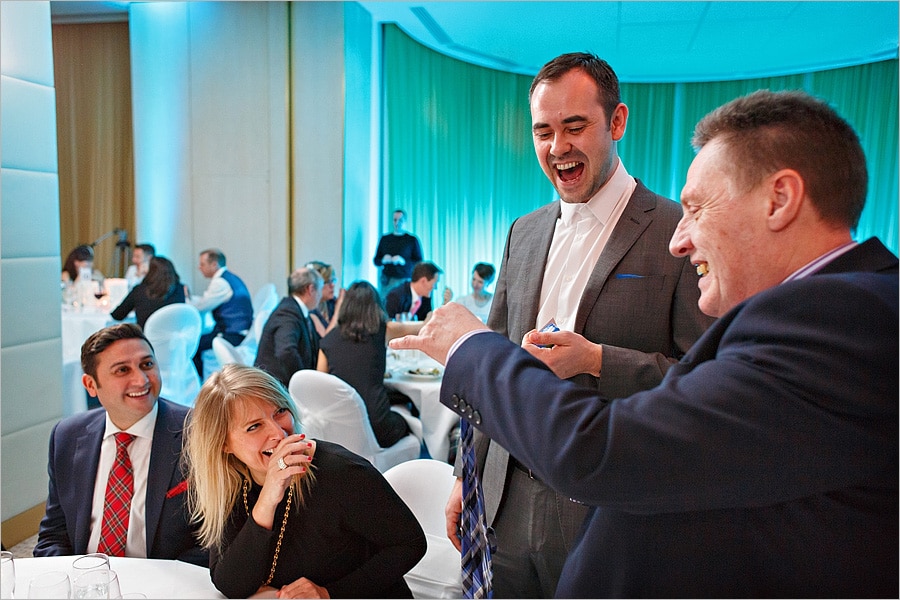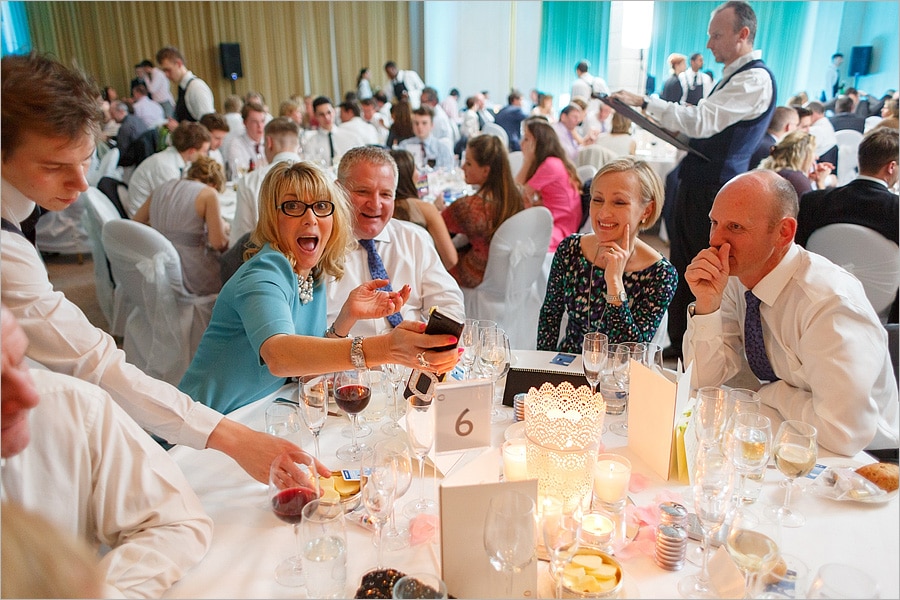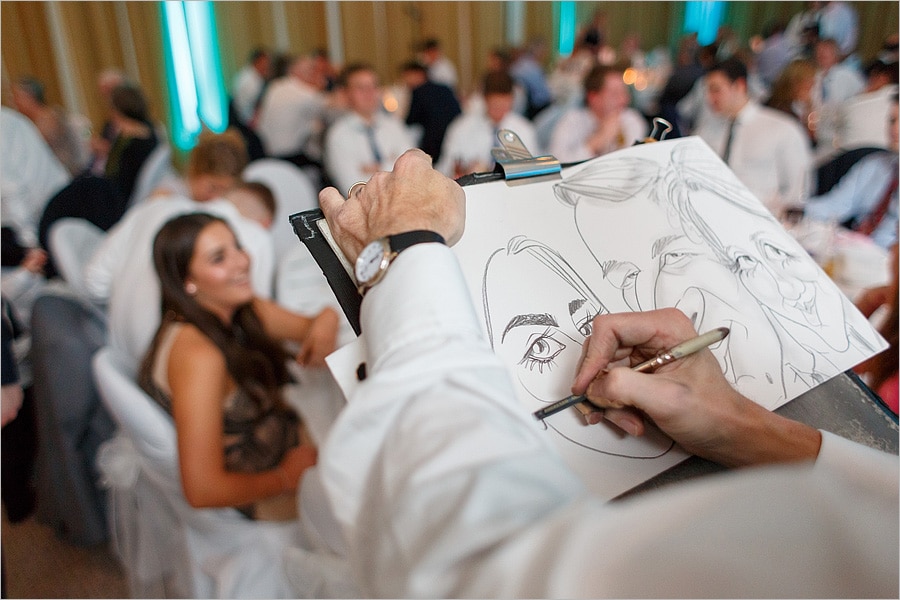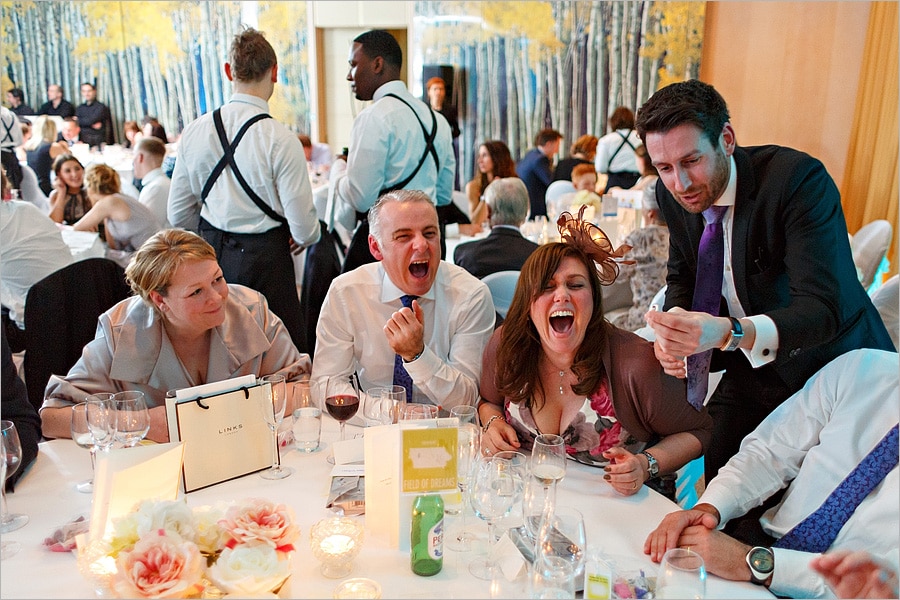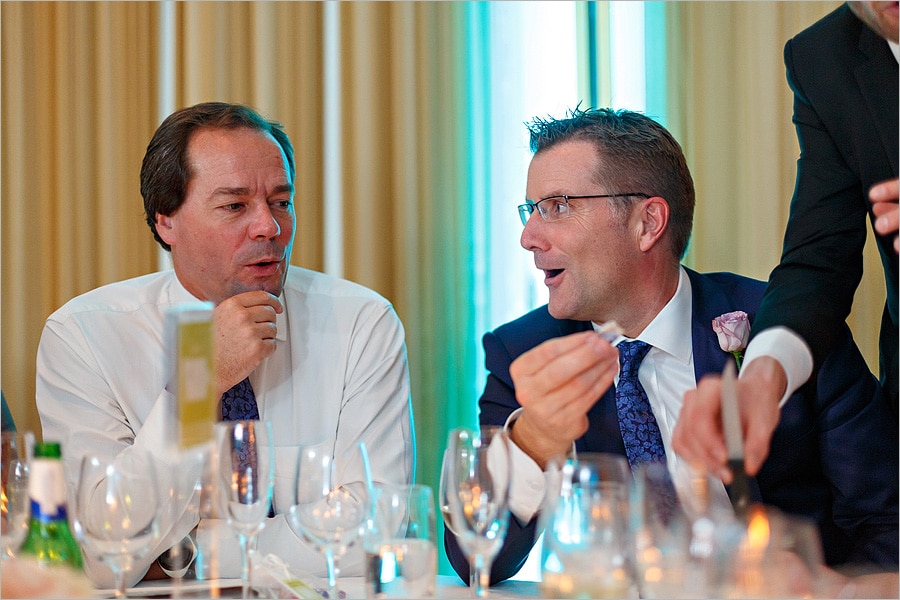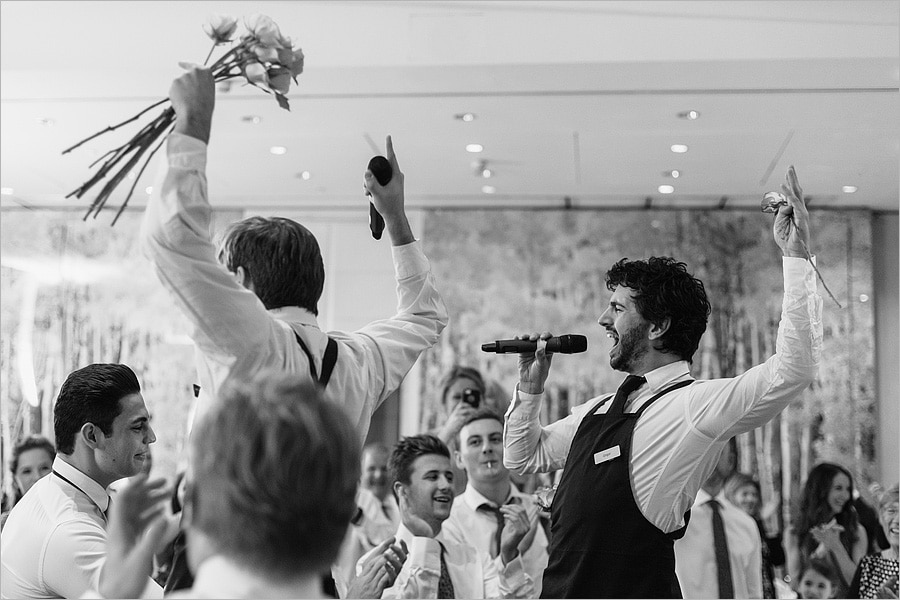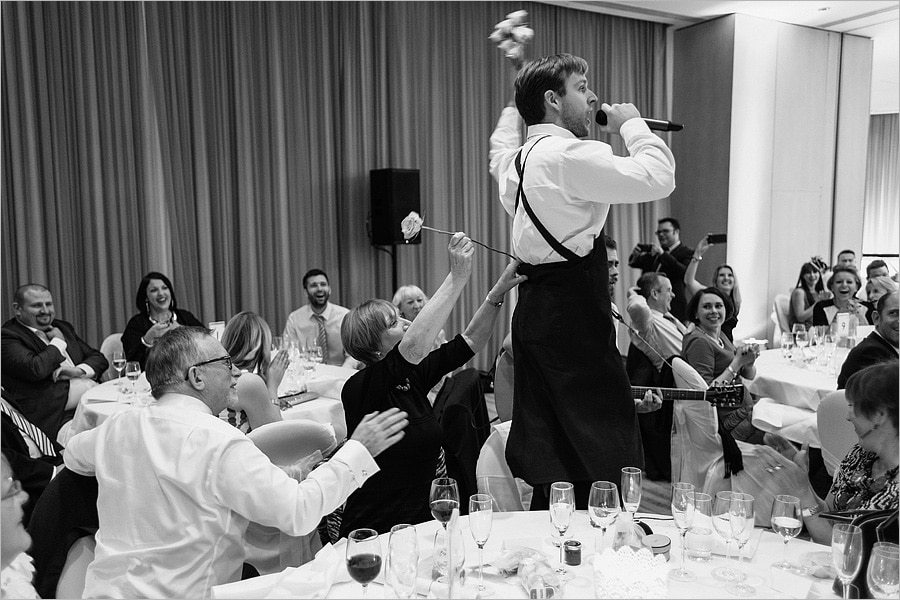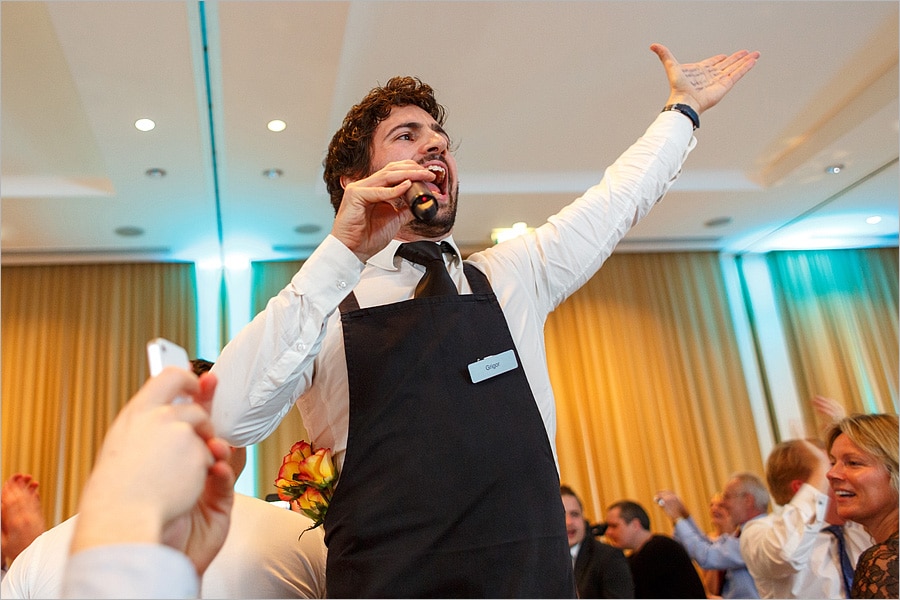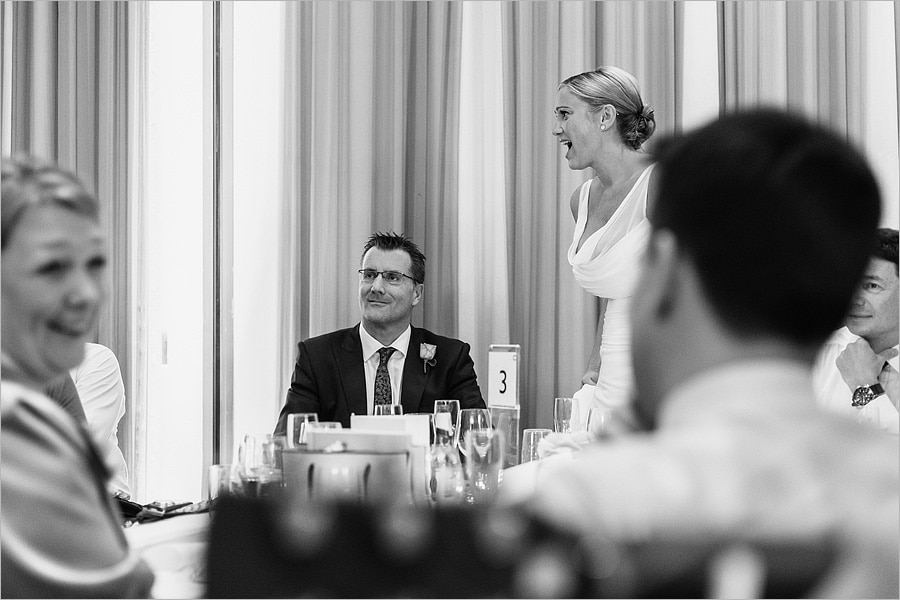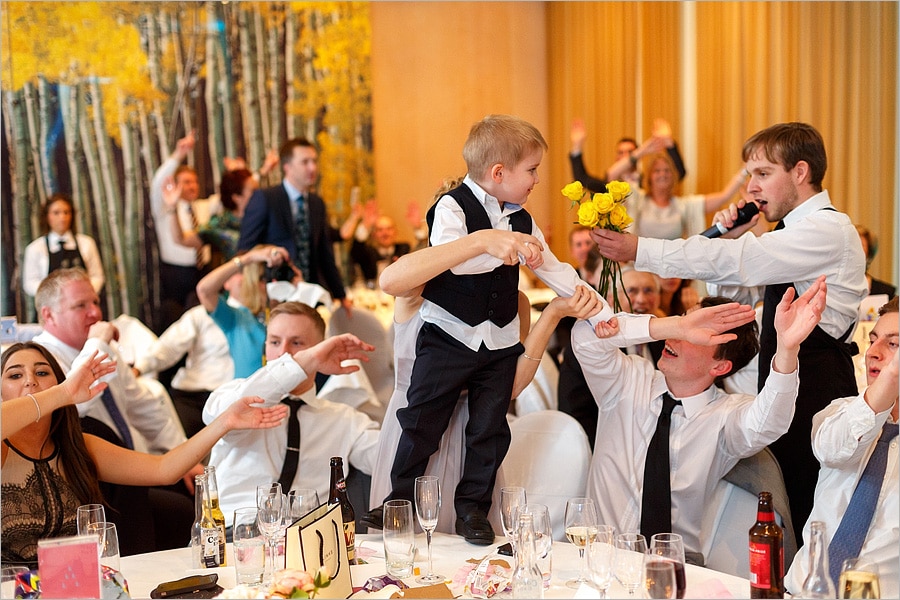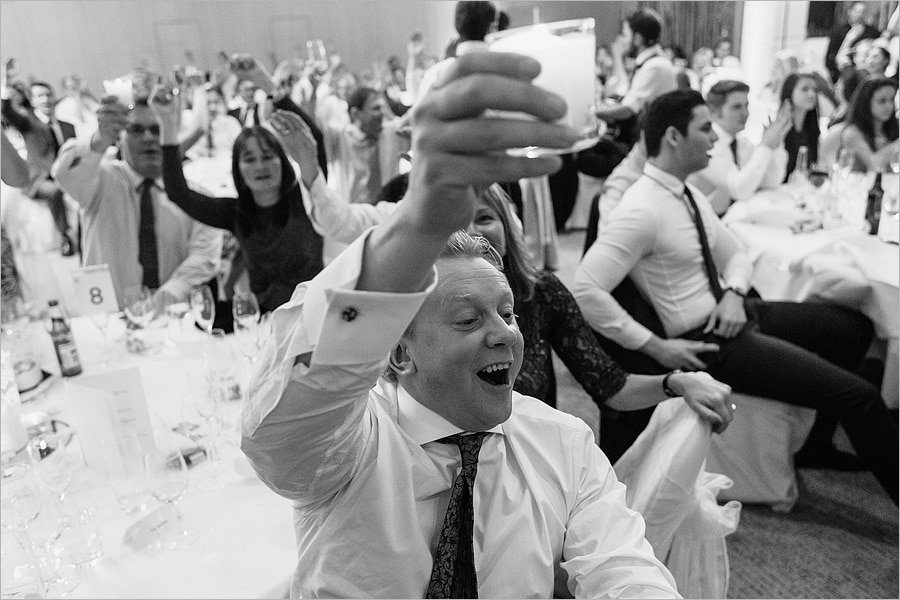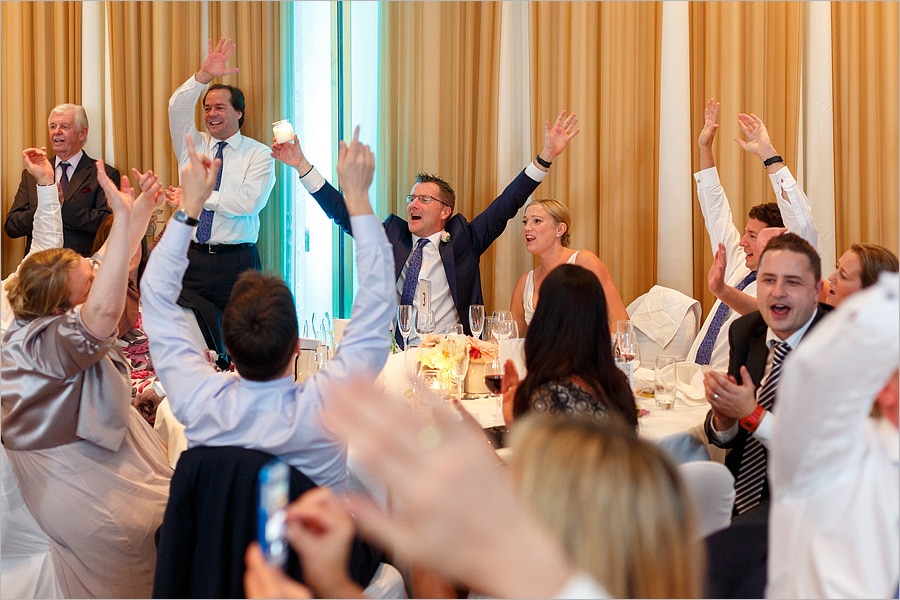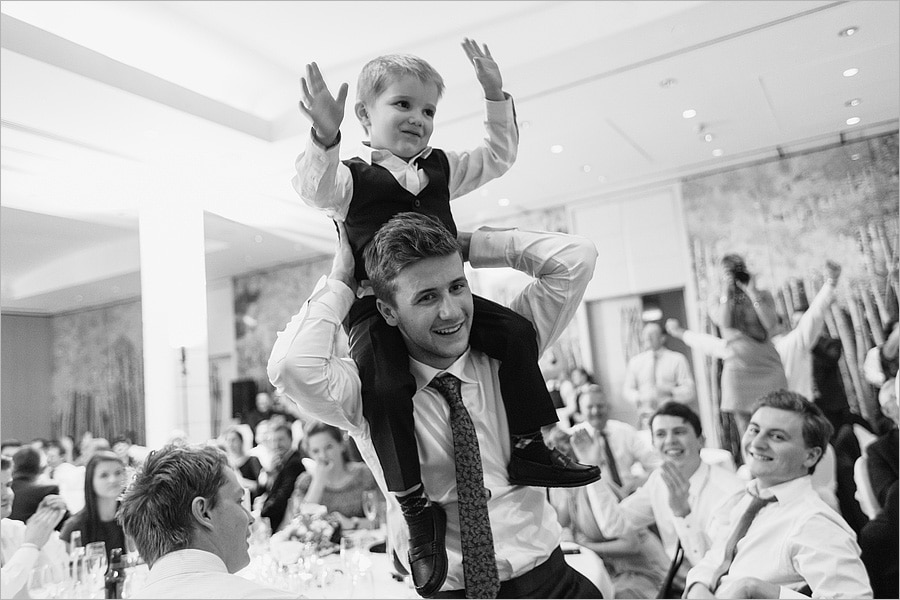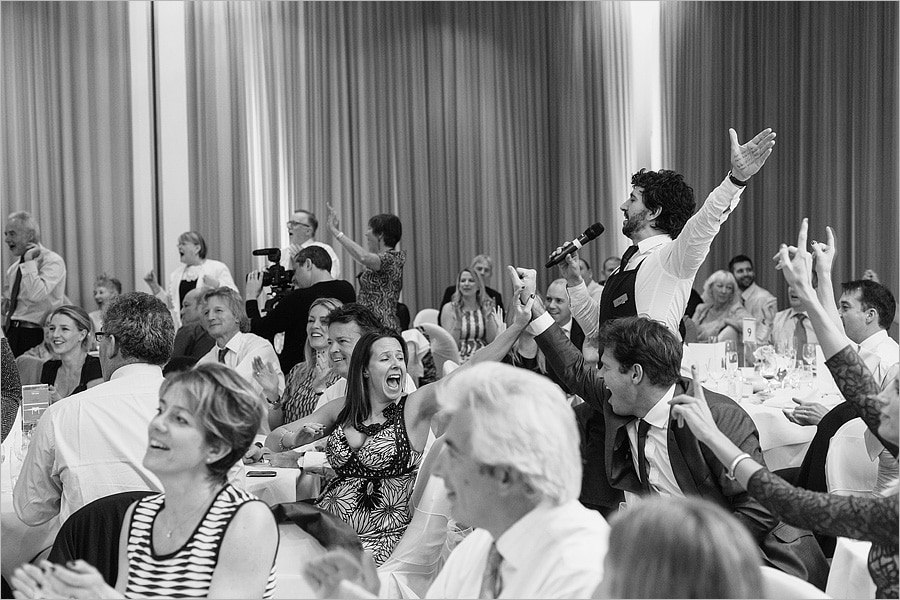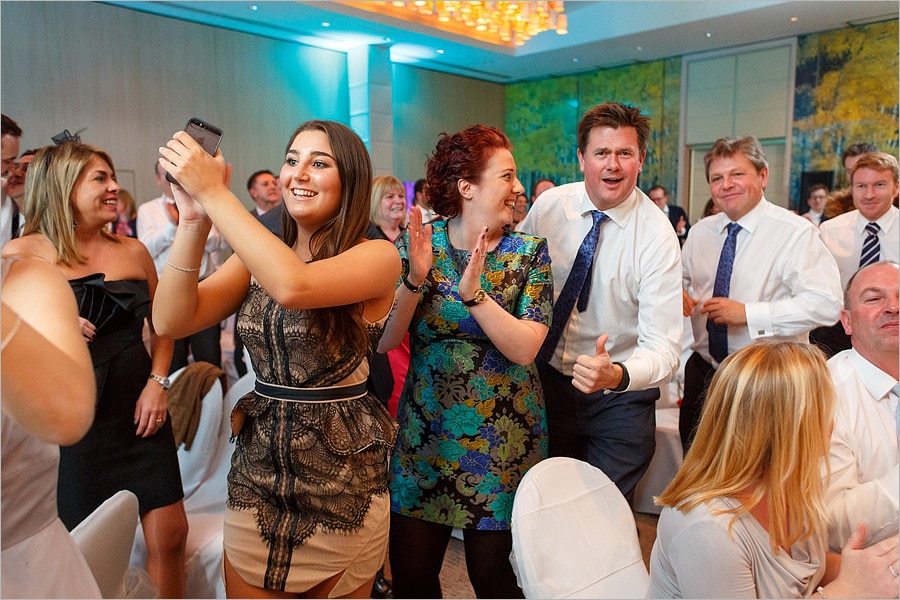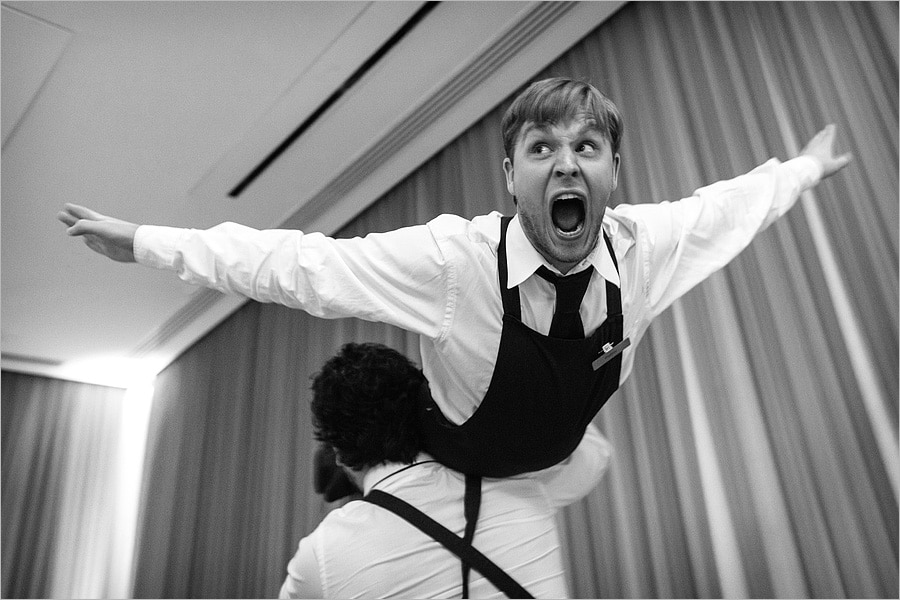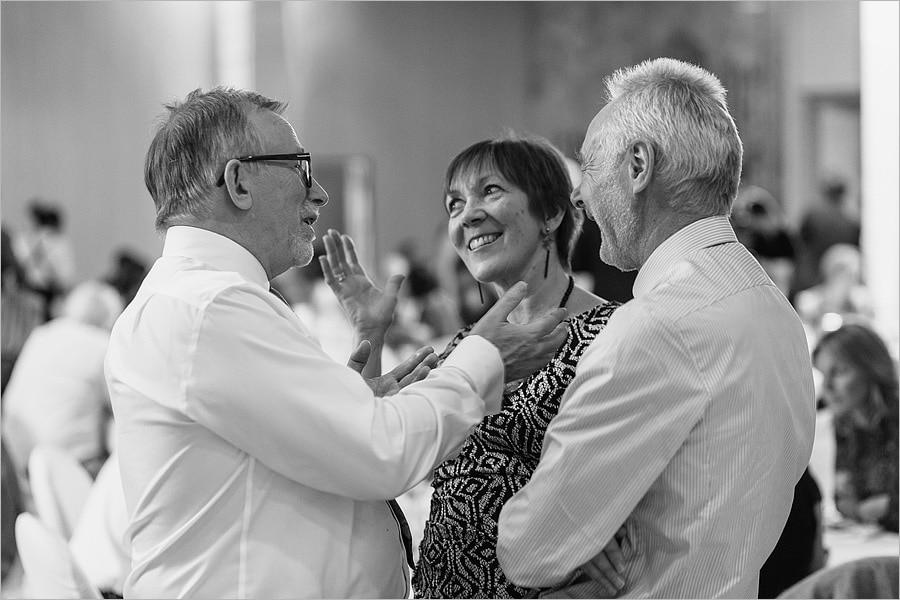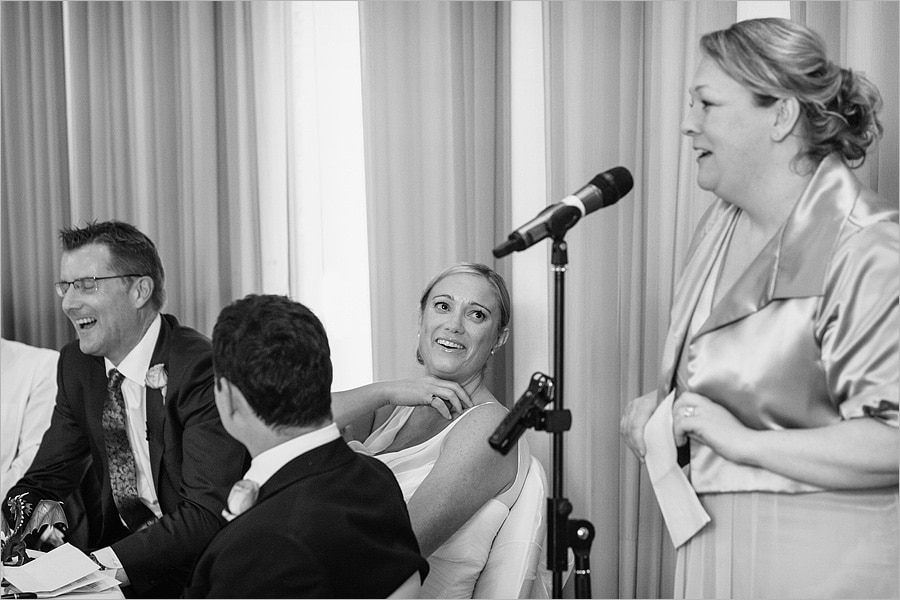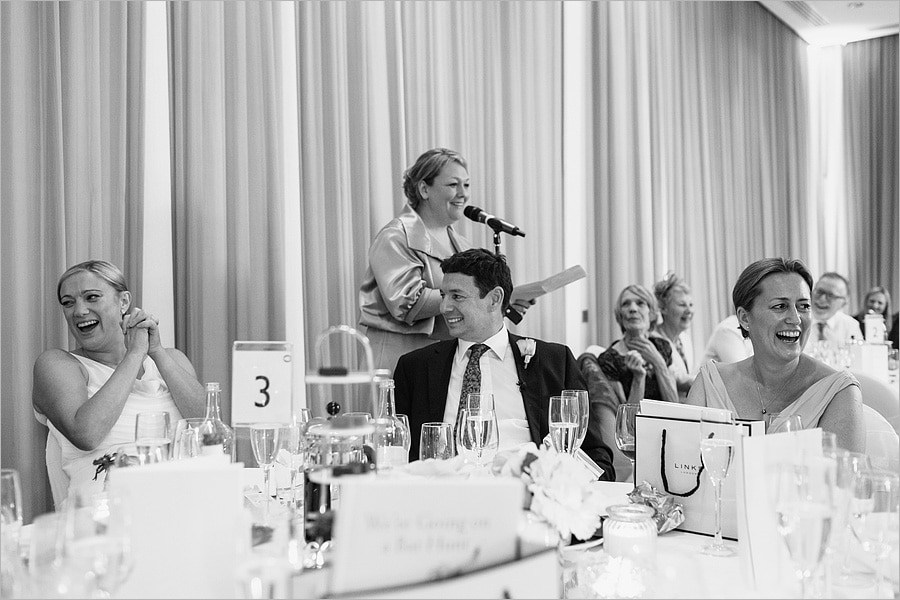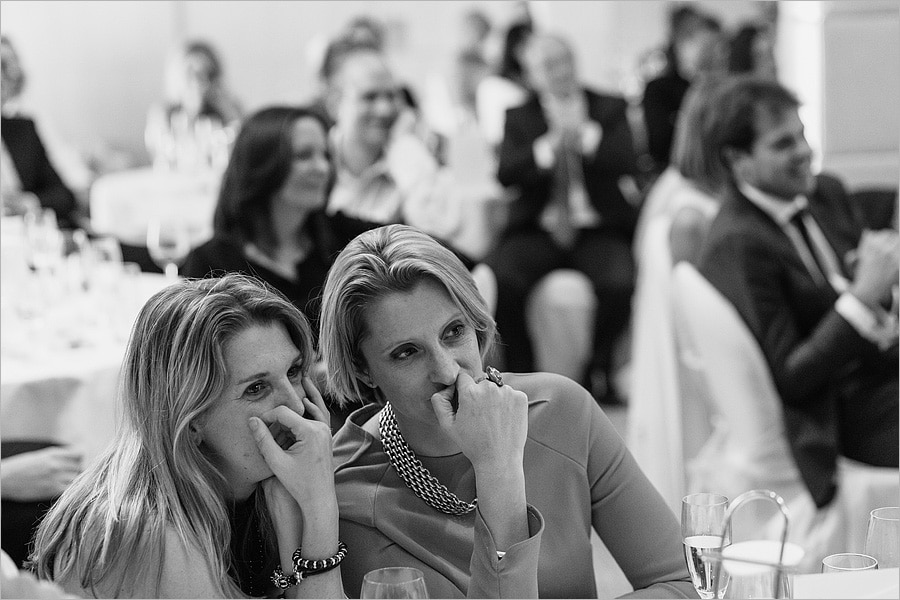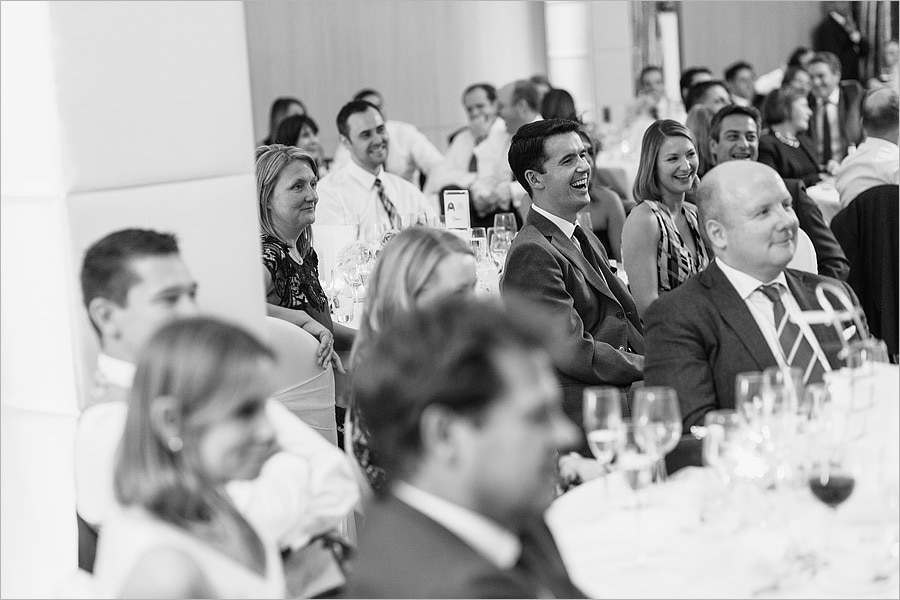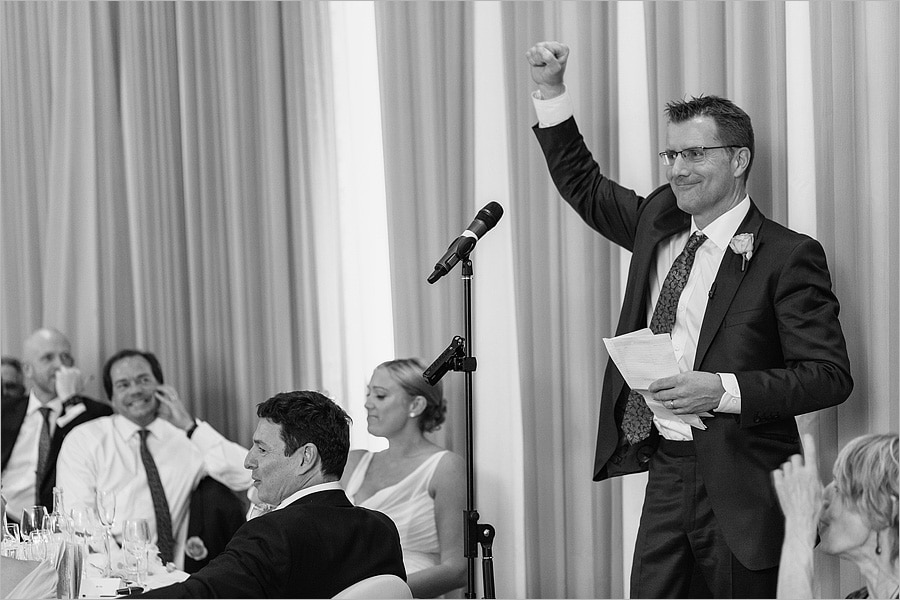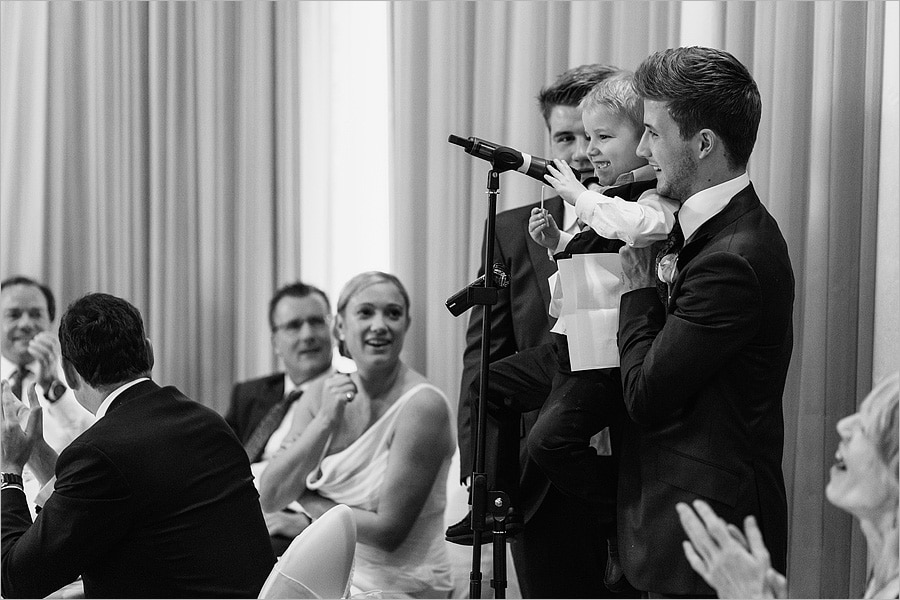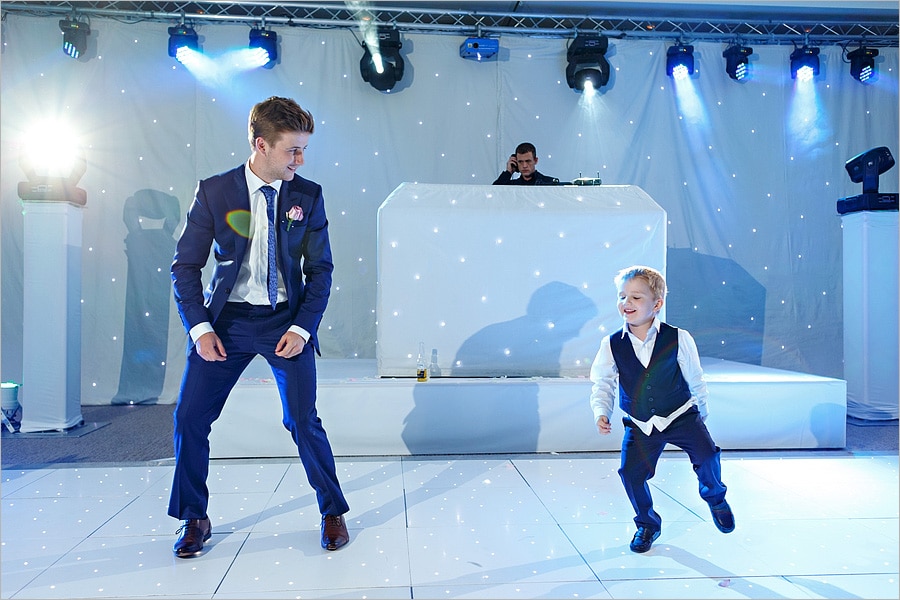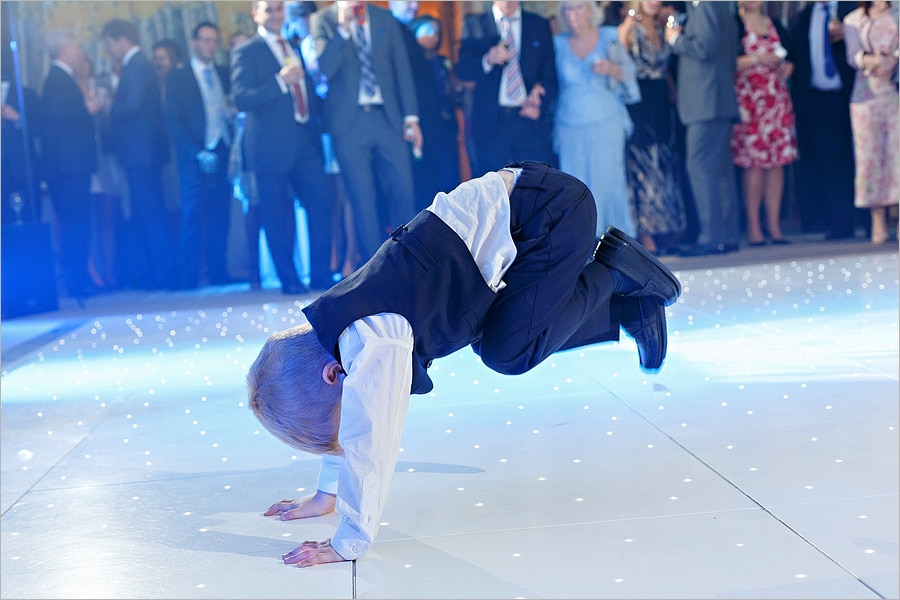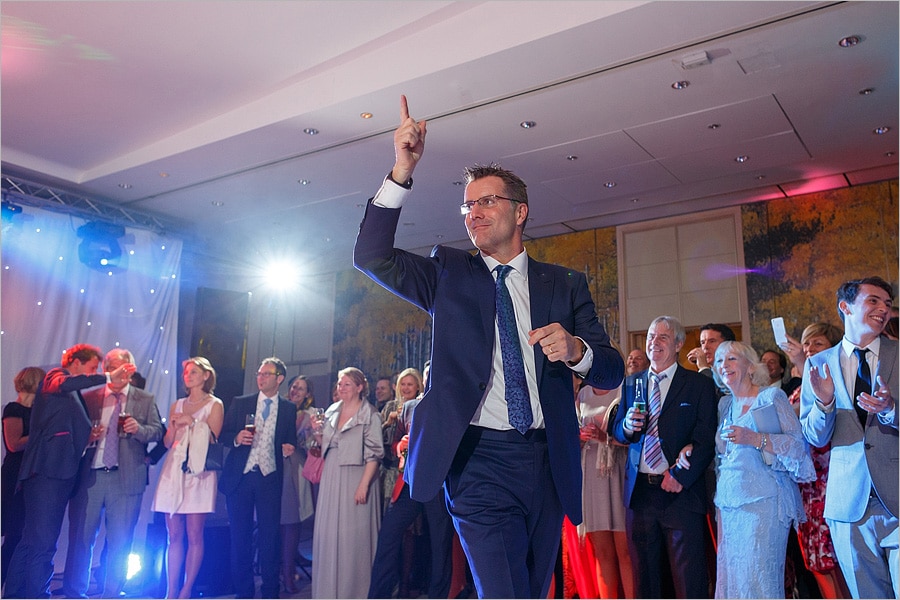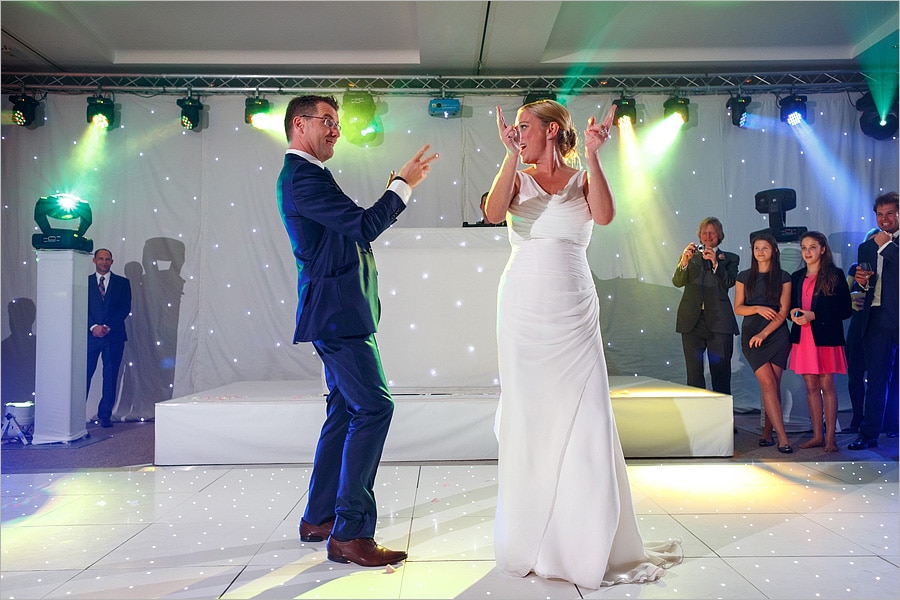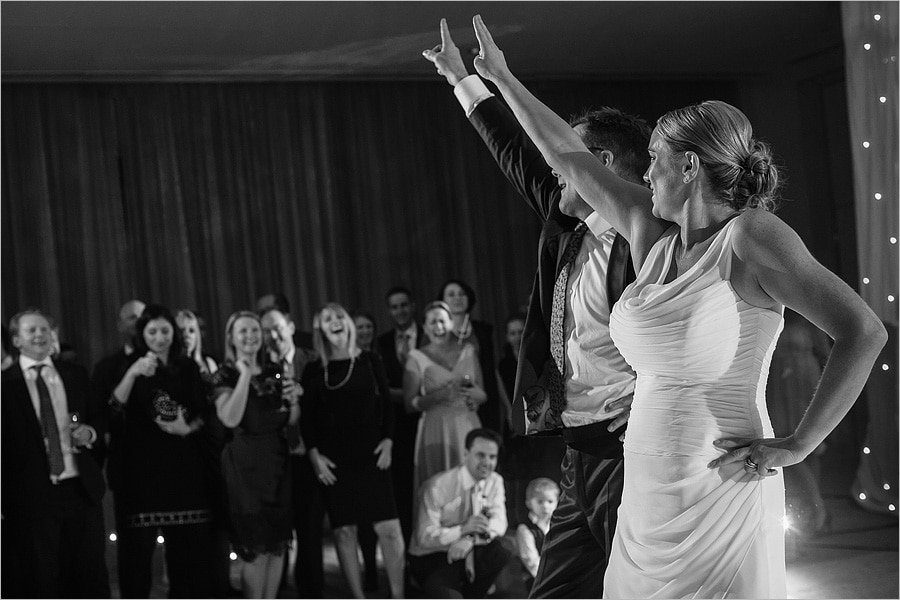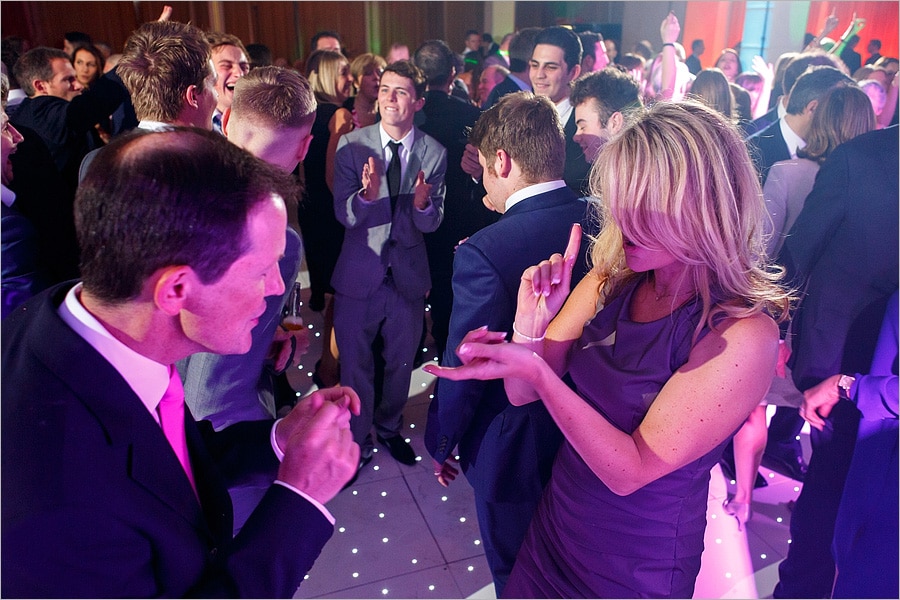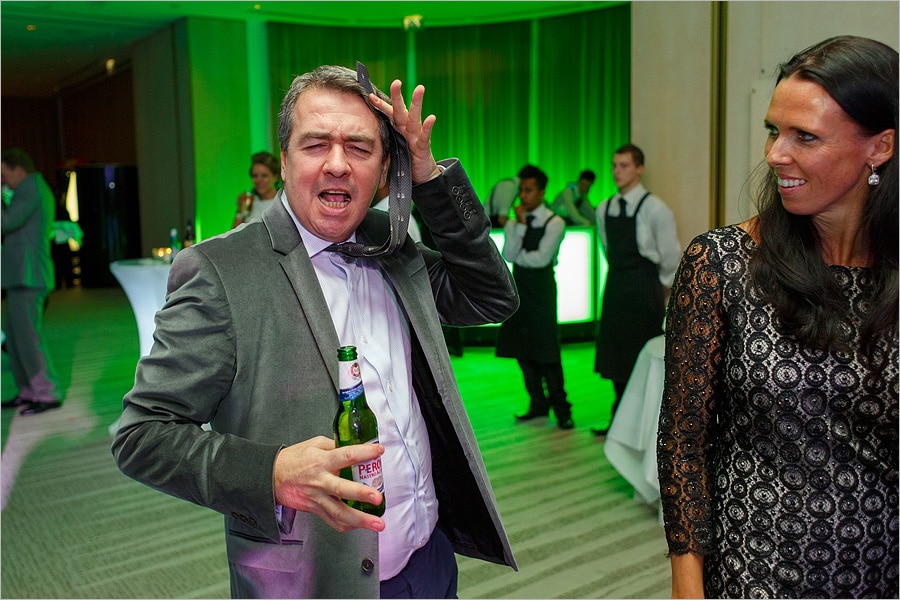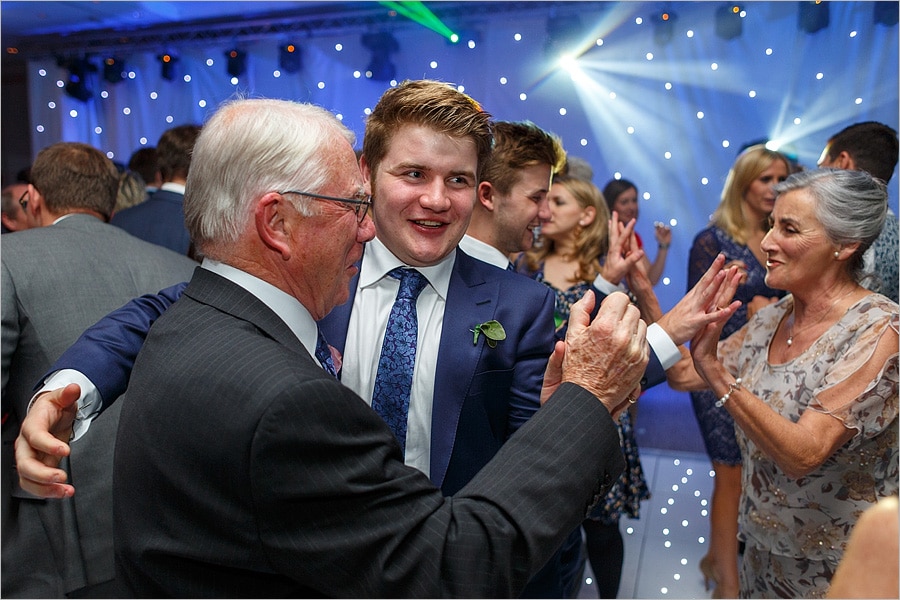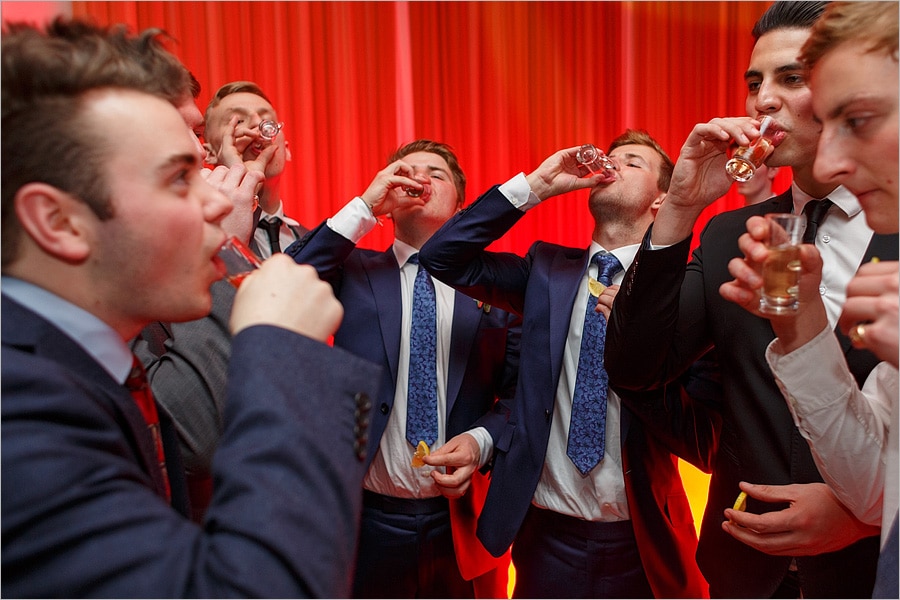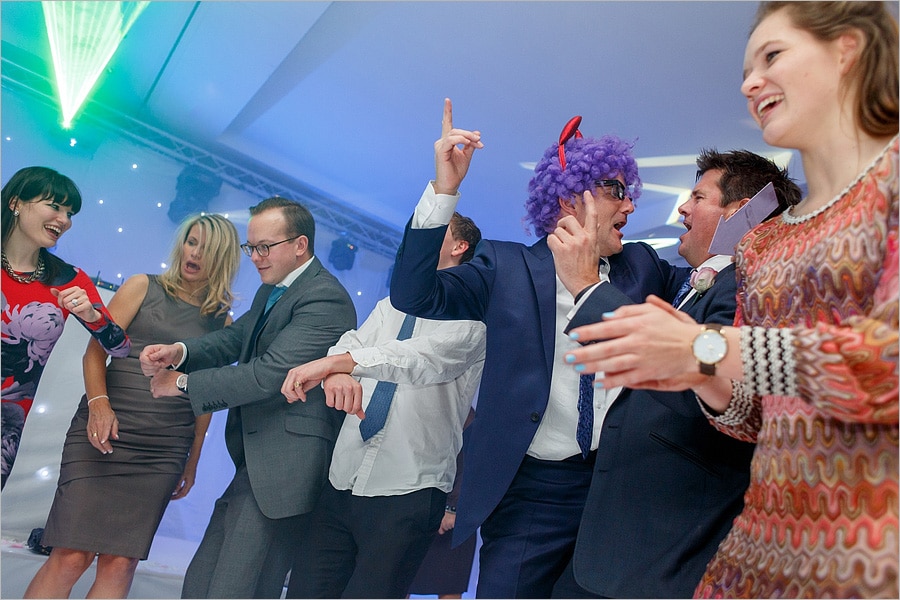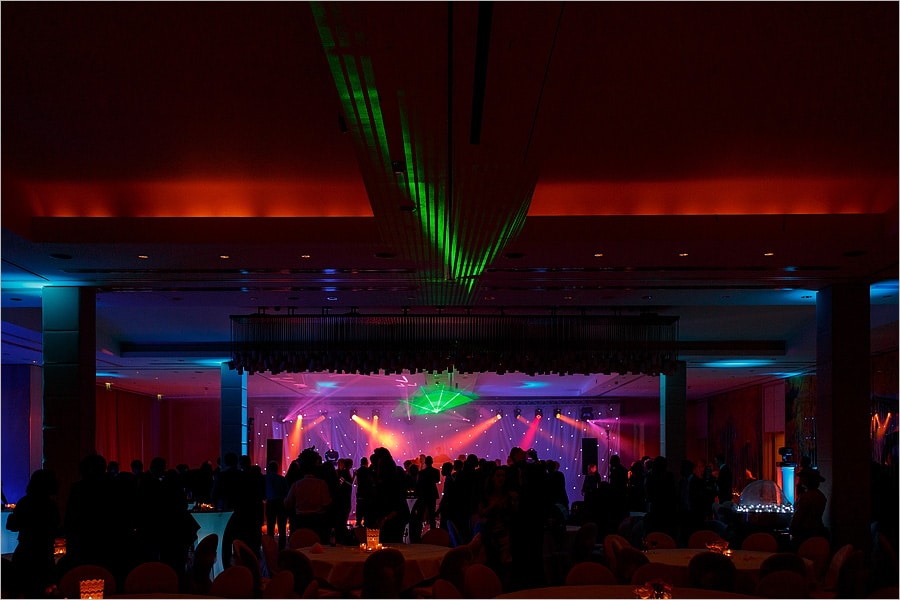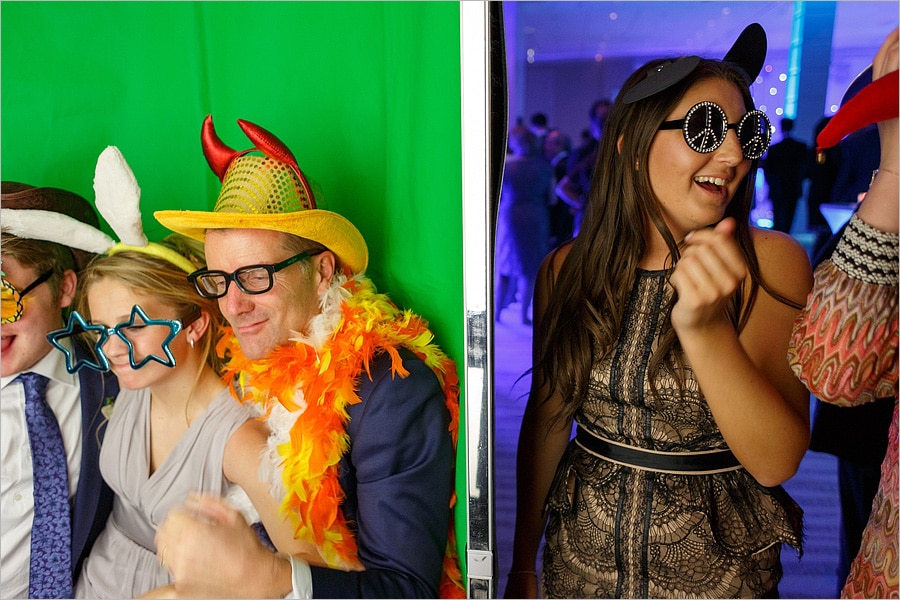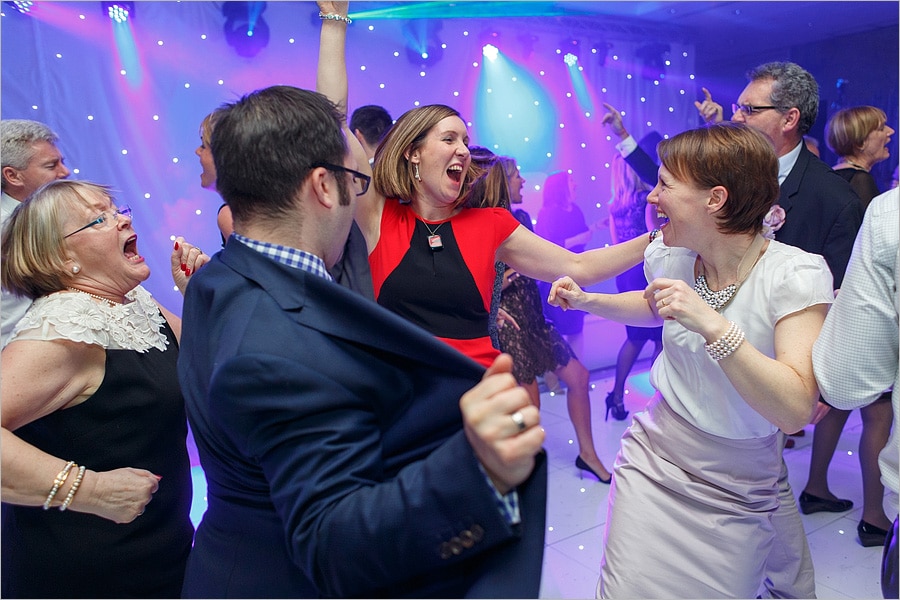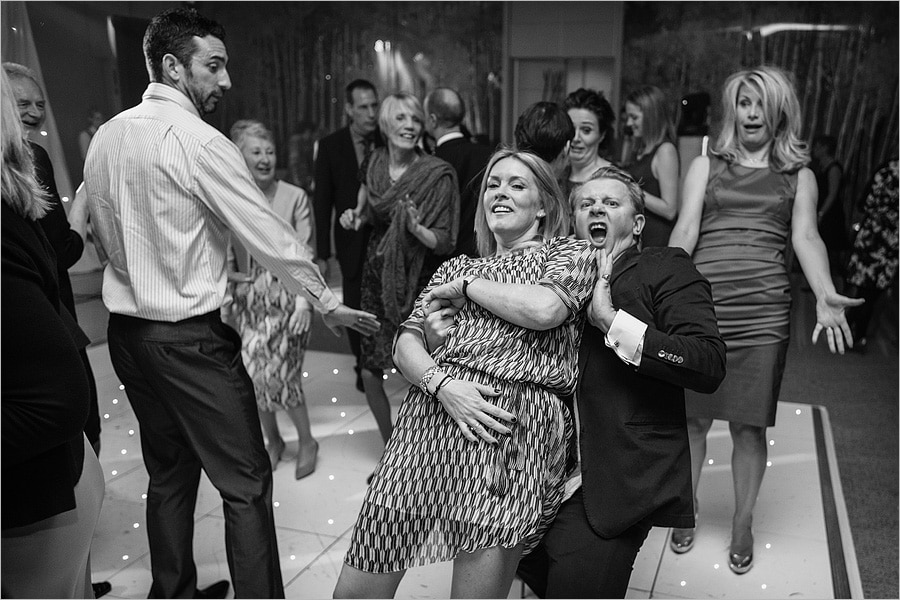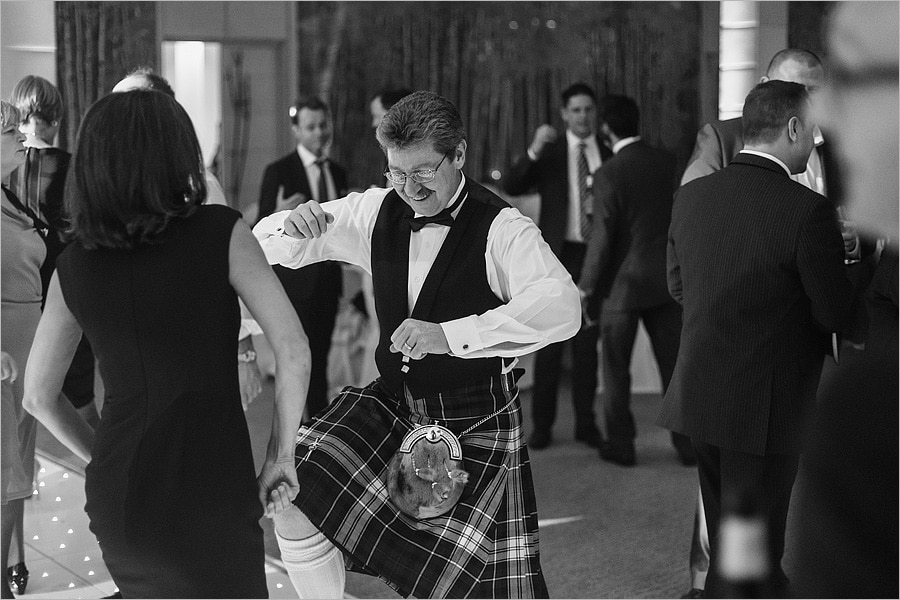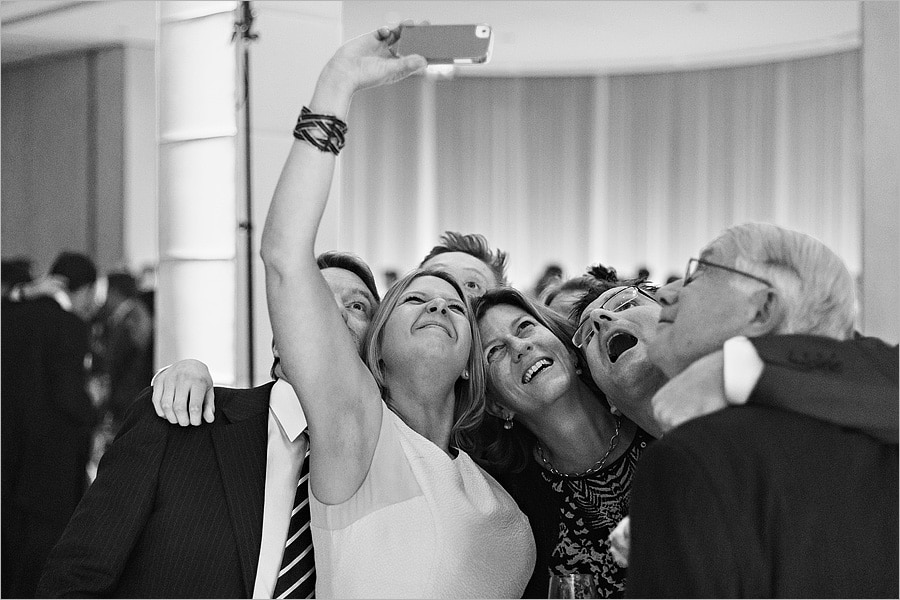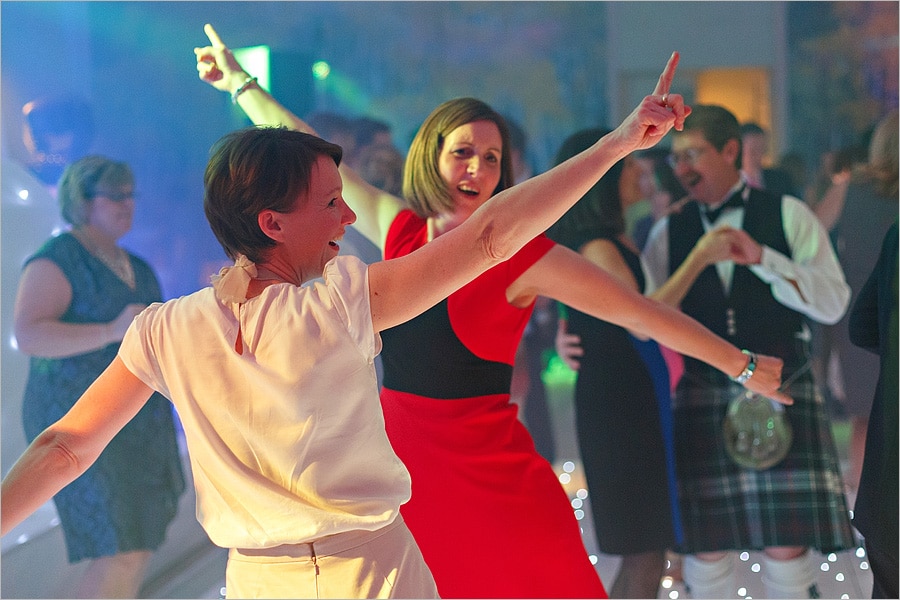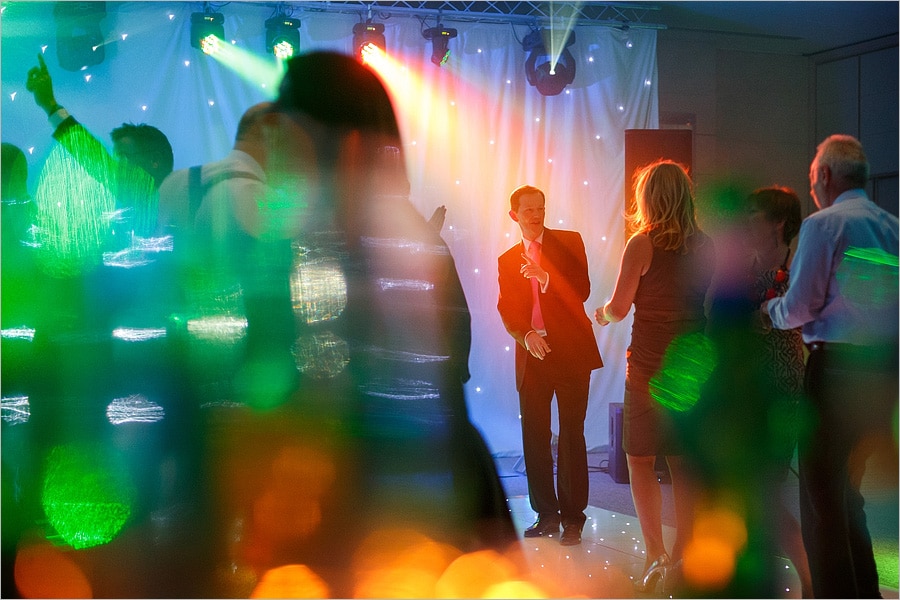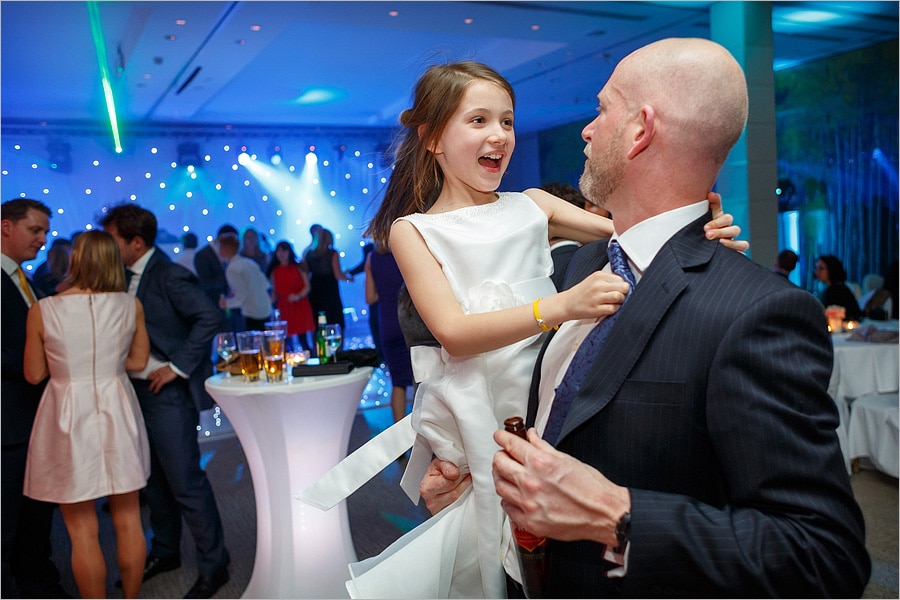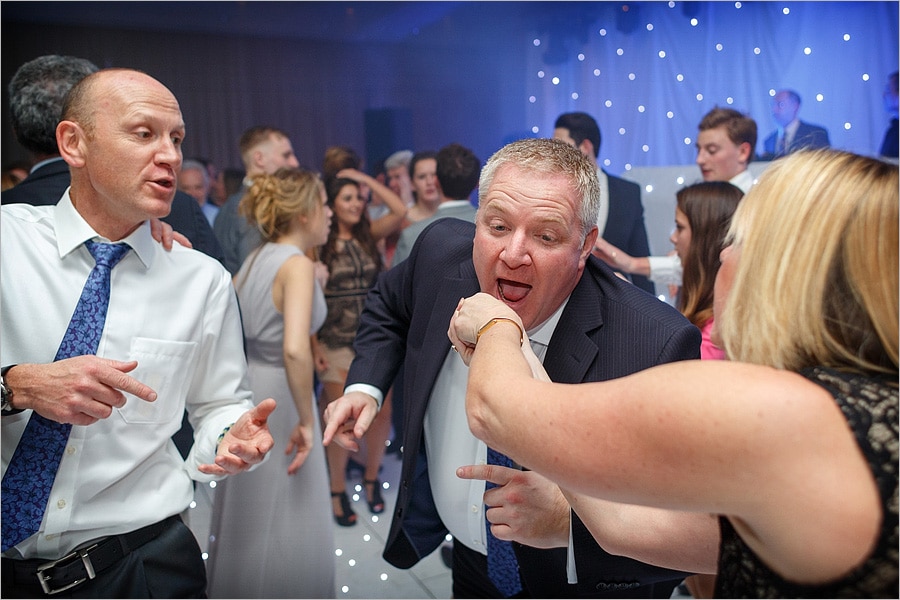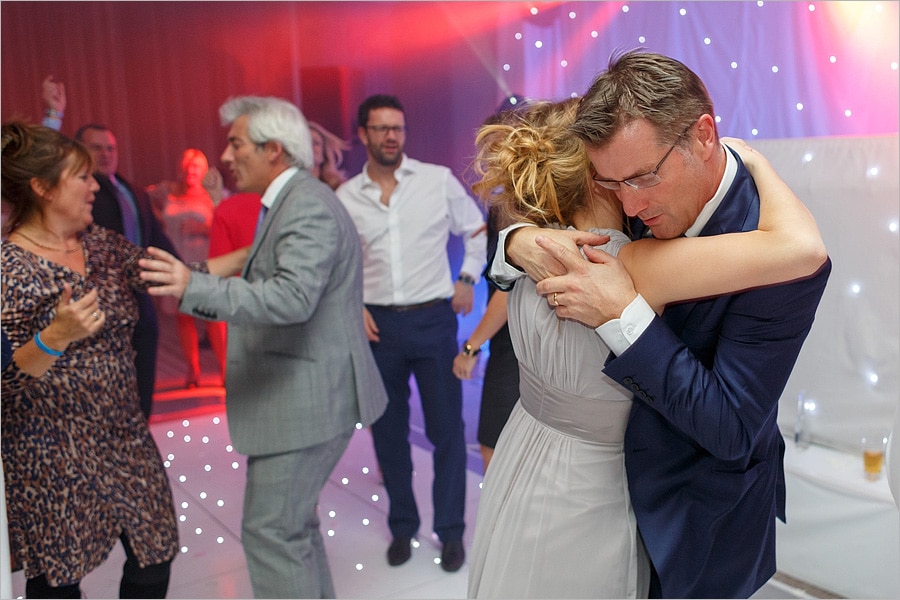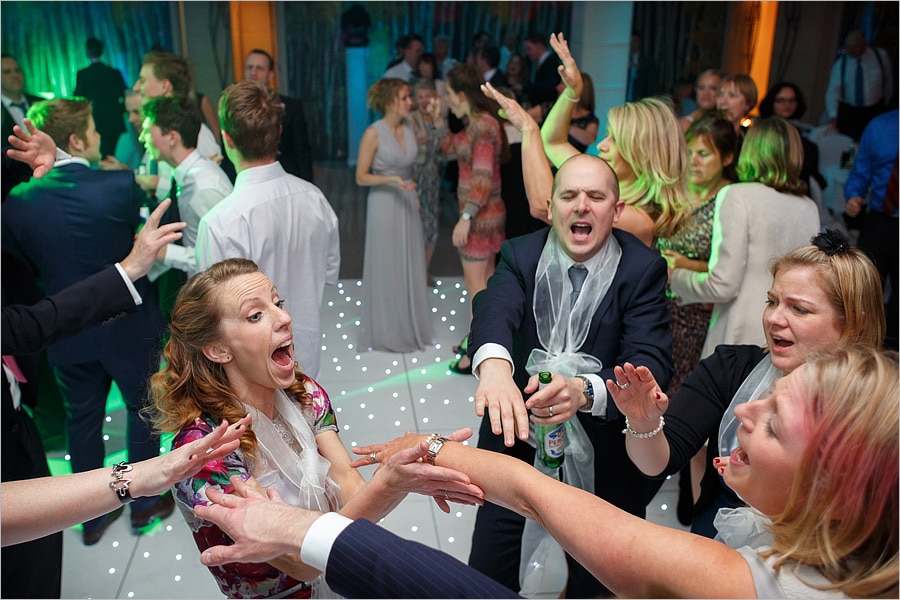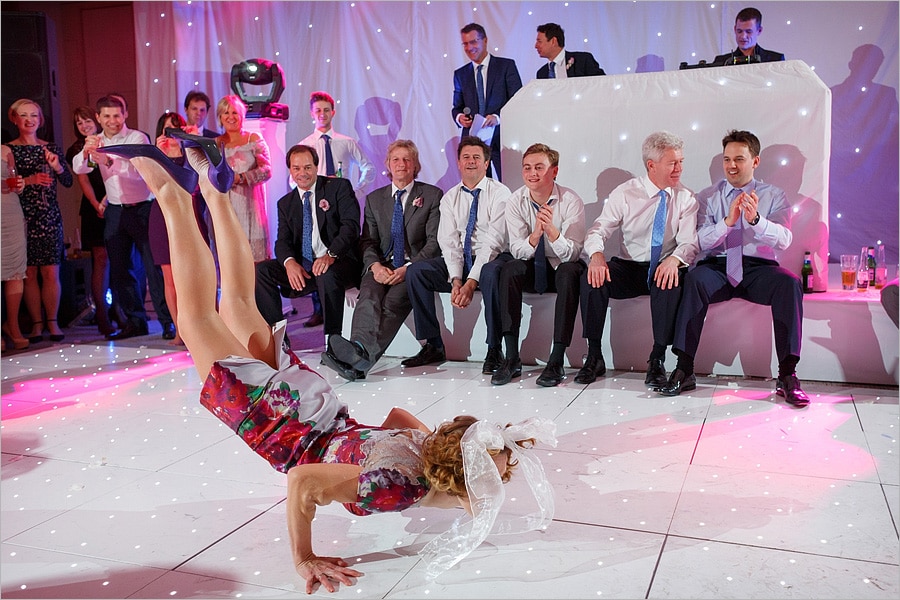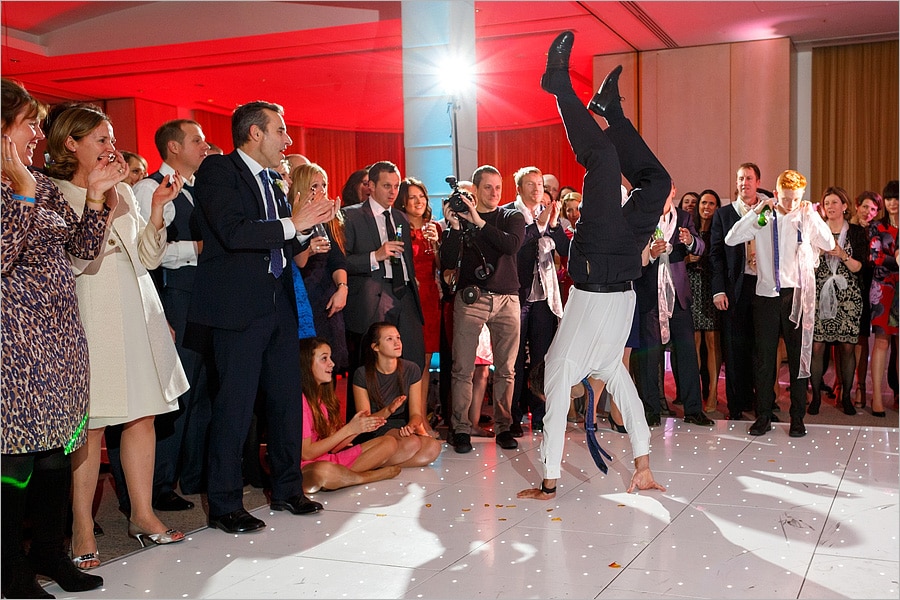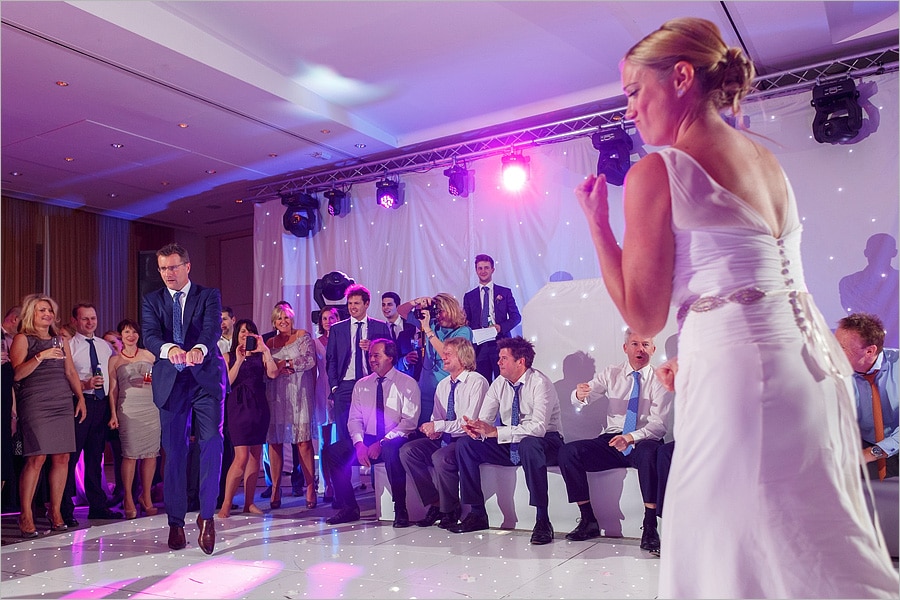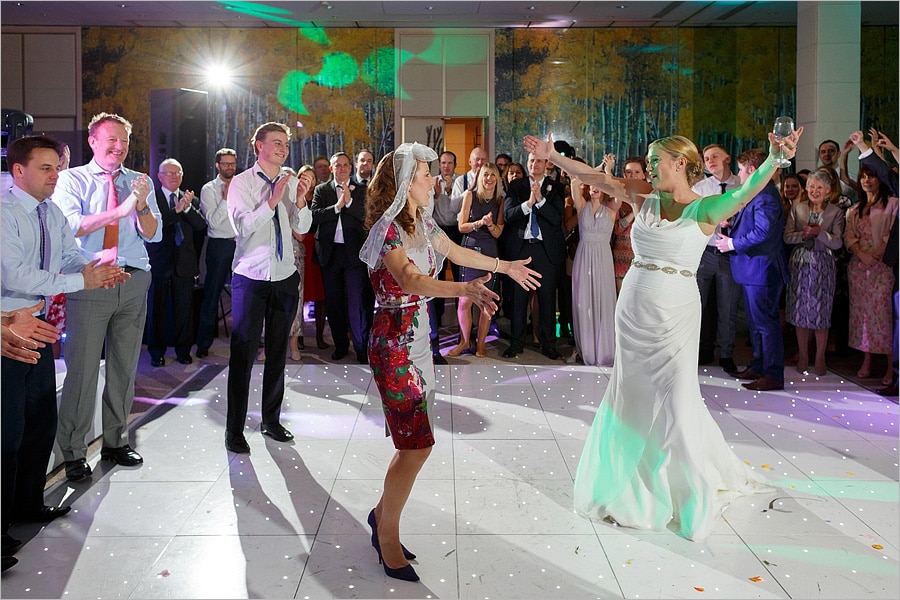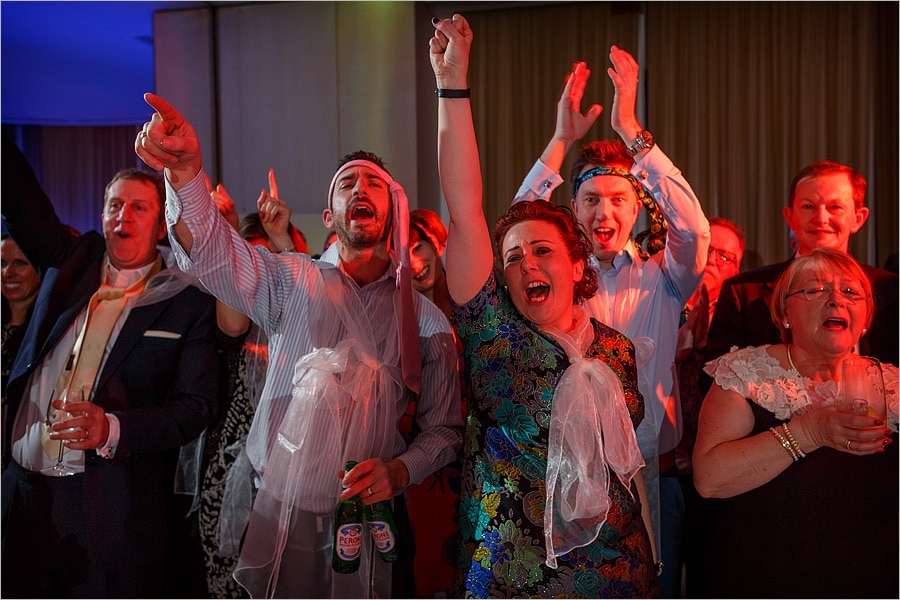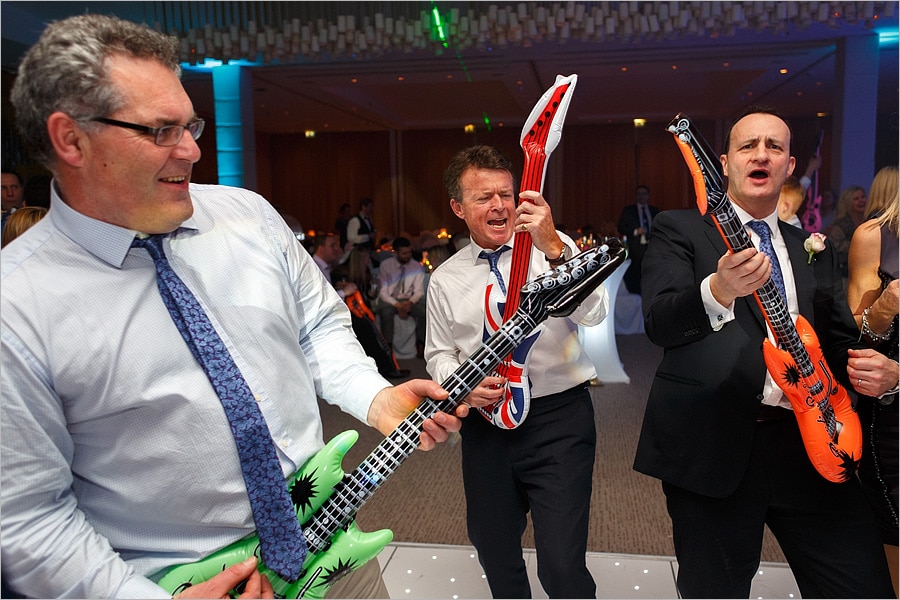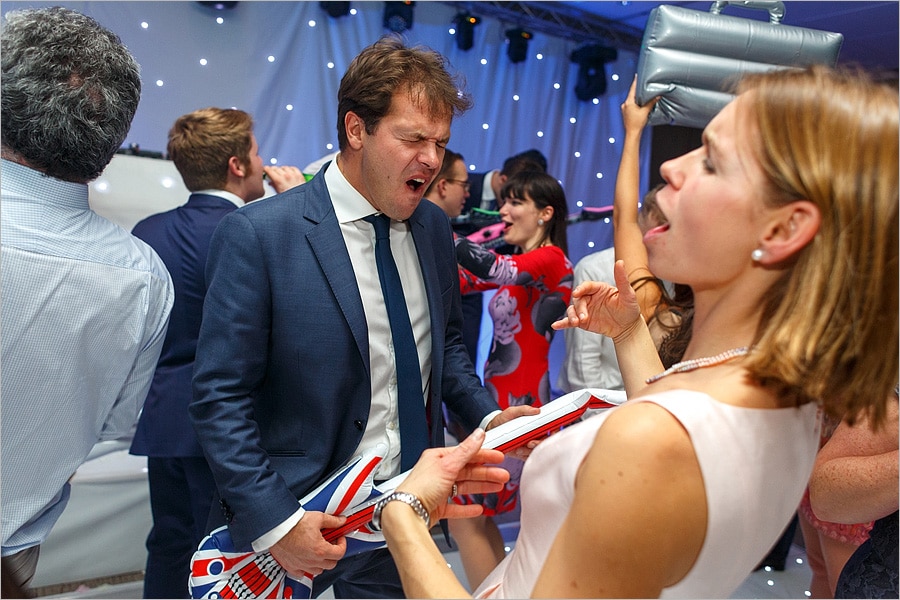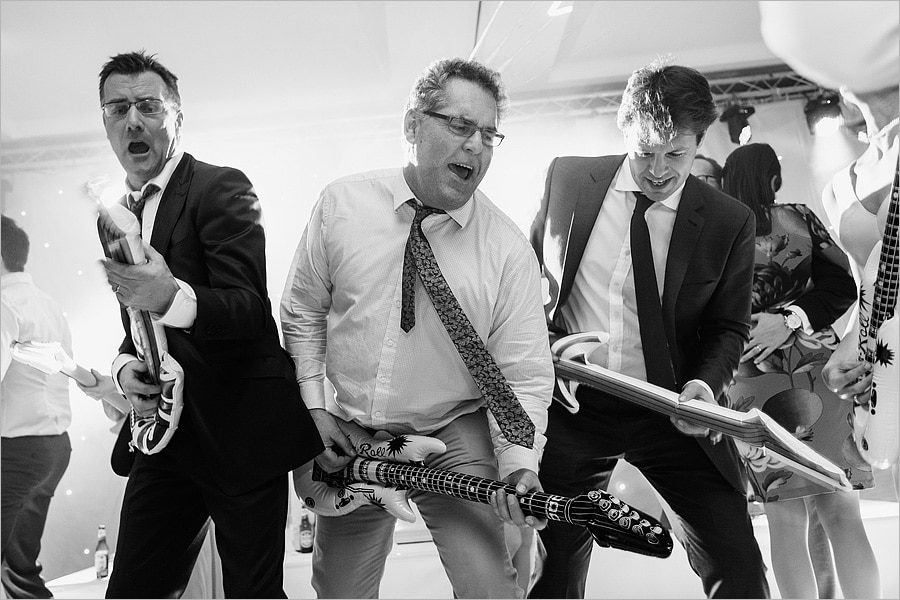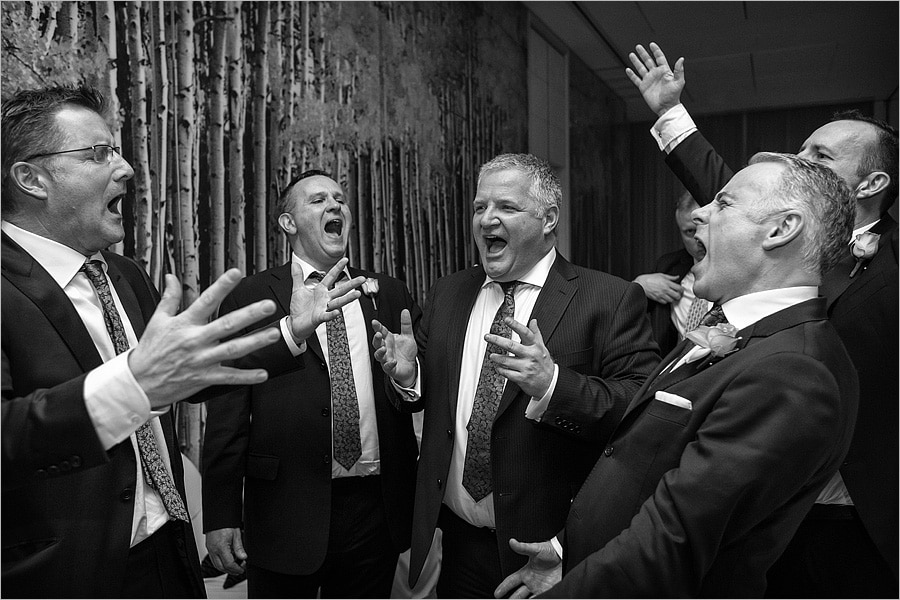 If you would like to discuss wedding photography at The Grove (or anywhere else !) please get in touch using my contact form.