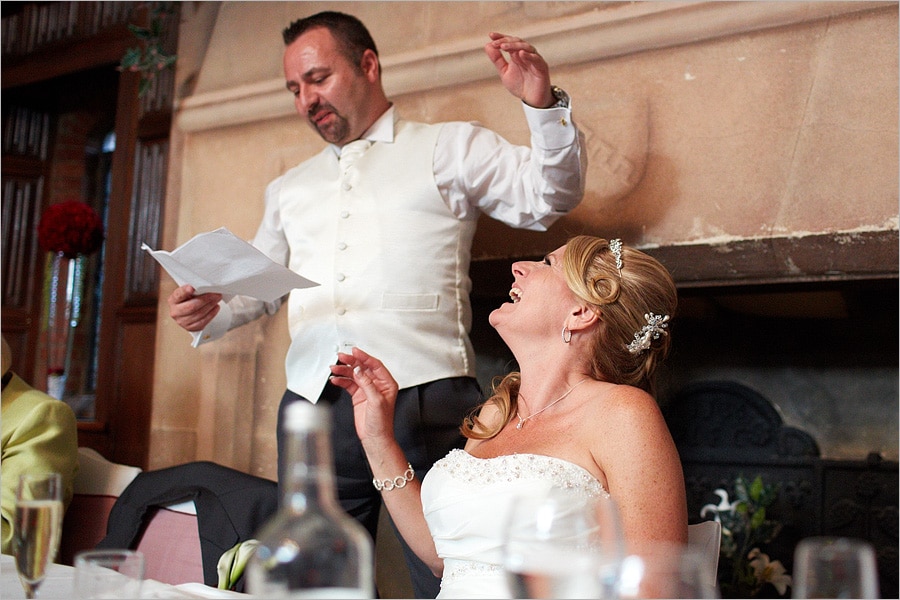 Leez Priory Wedding Photography - Louise and Julio
Saturday was hot, very hot. So hot that Louise spent most of the preparations wearing very little … so there's a few less preparations shots than normal. Everything was taking place at Leez Priory so I didn't have to wander far to find more family-friendly shots of Julio and the guests arriving. When everyone had their clothes on it was a quick stroll over the lawn for their outdoor ceremony under the tower in front of their guests. And then on to a chilled afternoon and evening in the sunshine.
Congrats Mr & Mrs Era !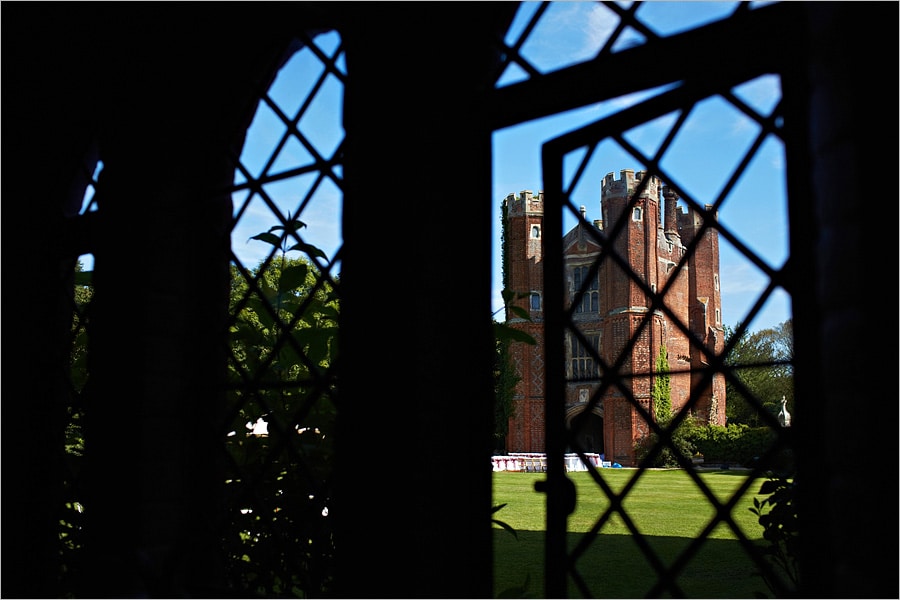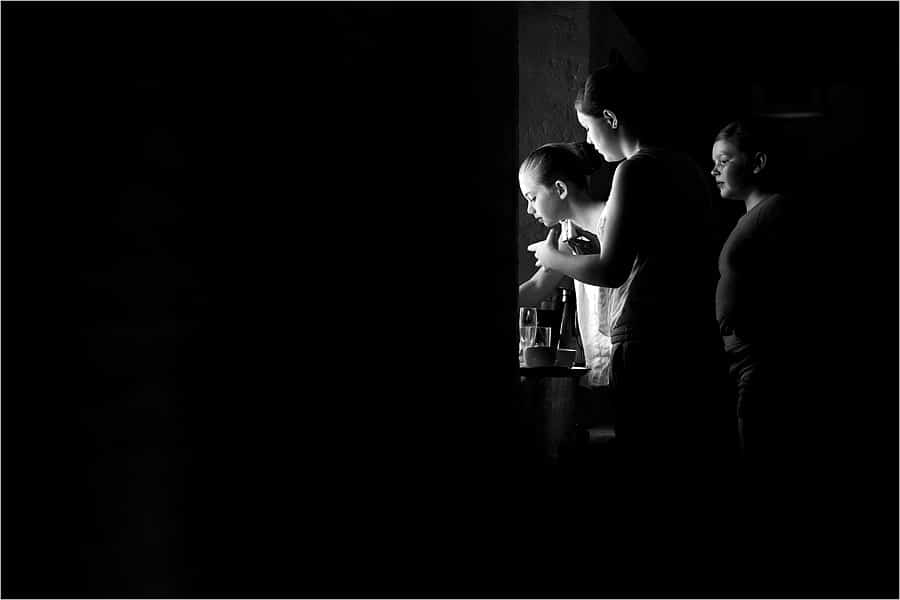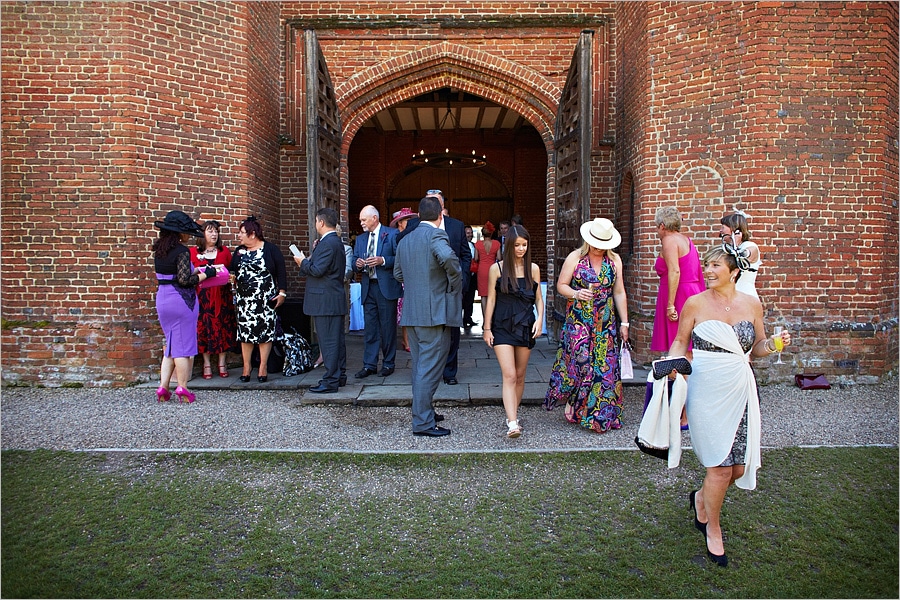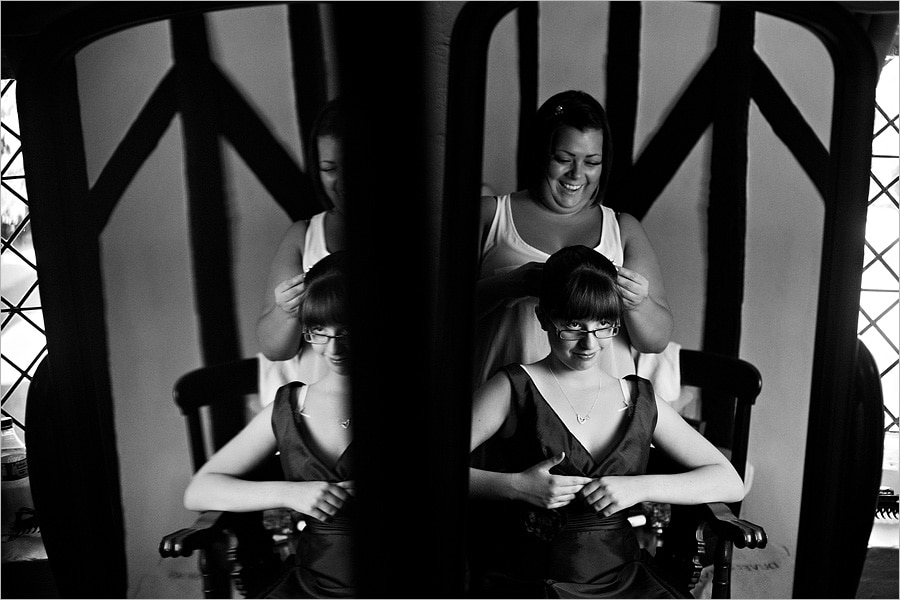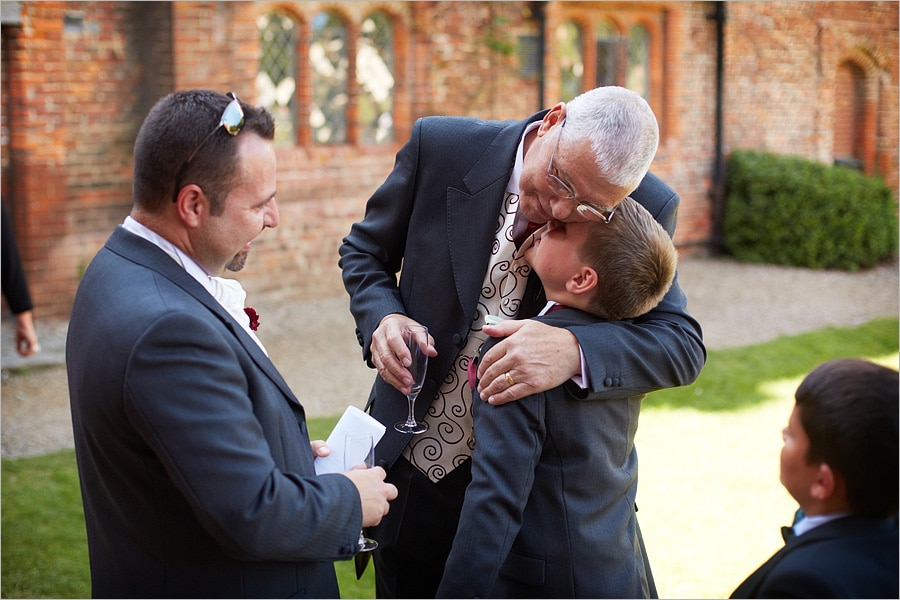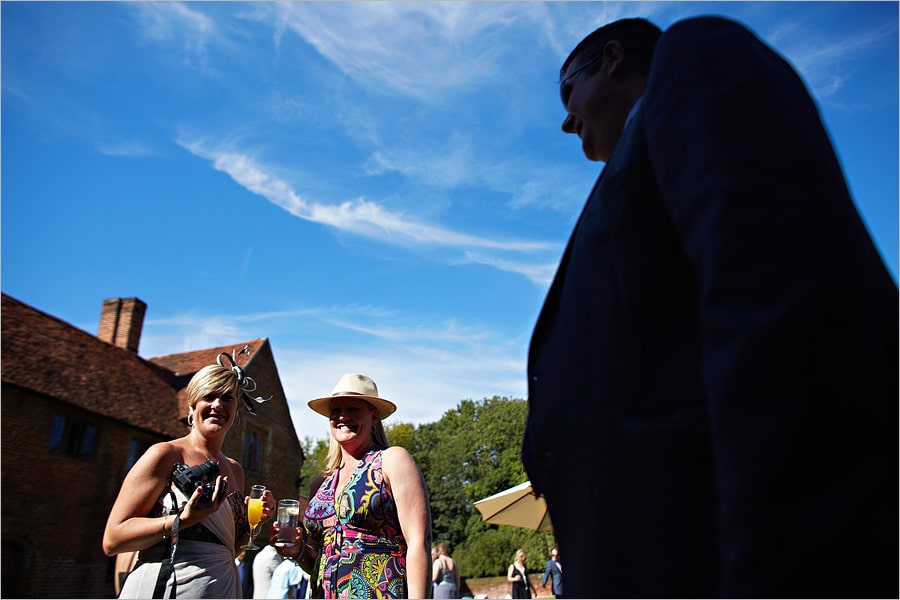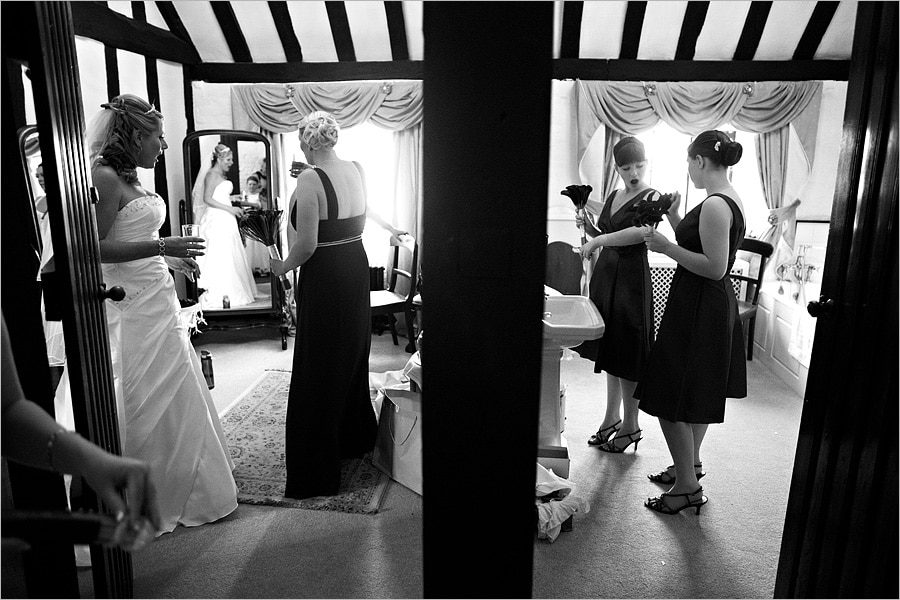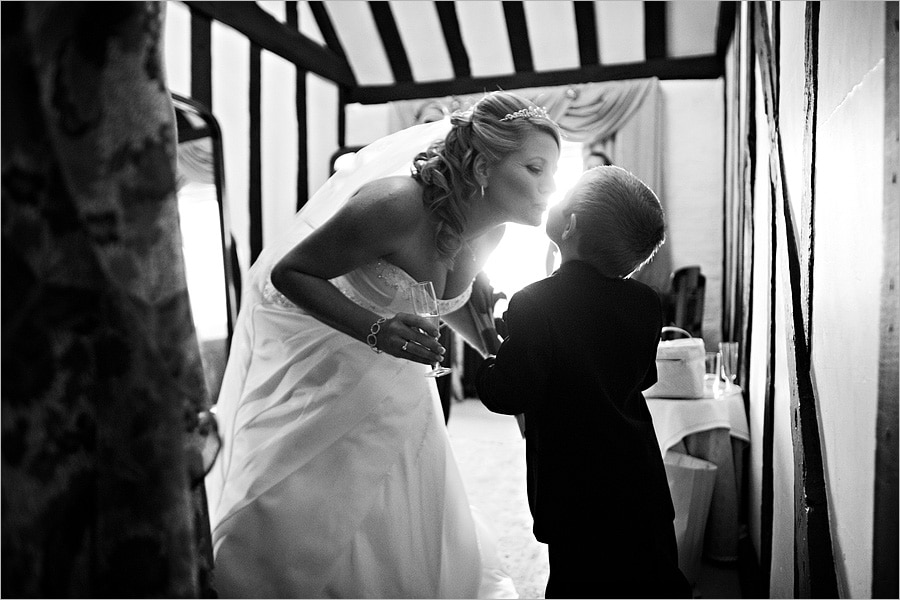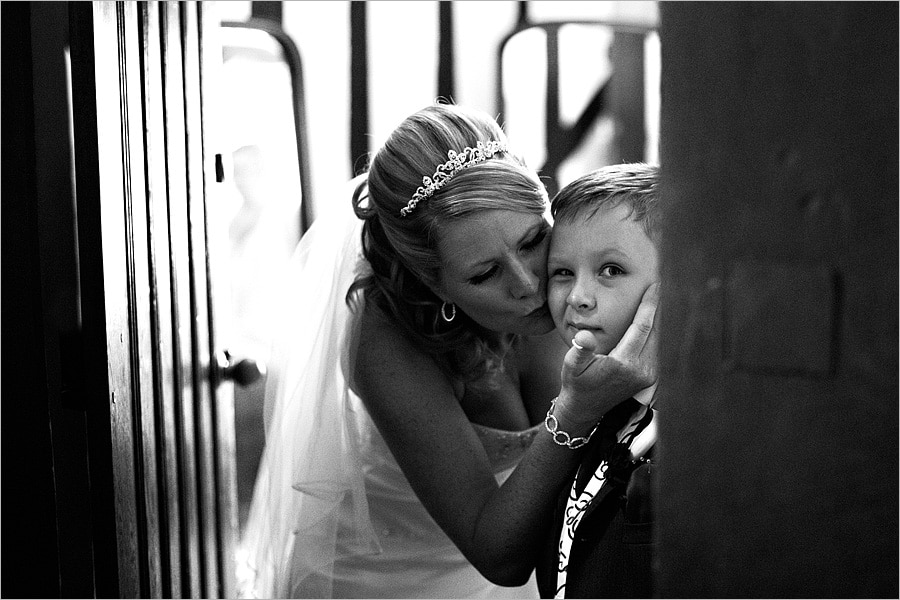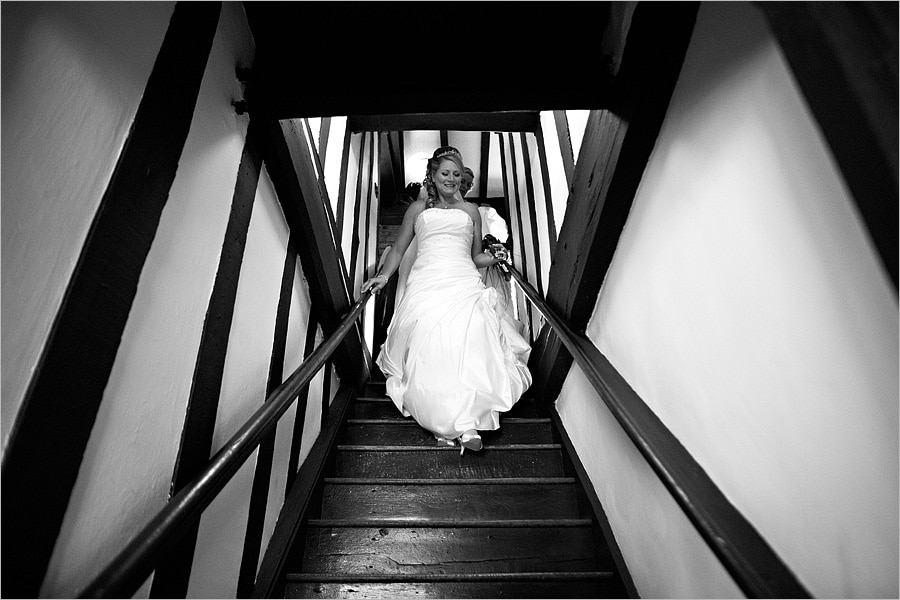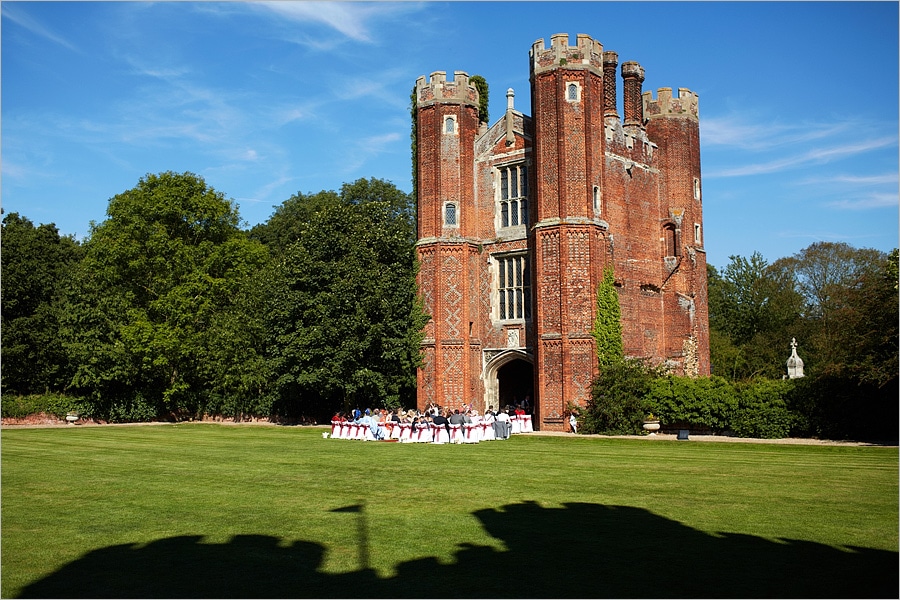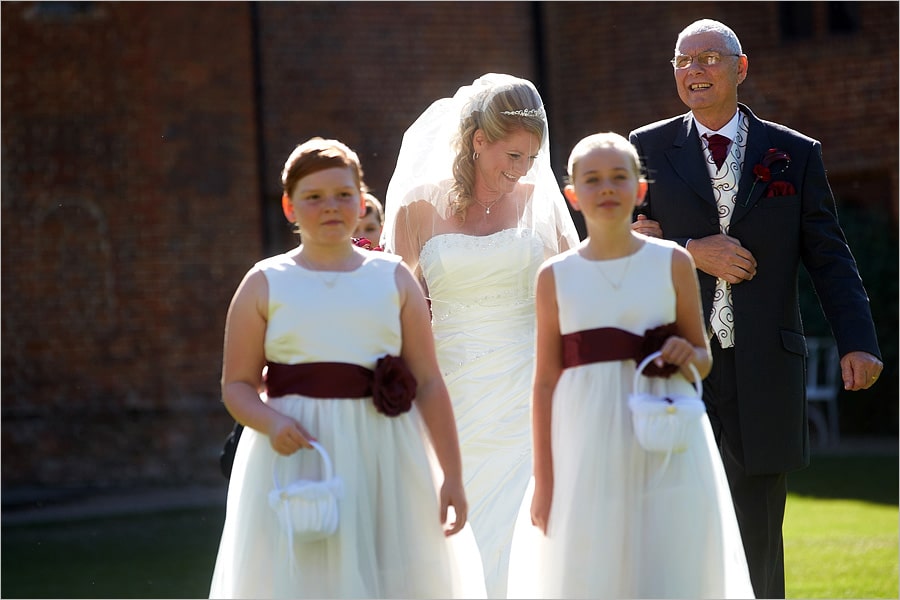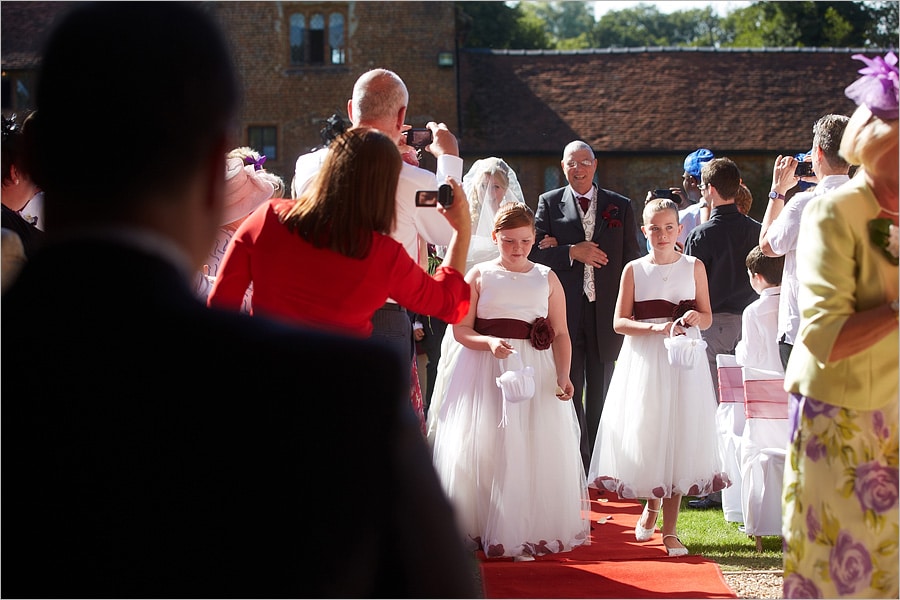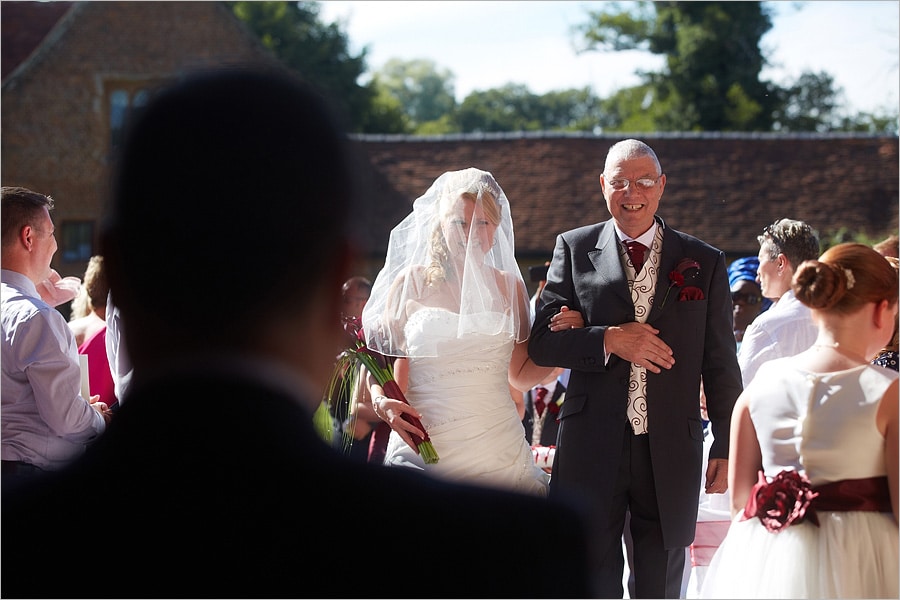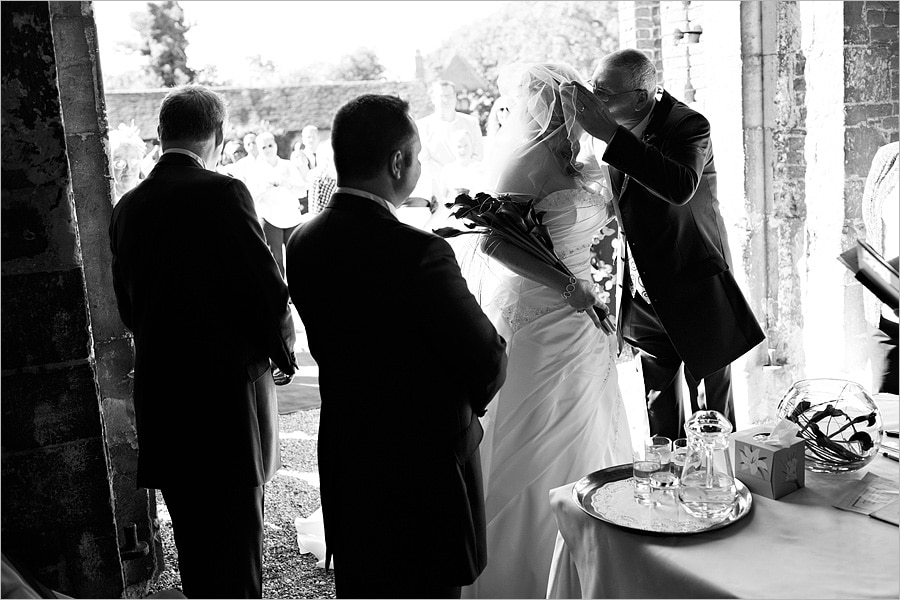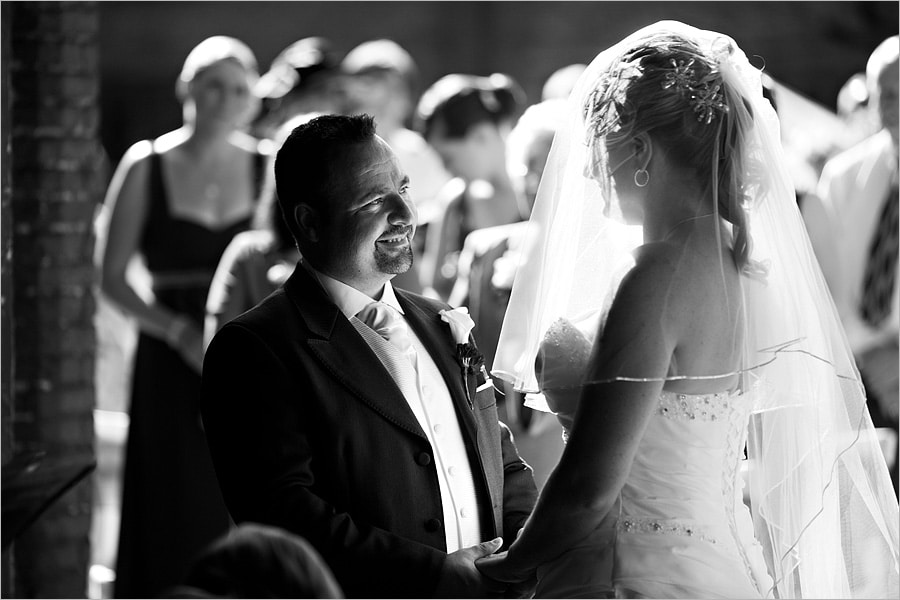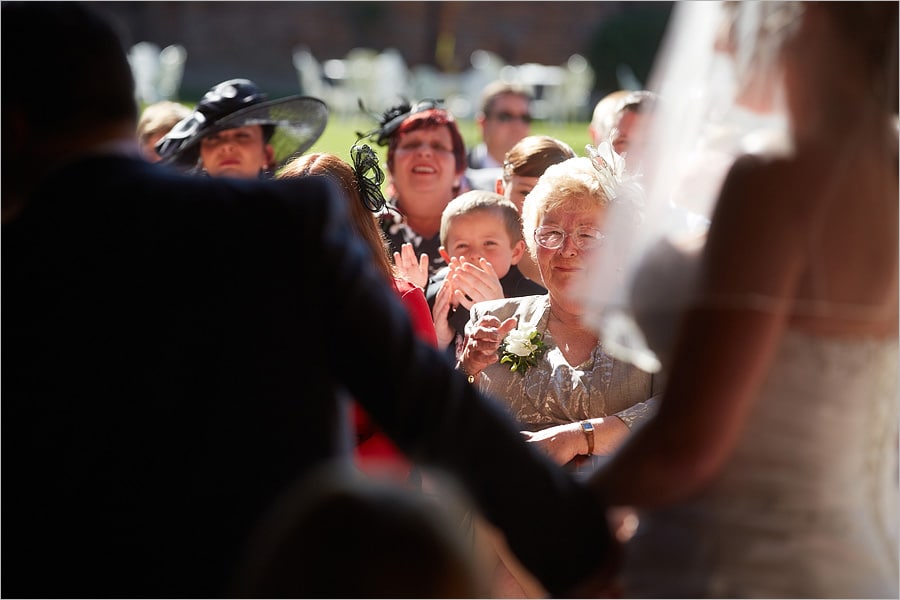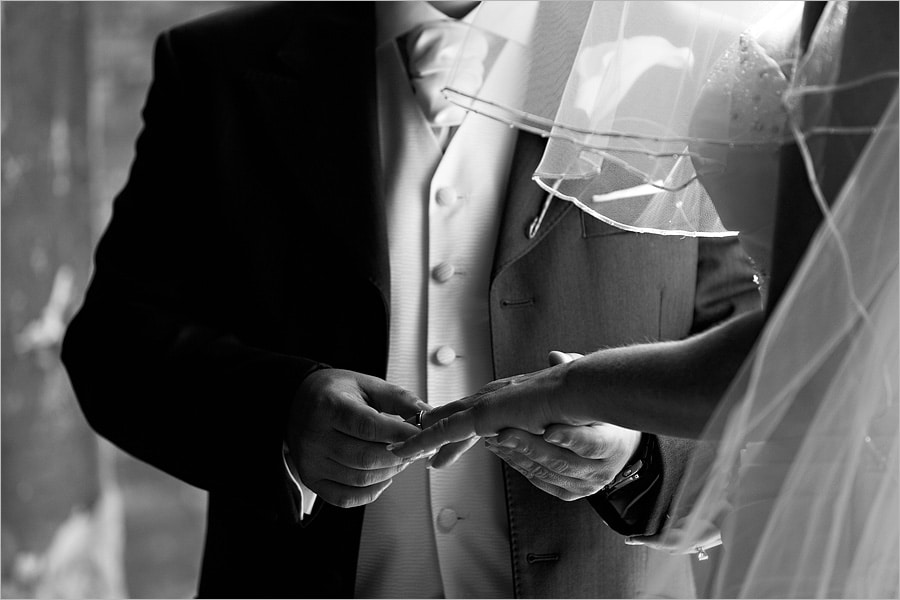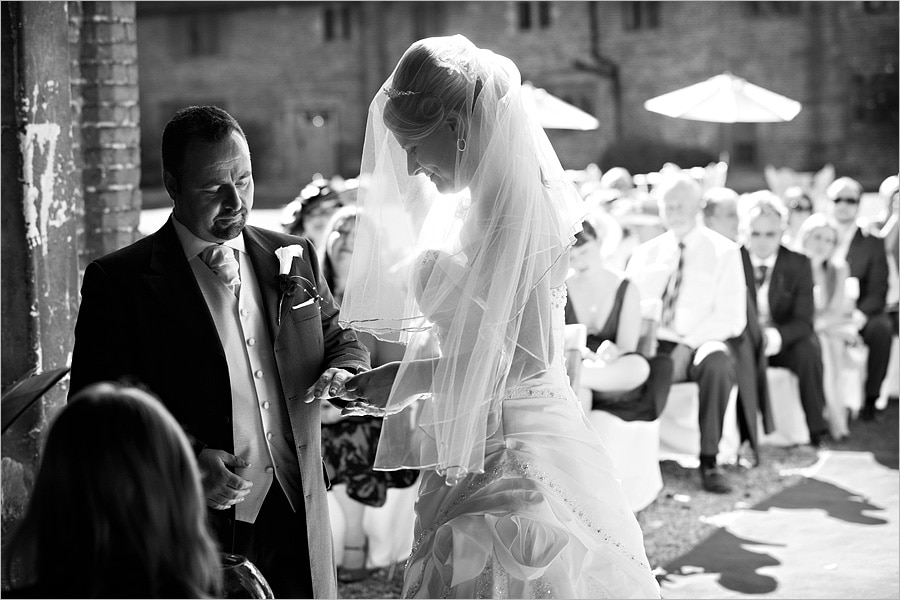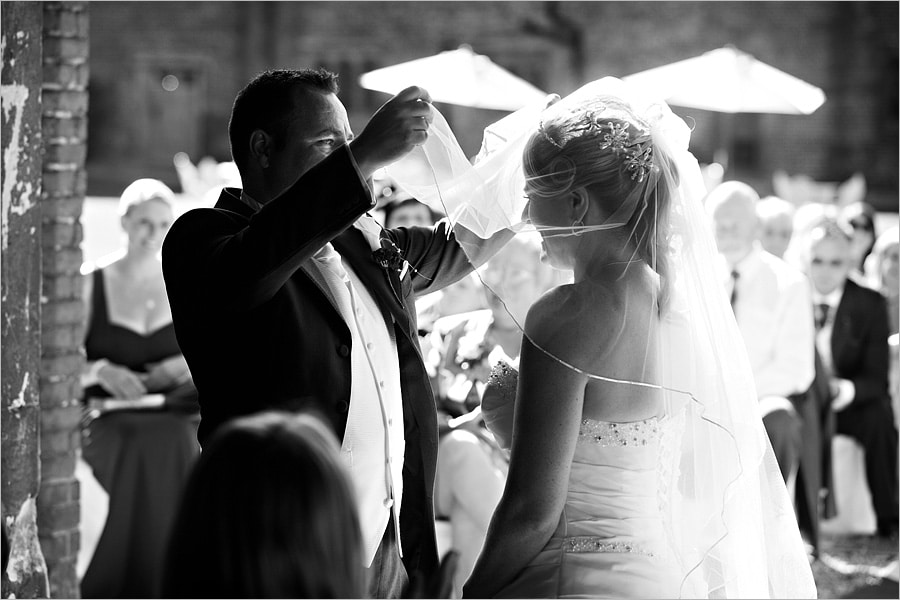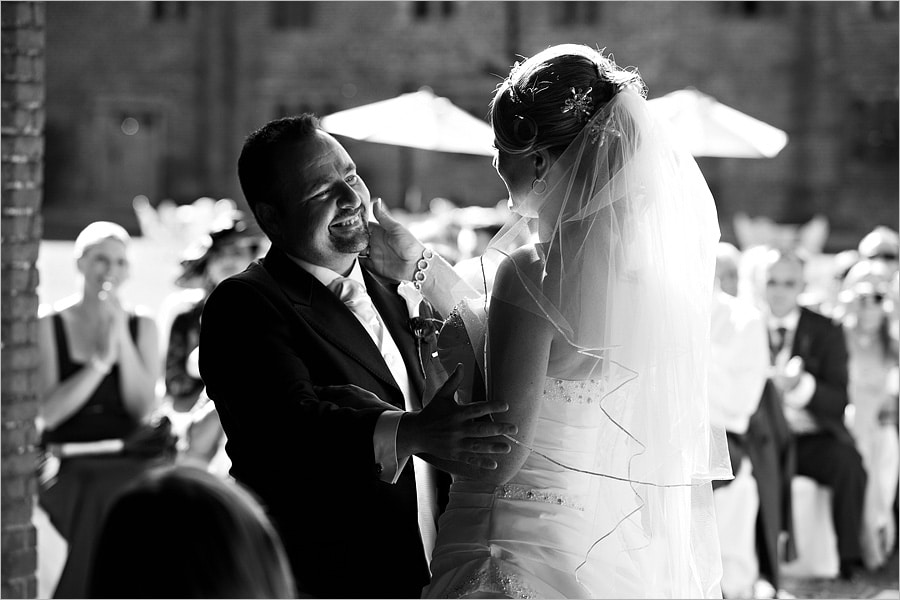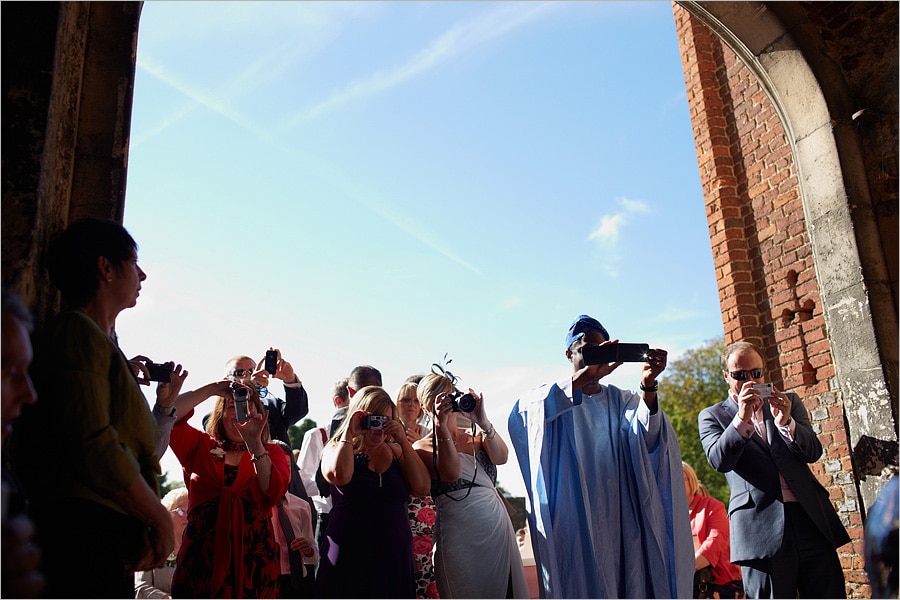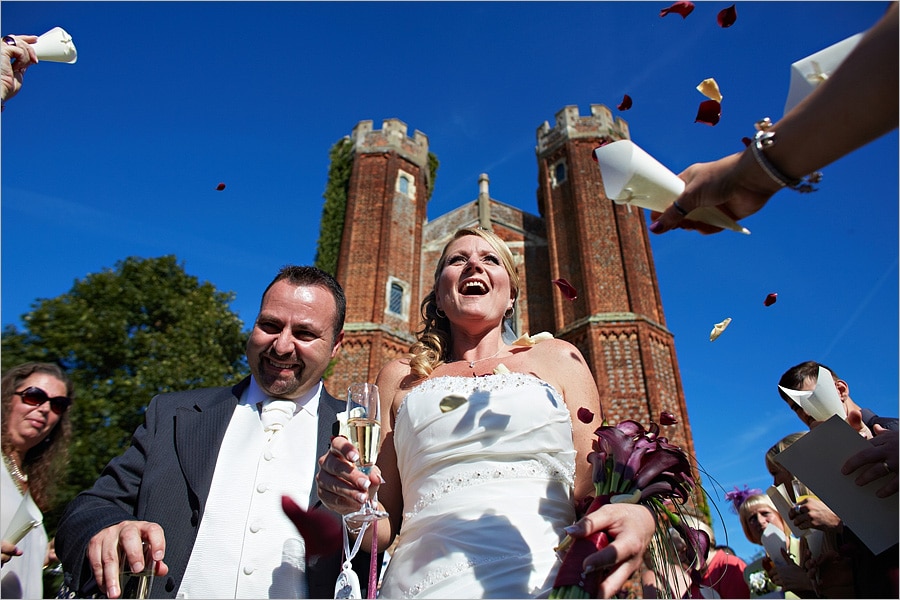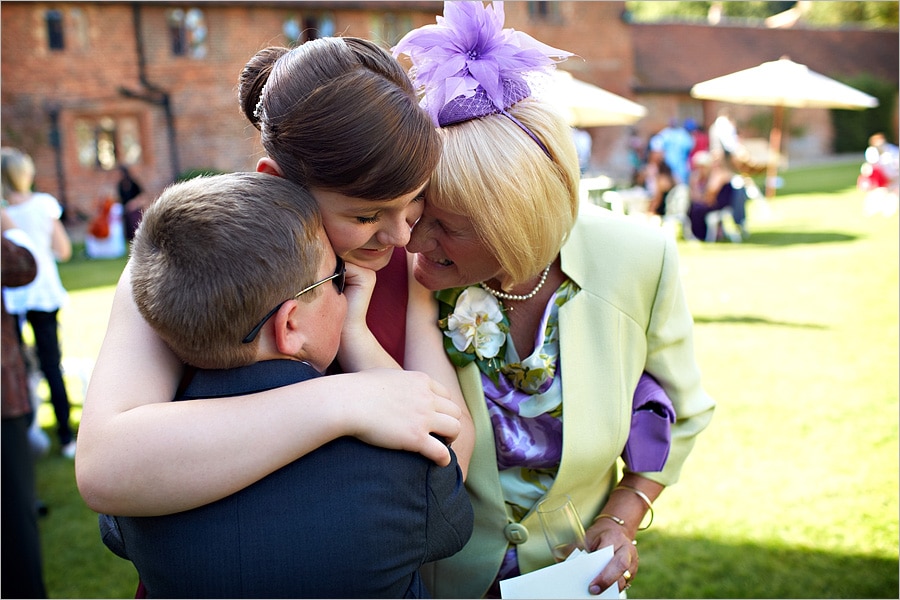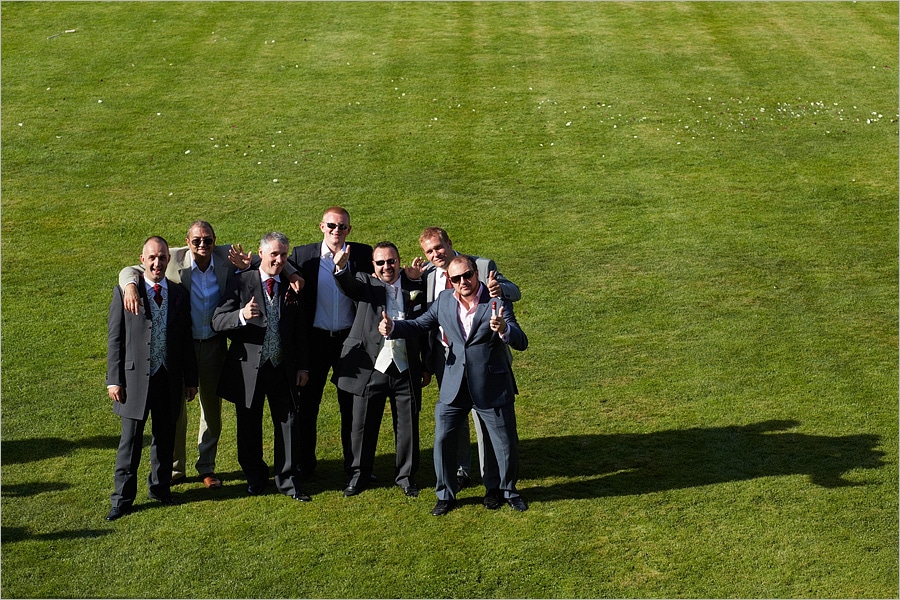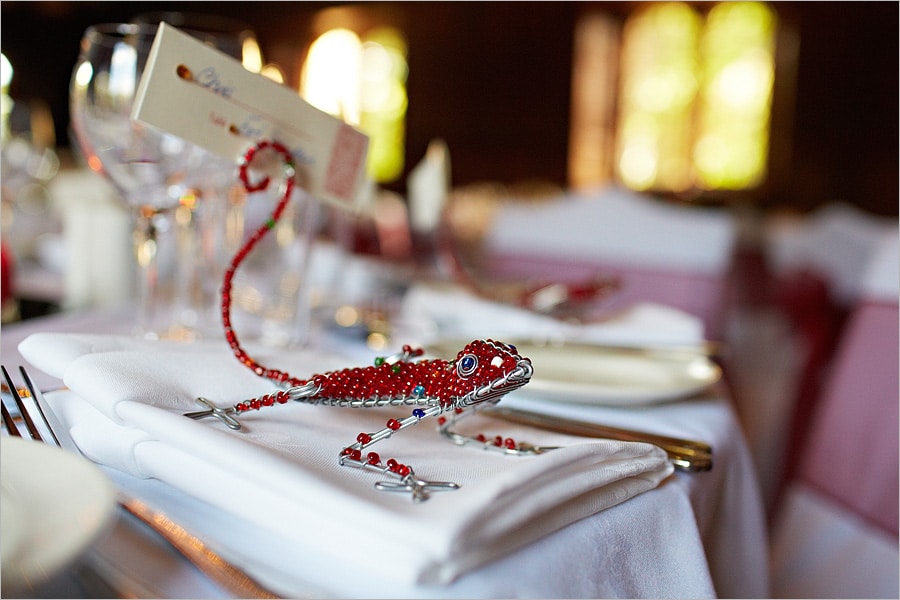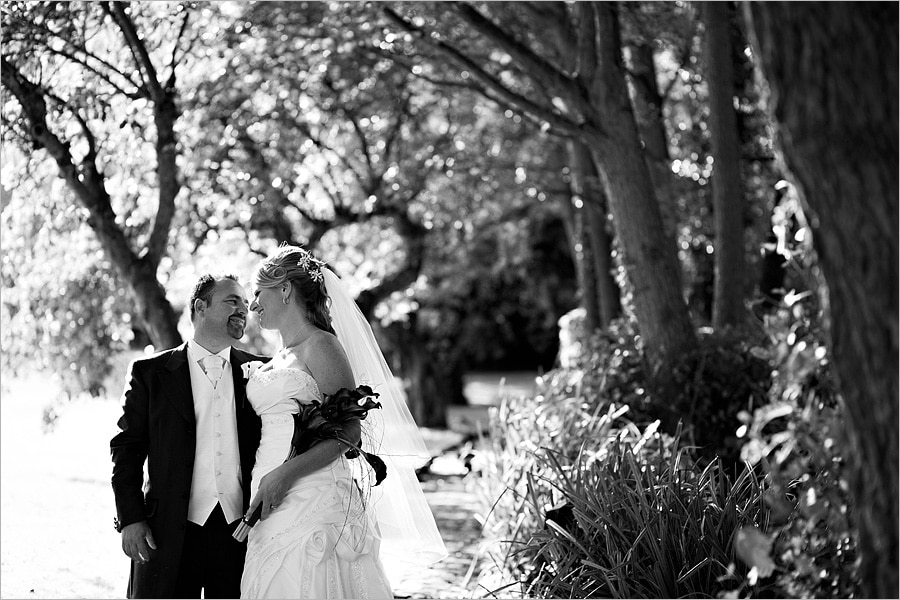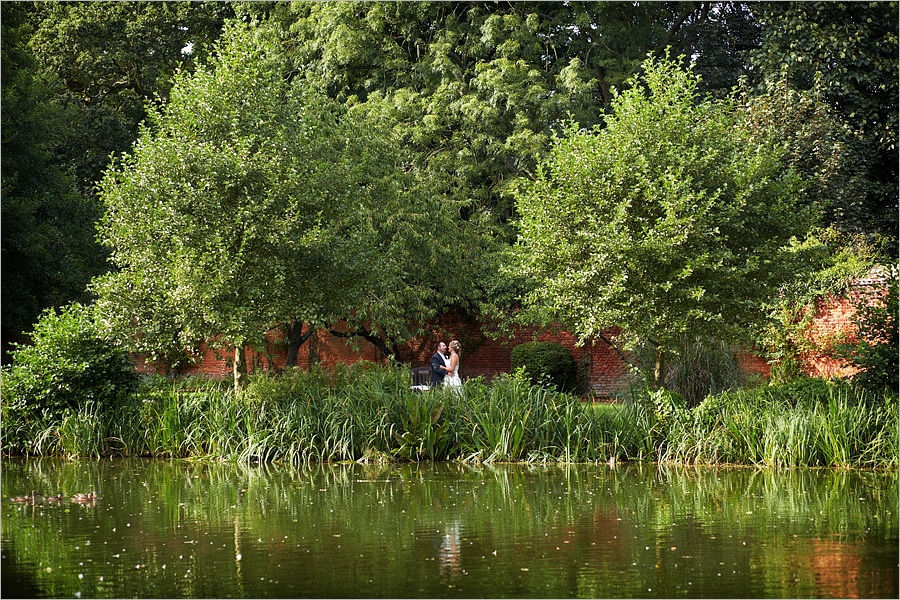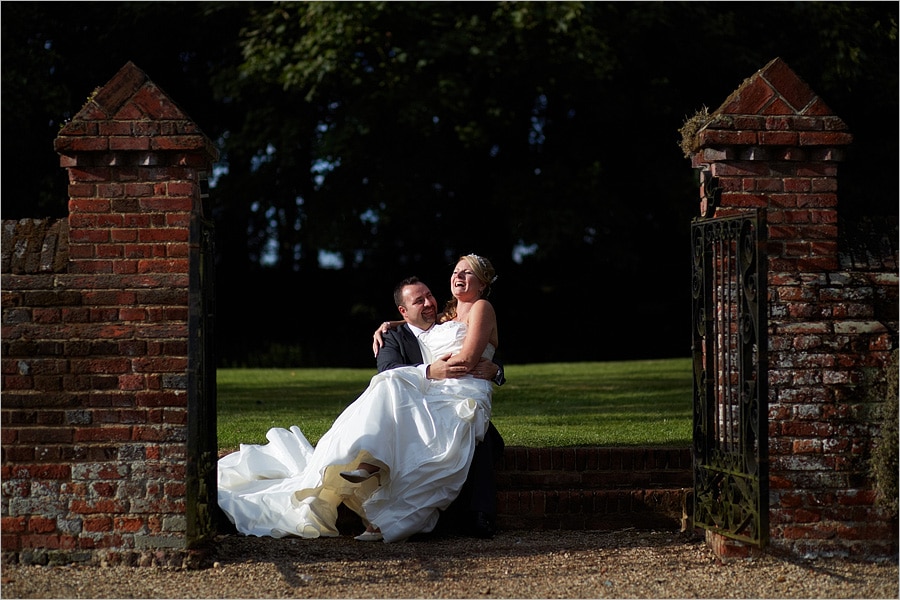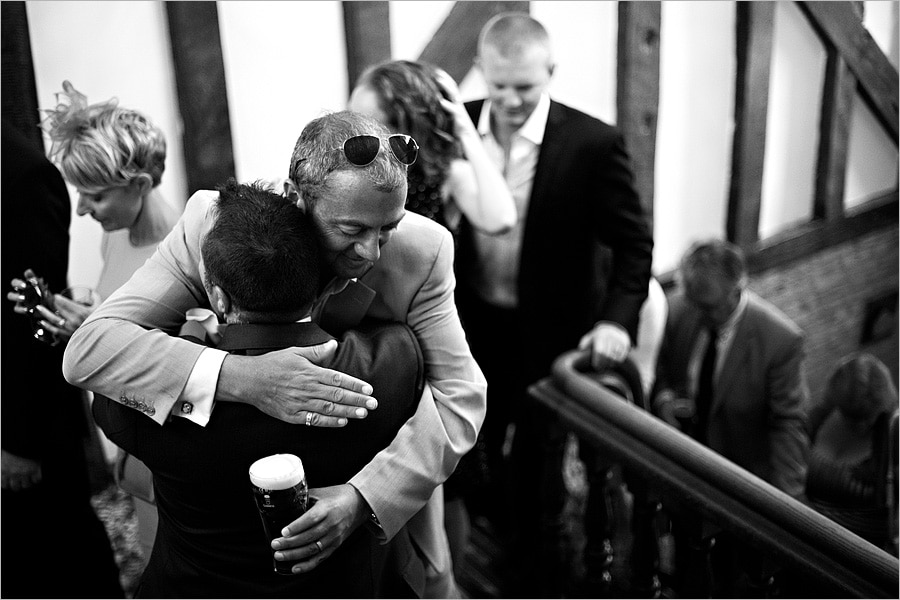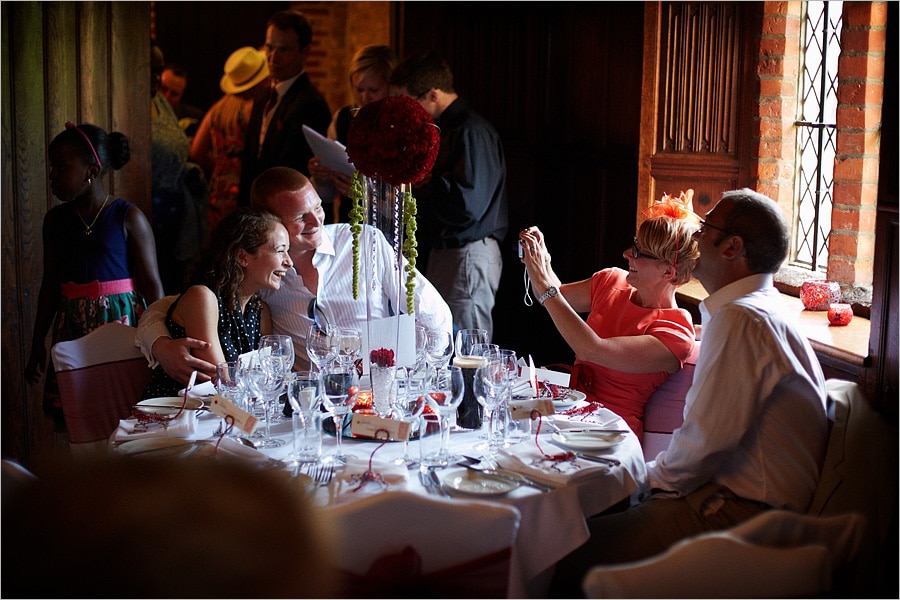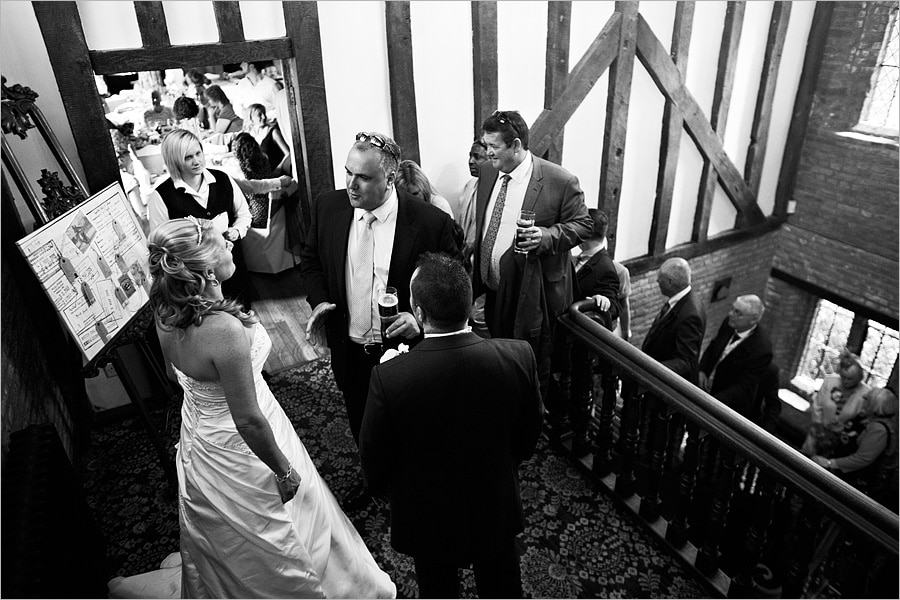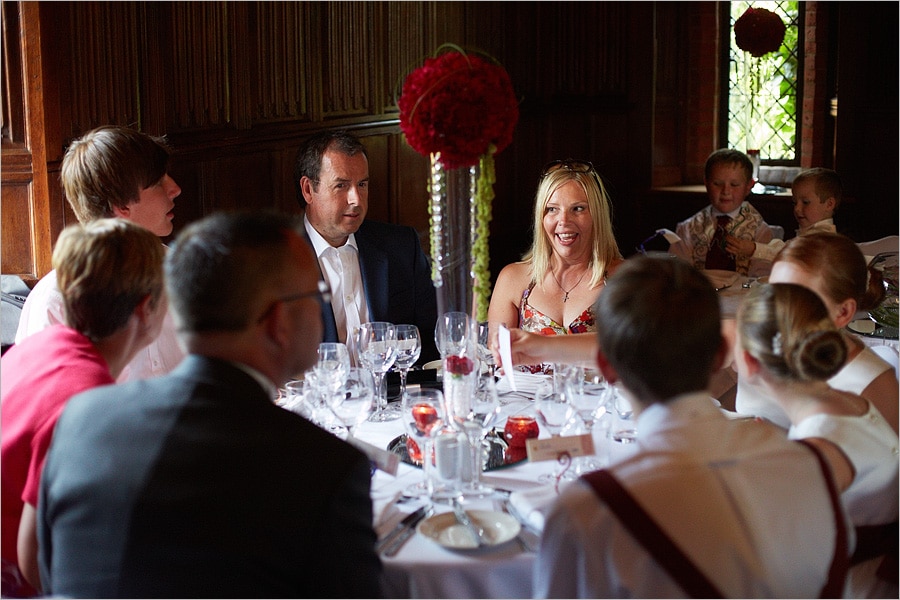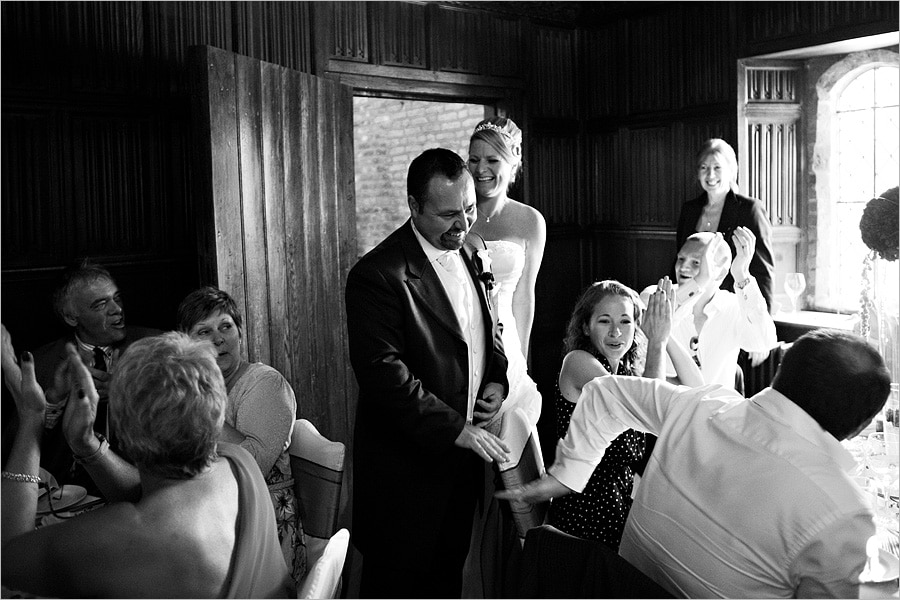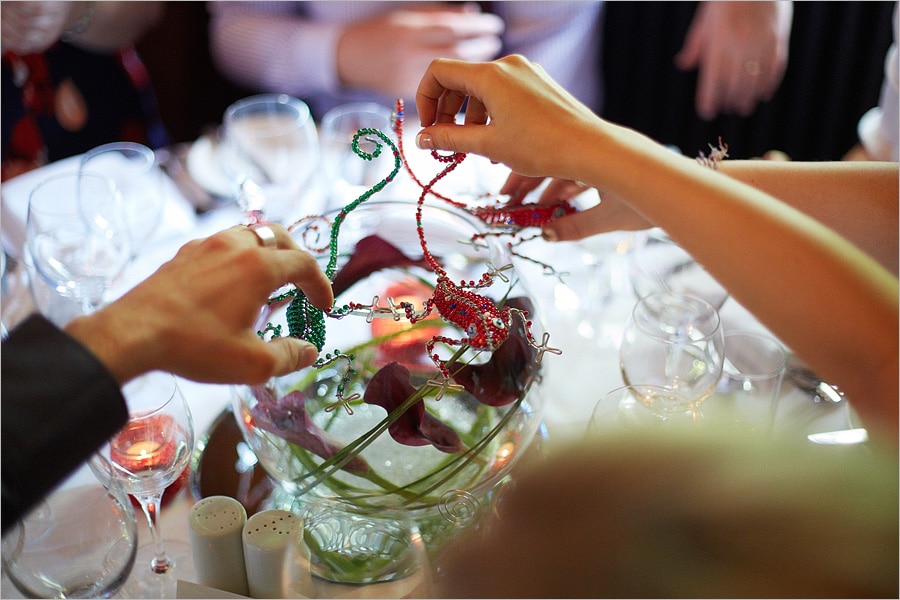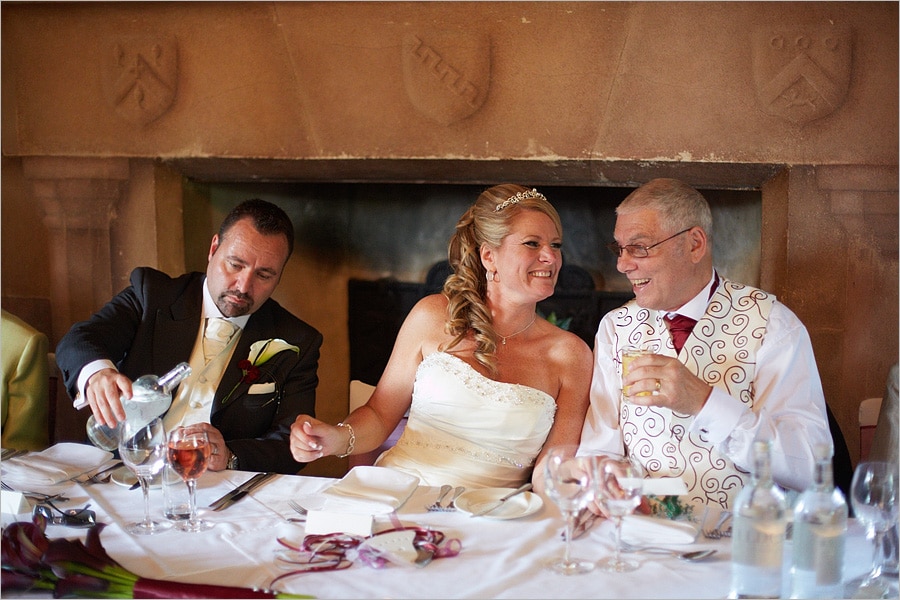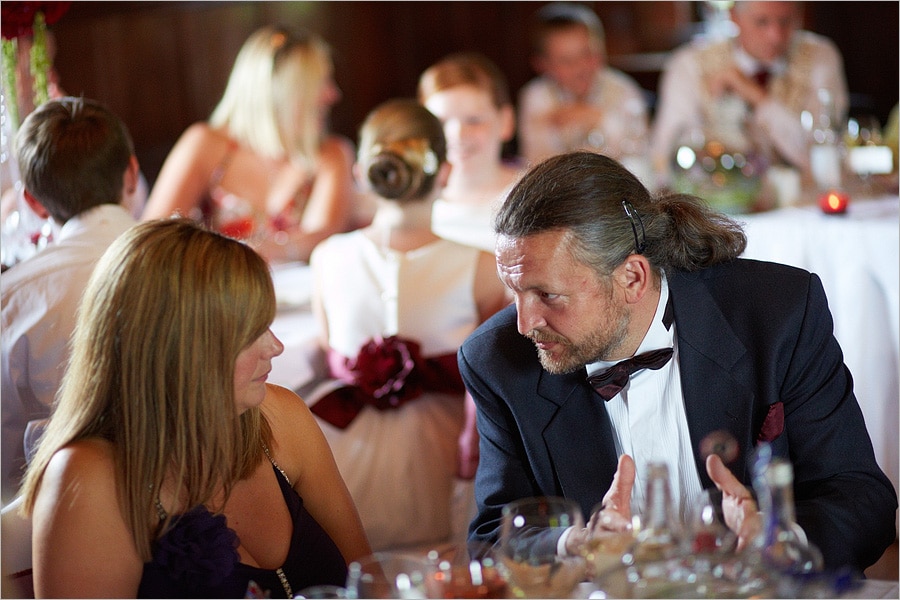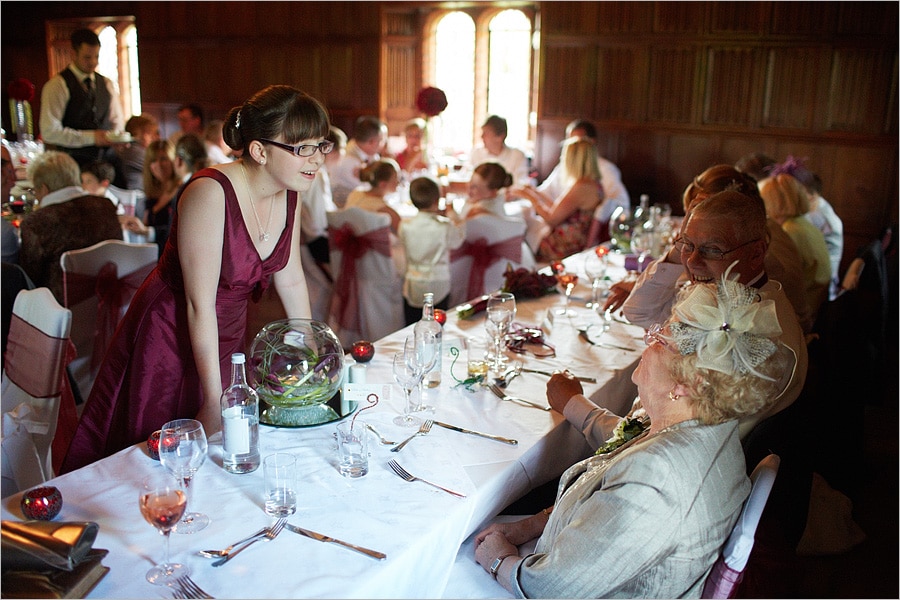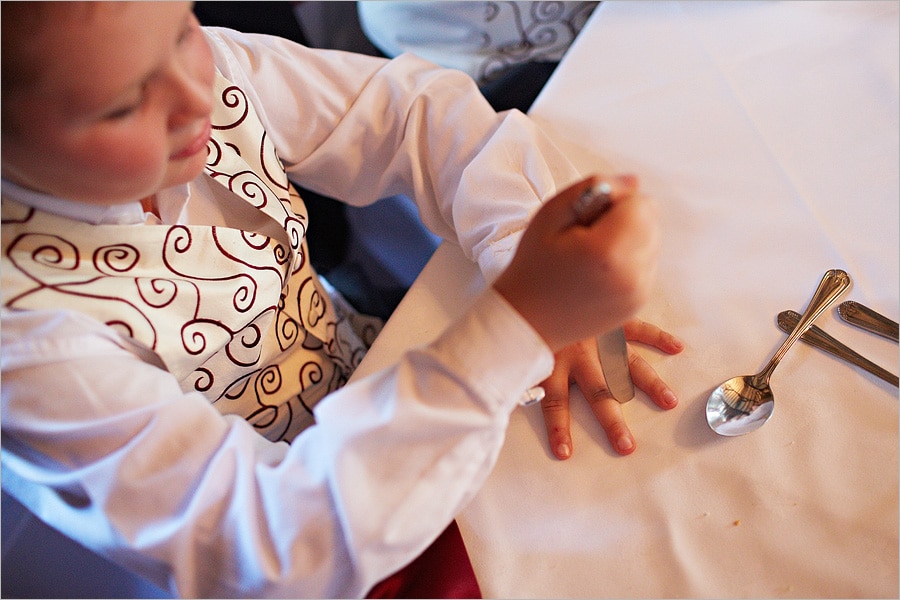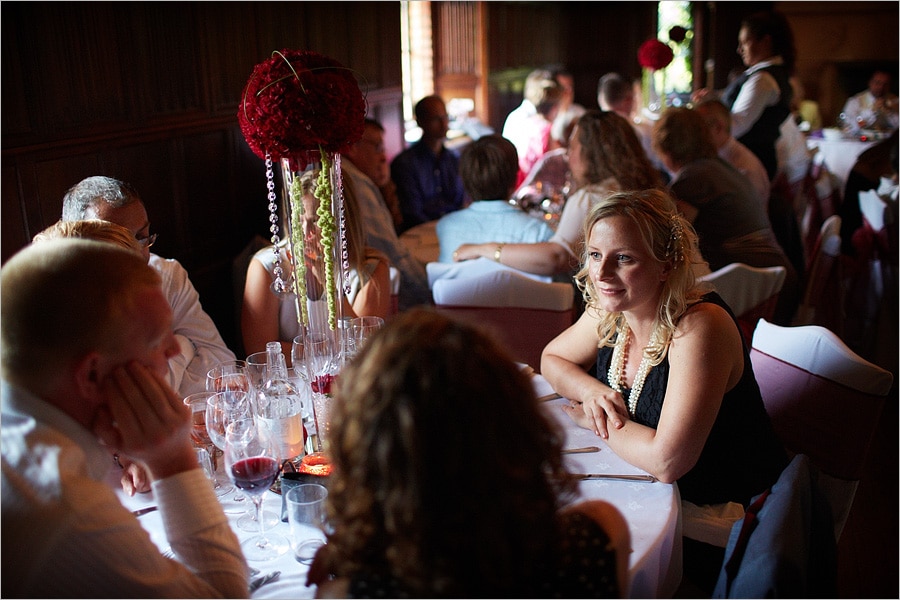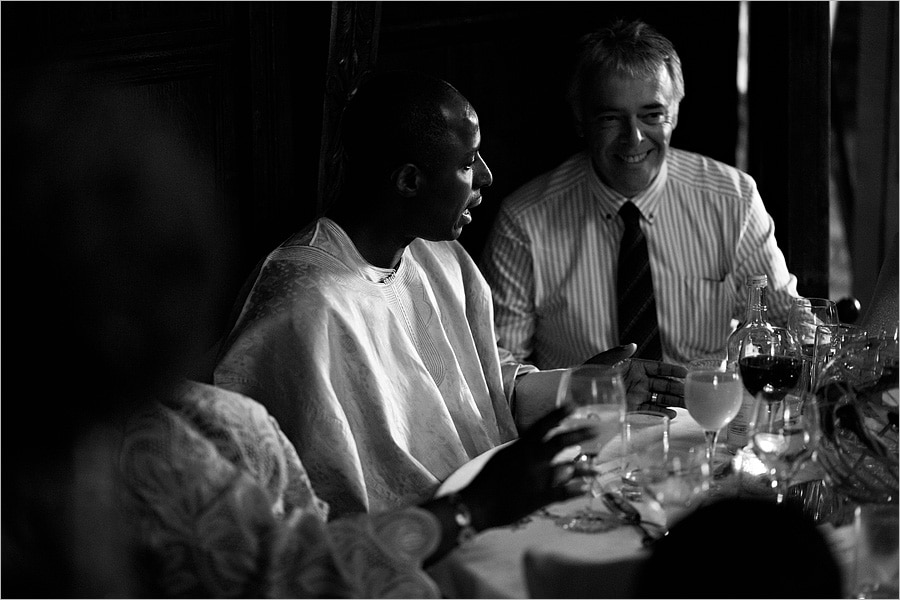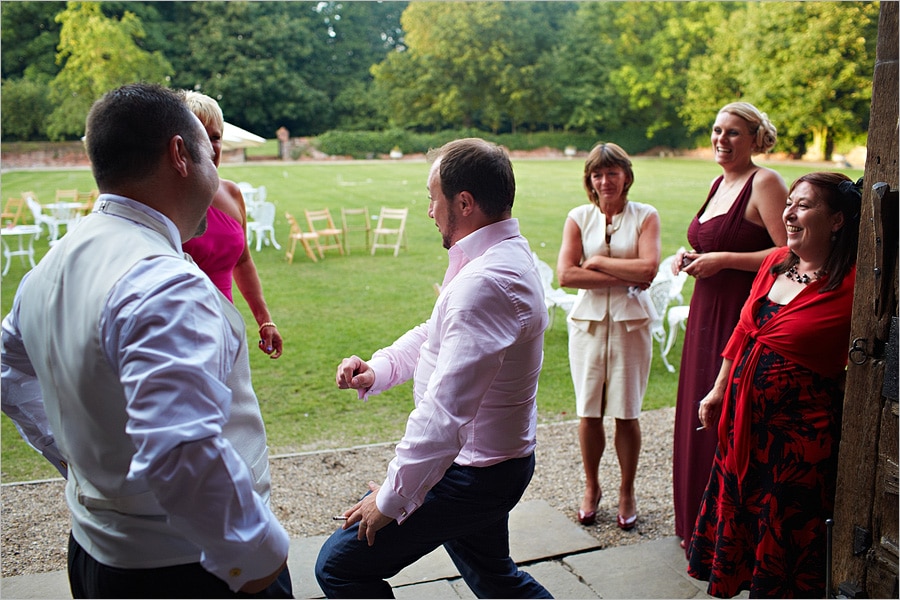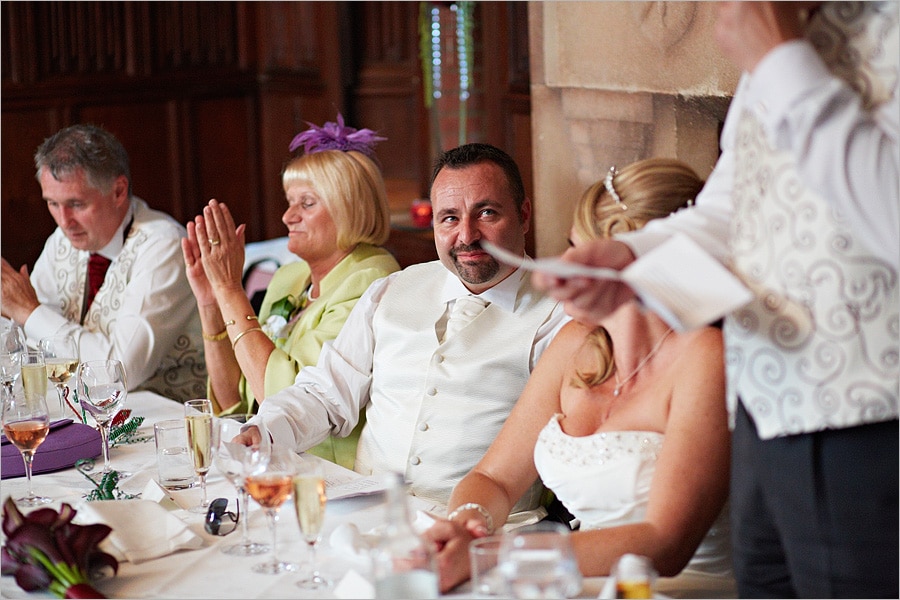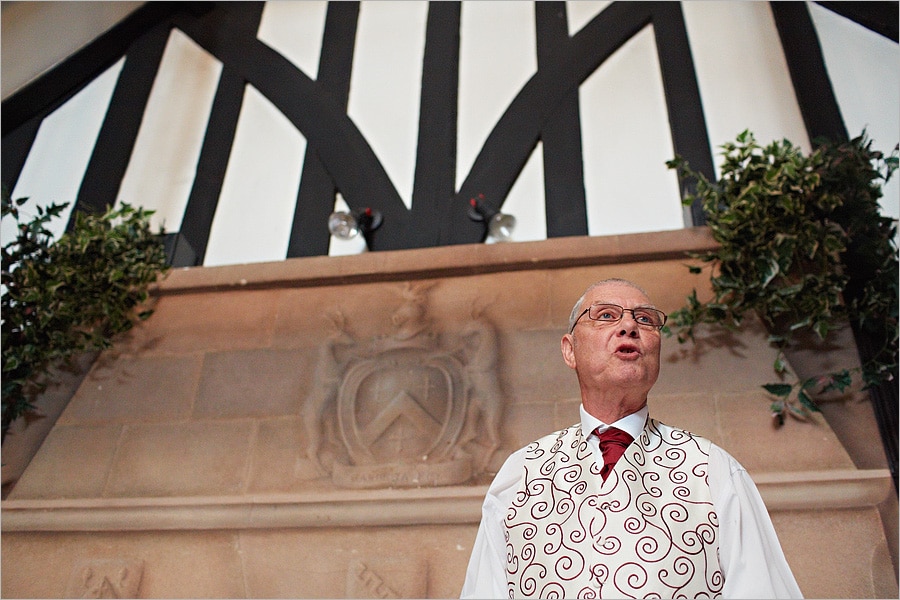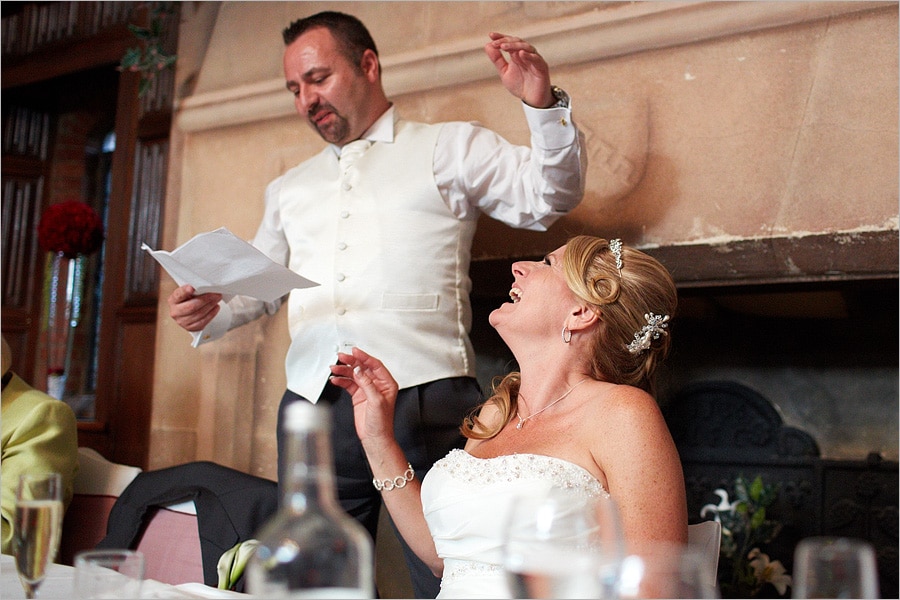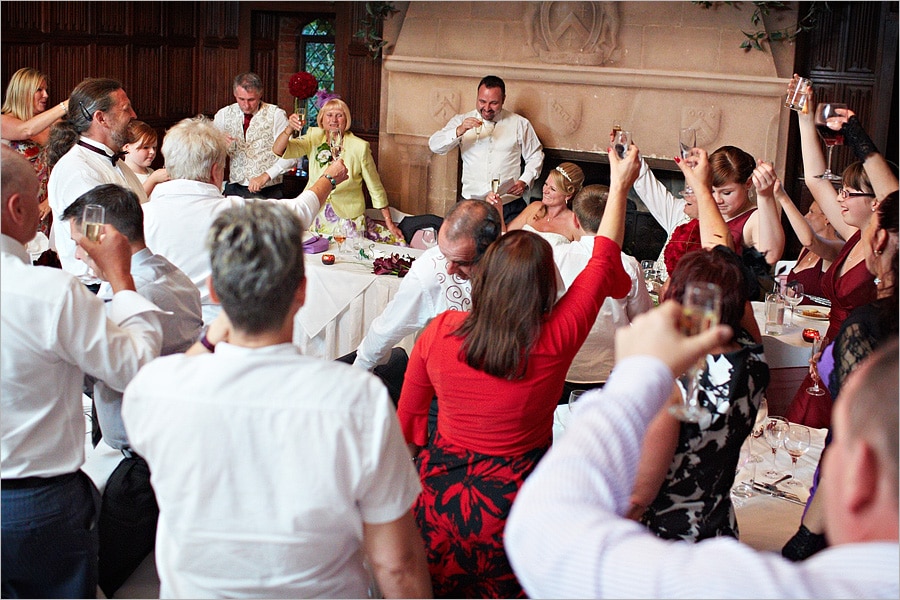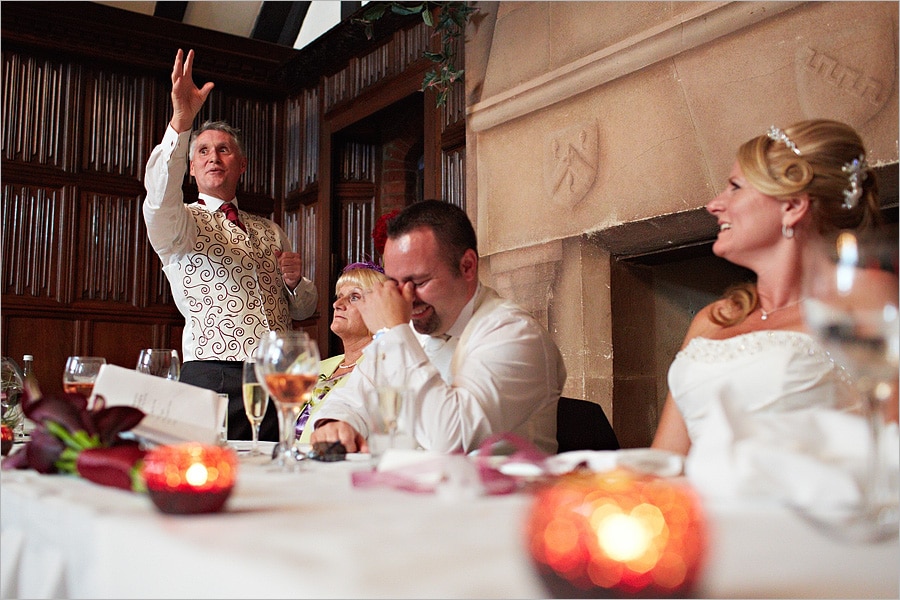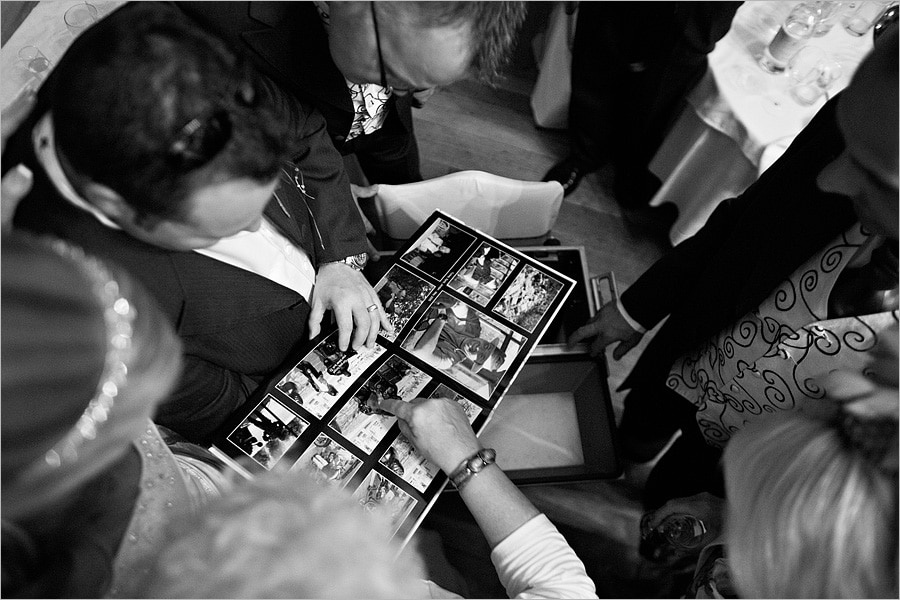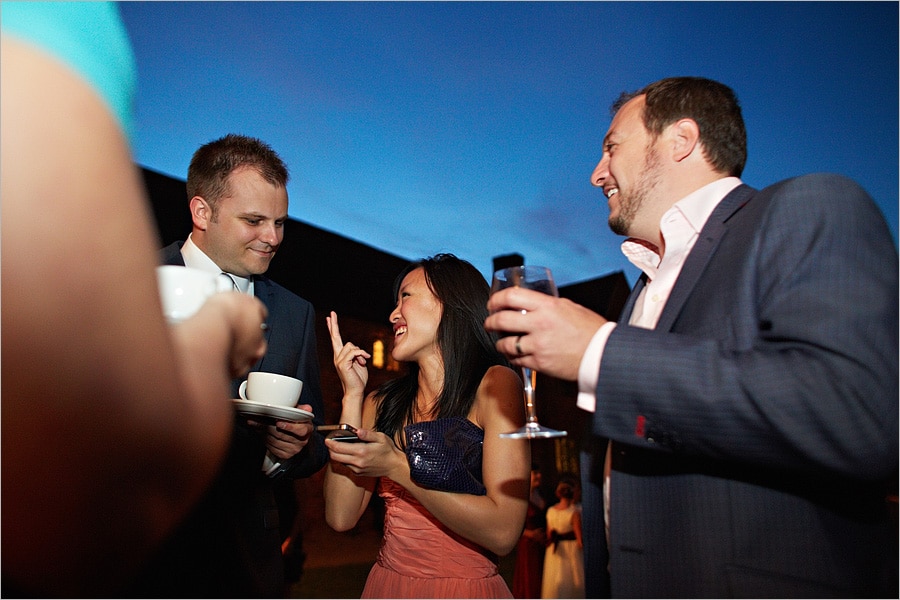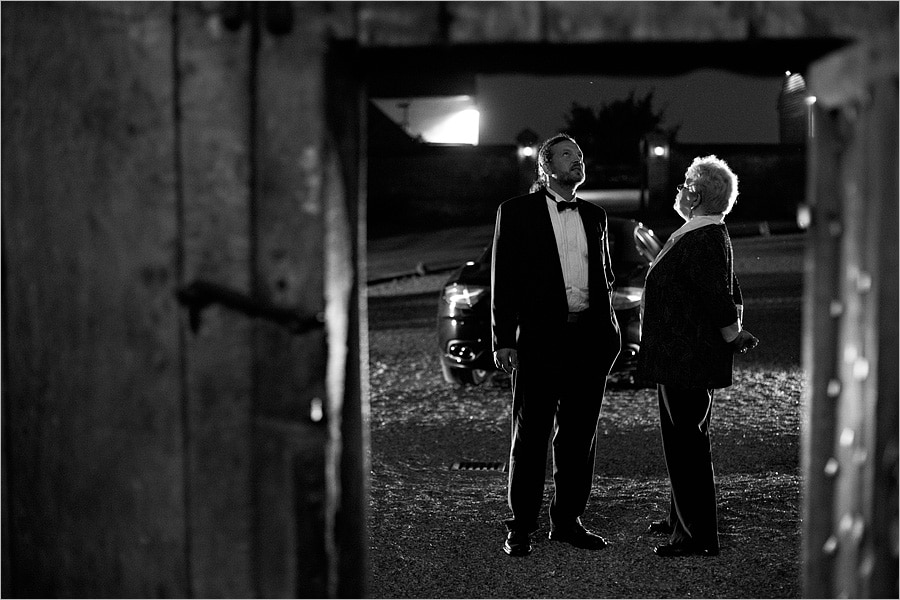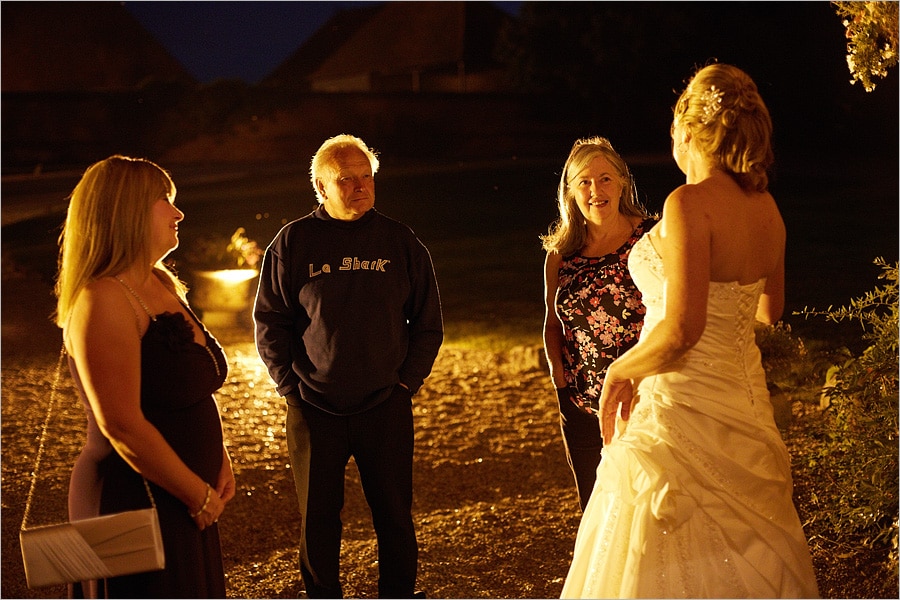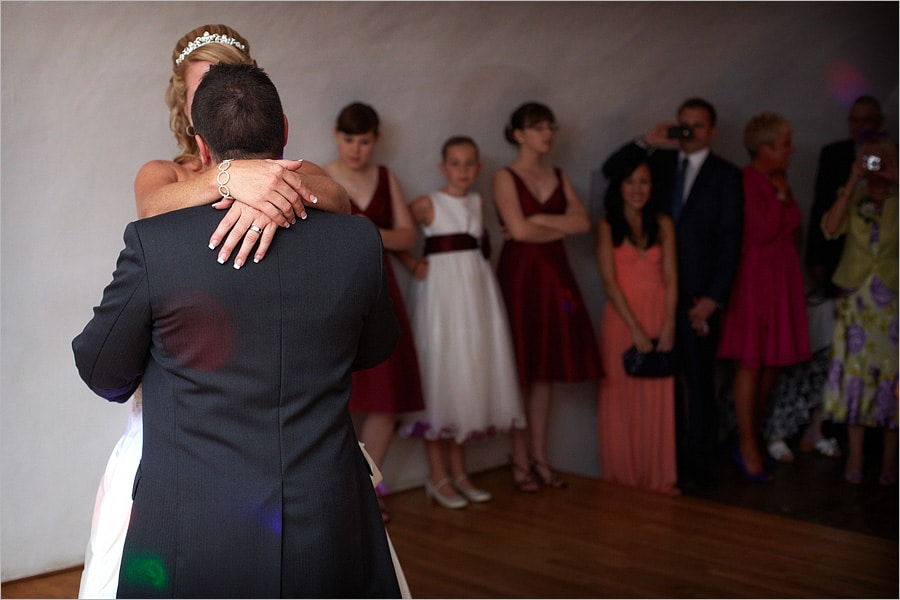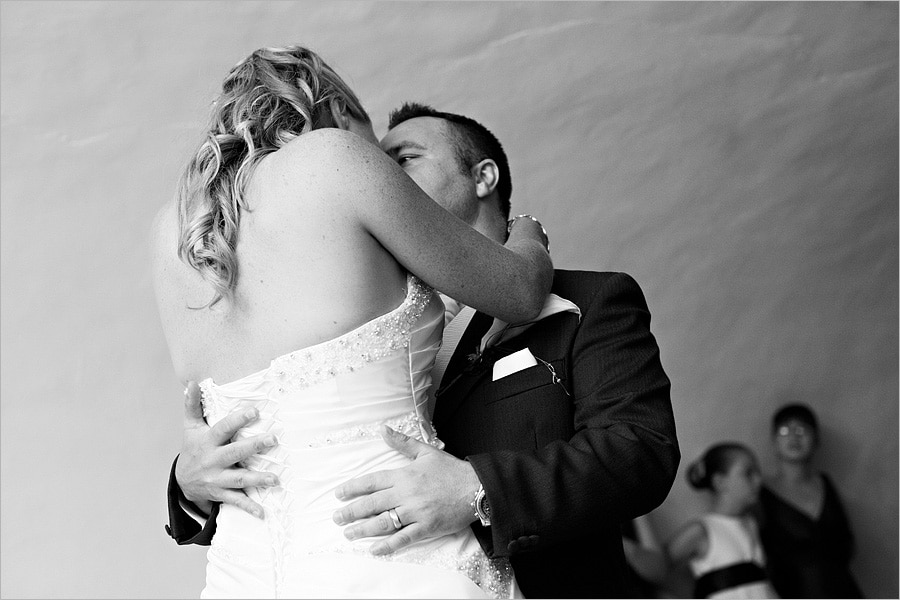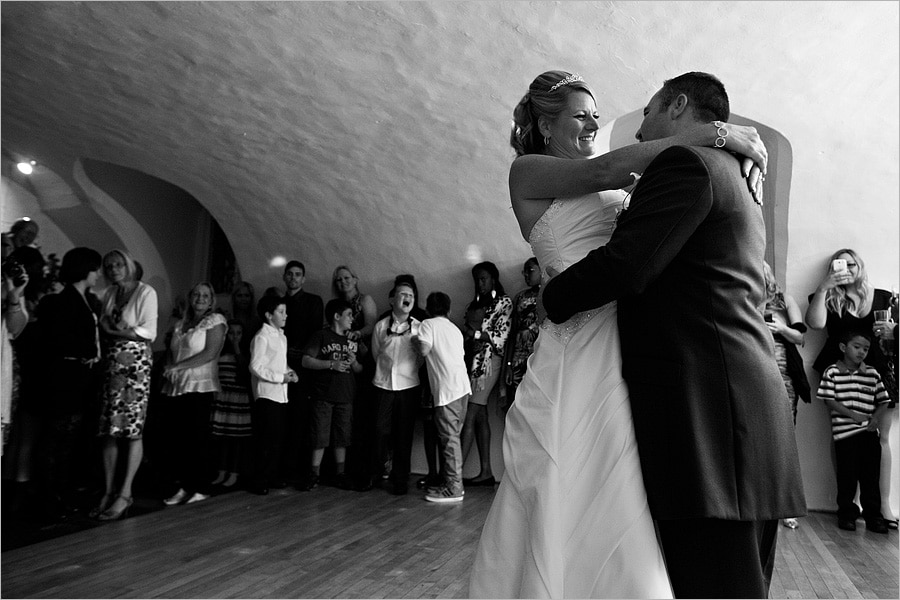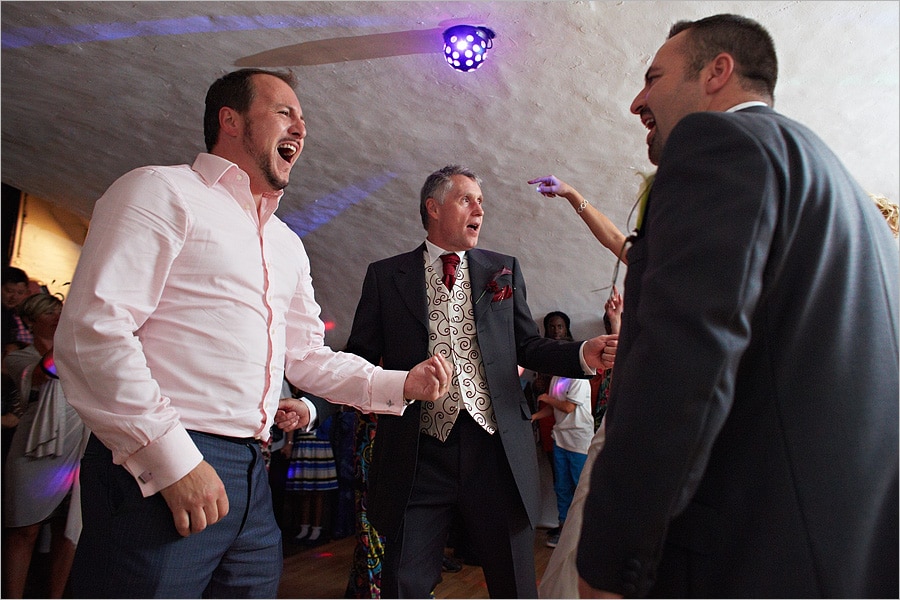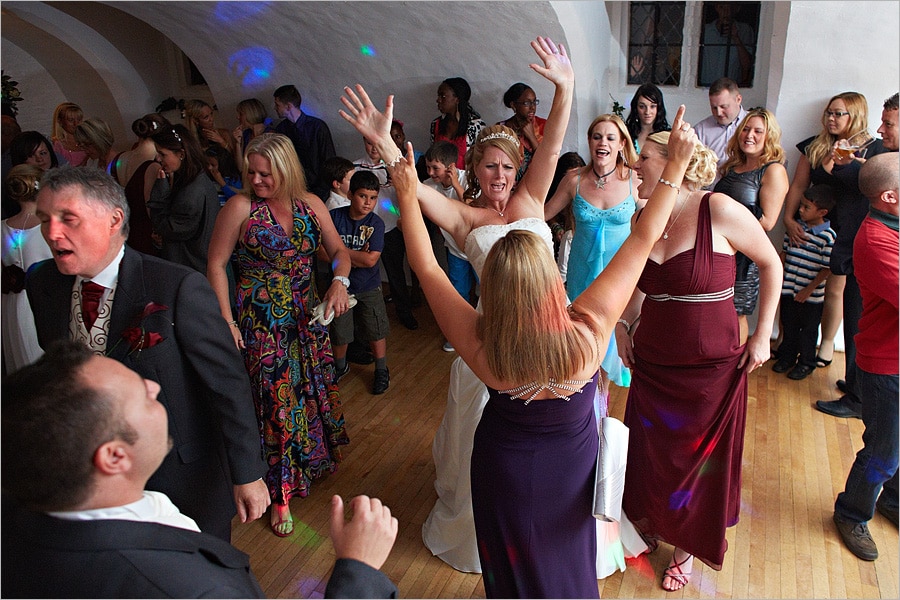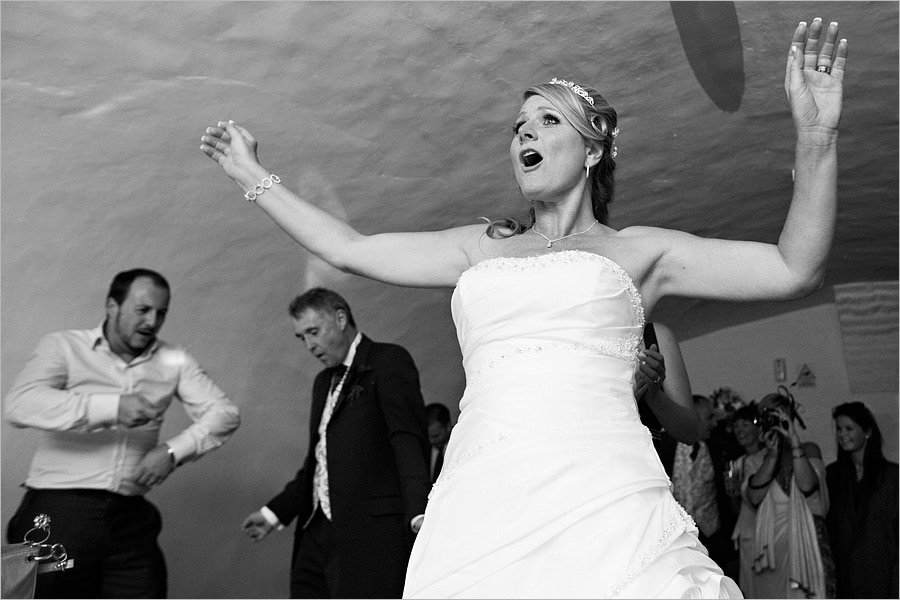 You can see more photos from Louise and Julio's wedding here : Leez Priory Wedding Photography