Category: Outdoor Weddings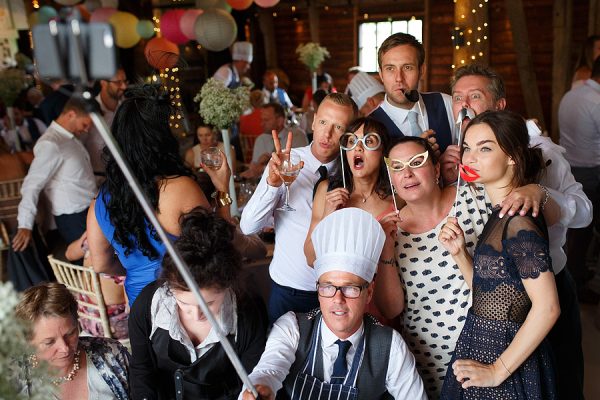 An Essex crowd at a Kent wedding, it was always going to a raucous affair, so many selfies ... :) Things were pretty chaotic when I arrived to catch the last of the boy's preparations in Sandwich, and Gez quickly escaped to go and pick up his car. Which happened to be right next to where the girls were getting ready. With six bridesmaids, a flowergirl and Sam applying the finishing touches it ...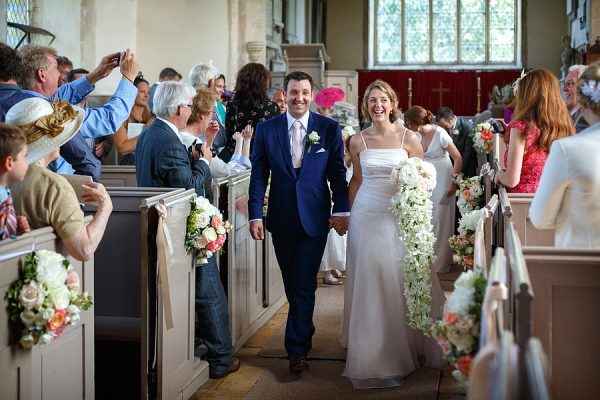 A mammoth blog post for a mammoth day! 2 ceremonies, 9 flowergirls and page boys, 1 dog, 33 degrees!, a beautiful church, selfies during the hymns, a trip to the beach and the clifftop, a singing groom, 33 degrees!, a garden marquee, rocking band and fireworks. What more can I say? Amazing day Helen and Sean, congrats!