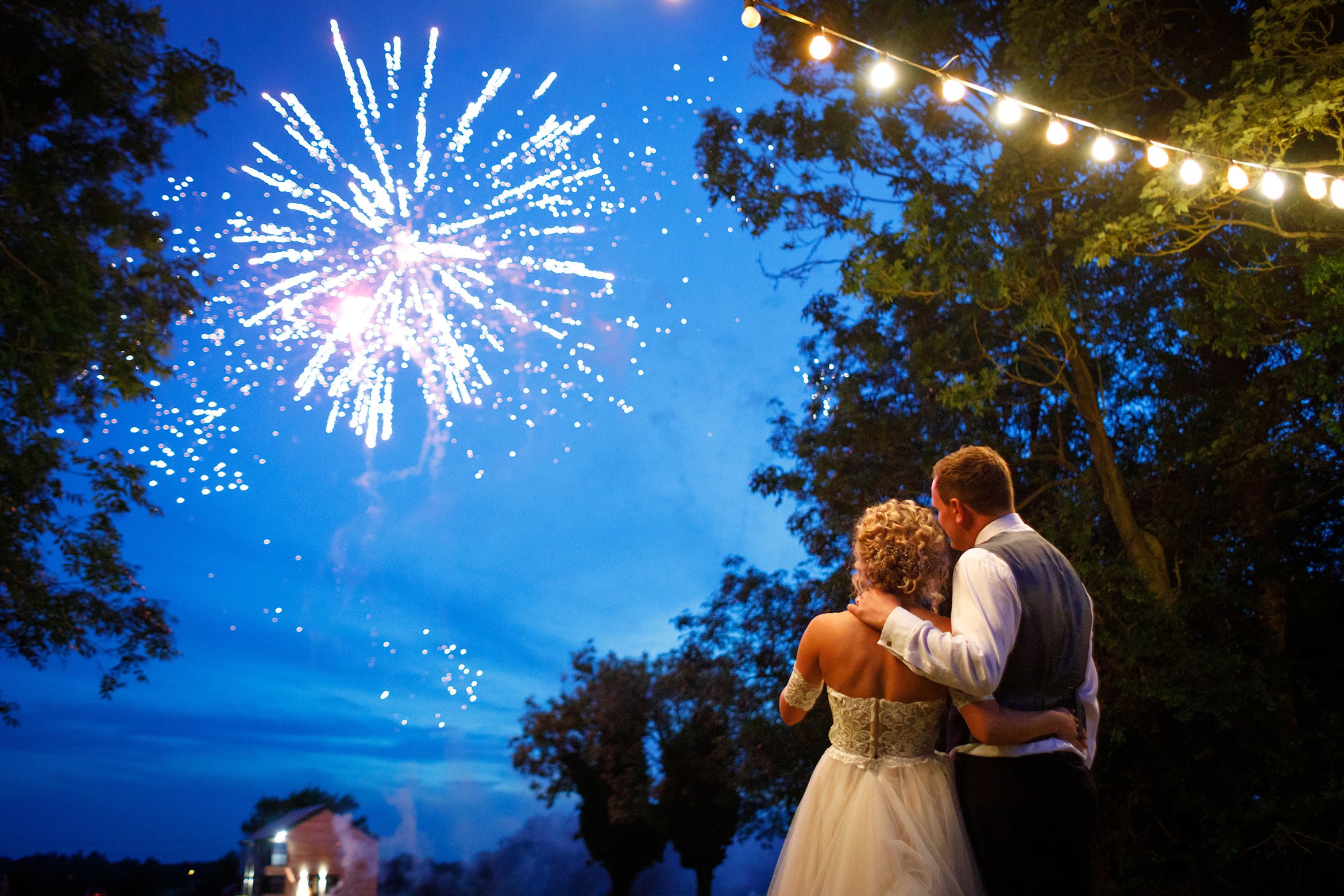 Summer Solstice Wedding - Polly and Steve
Ok, Polly and Steve's wedding was the day after the summer solstice this year, but what's a day amongst friends? Polly's dad is a farmer and I was reliably informed he's the guy to go to get an accurate outlook for the weather. He'd predicted a fine day and that's what we got – beautiful sunshine, a light breeze and perfect wedding weather into the long summer night.
This commission was a little different to my normal wedding bookings. Polly's uncle Tim had volunteered to photograph the first part of the day. So you'll not see any preparation or ceremony photos from me. My brief was to capture the fun back on Polly's father's farm where the reception was being held. I have to admit it felt a little strange to be waiting for everyone to arrive not having met Polly and Steve, and not being there at the actual marriage! Once I was in the swing of things though any concerns went out the window, it was such a great wedding to photograph!
The marquee was tucked away in a quiet corner of Polly's dad's farm and the guests soon arrived to enjoy drinks in the summer sun and I spotted Polly and Steve in a nearby field having a few photos taken with Tim. When they were done they made their entrance through the confetti to join their family and friends. After soaking up the sunshine and a few drinks we made our way into the open-sided marquee for the wedding breakfast. Polly's dad made the first speech, featuring a few embarrassing family photos before everyone enjoyed their meal.
A raucous best man's speech preceded cutting of a beautiful homemade cake and we were quickly into the first dance. Polly and Steve were quickly joined by the rest of their guests and the dancefloor was full. It would stay full for the rest of the evening, always a great thing to see at a wedding! Kudos to the band – Jupiter Ray, tons of energy and a great set kept everyone energised and on their feet.
As the sun was setting we headed into a nearby field for some couple portraits followed by fireworks in the gathering darkness. Into the balmy evening and the dancefloor quickly filled again. My time was up at midnight and everyone was still partying hard!
Great setting, great people, great fun! Congrats Polly and Steve!