Tag: the grove wedding photographer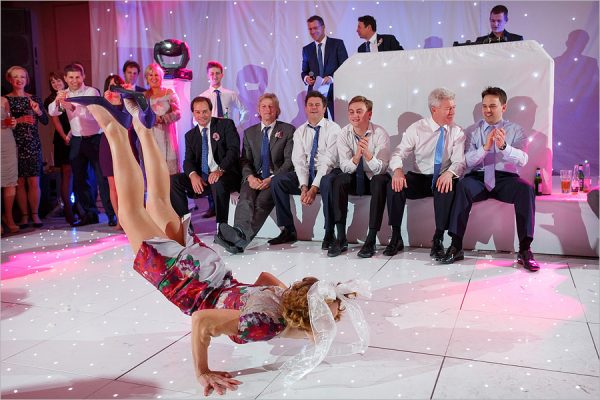 Day Two - The Wedding of the year ... so far. Anyone who was bored at Alice and Mike's wedding at the Grove last weekend deserved to be thrown out.  They were determined to give their guests a great time and every minute of the day was filled.  In no particular order they had ... the beautiful setting of The Grove, candy floss, a photobooth, a caricaturist, Keith the Thief (a pickpocket), a ma ...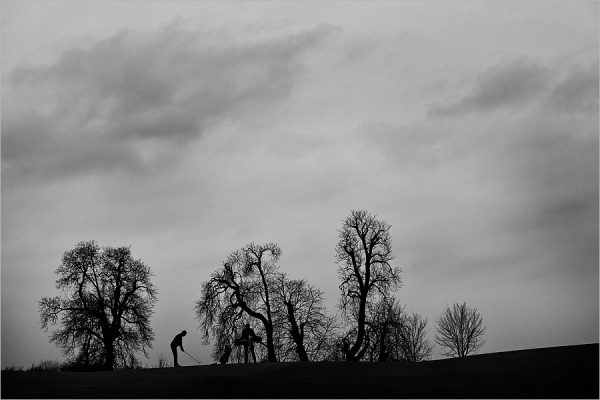 Day One - The Mike Sales Golf Society The forecast on Friday was for rain ... all day.  I have to admit I really was not looking forward to six hours walking round a golf course at The Grove in the rain photographing a group of guys probably feeling the same way.  But by some small miracle the band of rain crossing the country managed to miss us completely and I set out with the first group of go ...