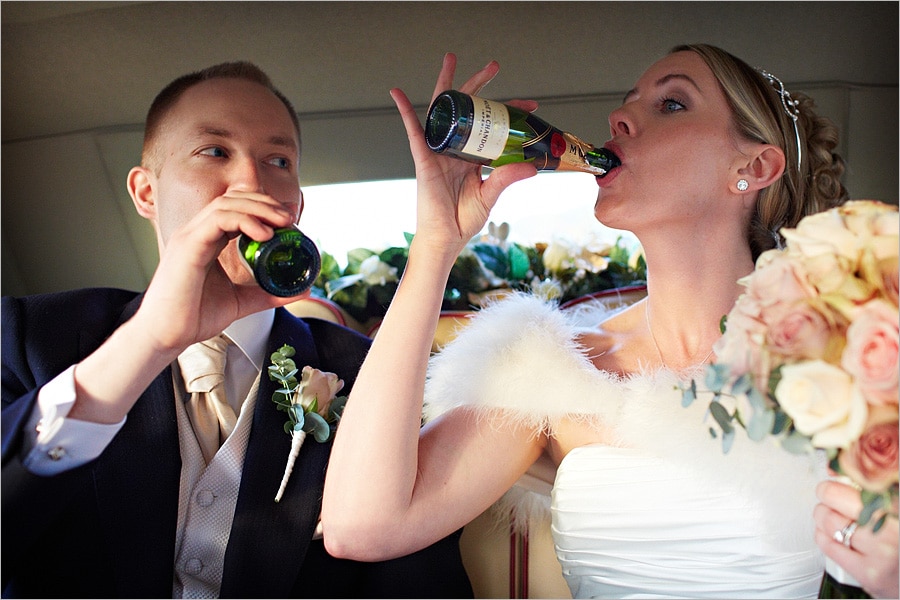 Nonsuch Mansion Wedding Photography - Louise and Nick
Another Autumn wedding, another rainy start, another amazing afternoon !
The grounds at Nonsuch Mansion looked fantastic in their Autumn colours, even with the grey skies when I arrived for Louise and the girls preparations. The morning hadn't gone entirely without incident but everyone was ready on time for the drive to the church in their vintage Rolls Royce. 5 minutes down the road and Louise's father was peering under the bonnet of one very stationary vintage Roller. Louise was as cool as a cucumber and straight on the phone to a local taxi firm to arrange a pickup. Shortly after we arrived at the magnificent Sacred Heart church in Wimbledon and a patient Nick at the alter.
After the service it was back into the rapidly repaired Rolls and off to Nonsuch just in time to catch a fantastic sunset. Sparklers and speeches and my work was done.
Congrats Mr & Mrs Williams !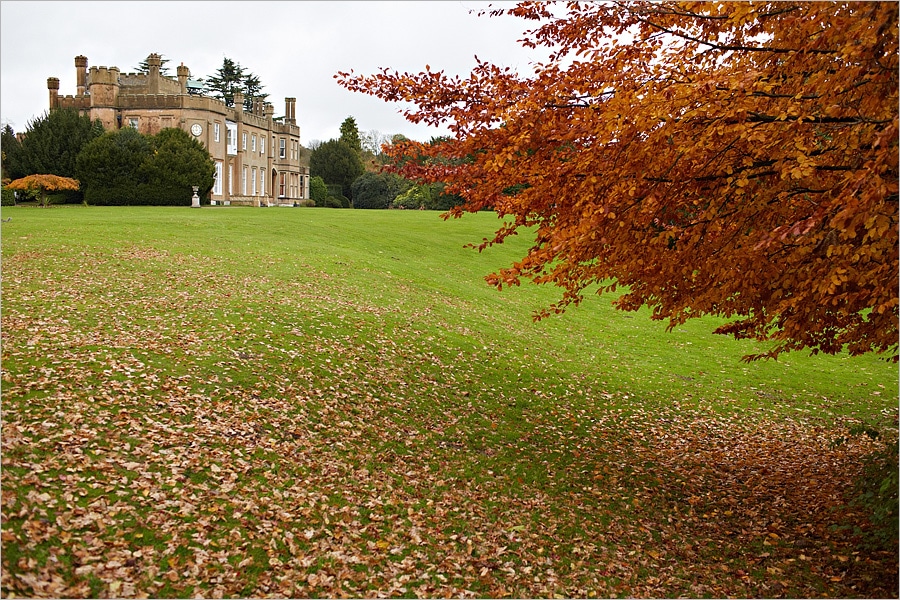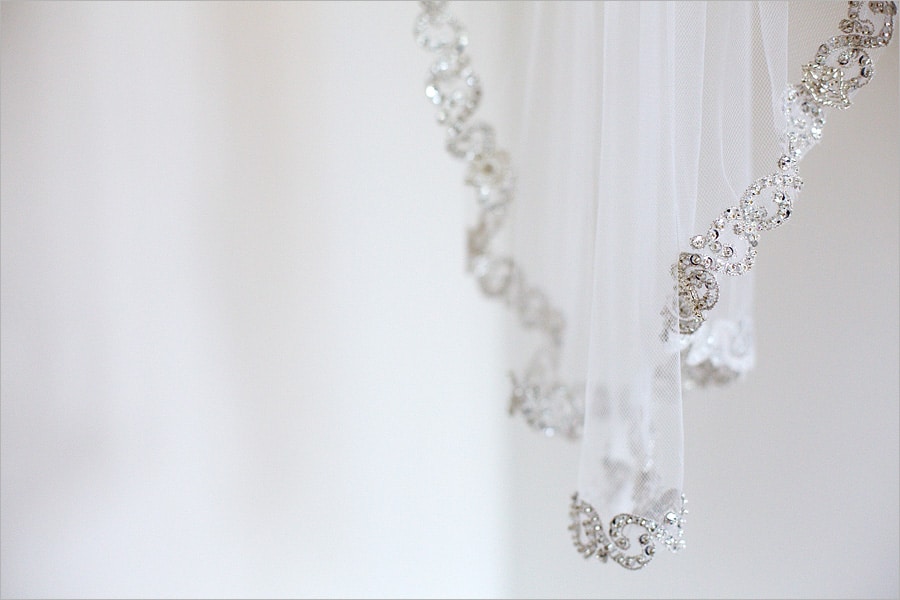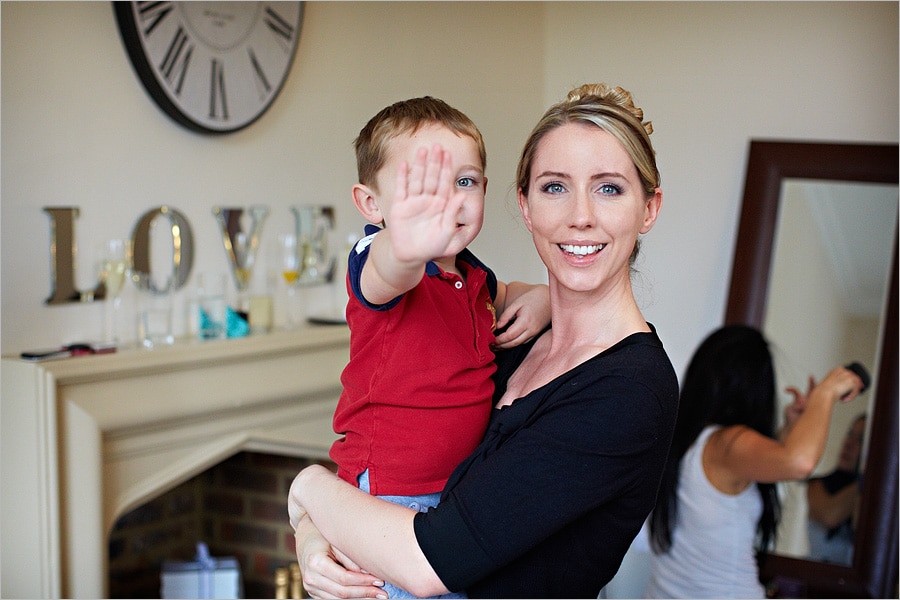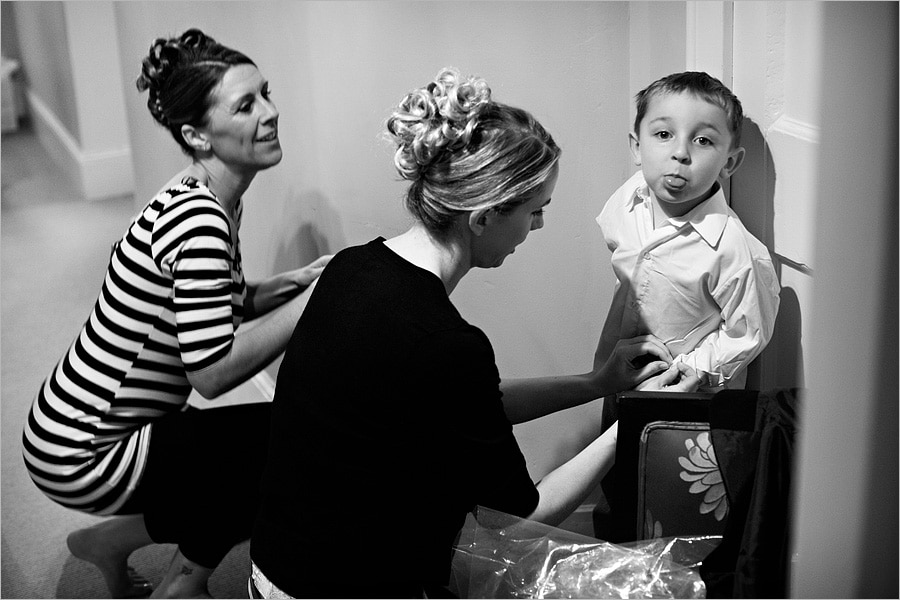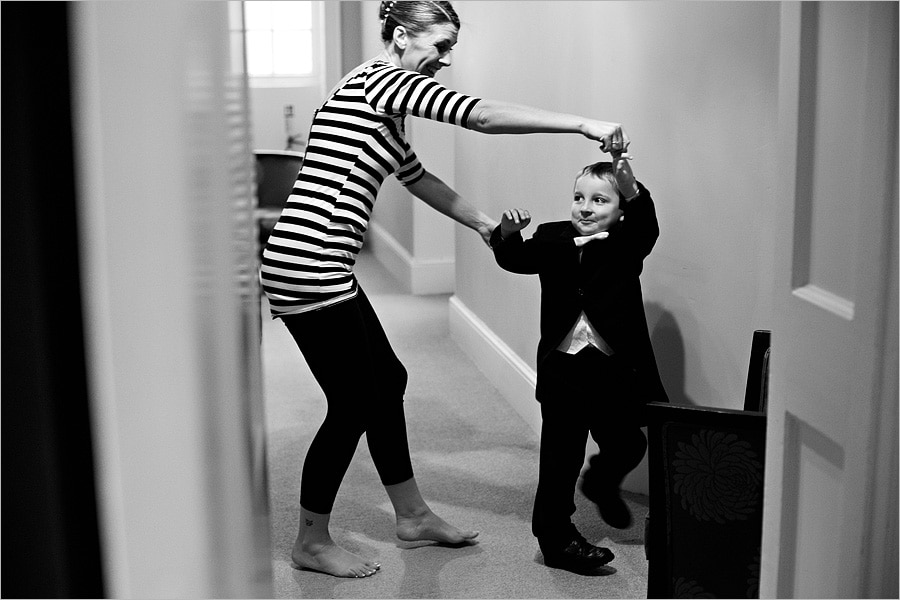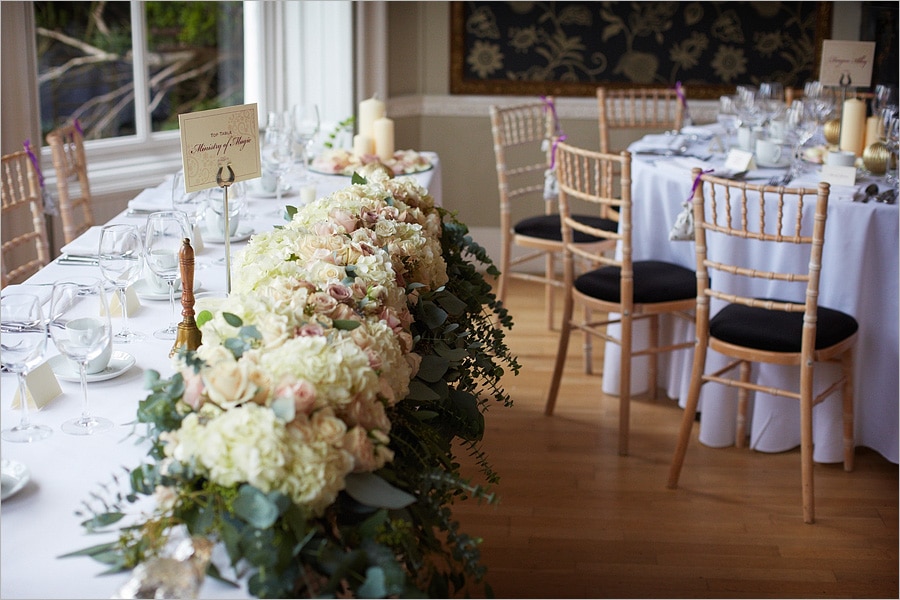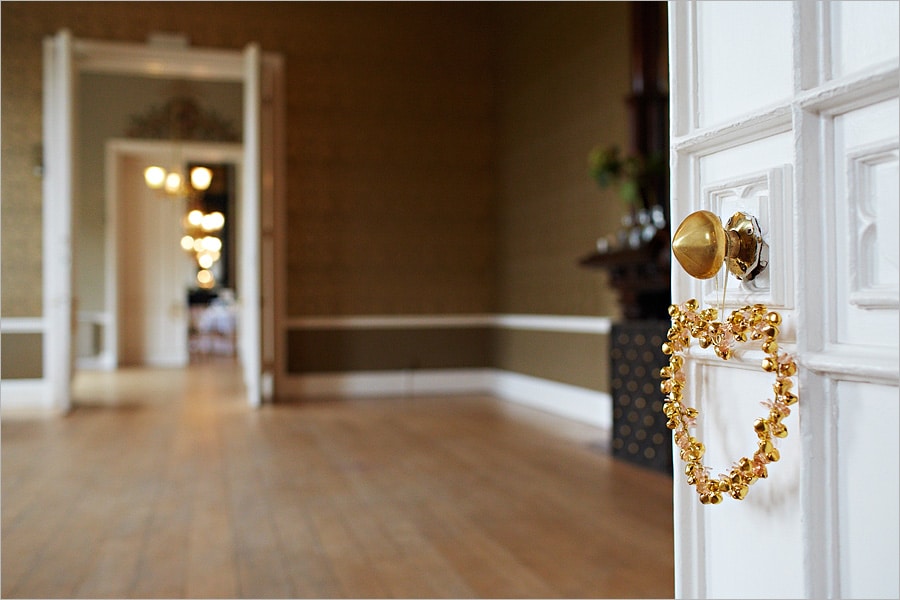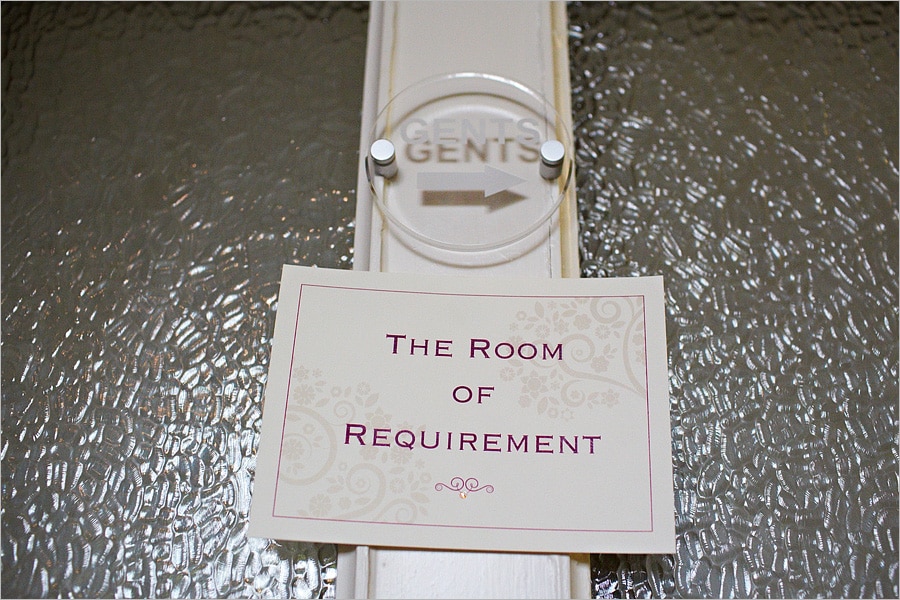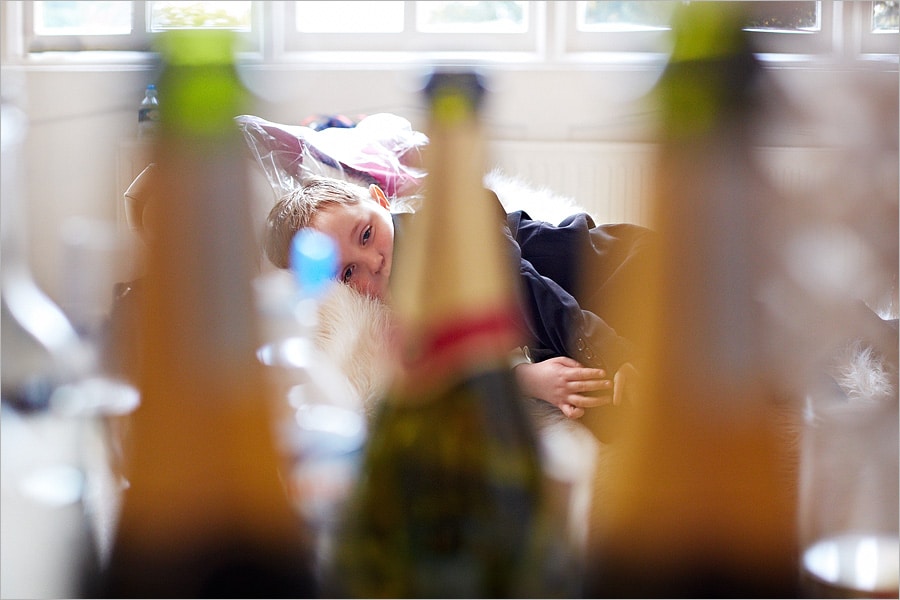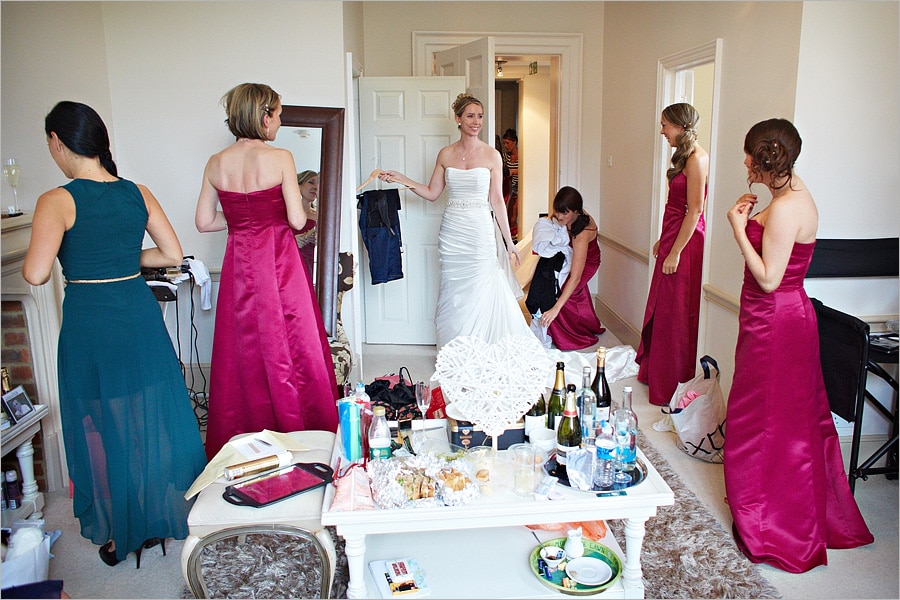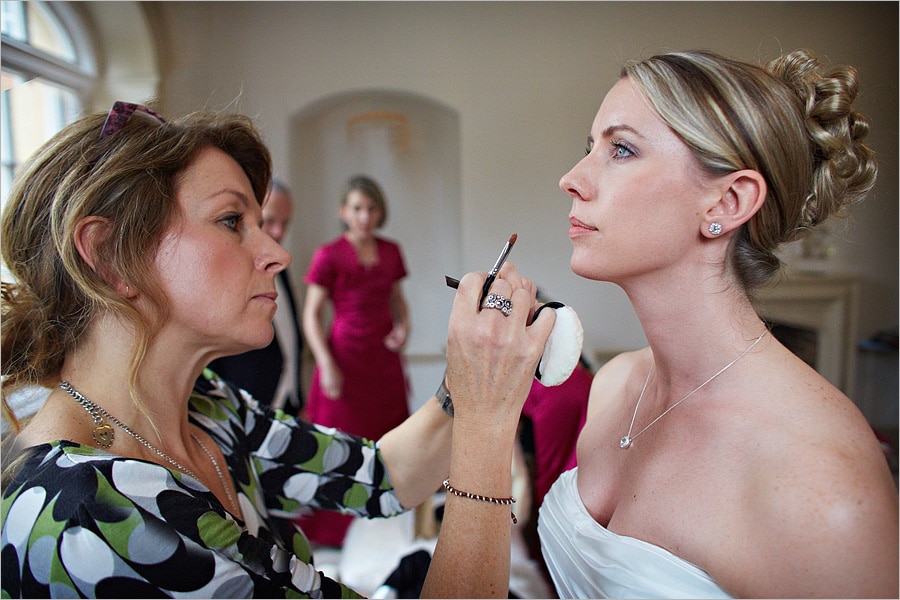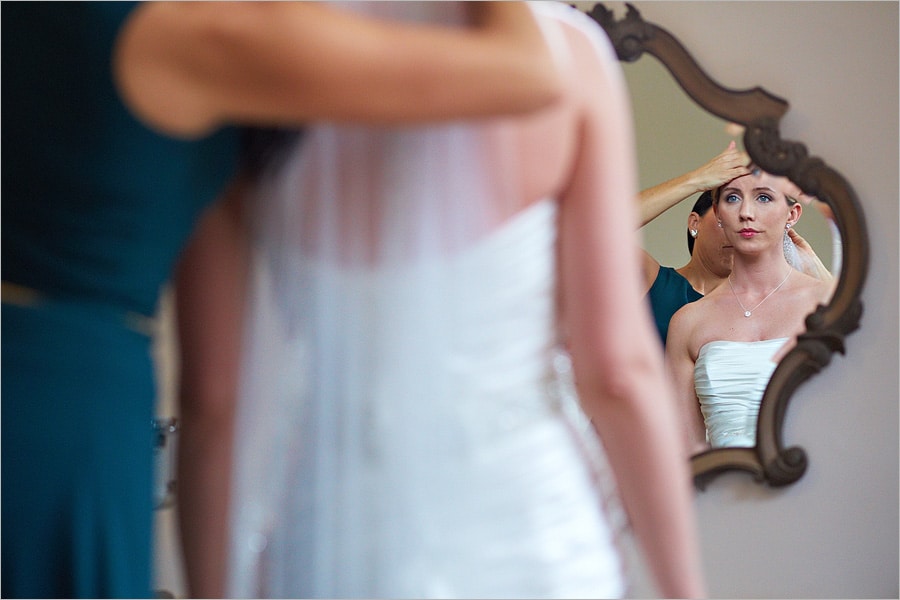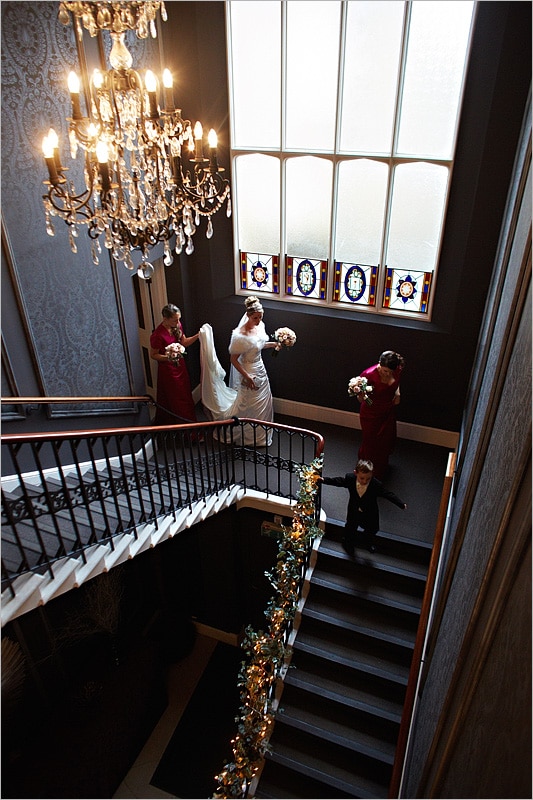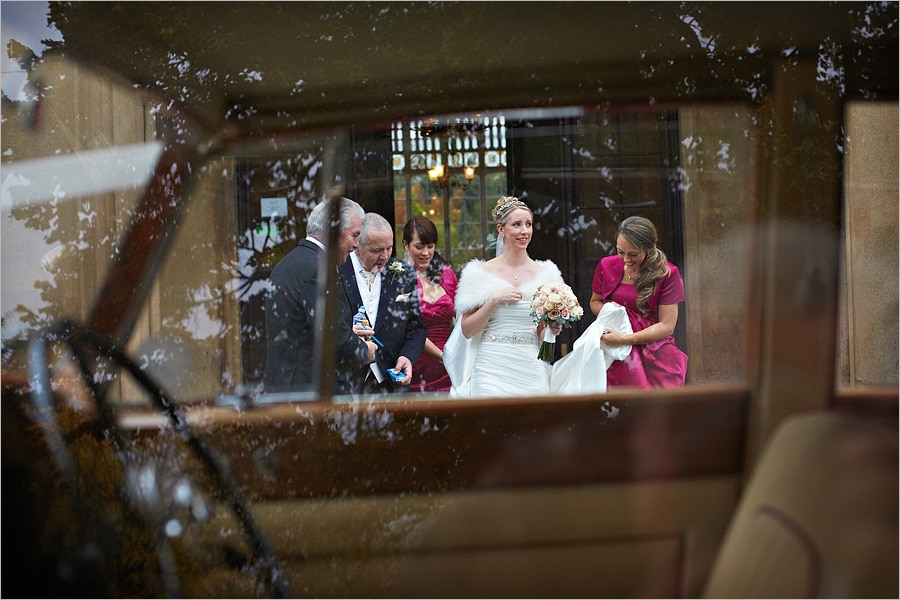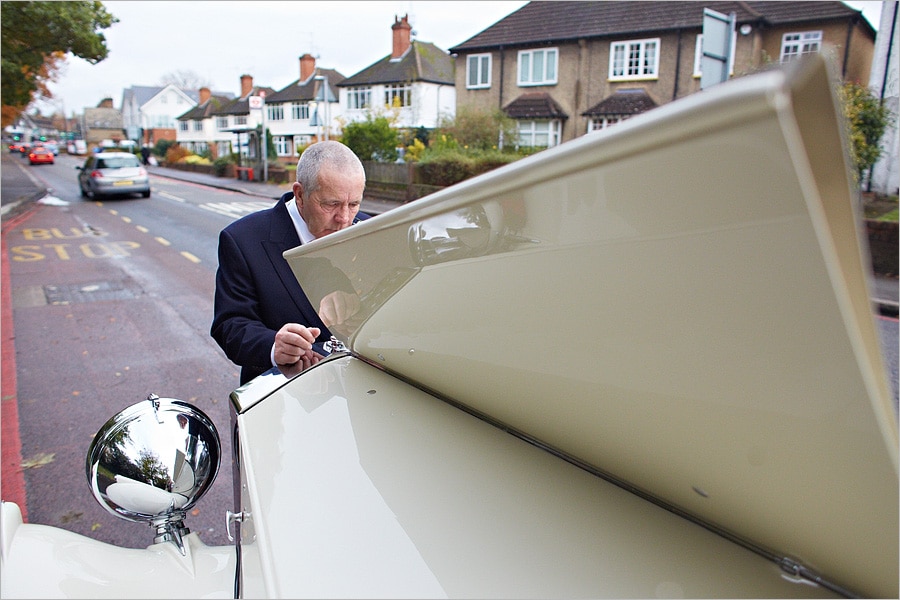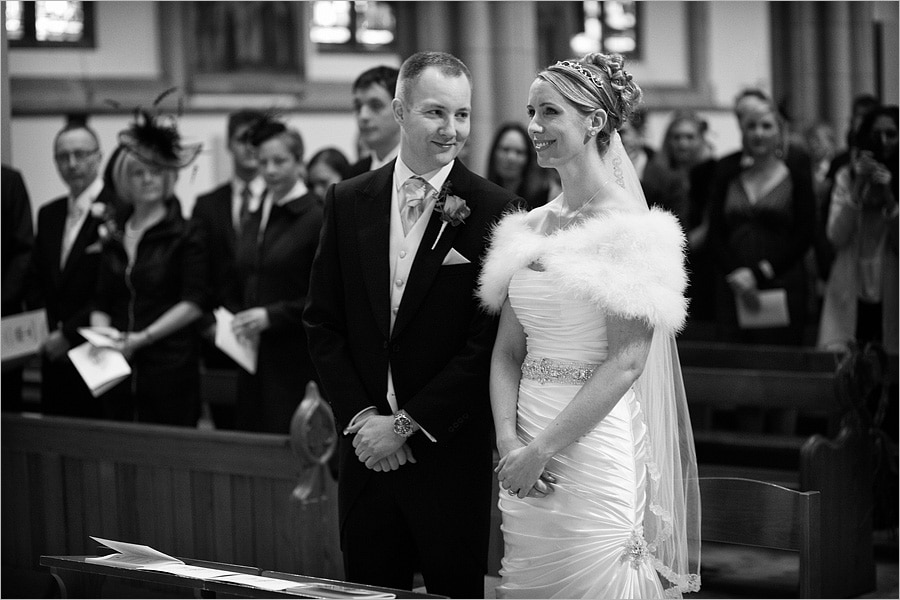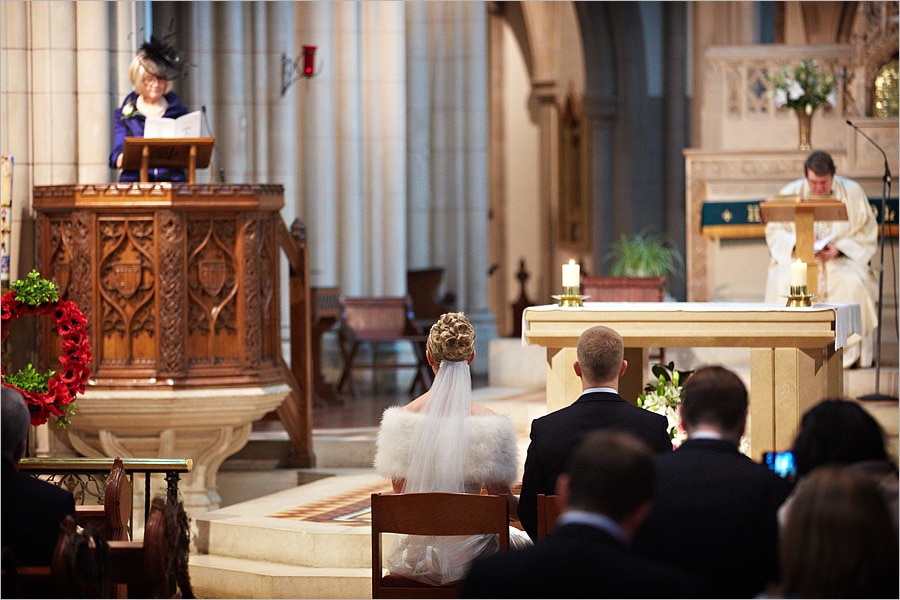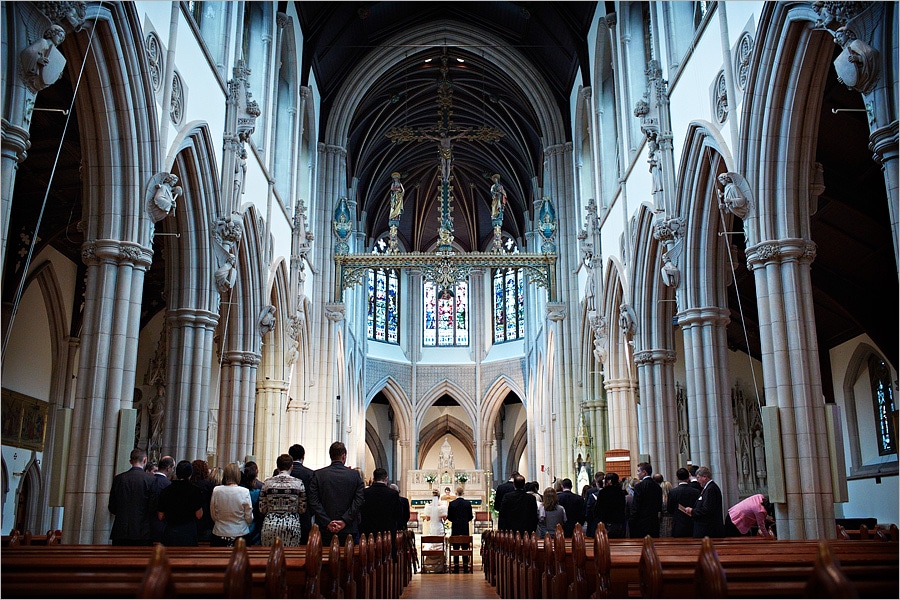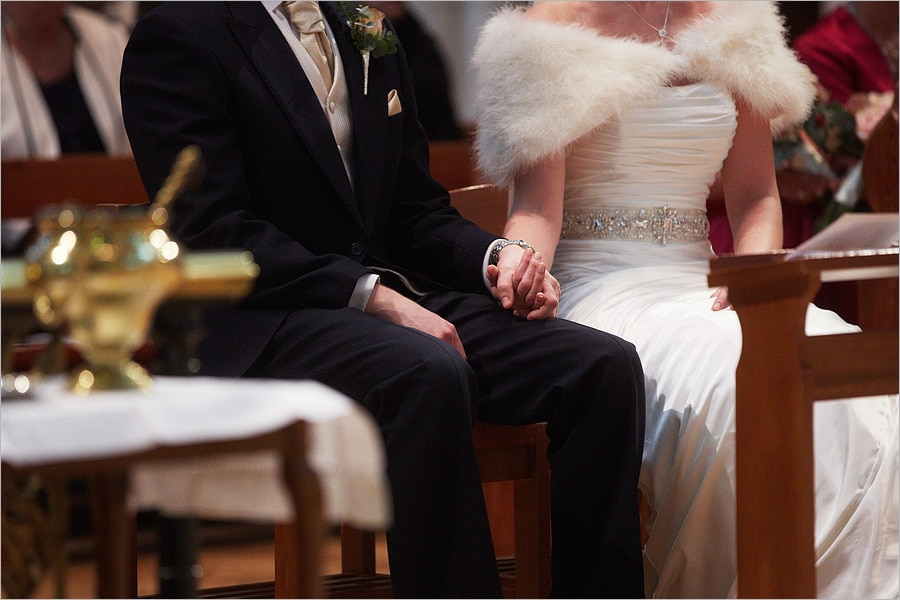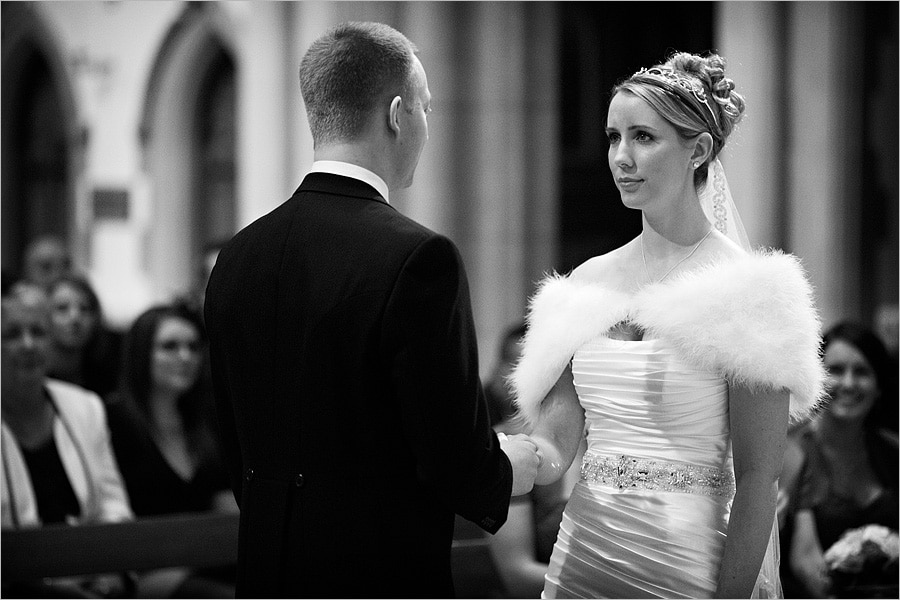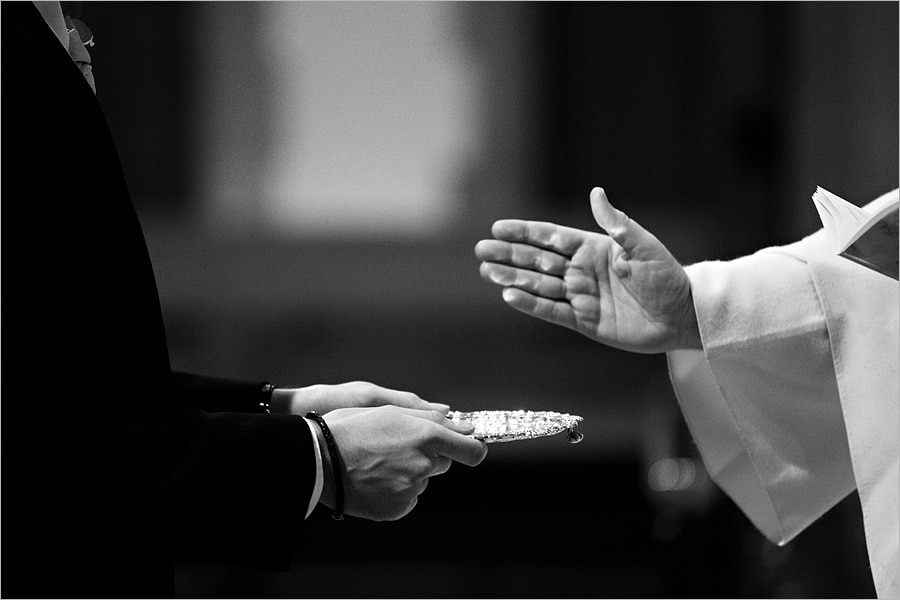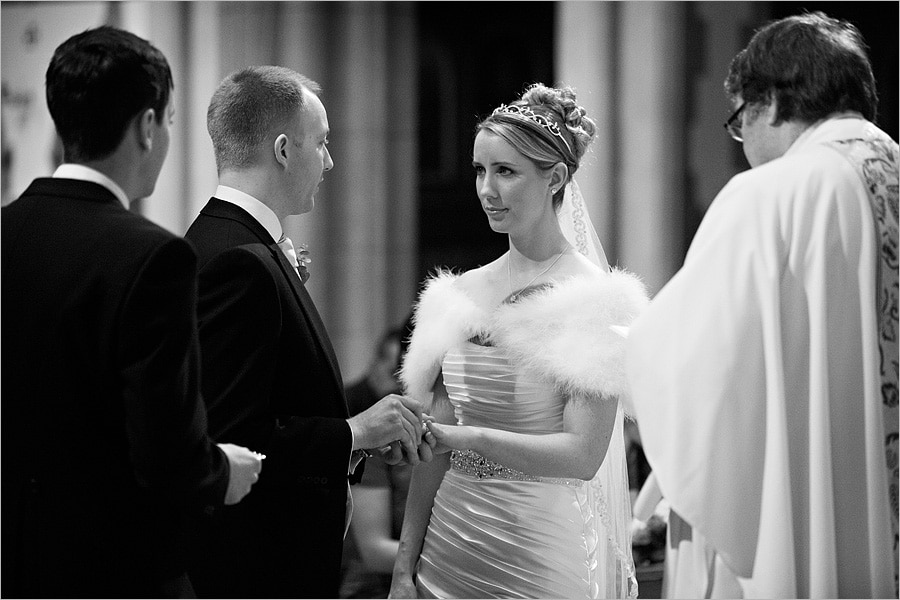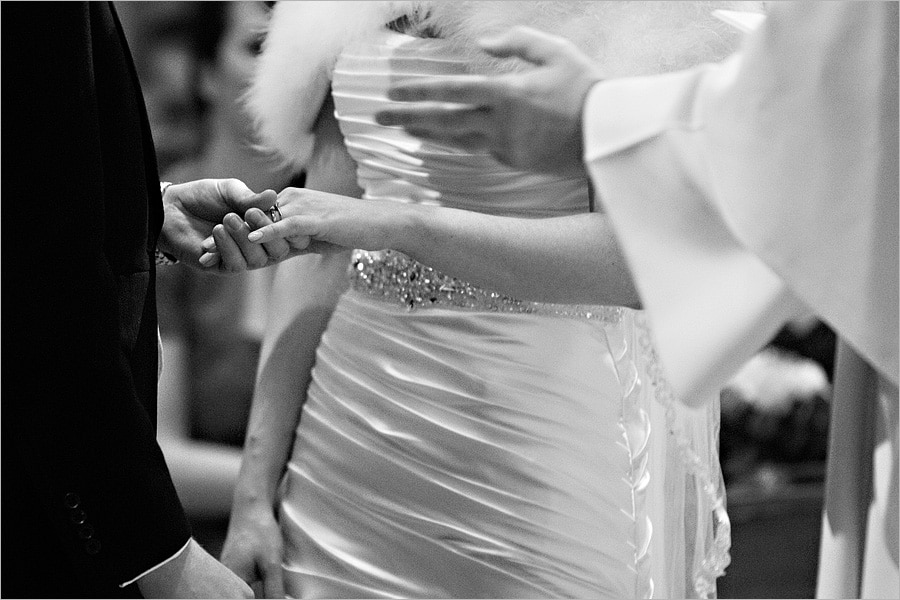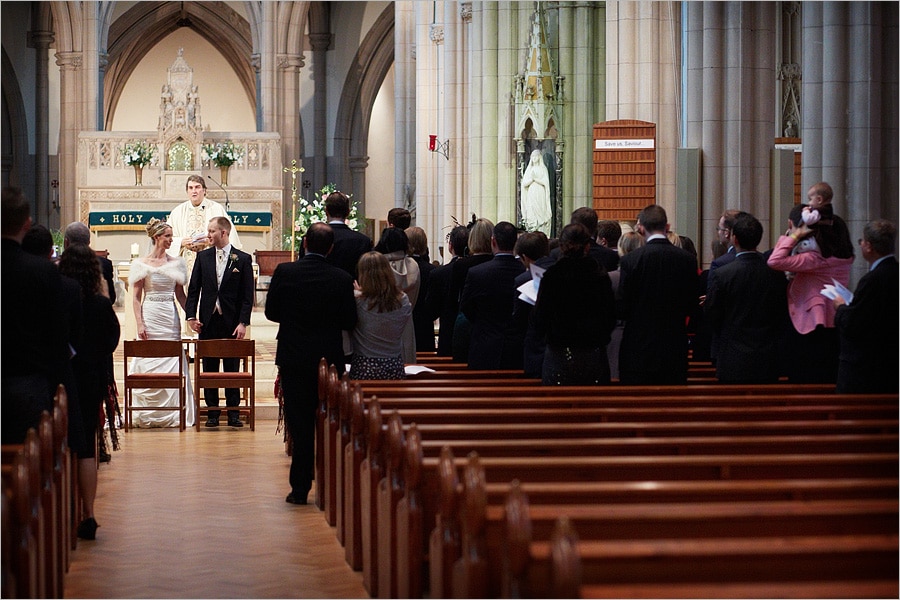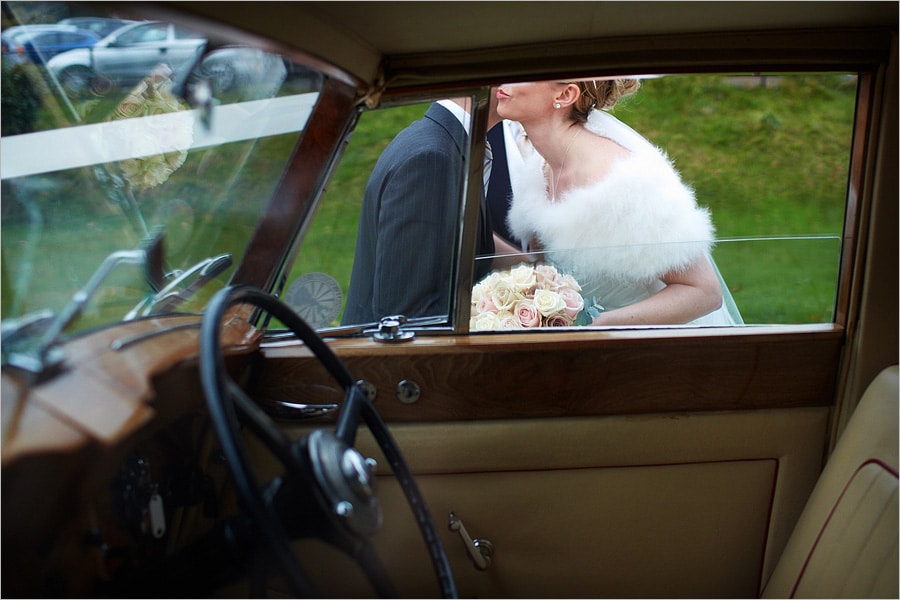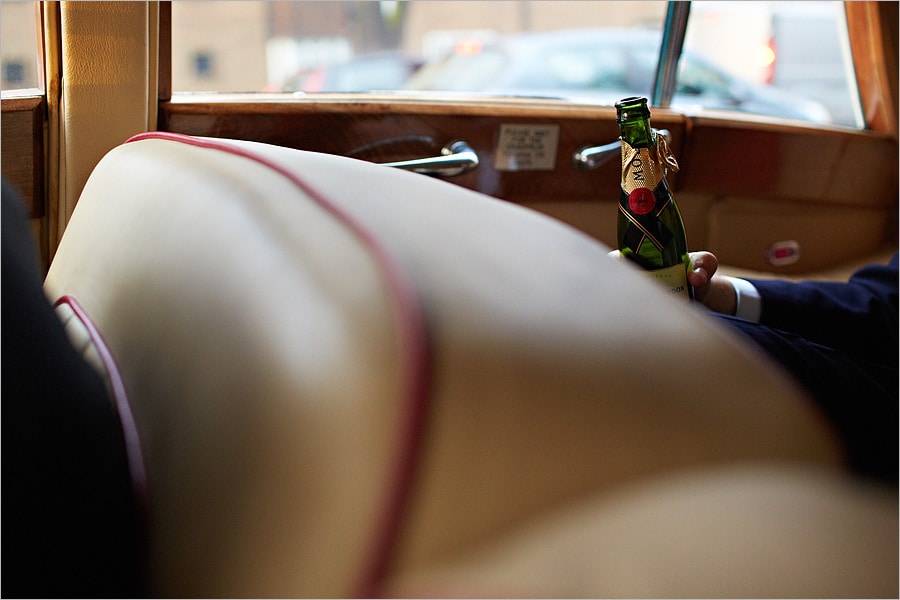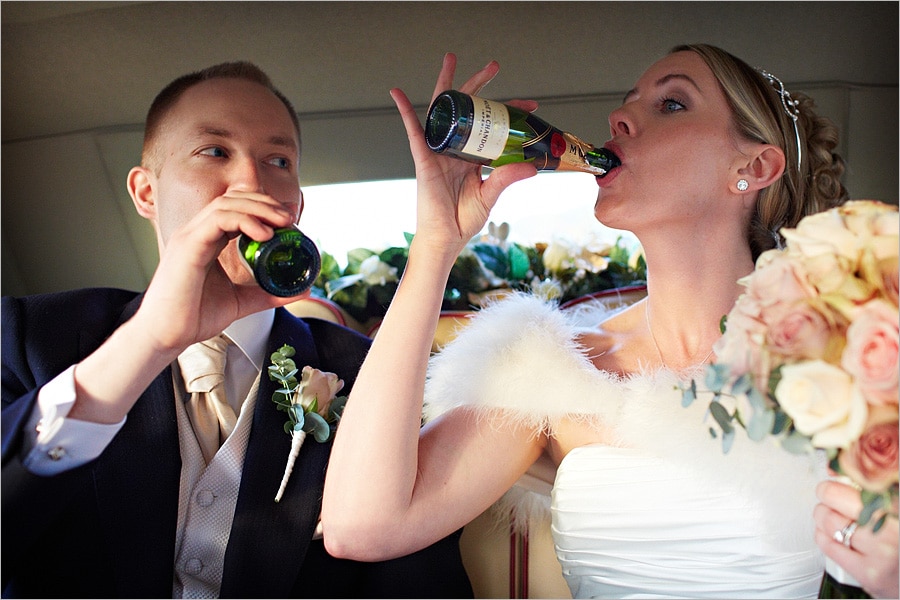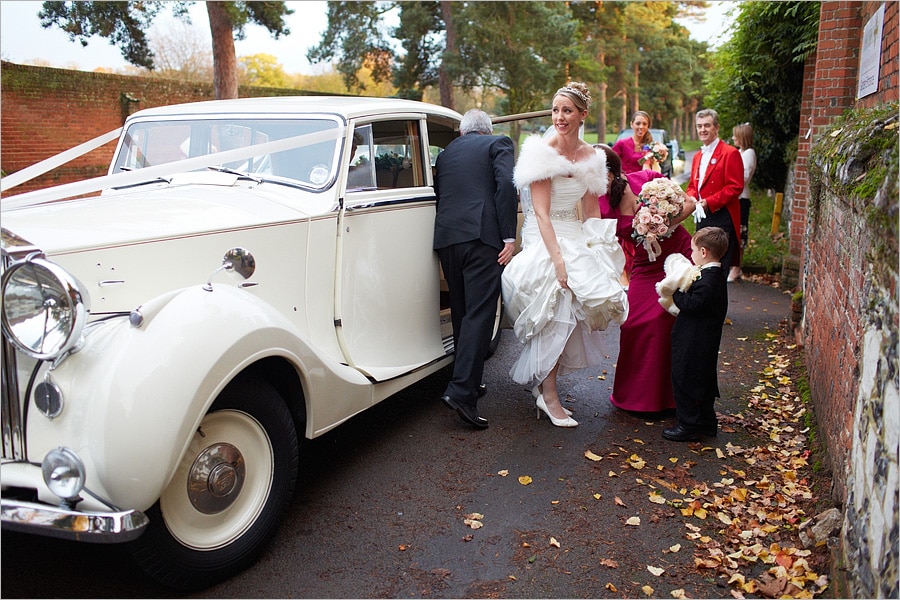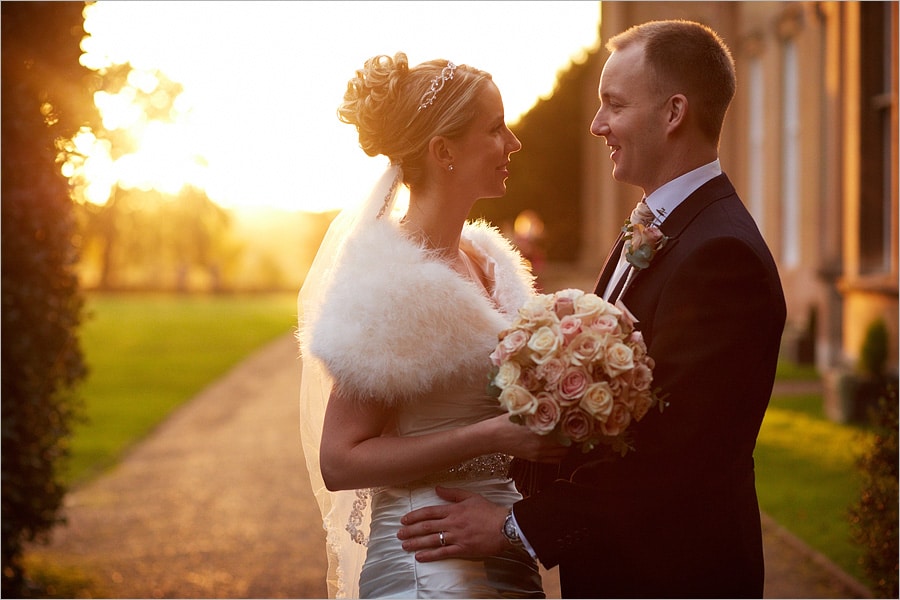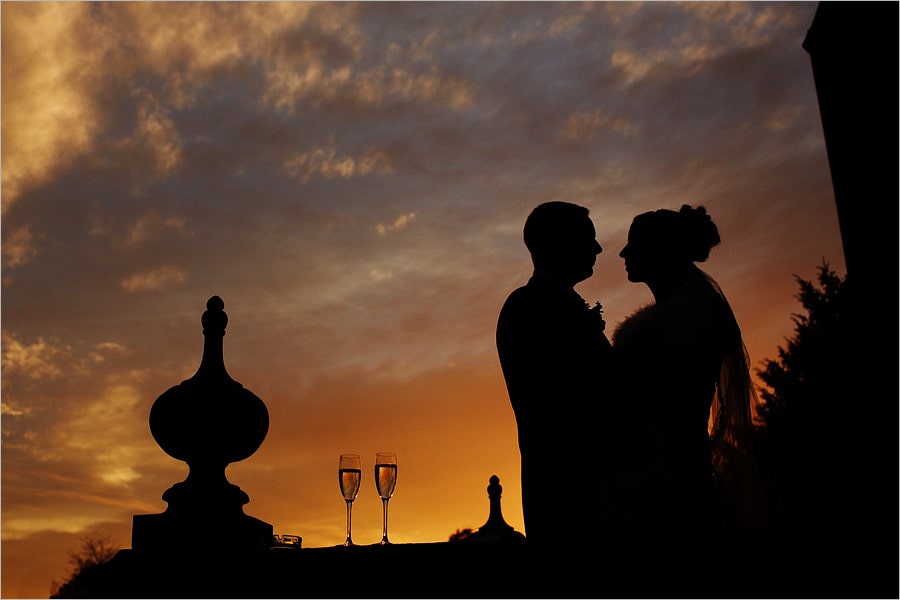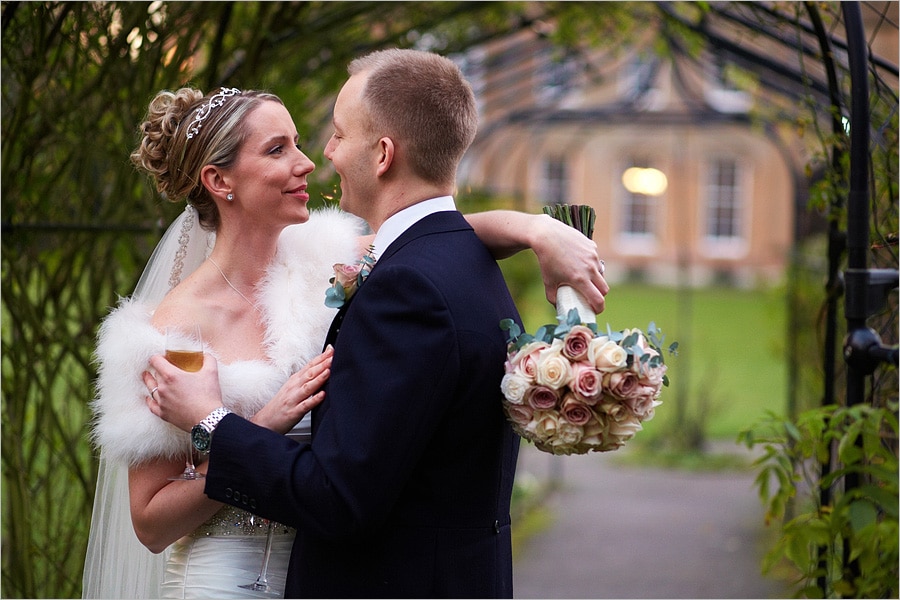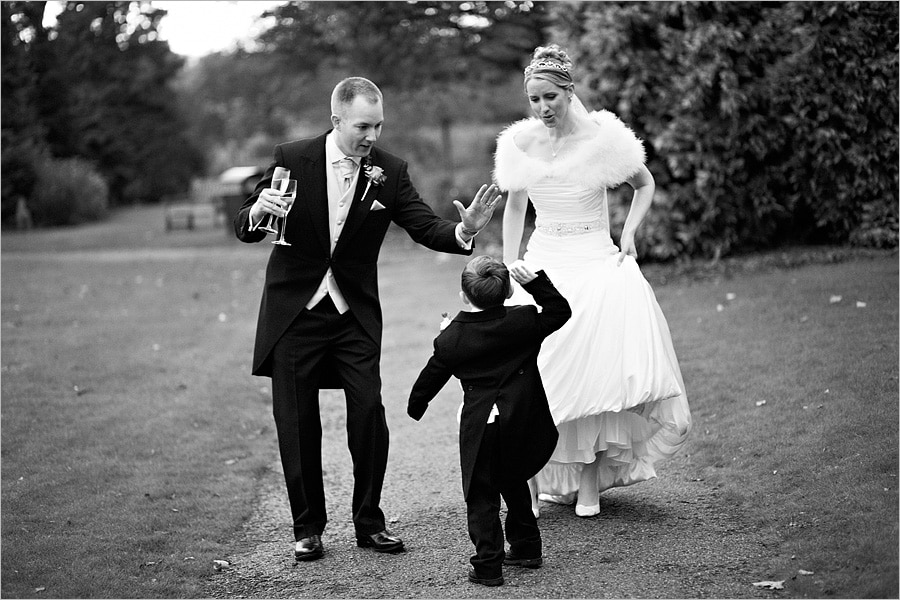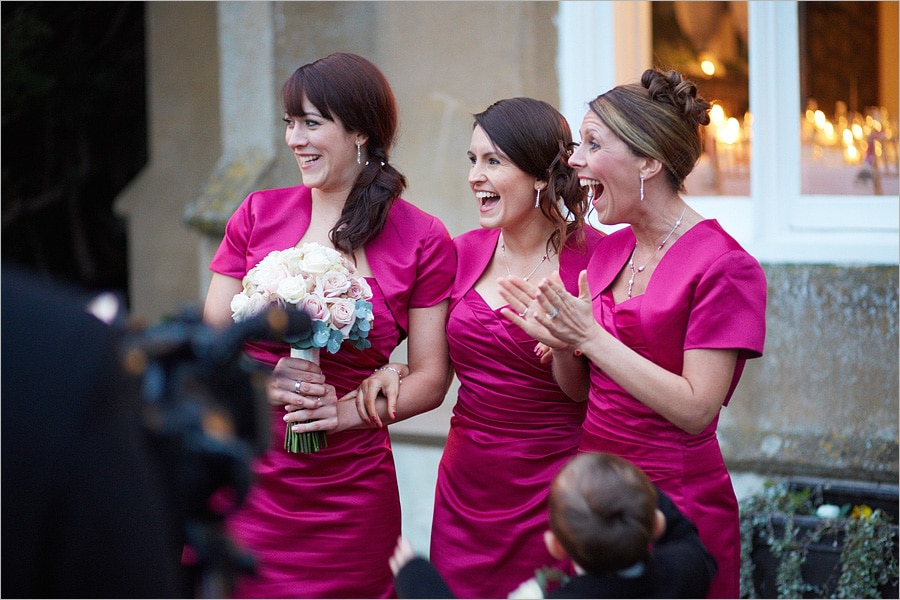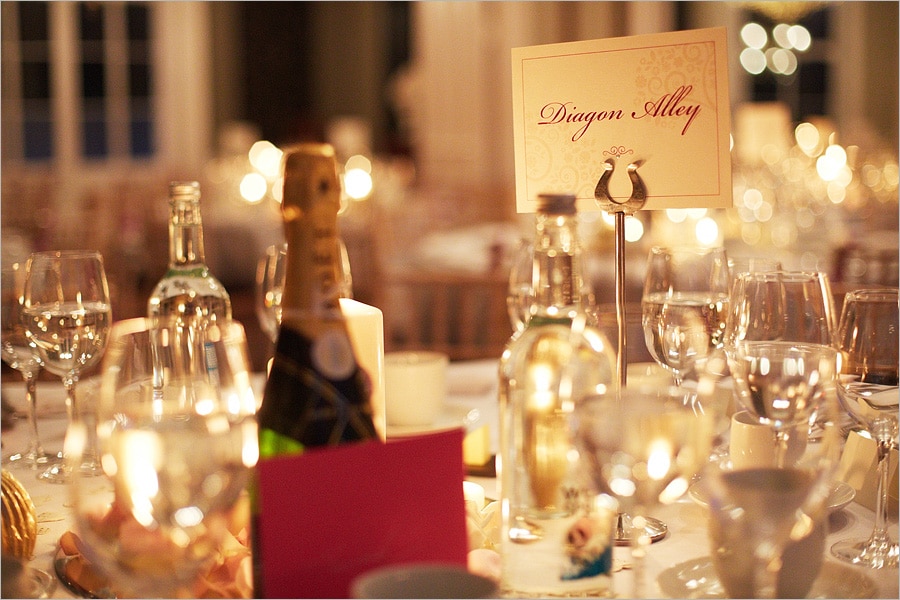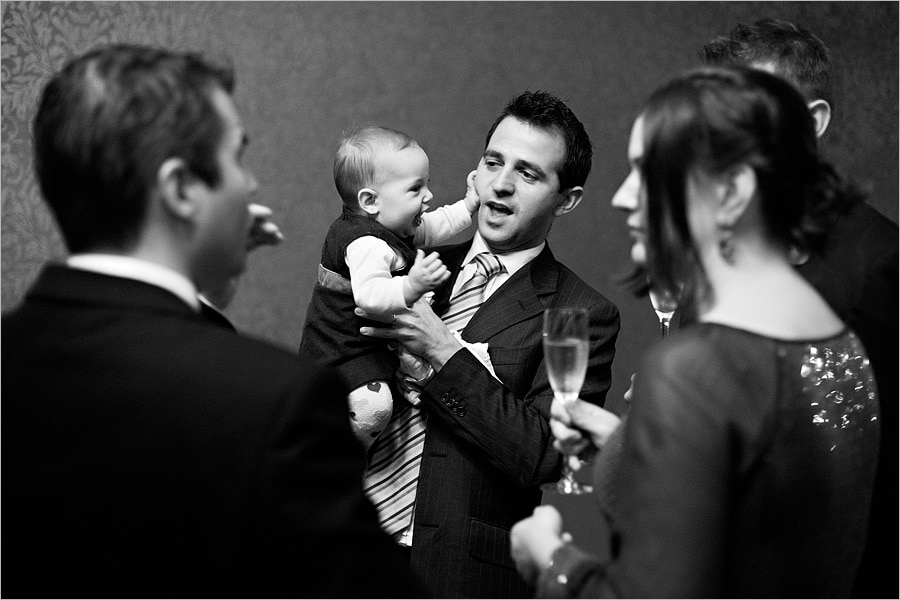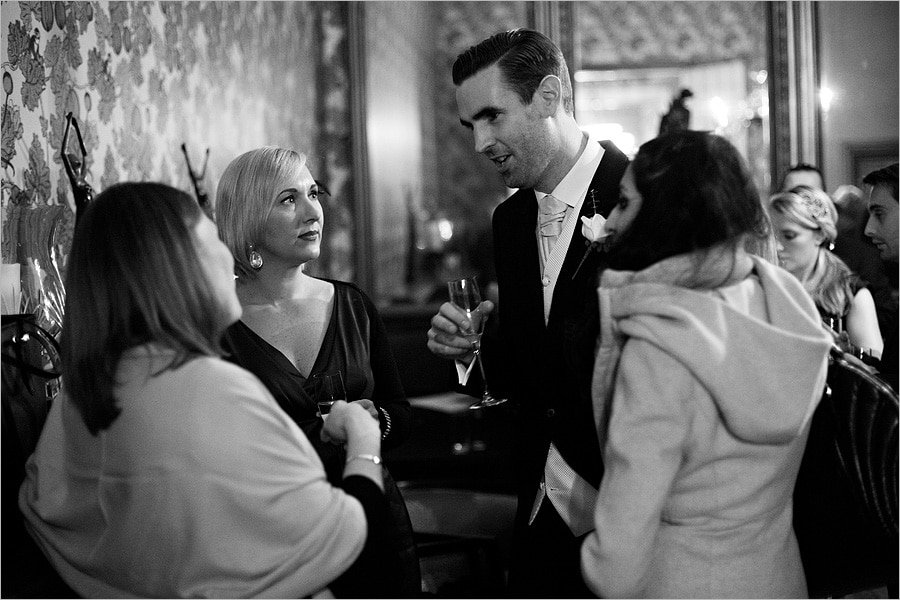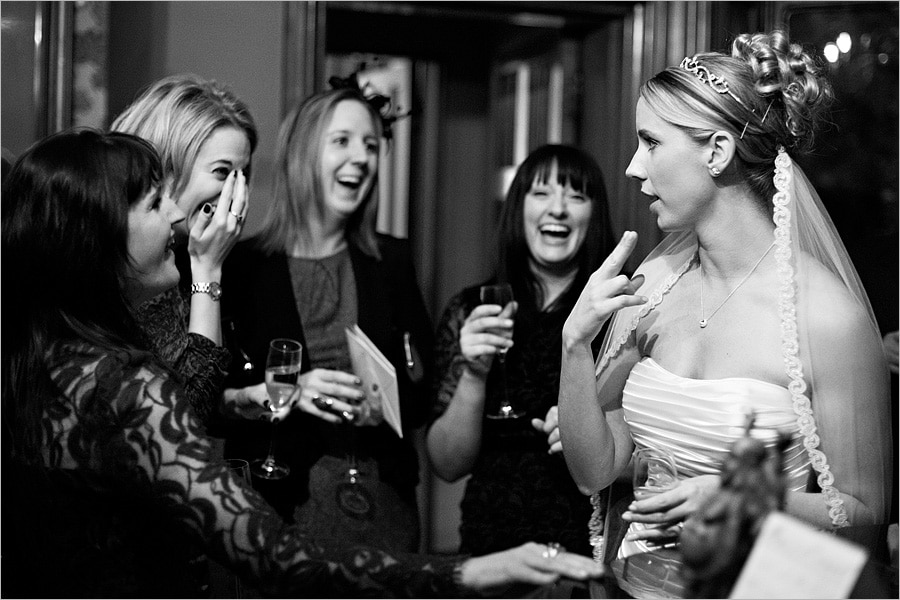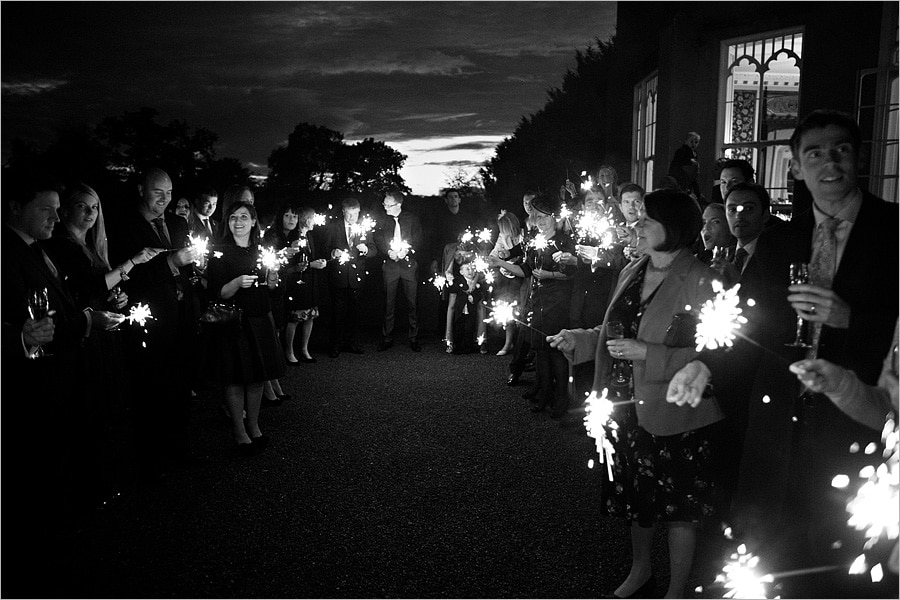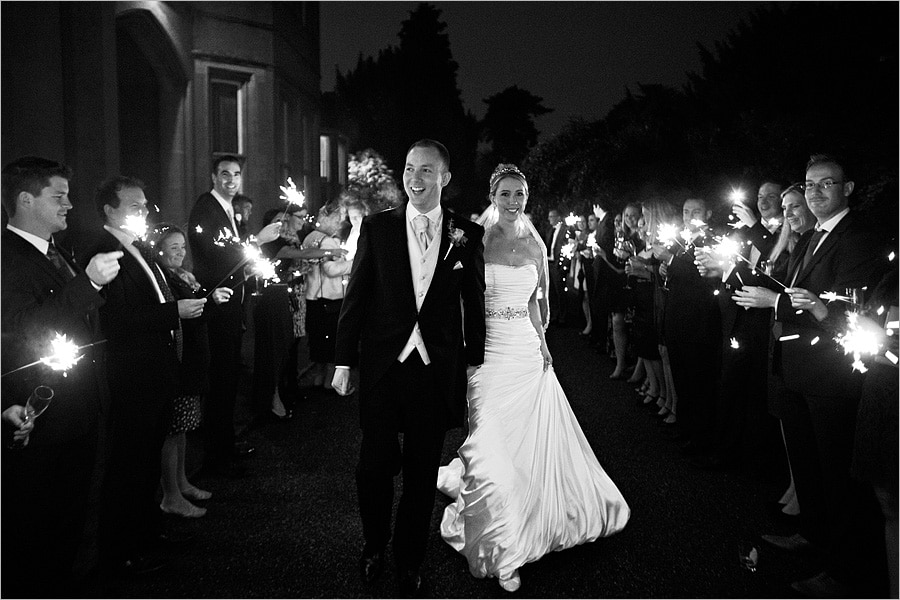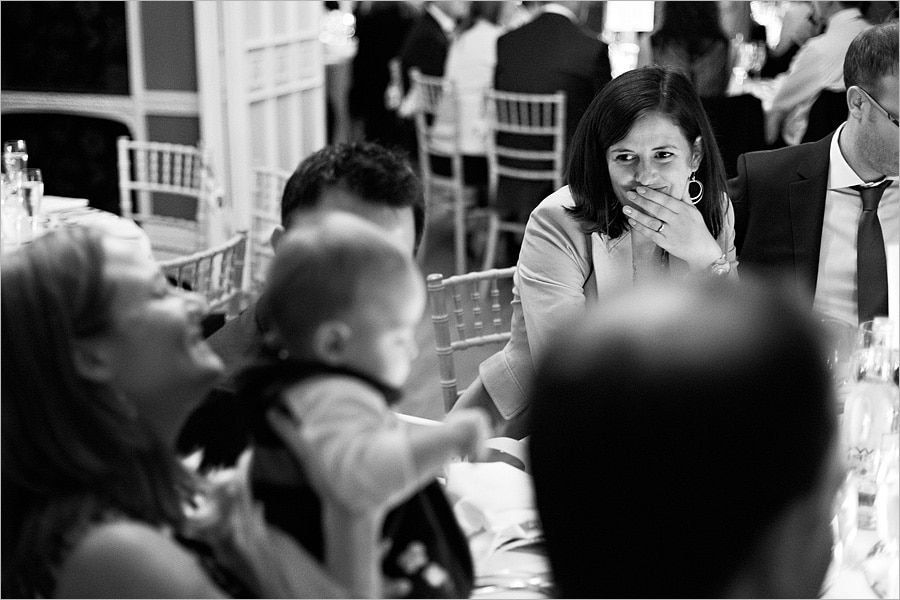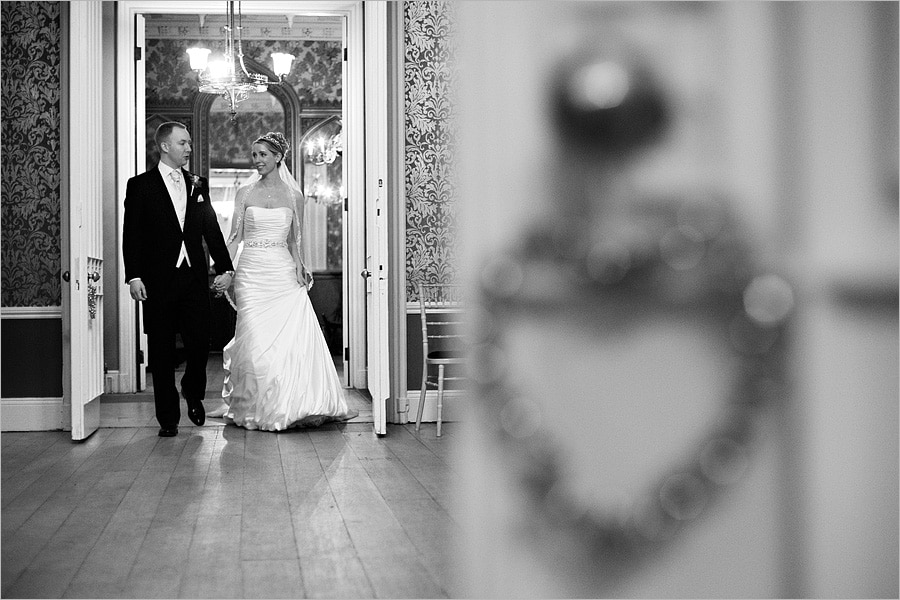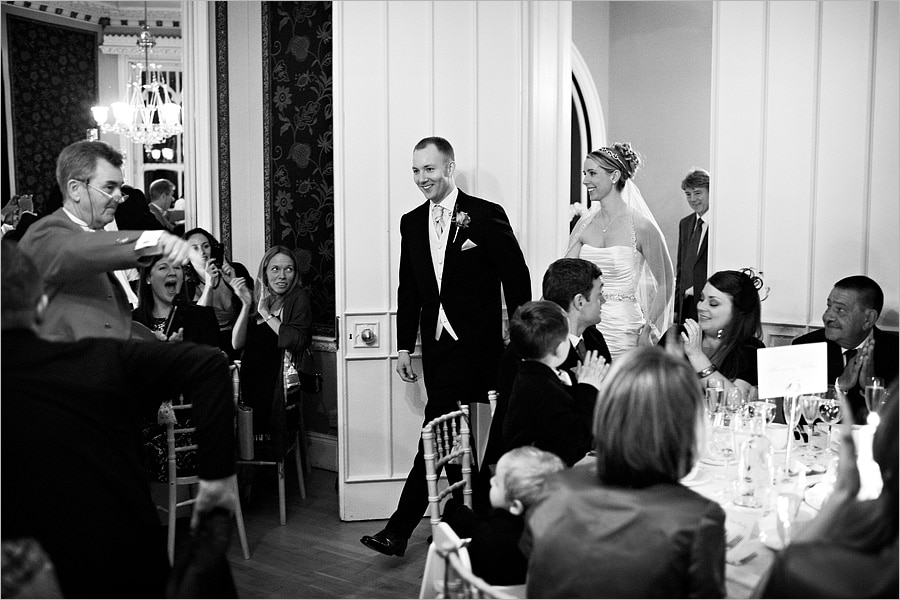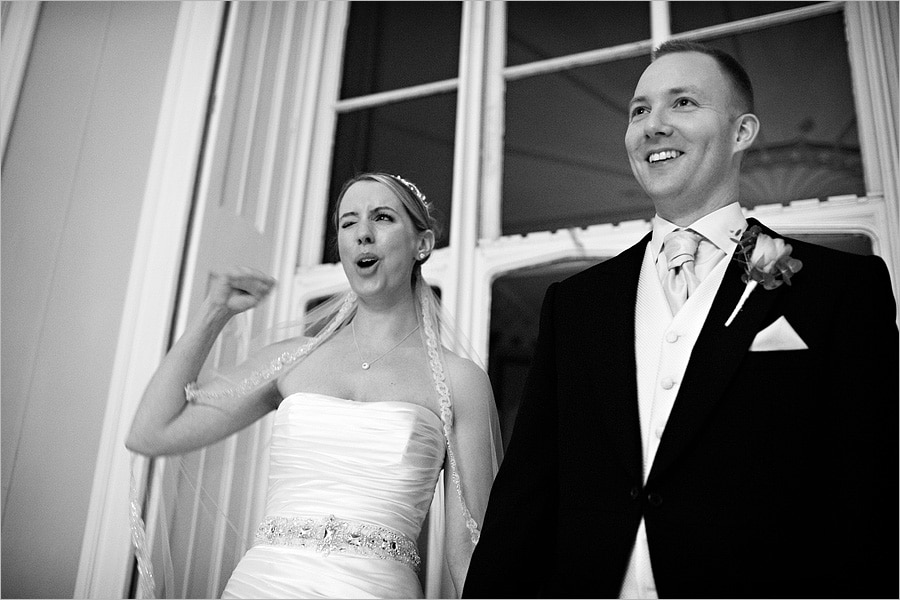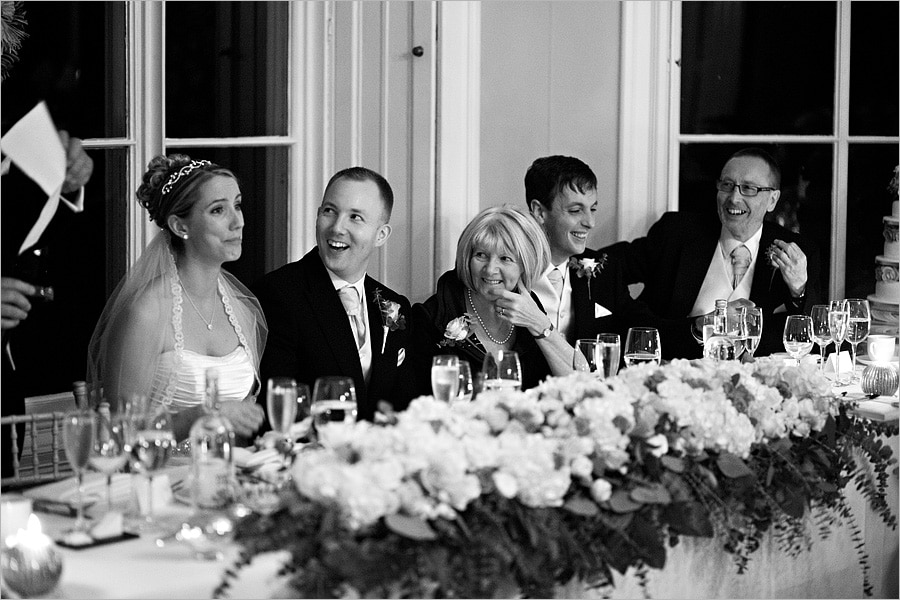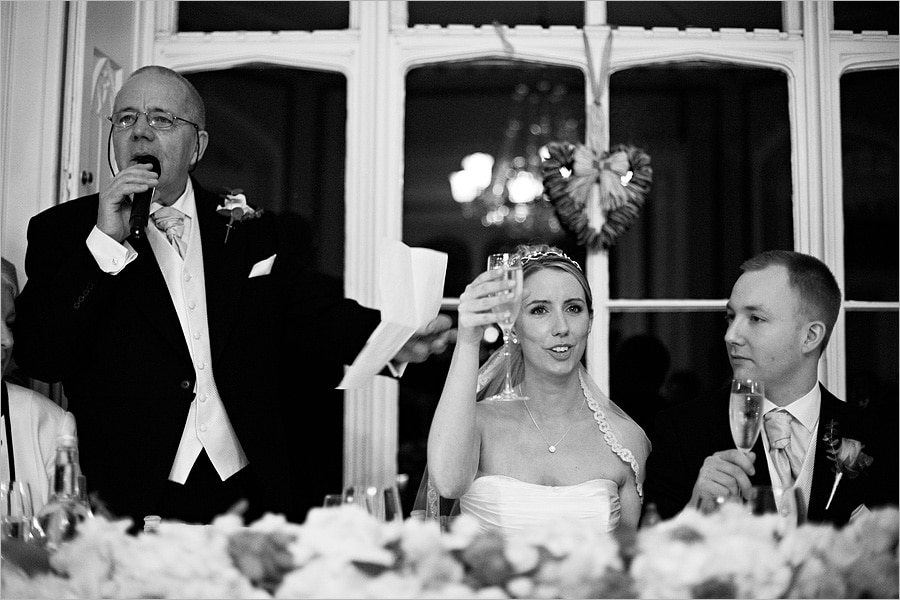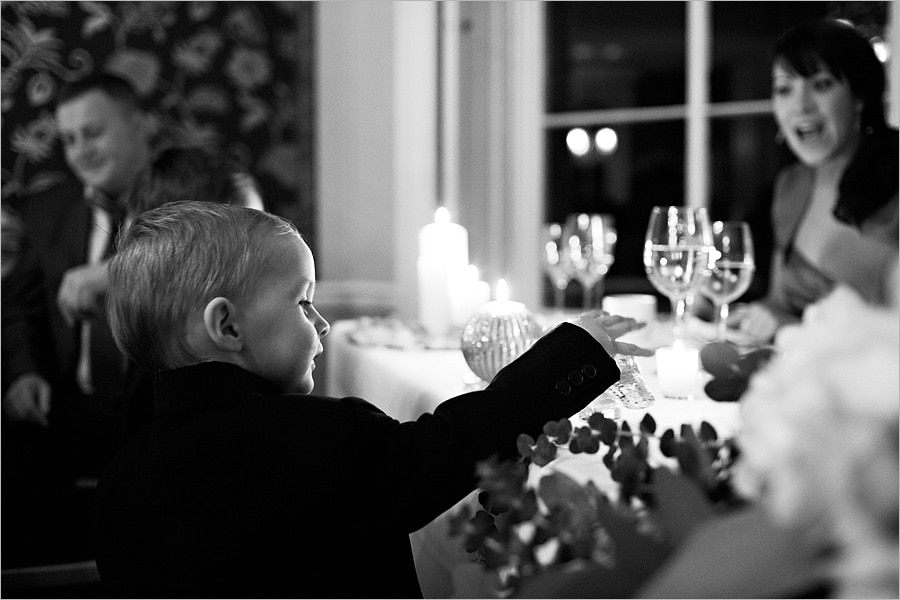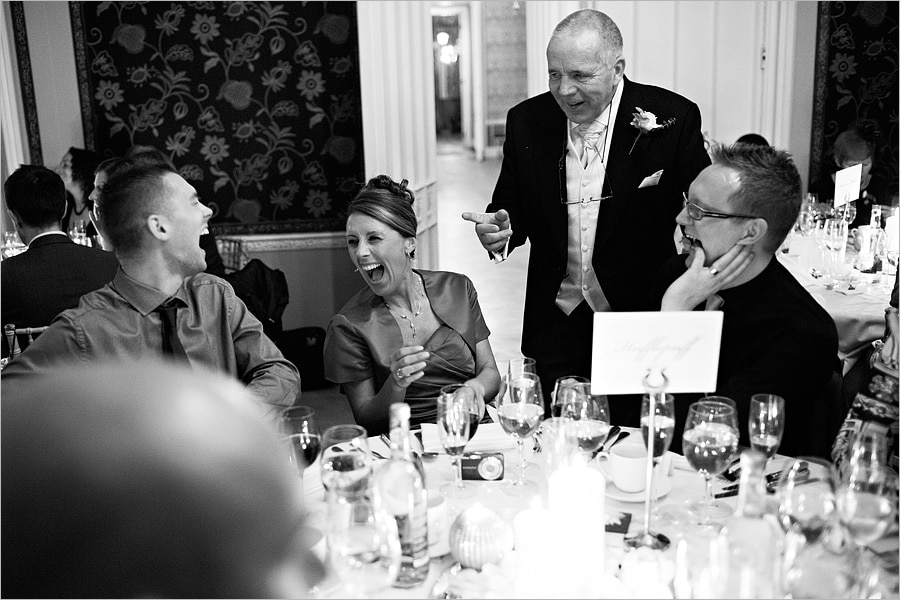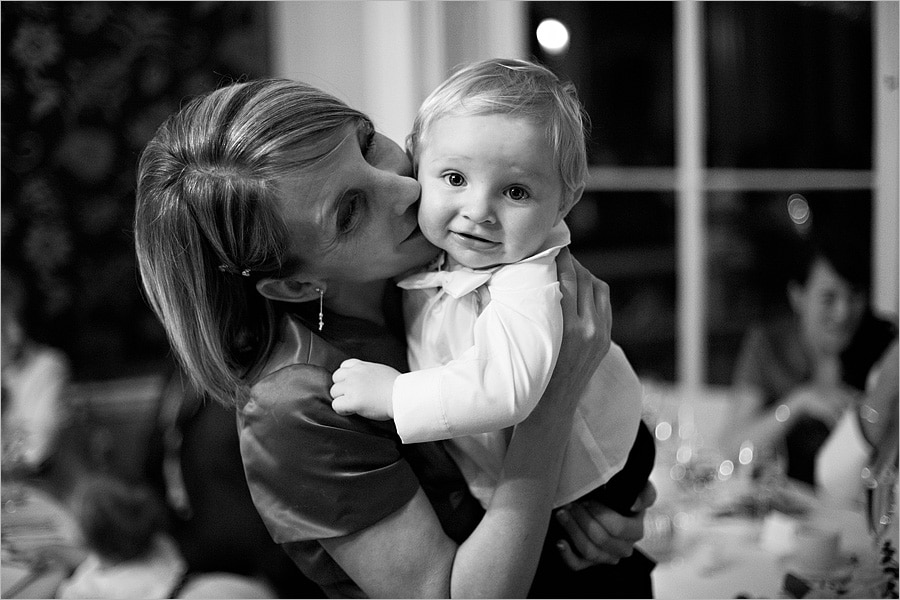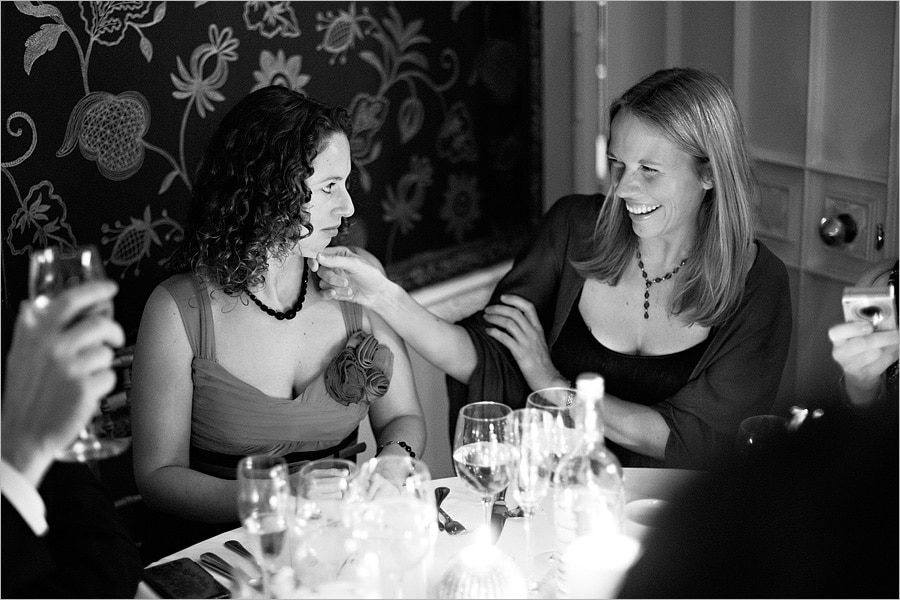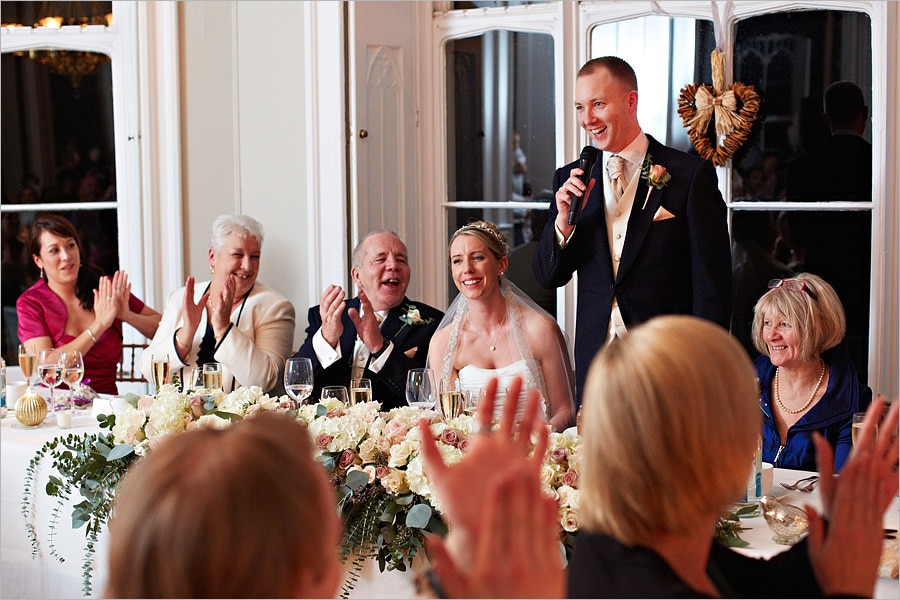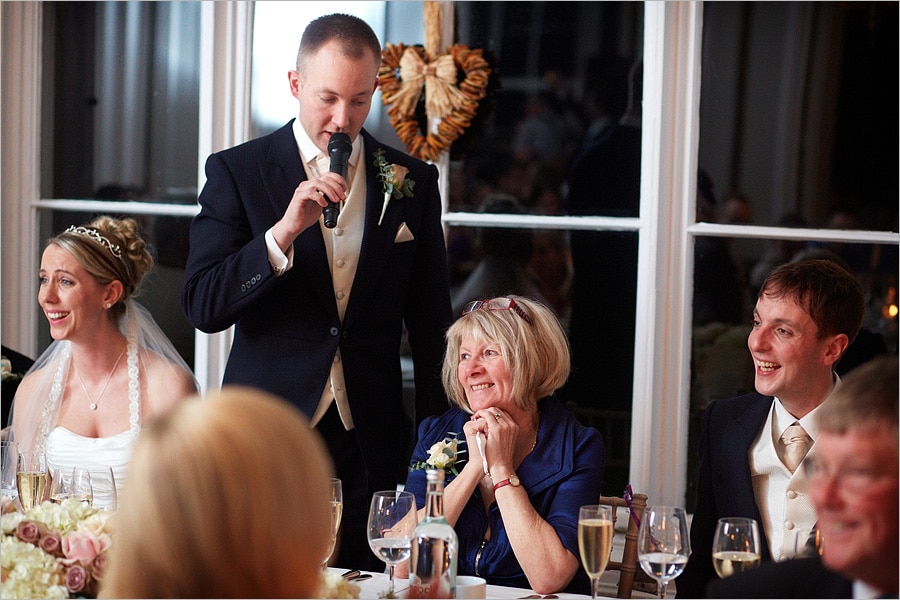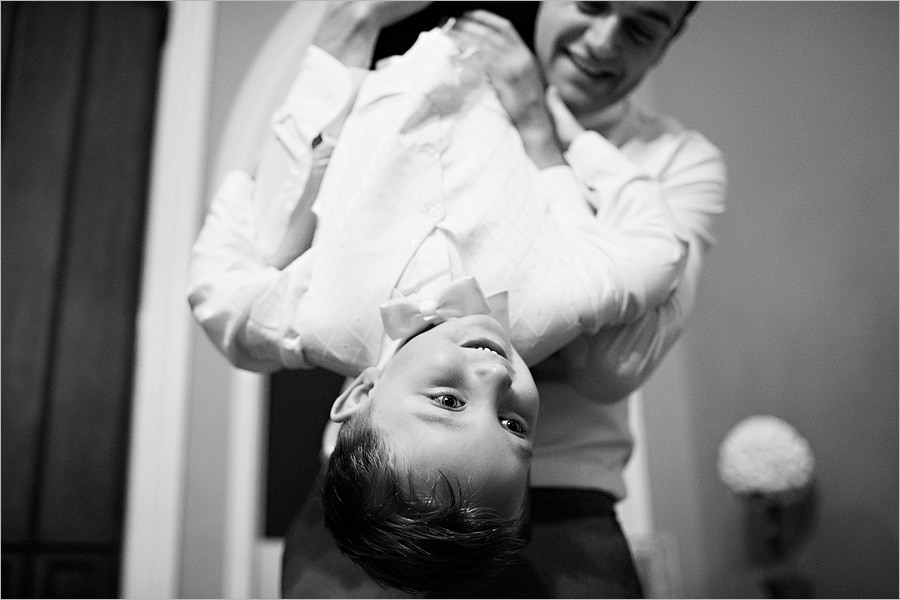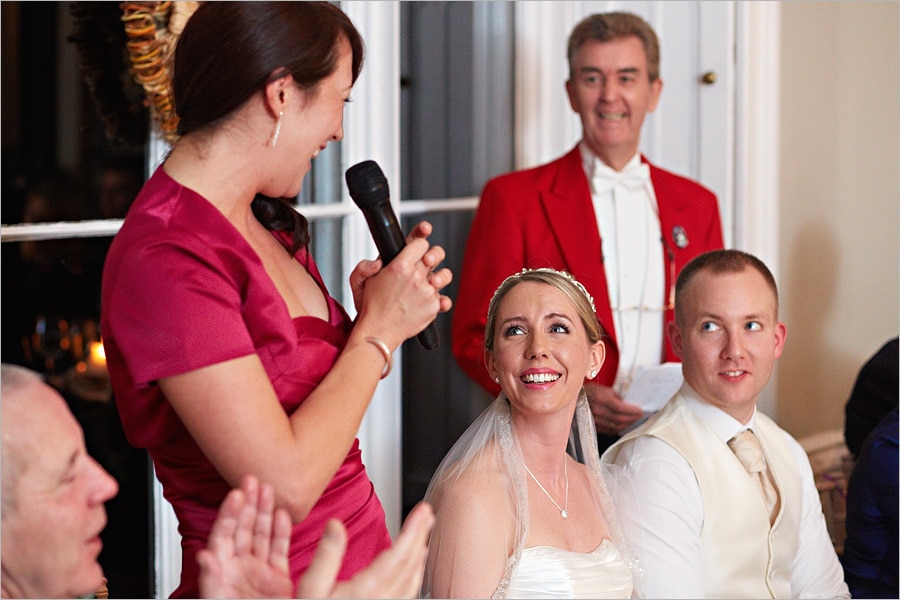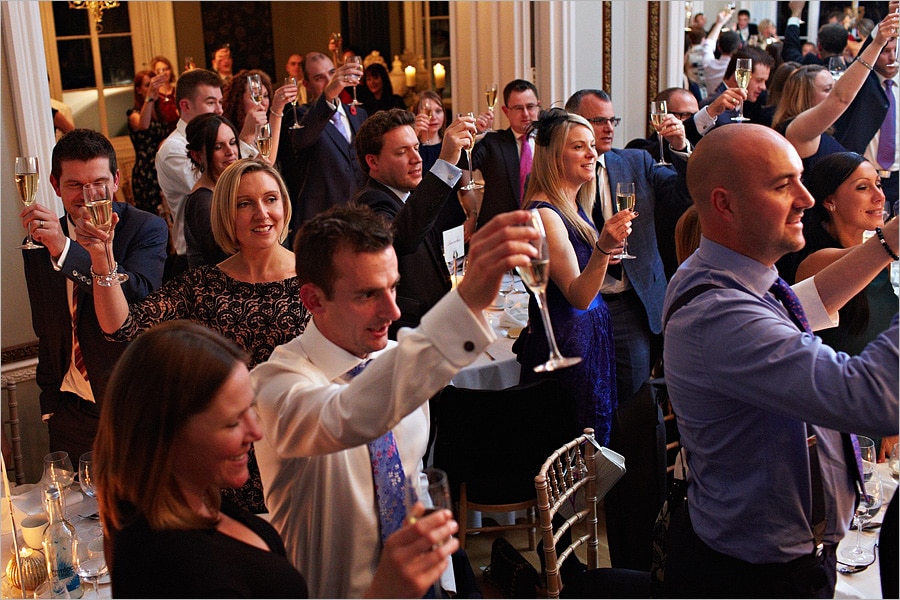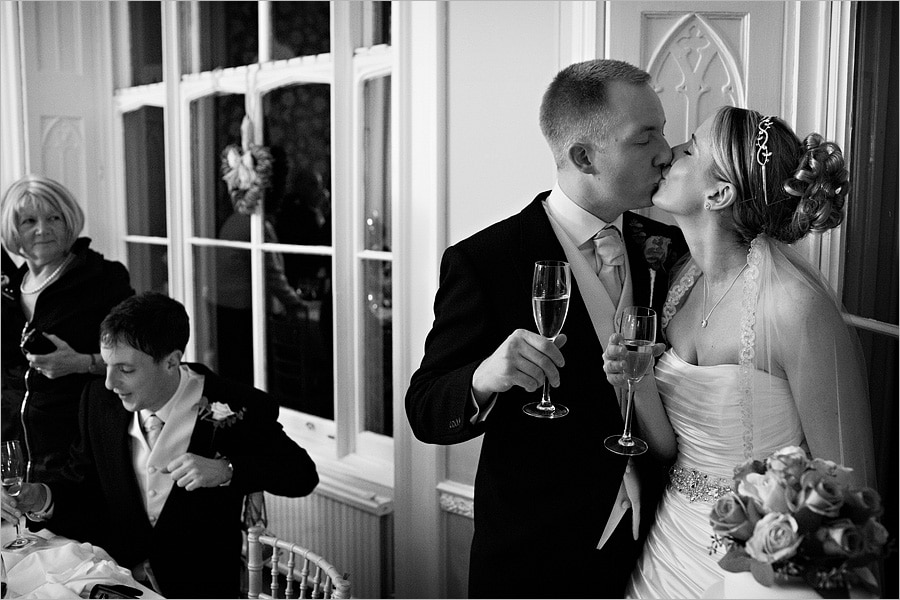 See more of Louise and Nick's Nonsuch wedding here.