Tag: nonsuch mansion wedding photos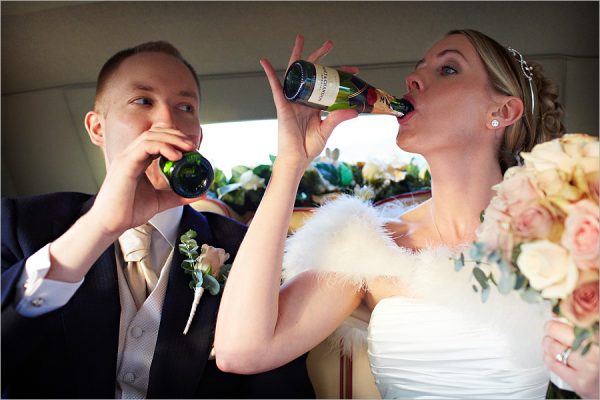 Another Autumn wedding, another rainy start, another amazing afternoon ! The grounds at Nonsuch Mansion looked fantastic in their Autumn colours, even with the grey skies when I arrived for Louise and the girls preparations.  The morning hadn't gone entirely without incident but everyone was ready on time for the drive to the church in their vintage Rolls Royce.  5 minutes down the road and Lou ...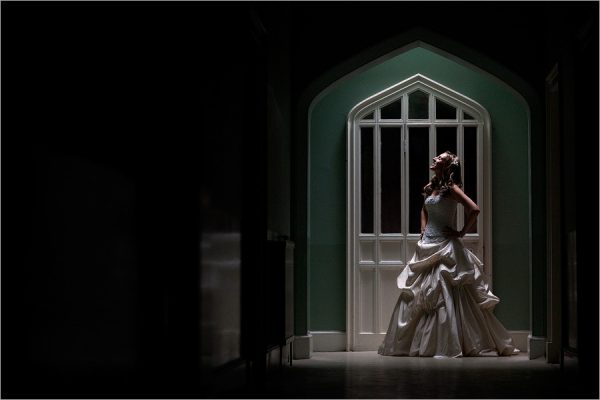 Clients often ask what I do if it rains on the day of their wedding, 'keep on shooting' I reply.  Erika and Nick were married at Nonsuch Mansion in Surrey, which isn't a bad place to be if it rains.