Tag: rolls royce wedding car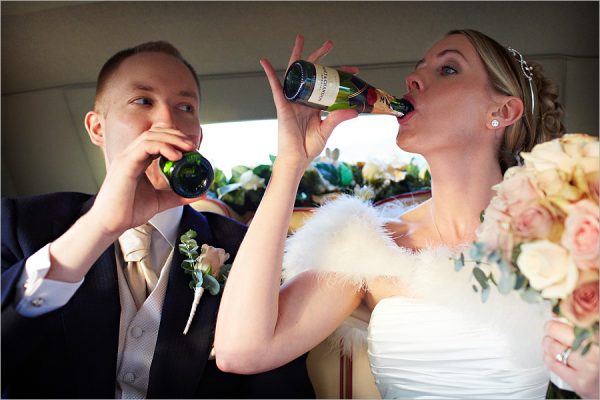 Another Autumn wedding, another rainy start, another amazing afternoon ! The grounds at Nonsuch Mansion looked fantastic in their Autumn colours, even with the grey skies when I arrived for Louise and the girls preparations.  The morning hadn't gone entirely without incident but everyone was ready on time for the drive to the church in their vintage Rolls Royce.  5 minutes down the road and Lou ...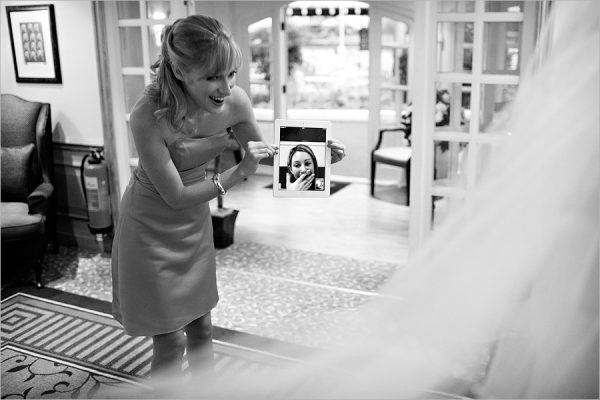 A Buckinghamshire wedding for me last weekend and prospects didn't look great in the morning, the rain was falling constantly during preparations at Lucy's parents house.  But she brought the good weather with her and skies cleared just as she arrived at St Augustines in High Wycombe for the service. Andy and his new wife left by Rolls Royce to the Compleat Angler in Marlow and didn't waste any ...