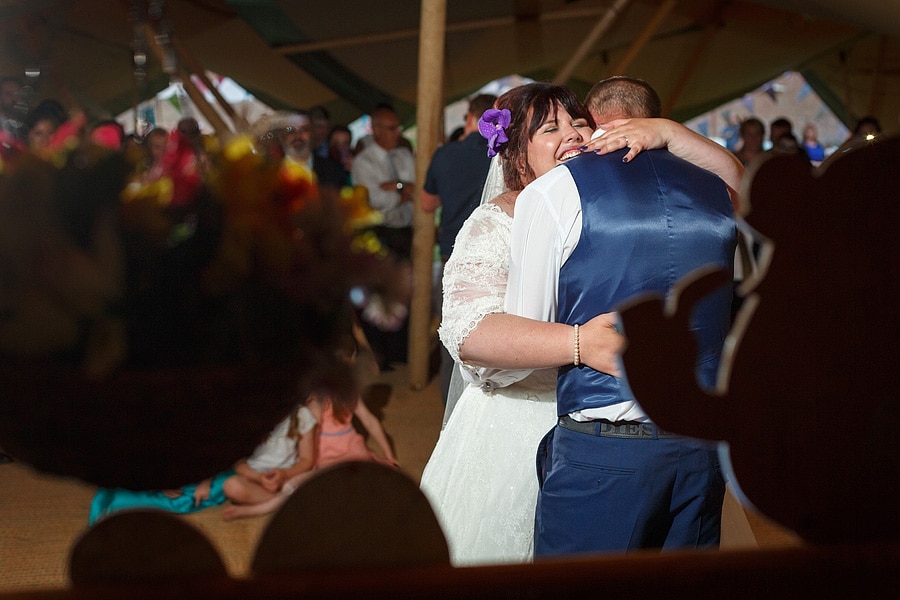 Lucy and Adam's Holkham Hall Wedding
Lucy and Adam are lucky enough to live on the grounds of the Holkham Hall estate so when it came to their wedding what better place could they chose? Lucy and the girls were getting ready in Burnham Market, I started with them before heading off to find Adam waiting with the guests at the temple in the grounds of the hall. Lucy was fashionably a little late for their short ceremony on the steps of the temple, and after a few family photos everyone retired to the marquee for speeches and afternoon tea.
A short drive gave us some magnificent views of the hall, the perfect spot for some portraits and then down to the walled gardens for the main reception for the wedding. A short blessing and speech from Lucy's father preceded the festival atmosphere for the rest of the day with music from The Blind Tigers and The Spinettes before everyone got down in the evening in front of the infamous Disco Shed. Kudos to Lucy and Adam's planner Sarah Softley for organising yet another fantastic wedding.
Congrats Lucy and Adam!