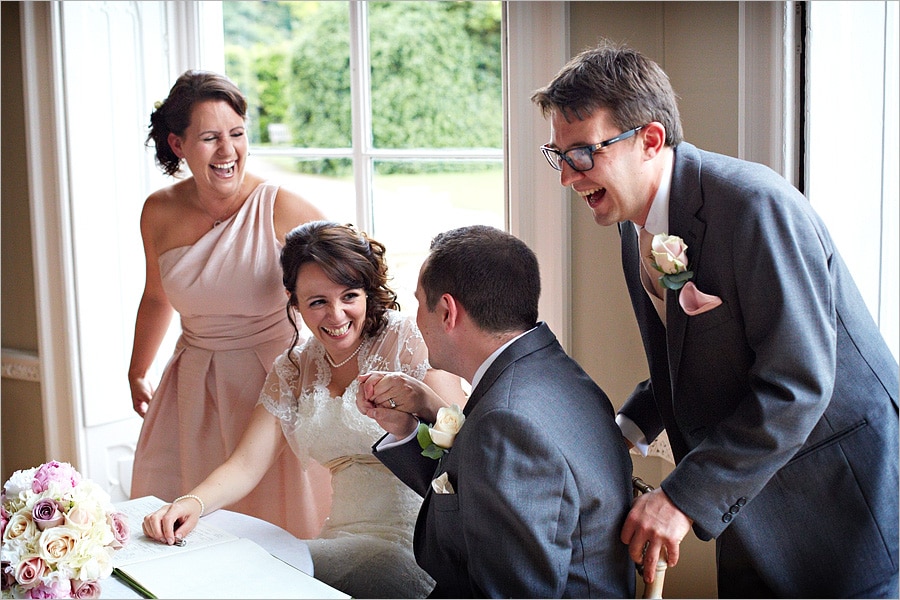 Gemma and James at Nonsuch Mansion
Rain the forecast said, as per usual … but somehow it passed either side of Nonsuch Mansion for the wedding of Gemma and James. We hadn't met before the day, but while we had wandered away for some couple shots Gemma said they had booked me for more fun wedding photos, and their wedding certainly provided plenty of that. Nerves played a part early in the day which showed up in a few small ways … such as Gemma forgetting her grooms name during the ceremony … but after that little hiccup the rest of the day went without a hitch.
Congrats Mr & Mrs Stapleton.
That's Sta-ple-ton.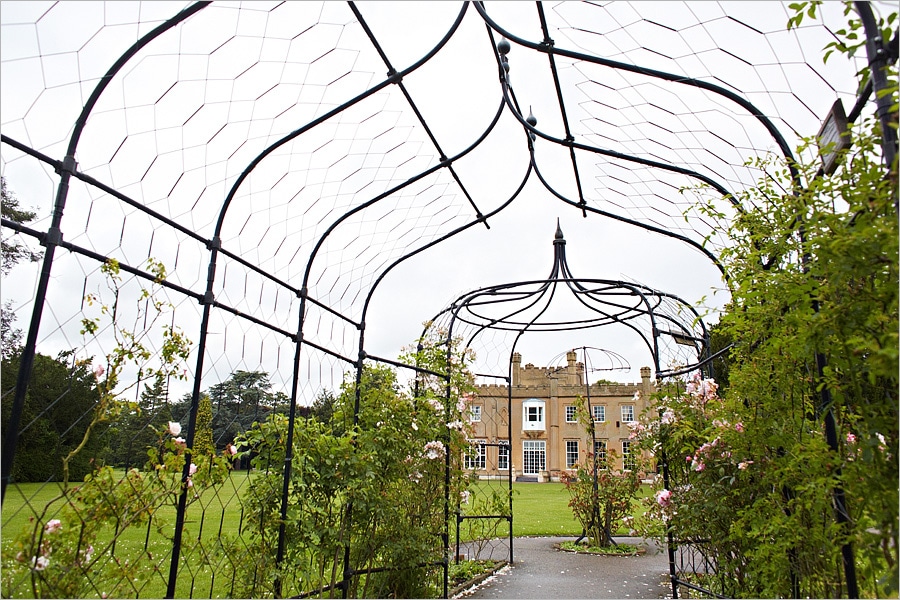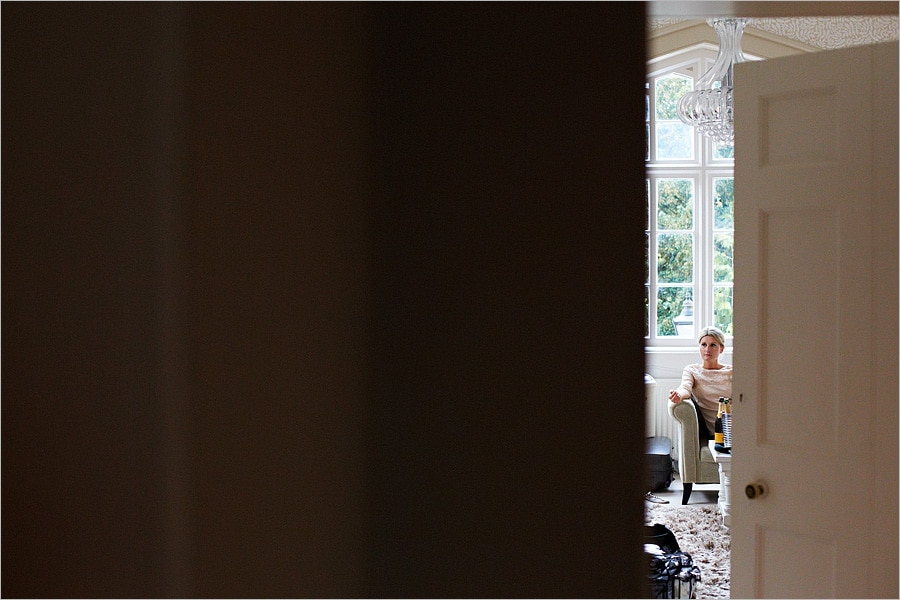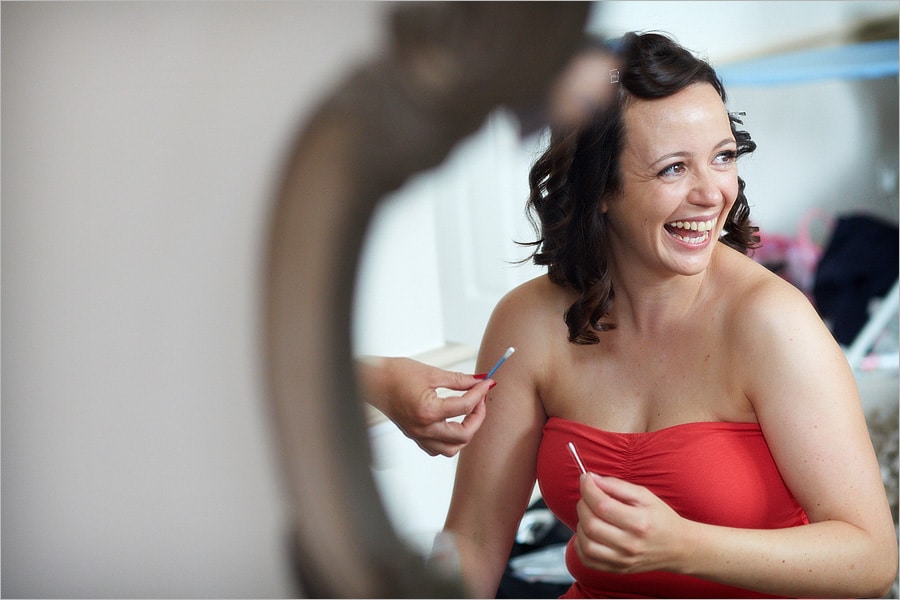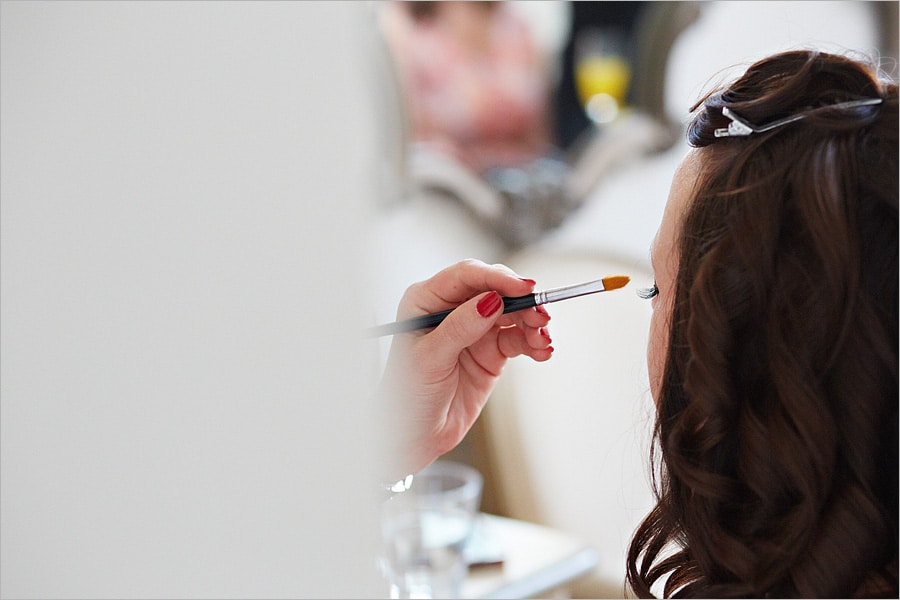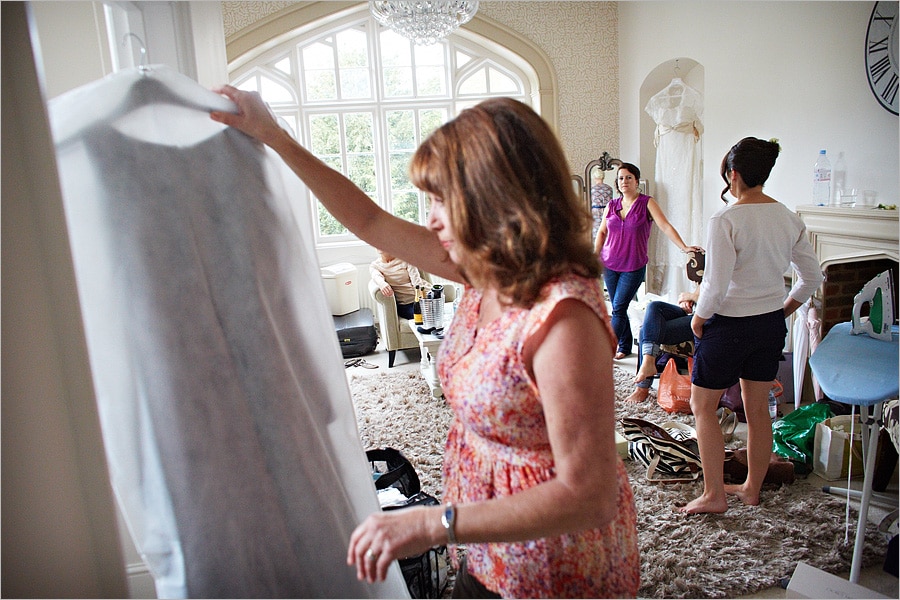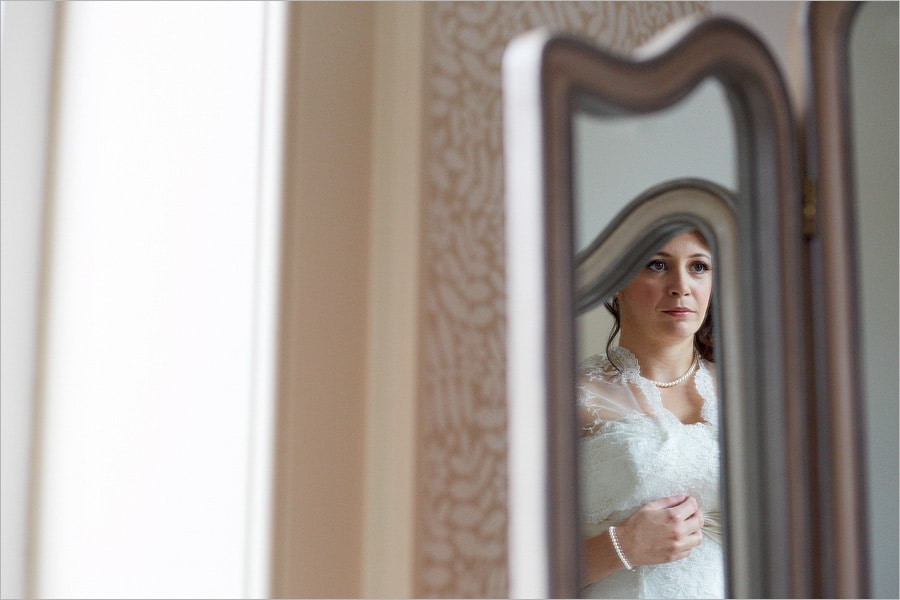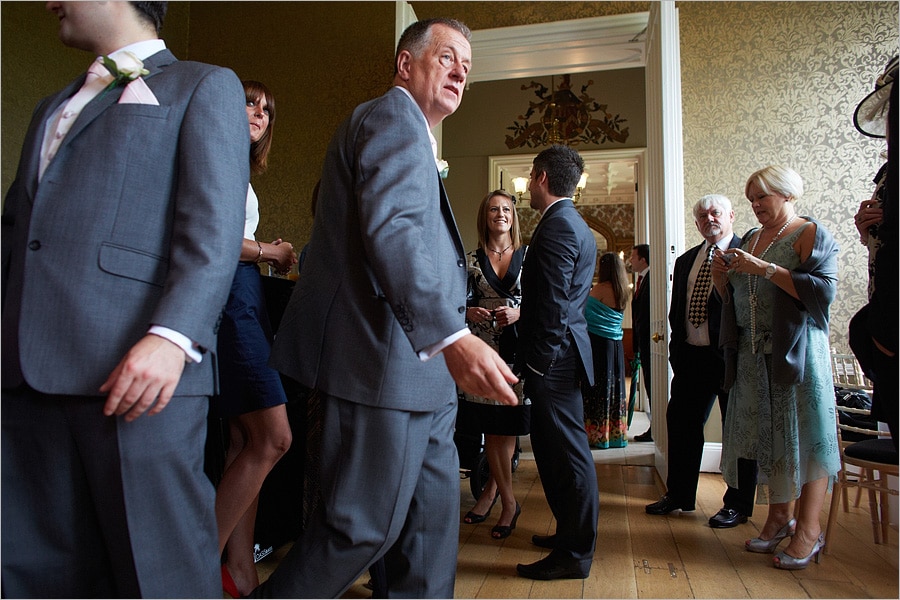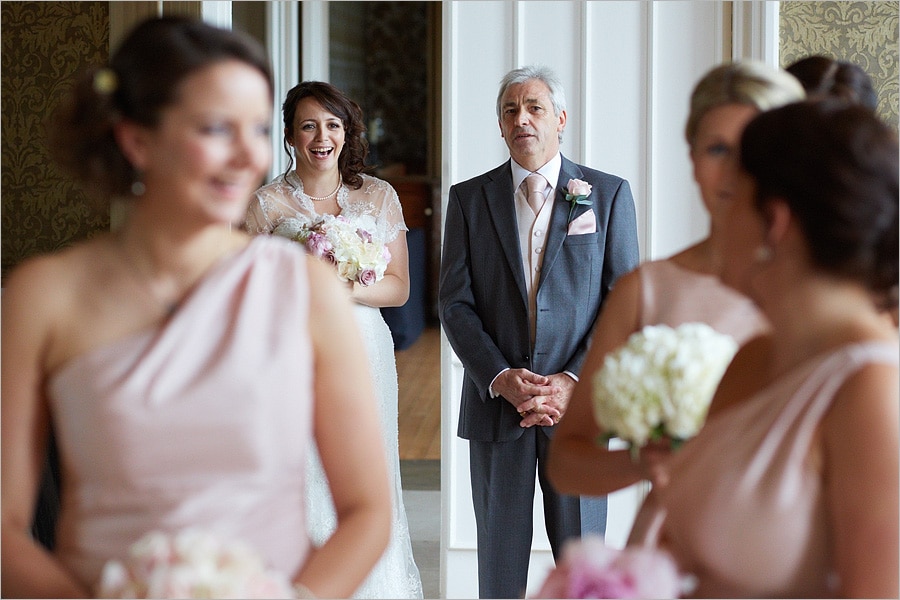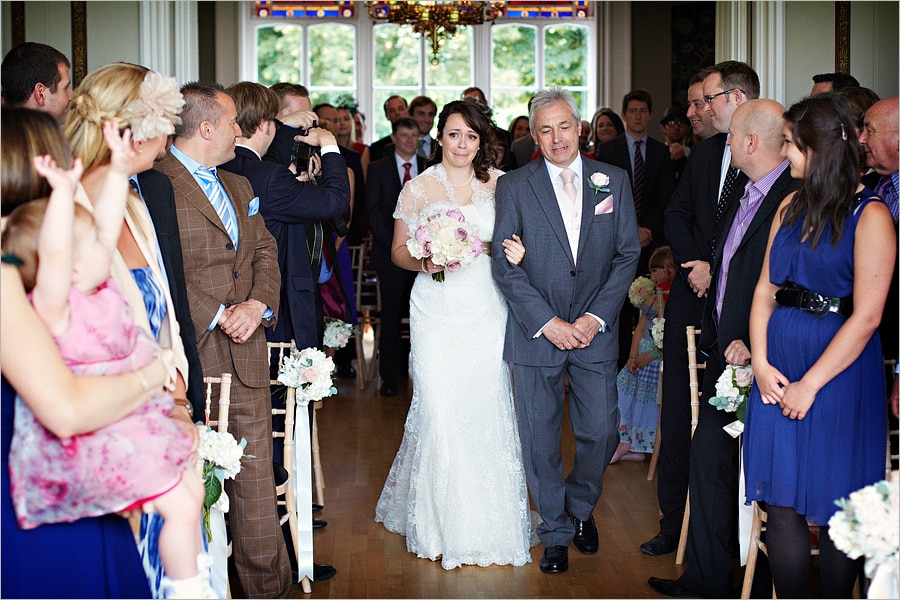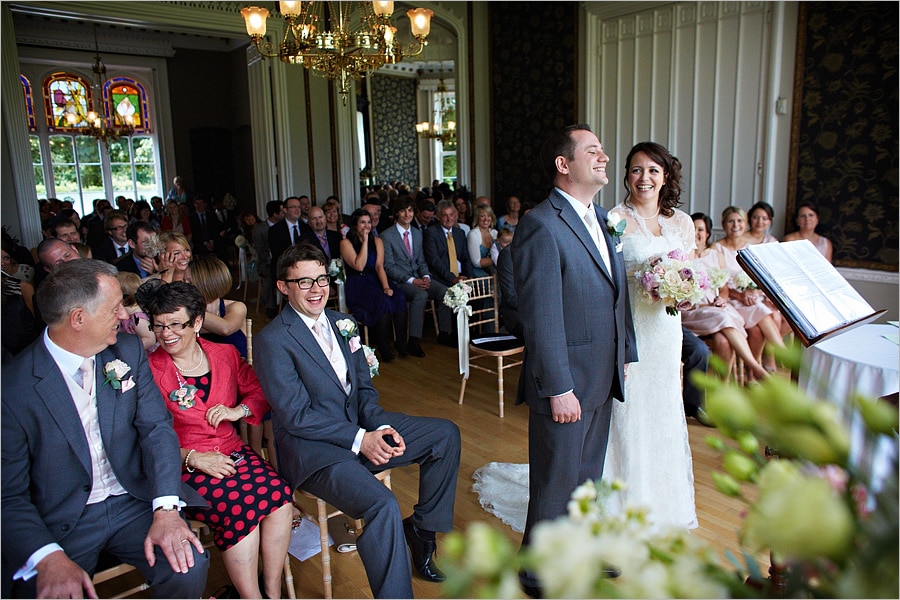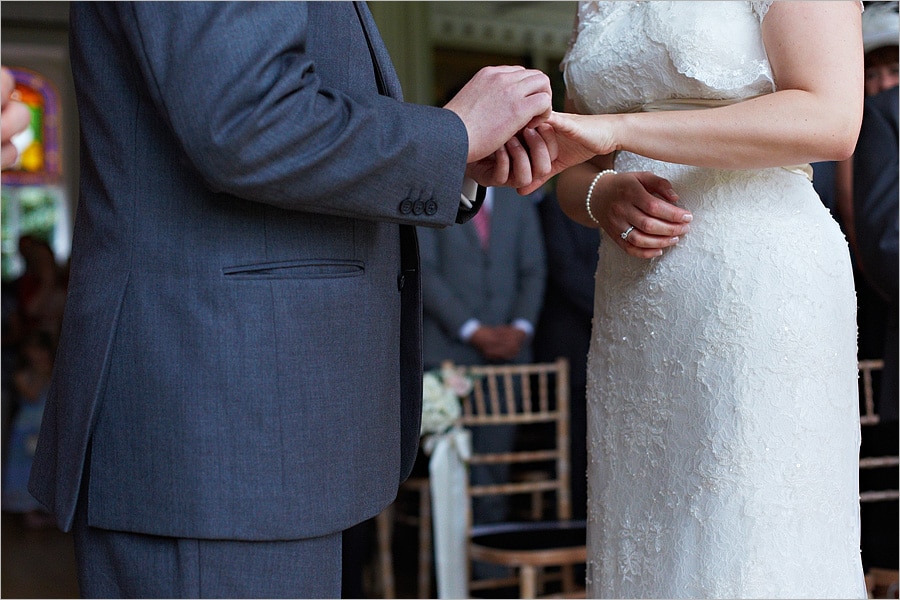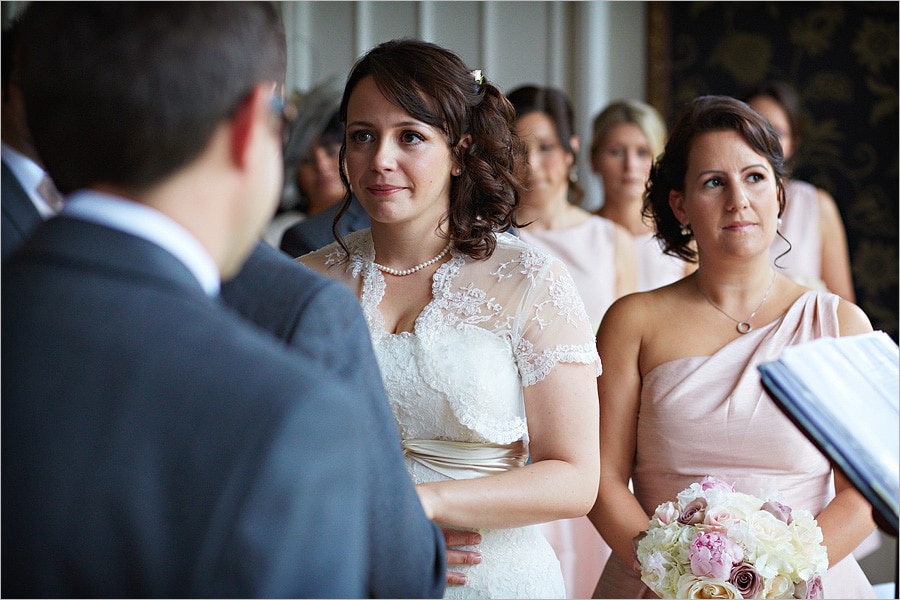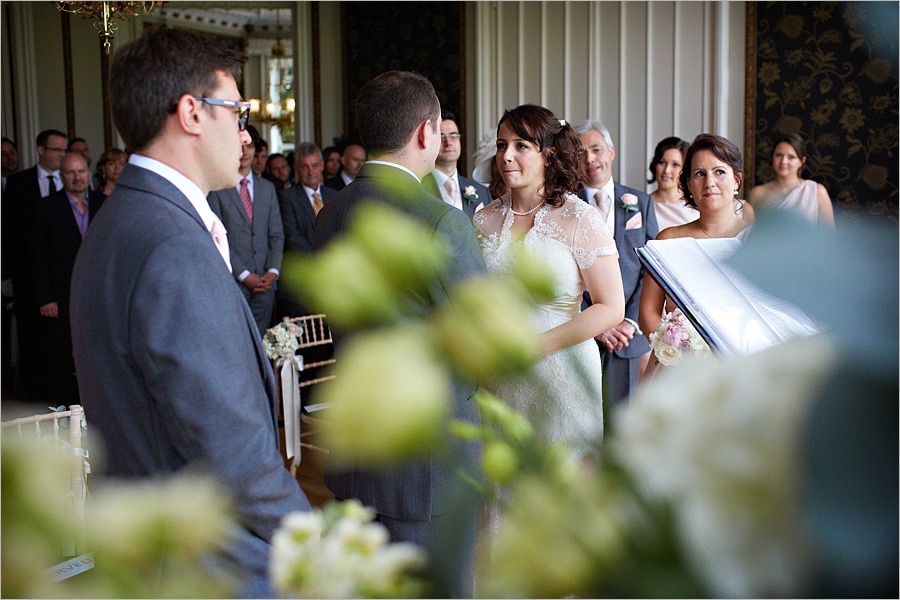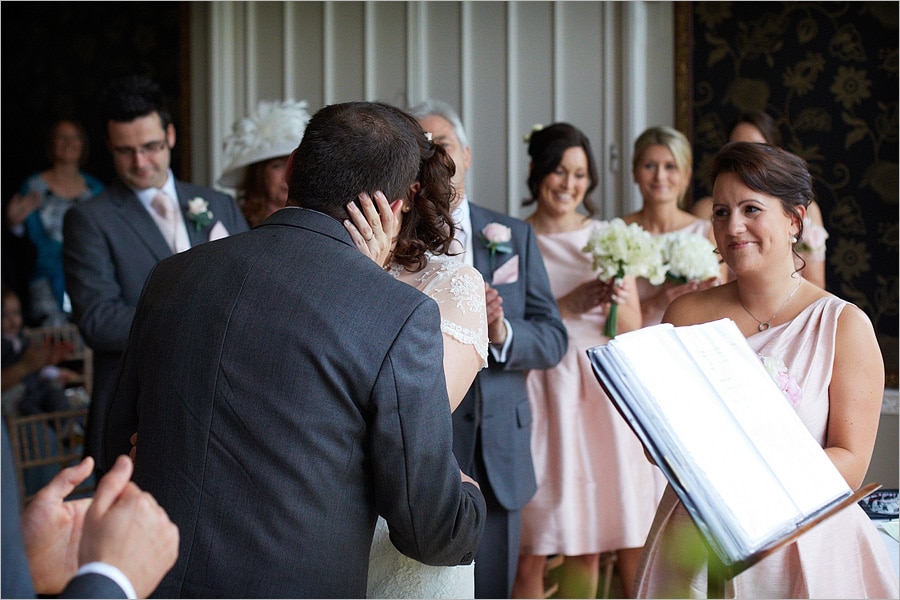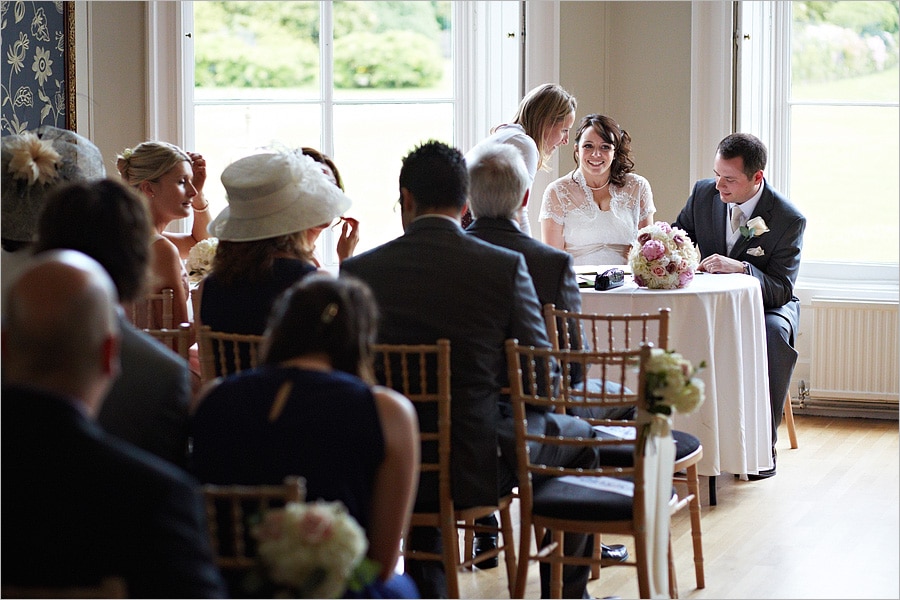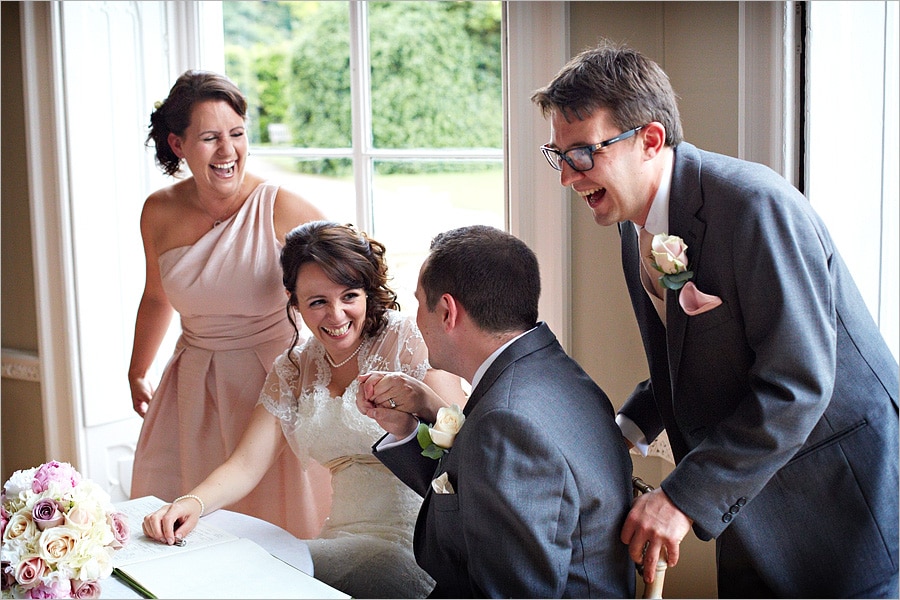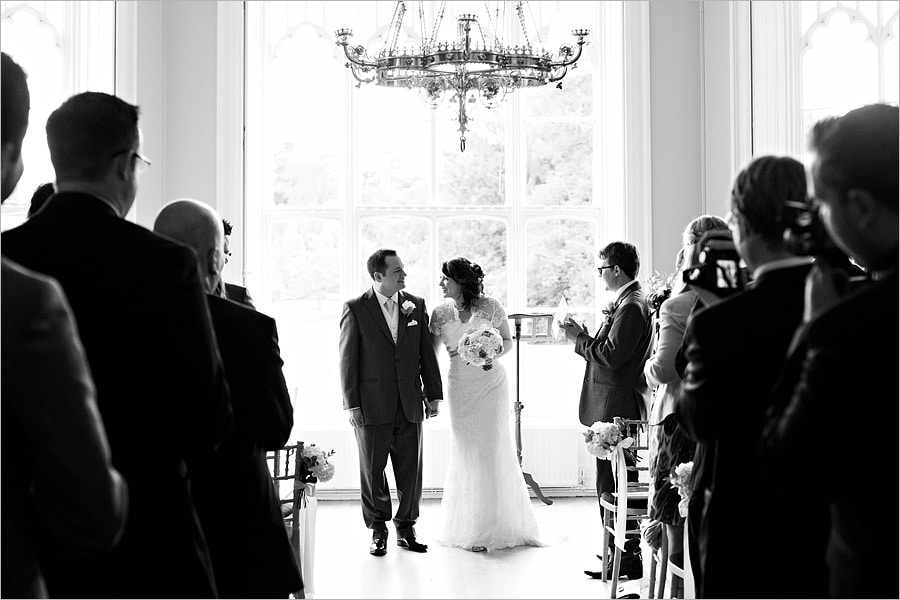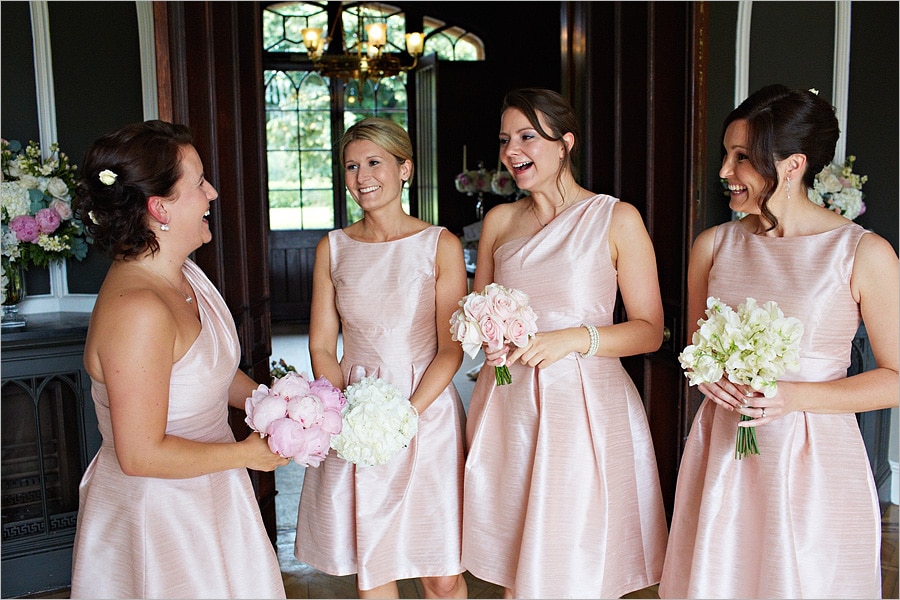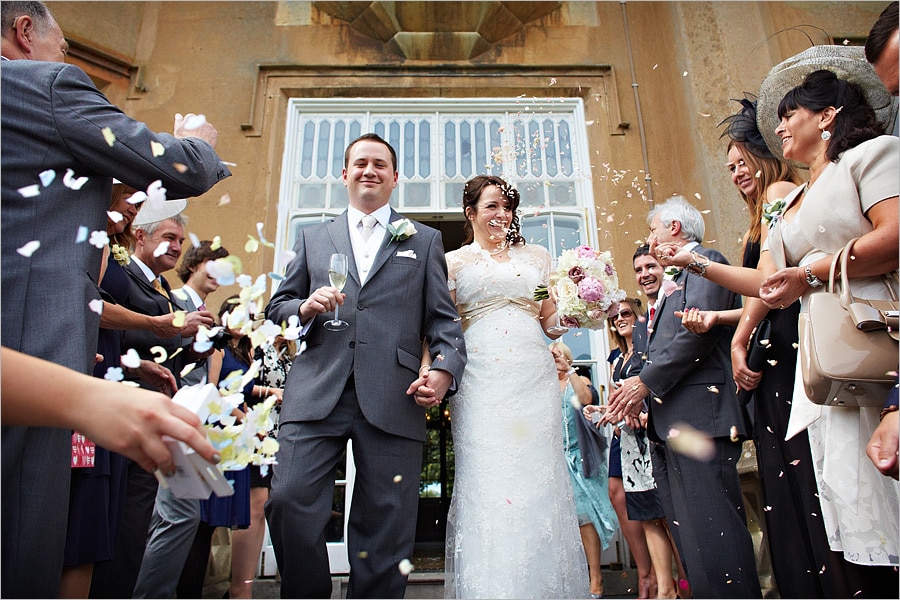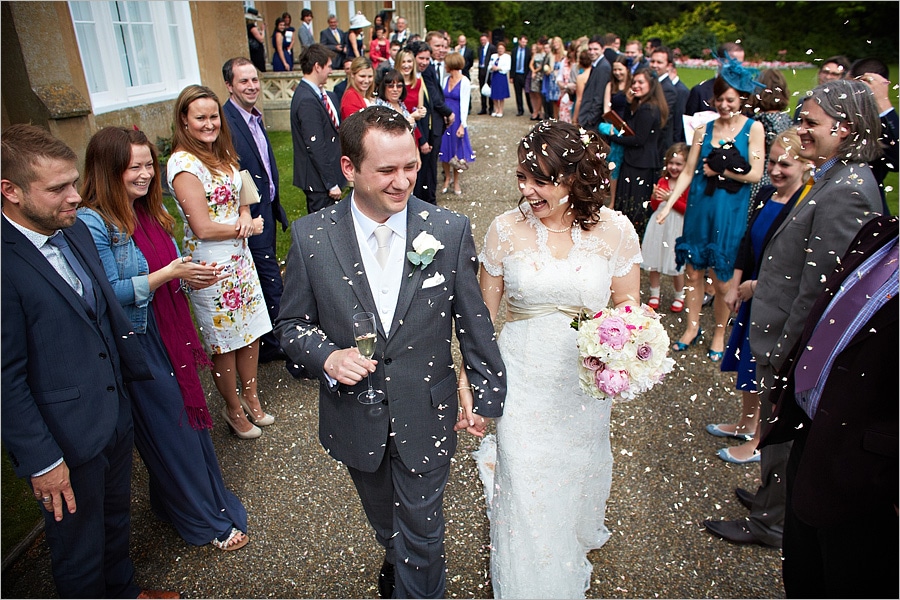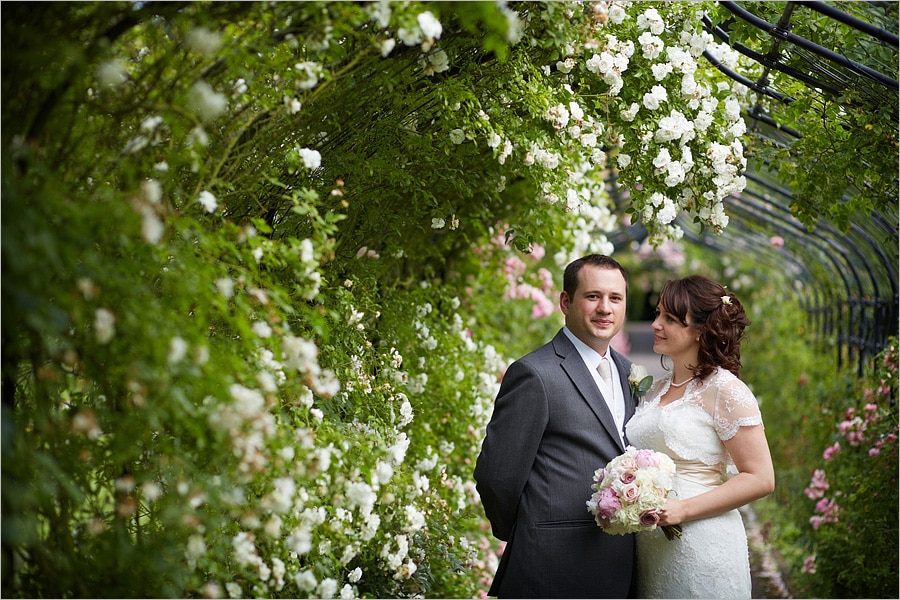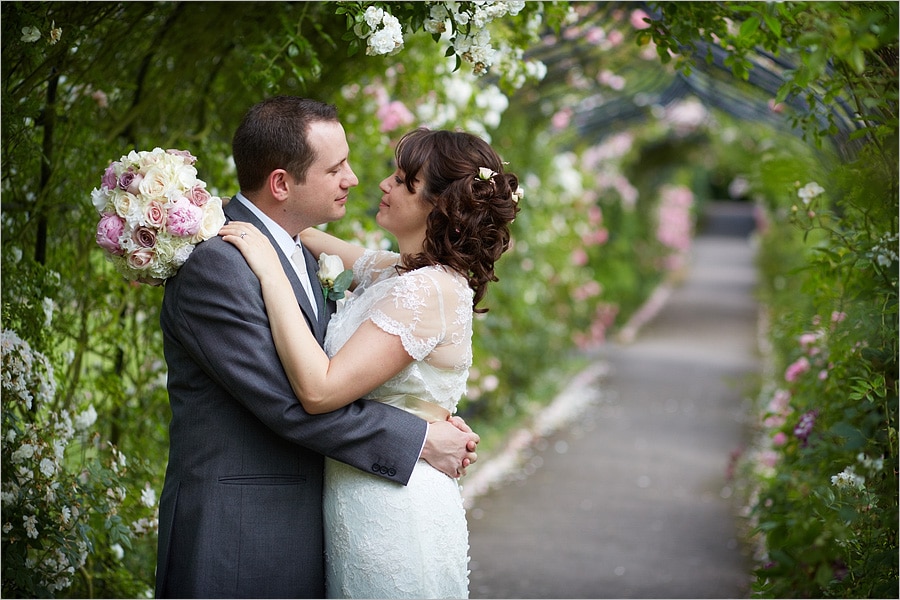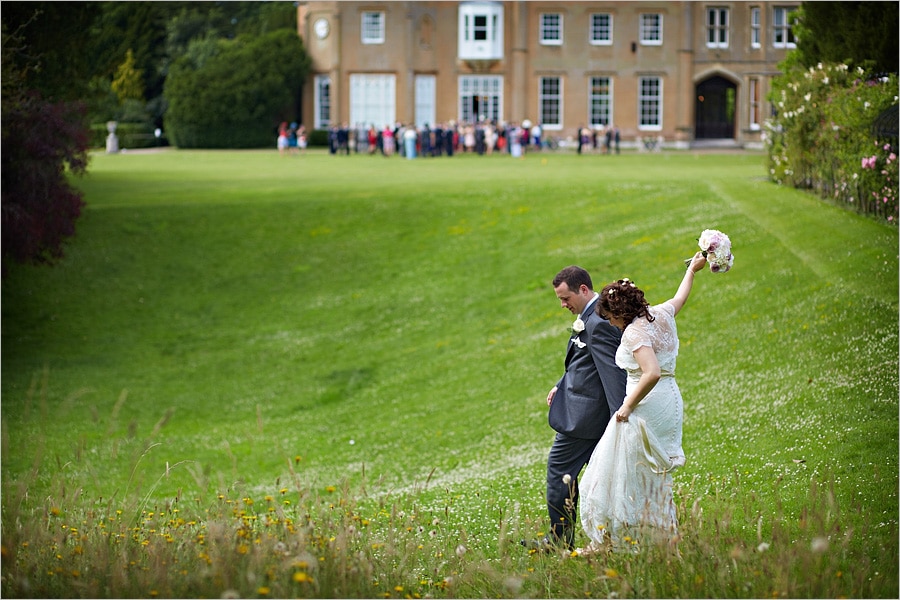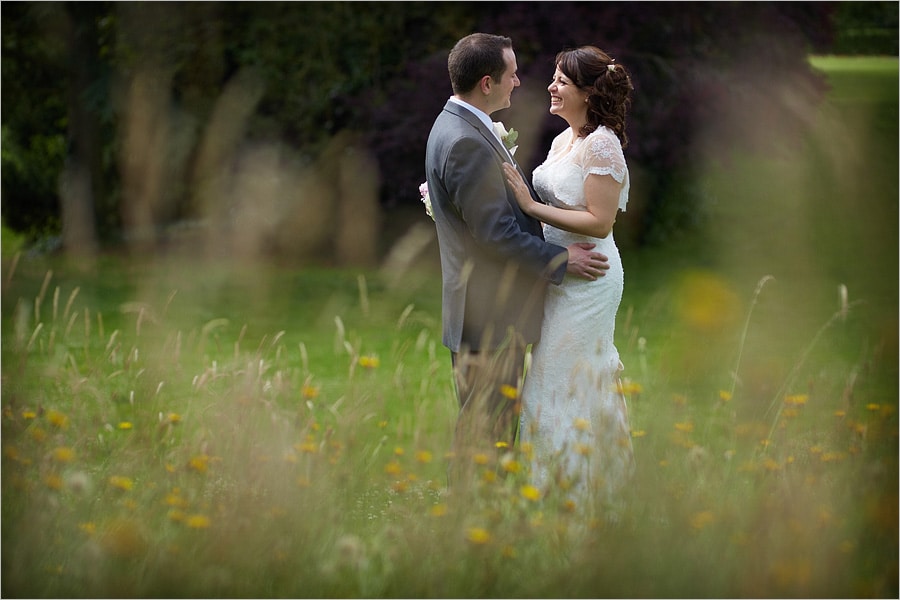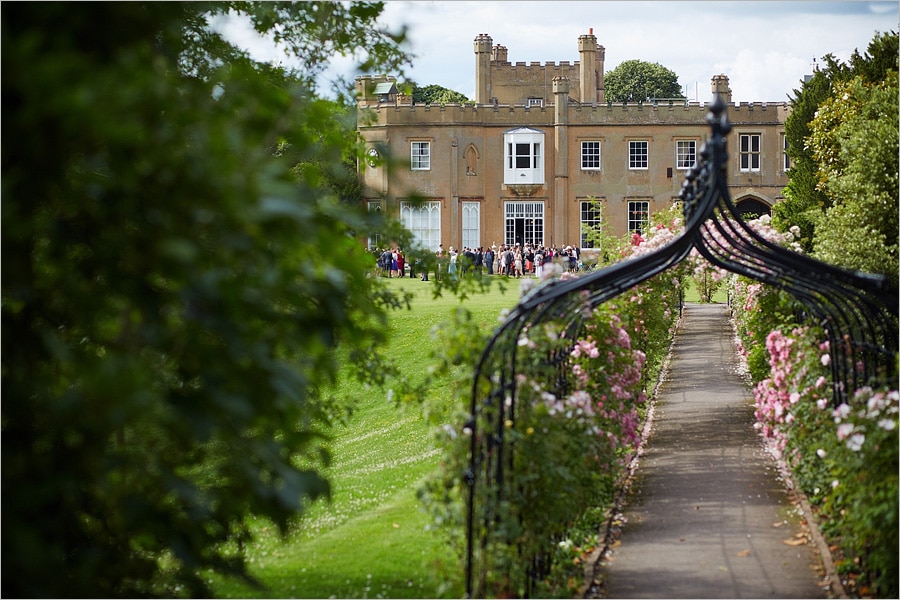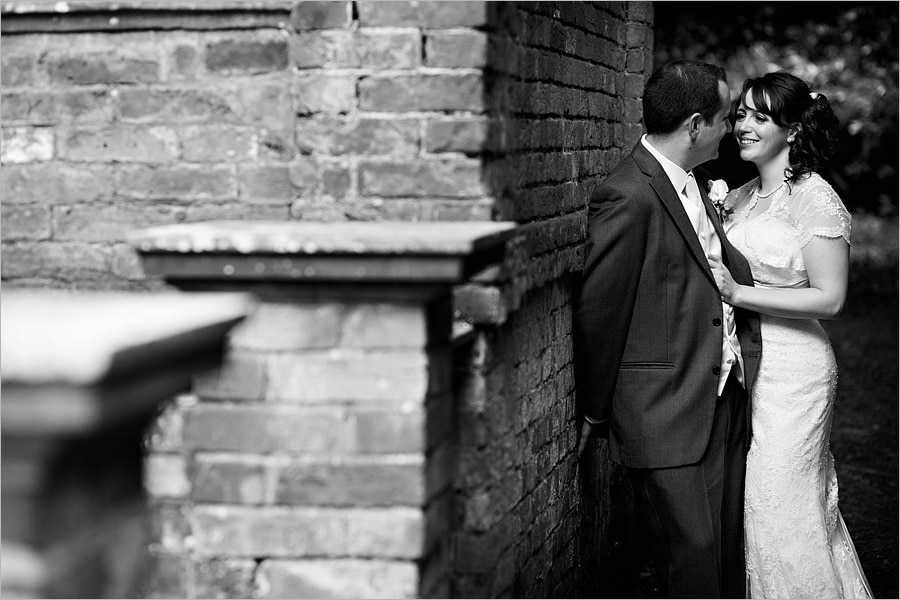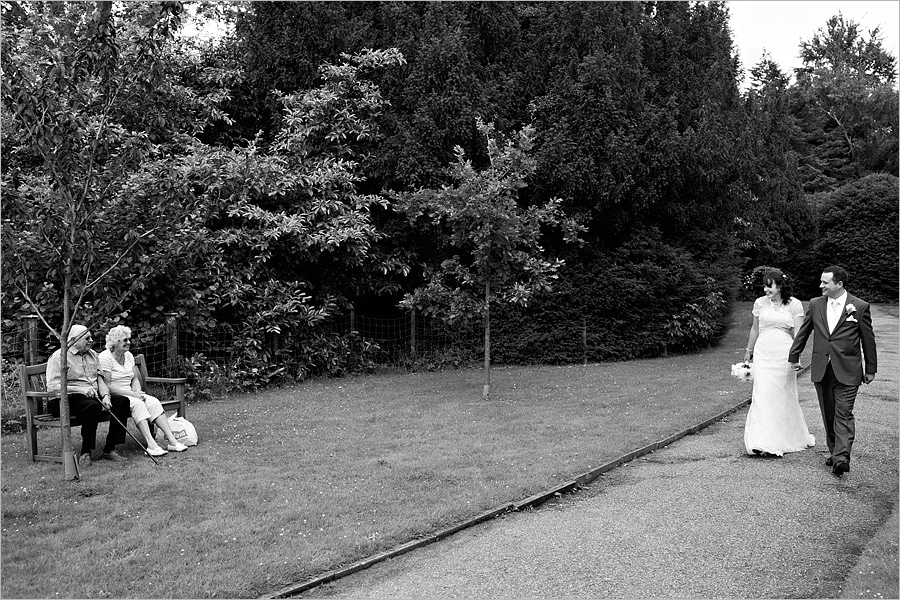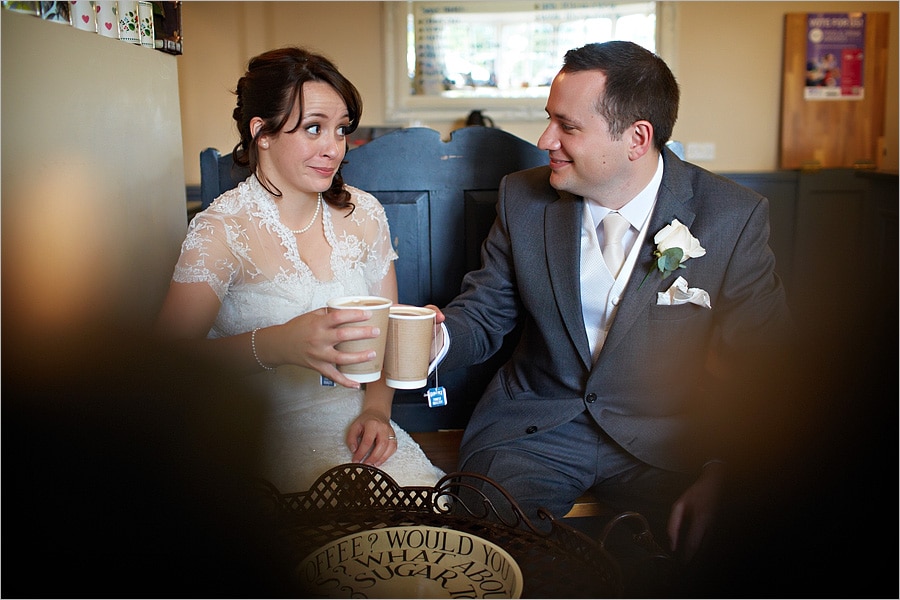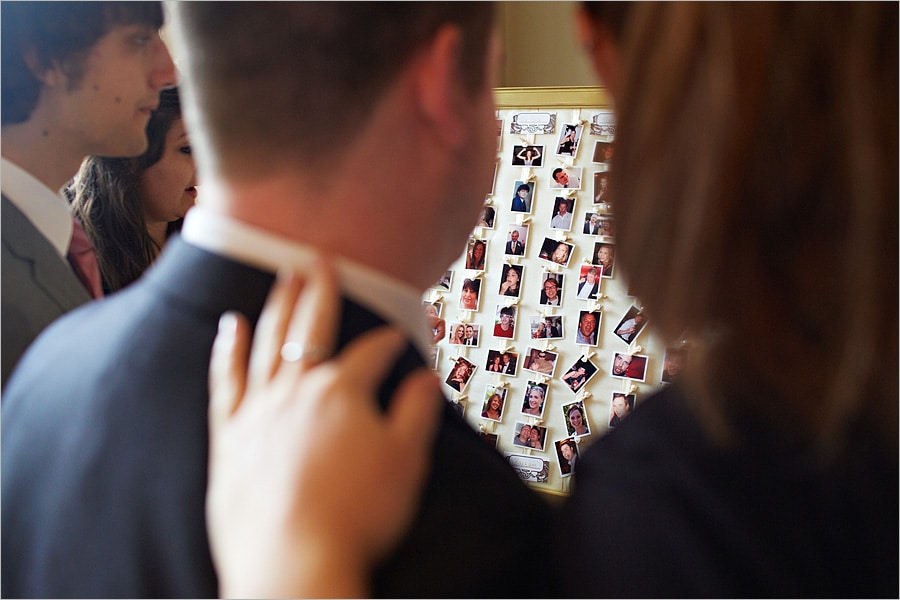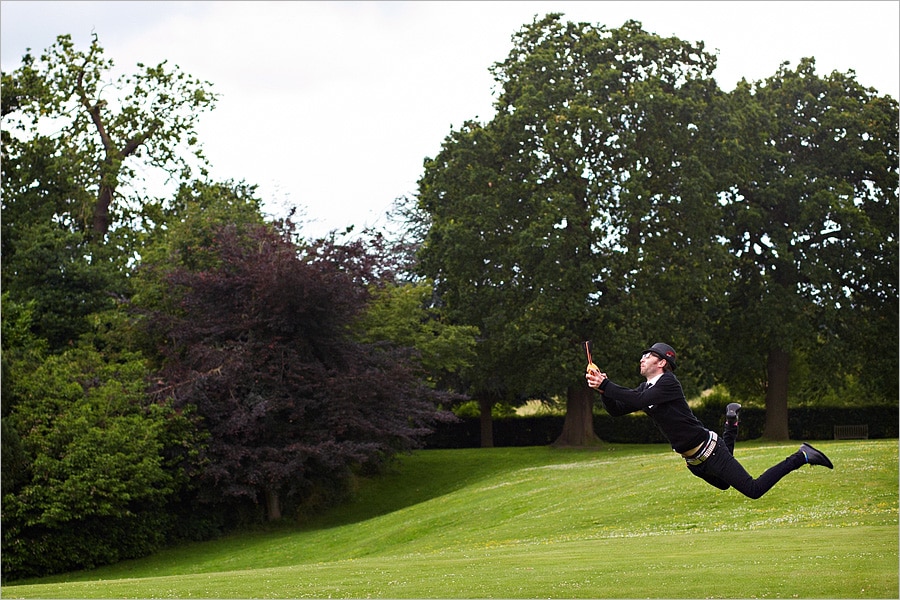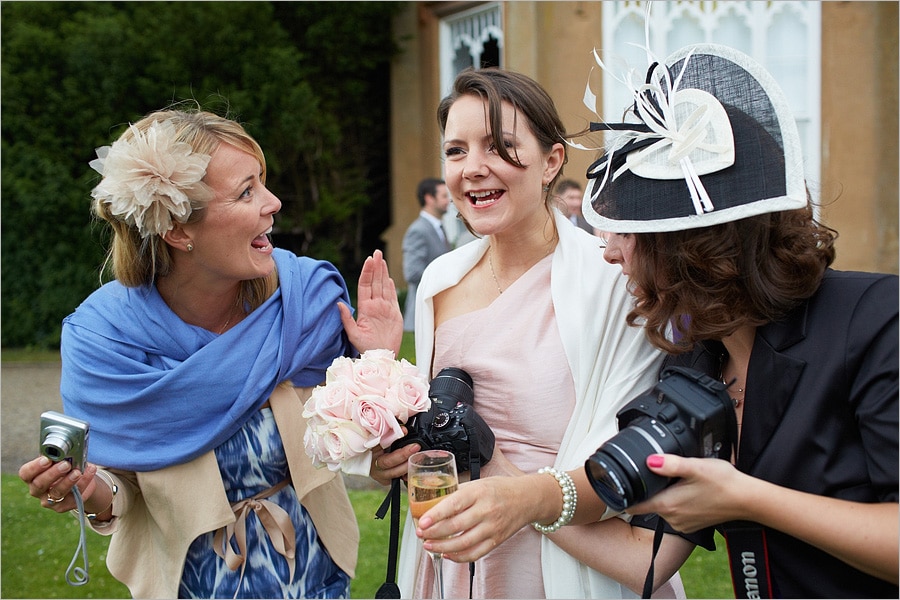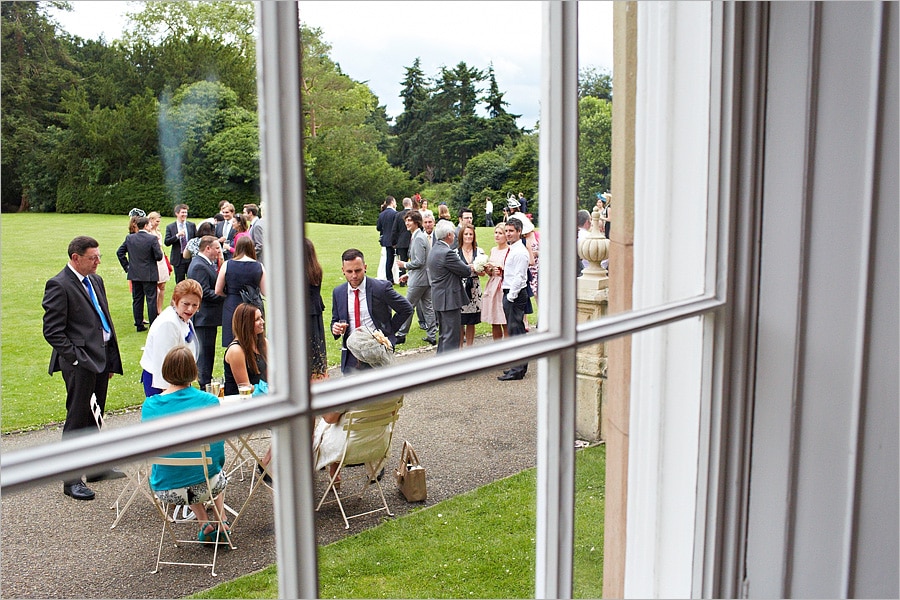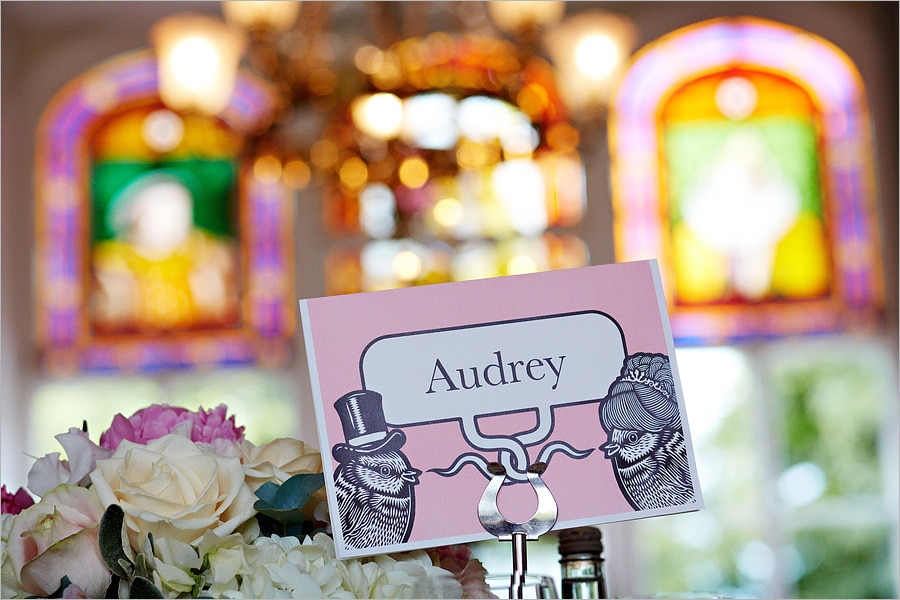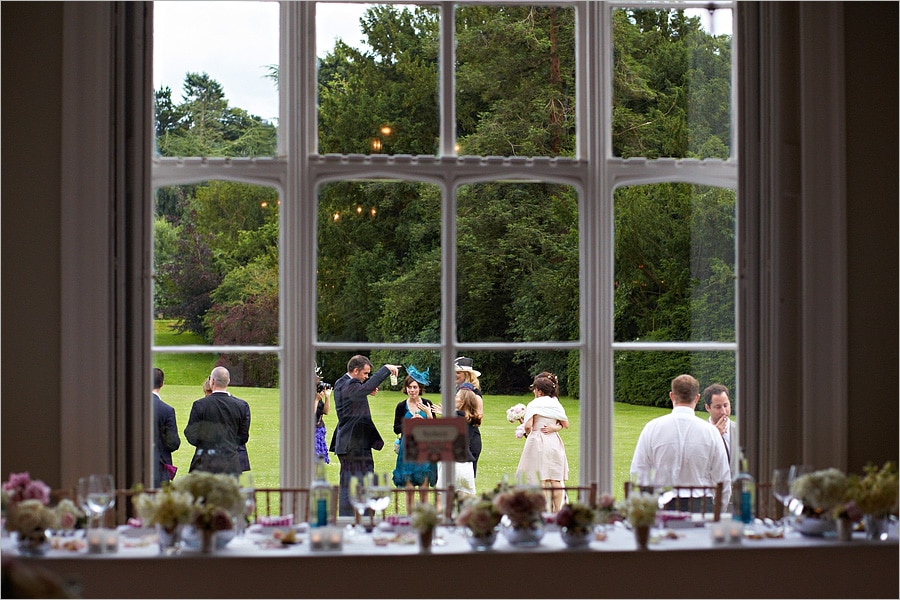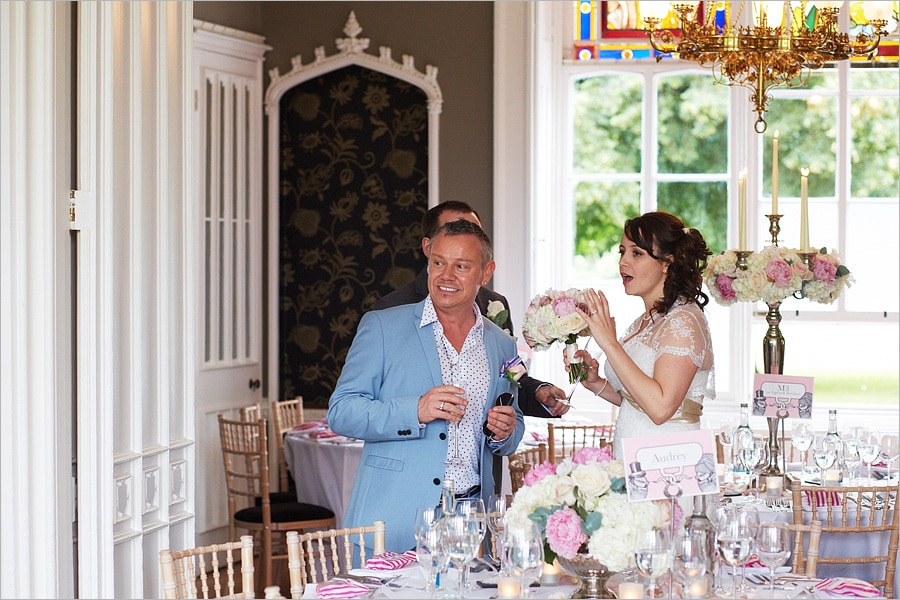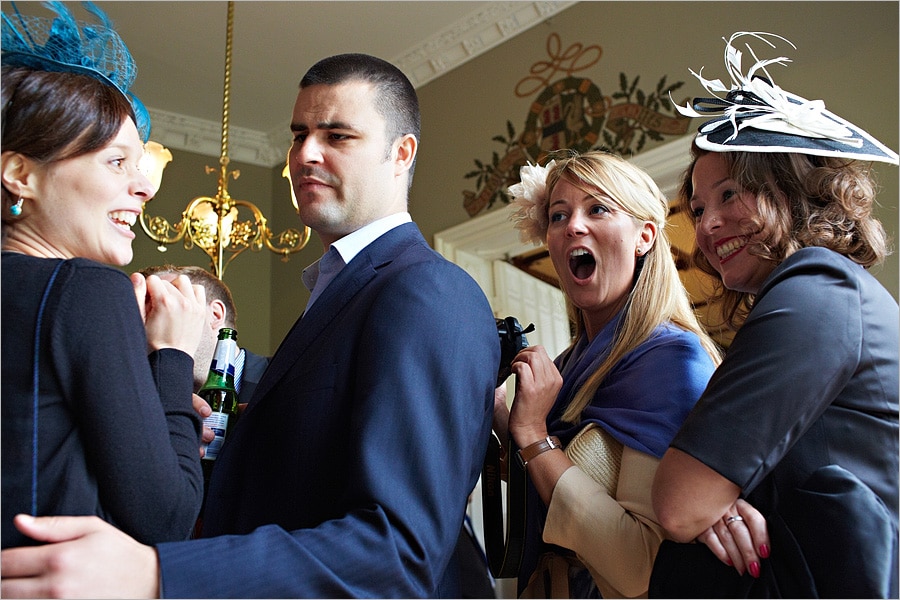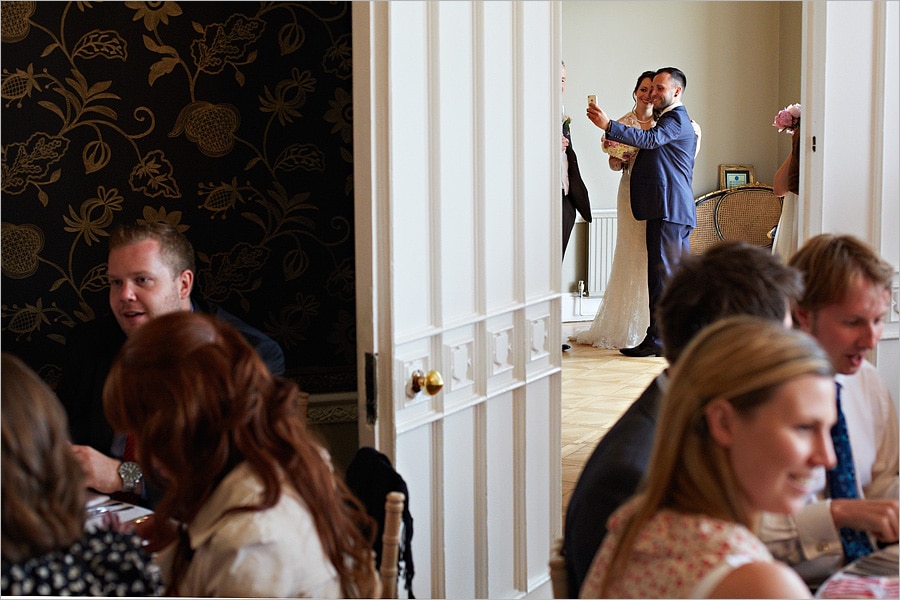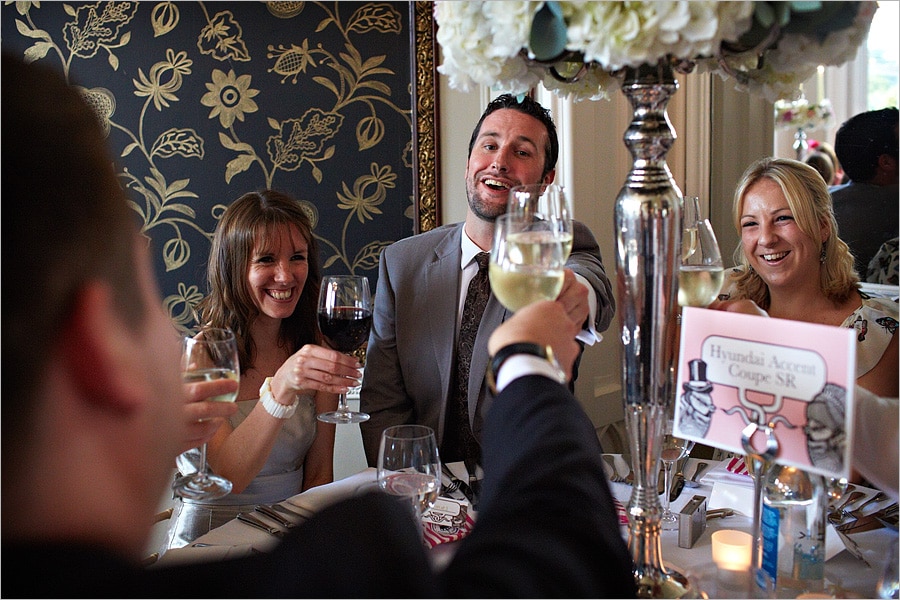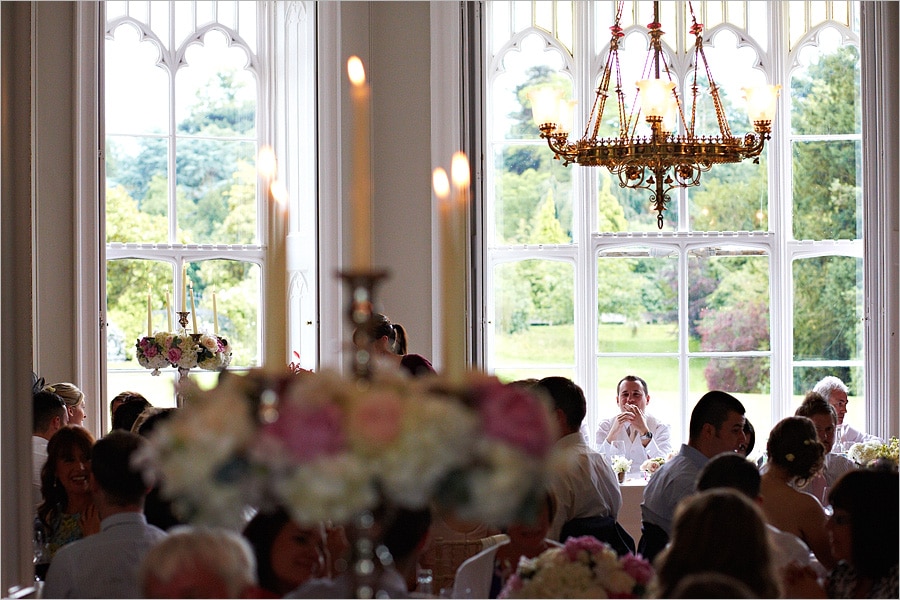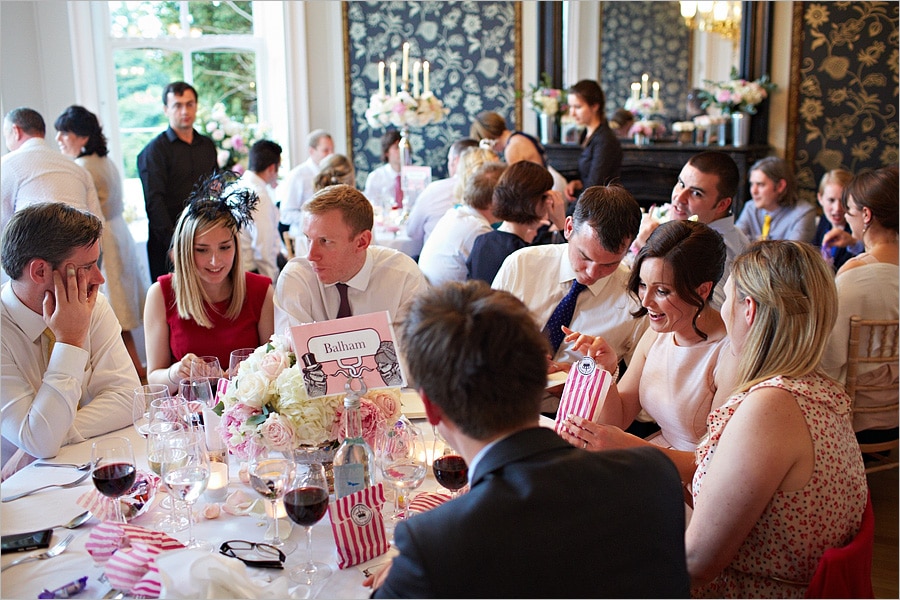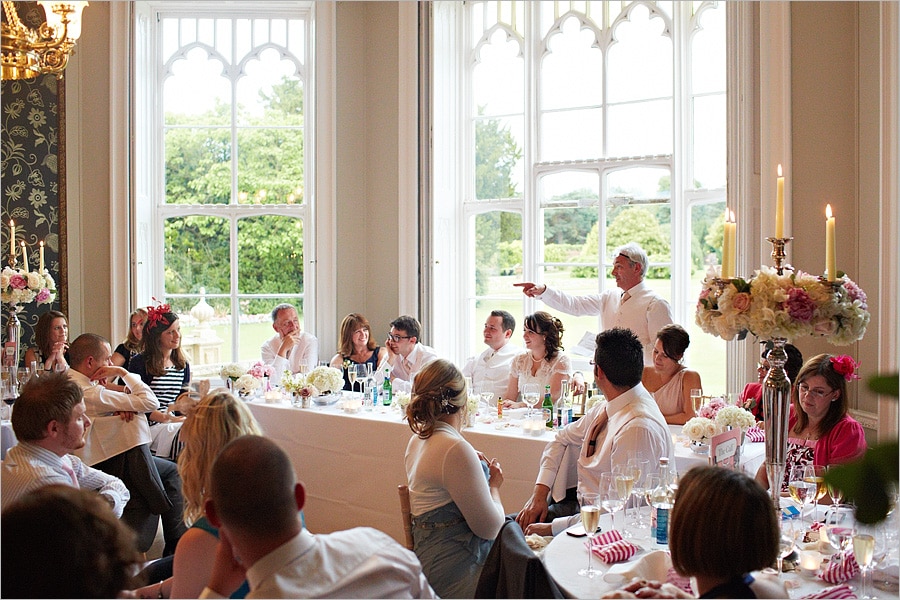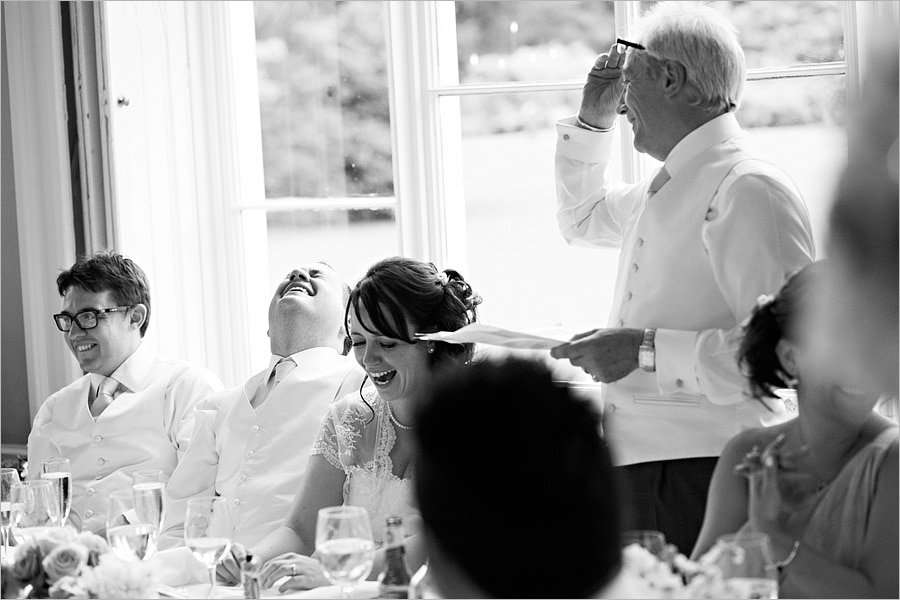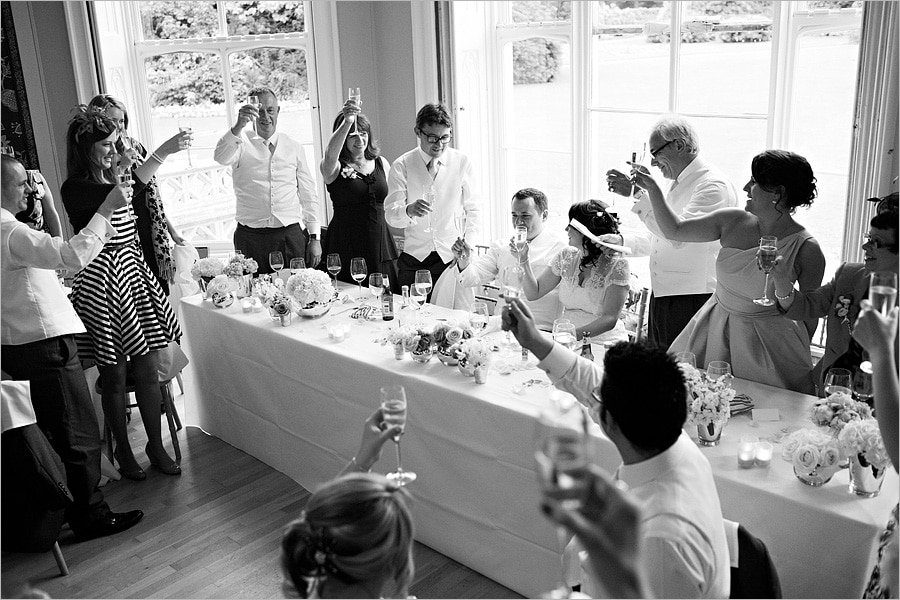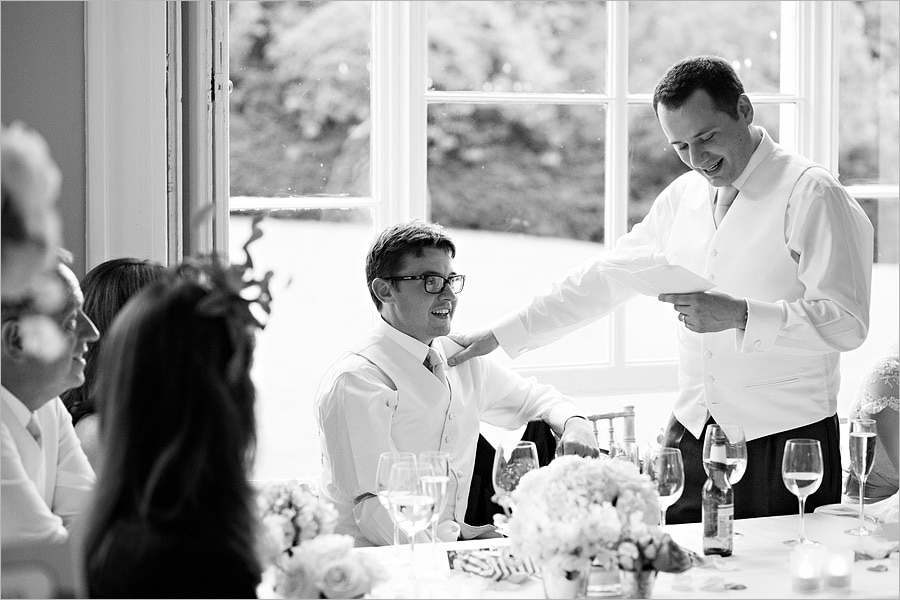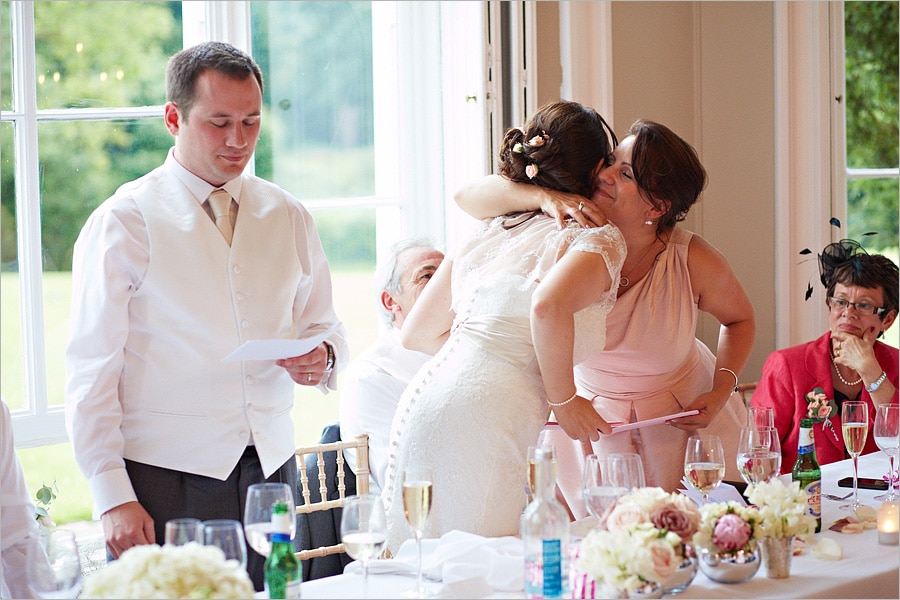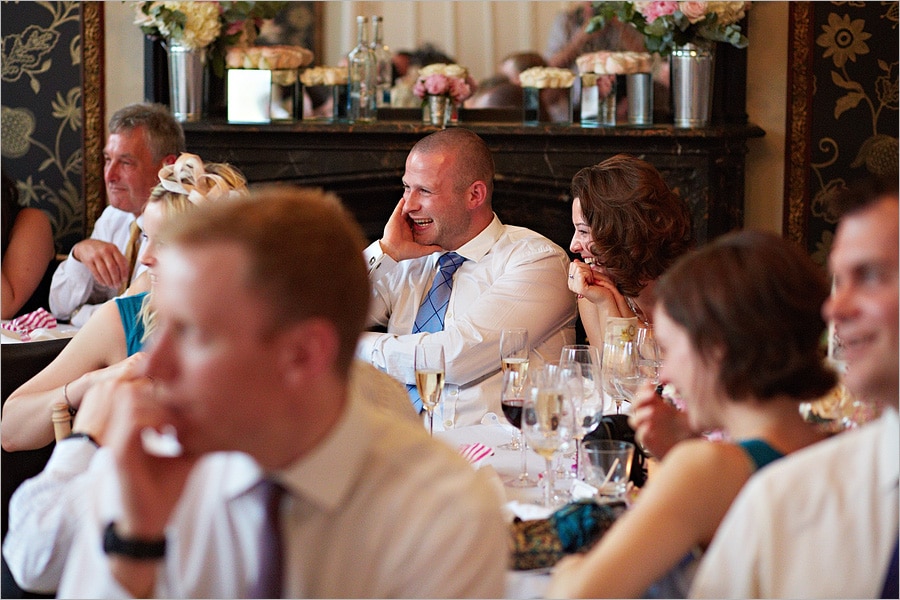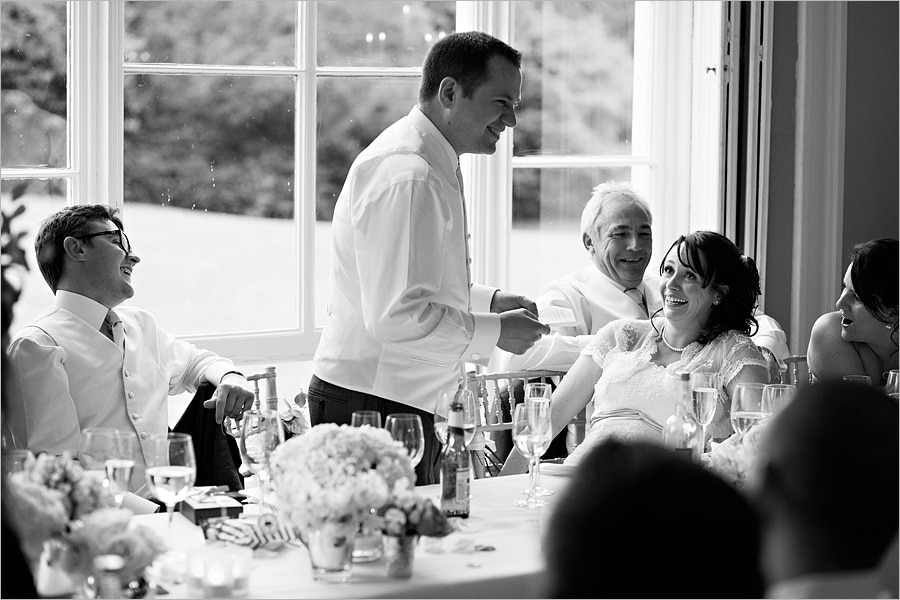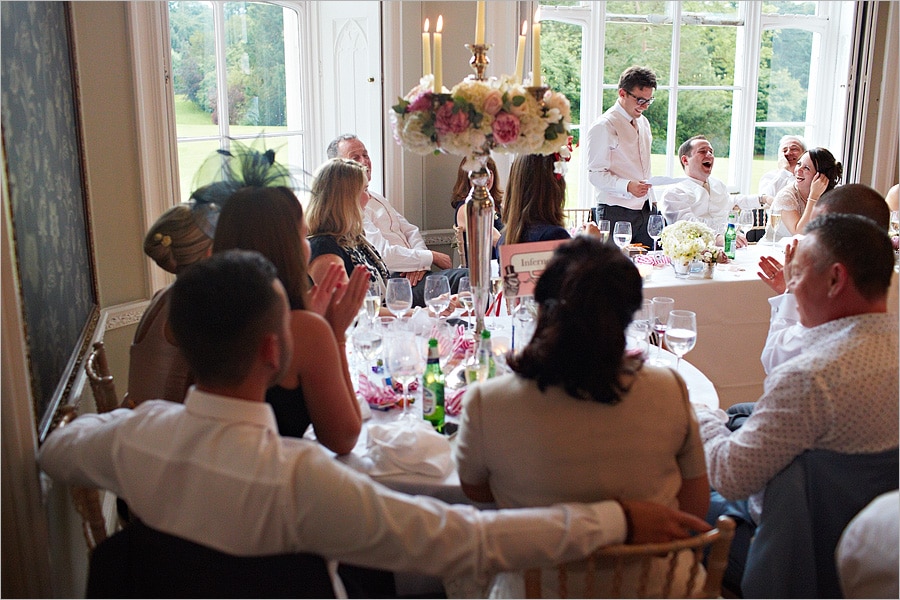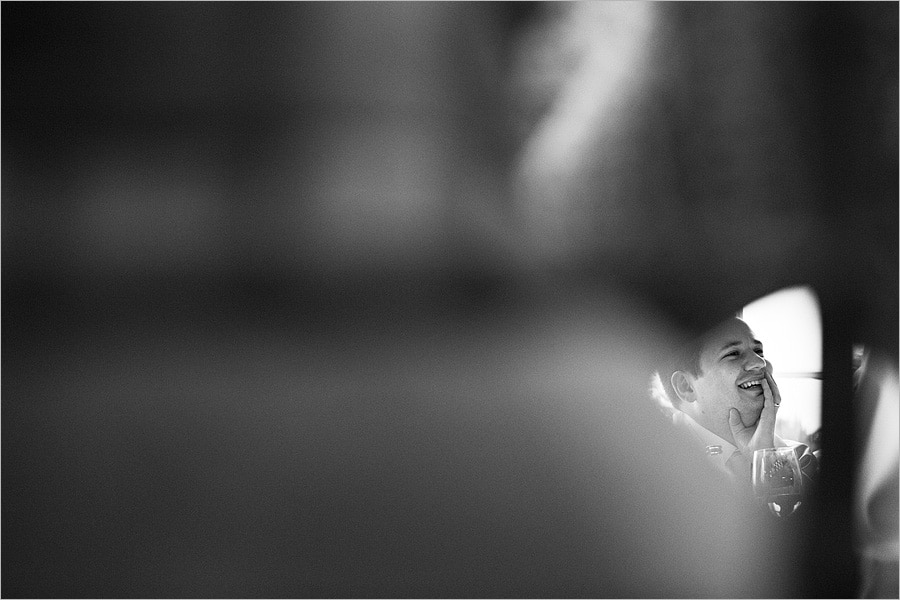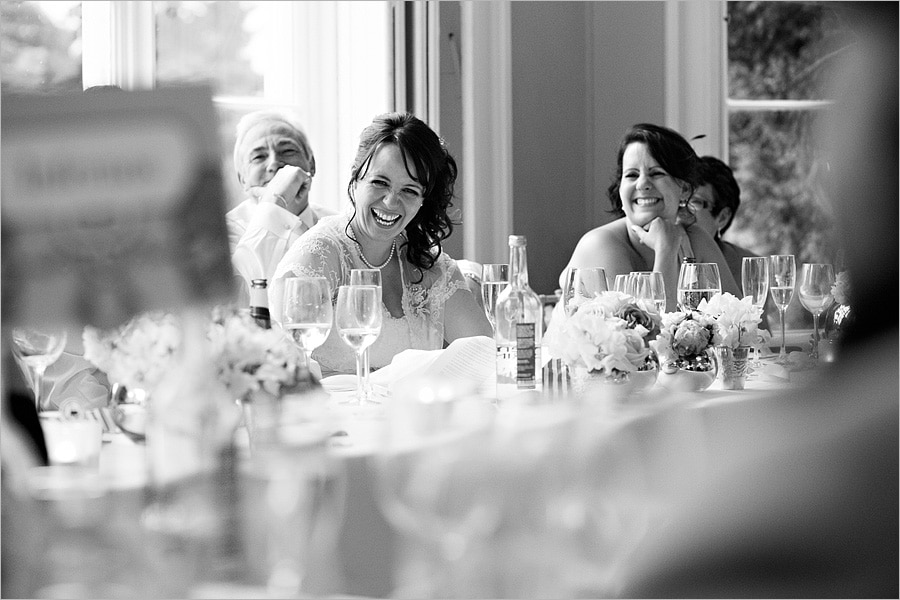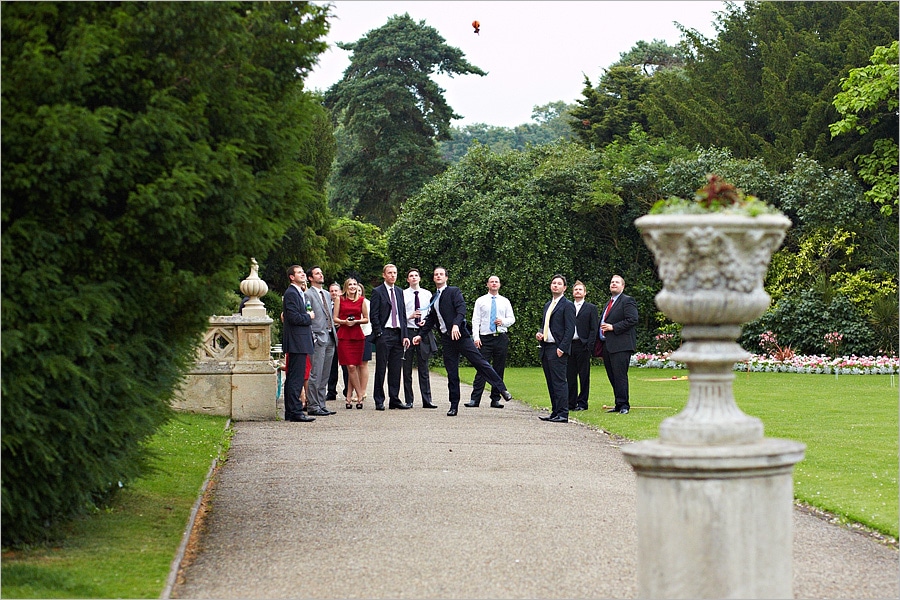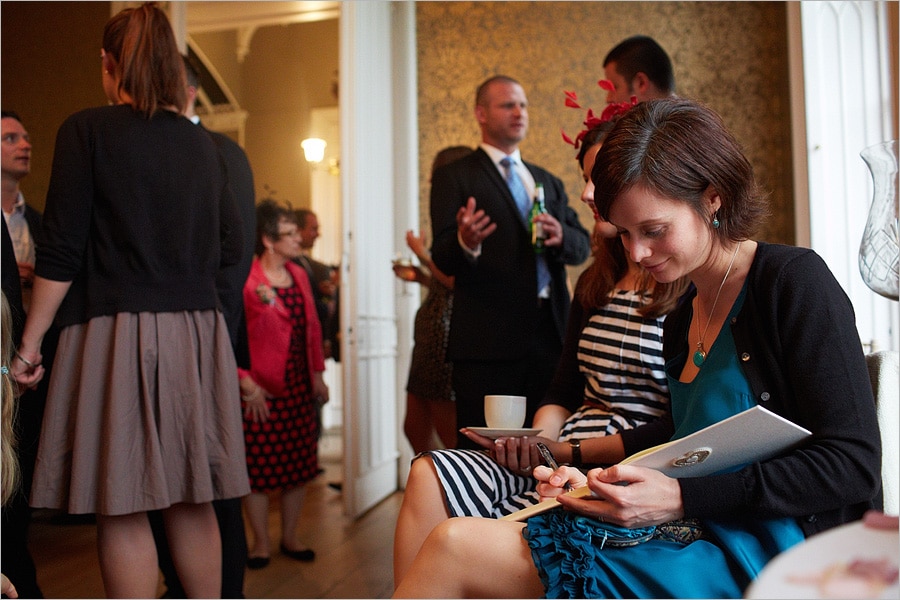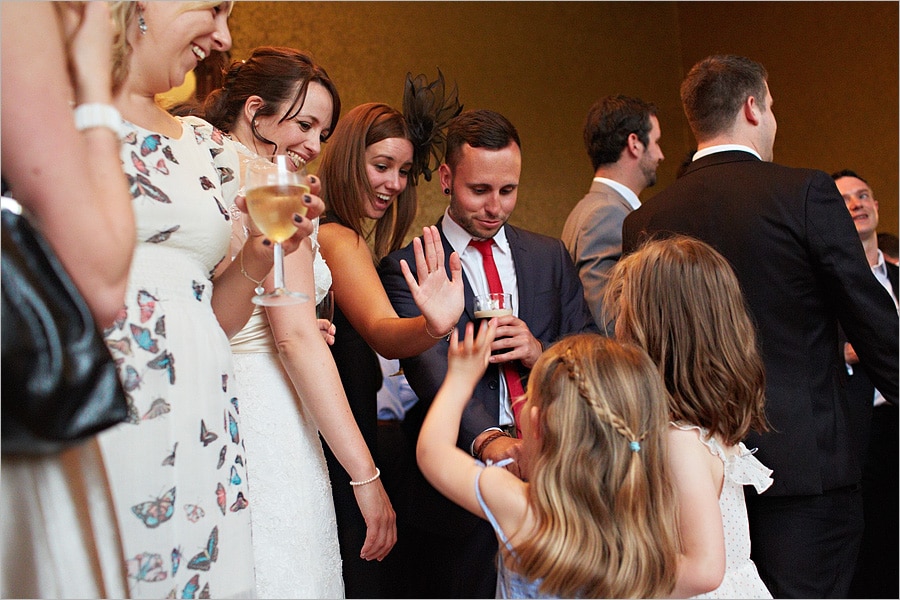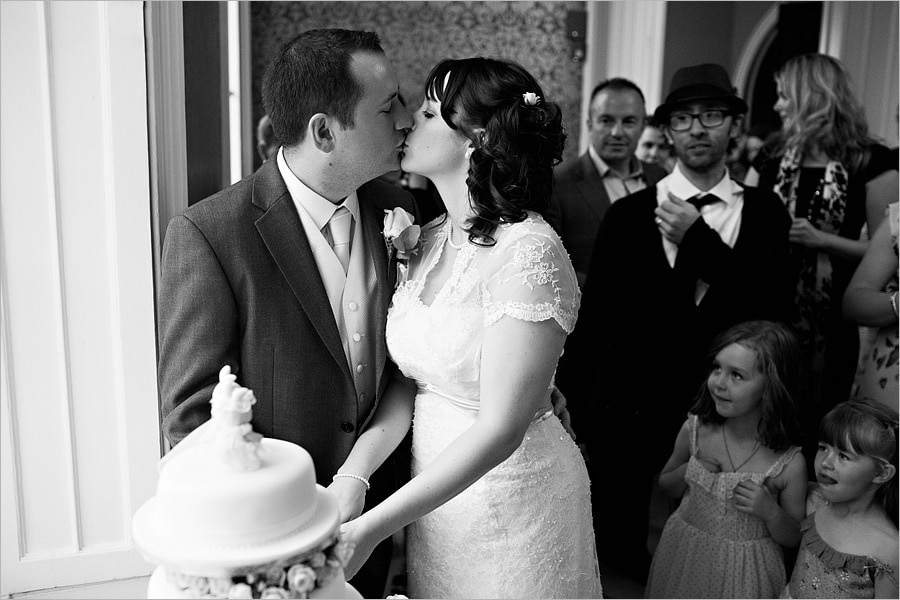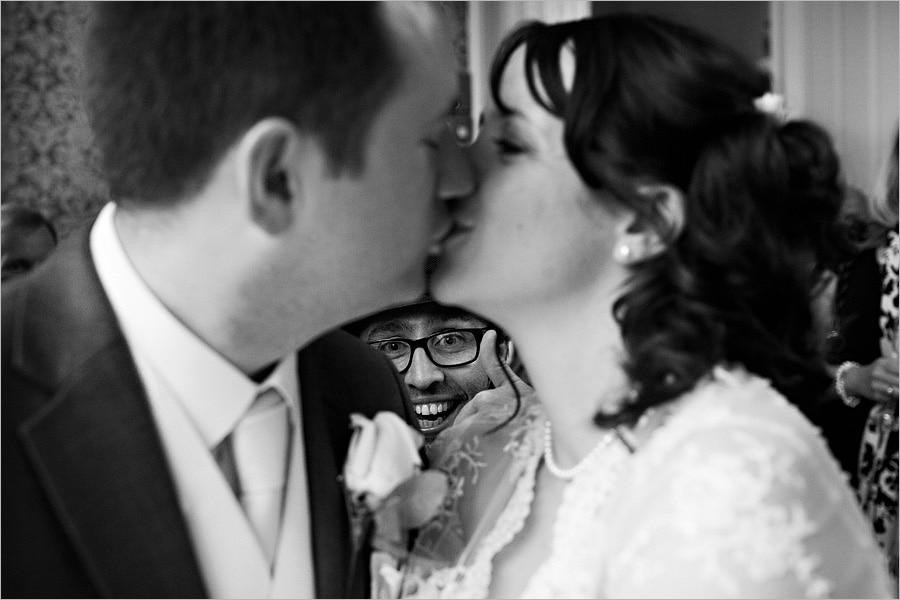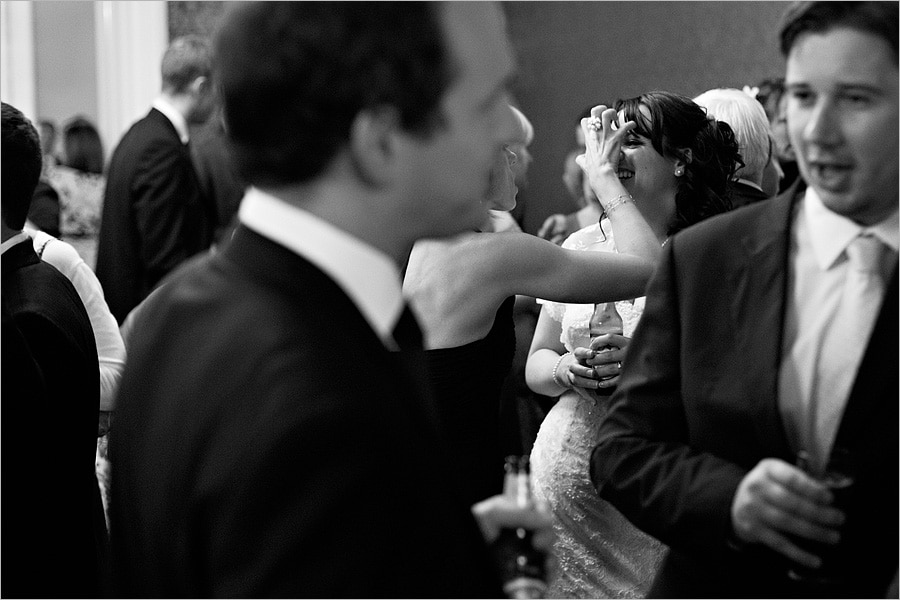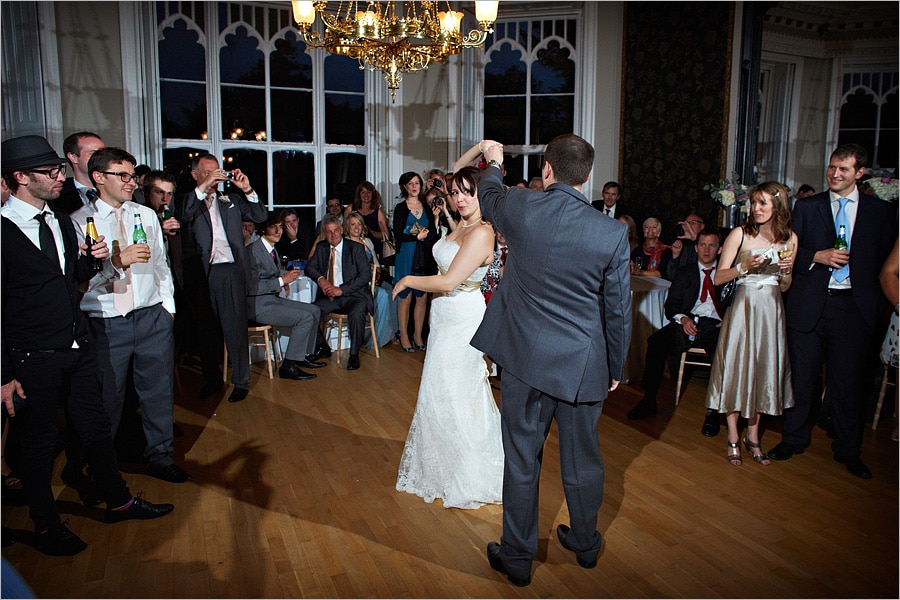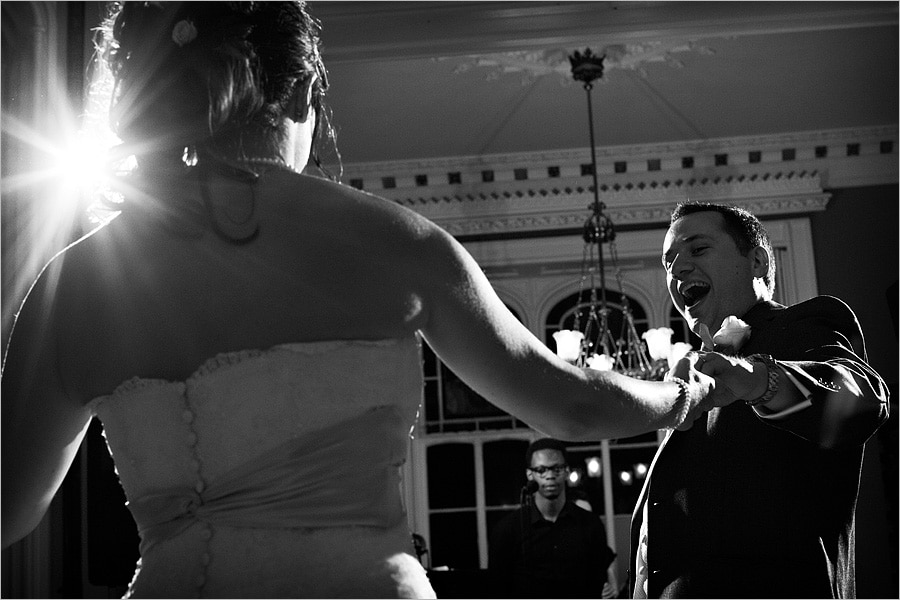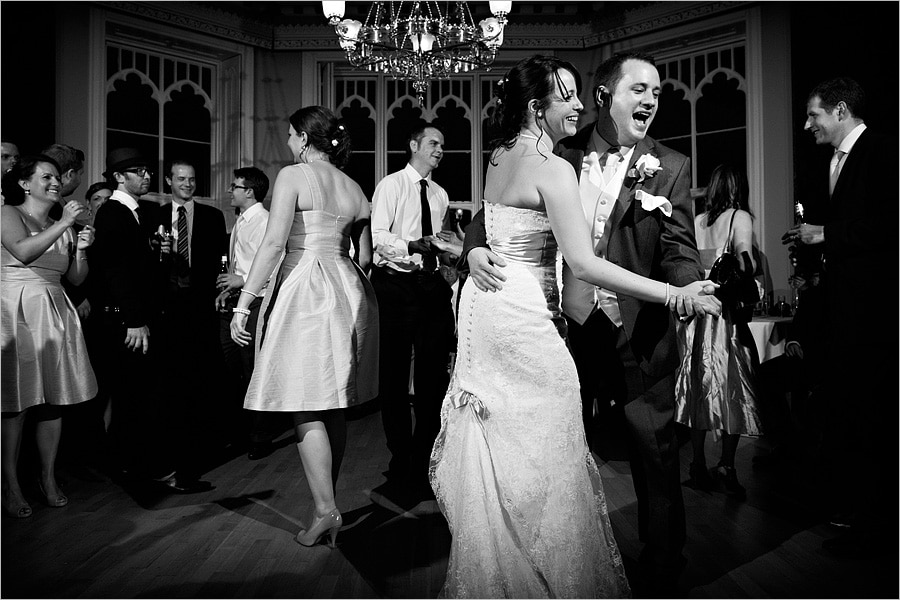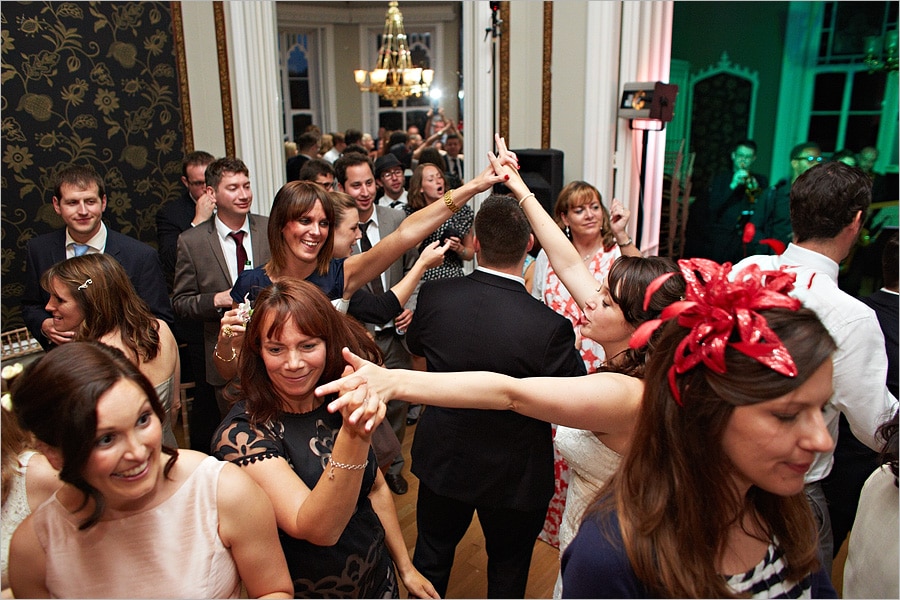 You can find more shots from Gemma and James's wedding on my facebook gallery here : Nonsuch Mansion Wedding Photography