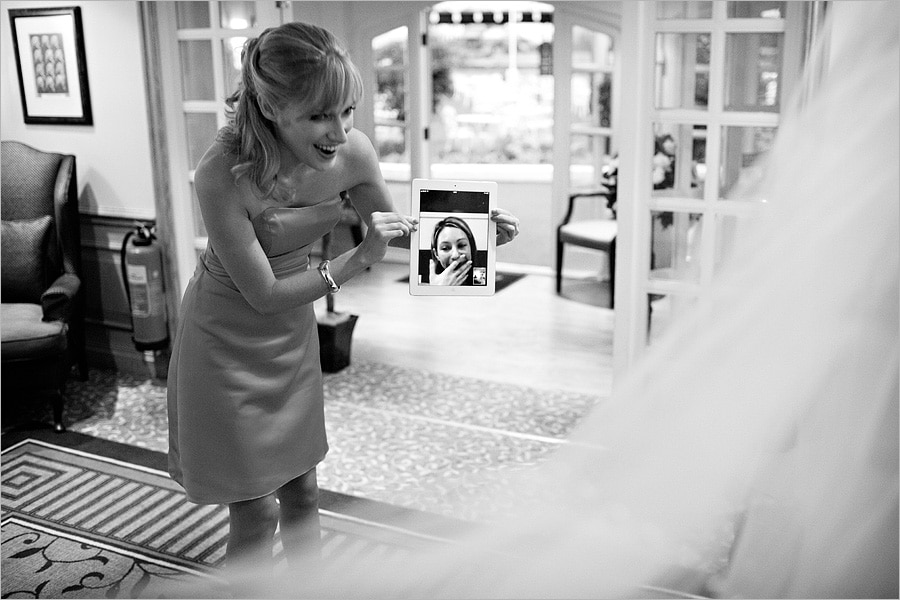 Lucy and Andy's Wedding at the Compleat Angler, Marlow
A Buckinghamshire wedding for me last weekend and prospects didn't look great in the morning, the rain was falling constantly during preparations at Lucy's parents house. But she brought the good weather with her and skies cleared just as she arrived at St Augustines in High Wycombe for the service.
Andy and his new wife left by Rolls Royce to the Compleat Angler in Marlow and didn't waste any time hopping aboard the hotel's launch for a quick spin on the River Thames before returning for their reception. A notable guest at the wedding was one of Lucy's friends that couldn't make it over from Australia but she didn't miss out and became a virtual guest carried around on an iPad throughout the meal and speeches.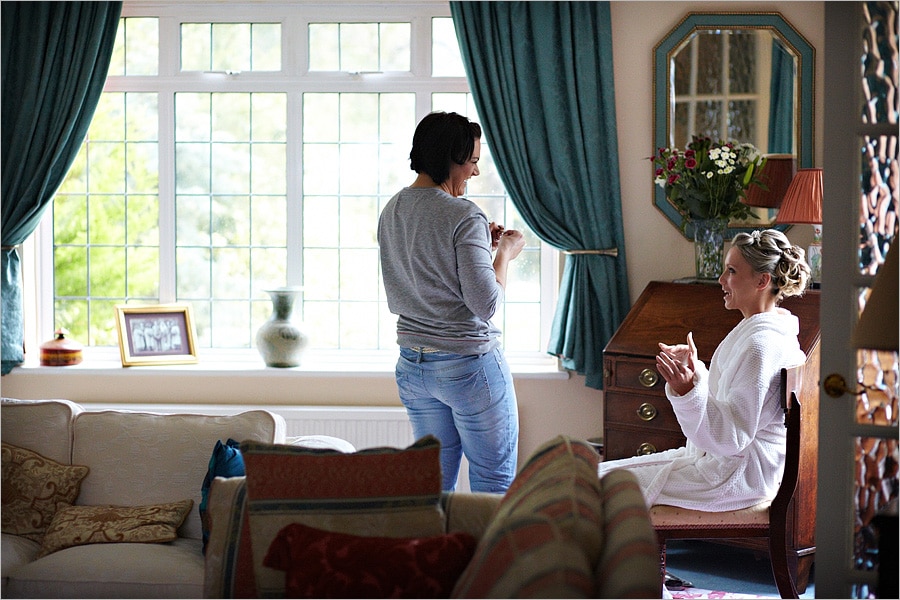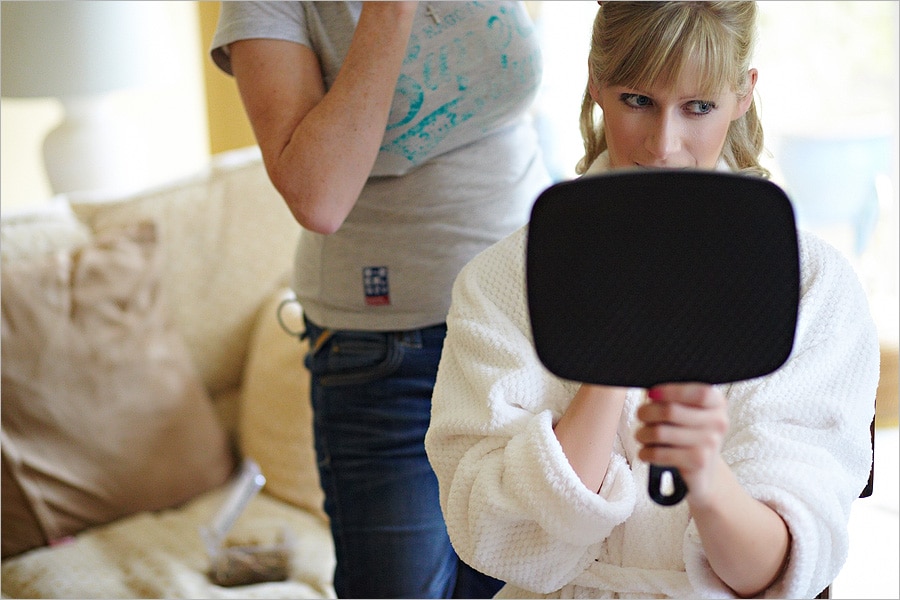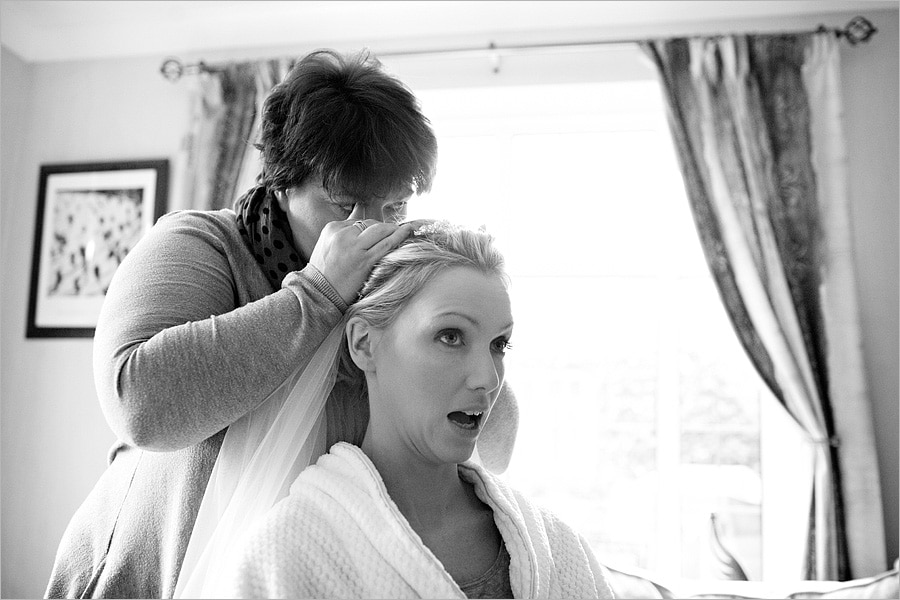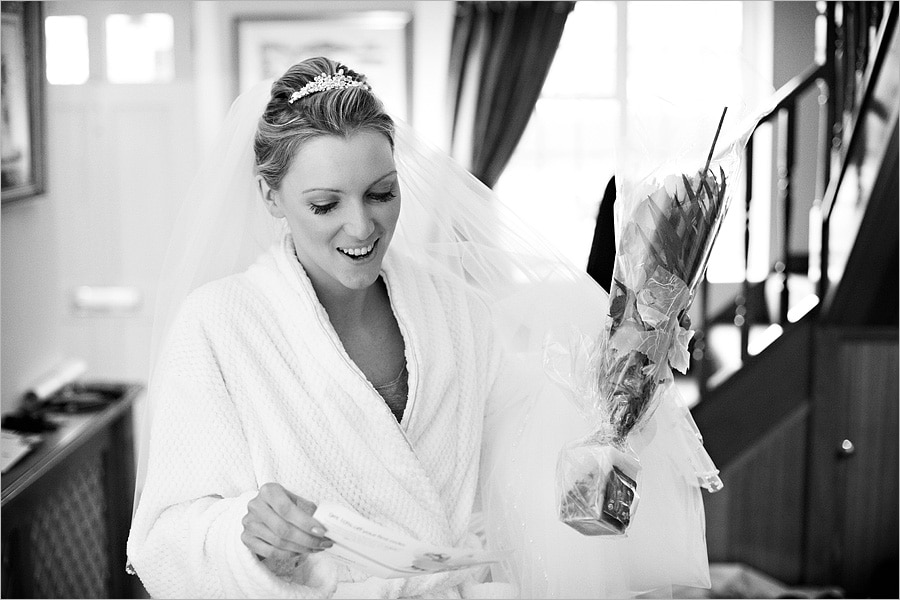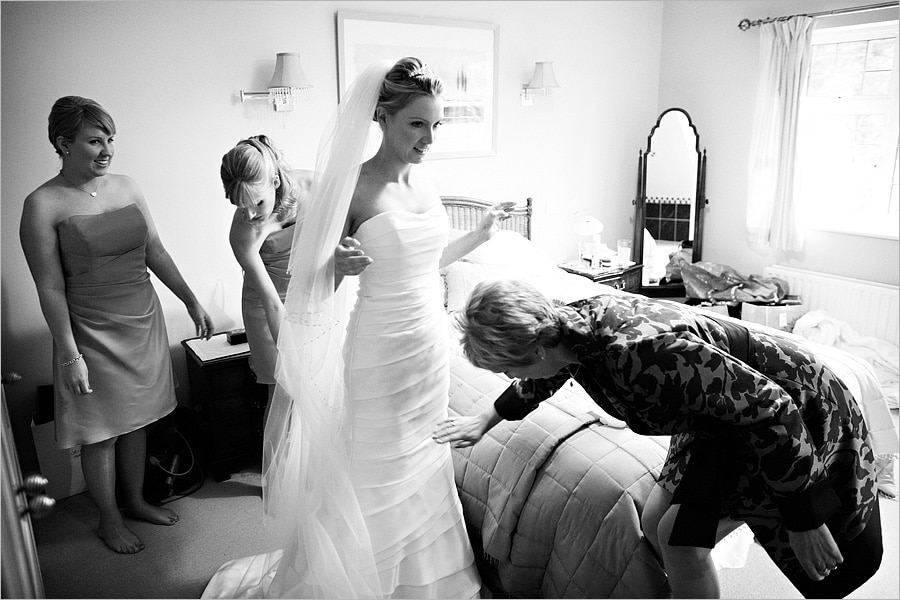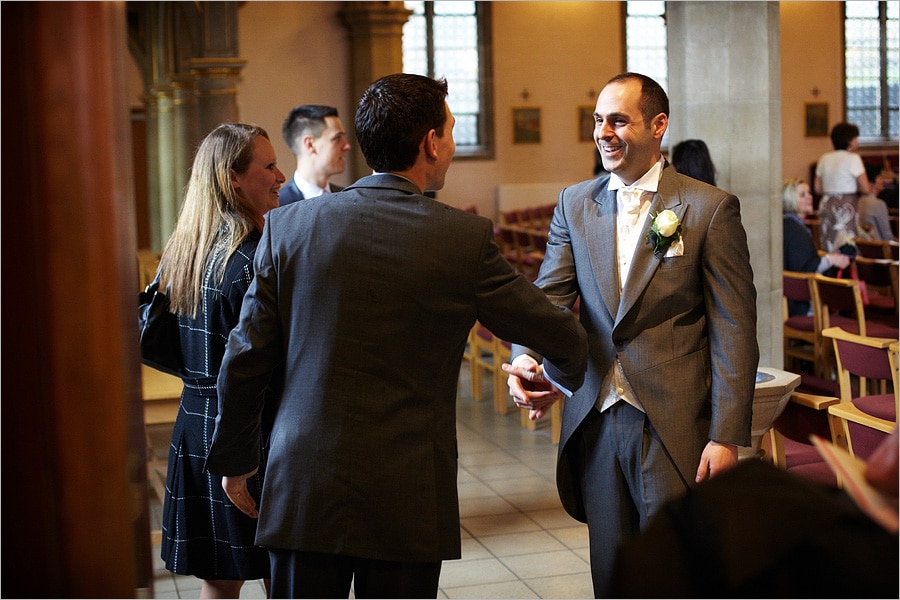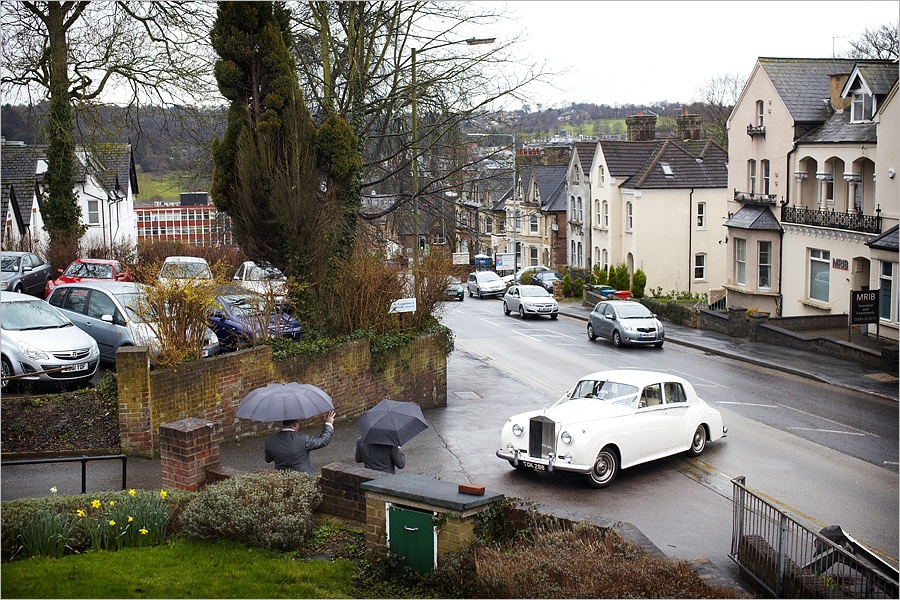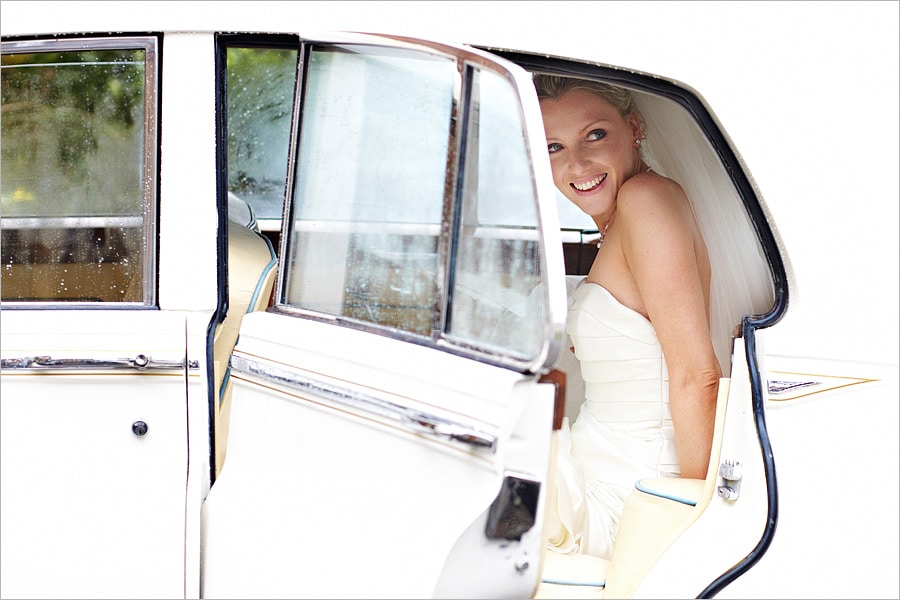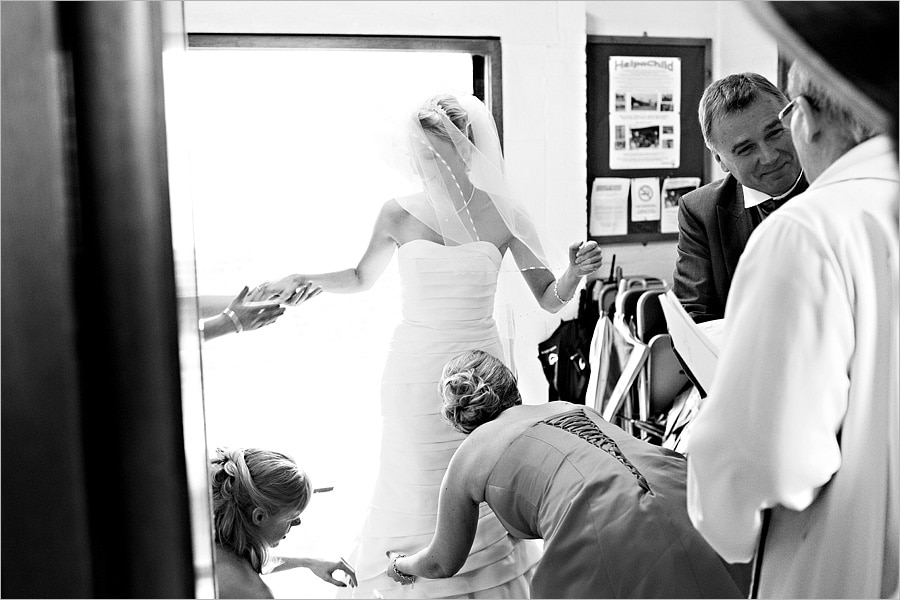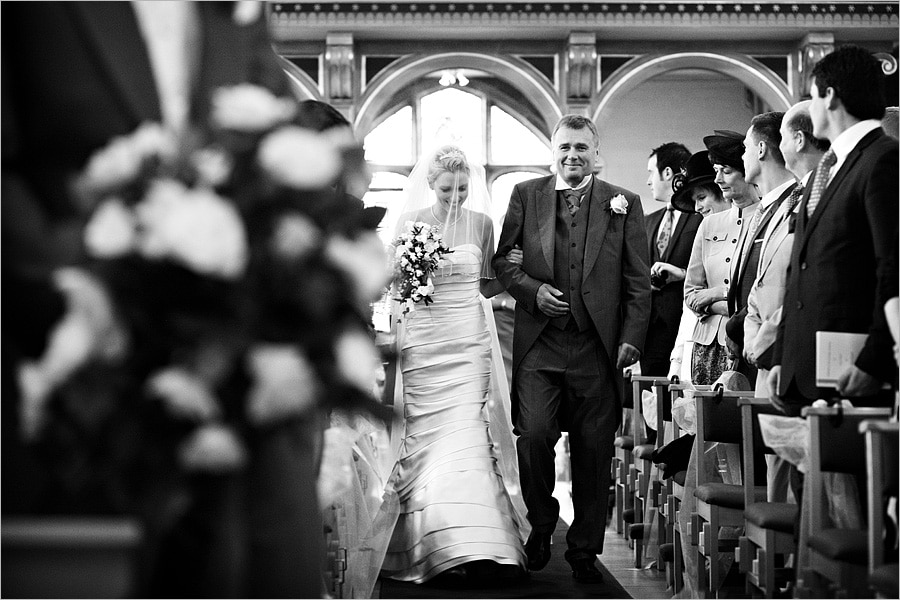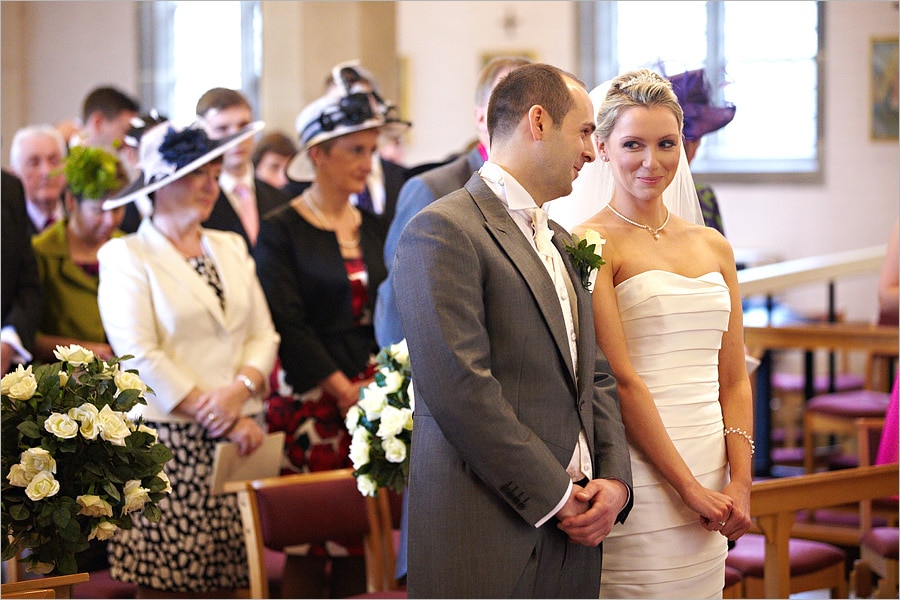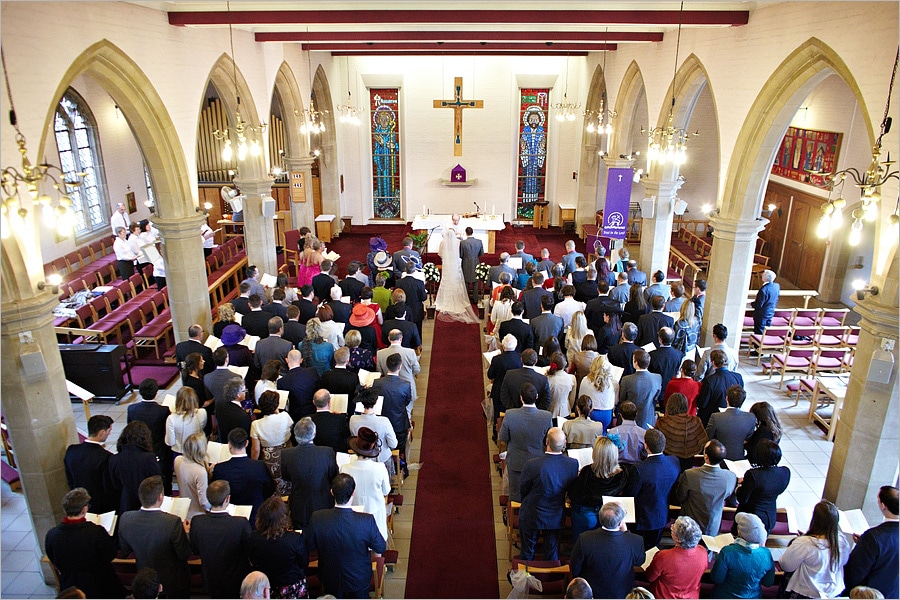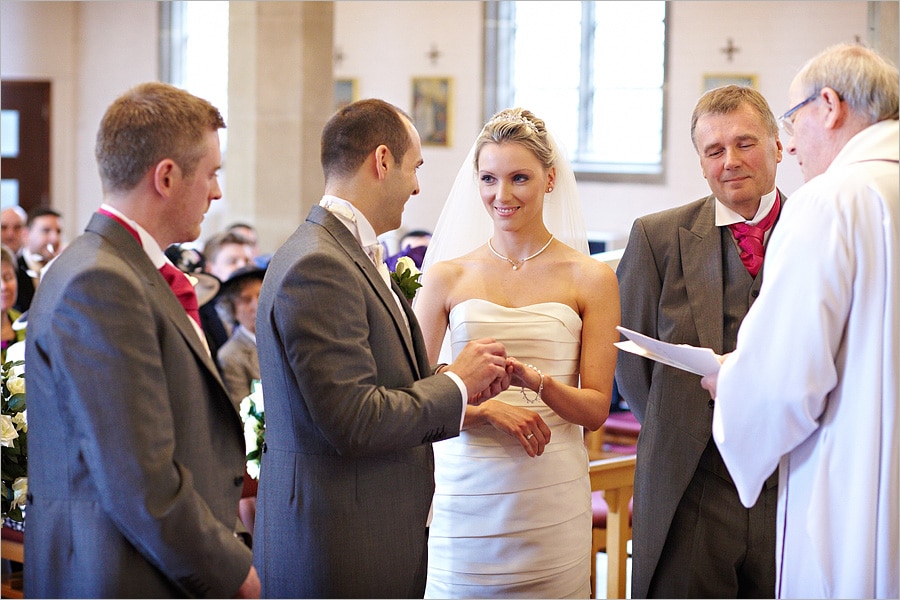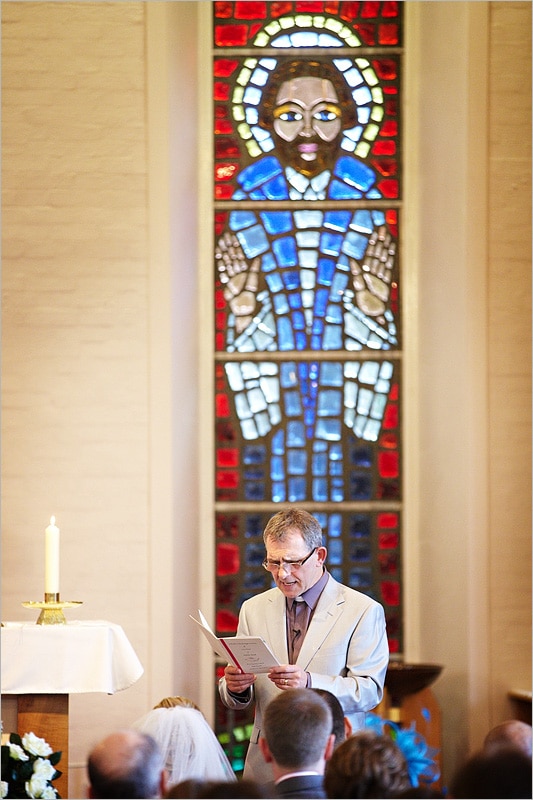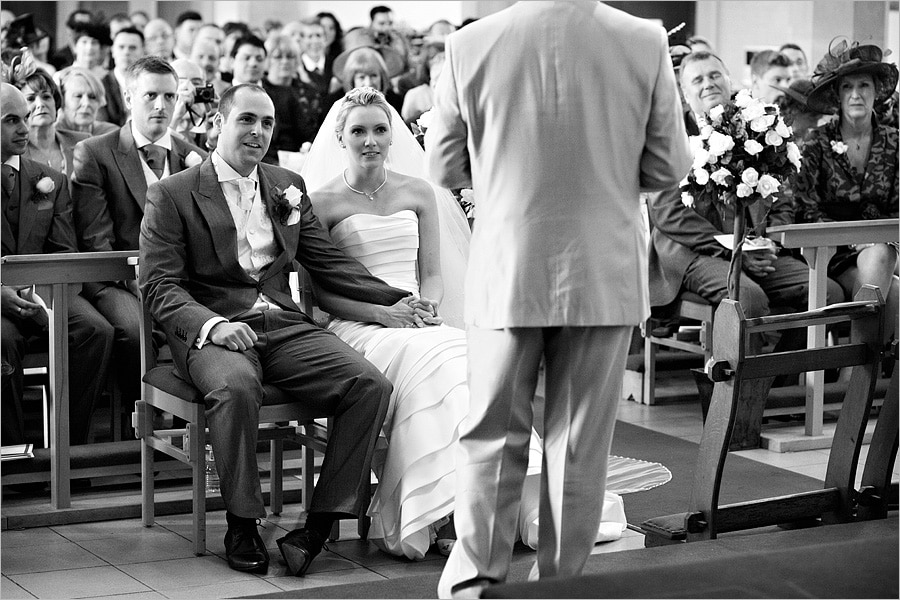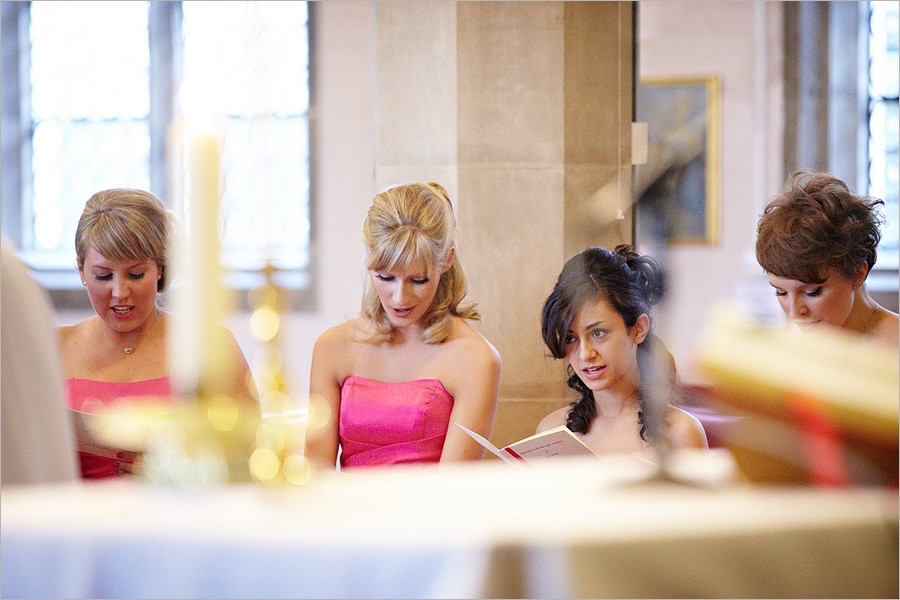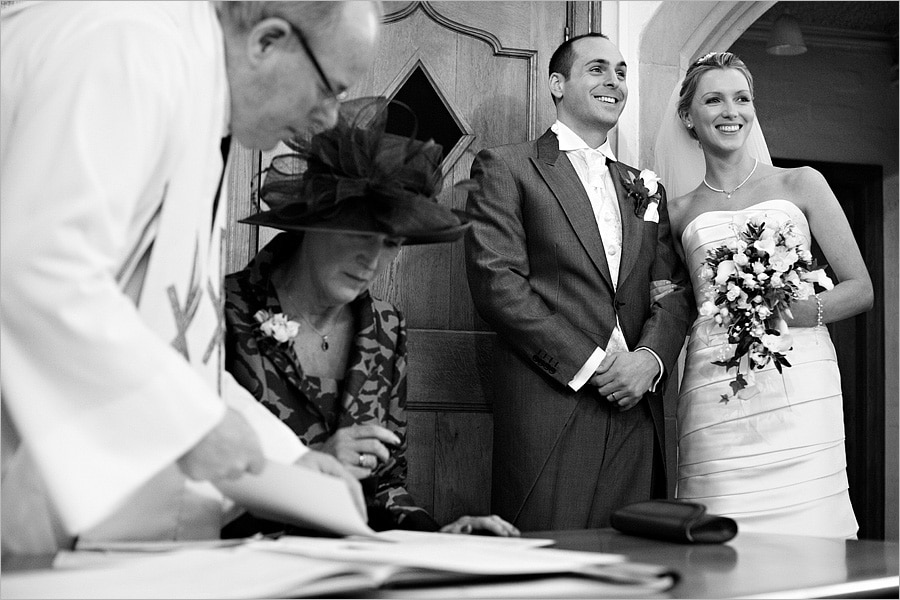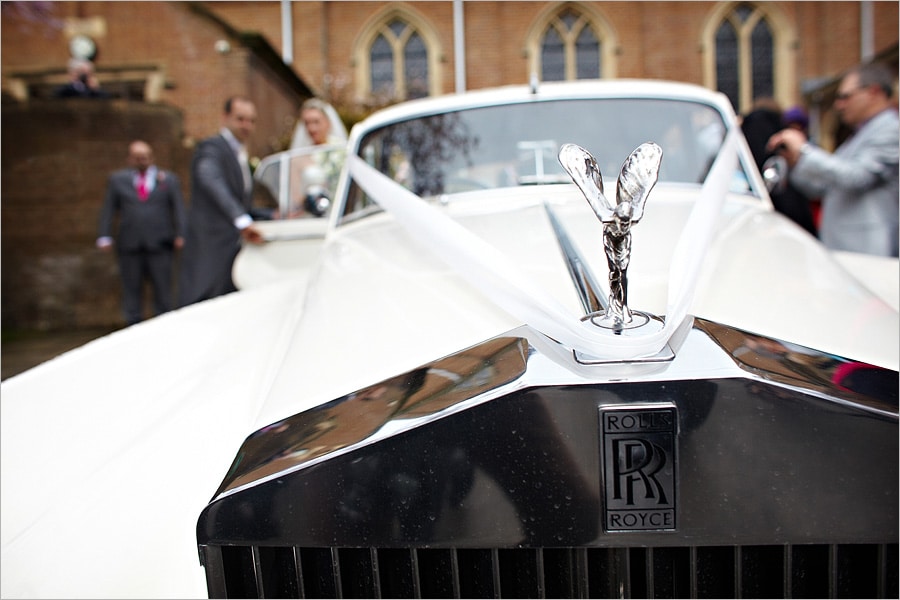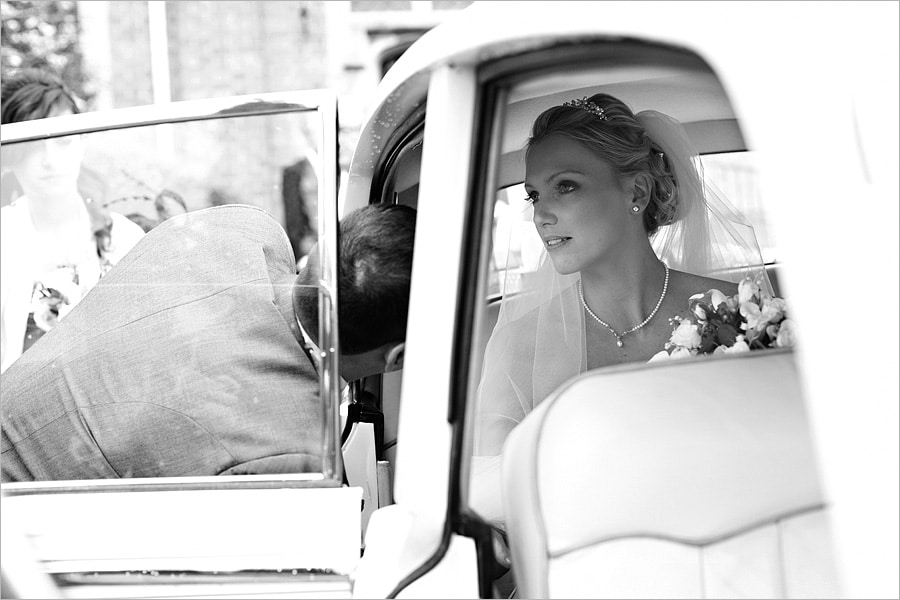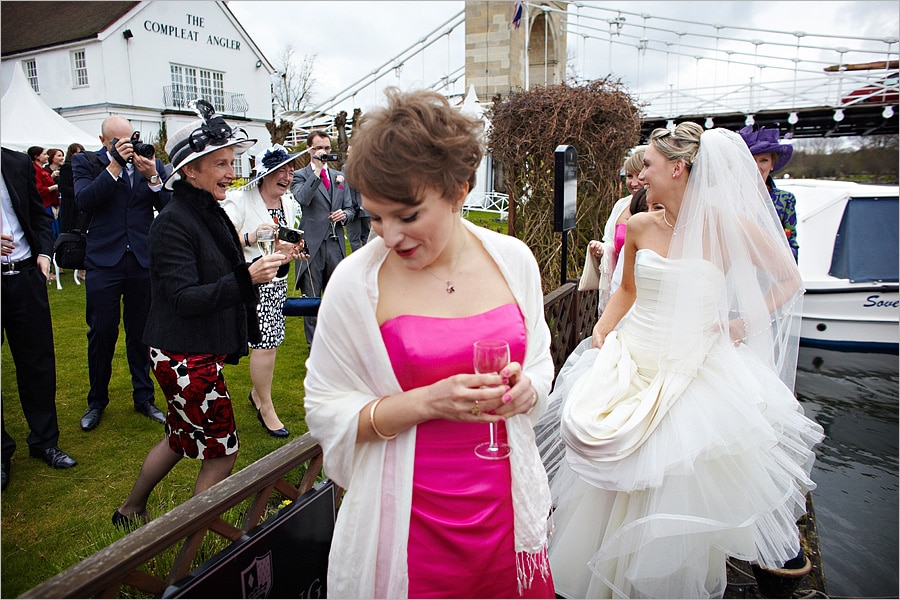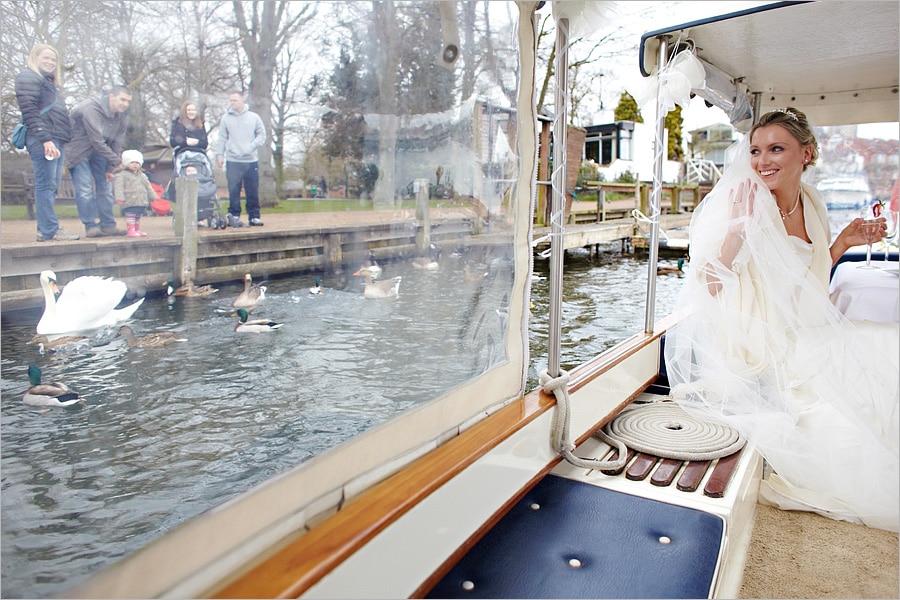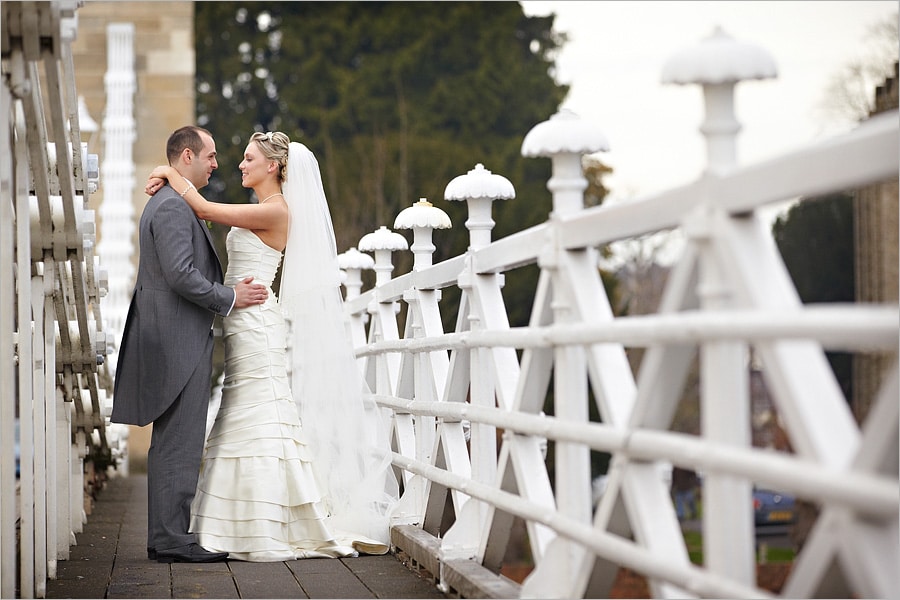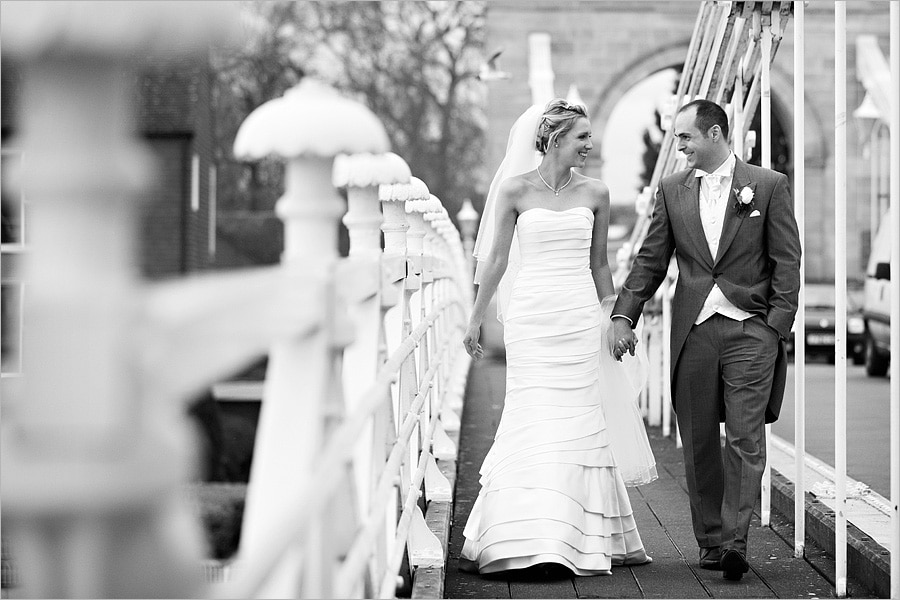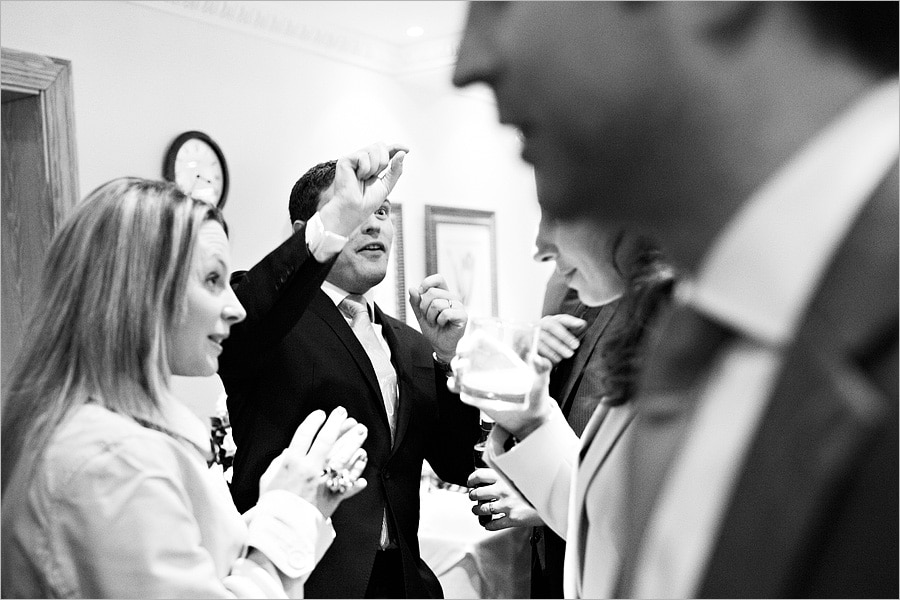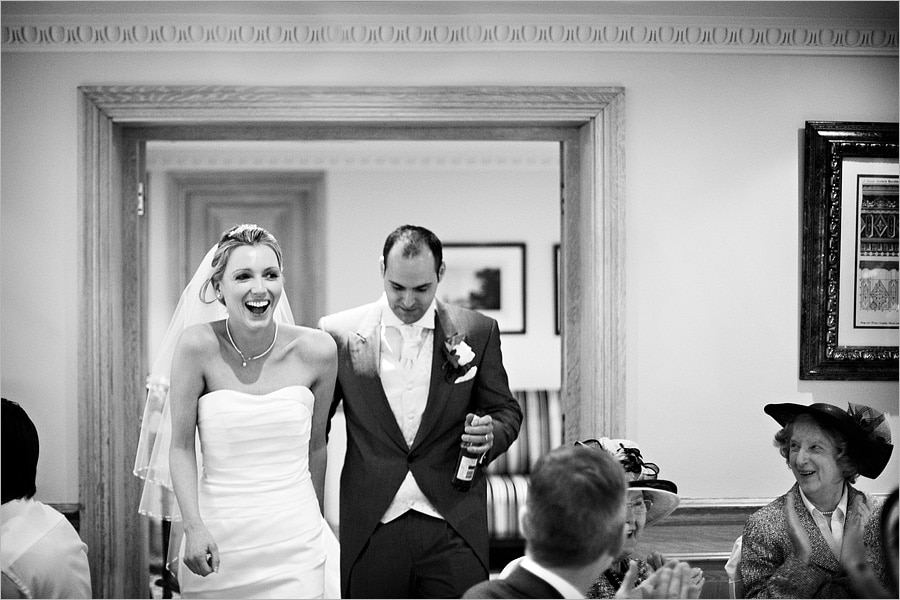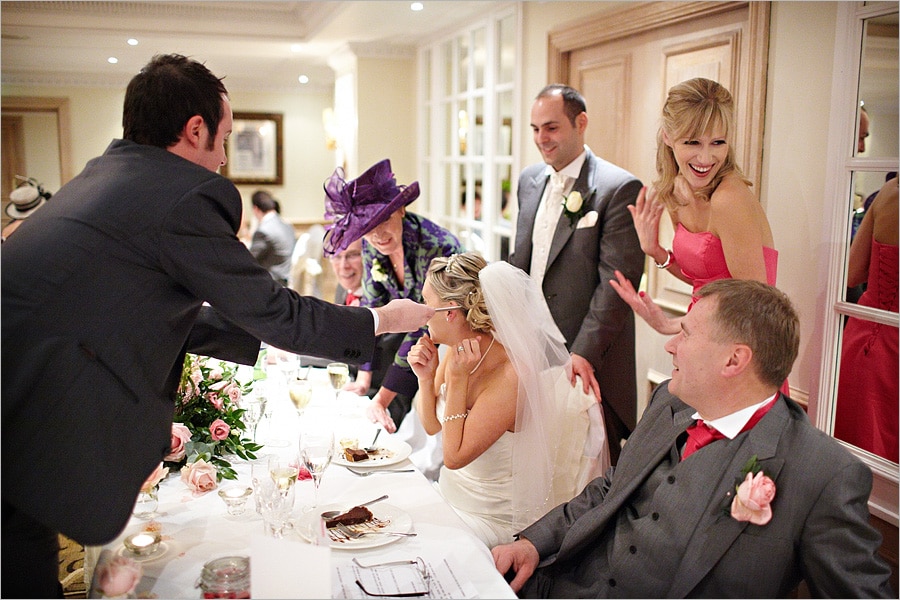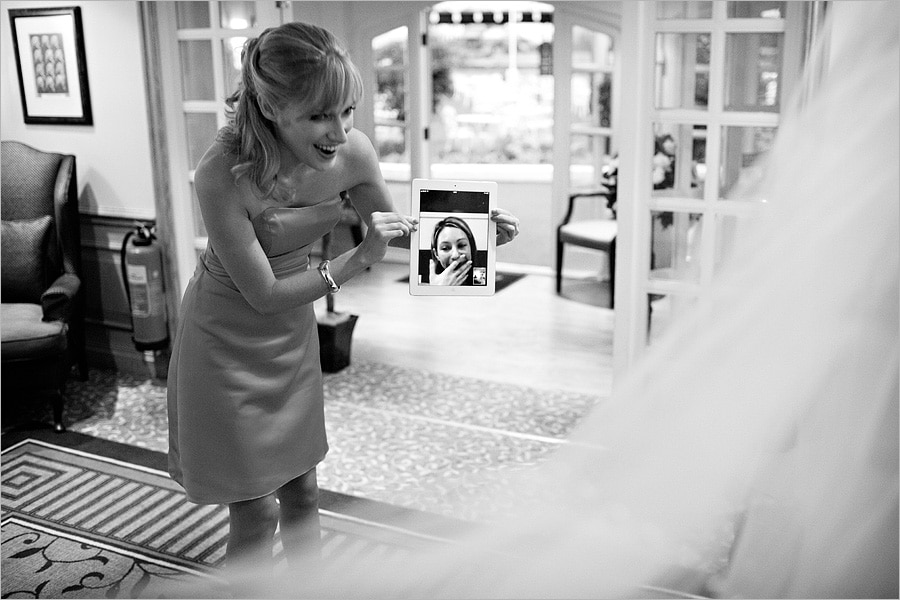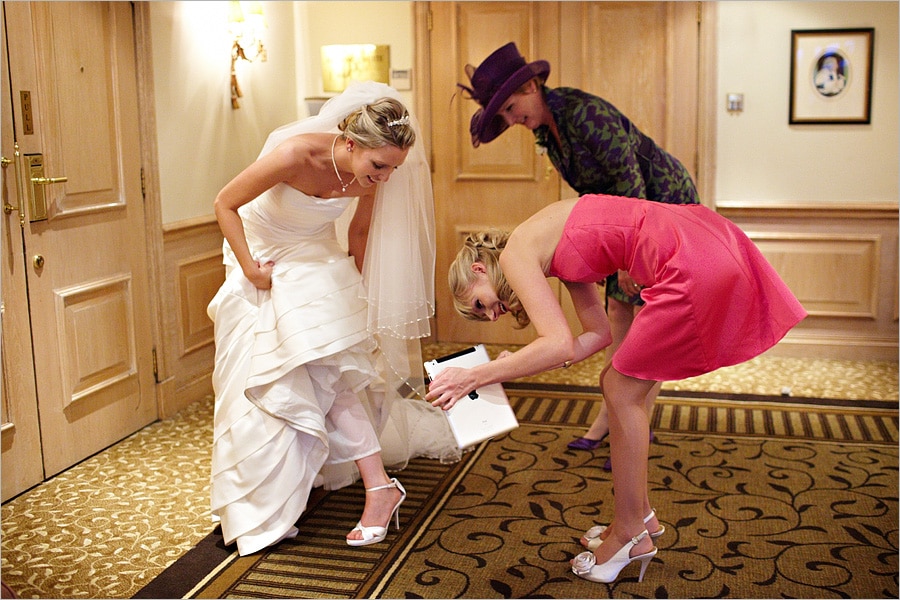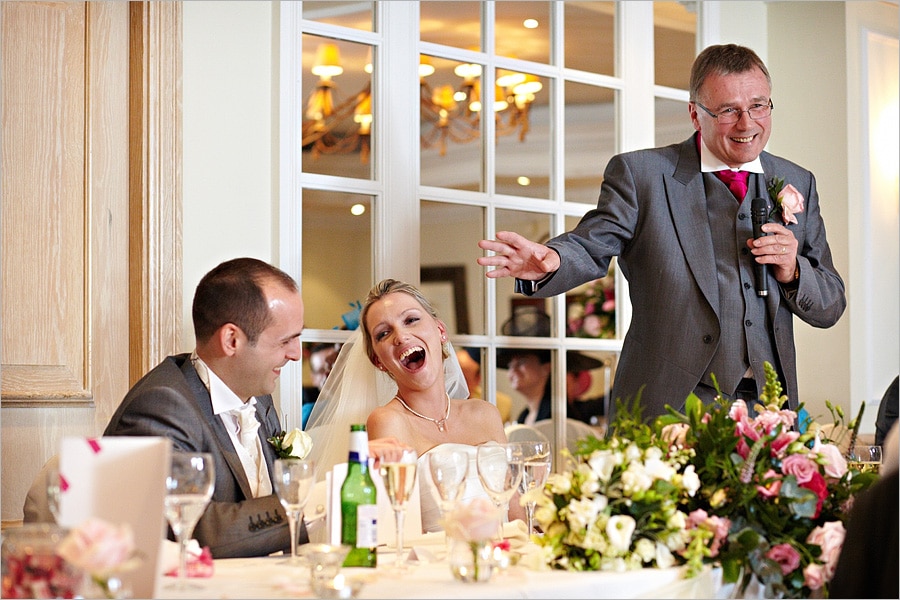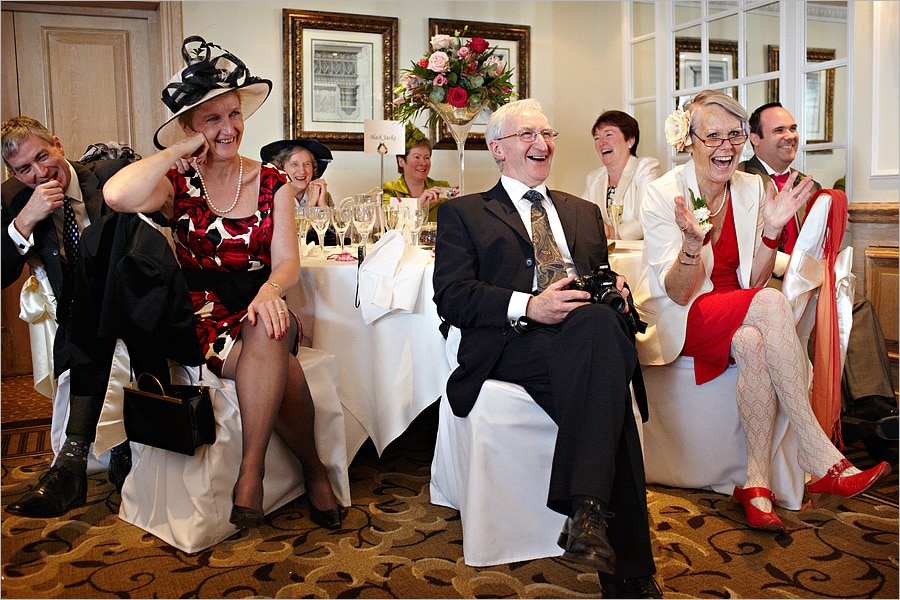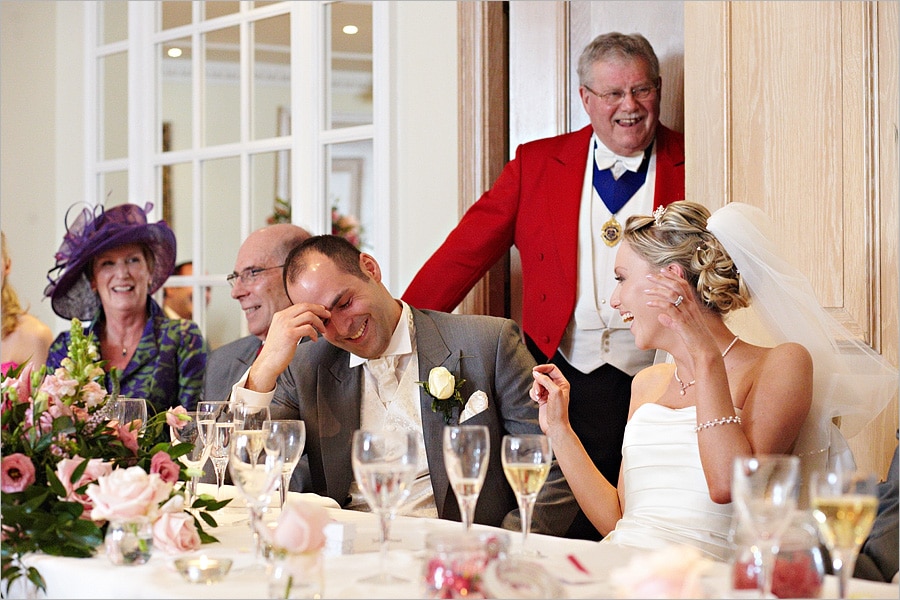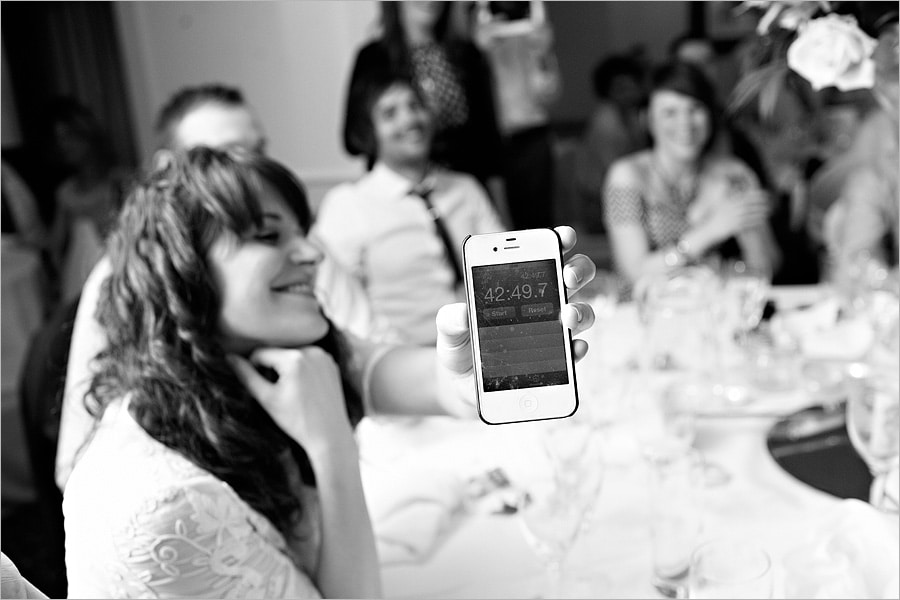 You can see lots more images on the Duncan Kerridge Photography Facebook page : Compleat Angler wedding photos