Tag: gaynes park wedding photographer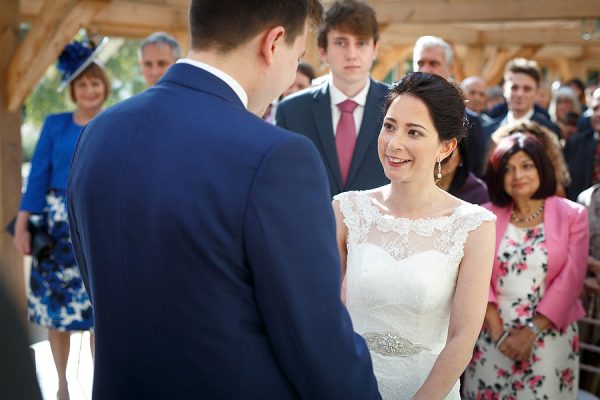 Perfect autumn weather for Joely and Tom's wedding last weekend, bright and sunny with the leaves just starting to turn on the trees, ideal for a Gaynes park wedding. Joely and Tom's parents live just minutes from each other in Barnet so I had to brave the M25 to spend a short time with each family for the end of their preparations before heading off to Gaynes to catch guests arriving. Joely and ...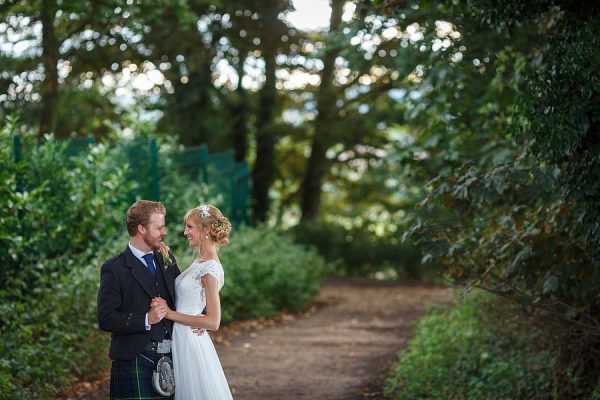 The second wedding of the weekend was again in Essex, Becca and Chris were celebrating their wedding at Gaynes Park near Epping. The weather had cooled a little from Saturday and there was a sniff of rain in the air. Becca and Chris were both getting ready on site so I flitted between them as they made their final touches. The heavens opened just in time for the ceremony of course but Becca braved ...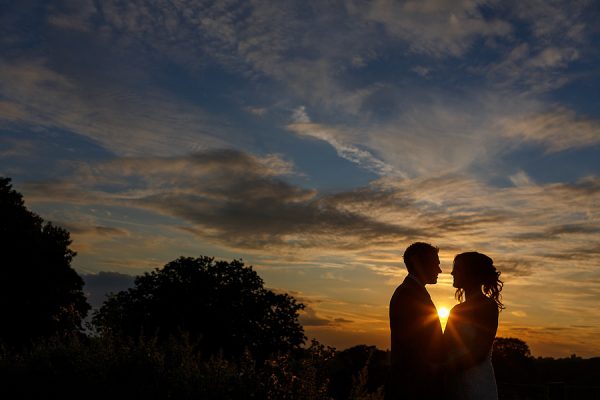 Another beautiful summer's day for Katie and Mike's wedding photography at Gaynes Park last week. A little break with tradition with the speeches immediately following the ceremony meant a stress free afternoon for all and into a balmy summer evening with a beautiful sunset. Congrats Katie and Mike !