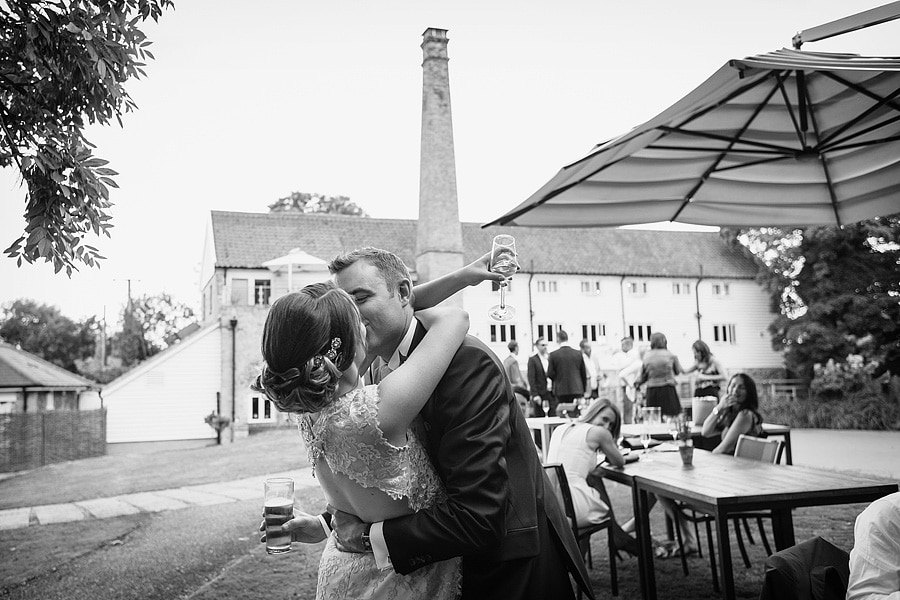 Tuddenham Mill Wedding - Asni and Giles
One of the most chilled weddings I think I've been to, Asni and Giles held their ceremony and reception in the beautiful grounds of Tuddenham Mill in Suffolk. Everything went smooth and by the numbers, OK there was a little rain but only during the wedding breakfast allowing everyone back outside to enjoy the balmy evening. In the evening there was dancing on the deck to the sounds of their excellent two piece Untouchable Band.
Congrats Asni and Giles!