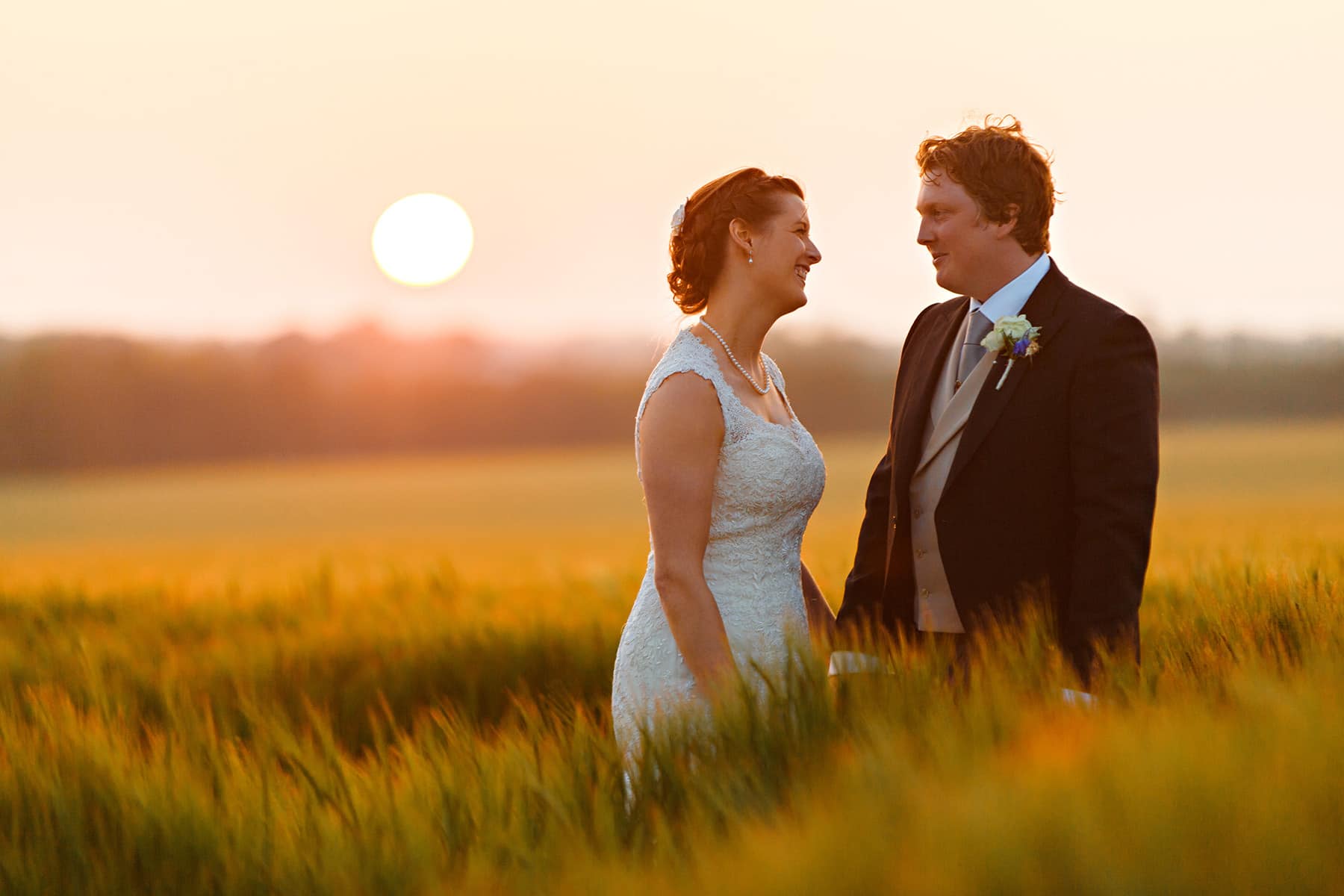 Spring wedding photography - Rosalind and William
A country wedding in Norfolk
The last of my spring weddings, Ros and Will's day was set in a most unusual location – a grain storage barn on Will's parents home farm. It had been transformed inside to make a fantastic venue for their reception, although the low light levels did make their wedding photography a little challenging!
After a lovely service at the much more well lit St Peters church in Repps with Bastwick it was off to the barn after a few family photos in the church doorway. We took a few minutes break from the champagne reception for some couple portraits just down the road at the farm before we returned for the wedding breakfast in the barn.
I was keeping an eye on the skies and straight after the speeches and cake cutting it was back out into the fields just in time to catch the sunset.
Congrats Ros and Will!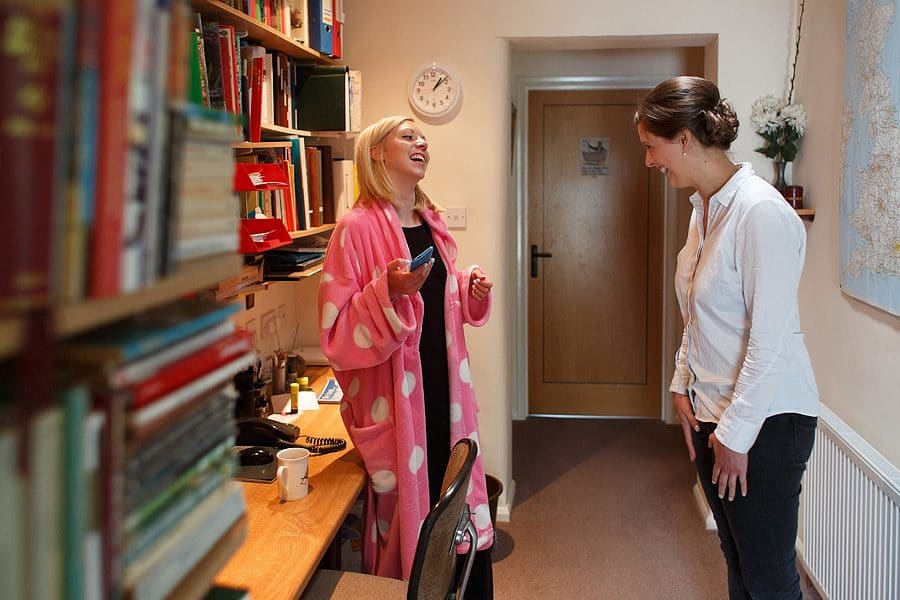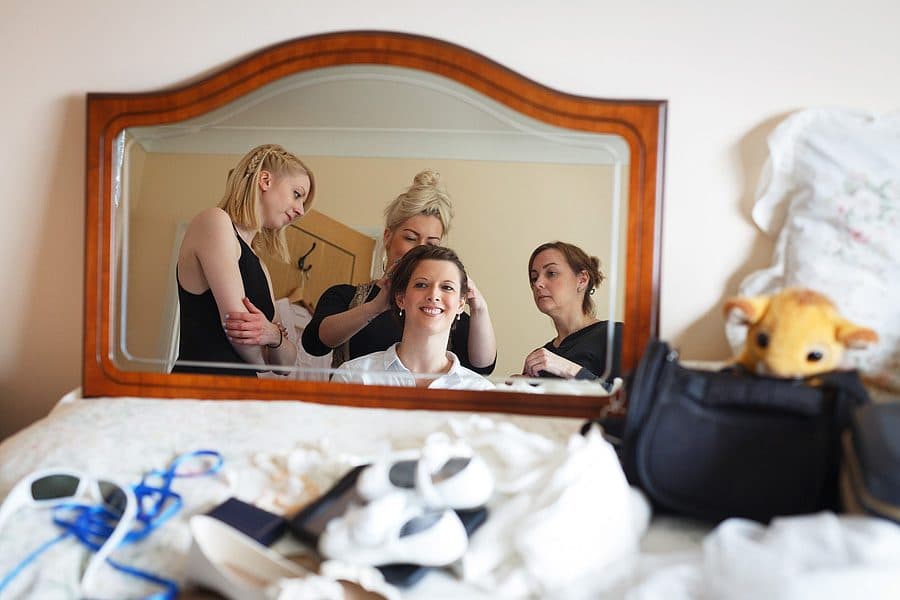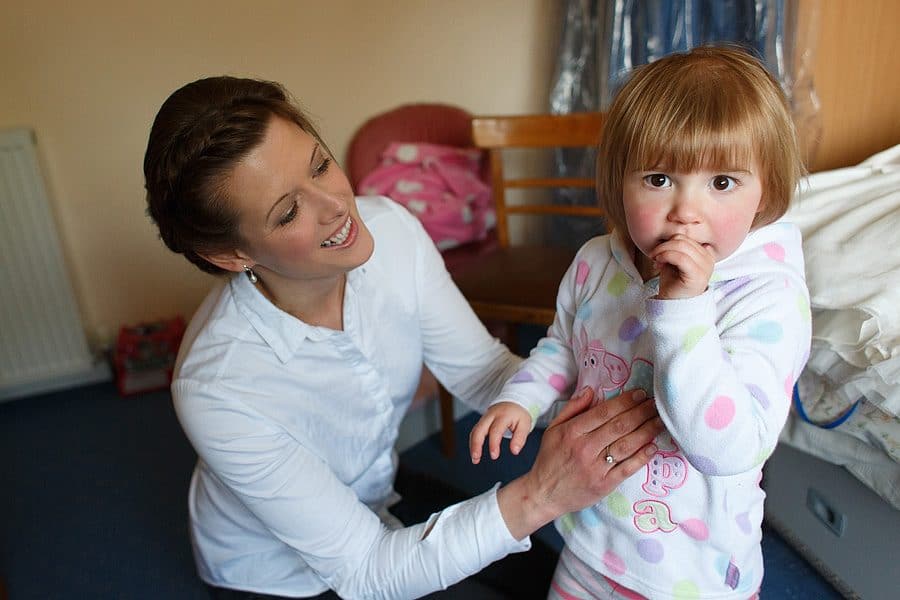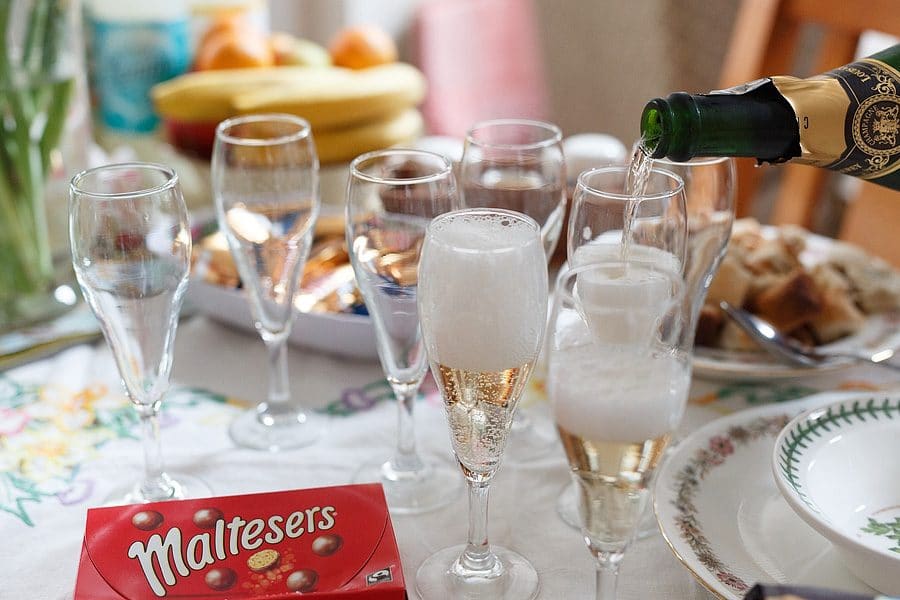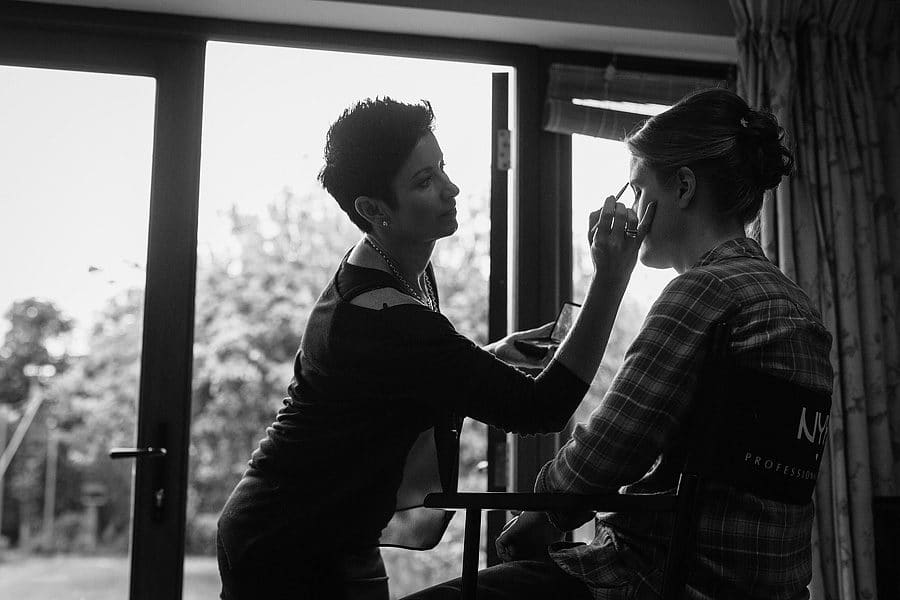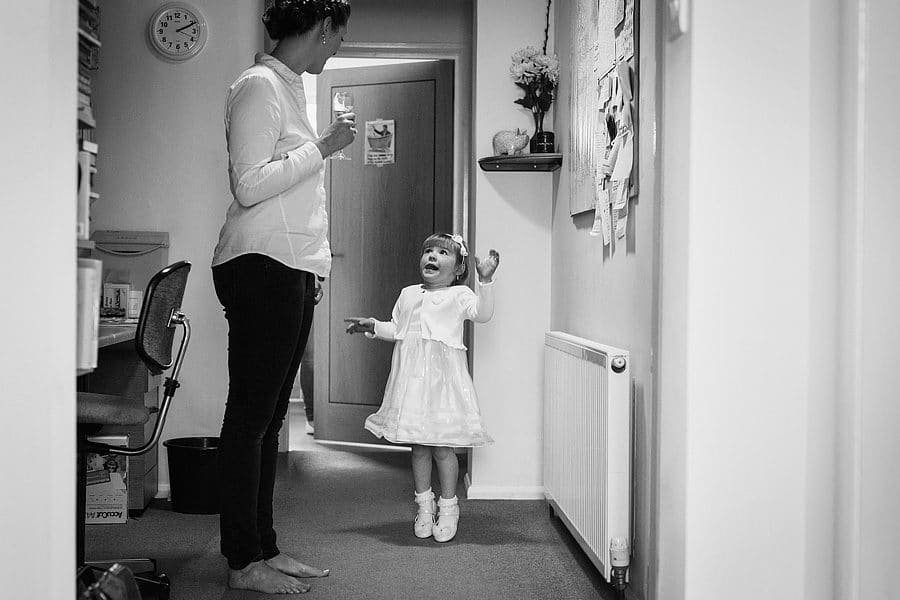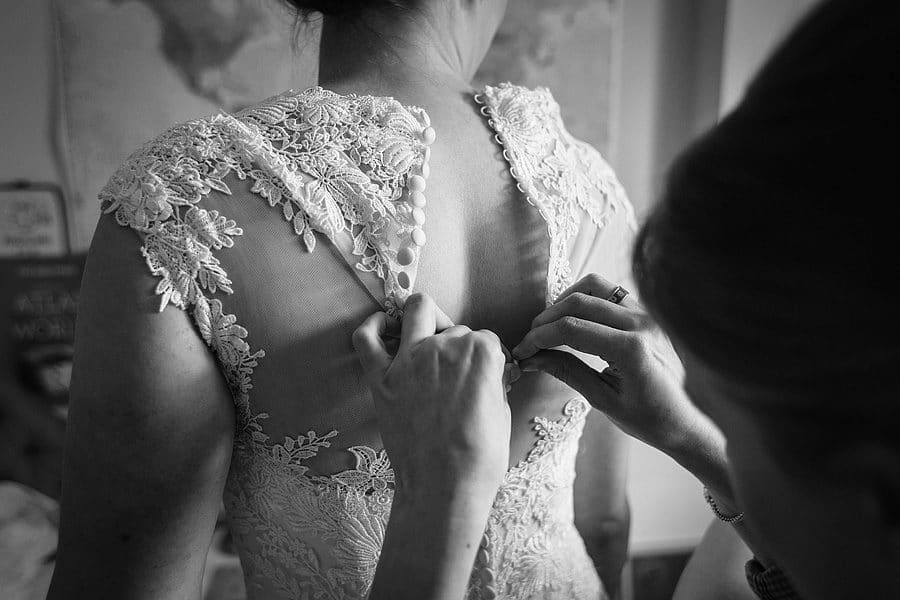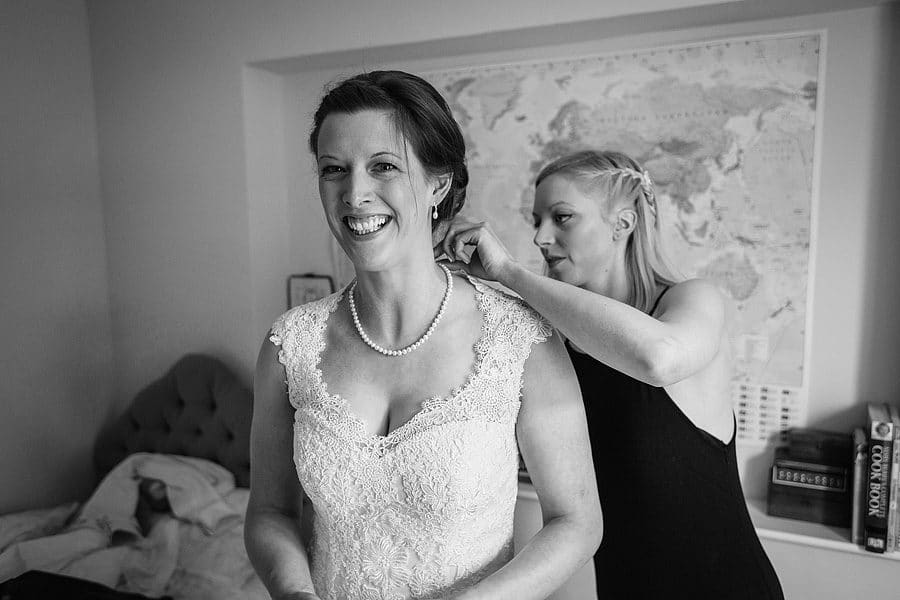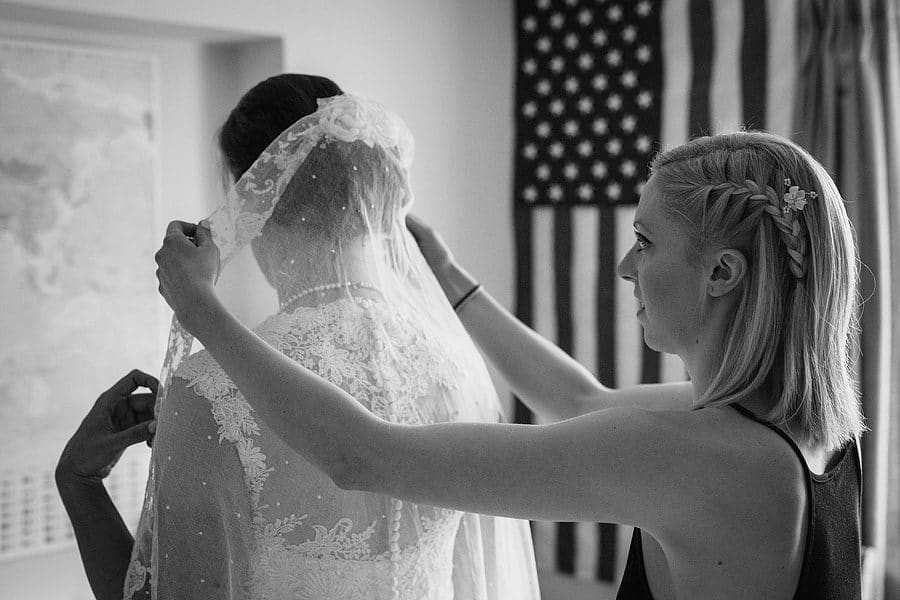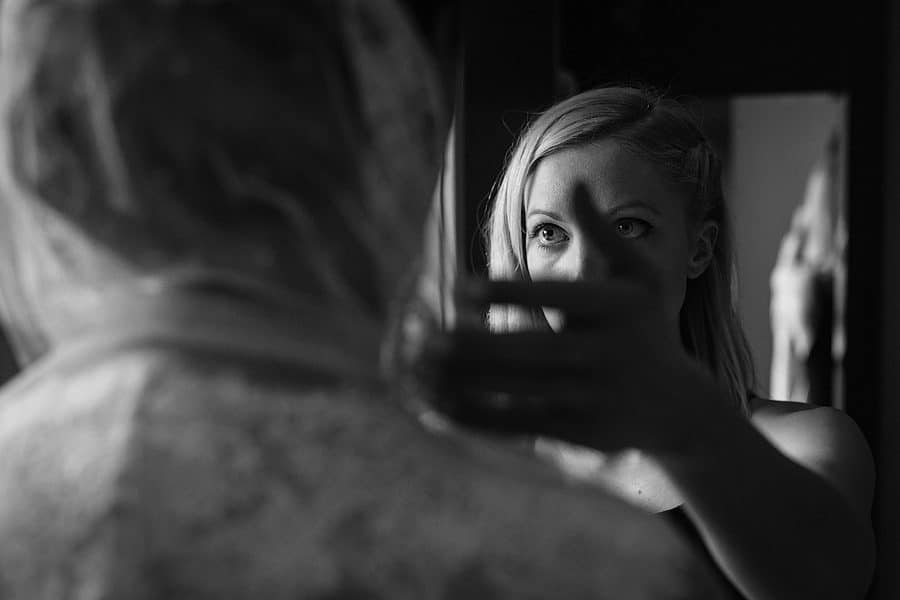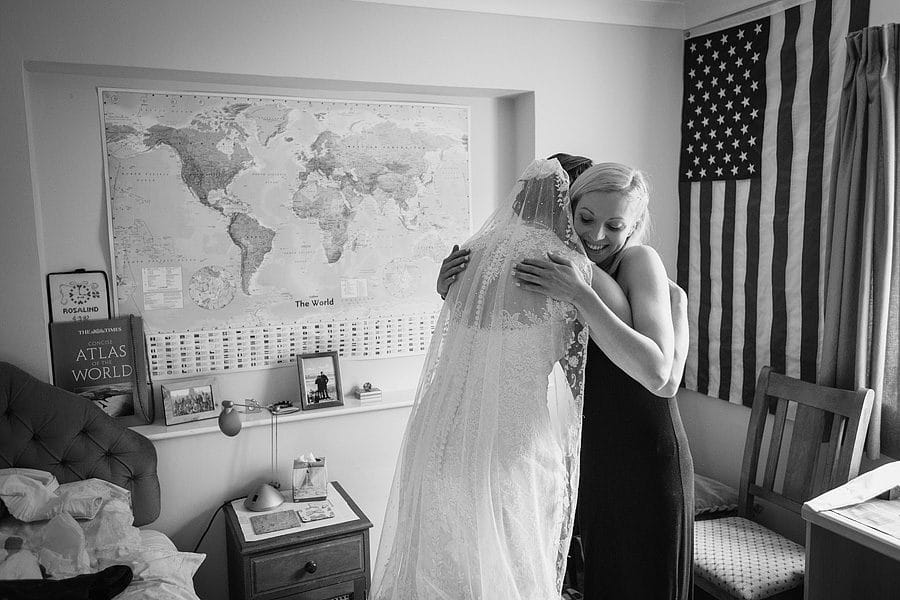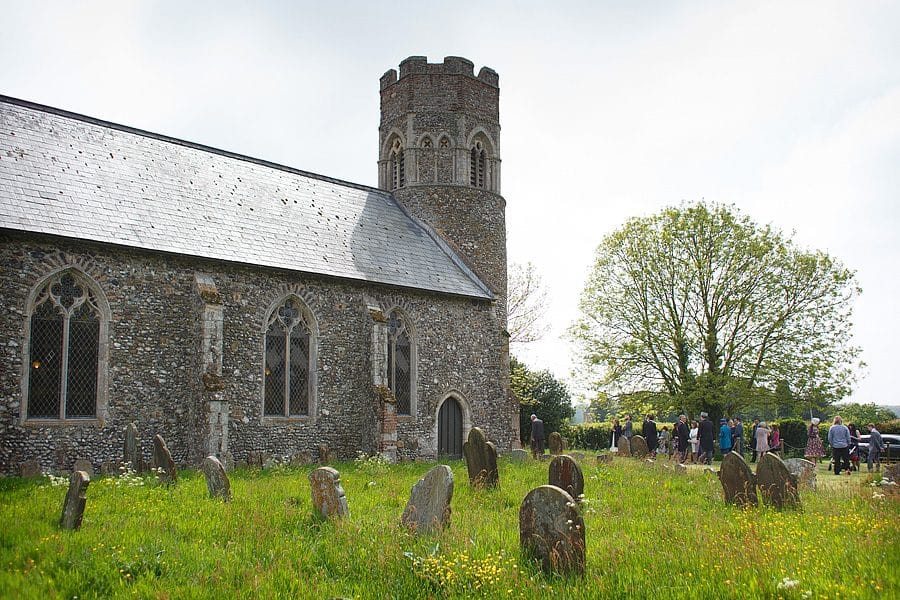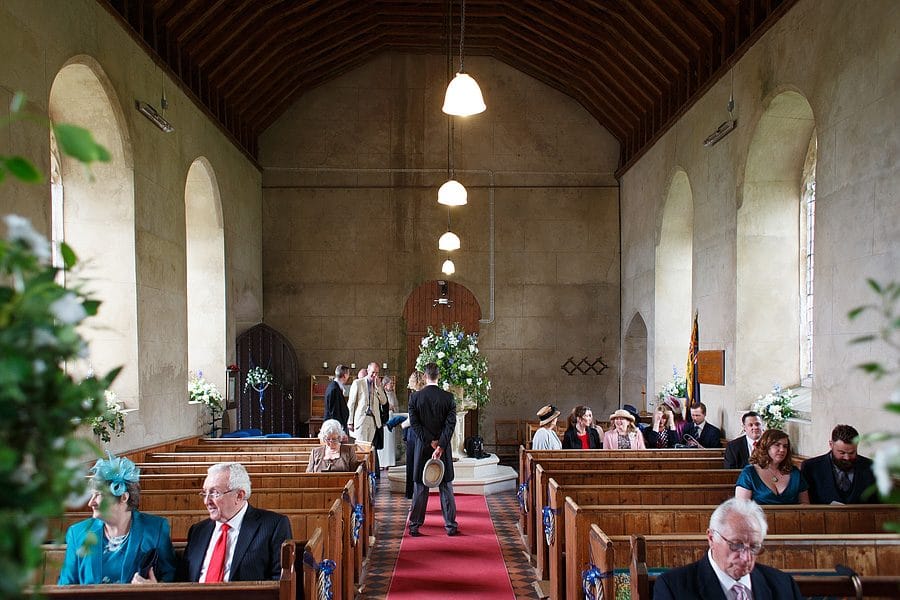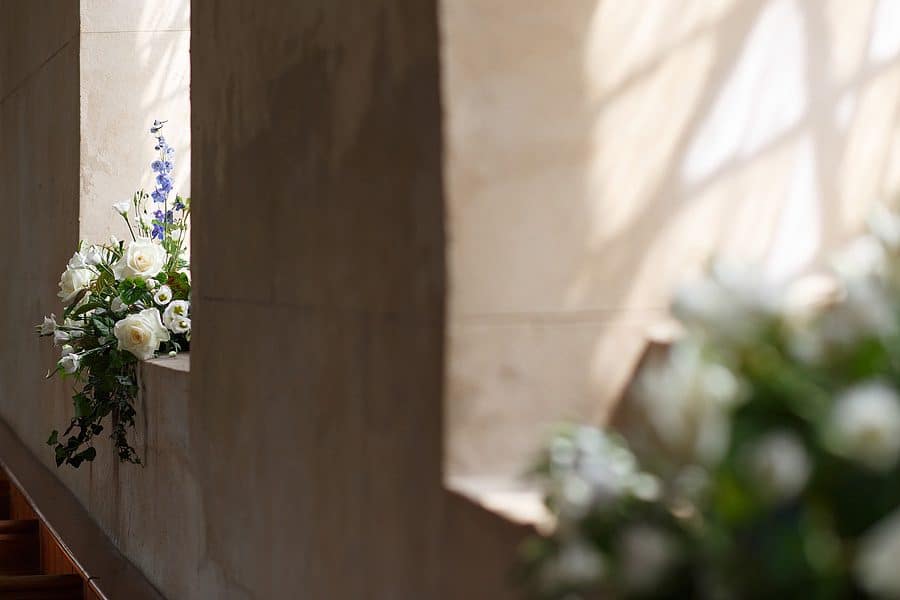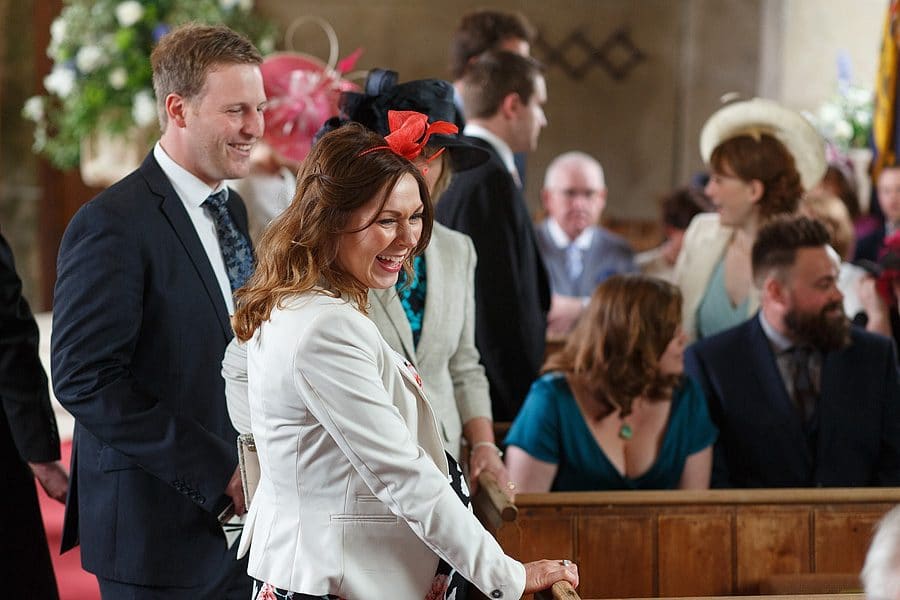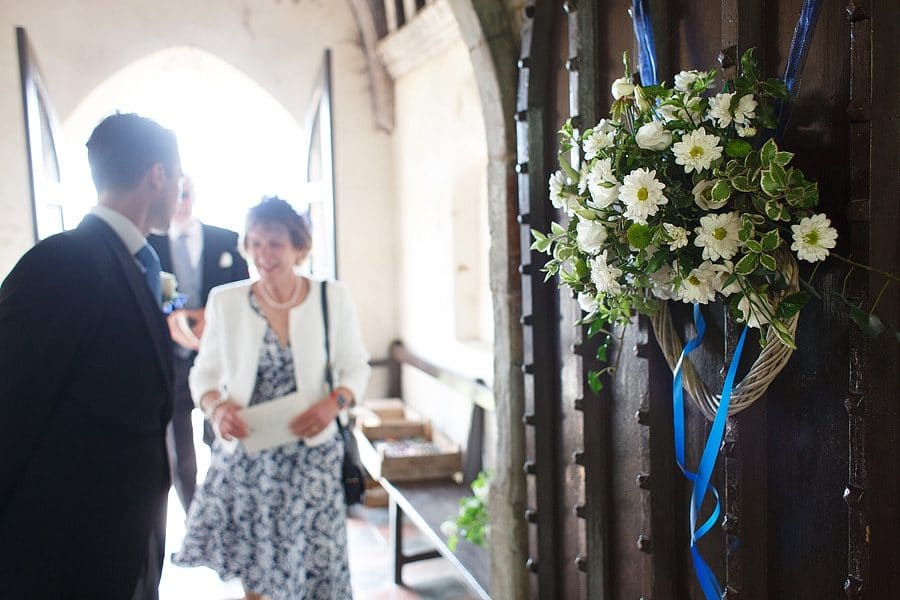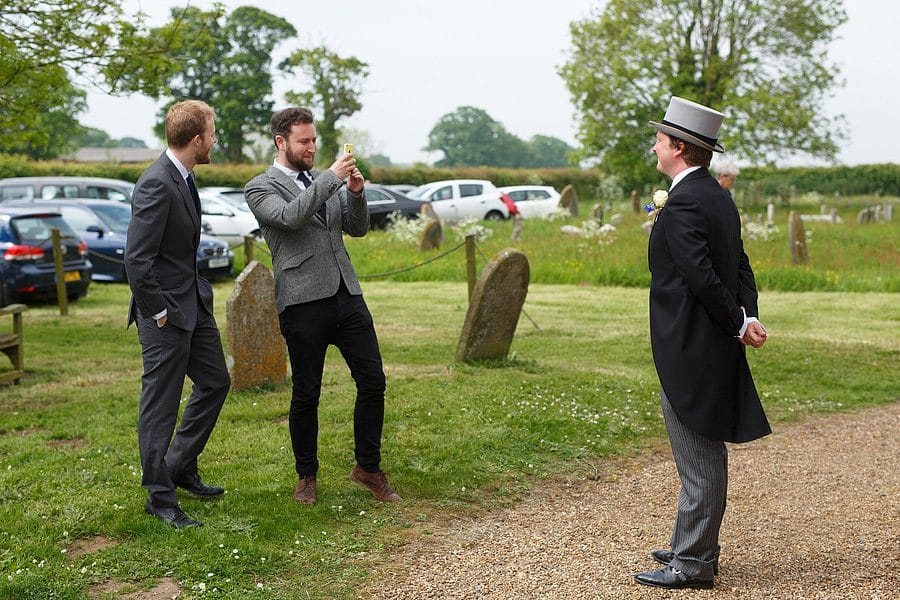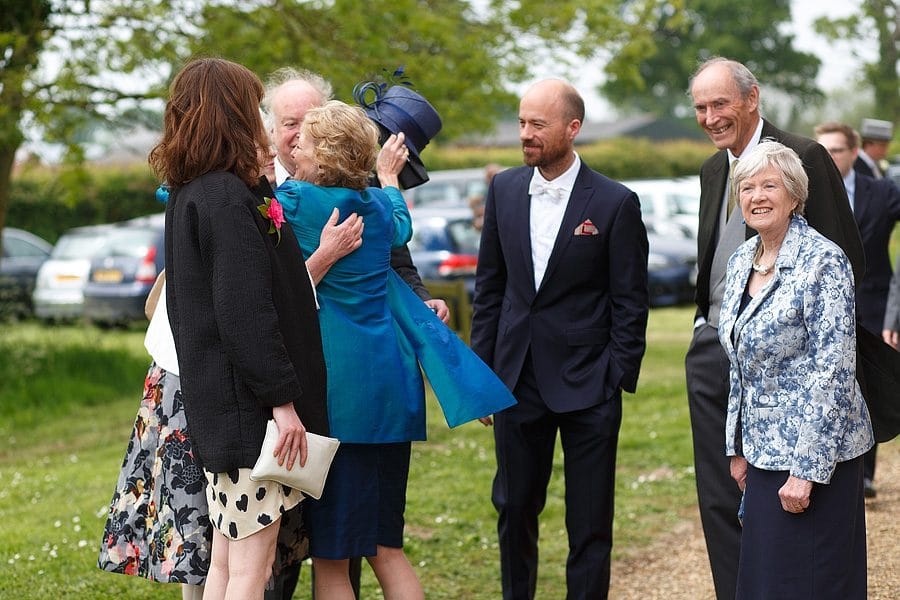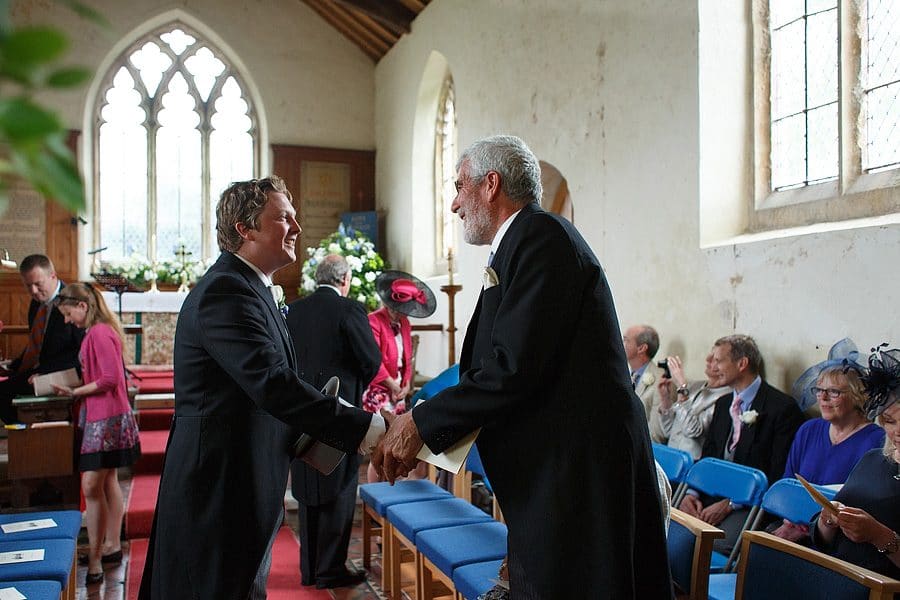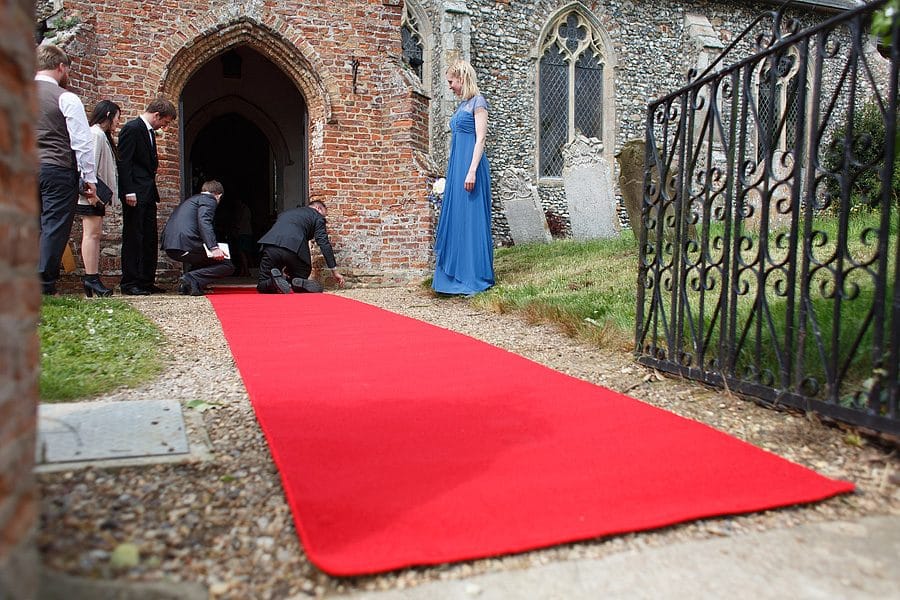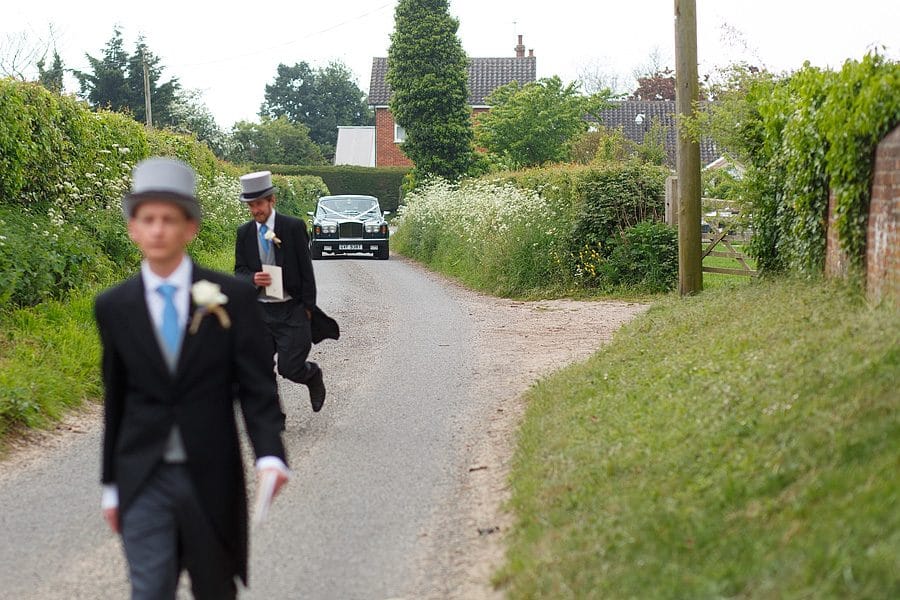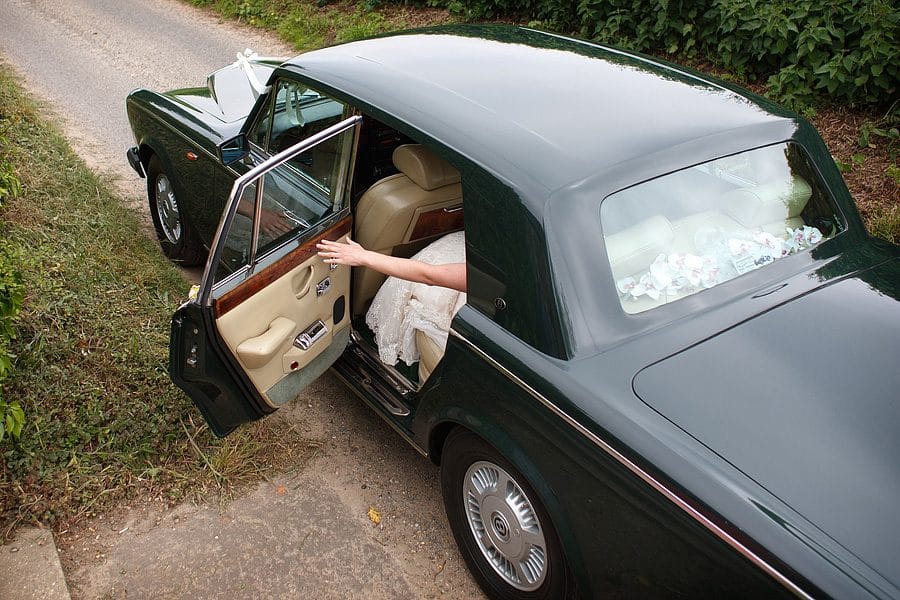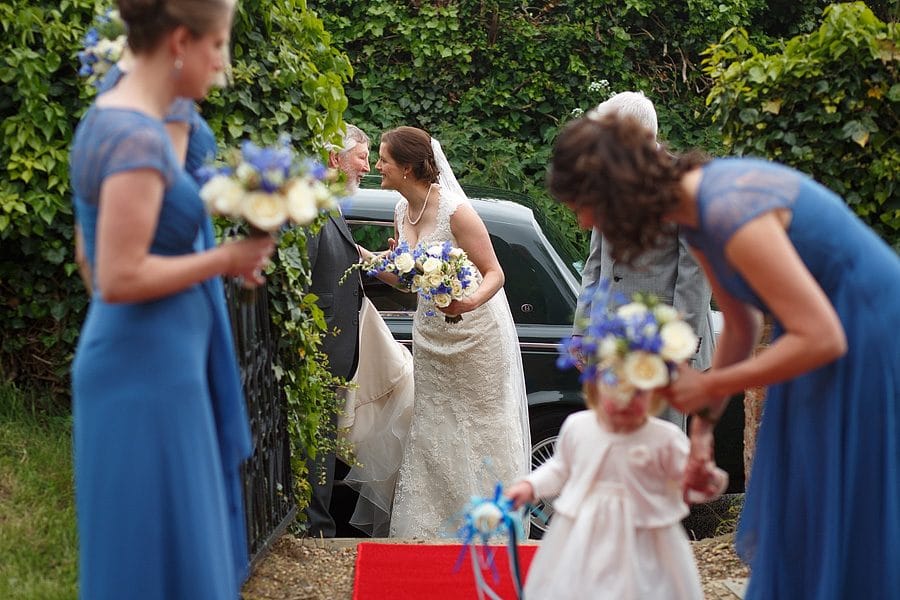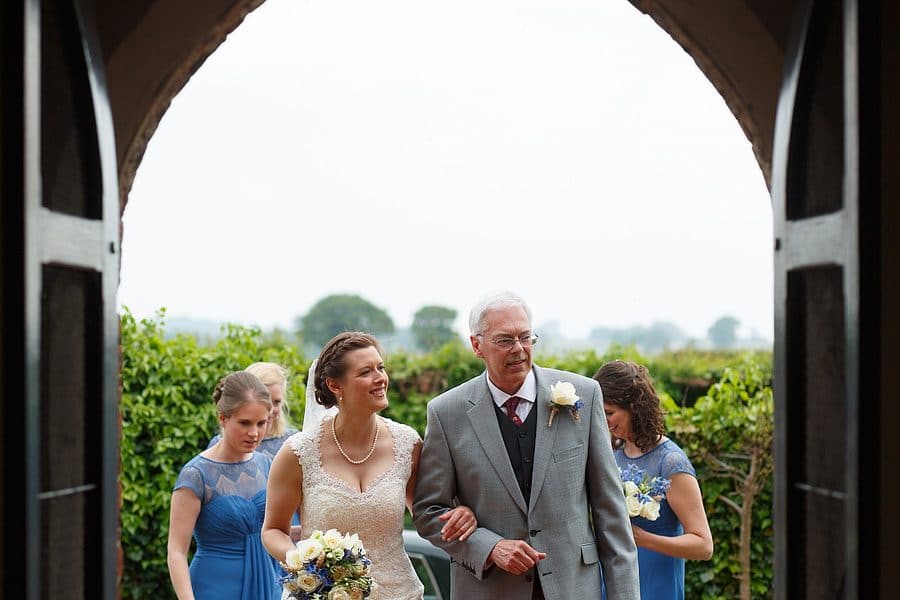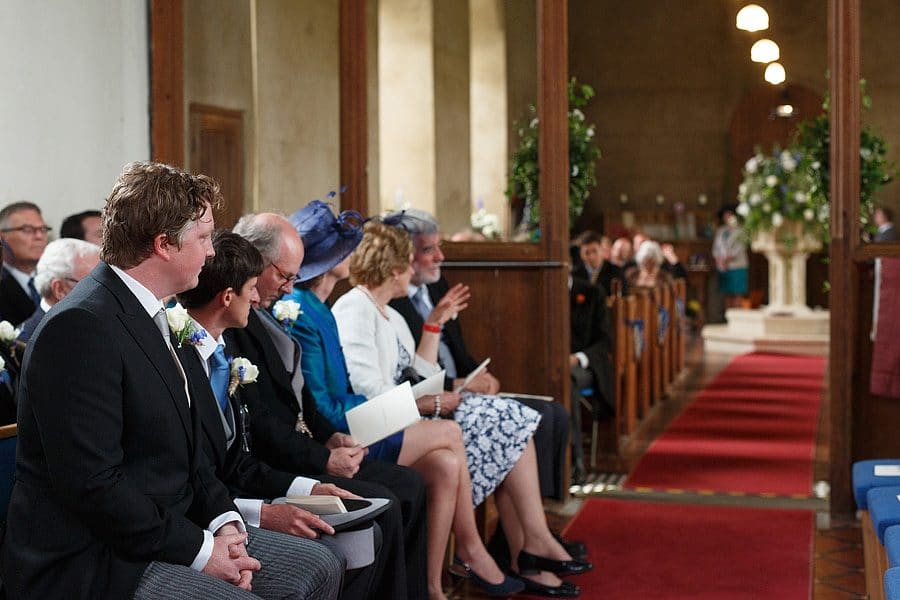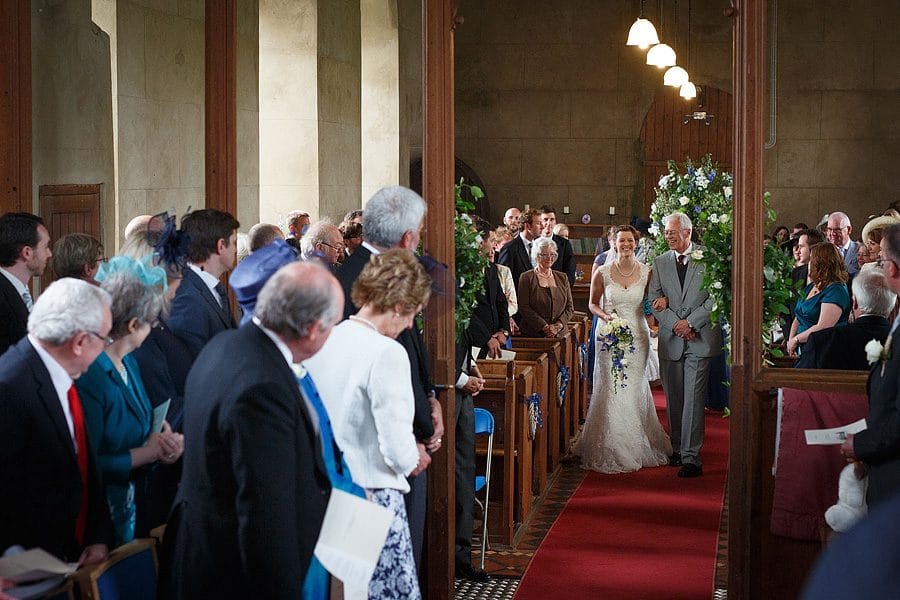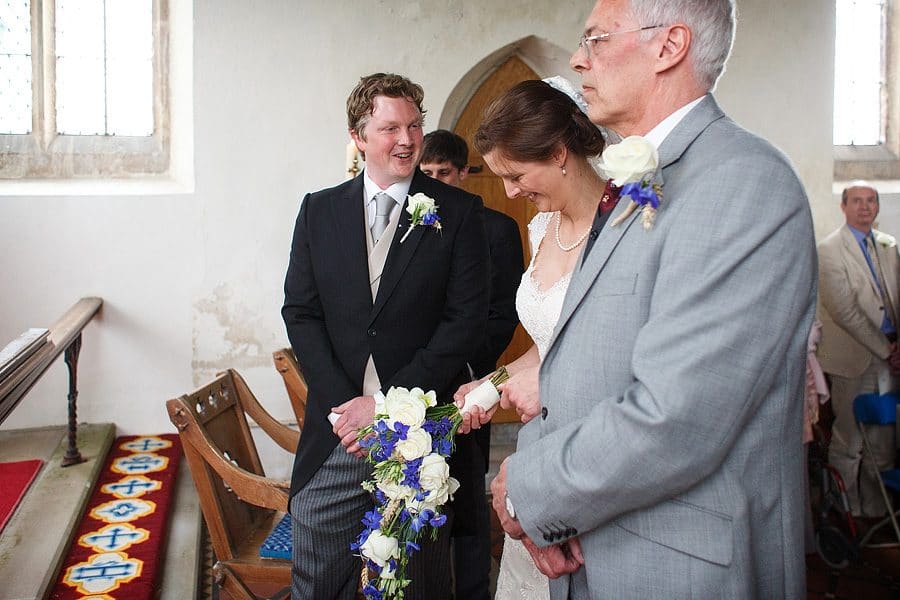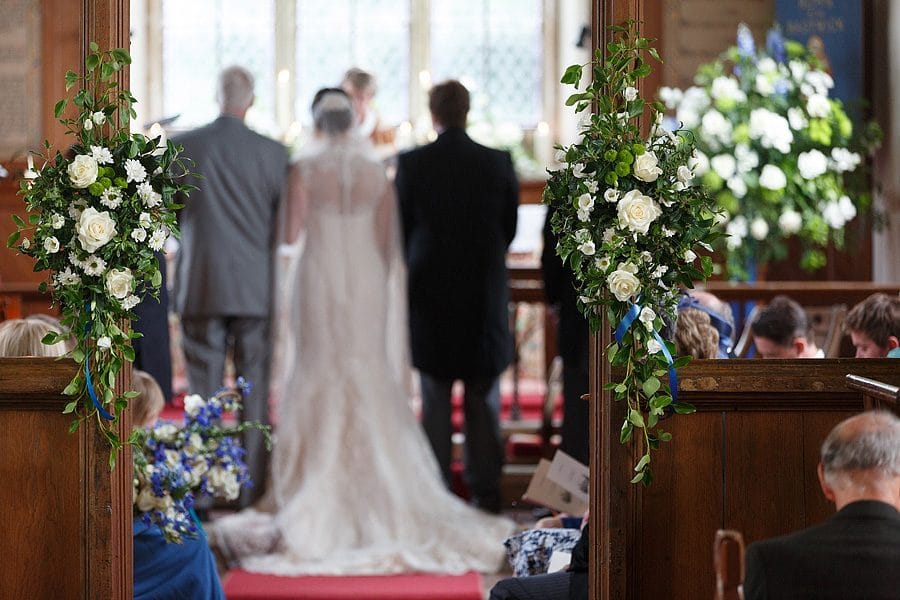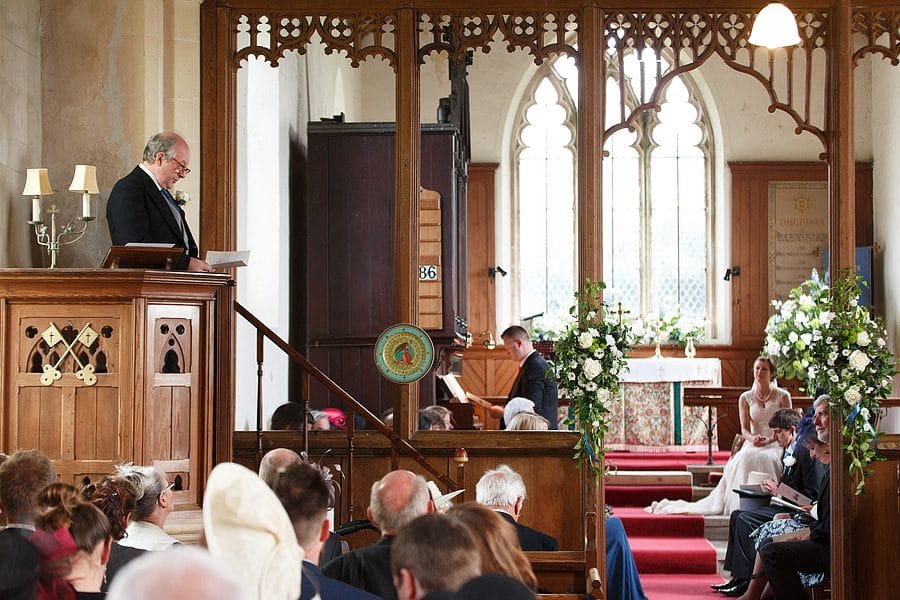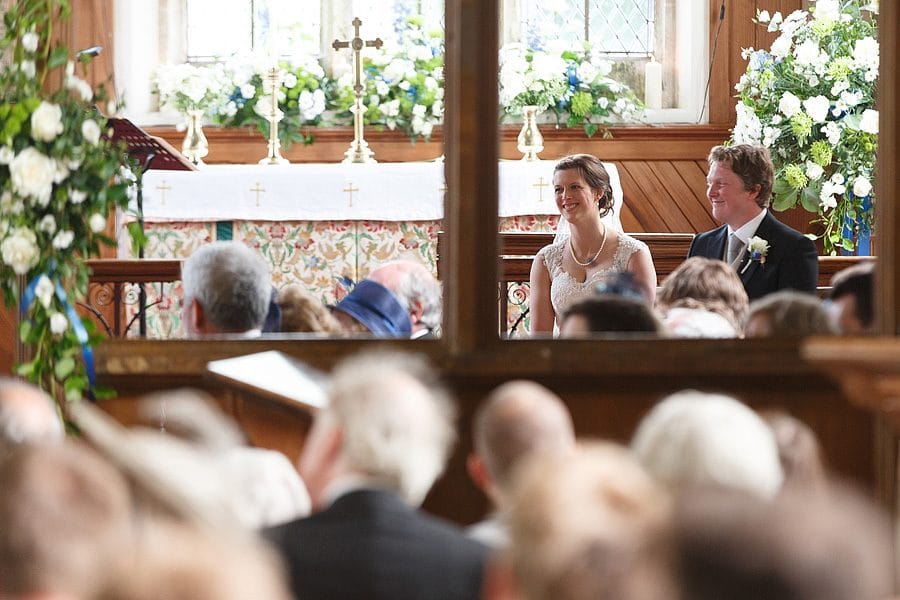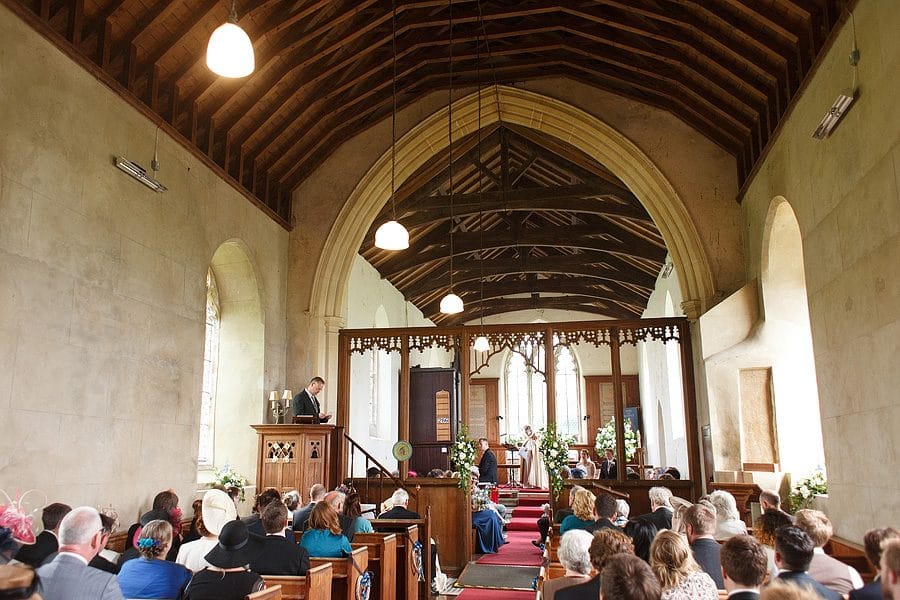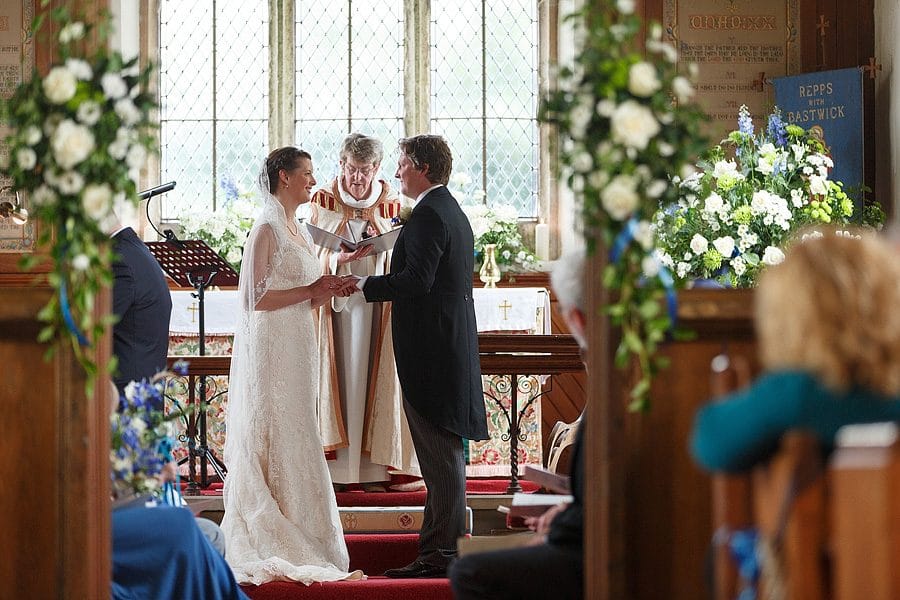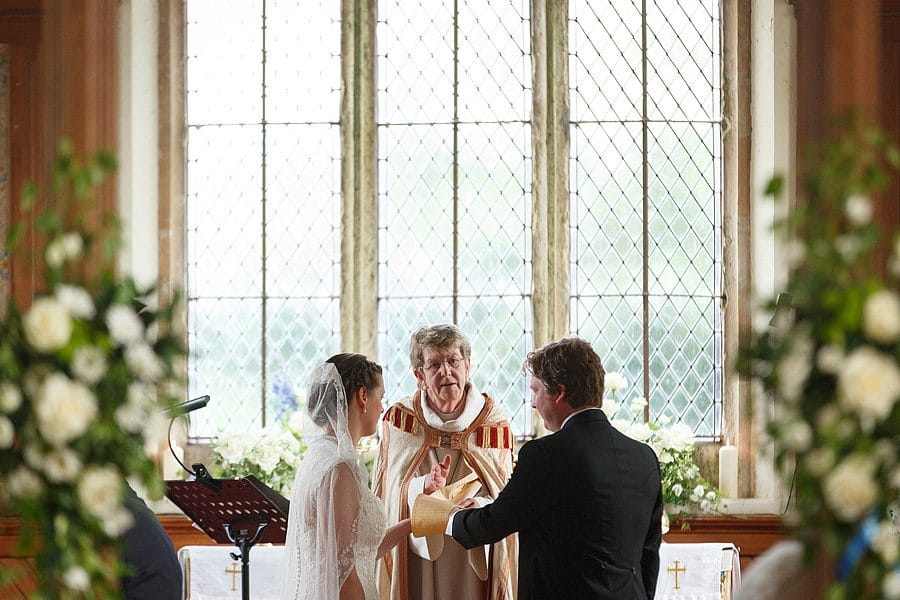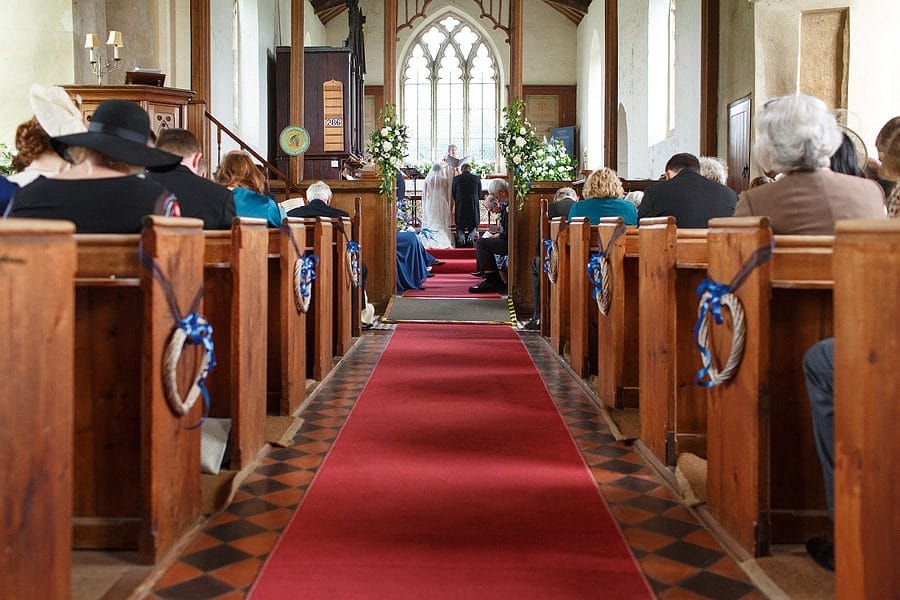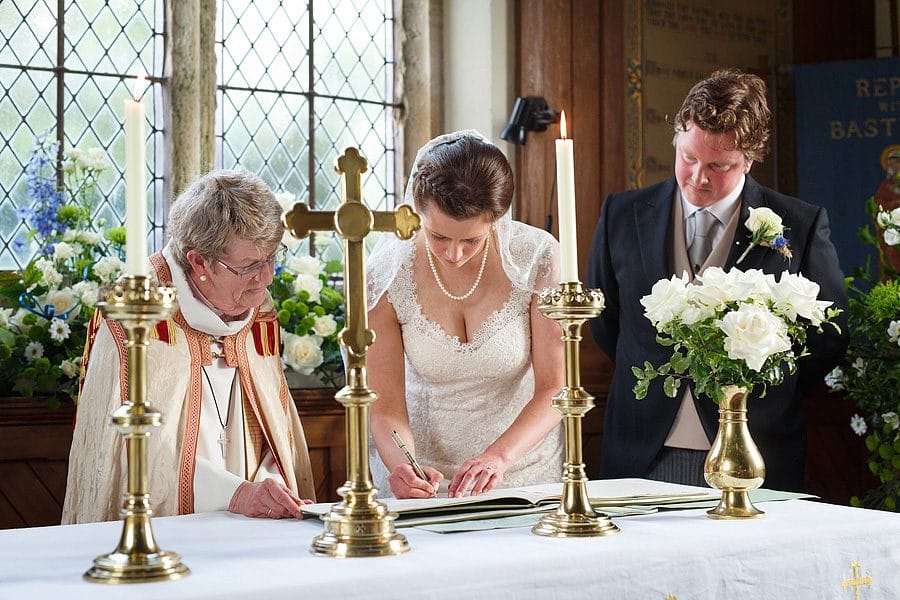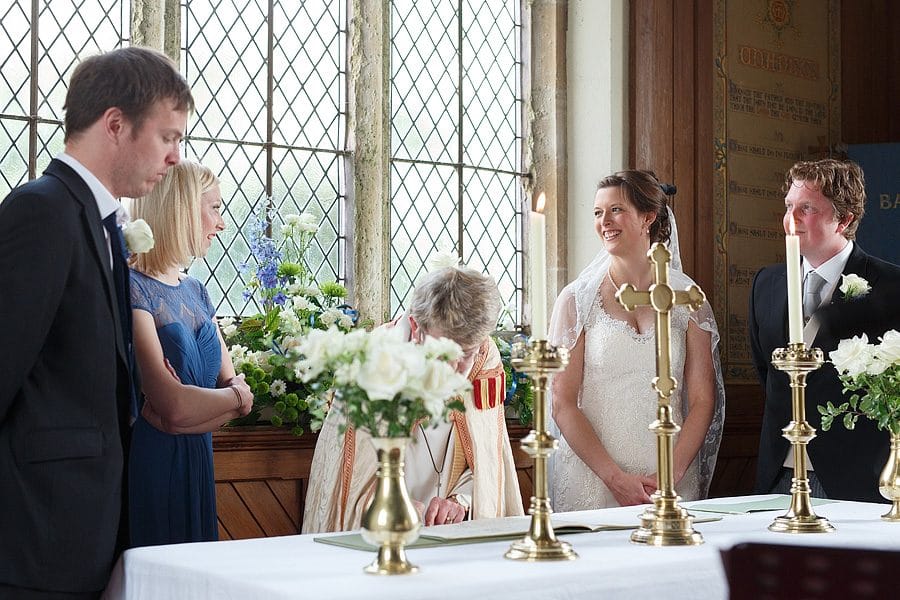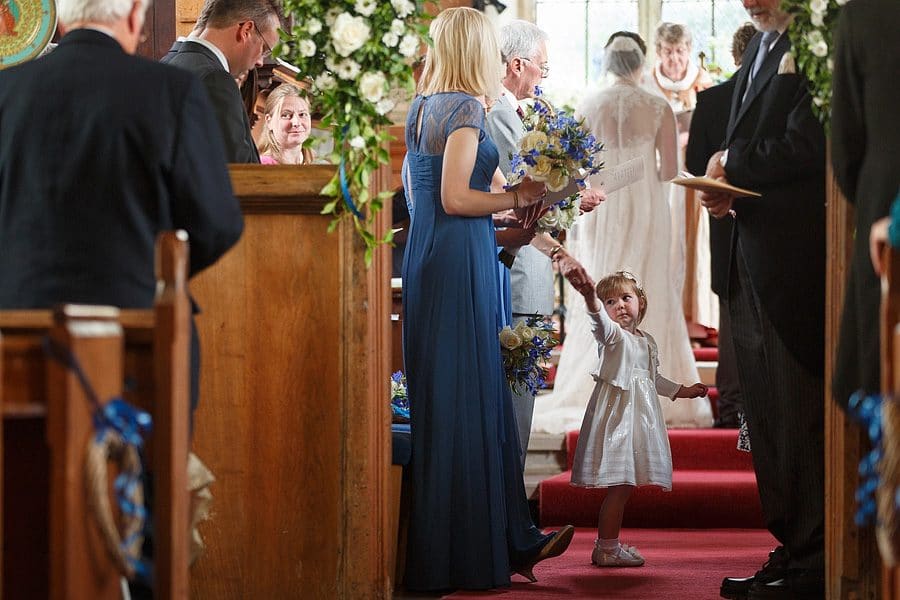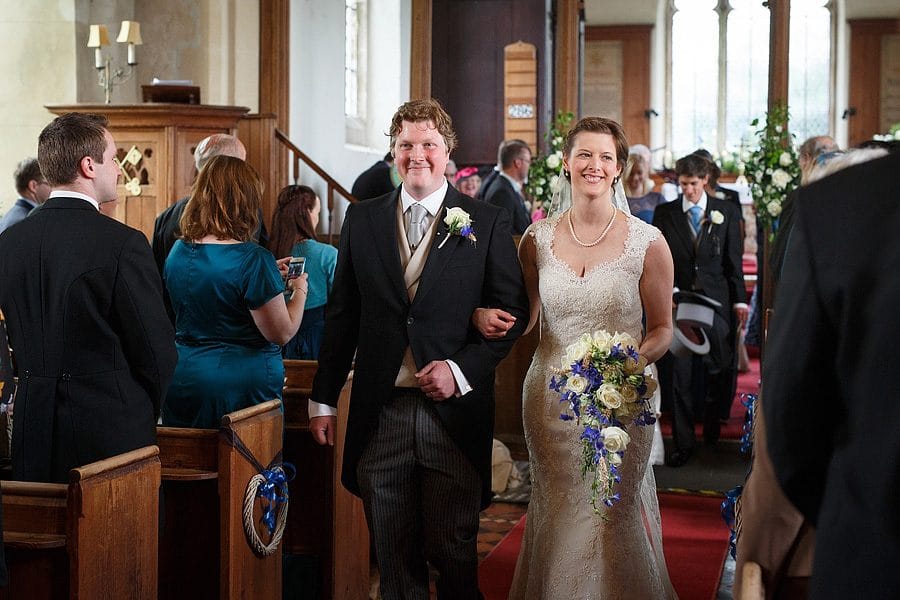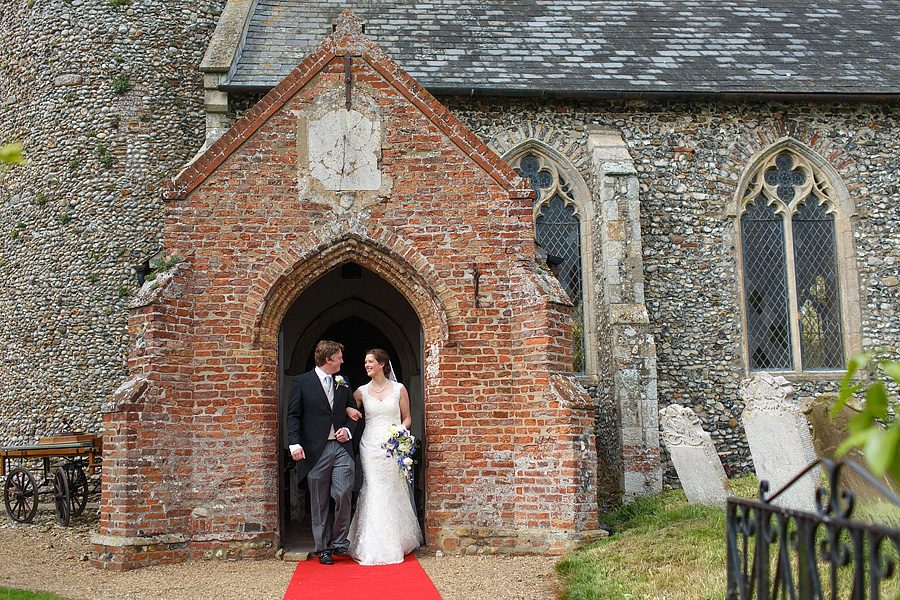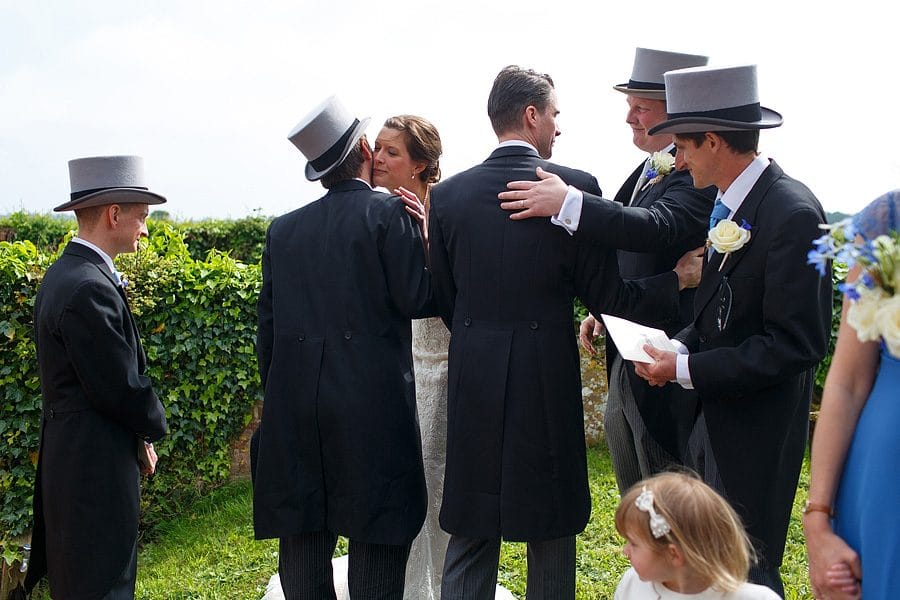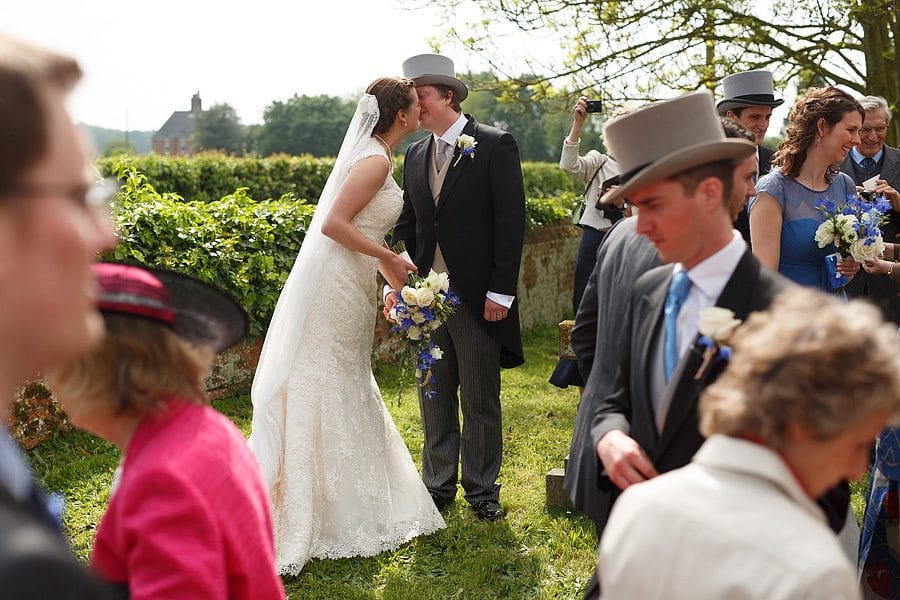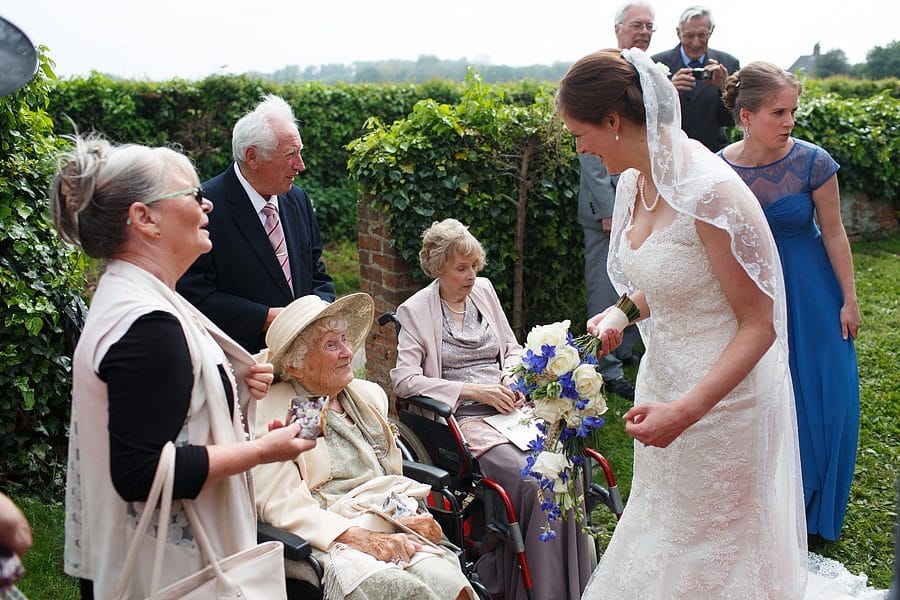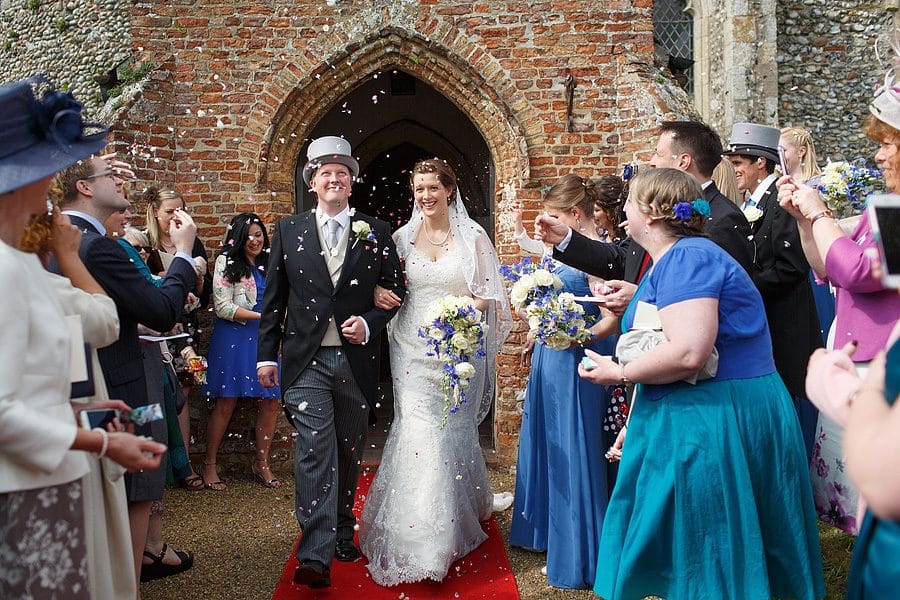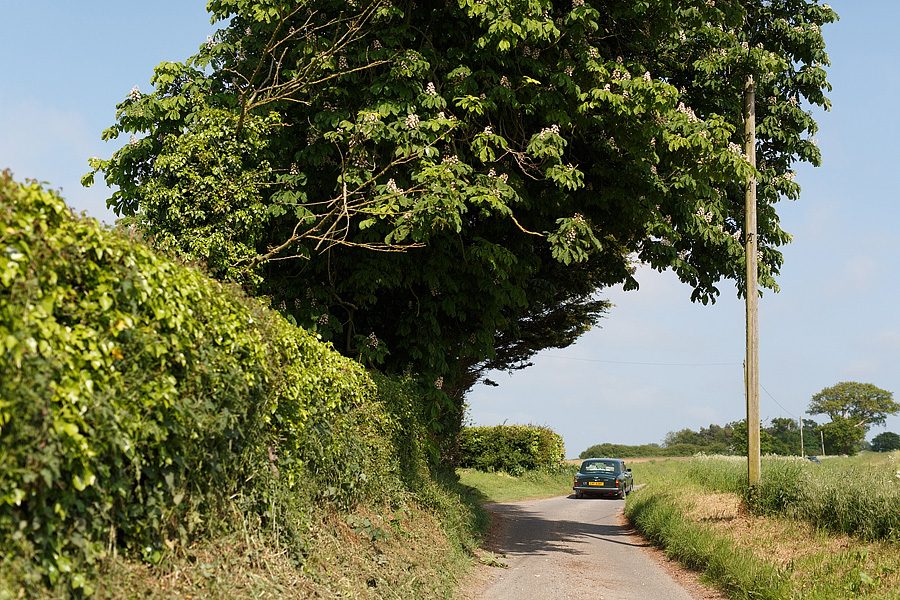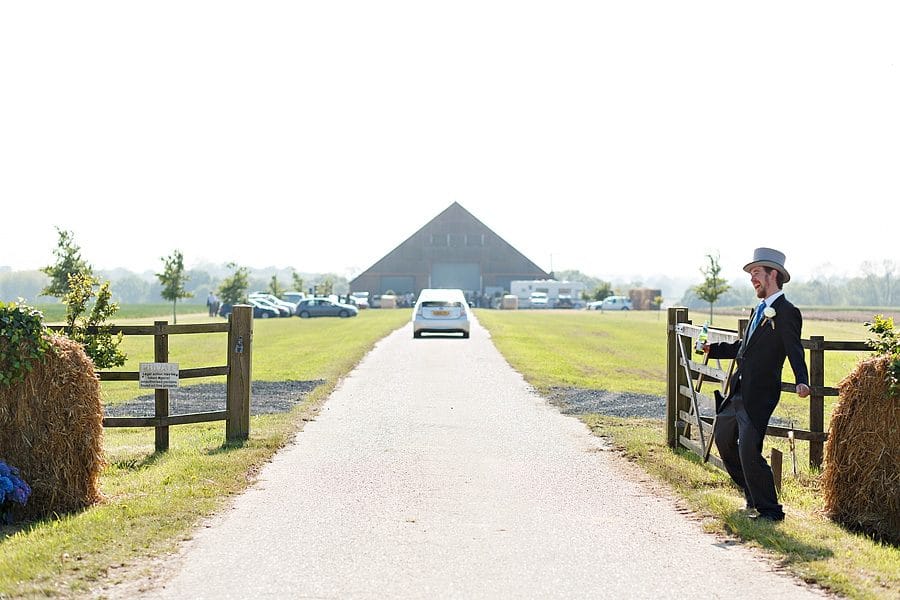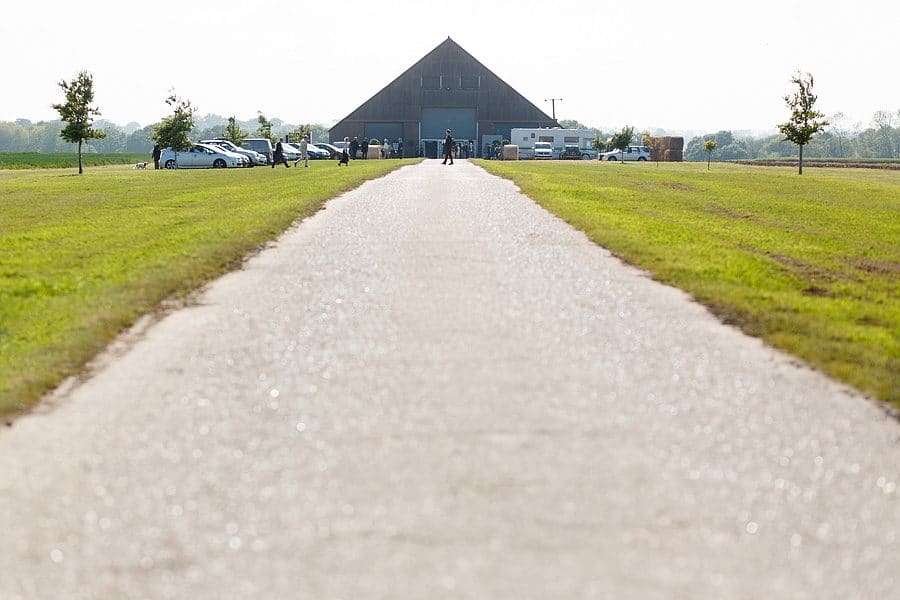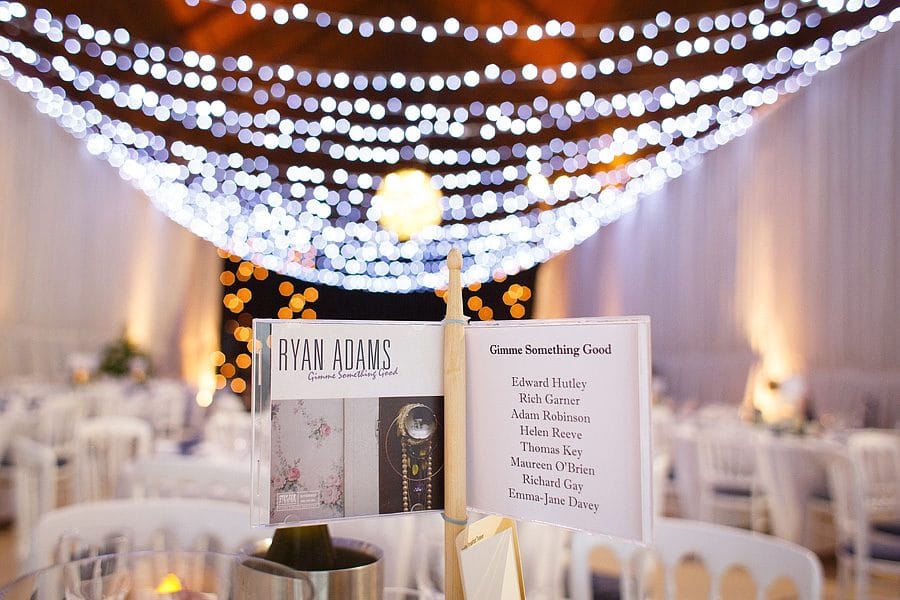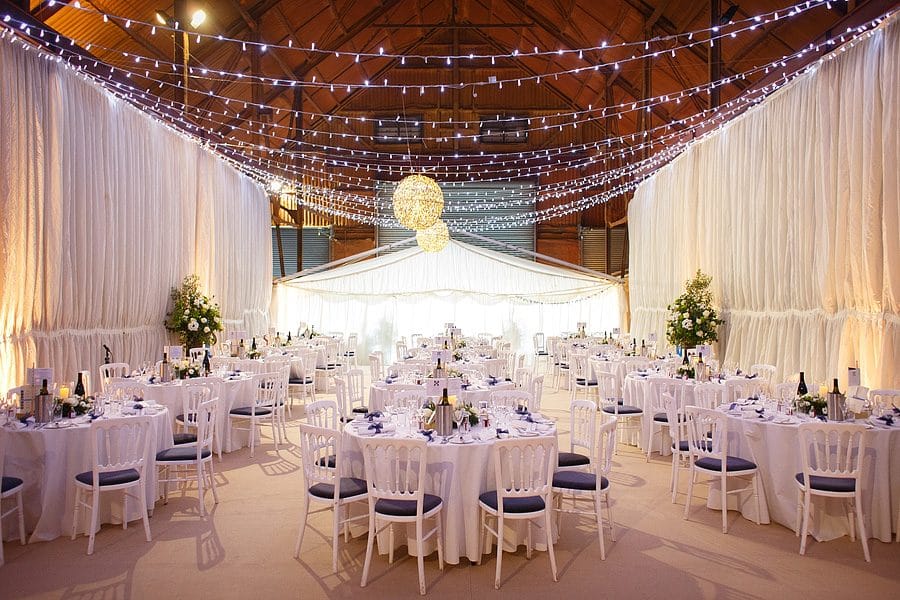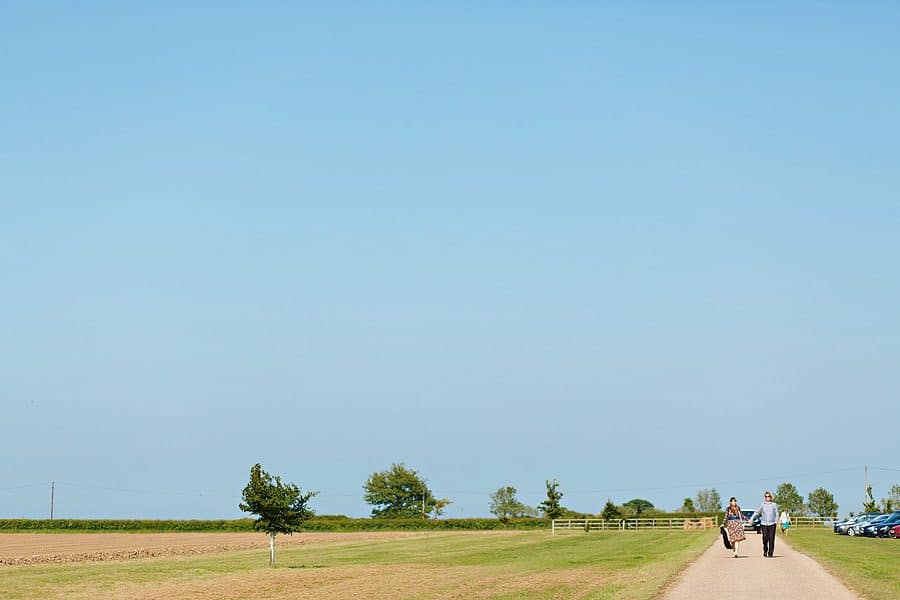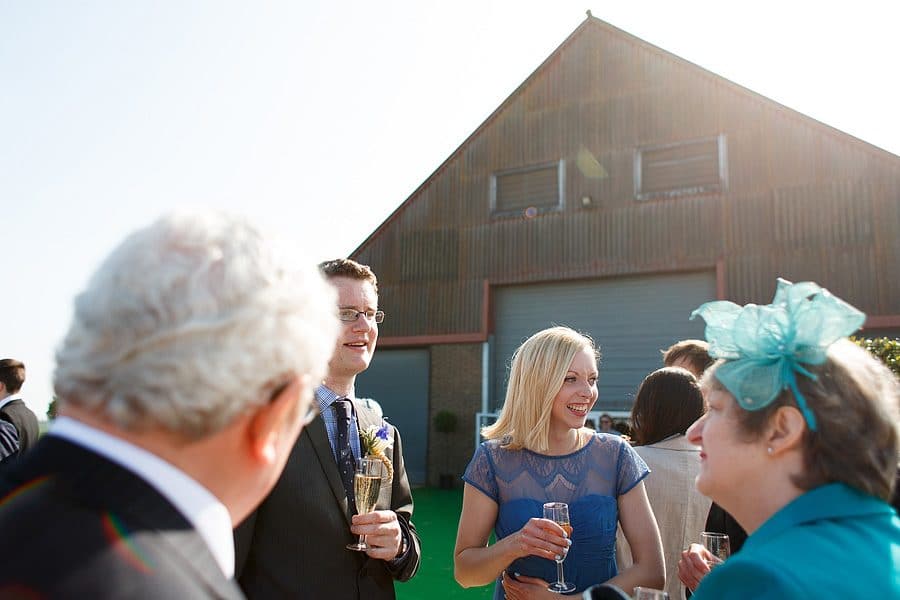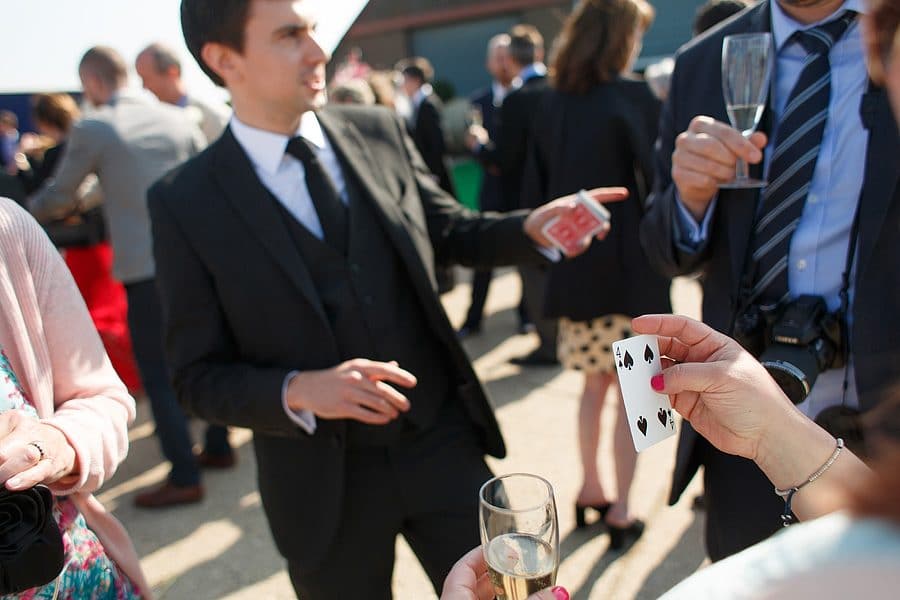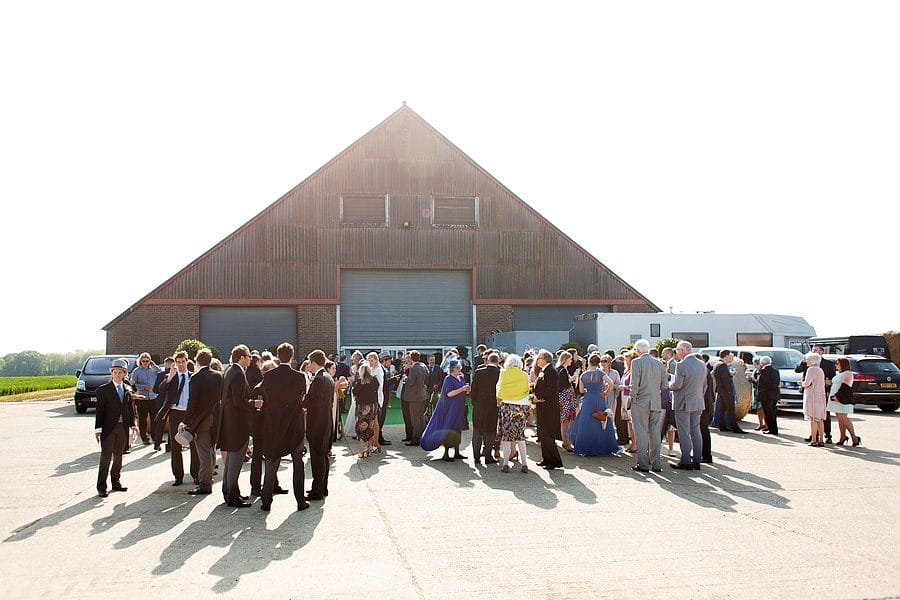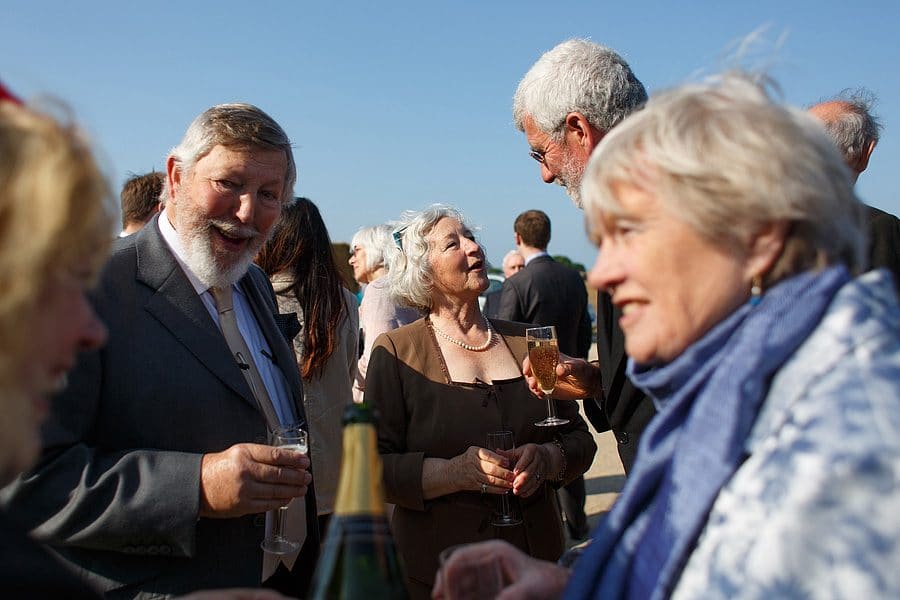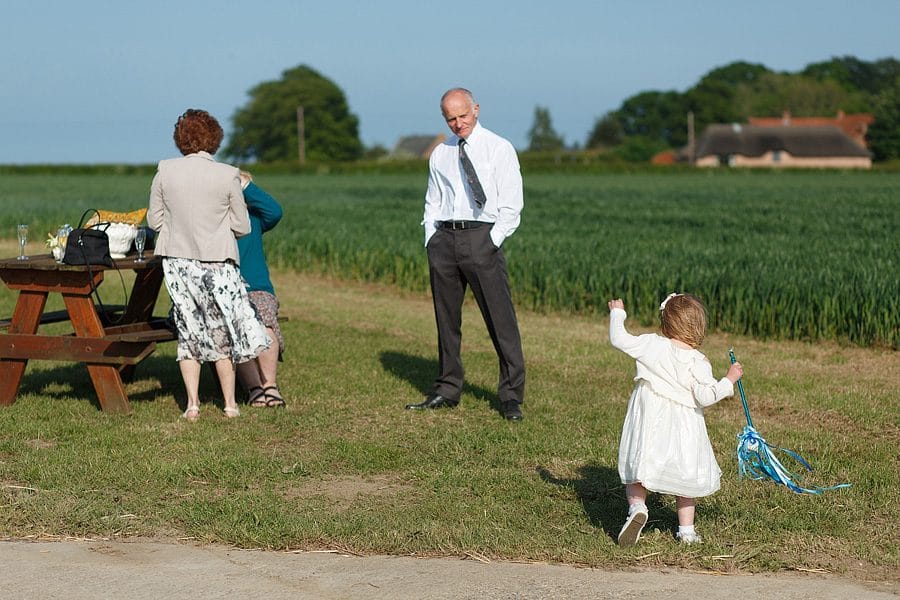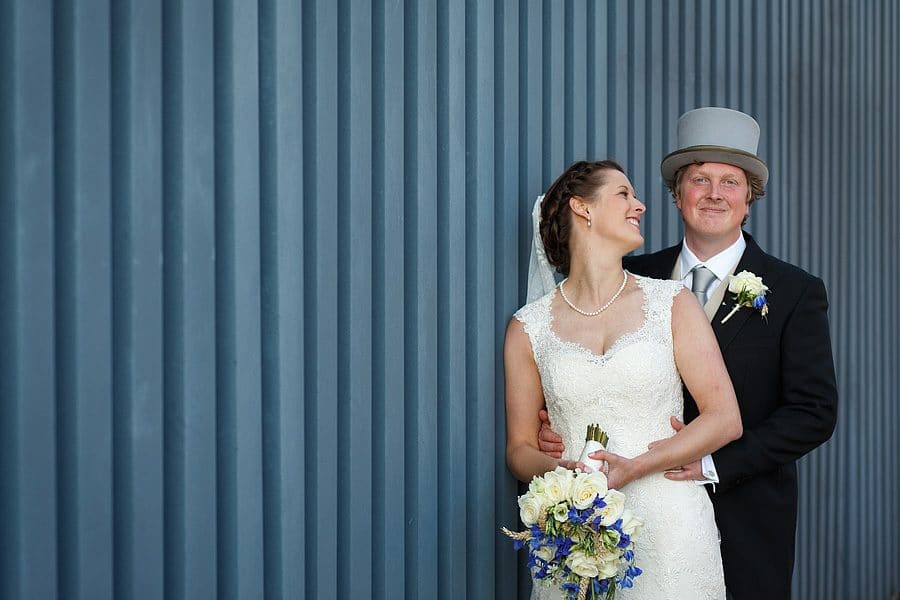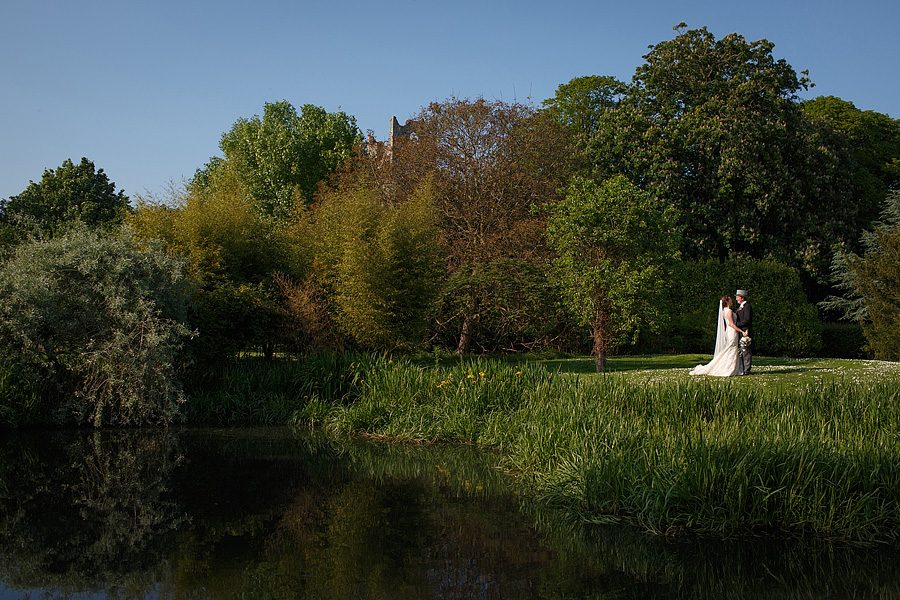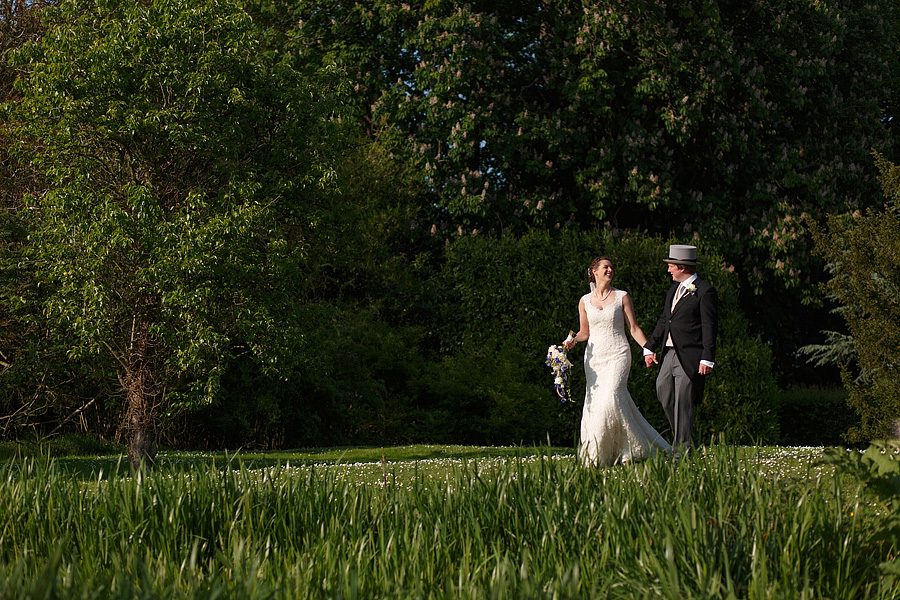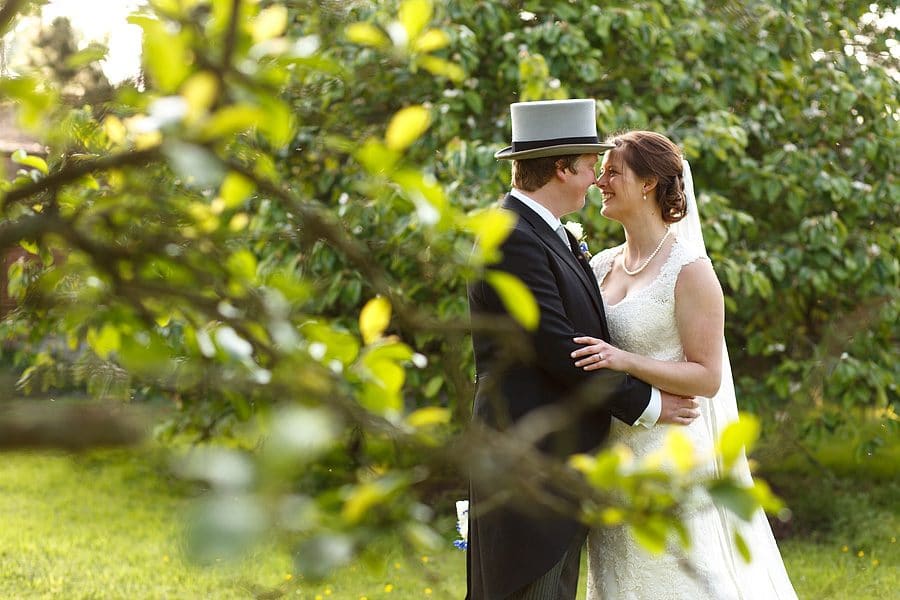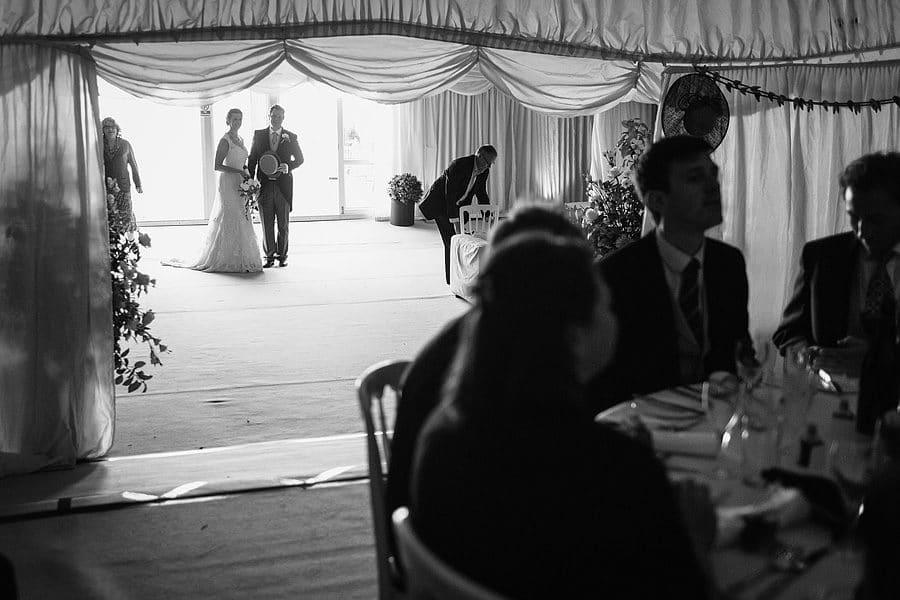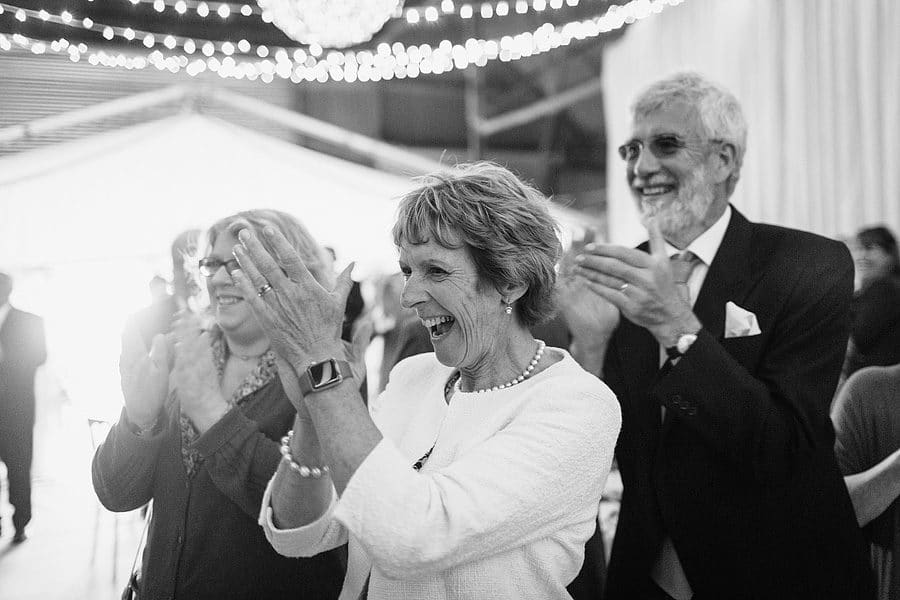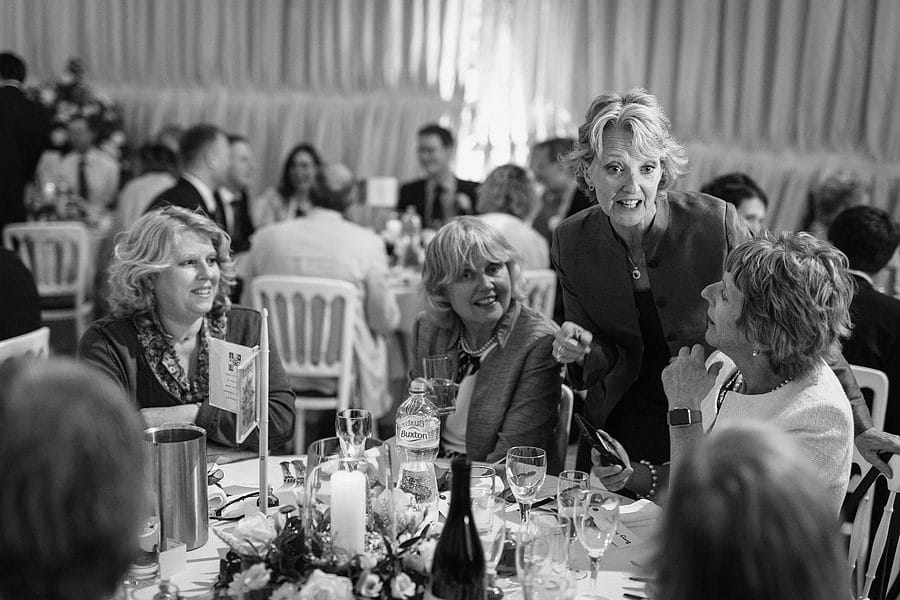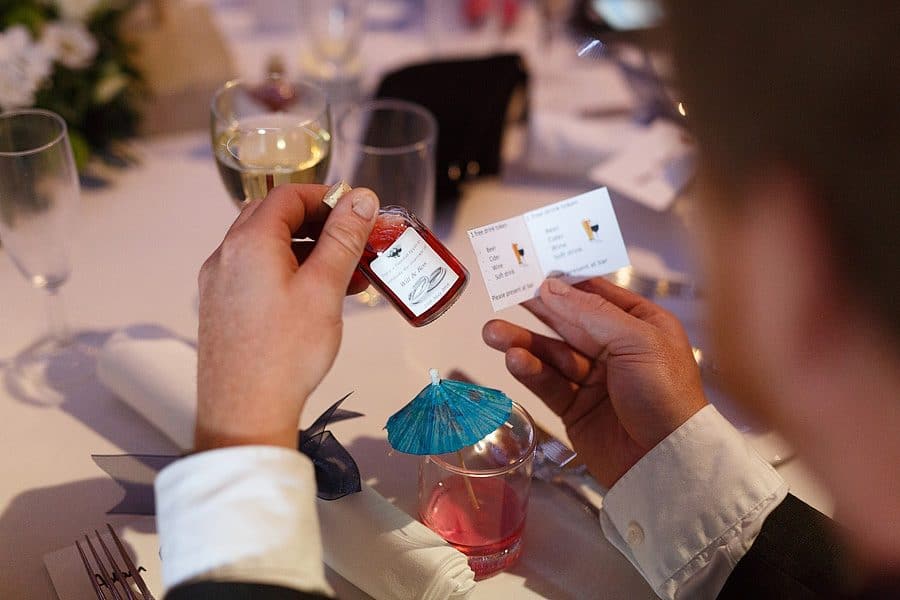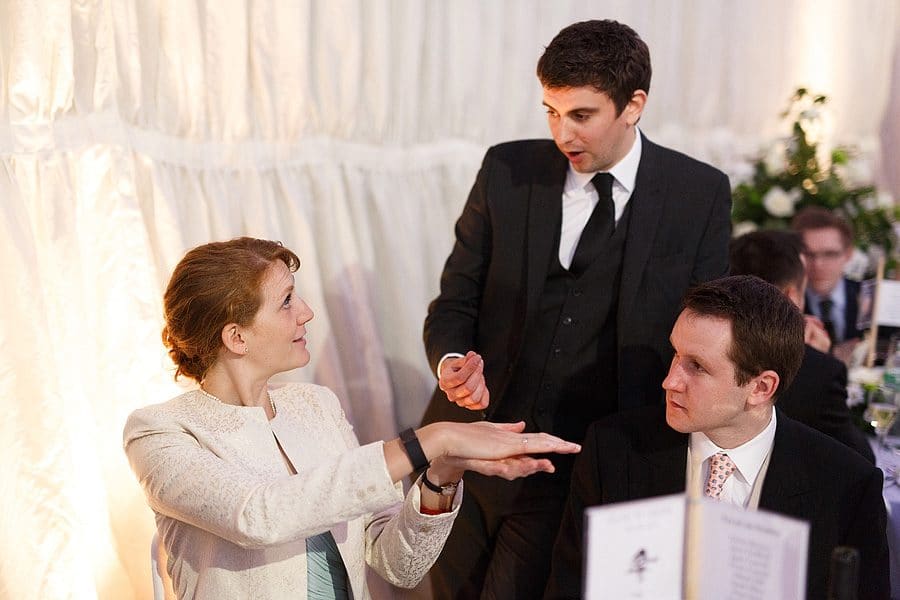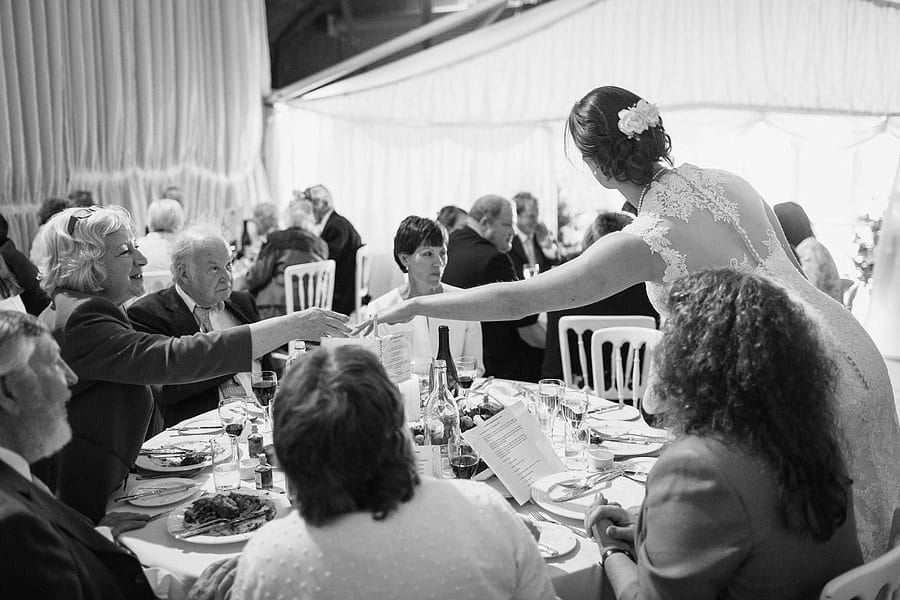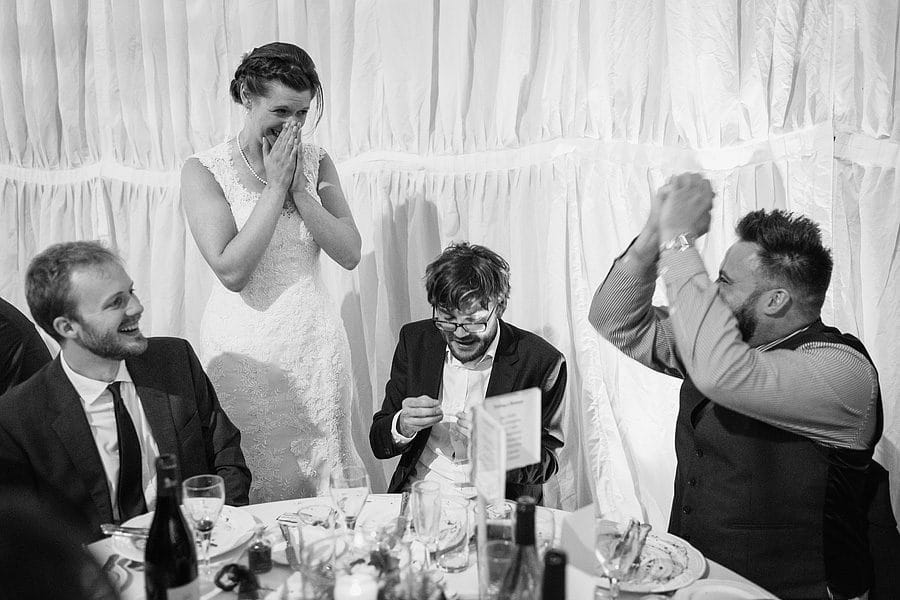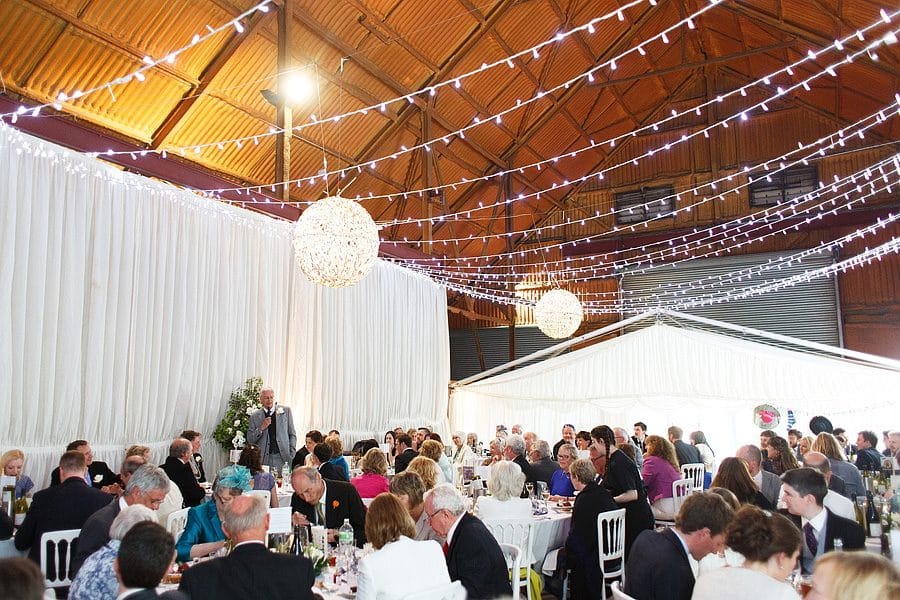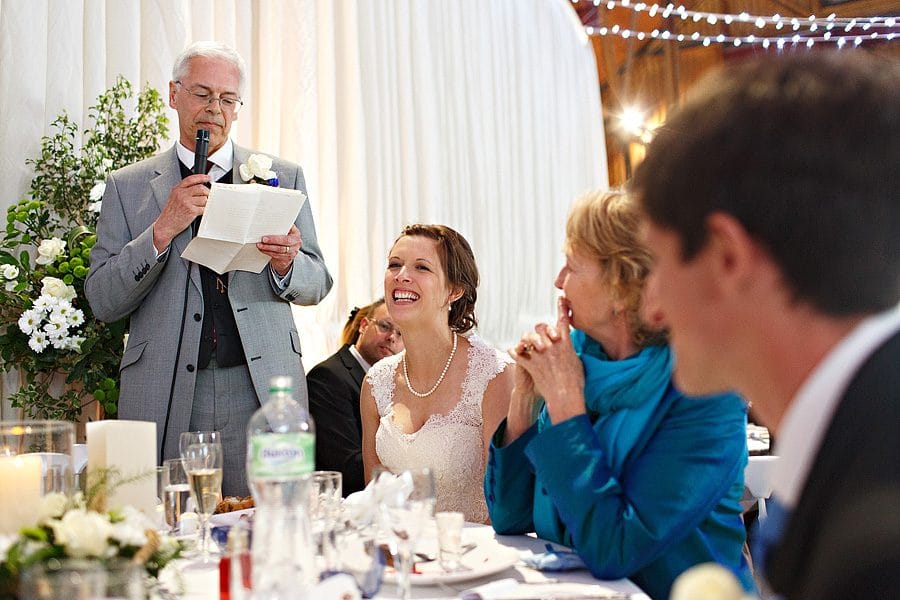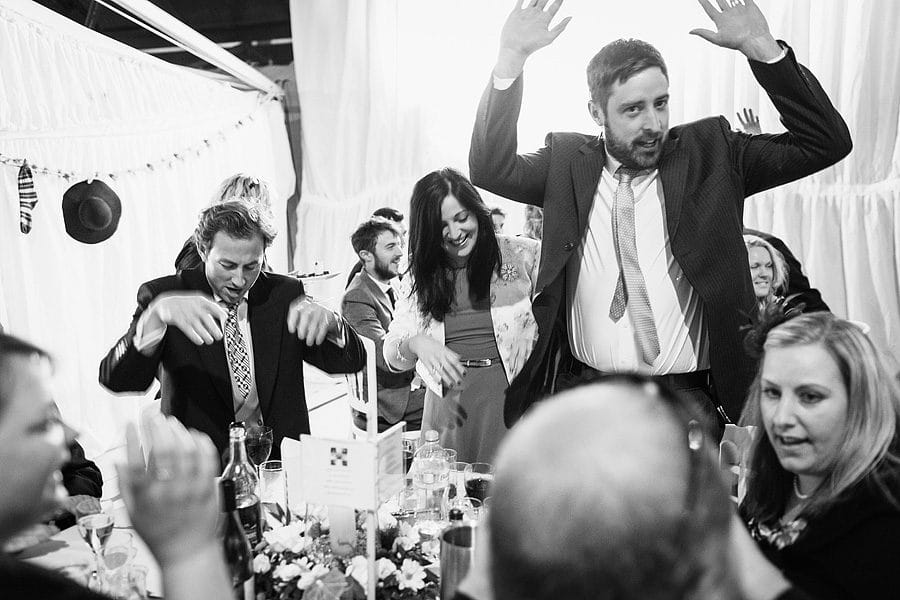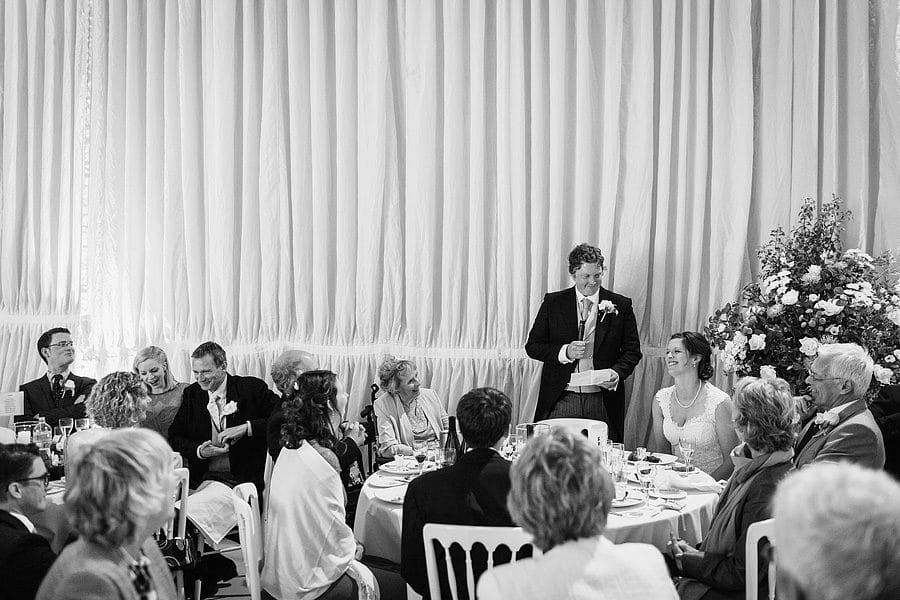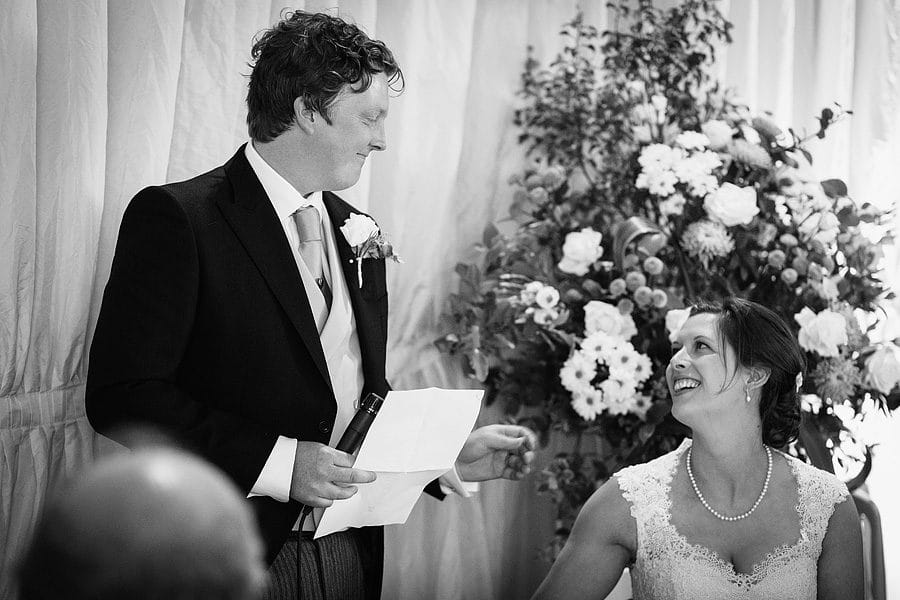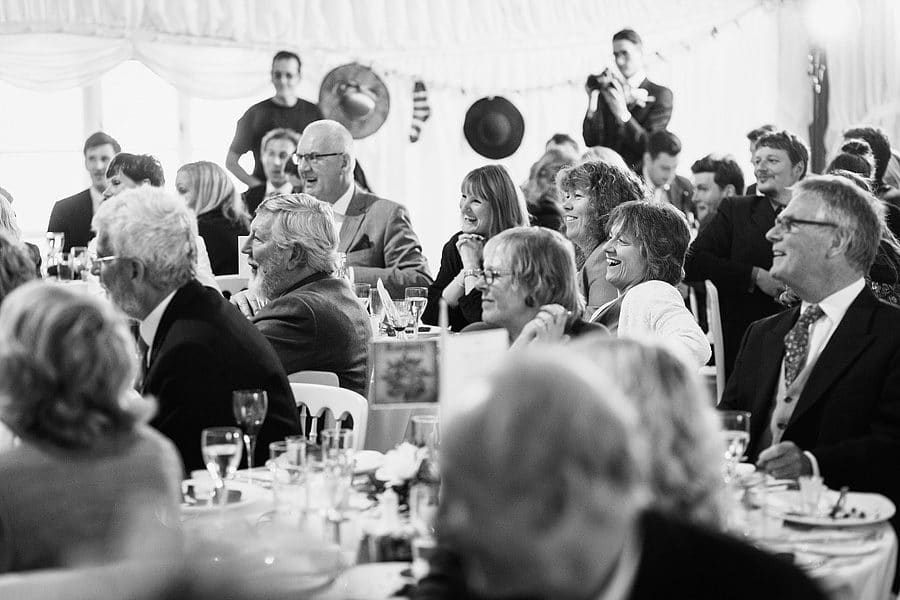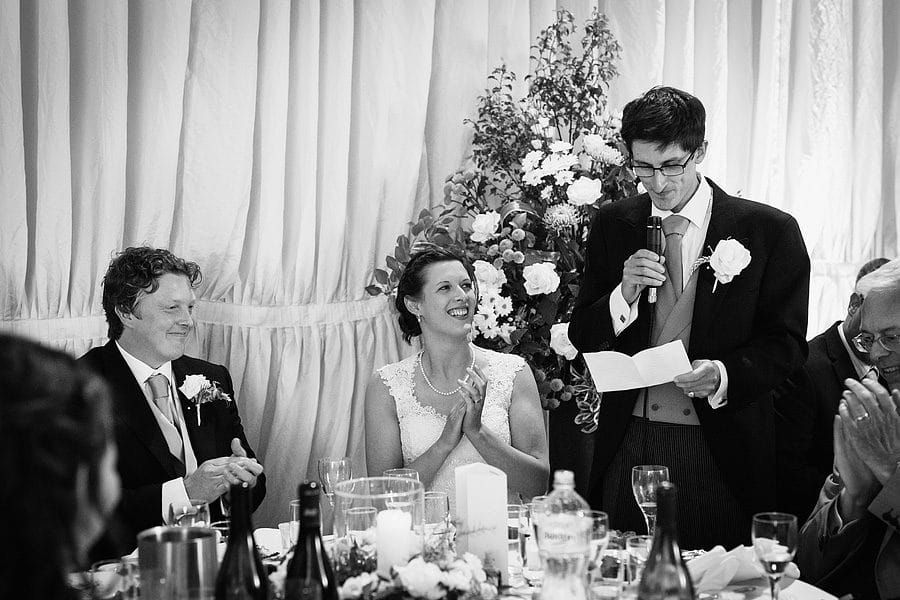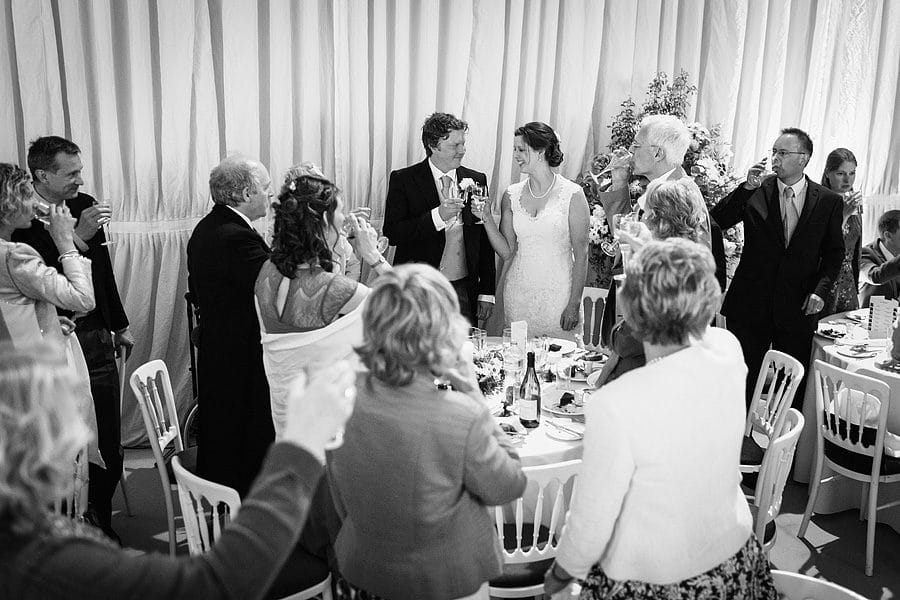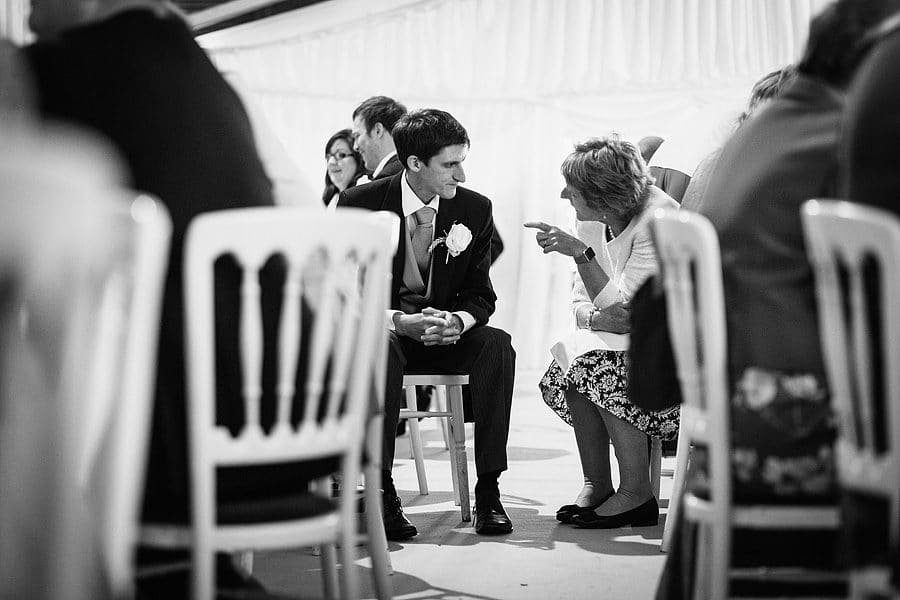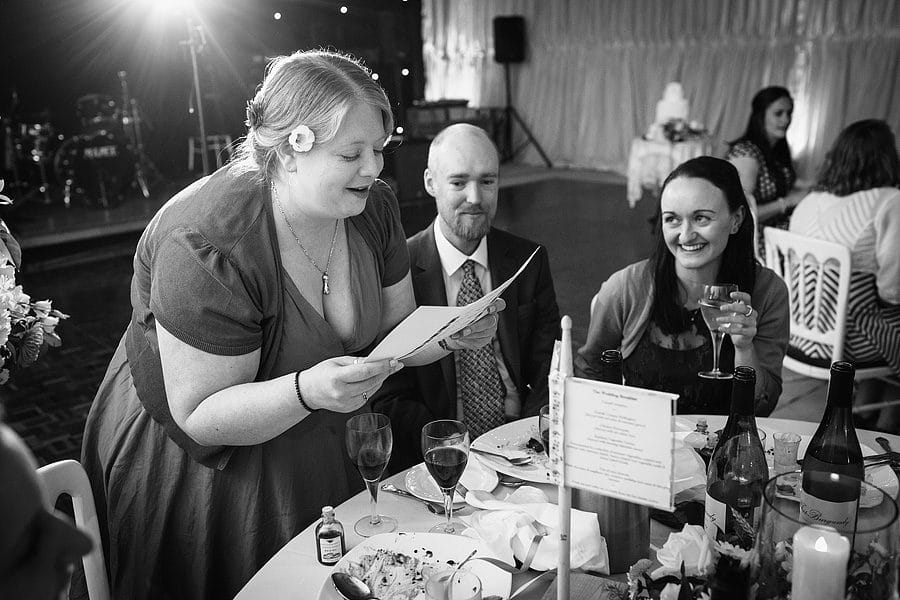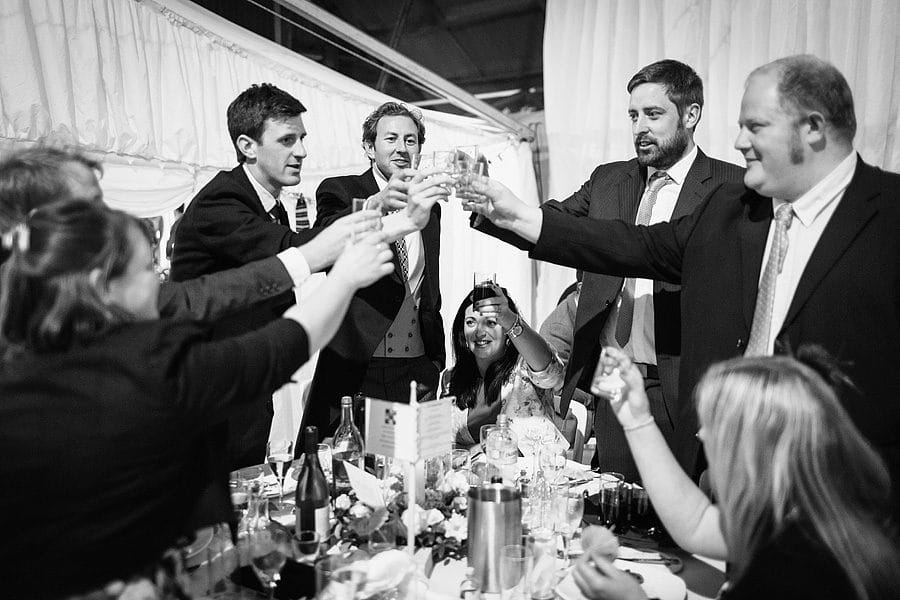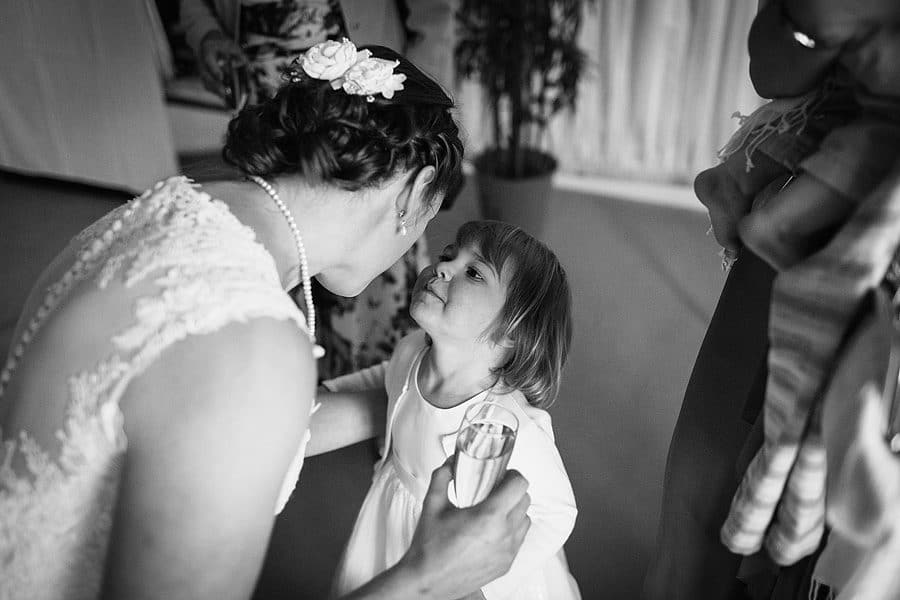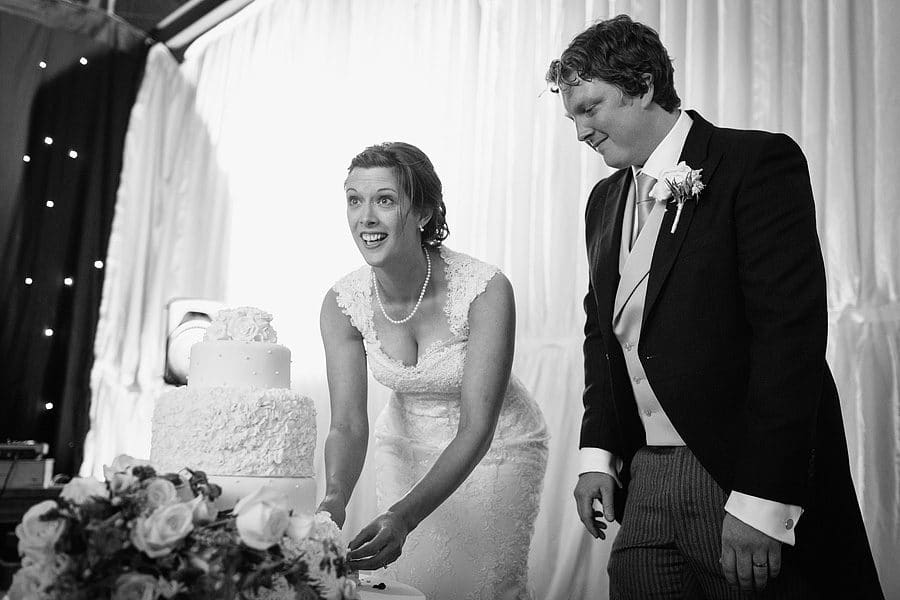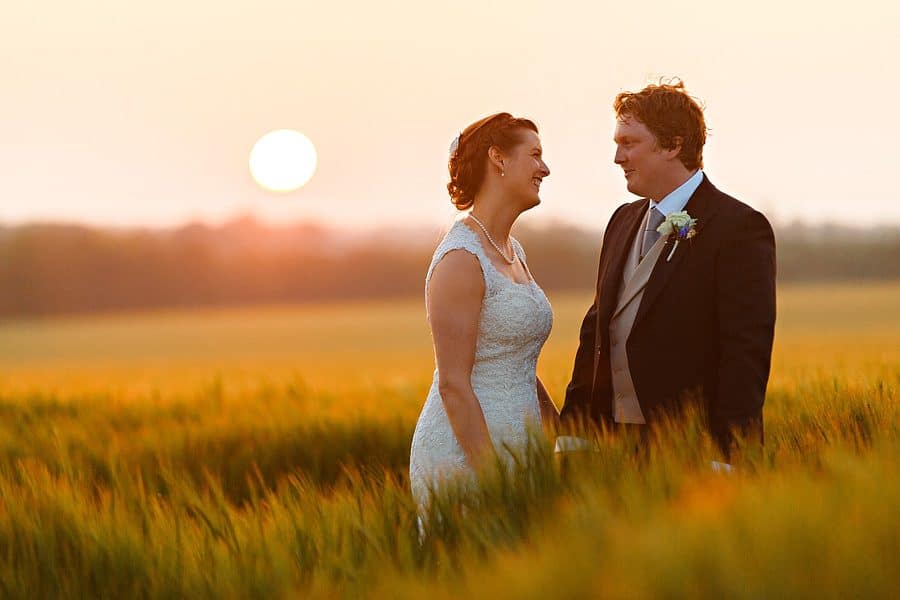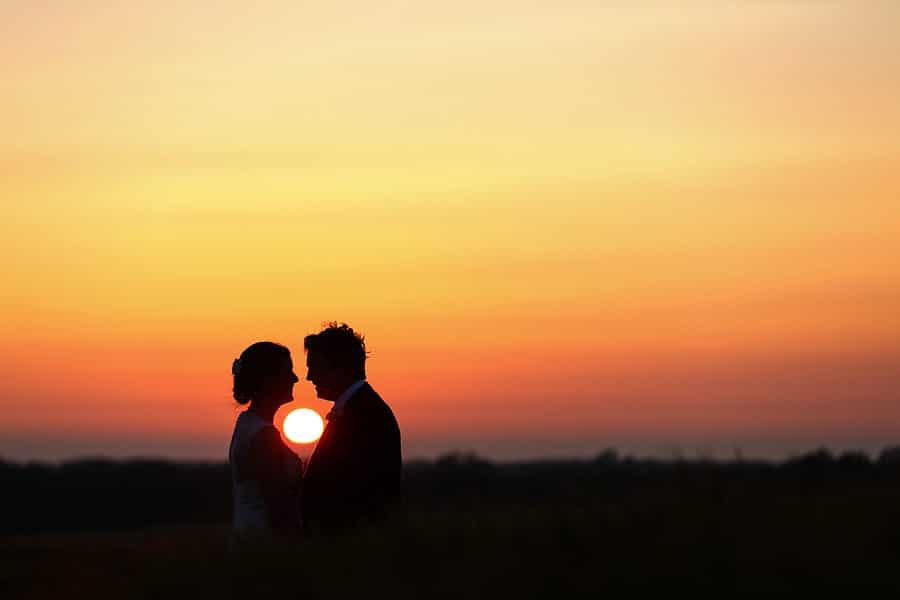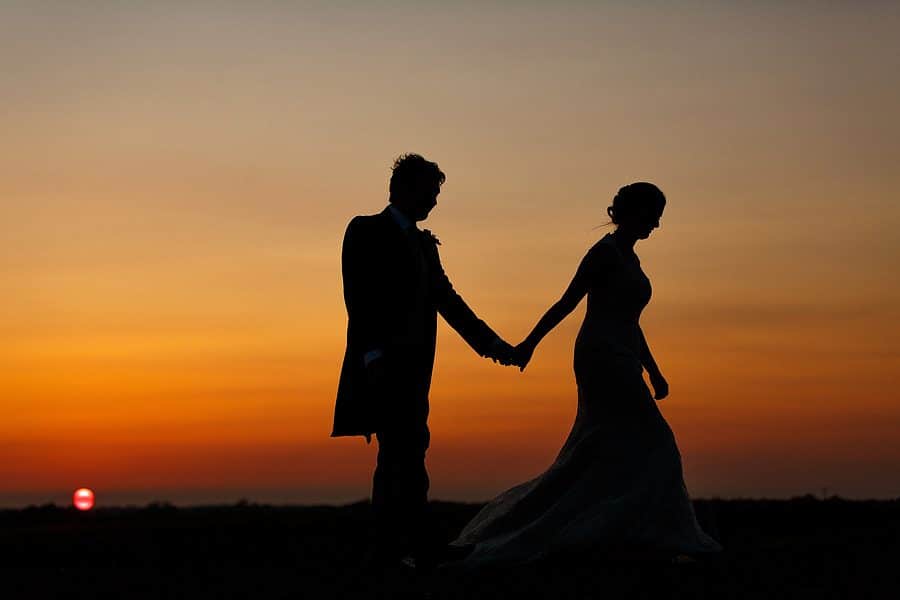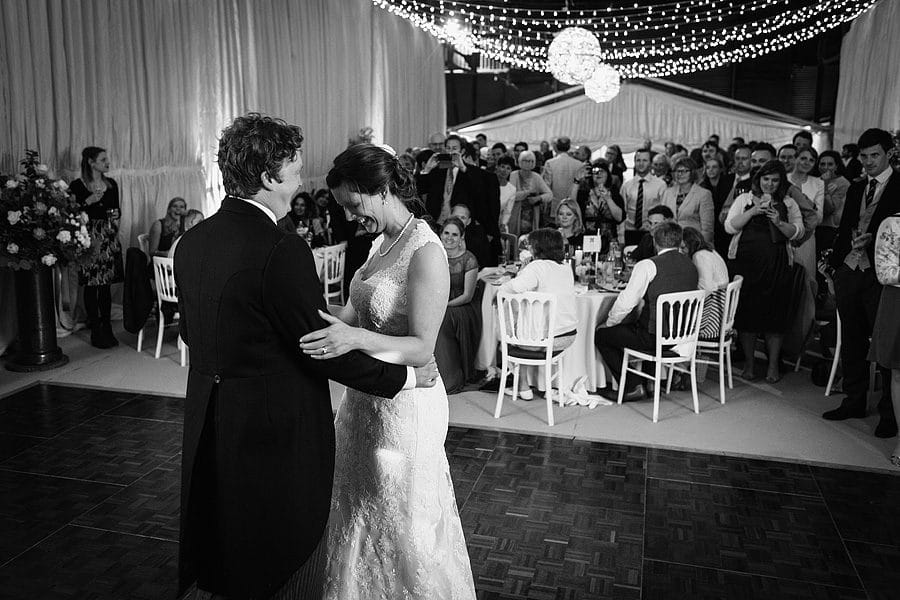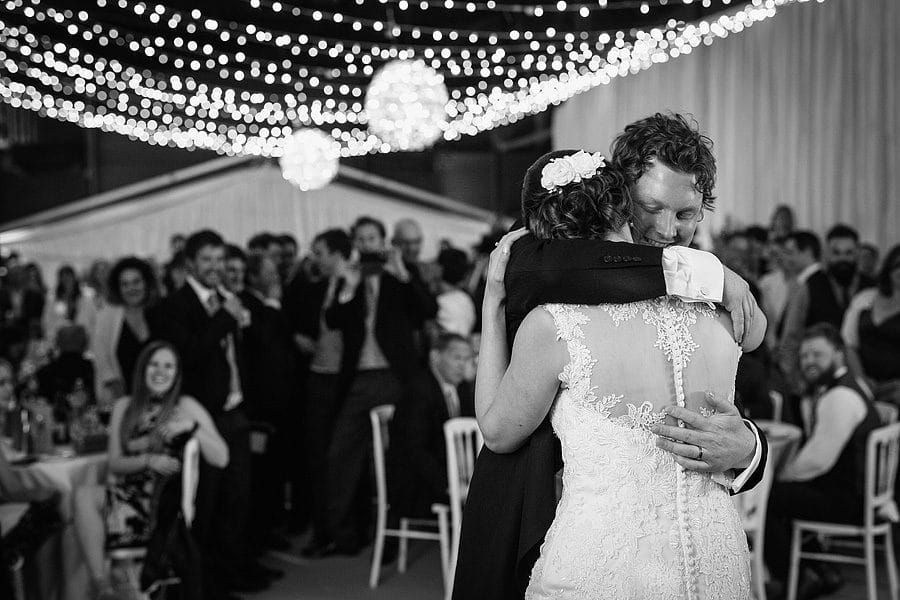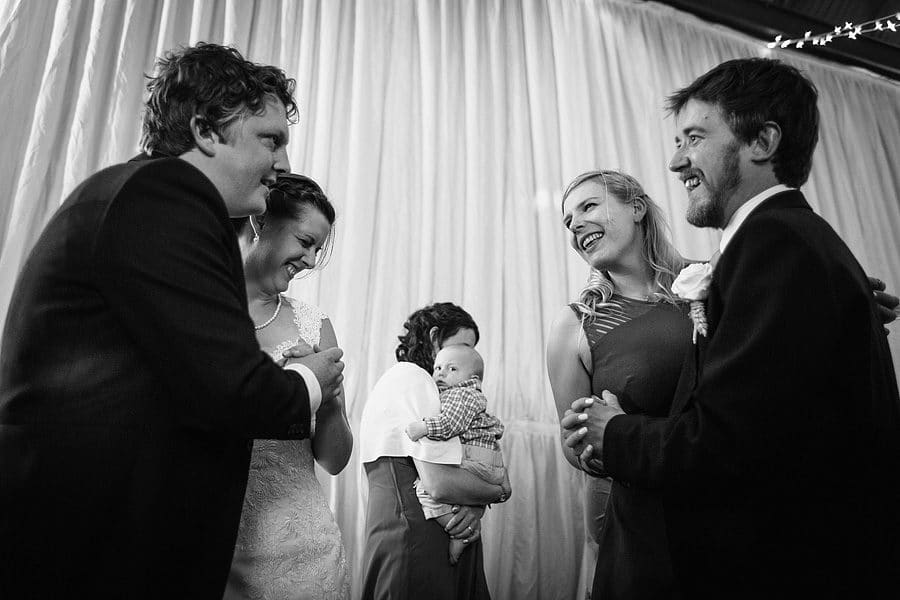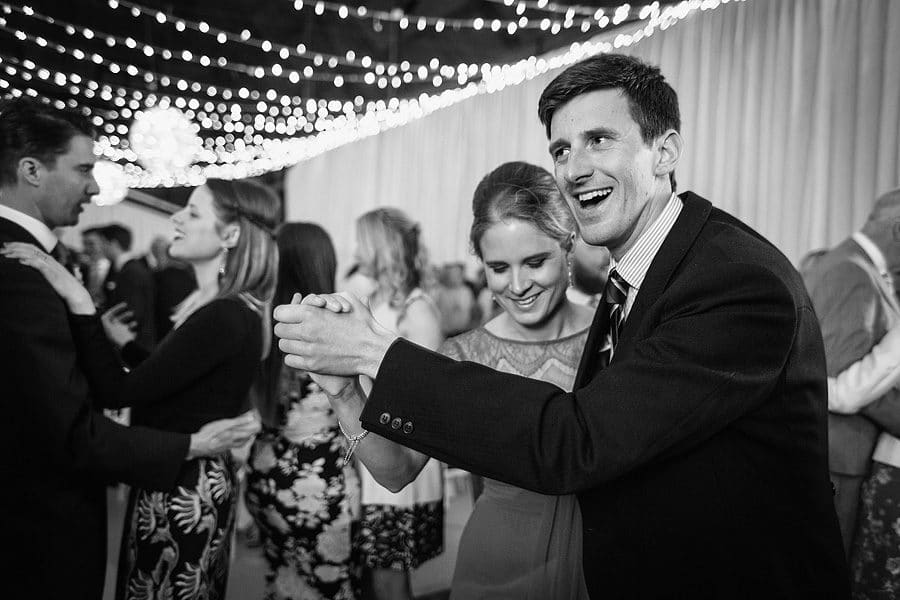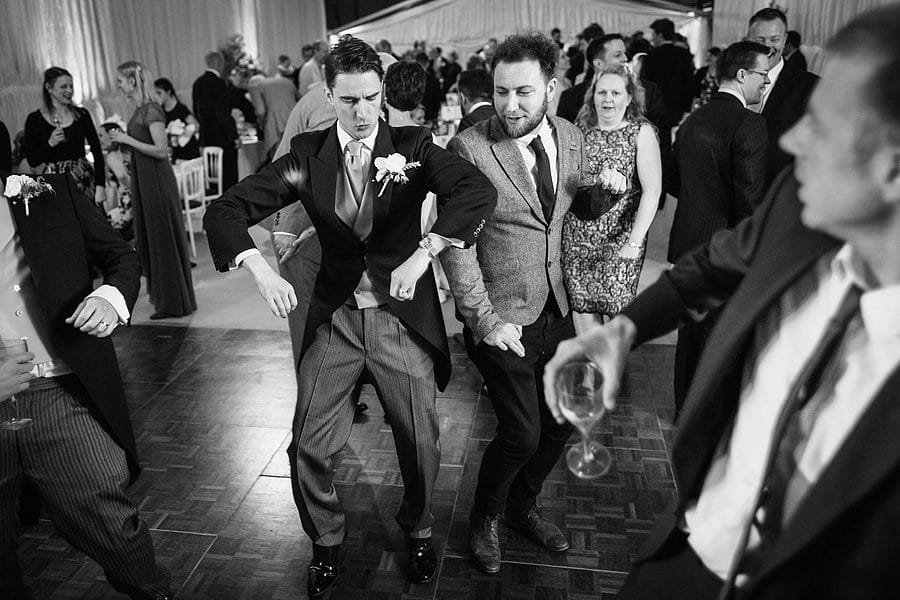 To see more great wedding photography in Norfolk and Norwich