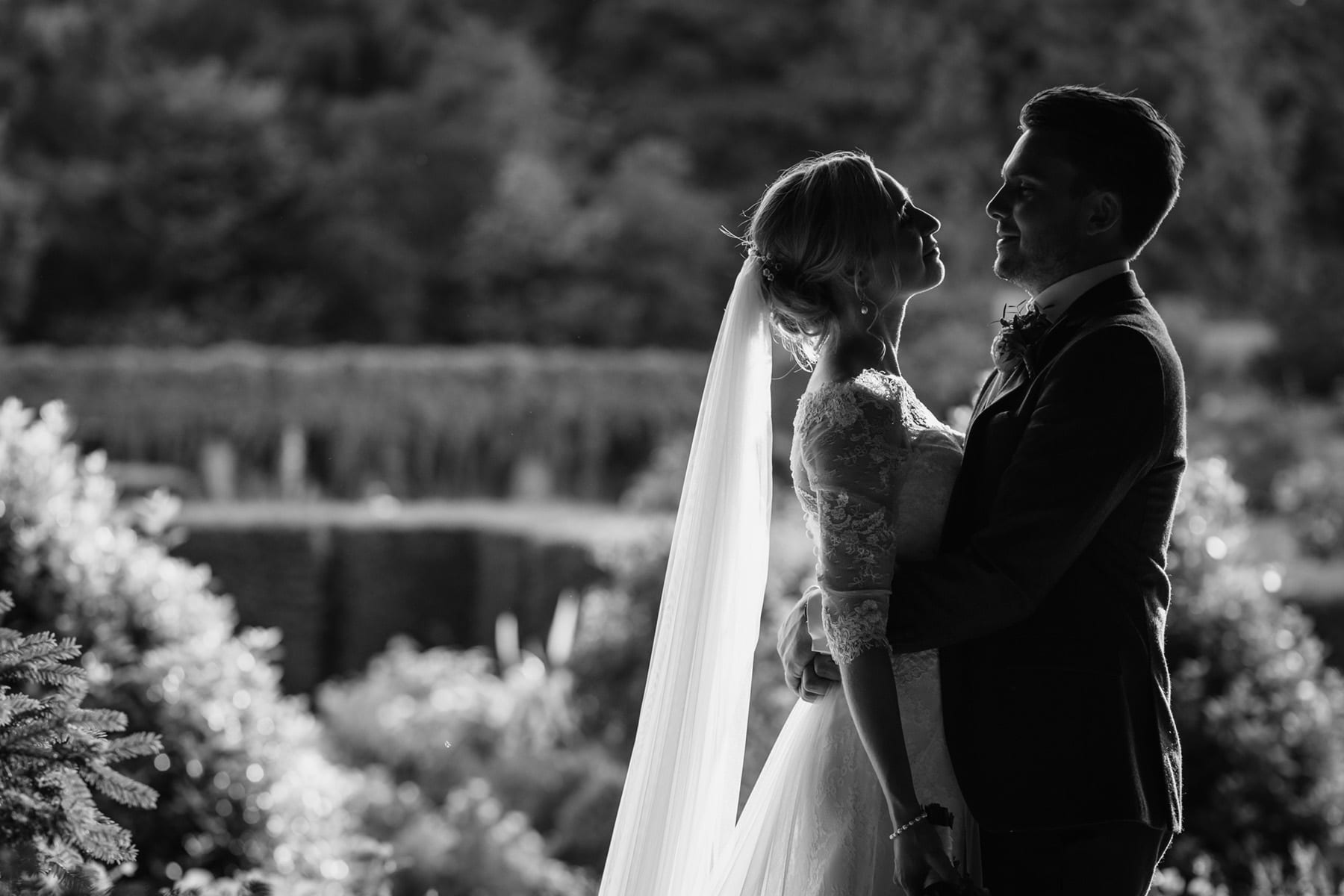 A Voewood Wedding - Josie and Duncan
A Summer wedding at Voewood
From the hustle of central London last weekend to the North Norfolk secluded idyll that is Voewood this weekend. Josie and Duncan couldn't have asked for better weather for their Voewood wedding, well perhaps a few degrees cooler might have made things a little more comfortable …
I had quite an early start to catch some preps before their midday ceremony – featuring some of the best readings I've heard, the registrar even commented on their delivery at the end. Then out into the summer sunshine to enjoy the grounds and some drinks. Voewood is as interesting inside as out so most of us popped in and out to get some respite from the heat. The main hall was rammed for the wedding breakfast which made it a bit of a squeeze for the caterers, and the photographer!
Things had cooled down a little outside after the speeches so we were able to take some family photos and Josie, Duncan and I took a little wander around the grounds for some portraits. That left some time for Duncan to be terrorised by the flowergirl twins before the cake was cut and the band fired up for the first dance.
Such a great vibe all day at this wedding, congrats Josie and Duncan!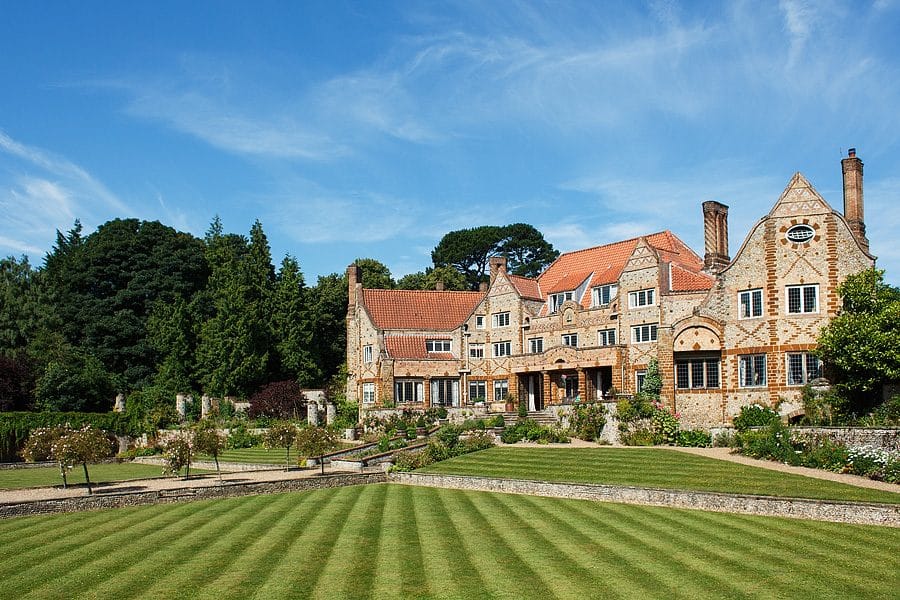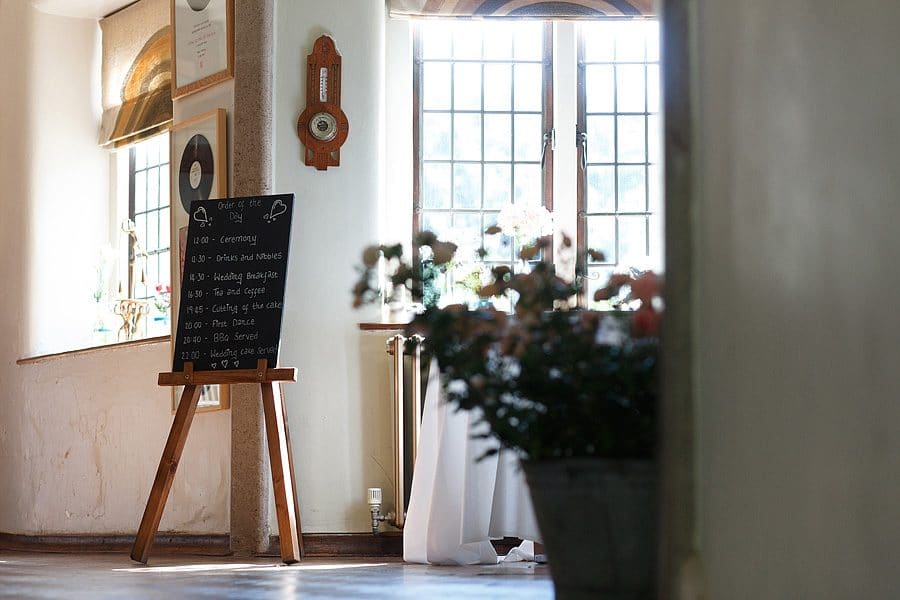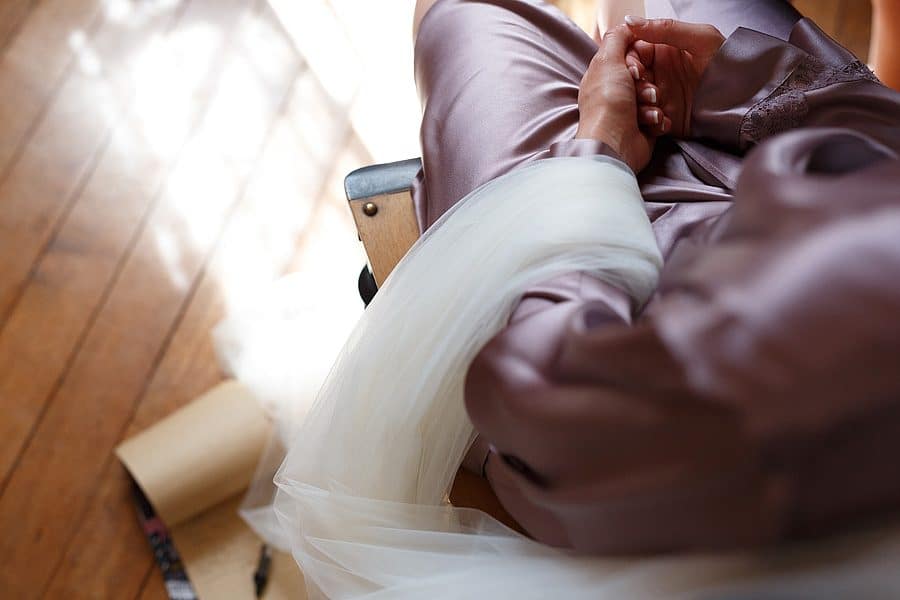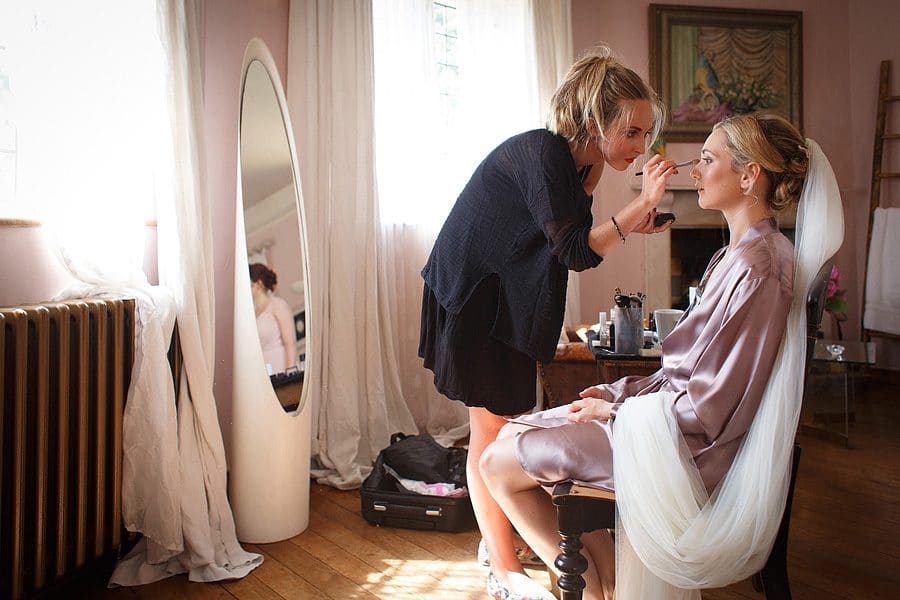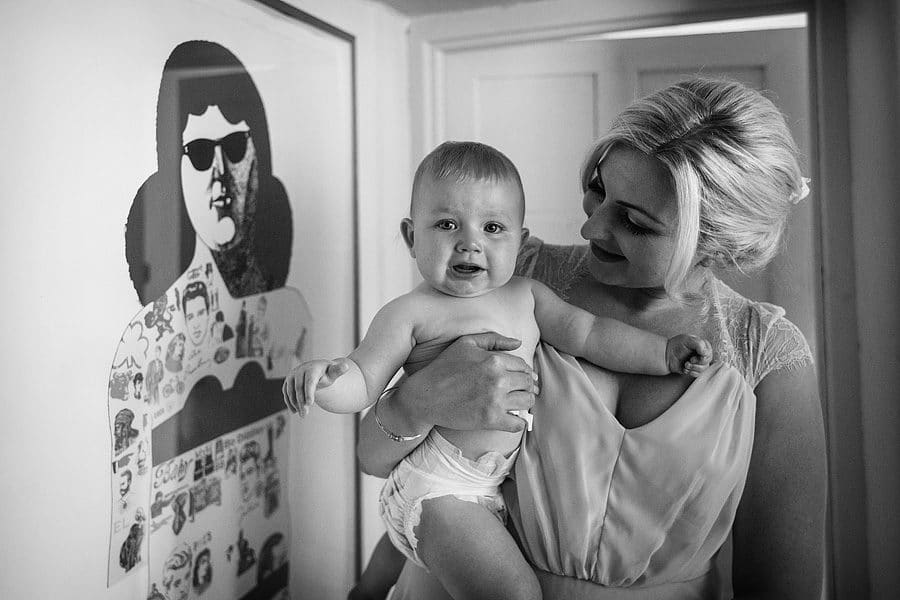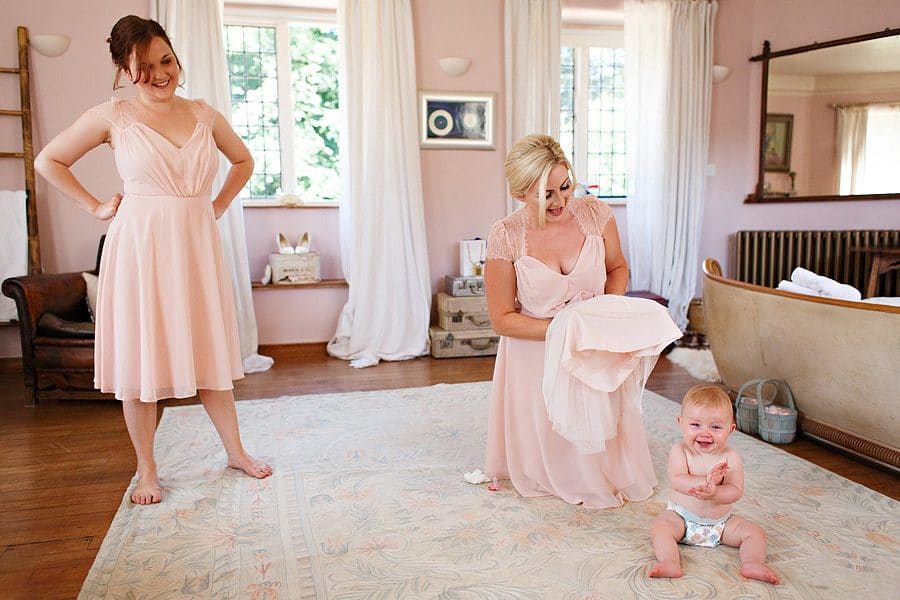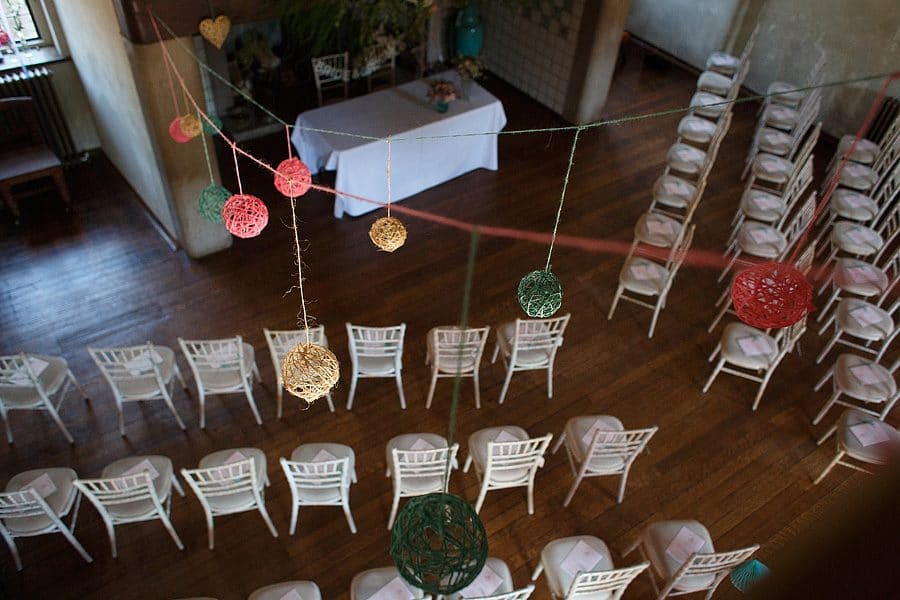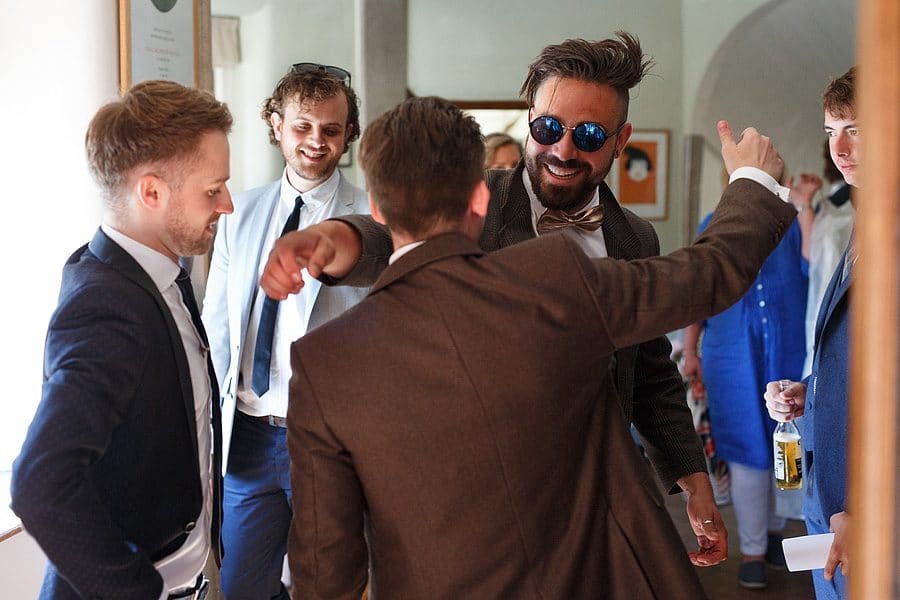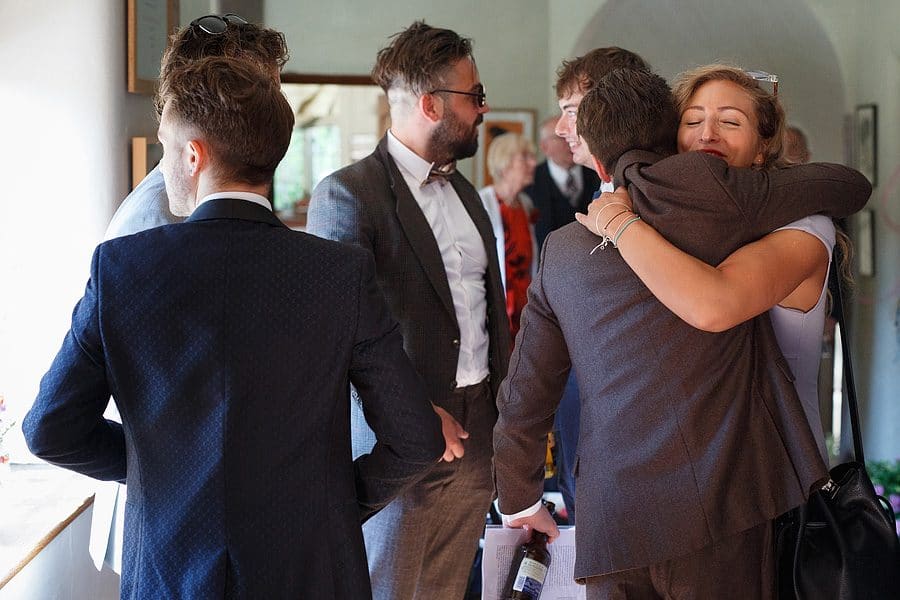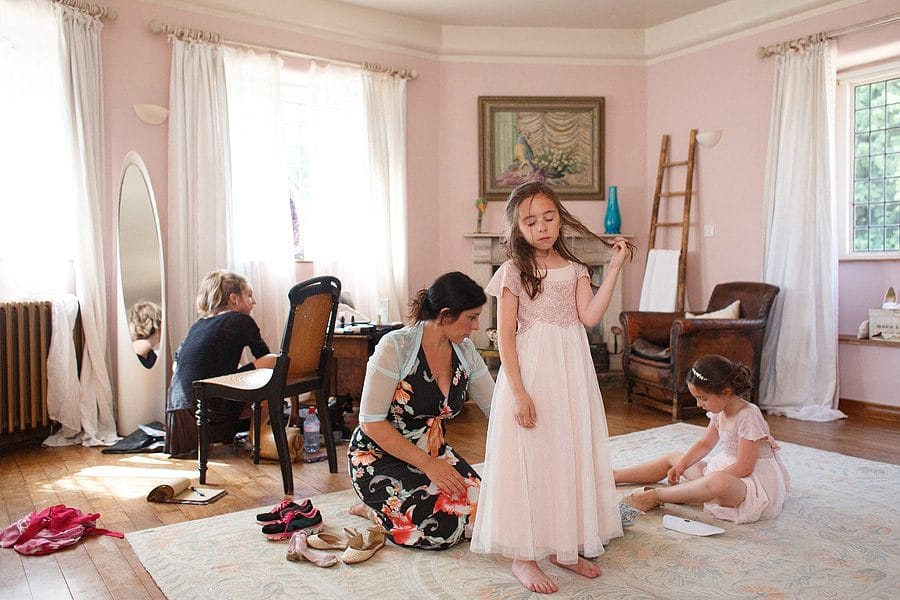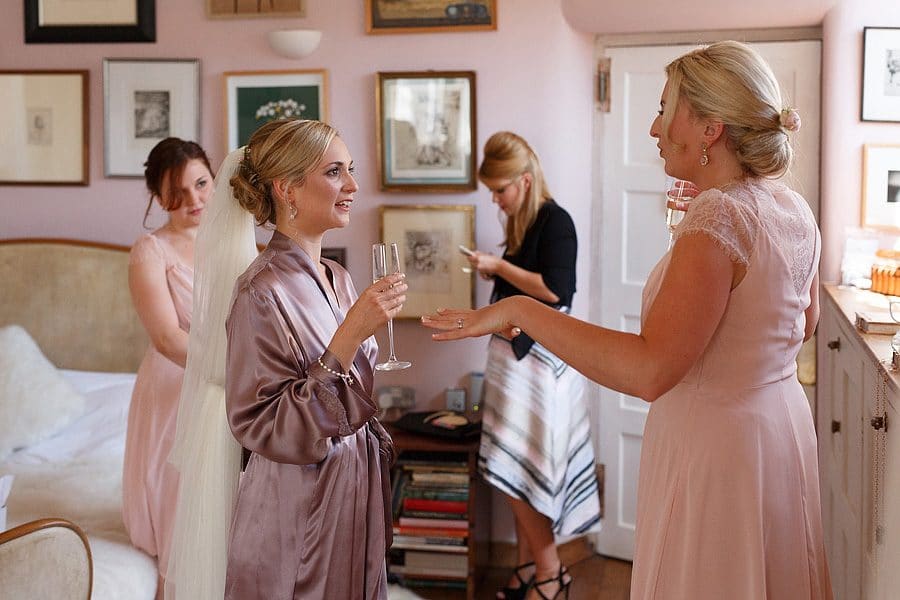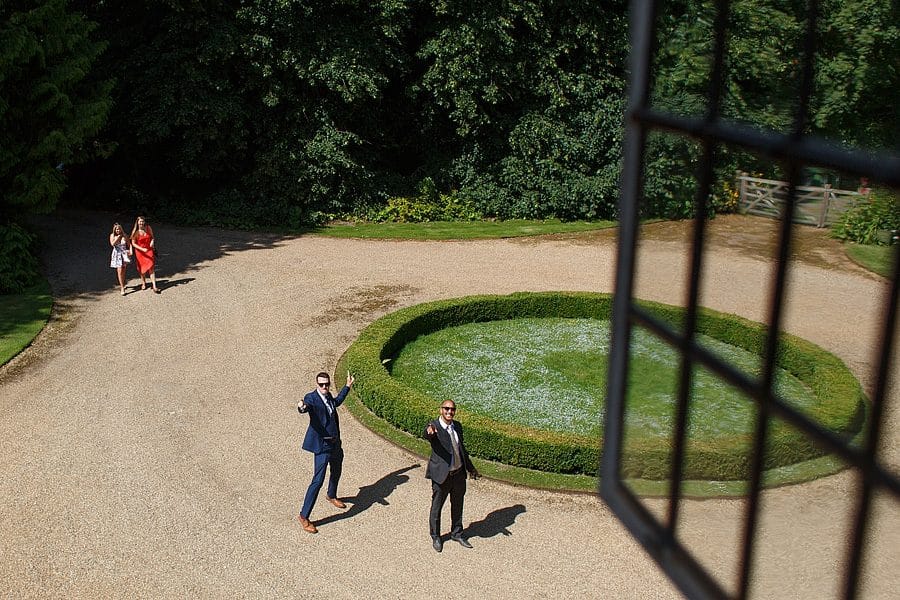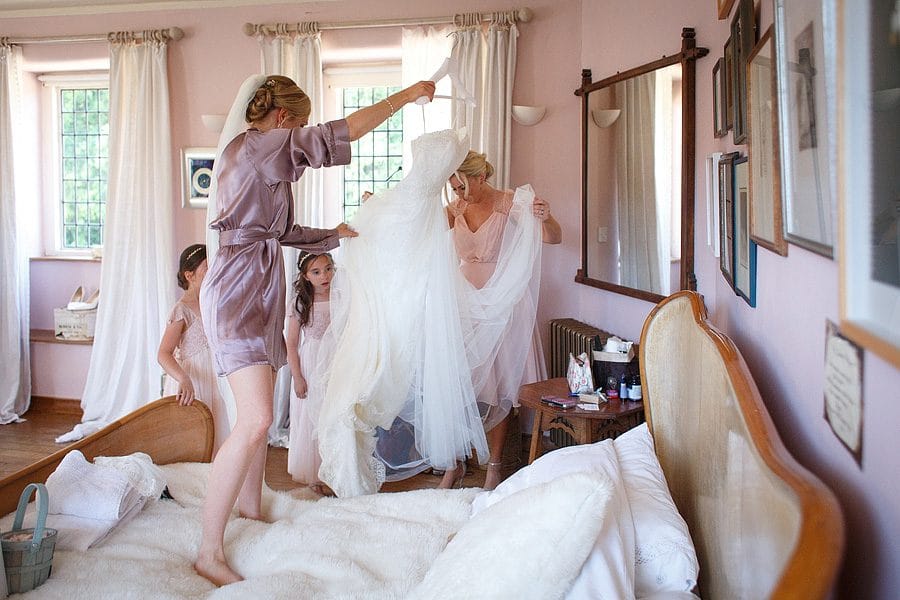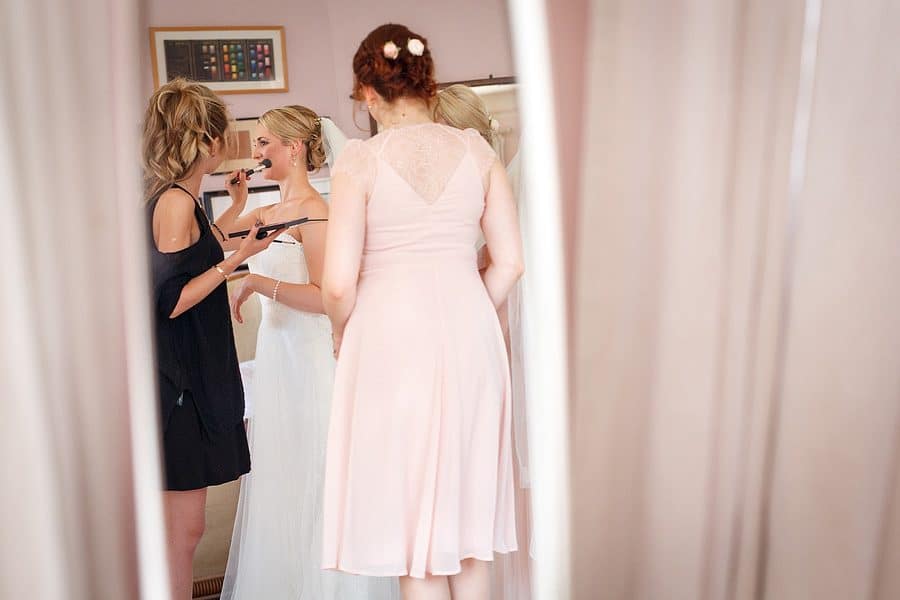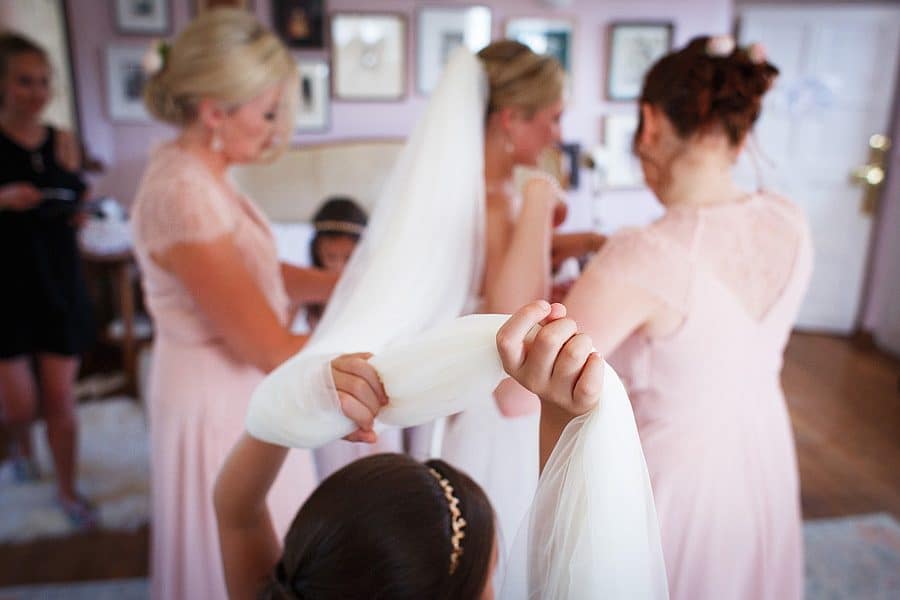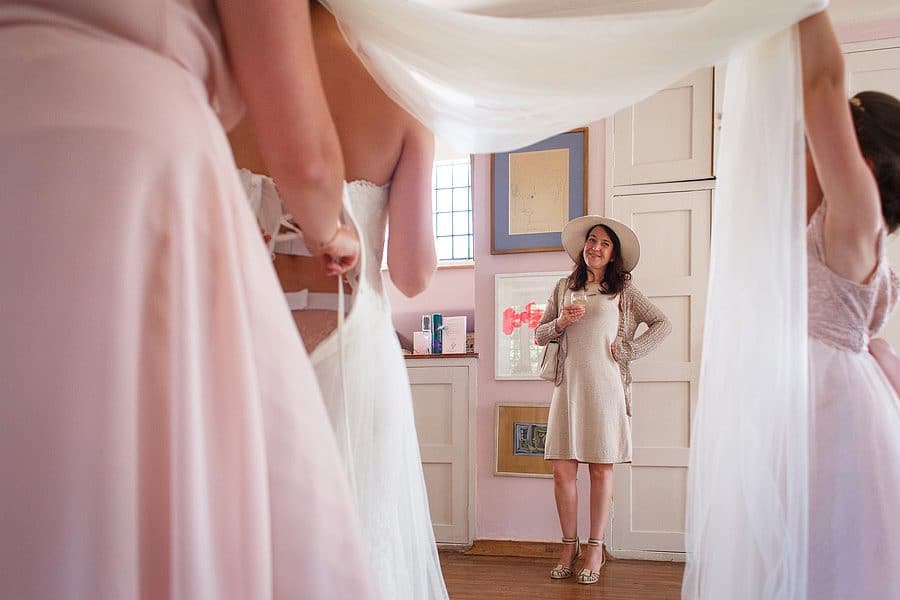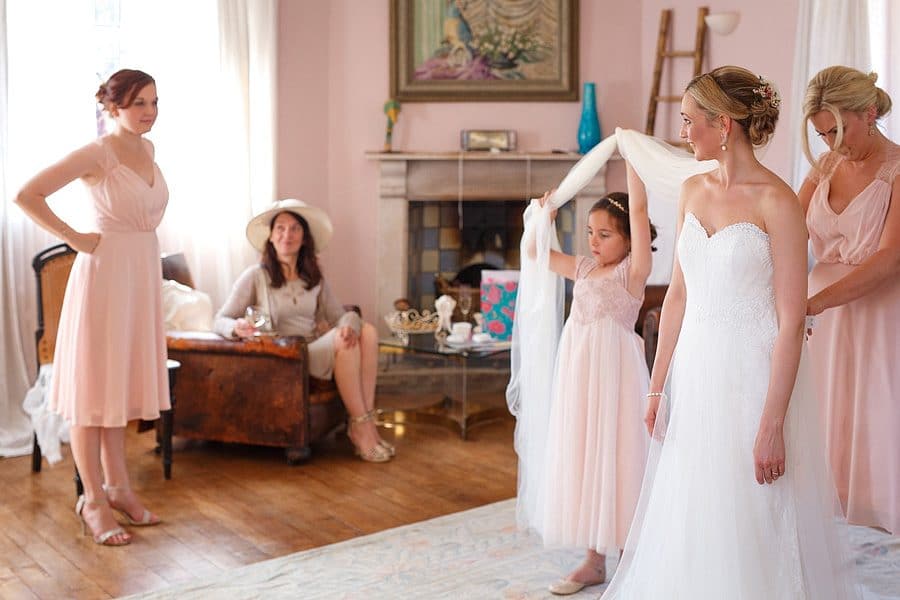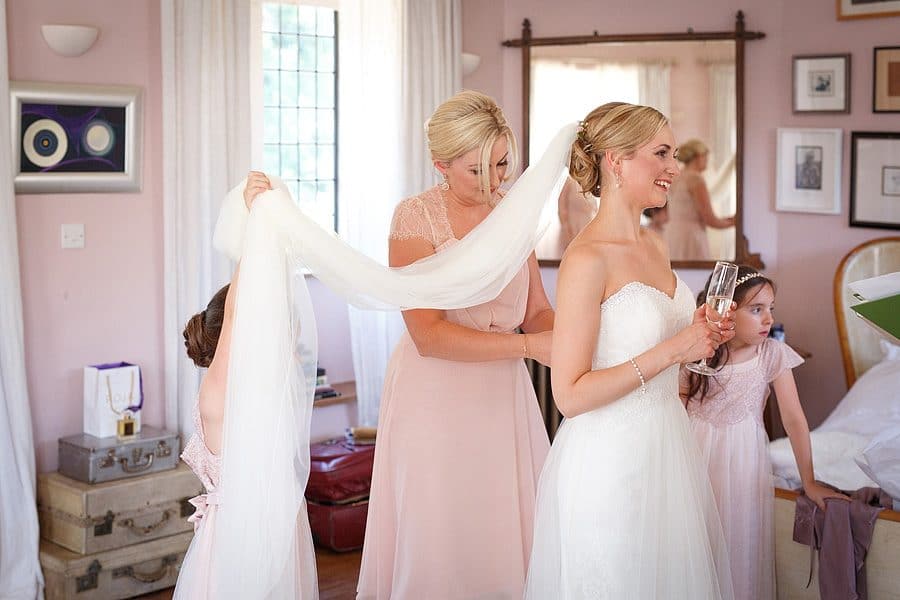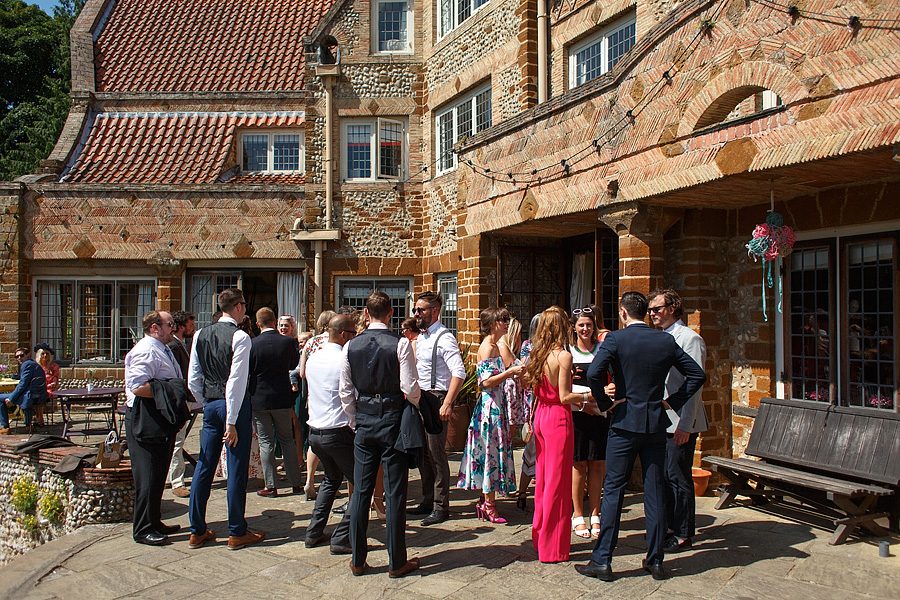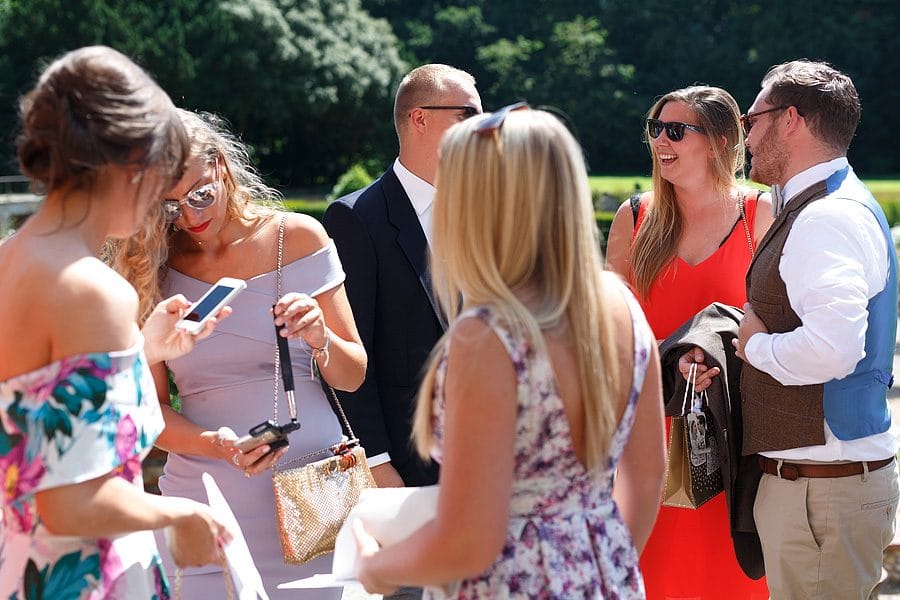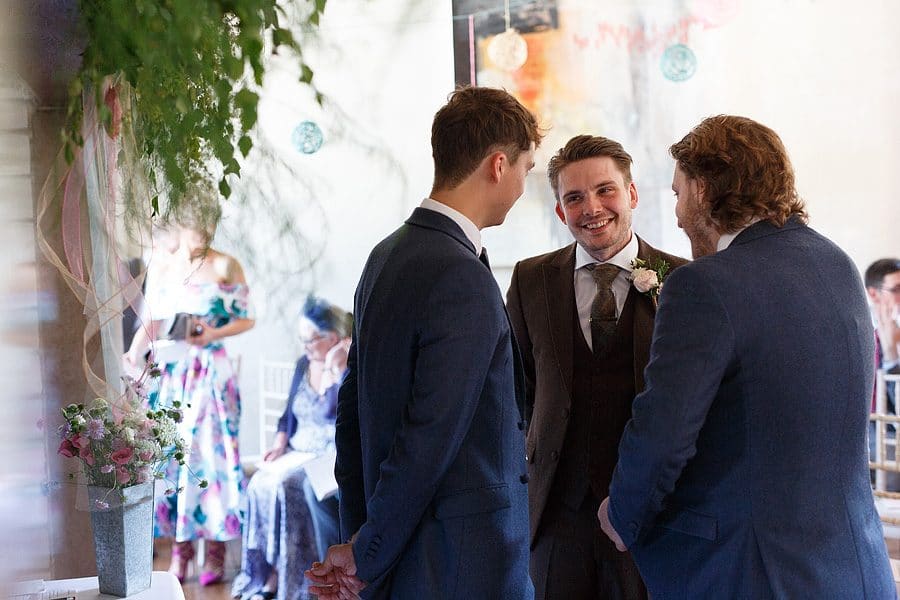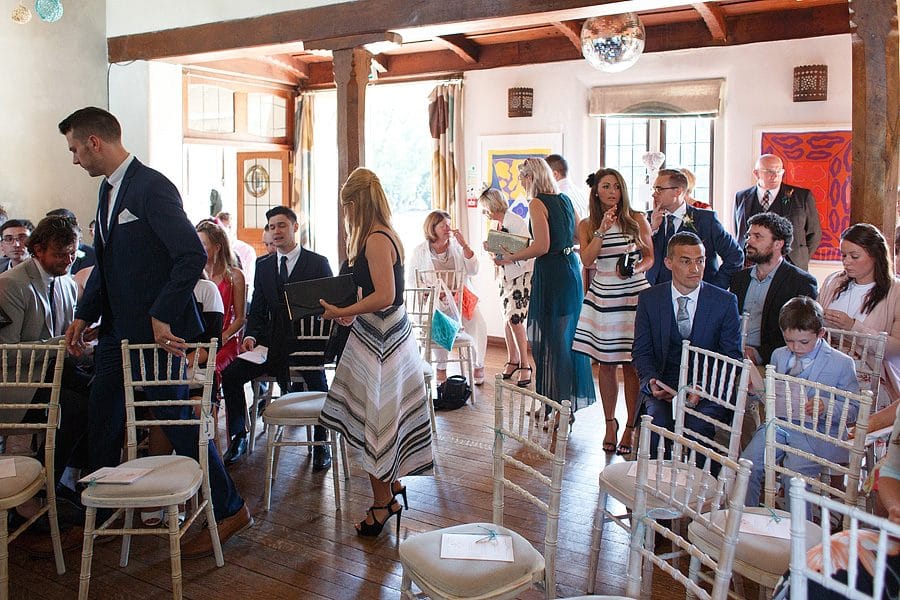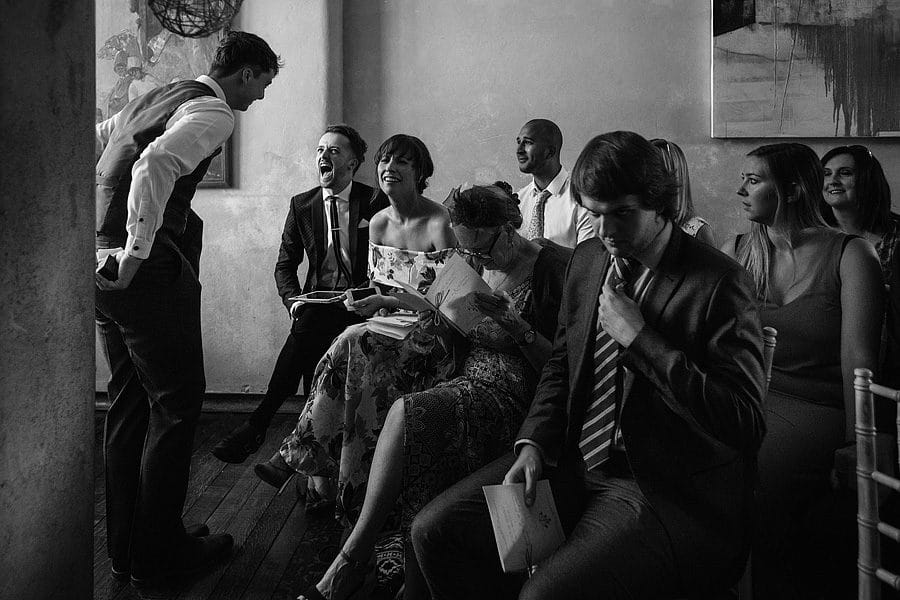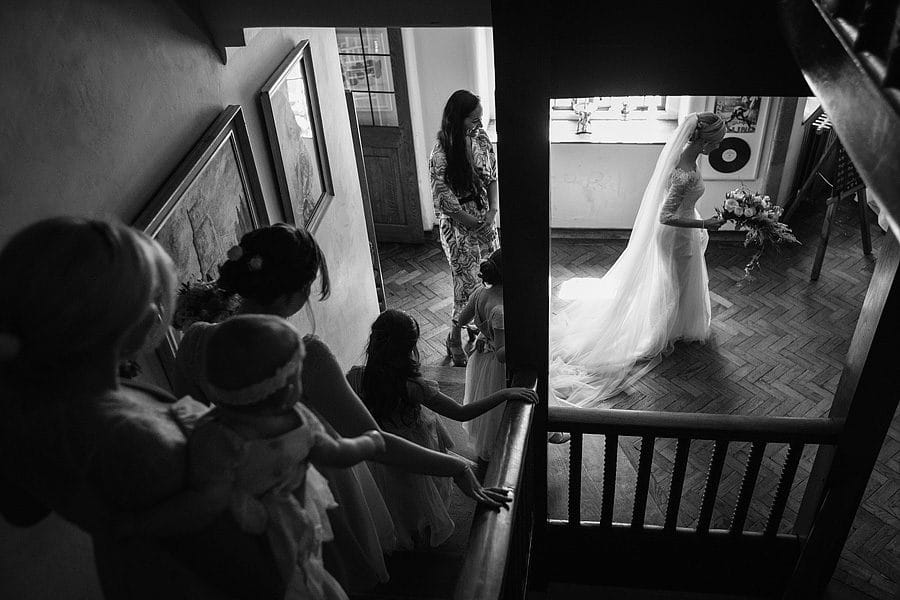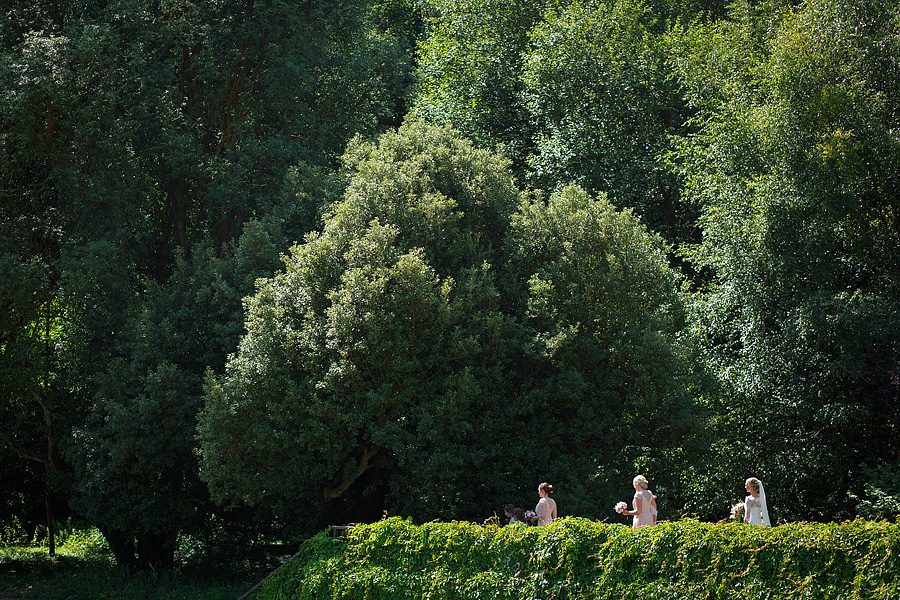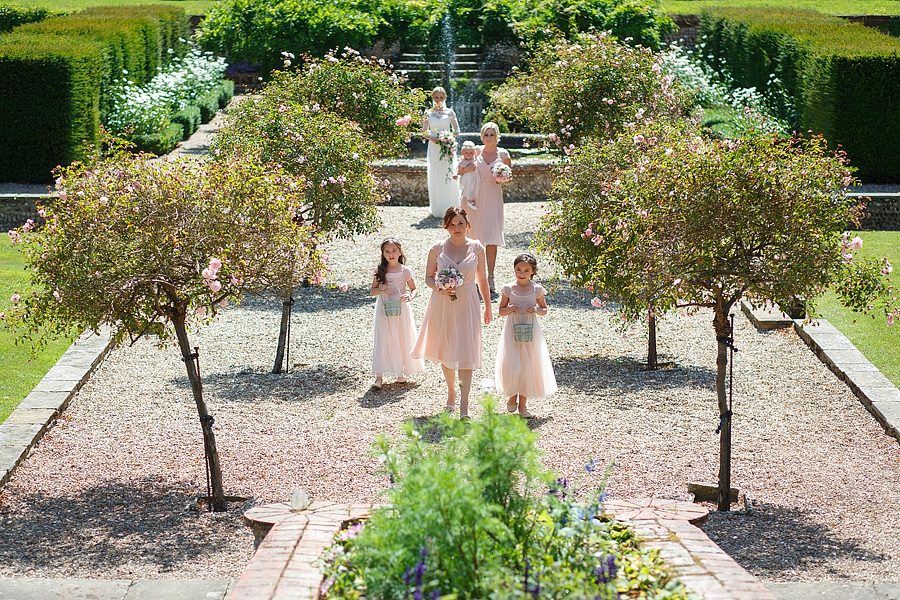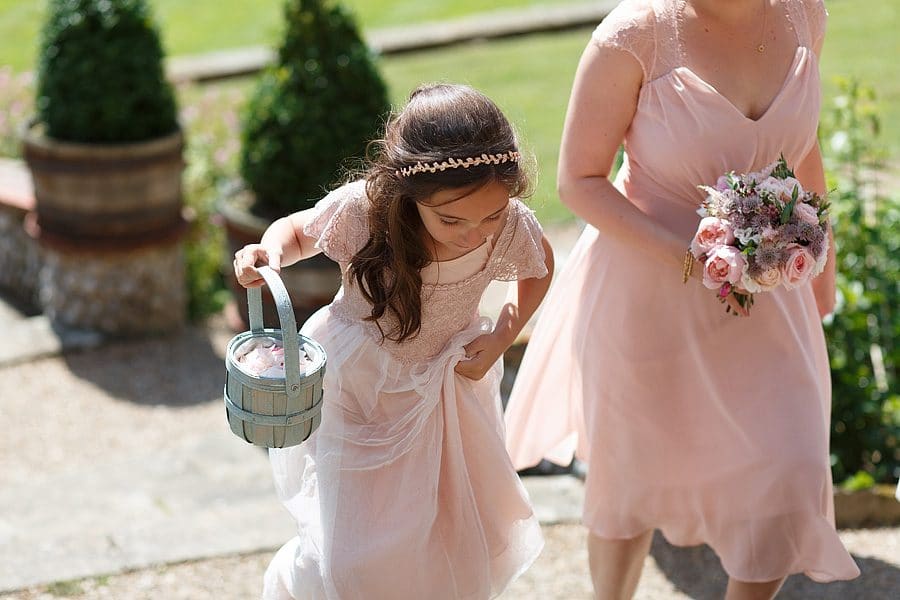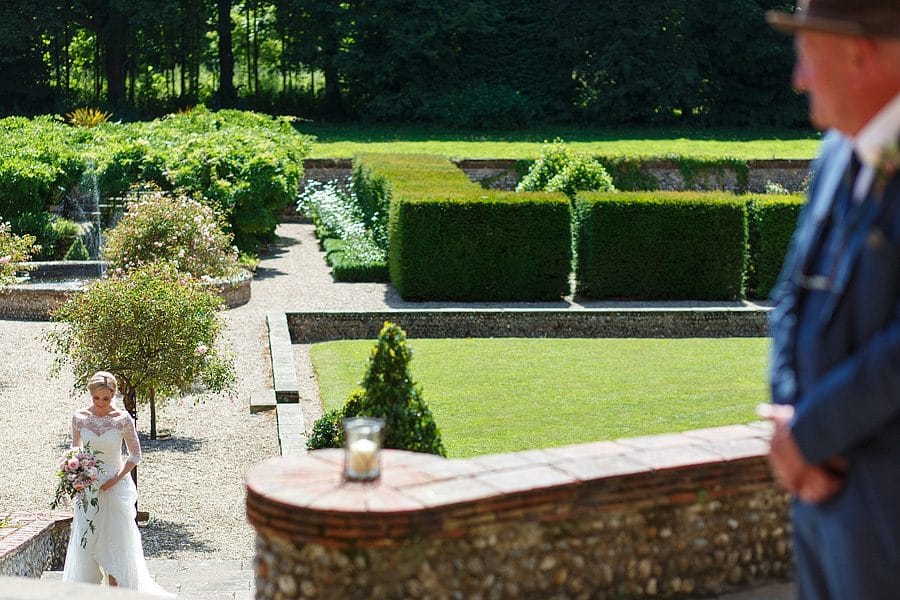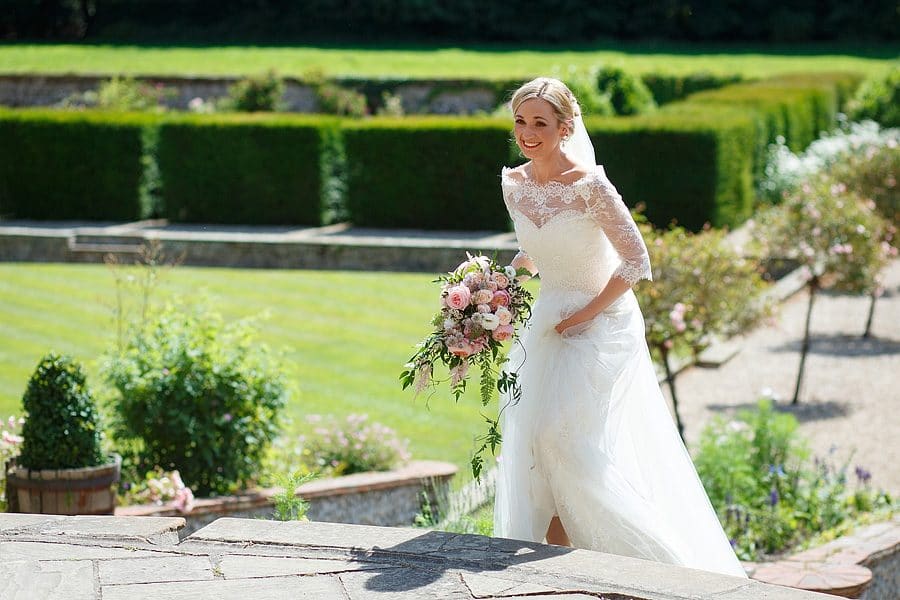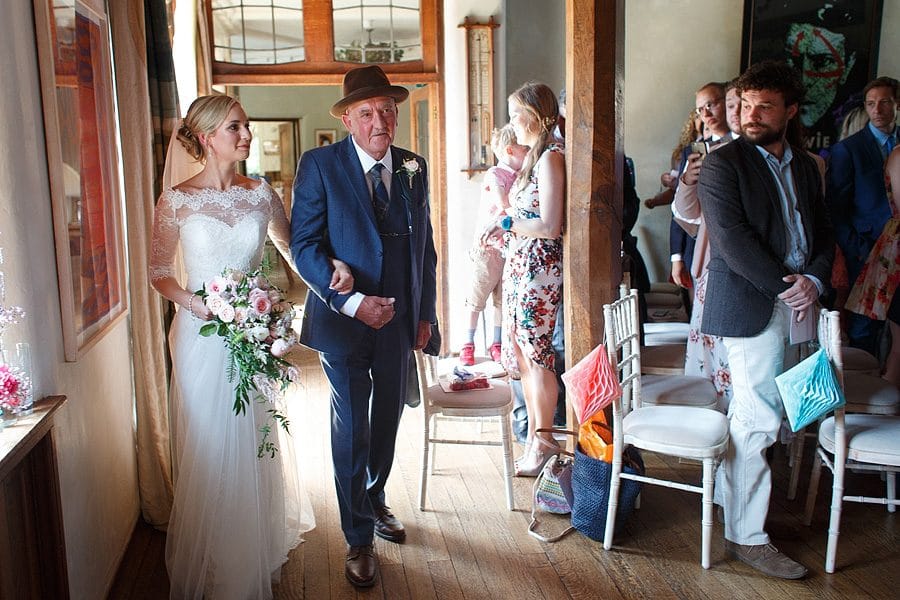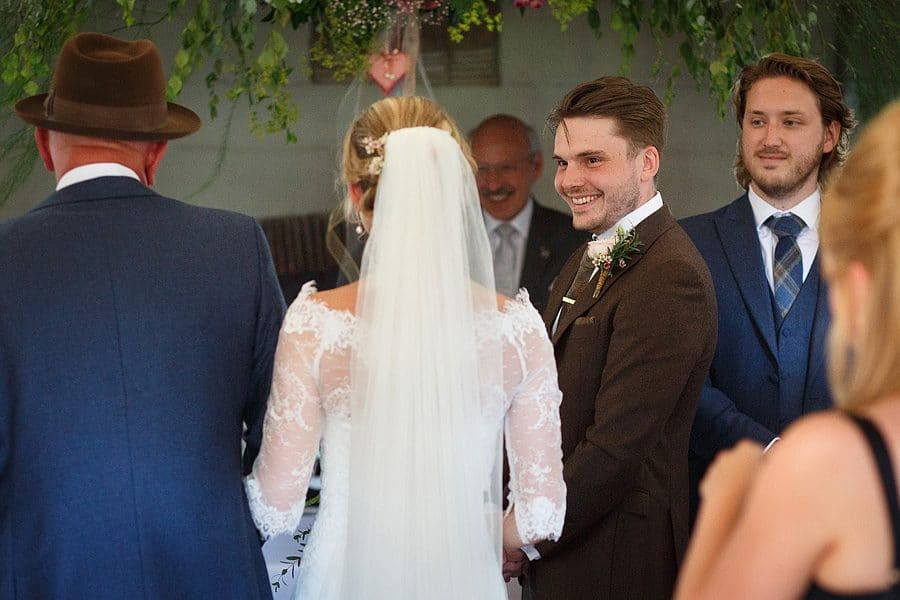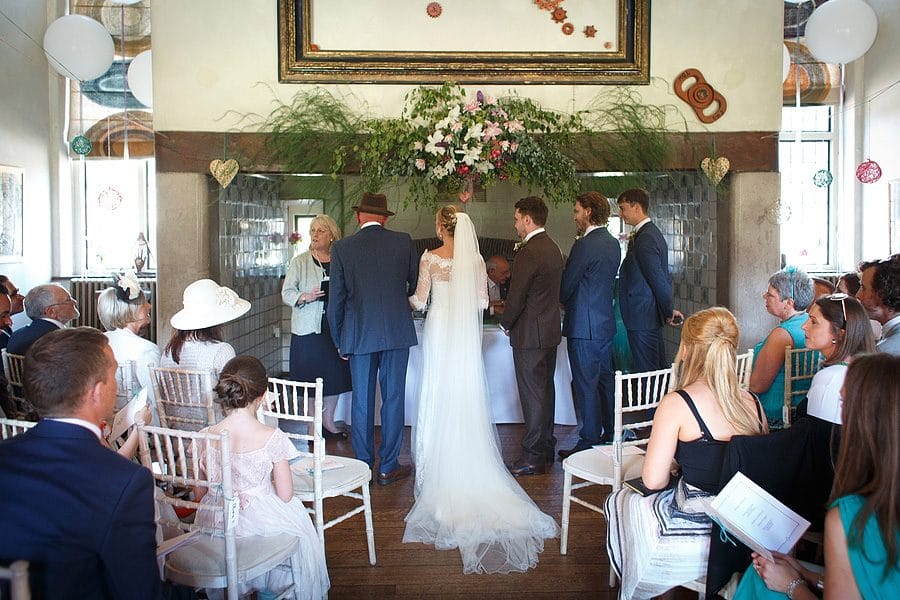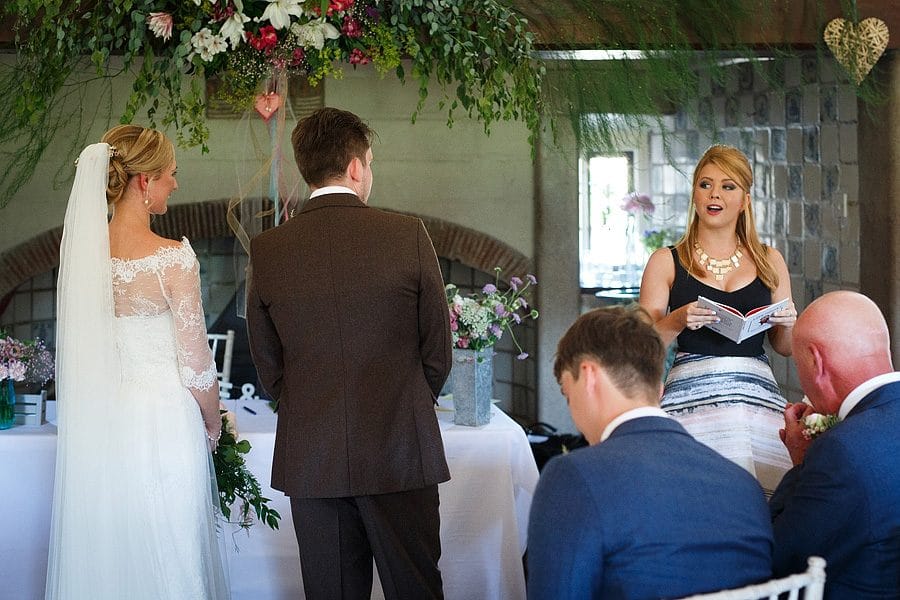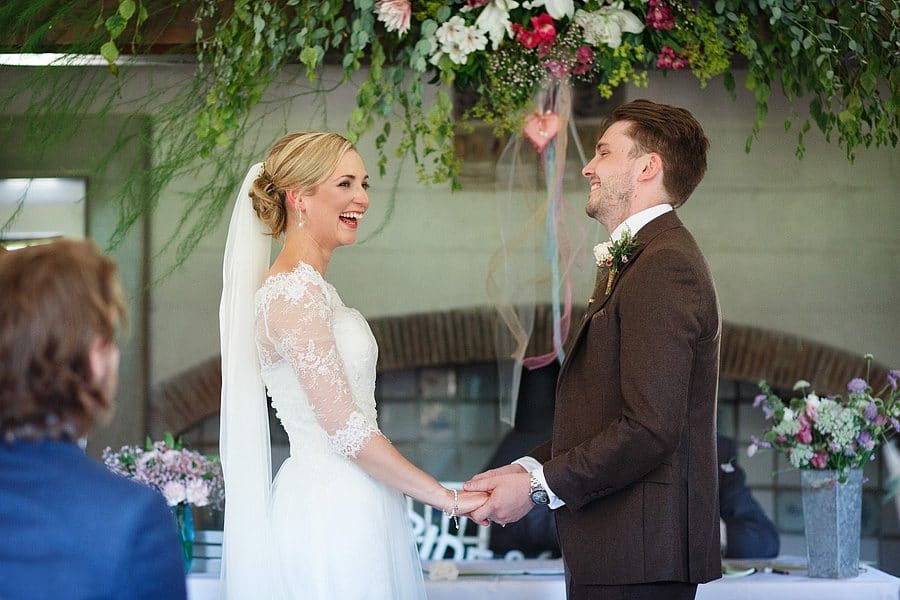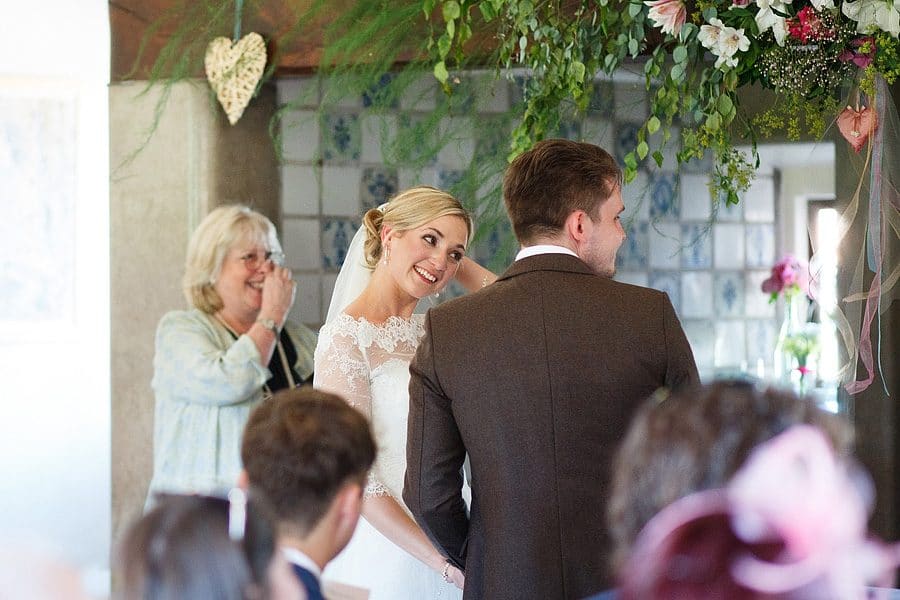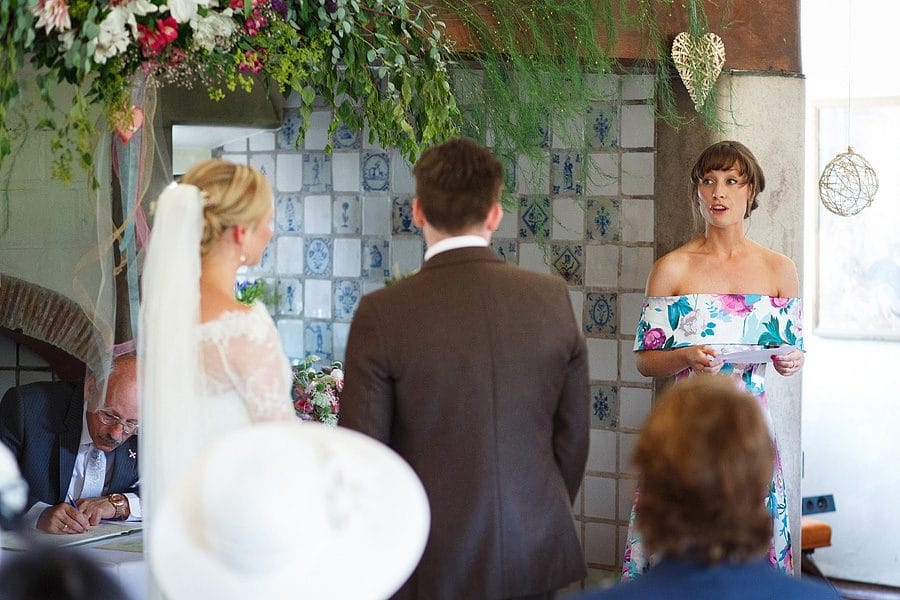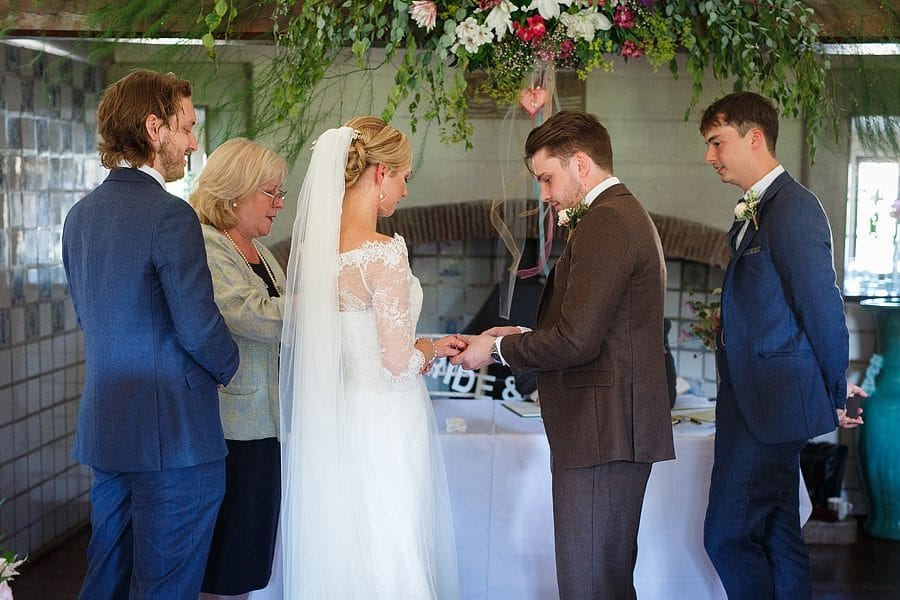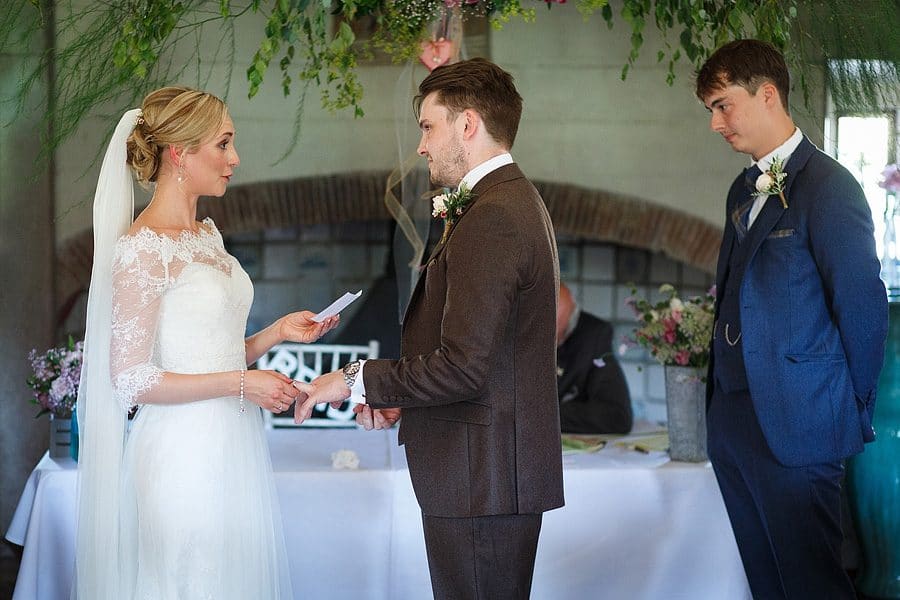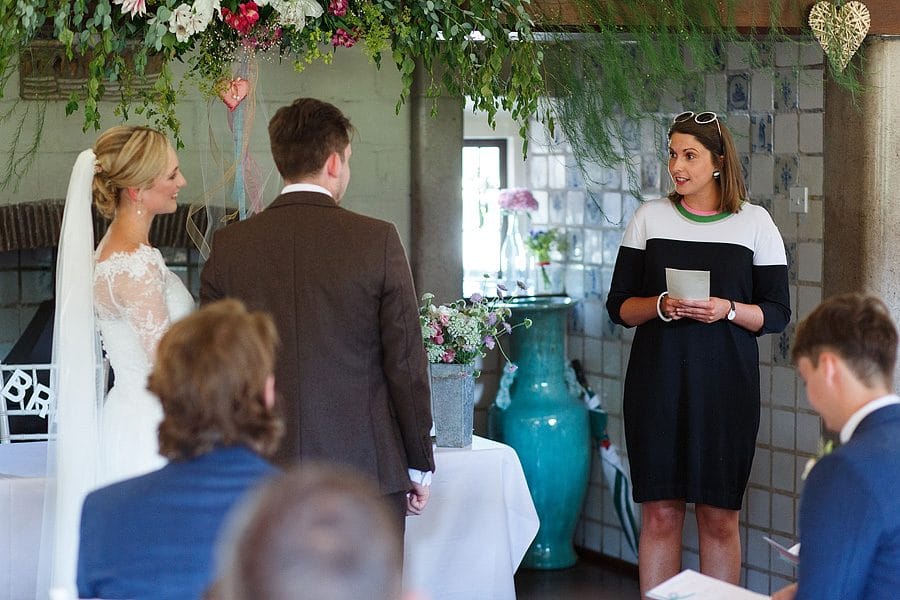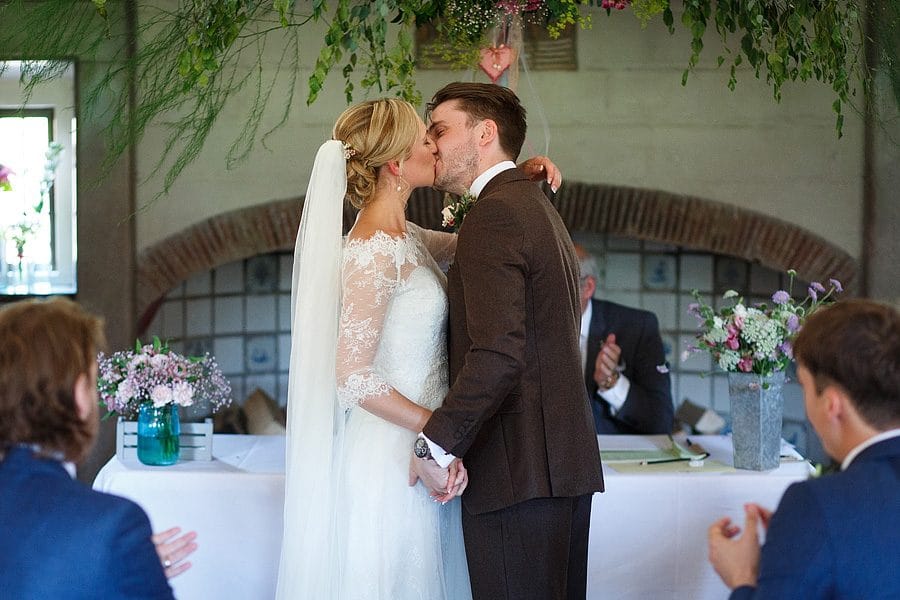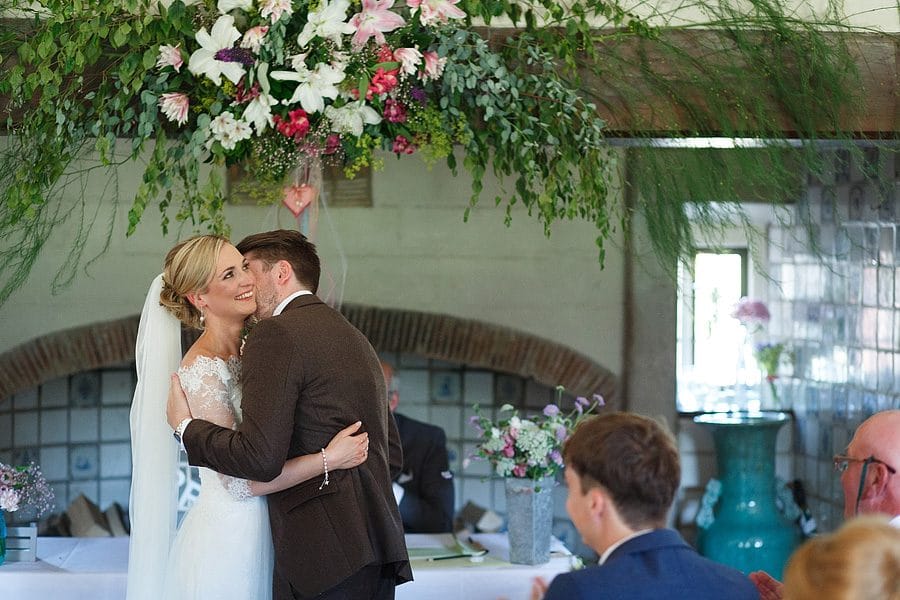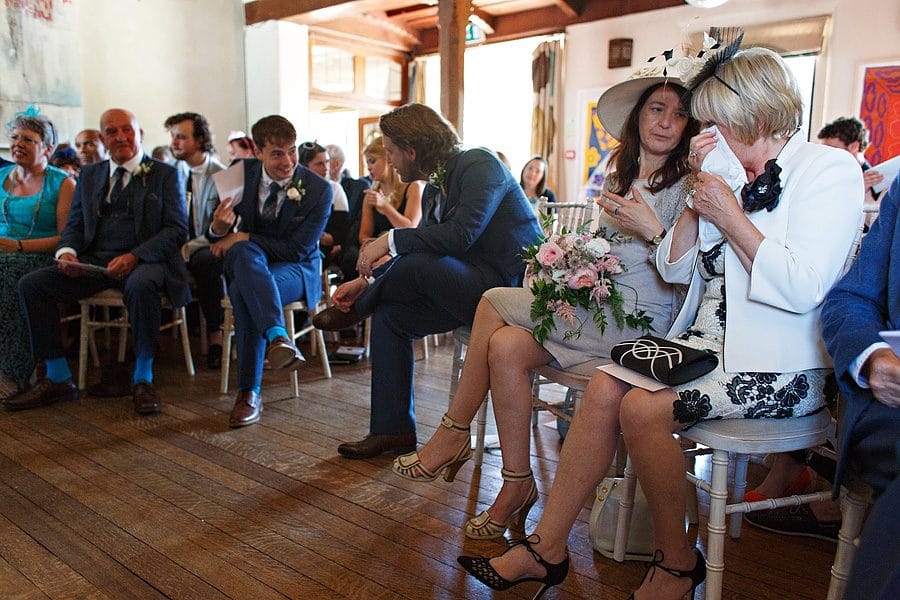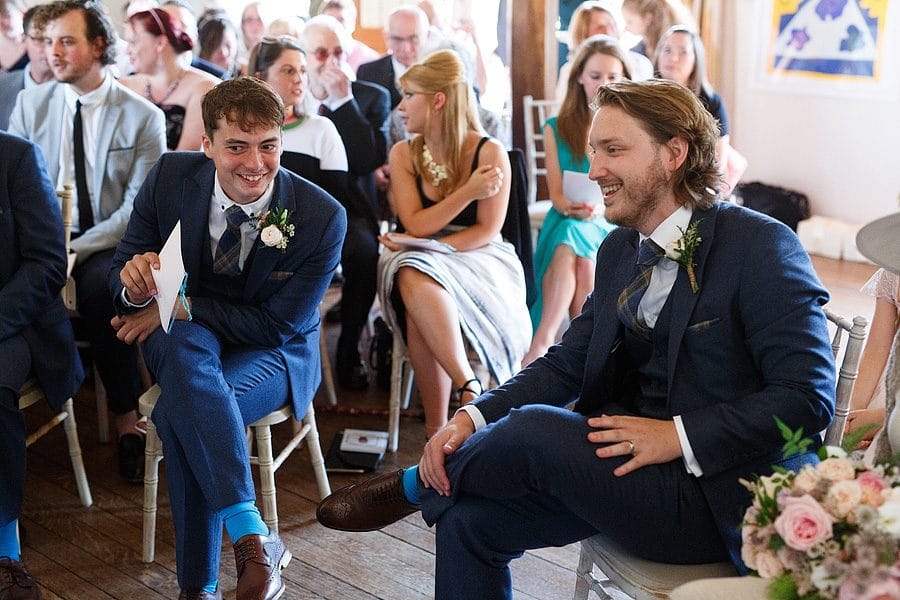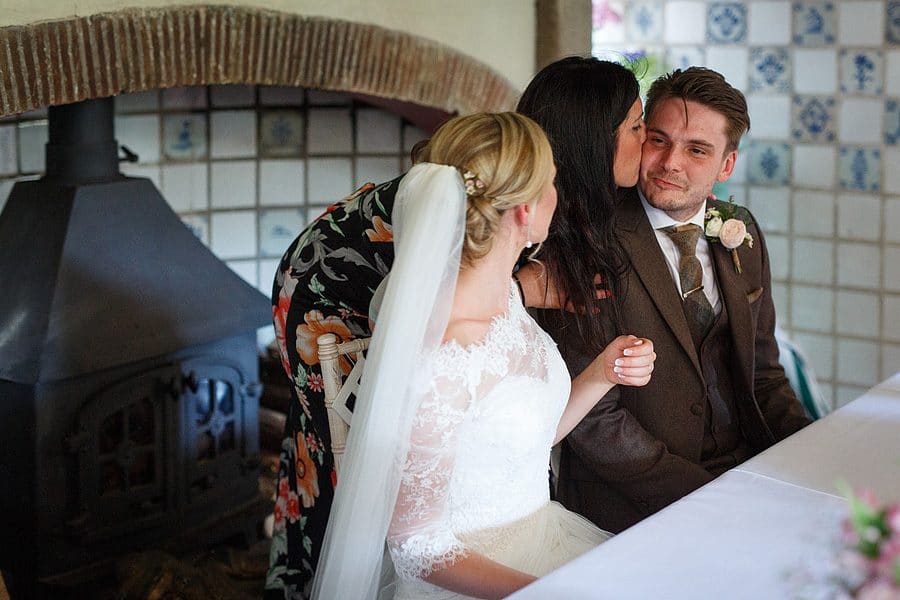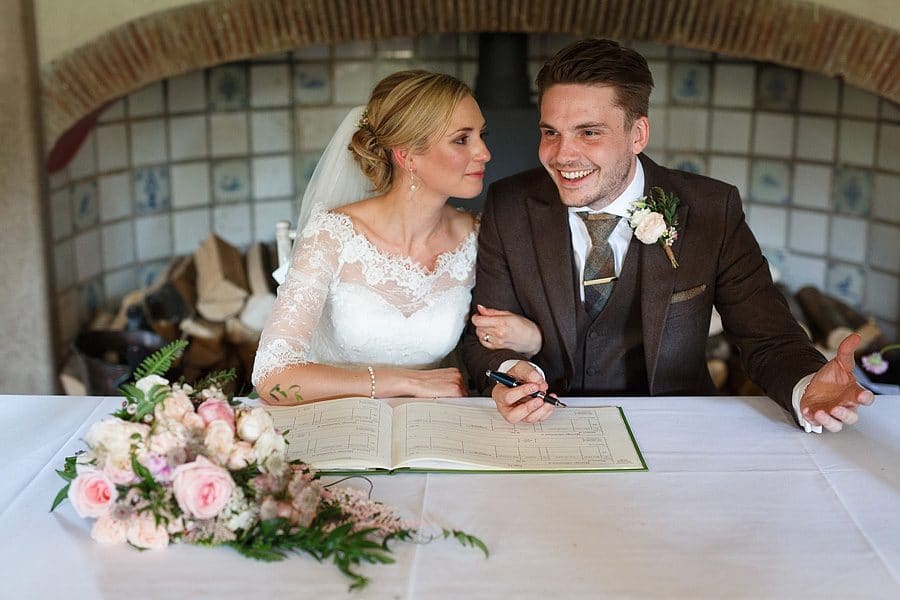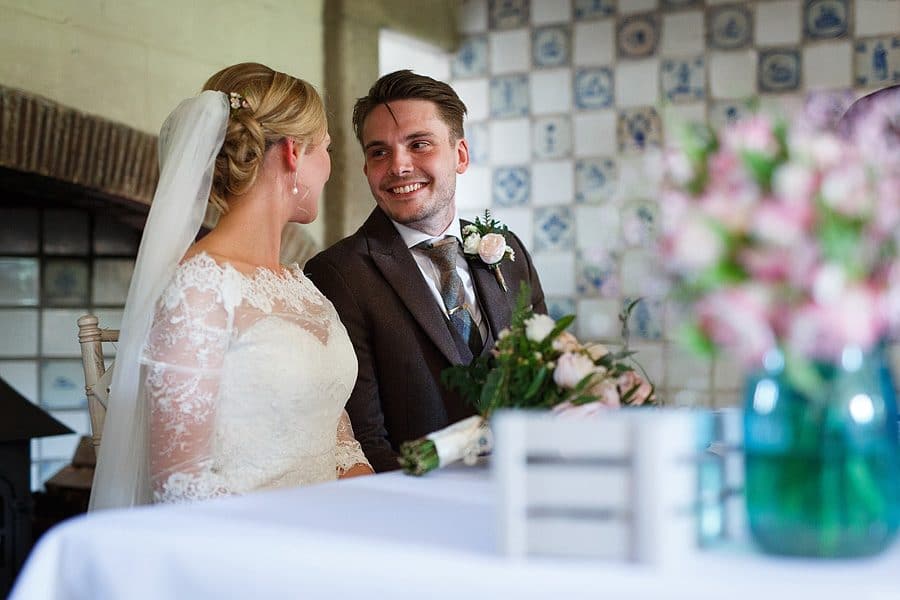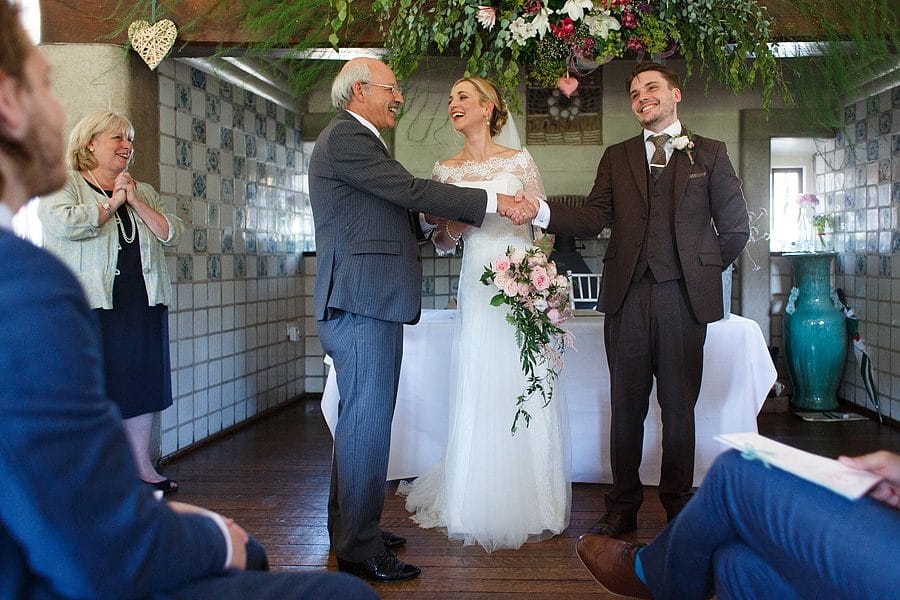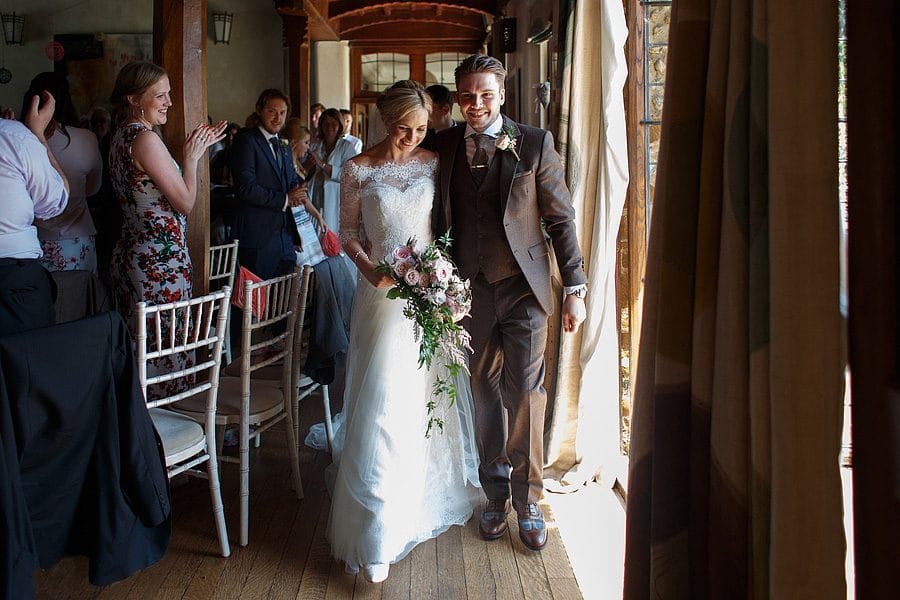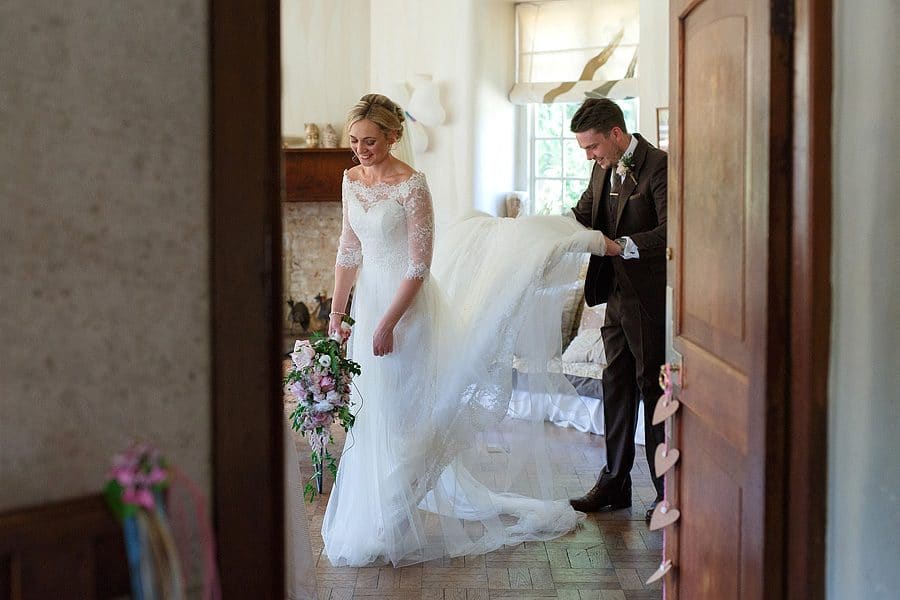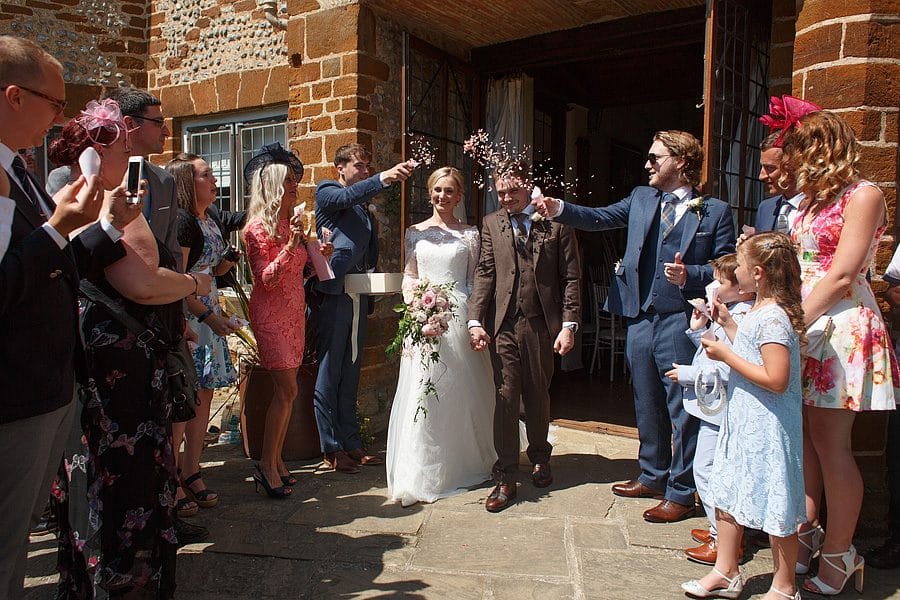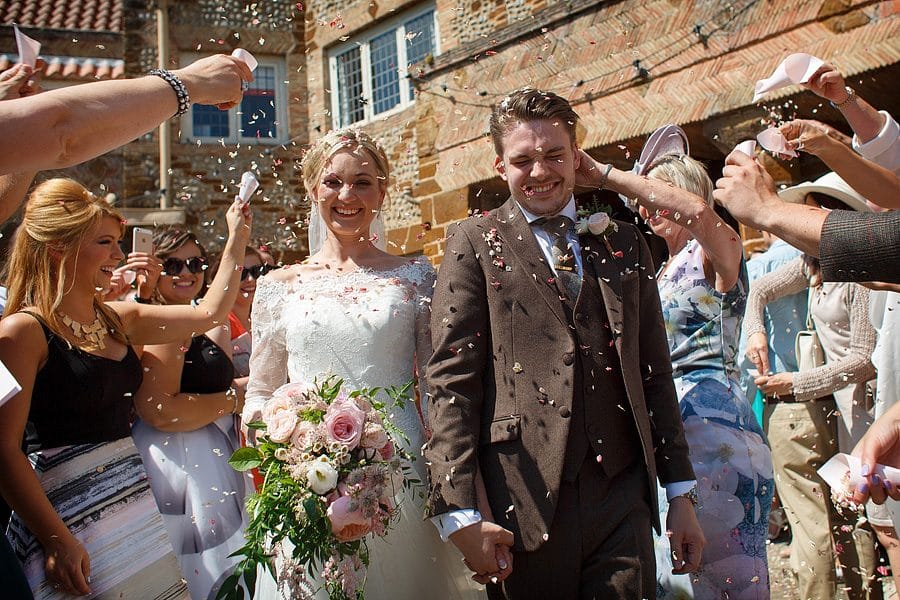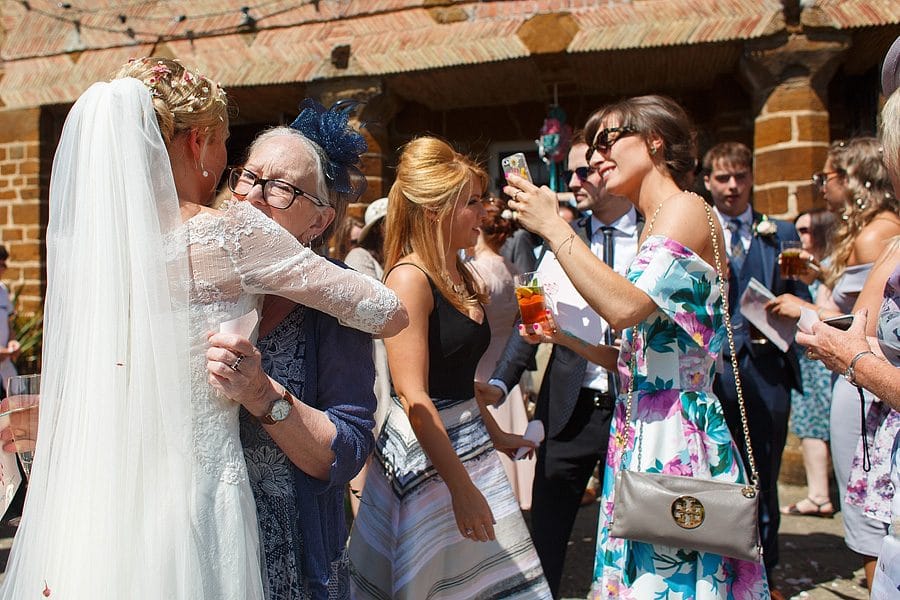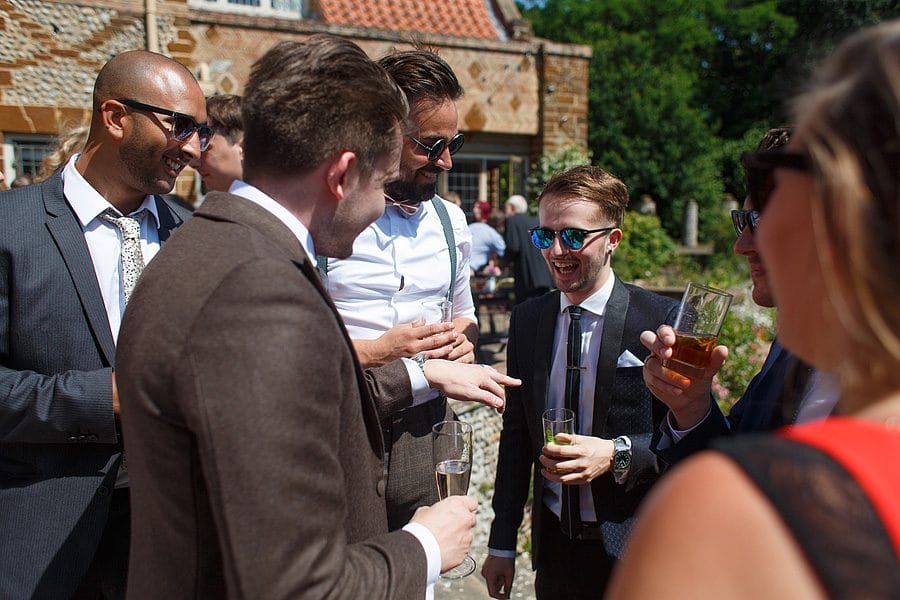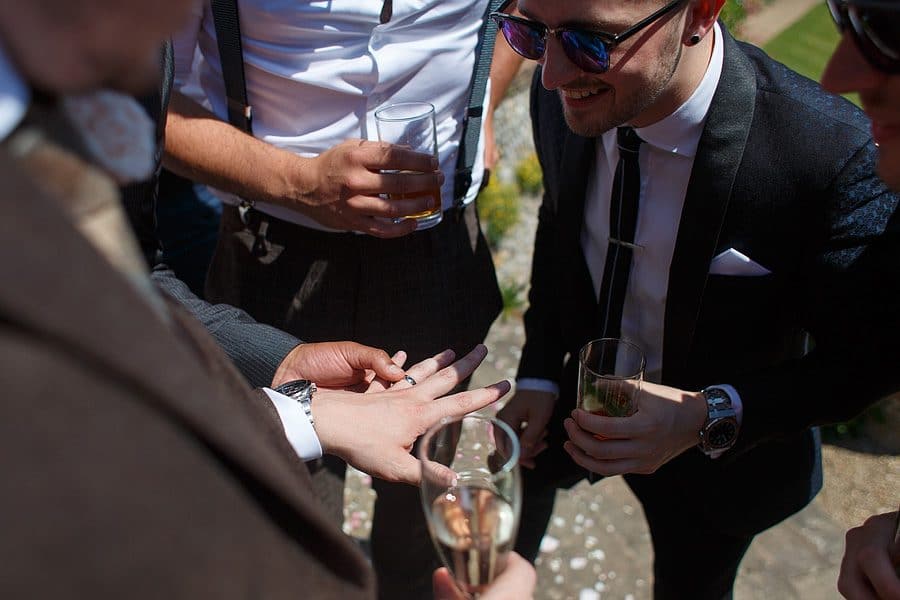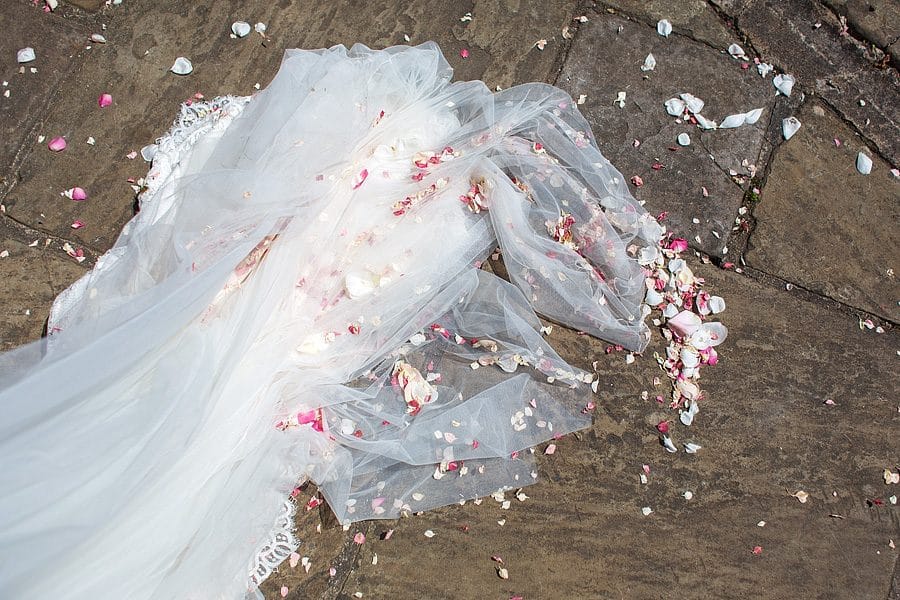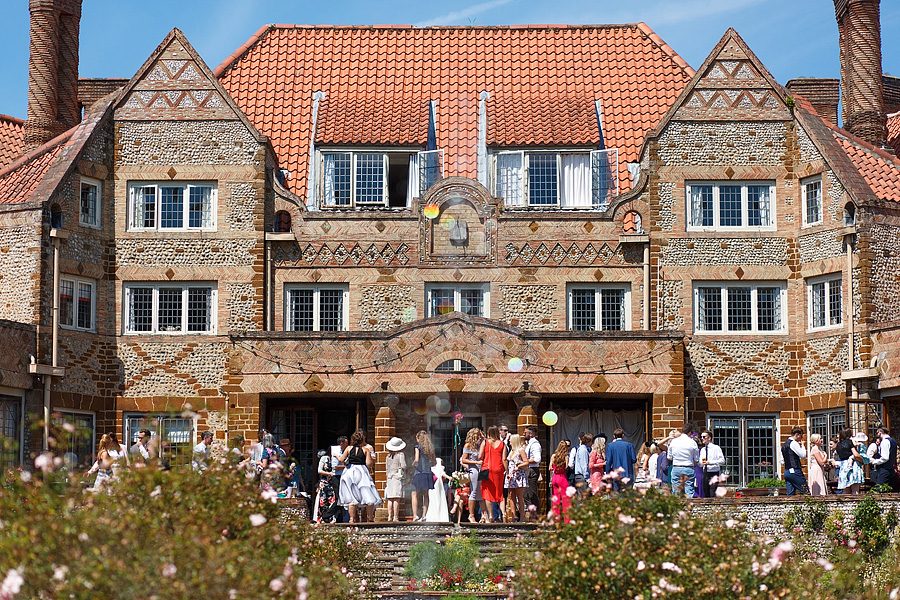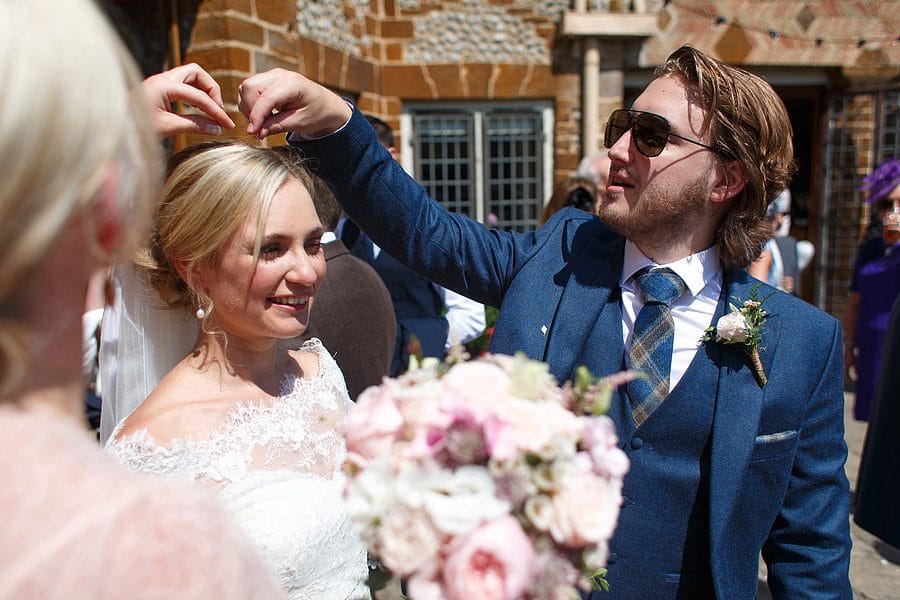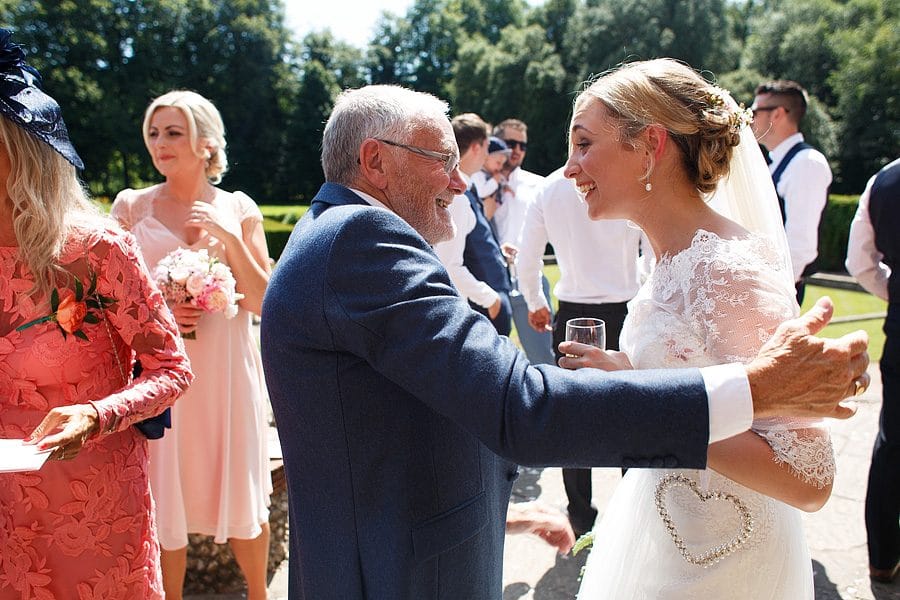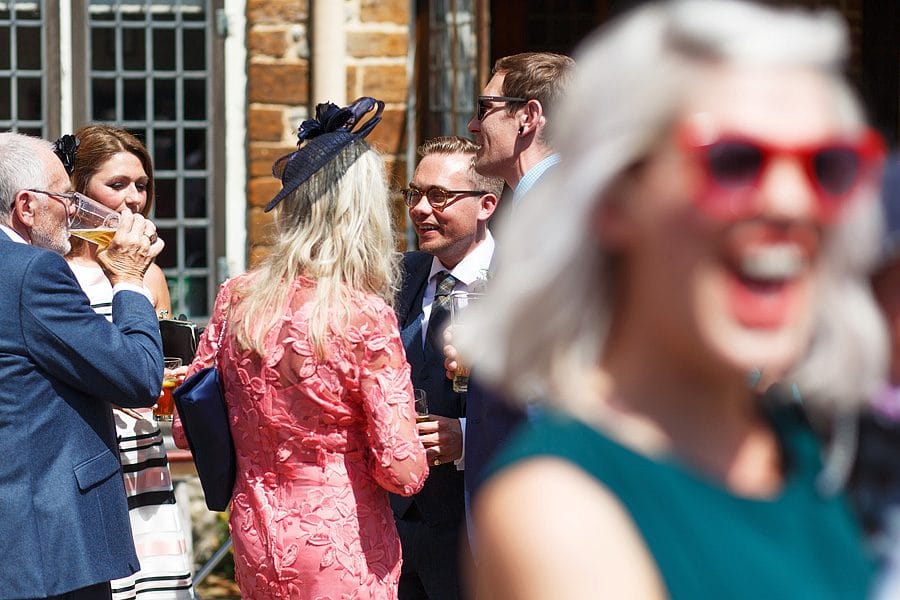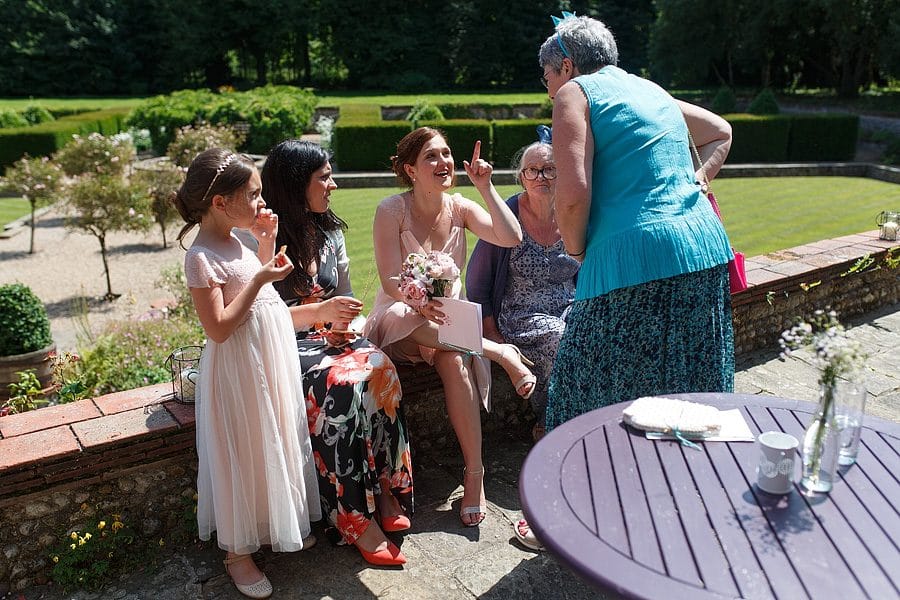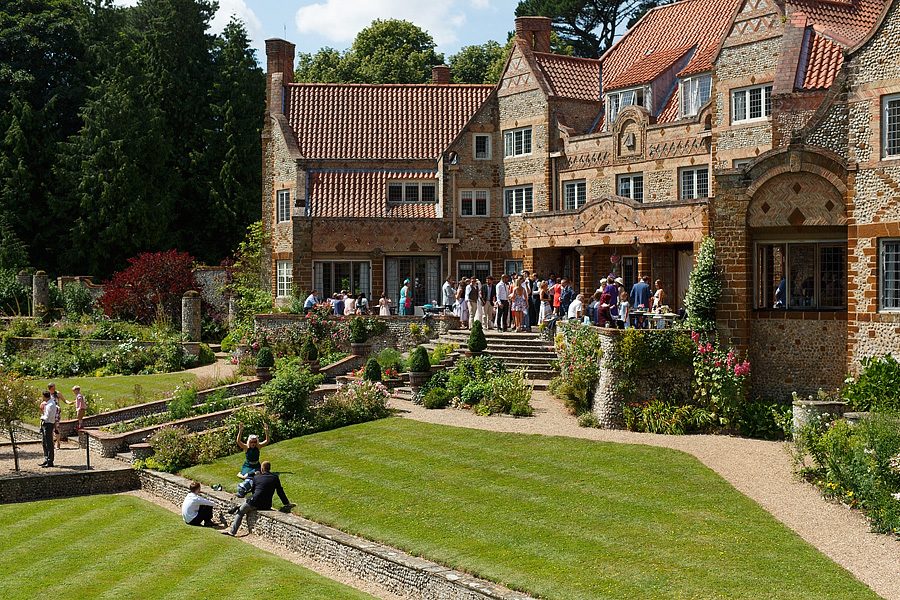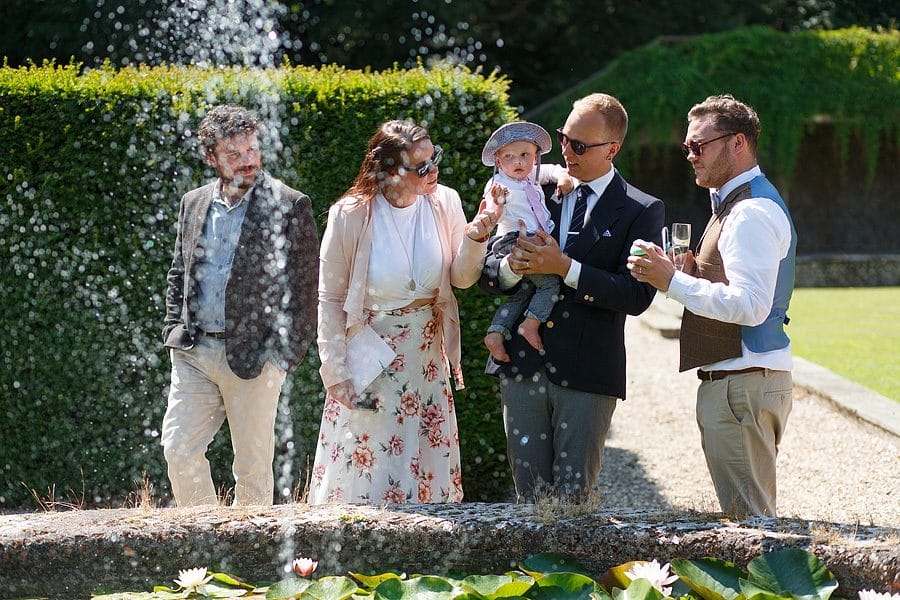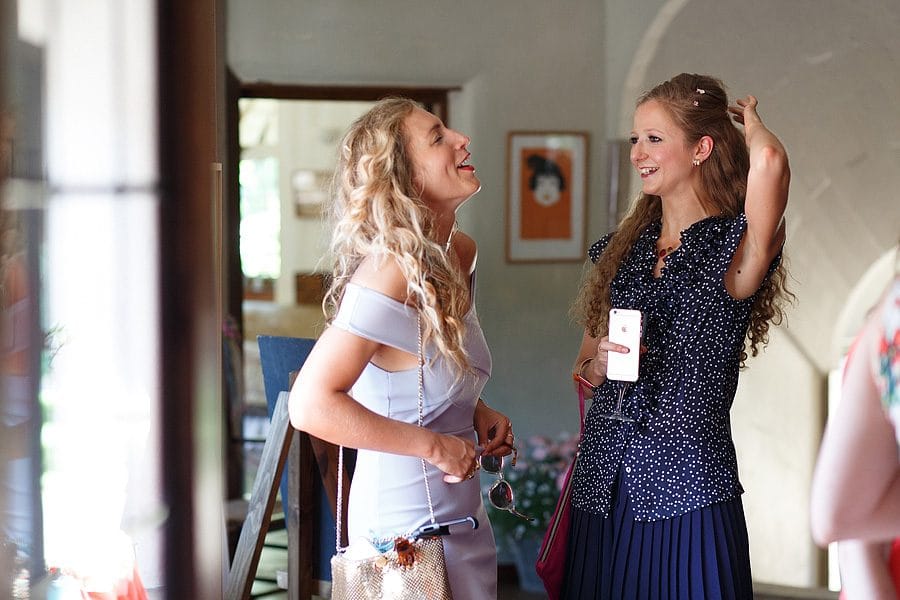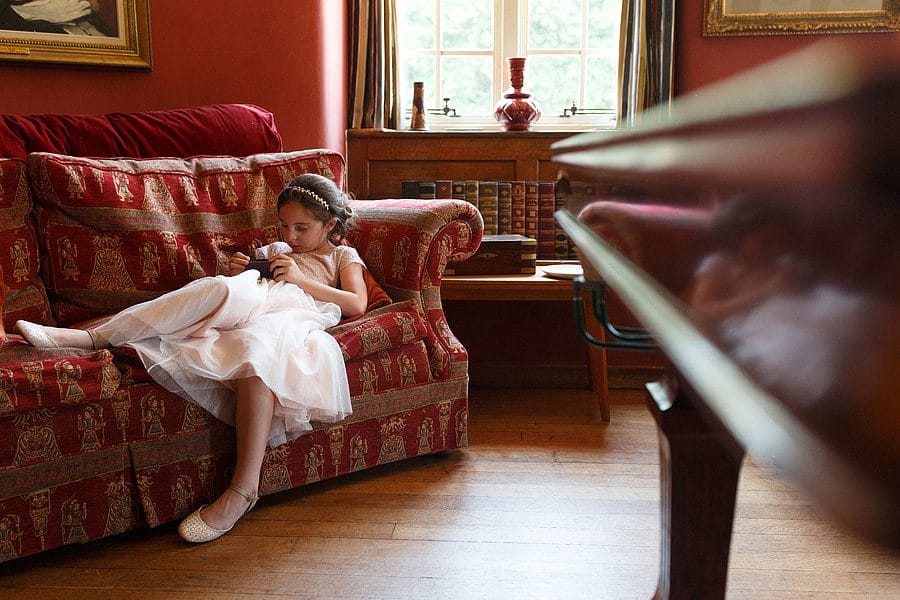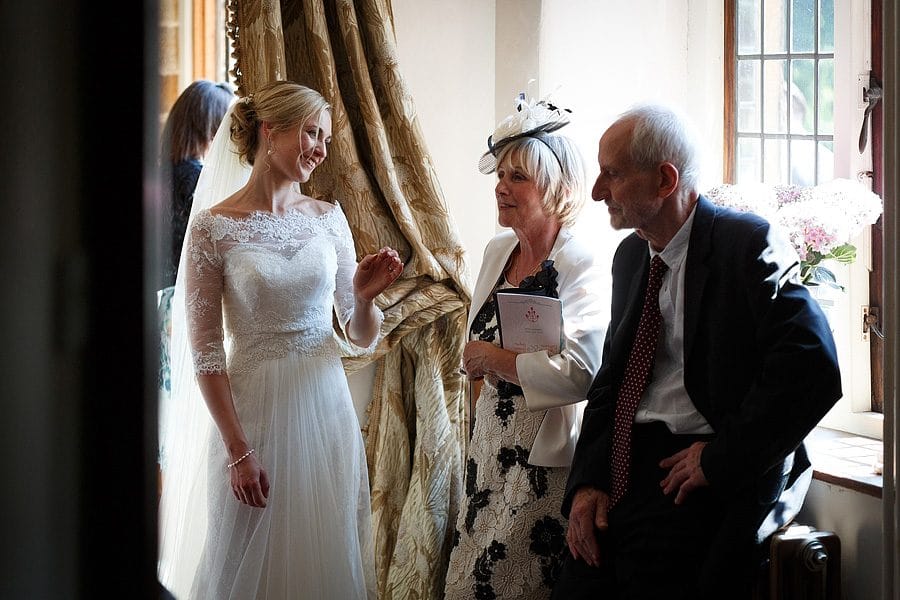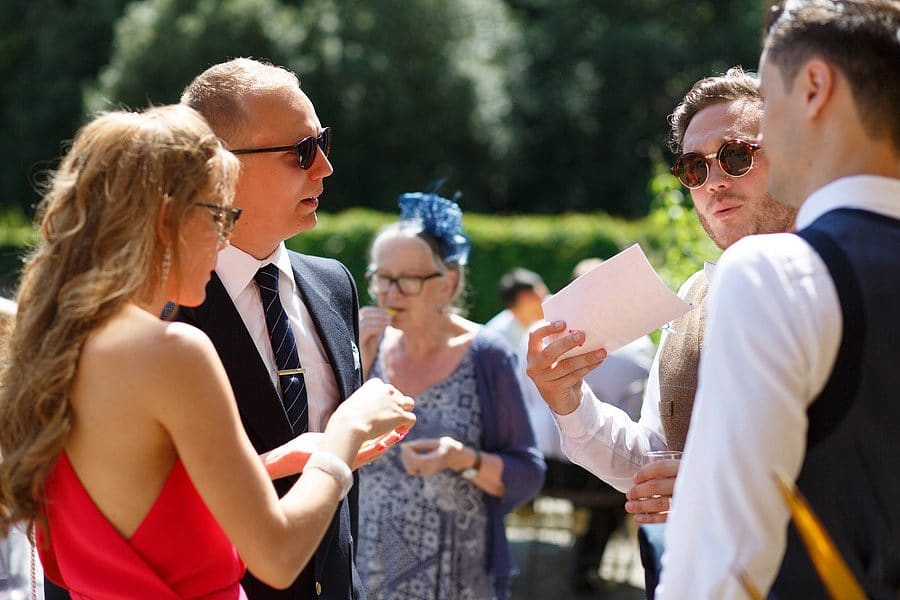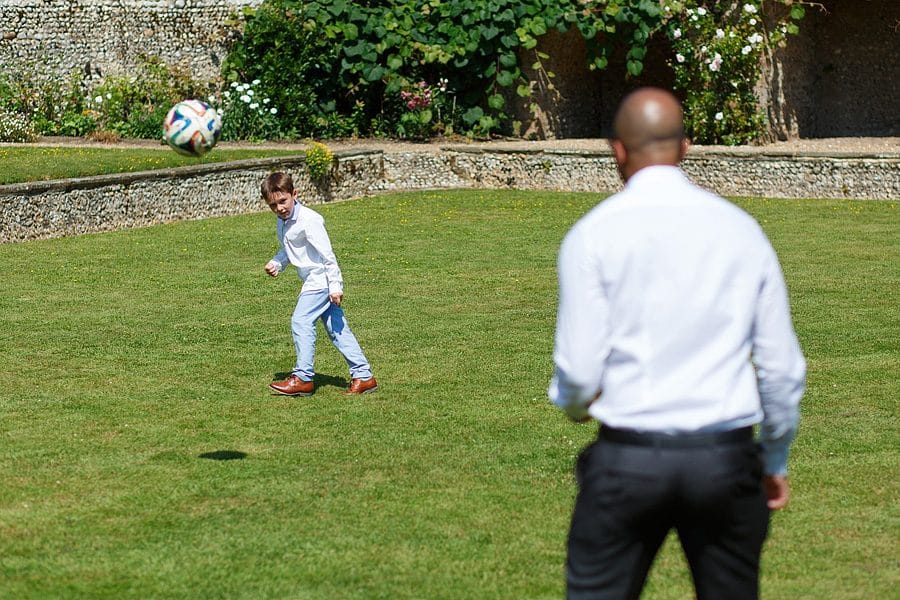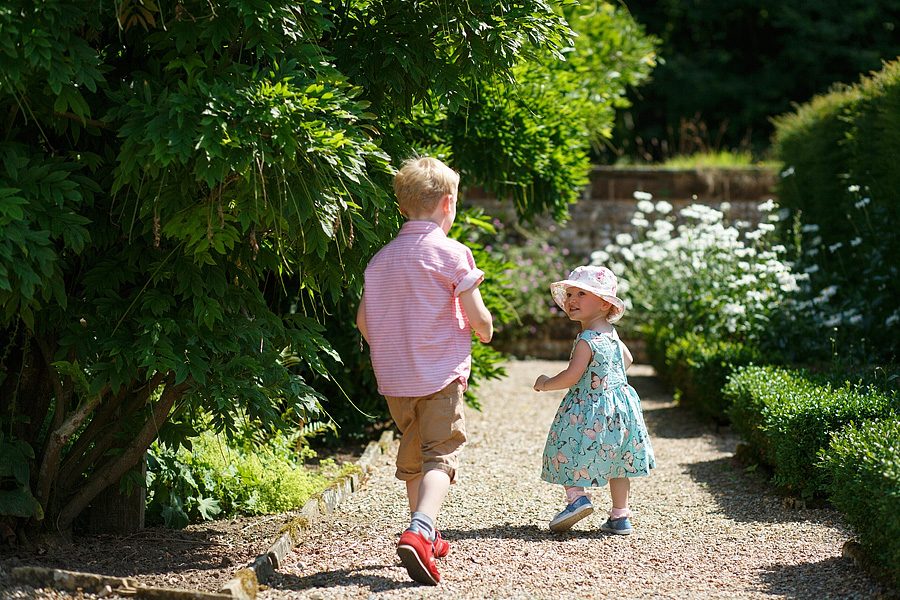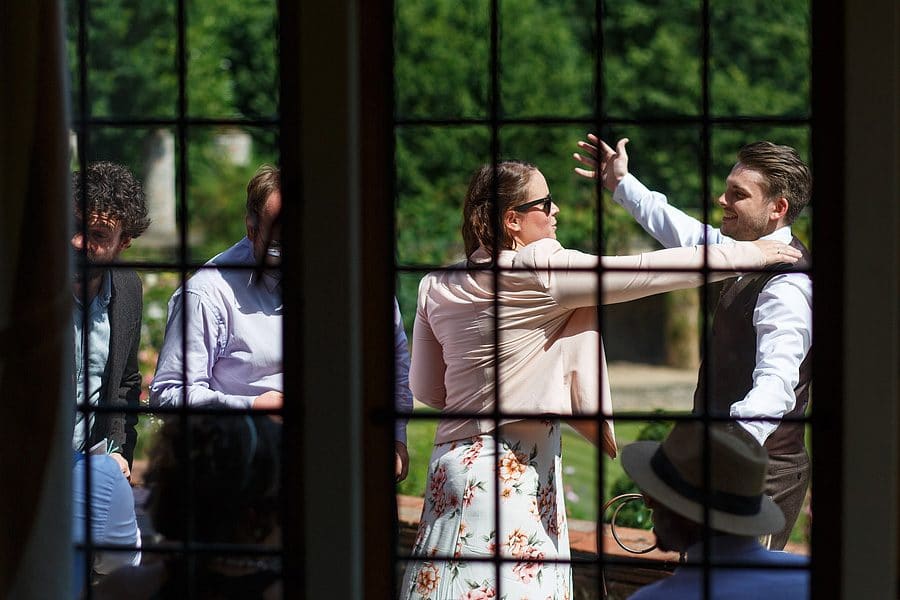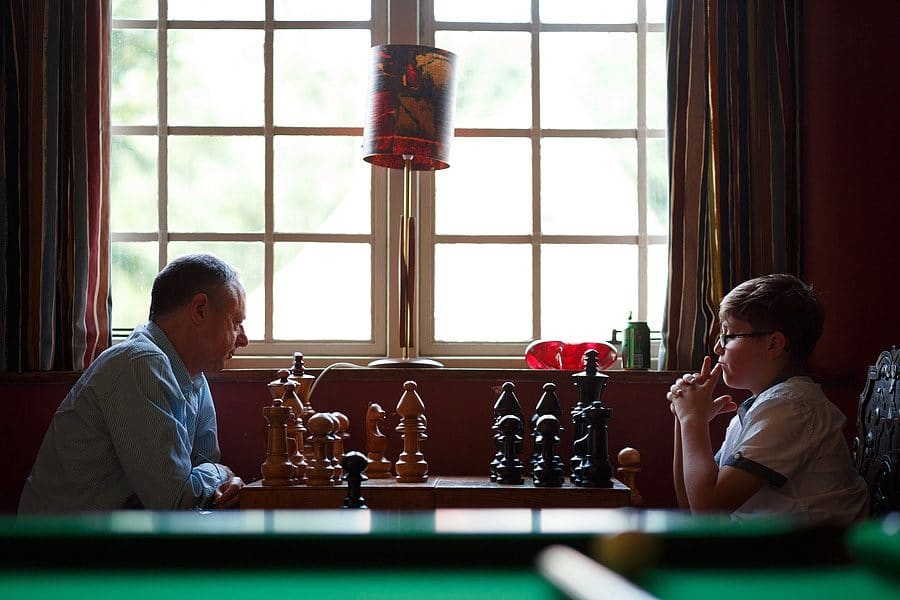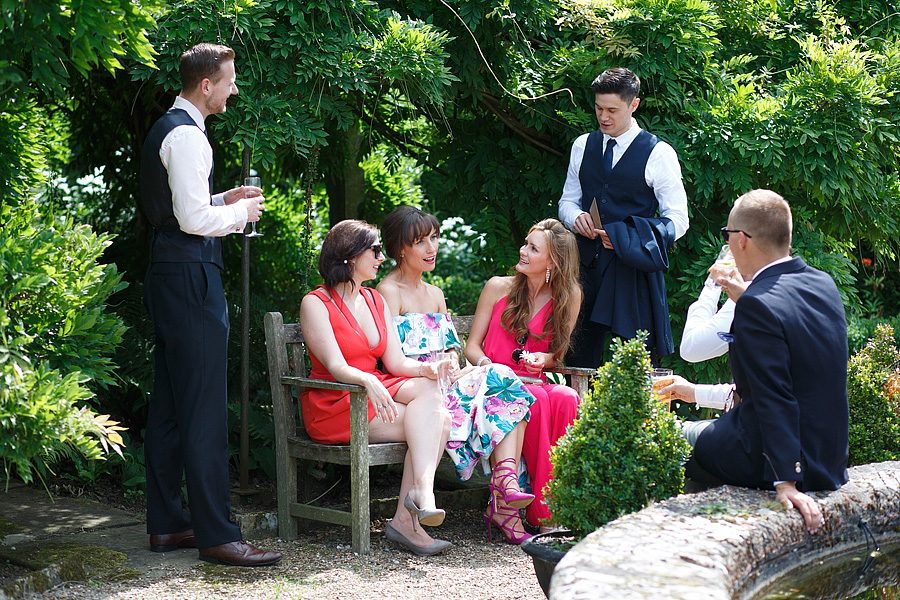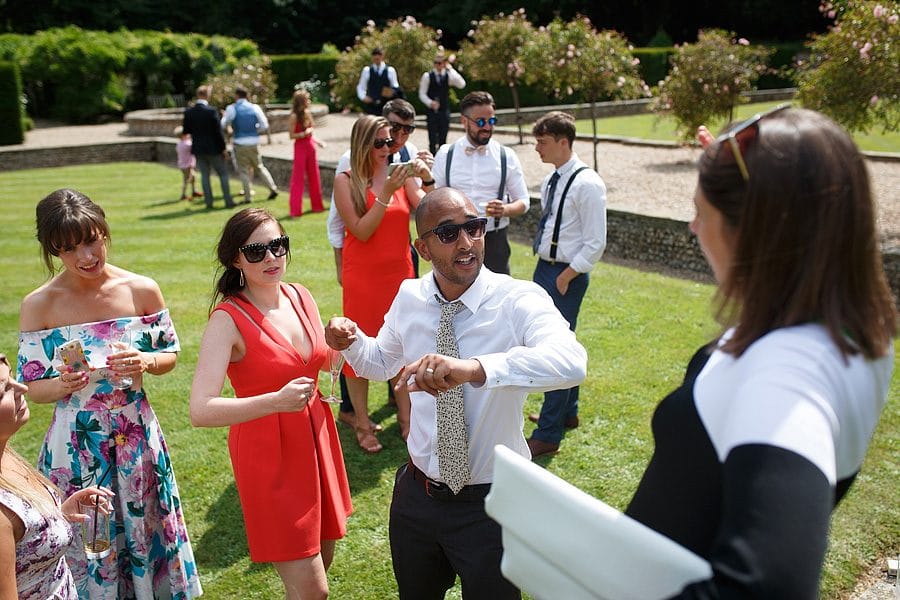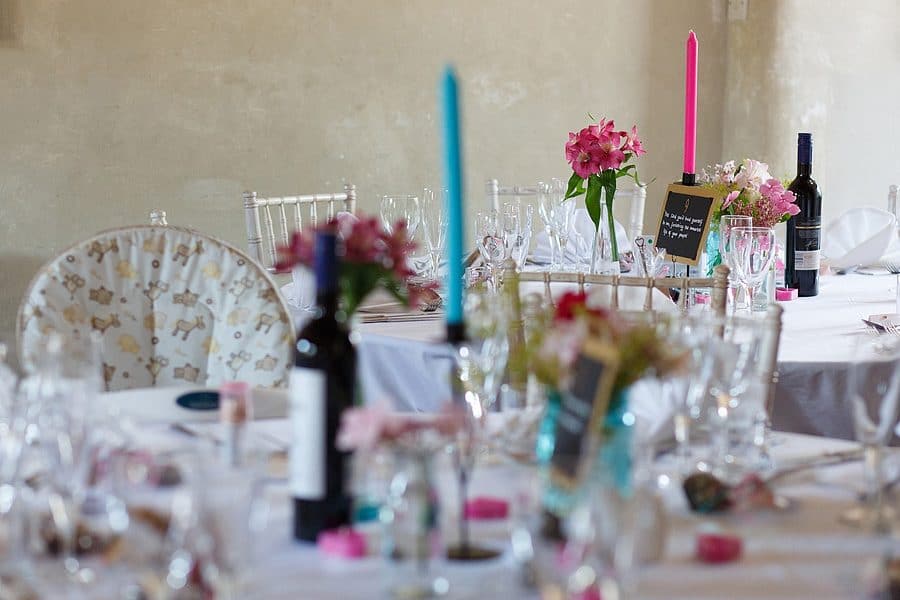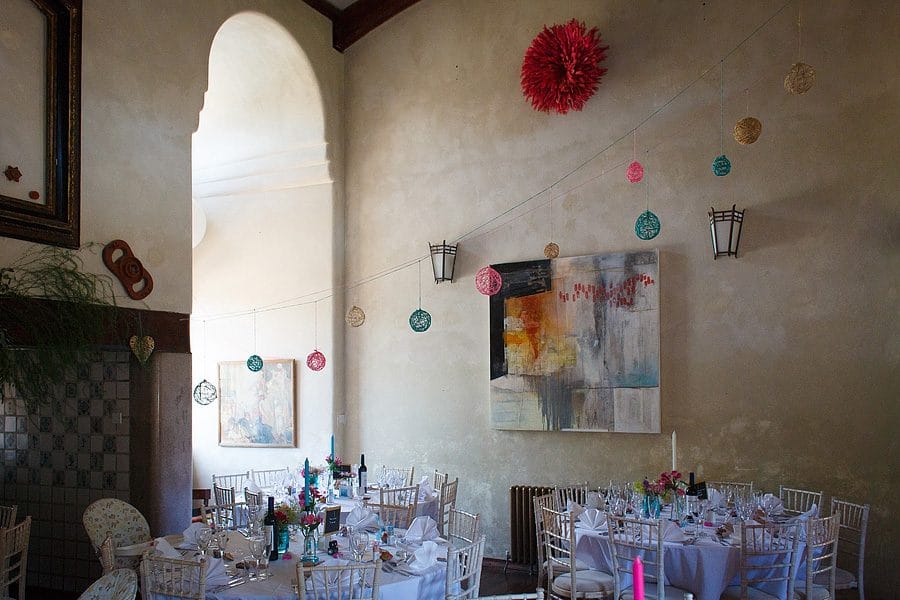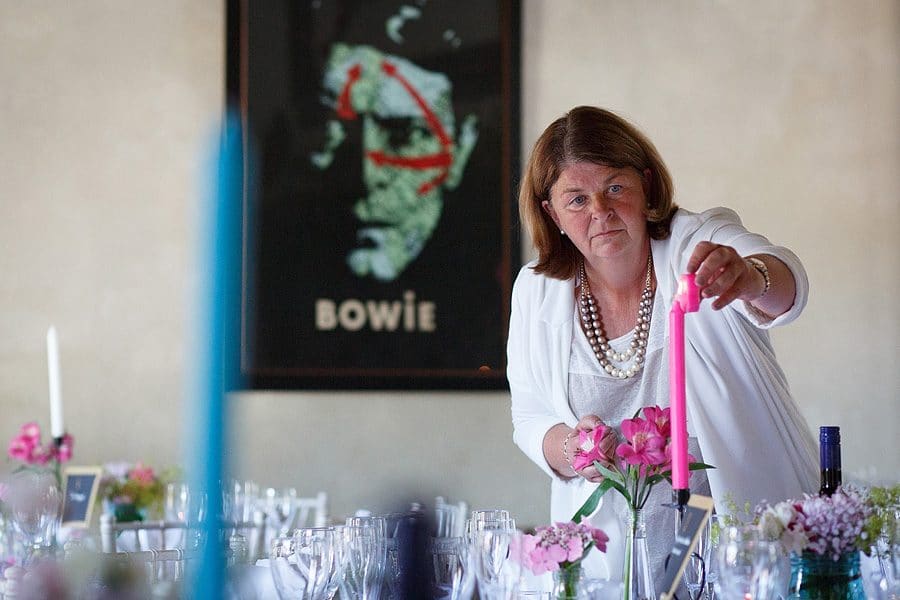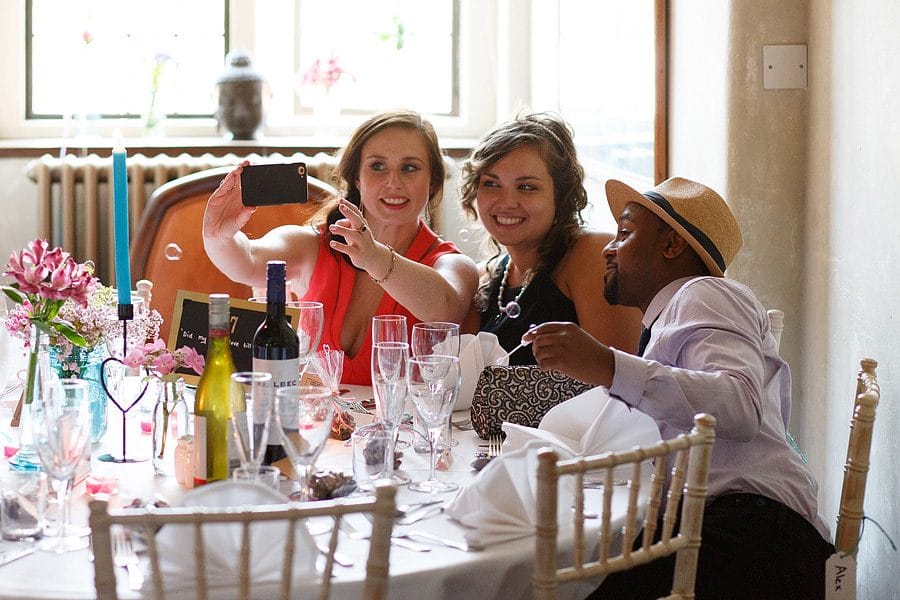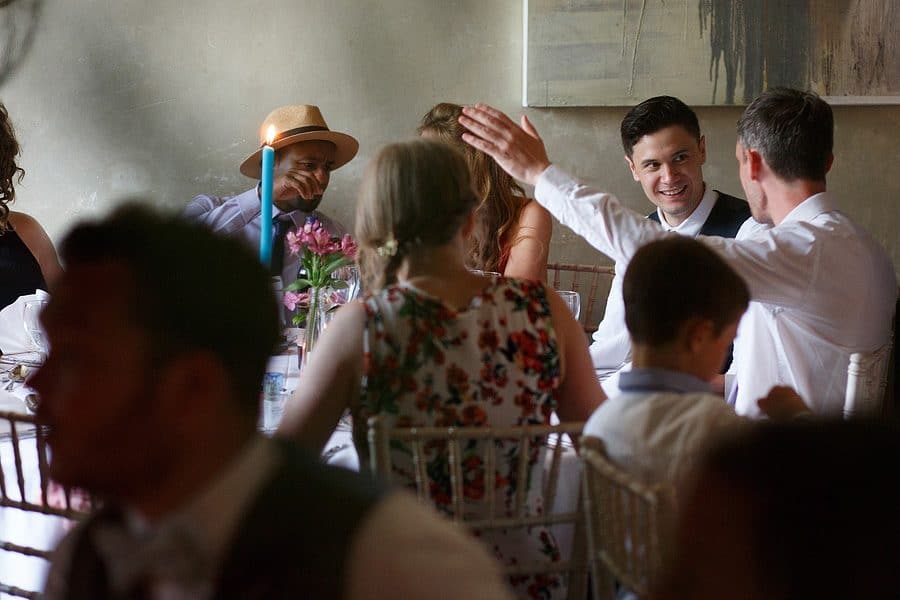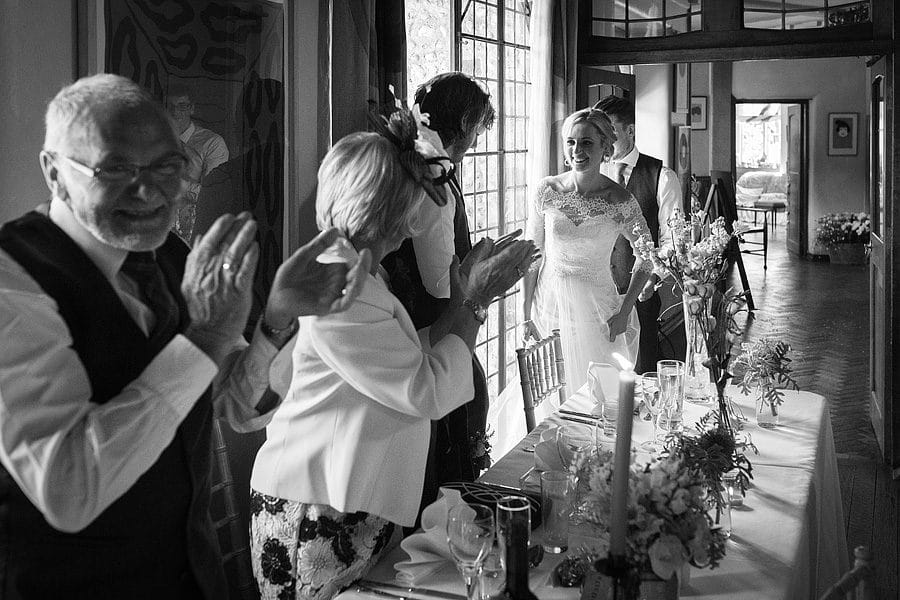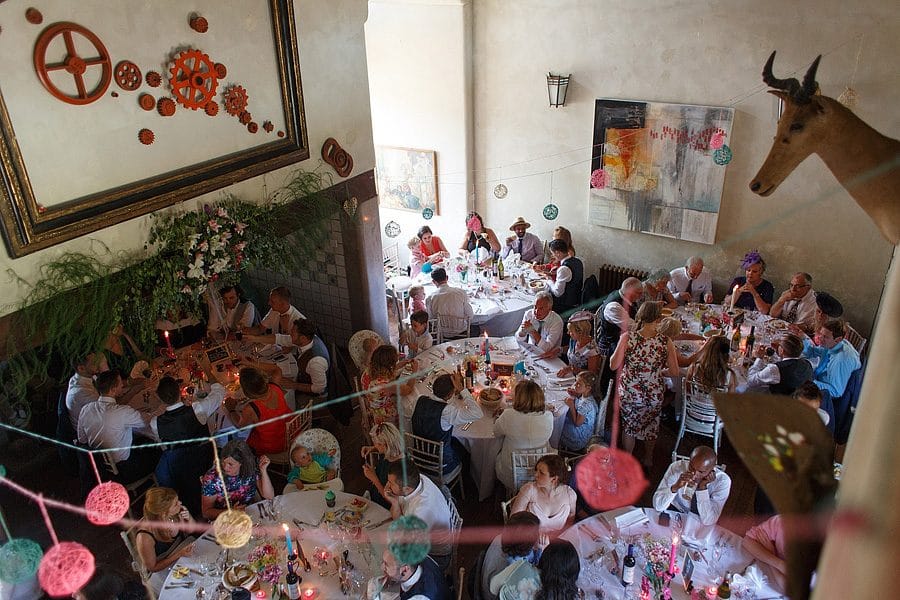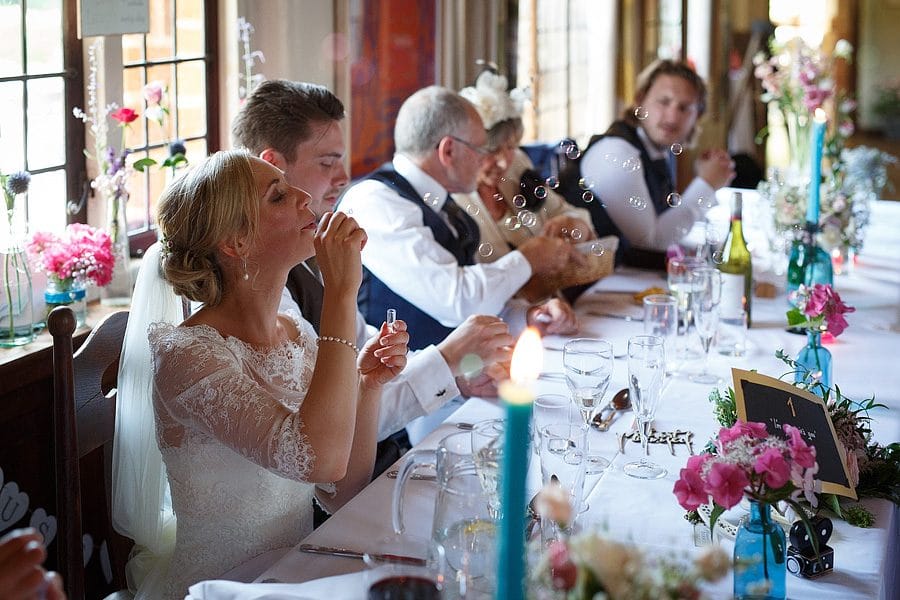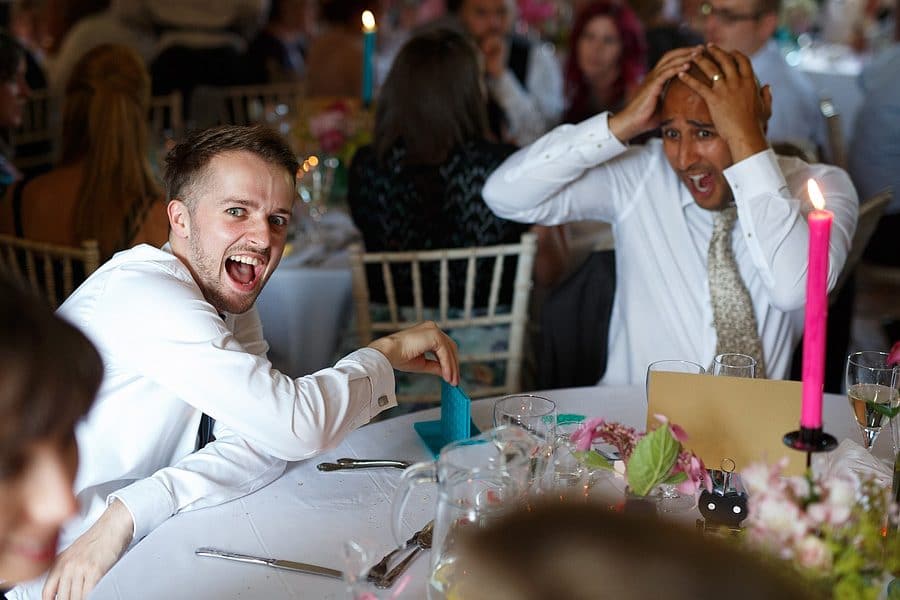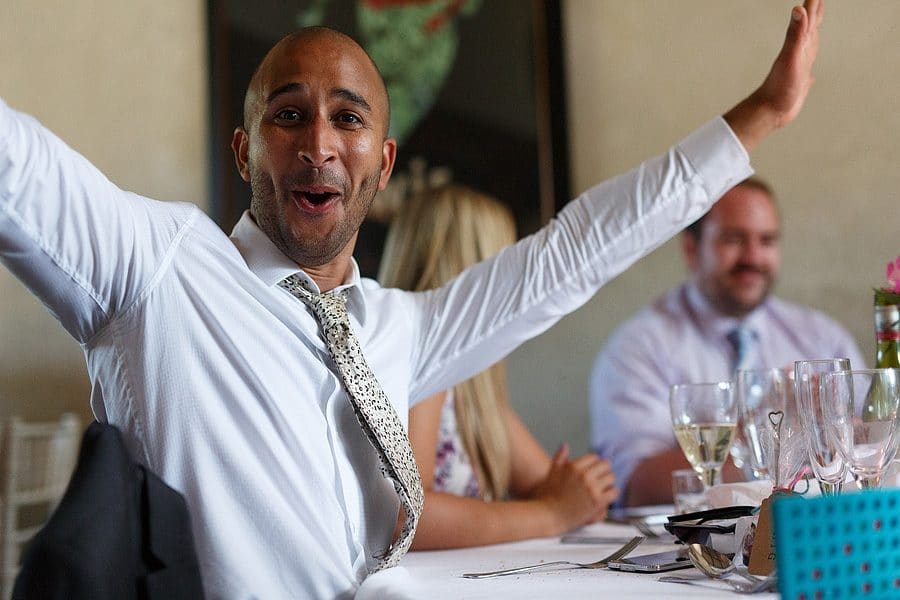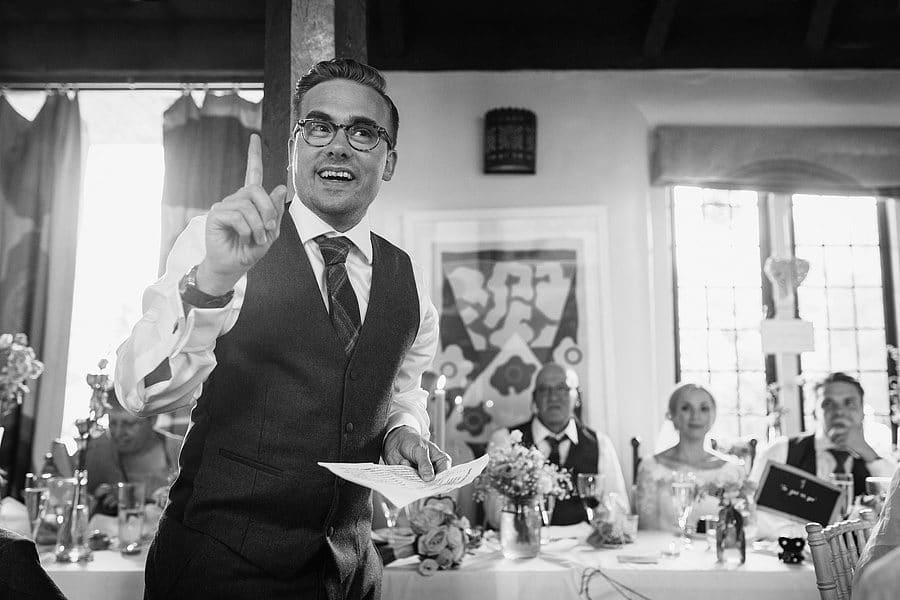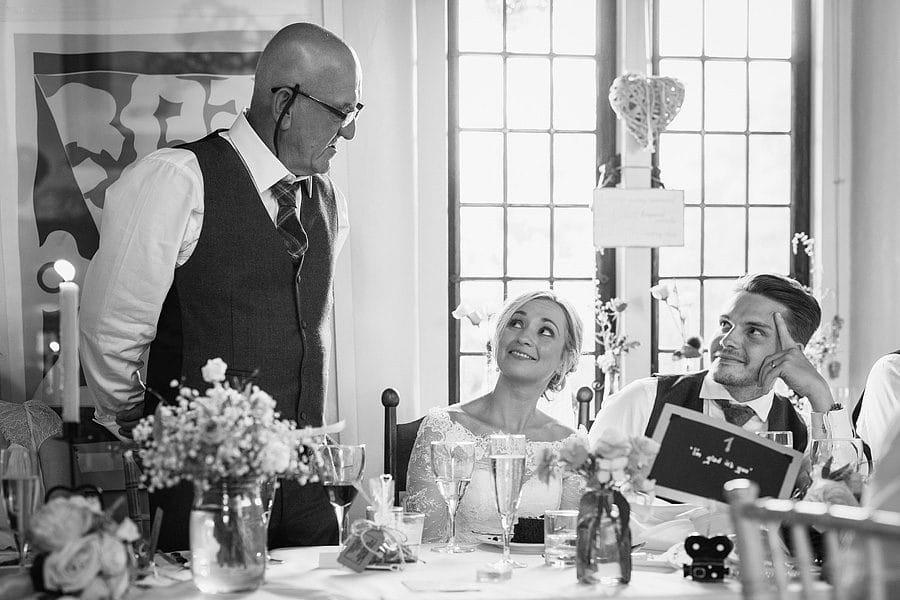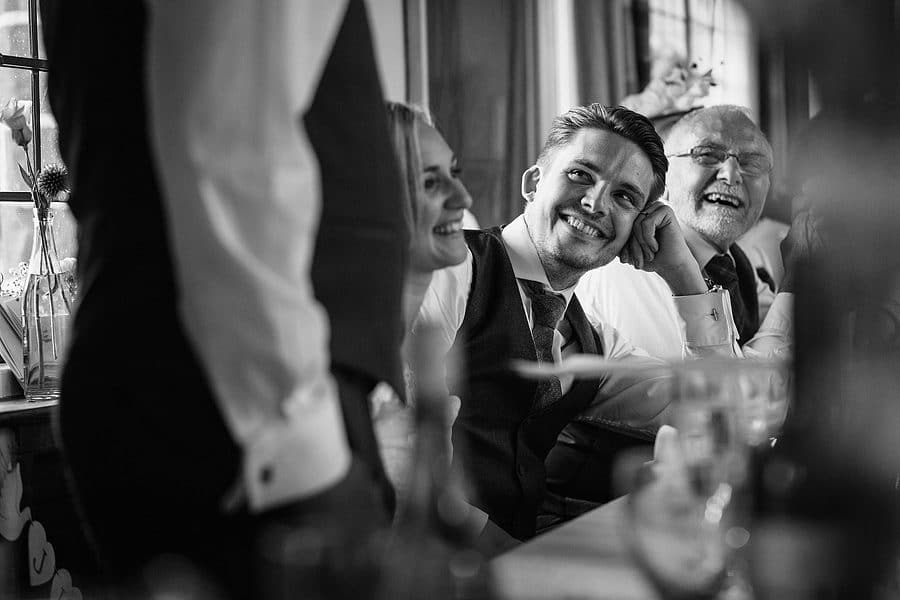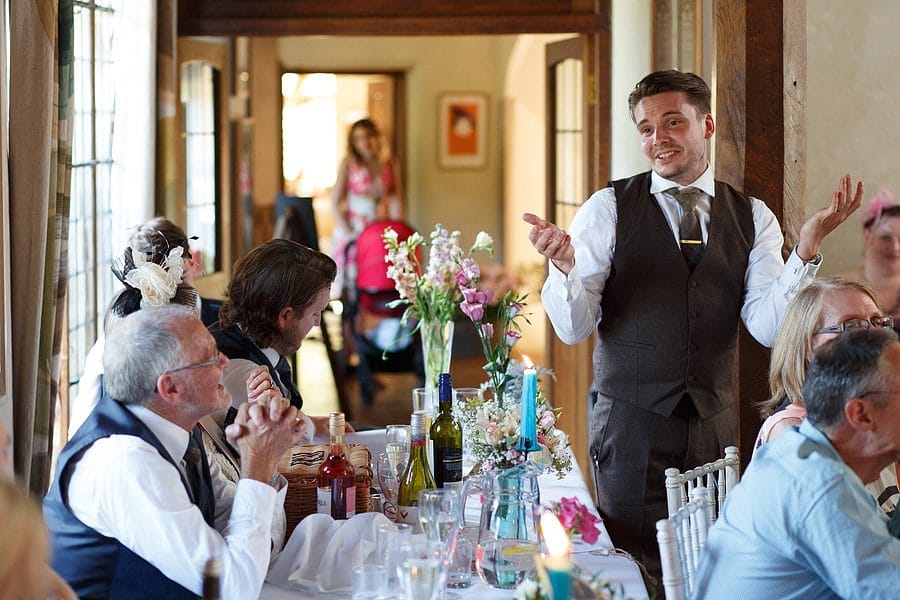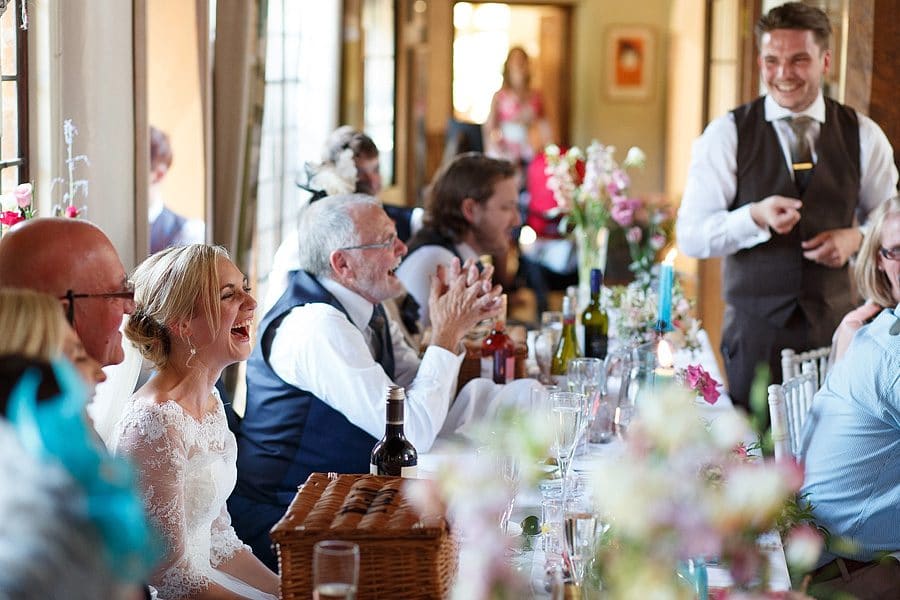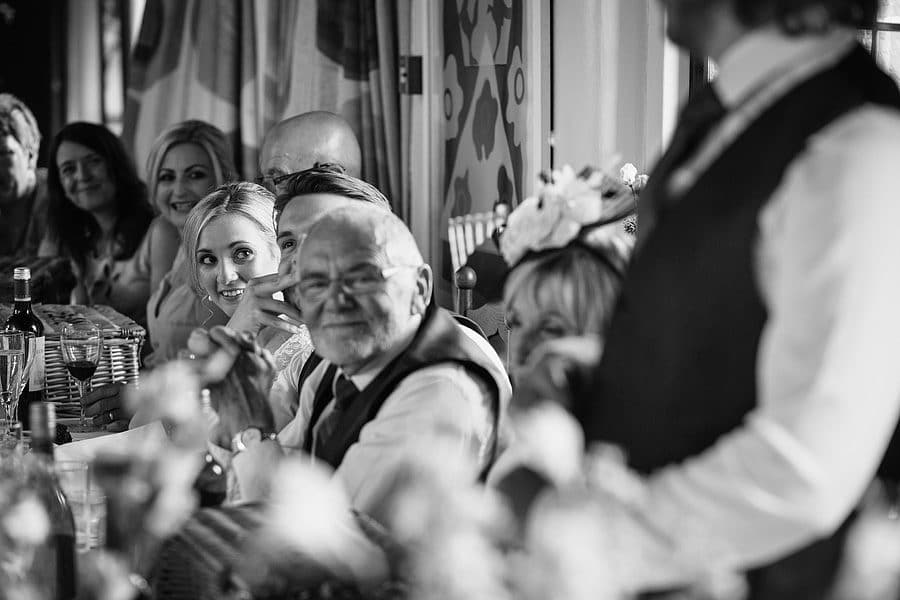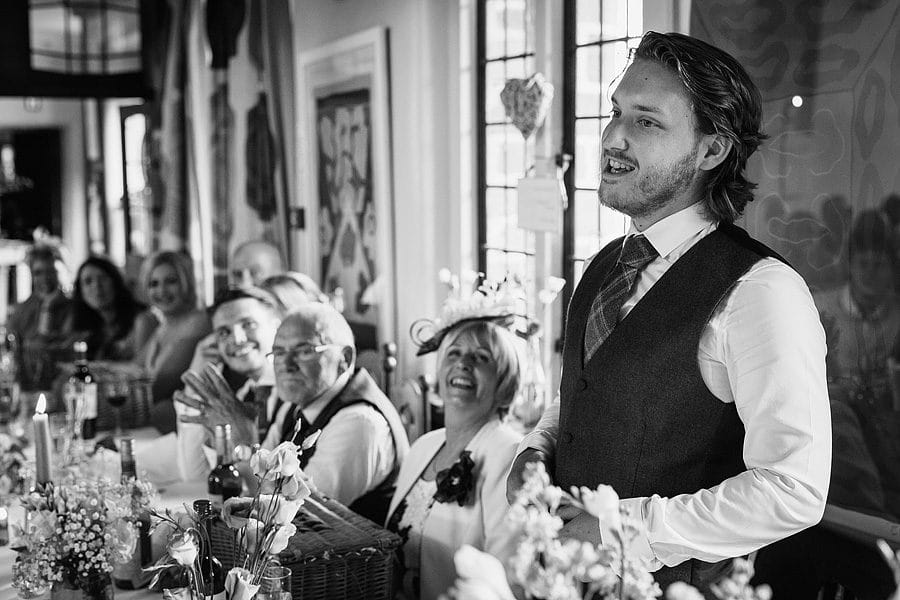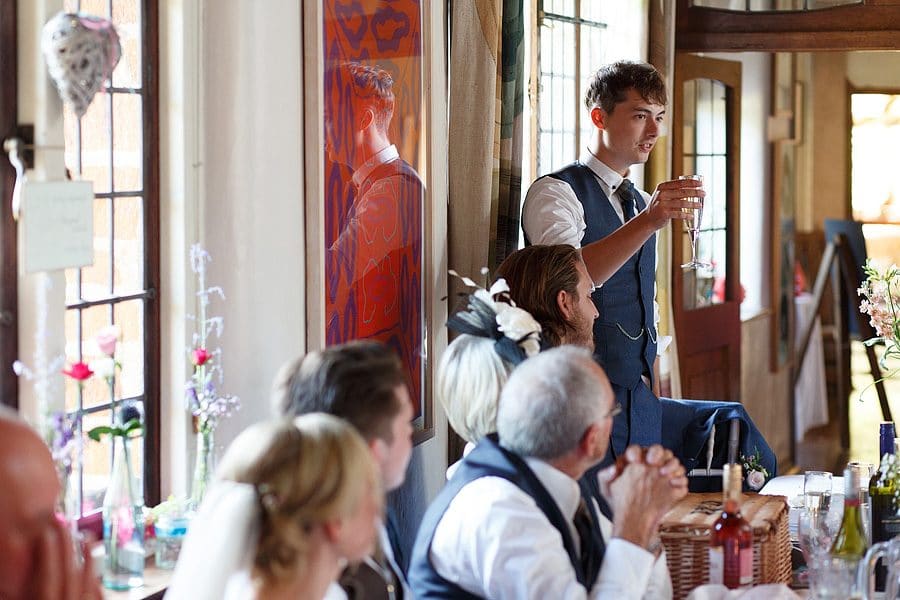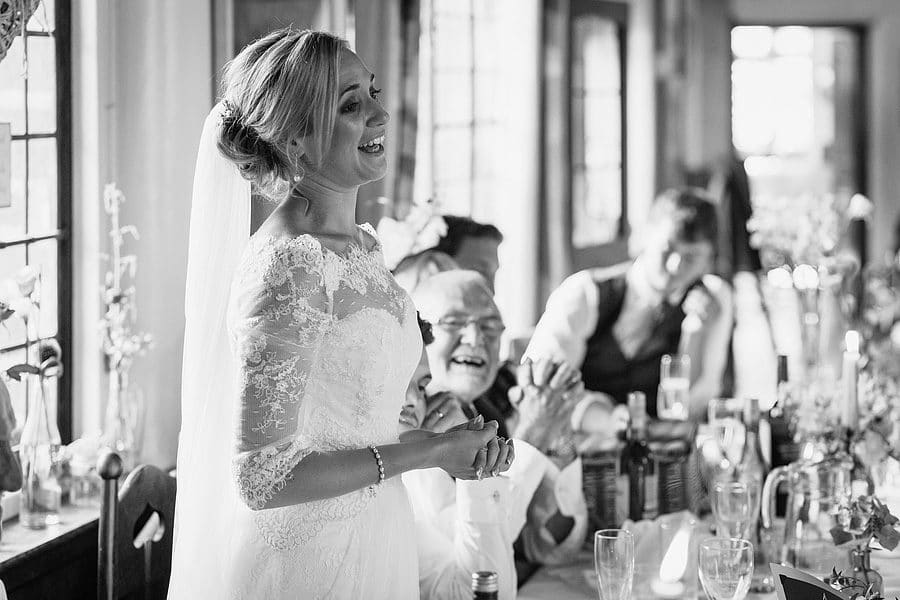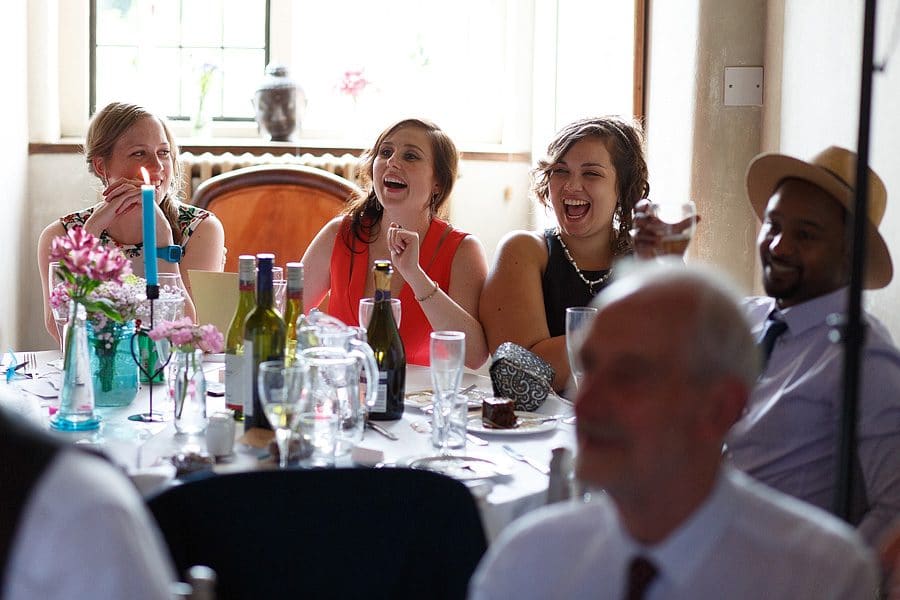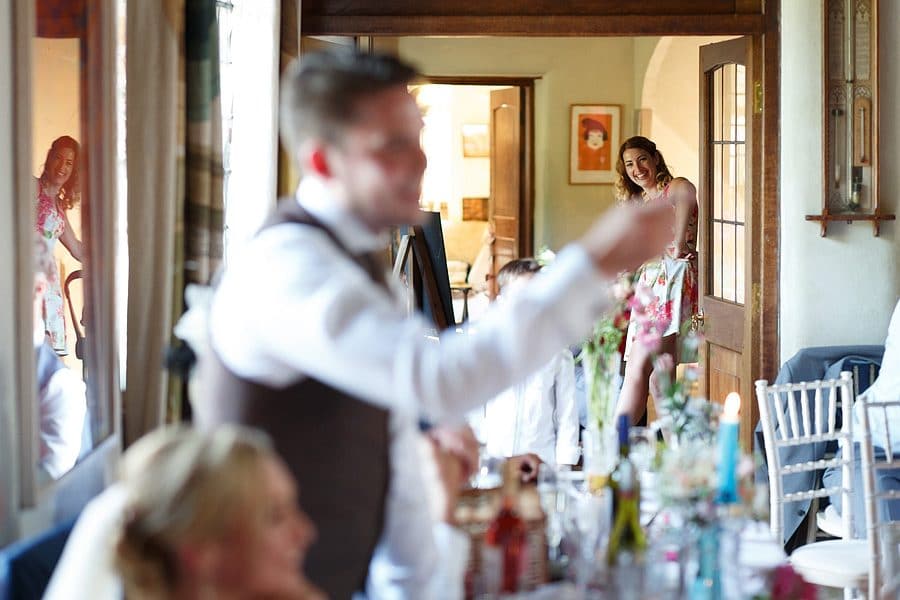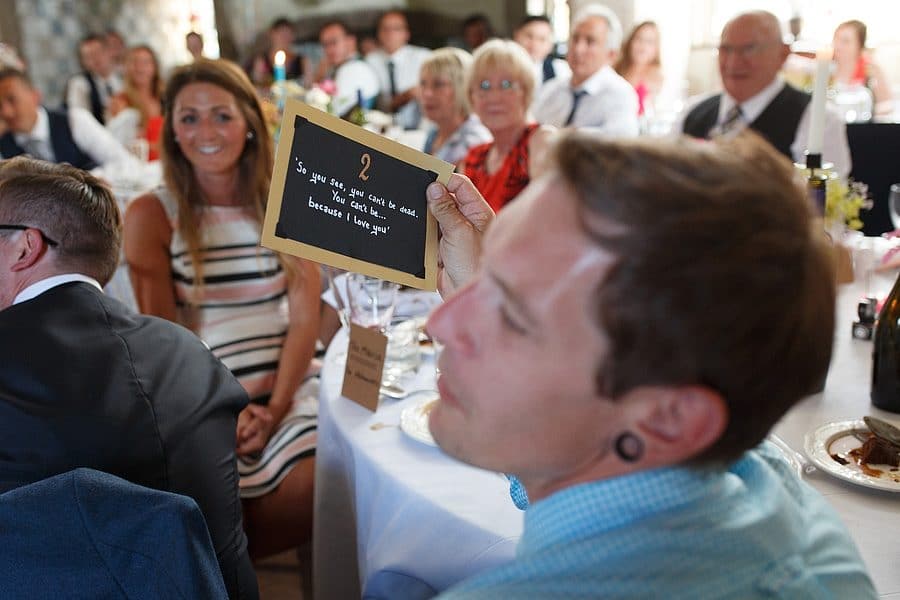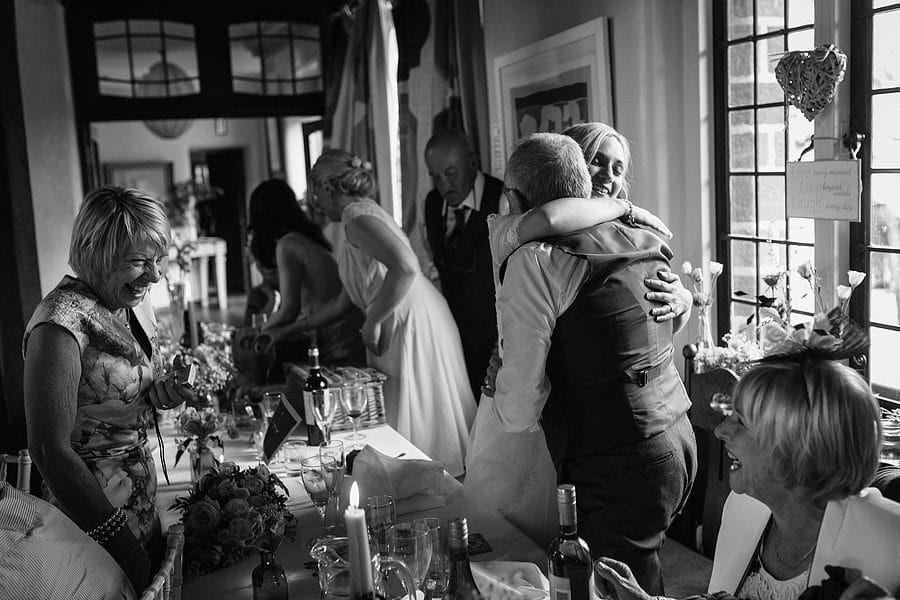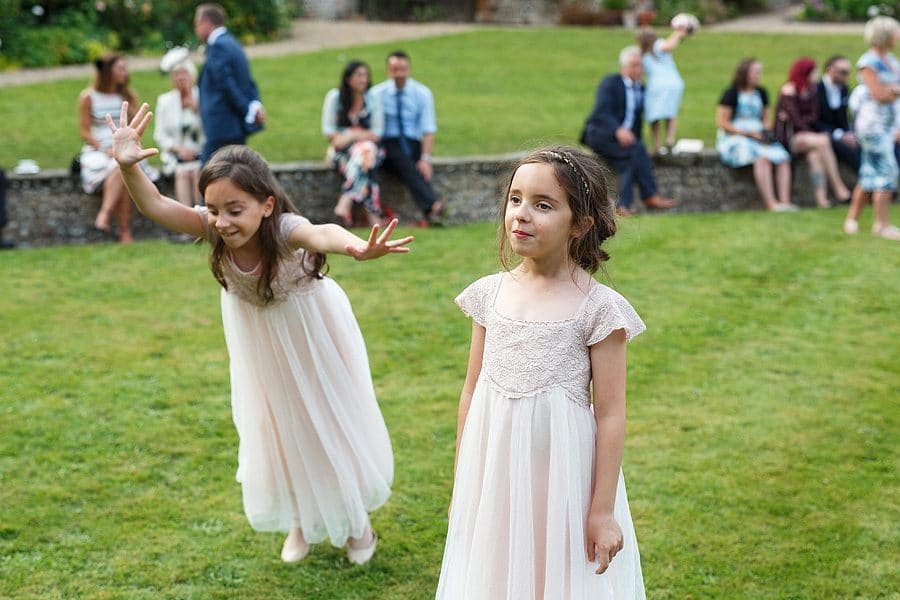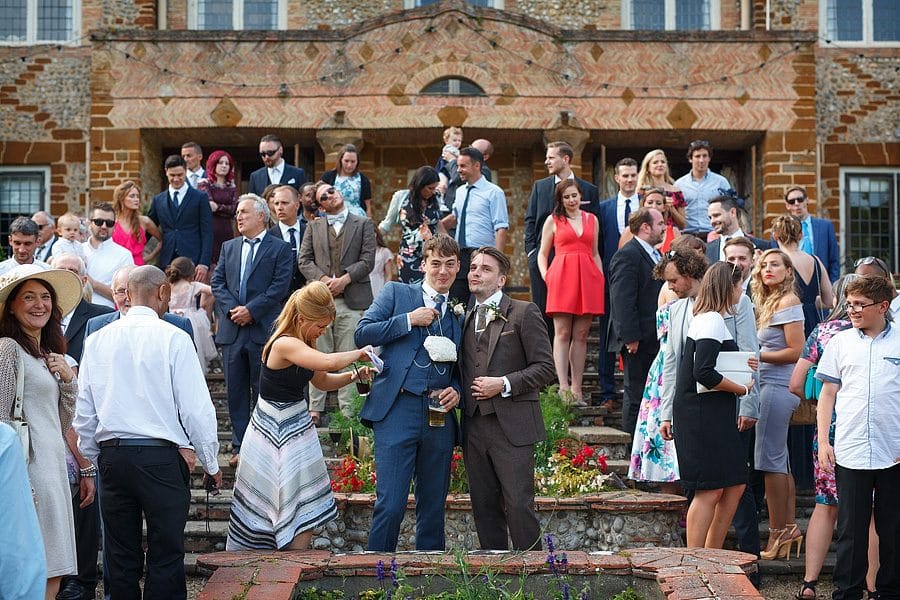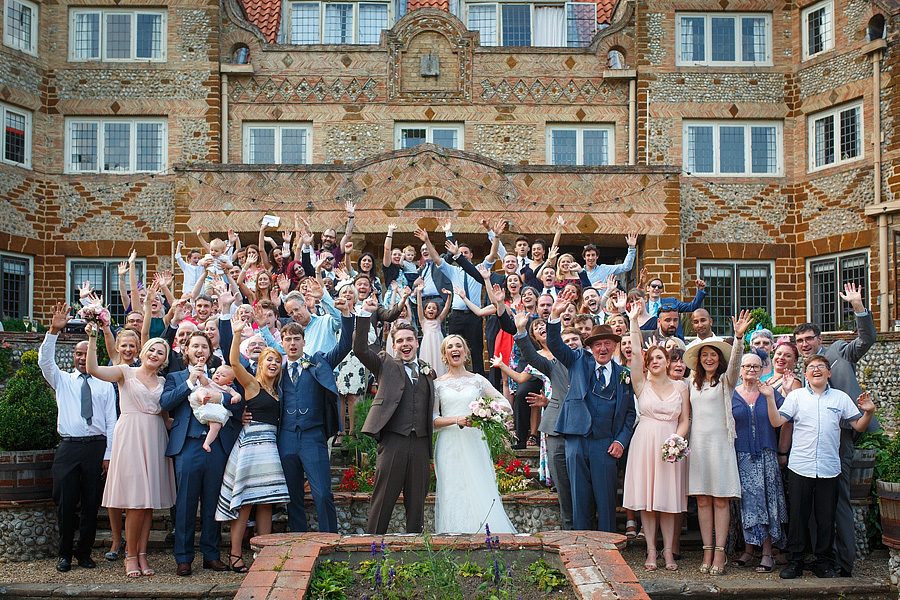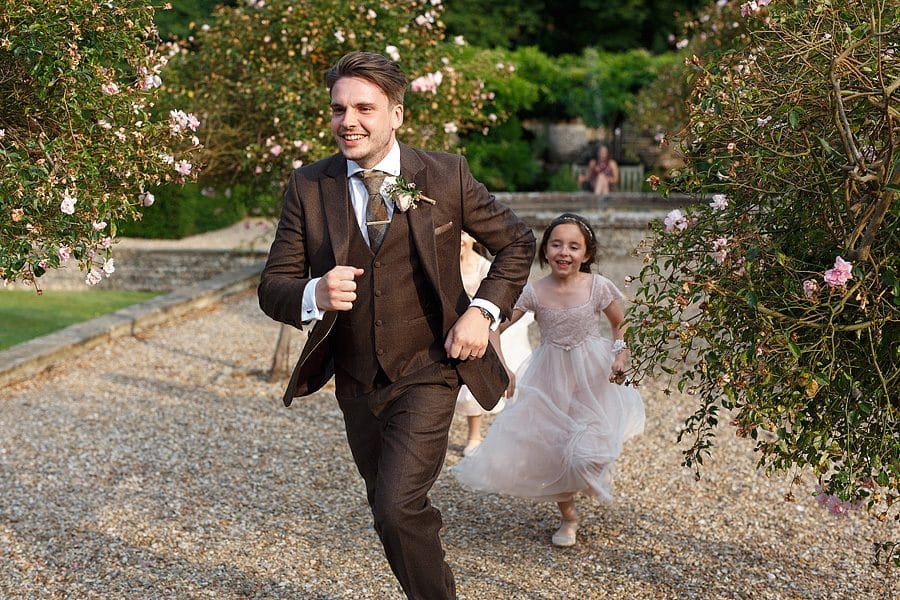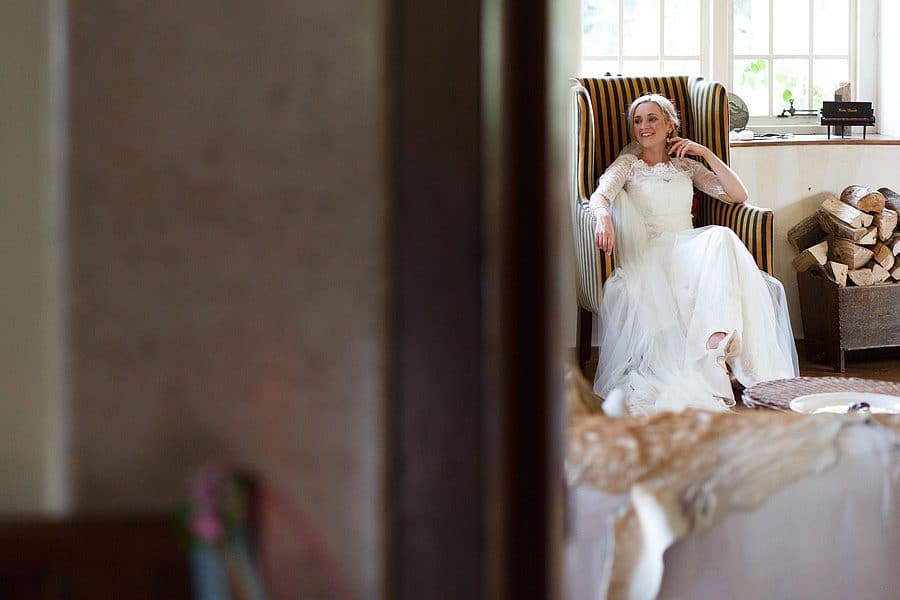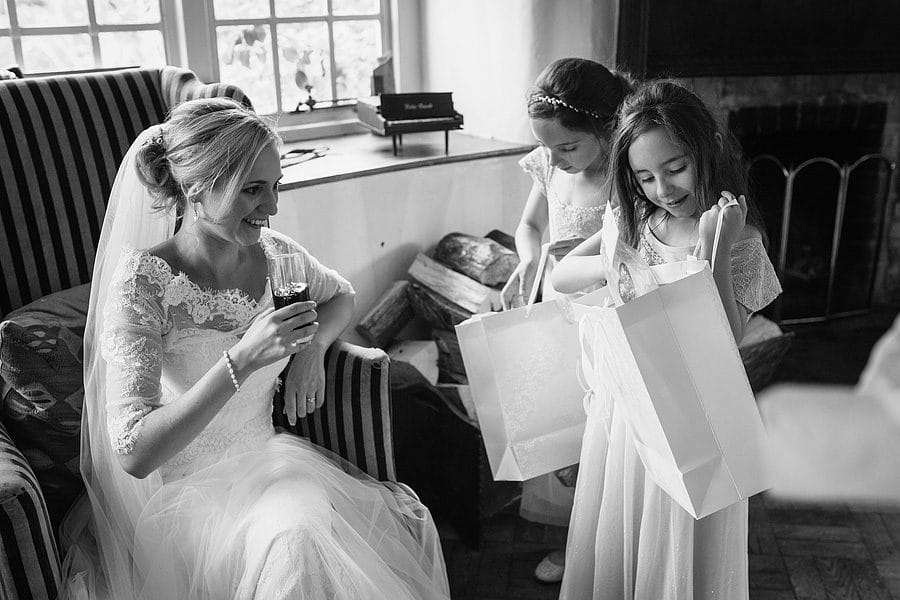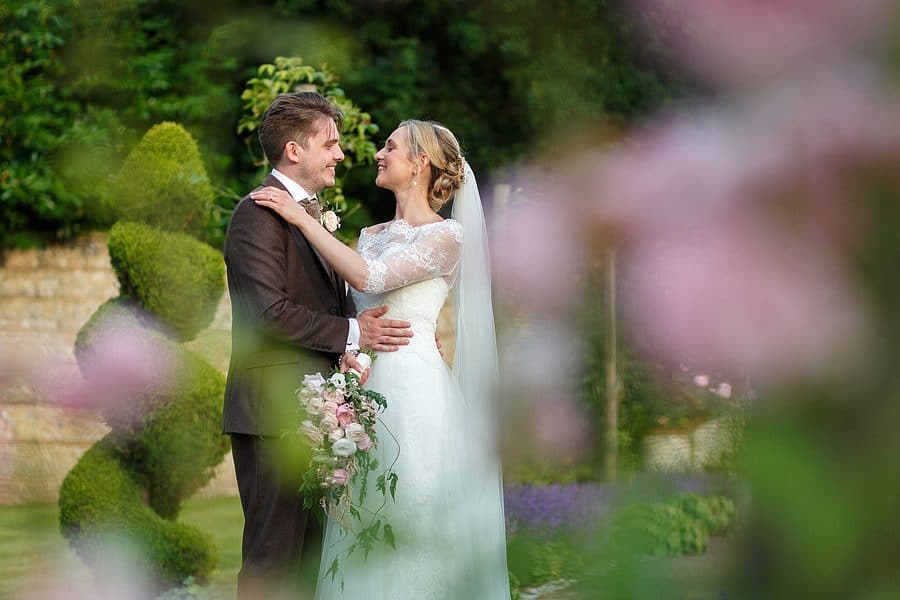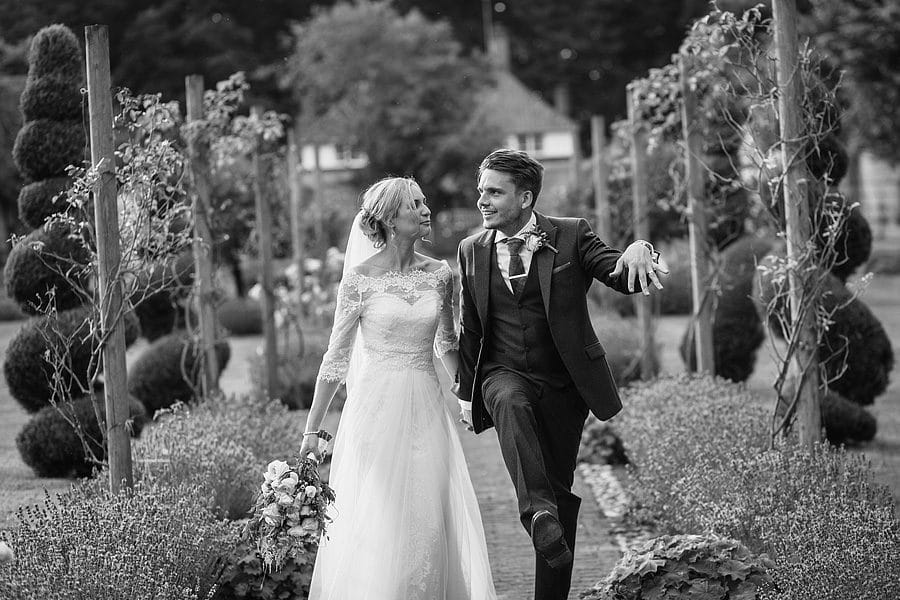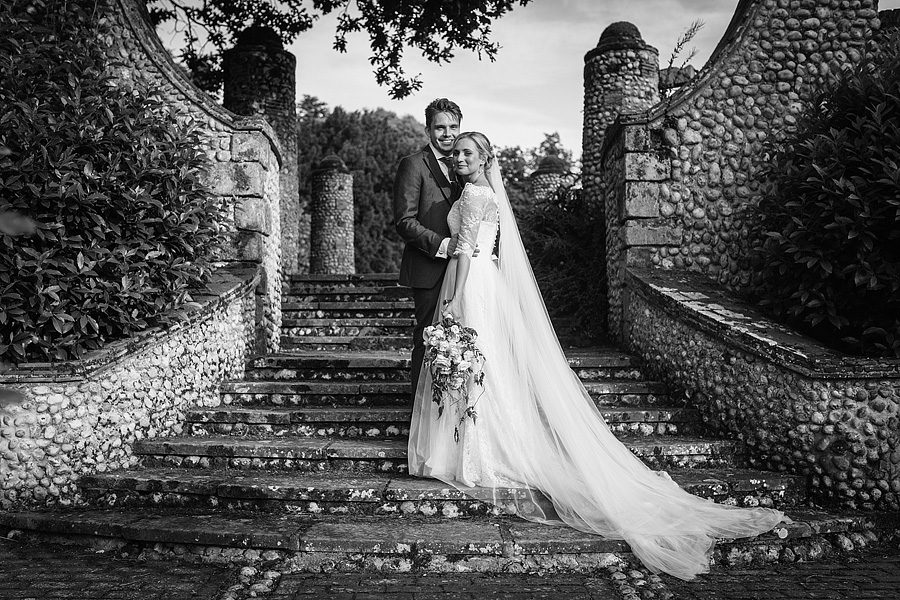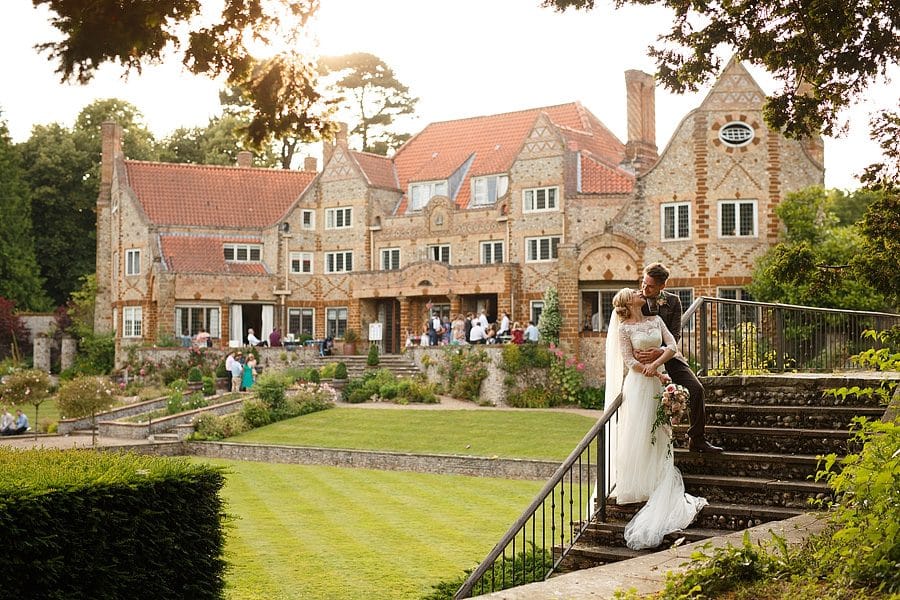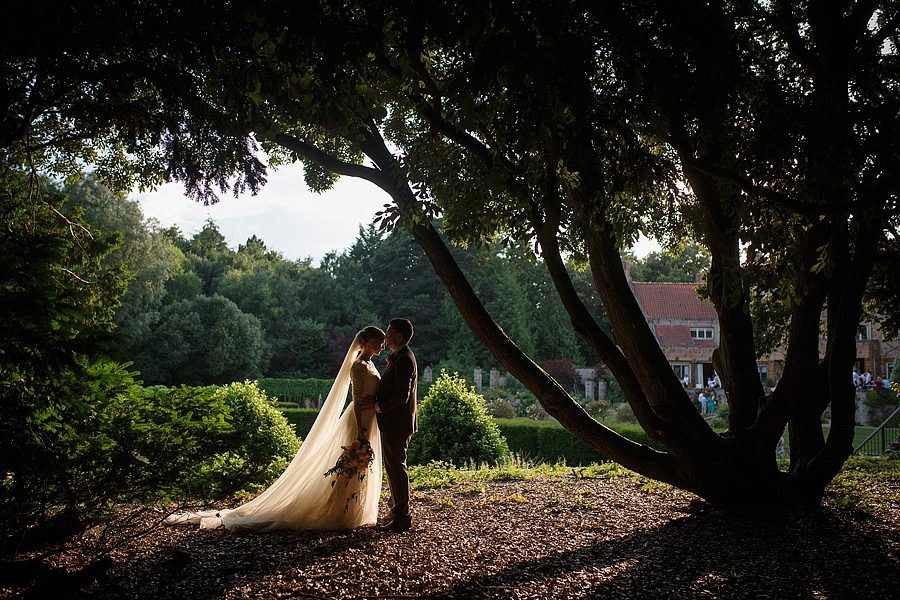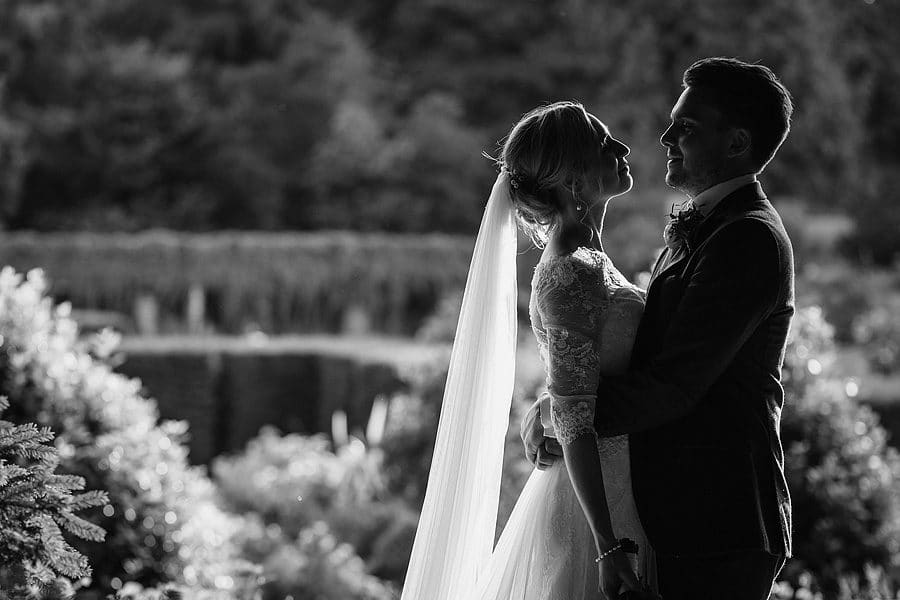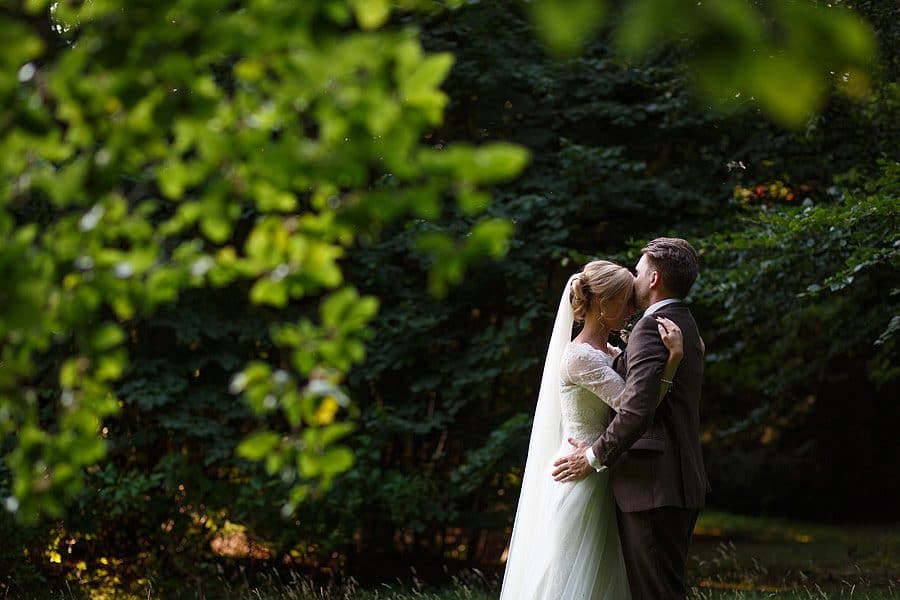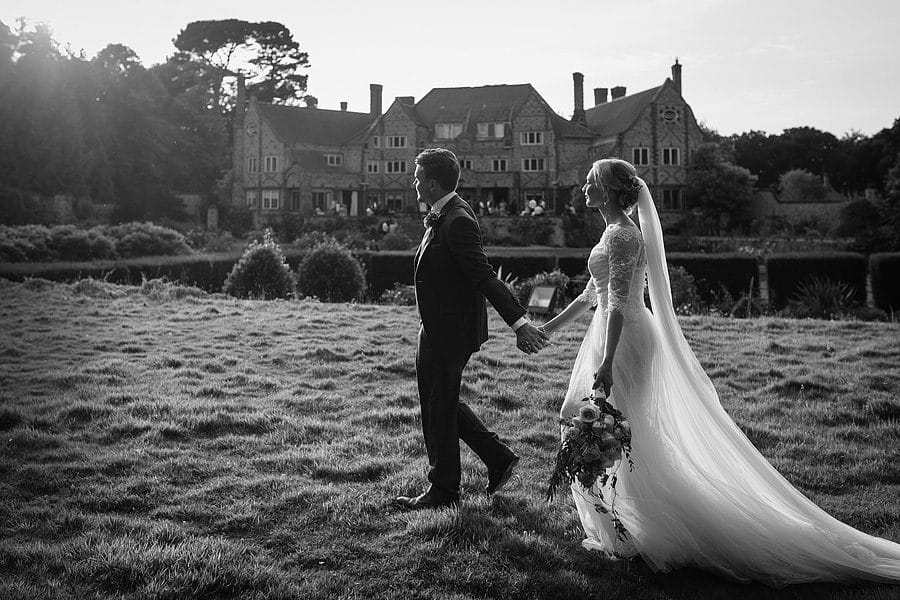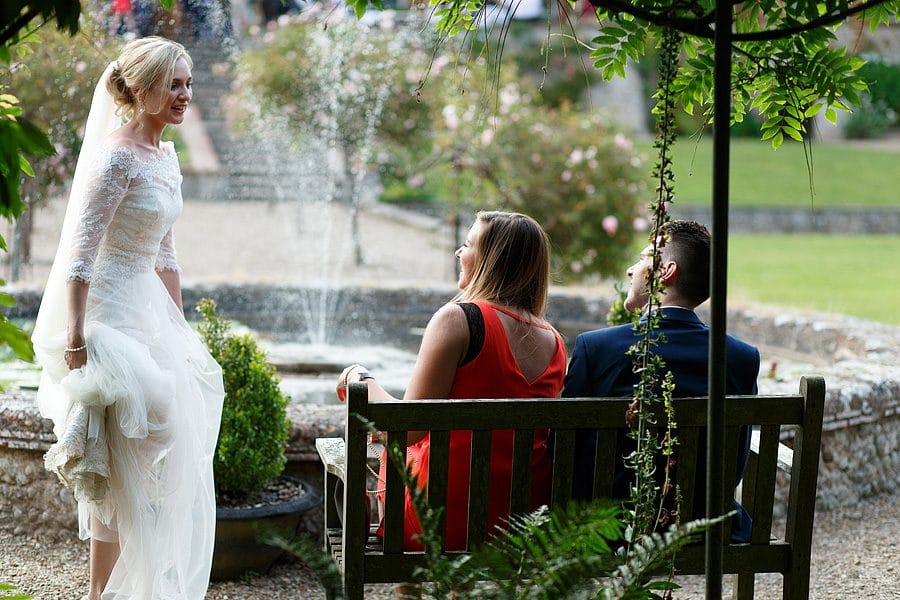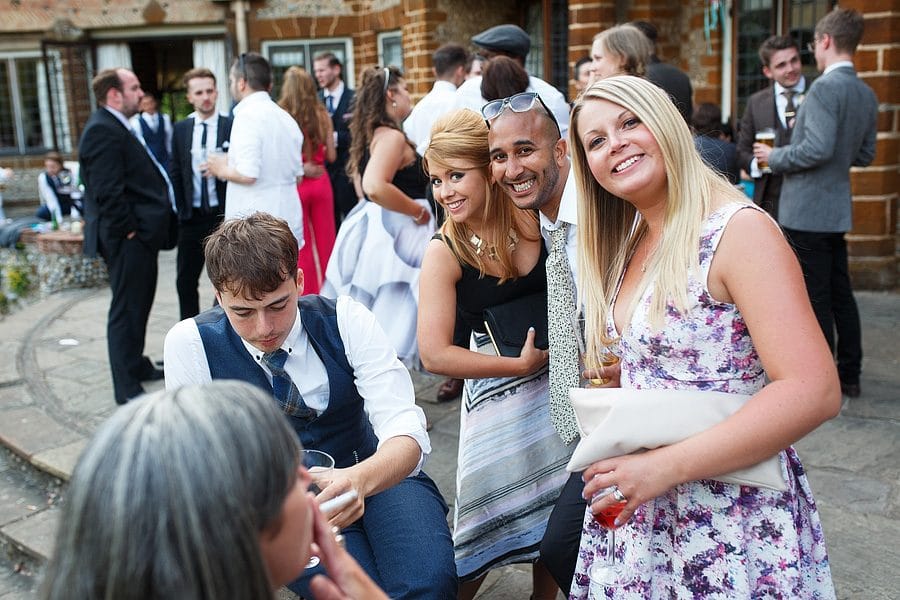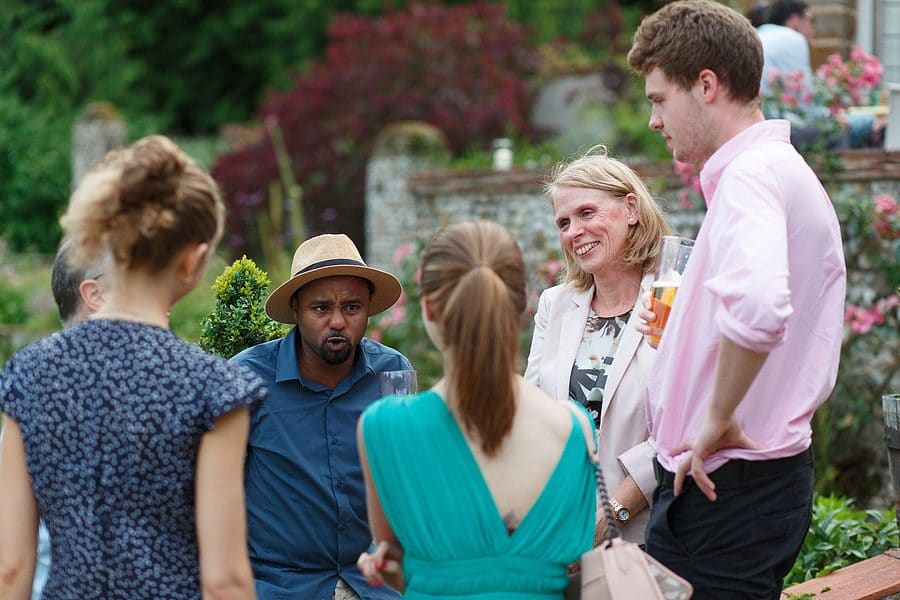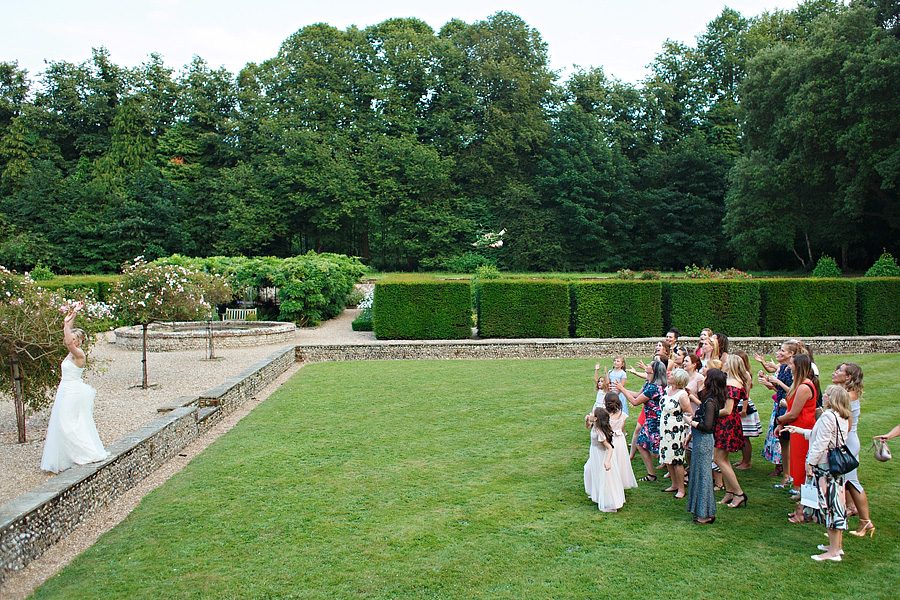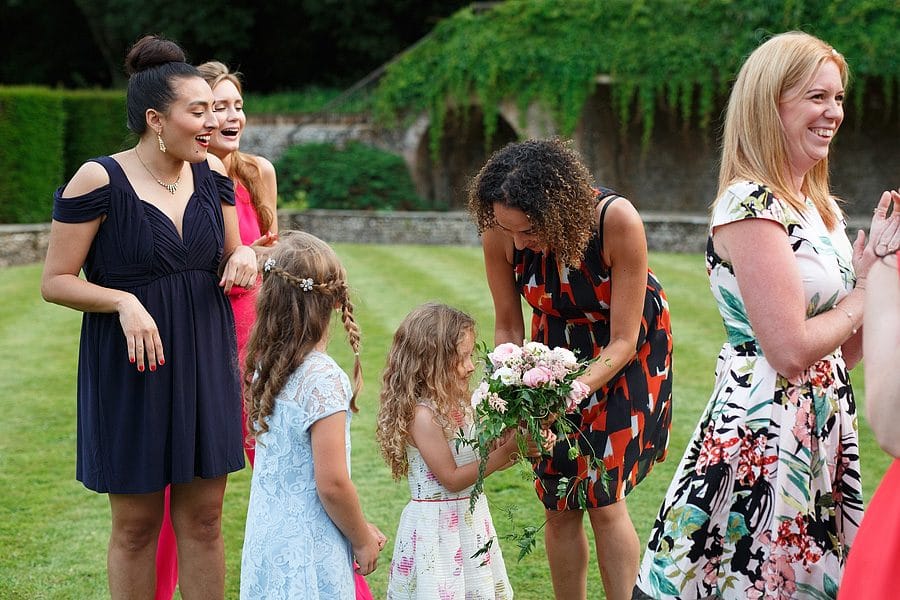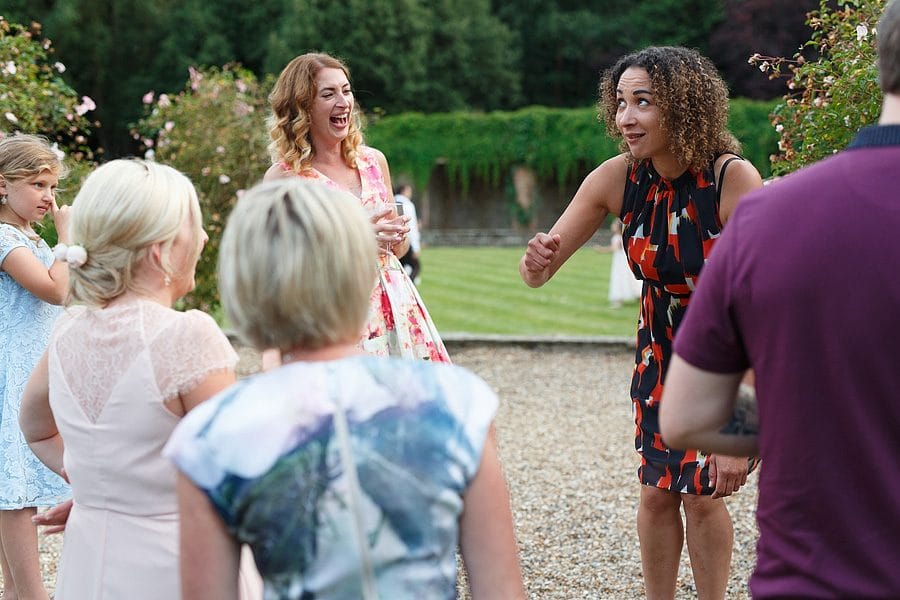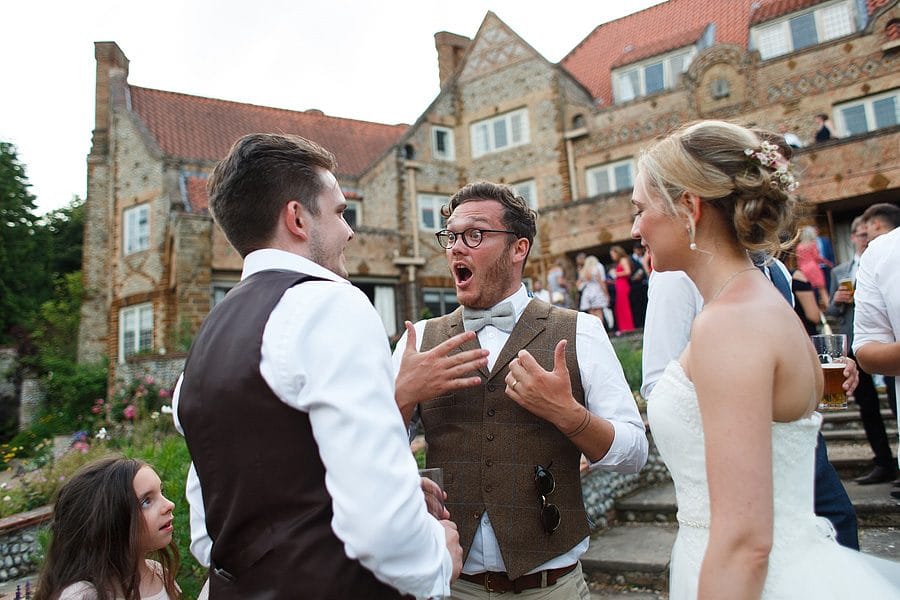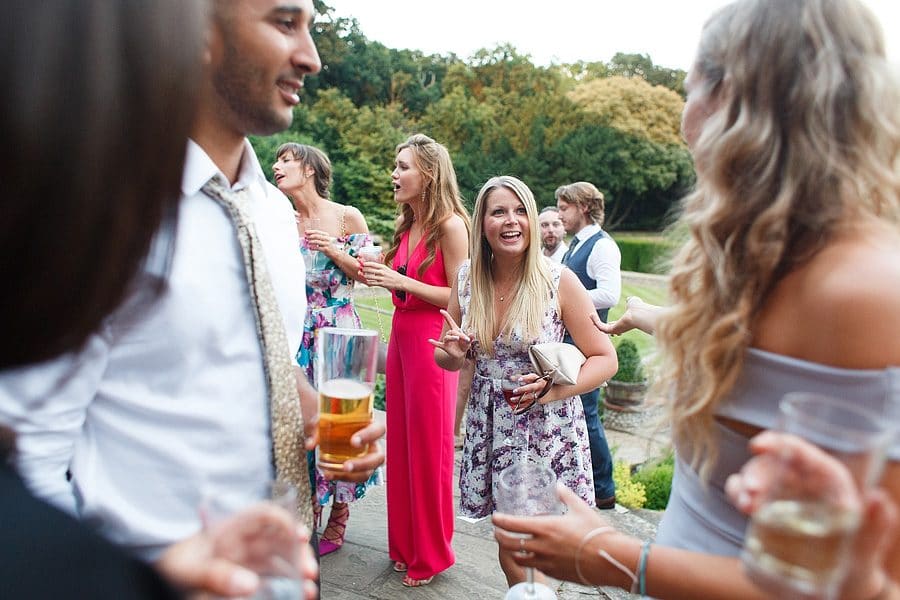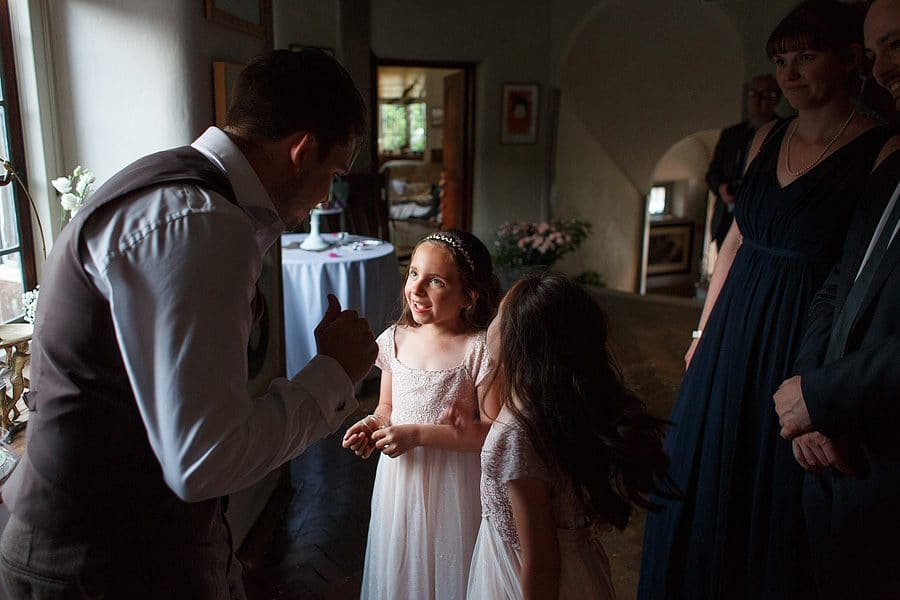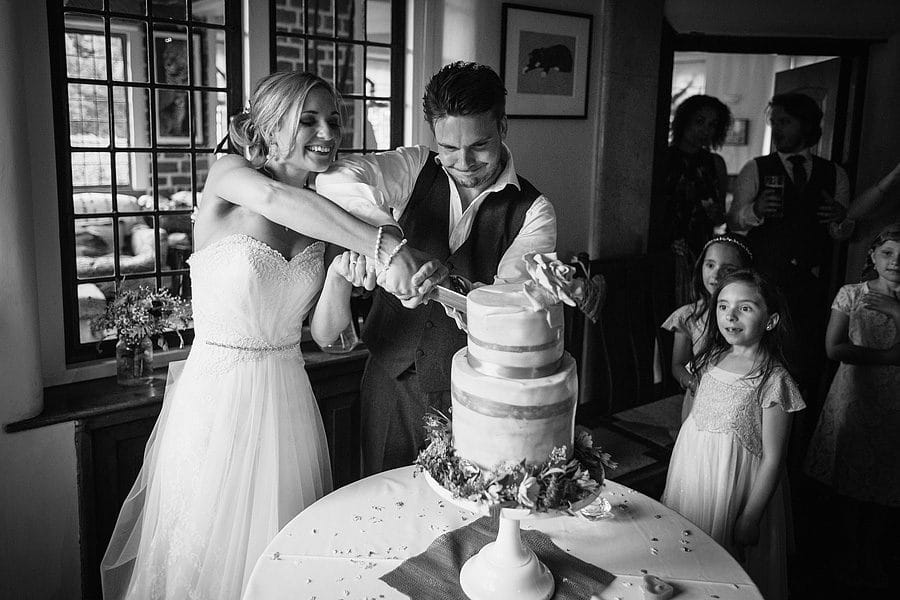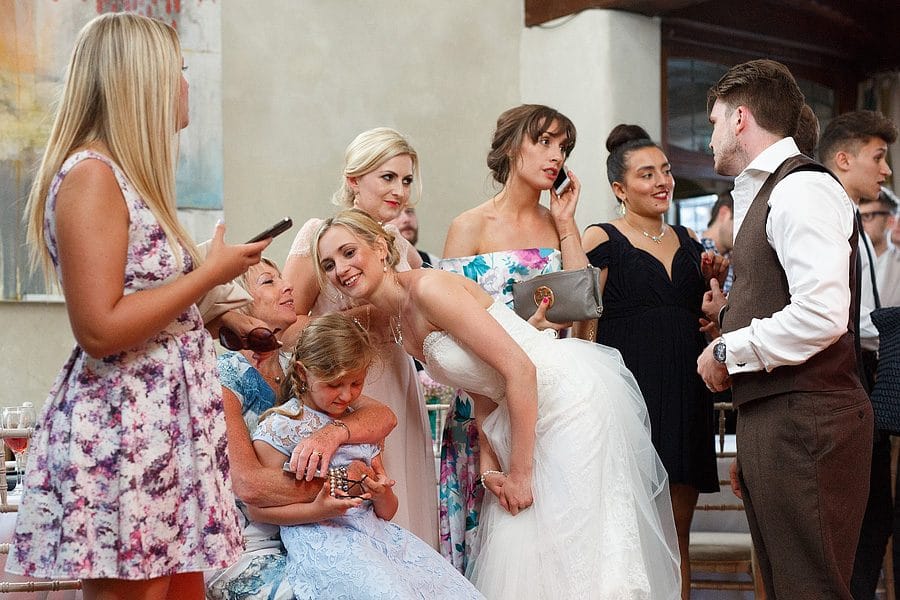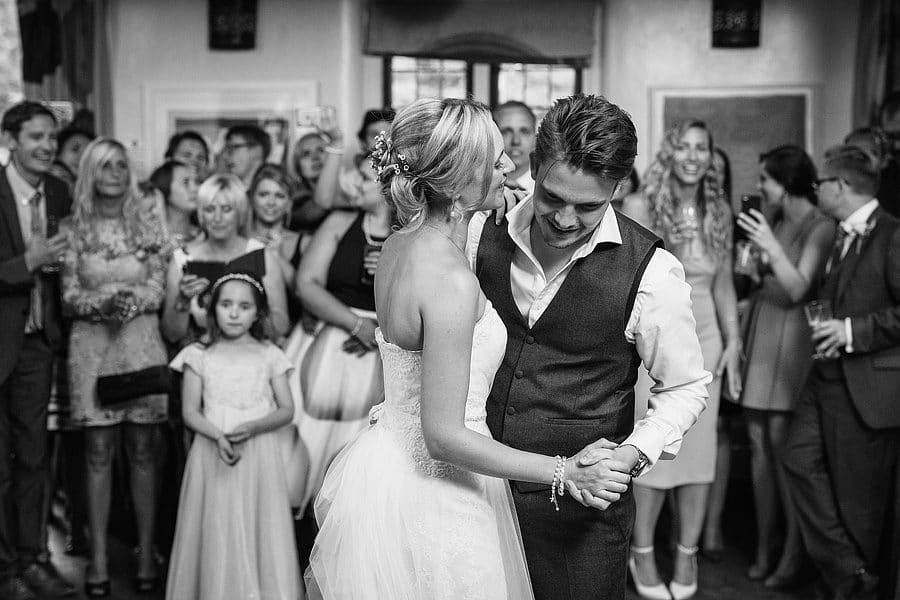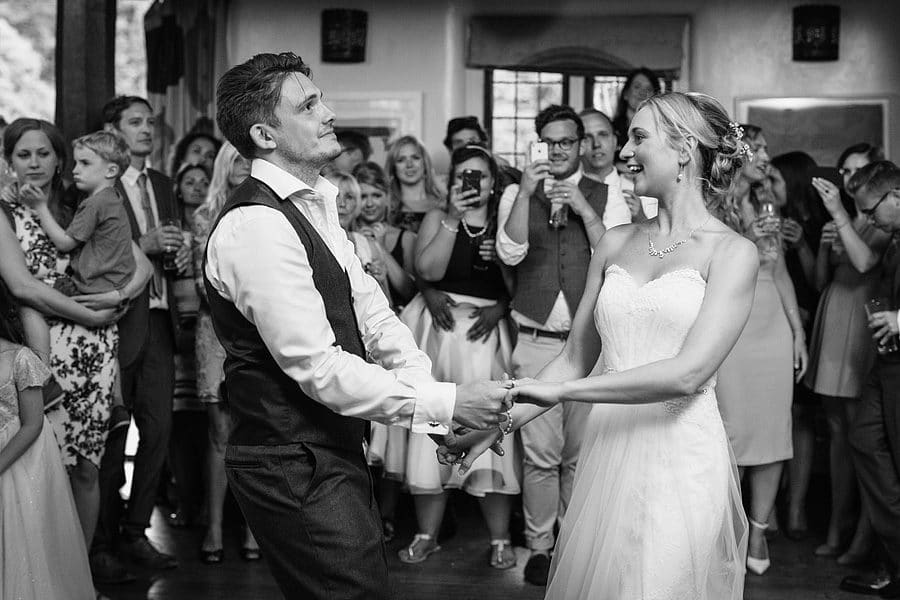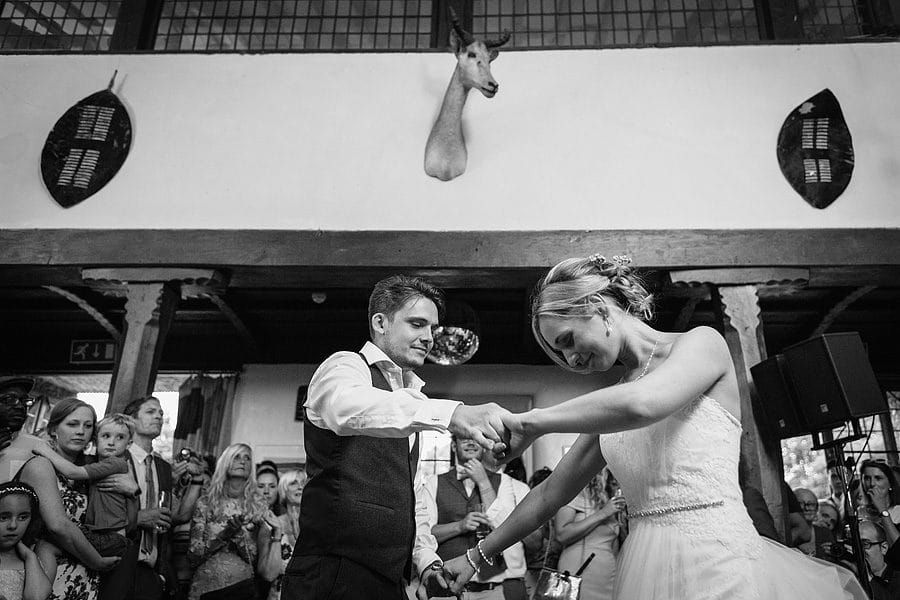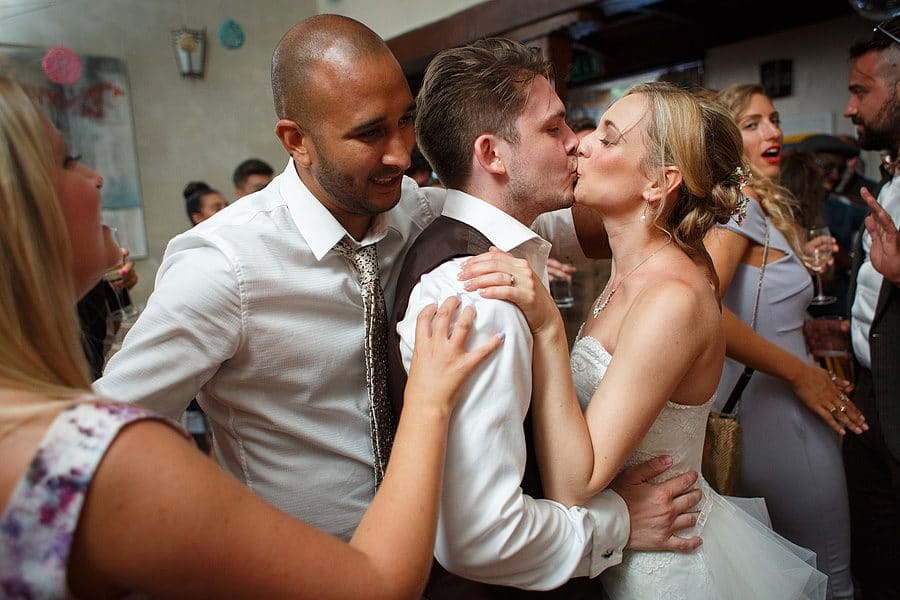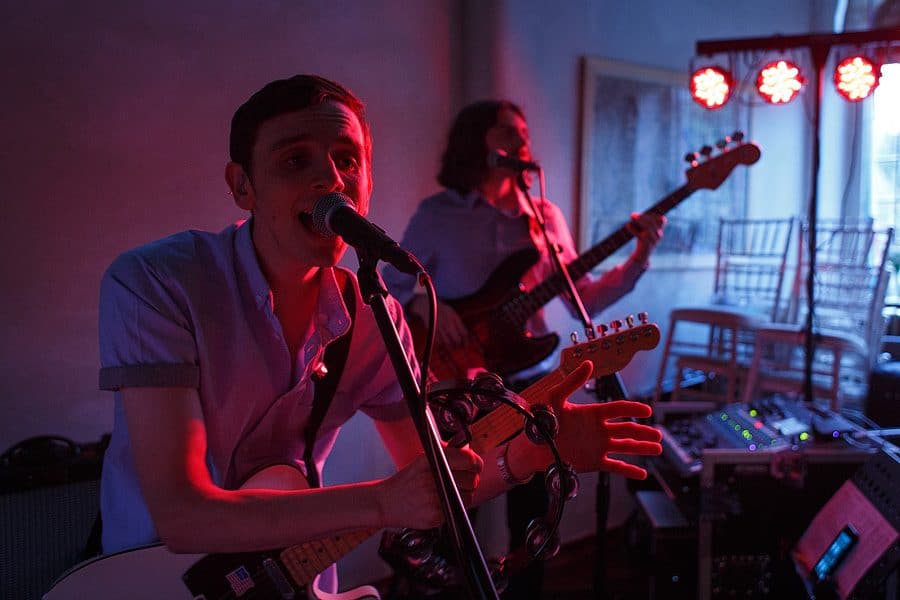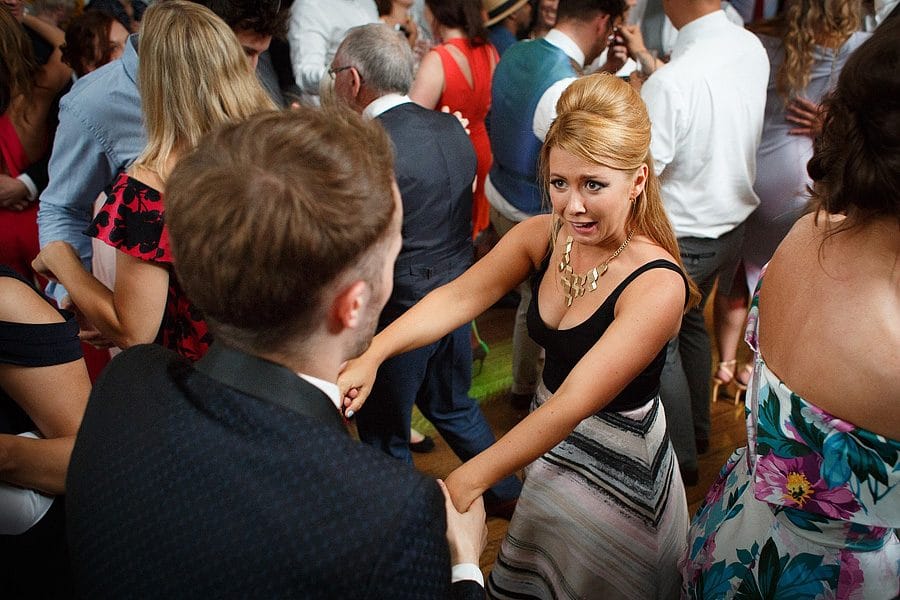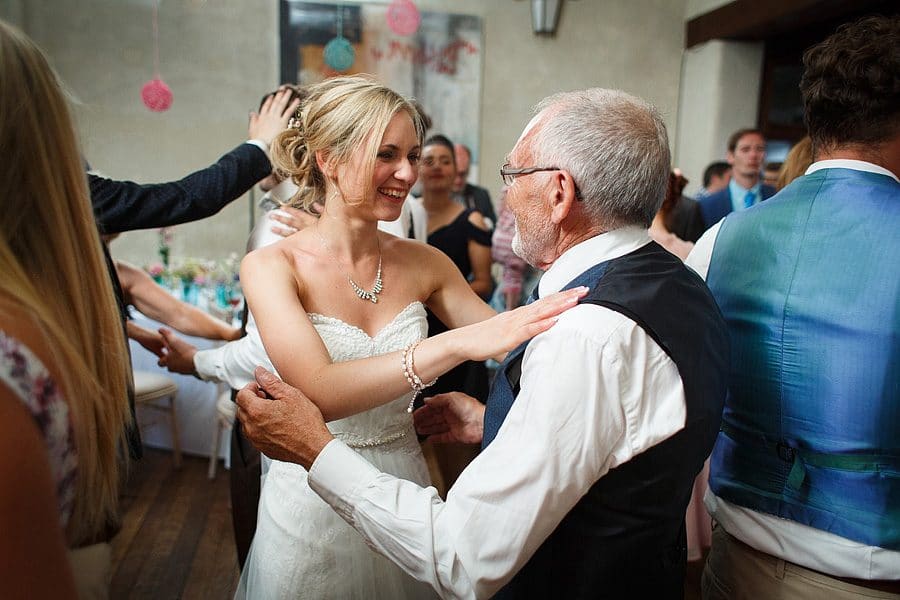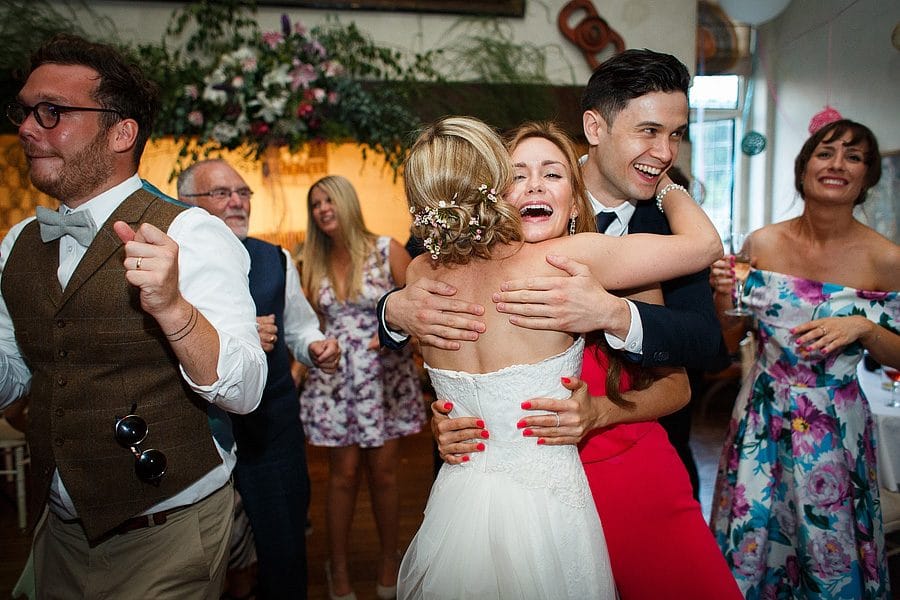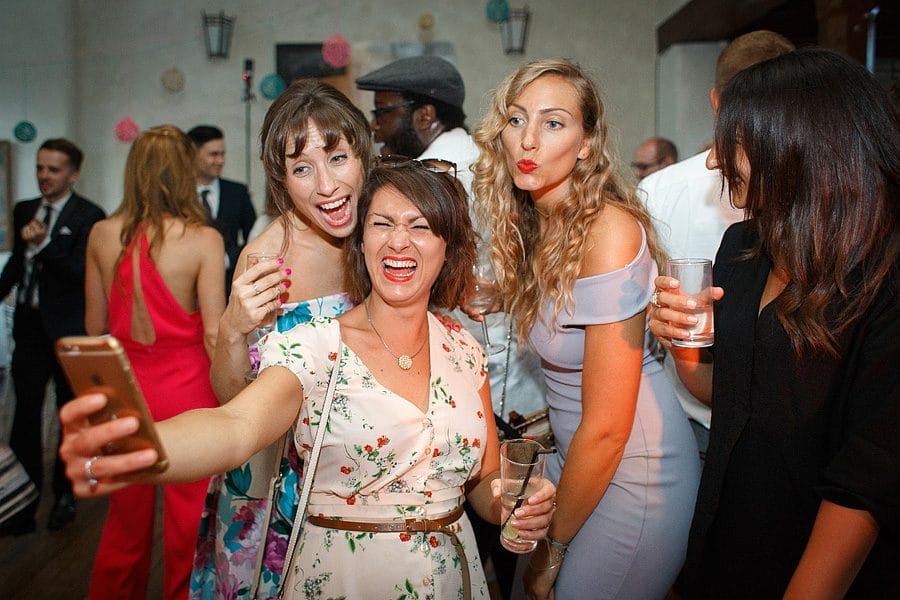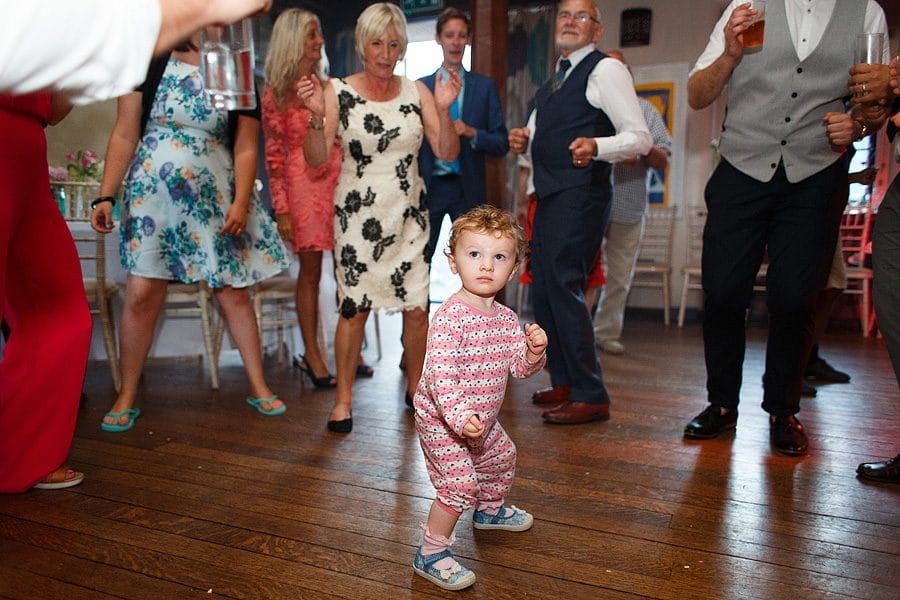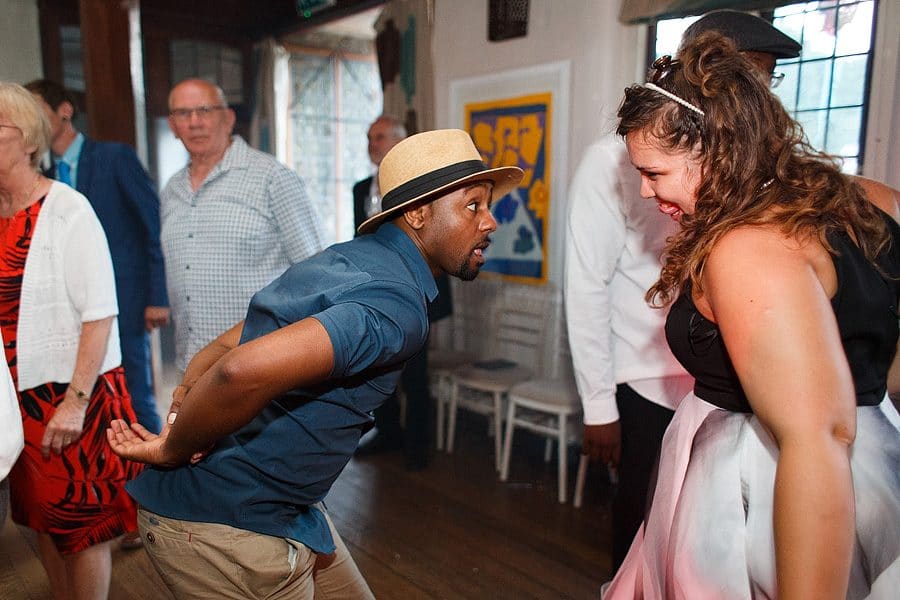 To see more great wedding photography in Norfolk and Norwich