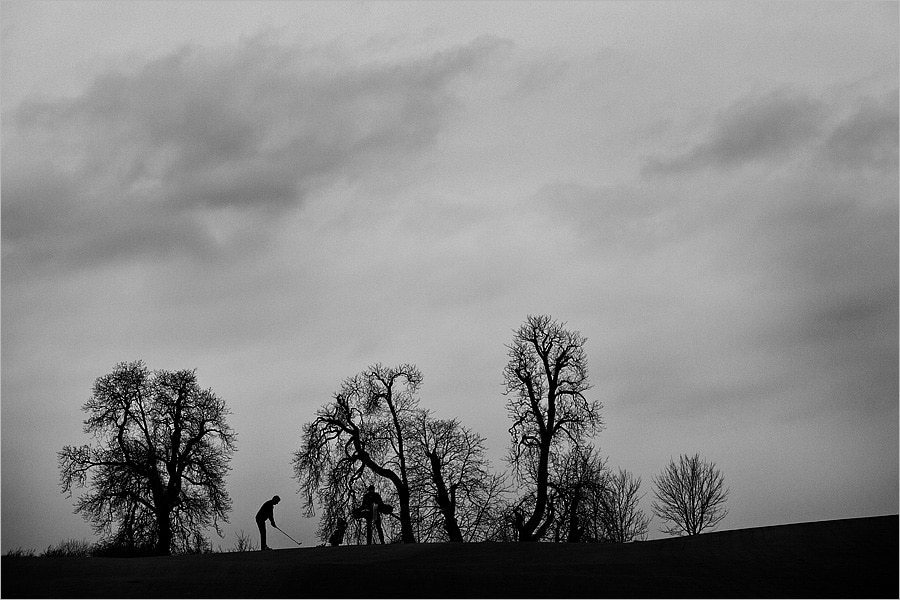 Wedding Photography at the Grove - Alice and Mike
Day One – The Mike Sales Golf Society
The forecast on Friday was for rain … all day. I have to admit I really was not looking forward to six hours walking round a golf course at The Grove in the rain photographing a group of guys probably feeling the same way. But by some small miracle the band of rain crossing the country managed to miss us completely and I set out with the first group of golfers under leaden skies.
Mike had invited 28 of his friends and family to join him in a round of golf on the day before the wedding so in order to photograph them all I joined each group for a couple of holes before waiting for the next group to arrive until I ended up with Mike's group on the back nine in the afternoon. Golfers are a superstitious lot so on joining each group I was either cursed for bringing them bad luck or praised for the good fortune which arrived when I did. As Mike's son Hector won the 'longest drive' competition while I was with him, I must surely take some of the credit ..
The Grove has a fantastic course and it was a real pleasure to join each group and get to know them all a little before the wedding the next day. I used to play golf in my teenage years and spending the day out on the course has piqued my interest again, maybe a new hobby calls.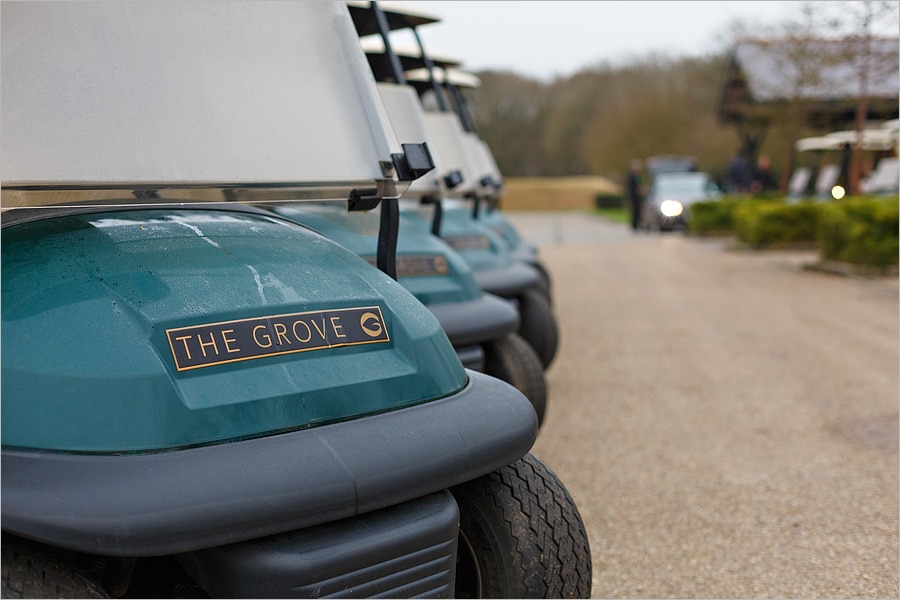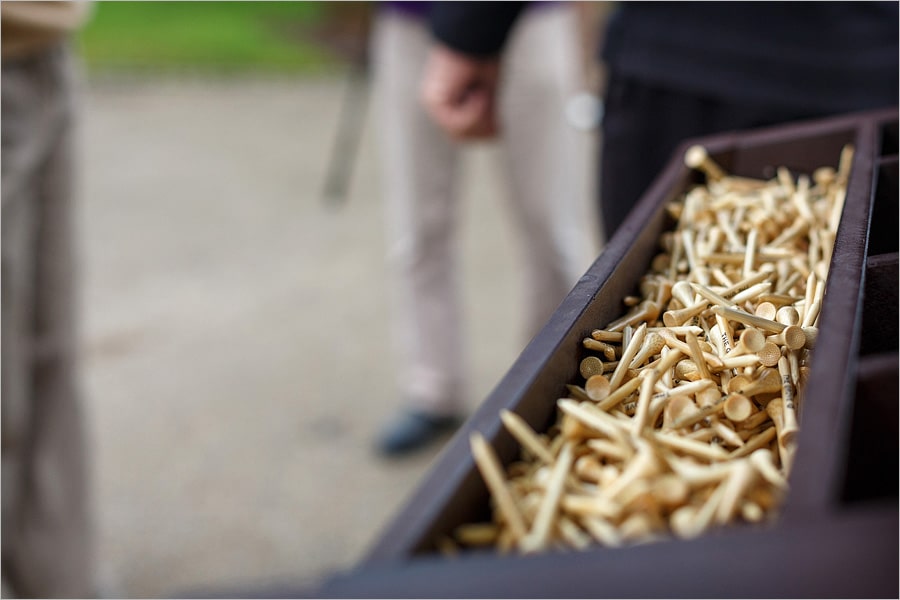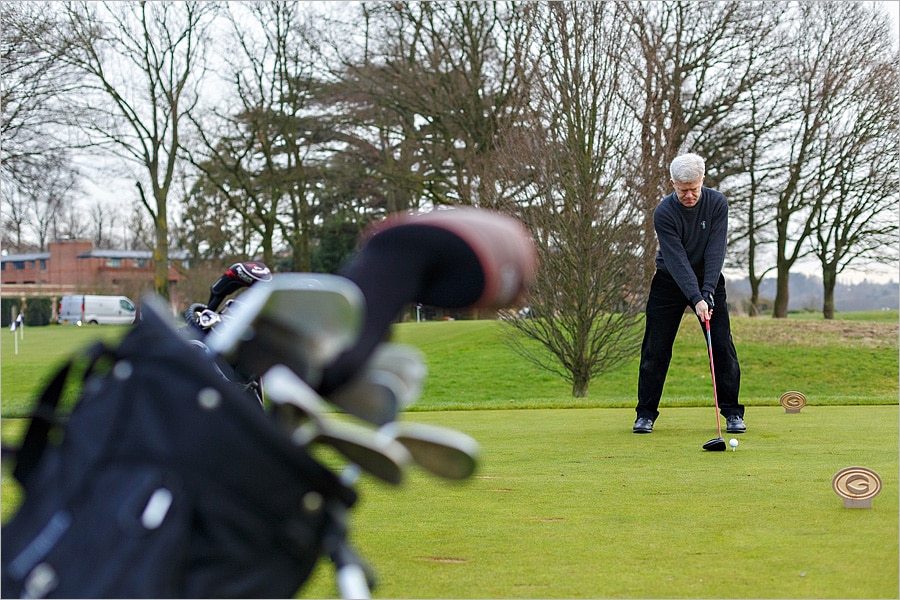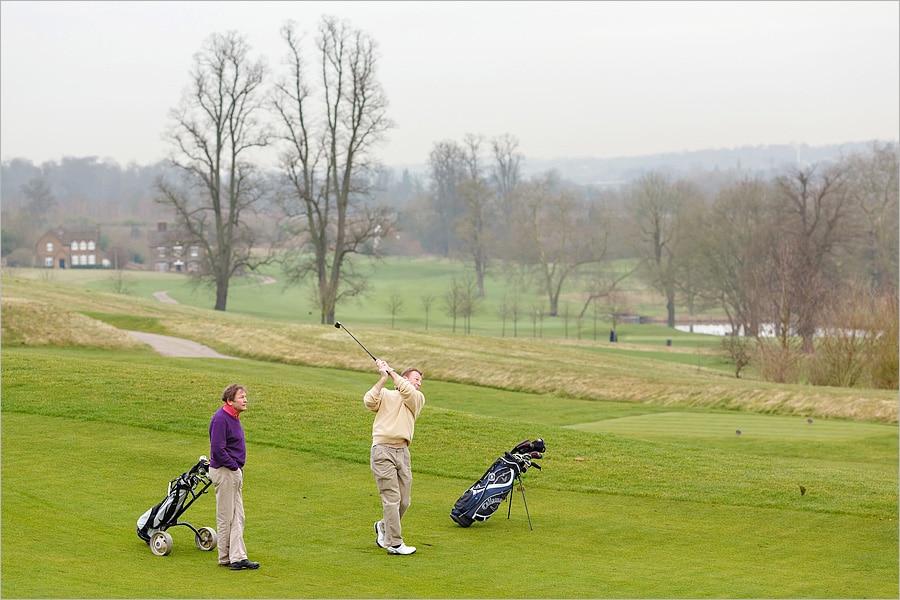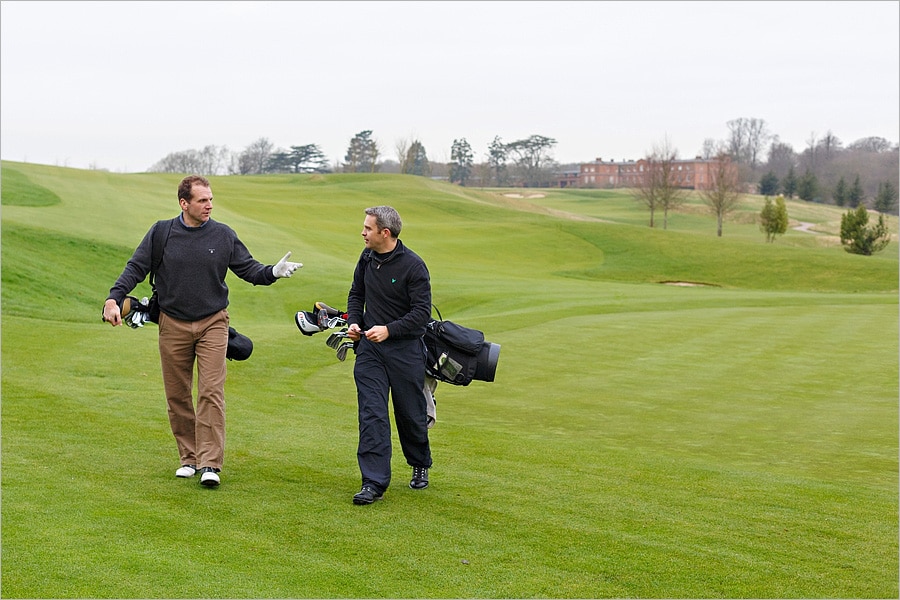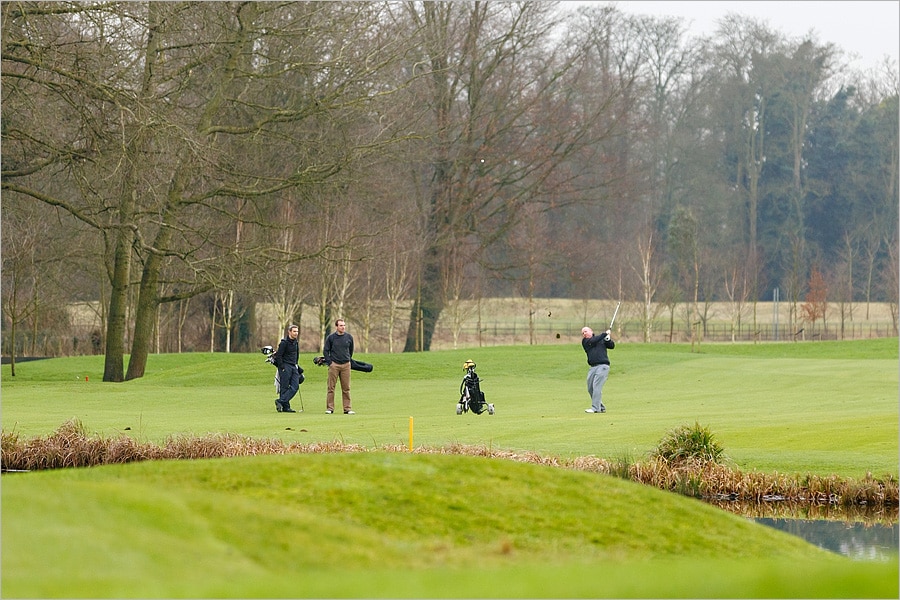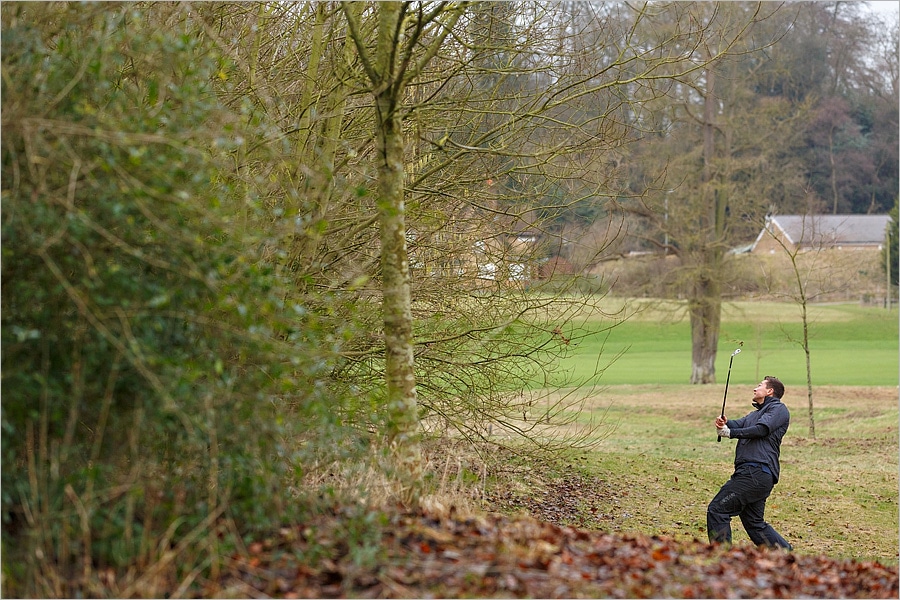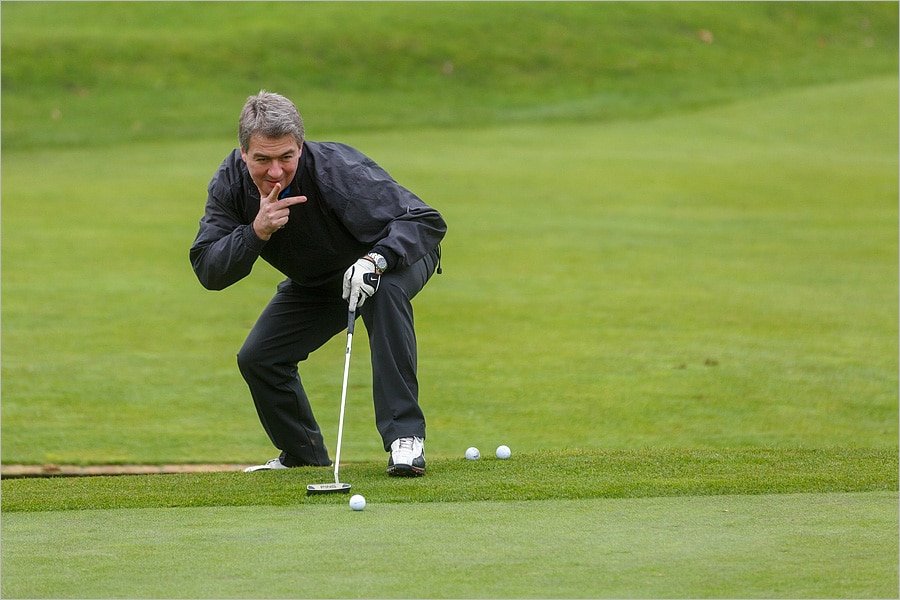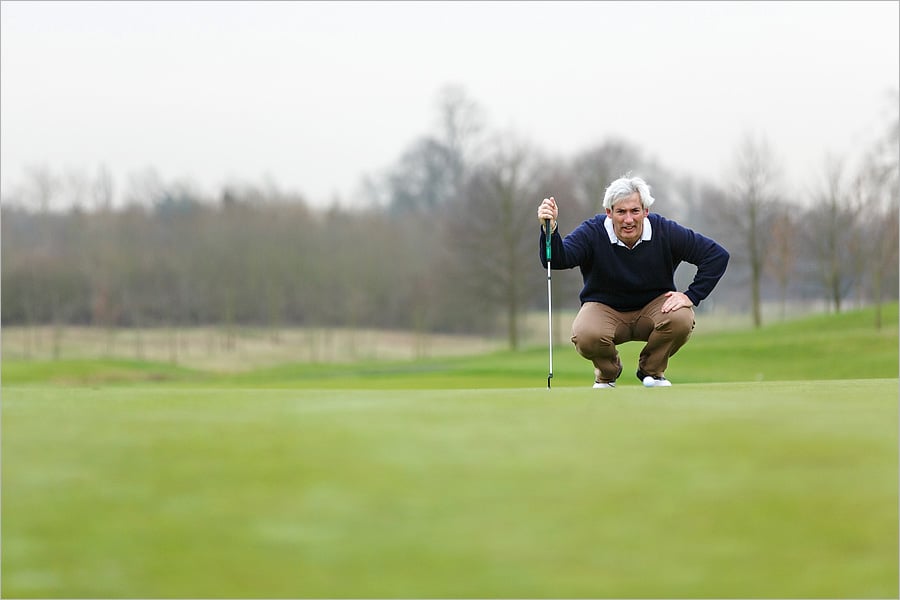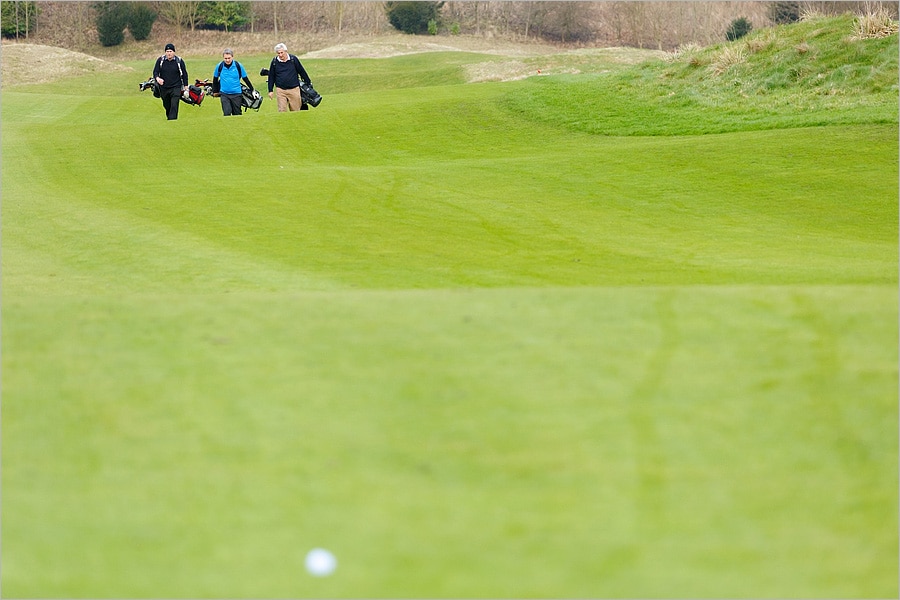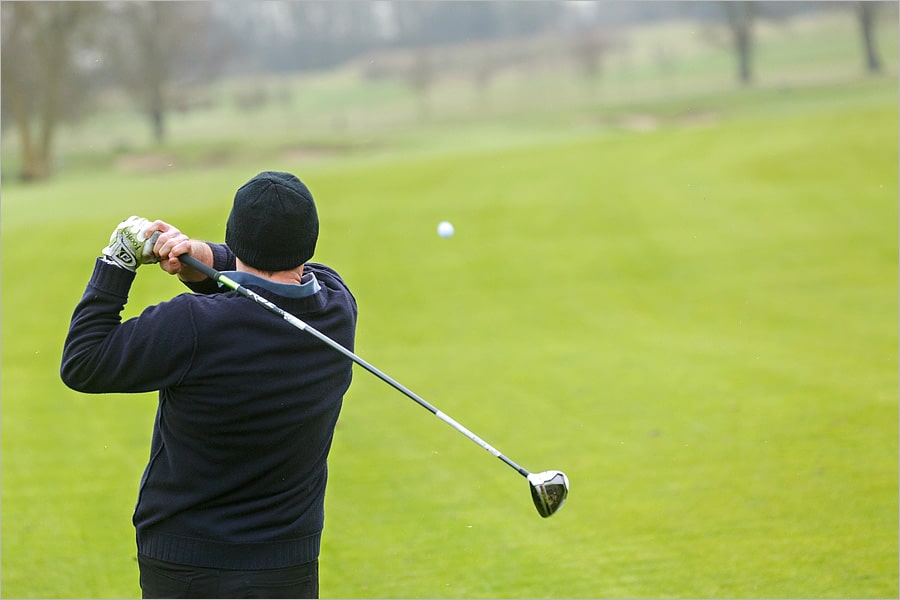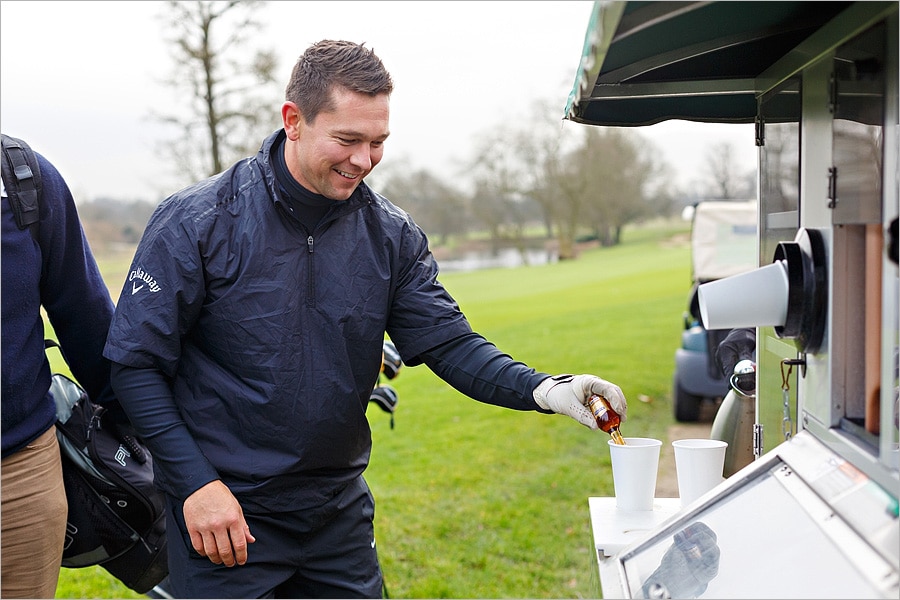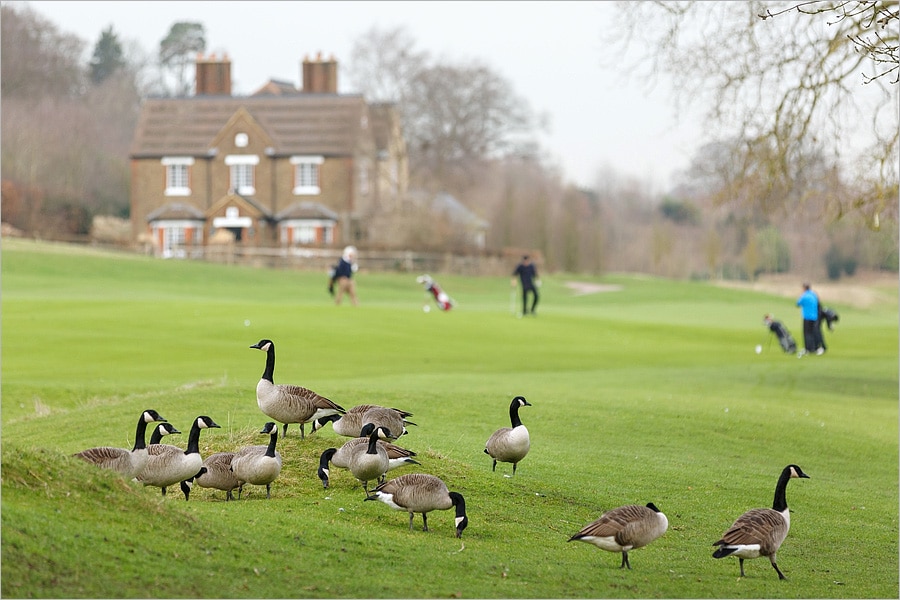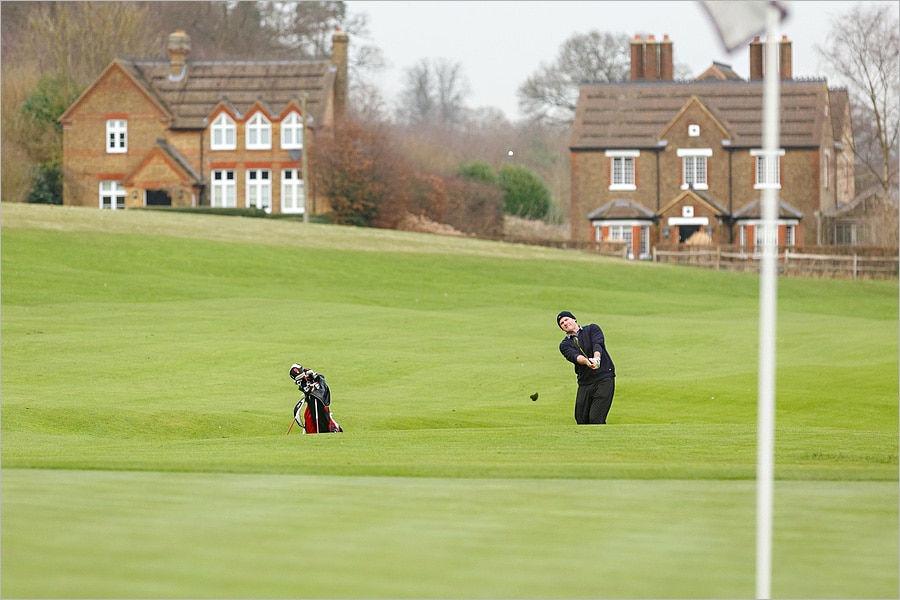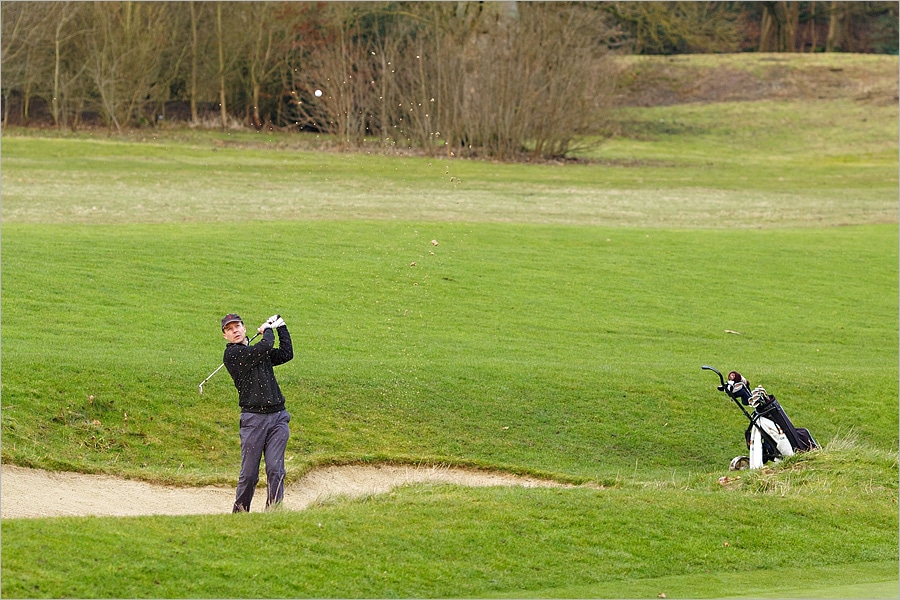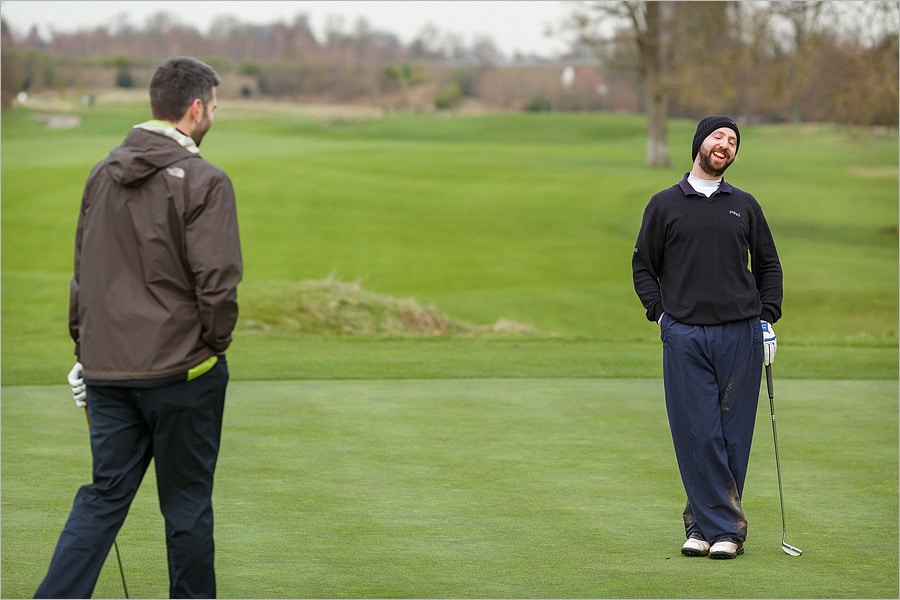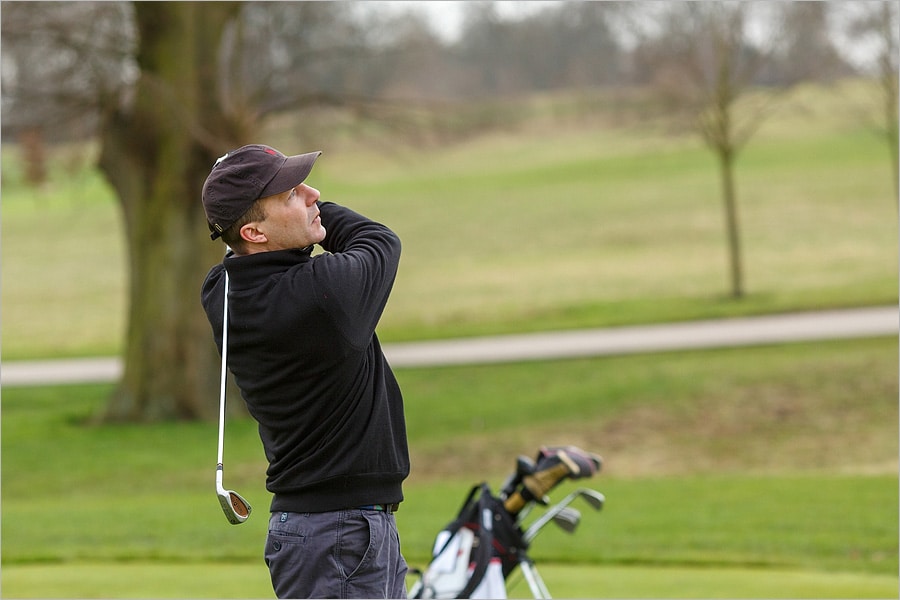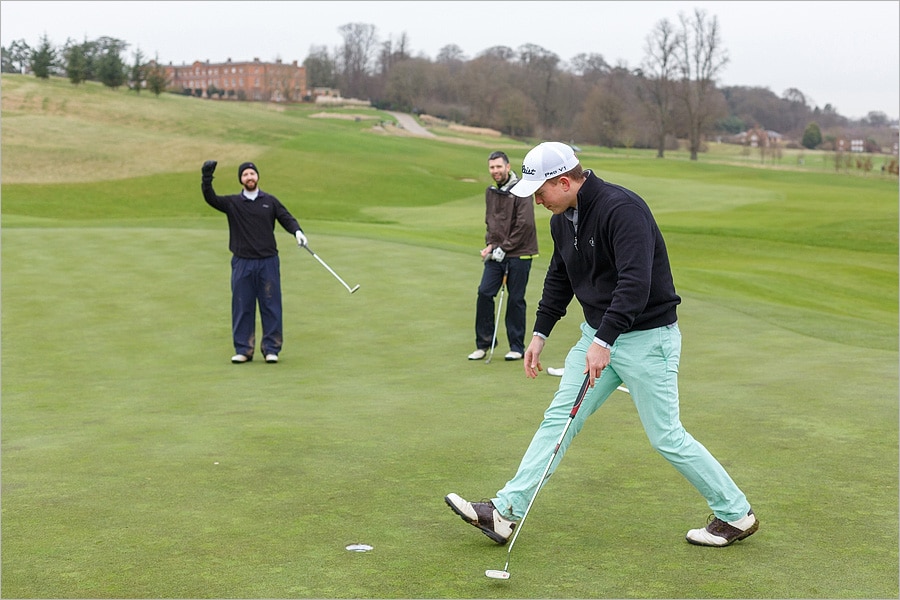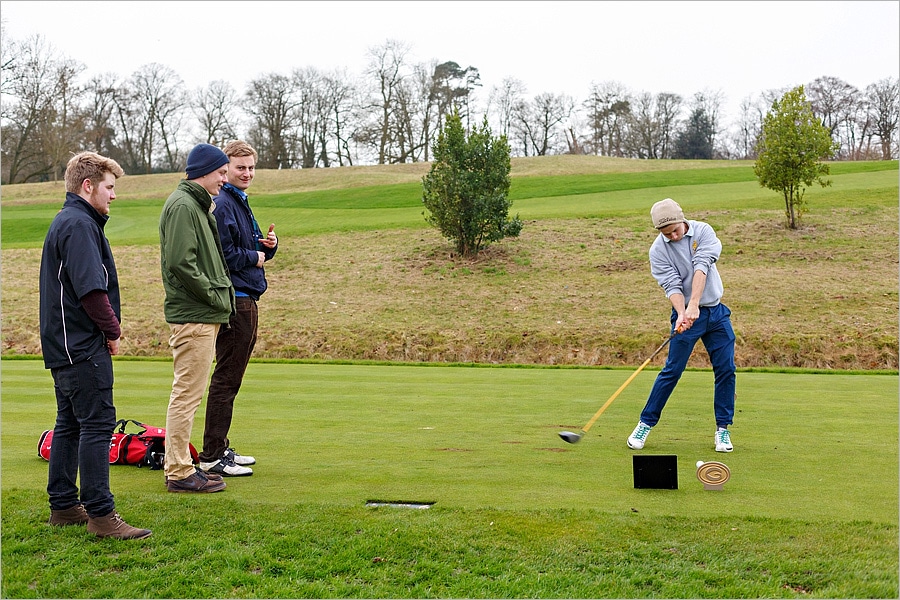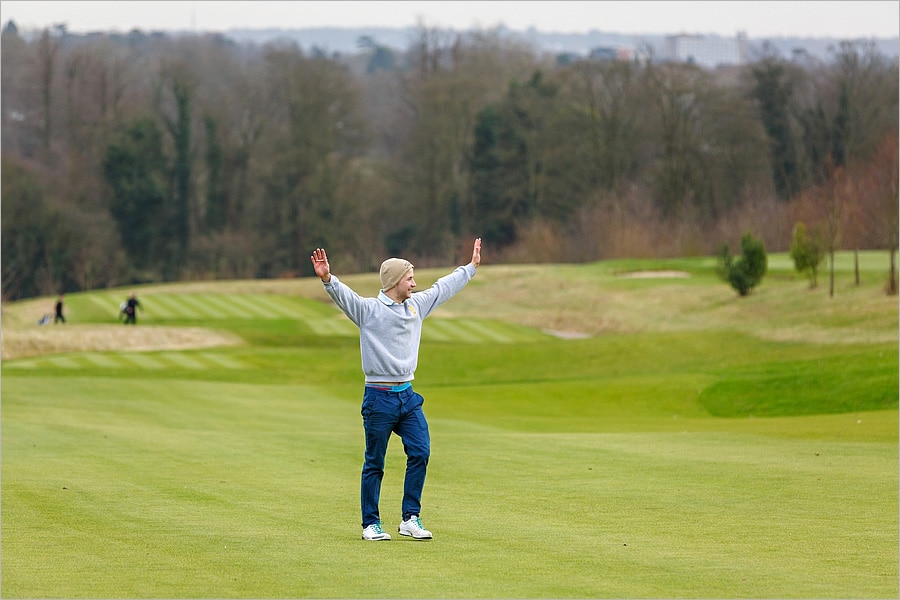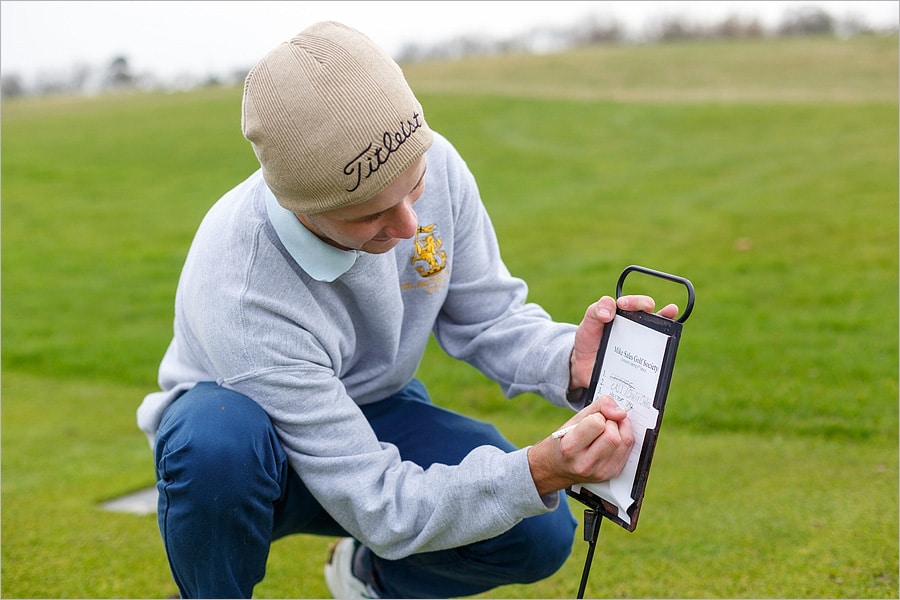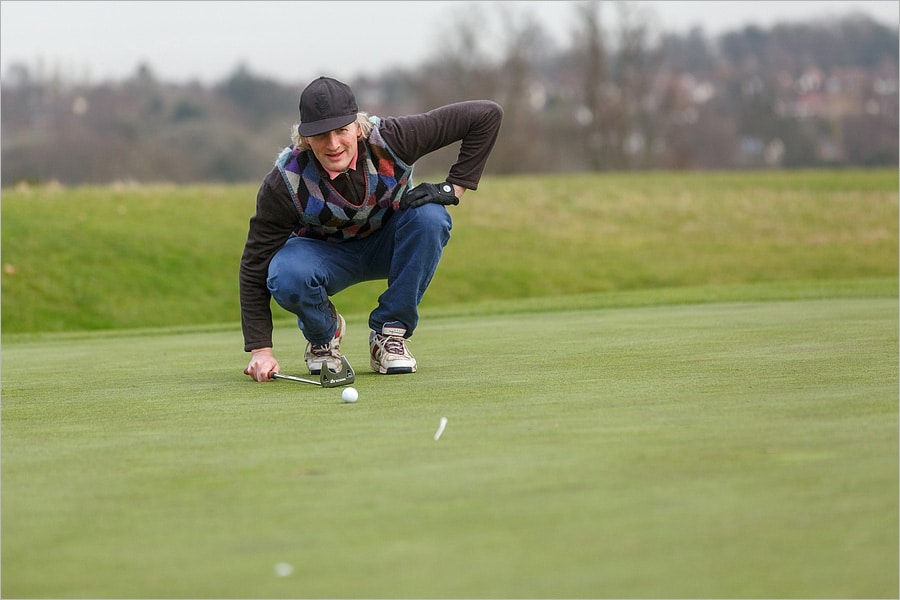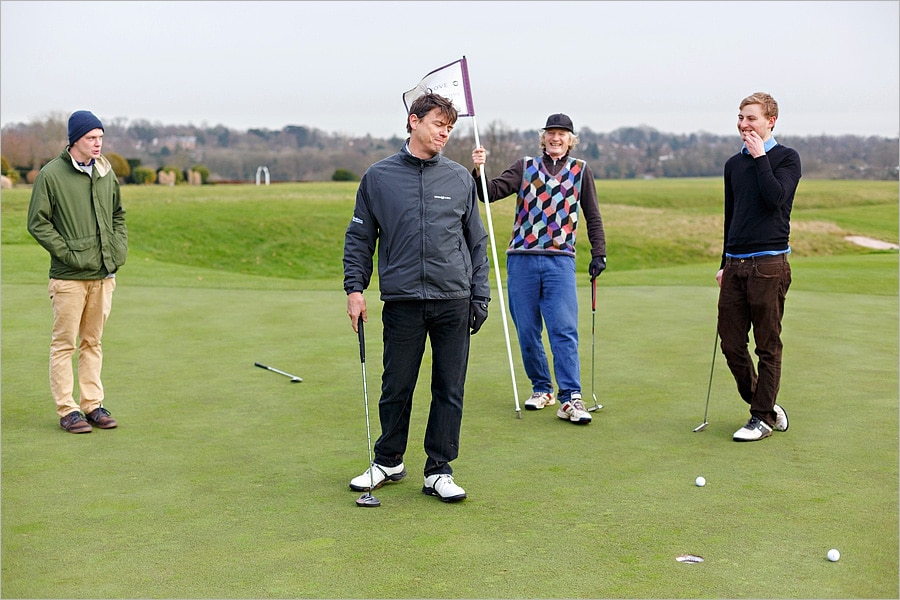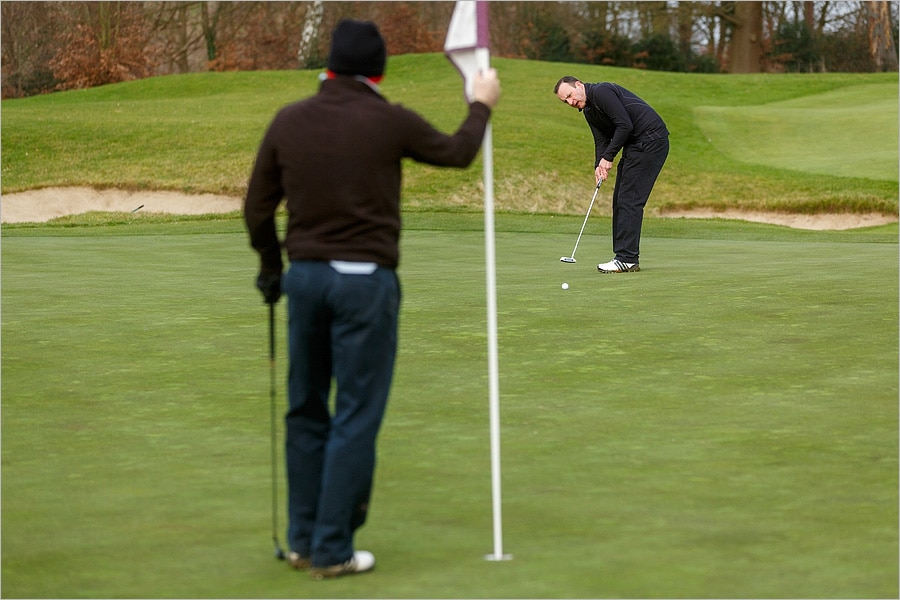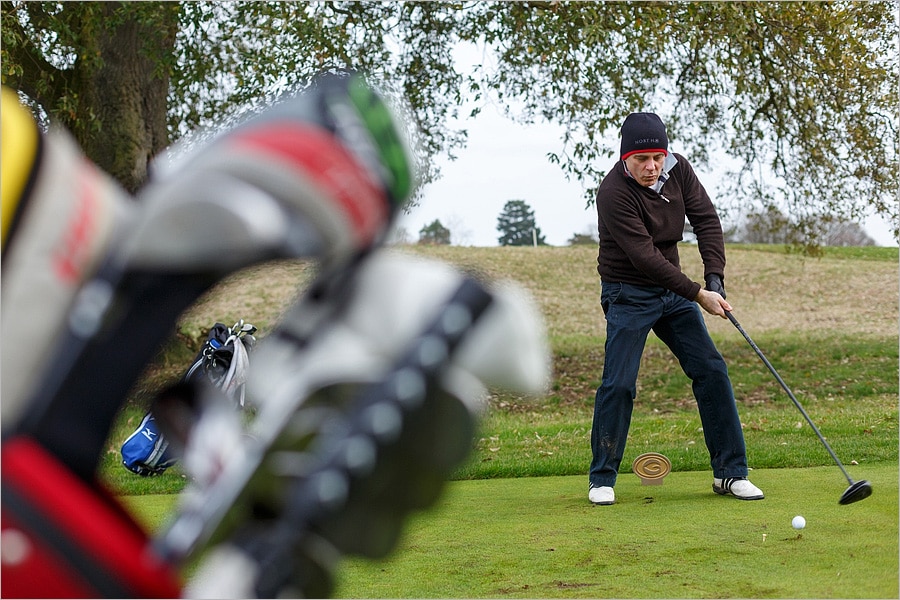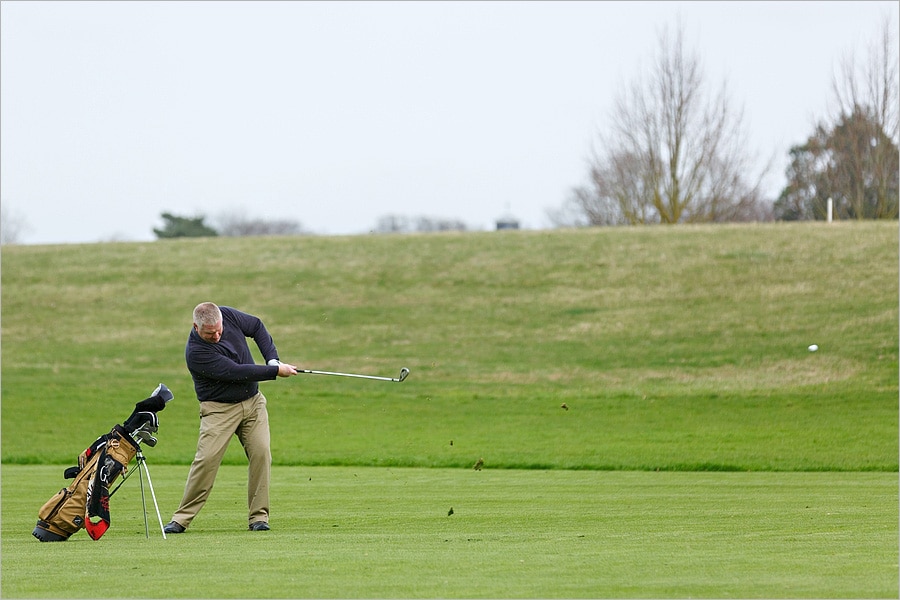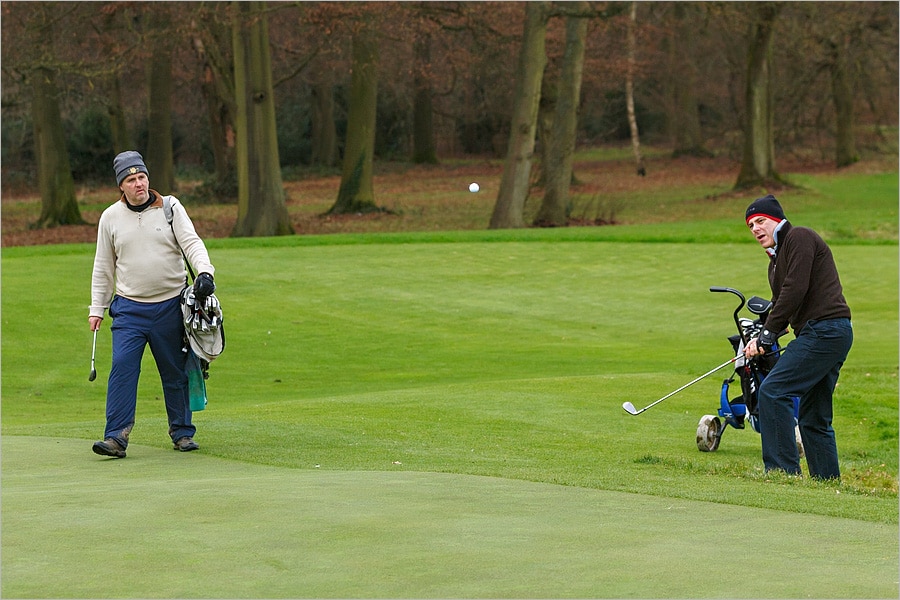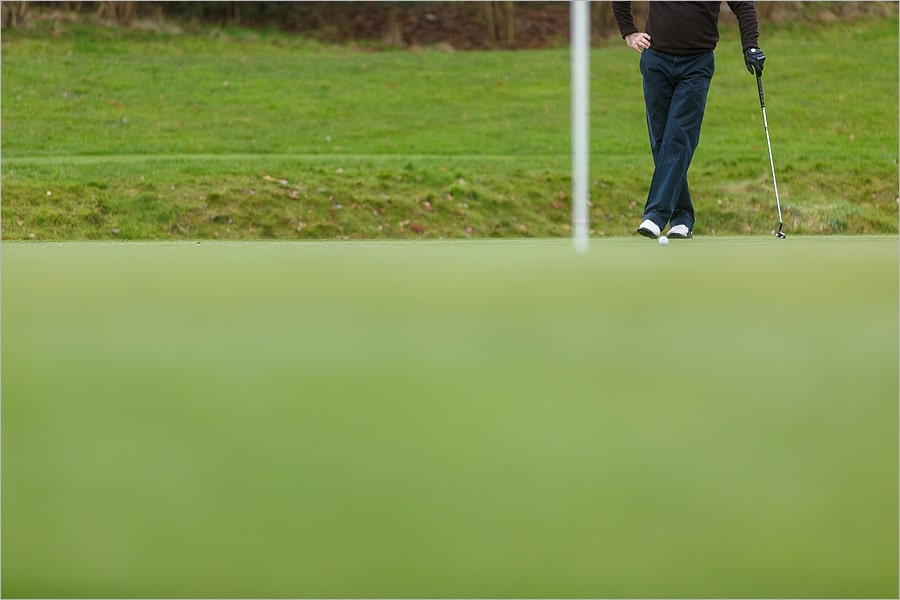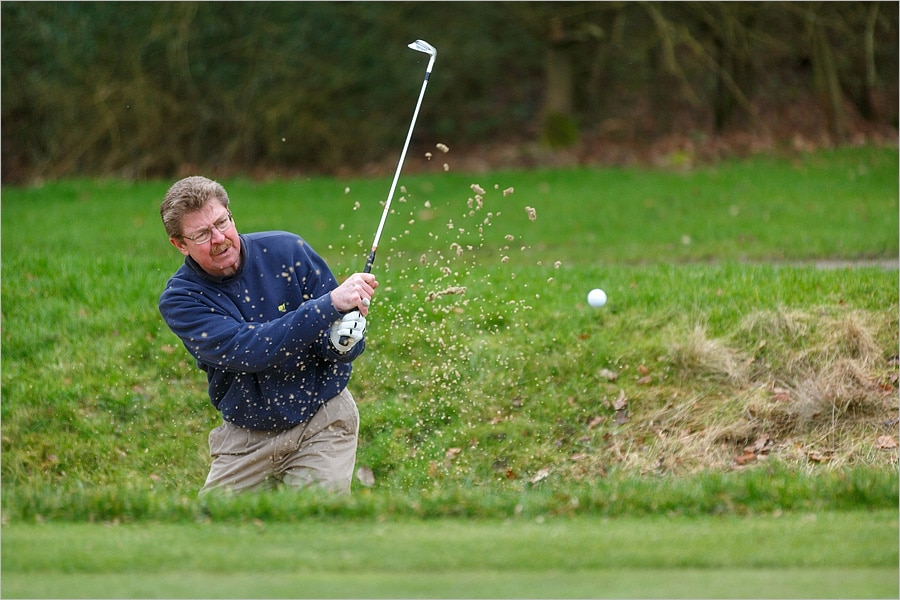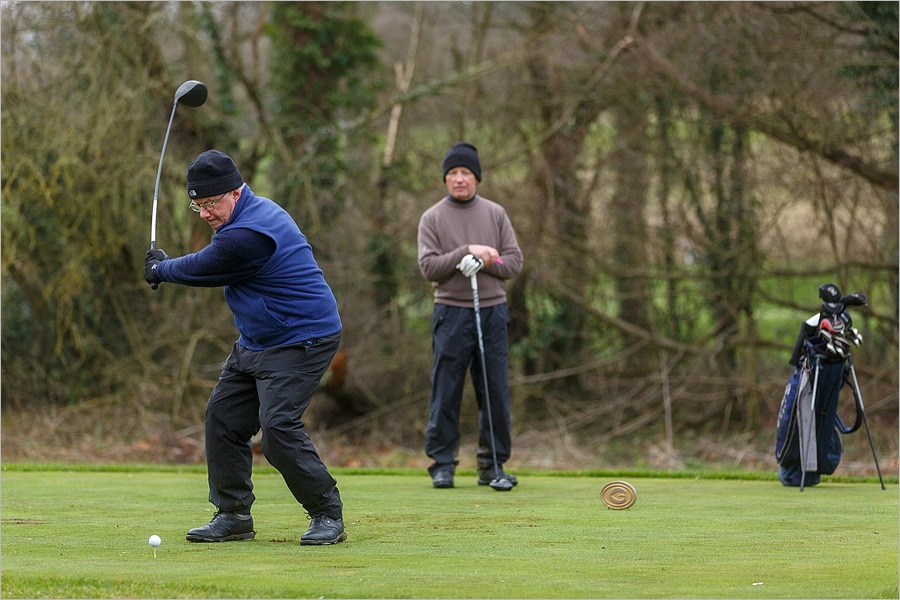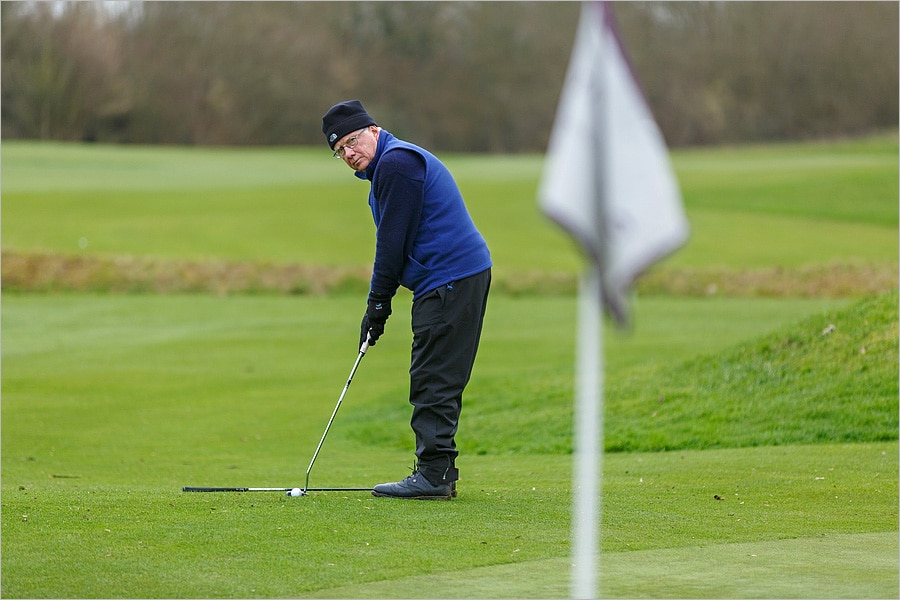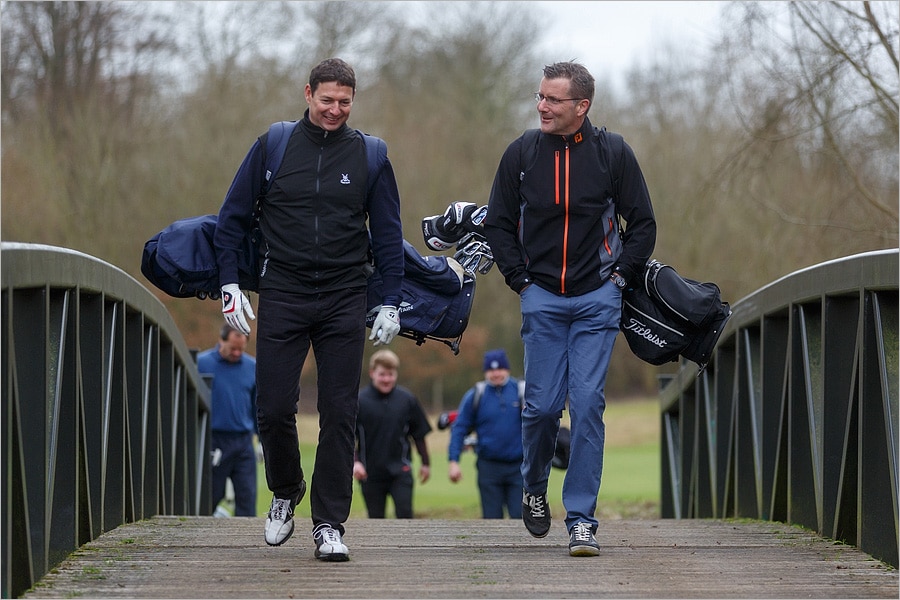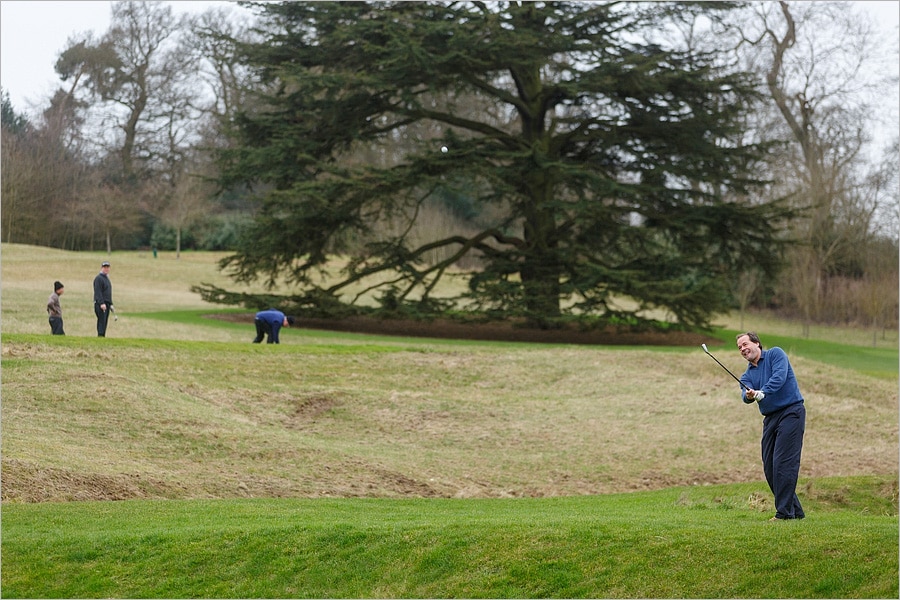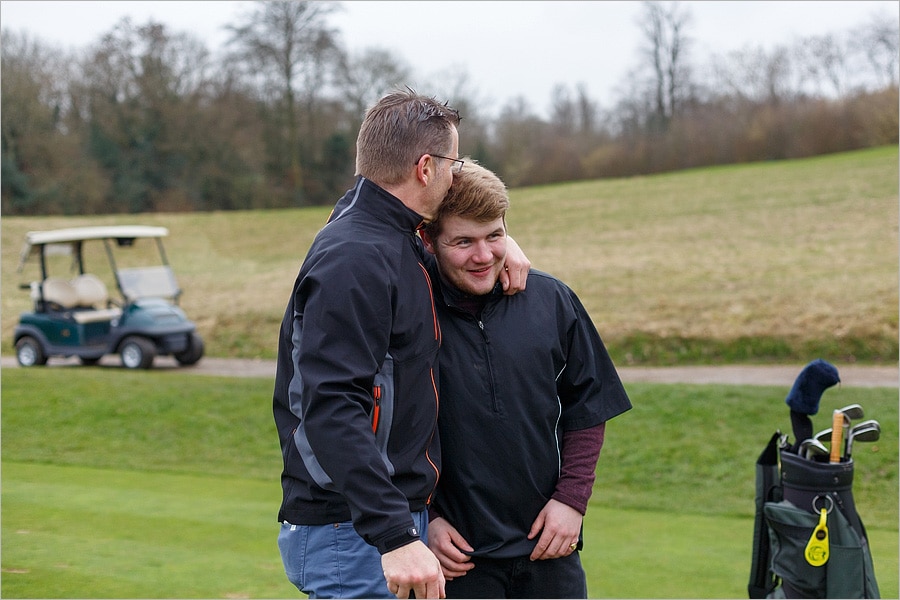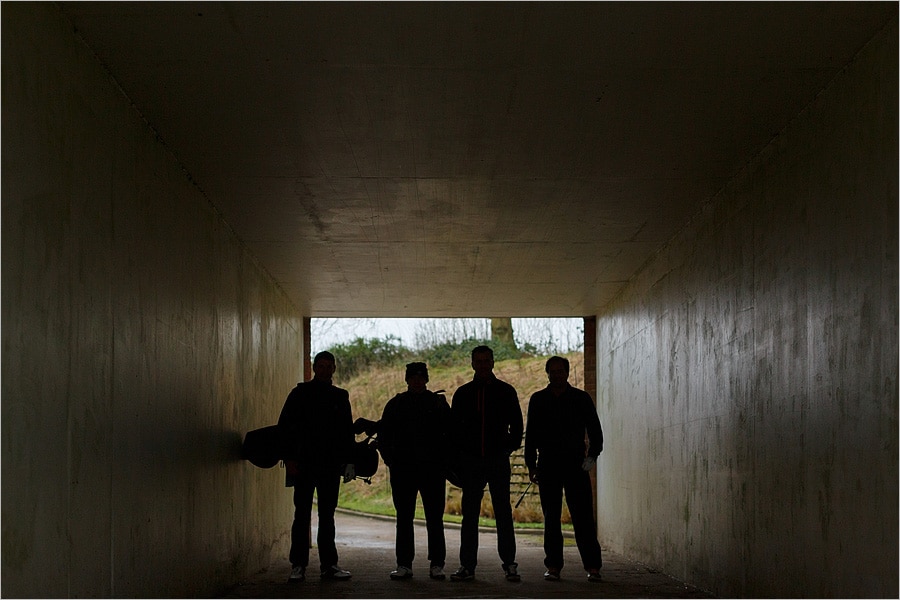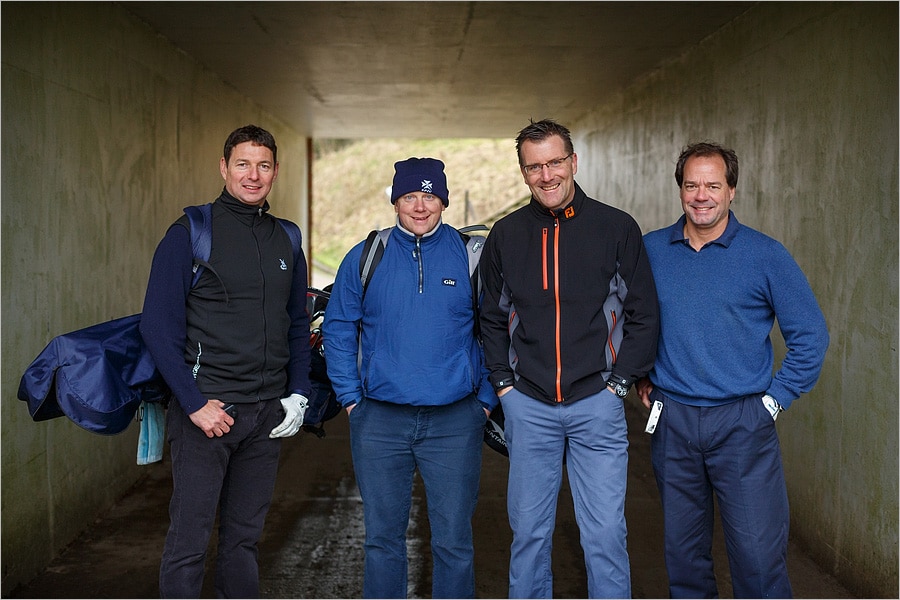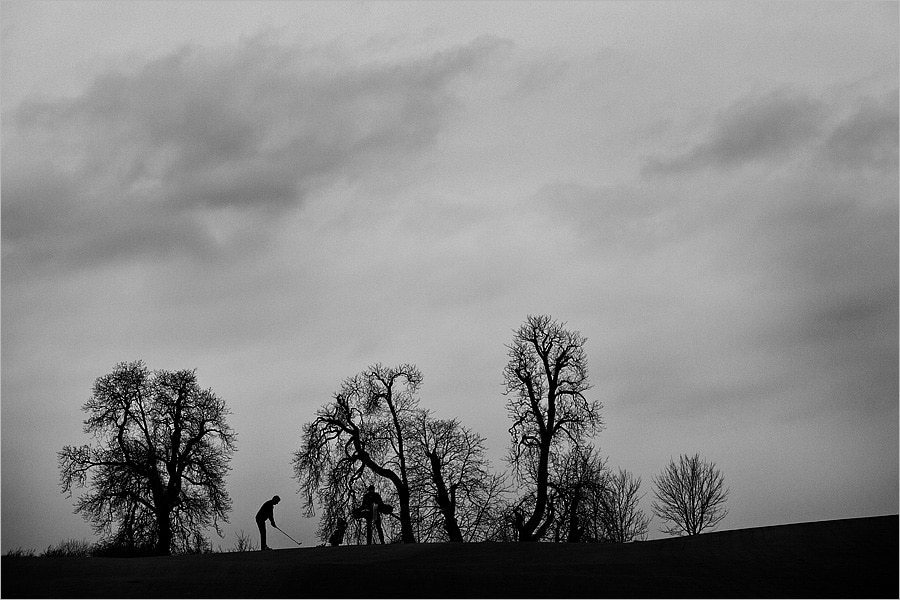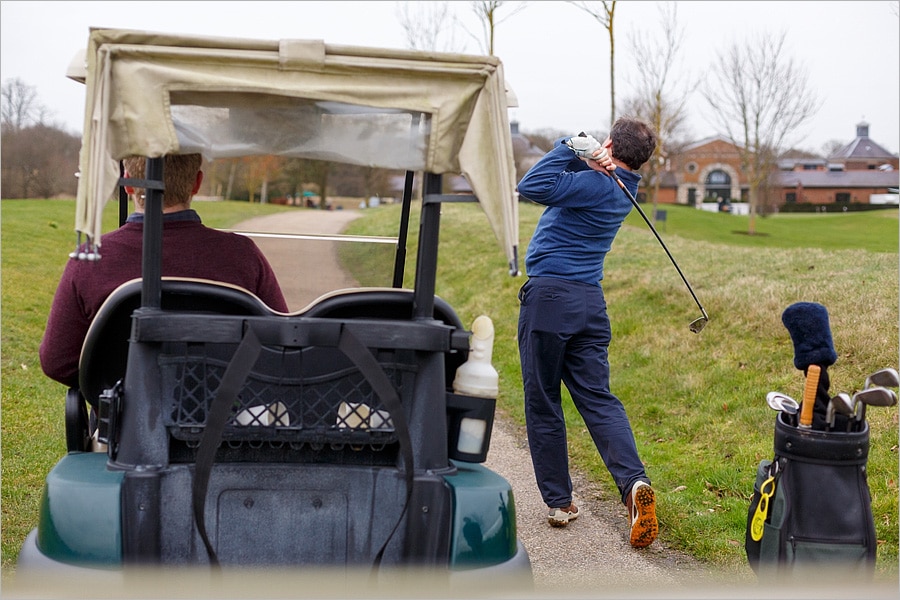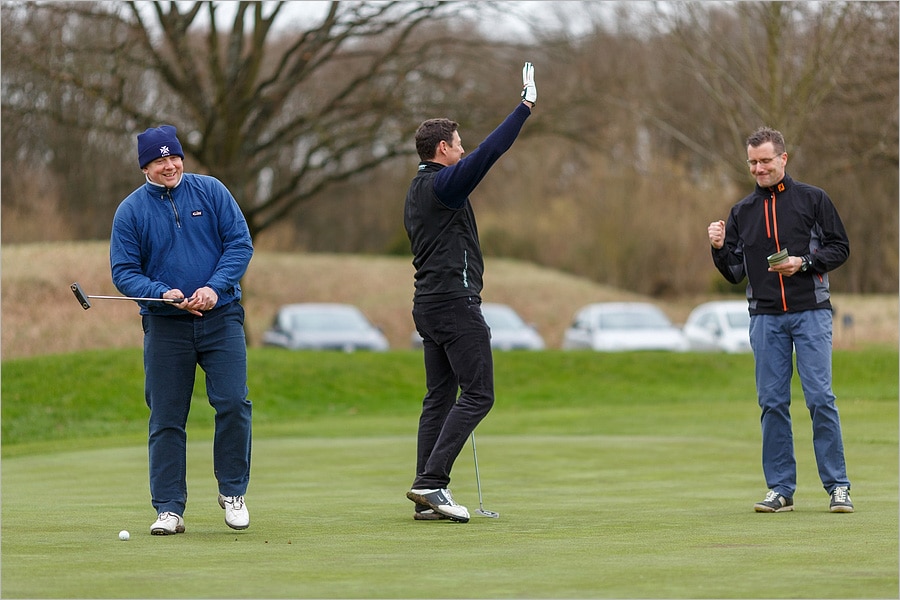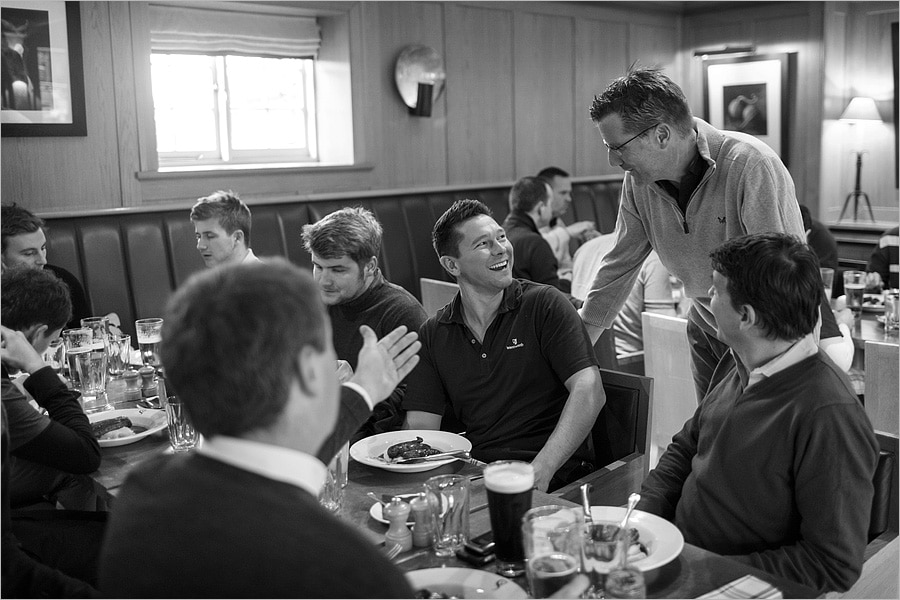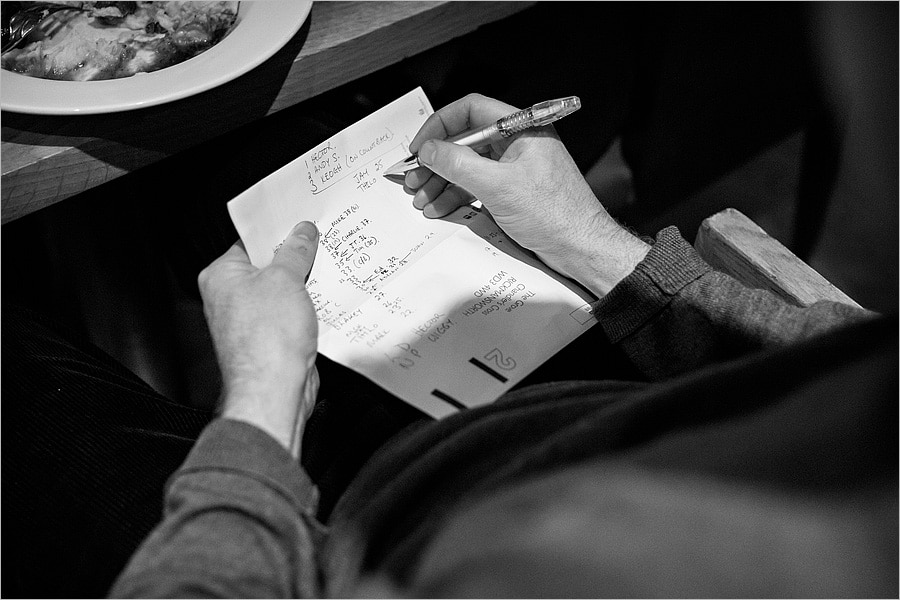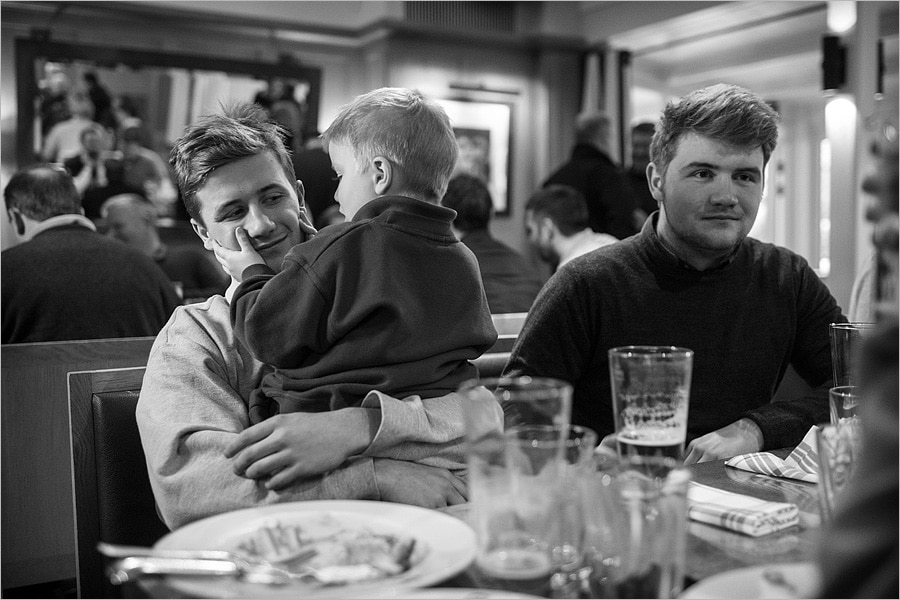 If you are getting married at the Grove and would like to discuss your wedding photography please get in touch using my contact form.