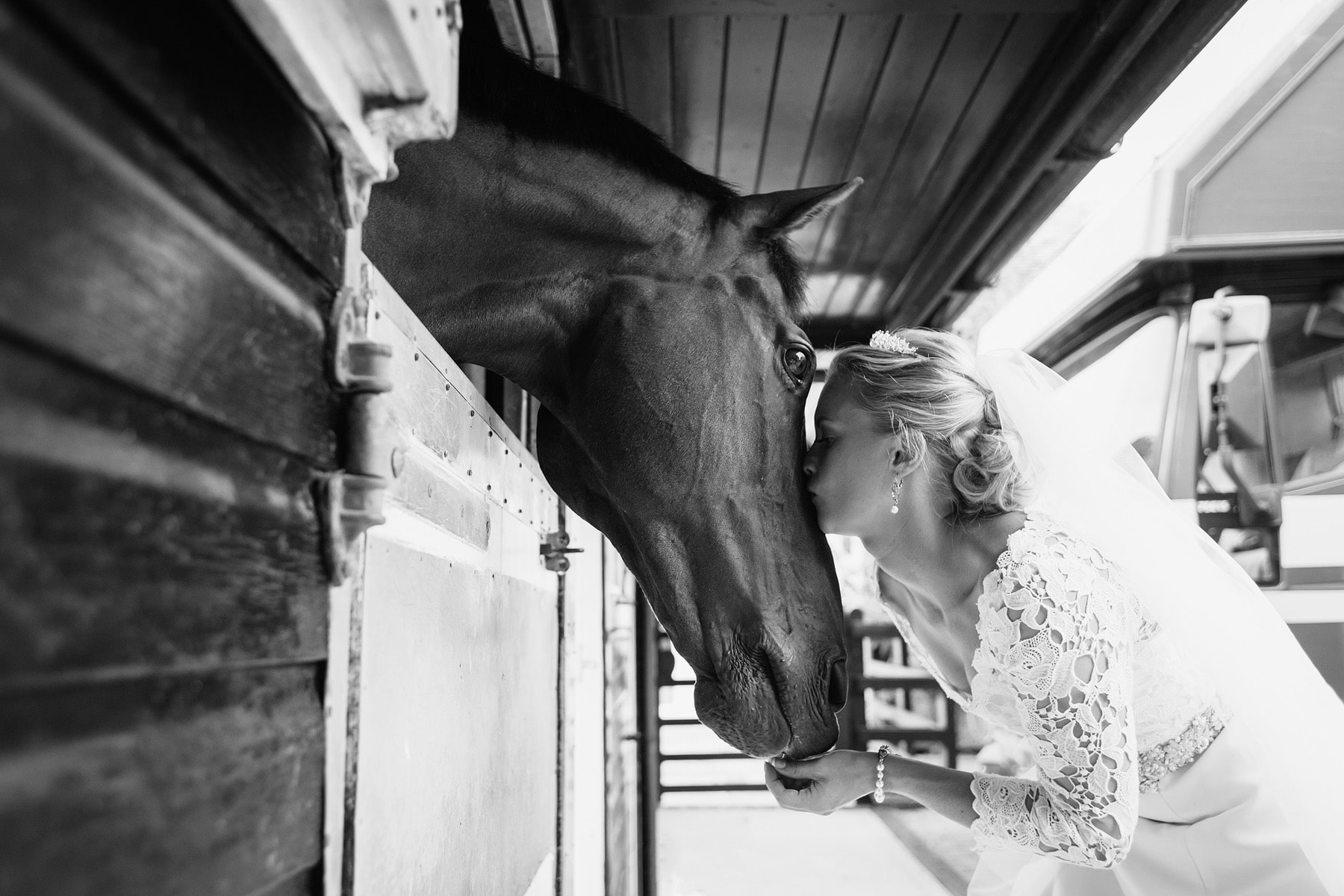 Picture of the day on the Wedding Community blog!
Picture of the day on the wedding community blog
It was great to see an email this morning from The Wedding Community Blog informing me that this touching moment with Holly and her horse had been chosen as their picture of the day! It's always great to see my work out there in wedding blog land.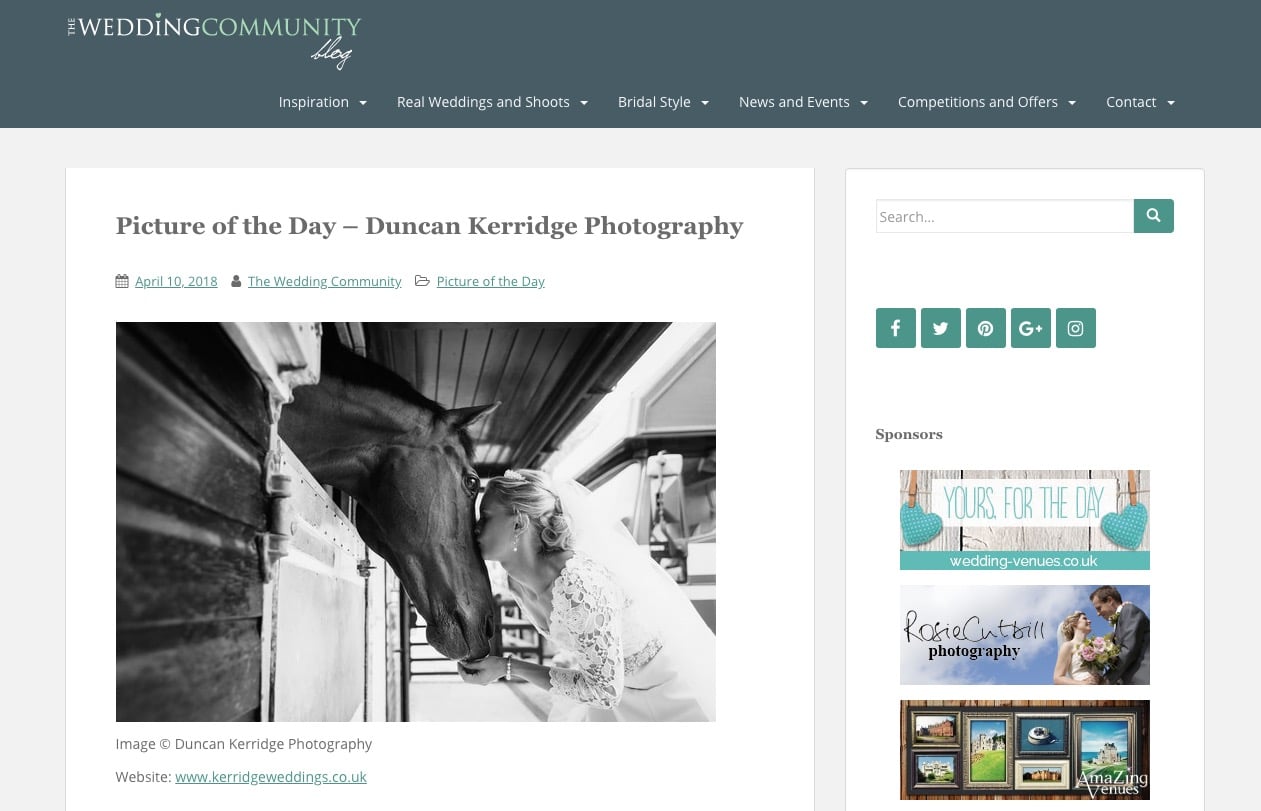 The full set from Holly and Kyle's Oxfordshire wedding will be appearing on my site in the next week, watch this space.