Tag: cambridge wedding photographer
Nobody lost a sock, The Missing Sock is the name of the eccentric venue near Cambridge Megan and Mike chose for their wedding reception. Earlier in the day I met up with Mike and his brother for a nerve settling pint at The Greyhound in Chevington, before popping down the road to catch the last of Megan's preparations at her parents house. Megan is a little (a lot) camera shy but she managed to e ...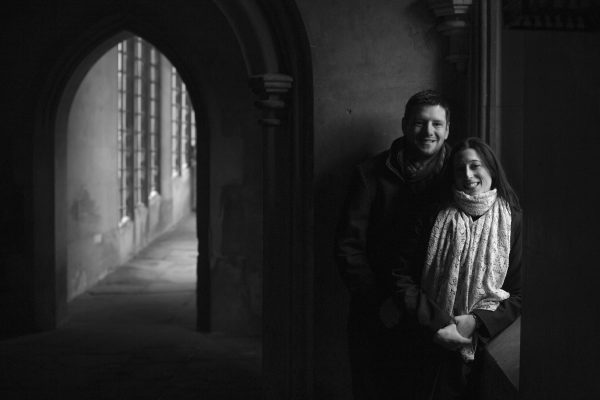 Cambridge Engagement Photographer 'I hate having my photo taken' is a phrase I hear often from my clients.  Very often ! Anna and Steve were no exception, the first couple of minutes after I met them in a chilly Cambridge were spent telling me quite how much they disliked it ... I said what I've realised I say to pretty much everyone in pretty much any situation - 'you'll be fine'.  And they we ...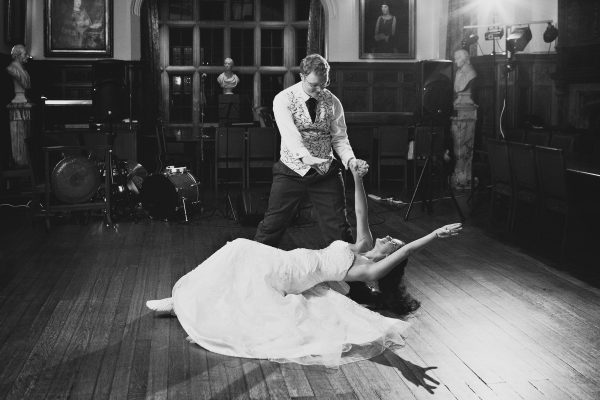 To say Saturday's Cambridge wedding was a little wet, would be like saying the Sahara was a little dry ... but Pembroke College is a beautiful place inside and out so Chrissie and Michael still had a great day and not one the guests are likely to forget ! Post updated on 22nd January 2018.