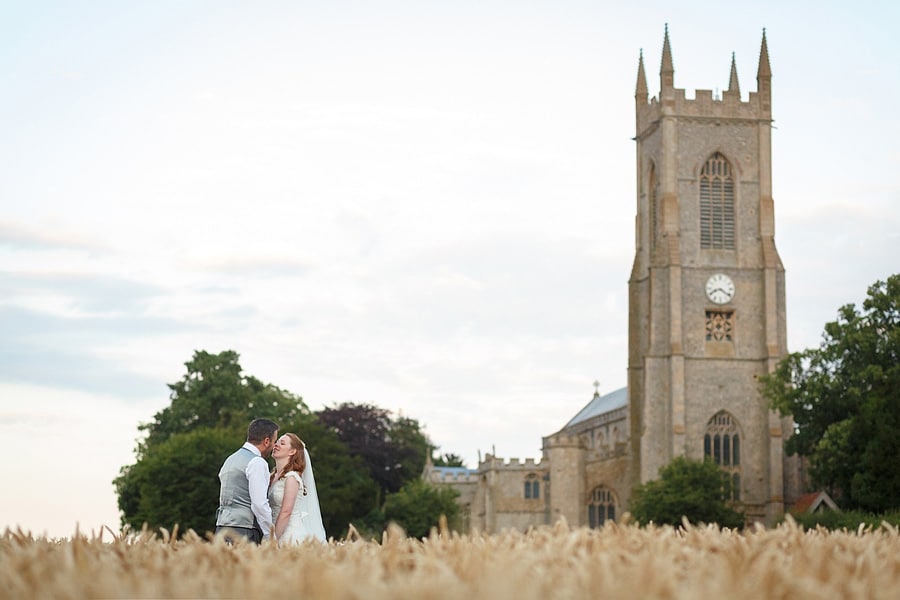 Sophie and Iain's Norfolk Wedding
It's always an honour to be asked to photograph a mates wedding. Iain and I used to go skiing together back in the day and it was great to hear from him last year to talk about covering his wedding to Sophie at the magnificent church in Salle. The weather was looking a little ropey on the day, torrential rain the night before and it was still blowing a gale when Sophie arrived at the church. Veil and hairstyles just about intact it was into the service in one of the most impressive churches in Norfolk. They didn't have far to walk to their reception … just over the road to the marquee on the cricket pitch under perfect blue skies. A bit of a first for me – in the evening we walked a couple of hundred yards to the bench where Iain proposed – so proposal, wedding ceremony and reception all within a stone's throw of each other. I wouldn't have been surprised if the honeymoon was a camping holiday on the cricket pitch.
Congrats Sophie and Iain!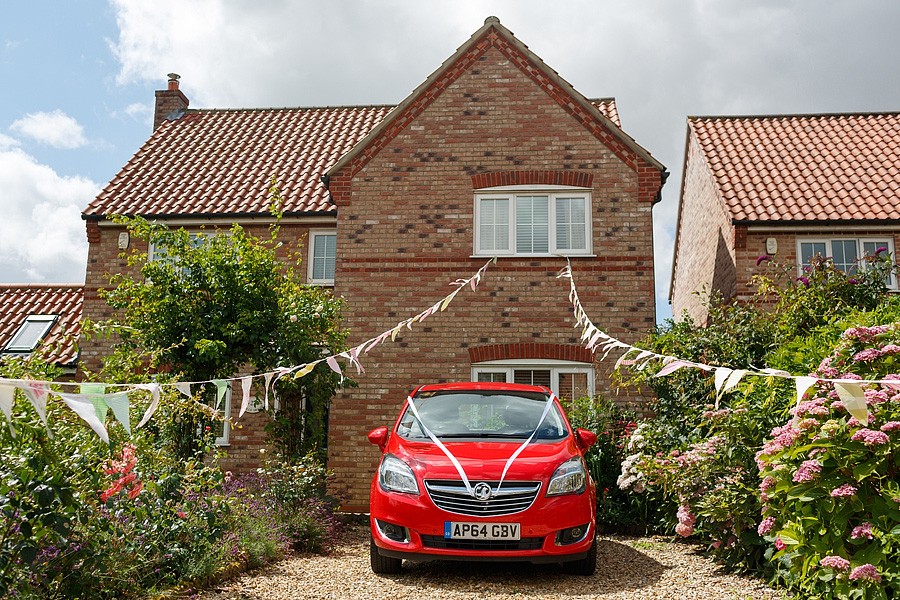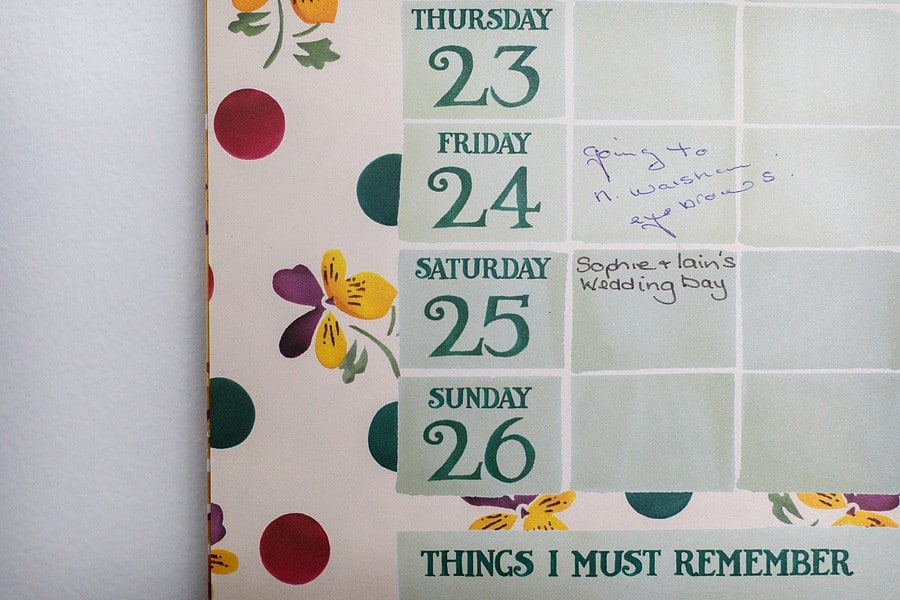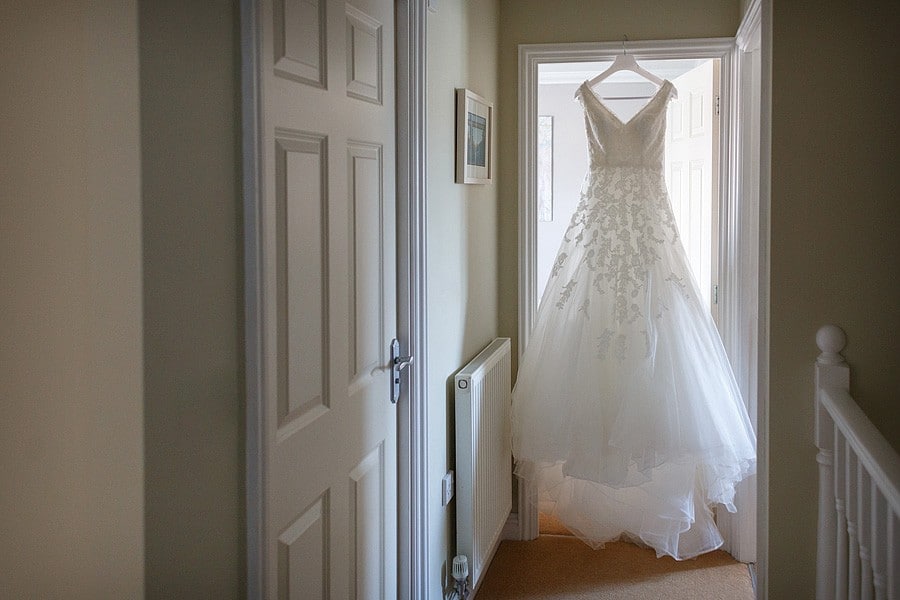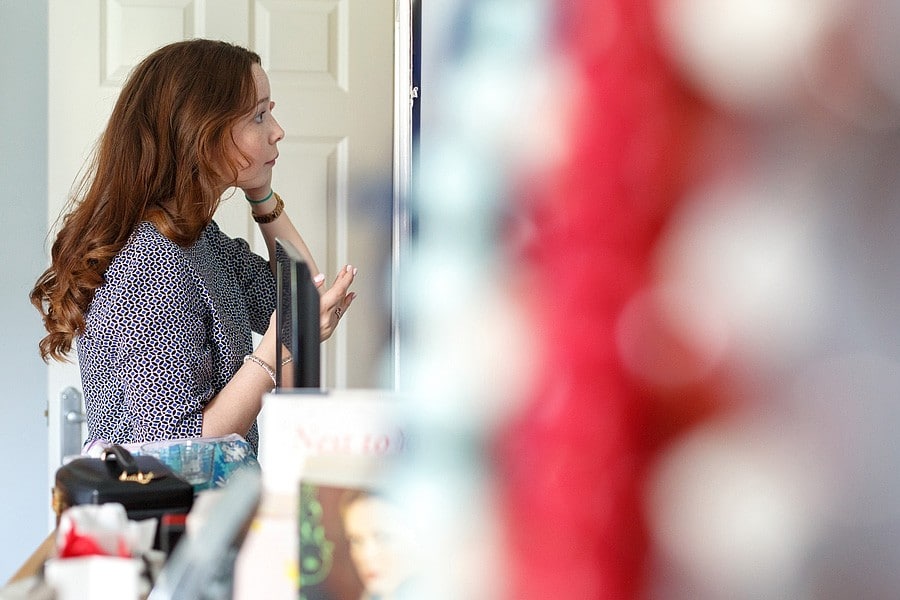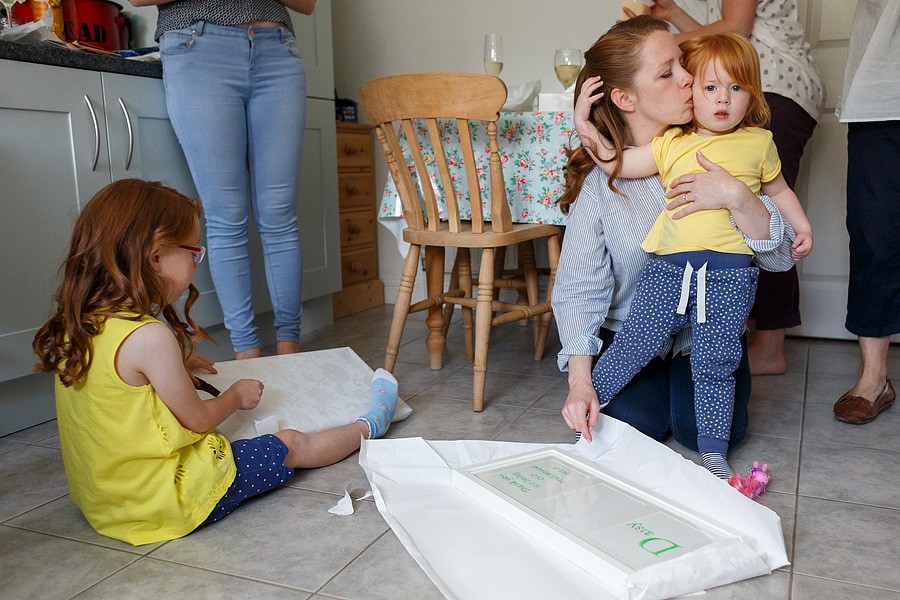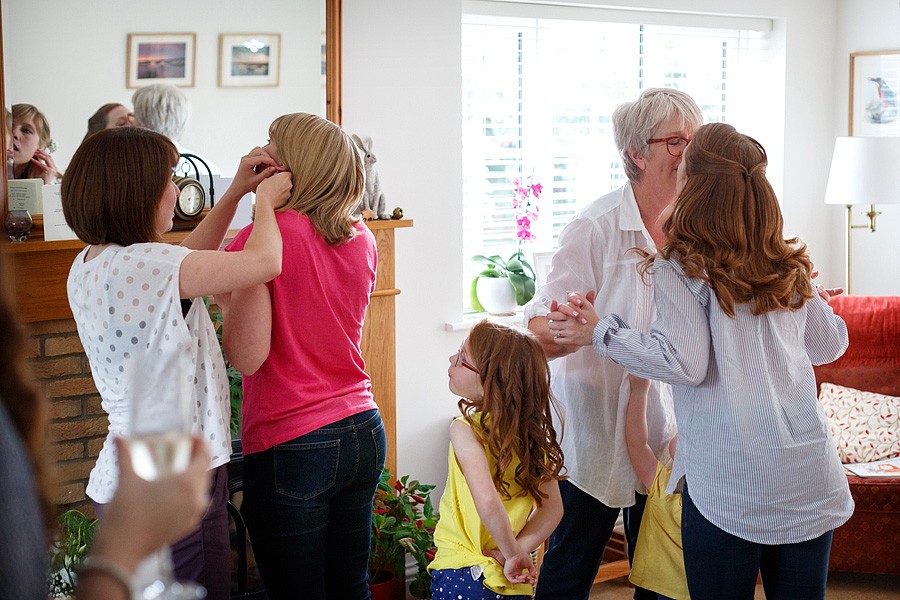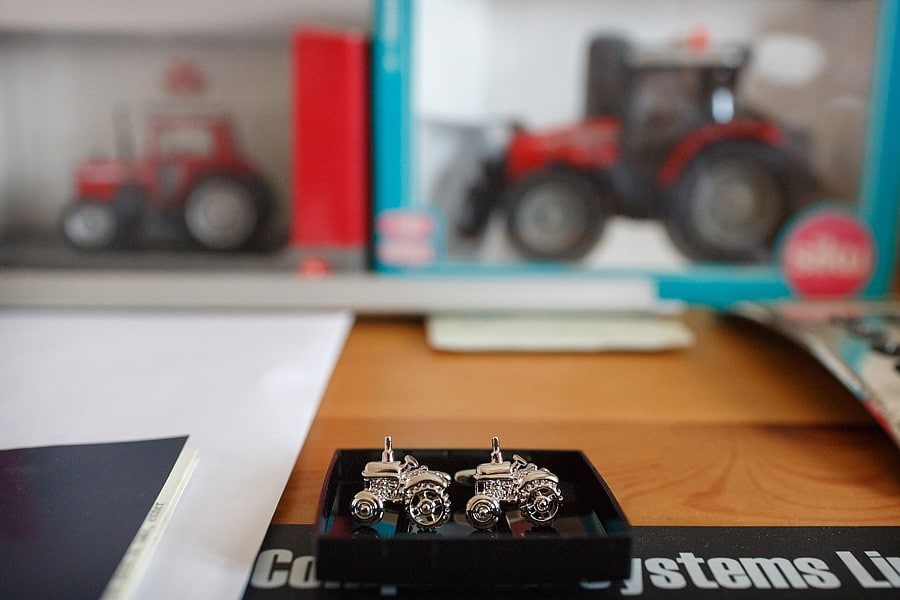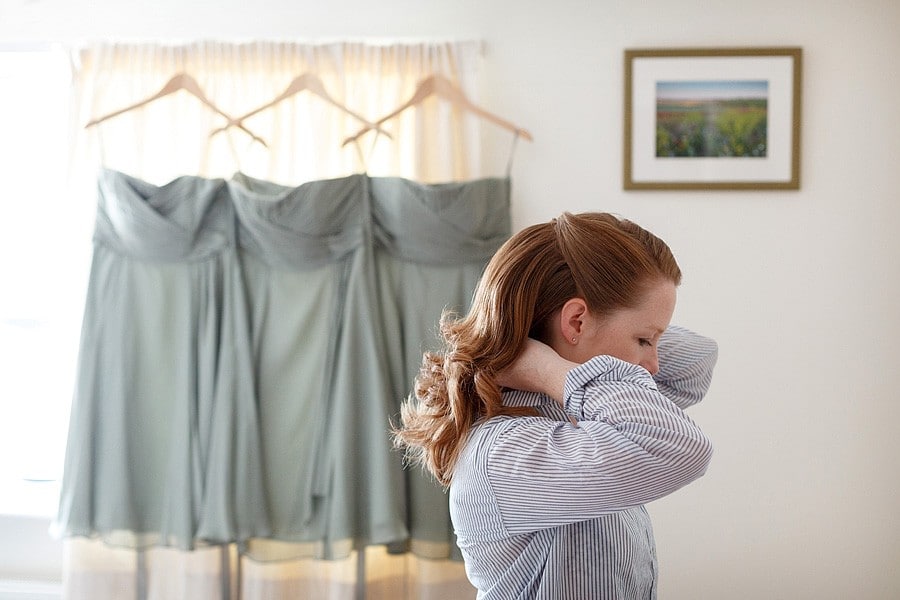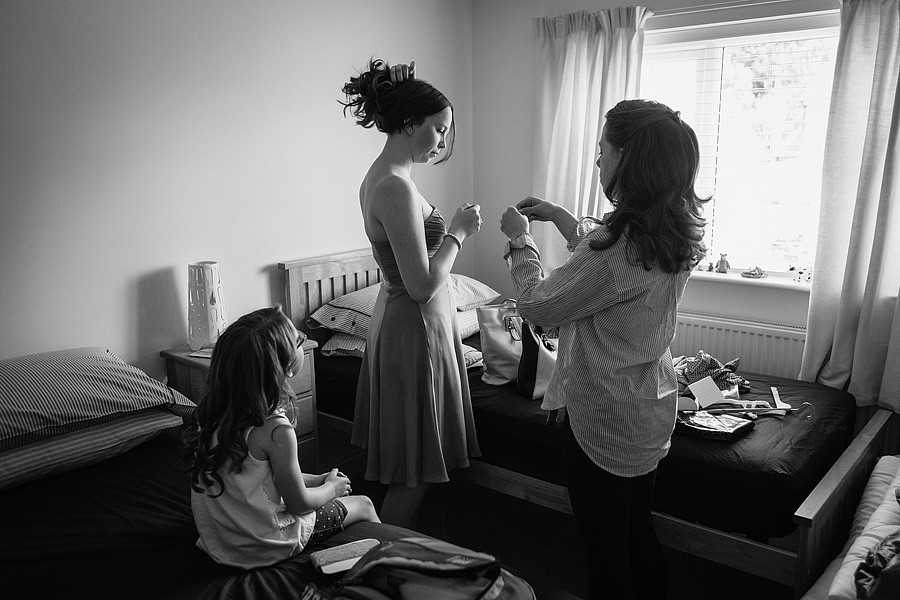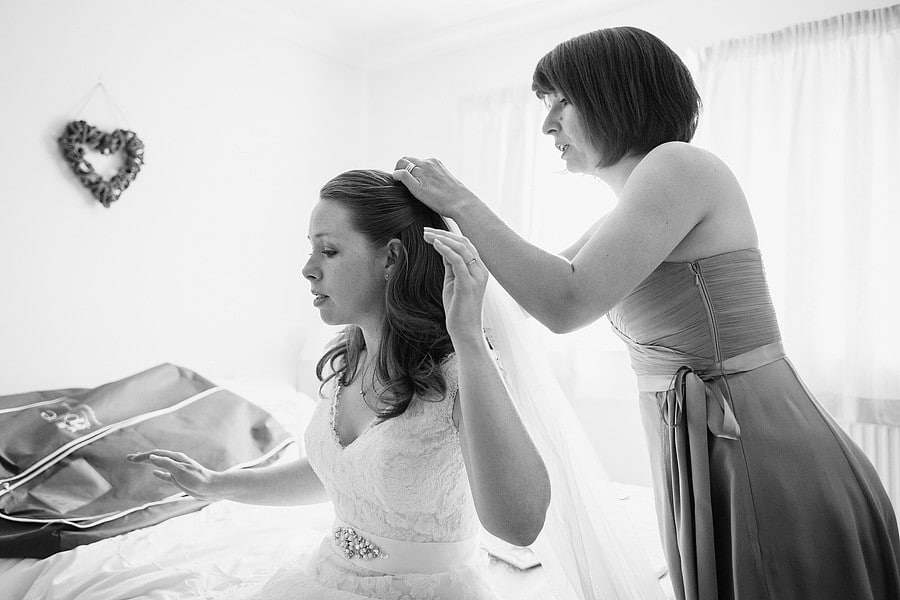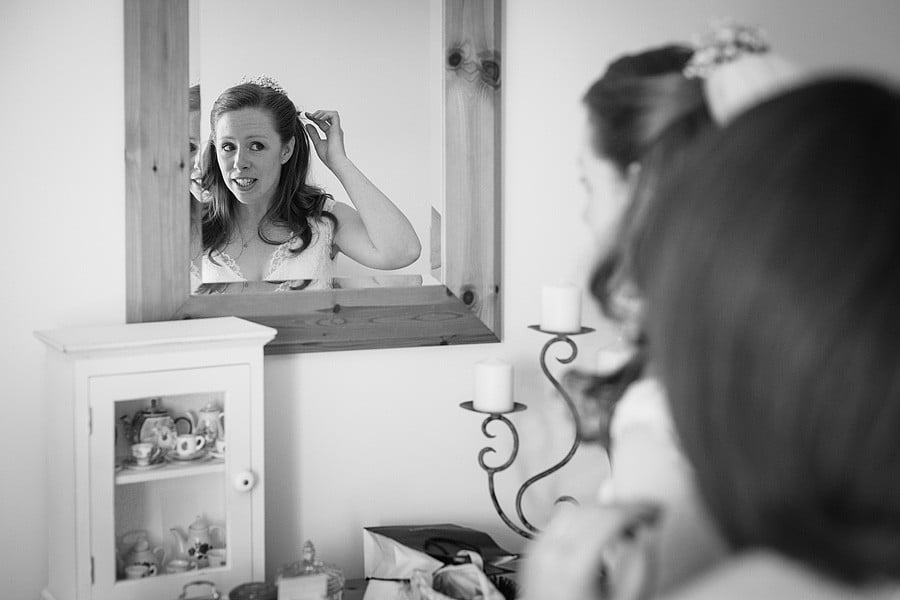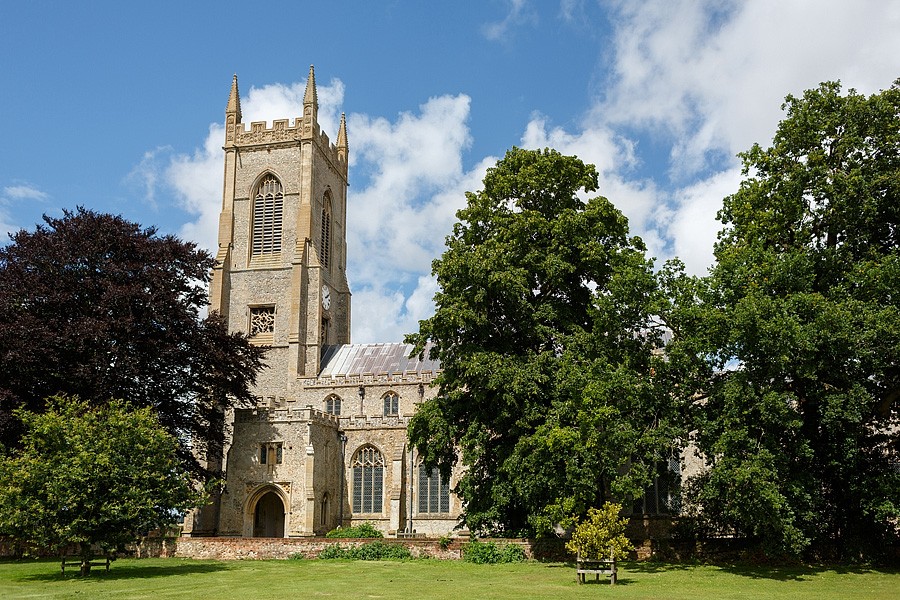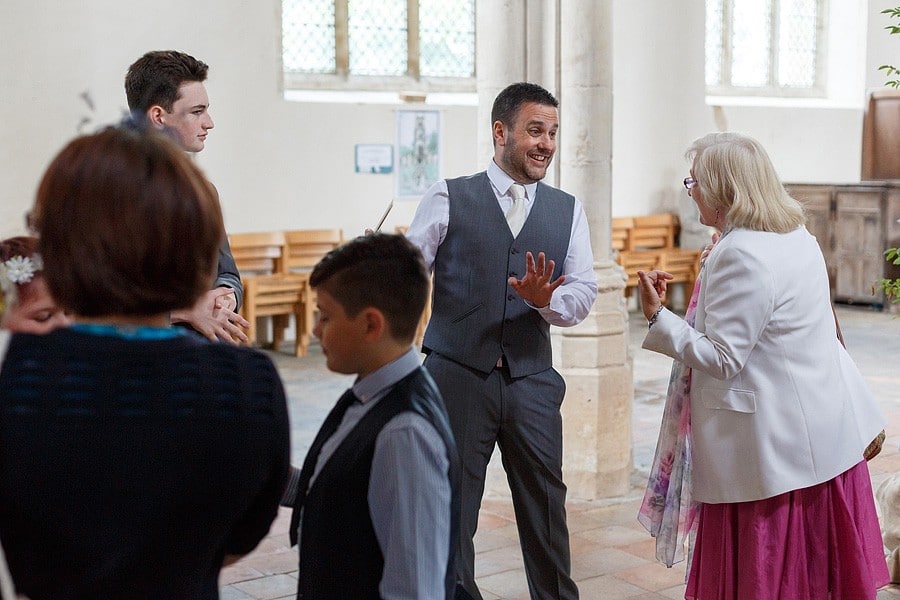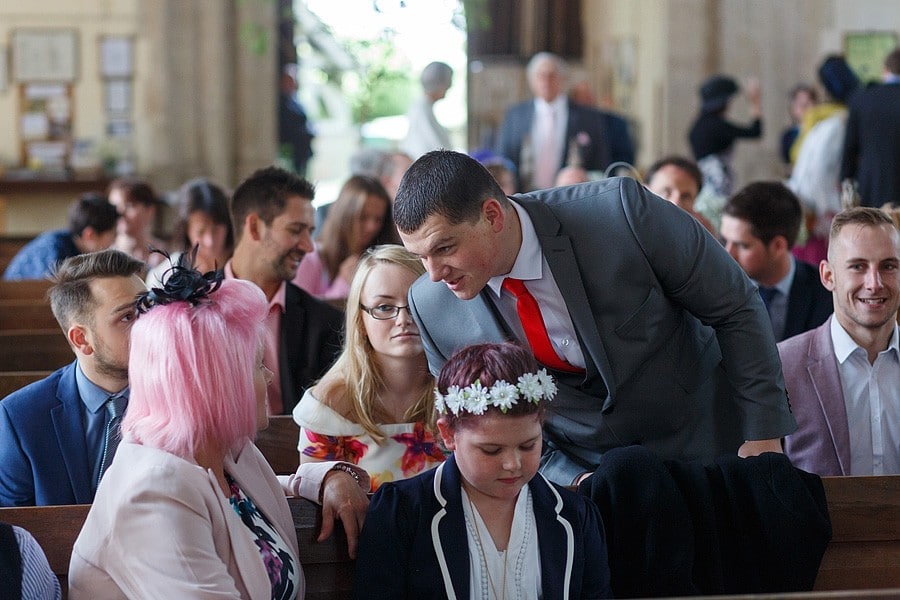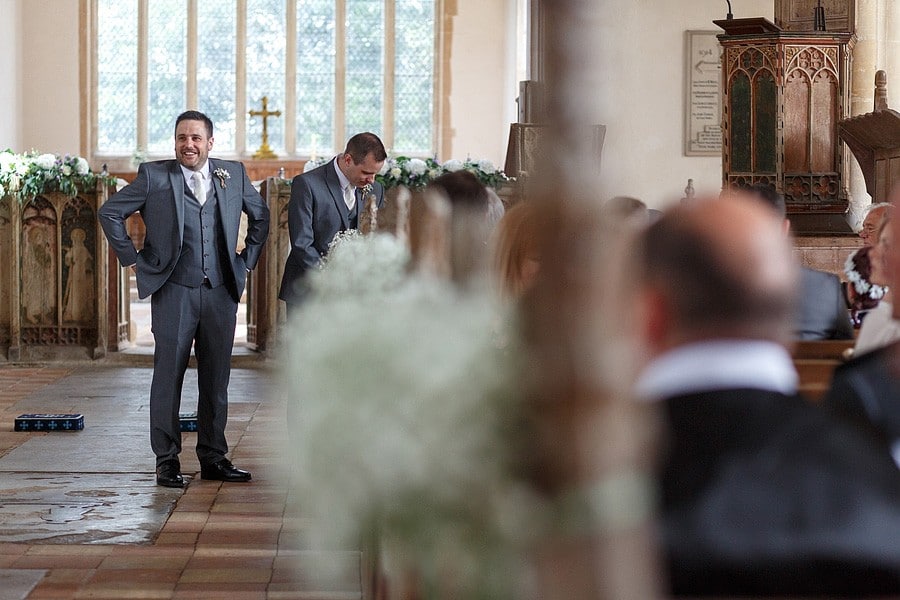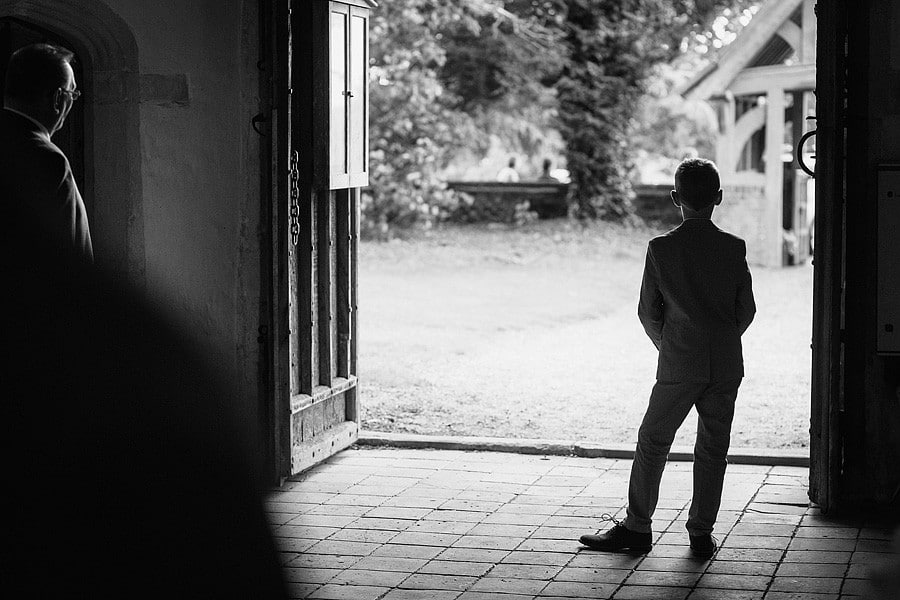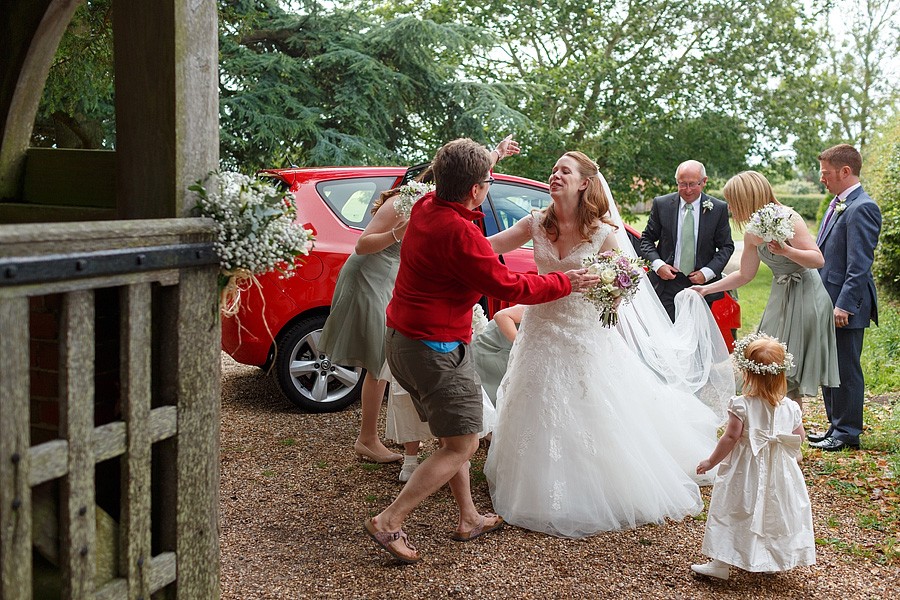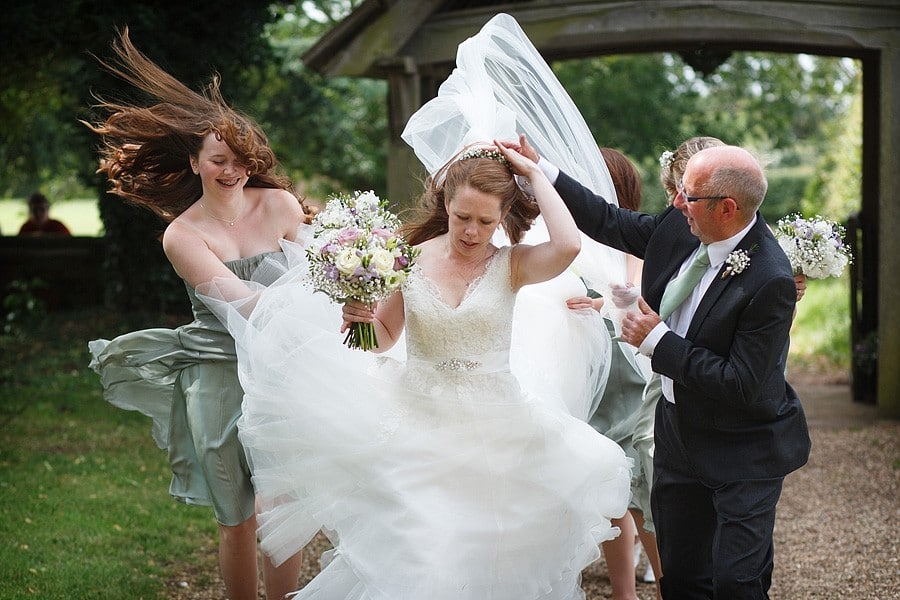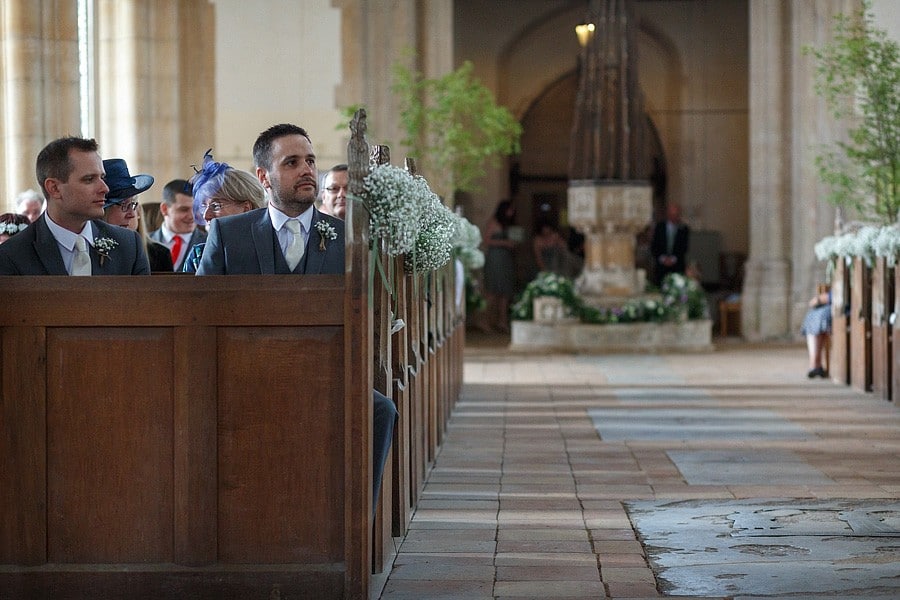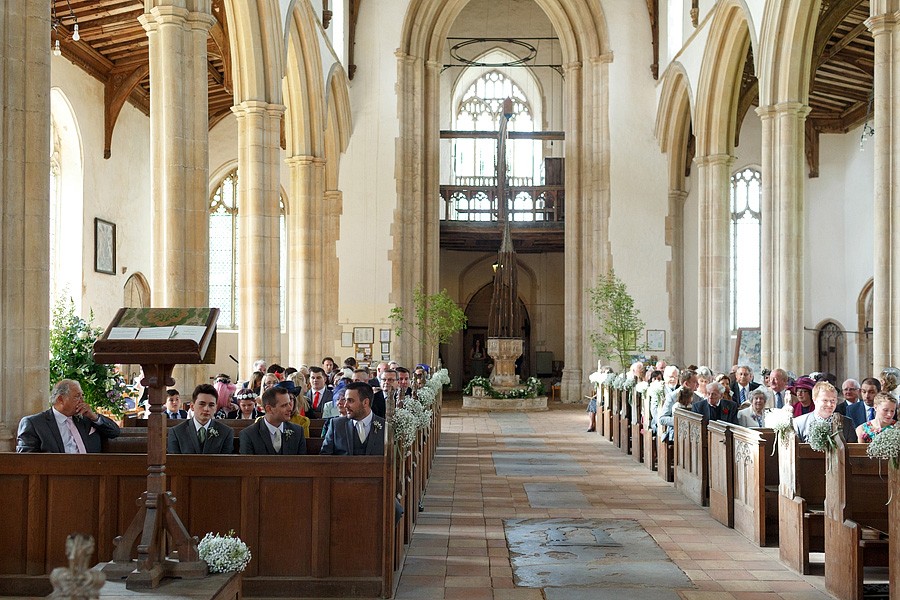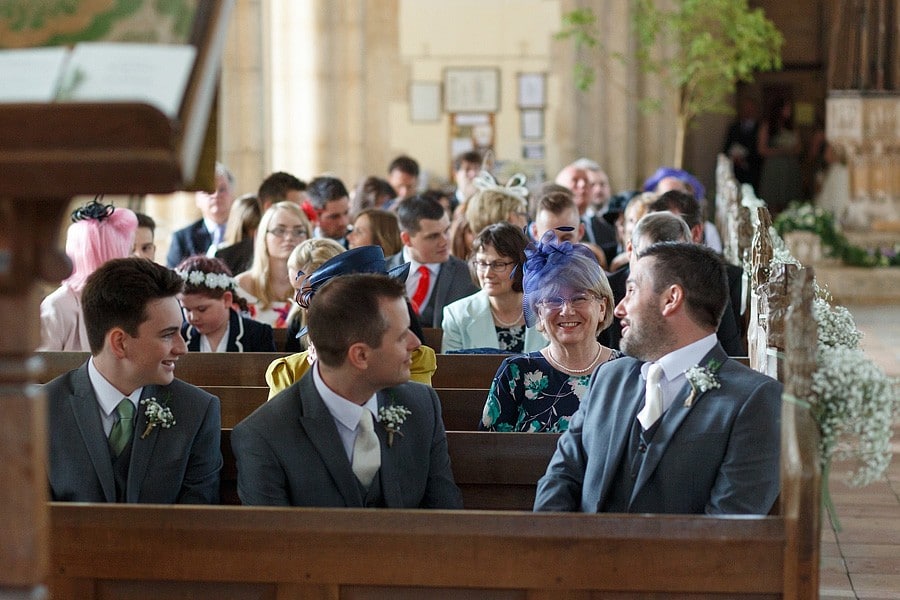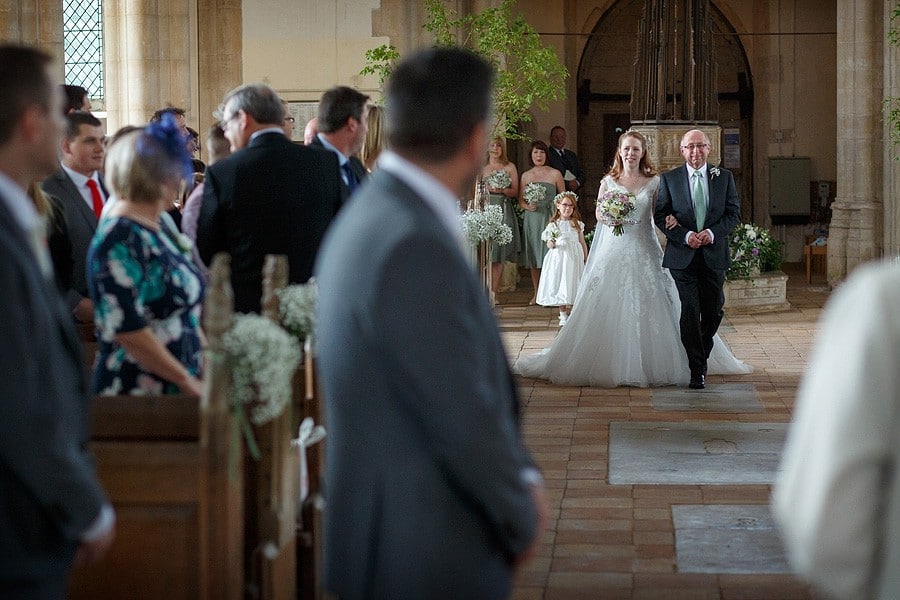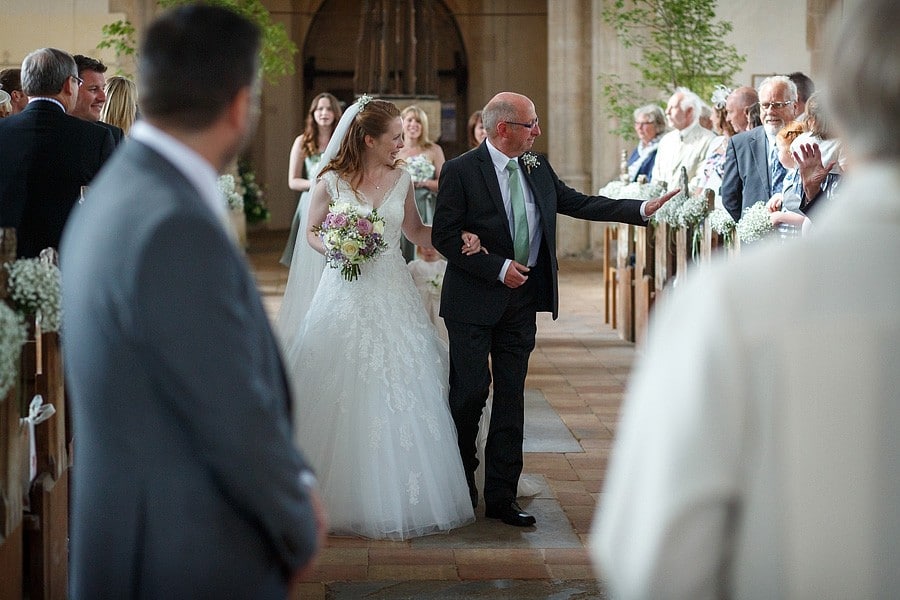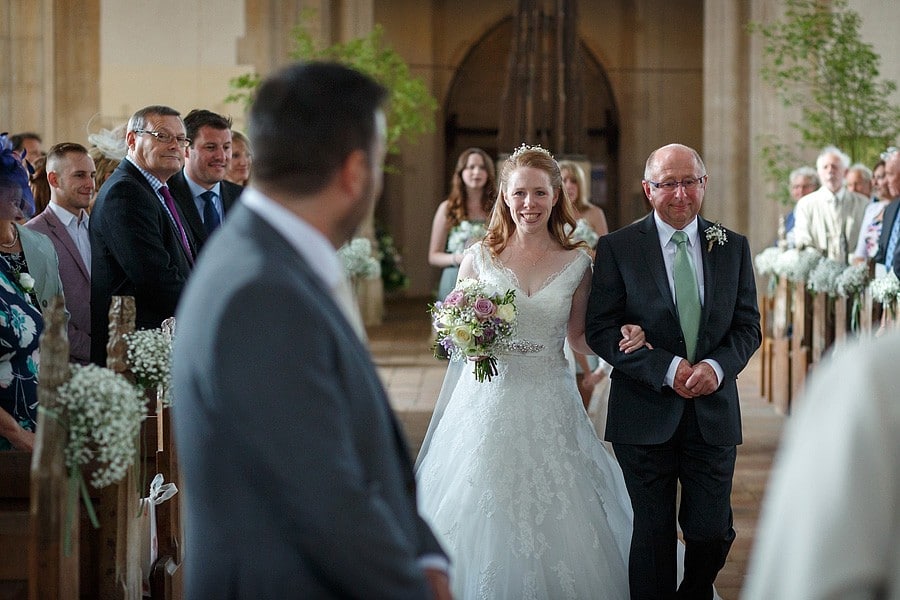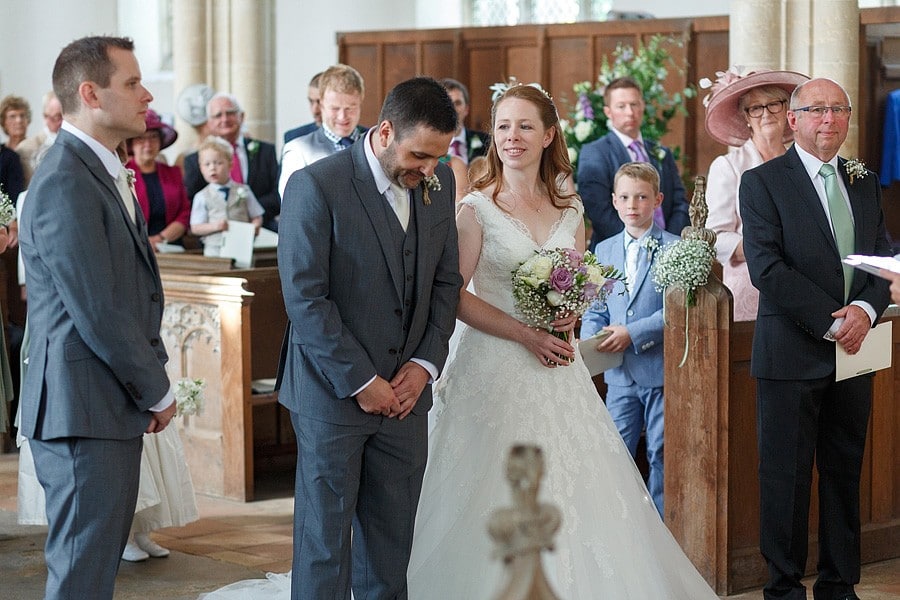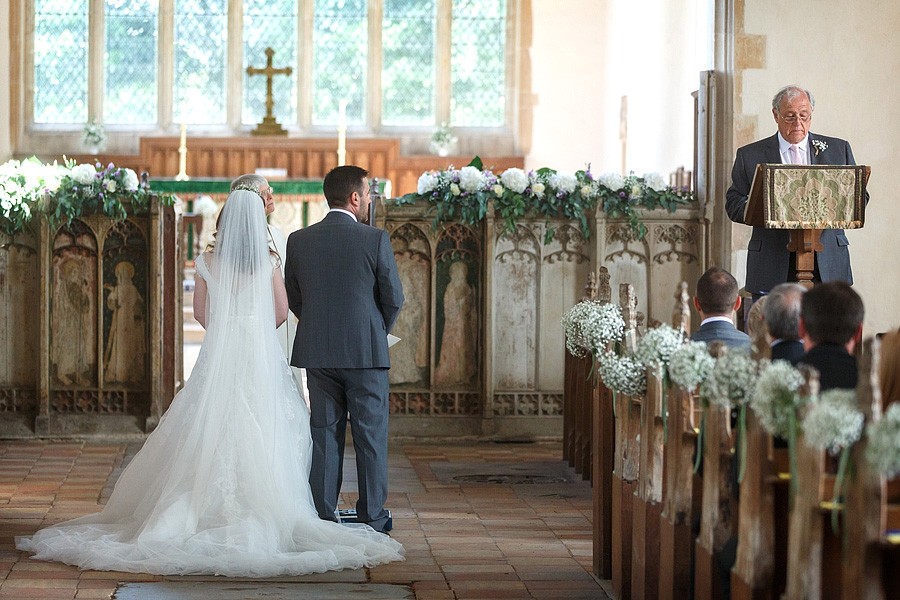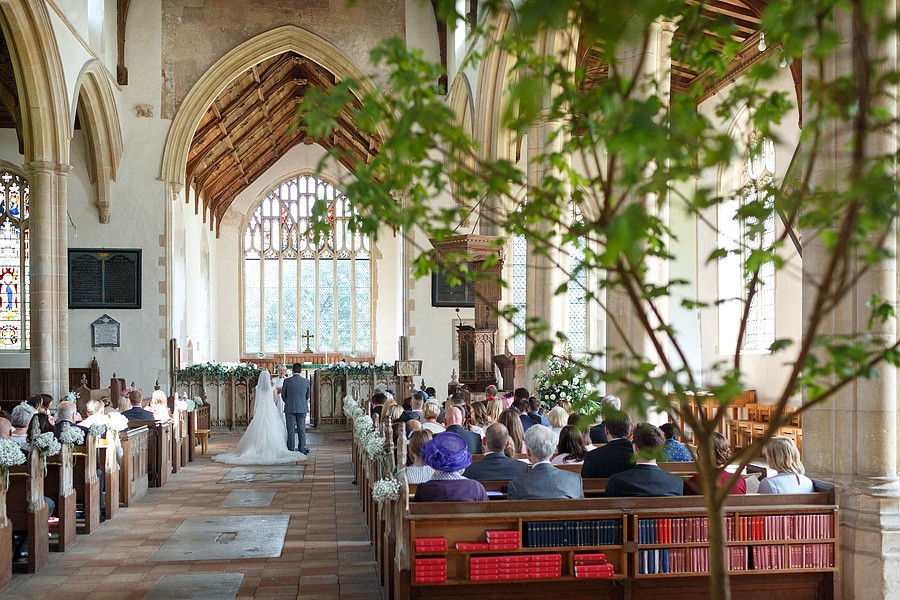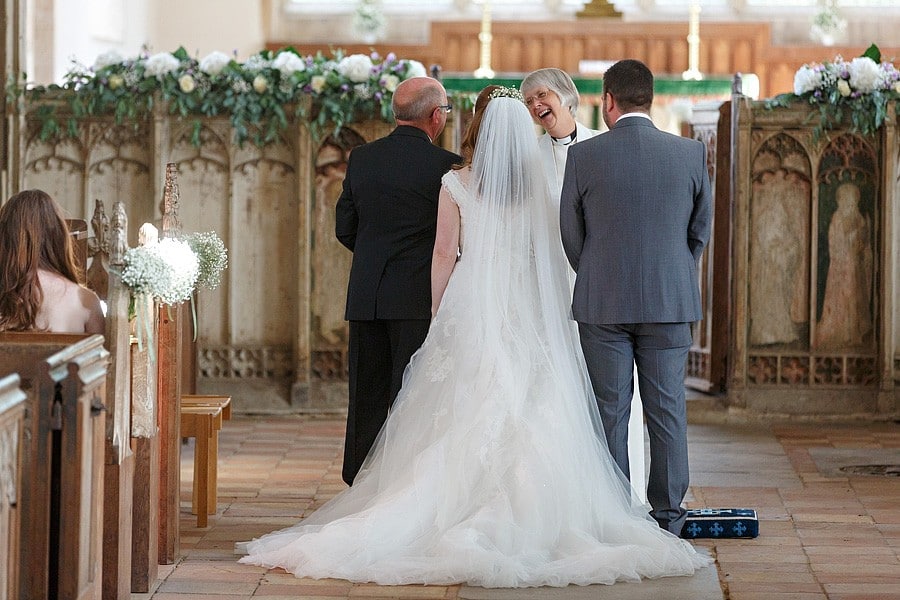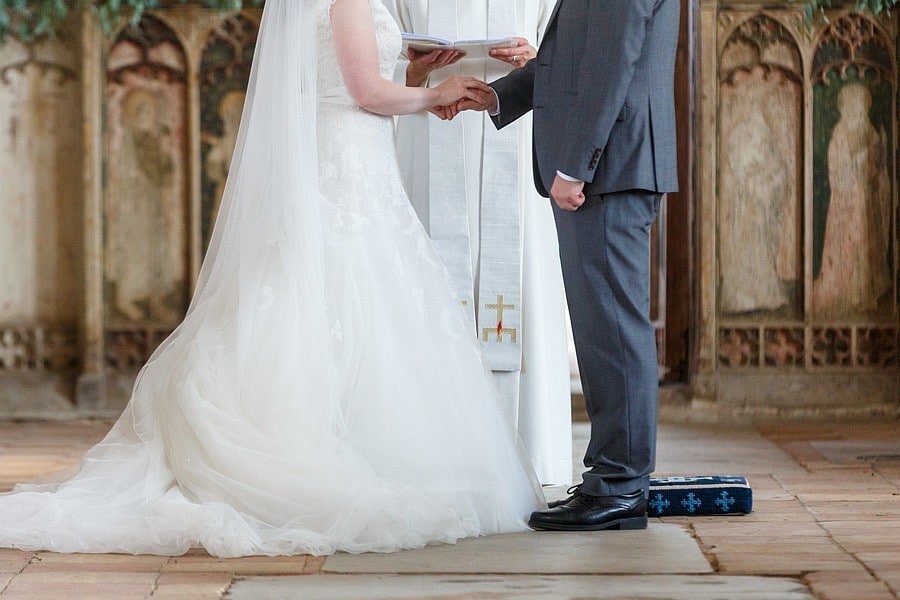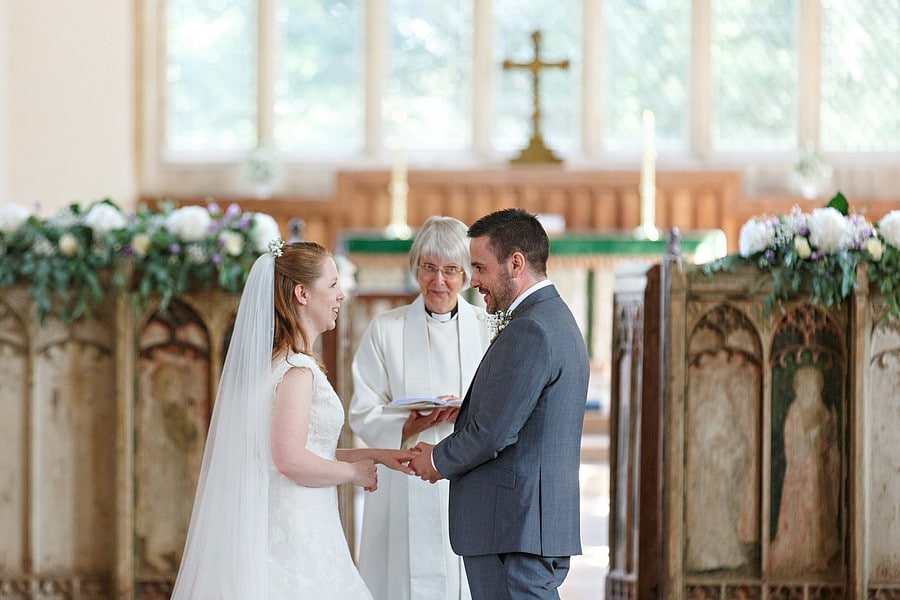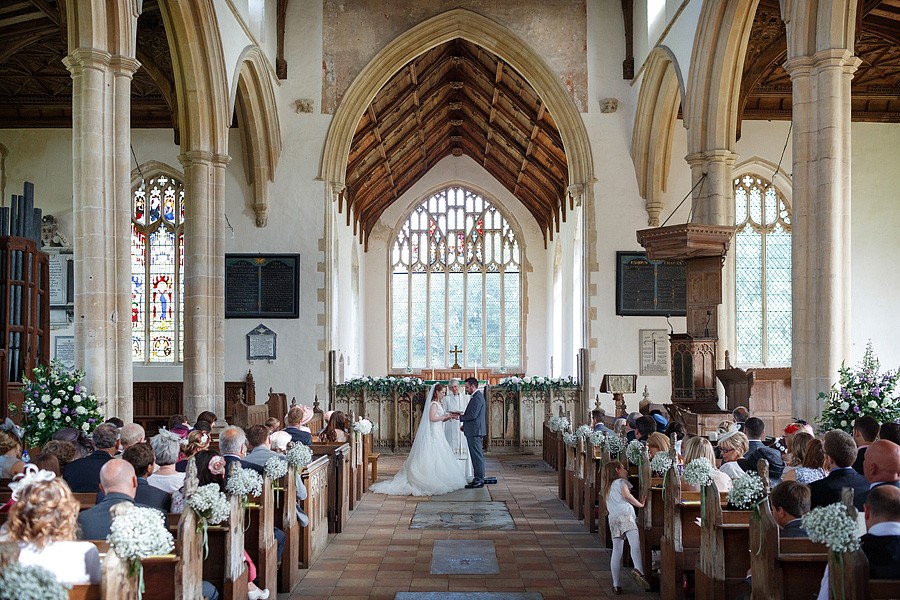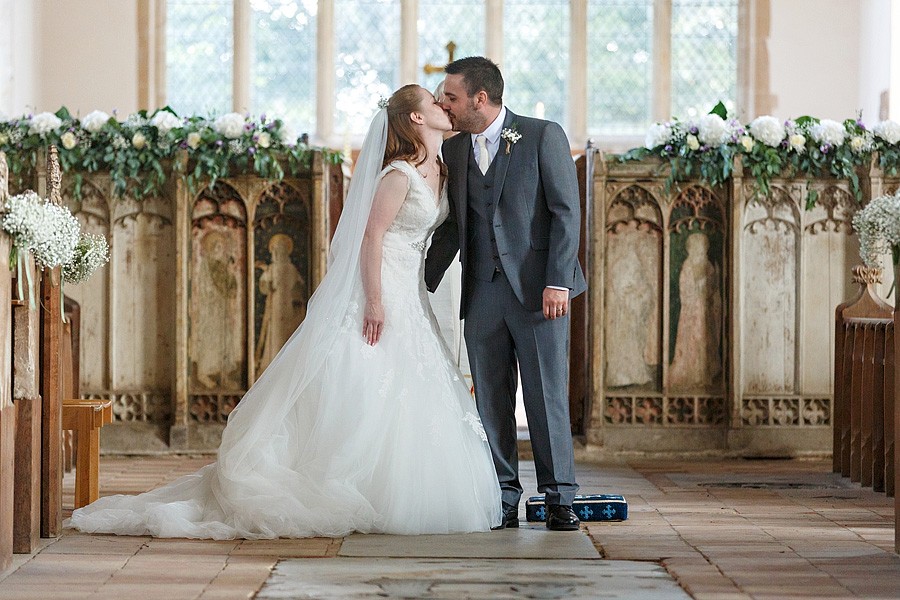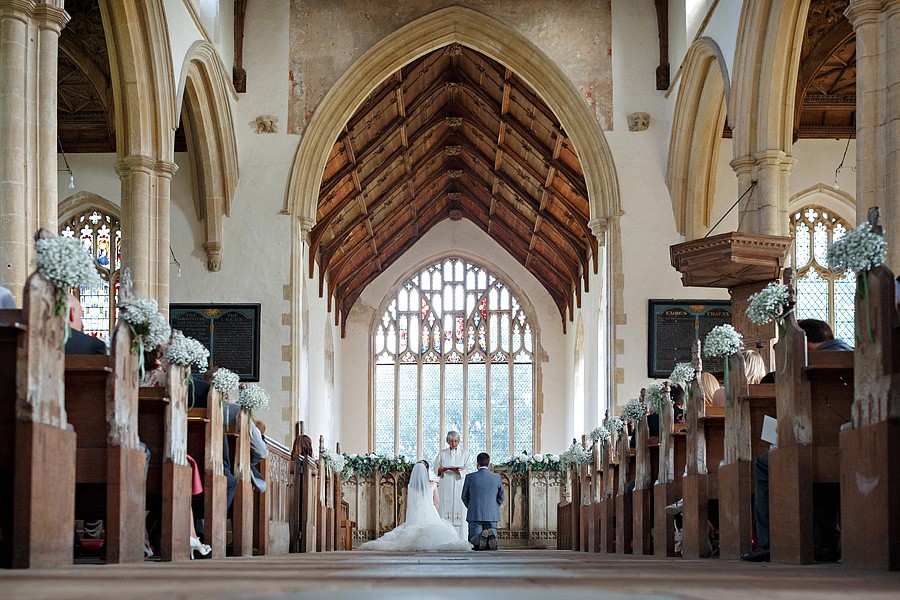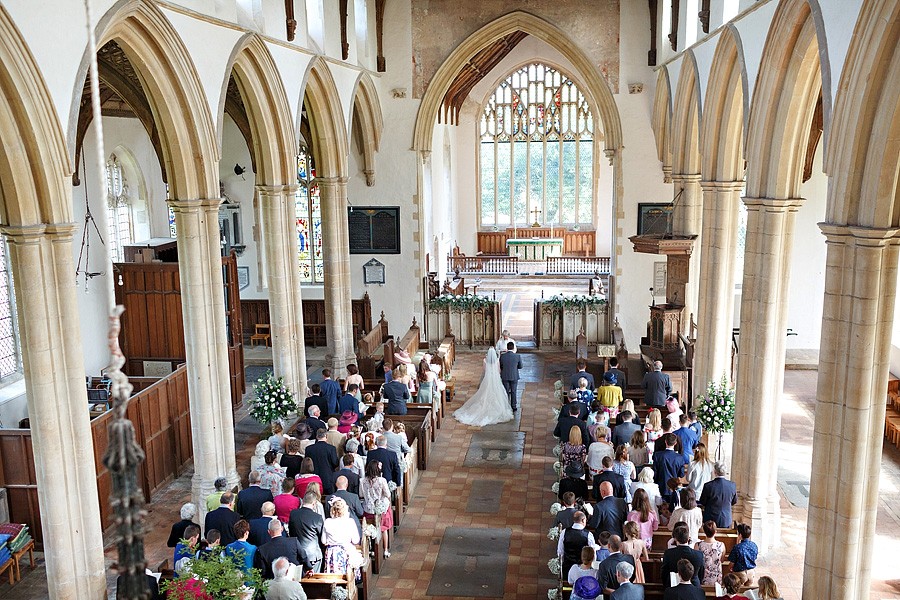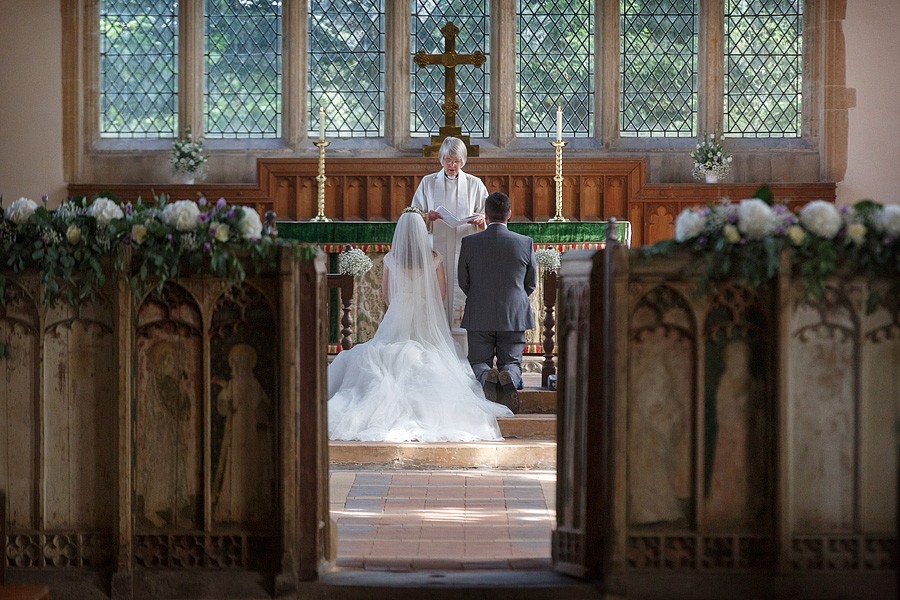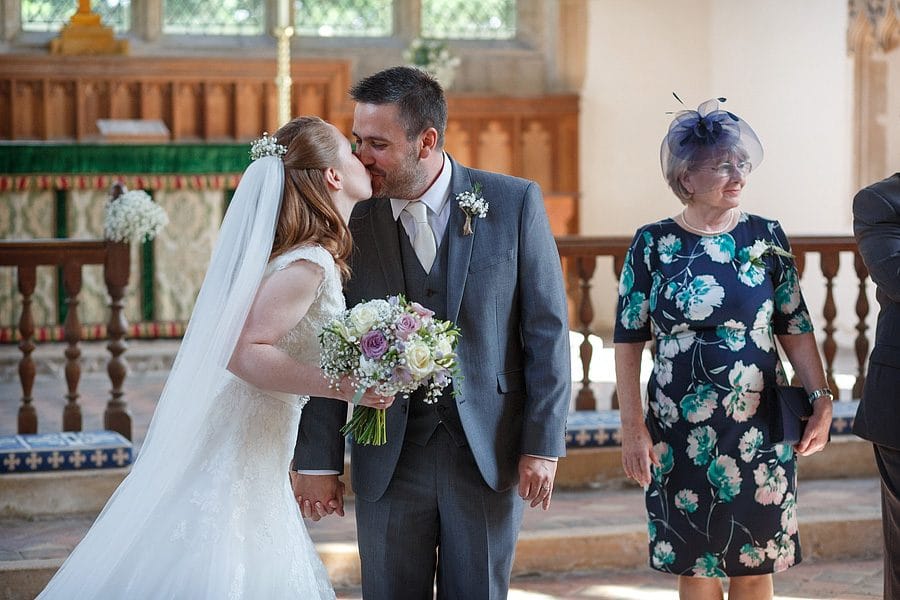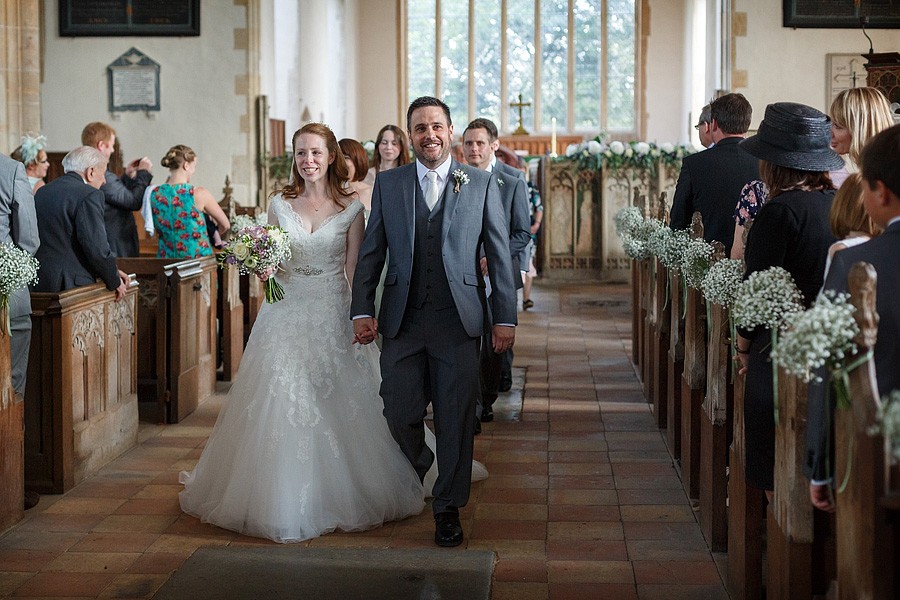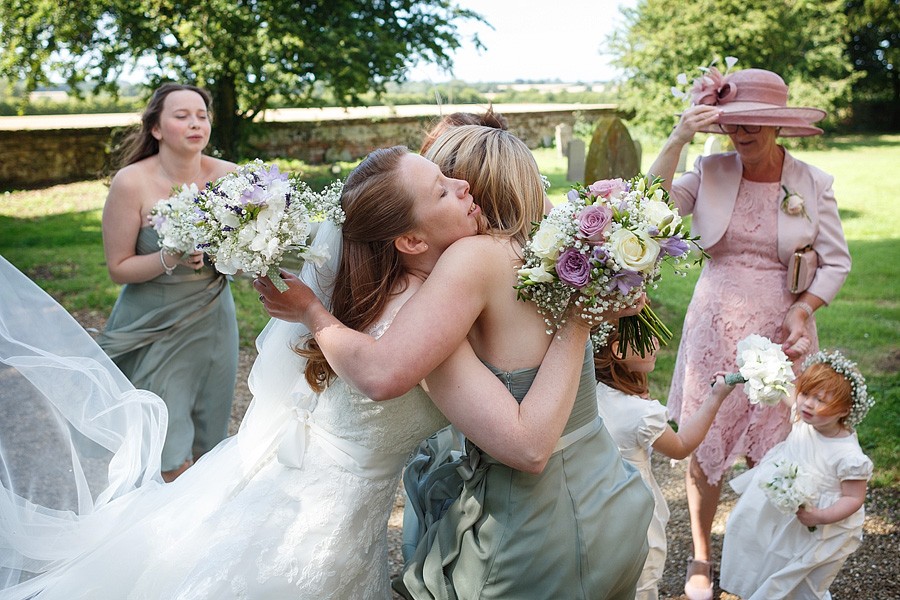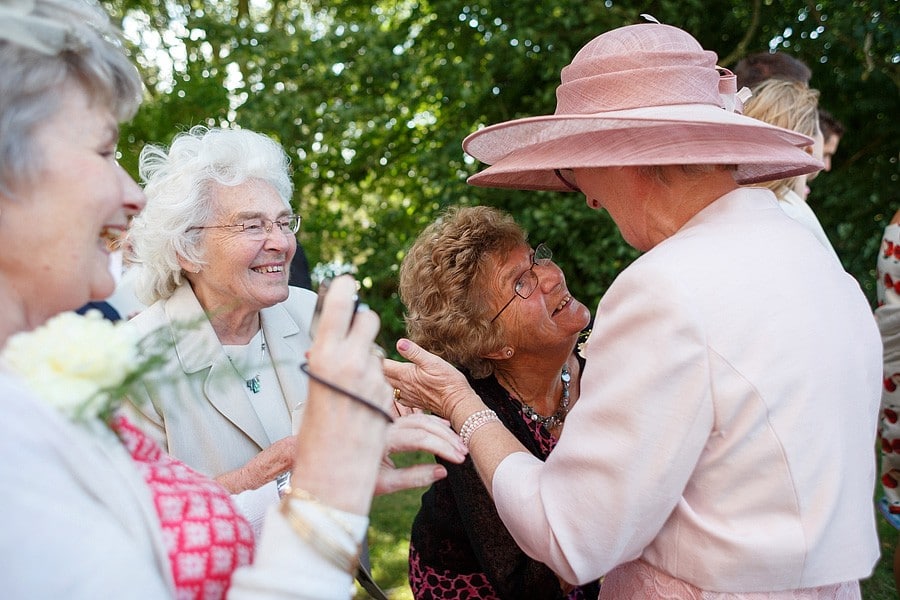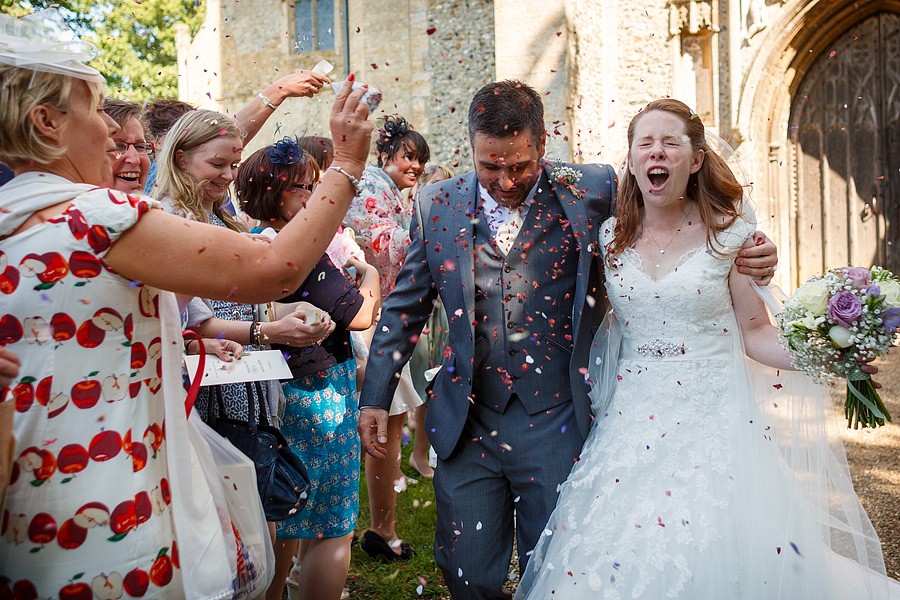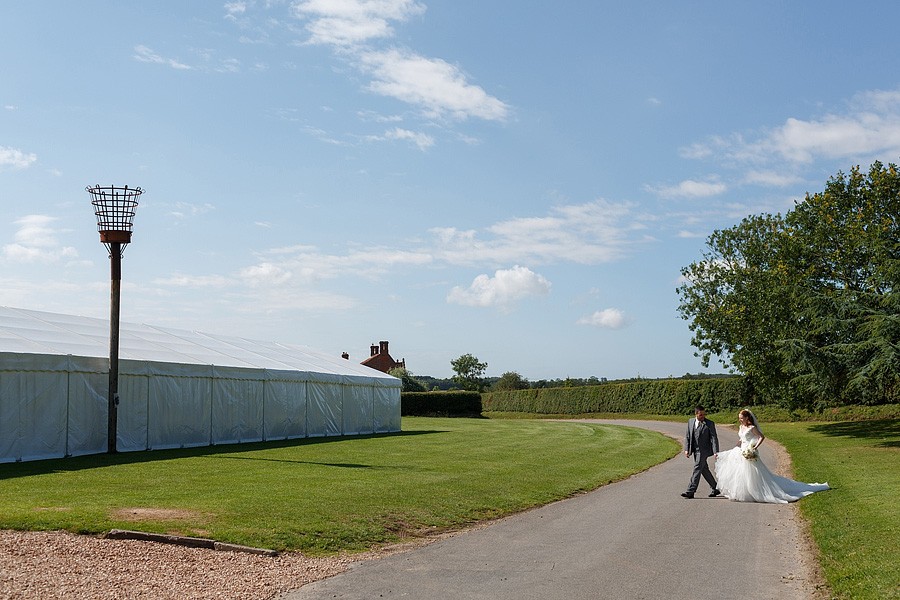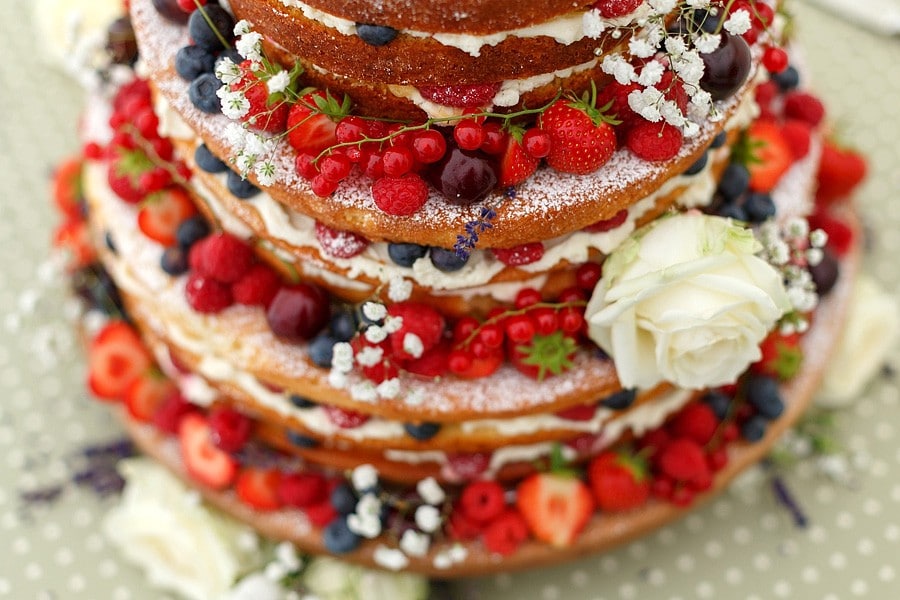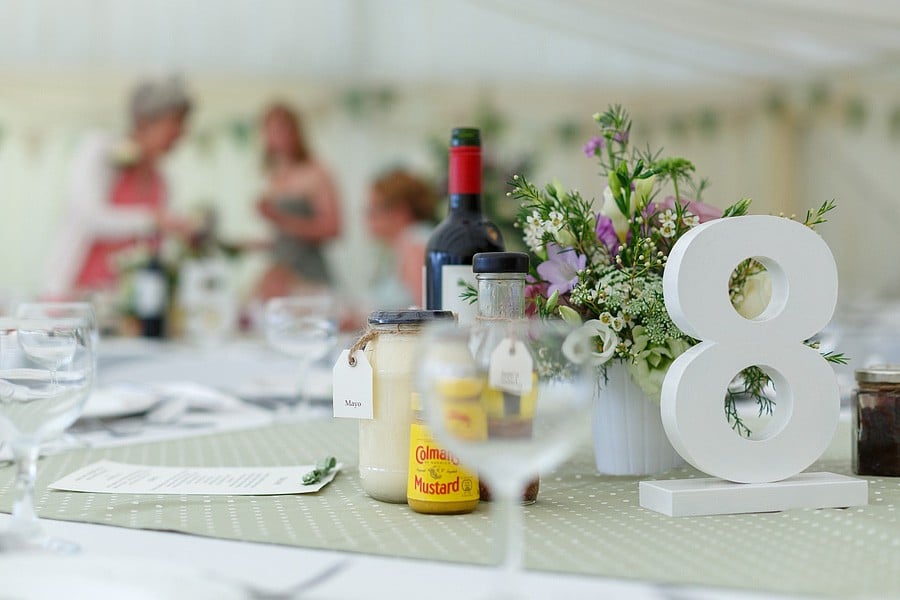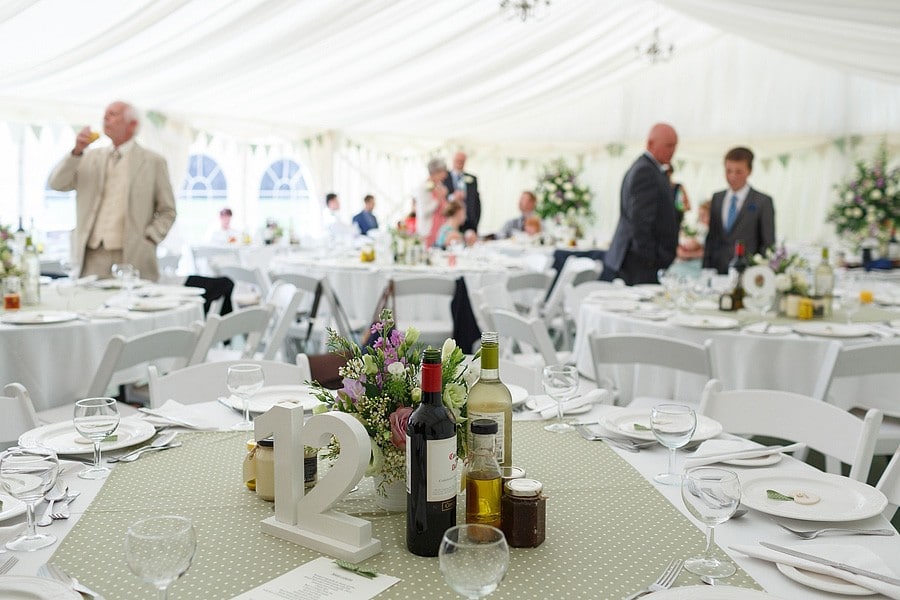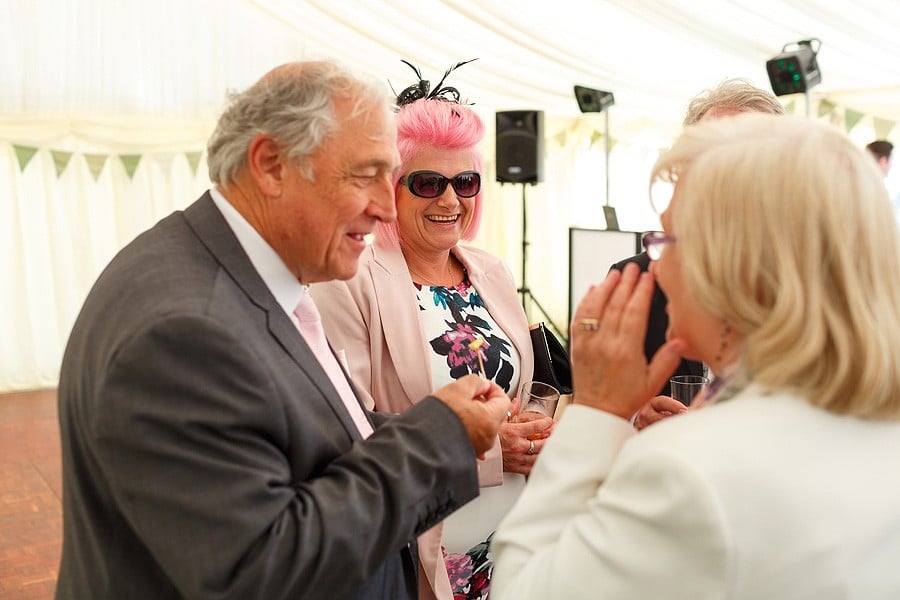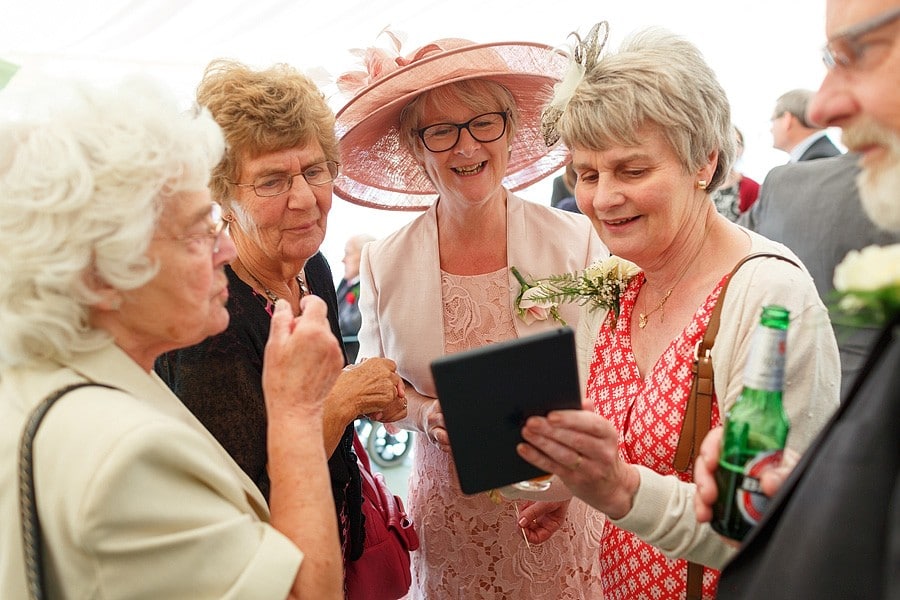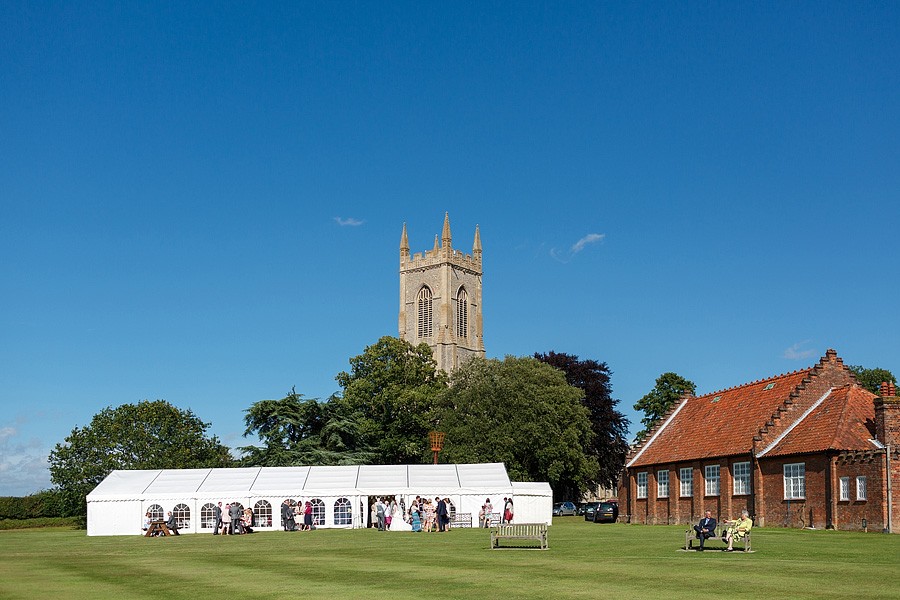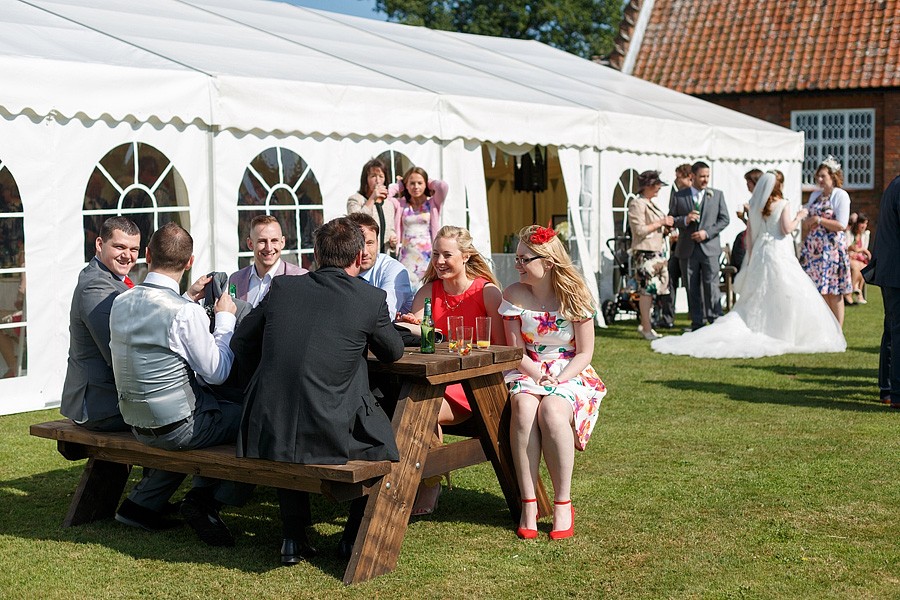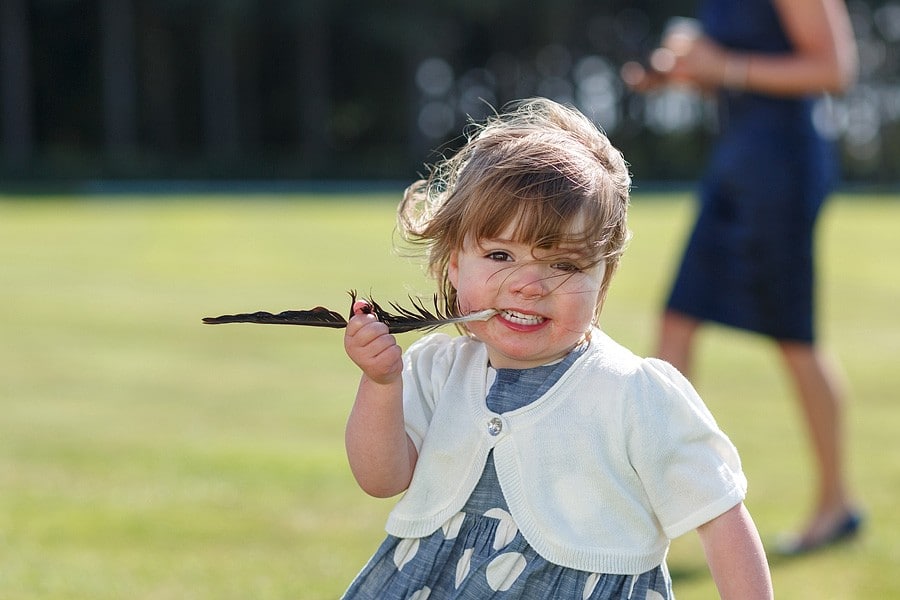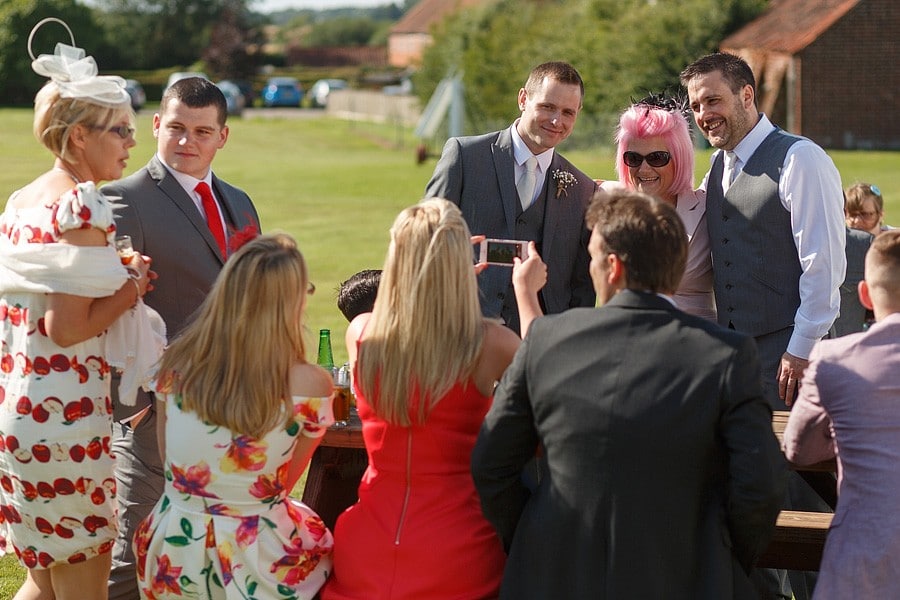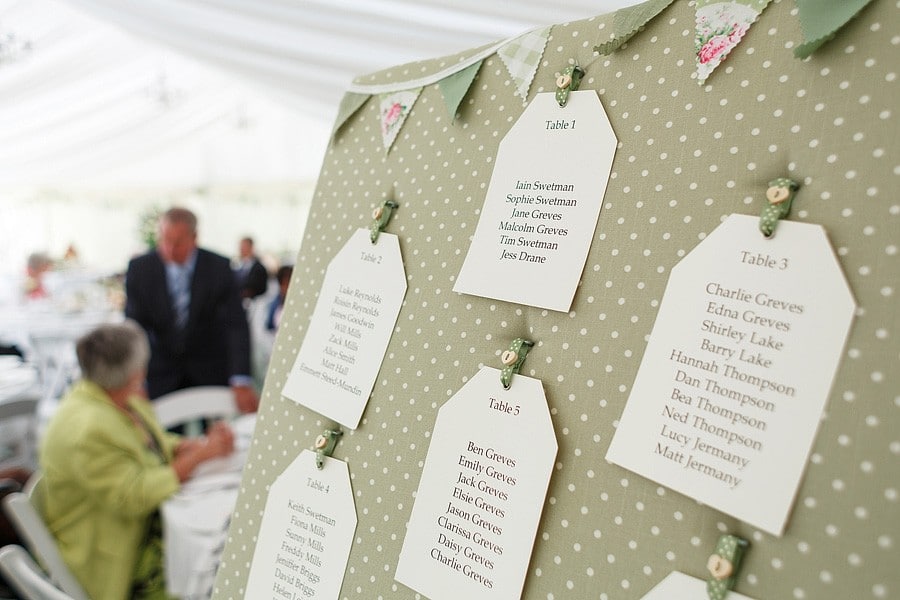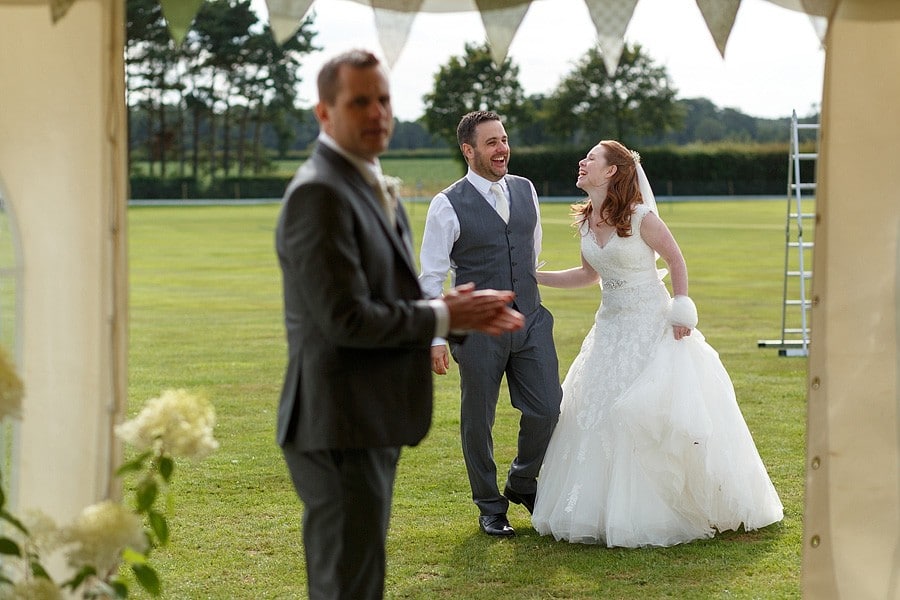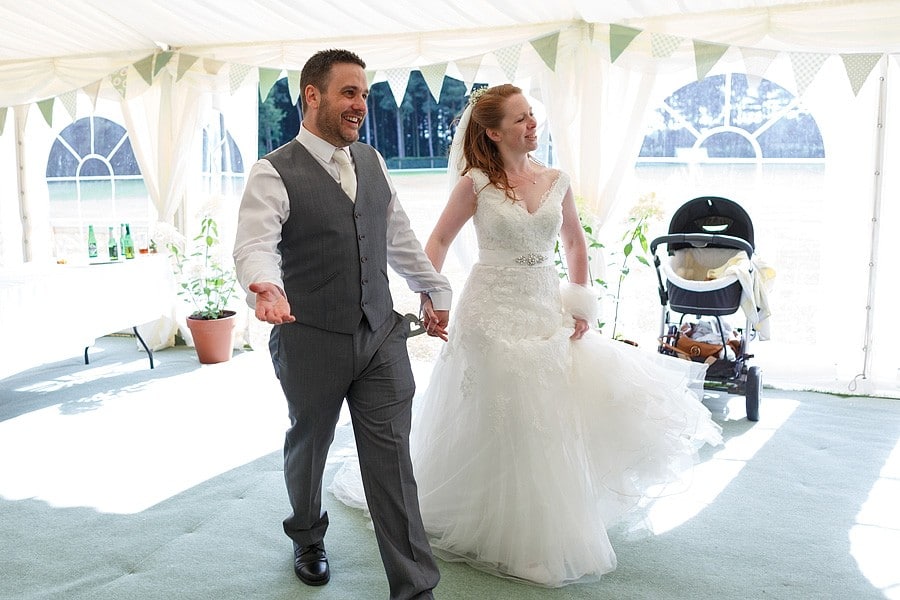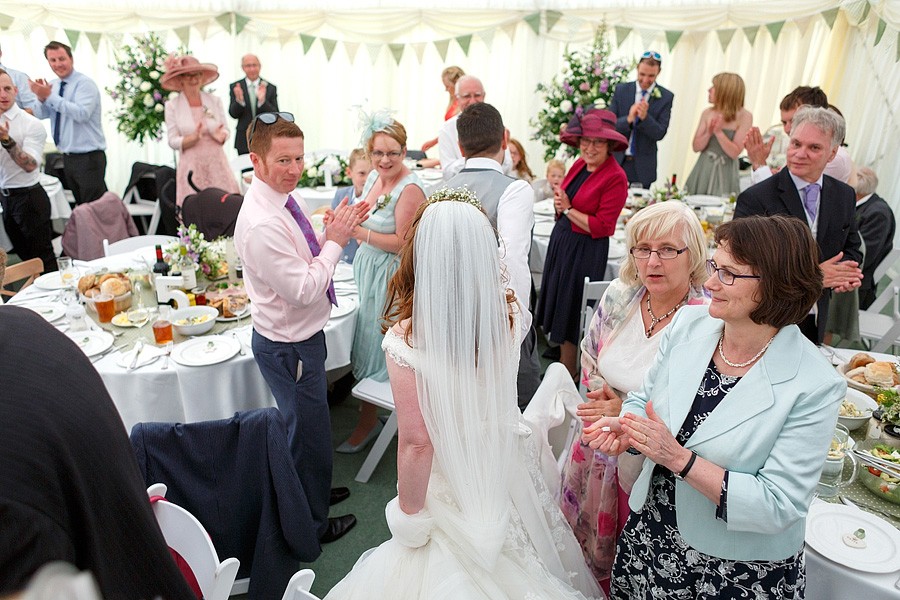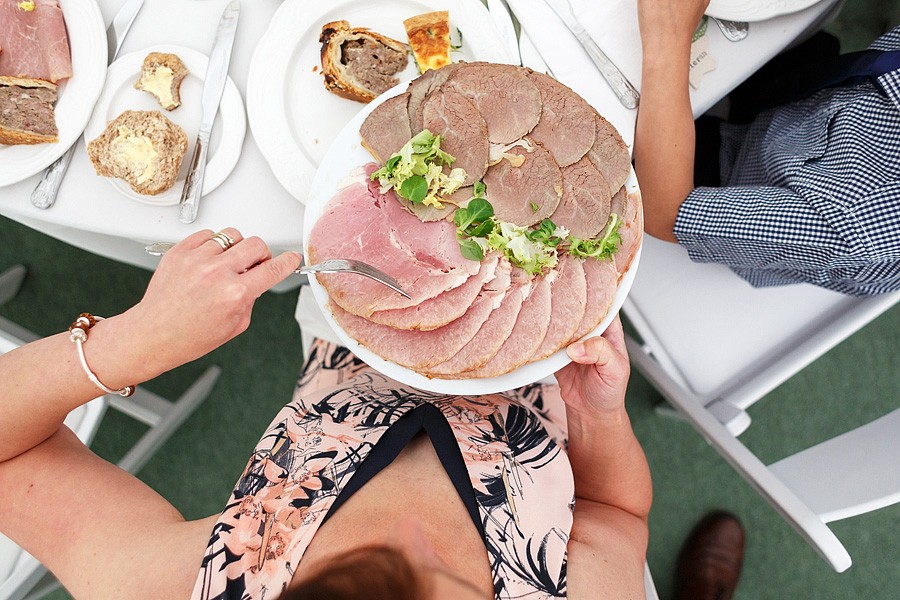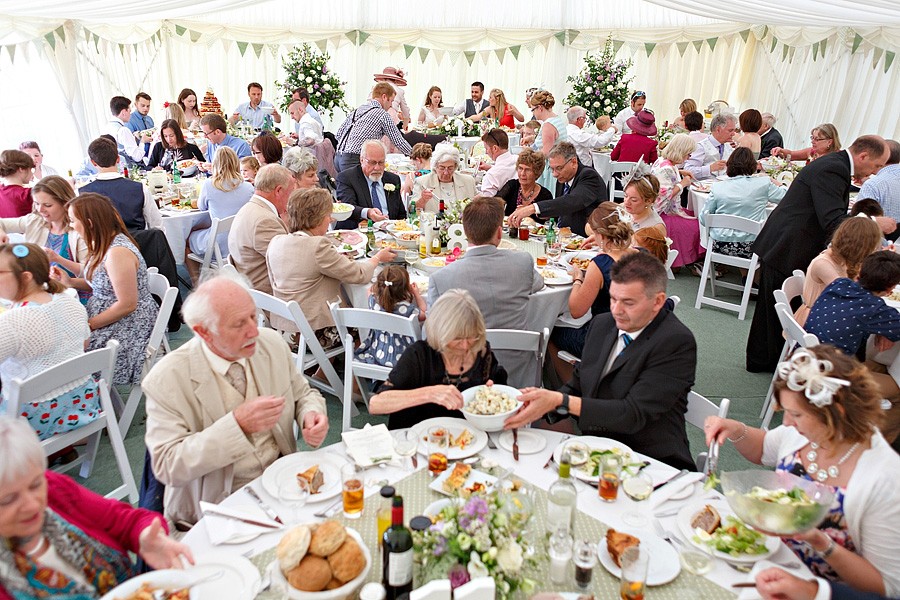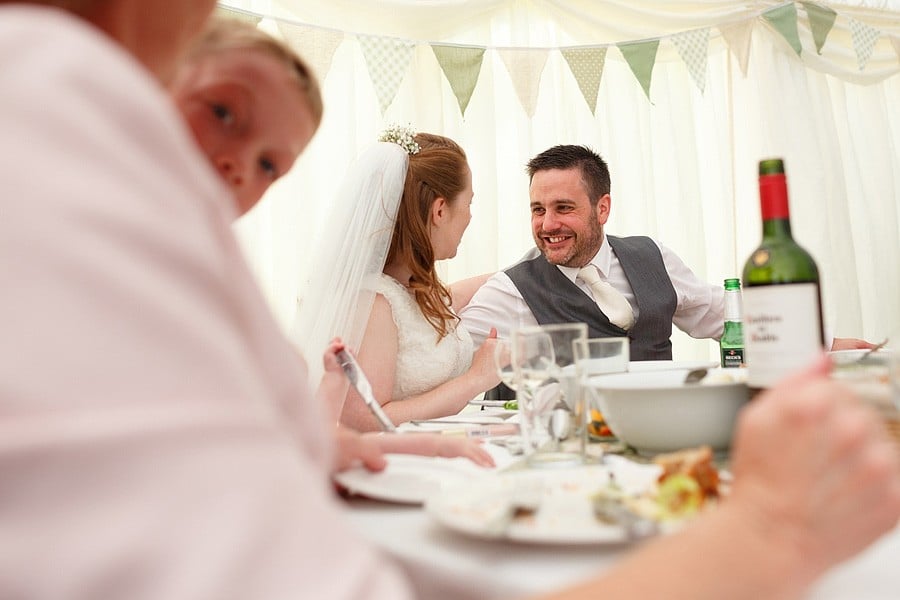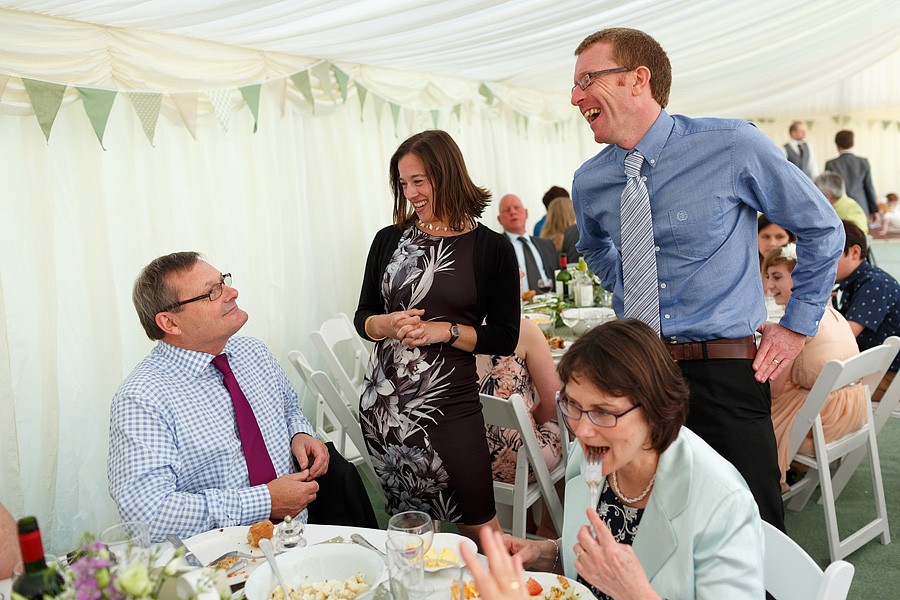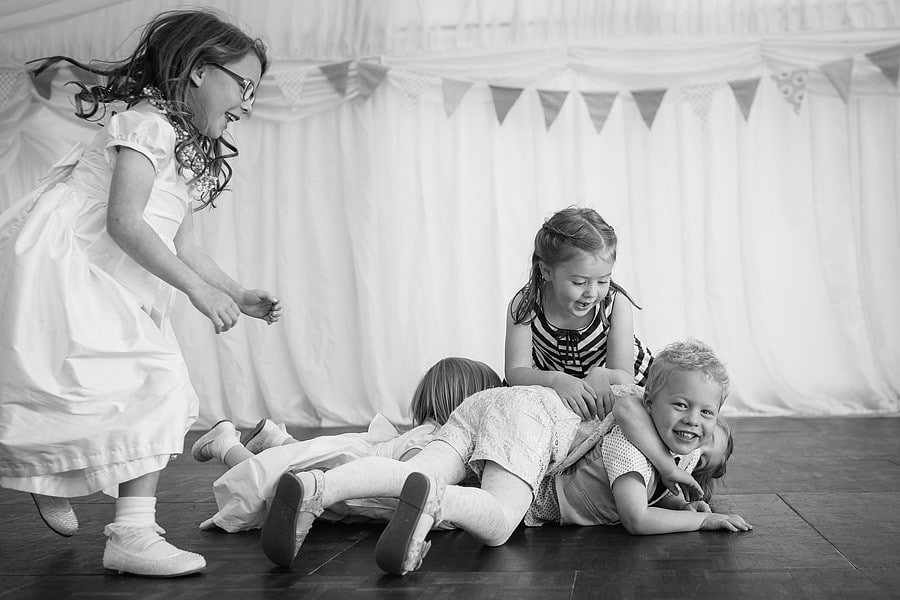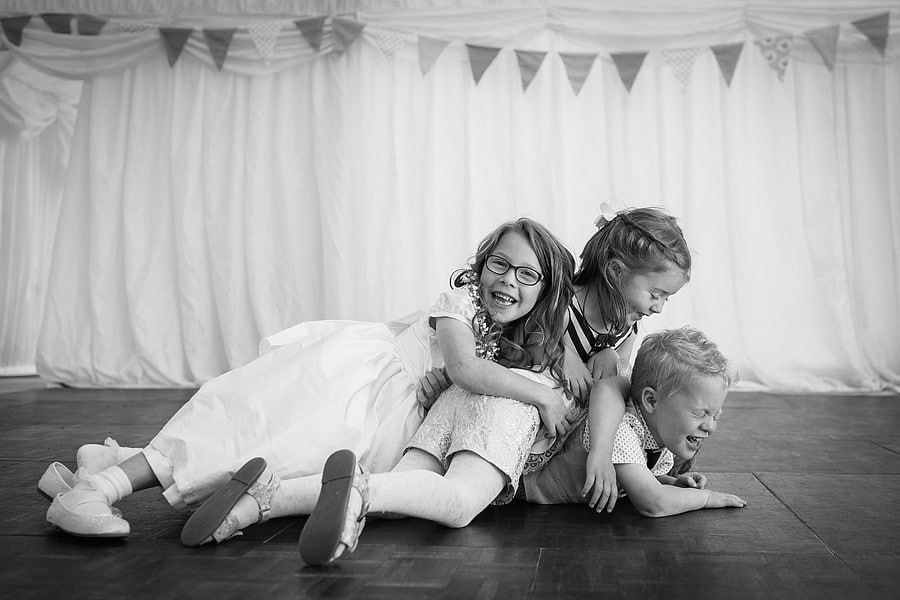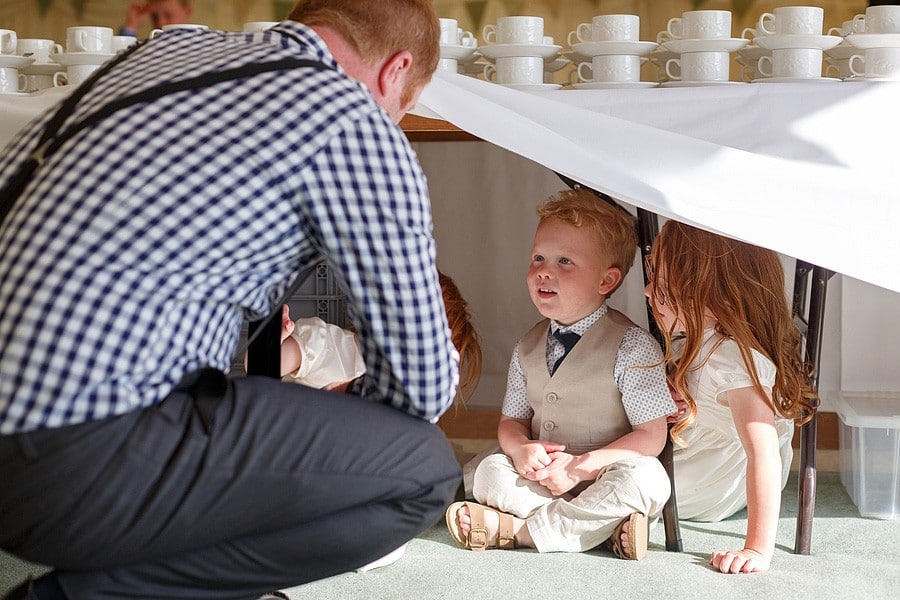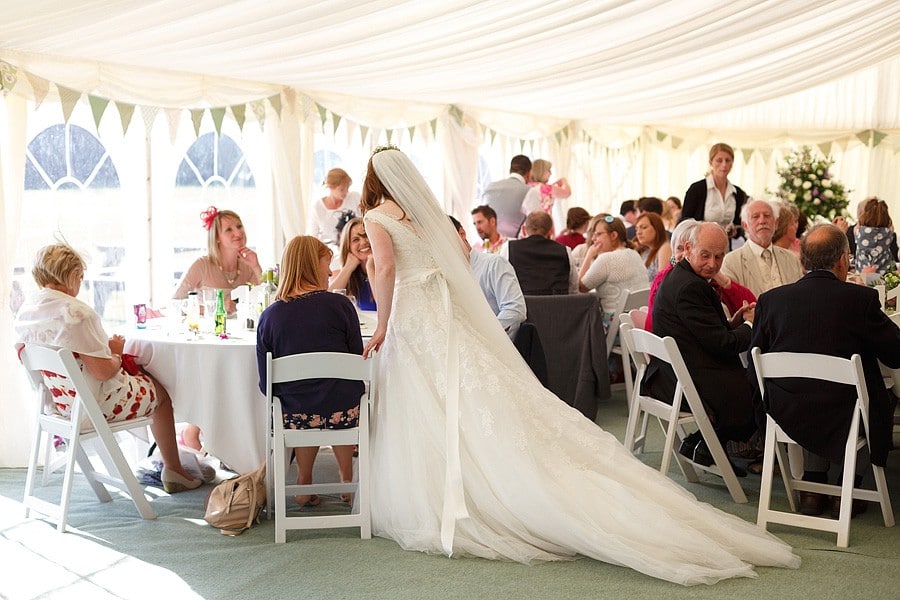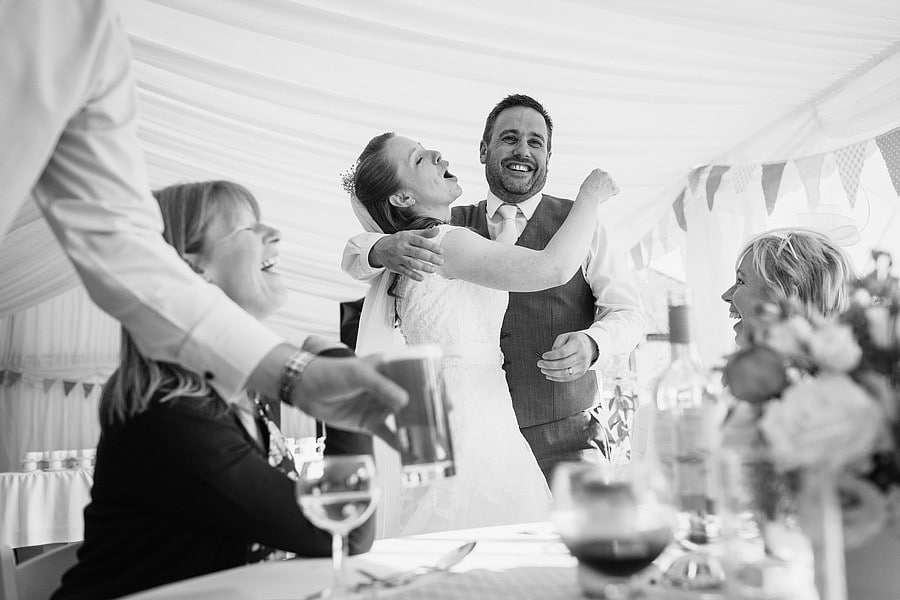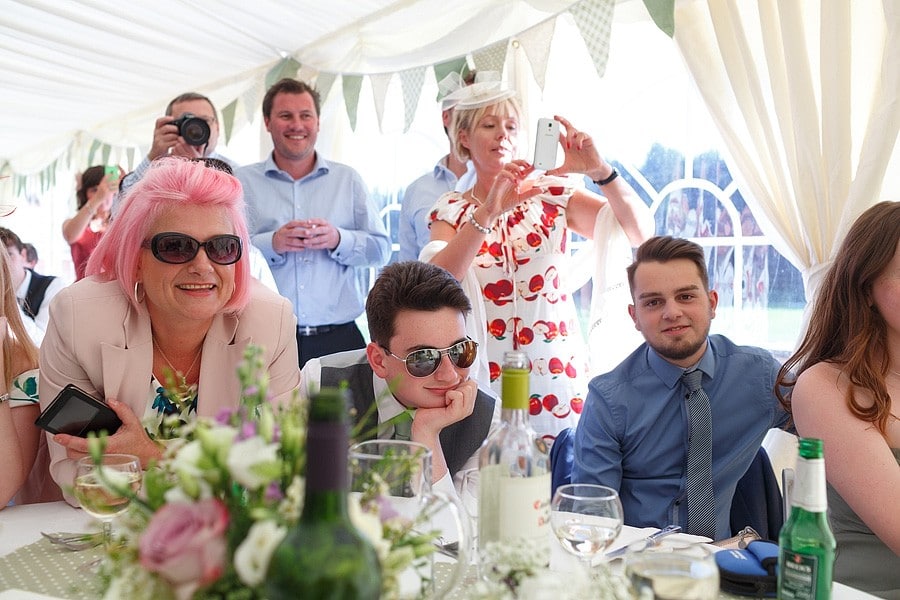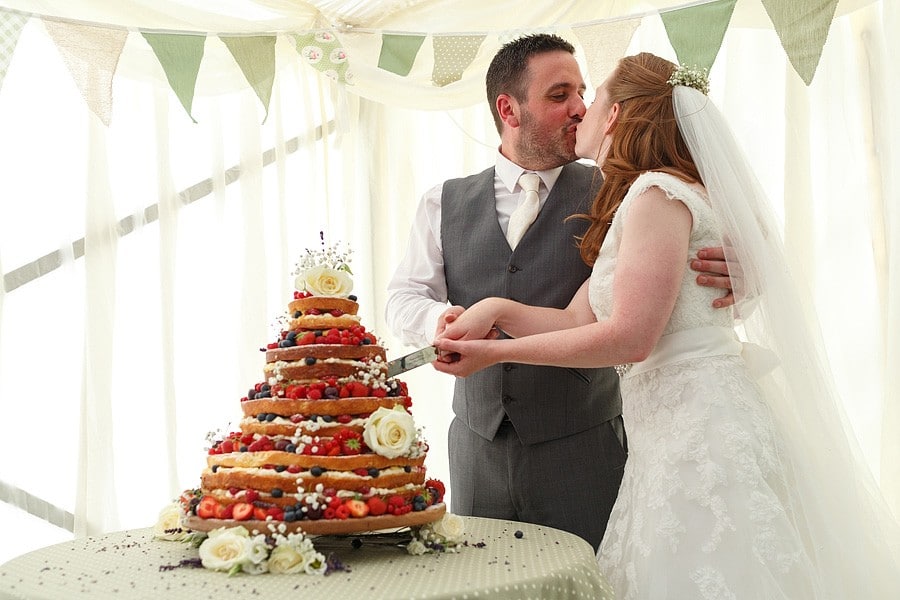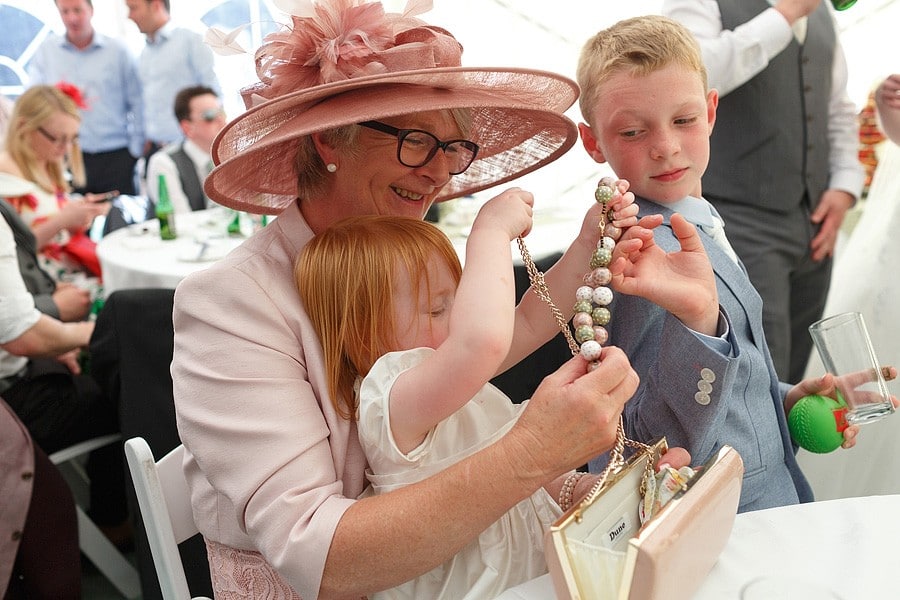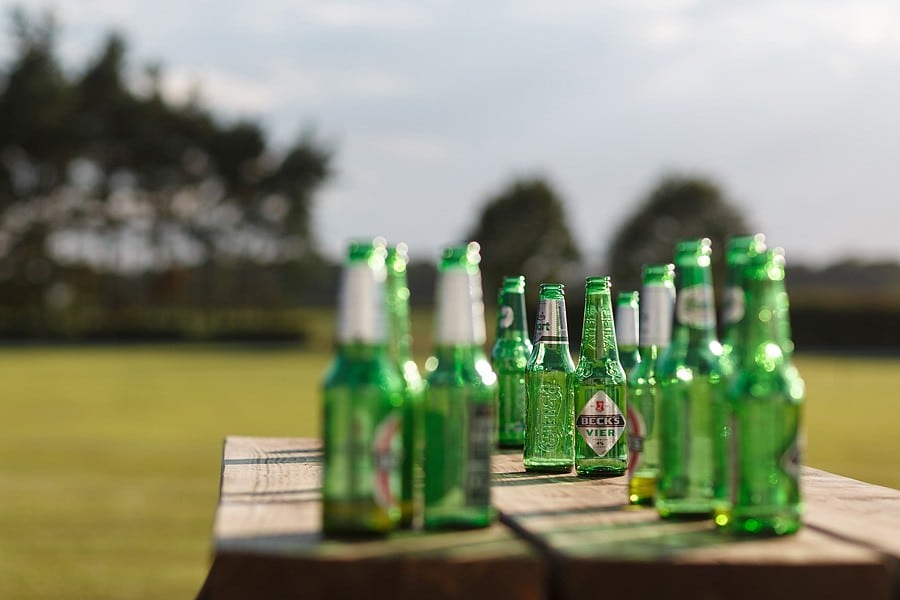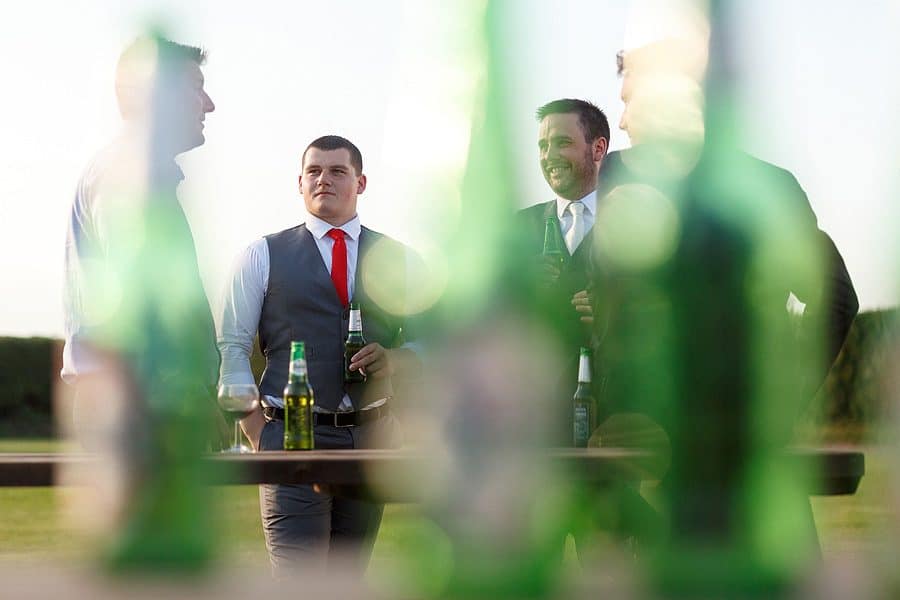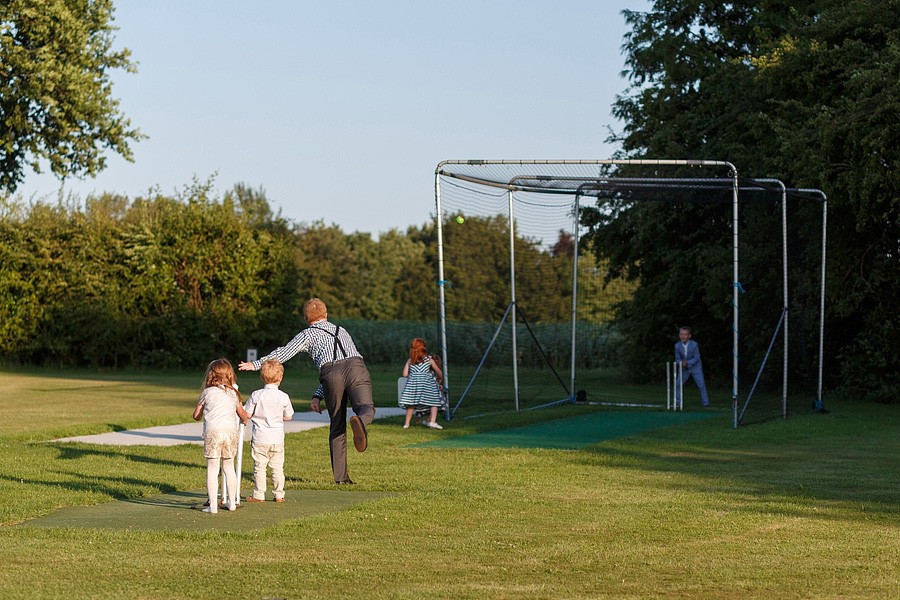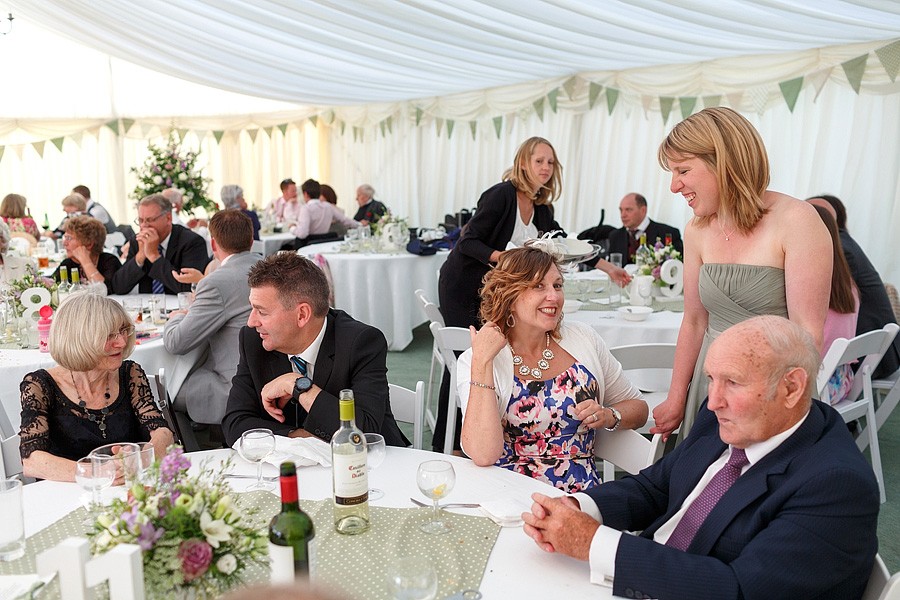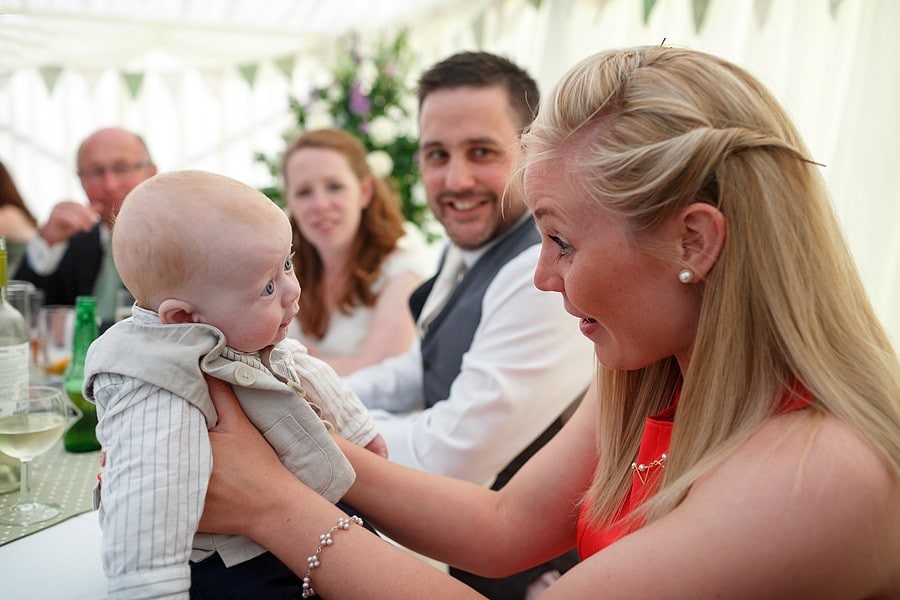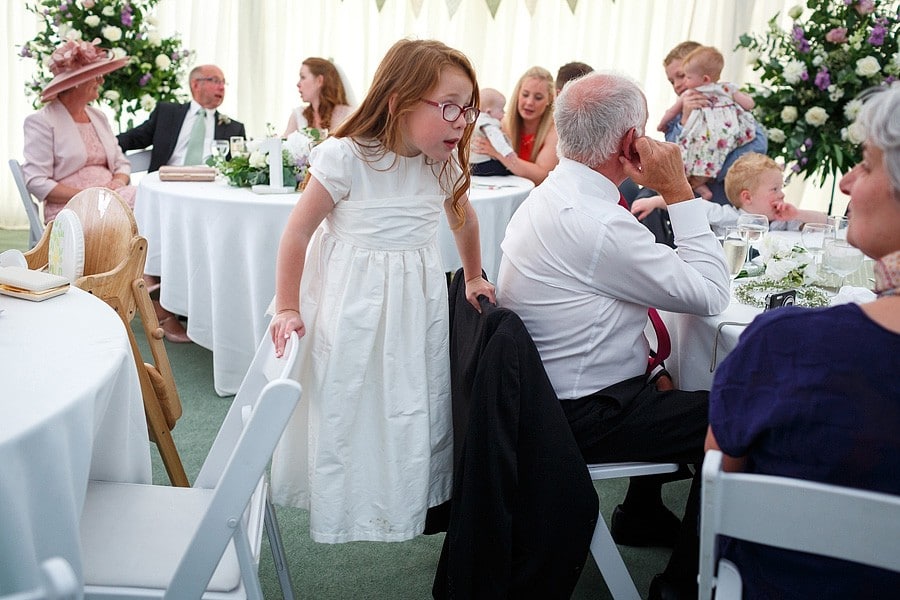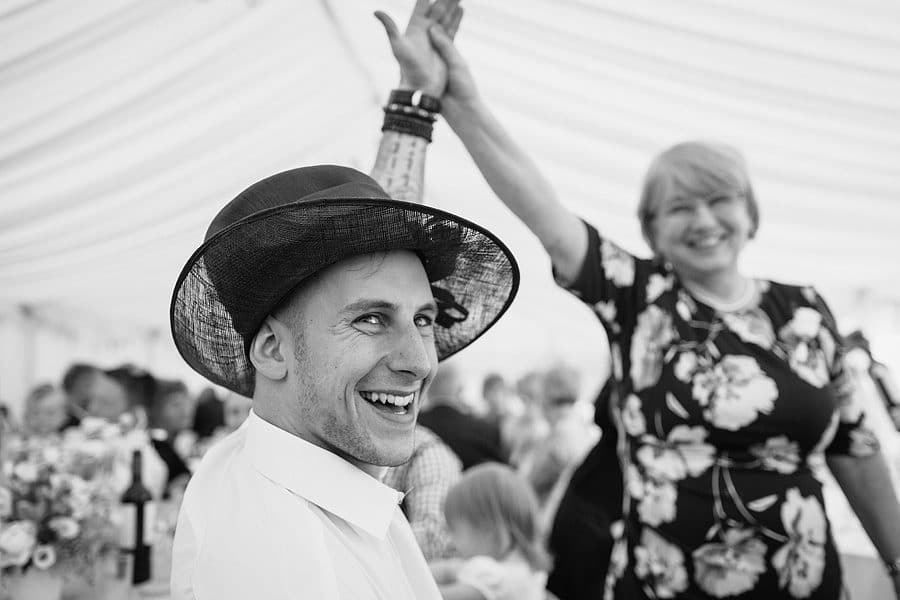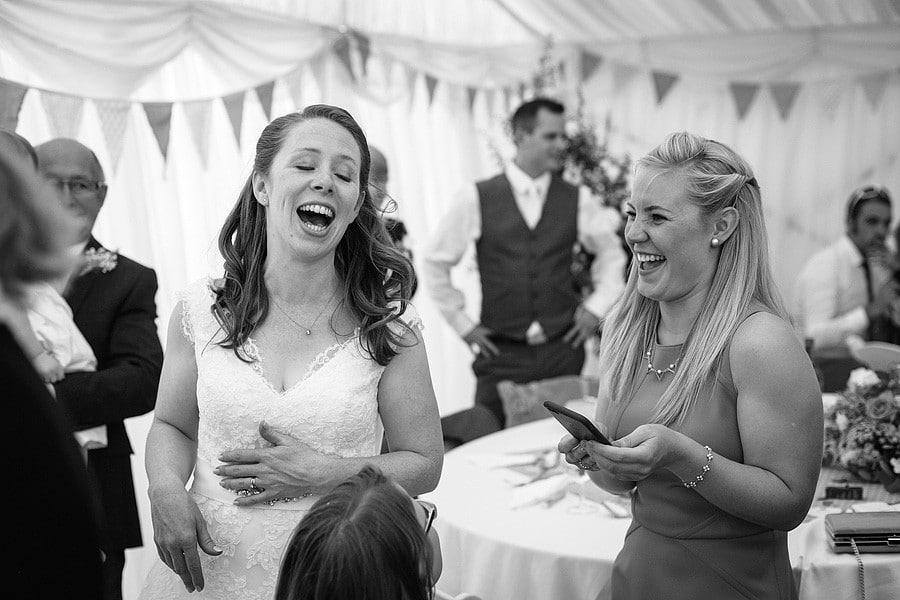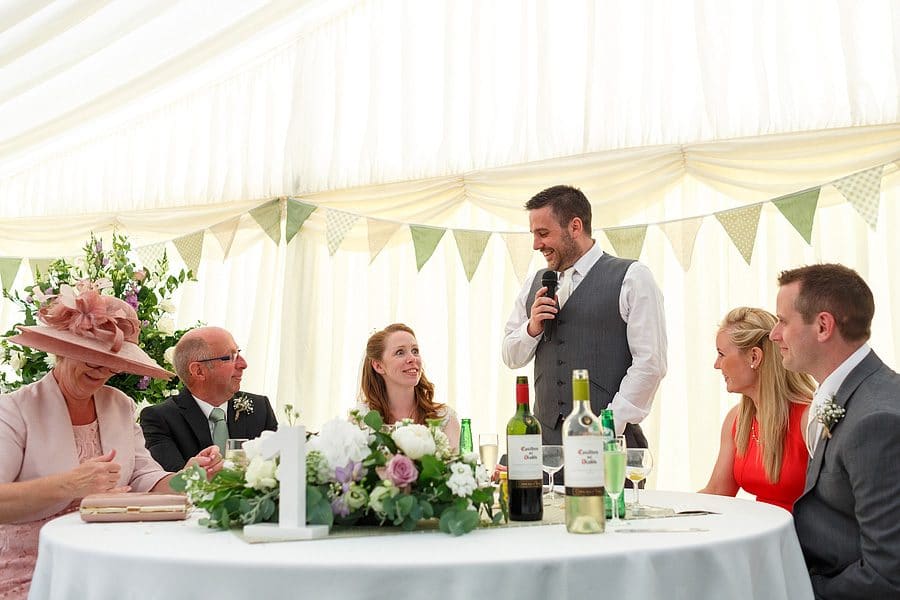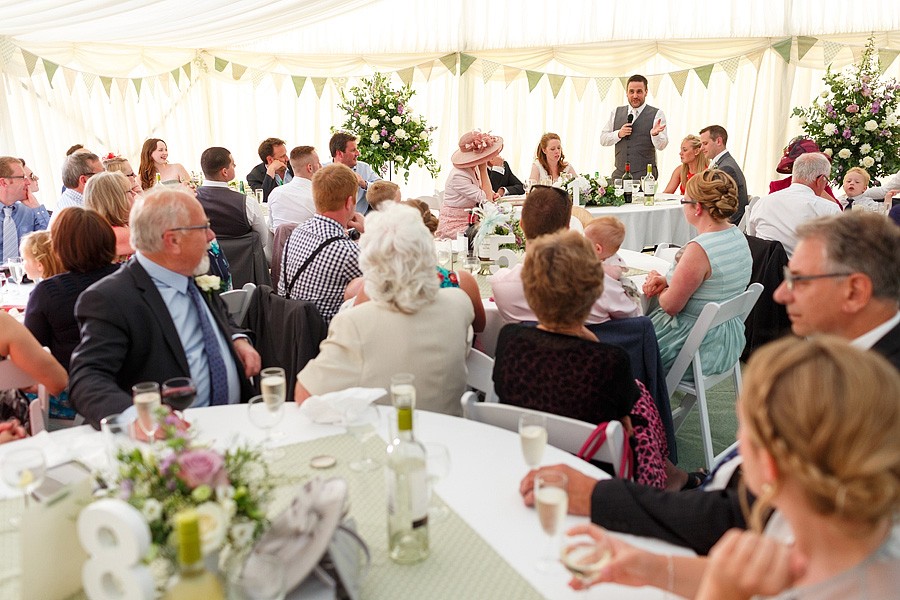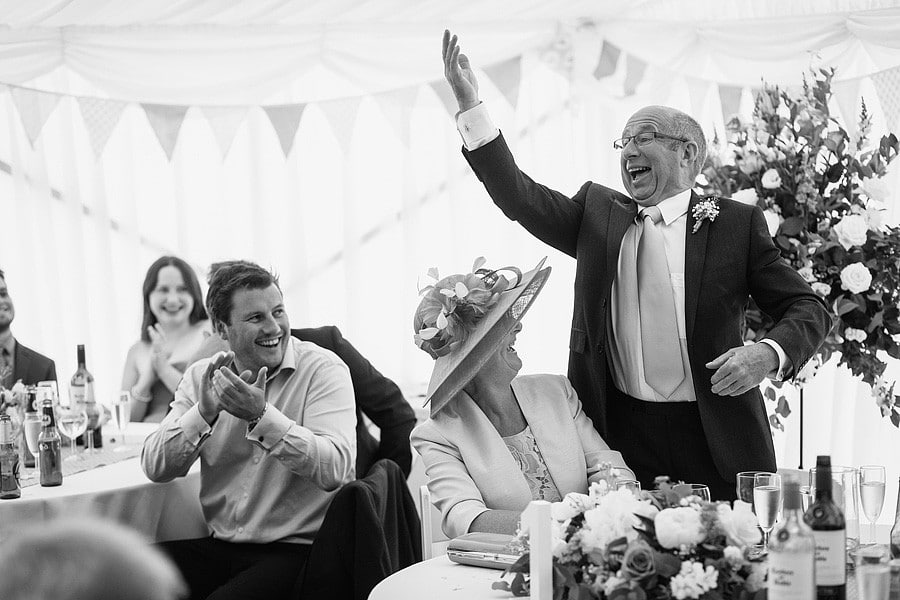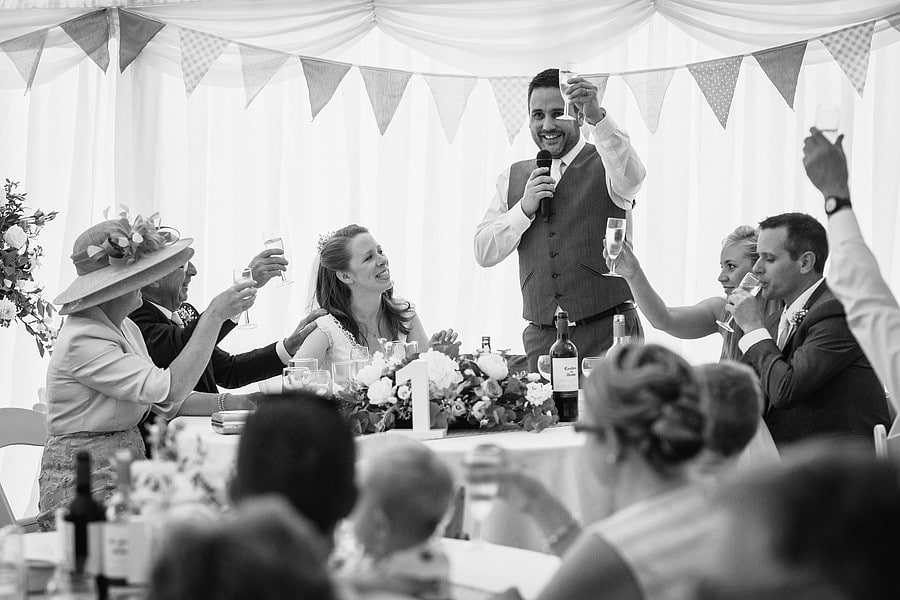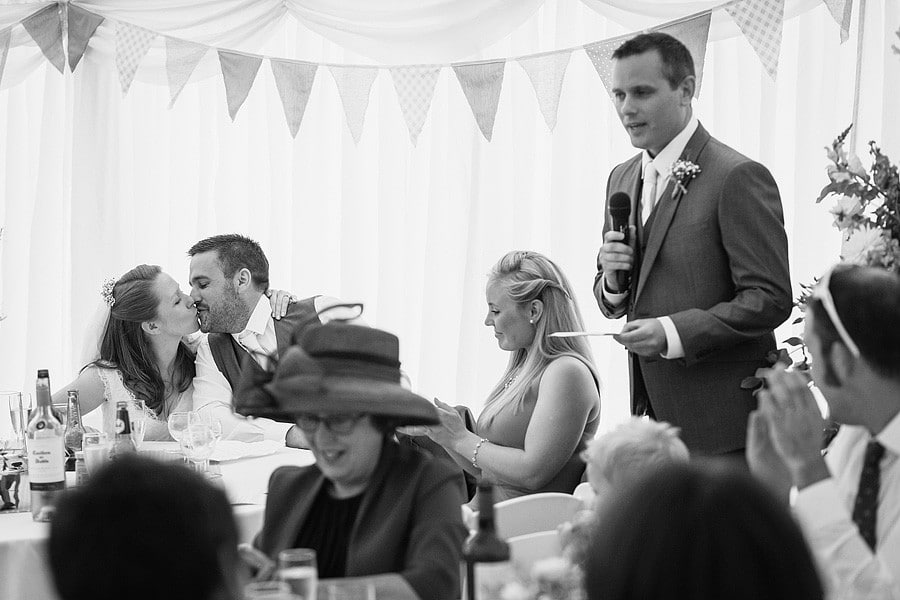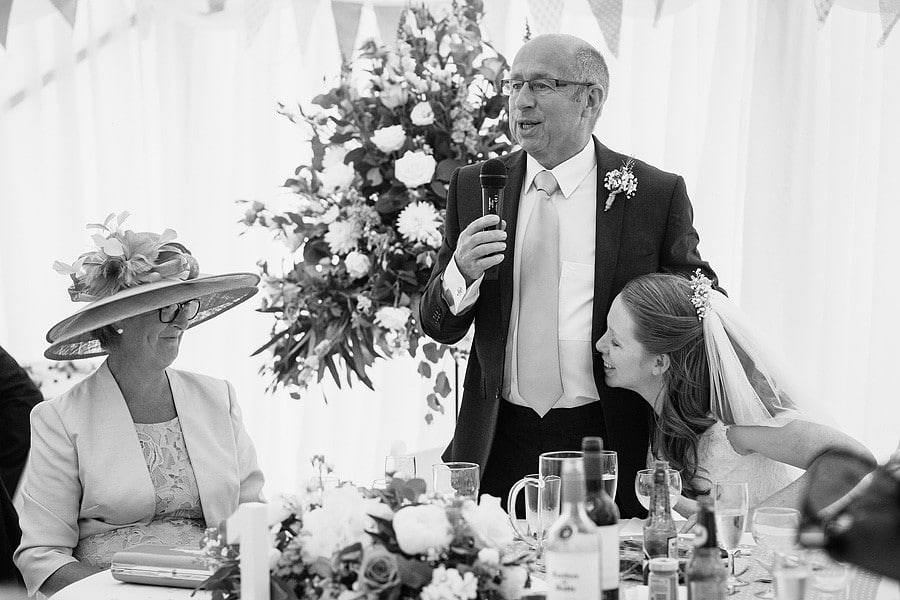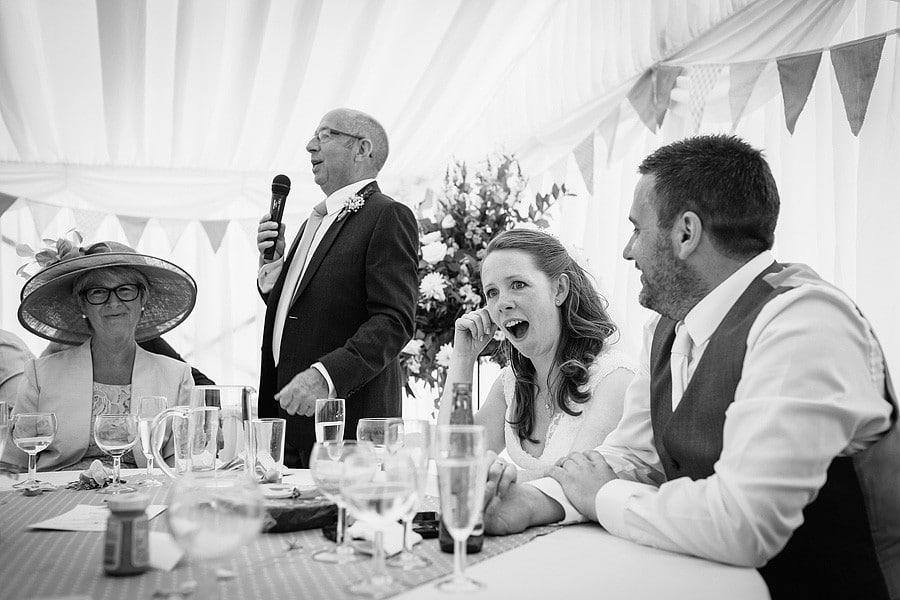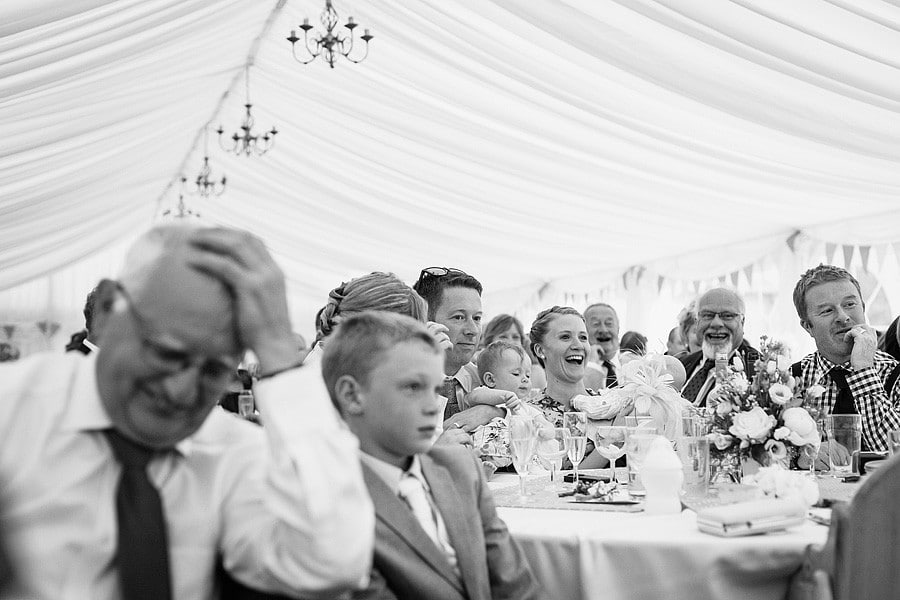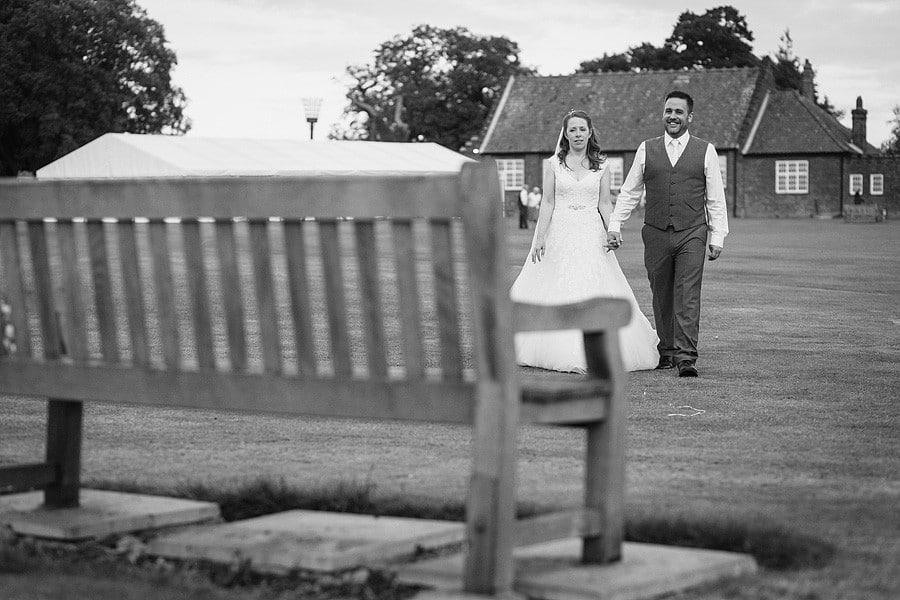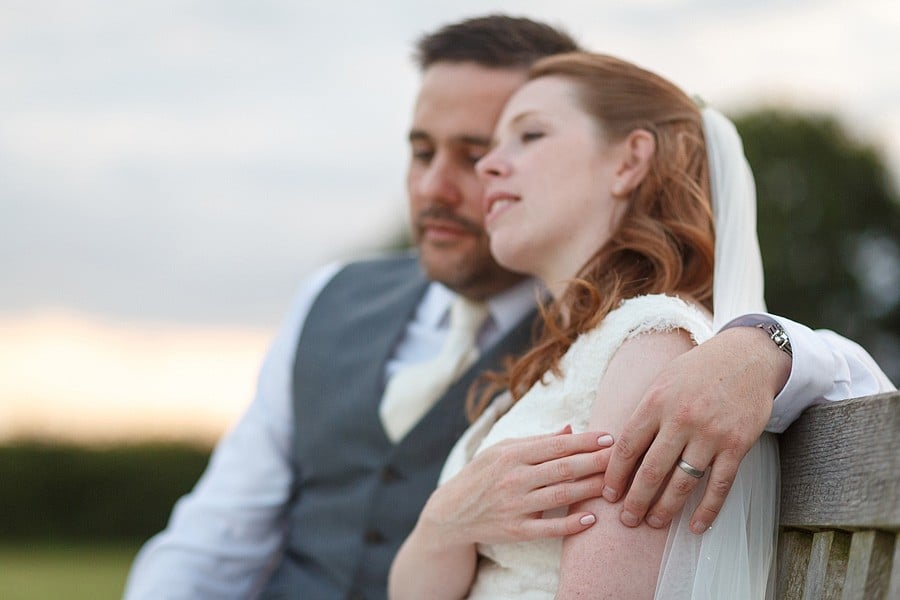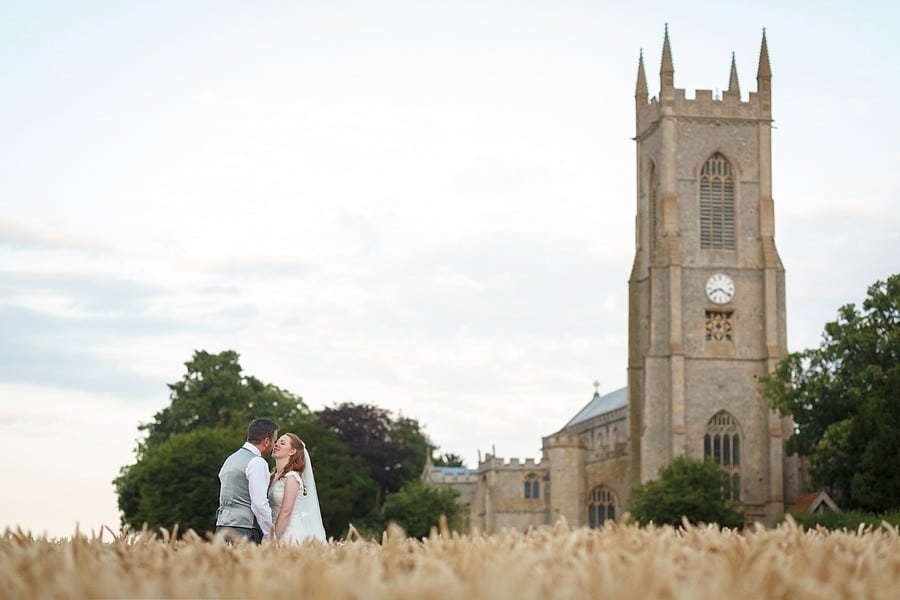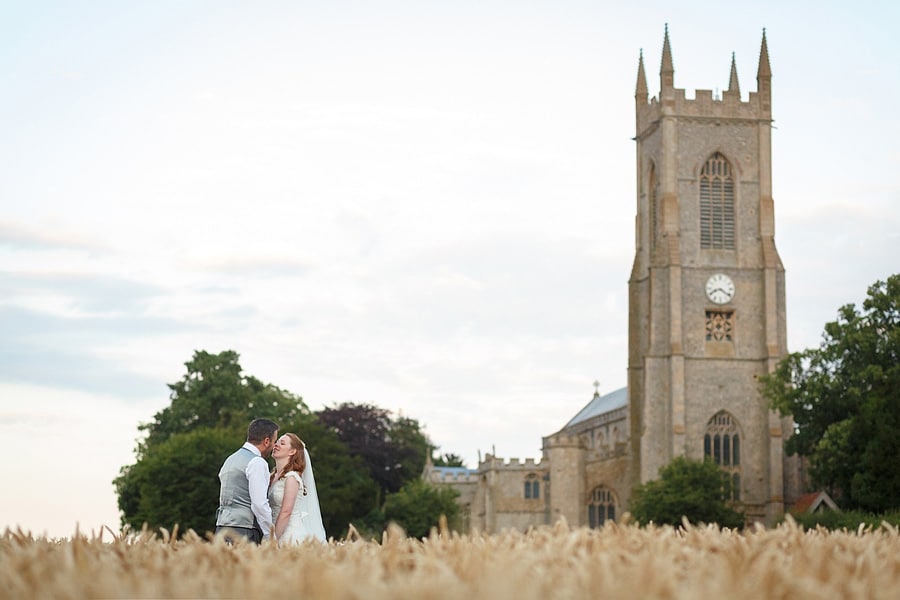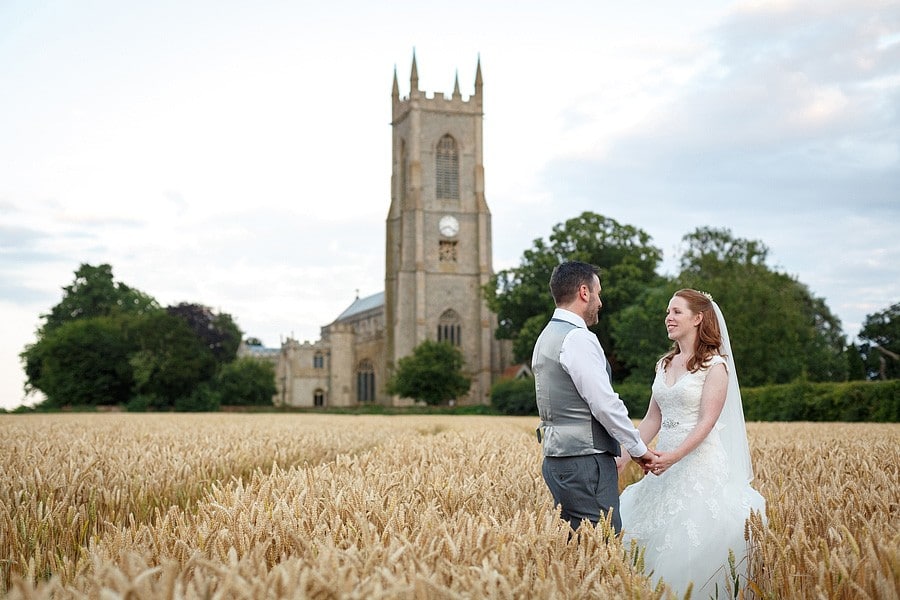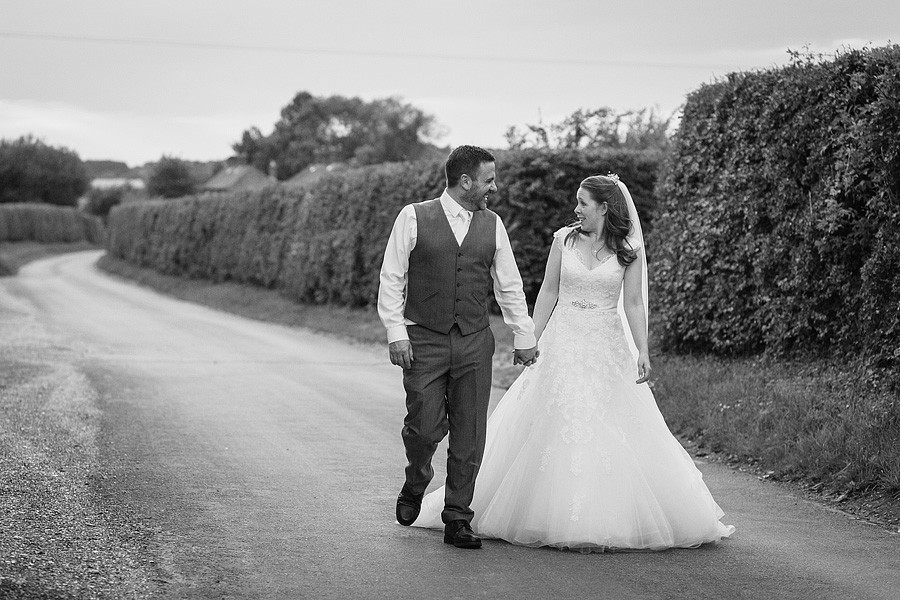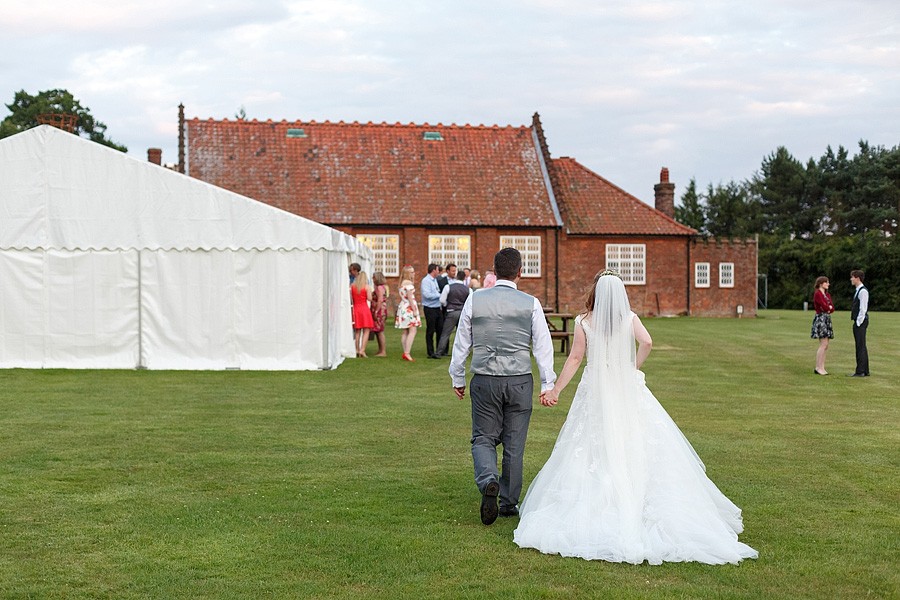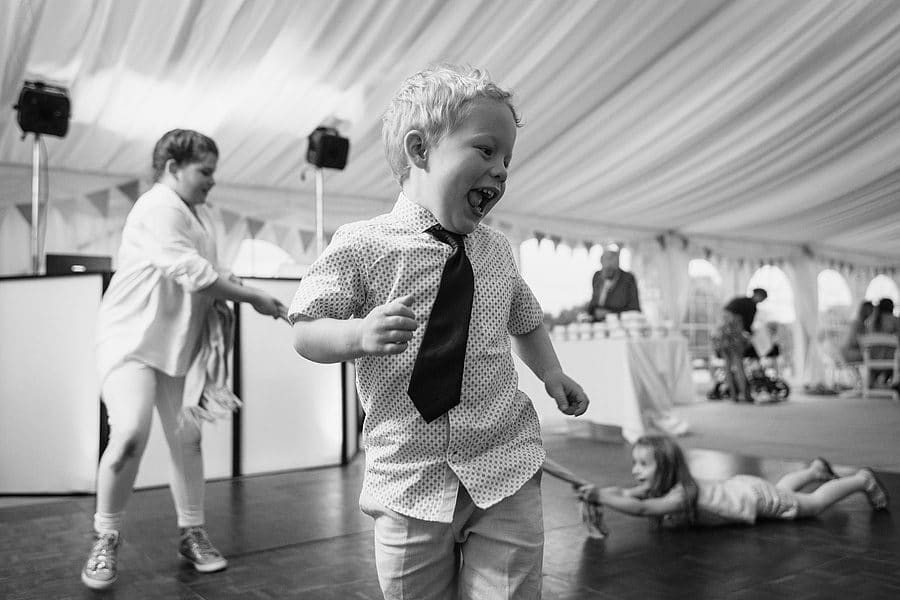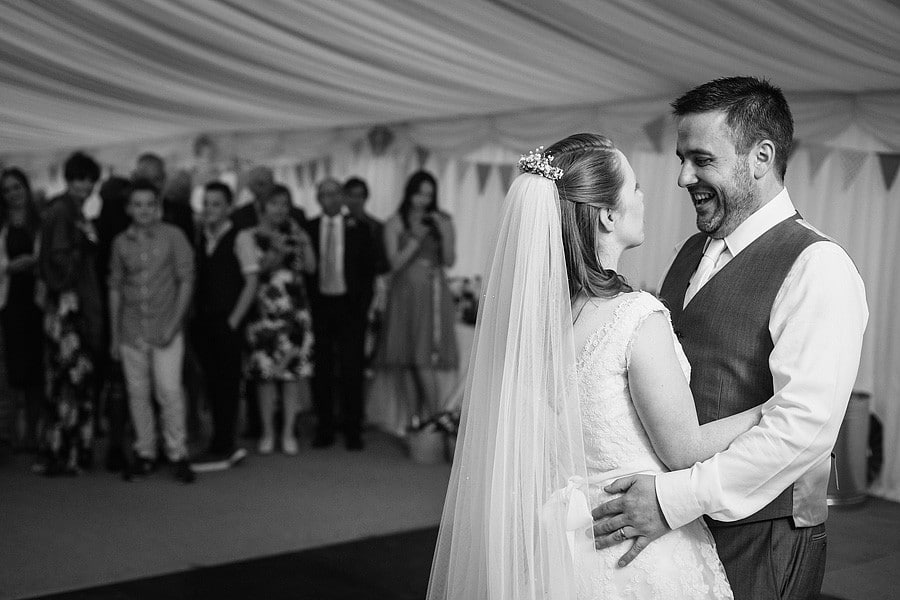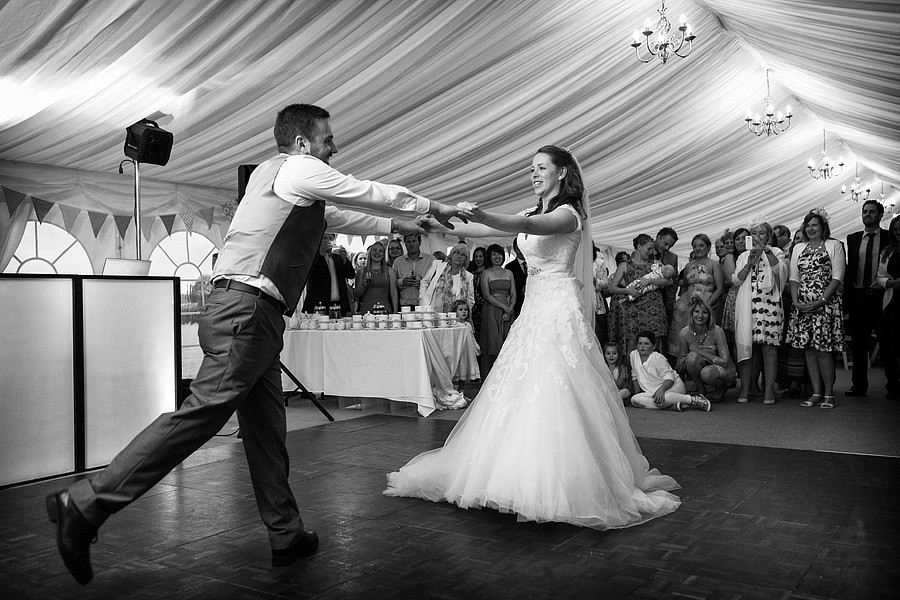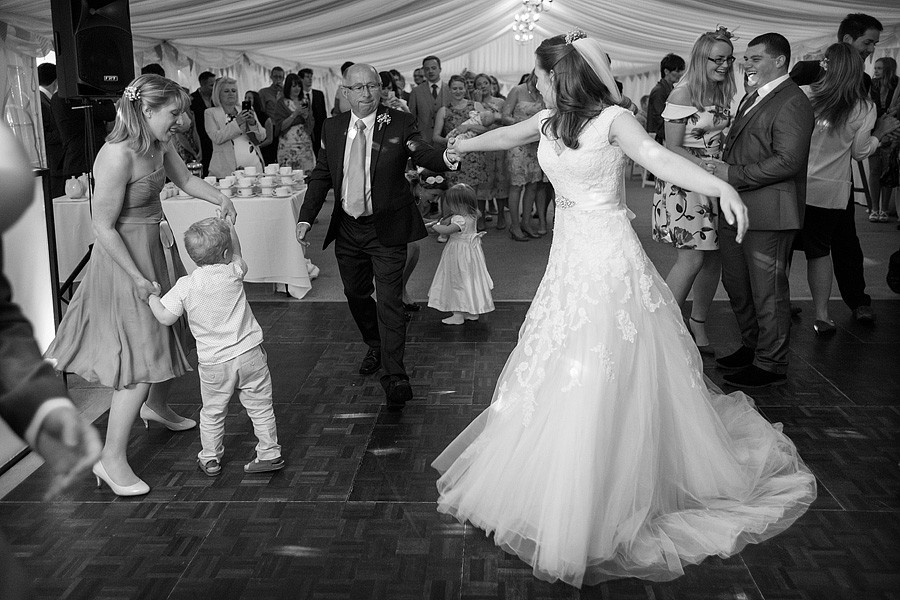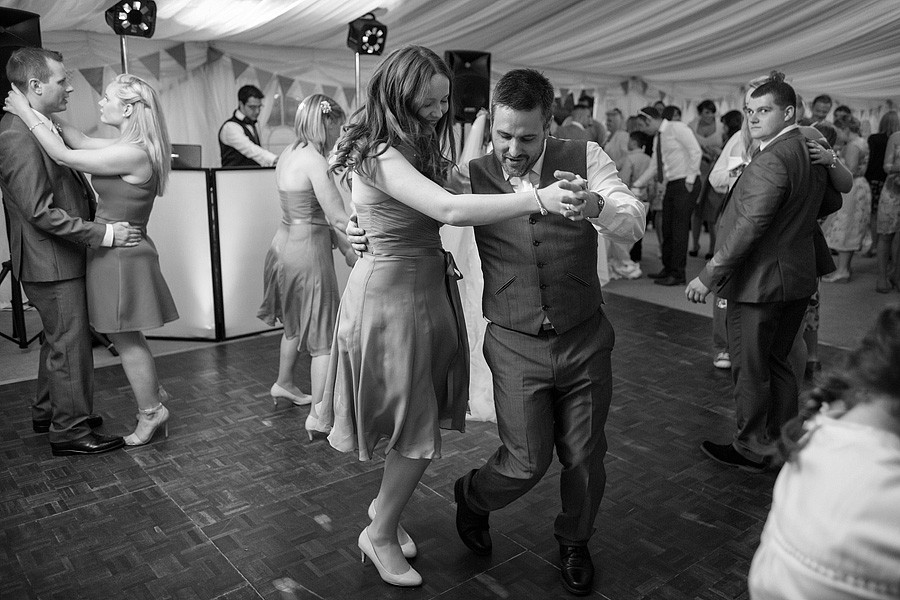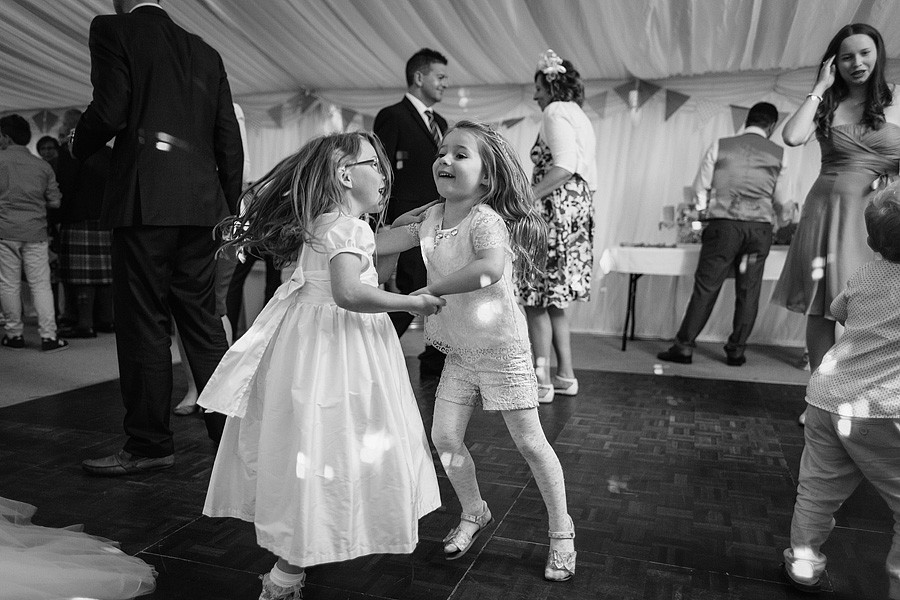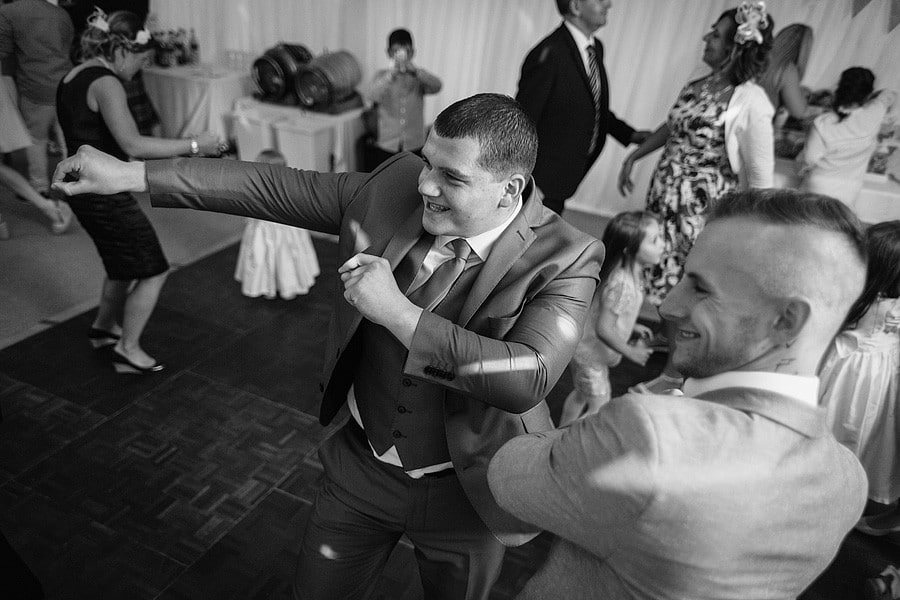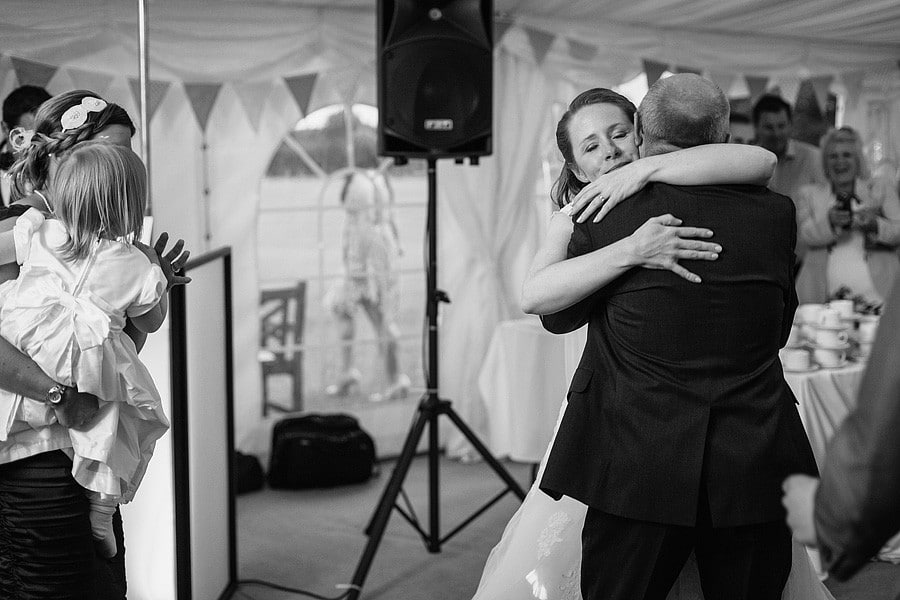 To see more great wedding photography in Norfolk and Norwich