Tag: cambridge college wedding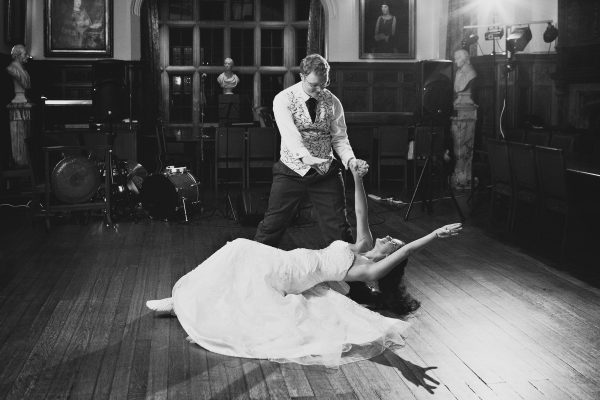 To say Saturday's Cambridge wedding was a little wet, would be like saying the Sahara was a little dry ... but Pembroke College is a beautiful place inside and out so Chrissie and Michael still had a great day and not one the guests are likely to forget ! Post updated on 22nd January 2018.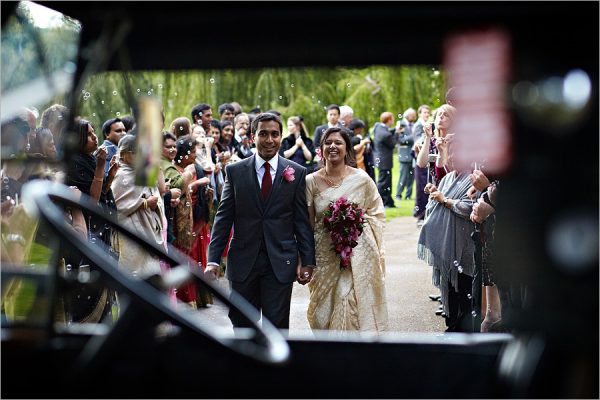 The next day was sunshine and showers again a little closer to home in Cambridge. Sophie and Imran were married at the magnificent St. Johns College chapel and then walked through the backs to Nevilles's Court in Trinity College.  After drinks and canapes accompanied by the Gents of St John's it was off to Anstey Hall for their reception.  In the evening Imran's brother Arjun sang their first d ...