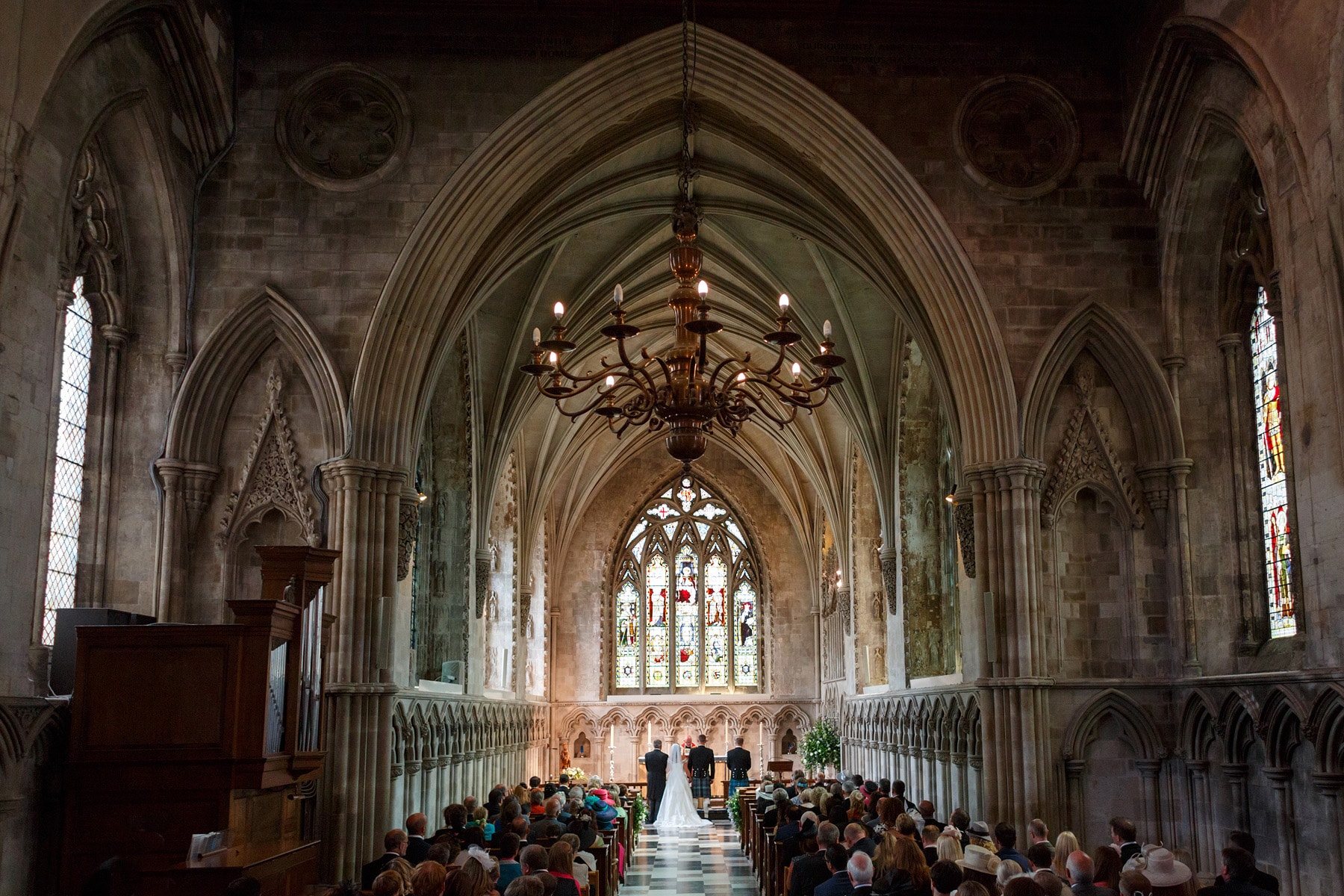 St Albans Cathedral Wedding - Ginny and Alistair
My last wedding of the summer before we head into autumn and it was off to Hertfordshire for Ginny and Alistair's wedding in the magnificent St. Albans Abbey and Cathedral. Ginny and the girls were getting ready at her parents home just north of the town and later we would be returning for their marquee reception which had completely filled the back garden. Once Ginny was in her dress I hunted down Al at the pub with the boys. The minutes were ticking by but Al assured me the minister had told him to arrive just 10 minutes before the service. We managed it, just, and it was straight into the ceremony. Normally I'm not keen on being sent to the back in church, but in this instance I think the view might have made up for it. After the ceremony the wedding party walked through the cathedral to the west gate for a few groups on the lawn before everyone piled onto coaches for the short trip back to the reception. The weather was kind, with just a few spots of rain sending everyone scurrying for cover for a couple of minutes, bit little to dampen spirits. Kudos to Al's best man – I've seen a lot of things at weddings, but never a gimp paraded around the room during the speeches ! When the meal was complete, the hidden dancefloor was revealed – and enthusiastically used !
Congrats Ginny and Al !