Tag: hertfordshire wedding photographer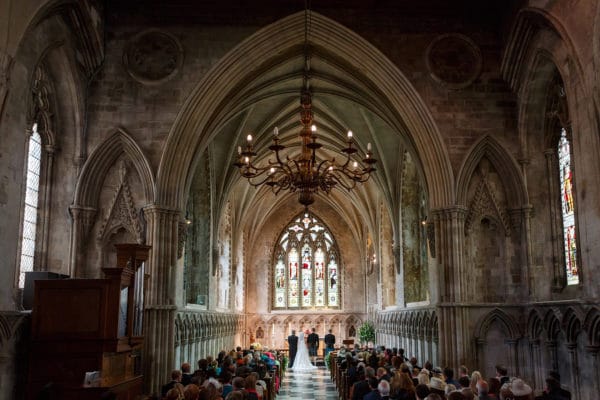 My last wedding of the summer before we head into autumn and it was off to Hertfordshire for Ginny and Alistair's wedding in the magnificent St. Albans Abbey and Cathedral. Ginny and the girls were getting ready at her parents home just north of the town and later we would be returning for their marquee reception which had completely filled the back garden. Once Ginny was in her dress I hunted dow ...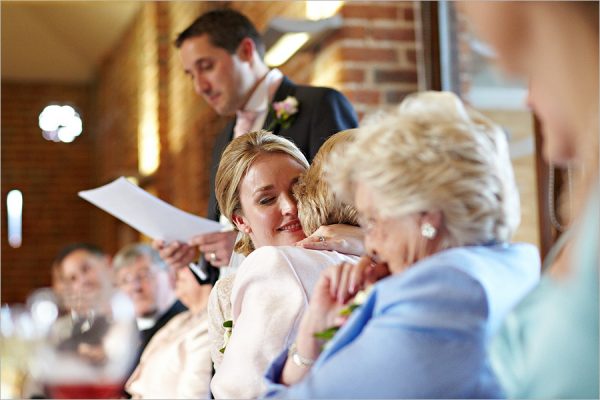 Rain threatened to stop play on Saturday in Berkshire, but we dodged through the showers to end up with great weather all day.  Louise and Craig held their wedding at Wasing Park, first in St. Nicholas' church on site and then into the Castle barn for their reception and dancing.