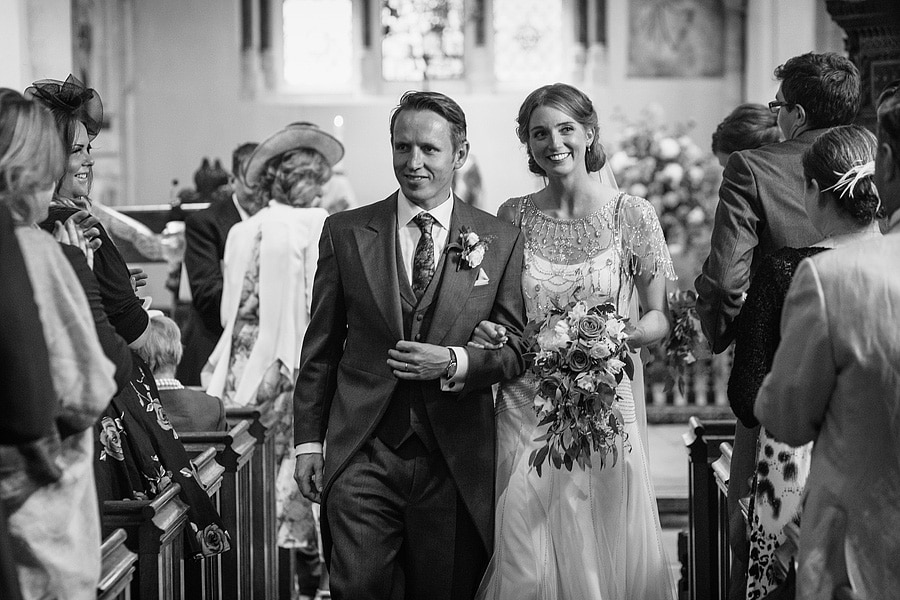 Coverwood Lakes Wedding - Eleanor and Tom
'the best laid plans of mice and men often go astray' … especially when the unpredictable British weather plays a hand. Eleanor and Tom's carefully planned schedule went out of the window pretty early on and it's to their credit that it didn't phase them at all at their beautiful Coverwood Lakes wedding.
I started with Tom and the guests at a nearby hotel and then quickly onto a Routemaster Bus and off to St Mary's Church at Cobham. No sooner had we arrived when the bridesmaid turned up in their vintage taxi and I quickly swapped vehicles to go to meet Eleanor at her mother's house. And the heavens opened … a short wait clearly wasn't going to make any difference so on with the wellies and back to the church. After the ceremony time for a few quick photos in the now dry churchyard before it was back on the bus for a very wet journey to the reception.
I've shot a few times at Coverwood Lakes, and every time I forget just what a beautiful spot it is. Hidden away in the Surrey Hills it's easily overlooked but I don't think I've seen a better spot to hold a marquee wedding. Even the slightly damp conditions didn't lessen it's charm and after a few family photos even was inside the funky marquee for speeches and the wedding breakfast. Following a set by the excellent but slightly strange band Dr Schwamp it was time for the wedding cake judging … Eleanor and Tom had invited their family and friends to bake a cake for them, several took up the challenge and it all became a little competitive. And to top it all, it was also Eleanor's birthday … Tom will have an easier job than most grooms when it comes to anniversaries, but double trouble should the 28th of June ever pass him by.
Congrats Eleanor and Tom !