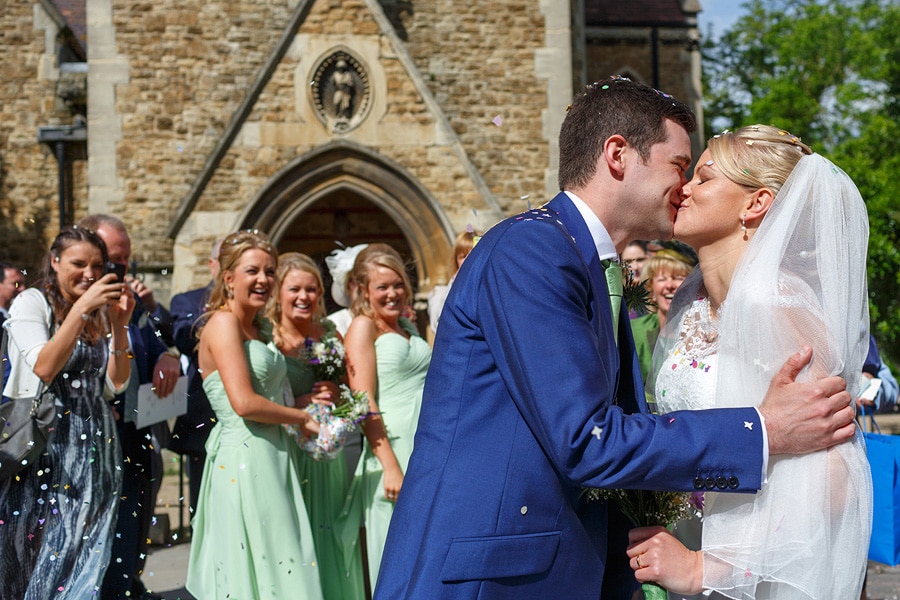 She said, he said - Sophie and Jake
The second she said, he said article where clients share their favourite photos from their weddings.
Sophie and Jake's London wedding was held on a glorious sunny day last April.
She Said
"This is one of my favourite pictures as Duncan has managed to capture all members of my family- quite a feat when there are 6 of us! My parents and sisters were wonderfully supportive during the engagement and wedding process, and I love the smiles on their faces in the photograph. My Dad who became the best Wedding planner looking at his watch to check for timings is indicative of the planning and hard work he did."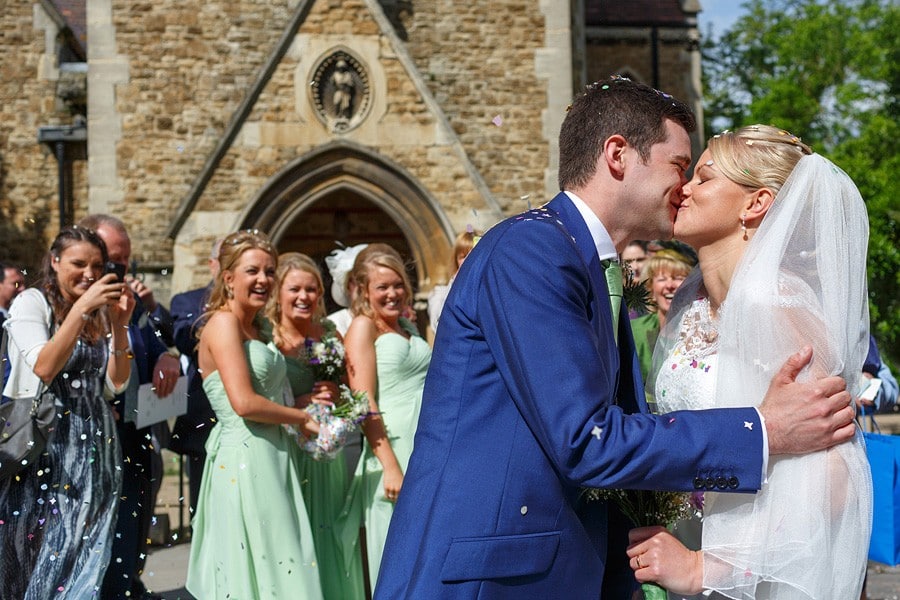 He Said
"Duncan has been able to capture this emotional moment with my new wife and I without out us knowing it. I love the light and composition of this photograph. It was such a happy day!"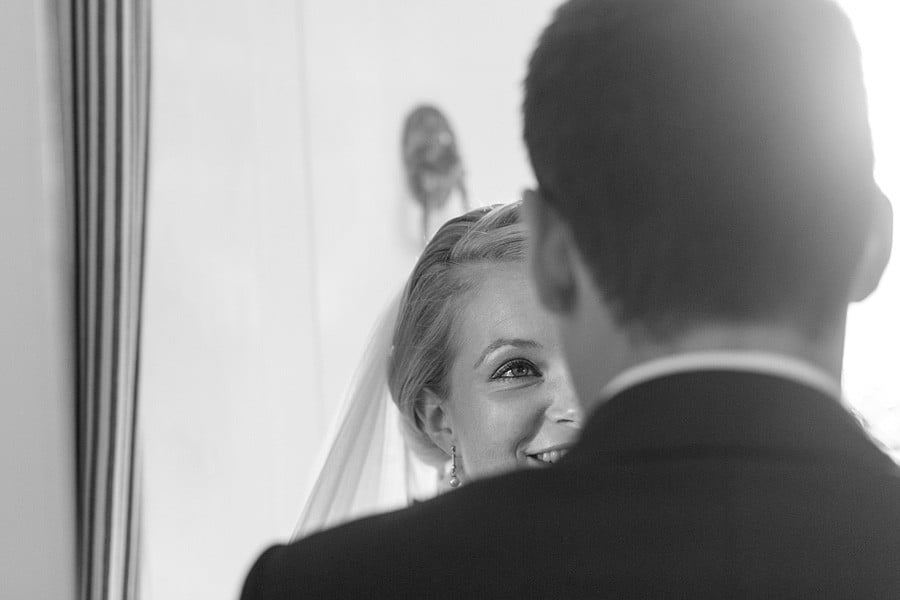 They Said
"Duncan was a joy to work with, highly professional and practically invisible enabling him to take such wonderful photos. We have had many compliments on the quality of the photography and he has been able to capture so many of the happy moments during the day, including whisking us off to the local park to capture this one.
Thank you so much Duncan and we look forward to seeing you again in July for Jake's sister's wedding"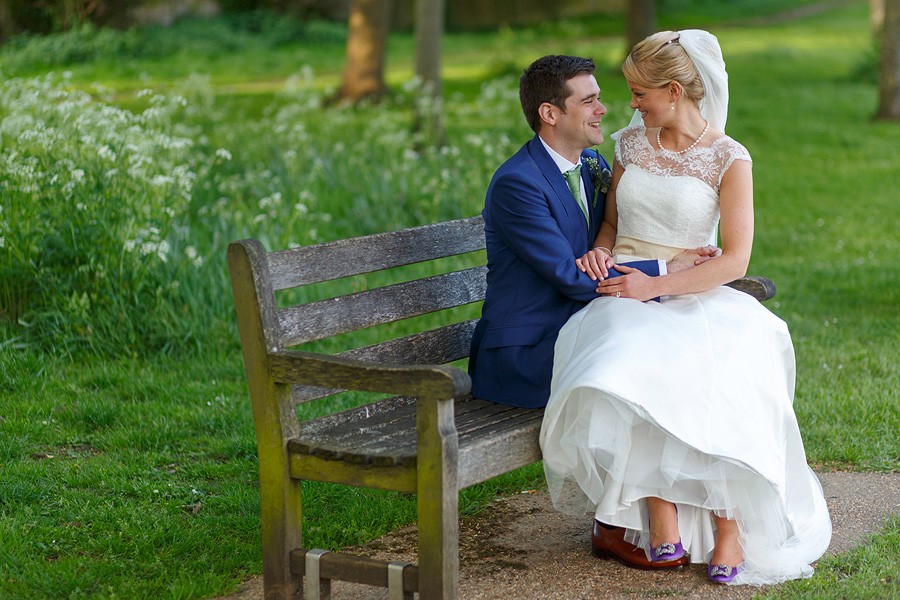 Cheers Sophie and Jake, see you in July!