A Norfolk Marquee Wedding - Clem and Richard
Norfolk Wedding Photography at home
After a few weekends away it was nice to have a Norfolk wedding to photograph last weekend, and the weather turned out perfectly for a September wedding. The reception was being held at Clem's family home so I started there with the girls, took a quick hop over to Great Massingham for a few photos of the ushers lunch and then back to Little Massingham for the final girls prep. St. Mary's at Great Massingham is flooded with light and made for some great ceremony photos and after a charge through the confetti which almost took me by surprise it was back to Little Massingham for the rest of the day.
Just after sundown everyone sat down in the stunning marquee for the wedding breakfast, followed by some of the most enthusiastic dancing I've seen for while, topped off with a Rockaoke opener from Clem and Richard.
Congrats Mr & Mrs Barker !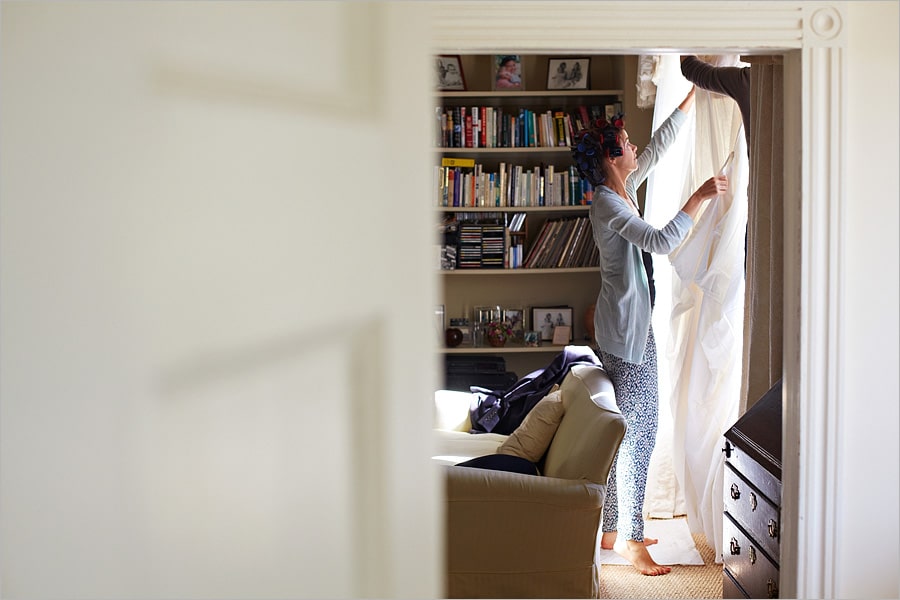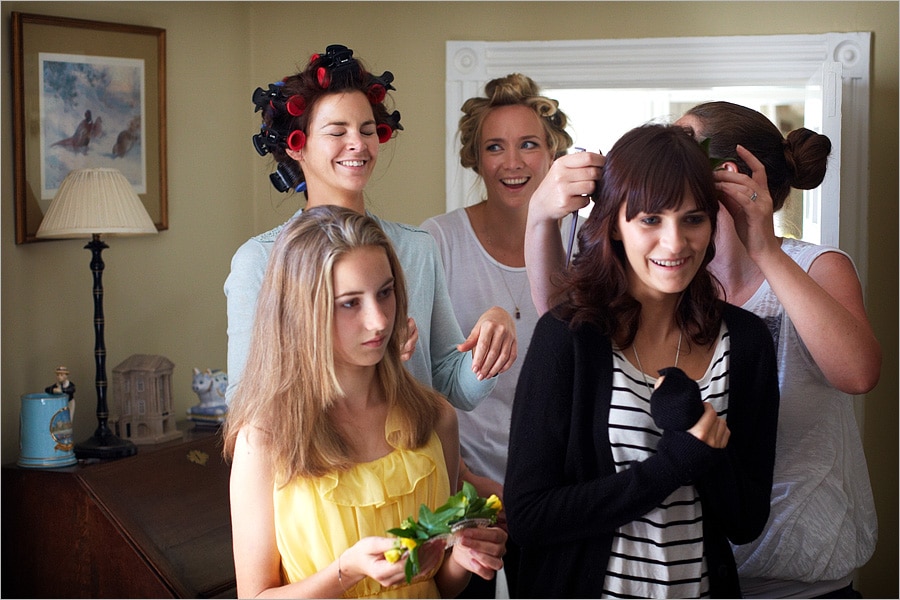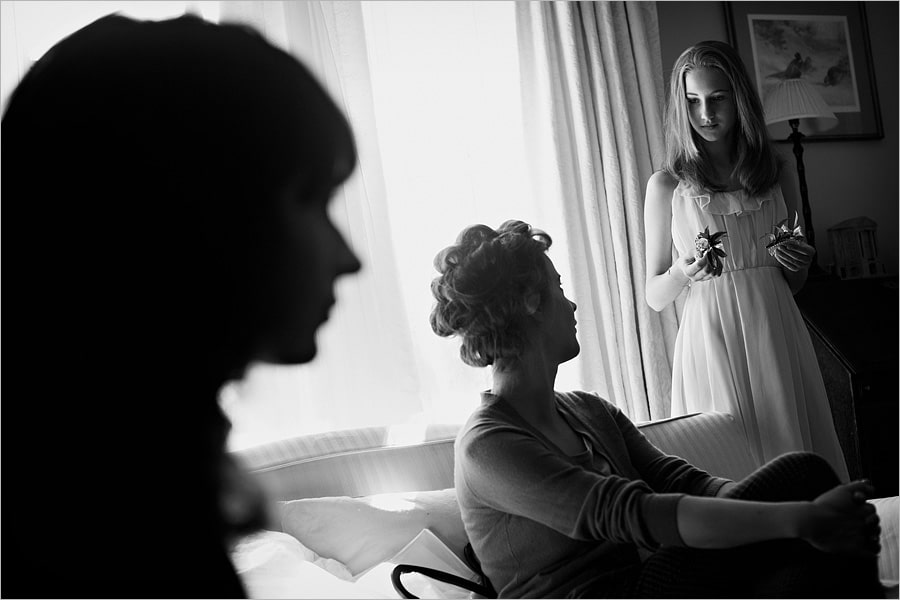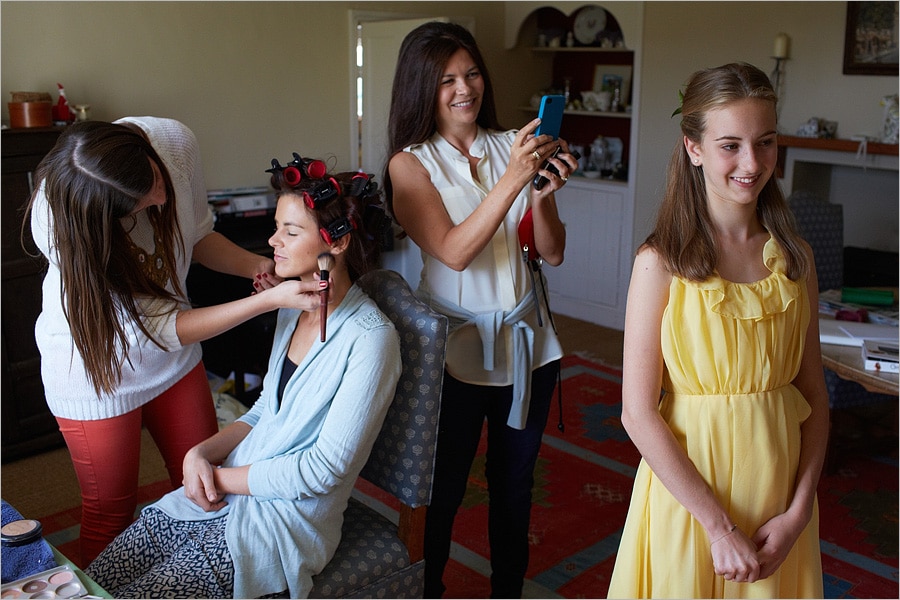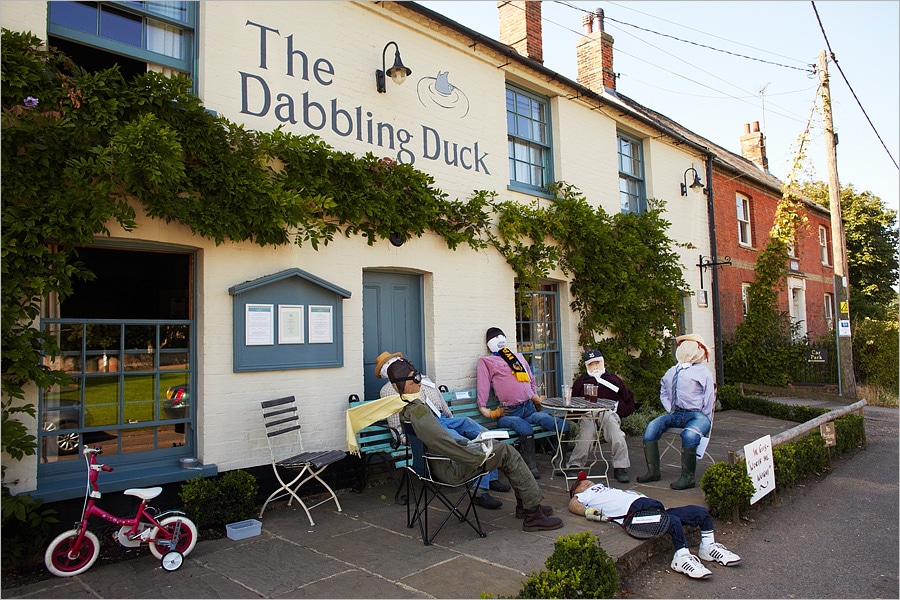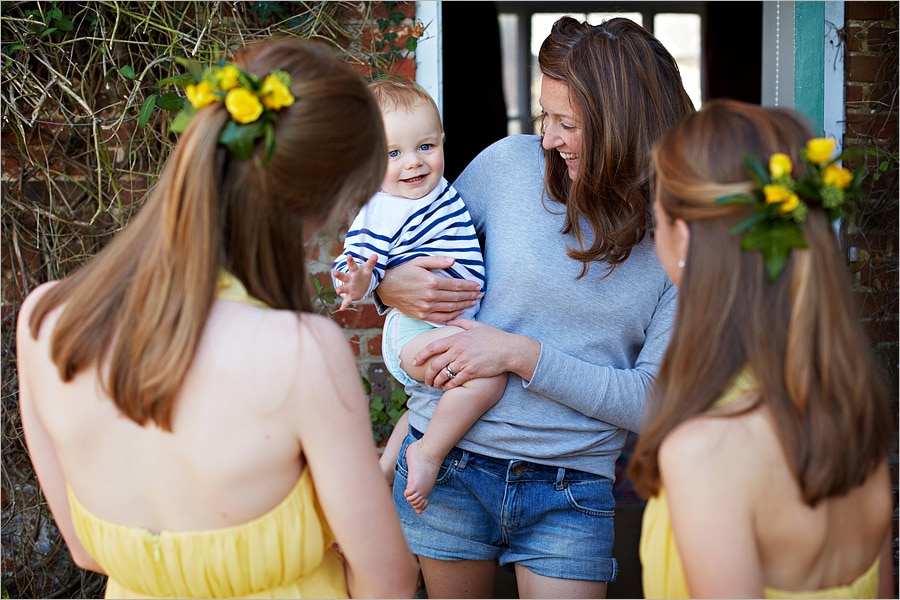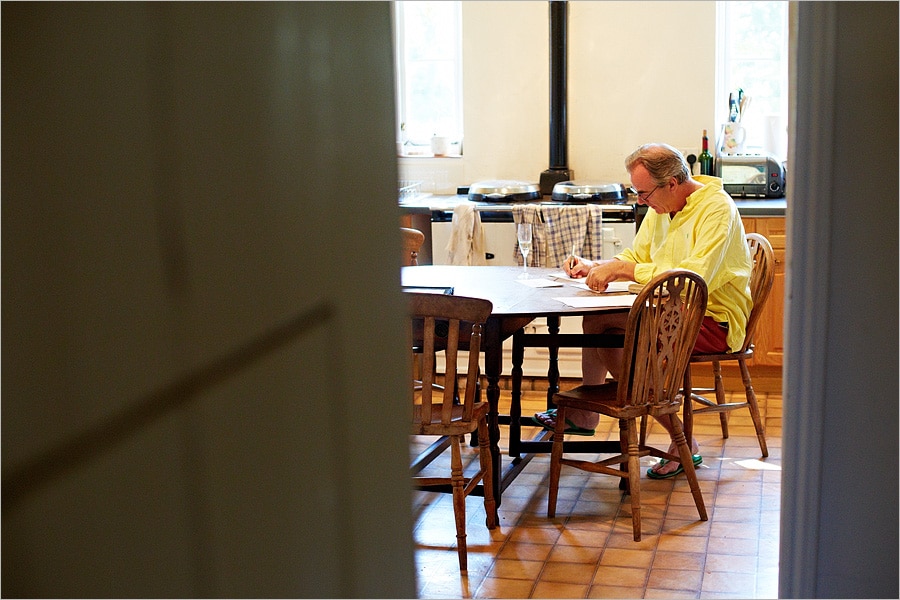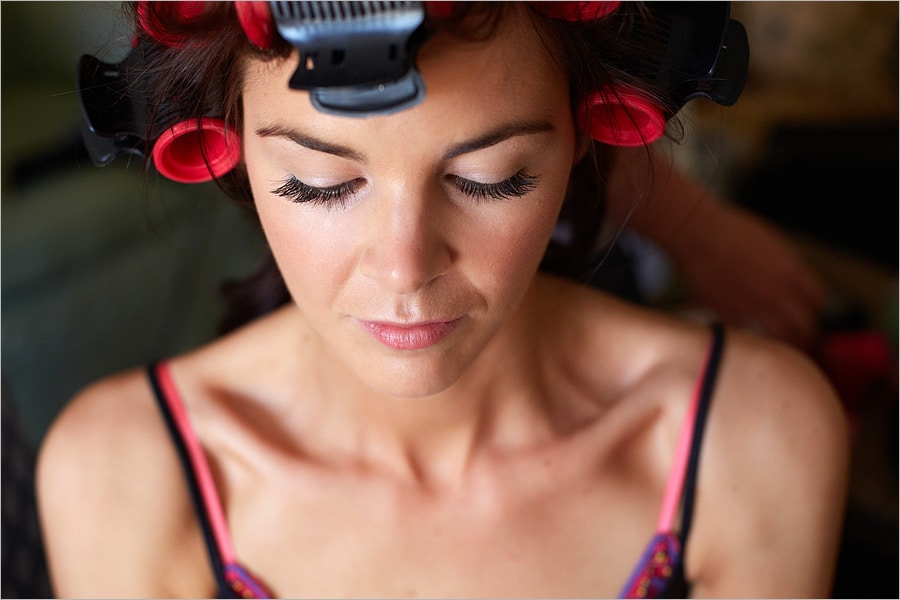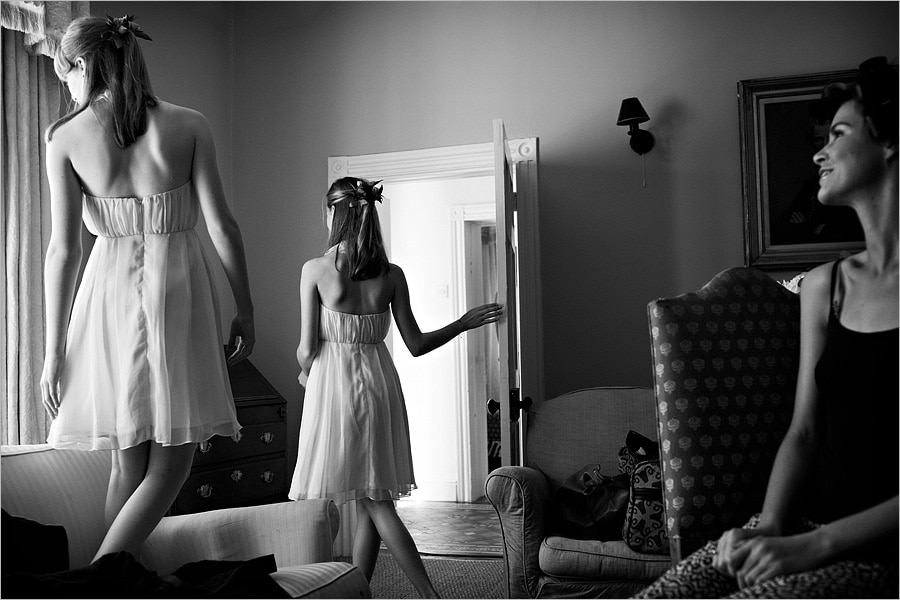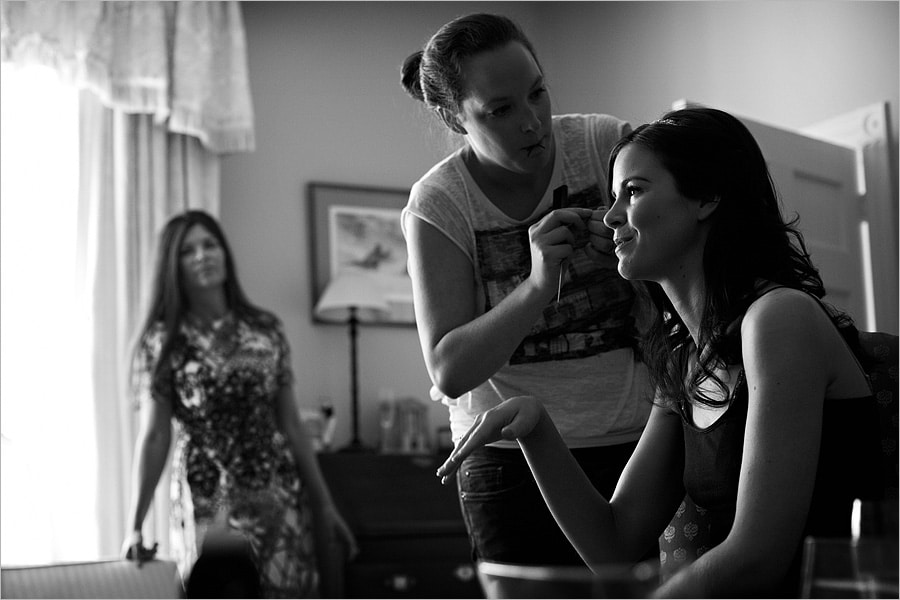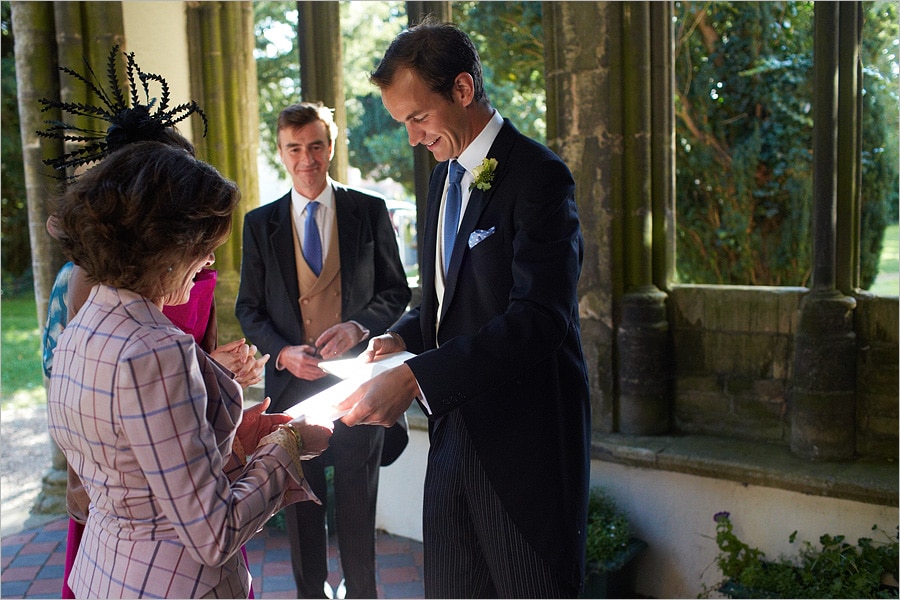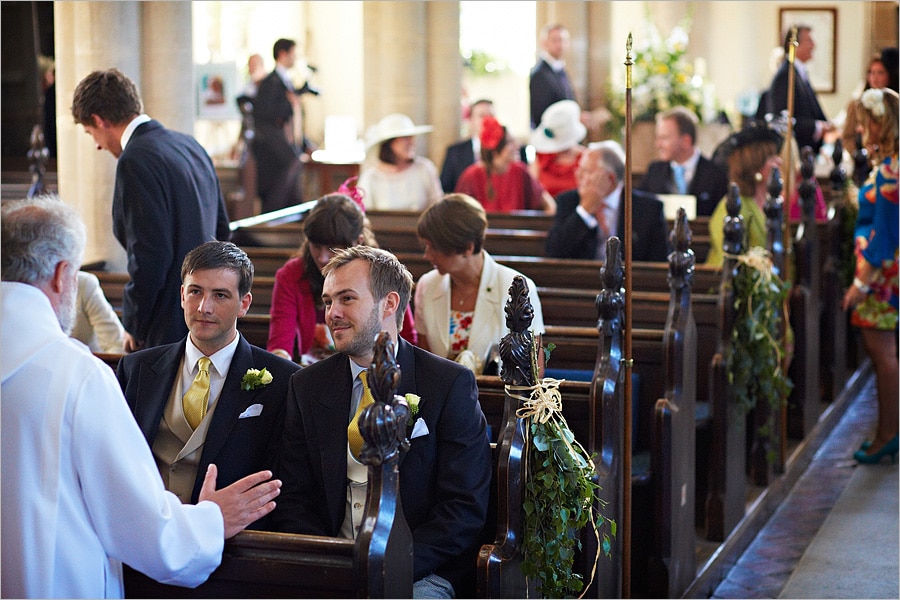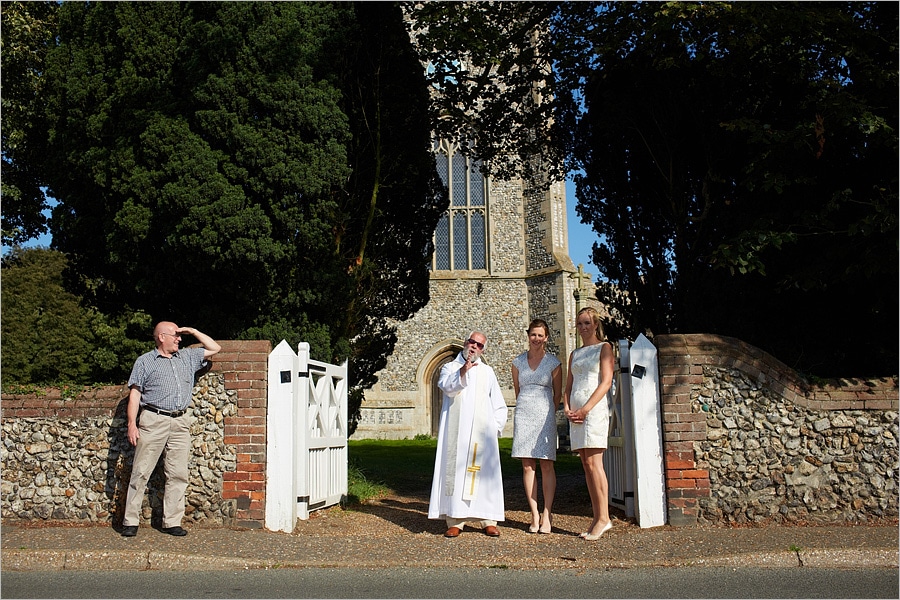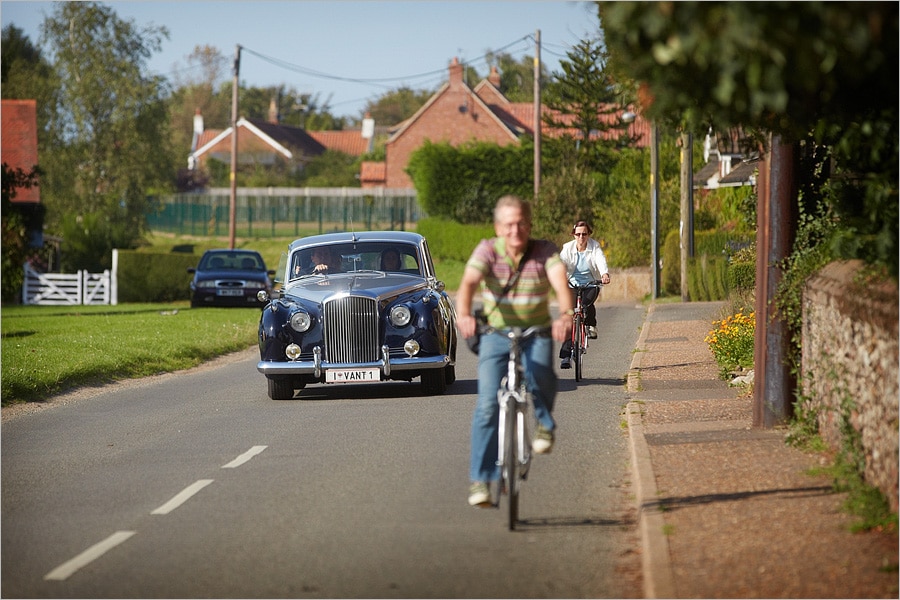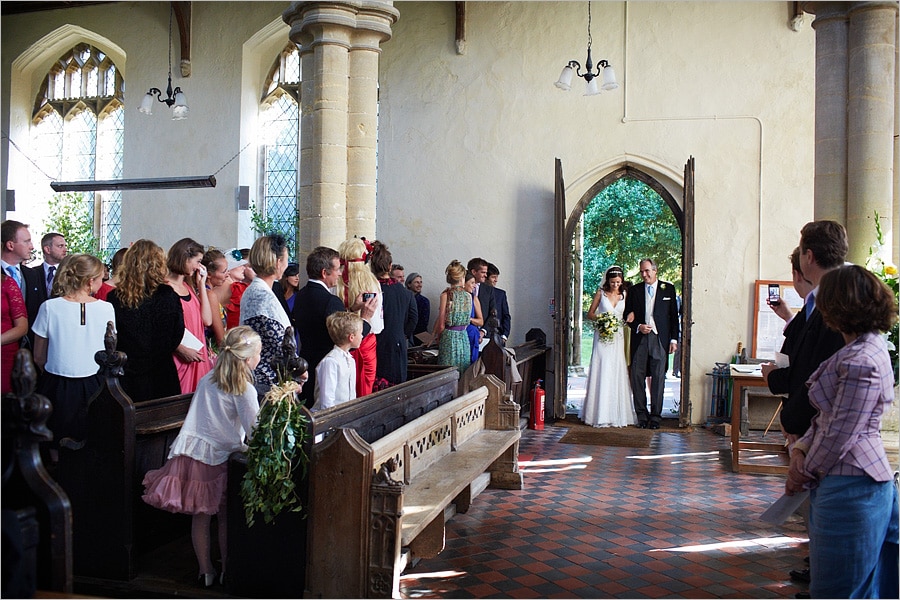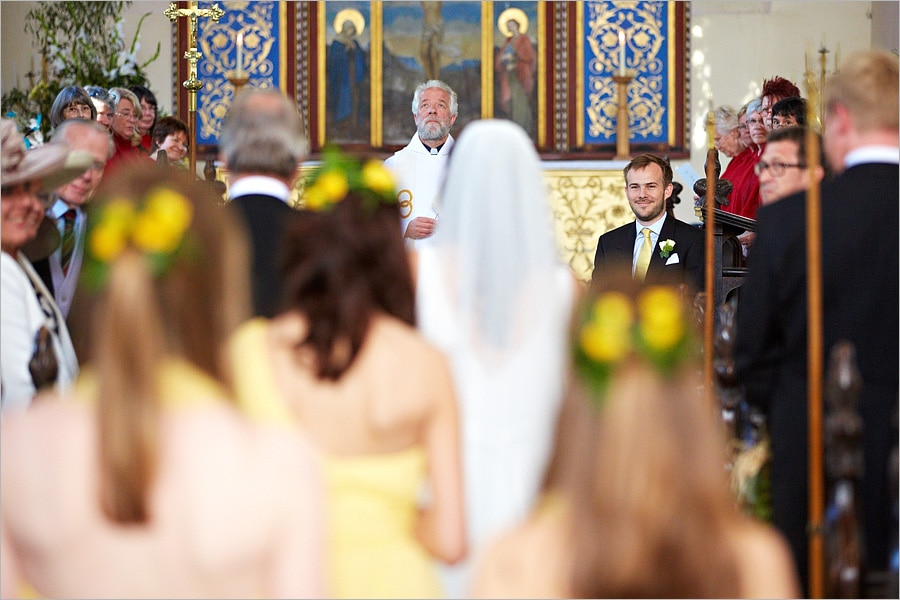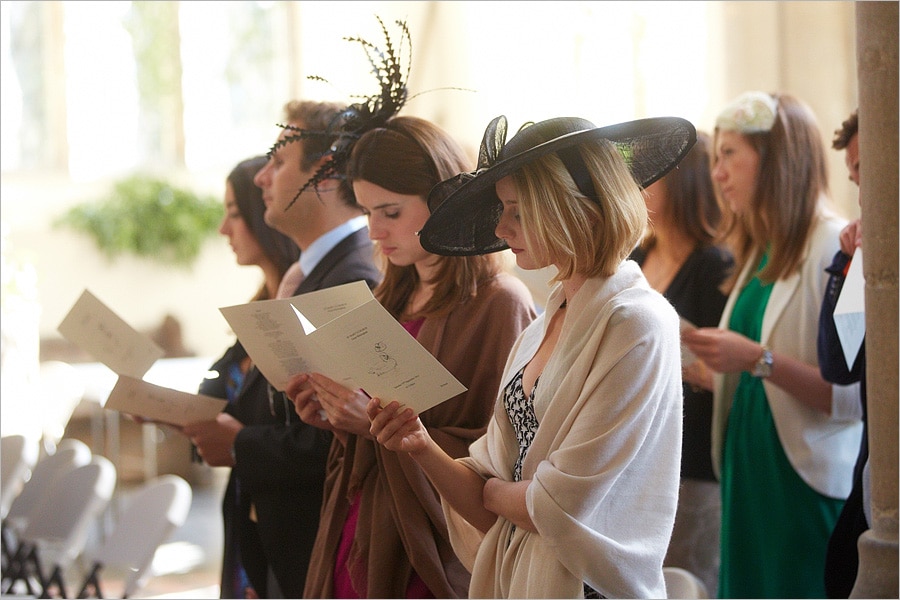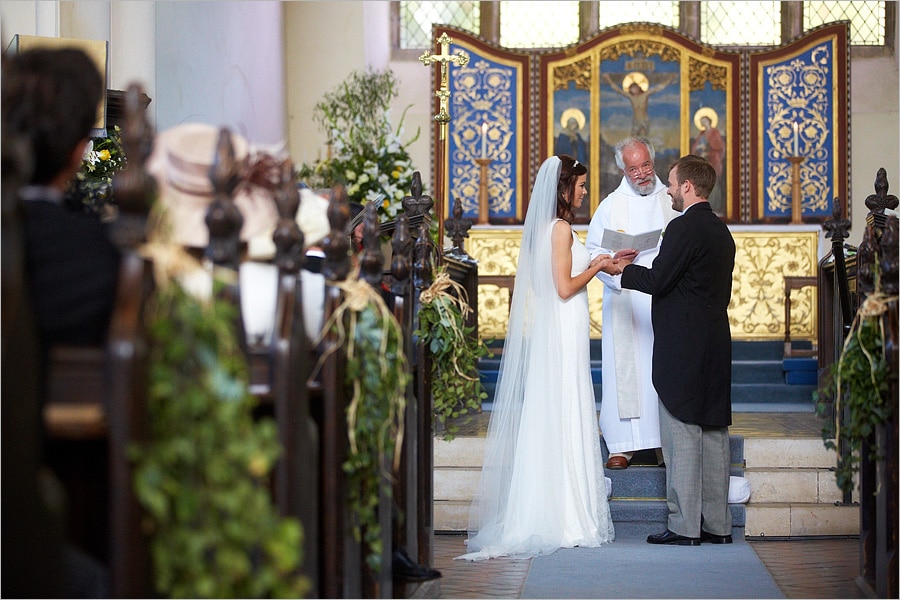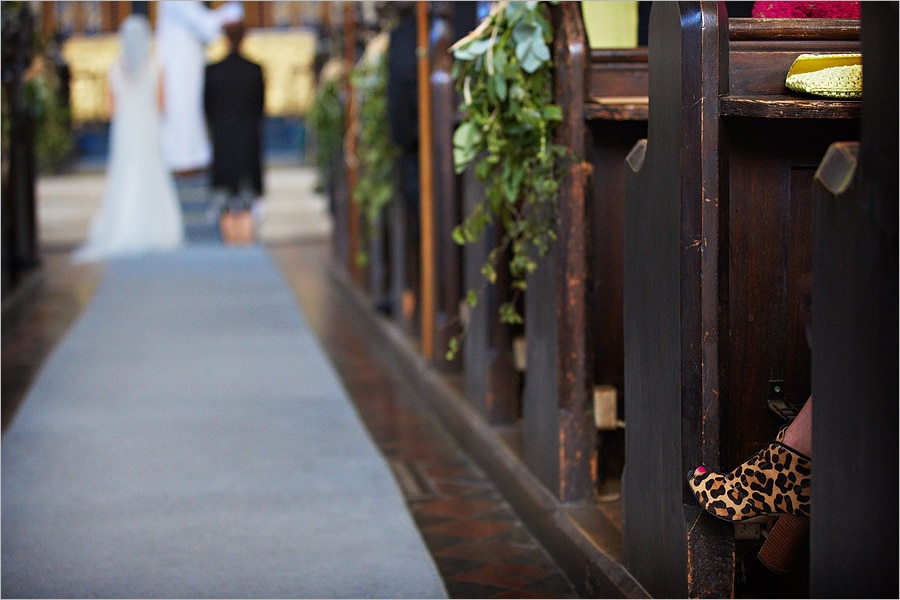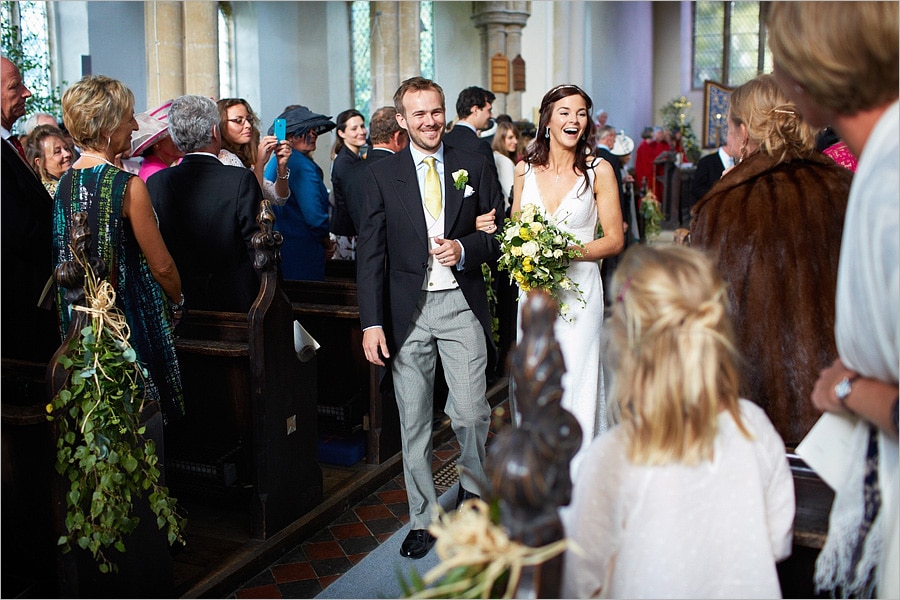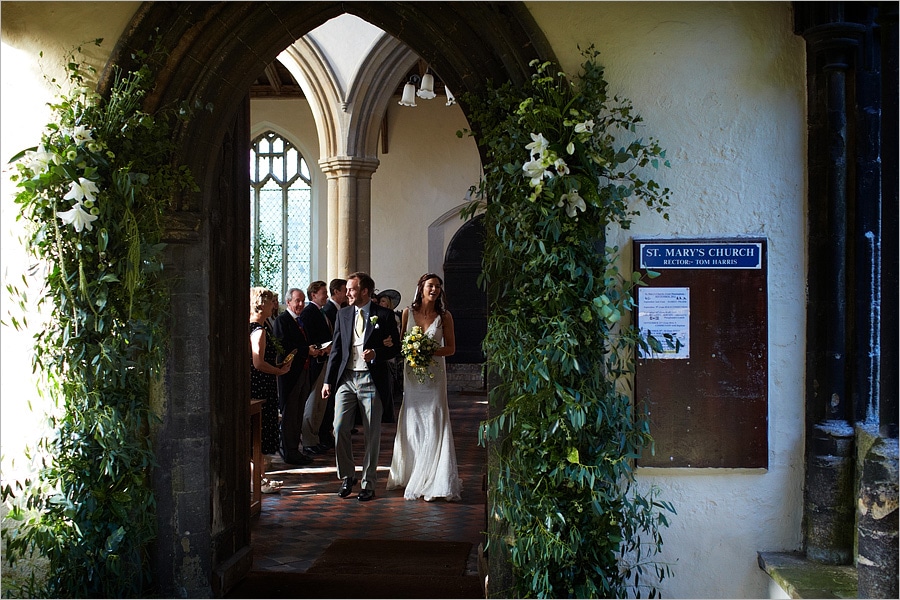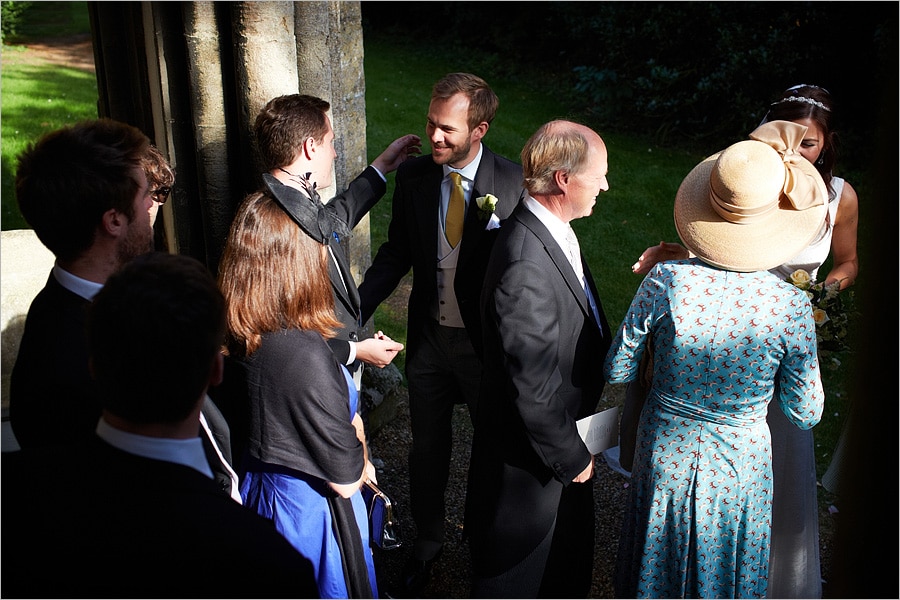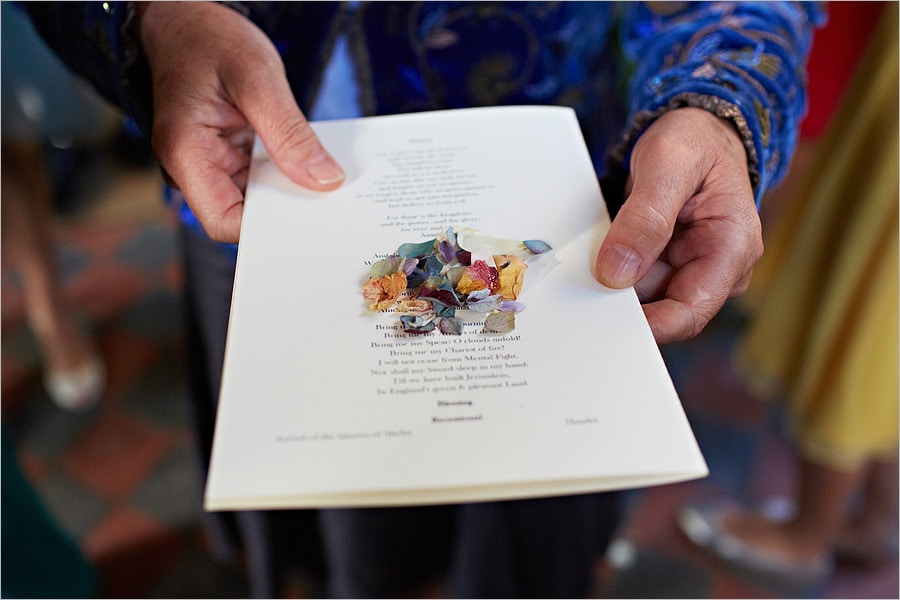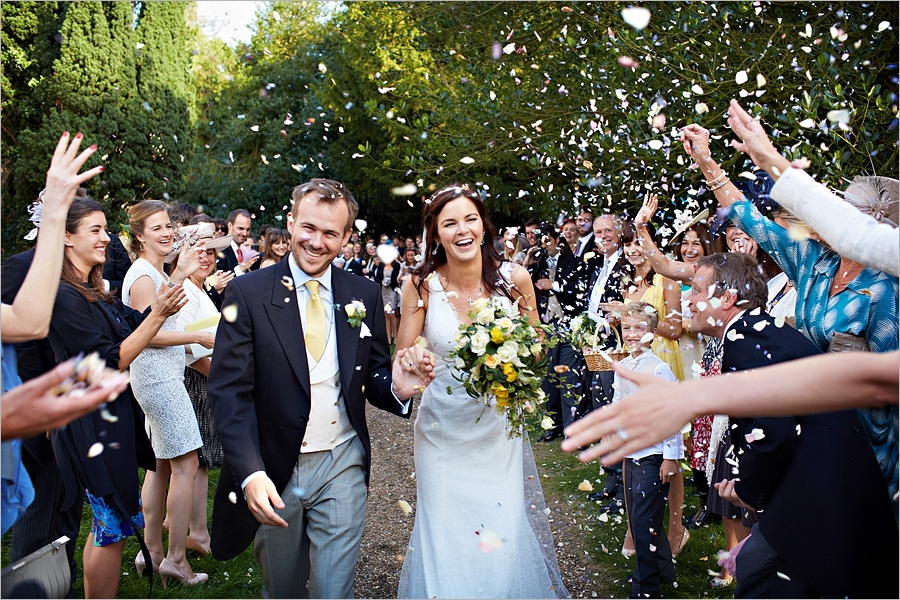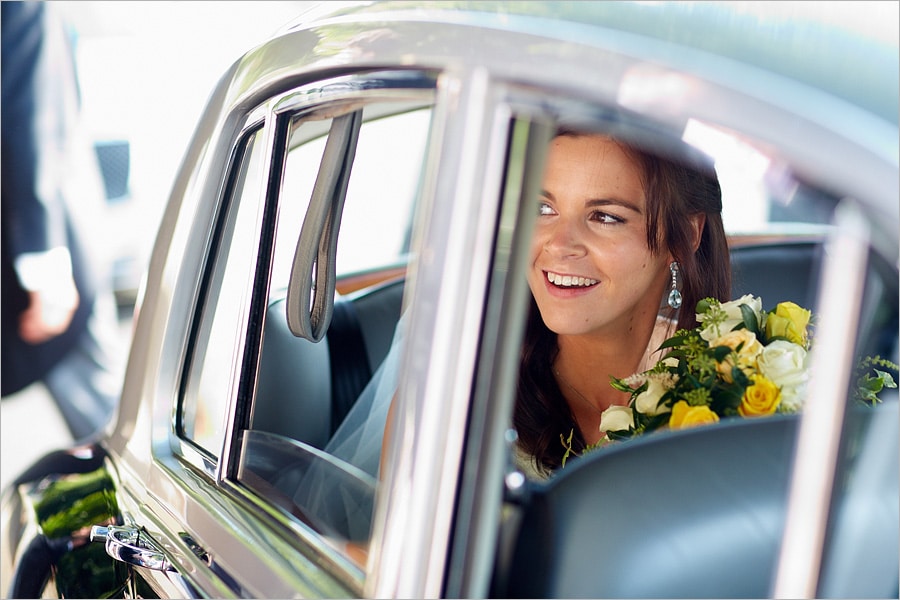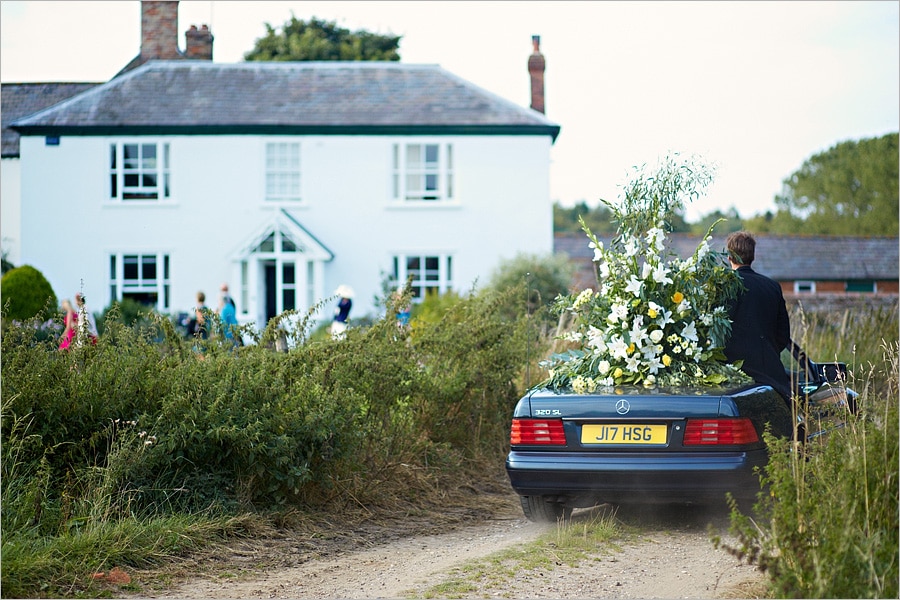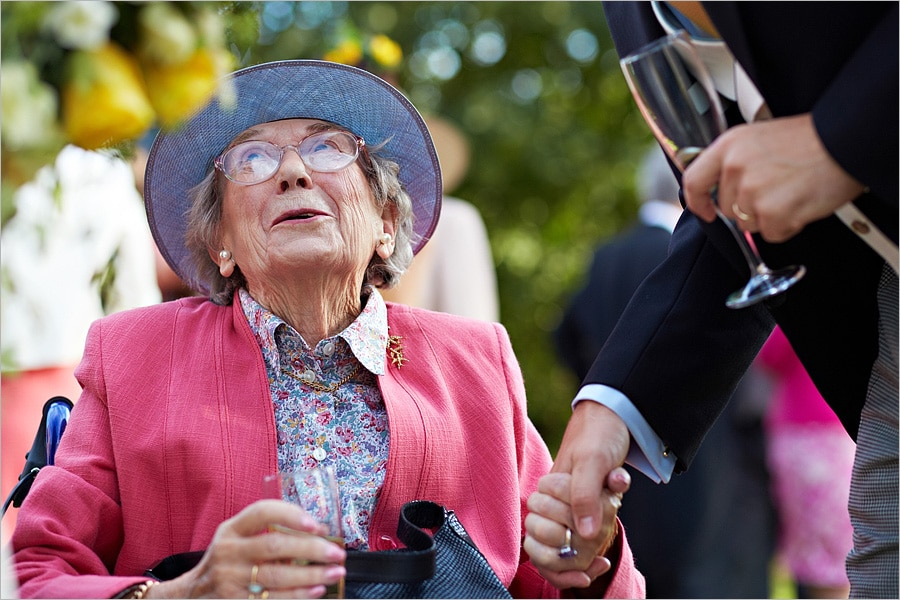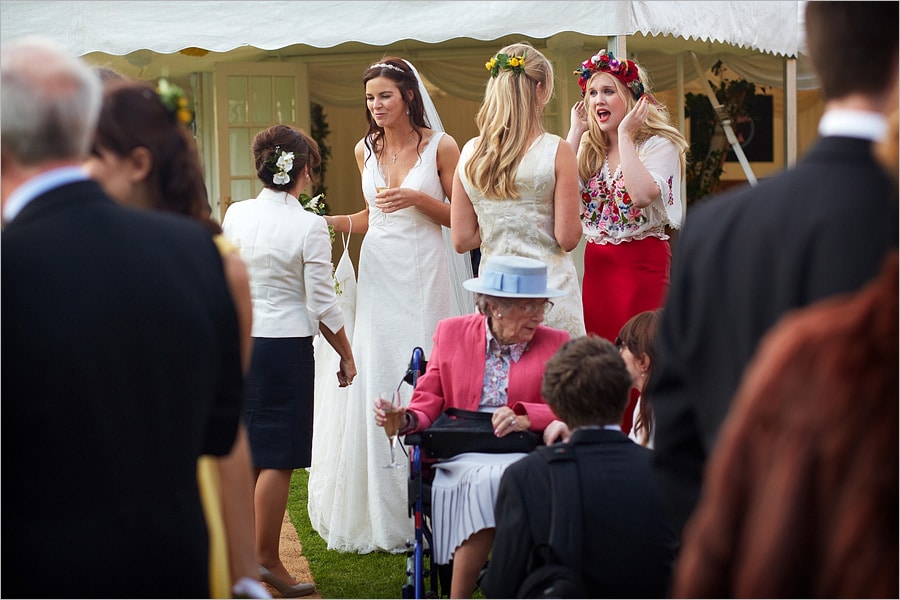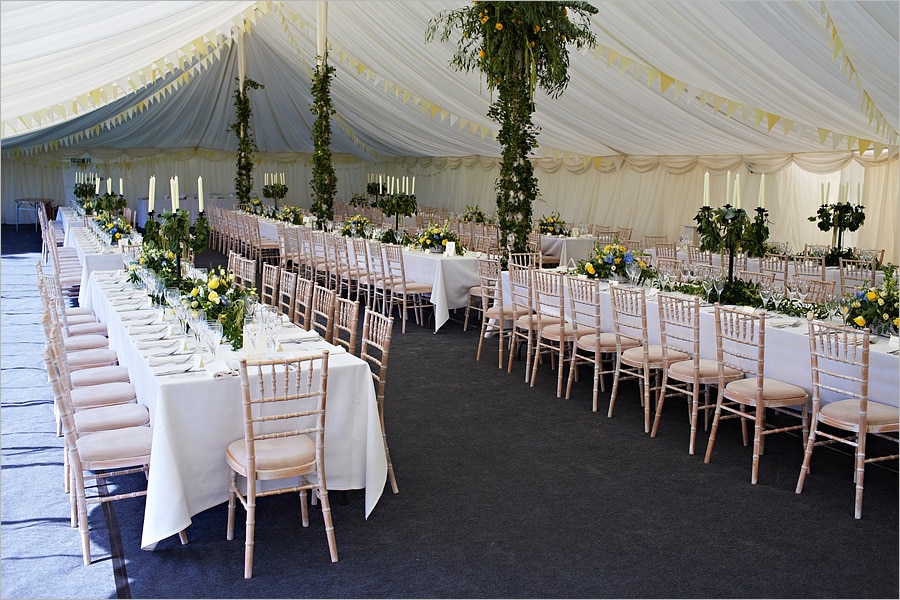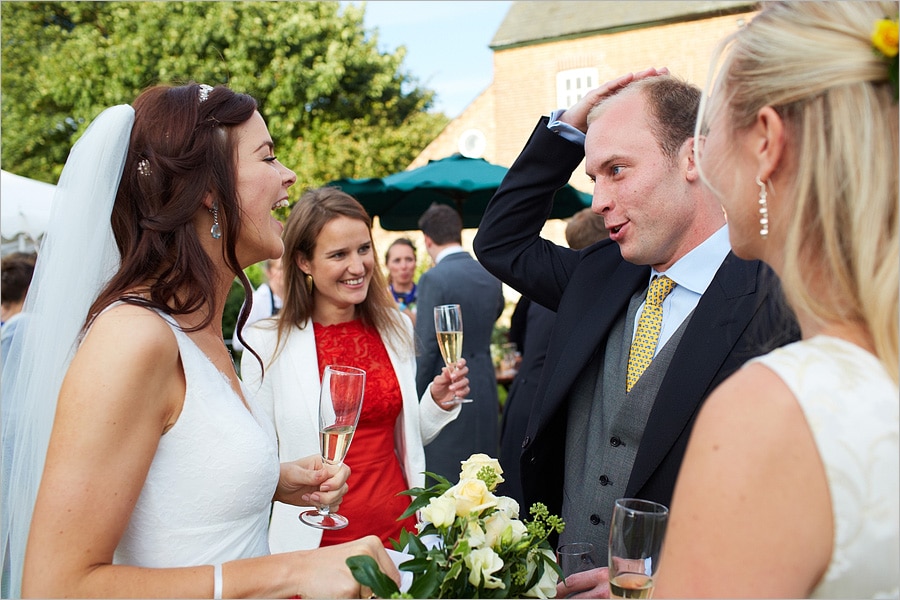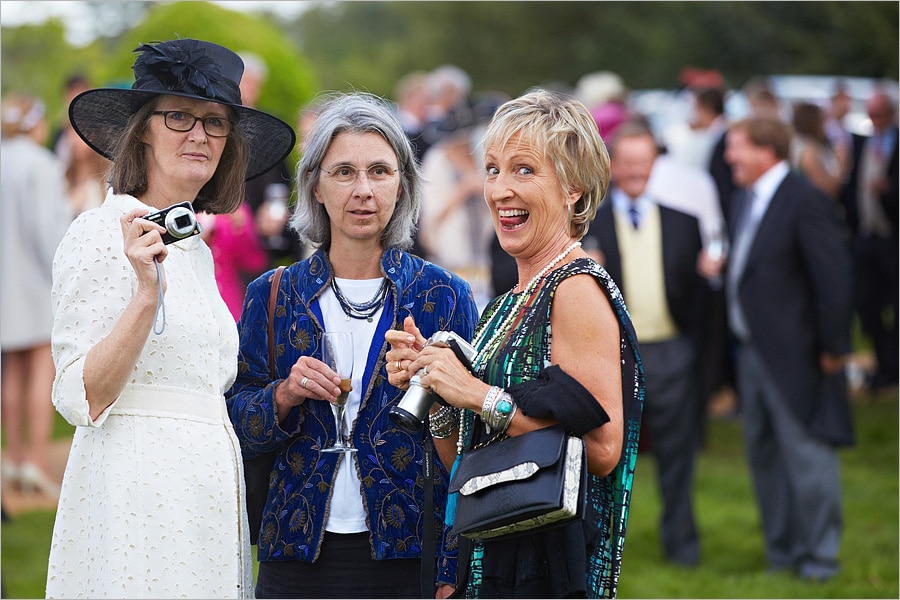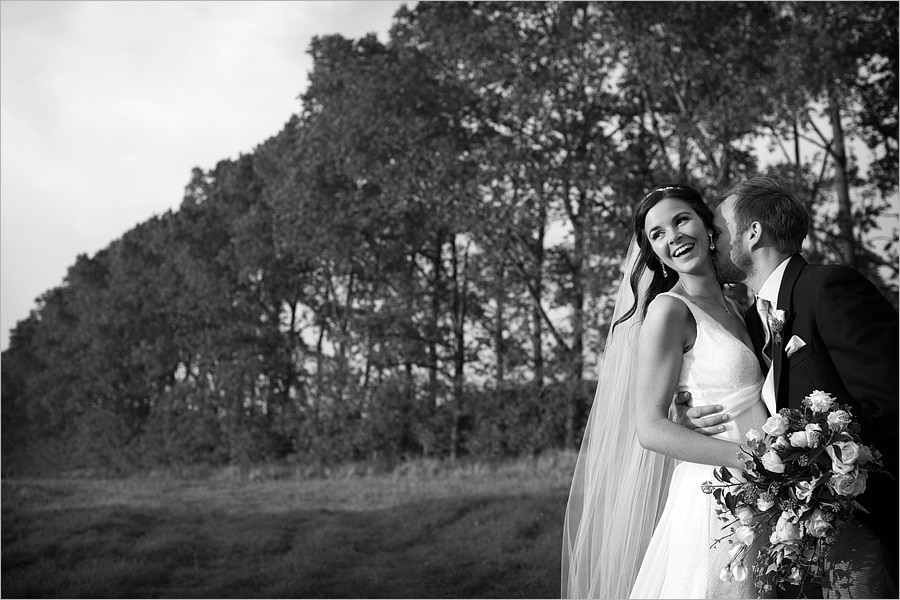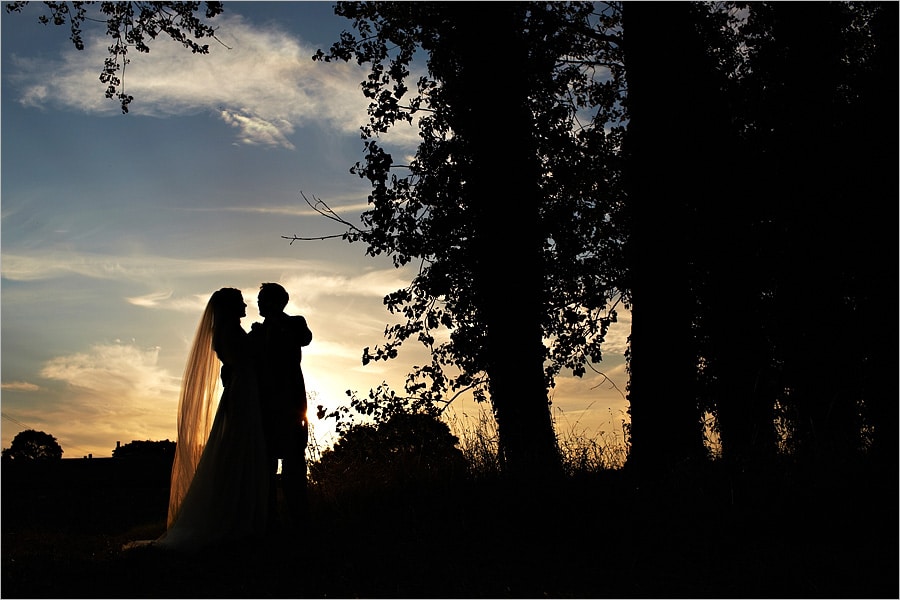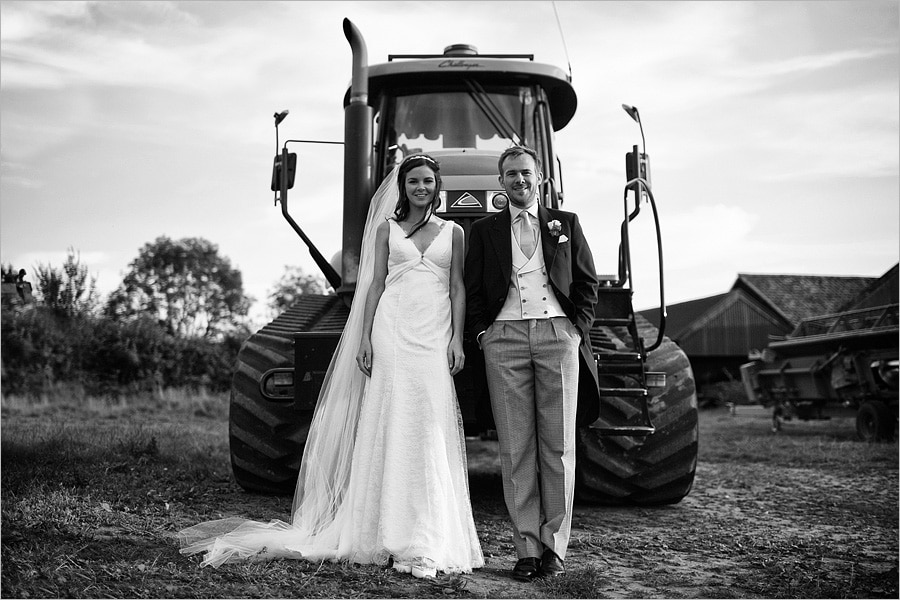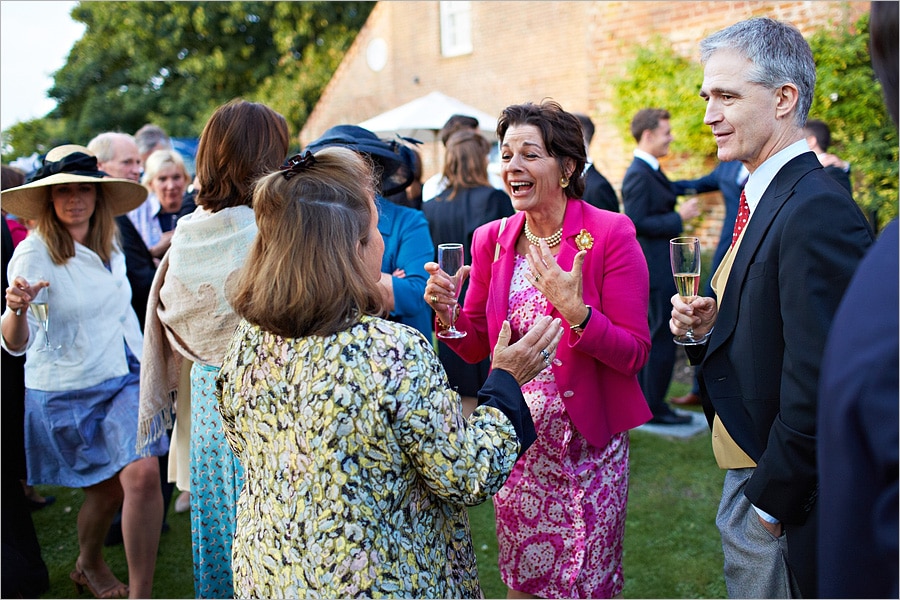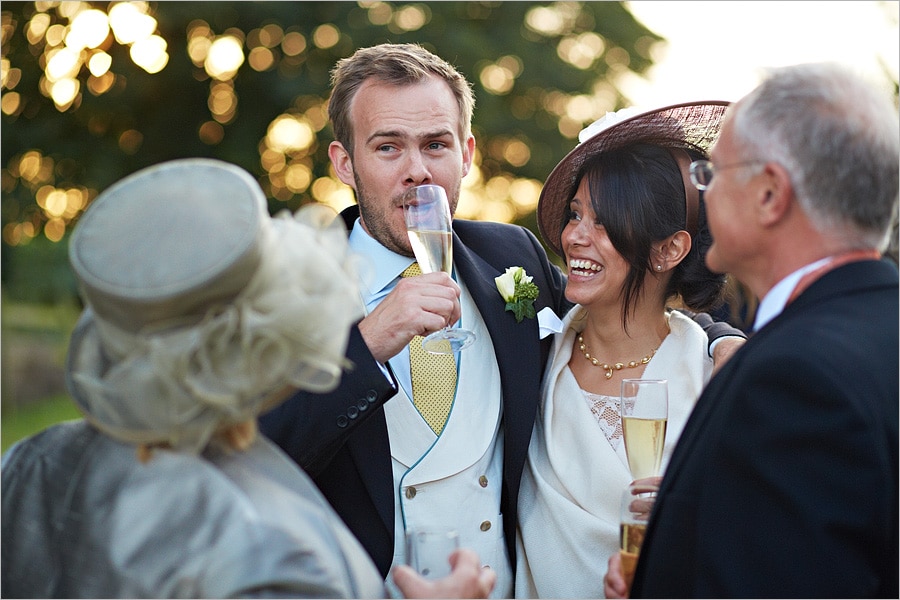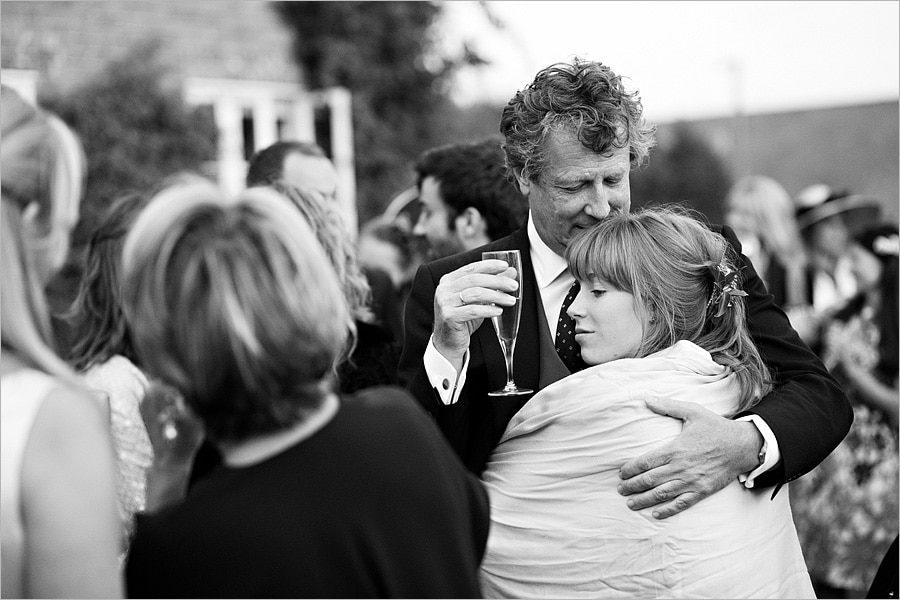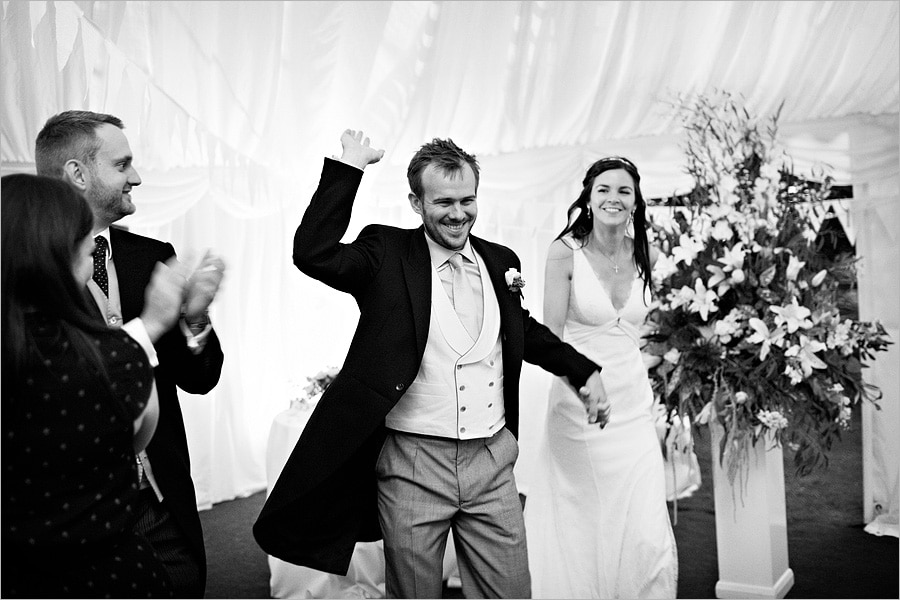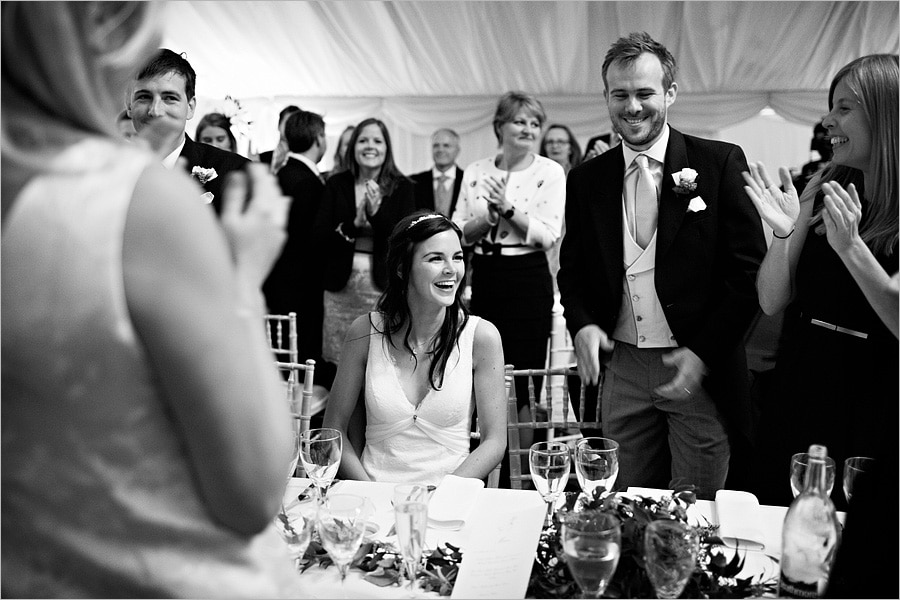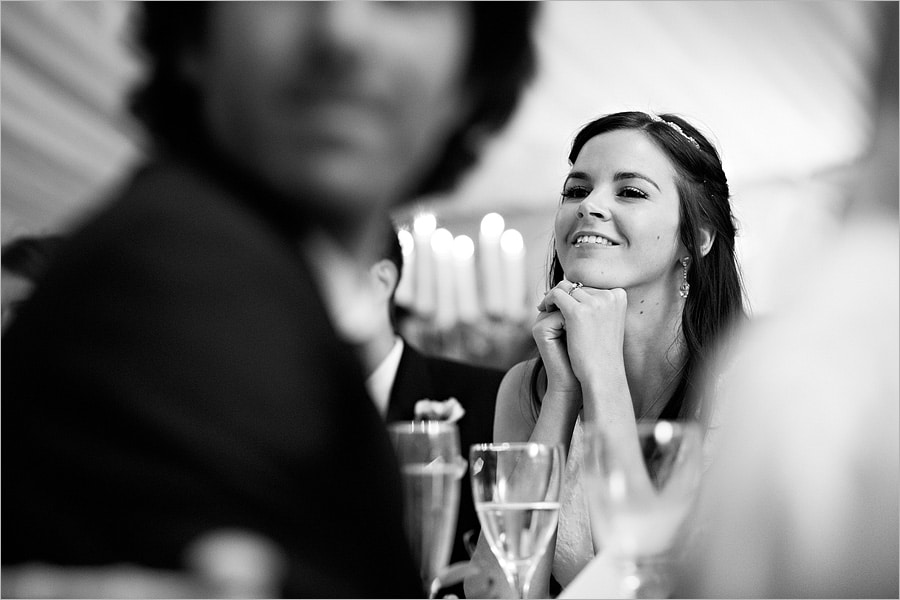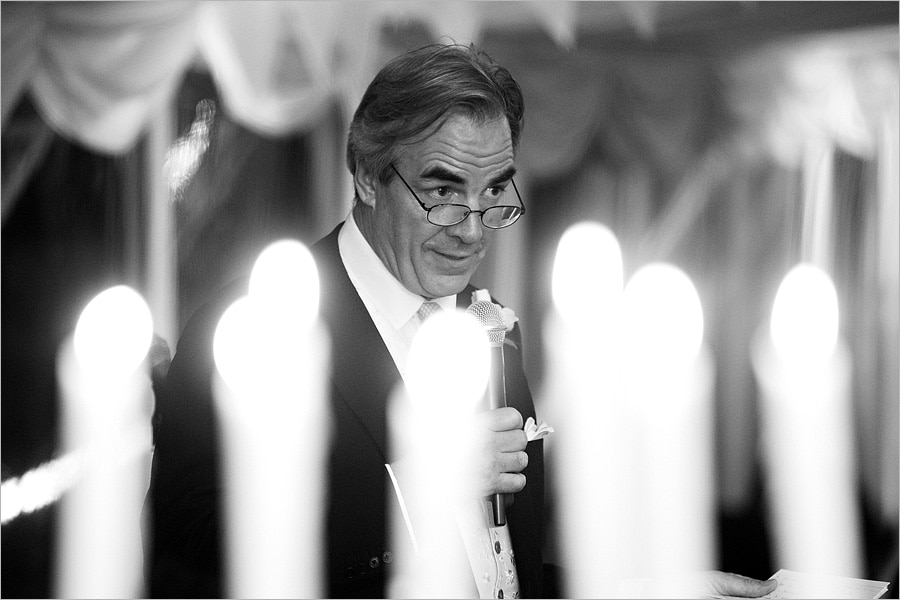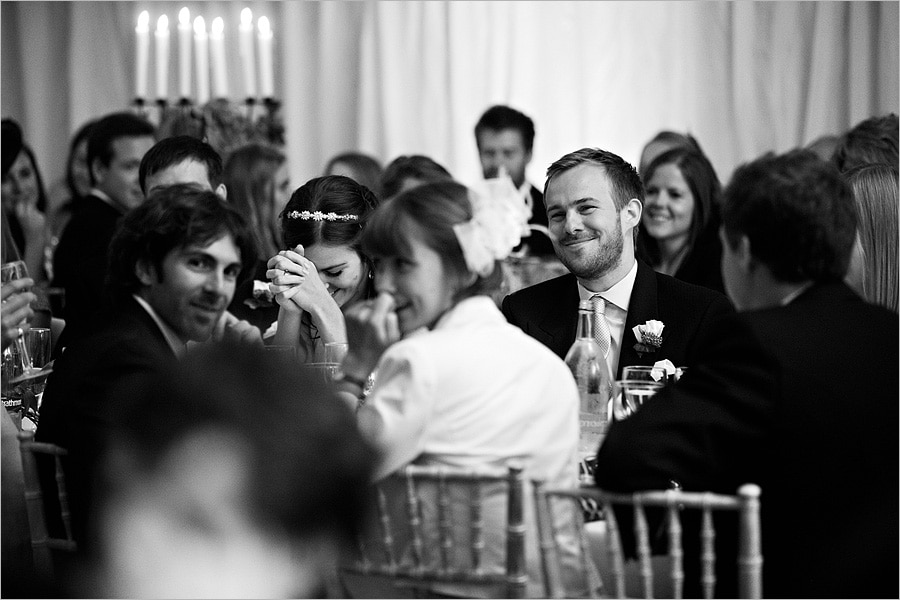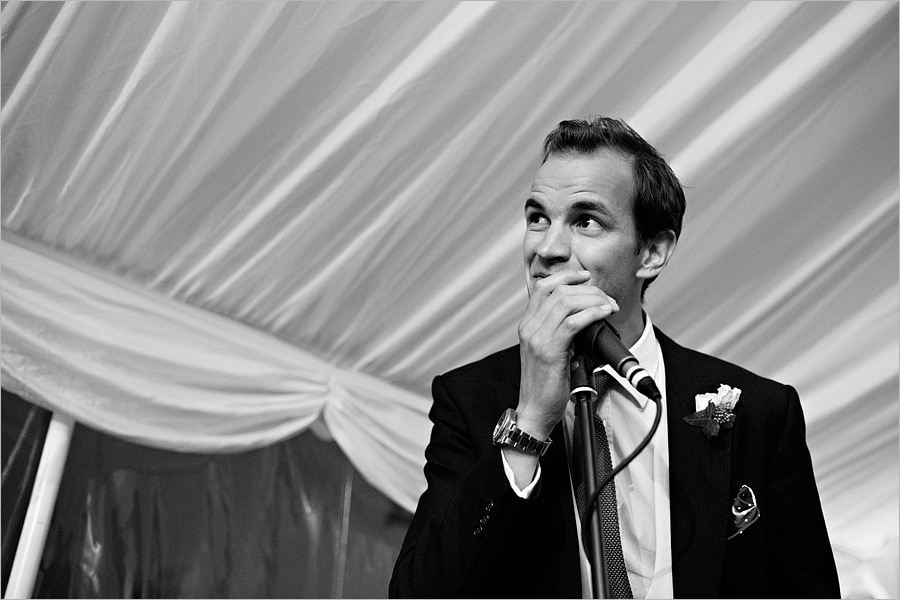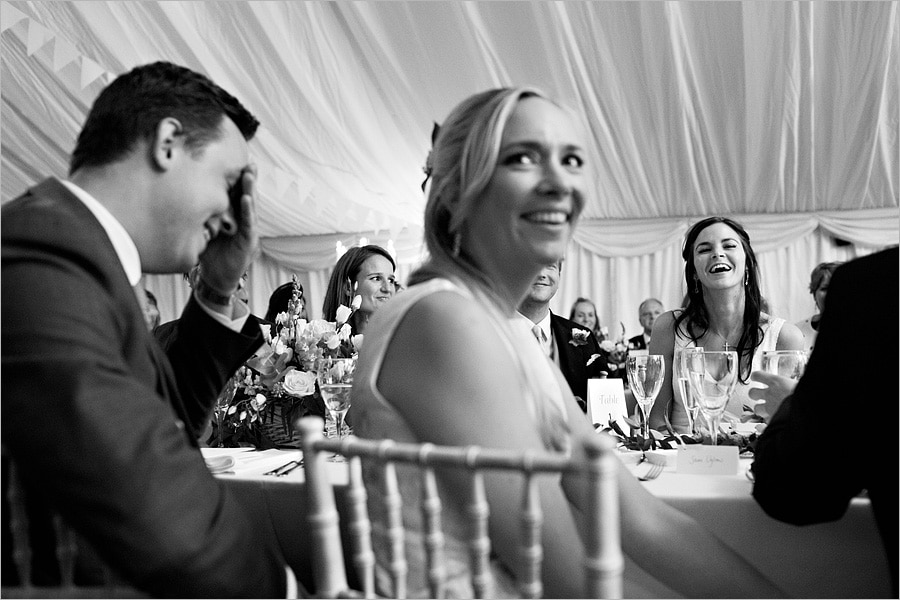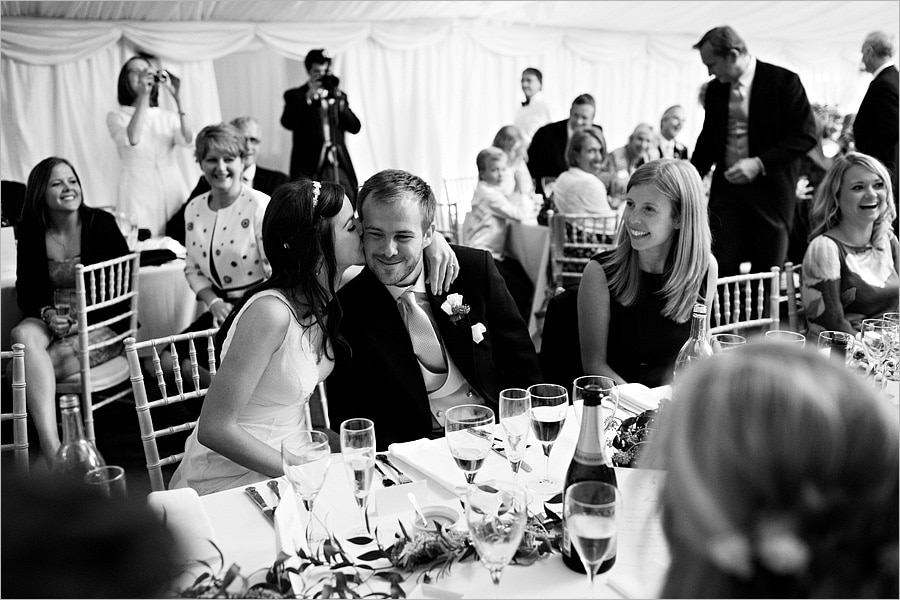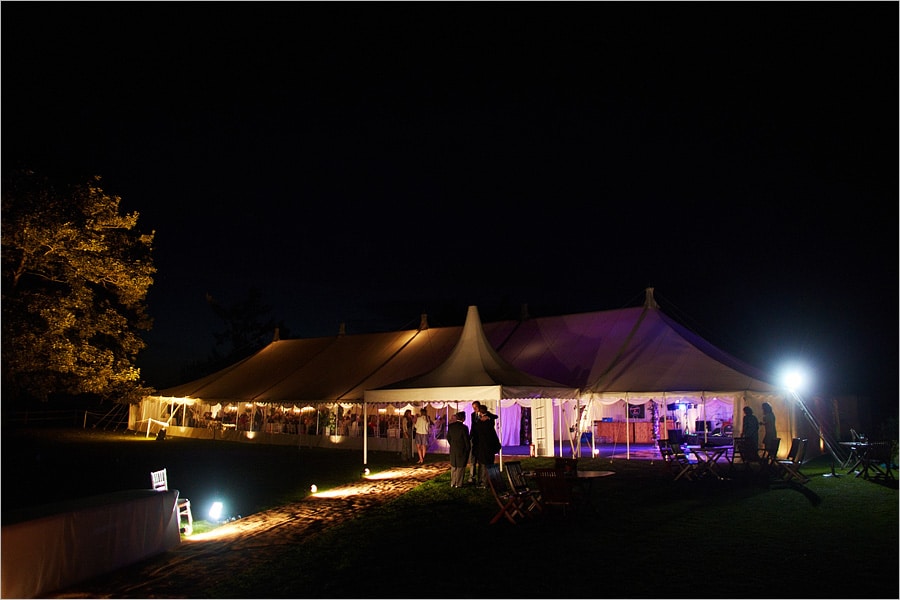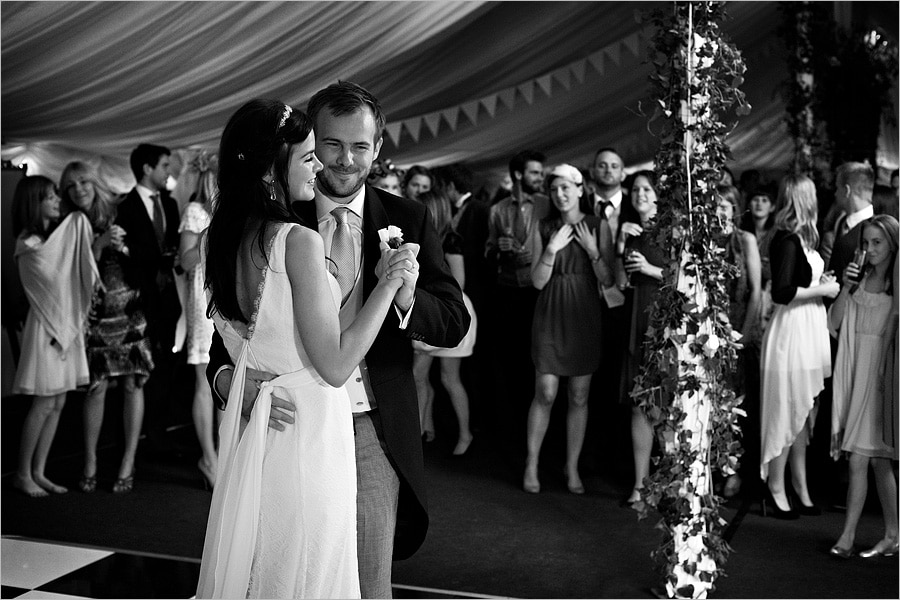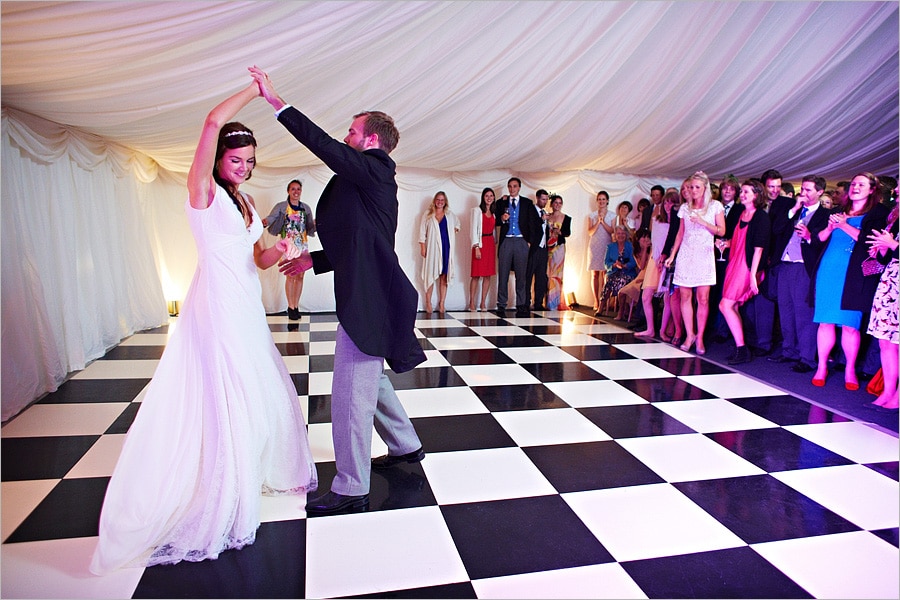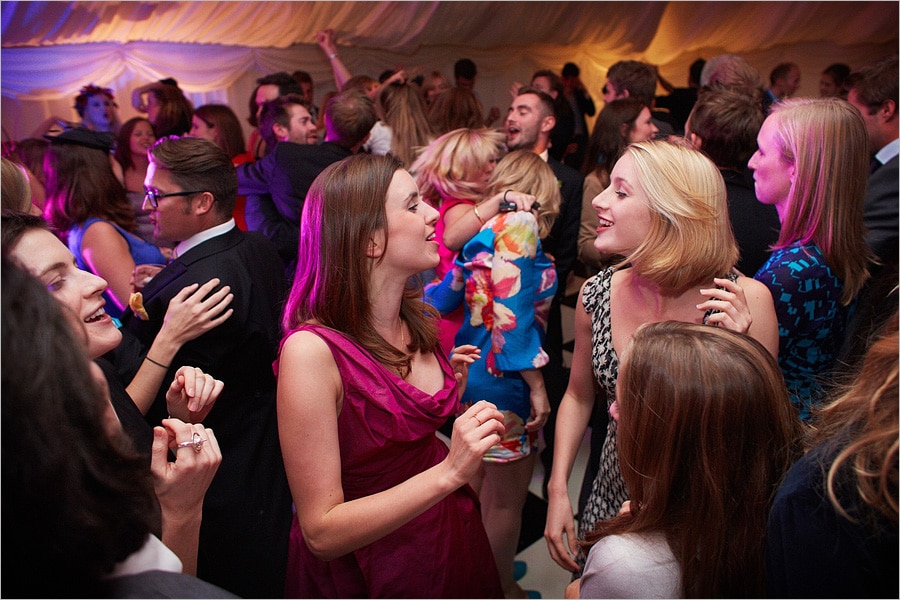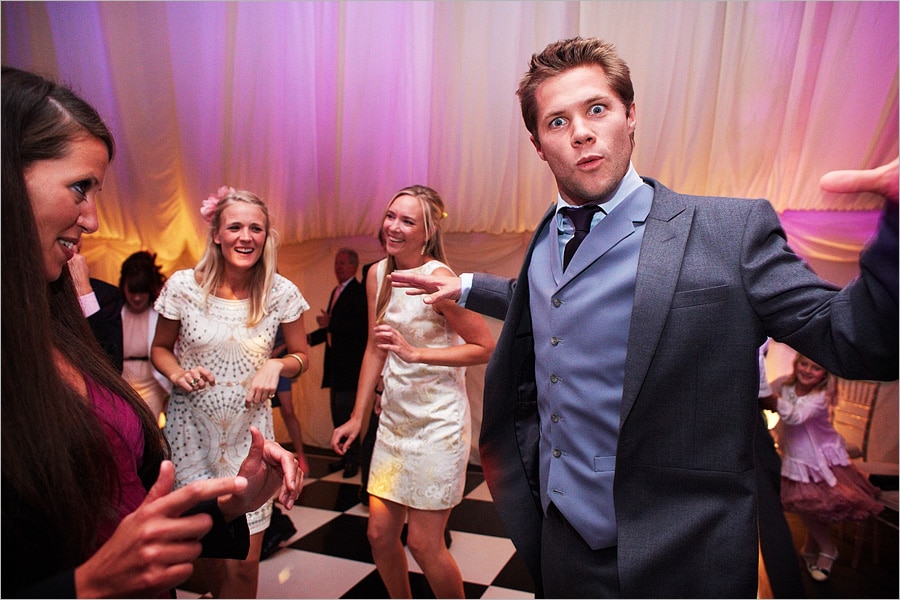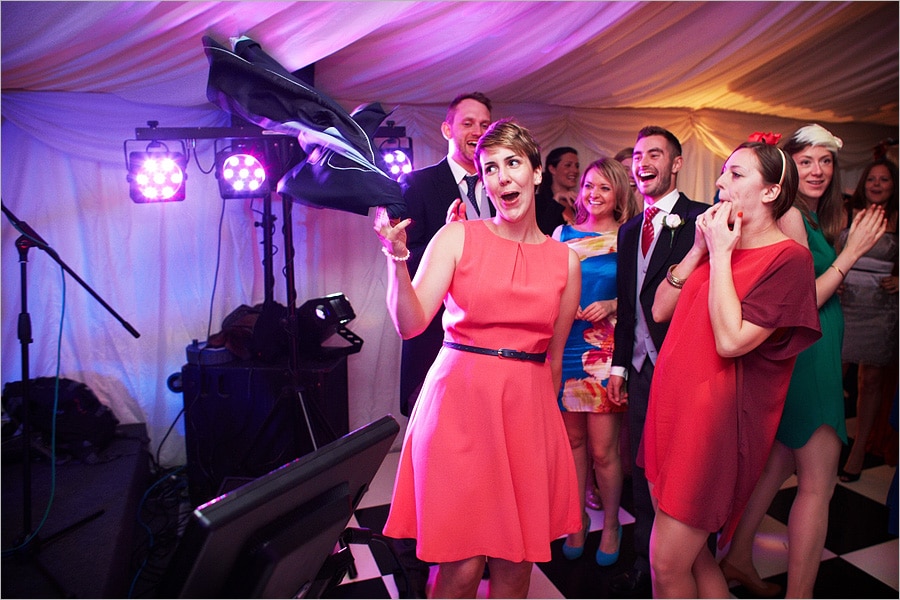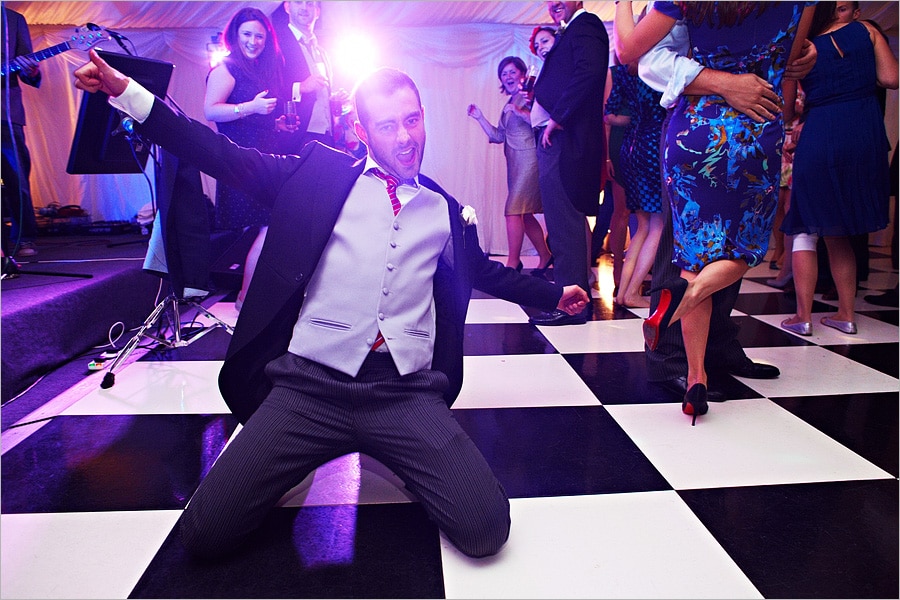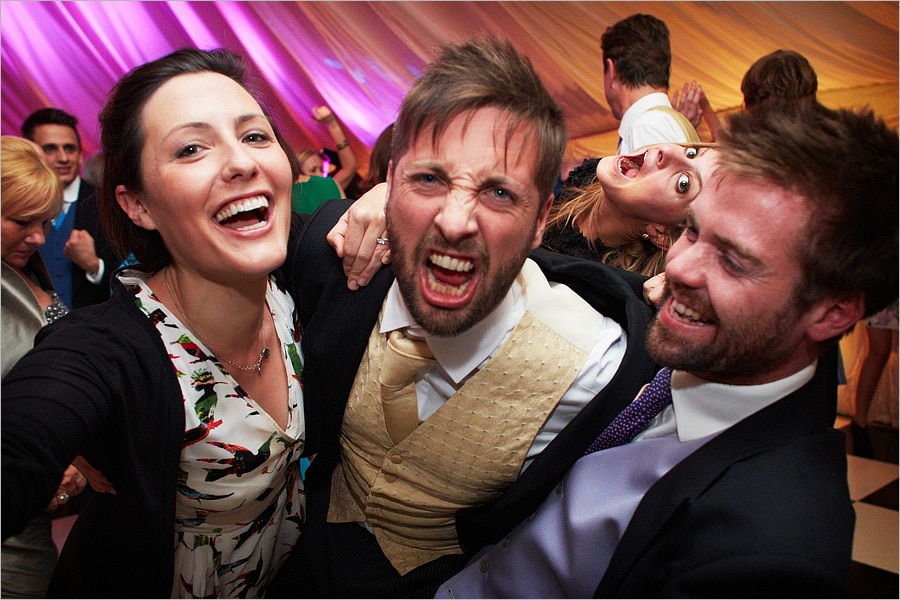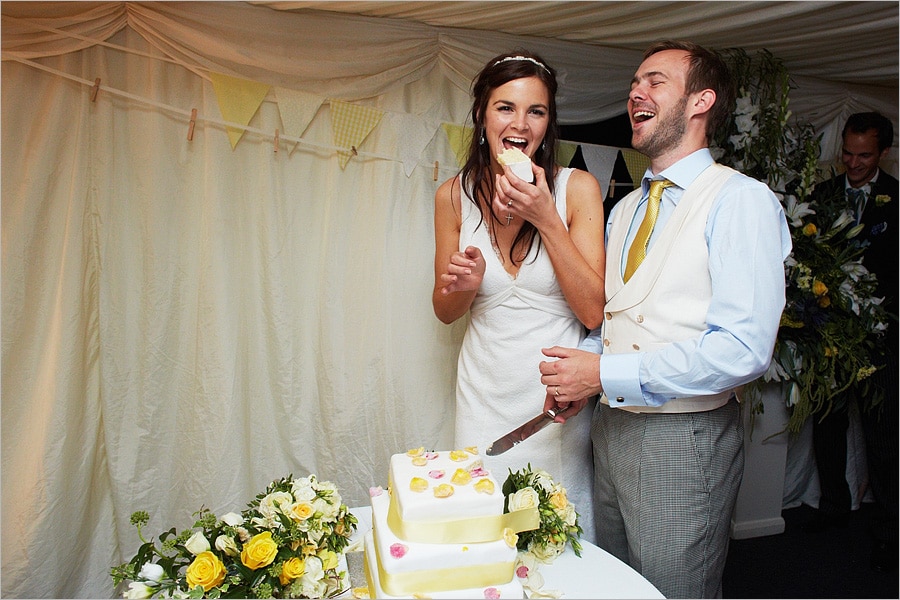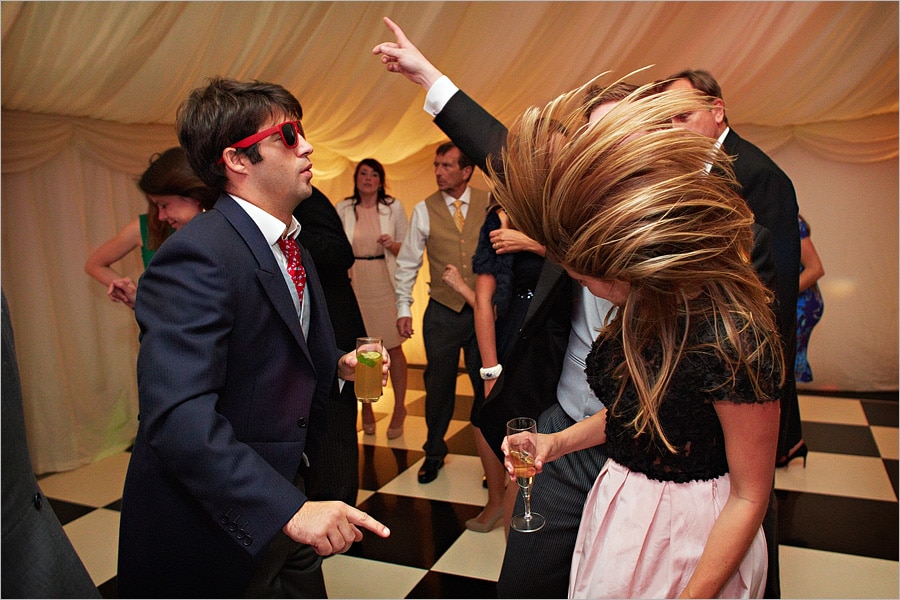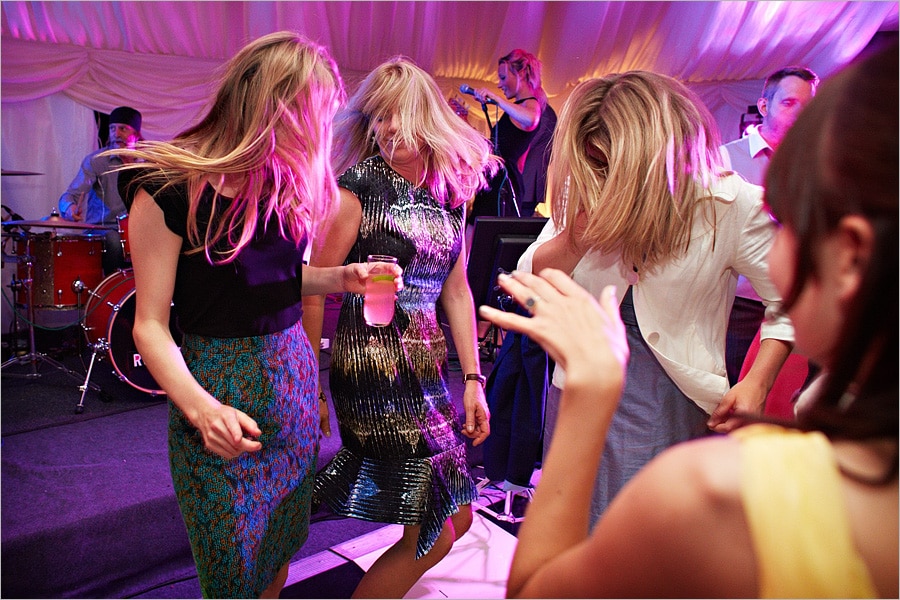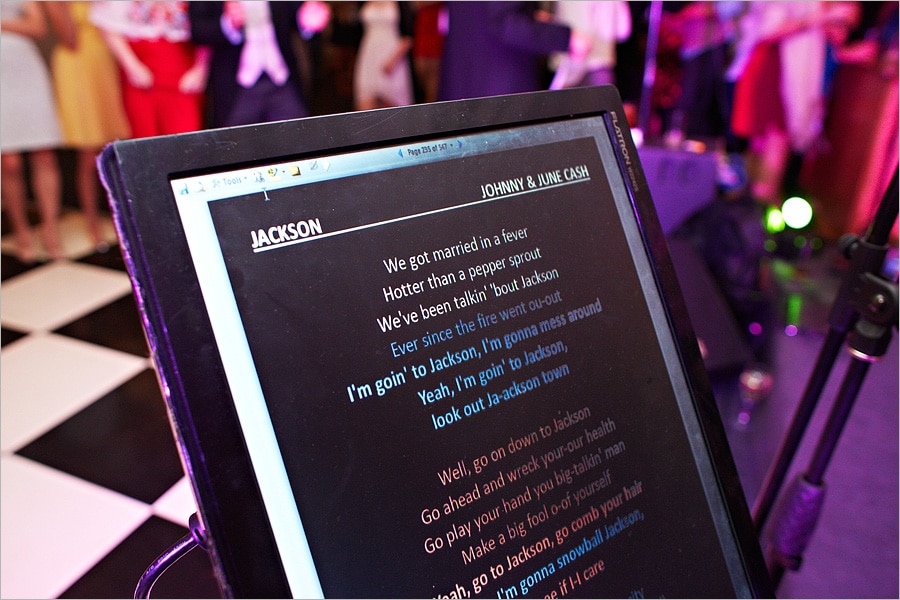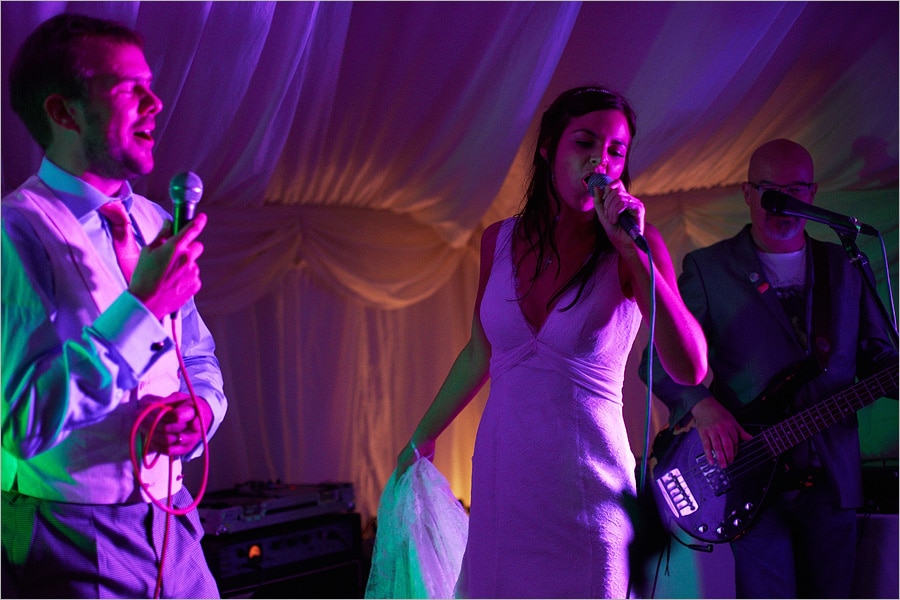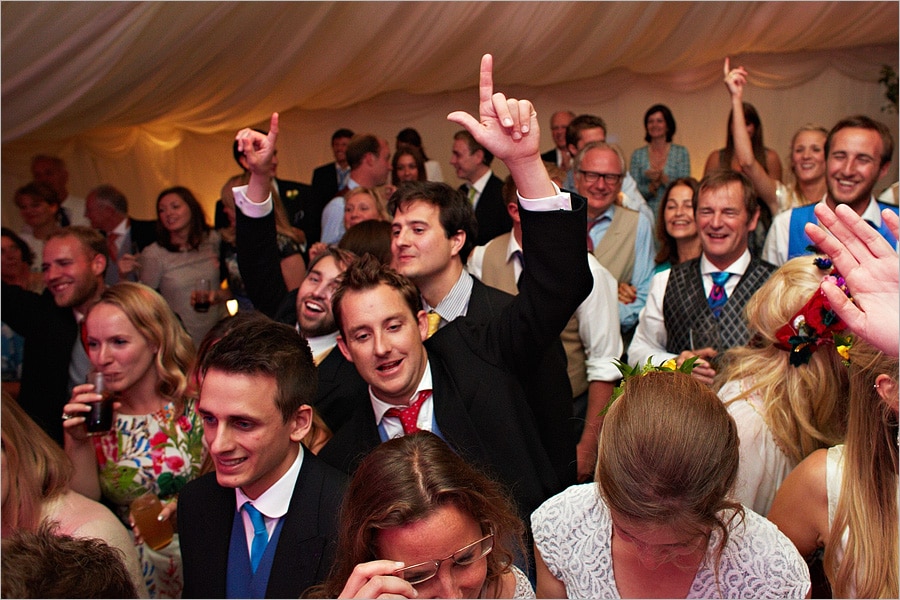 See more of Clem and Richard's day here : Norfolk Wedding Photographer