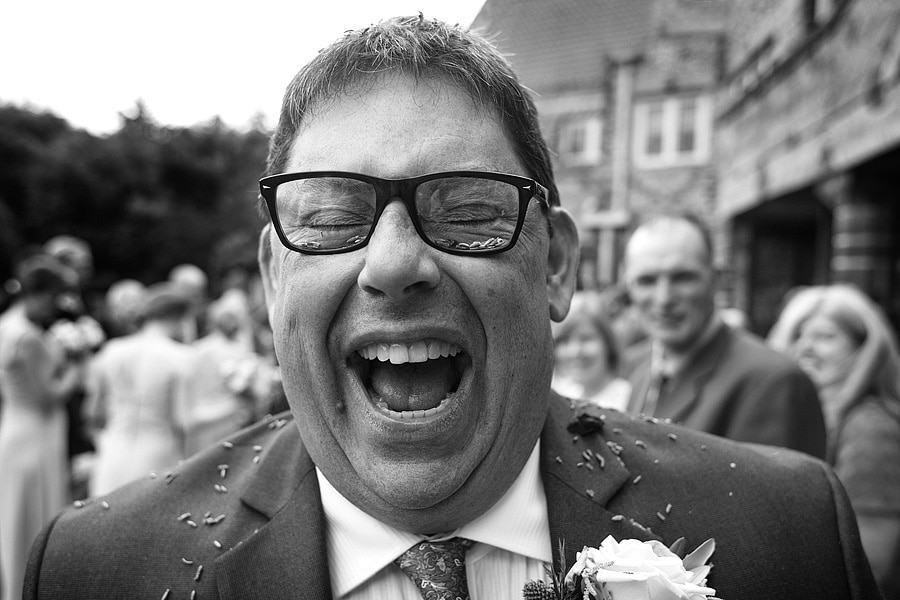 Sharon and Jon's Voewood Wedding
Voewood Summer Wedding Photography
Voewood was looking spectacular as always in the July sunshine when I arrived for Sharon and Jon's North Norfolk wedding. Sharon wasn't quite ready for me so I amused myself getting some of the details of this eclectically decorated venue and the early guests. After a few shots with the girls it was time for their humanist ceremony in the main hall, serenaded by their guests to the tune of Happy Together. Some very enthusiastic confetti throwing left them both absolutely covered – note to other couples … lavender confetti gets everywhere!
Everyone made the most of the sunshine in the beautiful gardens before squeezing into the main hall for the wedding breakfast and speeches before dancing in the evening to a great band. Lots of love and laughs on this great day.
Congrats Sharon and Jon!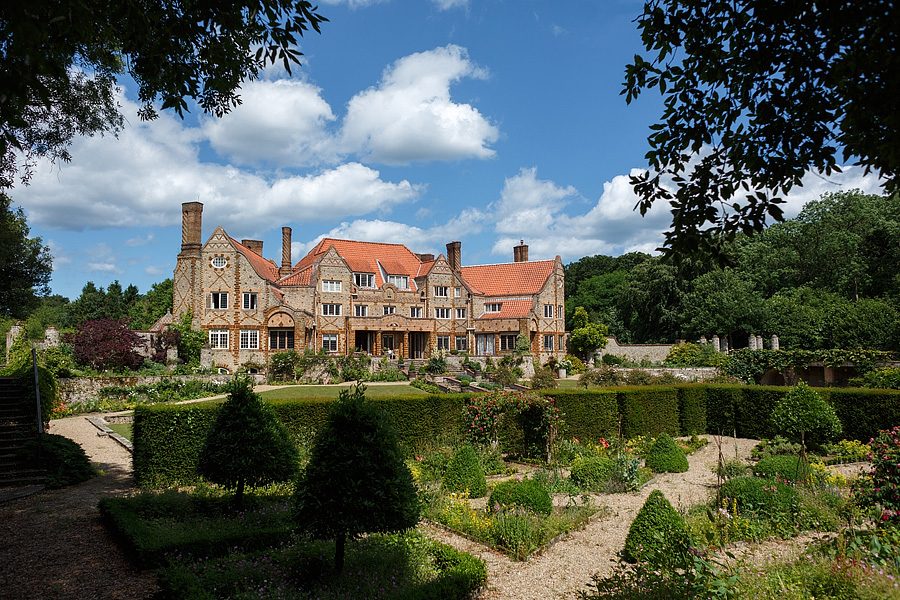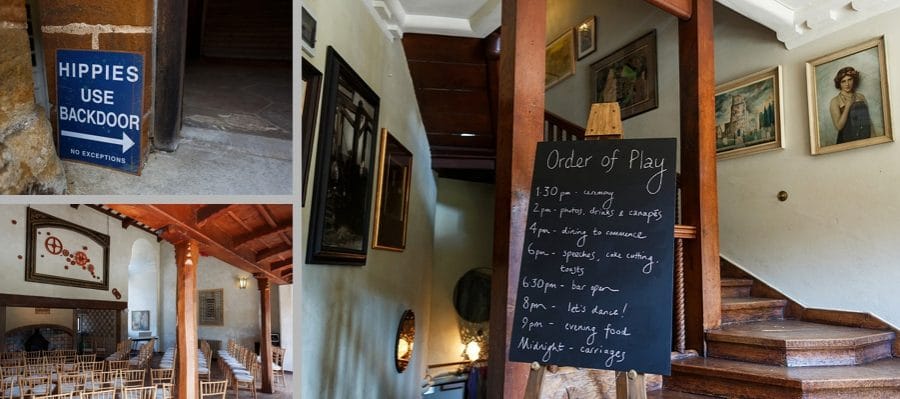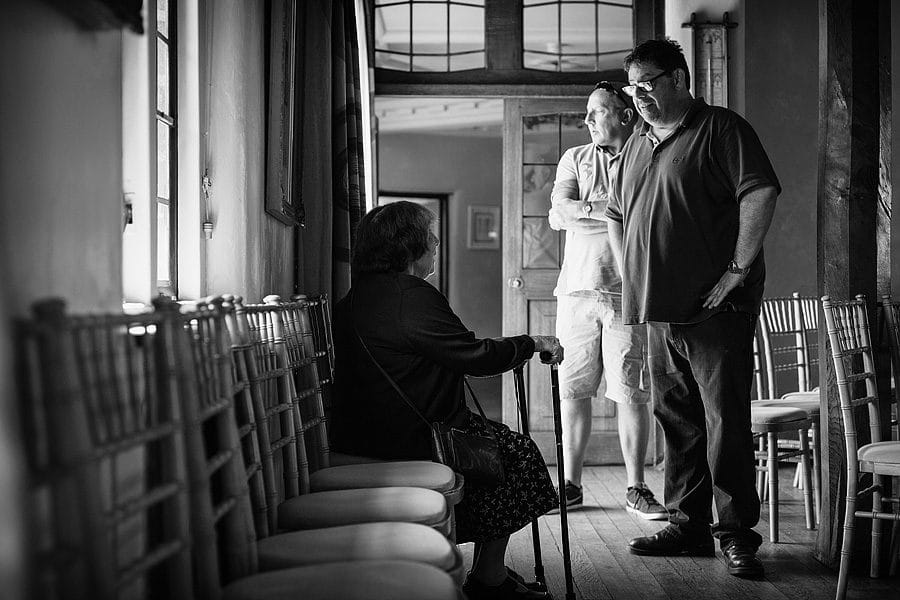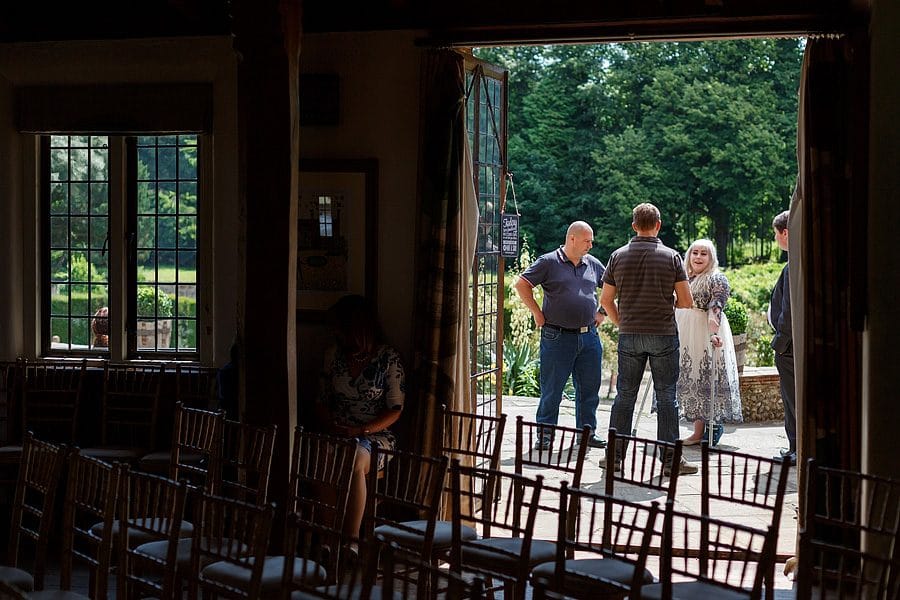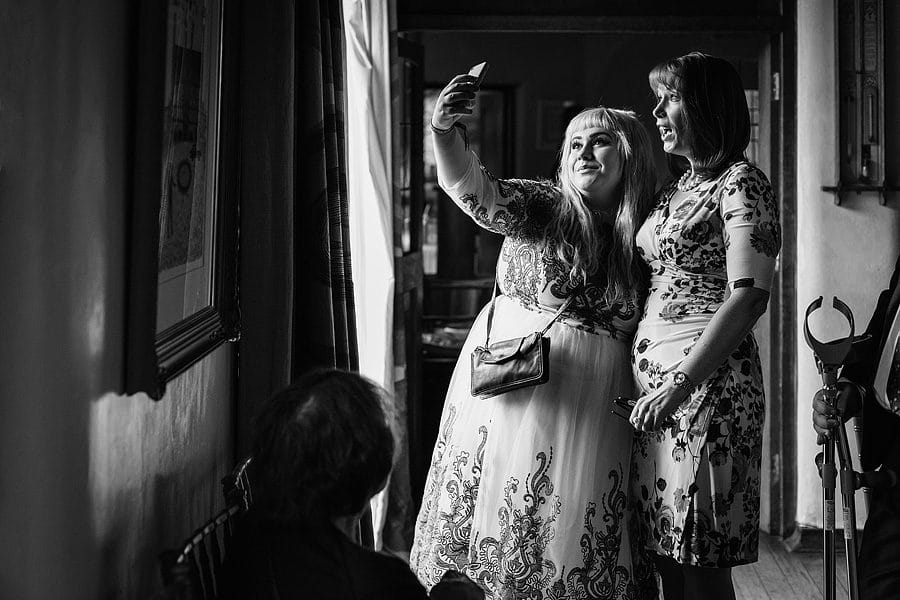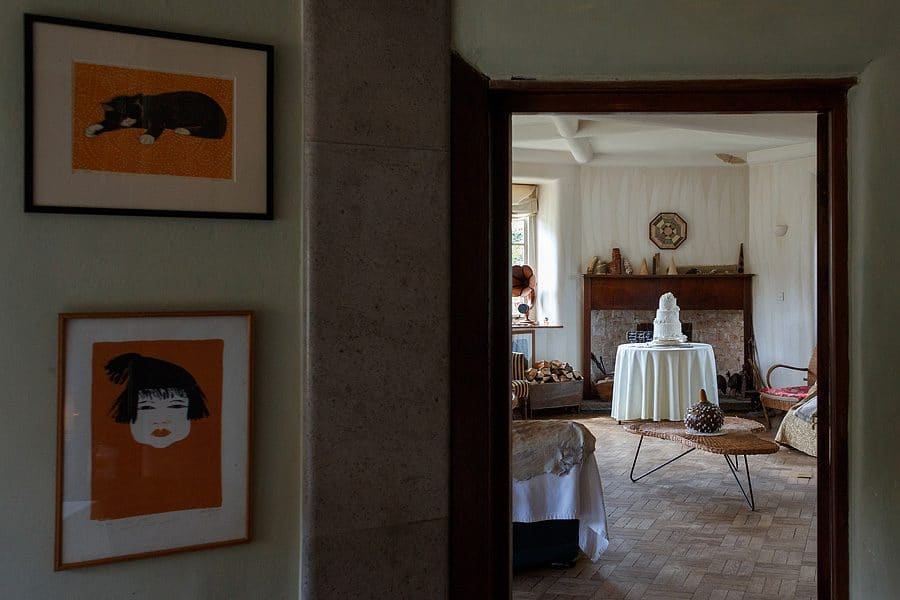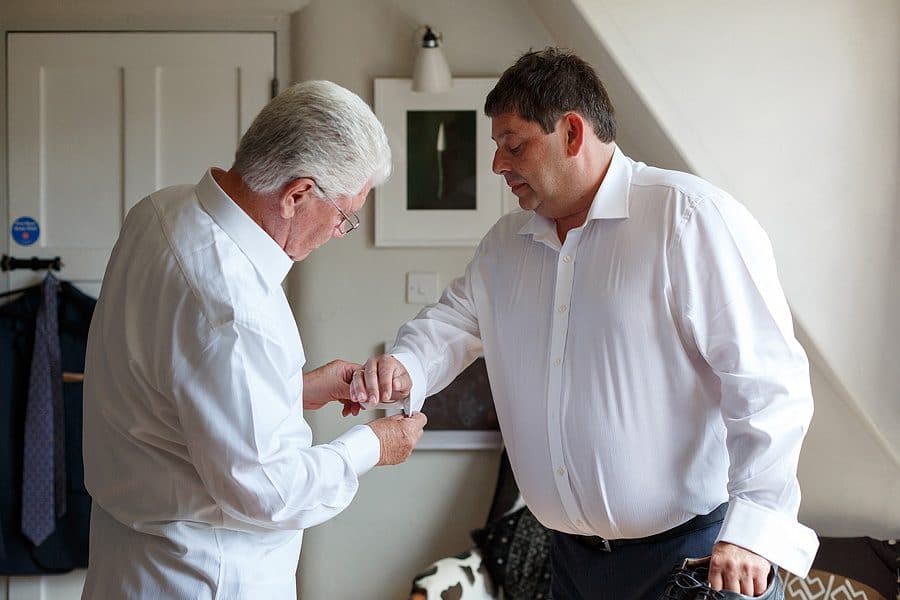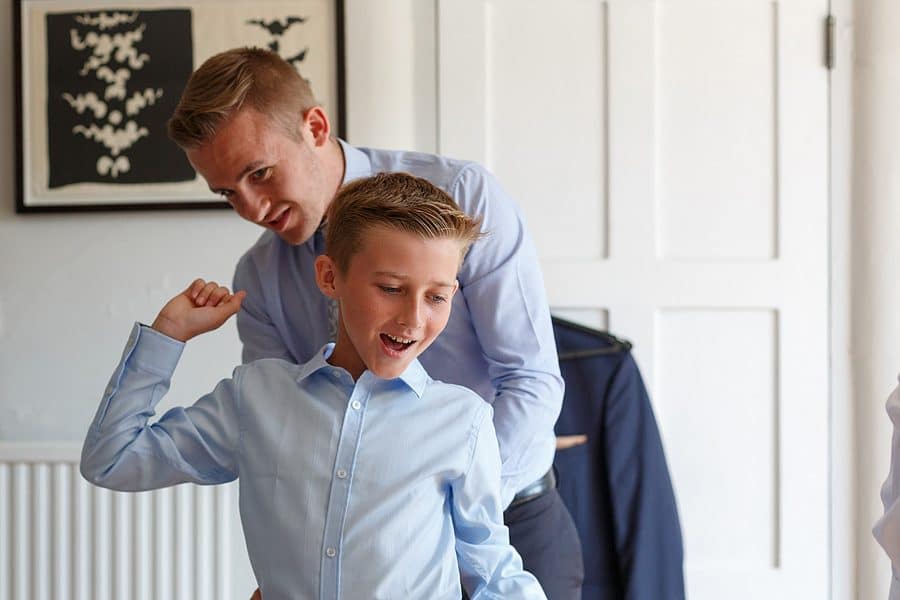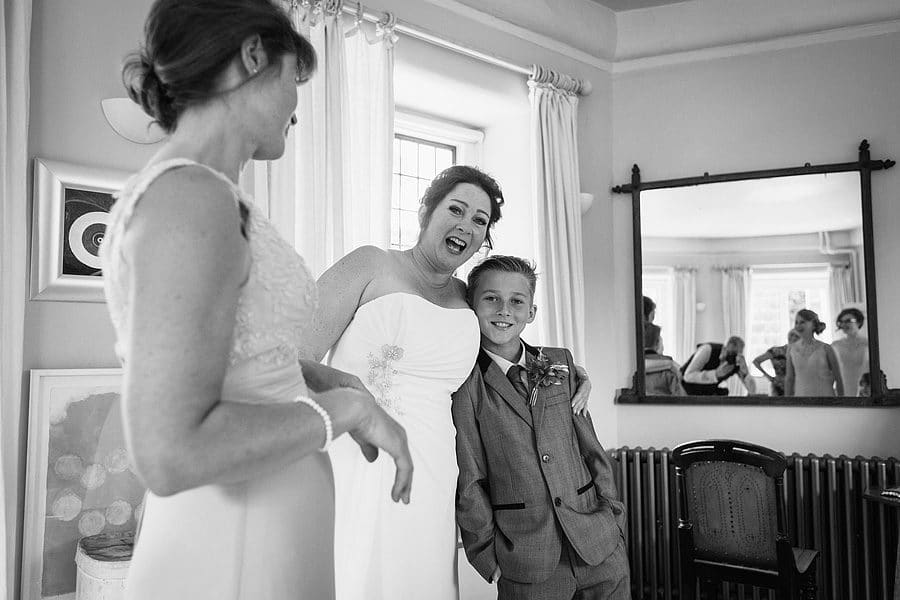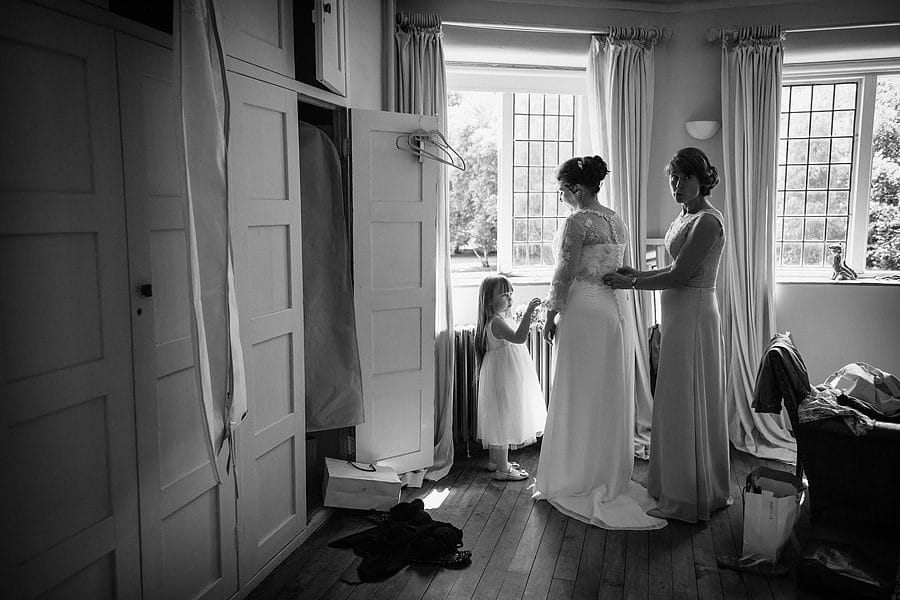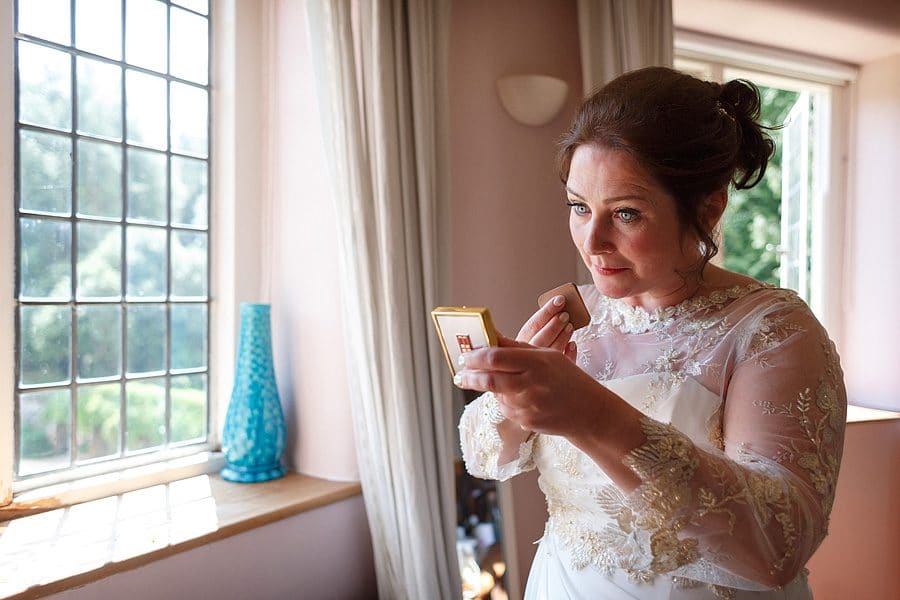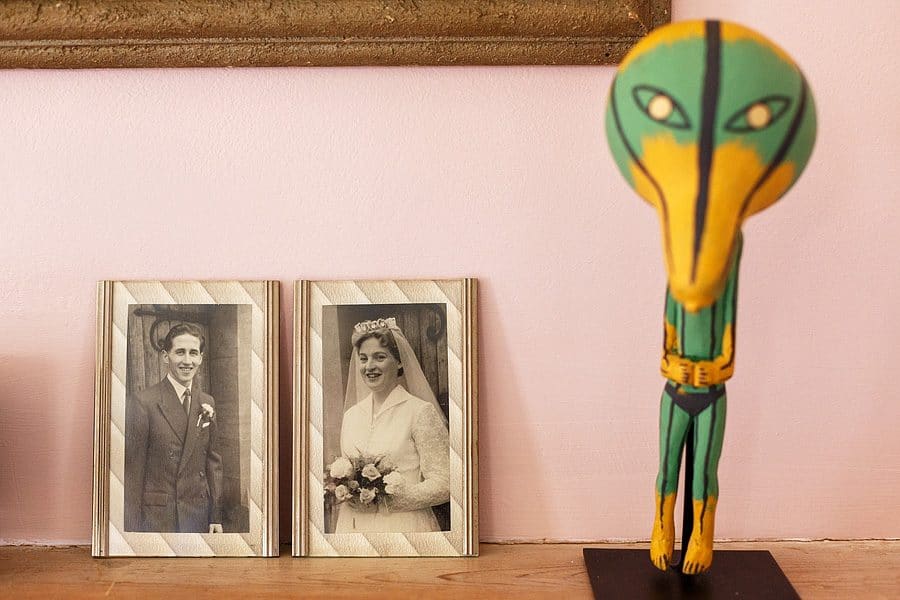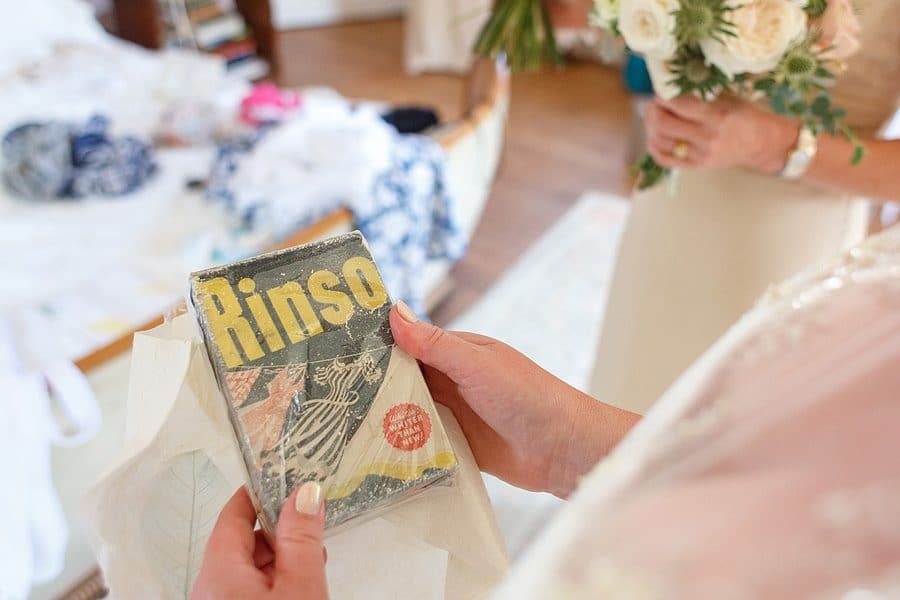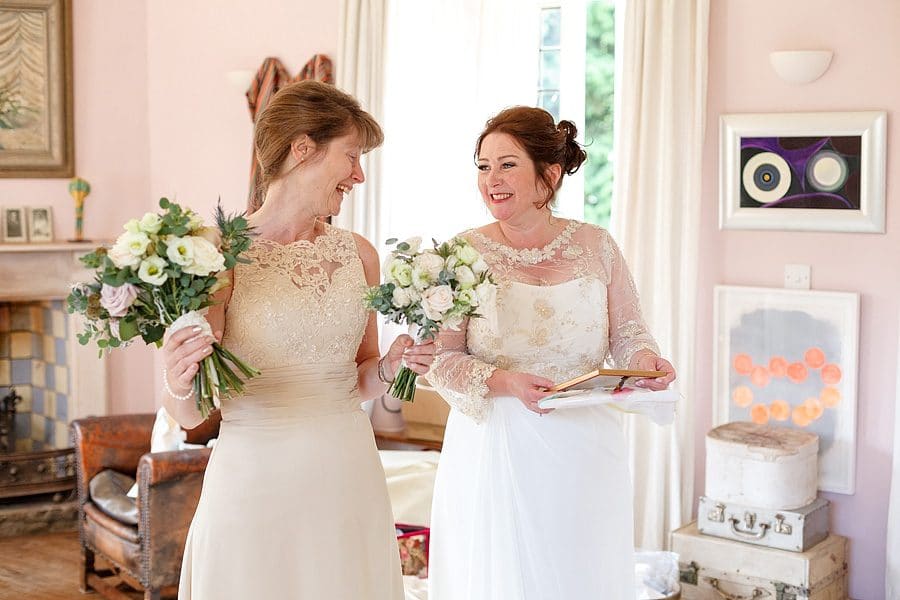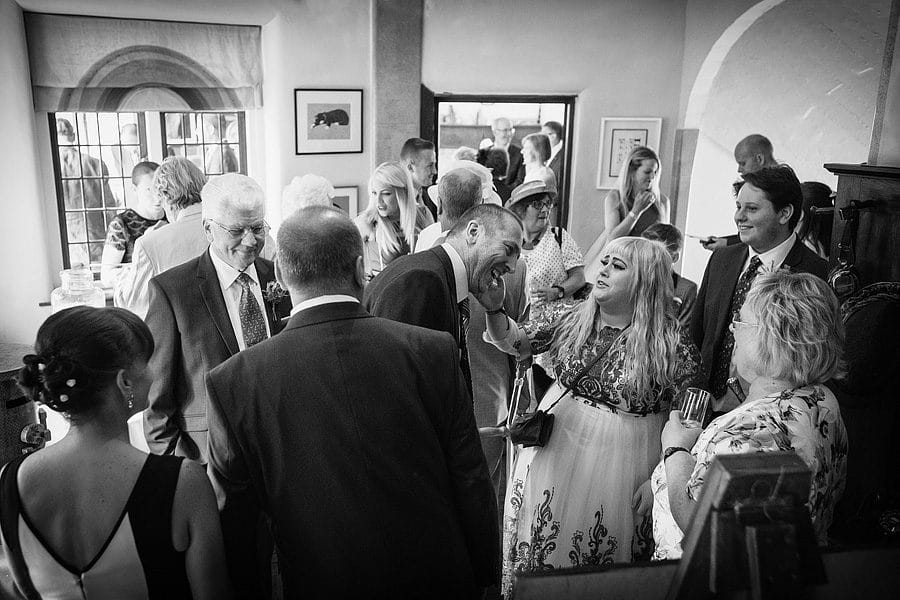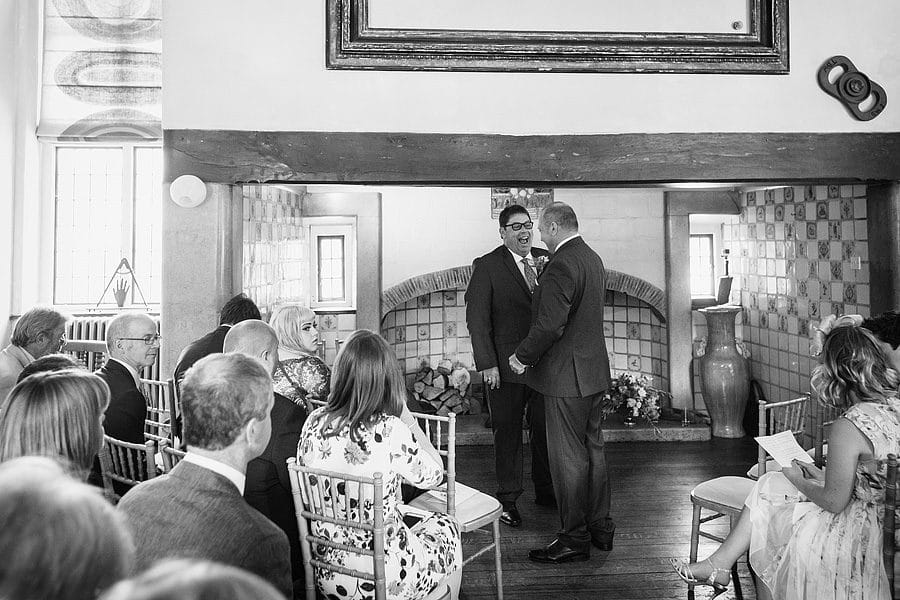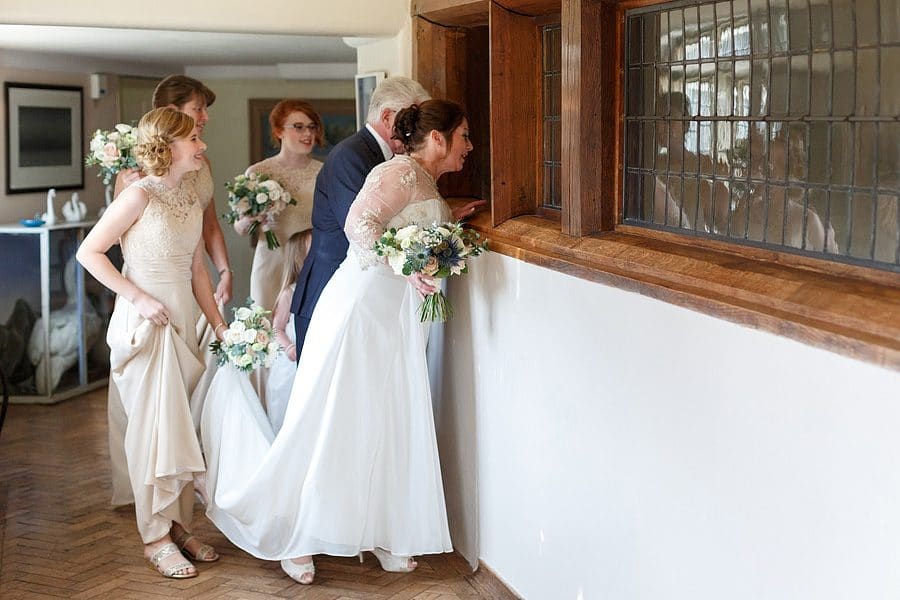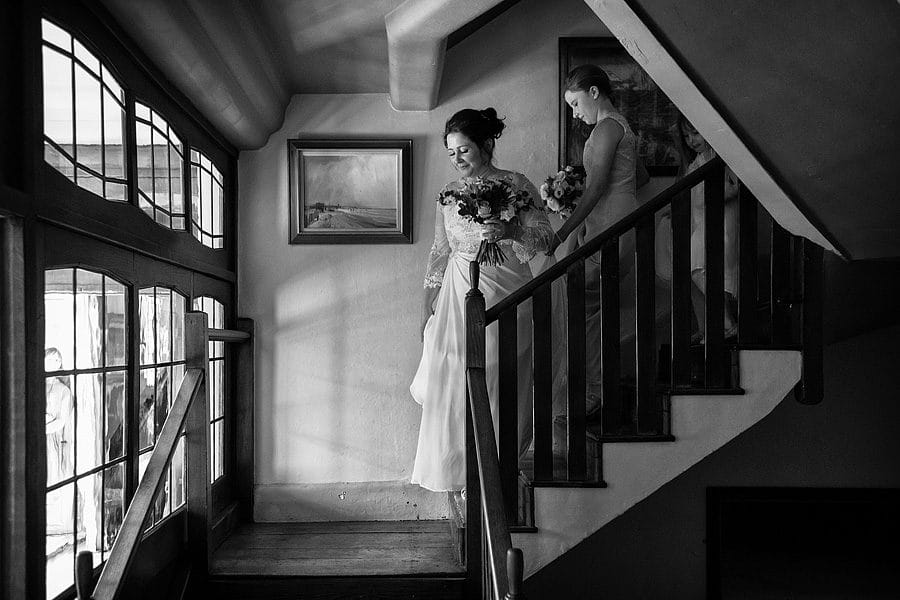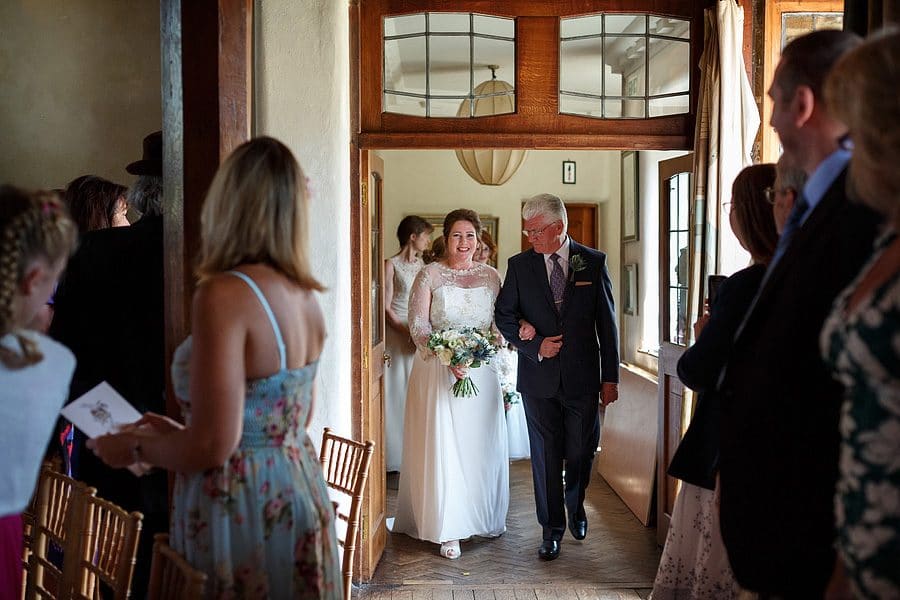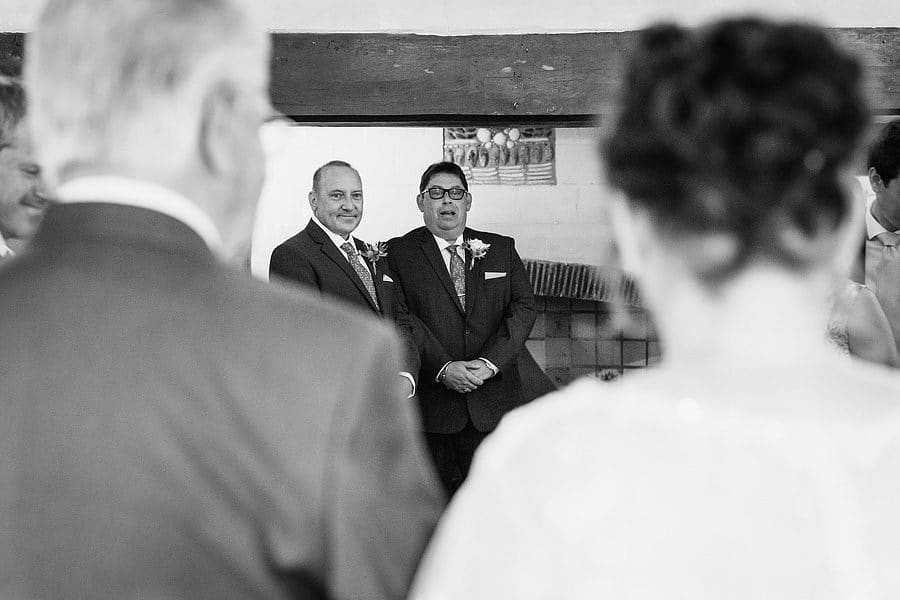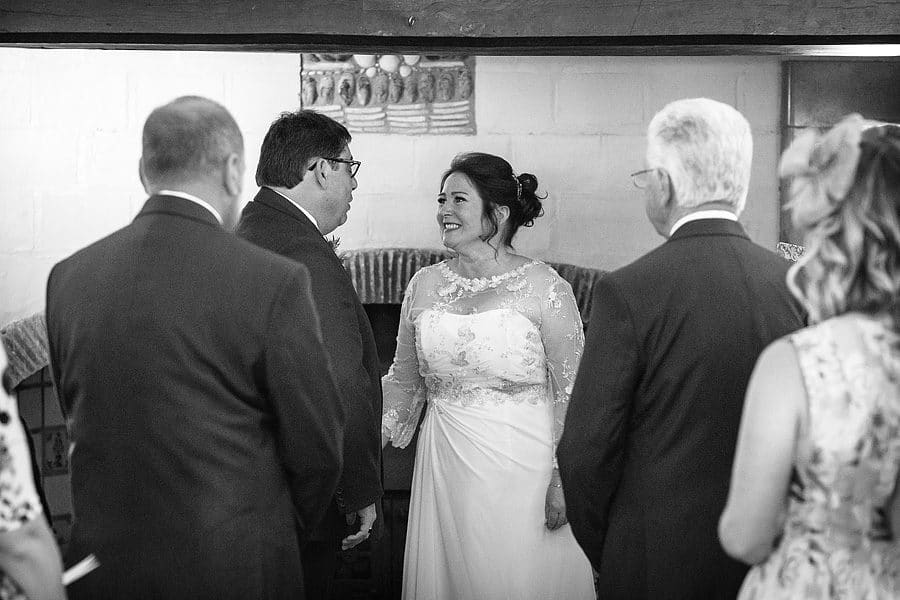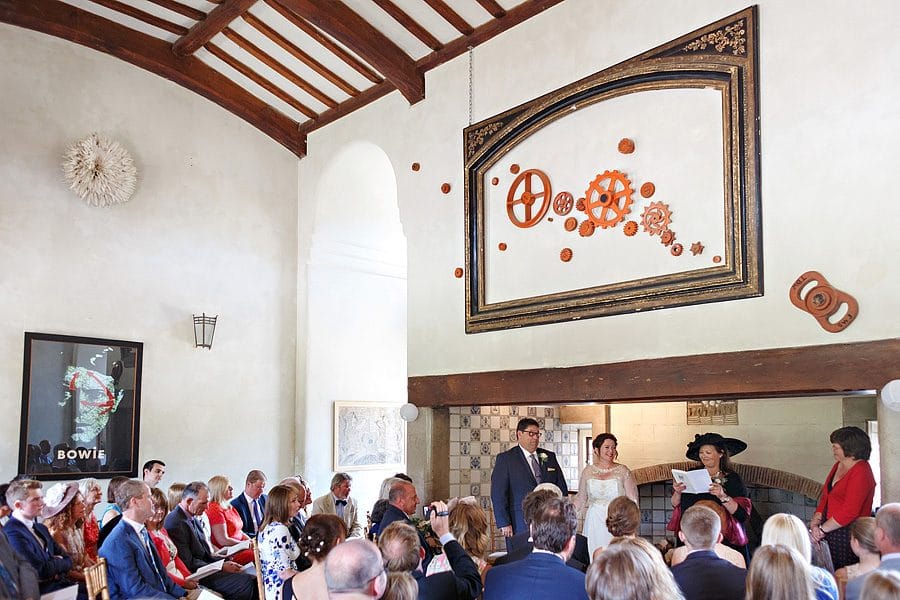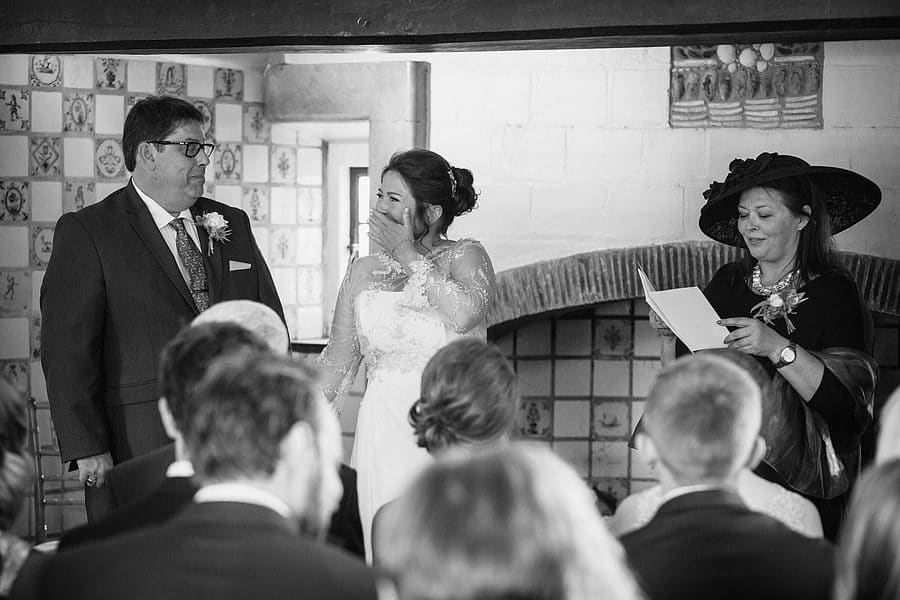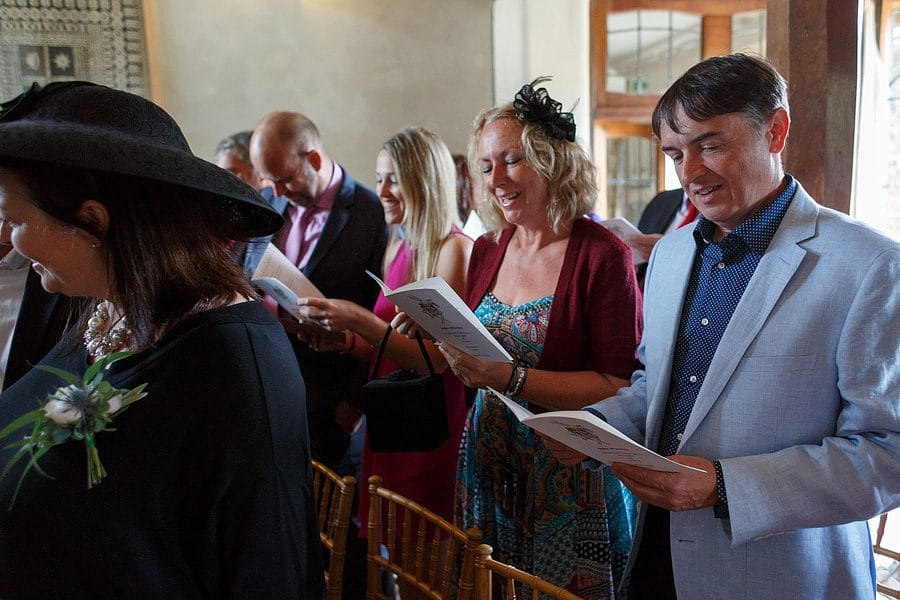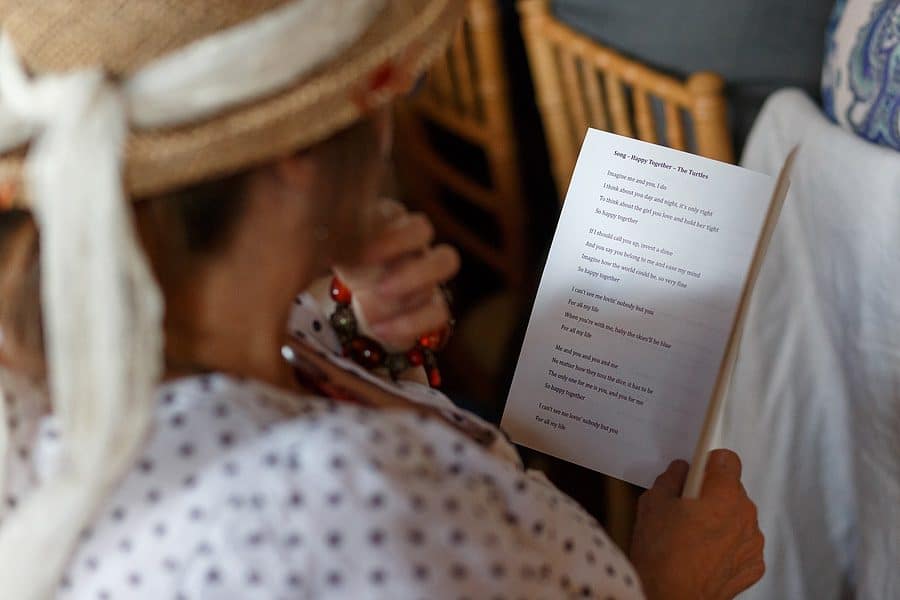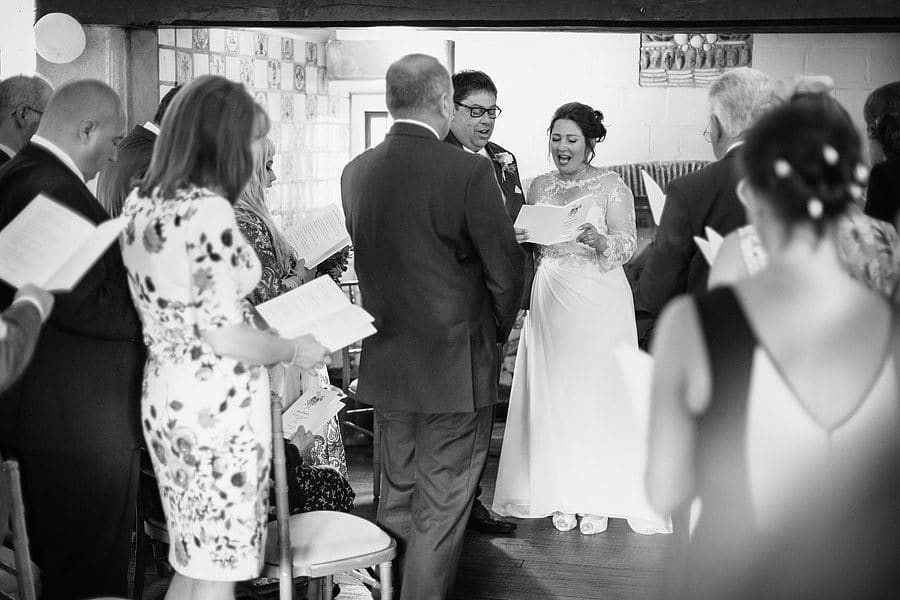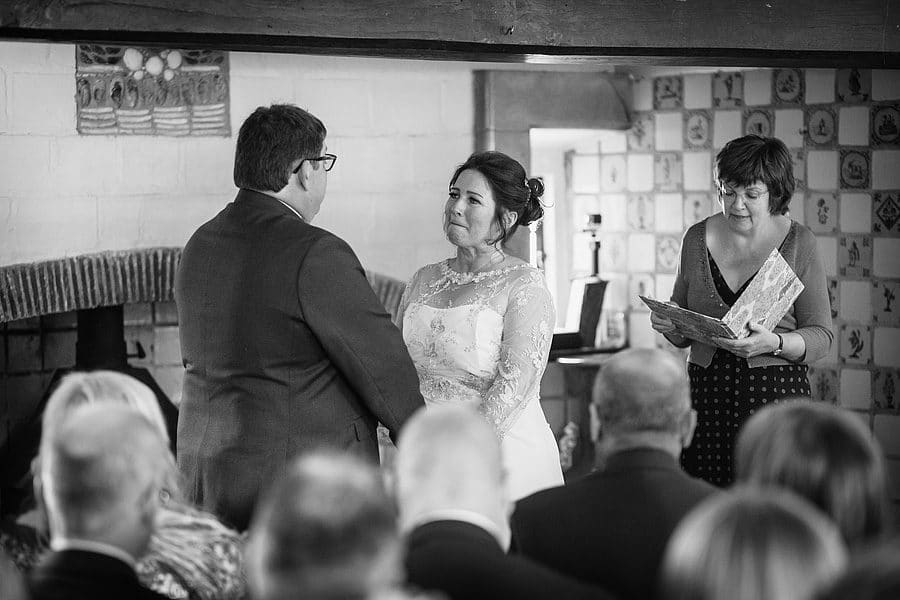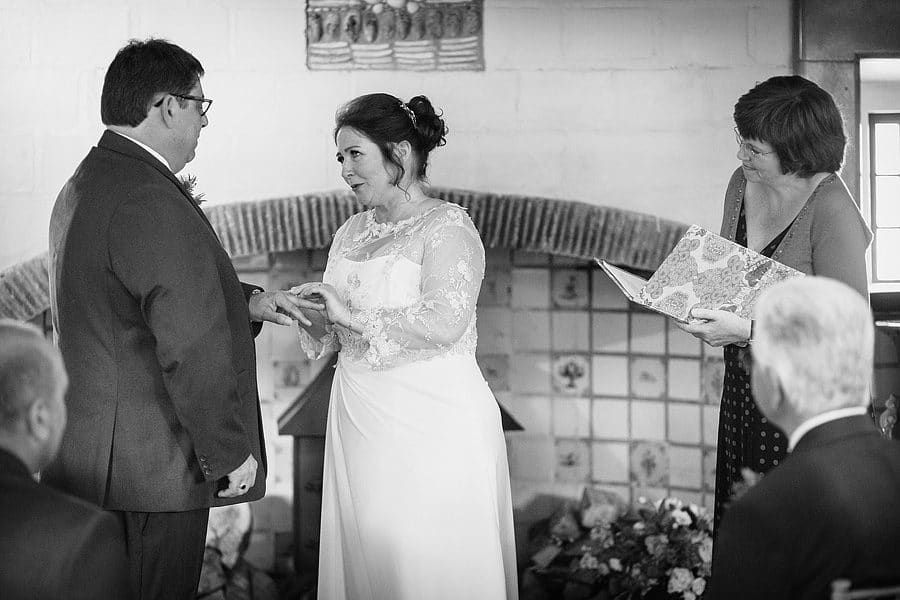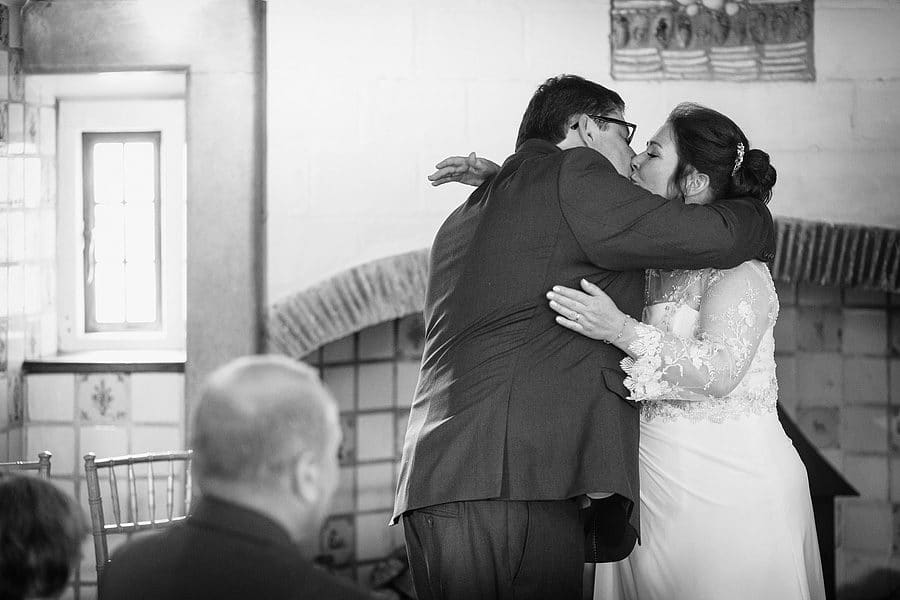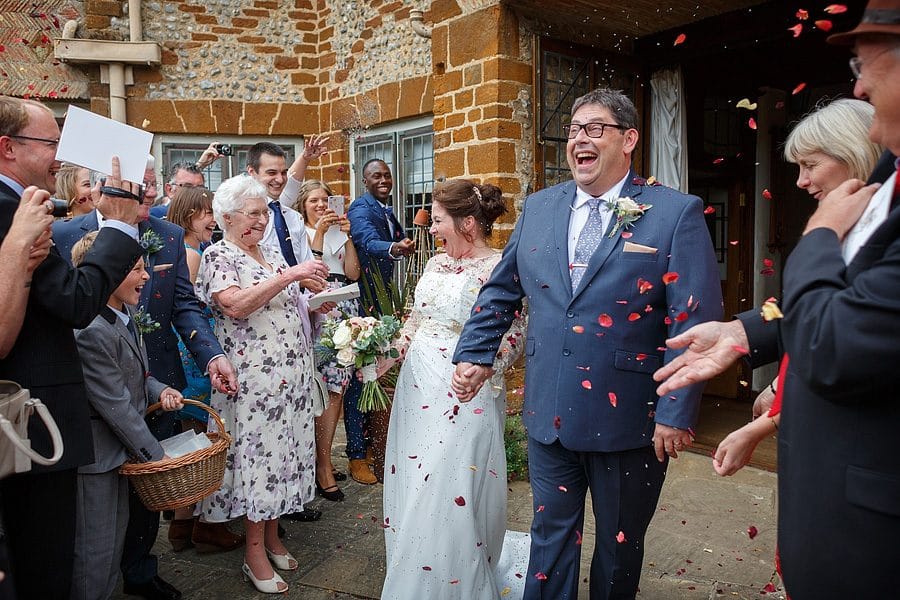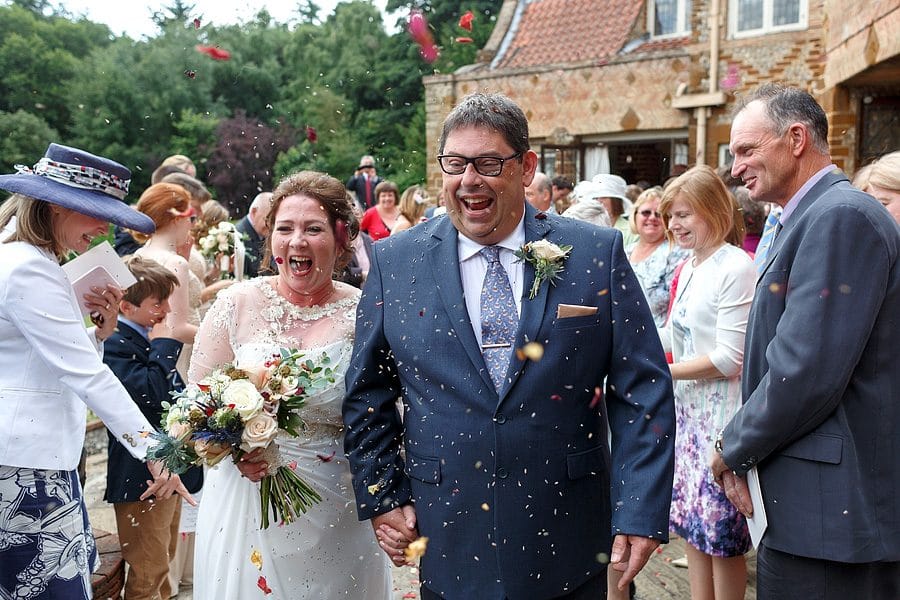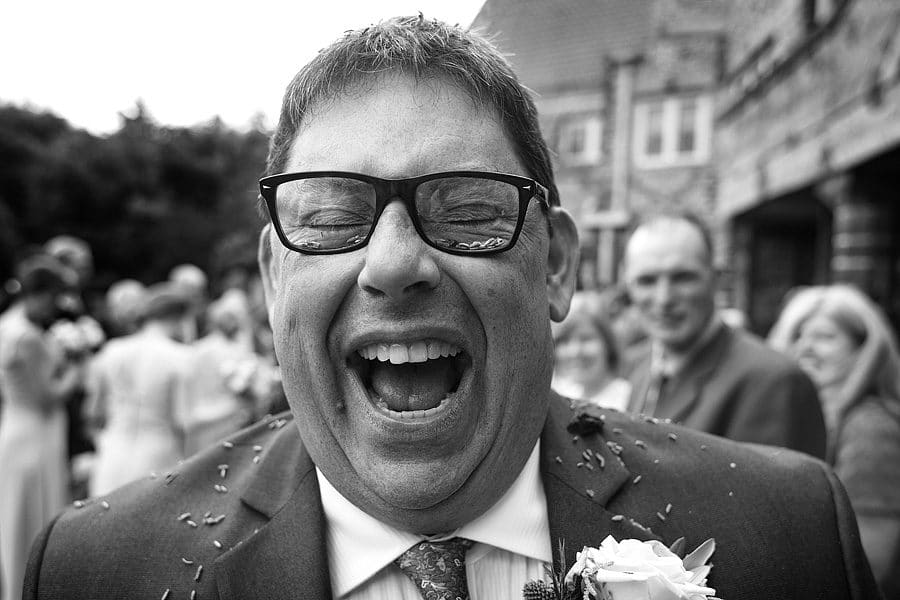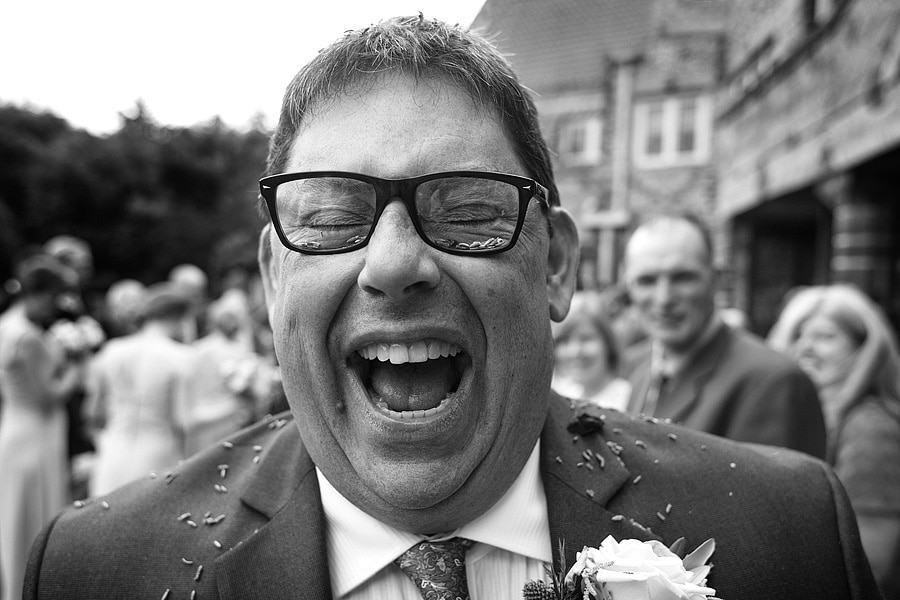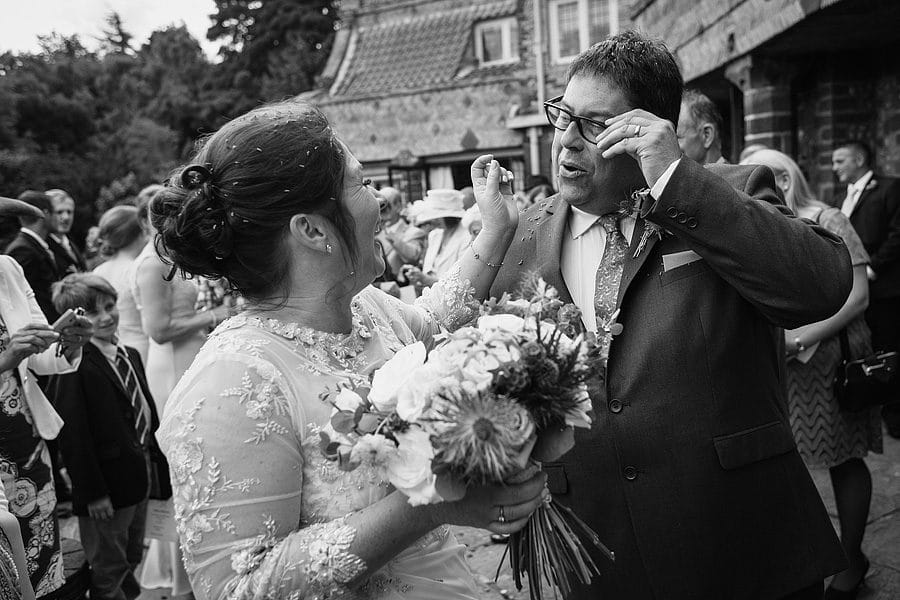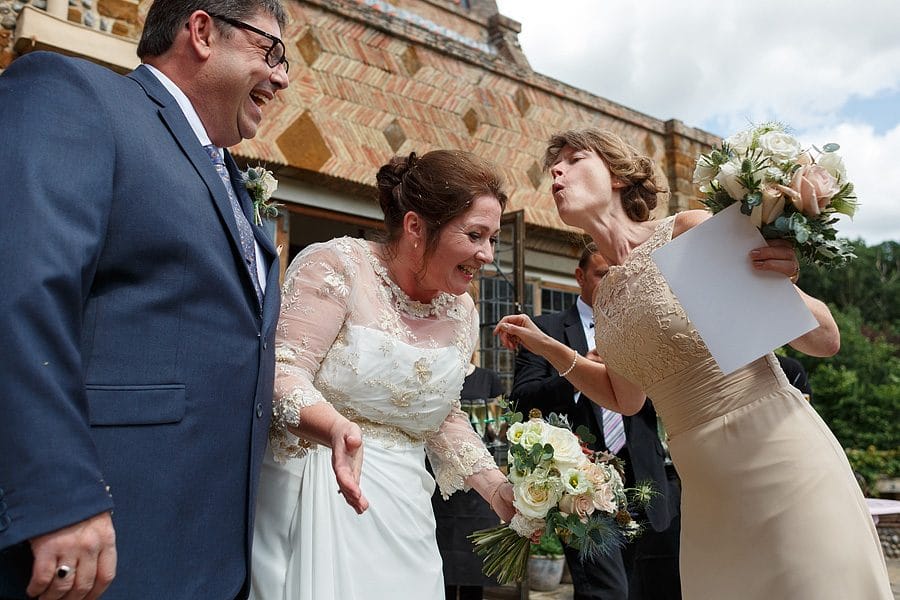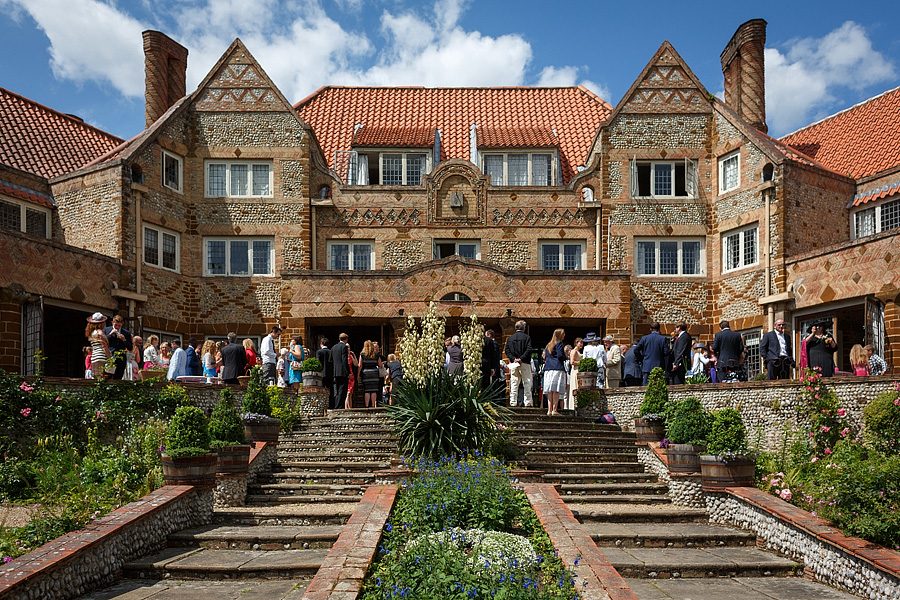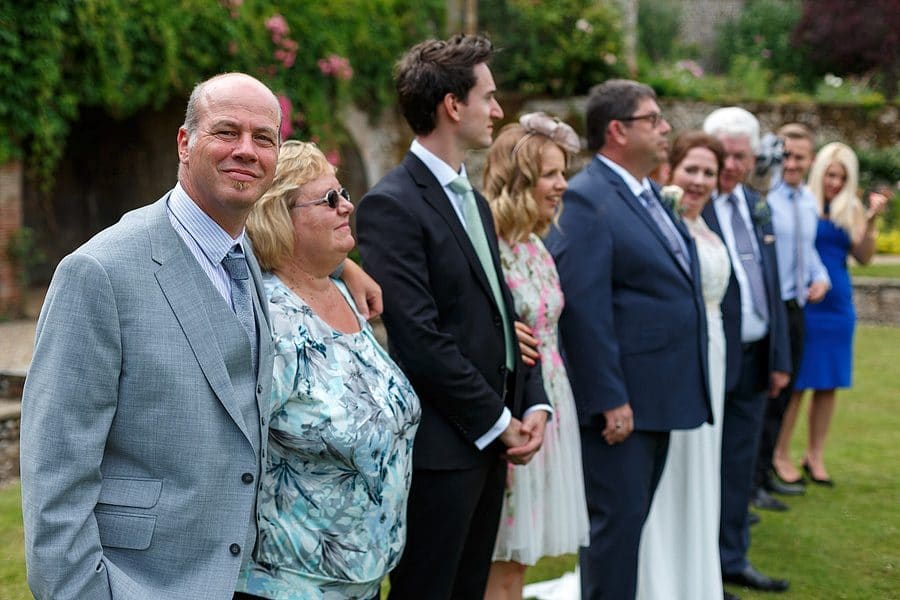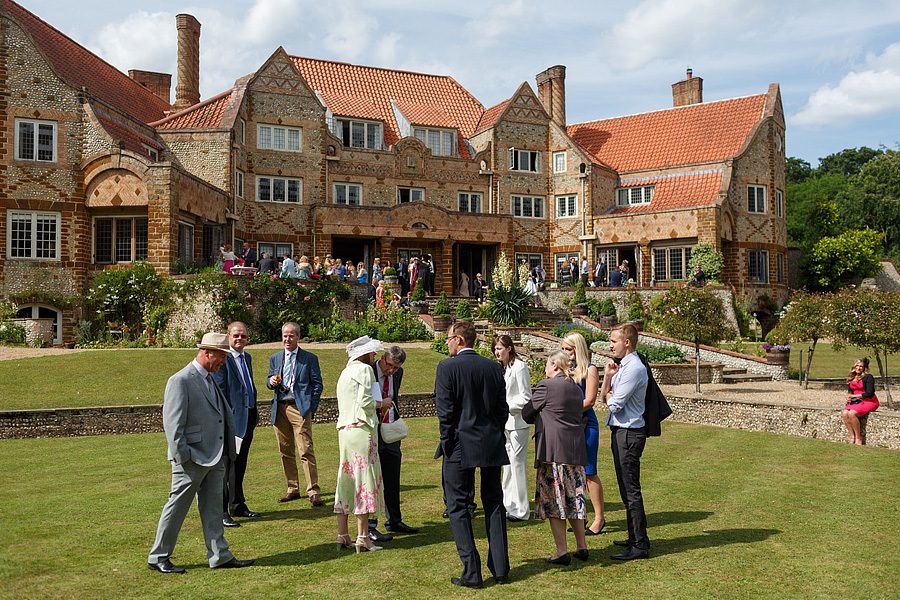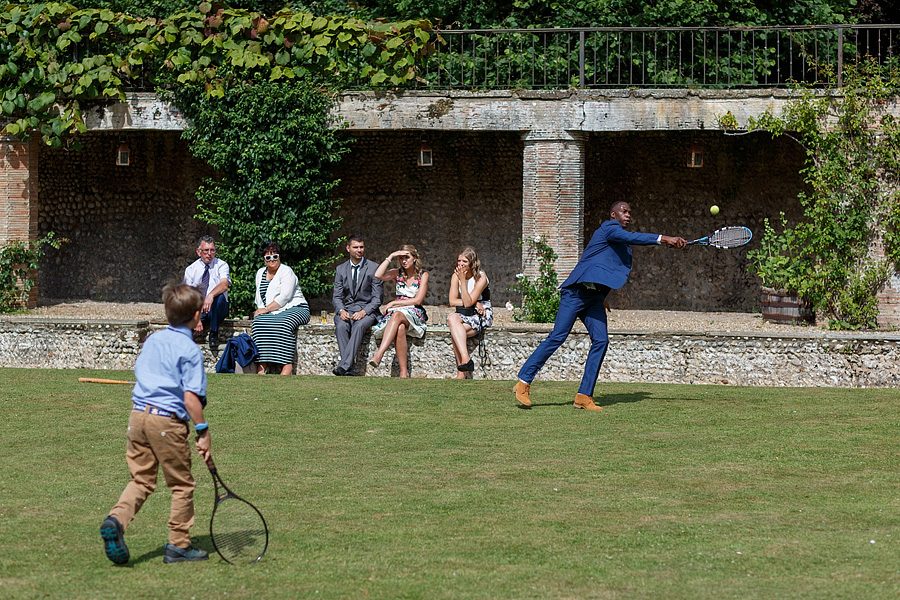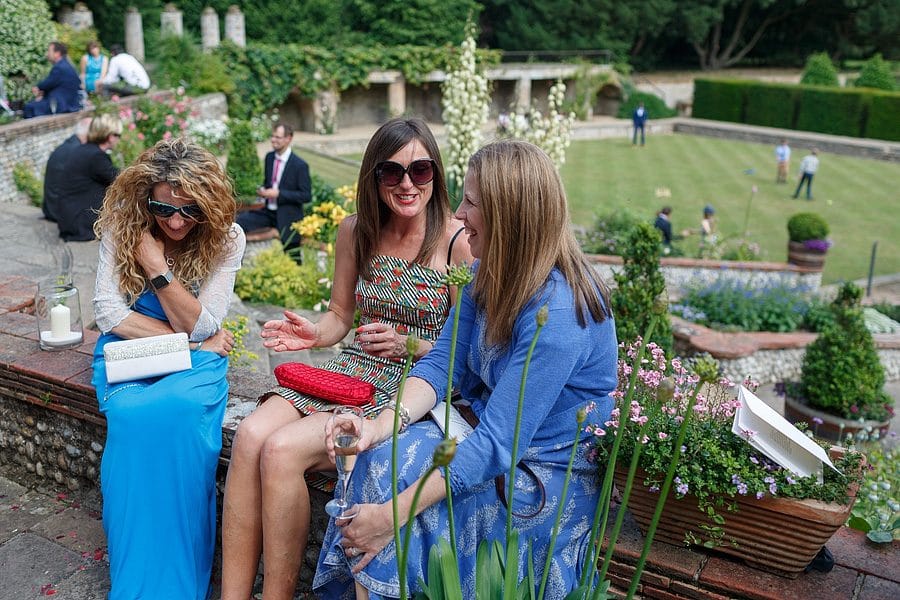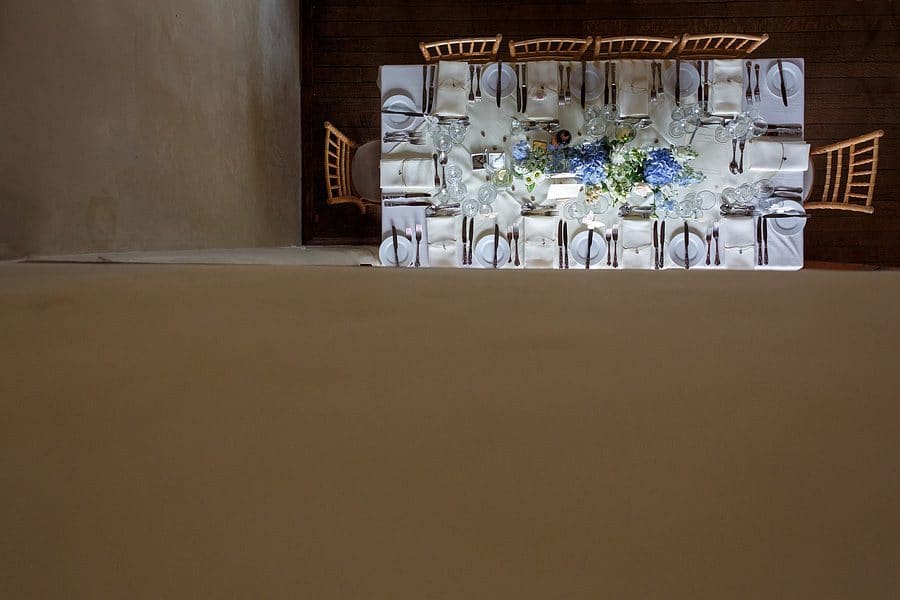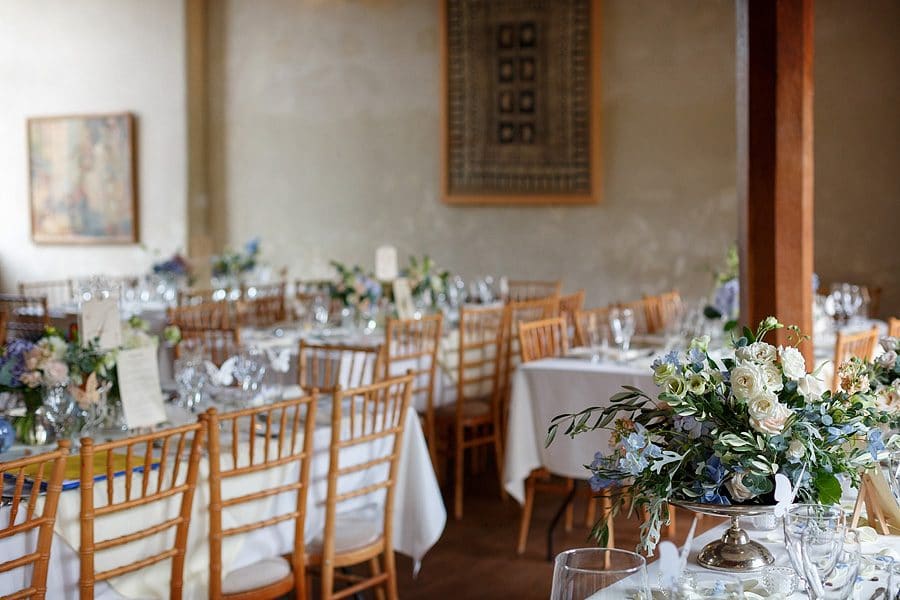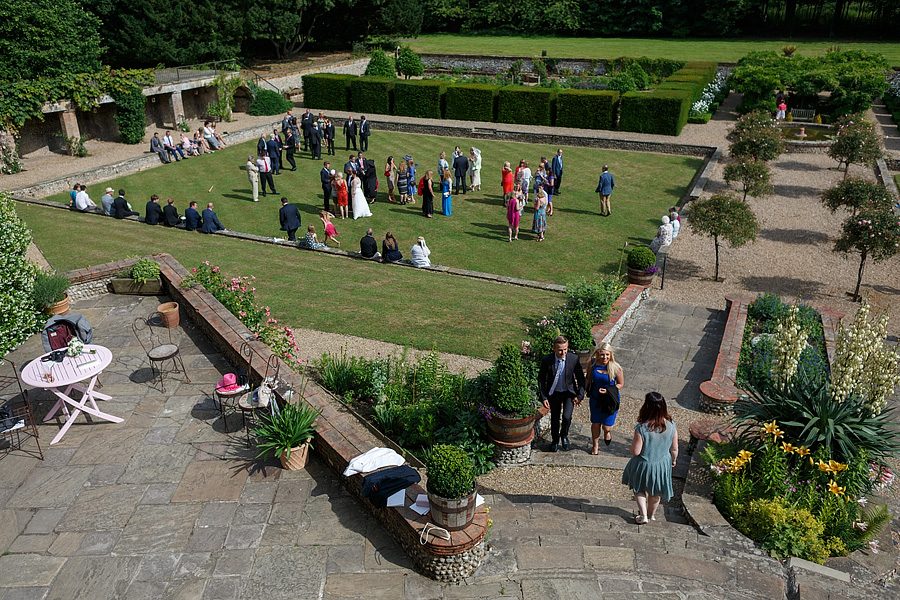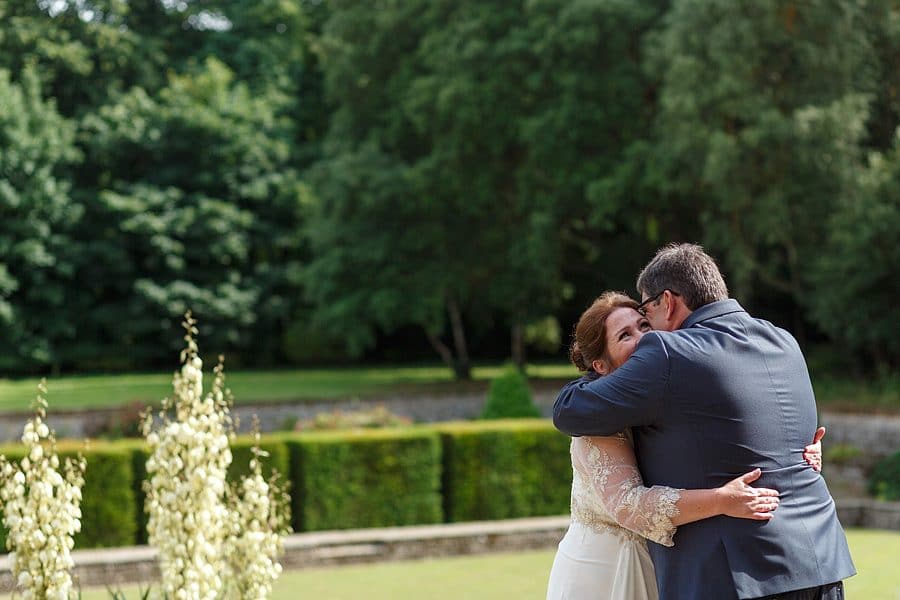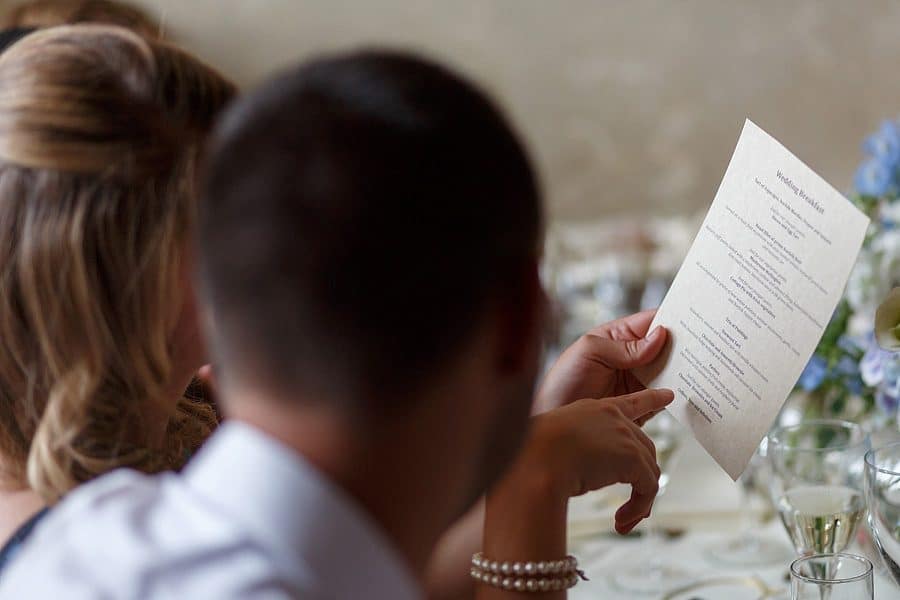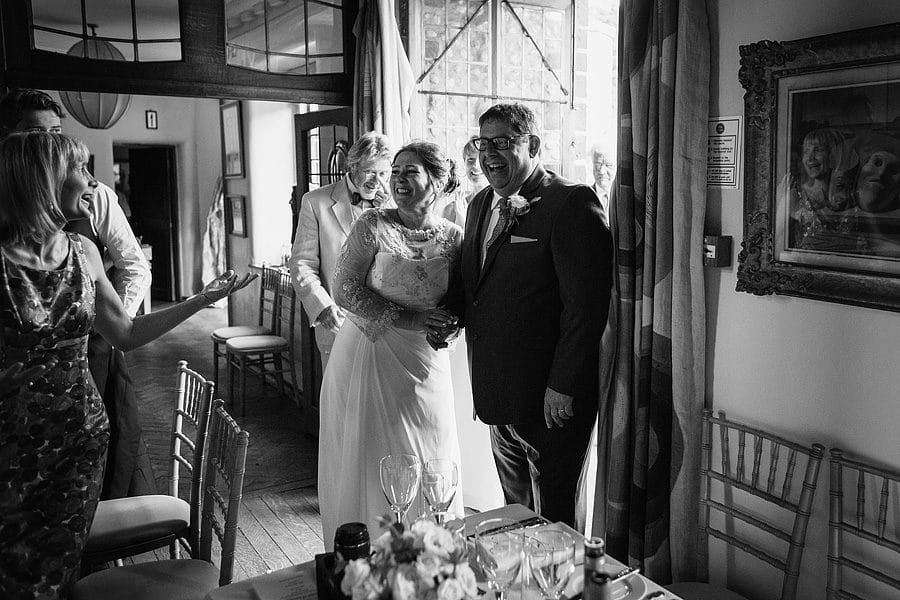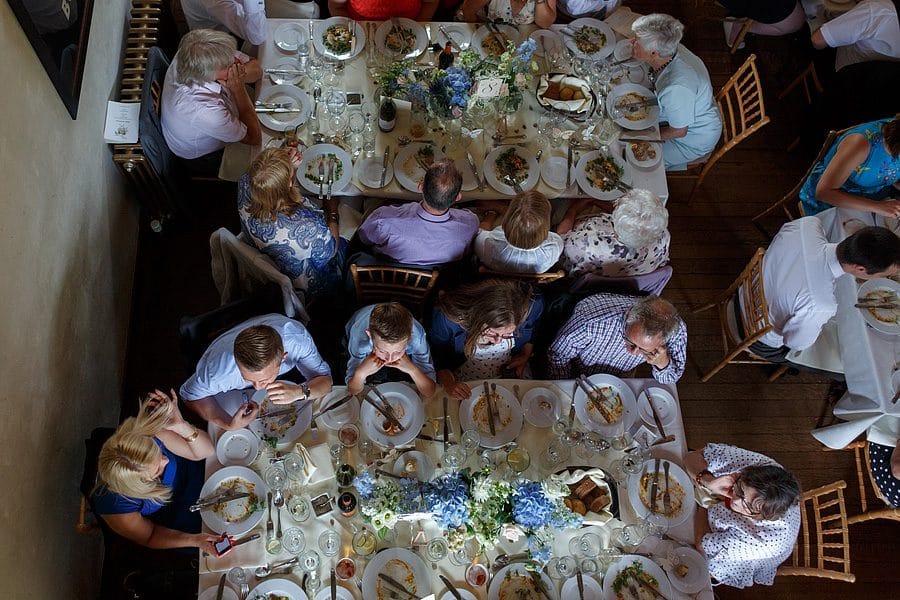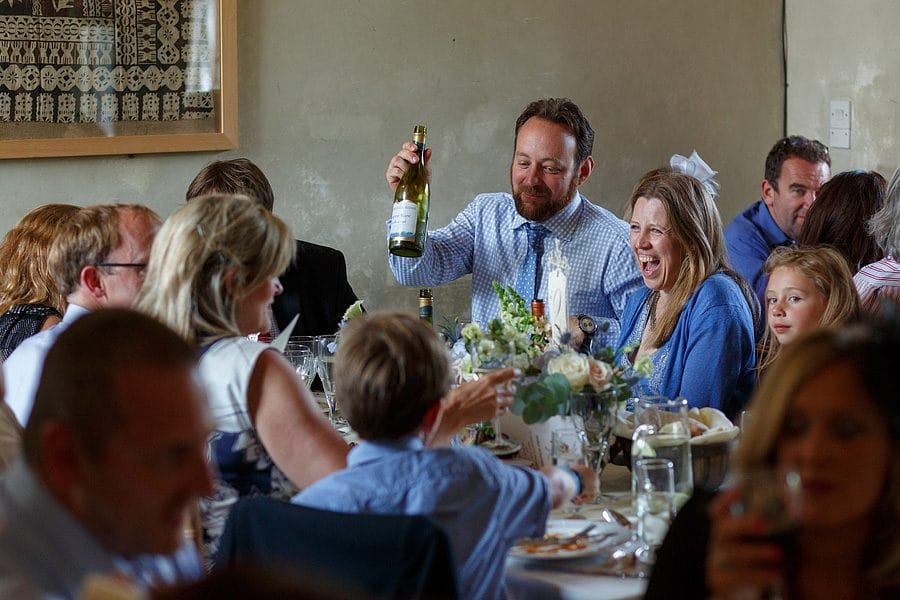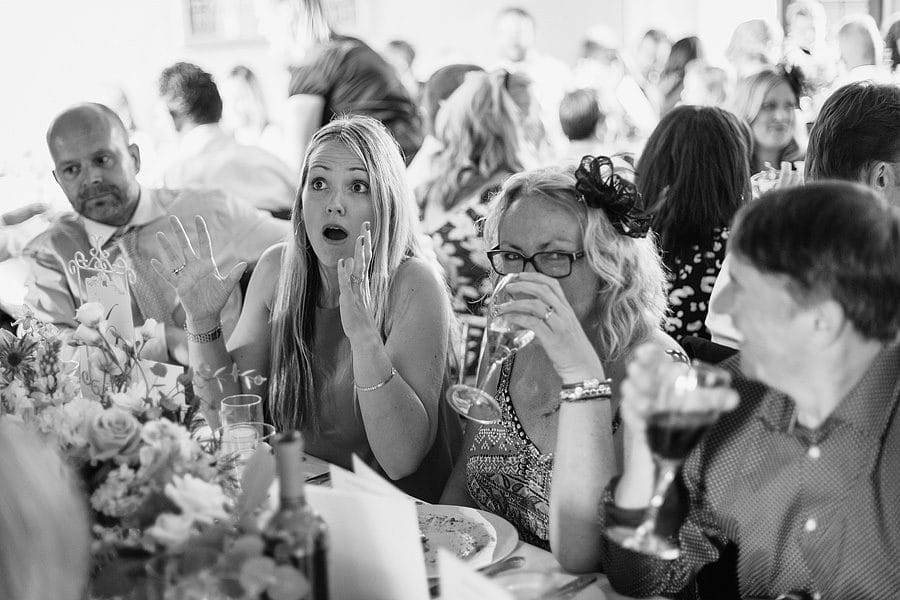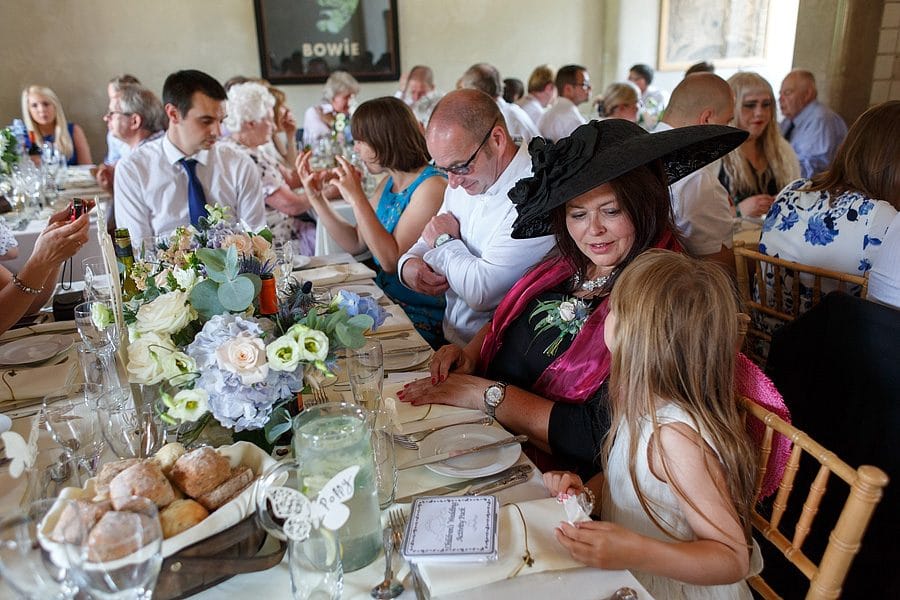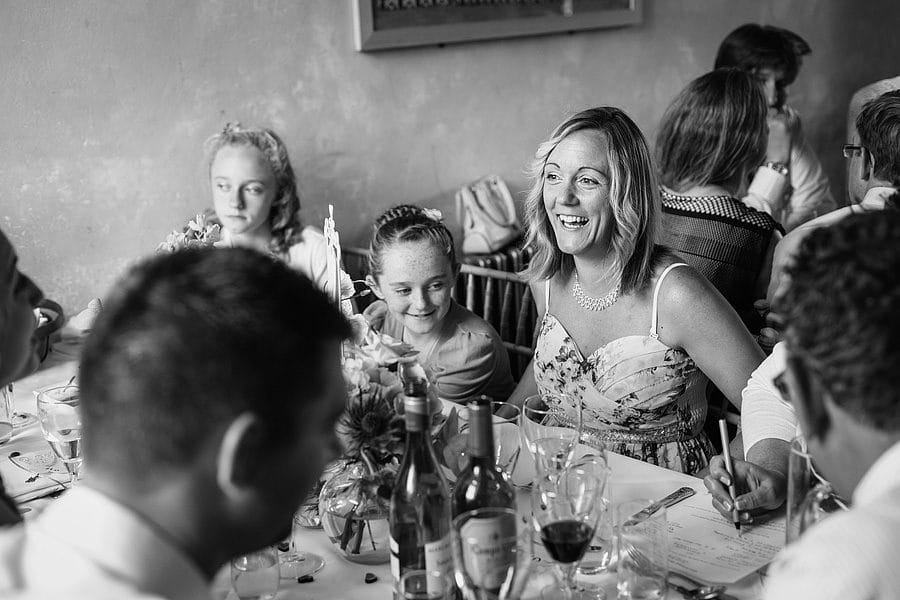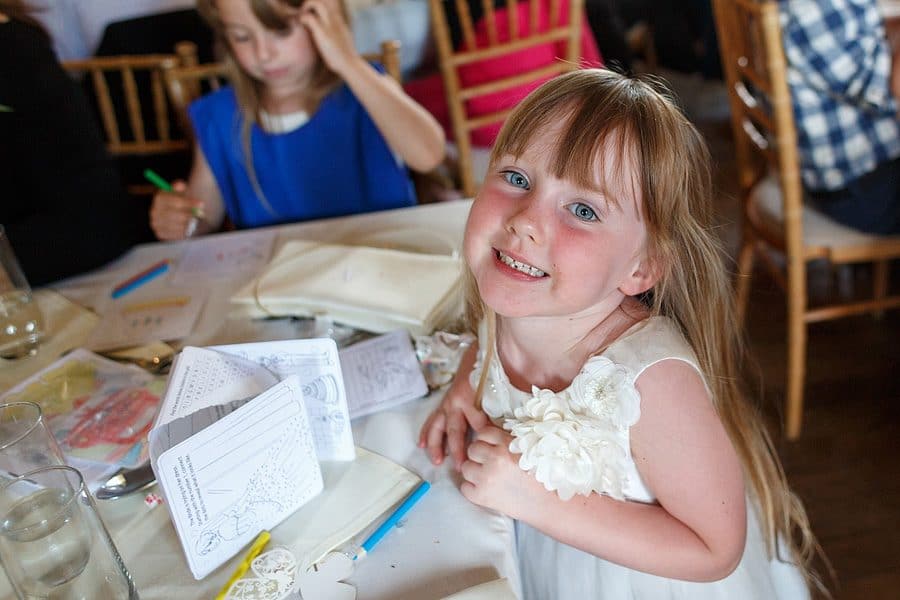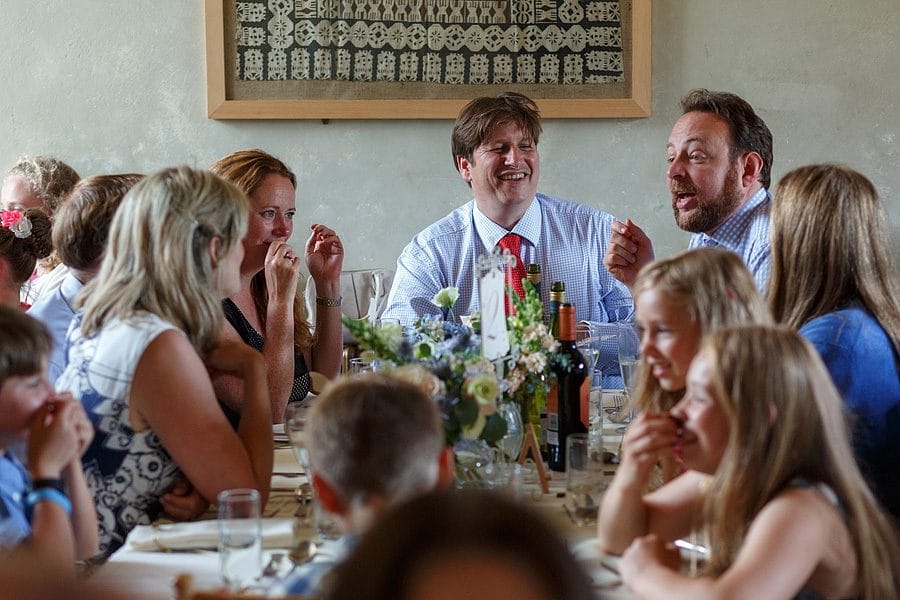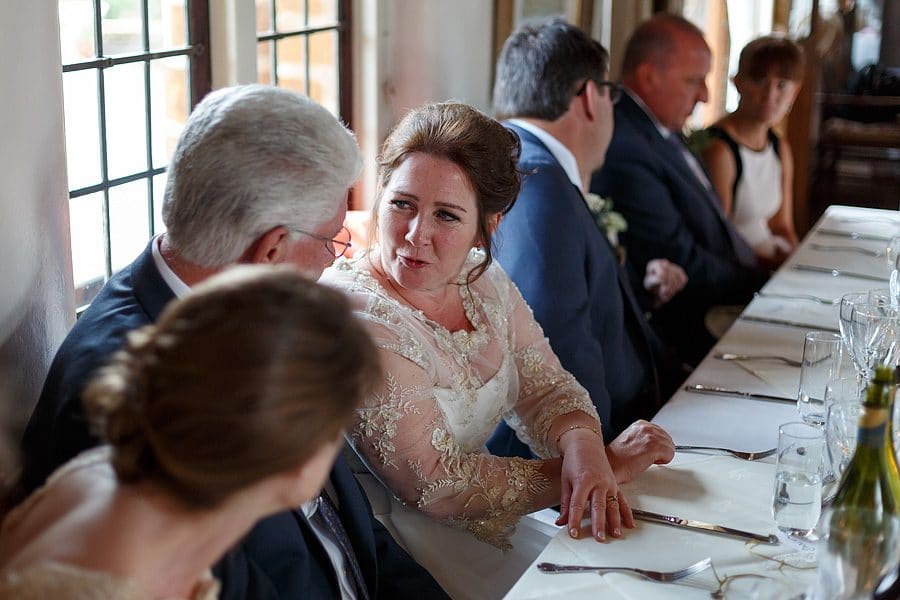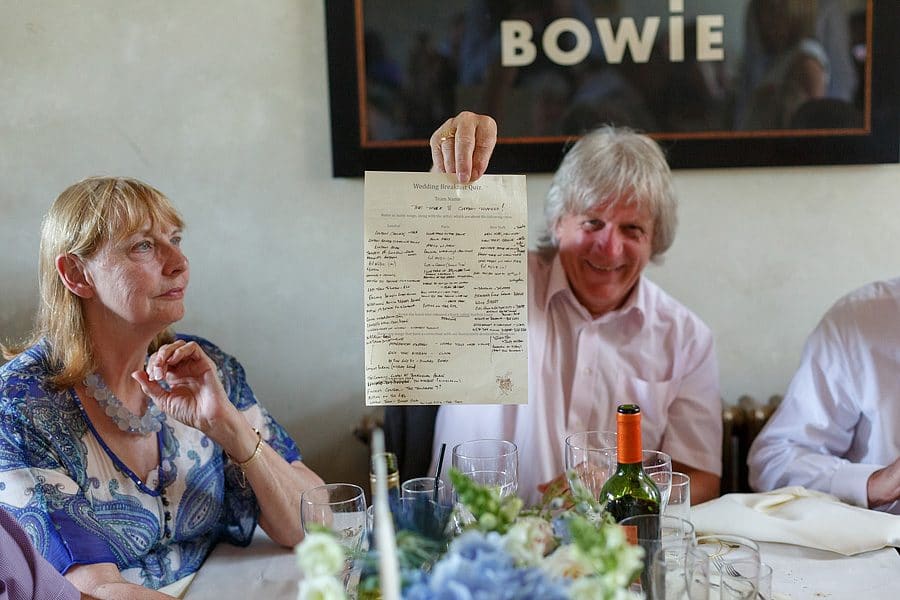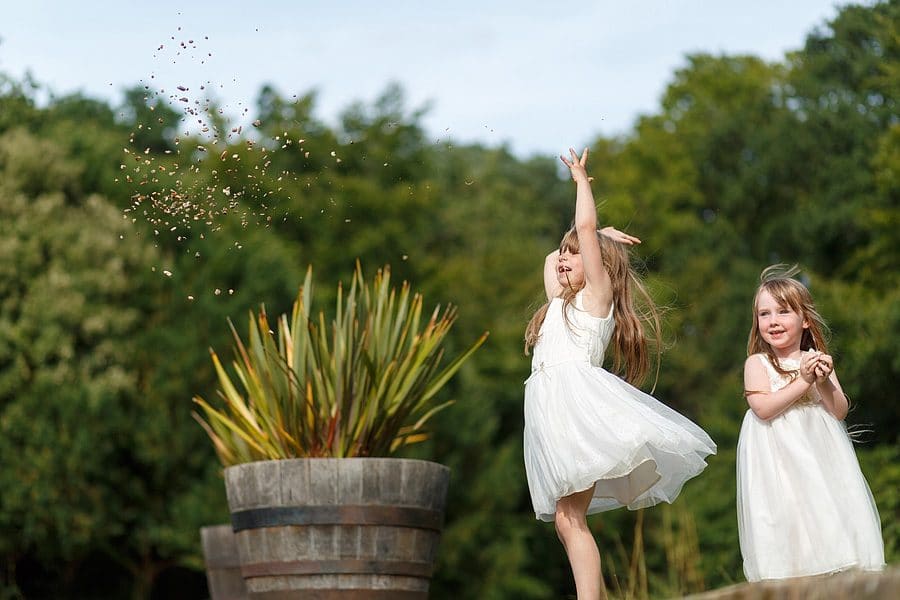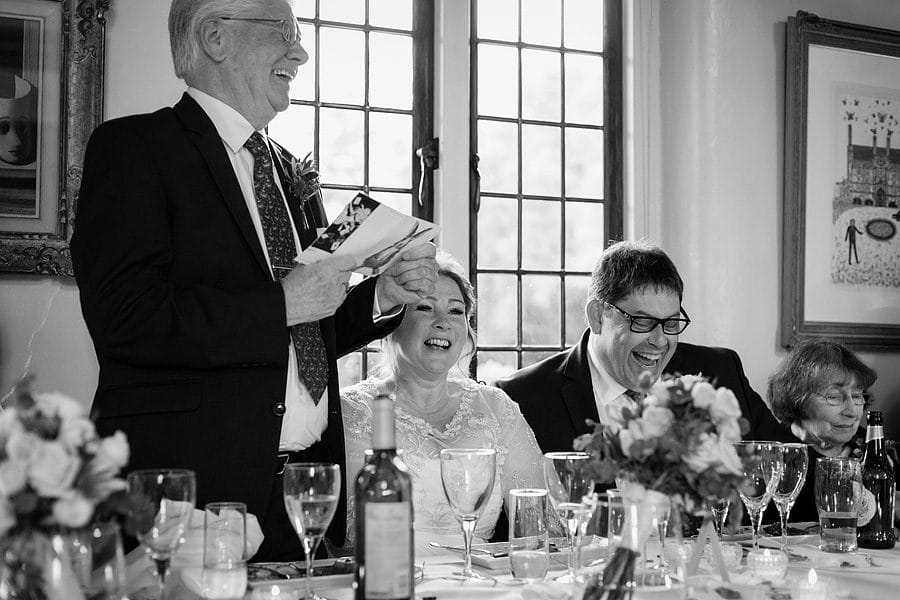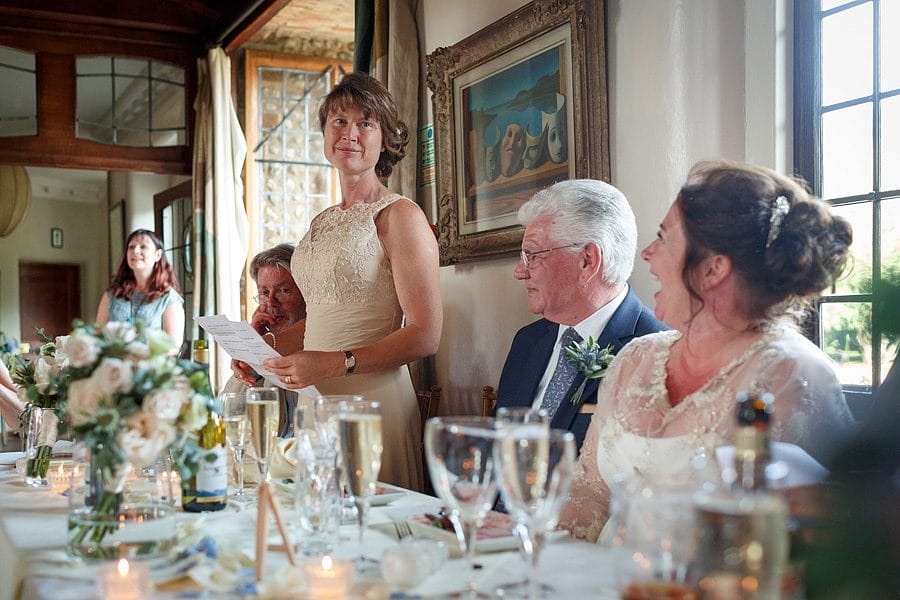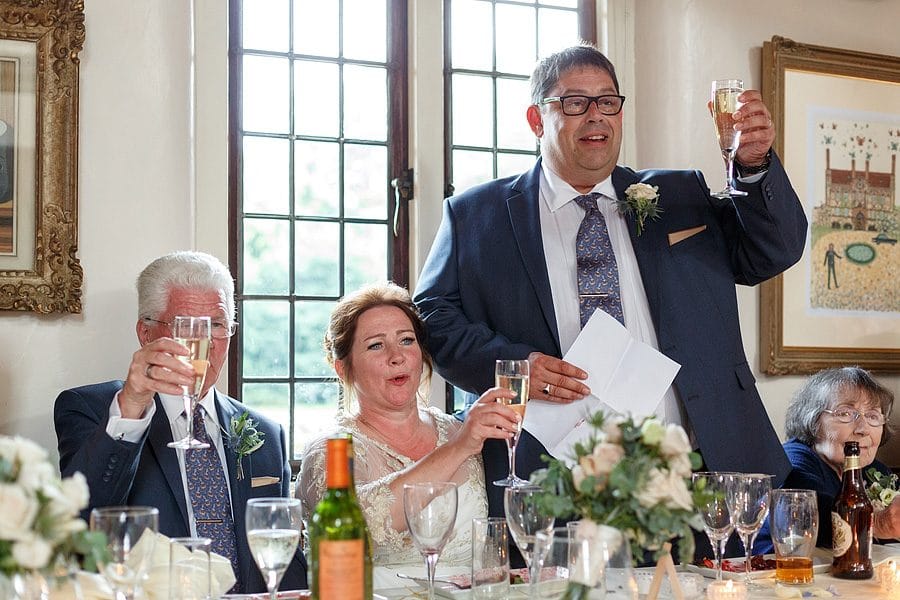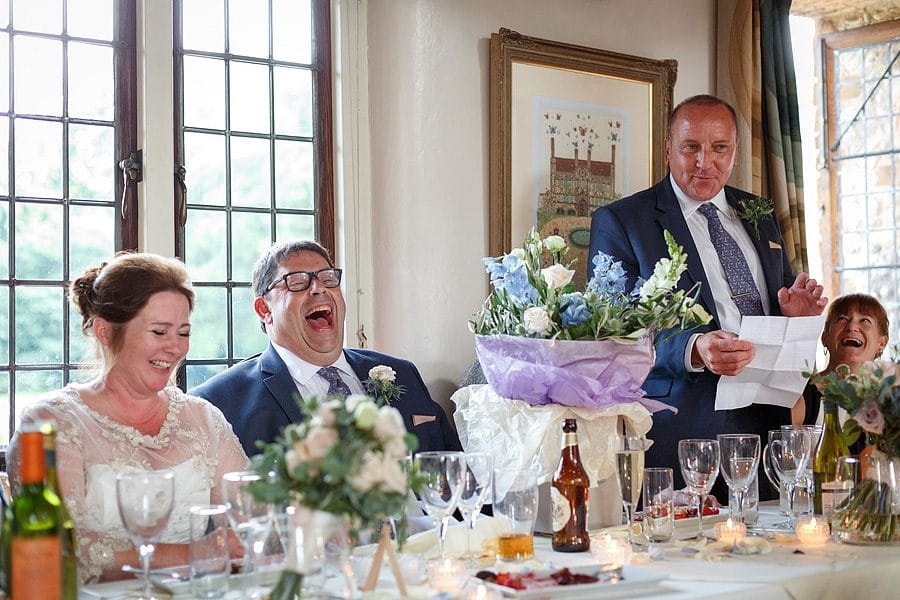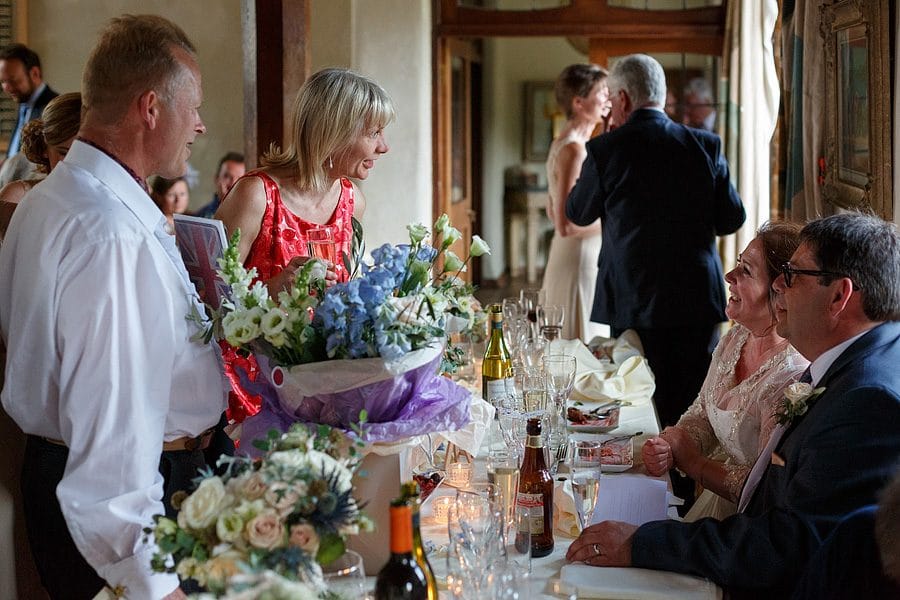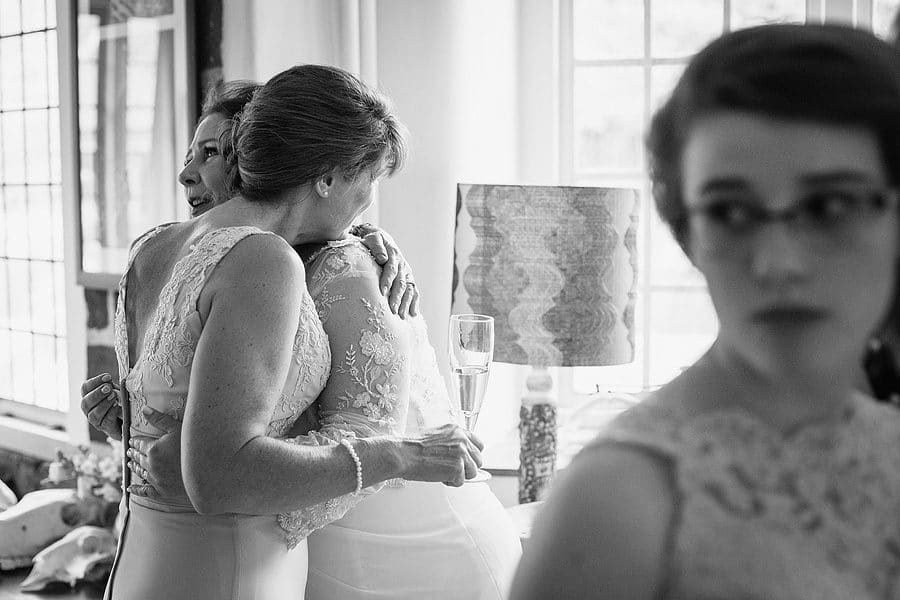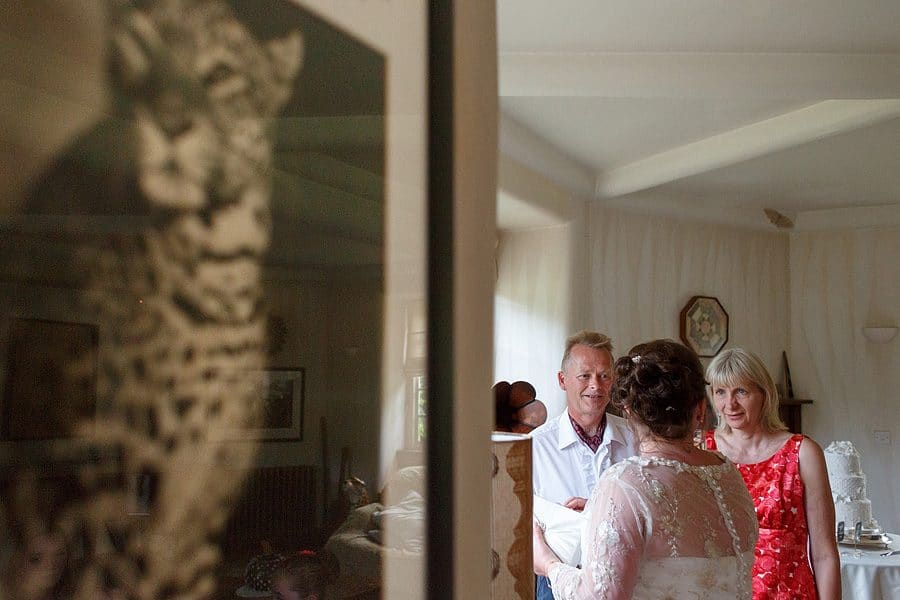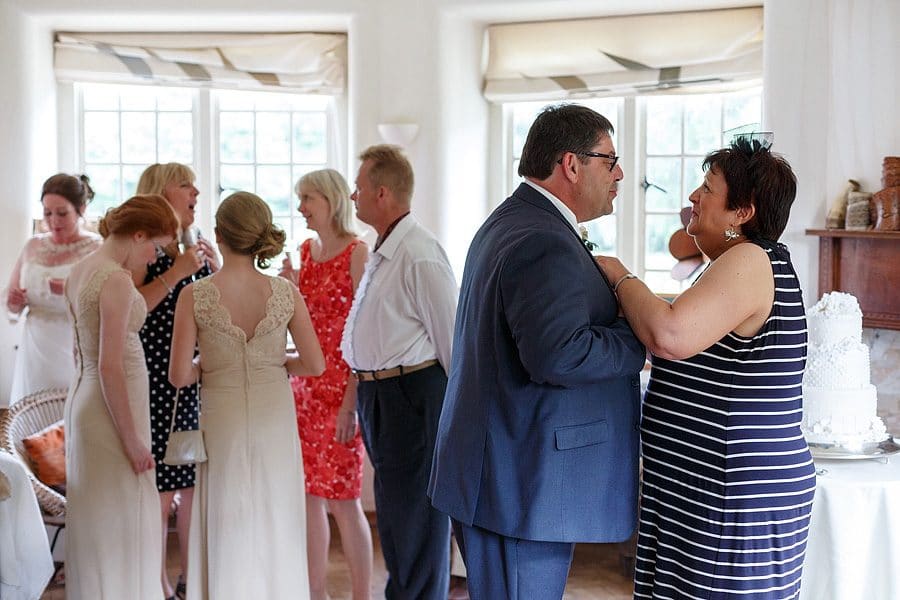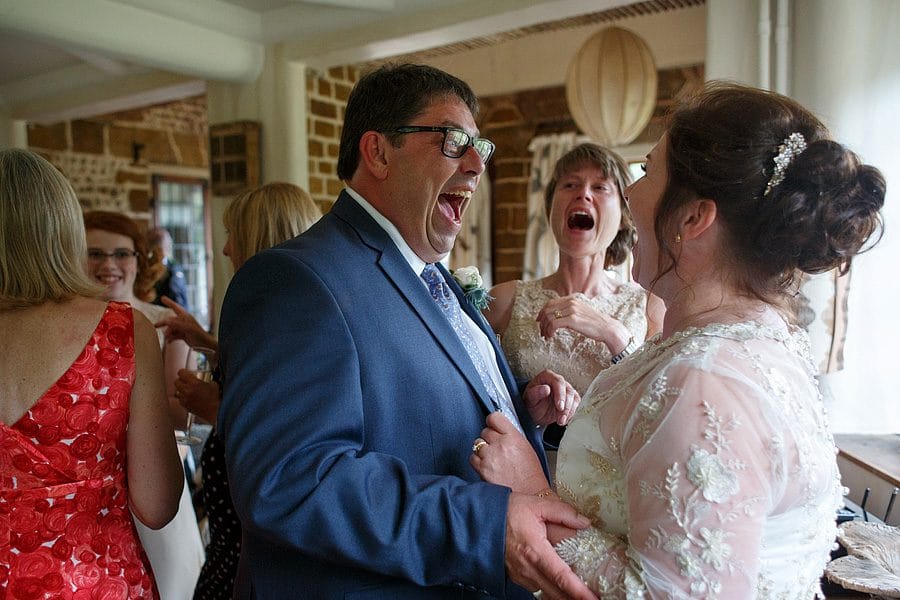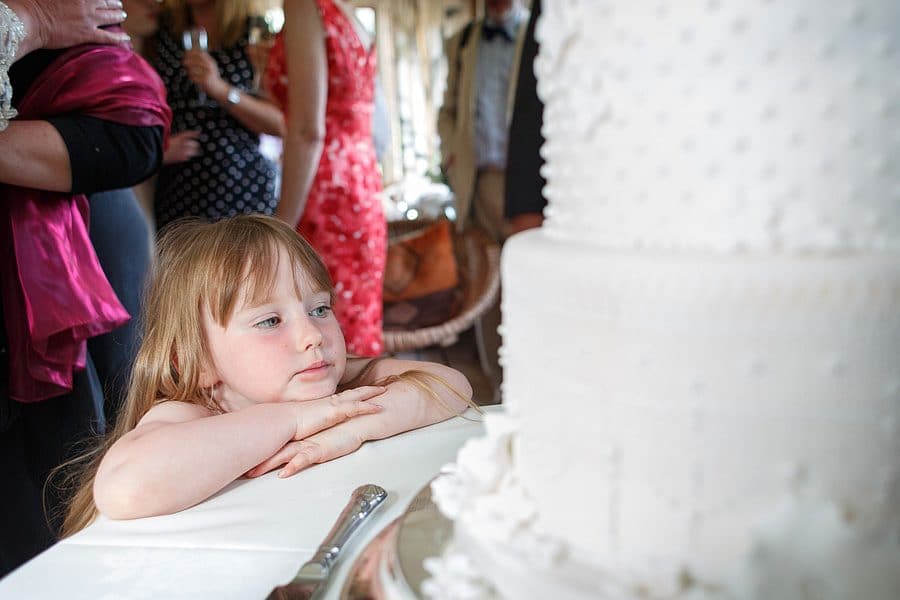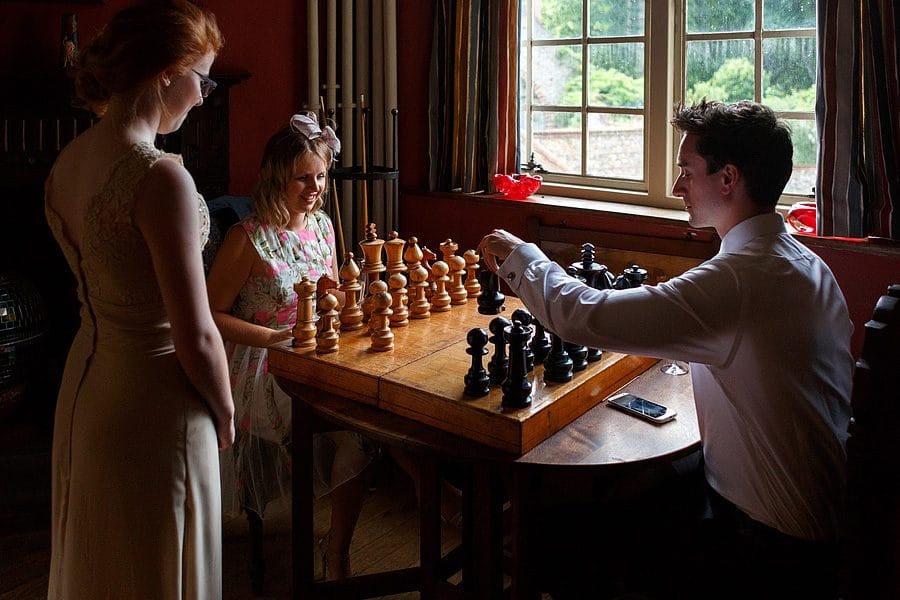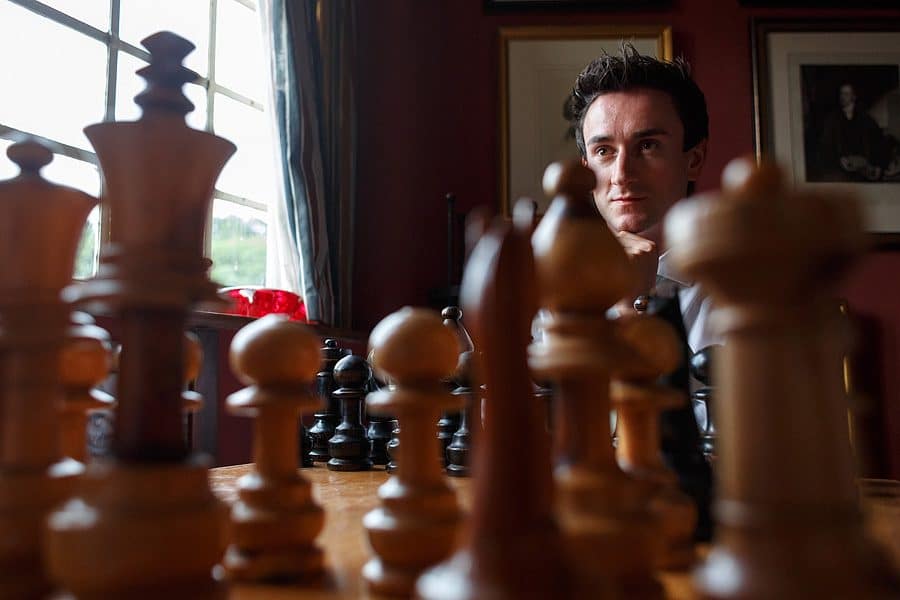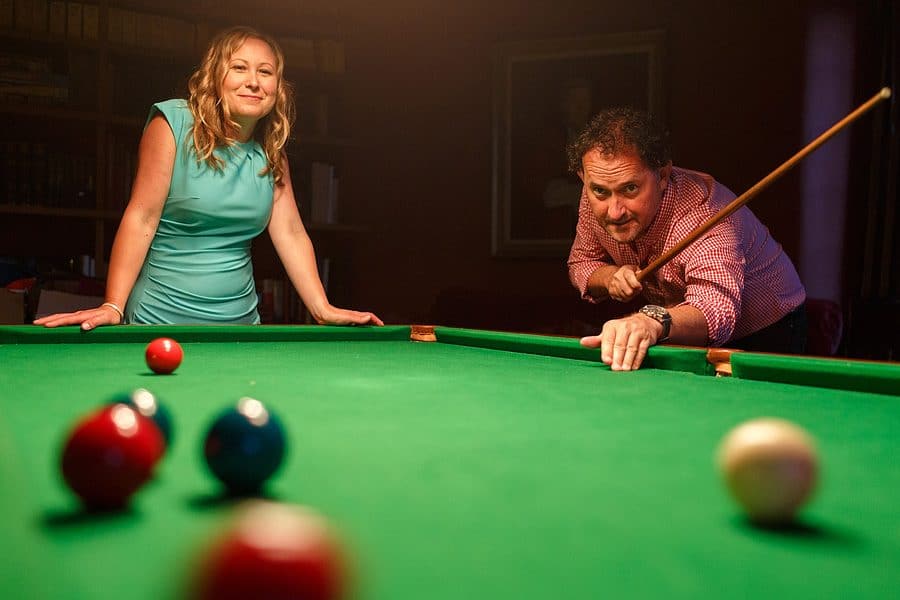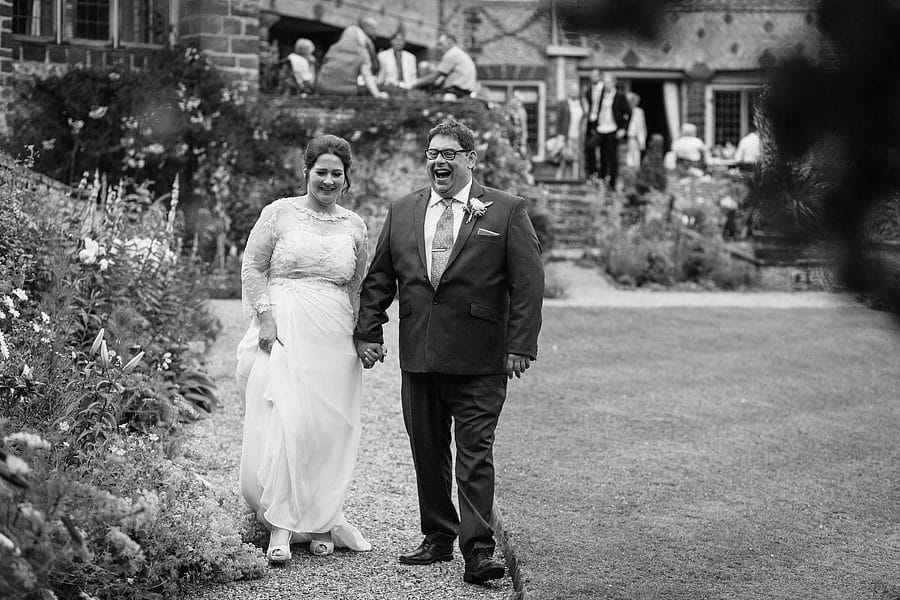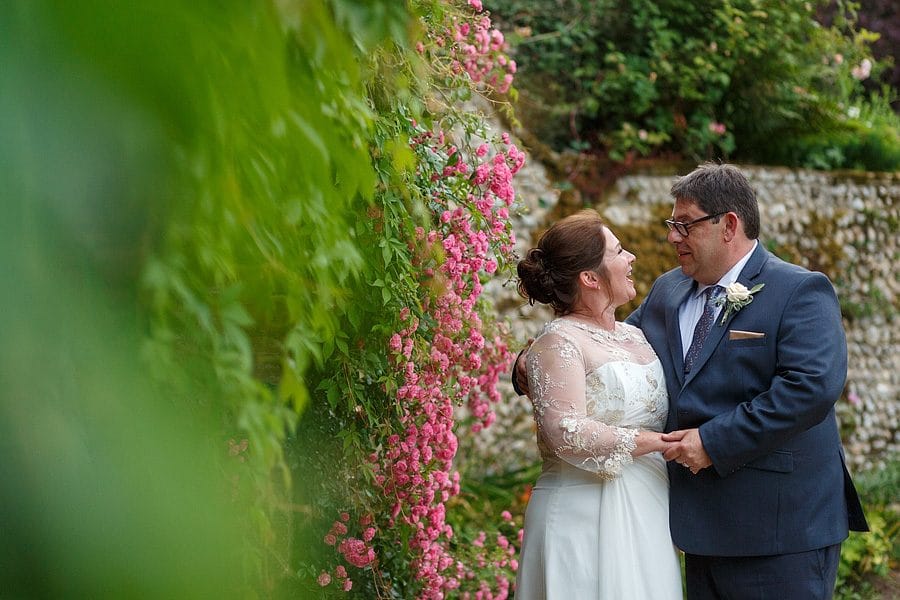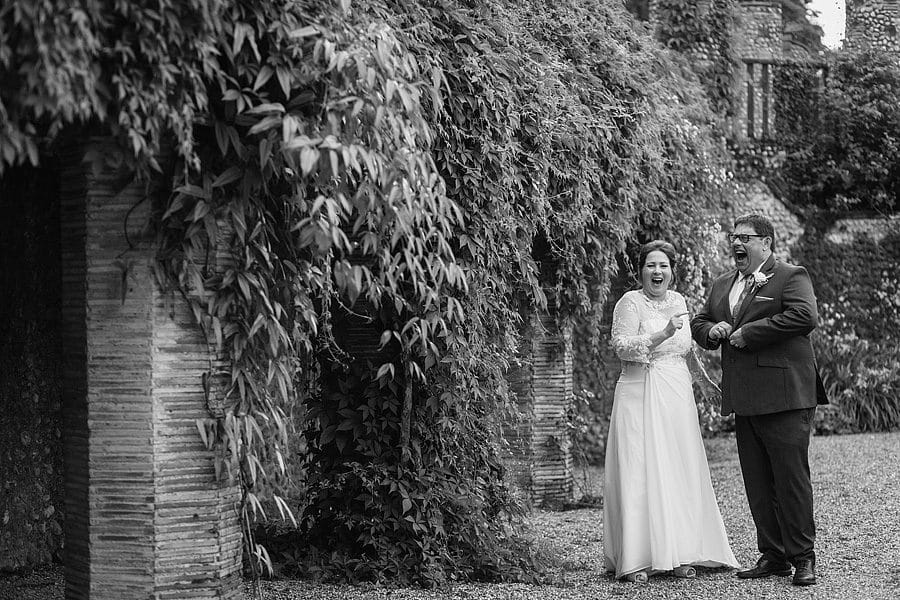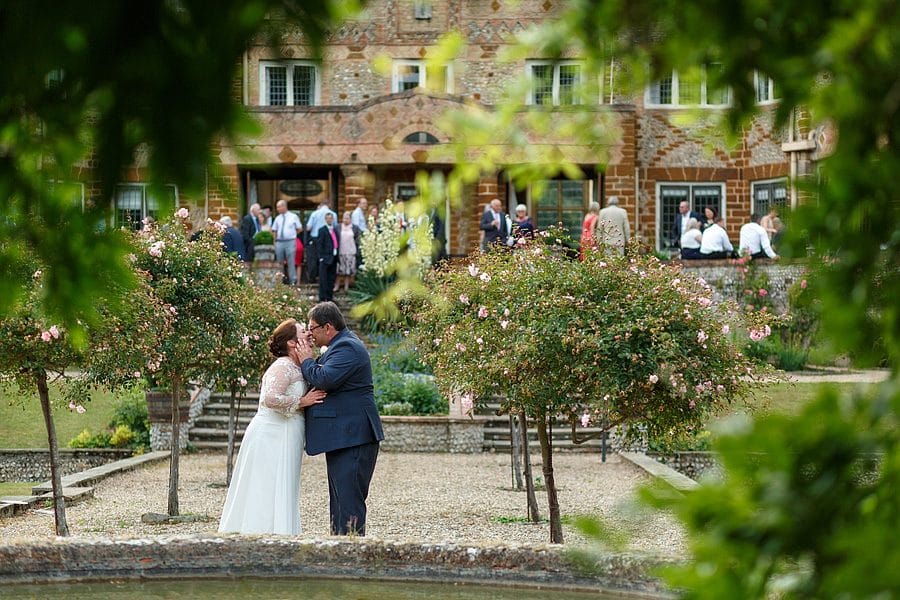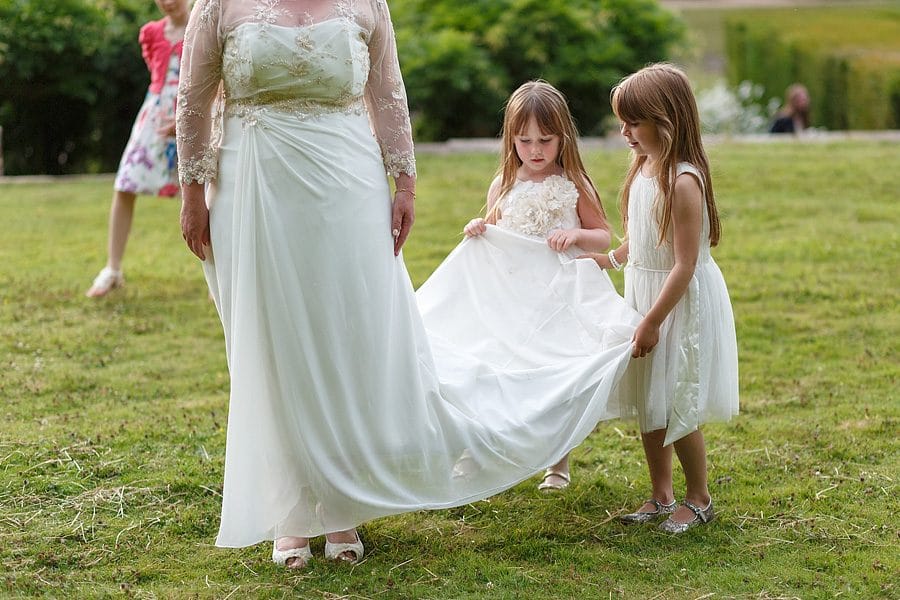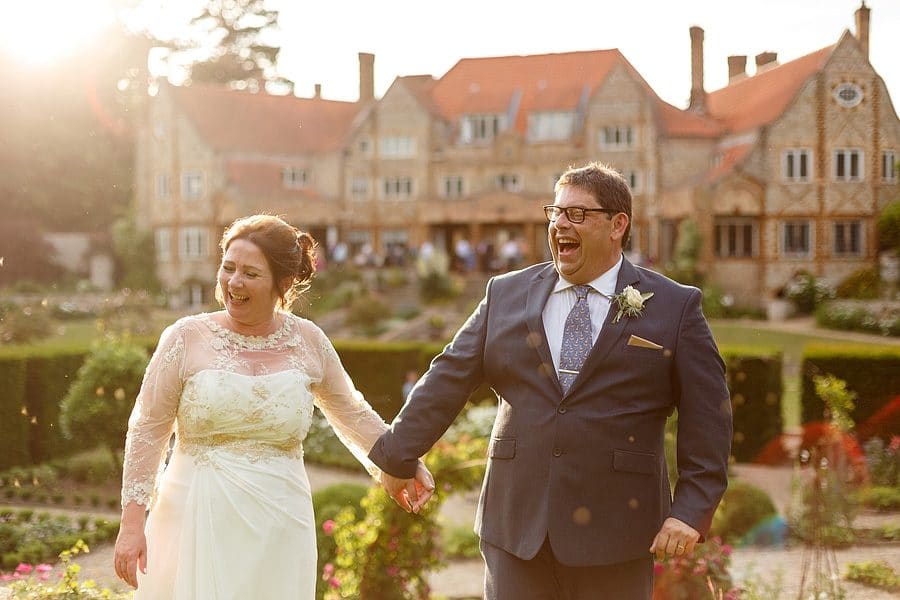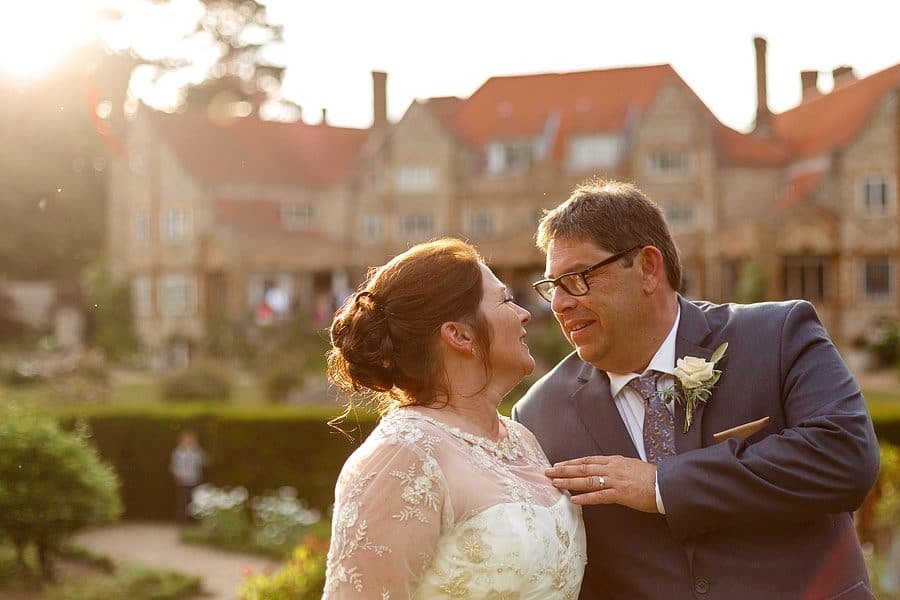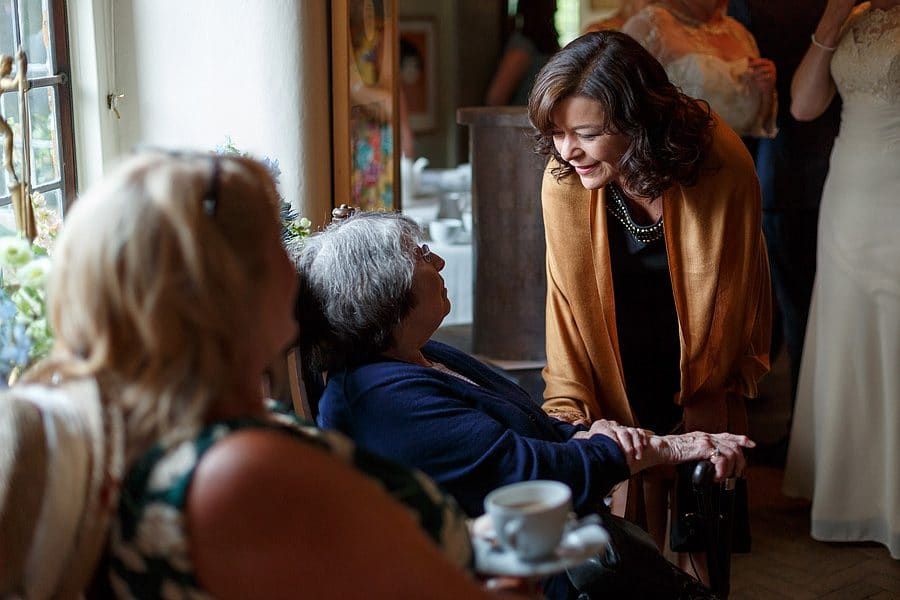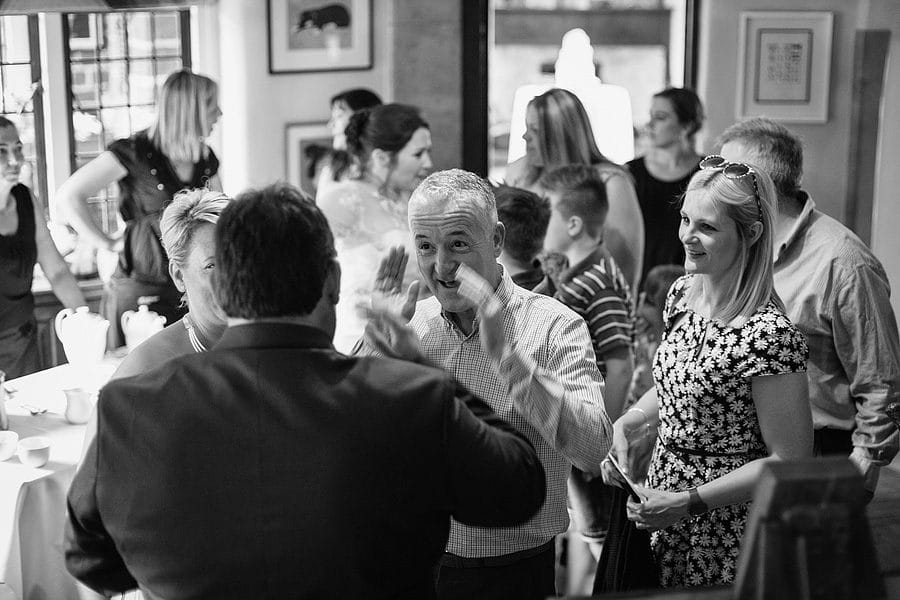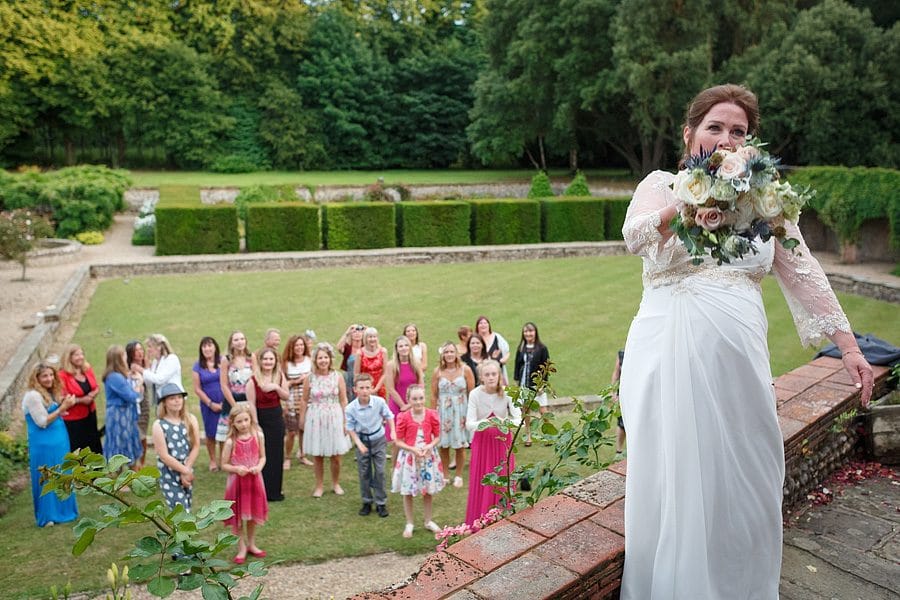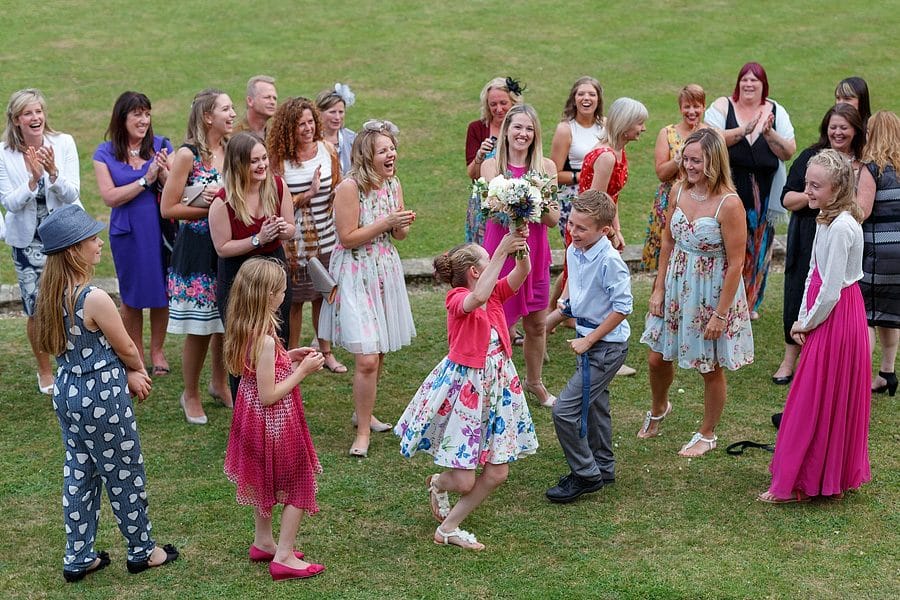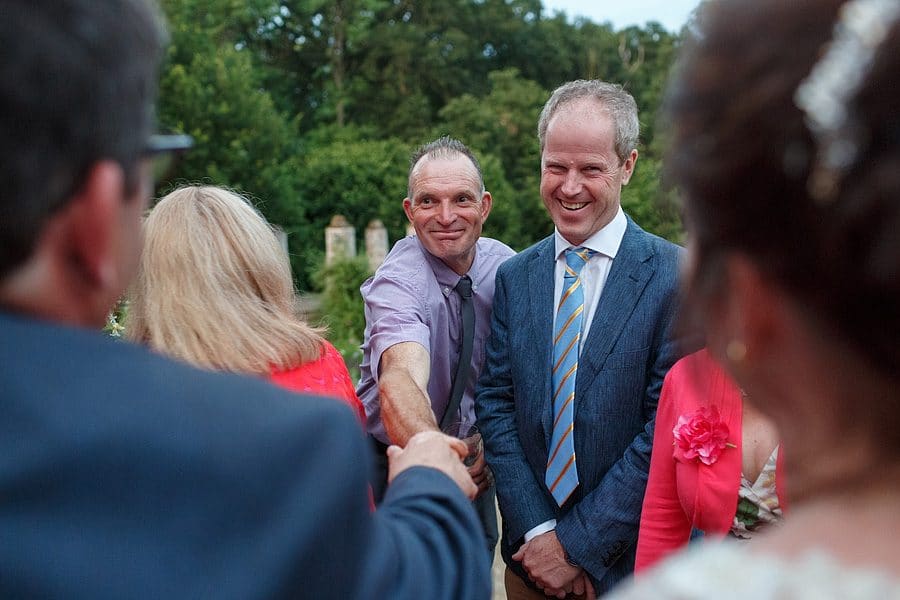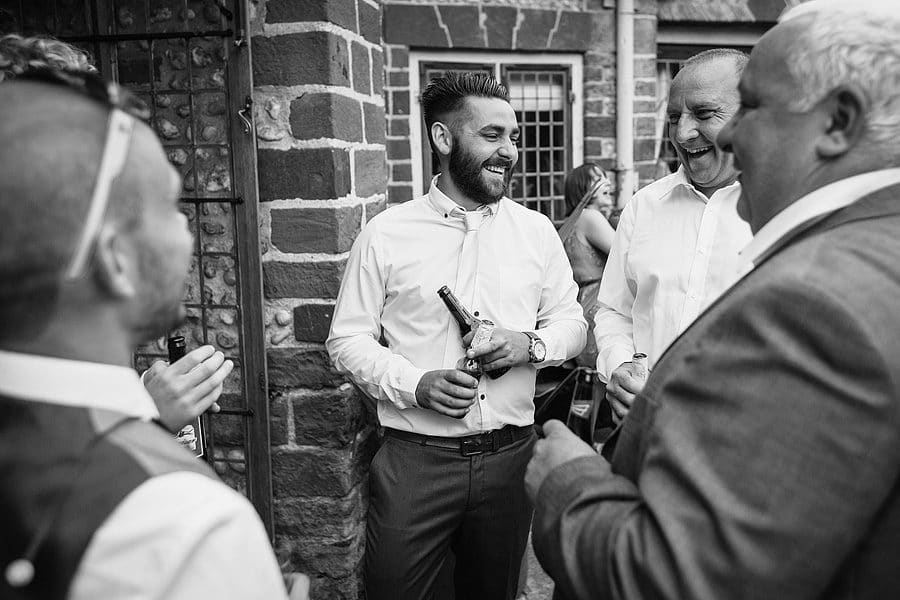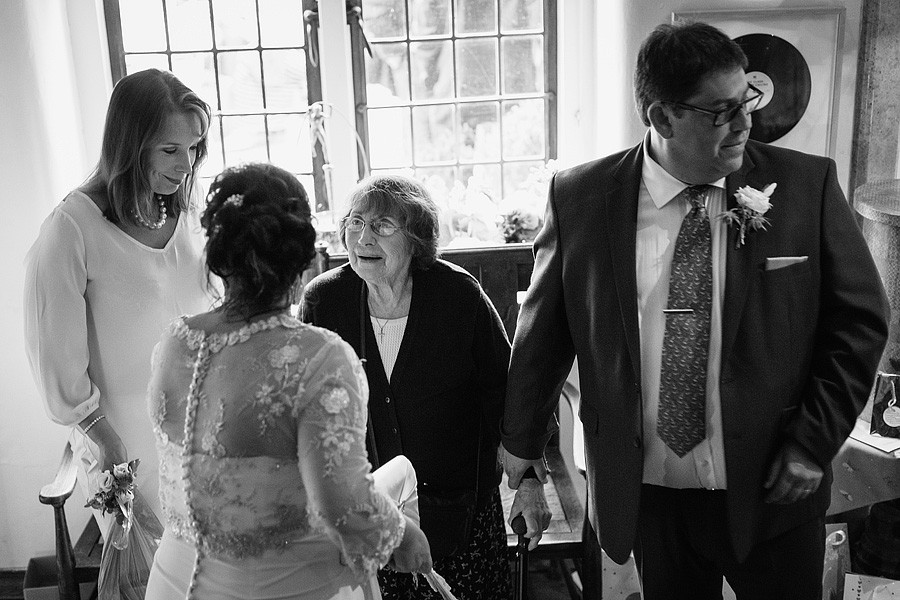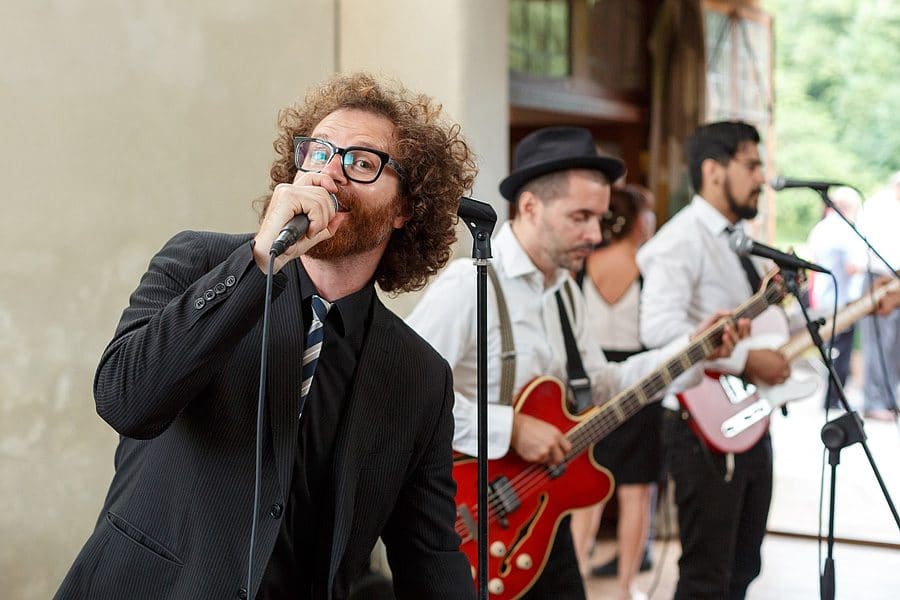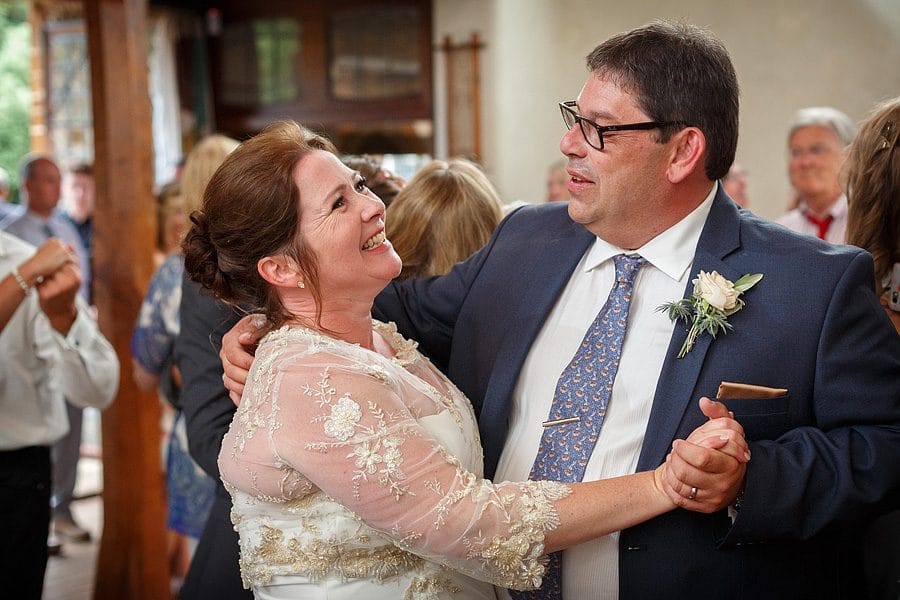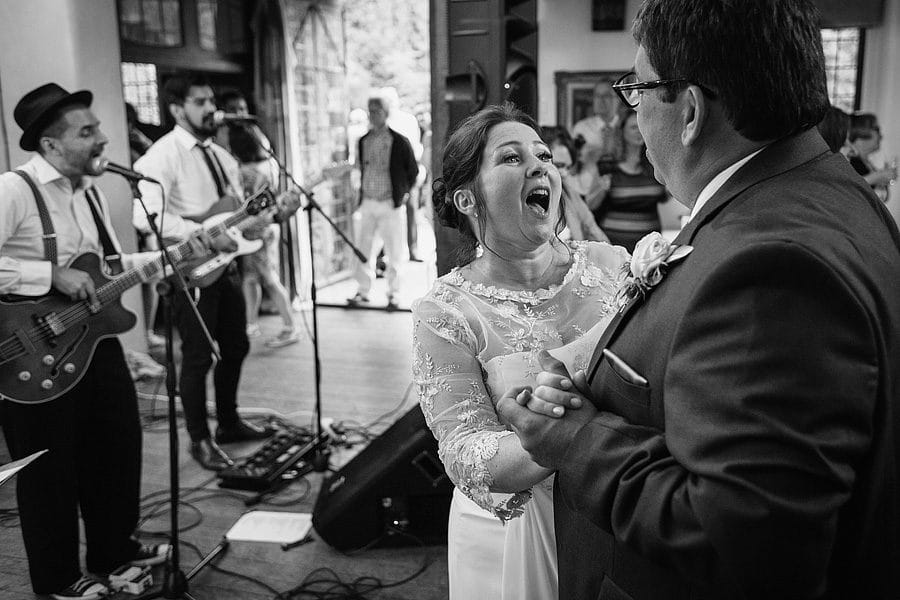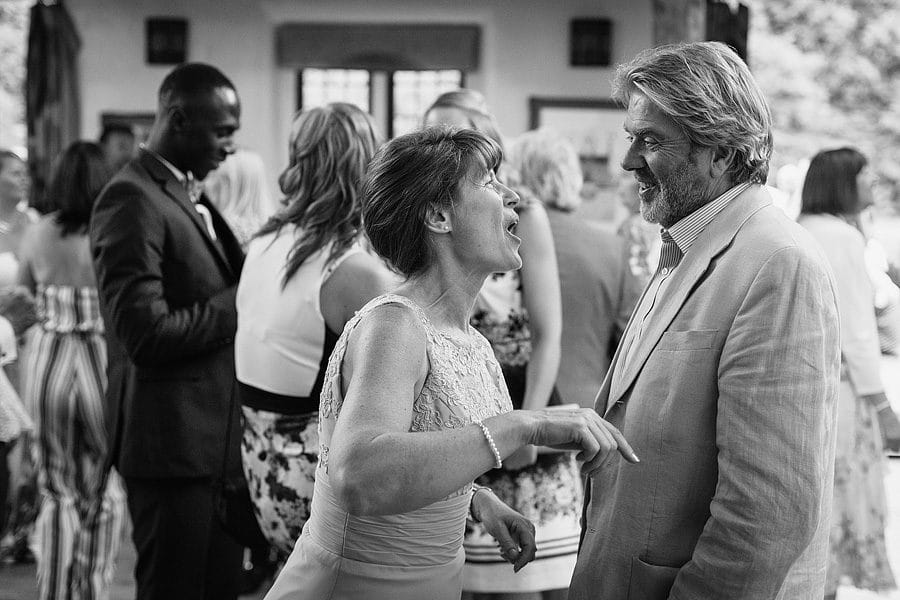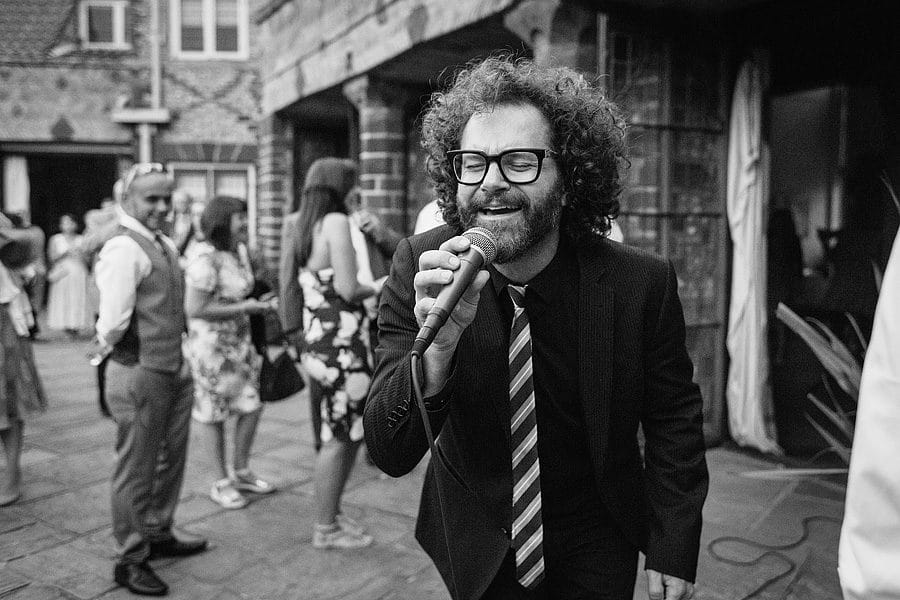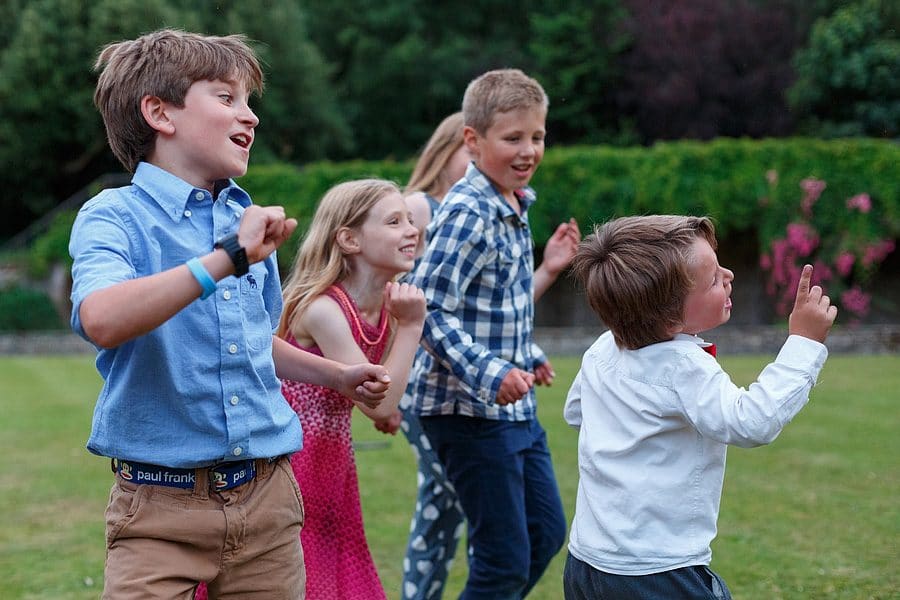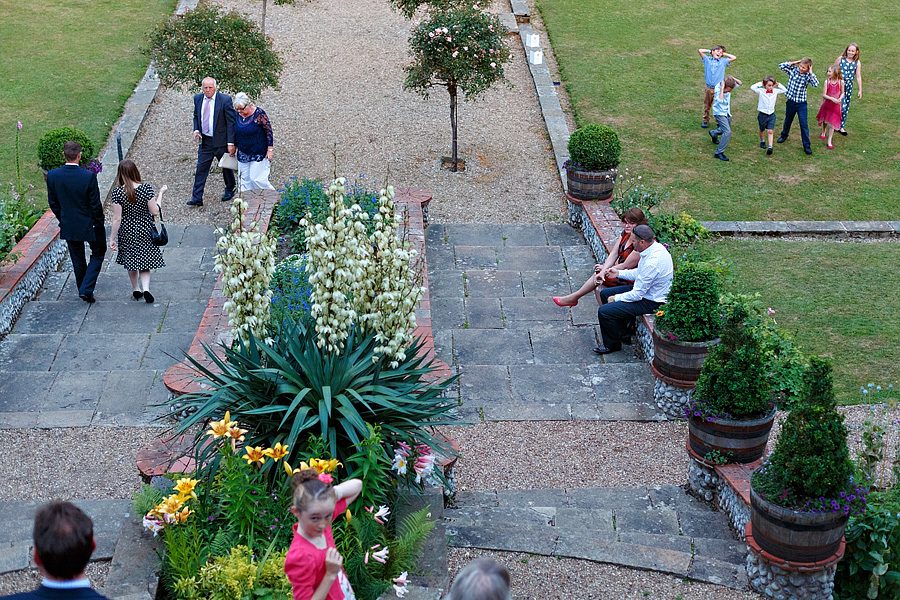 To see more great wedding photography in Norfolk and Norwich