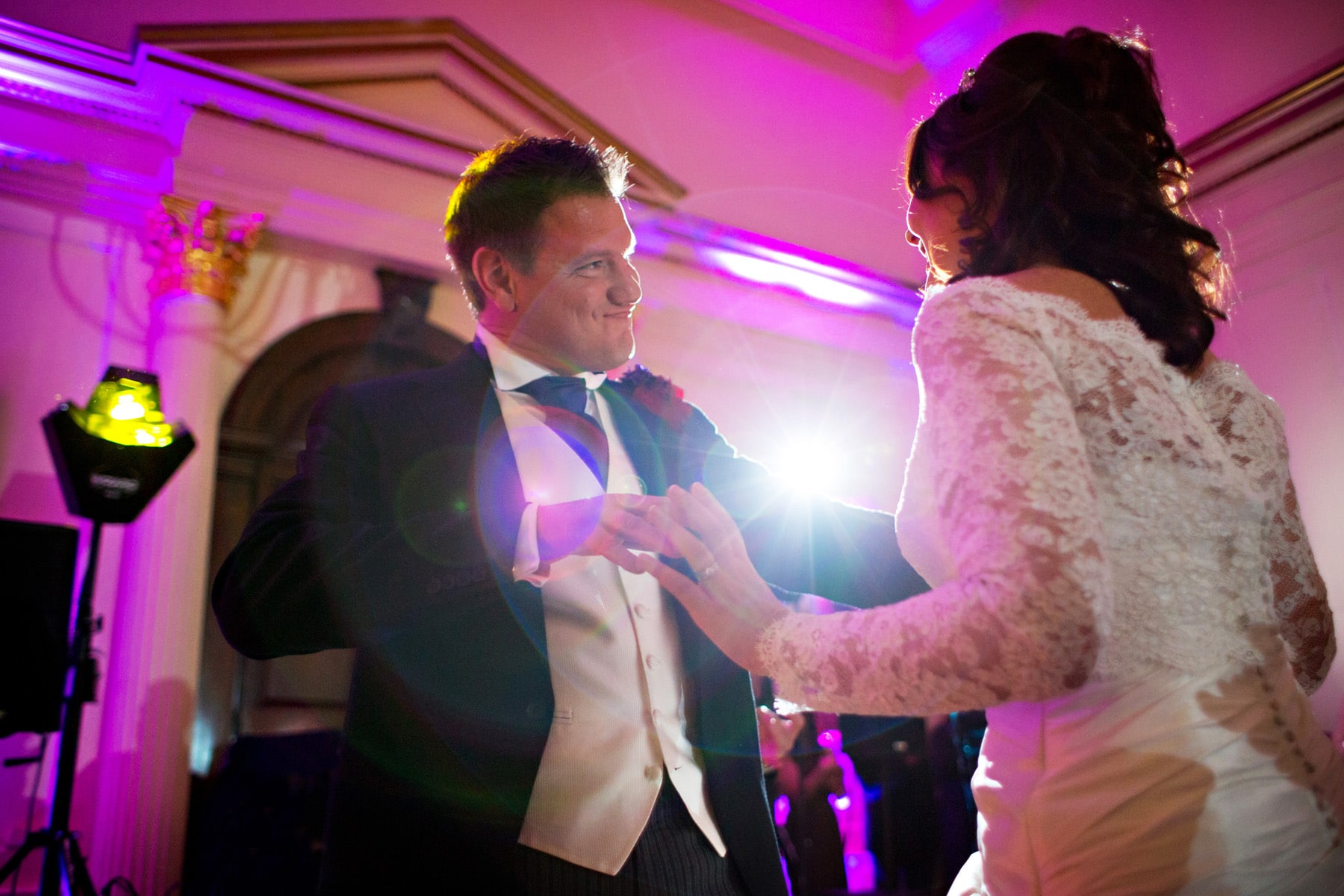 Hintlesham Hall Wedding Photography - Anja and Adam
Hintlesham Hall Wedding Photos
A distinctly European flavour to Saturday's Hintlesham Hall wedding with Dutch and British family and friends coming together for Anja and Adam's big day.
I started with Adam and the boys, but as someone had left it until absolutely the last minute to write his speech I quickly wandered off to the other wing of Hintlesham Hall to see what the girls were up to. Back to the boys for the finishing touches, the same with the girls and then off to the ceremony. Afterwards, we braved a few group photos in the crisp winter sunshine and then back into the warmth for drinks and the wedding breakfast.
Gefeliciteerd Mr & Mrs Carter-Schwartz !